DECATUR — Seth M. Nashland, the Macon father whose violent assaults of his 8-week-old son have left the baby blind and racked by seizures, was sentenced to a total of 17 years in prison Wednesday.
Nashland, 32, who made a tearful apology in Macon County Circuit Court for his crimes, pleaded guilty to two charges of inflicting aggravated battery causing permanent disability.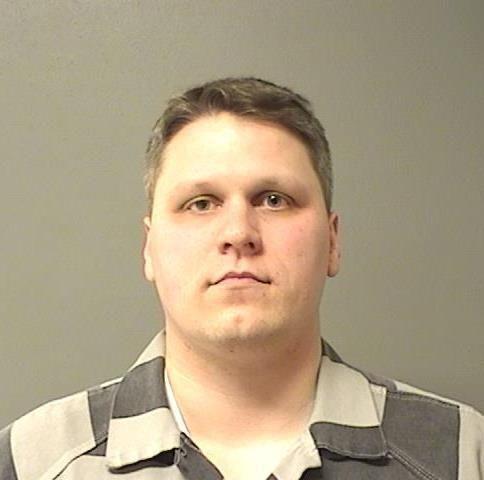 Judge Thomas Griffith accepted a plea deal negotiated by Nashland's defense attorney, Todd Ringel, that saw him receive jail sentences of nine years and eight years on each charge, the sentences to be served at 85% and consecutively. The judge then dismissed three additional aggravated battery charges.
Police reports said Nashland brought his son to Decatur Memorial Hospital on Feb. 13, 2020, where doctors diagnosed multiple traumatic brain injuries, fractured ribs and extensive bruising all over his body. The baby was also found to have first and second degree burns to his penis, thigh and legs.
As Katie Nashland, the baby's mother, and other family members looked on from the public benches prior to the judge pronouncing sentence, the defendant struggled to compose himself before addressing them: "Katie, I am sorry for all the heartache, broken trust and grieving and embarrassment that I have caused you," Seth Nashland said.
"Our future and marriage was supposed to be the best years of our lives; please, never lose faith in Jesus our Lord and Savior."
Seth Nashland said there was no excuse for his actions, which a Macon County Sheriff's Office report had described as violently shaking his baby and pushing him into the floor with enough force to shatter his ribs. A sworn affidavit quotes Nashland as telling deputies he had accidentally burned the child while trying to bathe the screaming baby in the sink. 
A sworn affidavit said Nashland at first tried to blame the baby's injuries on the family dog or on one of the baby's older siblings falling on him. But Sgt. Roger Pope had written in the affidavit that Nashland eventually admitted to deliberately harming the baby after police confronted him with searches found on his phone asking "How long do you go to jail for infant abuse?"
Nashland told his family and the court that he had been a man sick with stress, anxiety and depression when he had lashed out at his baby. He said he would take all the classes and counseling required and the proper medication needed for him to be "the good father I once was."
But in victim impact statements read to the court, his family told him it was too late for that. His 14-year-old daughter said his actions had destroyed her baby brother's life and left his family an emotional wreck.
"I am so broken," she added. "The person my siblings and I used to call 'Super Dad' has turned the world upside down… he can't fix it this time; no one can. My hero is going to prison for beating my brother…"
Katie Nashland said the brutality of the man she had married turned what was a dream life with a new and beloved son into a living nightmare. She said the baby has suffered permanent brain damage, relies on three different medications to keep his seizures under control and goes to therapy sessions four times a week. 
"He is blind and cannot hold himself up, hold a bottle, feed himself or play with his sisters," Katie Nashland added. "He works so hard every single day, but his life will never be the same. My son was not born this way; he entered this world perfectly healthy … now my life will never be the same, my son's life will forever be altered. There is no closure in this situation…"
In addition to the prison sentence, Seth Nashland was ordered to register on a database for 10 years under the Violent Offenders Against Youth Act. The judge also ordered his DNA to be indexed in a criminal database maintained by the Illinois State Police. 
As part of his sentencing, Nashland was given credit for a year spent in jail since his arrest. 
---
Mug shots from the Herald & Review 
2020 mug shots from the Herald & Review
Tevin C.S. Bradford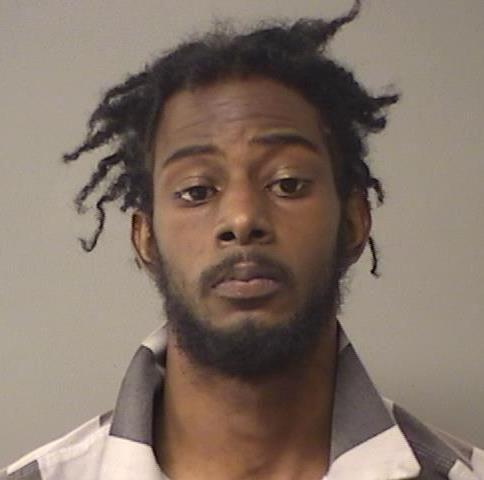 Shane A. Lewis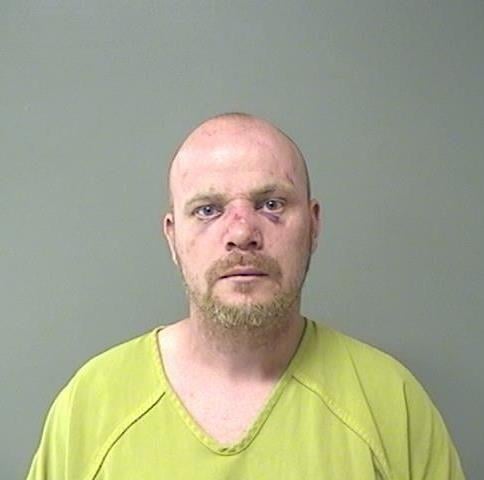 Eric D. Currie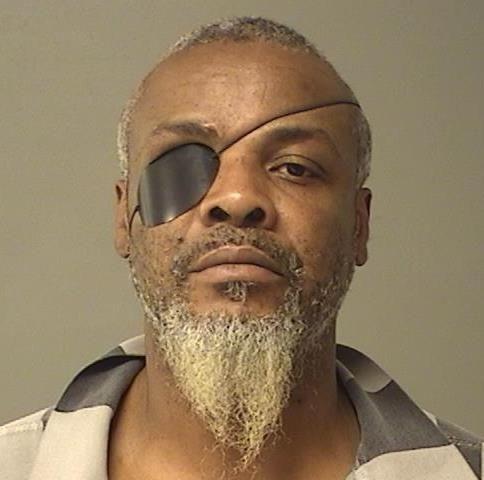 Leeandre M. Honorable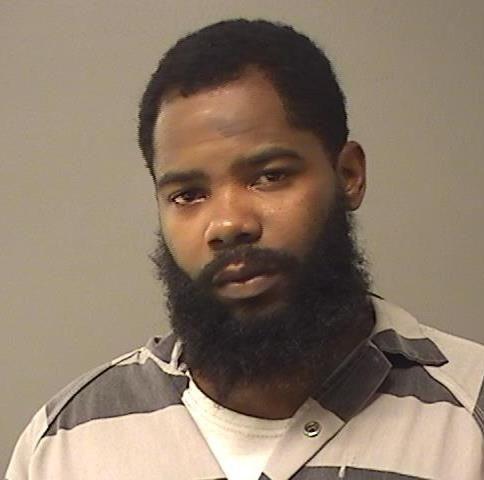 Elijah K. Jones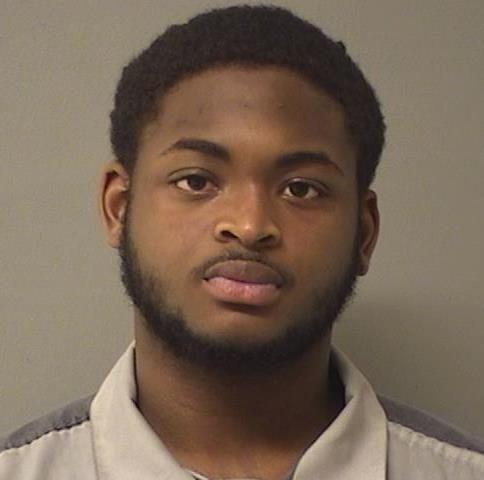 Norman L. Gates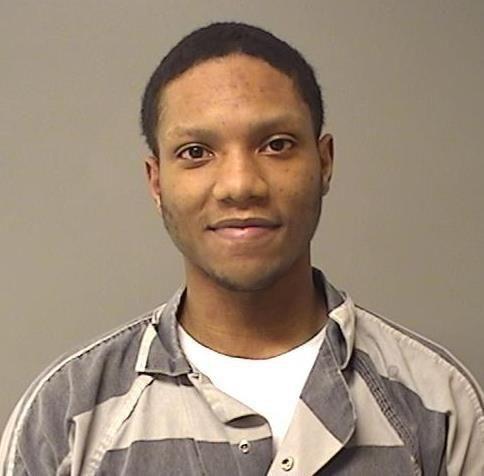 Felipe K. Woodley-Underwood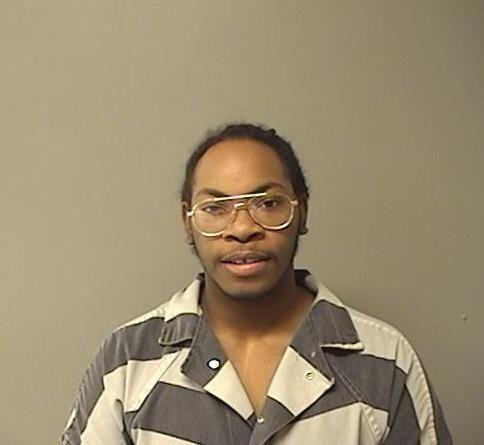 Jessica E. Bartimus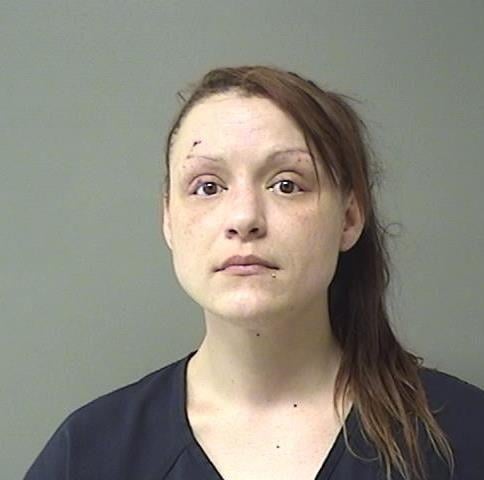 Aric L. Corsby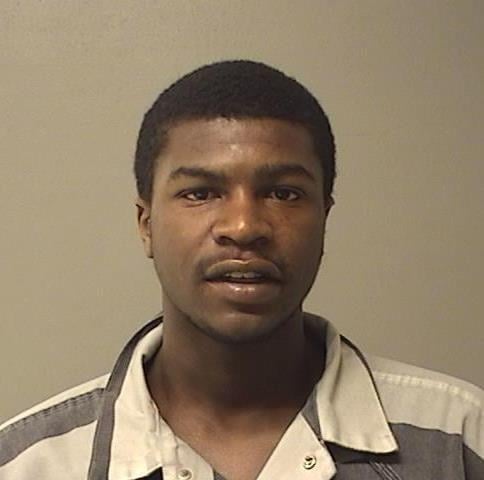 Dylan R. Bunch Jr.
Randall R. Burrus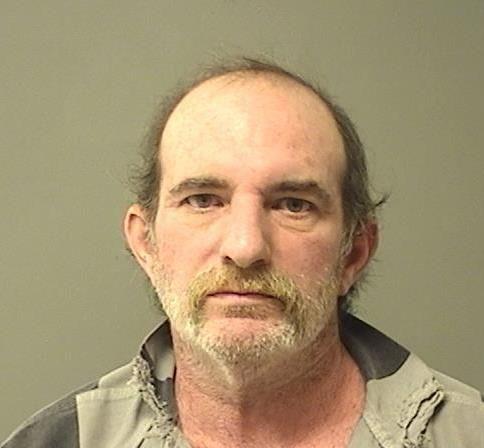 Tyler D. Jeffrey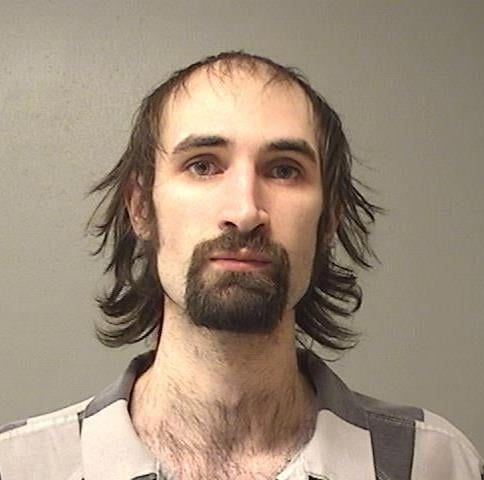 Bryant K. Bunch
Timothy W. Smith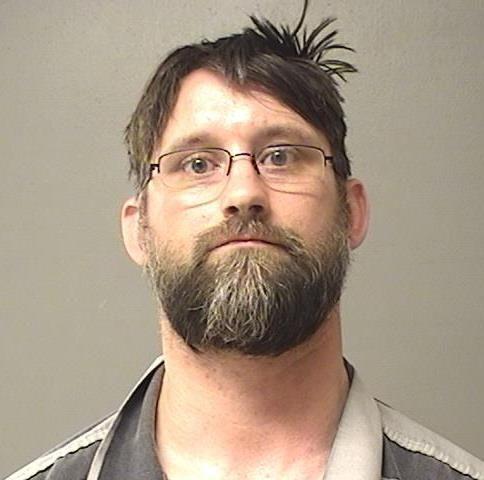 Bryan C. McGee
Justin D. Tate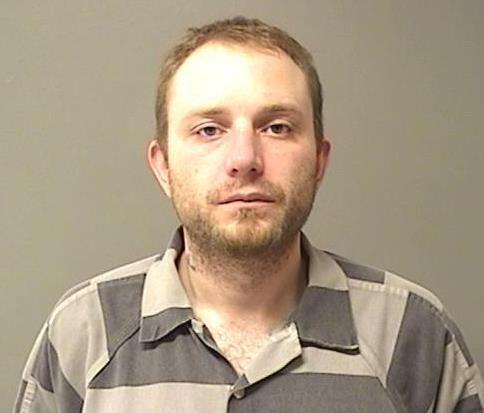 Matthew L. Rice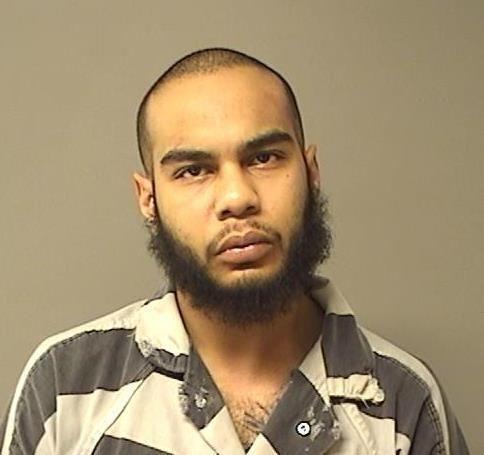 Courtney Williams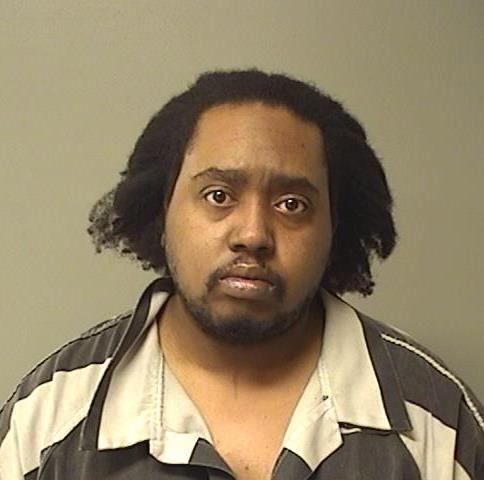 Deonta M. Merriweather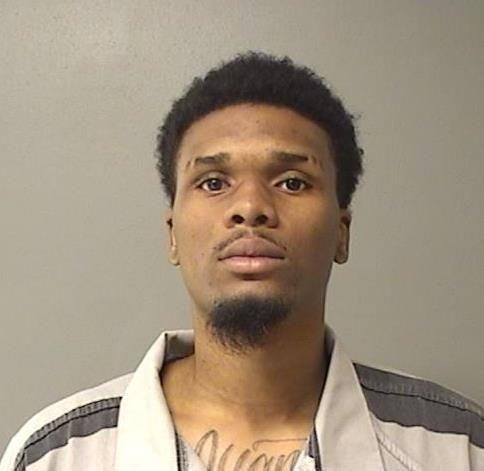 Atheree T. Chaney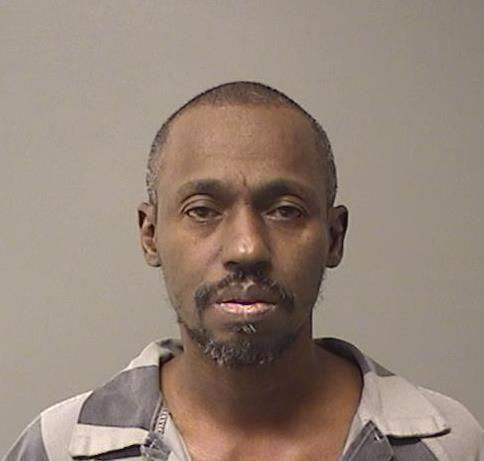 Clarence A. Ballard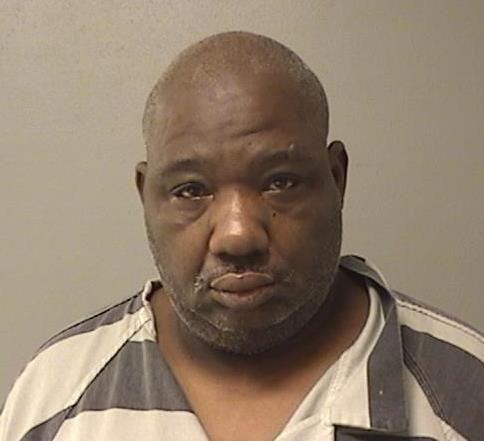 Shaitan L. Cook Jr.
Ricko R. Blaylock, Jr.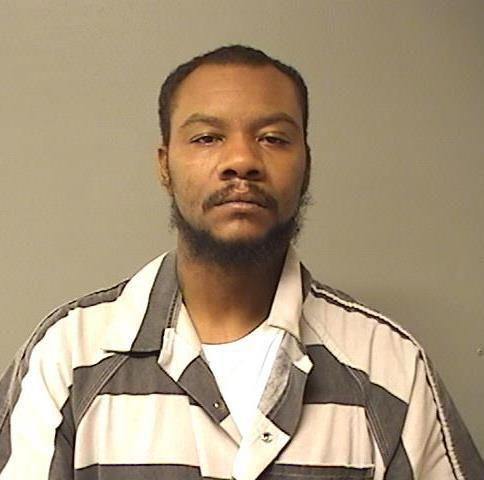 Seth M. Nashland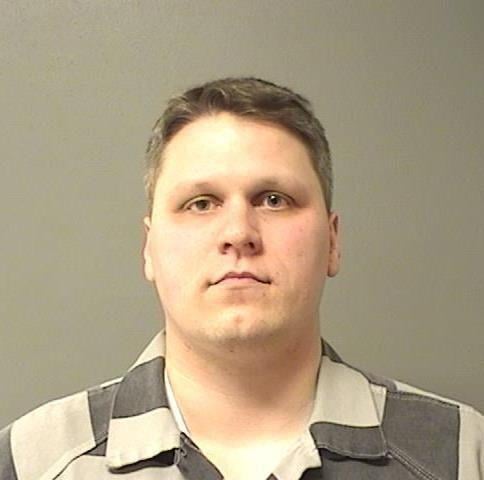 Angela M. Schmitt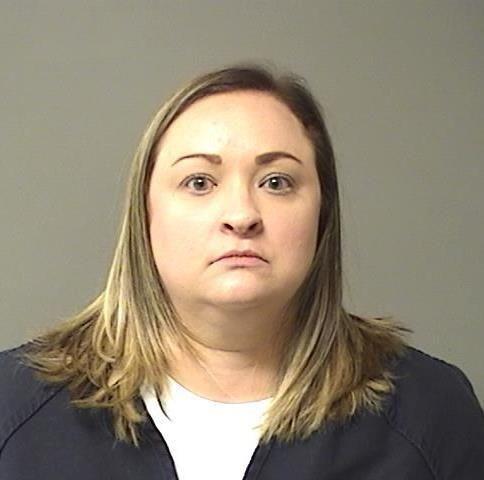 Sidney J. Flinn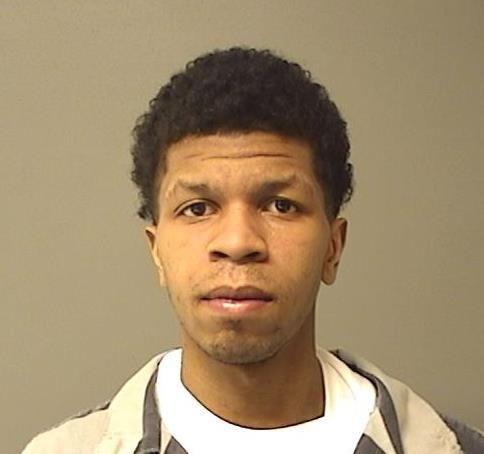 Travis C. Stewart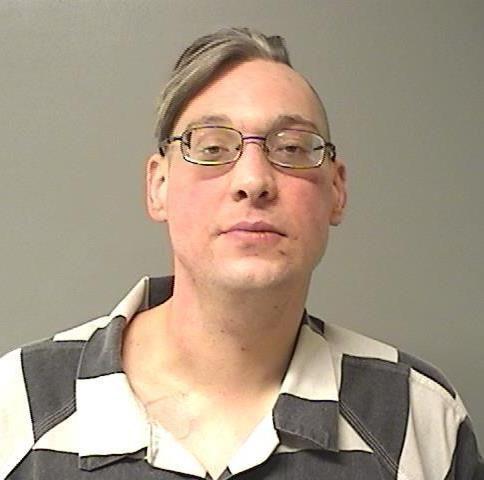 Tracy T. Cunningham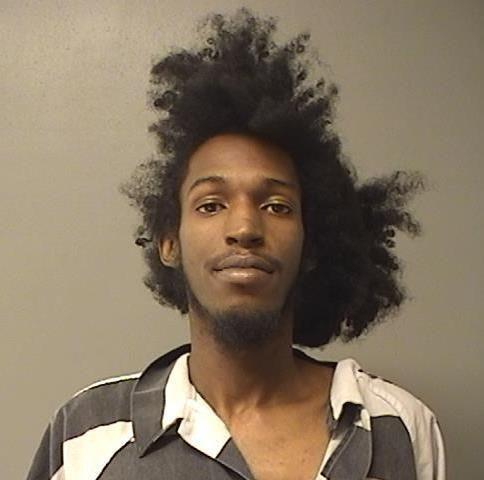 Nancy Finley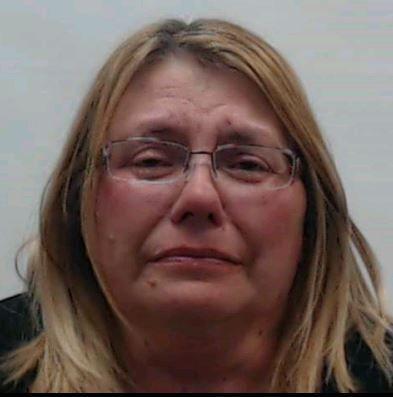 Colby J. Park
Cornelius T. Price, Jr.
Charles E. Gardner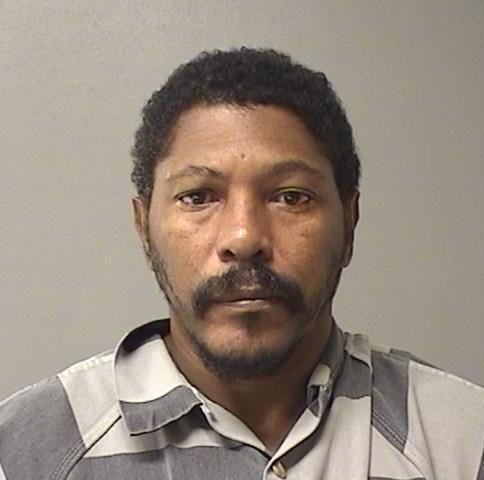 Tamajhe I. Adams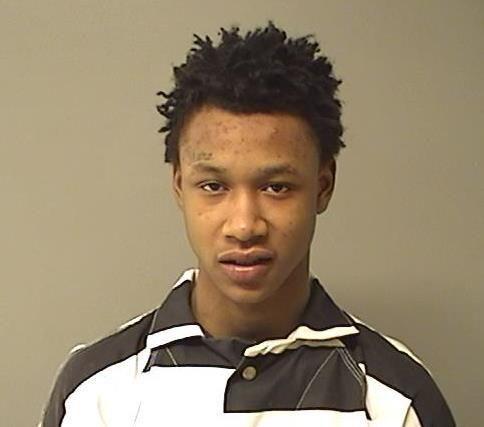 Aaron K. Greer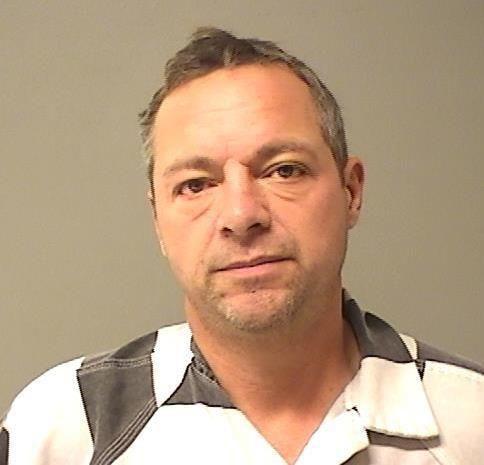 Blake A. Lunardi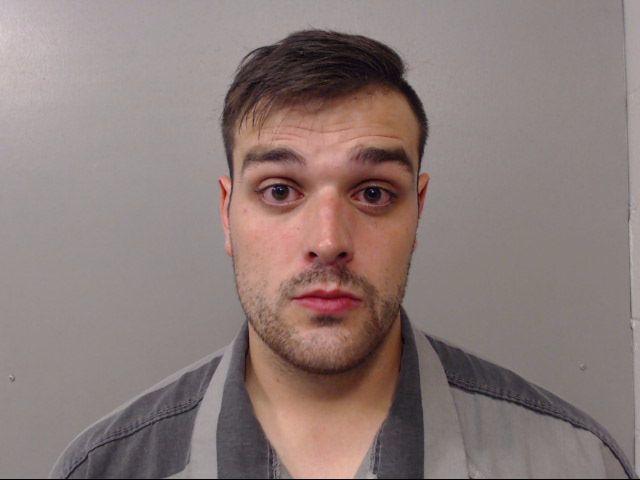 Avery E. Drake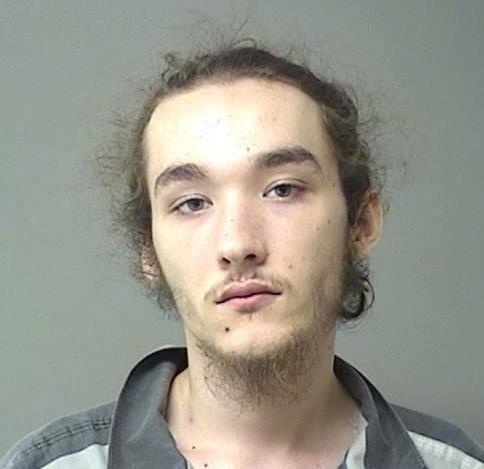 Mark A. Marquis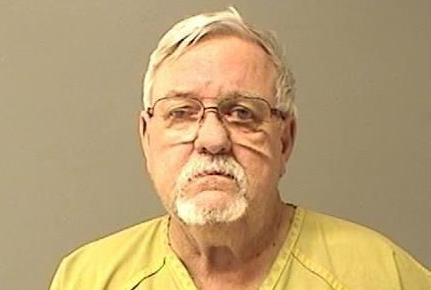 Rhonda G. Keech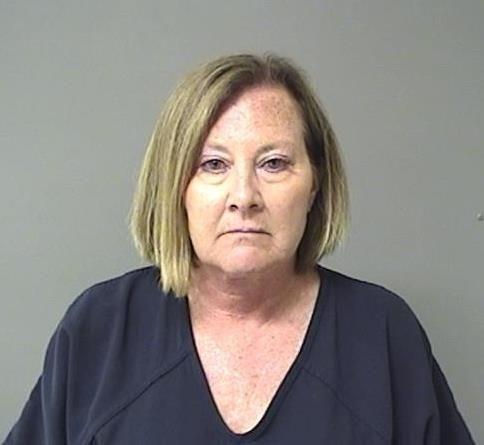 Casey T. Wiley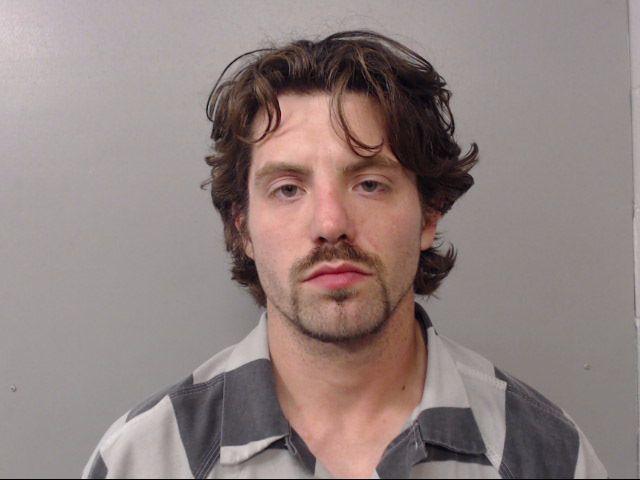 Jakaelin Gregory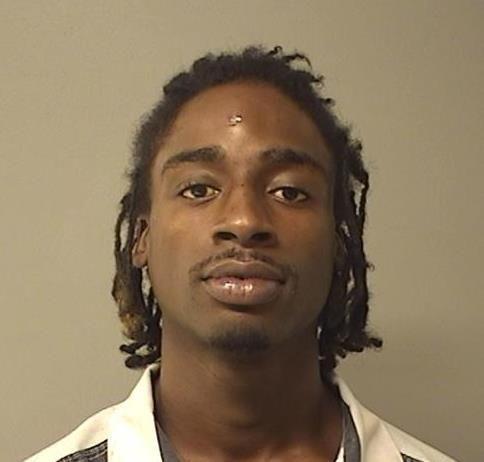 Jacquez L. Jones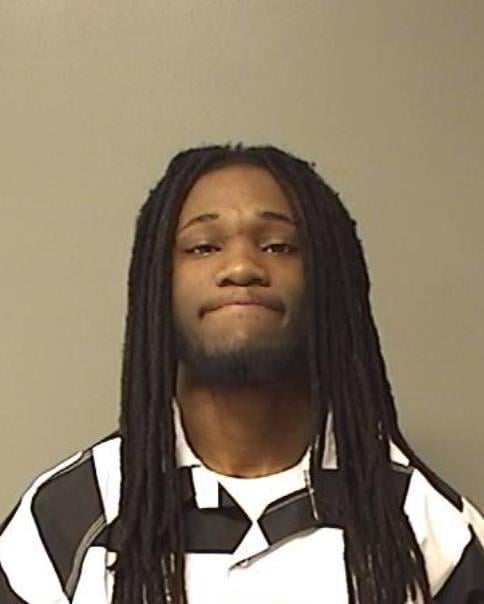 Alvin Bond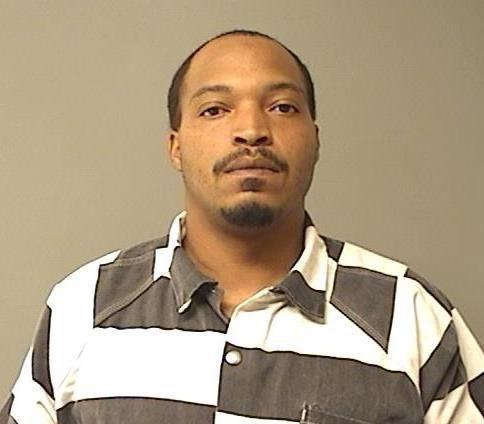 Jarquez A. Hobbs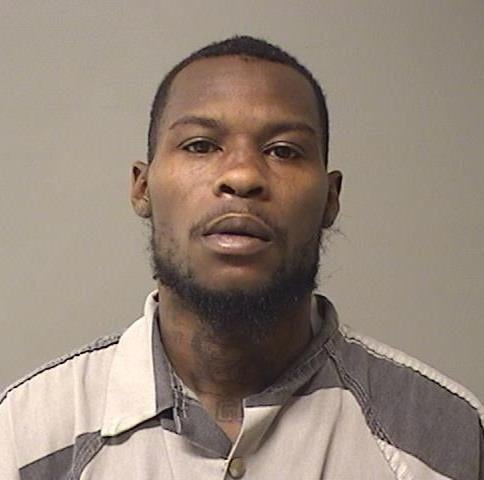 Terrence L. Calhoun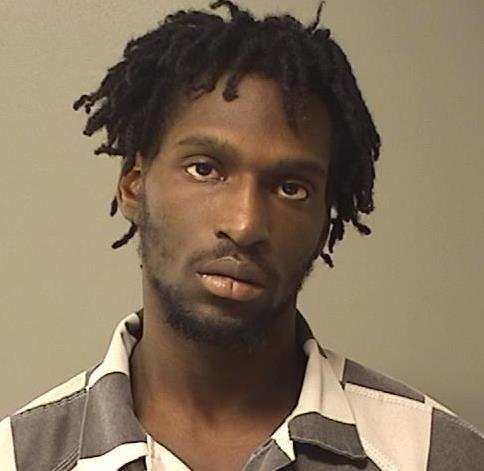 Santonio Byars Sr.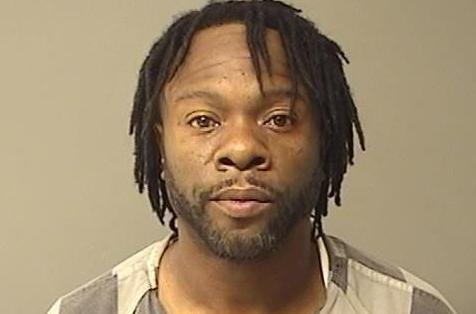 Bruce A. Malone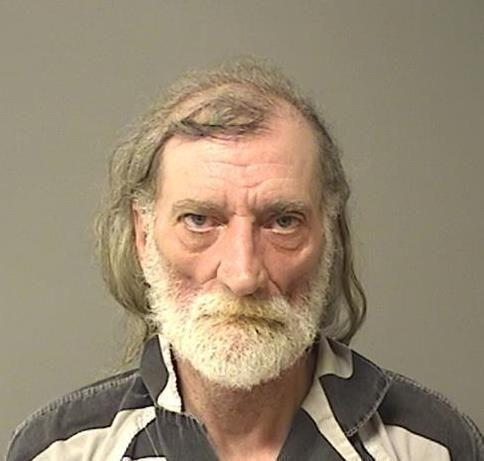 Kronterial N. Bond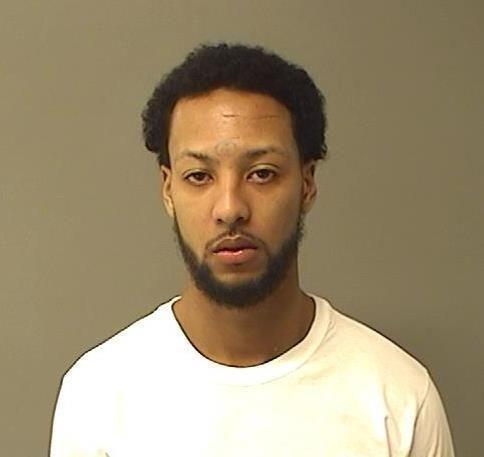 Billiejo L. Soyster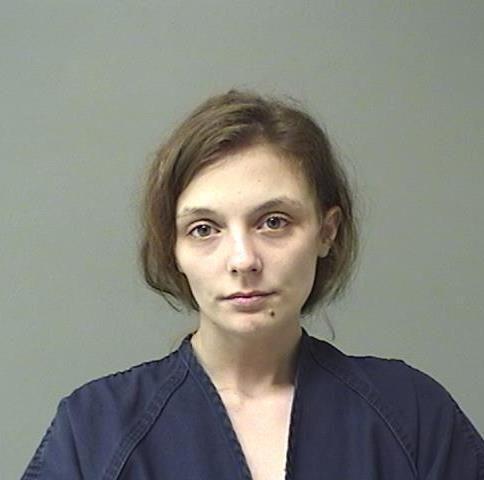 Scott L. Minix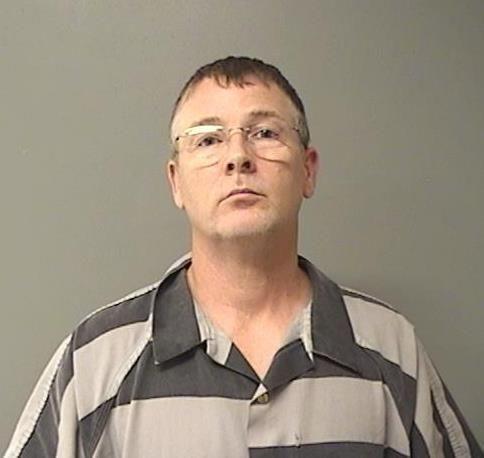 Lester A. McDonald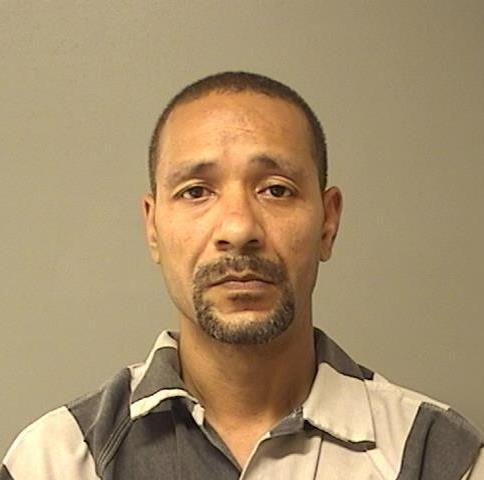 Delahn L. Amos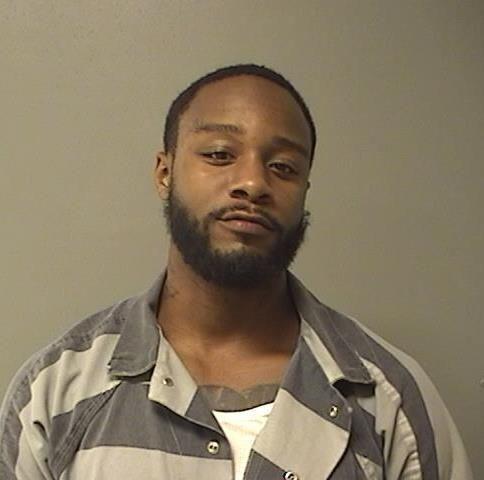 Chelsea Brown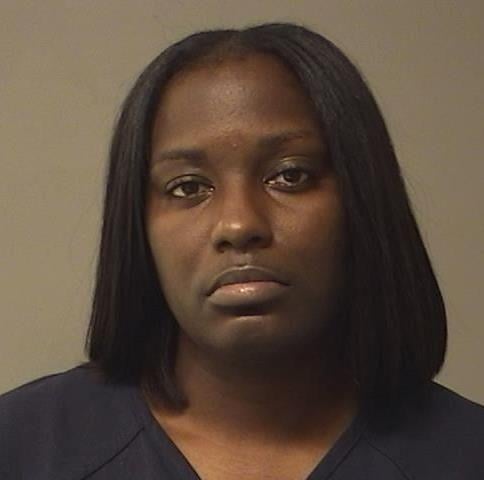 Chancellor C. Embry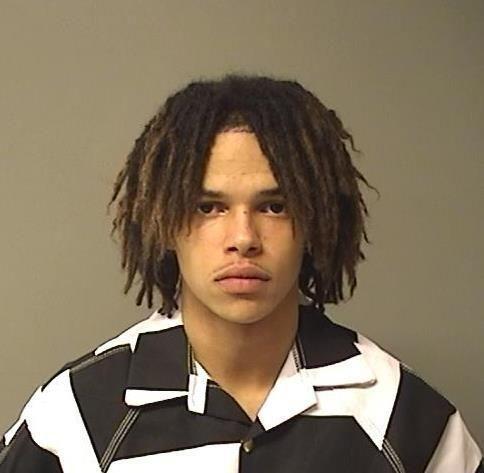 Joseph Luckee Vincent Williams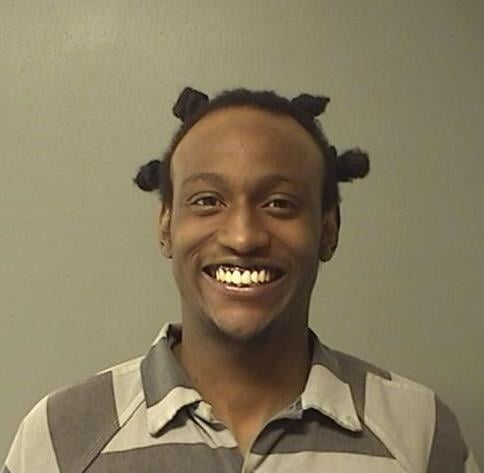 Dante L. Wade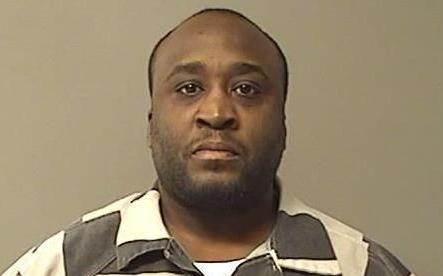 Shawanda Apholone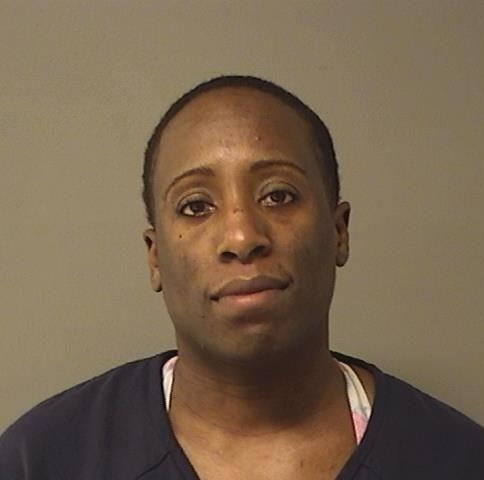 Kevin Brown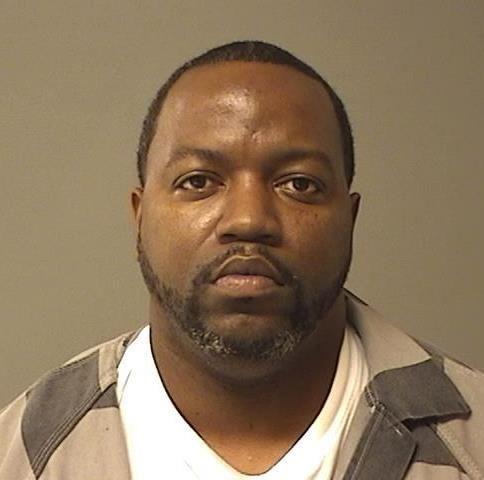 Thomas J. Nall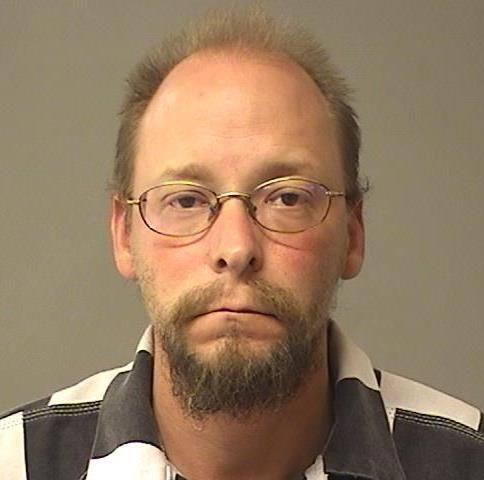 Derondi C. Warnsley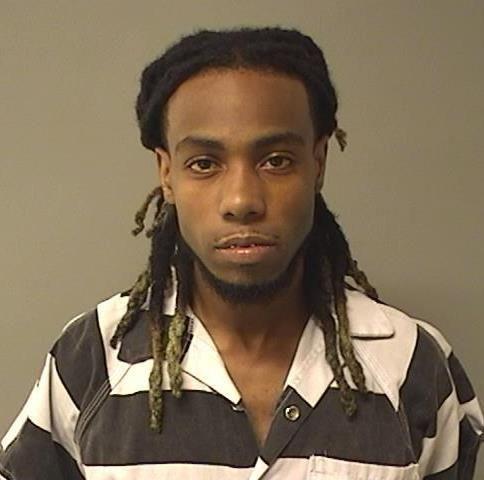 Levron K. Hines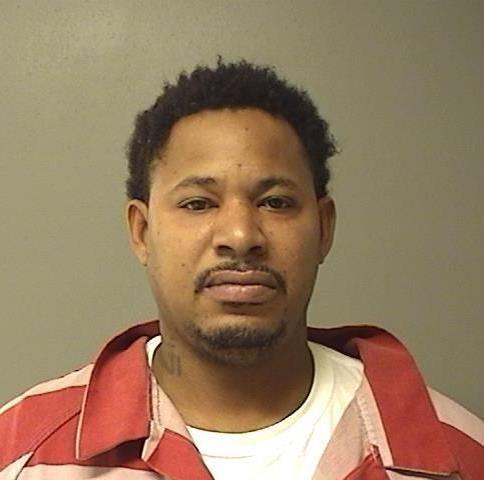 Jamie L. Golladay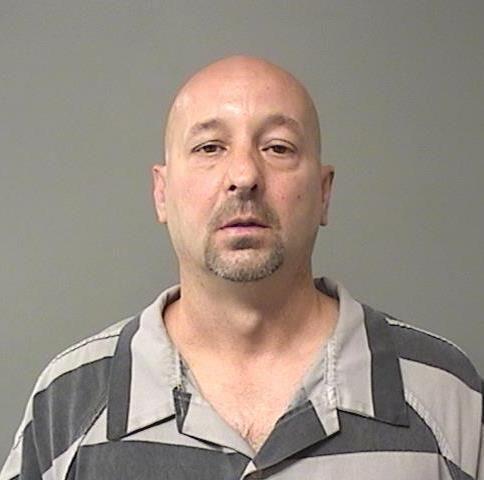 Regina M. Nall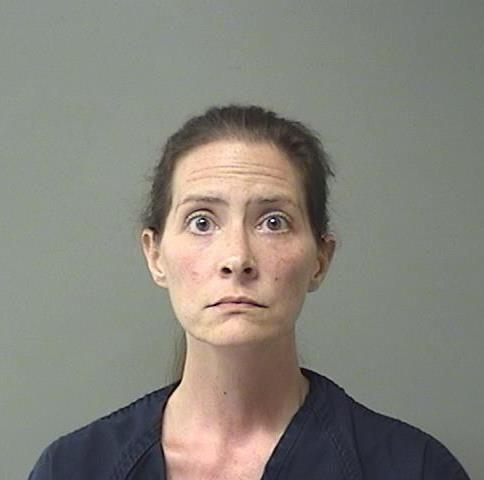 Phillip M. E. Diggs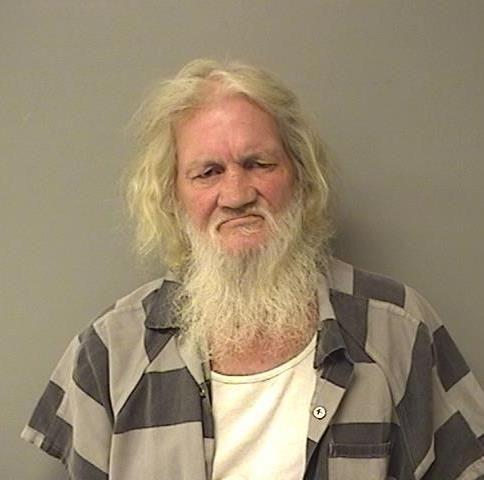 Daniel R. Blazich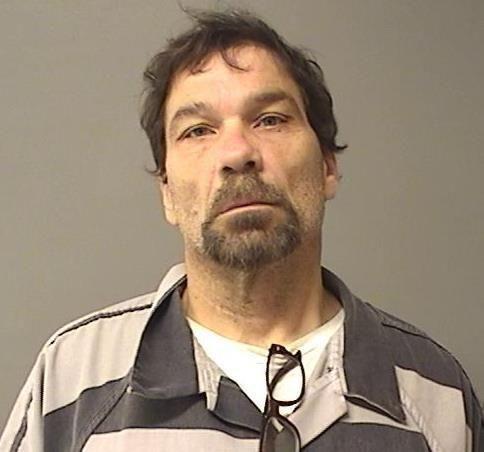 Matthew Anderson Jr.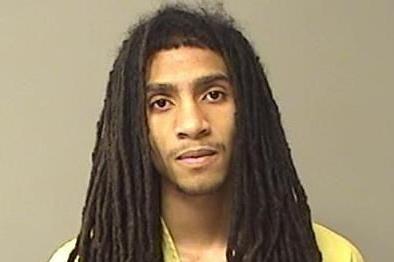 Deoane A. Stone
Micaiah G. Barton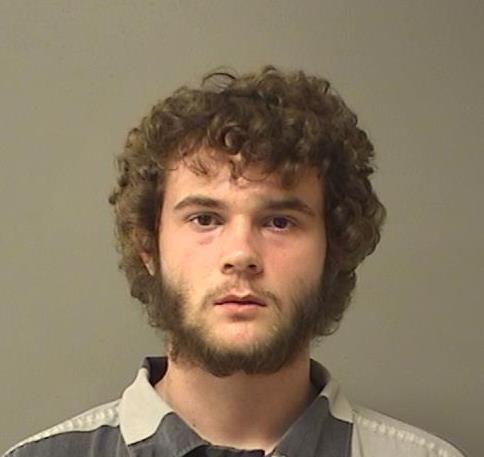 Jason C. Herendeen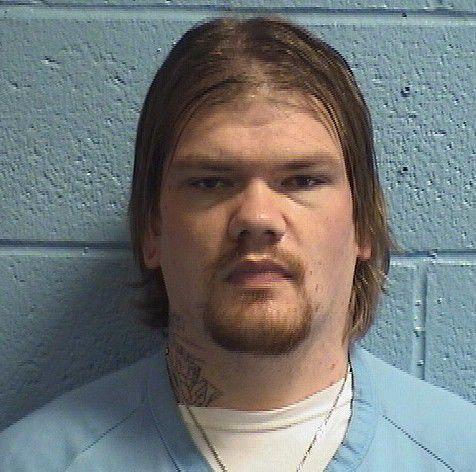 Blake E. Merli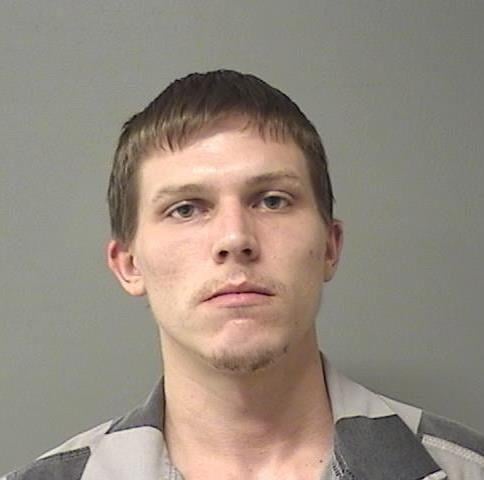 Josh D. Longfellow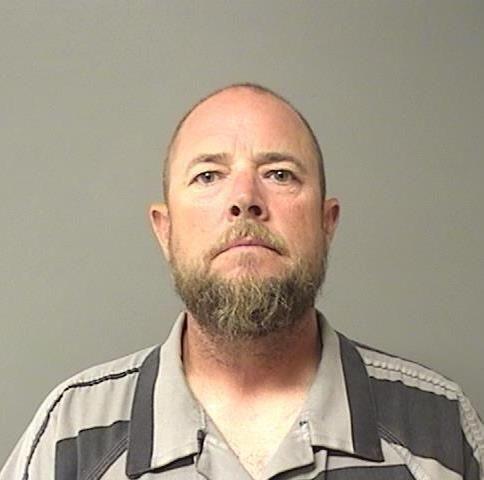 Jeremiah D. Collins
Danielle M. Whitehead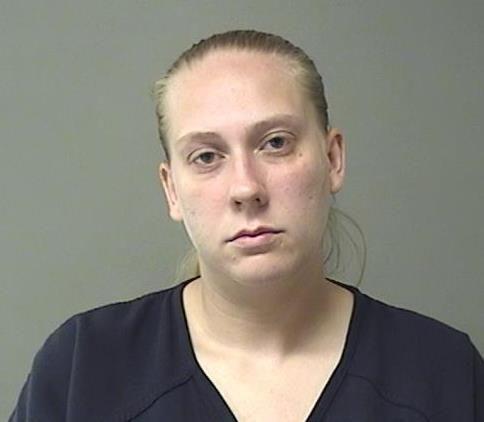 Deonte D. Smith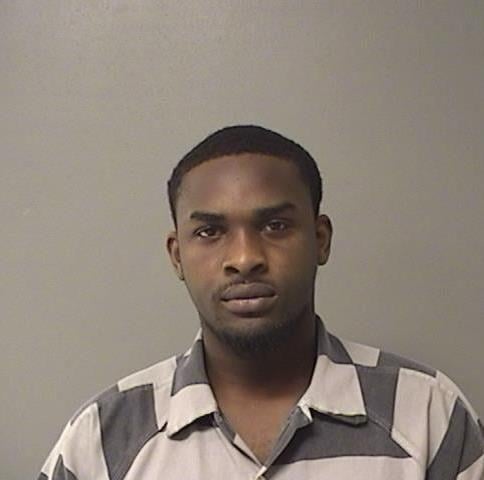 Cory J. Marquis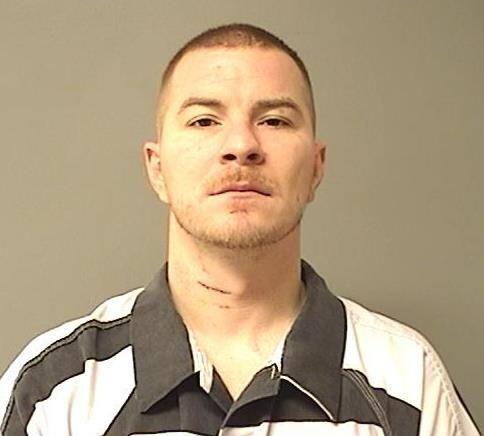 Gary L. Boyle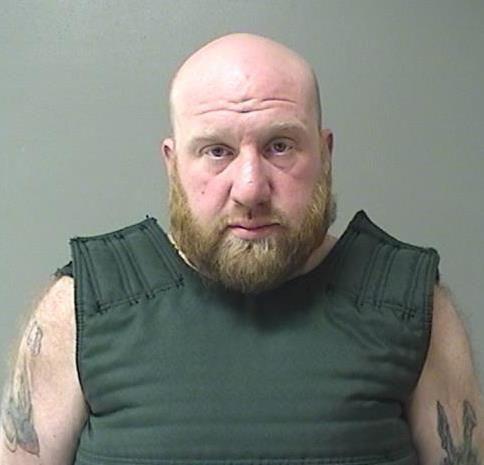 Carl E. Harvey II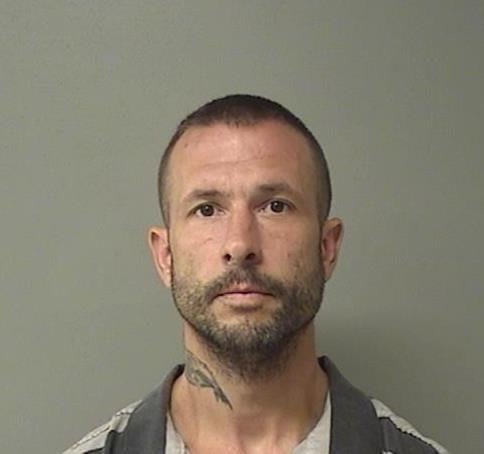 Dessica N. Jackson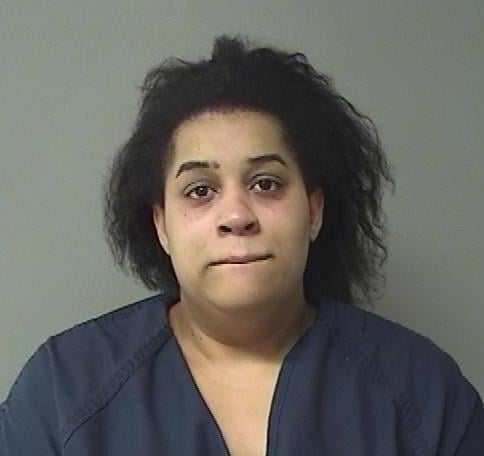 Ashley N. Jobe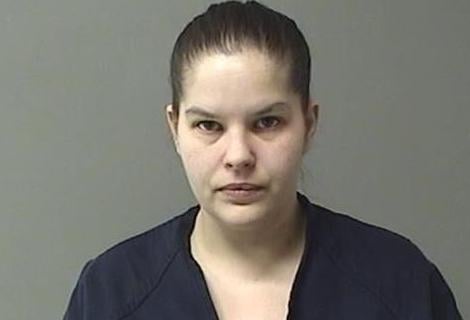 Lori J. Kramer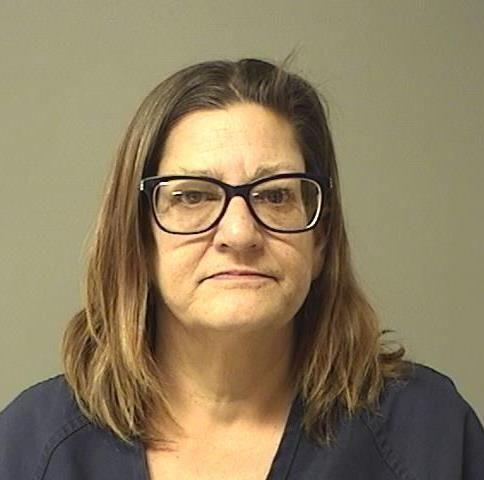 Talmel T. Wilson, Jr.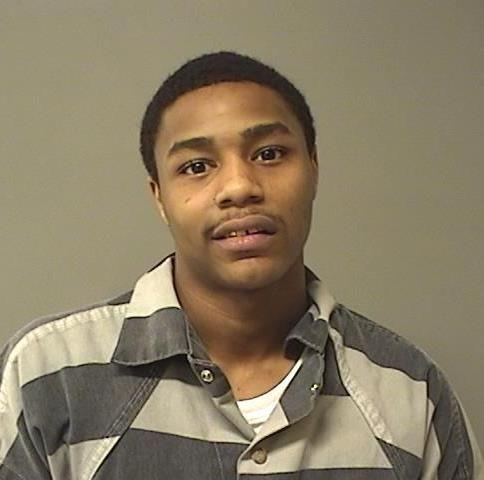 Dana E. Bond, Jr.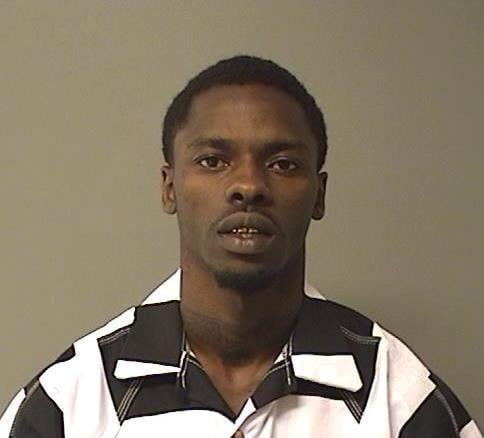 Christopher L. Bailey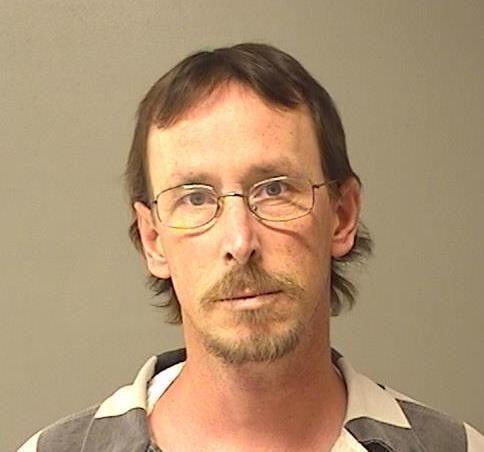 Jennifer E. Bishop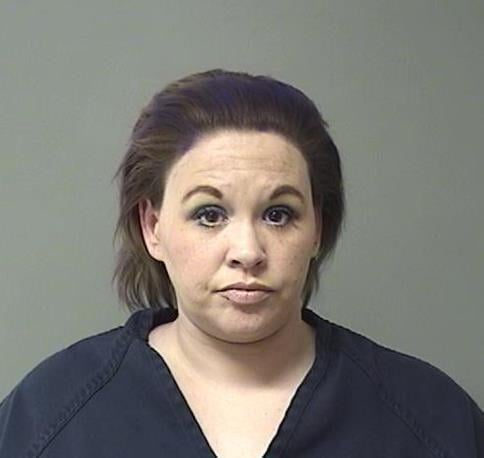 Paul M. Folks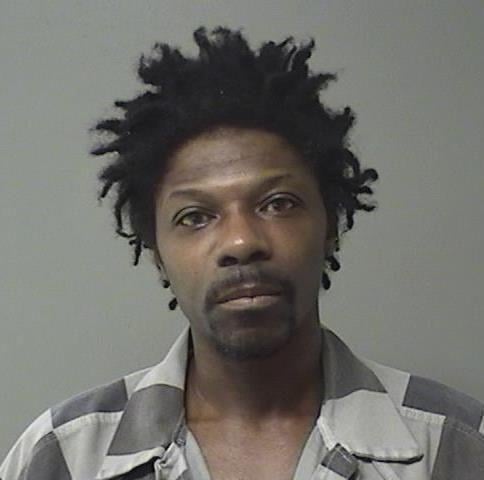 Cody M. Burries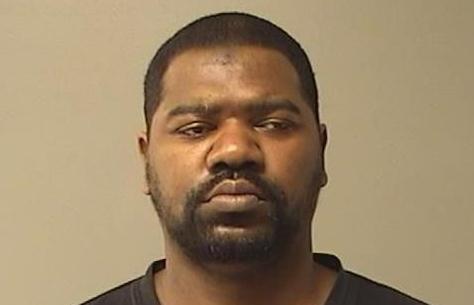 Anthony J Dickey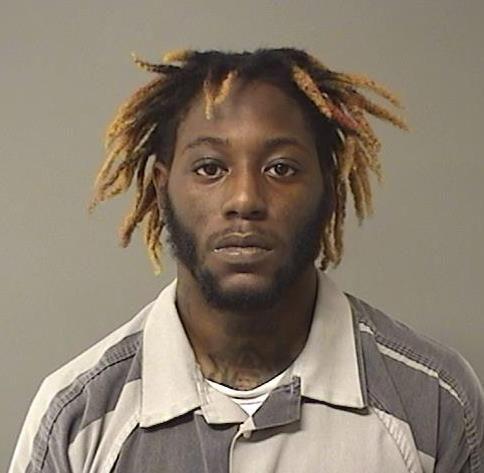 Malik O. Lewis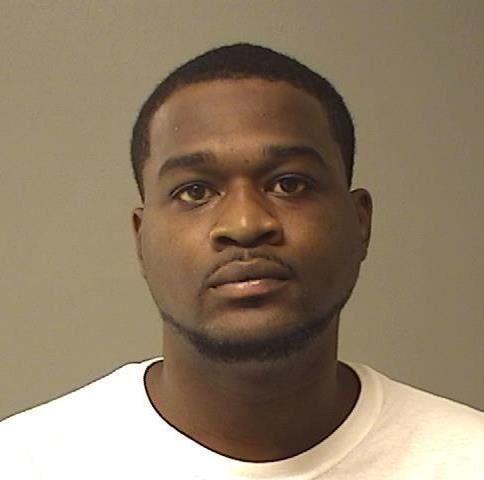 Demetric J. Dixon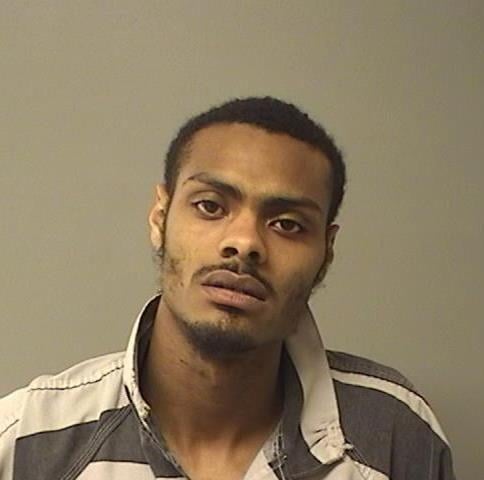 Michelle R. Batman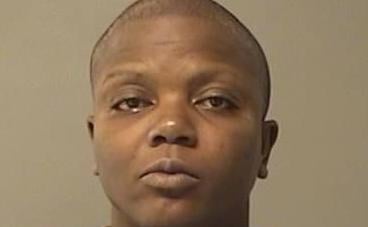 Seth D. Maxwell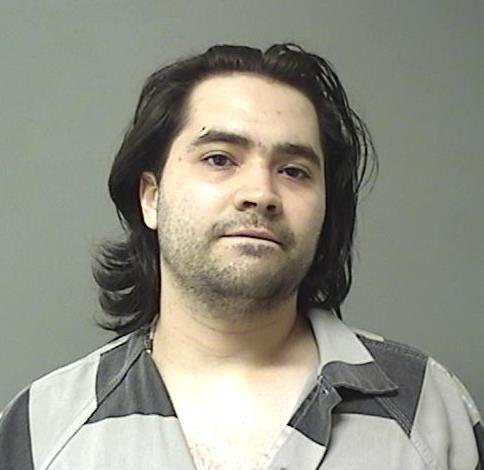 Jessica A. Logan