DECATUR — Charles L. Fitzpatrick was sentenced to 65 years in prison Wednesday for the attempted first-degree murder of a random Decatur motorist he had ambushed and shot during an attempted robbery.
Fitzpatrick's victim, 71-year-old retired educator Rafael Graham, was shot three times and came close to dying from a lacerated liver. He testified in court that Fitzpatrick's "evil" act had caused him great physical and emotional pain and two bullets remain lodged in his body.
Reading a victim impact statement, Graham stared at Fitzpatrick and told him: "I don't hate you, but evidently you have got a murderous hate for me because you tried to take my life."
Graham said he would pray that Fitzpatrick opens his heart to the God that will judge him one day, but in the meantime, he said he should be punished here on Earth.
"What you did was evil and mean and you don't deserve to be in a civilized society … you need to be in prison for a long, long time where you will never be able to harm another person again," Graham said.
The shooting happened at North Monroe and West Center streets, and Fitzpatrick's defense at trial was that he was never there and it was a case of mistaken identity.
"It makes it difficult to stand up and say, 'Well, I'm sorry' for doing something when our contention at trial was that he is not the one who did it," said defense attorney Scott Rueter, addressing Judge James Coryell.
He pleaded for a minimum sentence, but First Assistant State's Attorney Nichole Kroncke argued that Fitzgerald should get a life sentence. She pointed to a criminal history that saw him sentenced to 3 1/2 years for pepper spraying a woman in 2009 and a 12-year sentence in 2012 for shooting and wounding five people at a Decatur nightclub. He was on parole at the time he shot Graham.
"This defendant … has been terrorizing this community since 2009," Kroncke said. "There is simply something wrong in this defendant, your honor, and he will remain a danger to the public as long as he is alive."
Passing sentence, Coryell said life was not appropriate, but he found no mitigating factors for Fitzpatrick, who shot people because he felt like doing it, the judge said.
Fitzpatrick said he would be appealing but said little else as he was led away. He remained shackled in court, with extra security standing by, after Kroncke had filed a motion asking for him to secured that way.
She said Fitzpatrick had told a Macon County Jail counselor that he would "attempt suicide by cop" if he received a sentence of more than the minimum — in his case, 31 years.
2018 HERALD & REVIEW MUGSHOTS
Jechelle D. Hendrix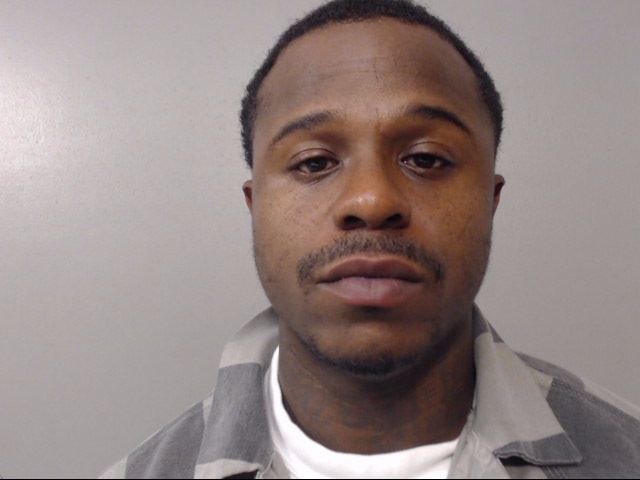 Aaron C. Jordan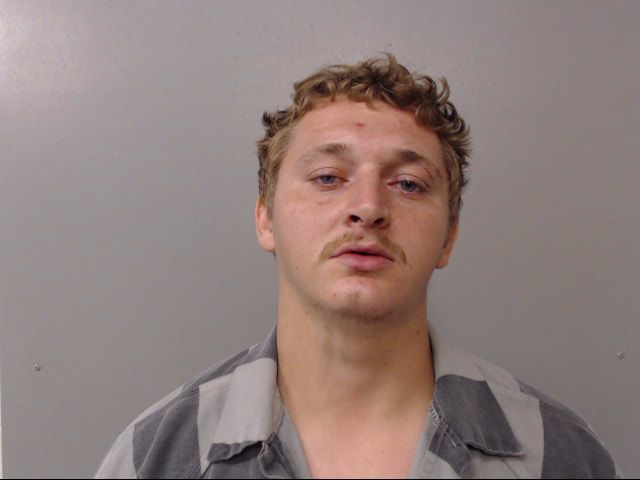 Torianna R. Reed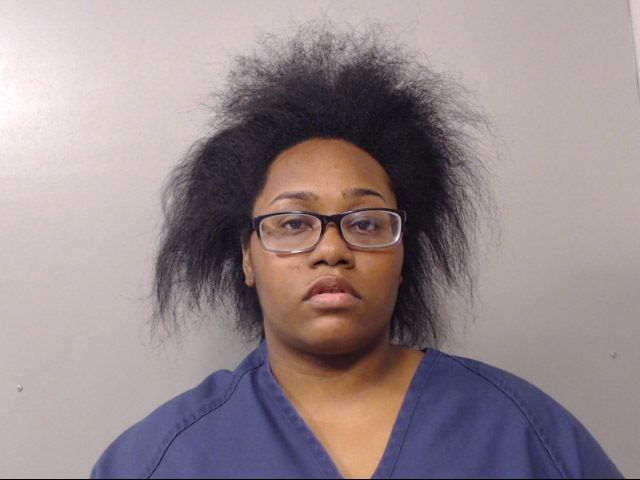 Shinka L. Brown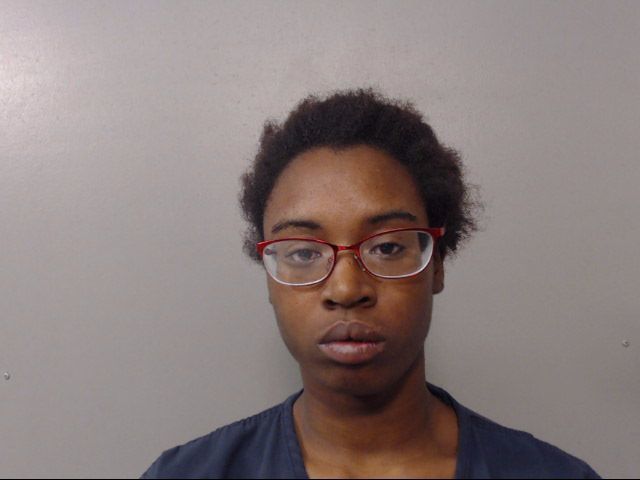 Kenneth E. Wells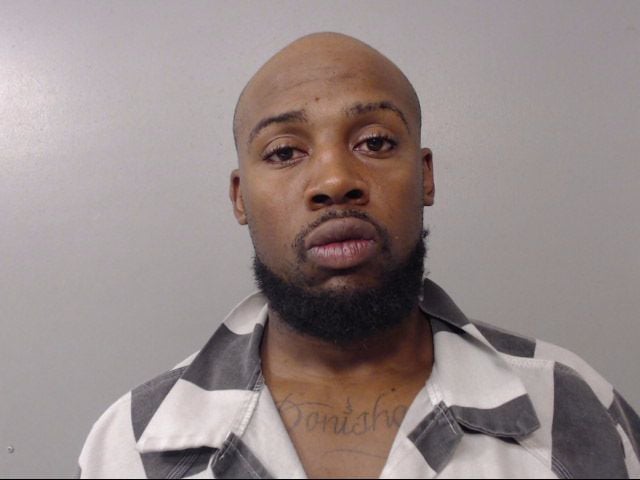 Keith B. Cunningham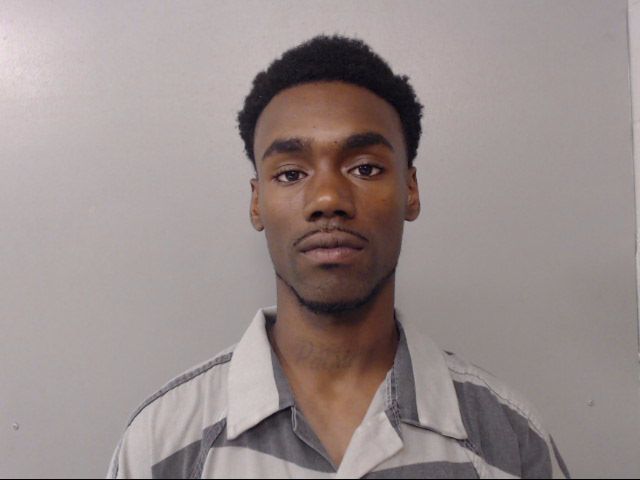 Kelly J. Hunter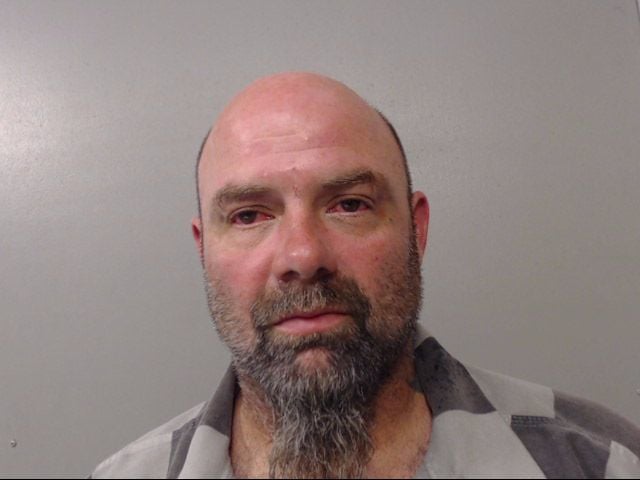 Floyd D. Banks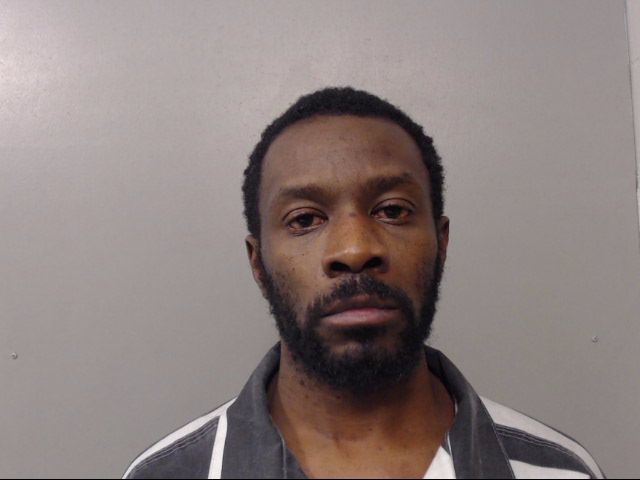 Jerry D. Harris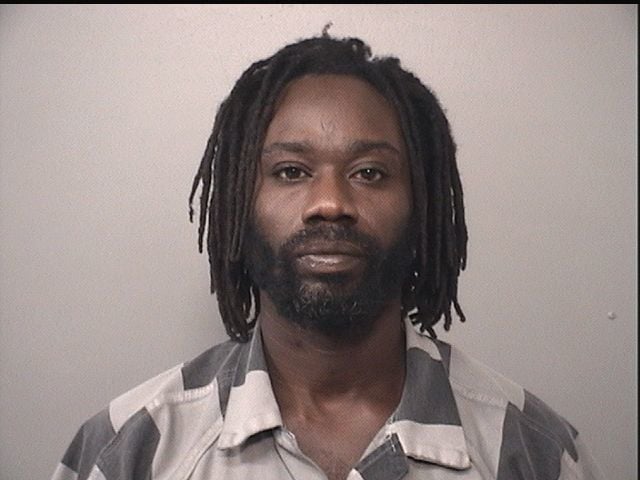 Ricardo Q. Holloway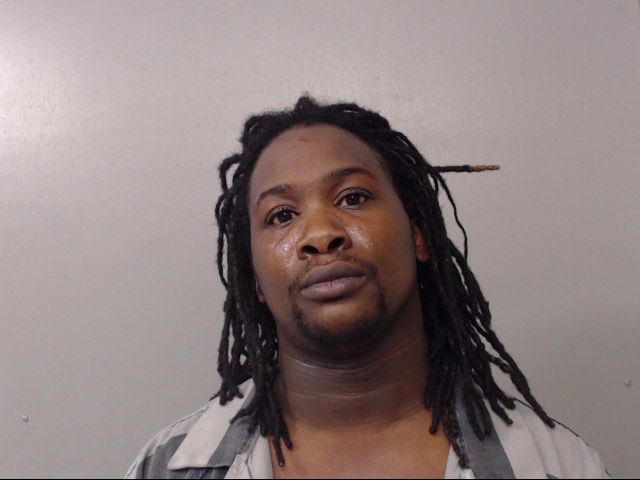 Taylor R. Szekely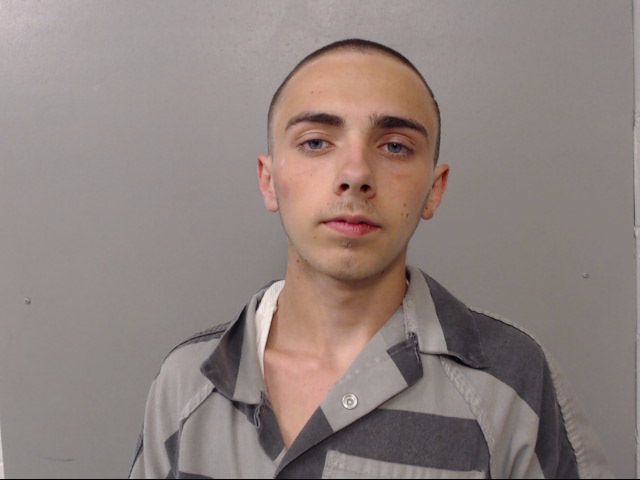 Cory J. Marquis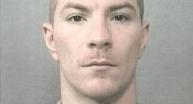 Antwanette R. Atkins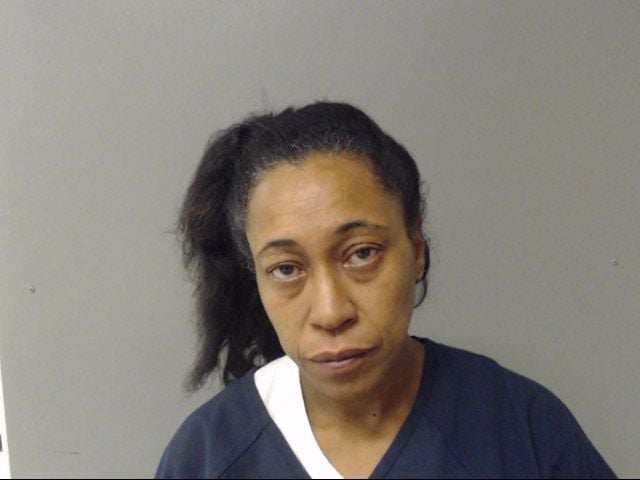 Angela M. Baker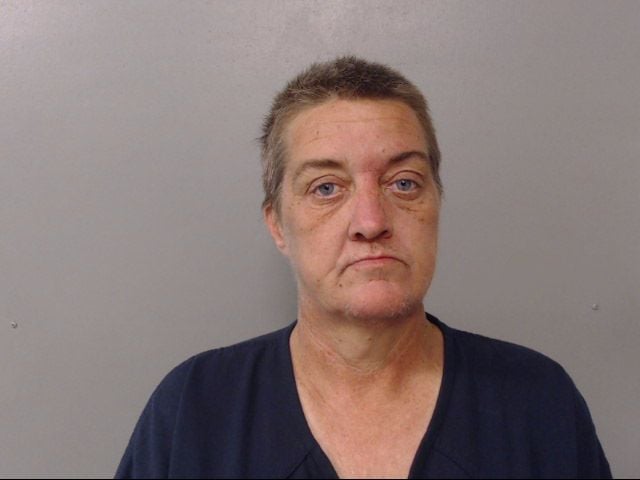 Durames K. Johnson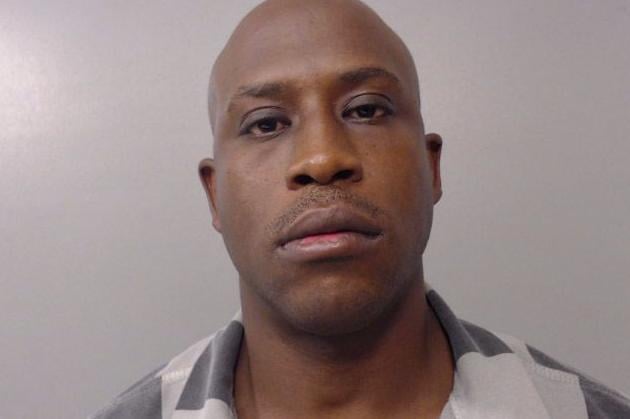 Michael Lawary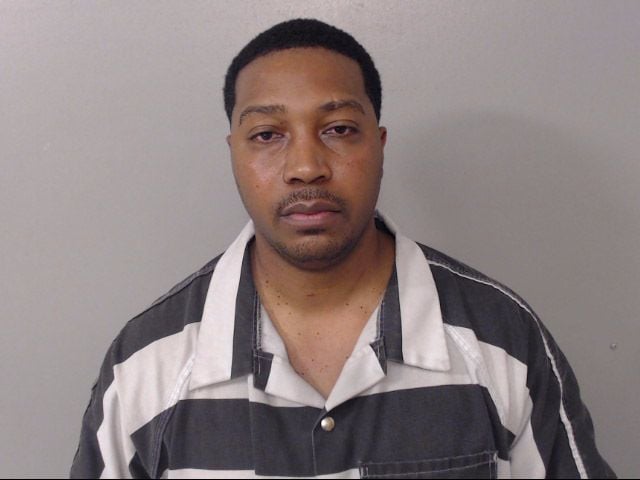 Ray M. James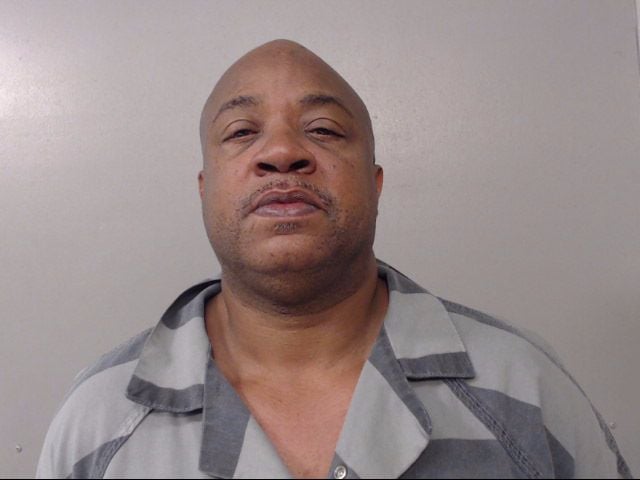 Lamont D. Wright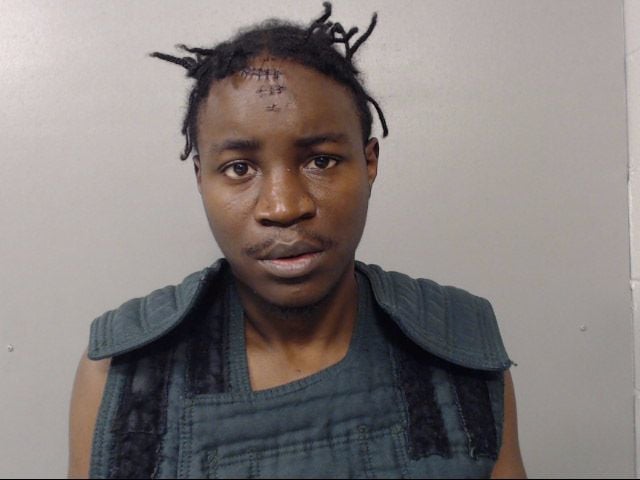 Blake A. Lunardi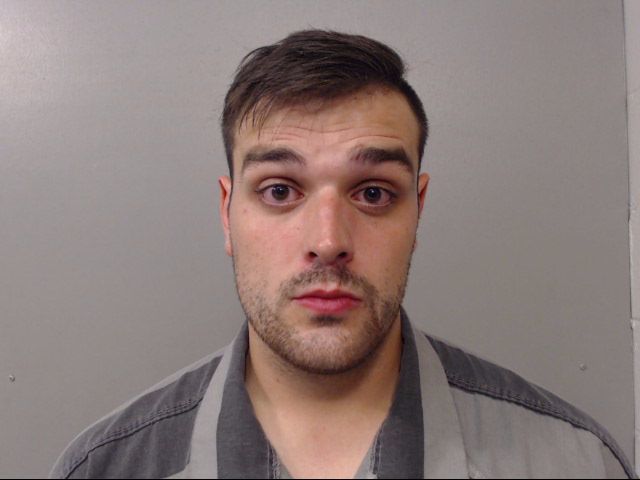 Thomas U. Ellzey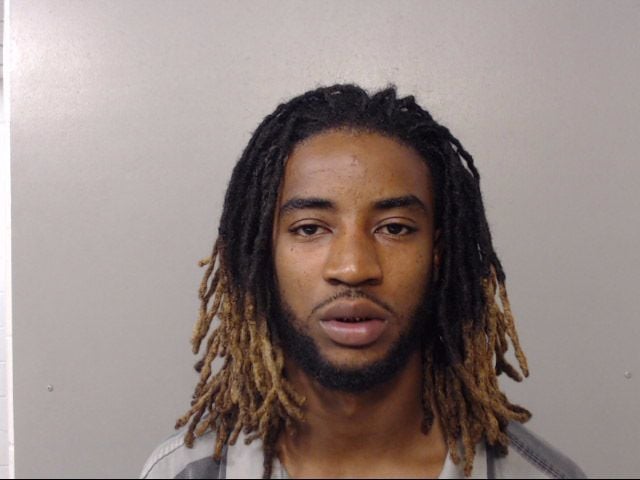 Deantae M. Rice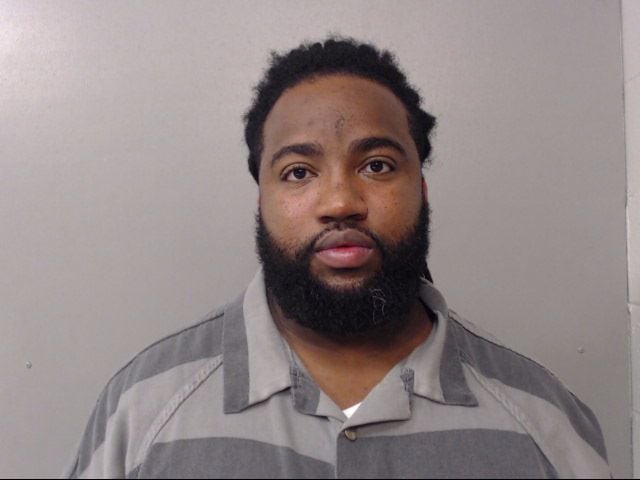 Jamie L. Eubanks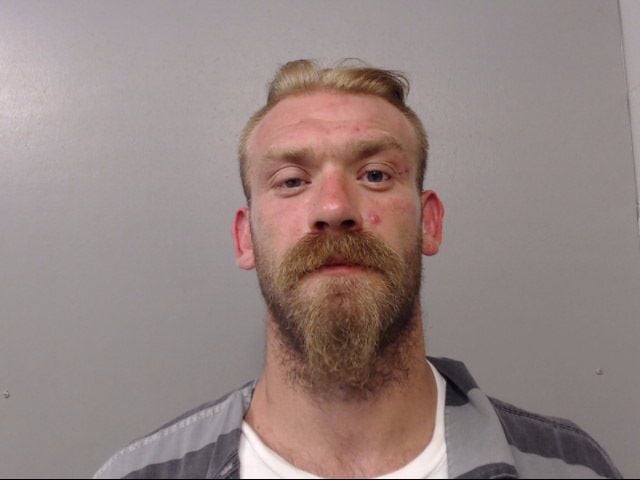 Dasia L. Jacobs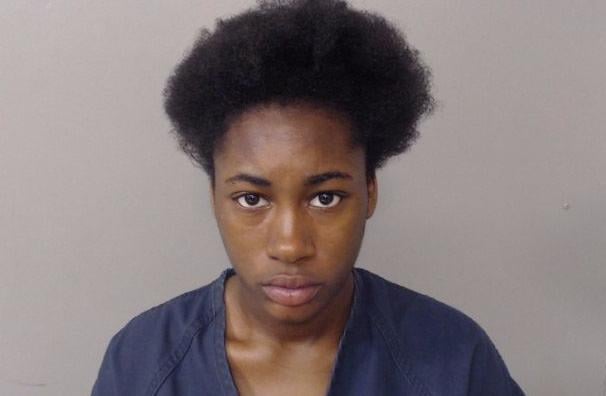 James Davis Jr.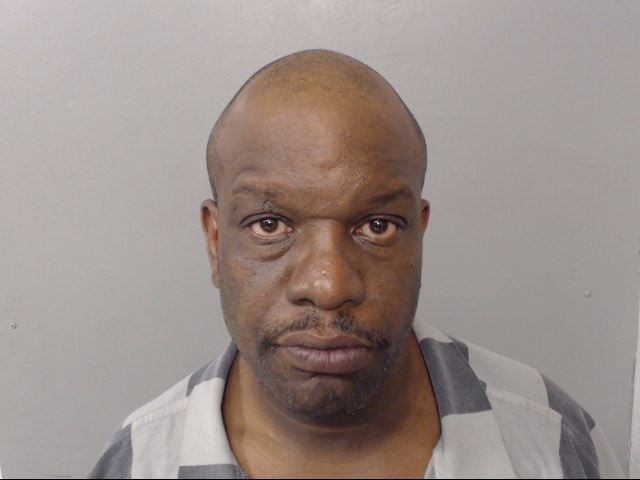 Albert Kimber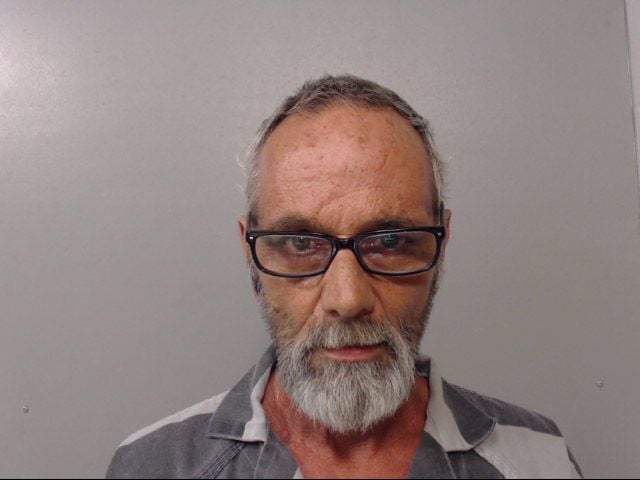 Terry L. Rufty
Terrica L. Patterson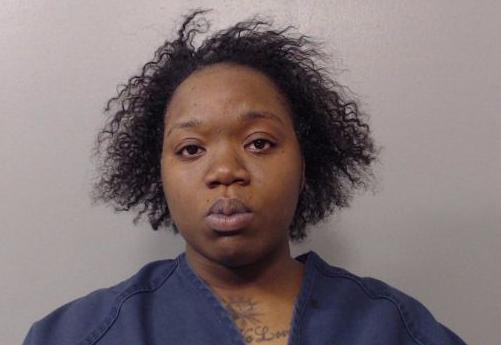 Allen M.E. Hall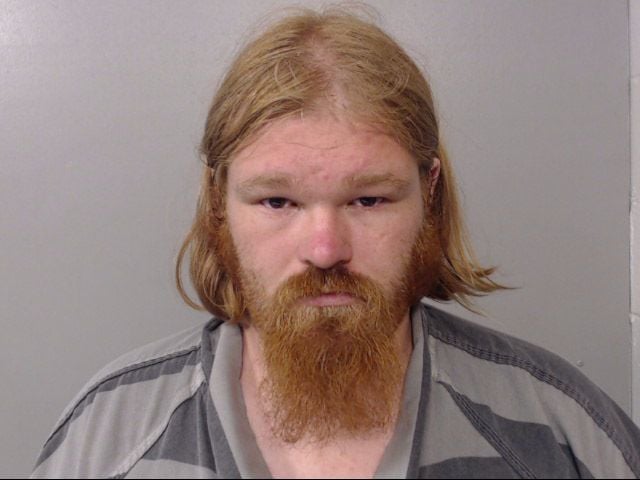 Chad Johnson
Benjamin Mattingly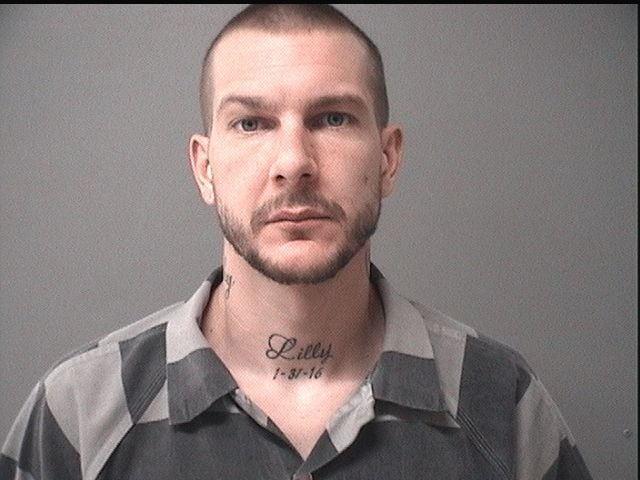 Andrew Wilson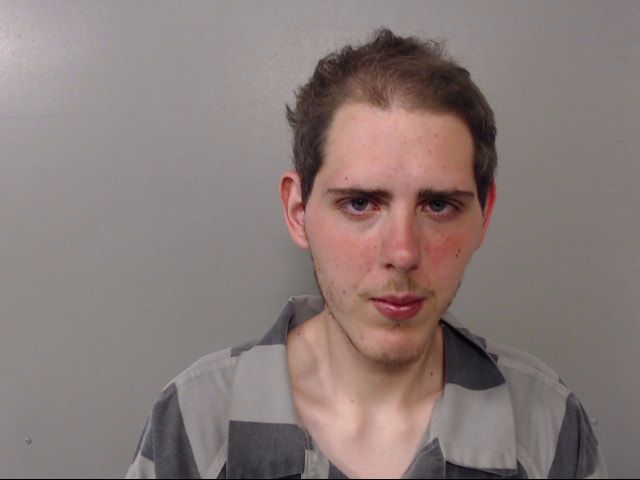 Devoe Randall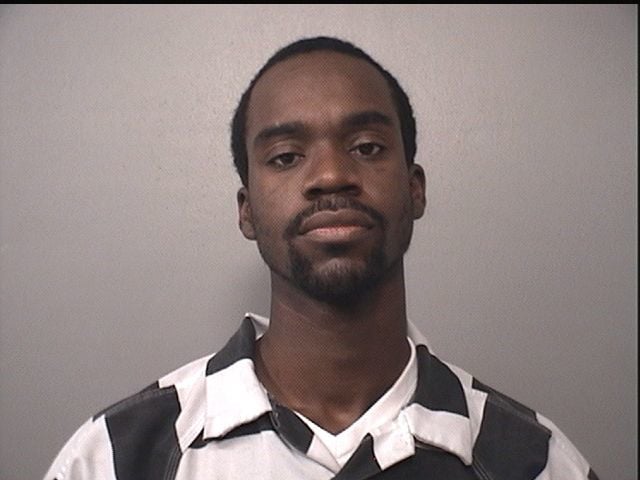 Leondous H. Coleman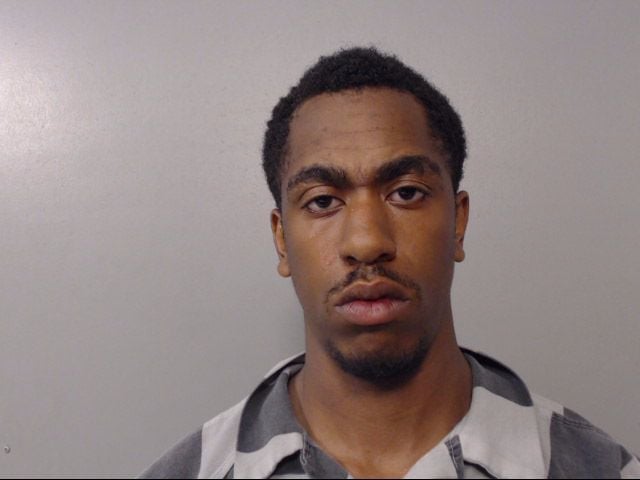 Kristy M. Fredstrom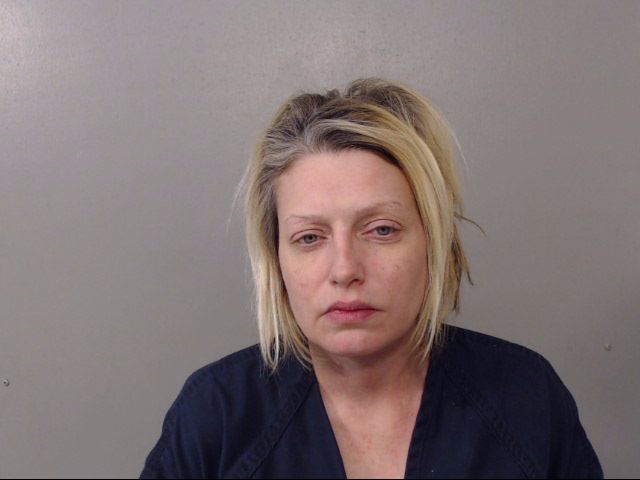 Anthony D. Bates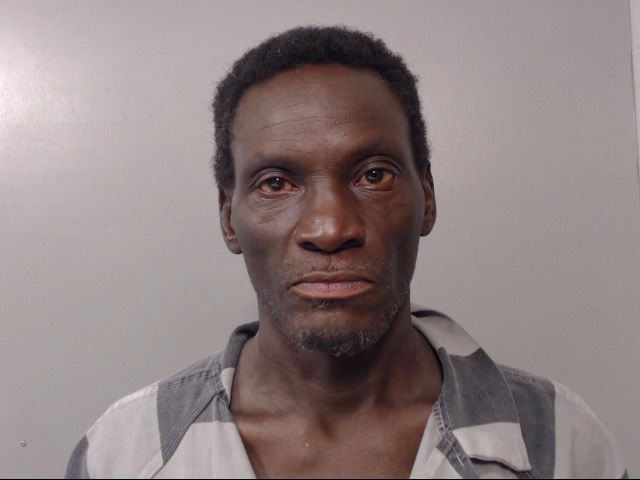 Ryan A. Bostick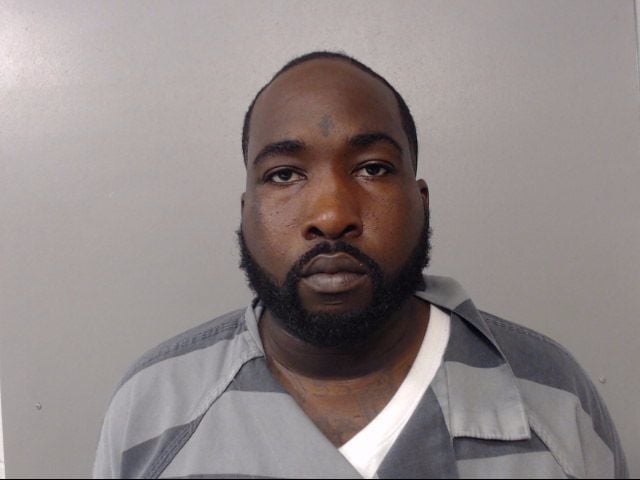 Selley X. Tullison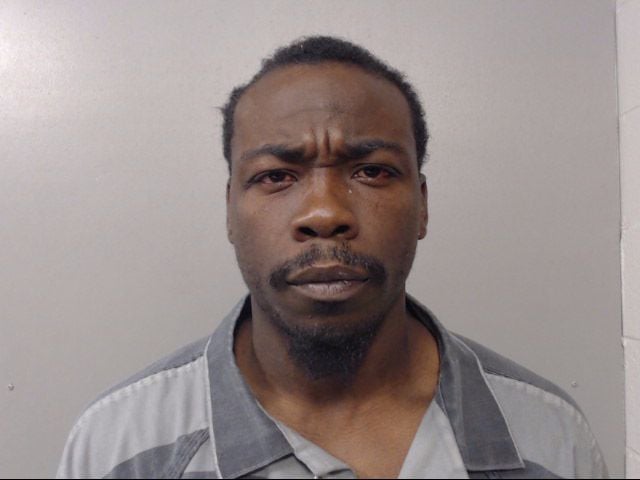 Brian A. Thompson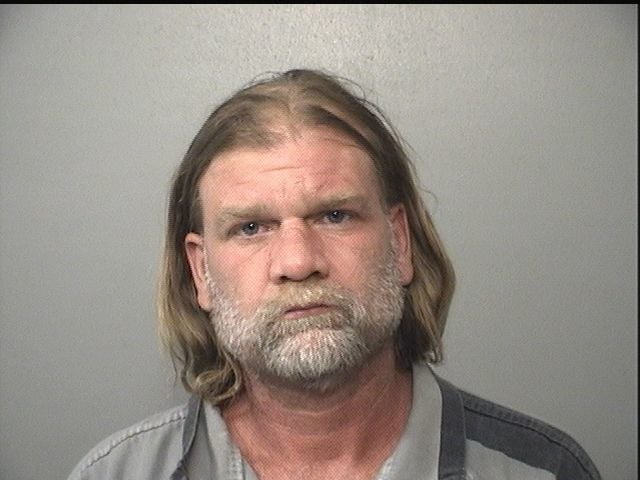 Casey Wiley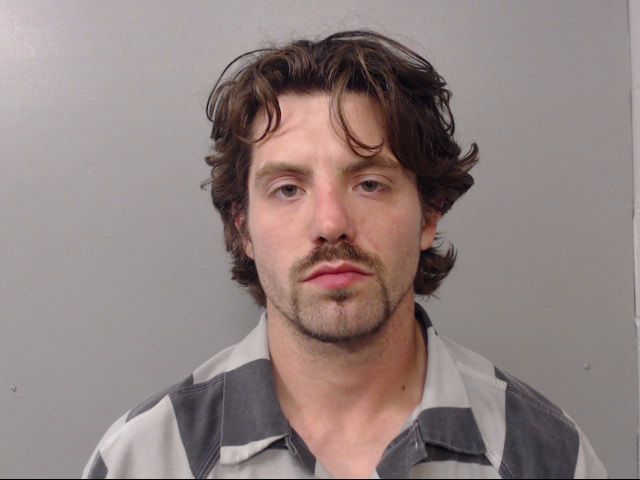 Charles L. Palmer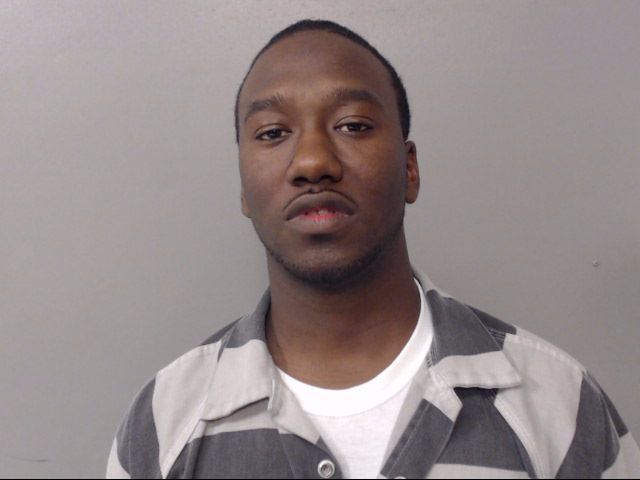 Adrian E. Batts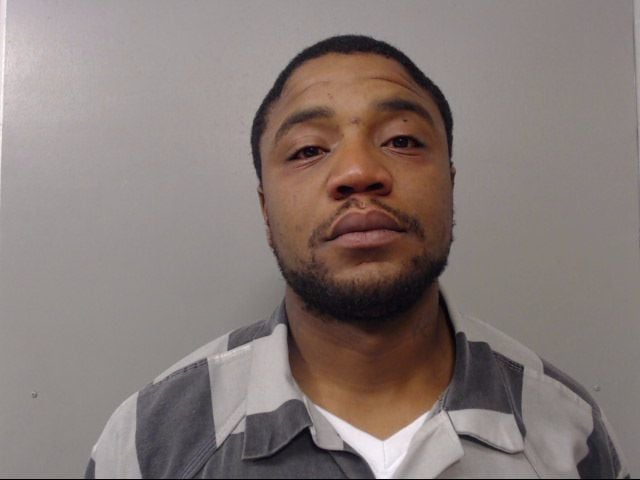 Cory J. Marquis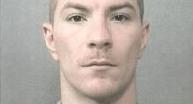 Stephon D. May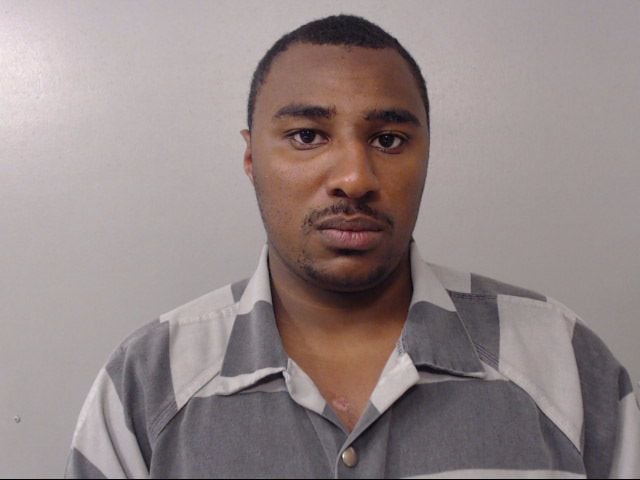 Johnnie L. Murphy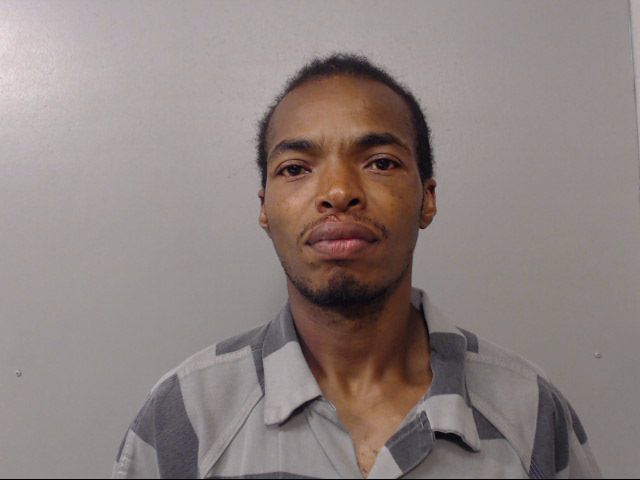 Dalton C. Elder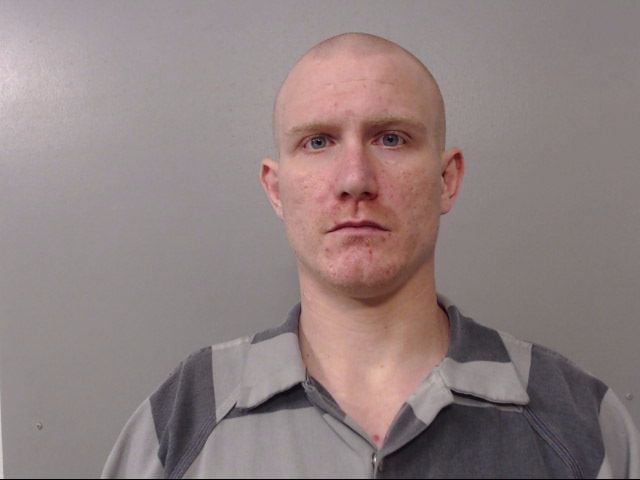 Alexander L. Boey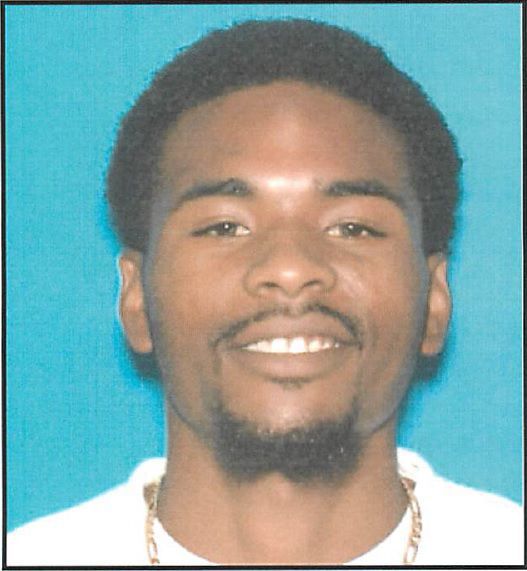 Zachary M. Pherigo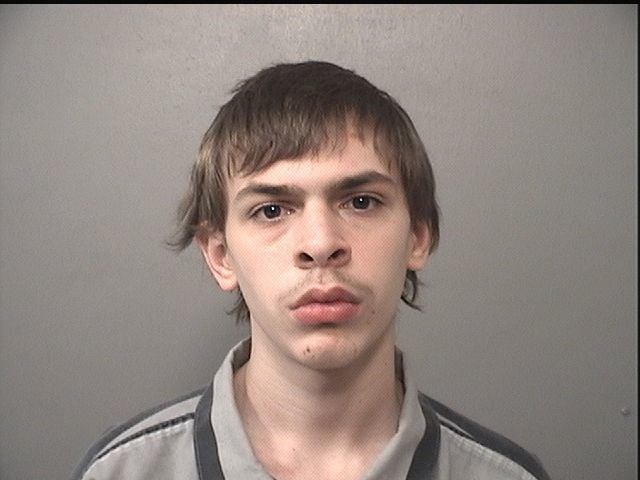 Dillon R. Trimby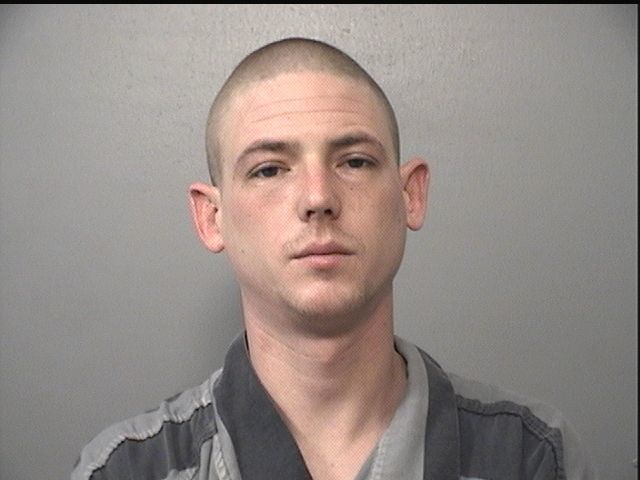 Michael L. Sutton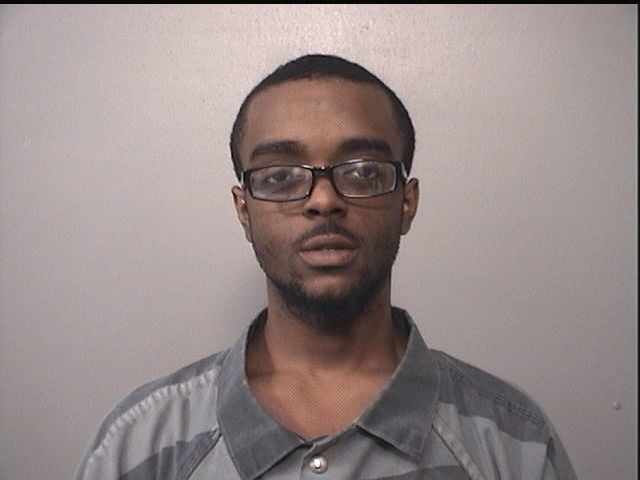 Anthony L. Gray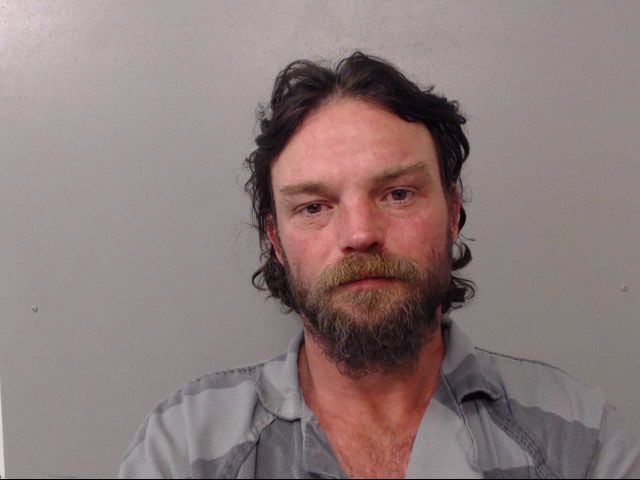 Natalie E. Stout
Jason Moyer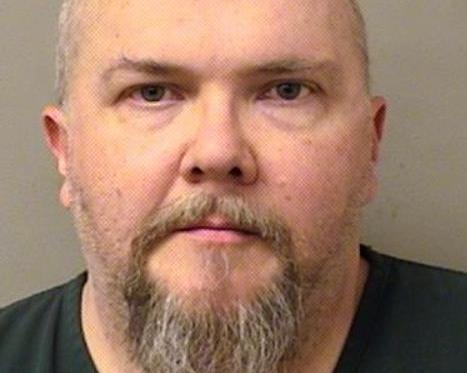 Bond, Keirsean M.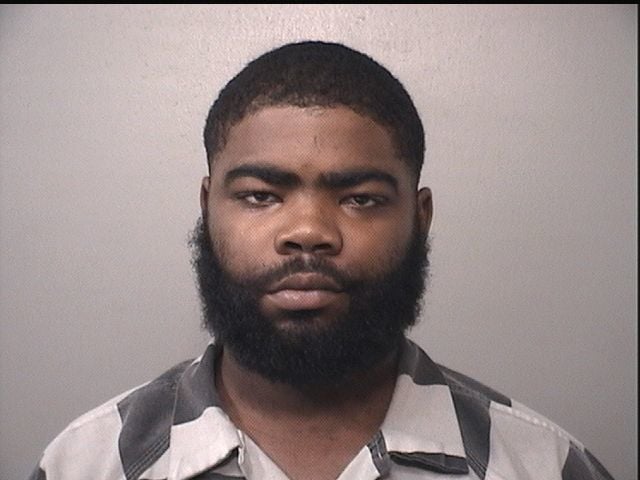 Romell D. Hill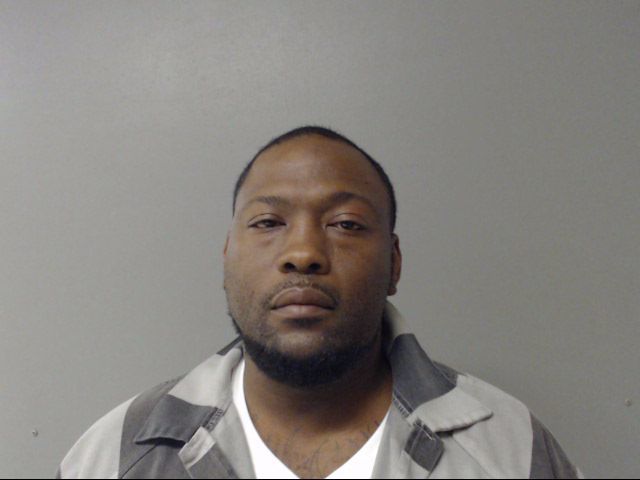 Austin L. Crist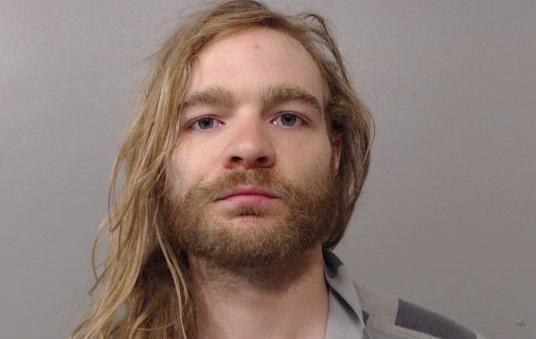 Michael J. Valentine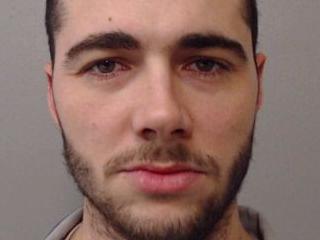 Deonte D. Smith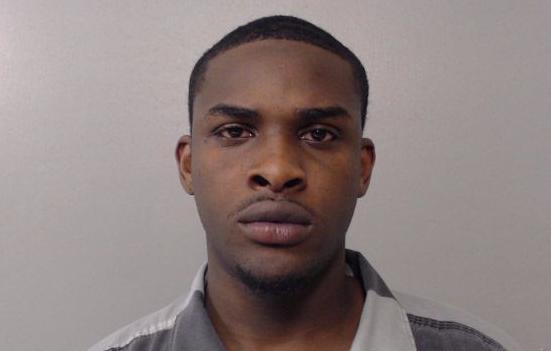 James Allen Carr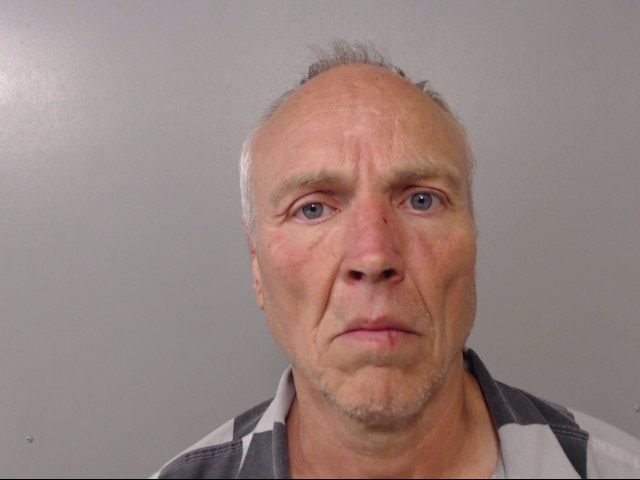 Skylar L. Cook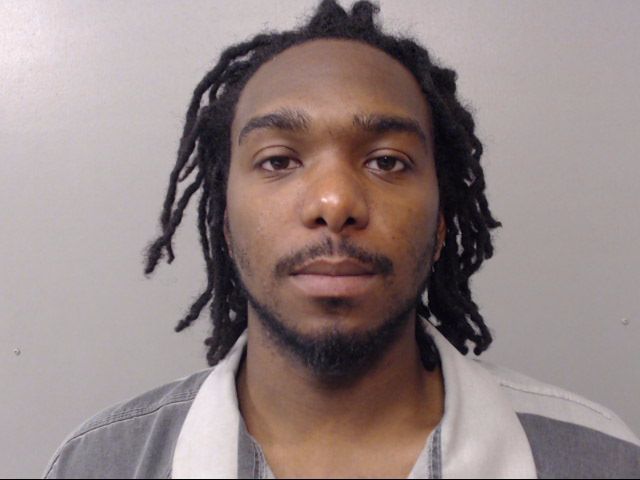 Tyliah S. Jones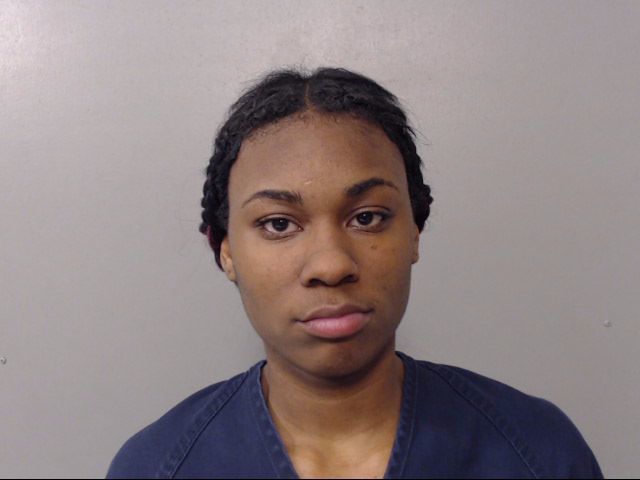 Terrance J. Wilson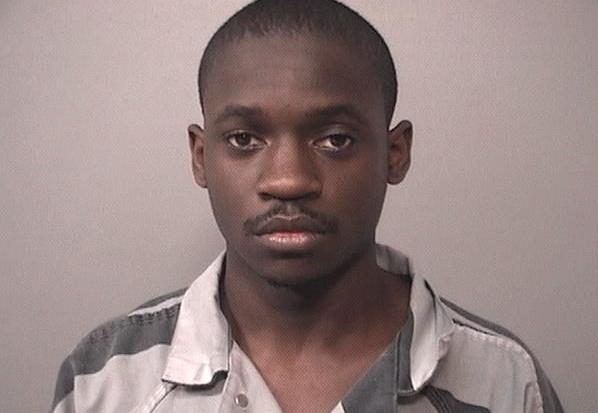 Matthew E. Krause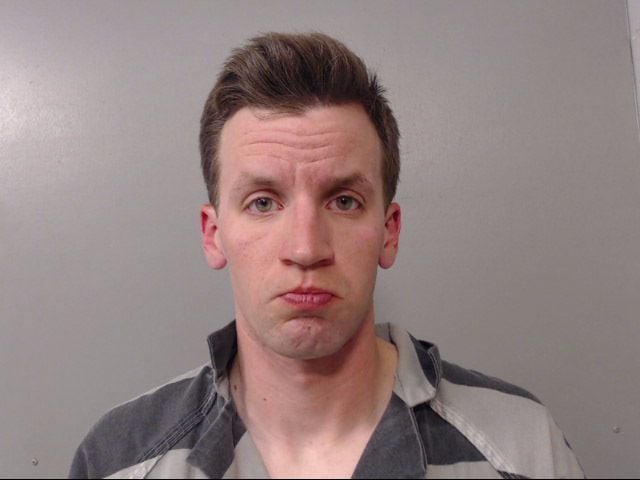 Charles E. Hill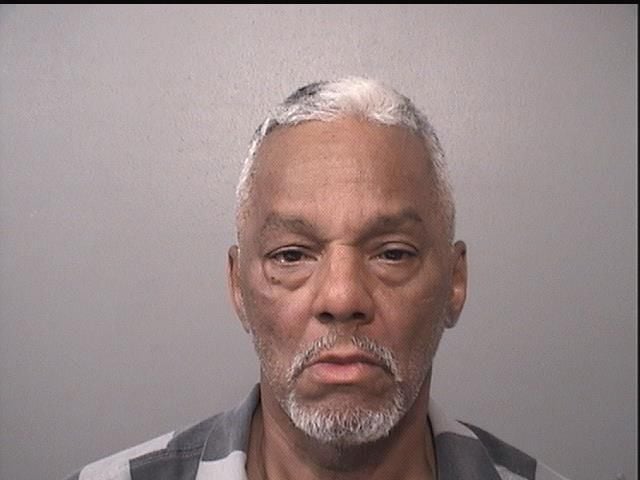 Tyler Kirkwood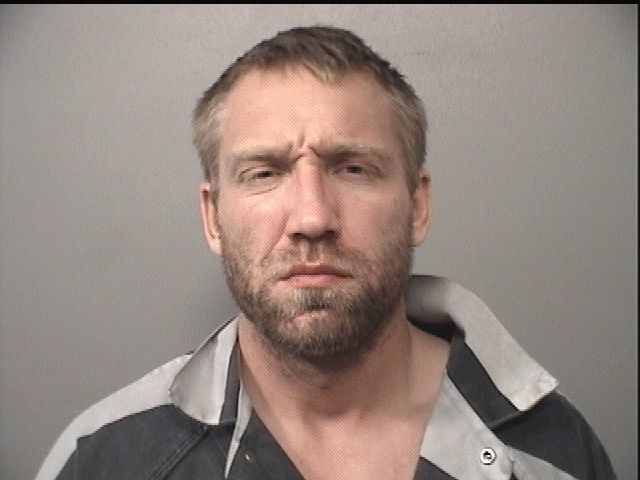 Chamblin, Elaina M.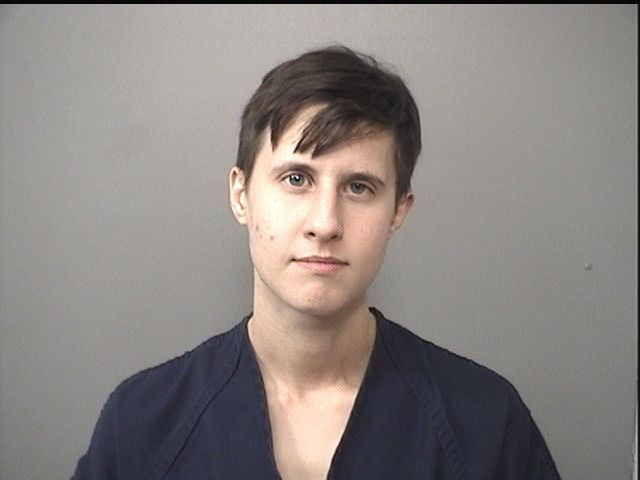 King, Tamme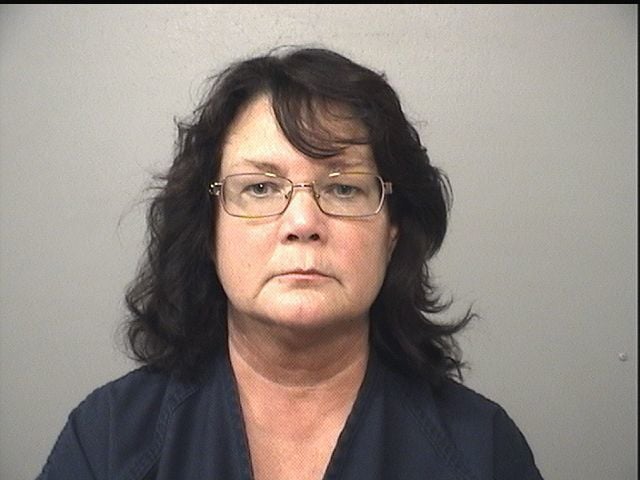 Pritchett, Reginald Jr.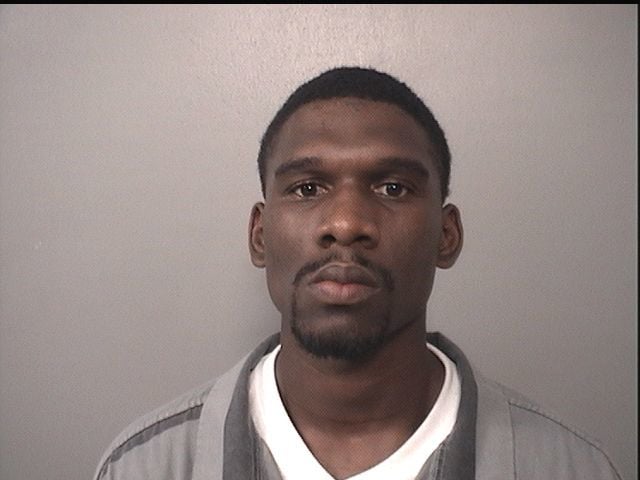 Hefner, Justin A.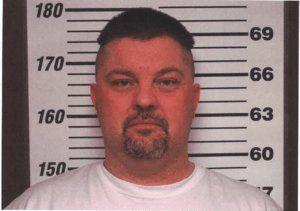 Todd A. Brown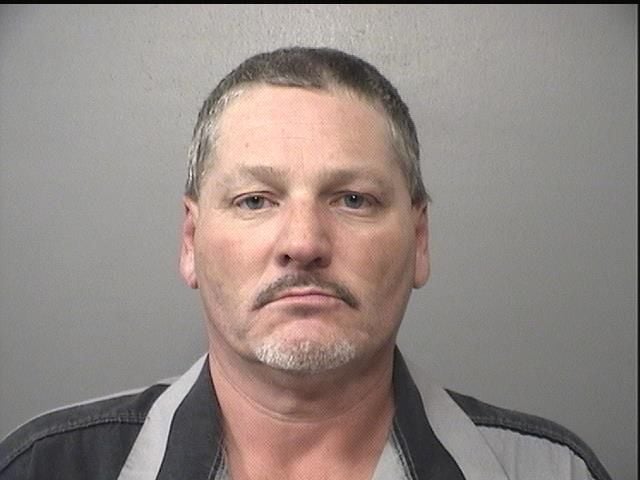 Rhodes, Karla M.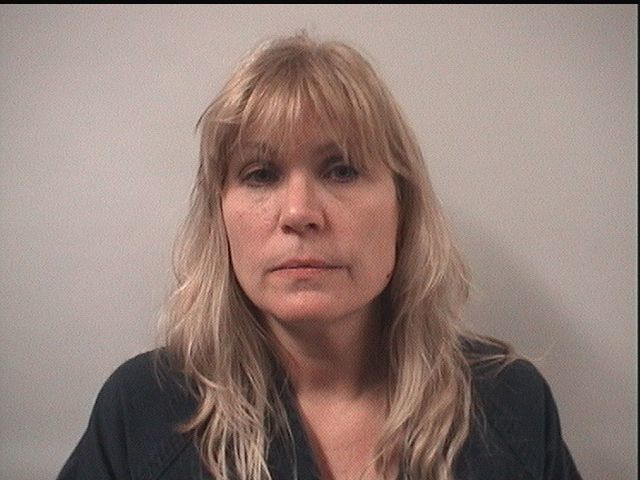 Hyde, Preston D.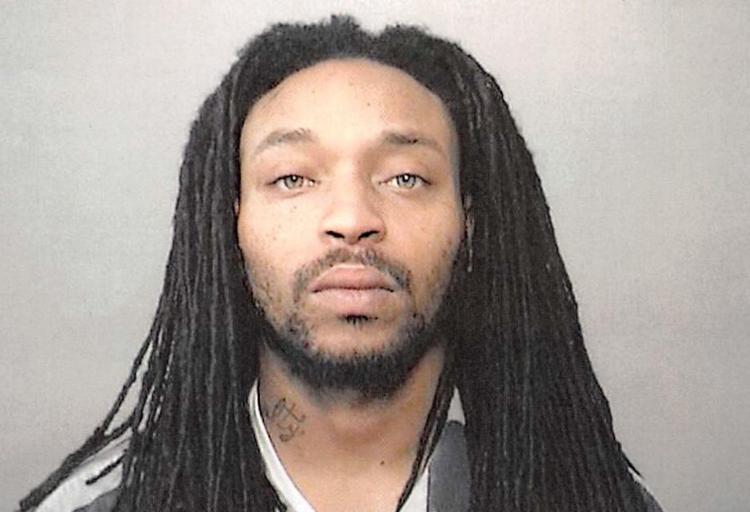 Williams, Michael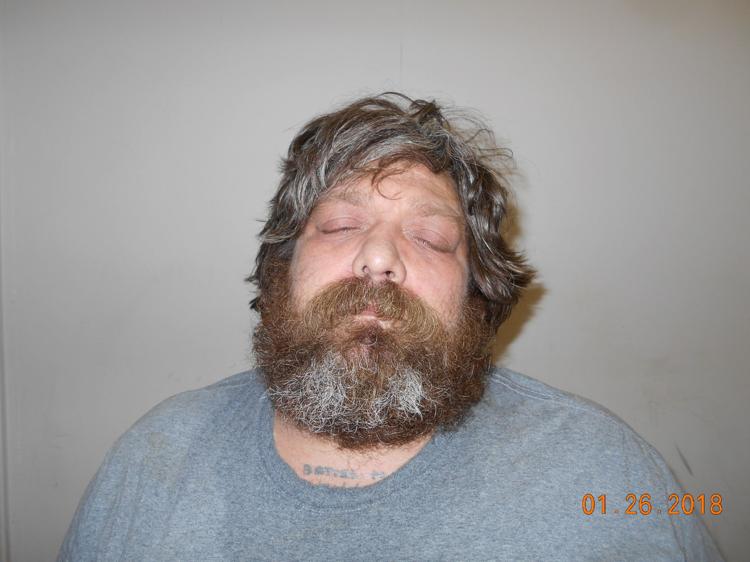 Laurel A. Szekely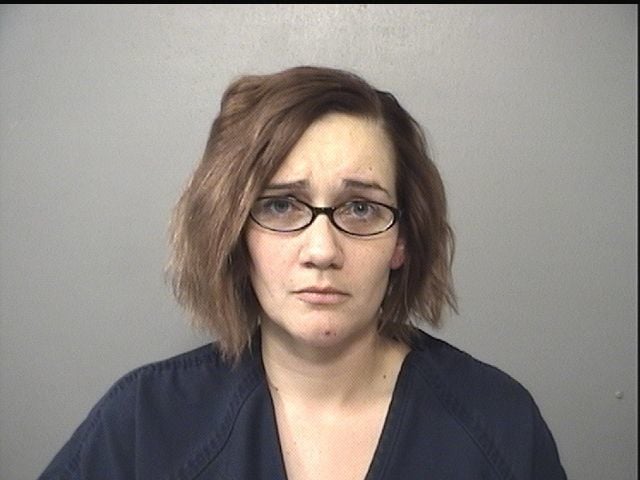 McKown, John T.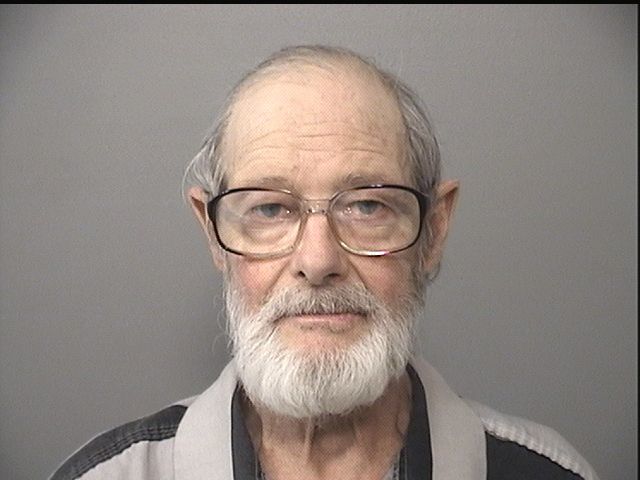 Perkins, Bradley D.
Marley, Travis N. Jr.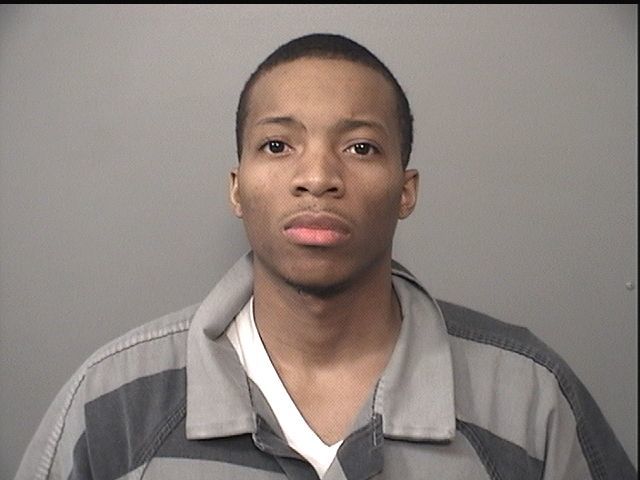 Fullenwider, Kikia L.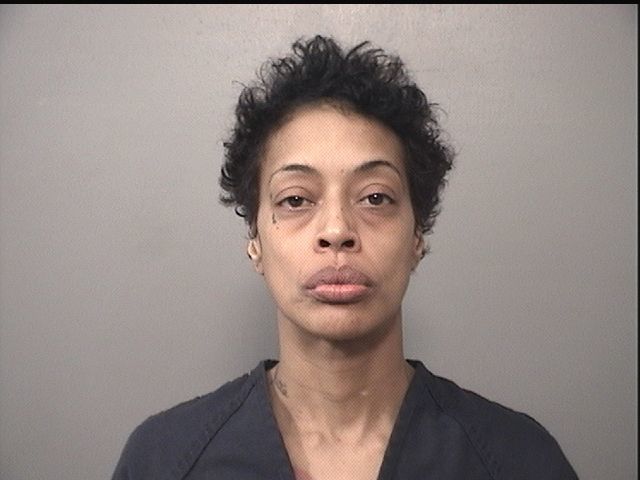 Whitfield, Dejuan T.