DECATUR — Police said a Decatur woman, faced with her husband pleading with her not to take the car without him, ran him over with it instead.
A sworn affidavit from Decatur police said the couple, married for two years, had gotten into an unspecified argument about the car and the husband, standing outside at the front while she was in the driver's seat, tried to persuade her not to drive off and leave him there.
The affidavit said the 39-year-old husband was about 6 feet from the vehicle and, having looked away, turned back to face his wife. "(He) stated it was at this time he heard the tires squeal and the vehicle accelerated towards him," said Officer Hannah Millington in the affidavit.
With four new board members due to be seated next week, Decatur school board voted to table a $1 million expenditure until the new board is seated. 
"He stated the vehicle 'plowed into him.' He stated he estimated that (his wife) was traveling at approximately 20 mph. He added that the vehicle struck him, causing him to roll off of the vehicle and fall onto the pavement."
The husband reported the car shot ahead for about 20 feet and his 38-year-old wife made no attempt to avoid hitting him. She then drove off, leaving him lying there in the 100 block of West Leafland Avenue with bleeding cuts and abrasions.
Millington said the incident happened on the afternoon of March 27 and the wife, who had called police, later told dispatchers she had gone "out of town because (her husband) was accusing her of hitting him with the car." She had refused to meet with police in person but officers caught up with her and arrested her close to 12 a.m. on April 20.
The wife was booked on preliminary charges of aggravated battery with a deadly weapon and domestic battery. A check of Macon County Jail records show bail was set at $20,000 and she was released Monday after posting a $2,000 bond.
Her bail conditions forbid contact with her husband and she's not to go to their home.
All preliminary charges are subject to review by the state attorney's office.
---
Updated mugshots from the Herald & Review
Phillip Gehrken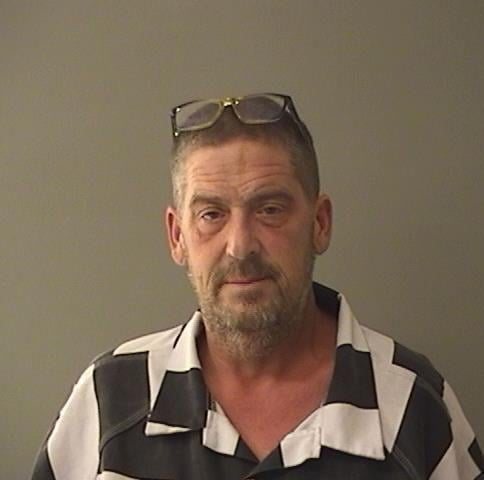 Laurel A. Szekely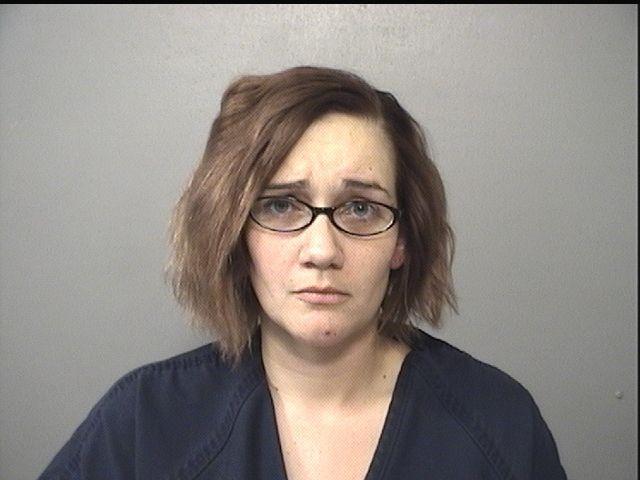 Charles M. McClain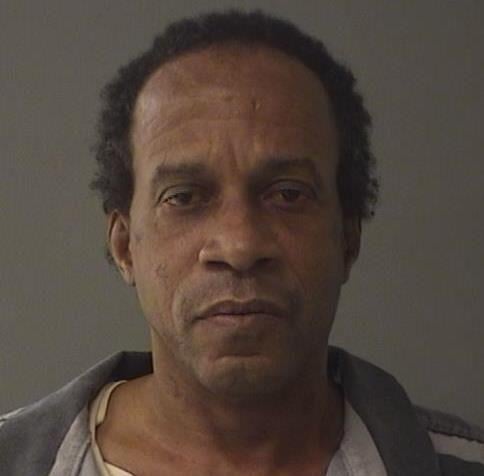 Joshua Fairchild
Joshua C. Grant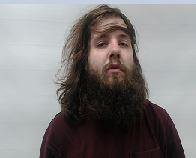 Marcus Pocrnich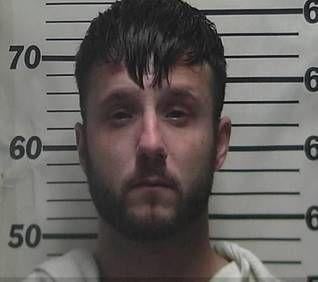 Emmanuel White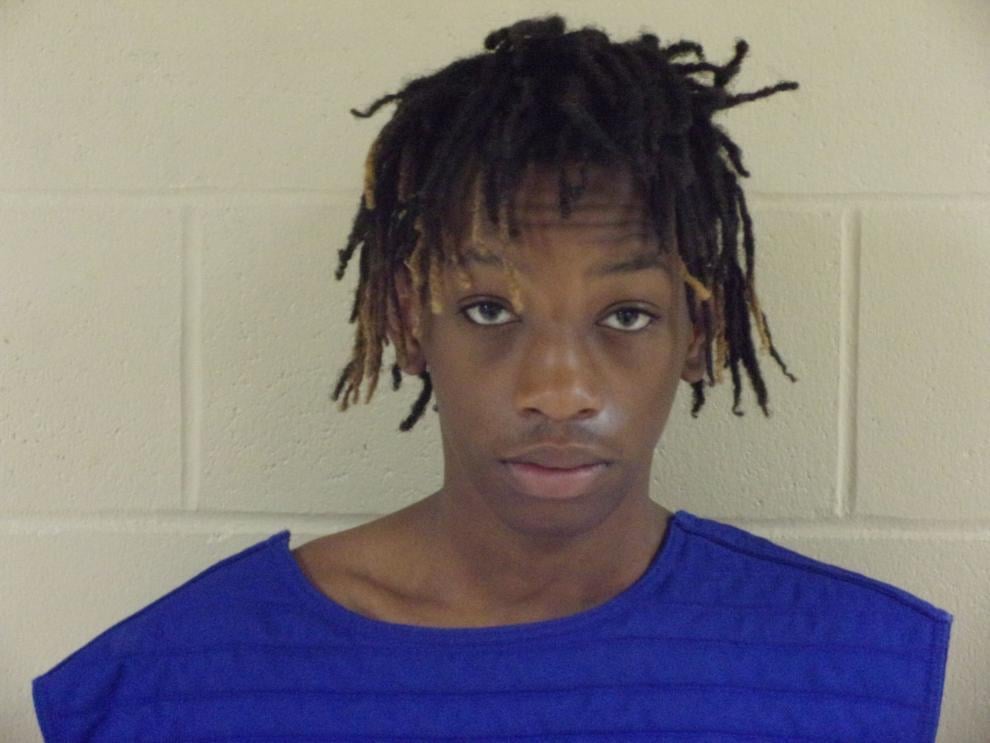 James T. Johnson
Raymond D. Graham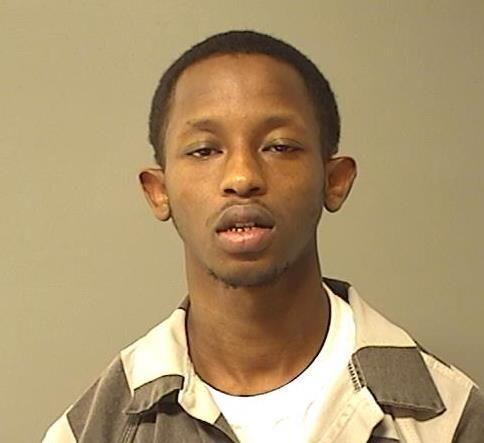 Tony J. Pettis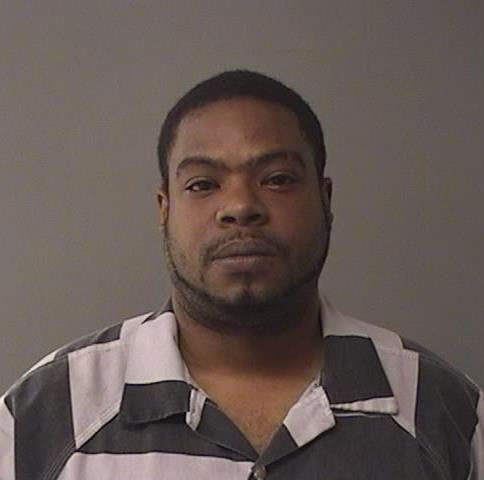 Colby J. Park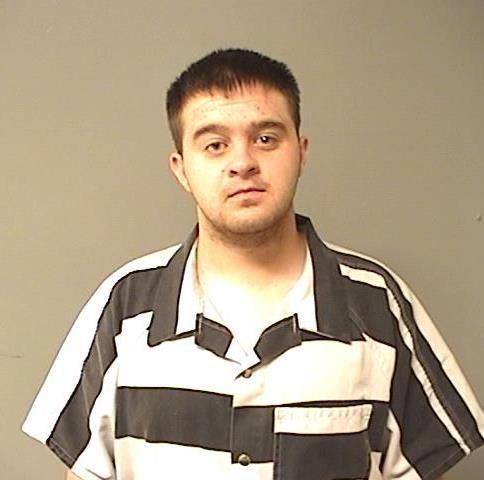 Marcus D. Boykin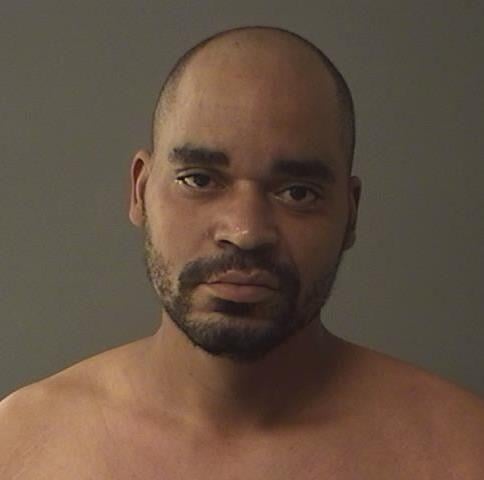 Tyreco S. Garry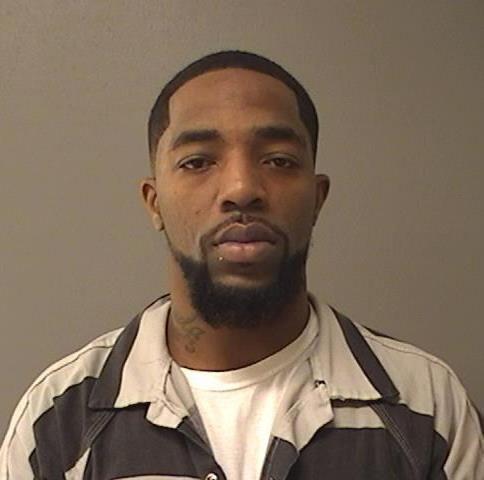 Jessica A. Logan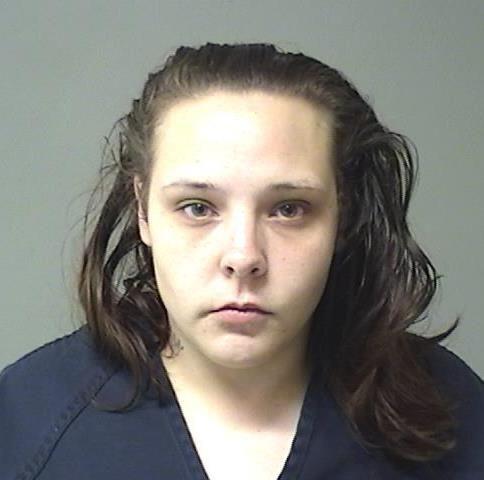 Travis C. Childress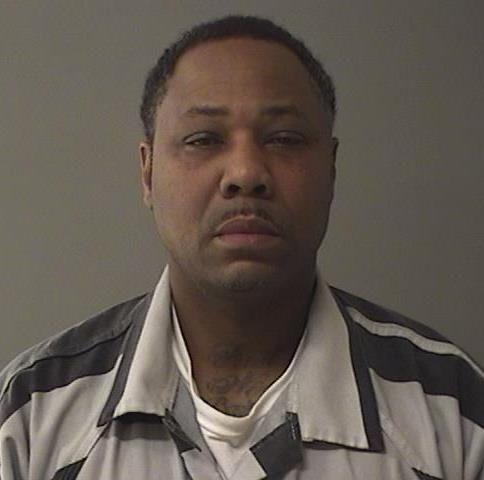 Derek M. Leonard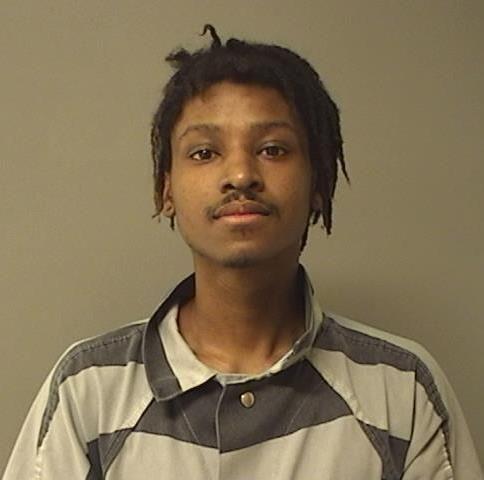 Keith M. Lowe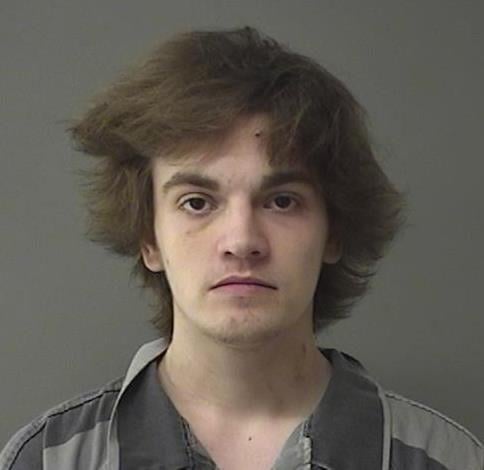 Dessica N. Jackson
Andy R. McCulley Jr.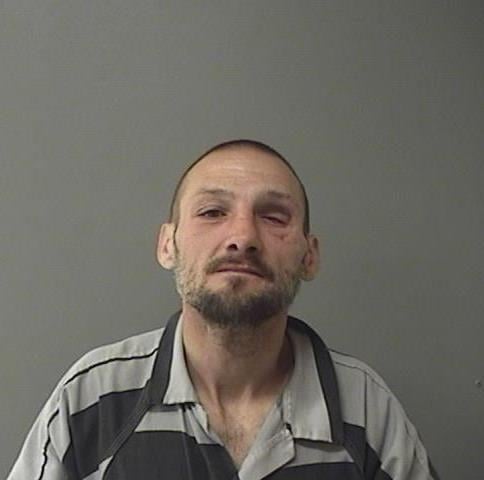 Andy R. McCulley III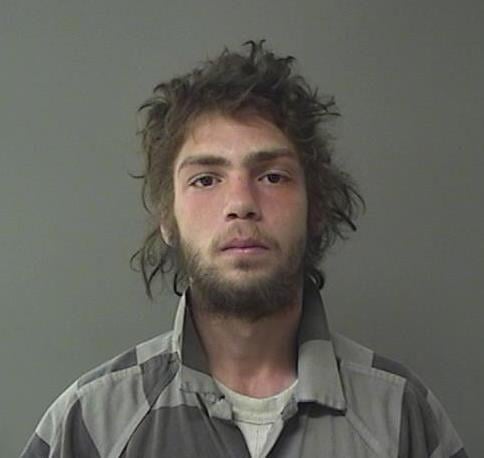 Angela M. Schmitt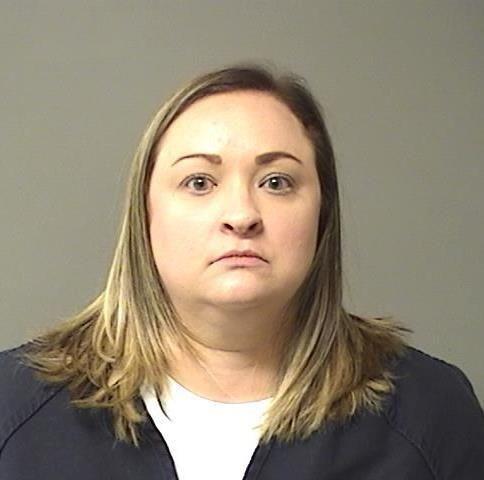 Deandre M. Smith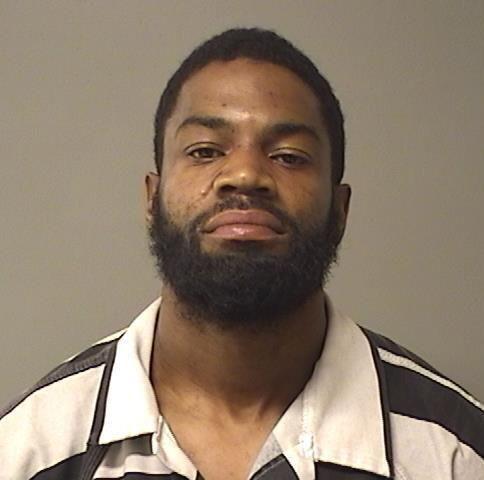 Eldon L.K. Borders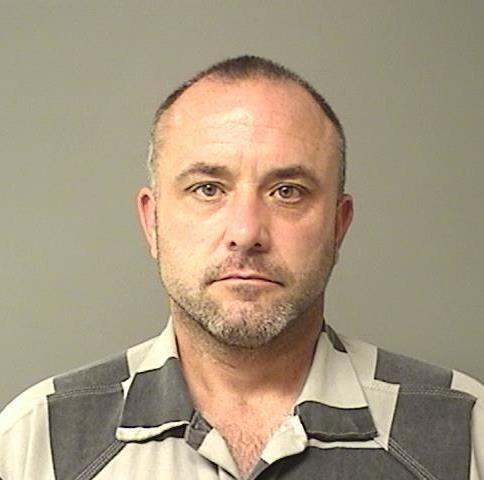 Shawn L. Eubanks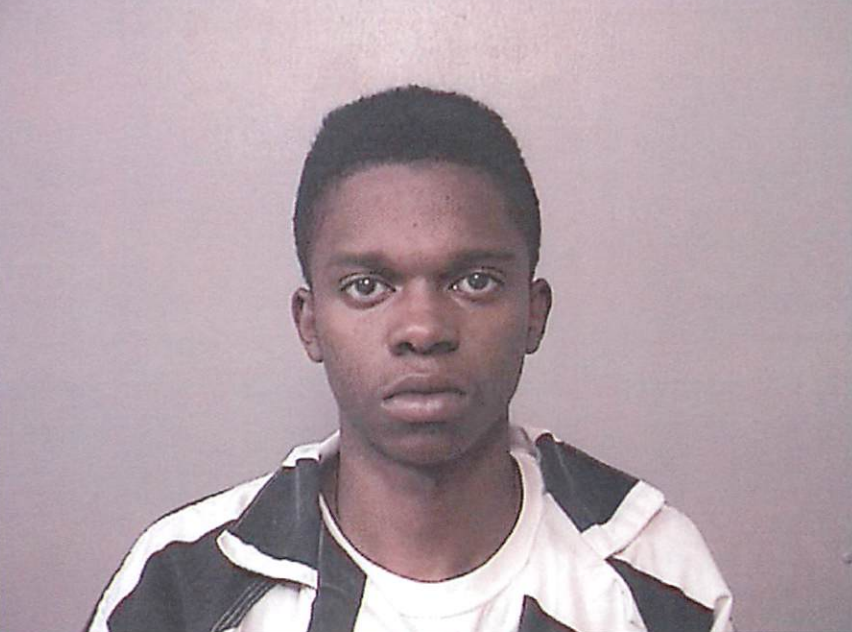 Jarquez A. Hobbs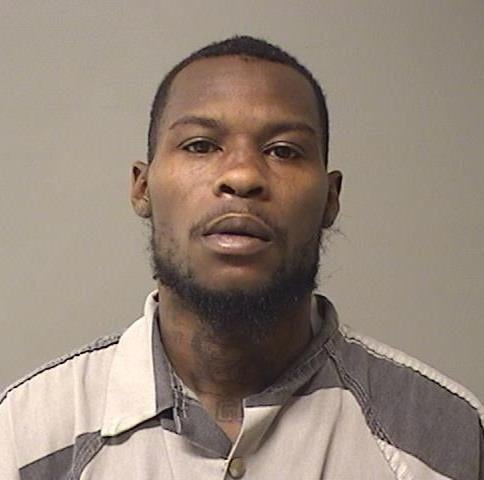 Velma L. Copeland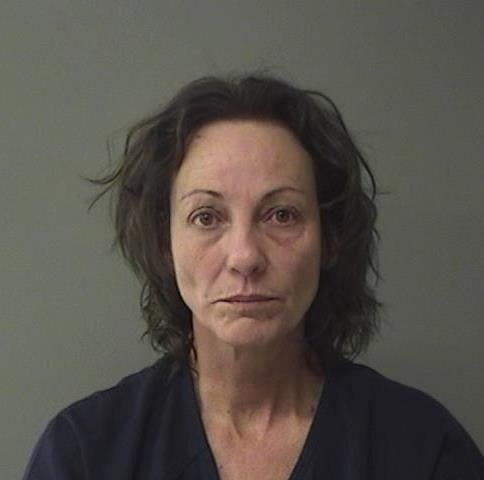 Octavius R. Howse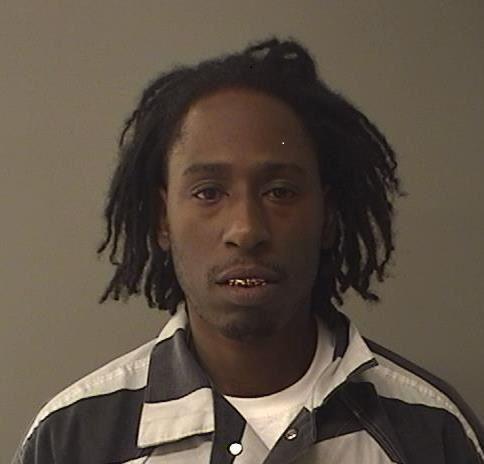 Matthew Anderson Jr.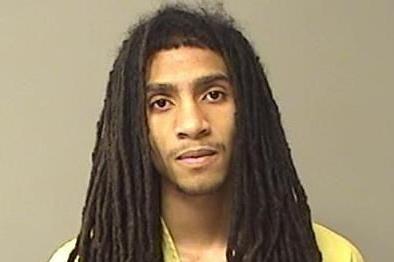 Jon A. Merli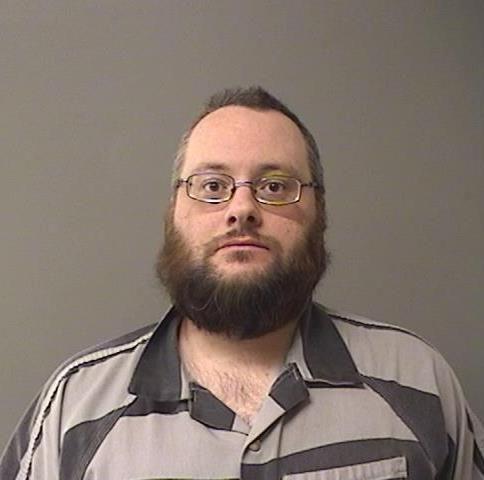 Matthew R. Anderson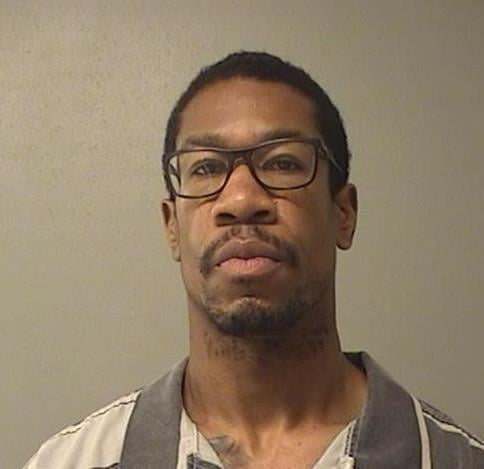 Scott L. Minix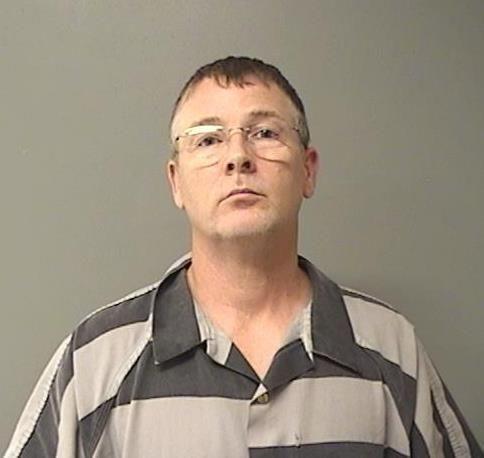 Delahn L. Amos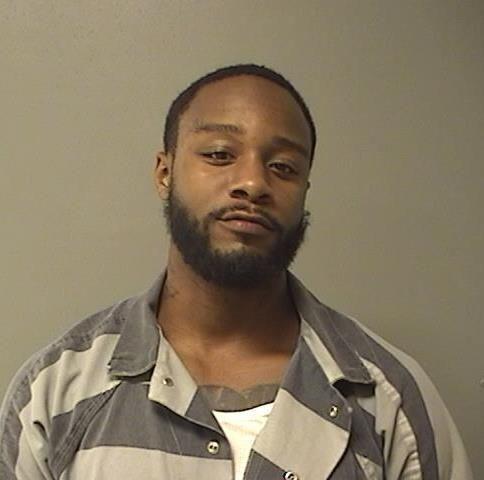 Chancellor C. Embry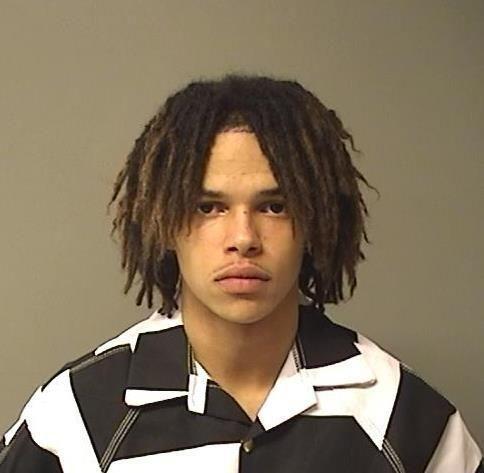 Chelsea Brown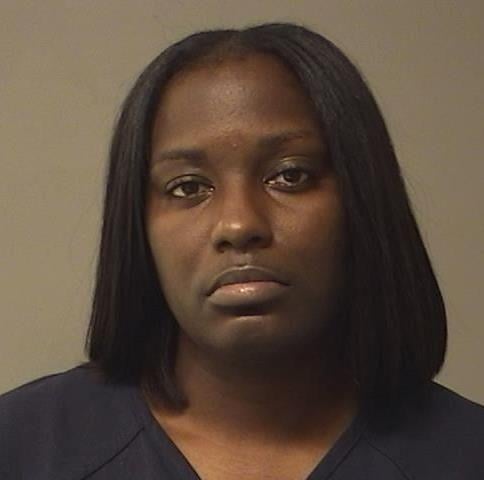 Kevin Brown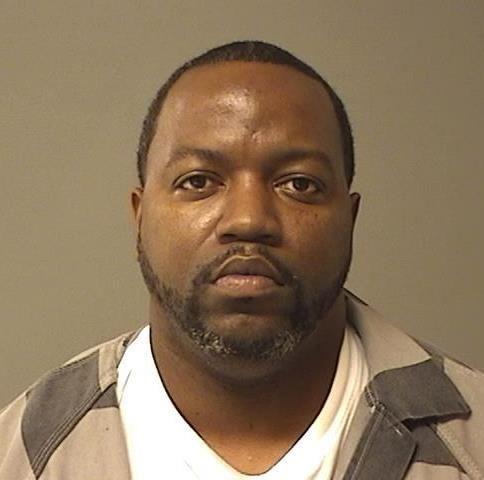 Shawanda Apholone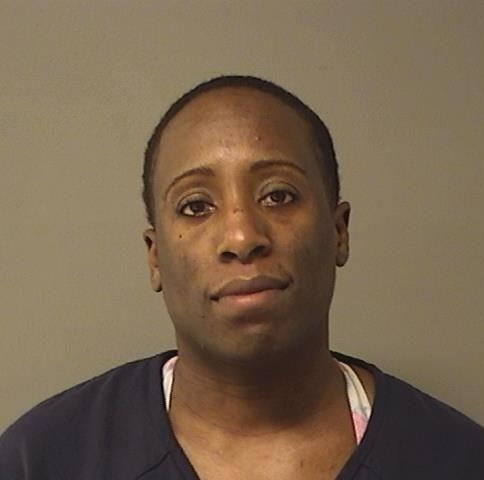 Joseph Luckee Vincent Williams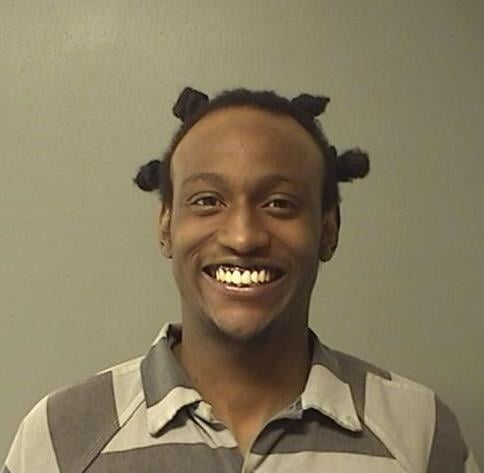 Jamie L. Golladay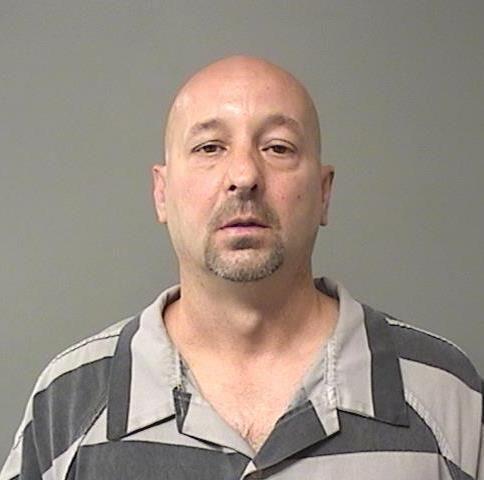 Derondi C. Warnsley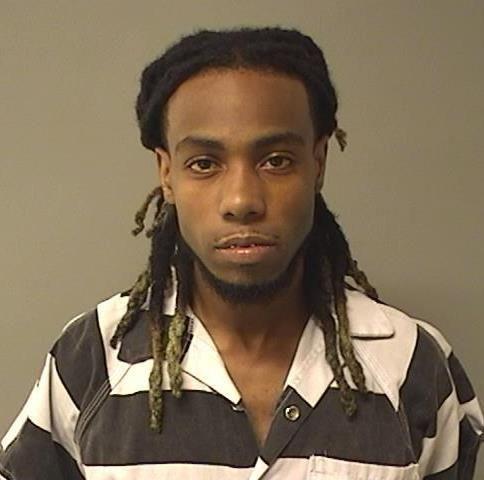 Levron K. Hines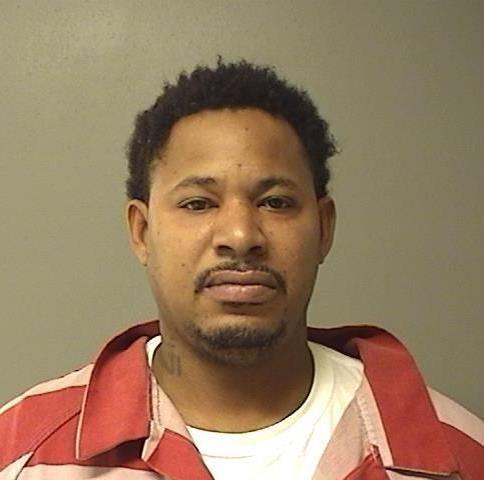 Avery E. Drake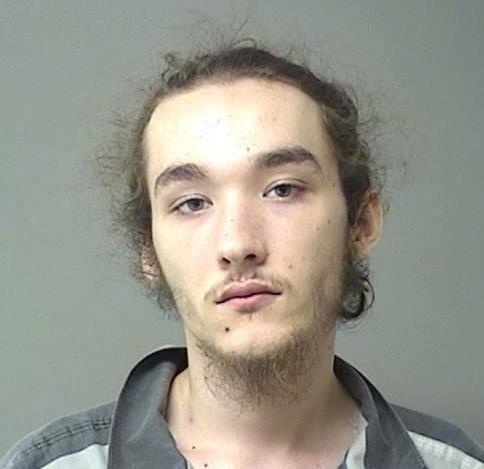 Daniel R. Blazich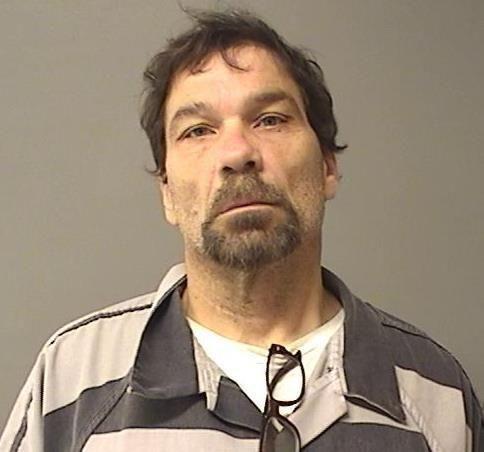 Dessica N. Jackson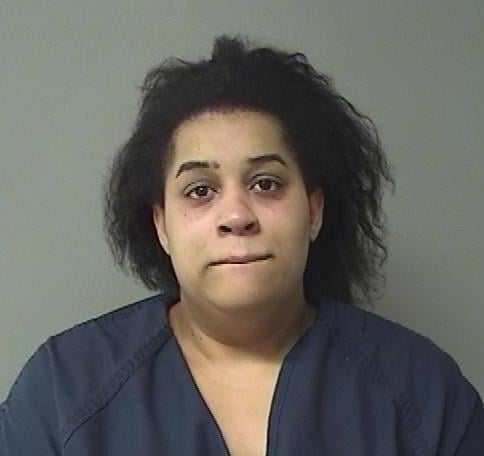 Phillip M. E. Diggs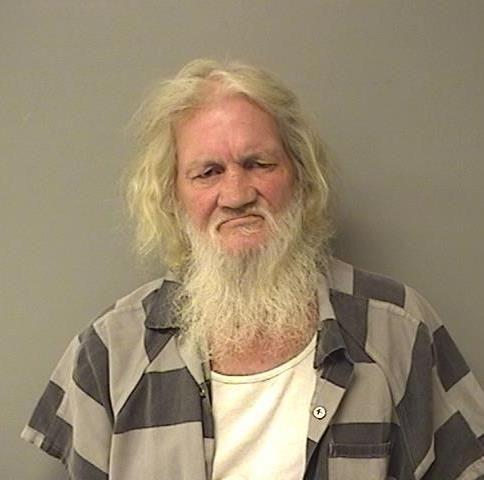 Blake E. Merli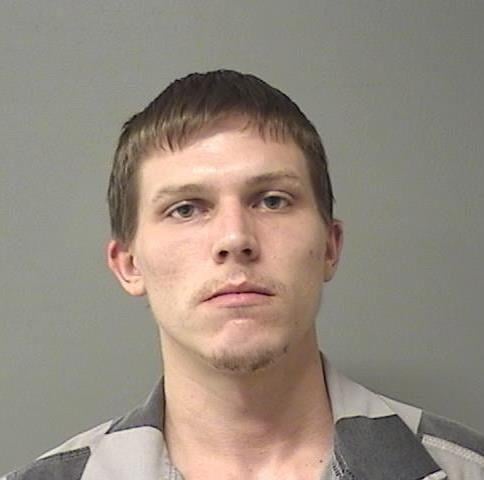 Jason C. Herendeen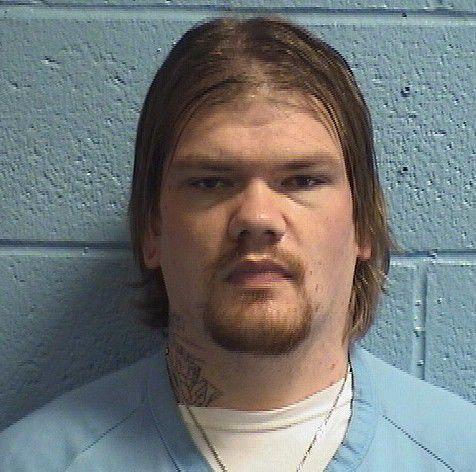 Jeremiah D. Collins
Deonte D. Smith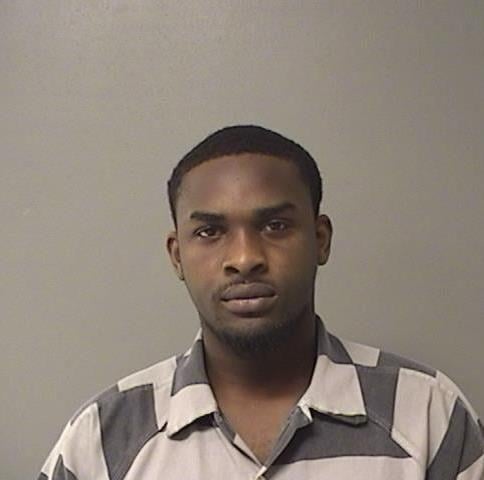 Deoane A. Stone
Carl E. Harvey II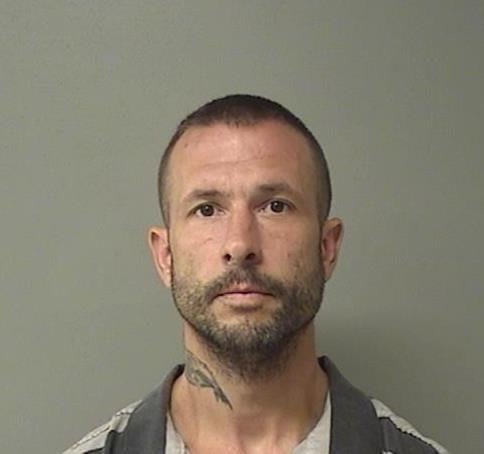 Ashley N. Jobe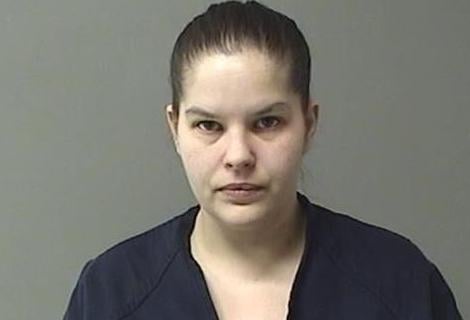 Lori J. Kramer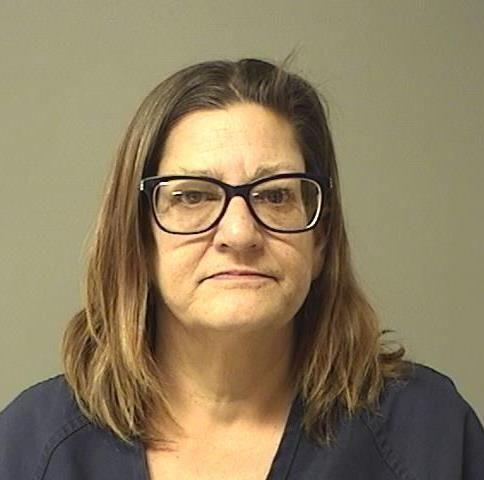 Talmel T. Wilson, Jr.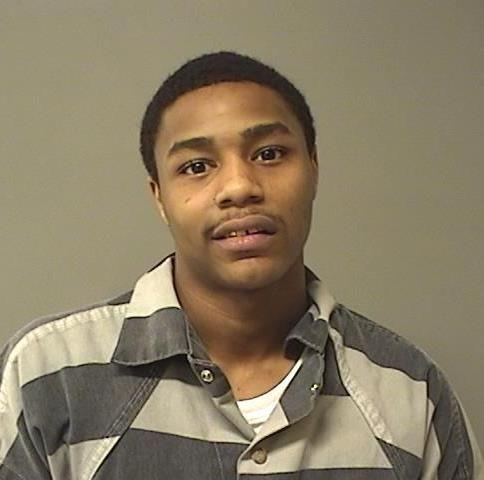 Dana E. Bond, Jr.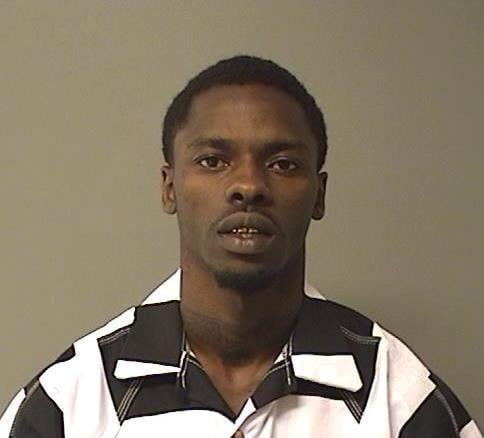 Bryant K. Bunch
Christopher L. Bailey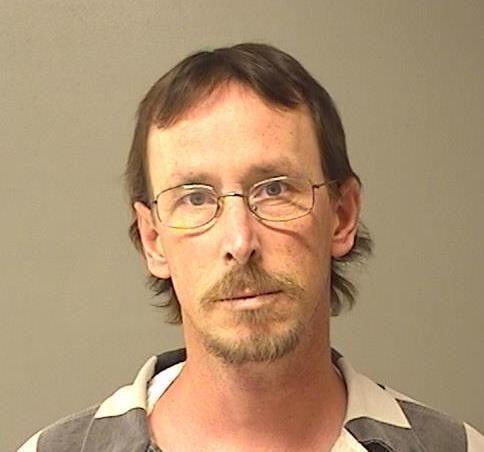 Jennifer E. Bishop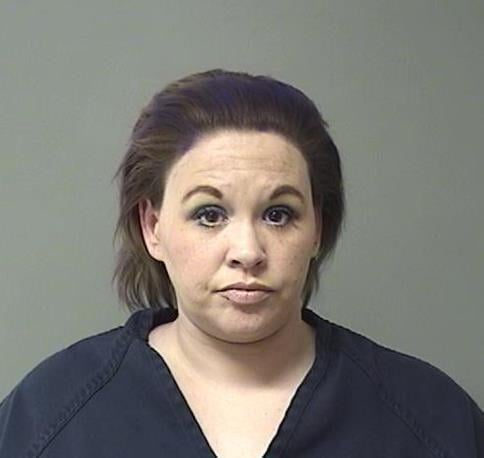 Anthony J Dickey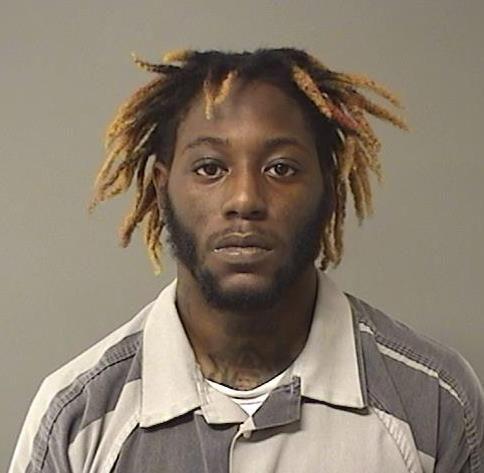 Tevin C.S. Bradford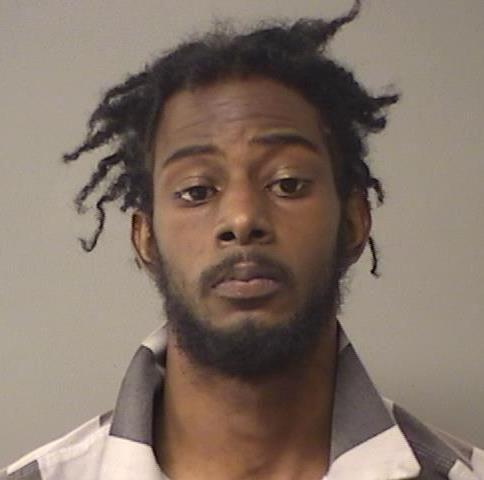 Paul M. Folks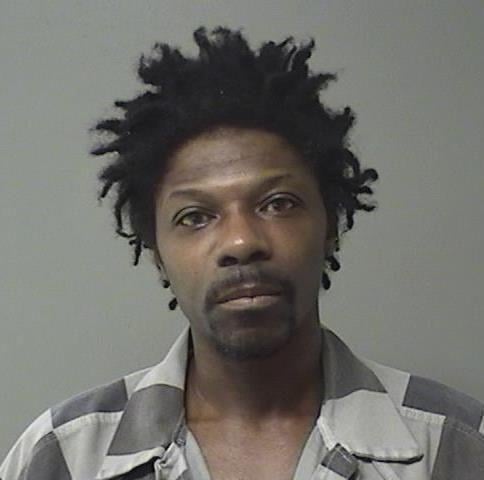 Malik O. Lewis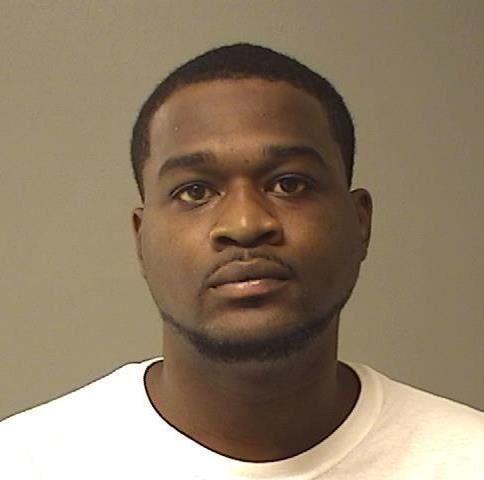 Demetric J. Dixon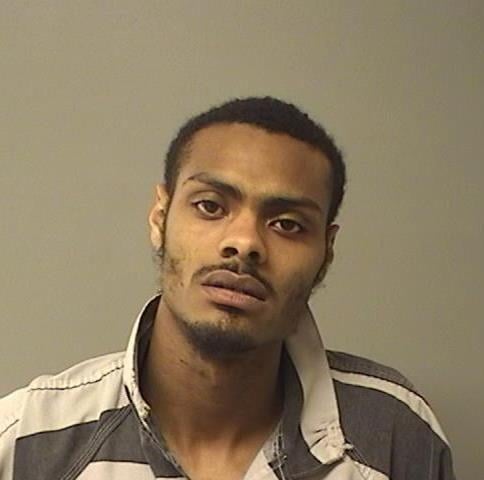 Leeandre M. Honorable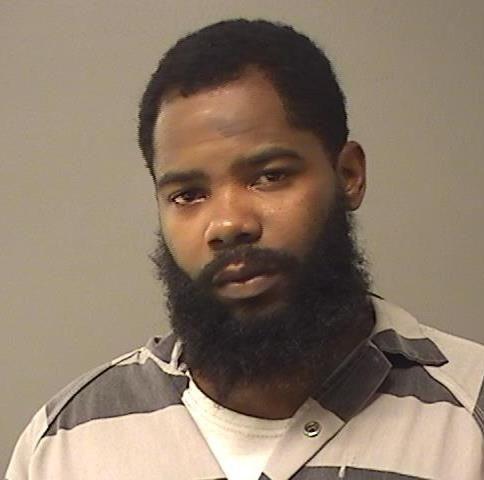 Seth D. Maxwell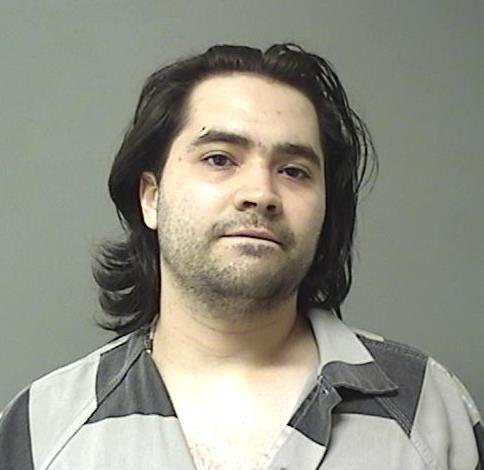 Michelle R. Batman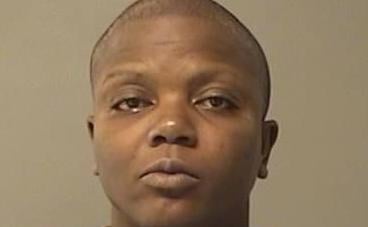 Shane A. Lewis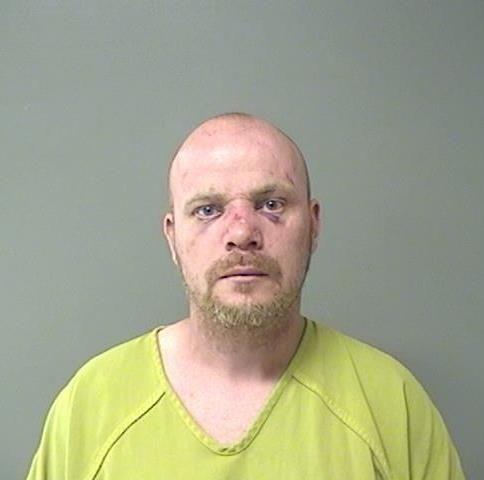 Eric D. Currie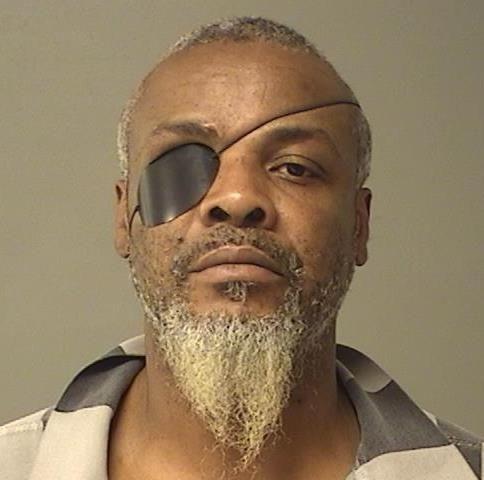 Elijah K. Jones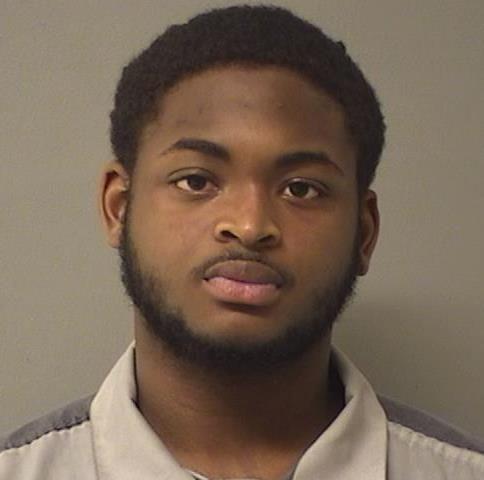 Felipe K. Woodley-Underwood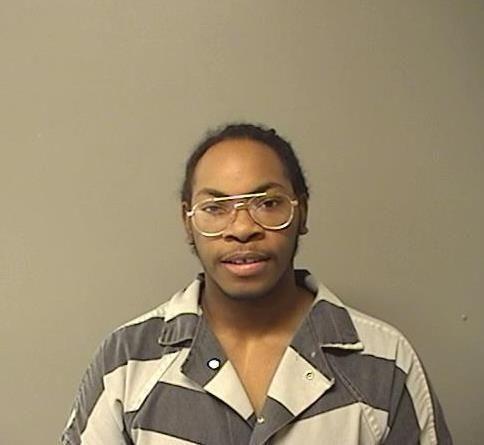 Jessica E. Bartimus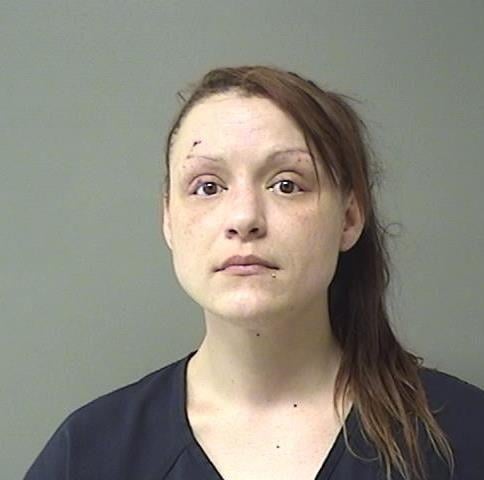 Aric L. Corsby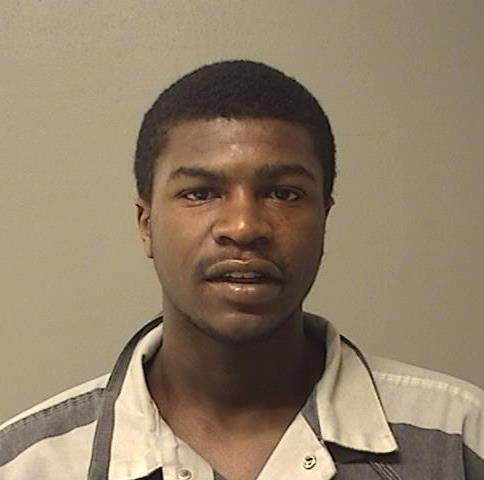 Dylan R. Bunch Jr.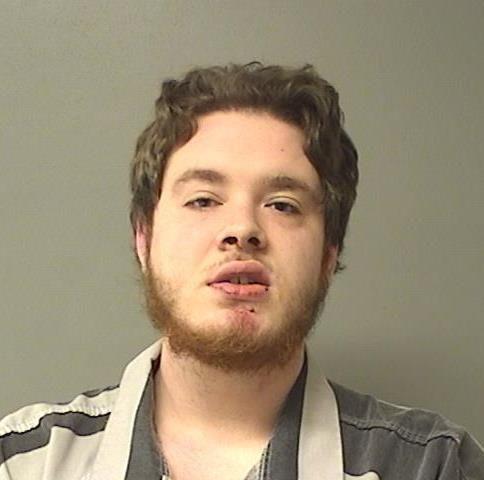 Randall R. Burrus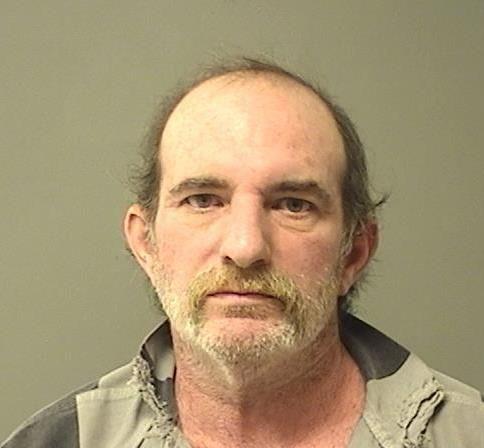 Tyler D. Jeffrey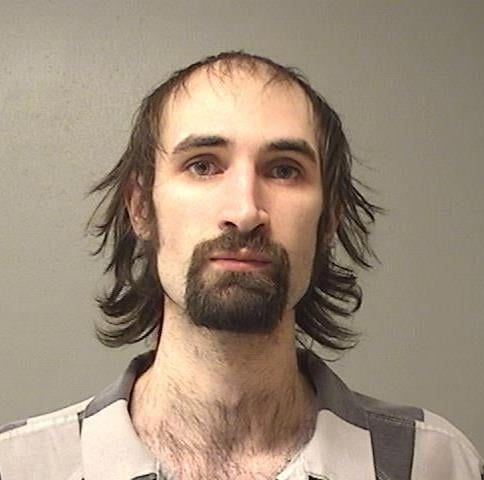 Timothy W. Smith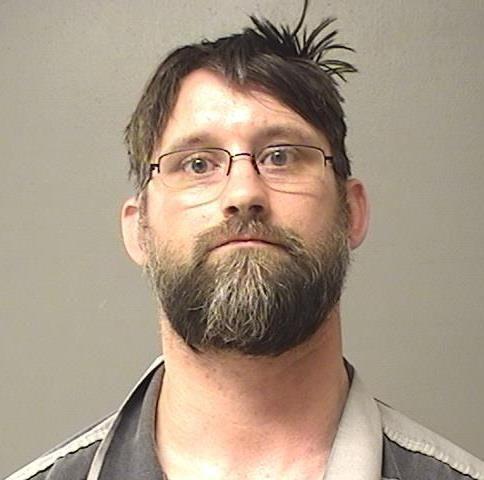 Justin D. Tate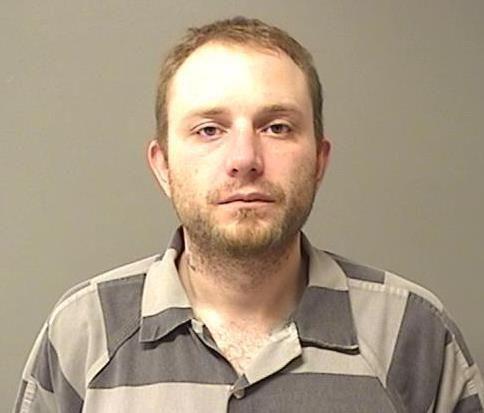 Courtney Williams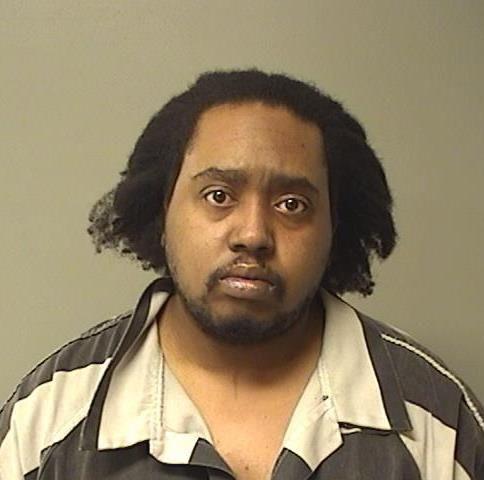 Clarence A. Ballard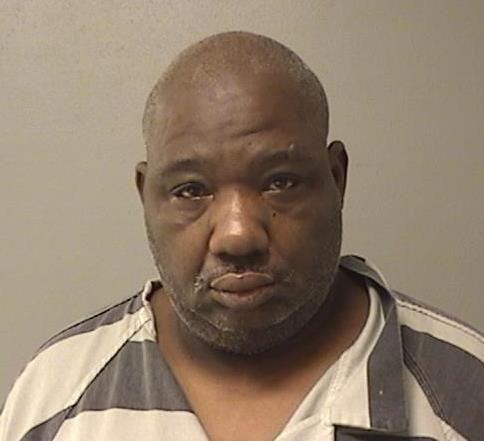 Seth M. Nashland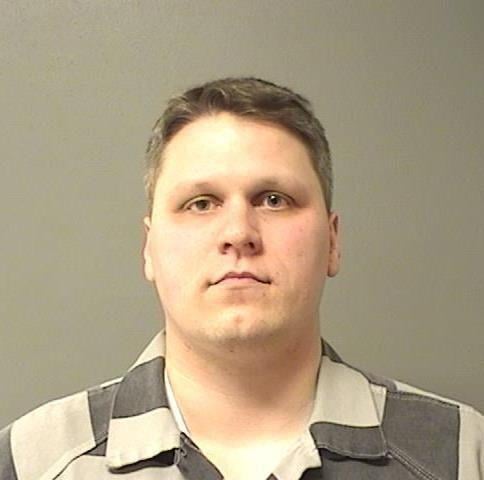 Tracy T. Cunningham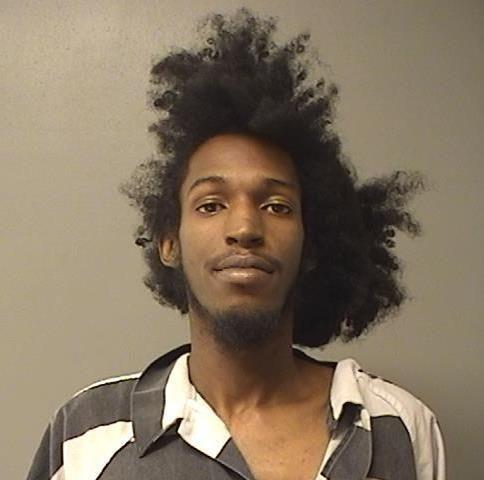 Colby J. Park
Charles E. Gardner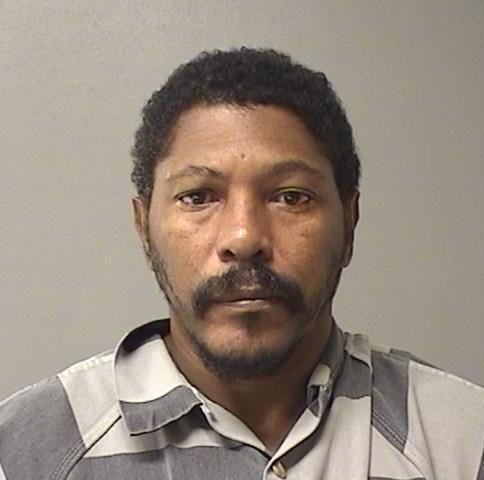 Jacquez L. Jones
Terrence L. Calhoun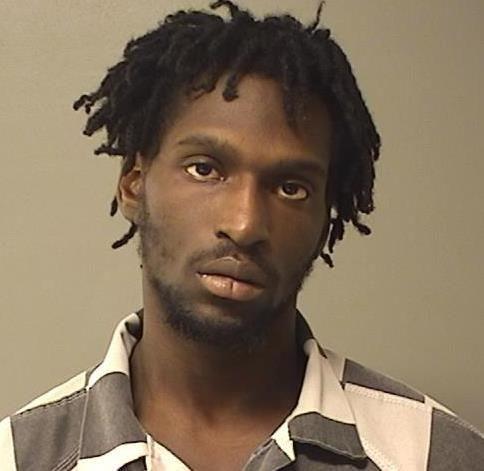 Contact Tony Reid at (217) 421-7977. Follow him on Twitter: @TonyJReid