DECATUR — A Decatur woman is now serving a 24-month probation term after pleading guilty to possession of a controlled substance with intent to deliver, a Class 3 felony linked to the distribution of synthetic cannabis, also known as K2.
A sworn Decatur police affidavit said Angela M. Baker, 48, was part of a major sales operation for the drug being run out of the Tri-Manor Motel, 3420 N. 22nd St., where she was a maintenance employee.
A second defendant, Antwanette R. Atkins, 51, who police said was the motel office manager, has pleaded not guilty to charges of possession with intent to deliver and drug possession. Atkins' case is scheduled for a pretrial hearing Feb. 4.
Baker appeared in Macon County Circuit Court on Friday with Assistant Public Defender Tiffany Senger. The police affidavit said Baker and Atkins were arrested July 27 during a raid on the motel executed by the police department's Street Crimes Unit.
Detective Brian Hickey described how a search of Baker found 33 individual baggies containing more than 60 grams (2.1 ounces) of K2.
"In a Mirandized interview of Baker, she said she had been living at the Tri-Manor Motel with her girlfriend, Antwanette R. Atkins," Hickey said. "Baker stated that she, along with Atkins, have been selling K2 from the Tri-Manor for approximately six months."
Hickey said Baker had told him that each baggie police had found on her would be sold for $10. She was also quoted as describing Atkins as obtaining the drug from a source in Springfield before the two women then repackaged it for sale. Baker said her reward for doing this was "free K2 to support her habit."
The affidavit said detectives found 40 additional baggies of K2 in the room in which the women lived, and Baker was quoted as telling police they had been selling between 100 and 200 baggies of K2 daily.
In addition to probation, Baker was ordered to pay $720 in fines and fees and undergo a substance abuse evaluation and complete any recommended treatment.
A message left with the Tri-Manor Motel seeking comment about the case was not immediately returned Tuesday.
---
2018 mug shots from the Herald & Review
Photos: 2018 mug shots from the Herald & Review
Garold Holloway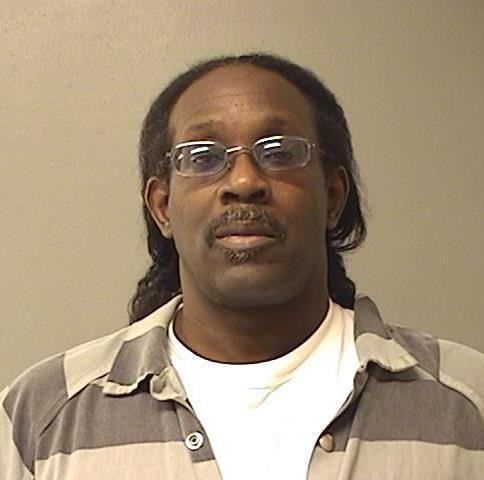 Jamonta R. Blythe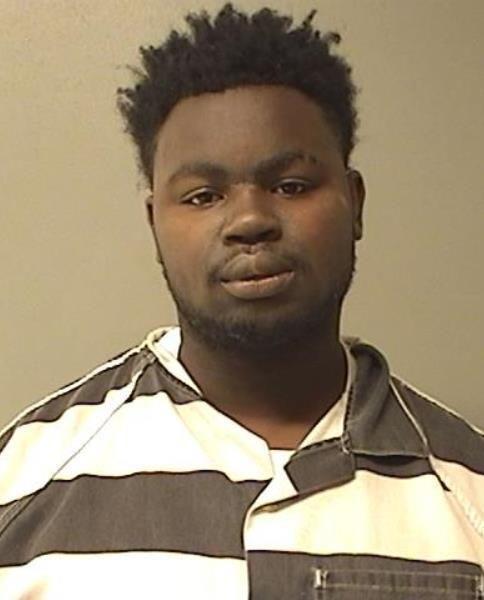 Deion J. Sims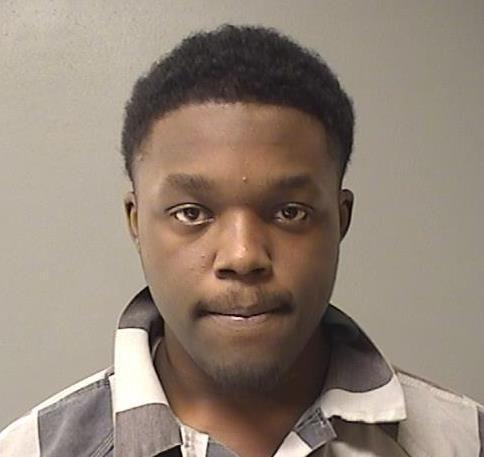 Nicholas K. Lotts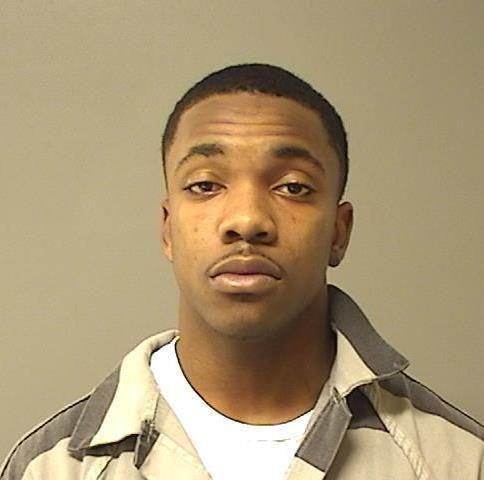 Andrew J. Cox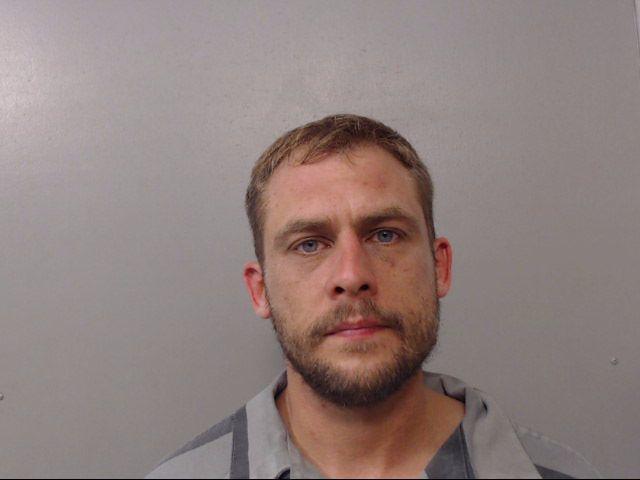 Marcus E. Flagg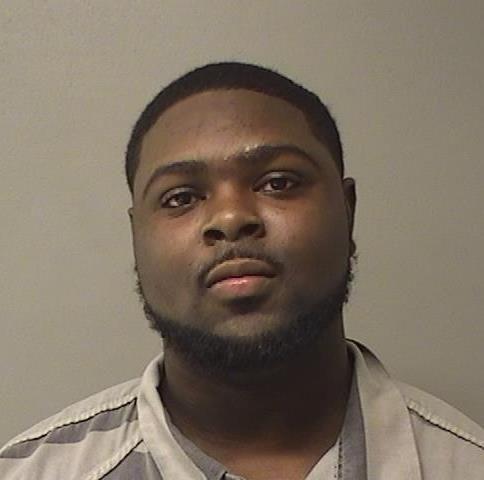 Dondrion L. Austin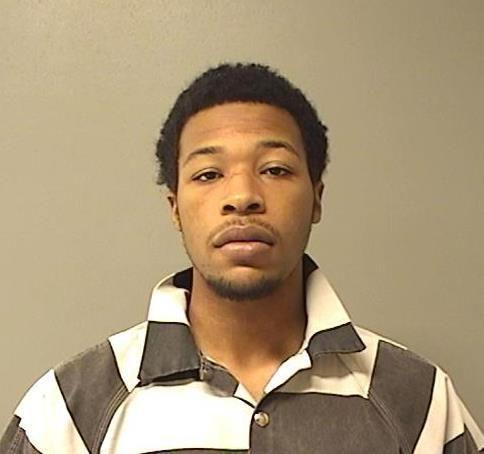 Bryon D. Theus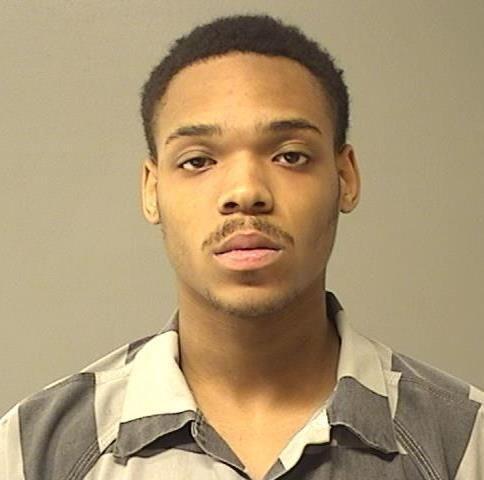 Rahiam A. Shabazz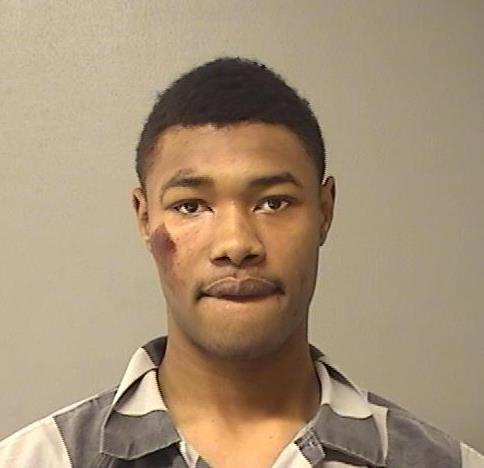 Avante M. Flesch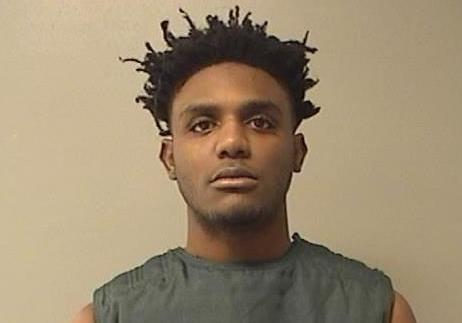 Kyle Fair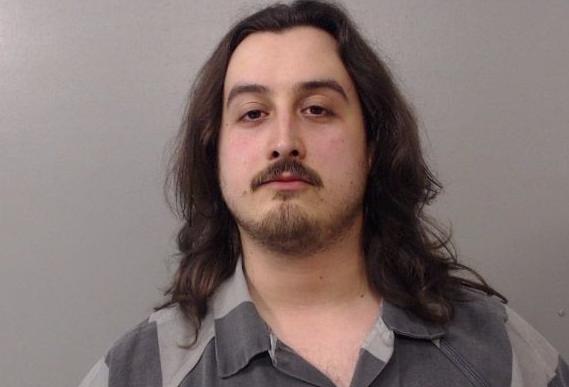 Cedric H. Davis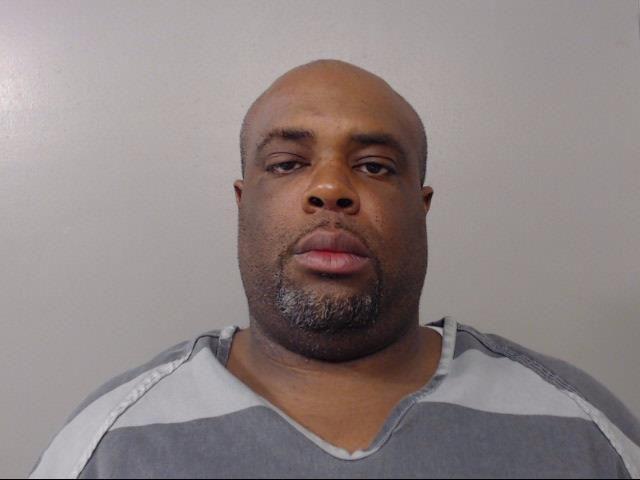 Kikia L. Fullenwider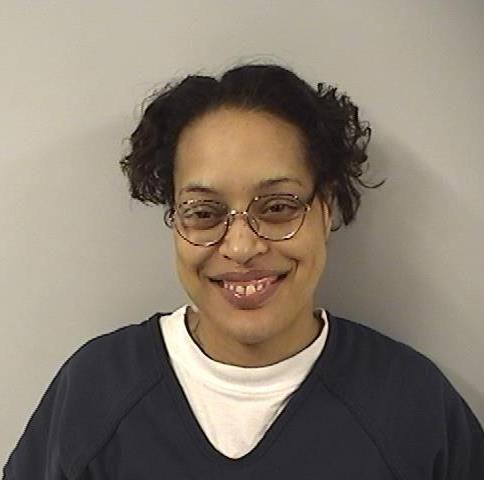 Jason A. White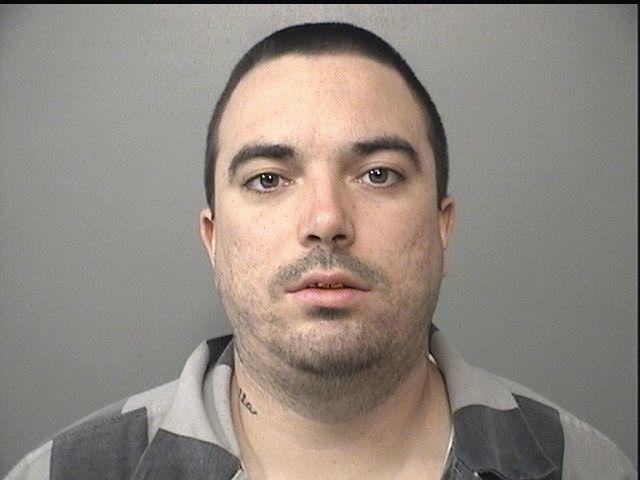 Joseph L. Williams

Jarius T. Fuller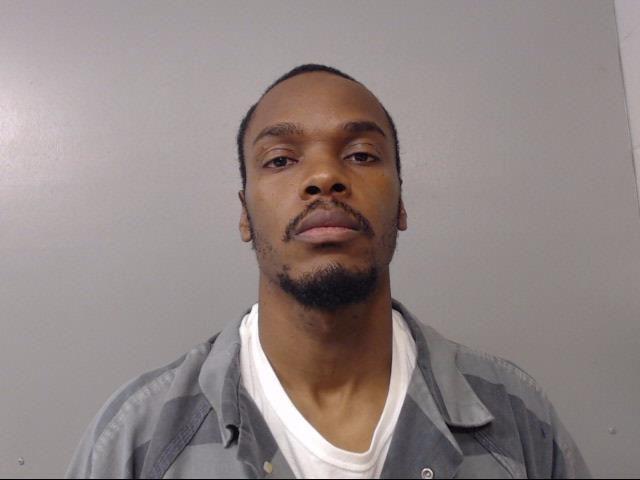 Deonta O. Johnson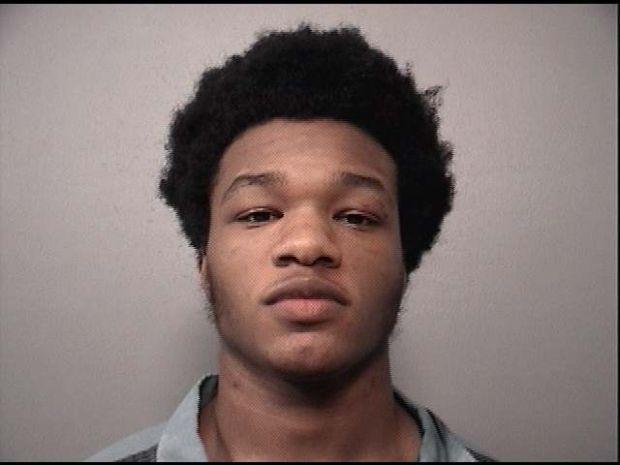 Cameron T. Taylor

Ryne J. Woods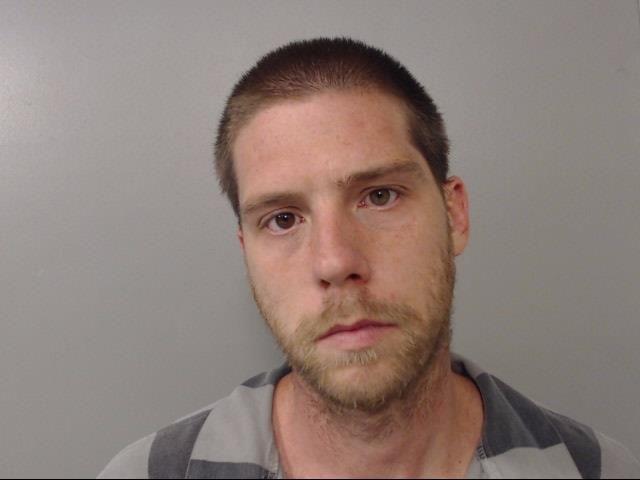 Jonathan C.T. Owens

Adrian E. Batts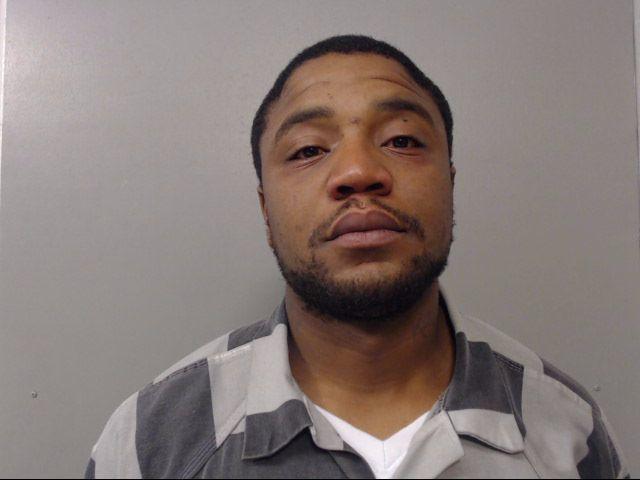 Colby J. Park

Jerry D. Harris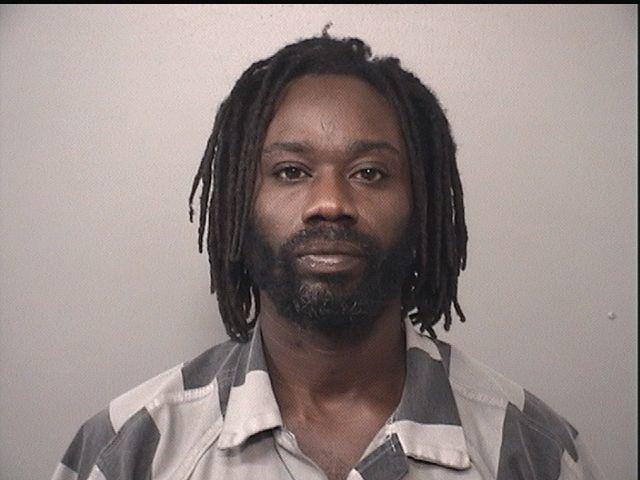 Akeem Evans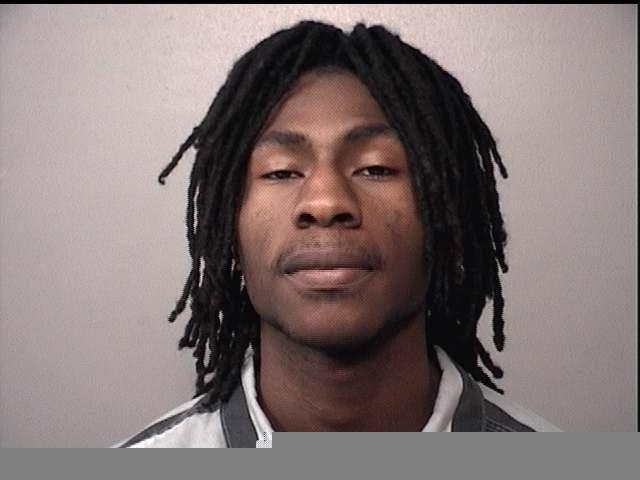 Roy M. Wilks Jr.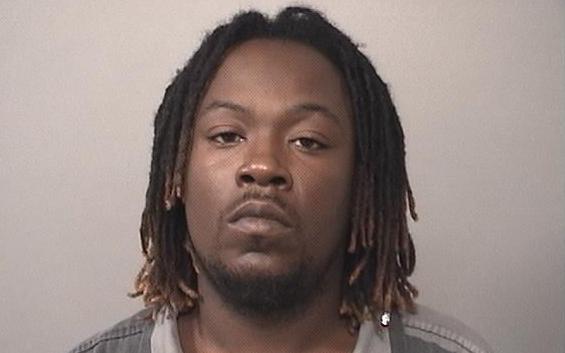 Terry L. Rufty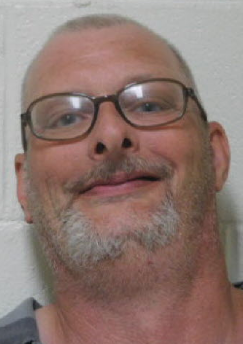 Contrell Williams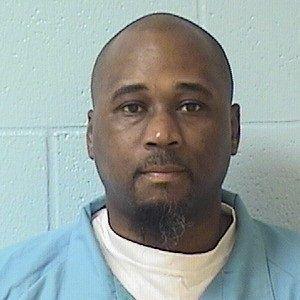 Damian L. Gude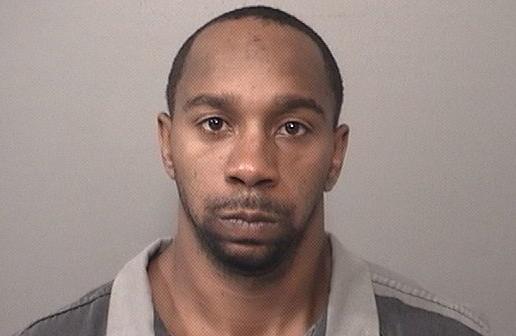 Javonne D. Russell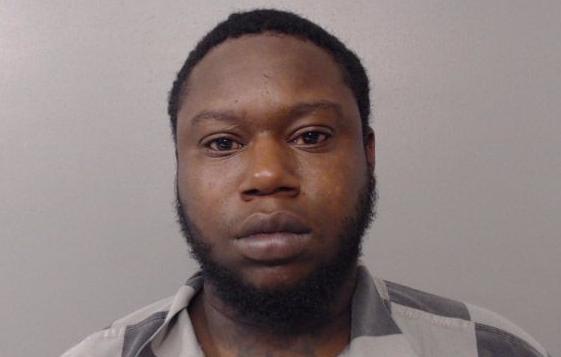 Trayon S. Jones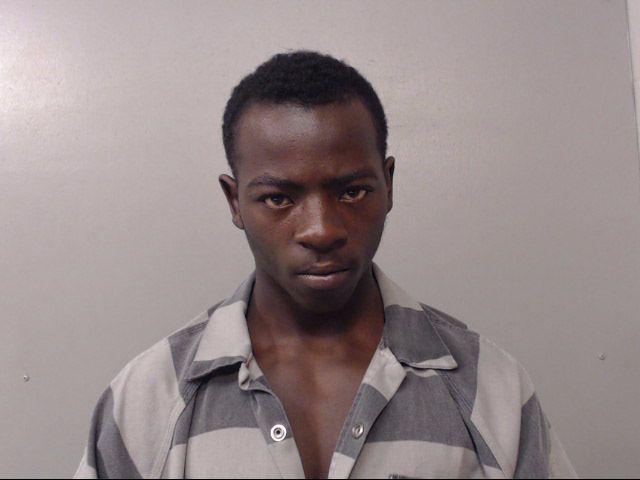 Wesley A. Tyson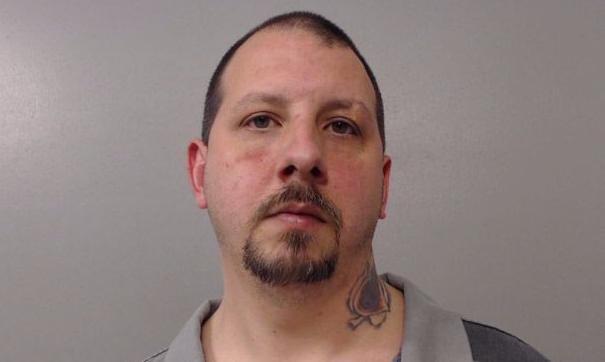 Undra L. Ingram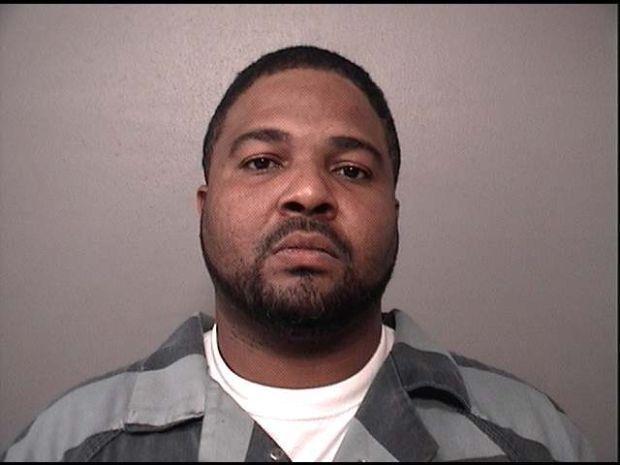 Robert Fraker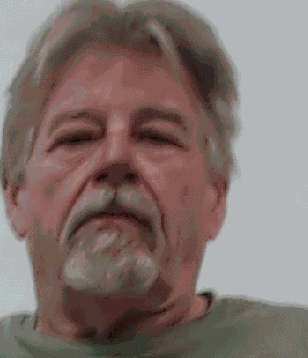 Jechelle D. Hendrix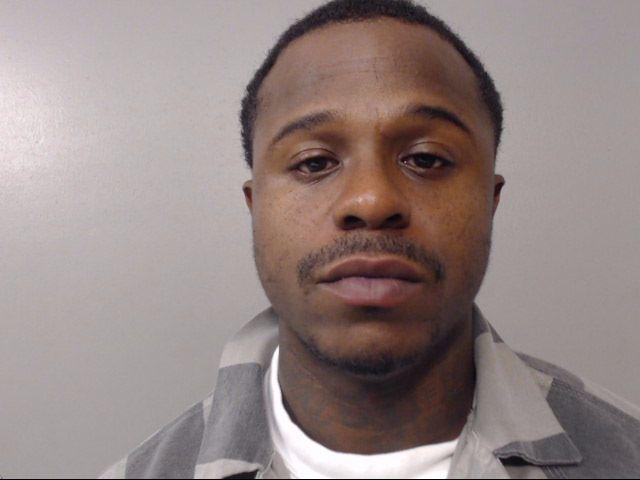 Aaron C. Jordan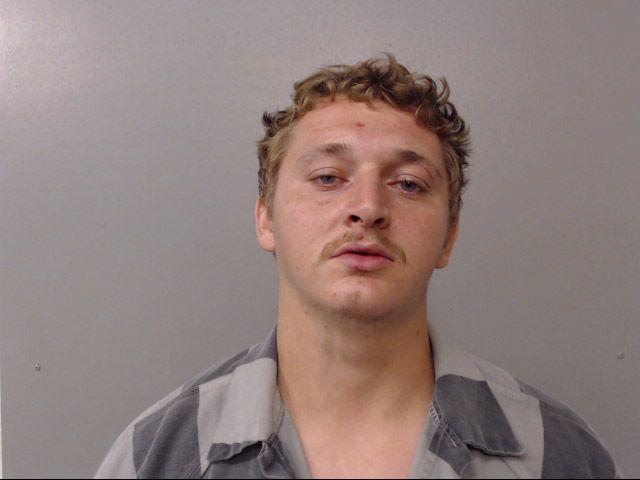 Torianna R. Reed
Shinka L. Brown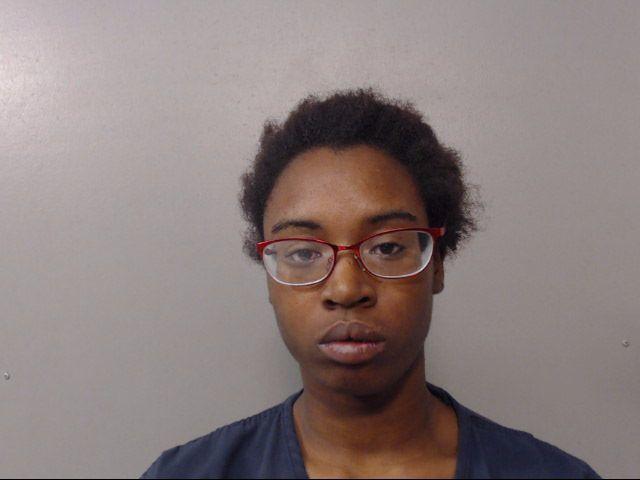 Kenneth E. Wells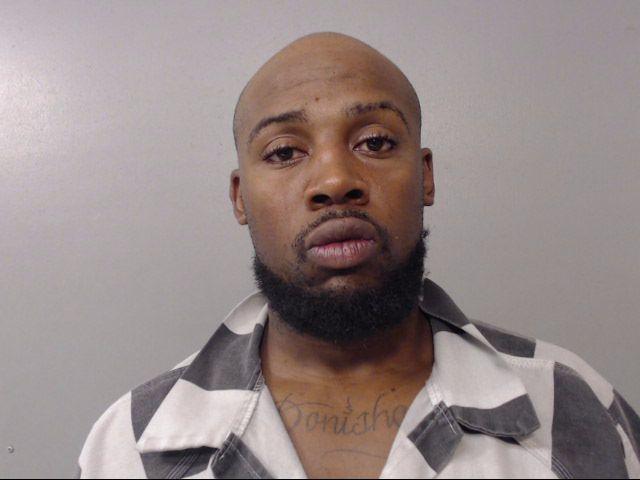 Kelly J. Hunter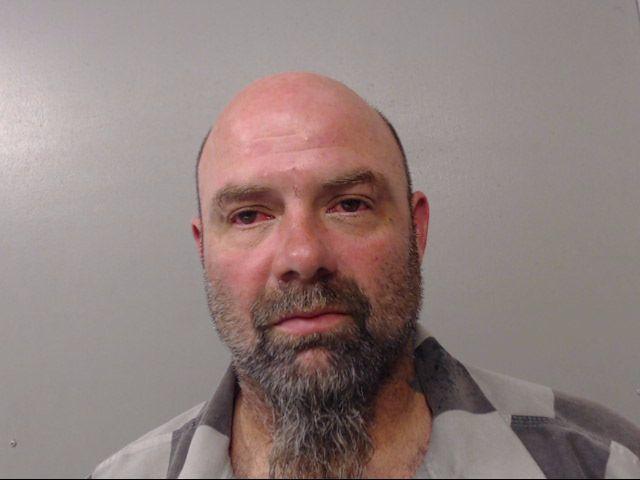 Floyd D. Banks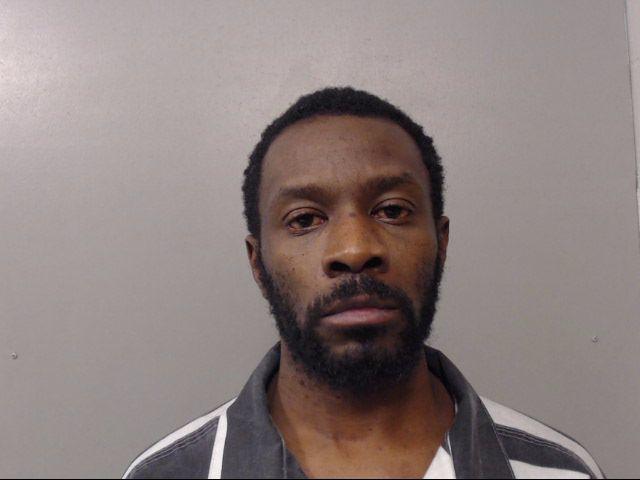 Jerry D. Harris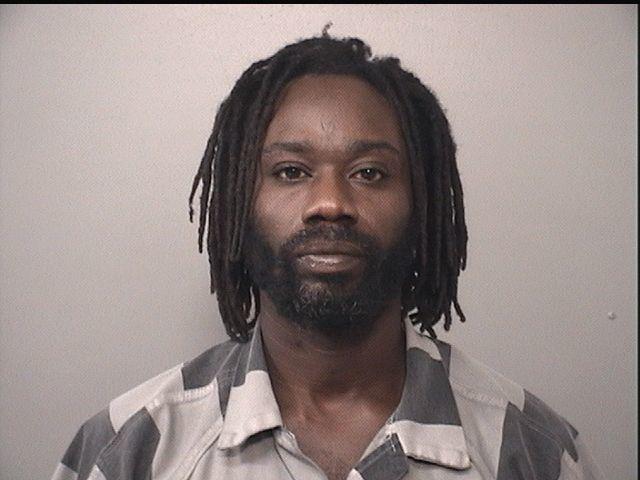 Ricardo Q. Holloway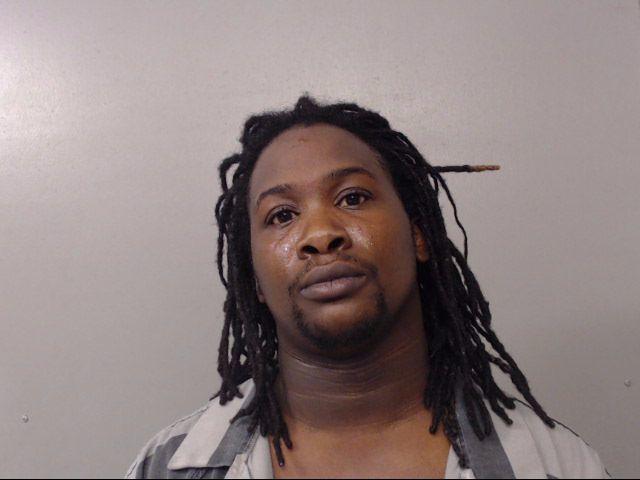 Taylor R. Szekely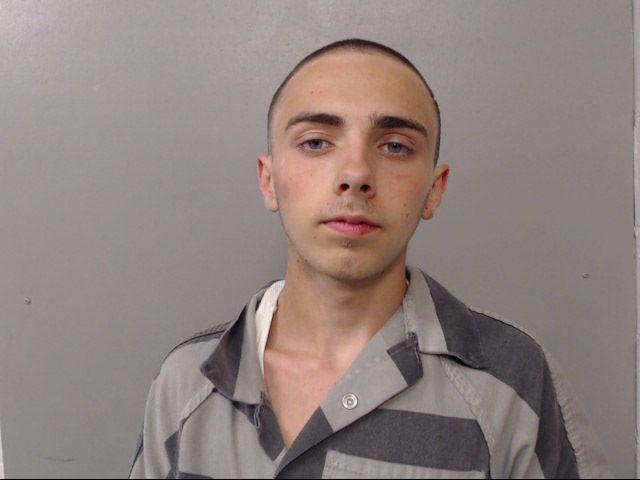 Cory J. Marquis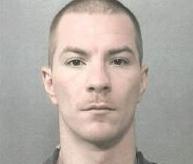 Antwanette R. Atkins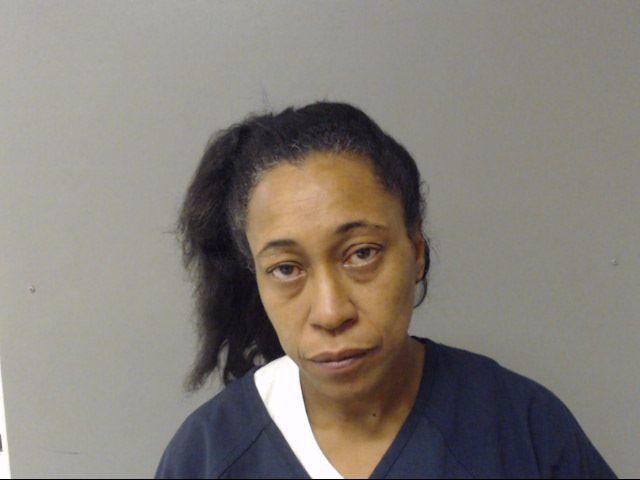 Angela M. Baker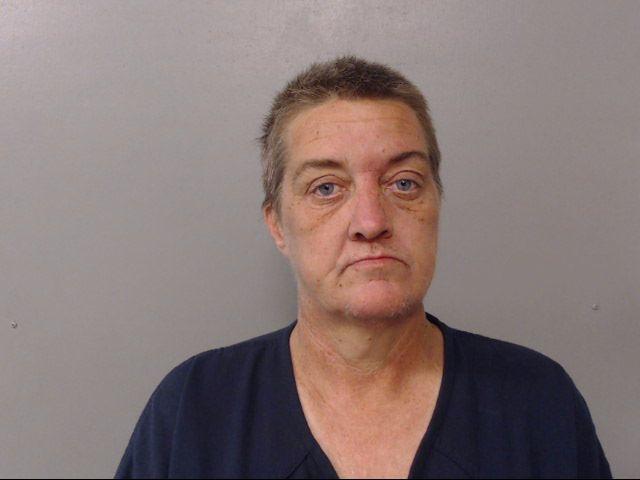 Durames K. Johnson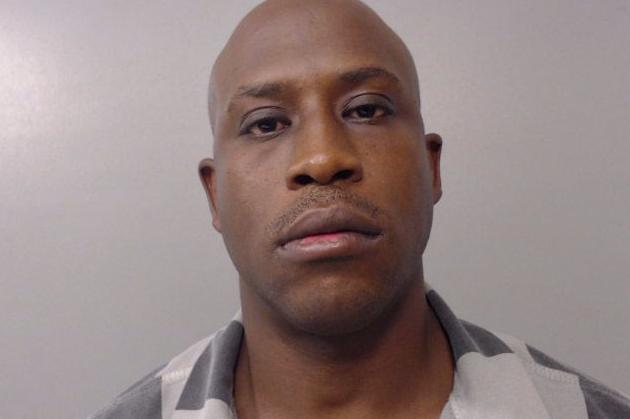 Michael Lawary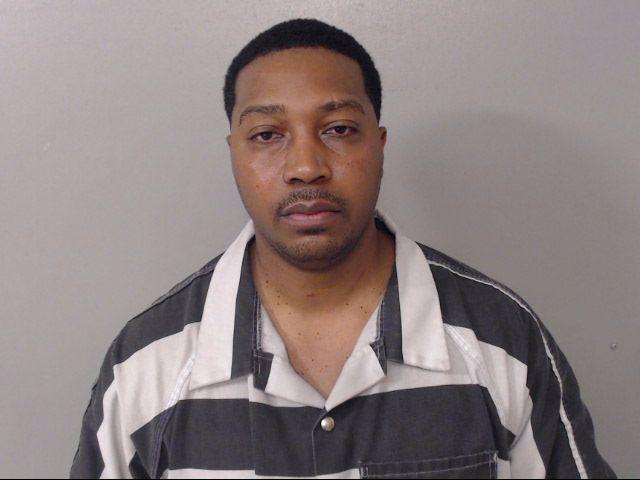 Ray M. James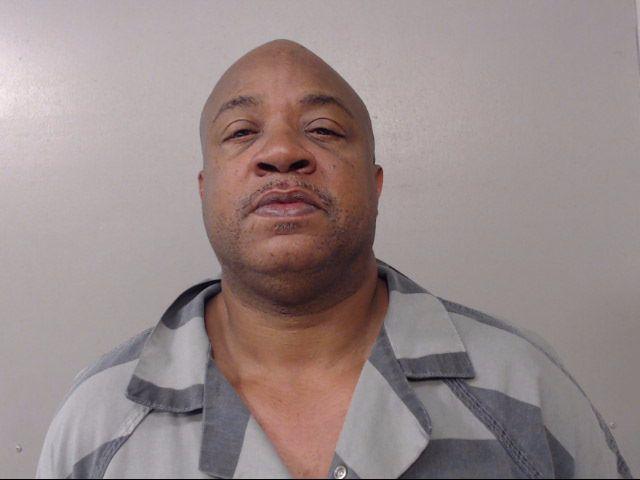 Lamont D. Wright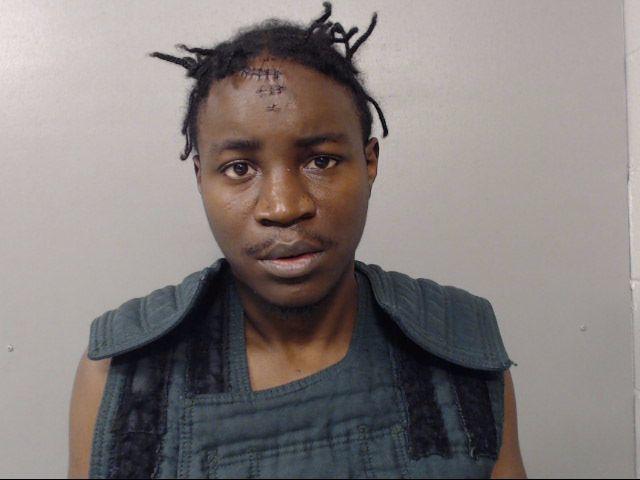 Blake A. Lunardi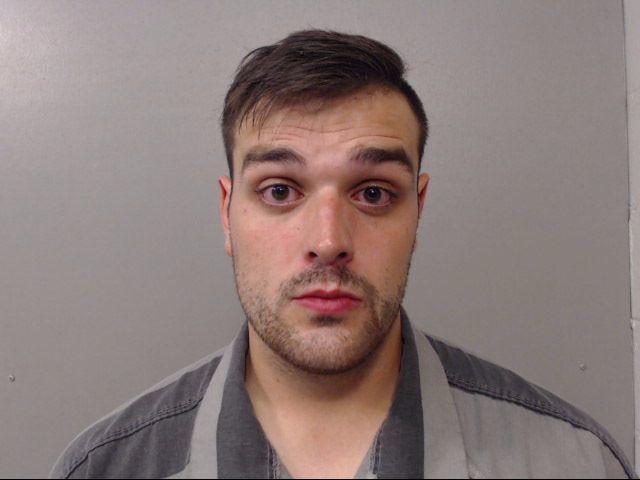 Thomas U. Ellzey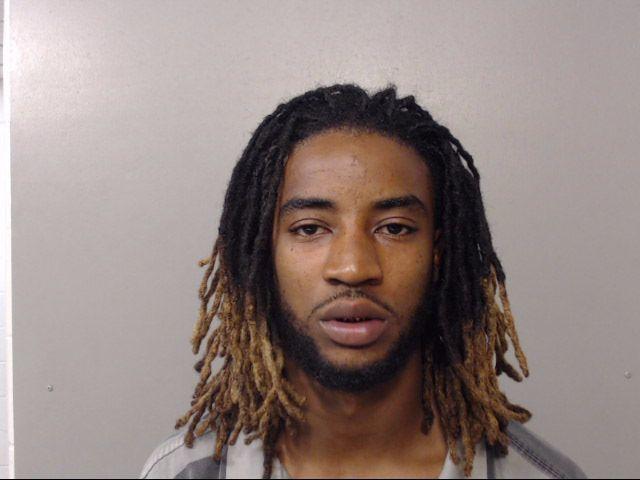 Deantae M. Rice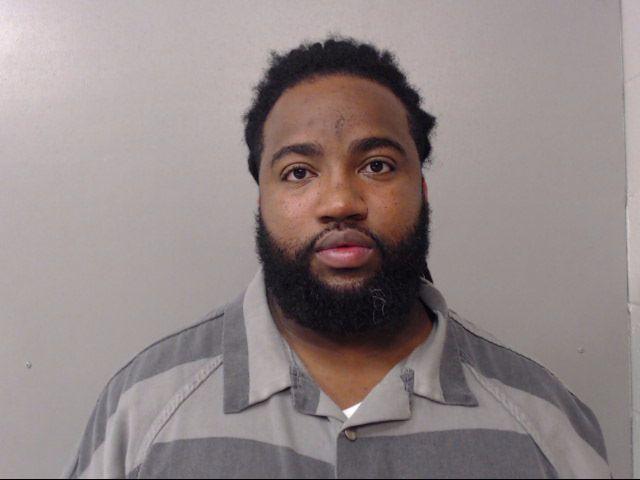 Jamie L. Eubanks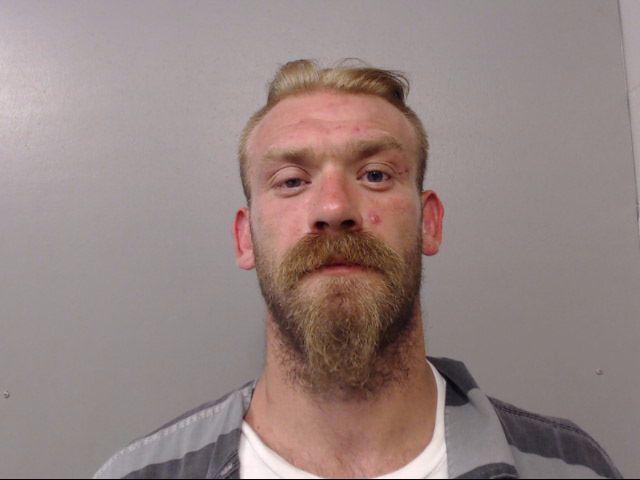 Dasia L. Jacobs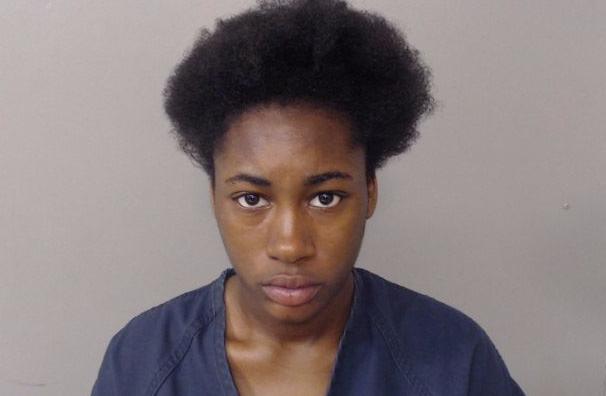 James Davis Jr.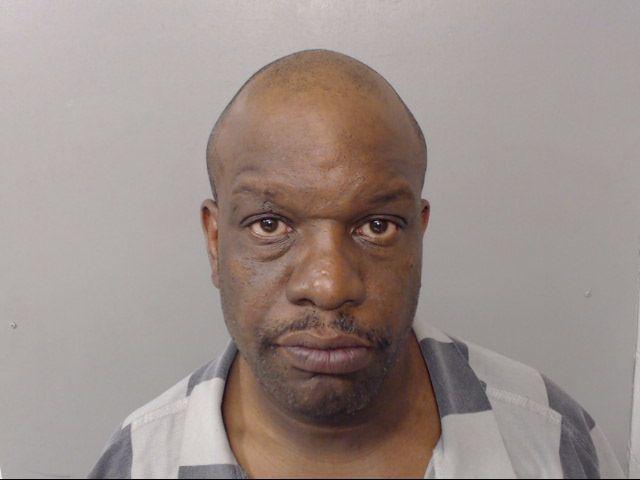 Albert Kimber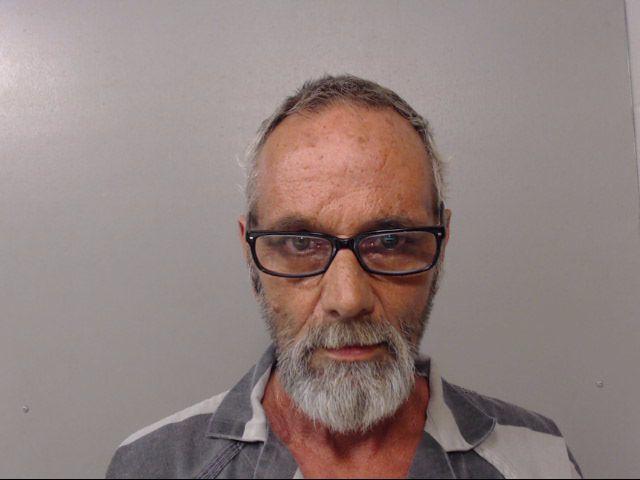 Terrica L. Patterson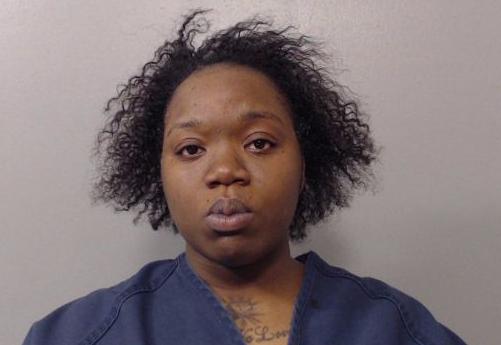 Allen M.E. Hall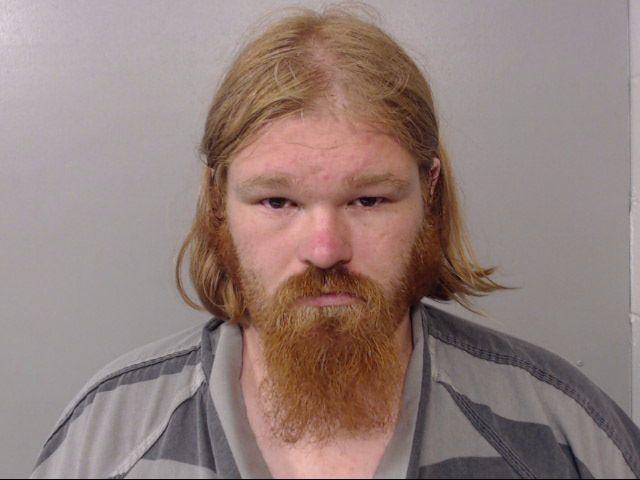 Chad Johnson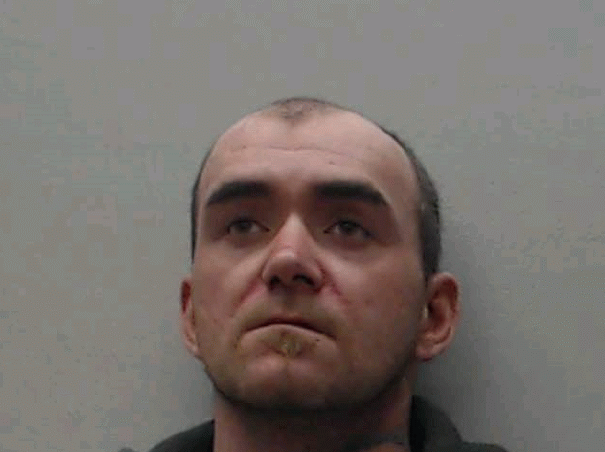 Benjamin Mattingly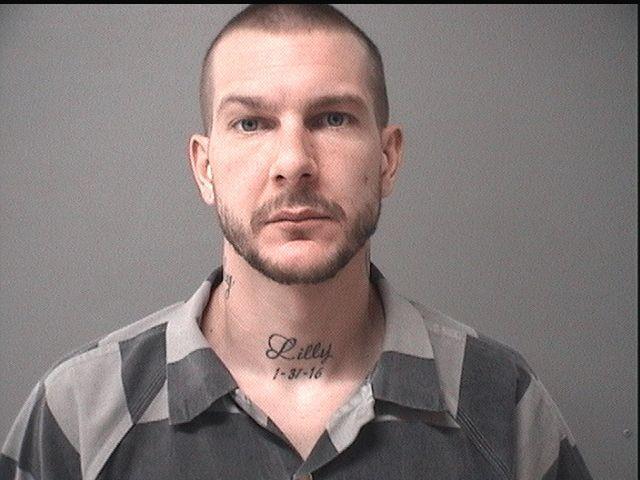 Andrew Wilson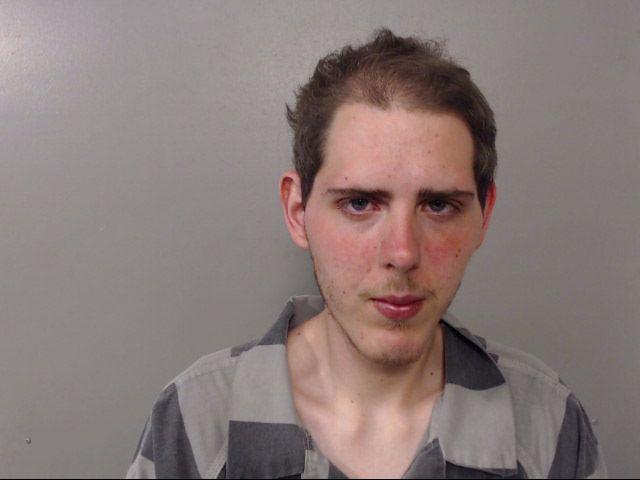 Devoe Randall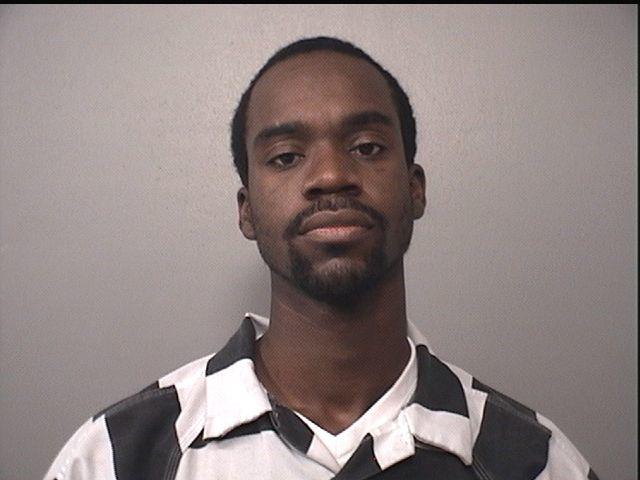 Leondous H. Coleman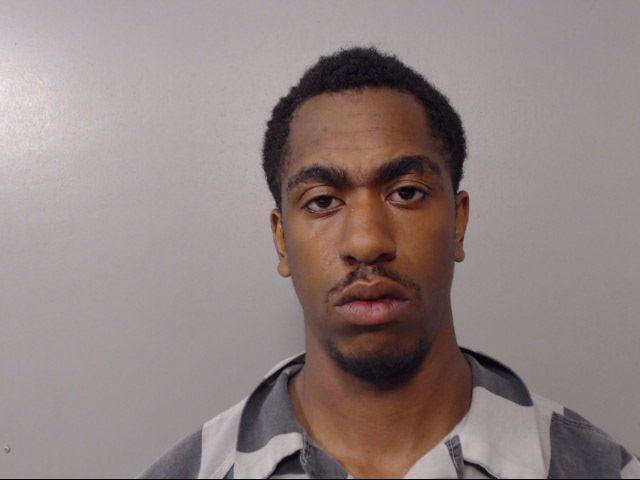 Kristy M. Fredstrom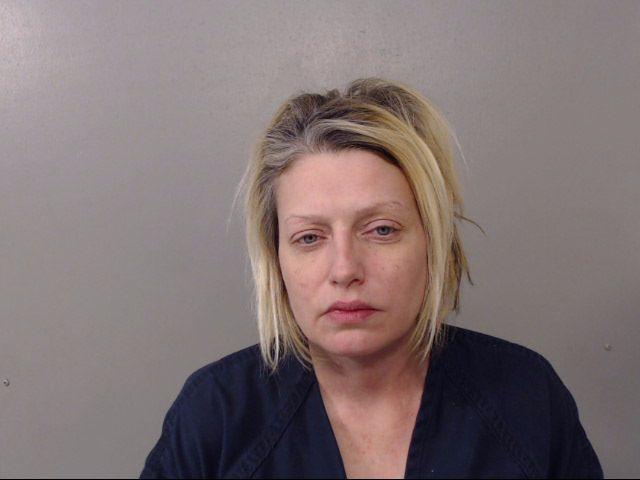 Anthony D. Bates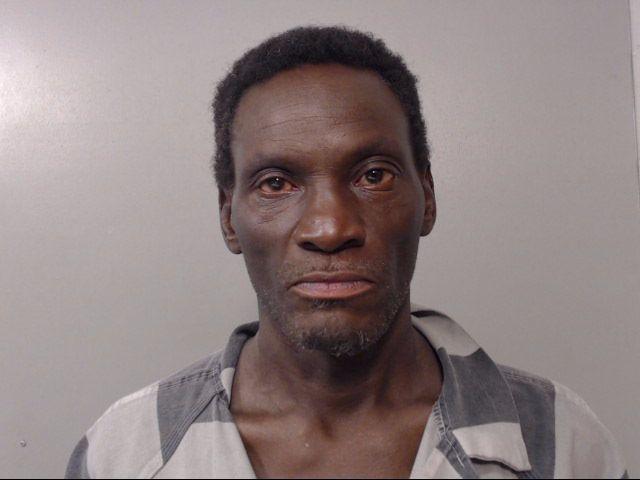 Ryan A. Bostick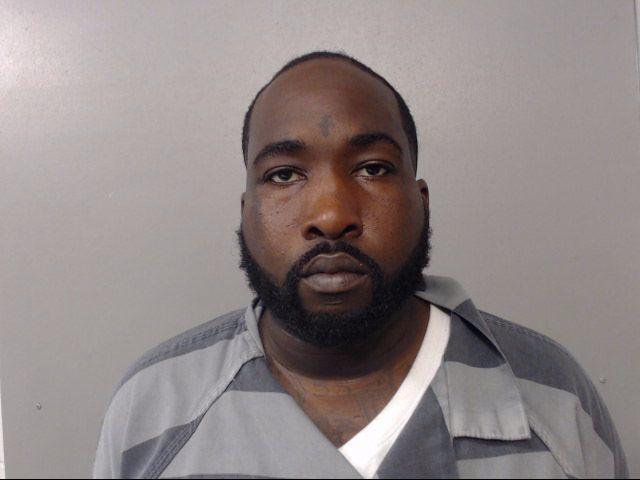 Selley X. Tullison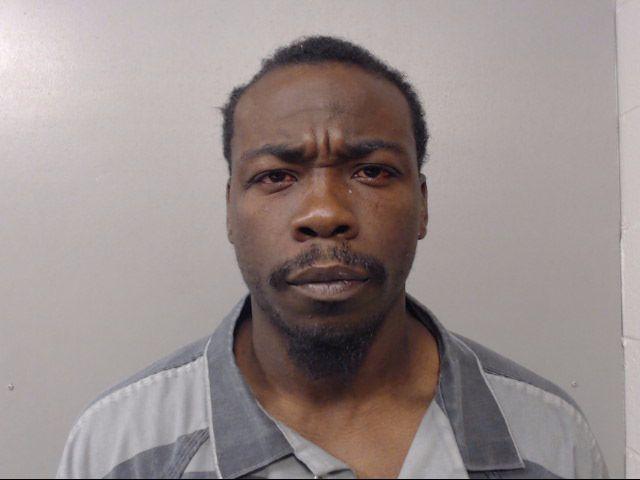 Brian A. Thompson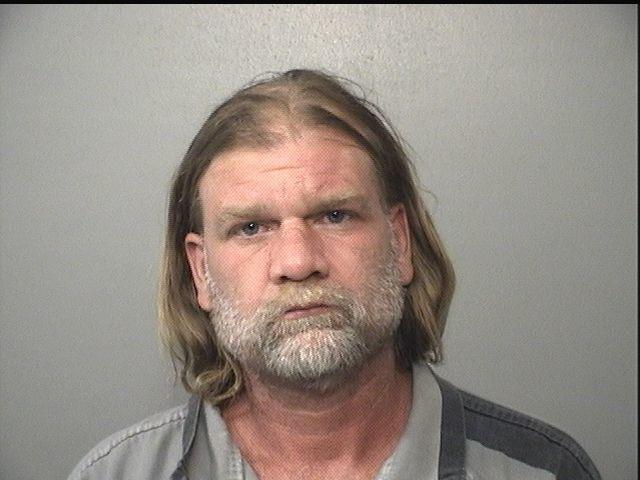 Casey T. Wiley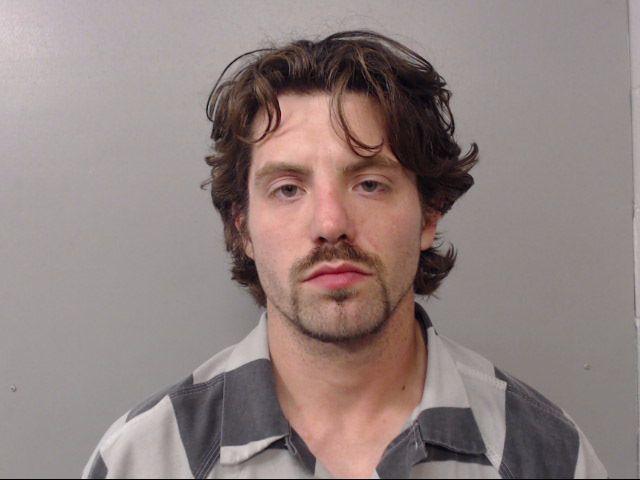 Charles L. Palmer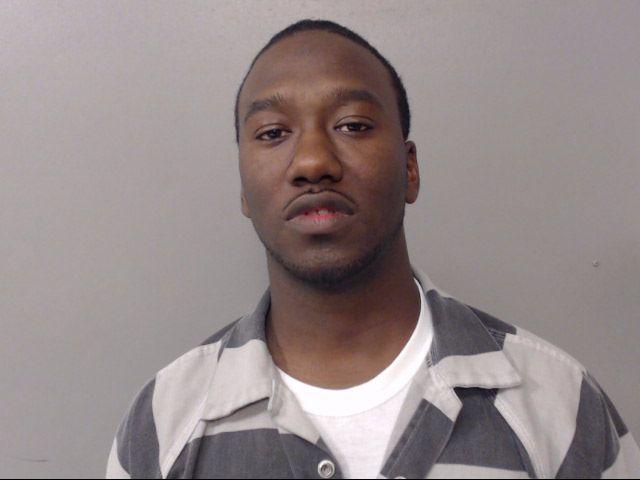 Adrian E. Batts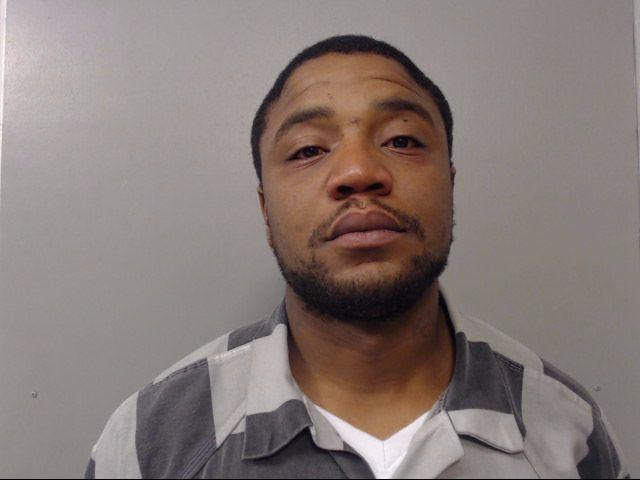 Stephon D. May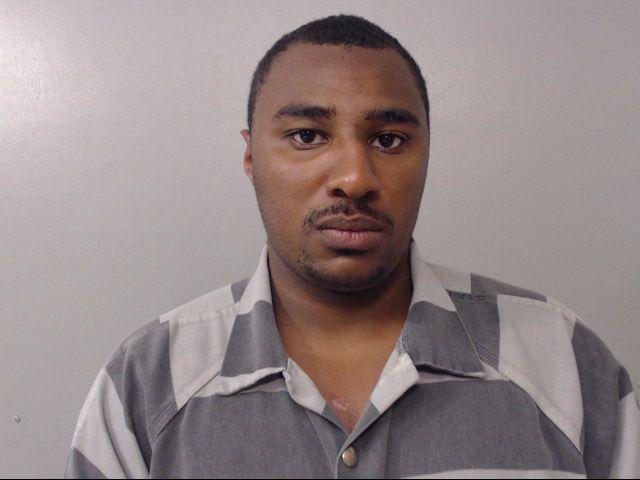 Johnnie L. Murphy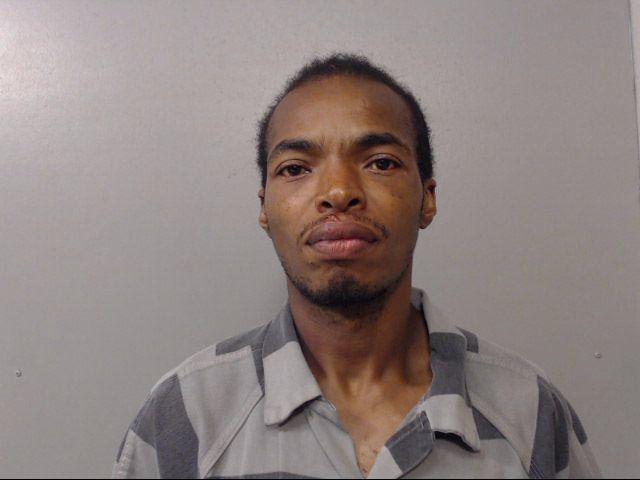 Dalton C. Elder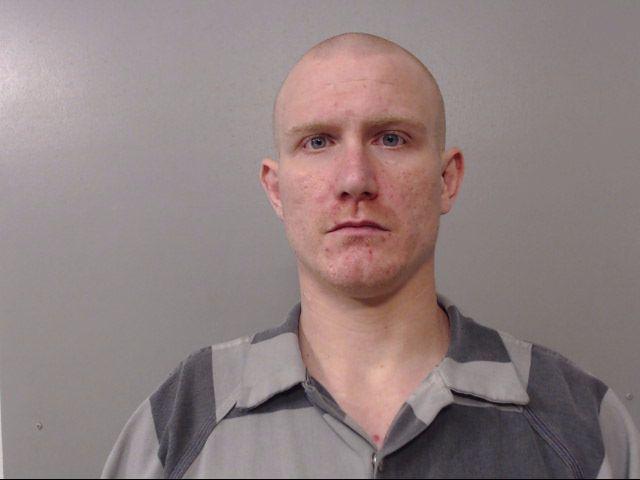 Alexander L. Boey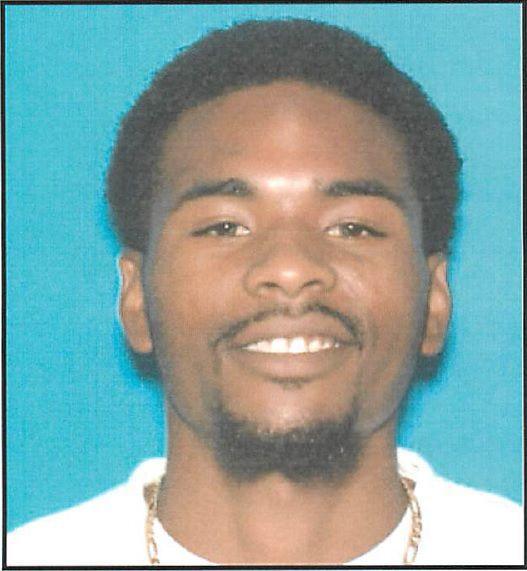 Zachary M. Pherigo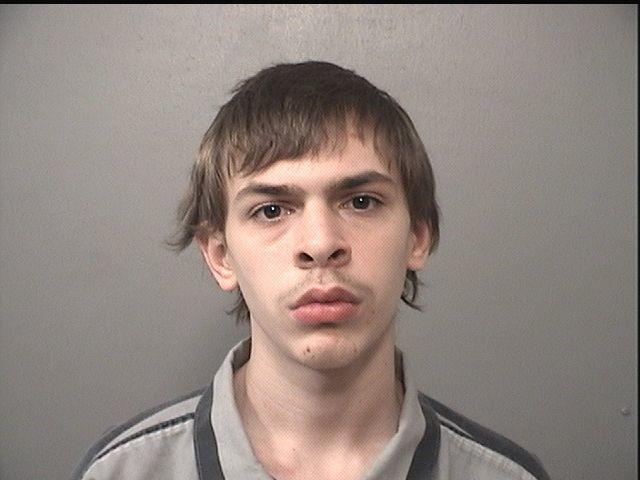 Dillon R. Trimby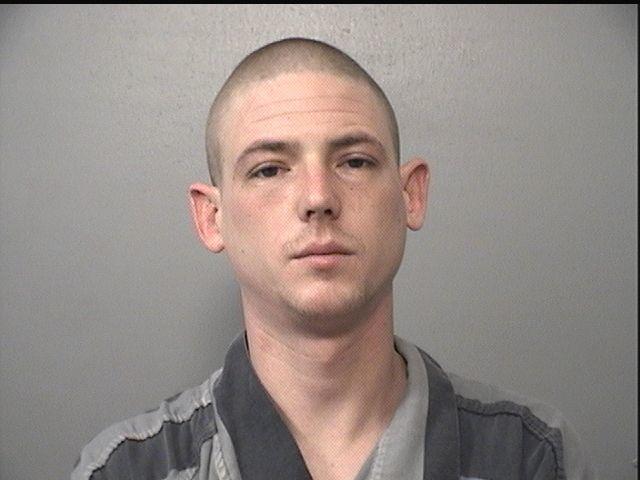 Michael L. Sutton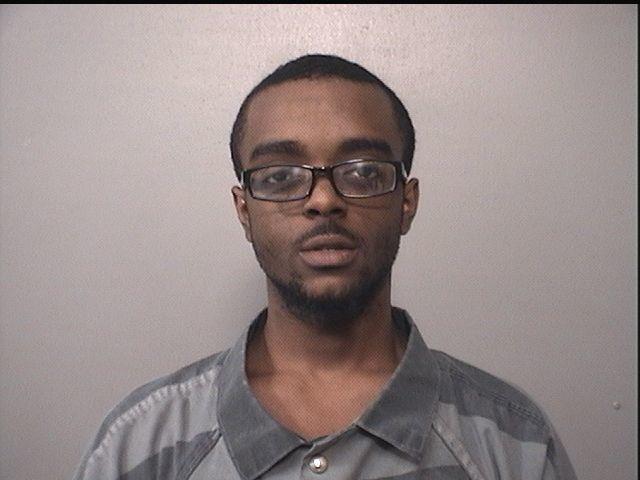 Anthony L. Gray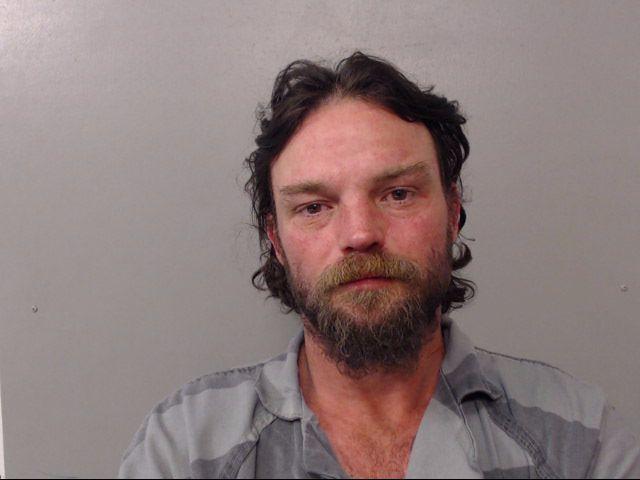 Natalie E. Stout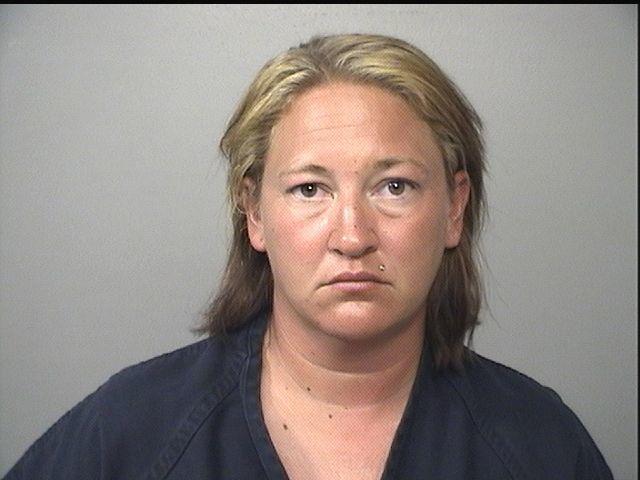 Jason Moyer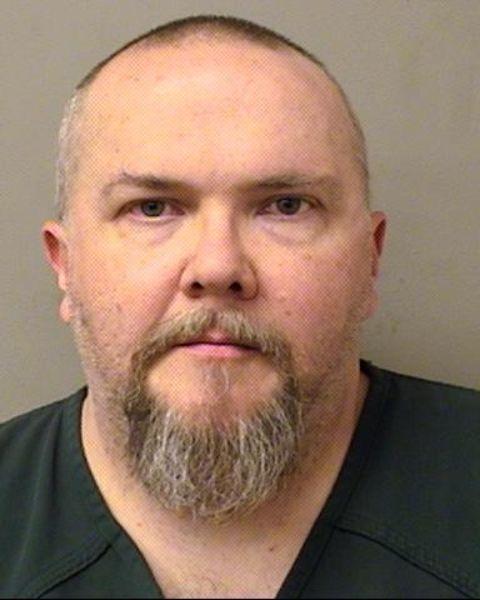 Bond, Keirsean M.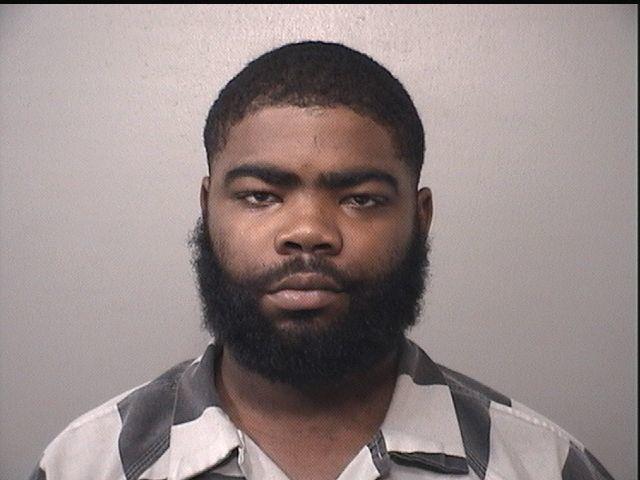 Romell D. Hill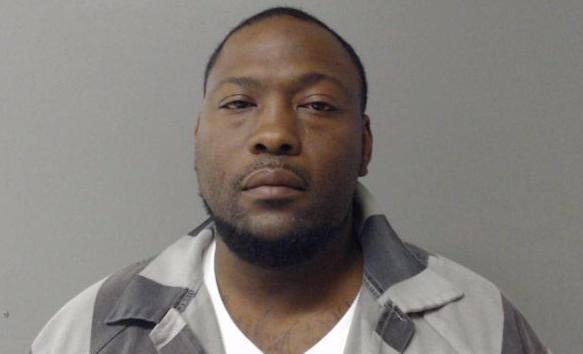 Austin L. Crist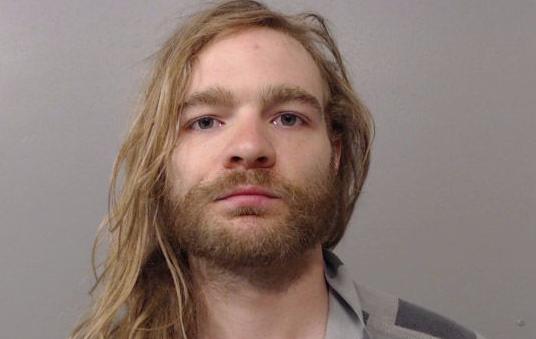 Michael J. Valentine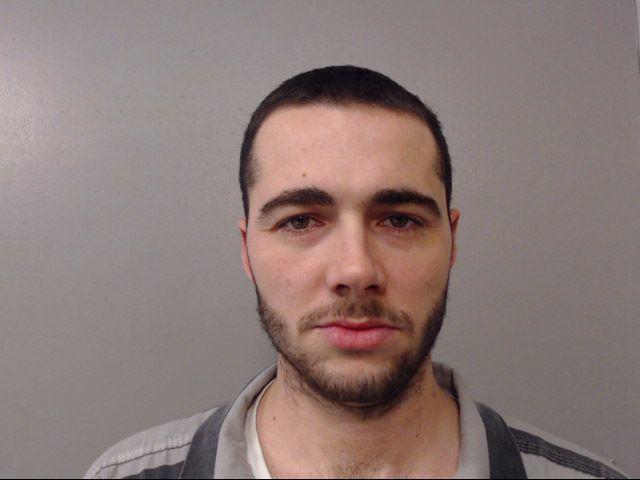 Deonte D. Smith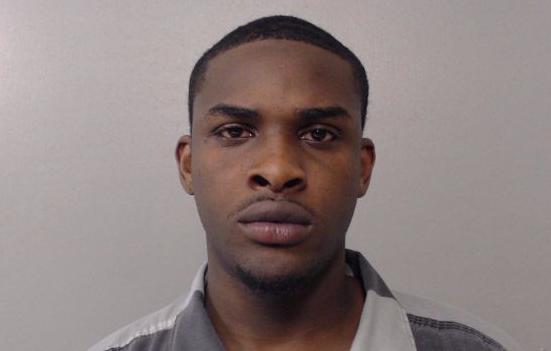 Skylar L. Cook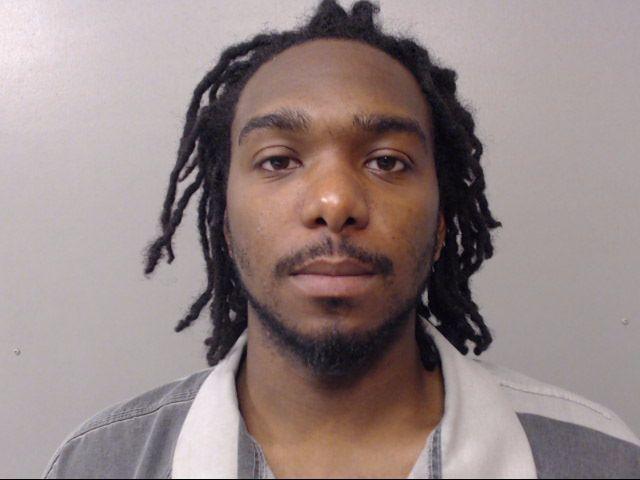 Tyliah S. Jones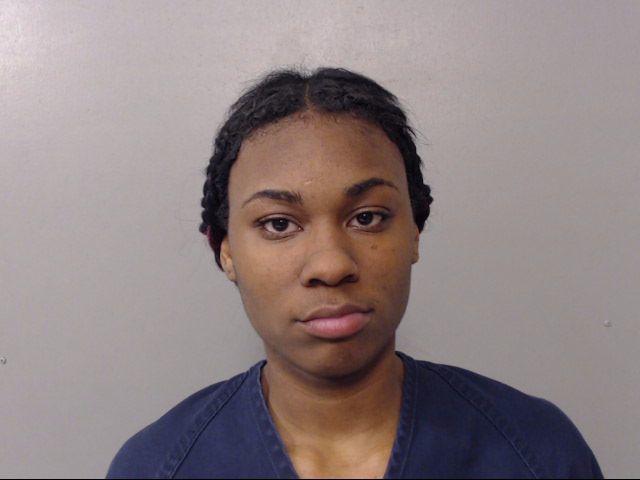 Terrance J. Wilson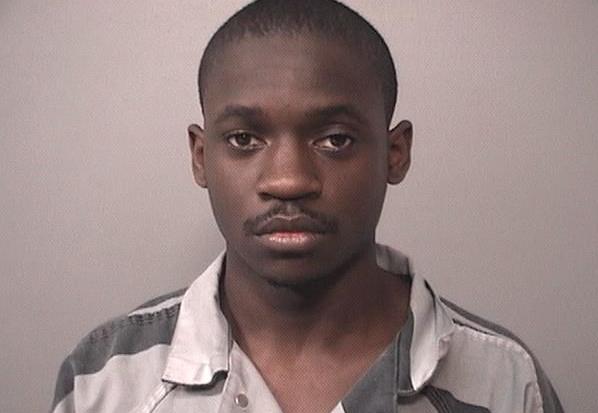 Matthew E. Krause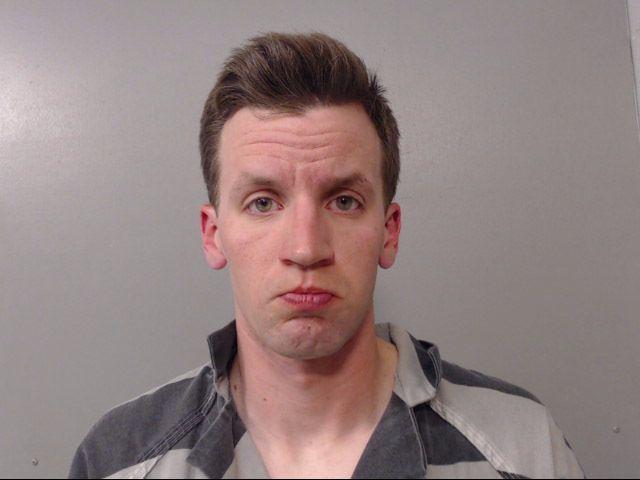 Charles E. Hill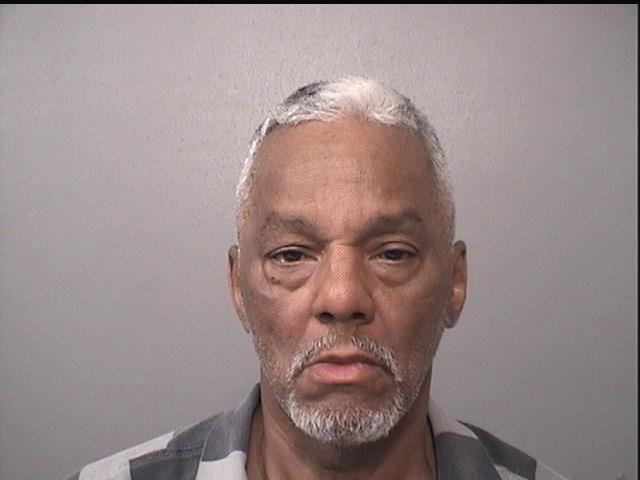 Tamme R. King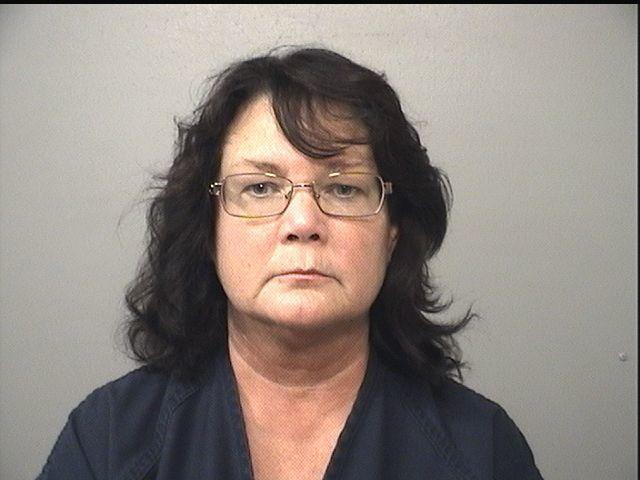 Pritchett, Reginald Jr.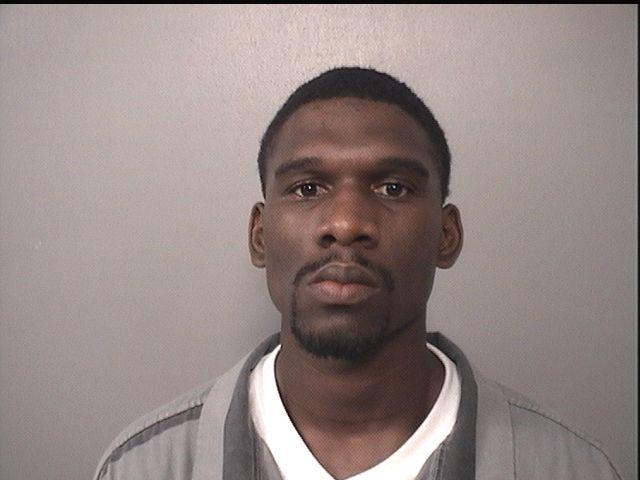 Todd A. Brown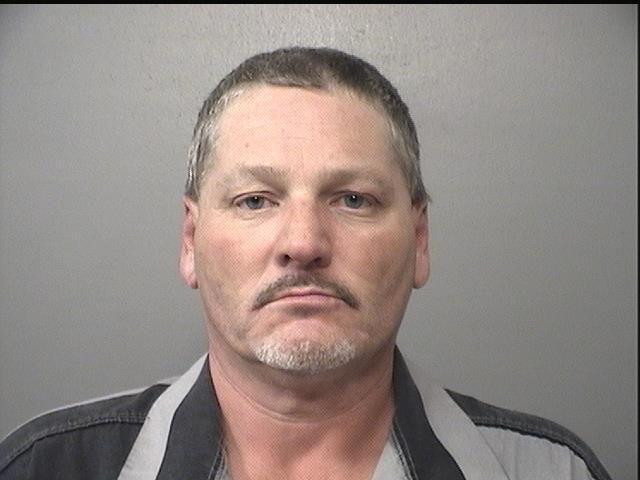 Rhodes, Karla M.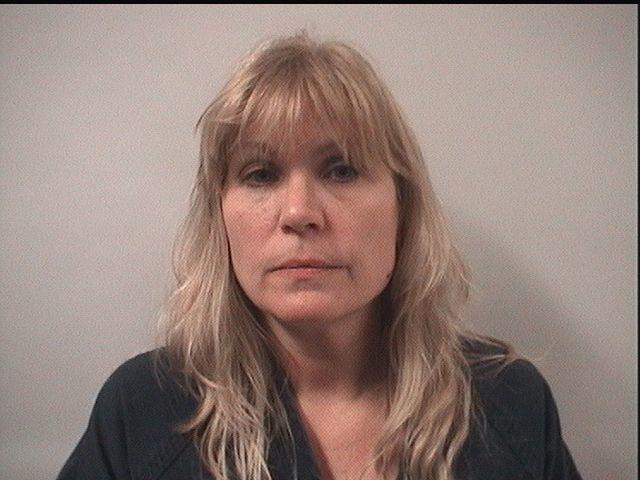 Laurel A. Szekely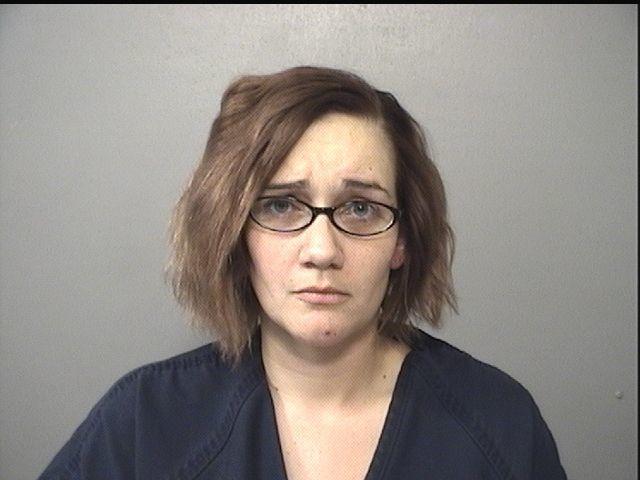 McKown, John T.
Contact Tony Reid at (217) 421-7977. Follow him on Twitter: @TonyJReid