FORSYTH — Police said a woman who targeted a Forsyth cosmetics store was arrested Thursday on a preliminary charge that accuses her of stealing fragrance items and accessories valued at more than $900.
A sworn affidavit from the Macon County Sheriff's Office said the theft was discovered July 18 after store employees at Ulta Beauty in Hickory Point Mall found empty merchandise wrappers hidden in various places. The affidavit said seven separate fragrance items and two fragrance kits were missing.
A store manager reviewed video surveillance footage that showed the 28-year-old woman opening packages and concealing merchandise in shopping bags and walking out without paying. The manager happened to recognize the woman and gave her name to deputies.
The woman was arrested at the Macon County Jail where she was already being held on other, unrelated charges. She faces preliminary charges of retail theft over $300 and retail theft with a prior conviction, which are subject to review by the state's attorney's office.
---
Ray M. James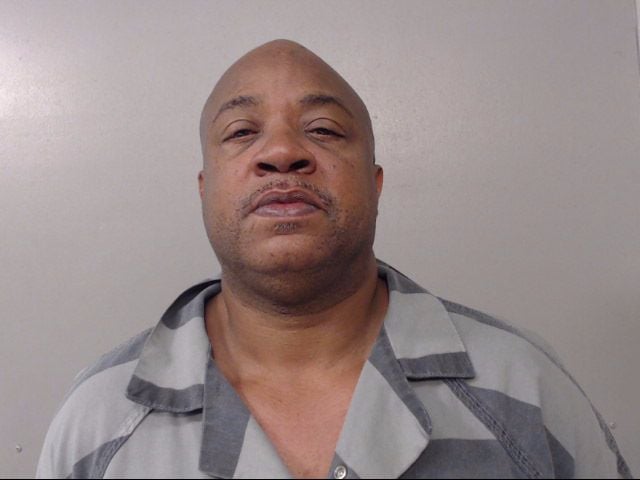 Lamont D. Wright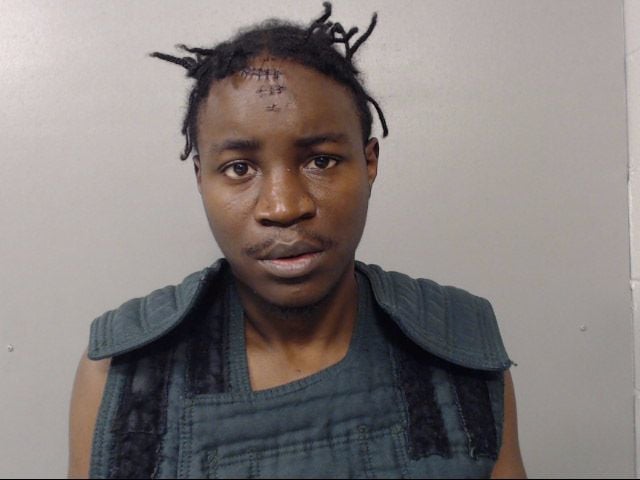 Blake A. Lunardi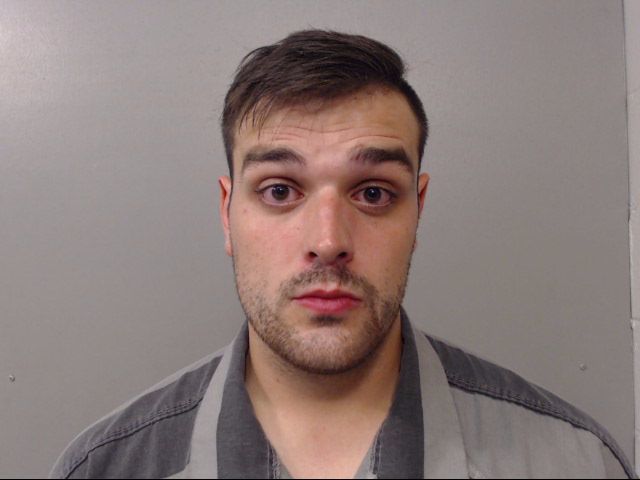 Thomas U. Ellzey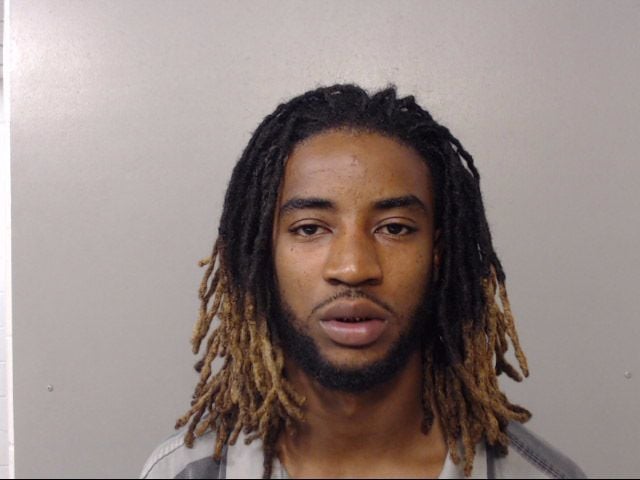 Deantae M. Rice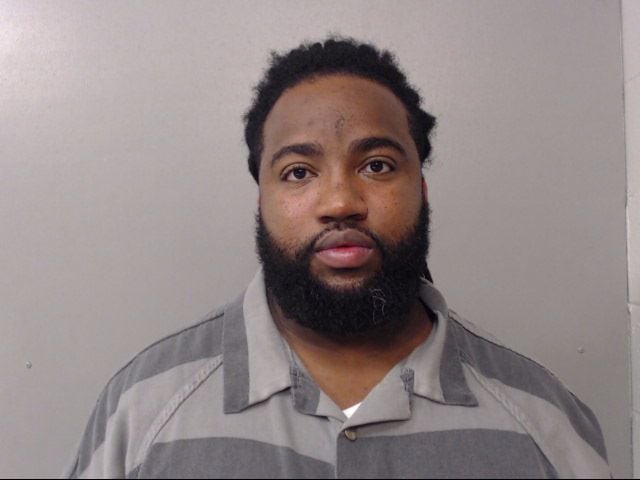 Jamie L. Eubanks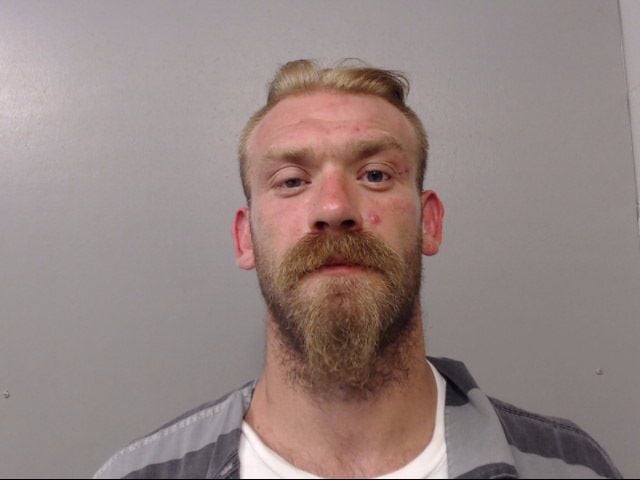 Dasia L. Jacobs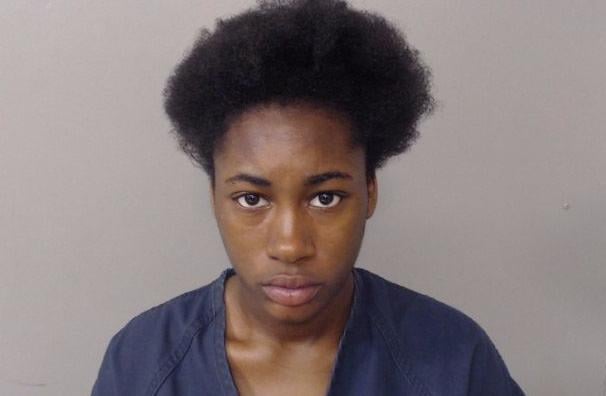 James Davis Jr.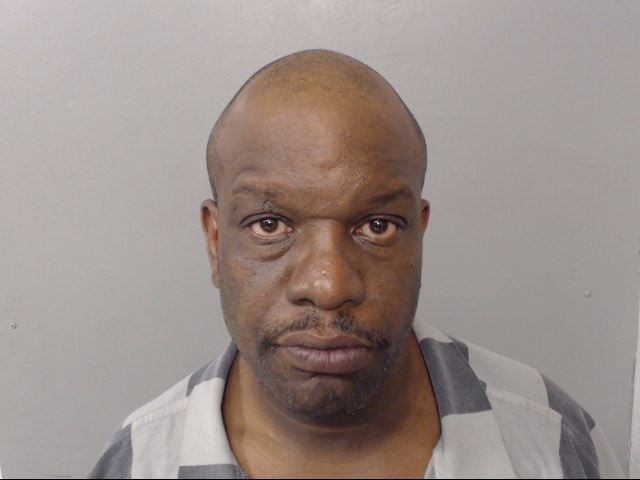 Albert Kimber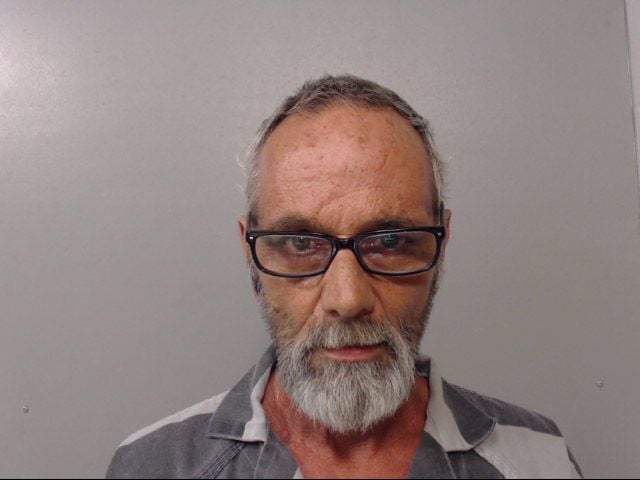 Terry L. Rufty
Terrica L. Patterson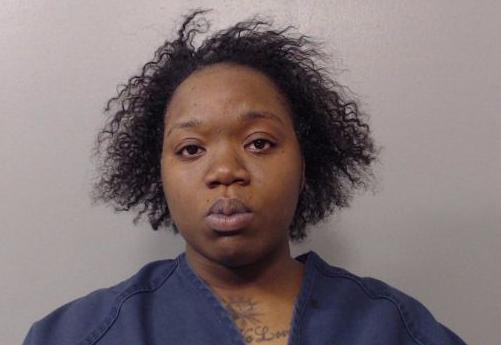 Allen M.E. Hall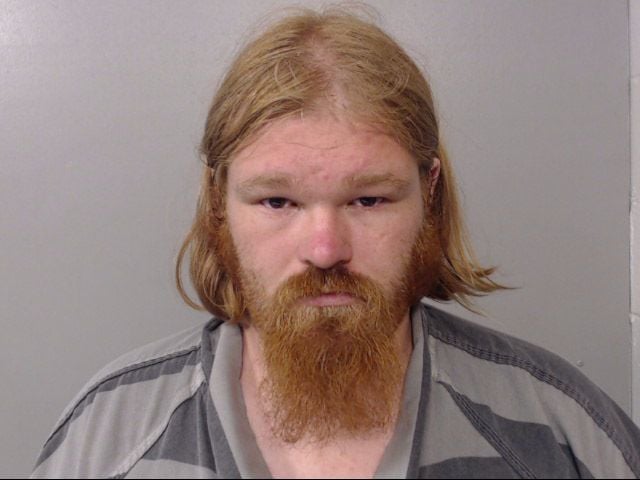 Chad Johnson
Benjamin Mattingly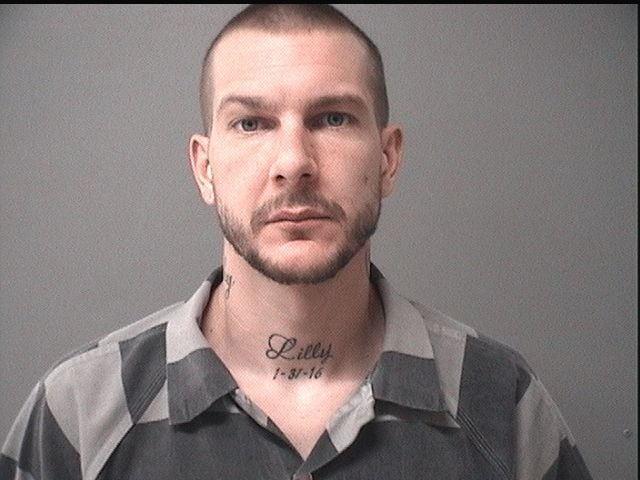 Andrew Wilson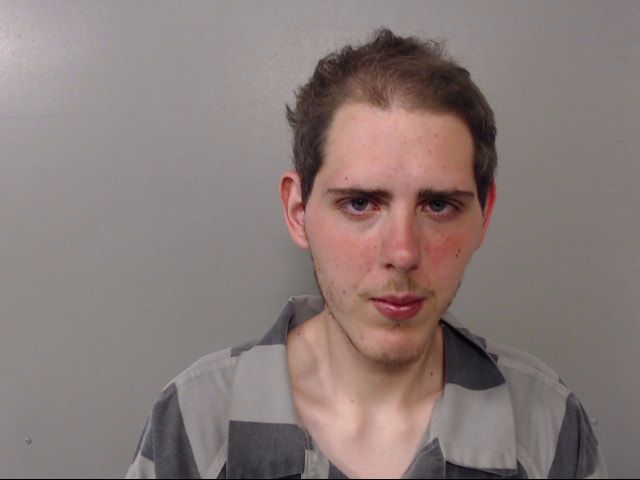 Devoe Randall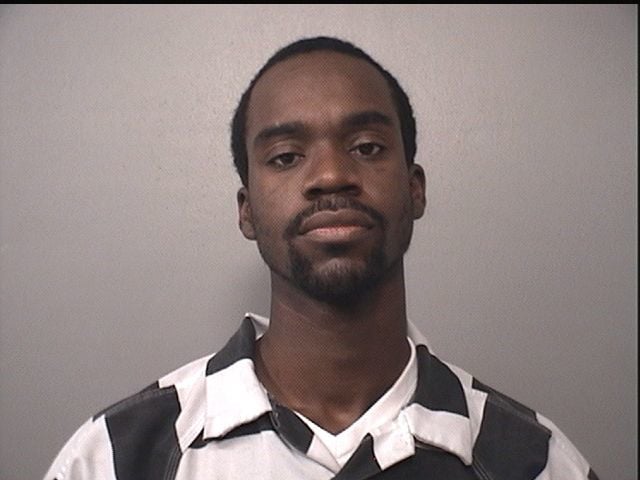 Leondous H. Coleman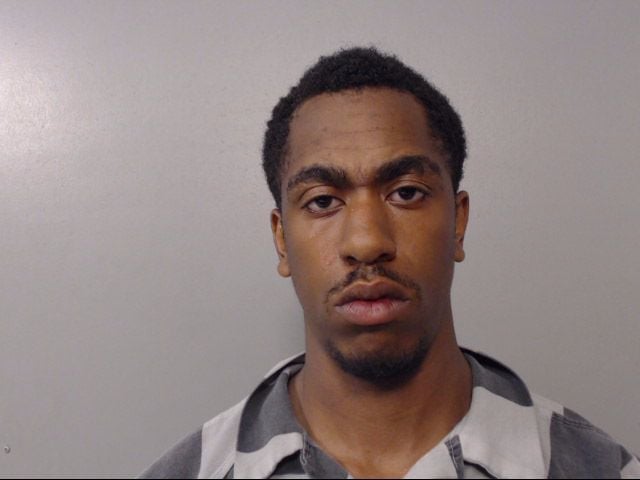 Kristy M. Fredstrom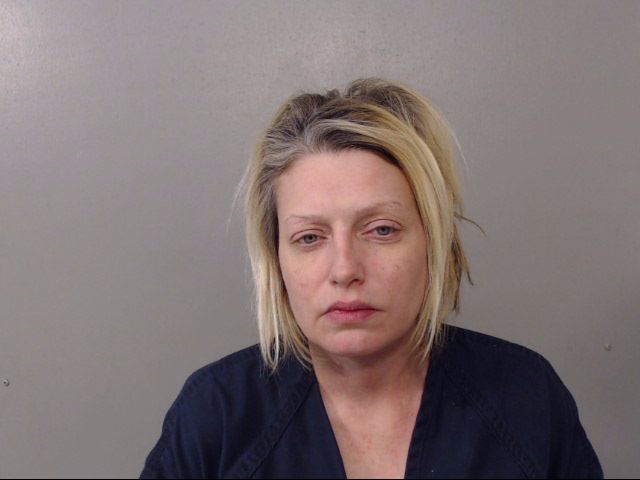 Anthony D. Bates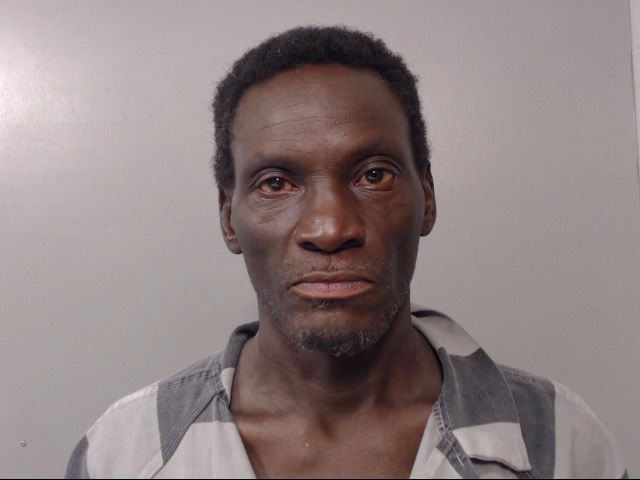 Ryan A. Bostick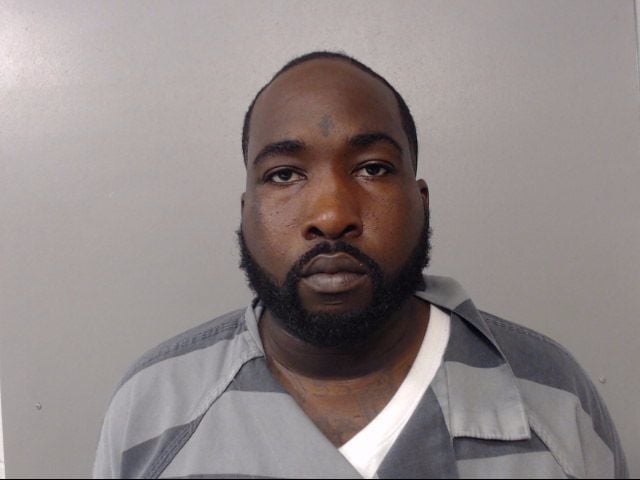 Selley X. Tullison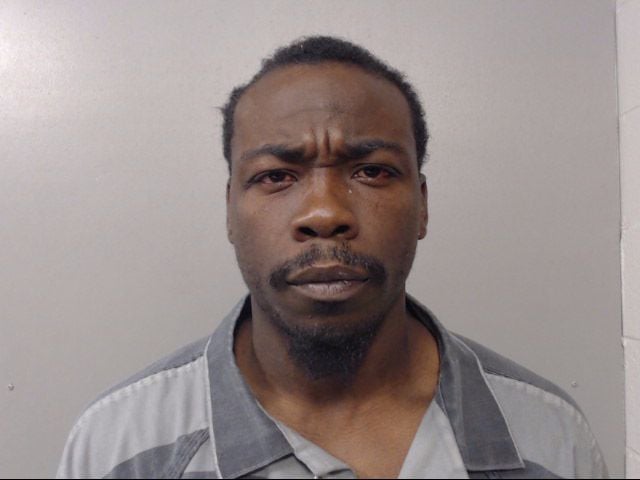 Brian A. Thompson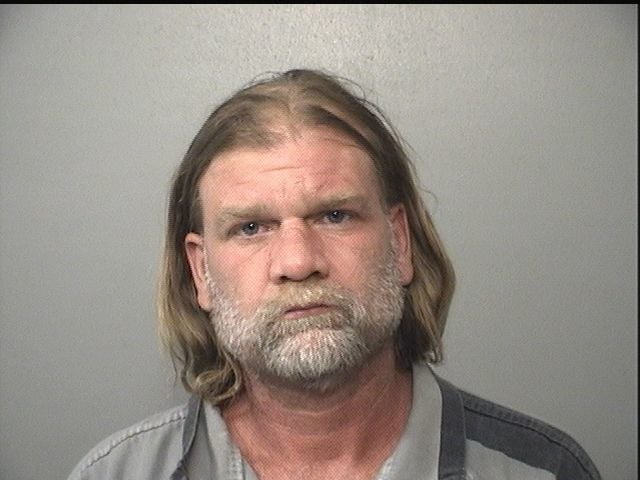 Casey Wiley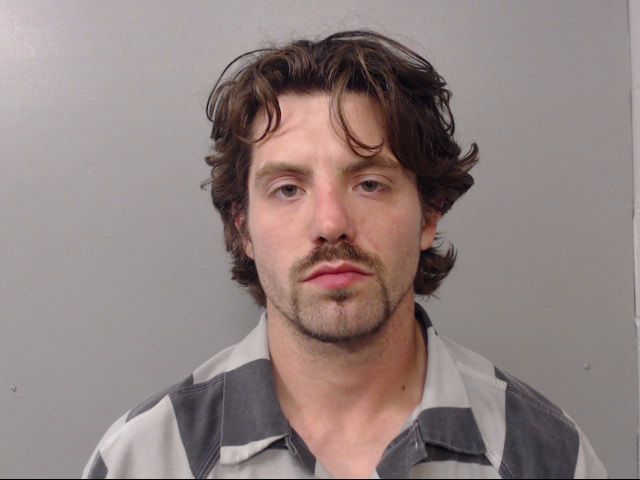 Charles L. Palmer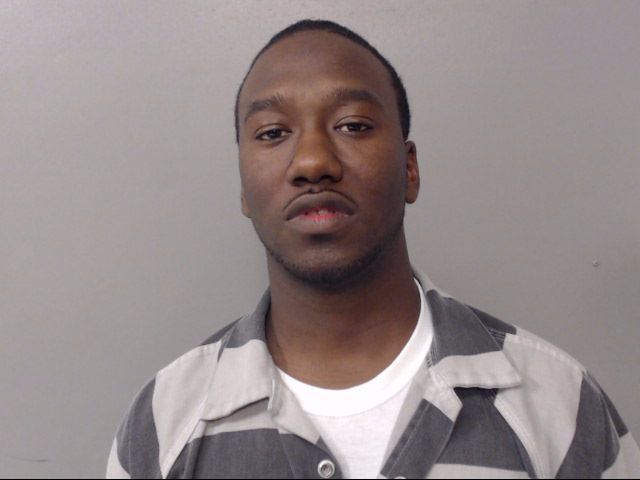 Adrian E. Batts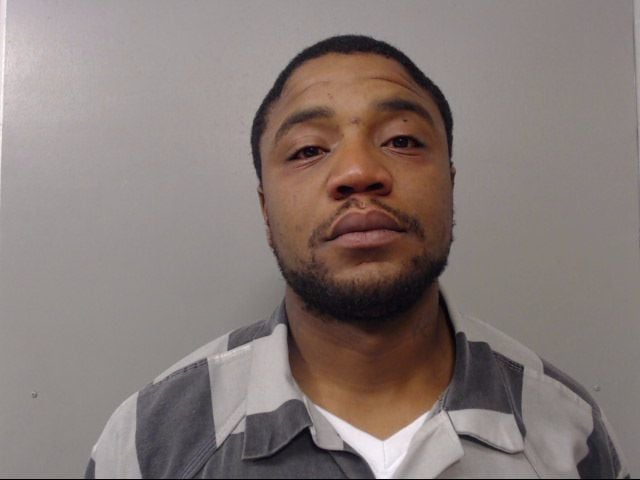 Cory J. Marquis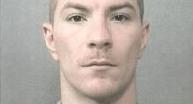 Stephon D. May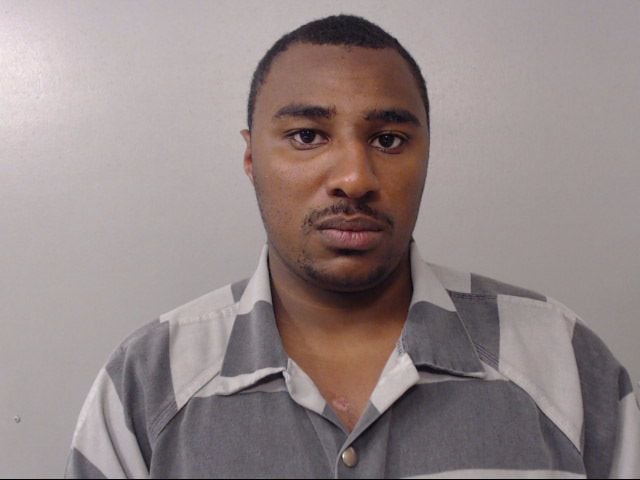 Johnnie L. Murphy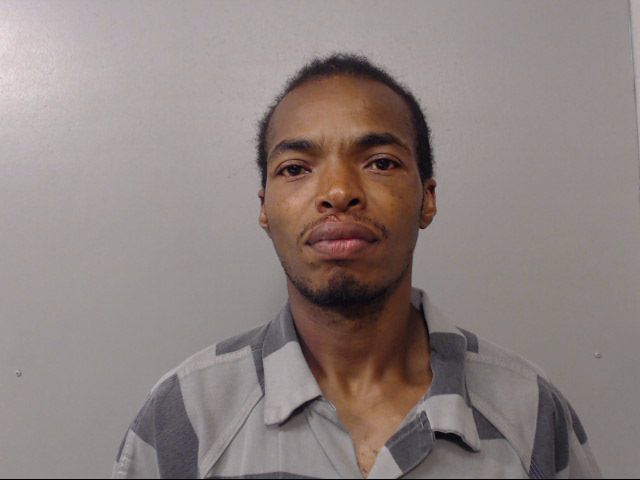 Dalton C. Elder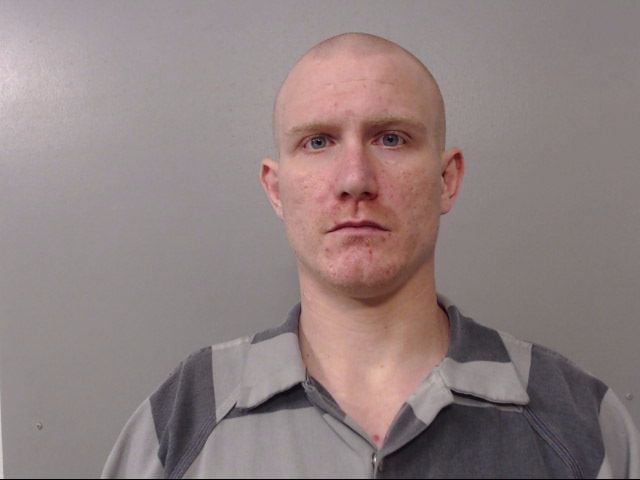 Alexander L. Boey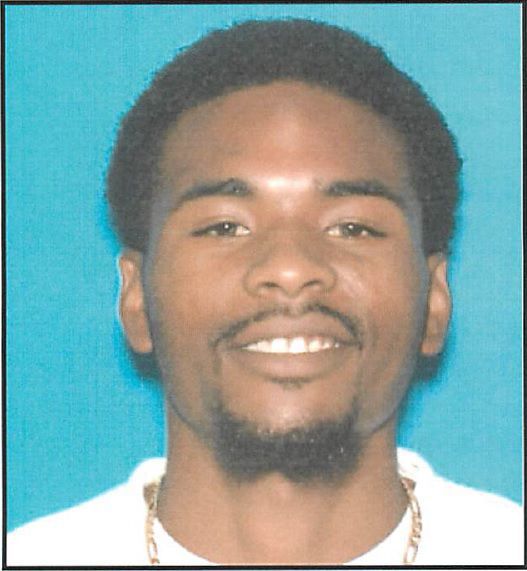 Zachary M. Pherigo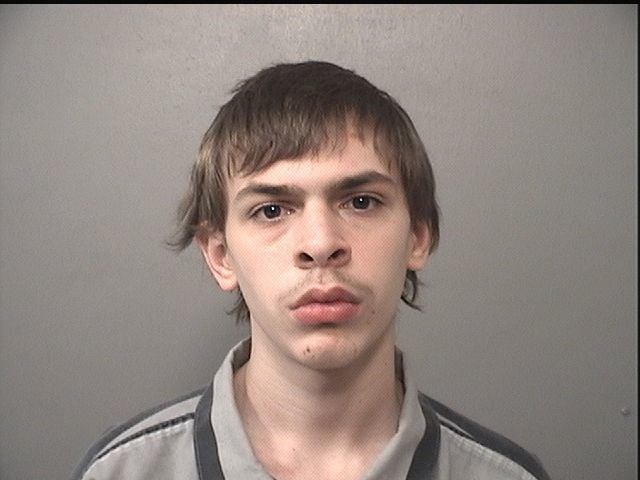 Dillon R. Trimby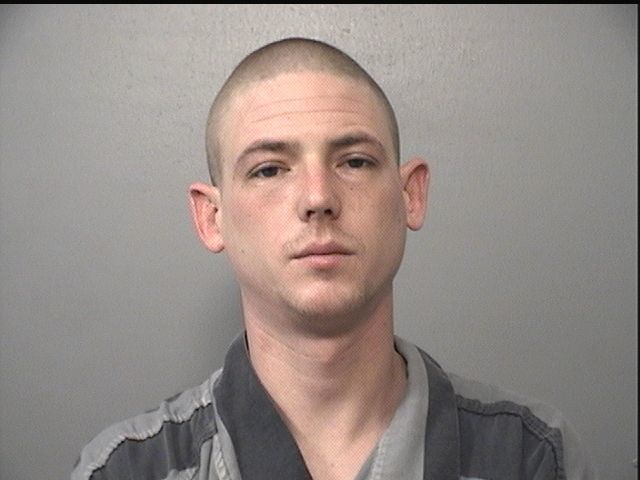 Michael L. Sutton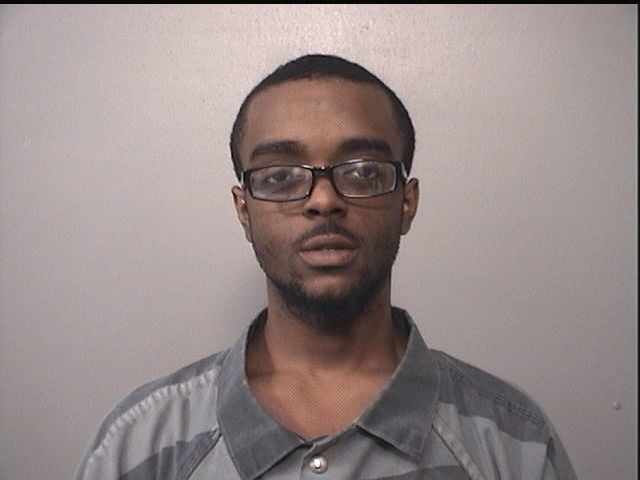 Anthony L. Gray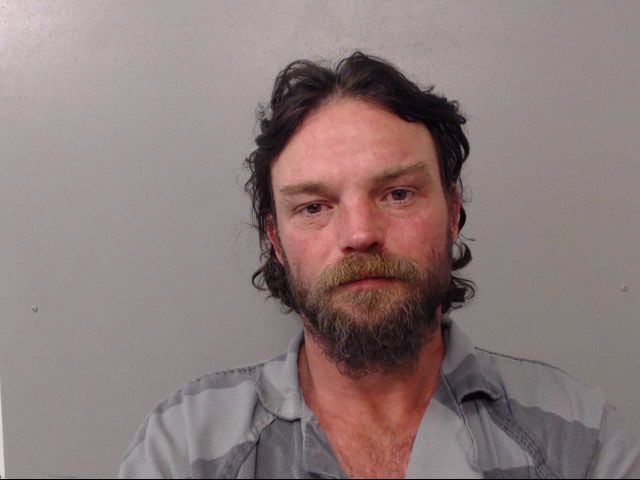 Natalie E. Stout
Jason Moyer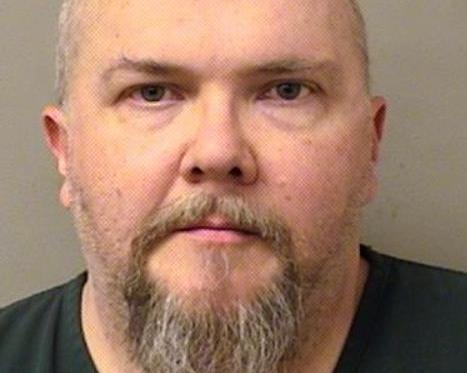 Bond, Keirsean M.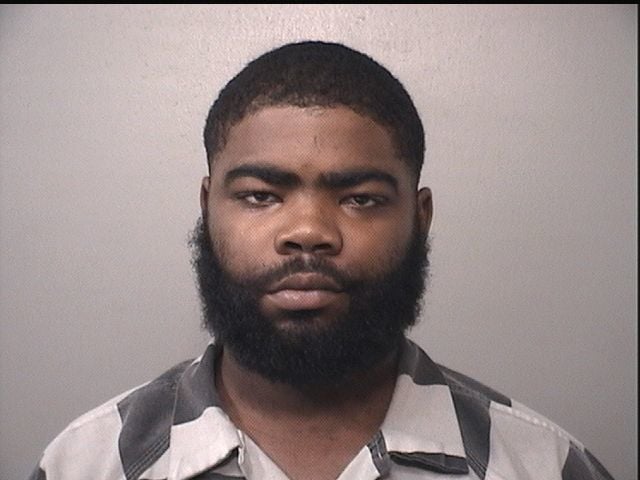 Romell D. Hill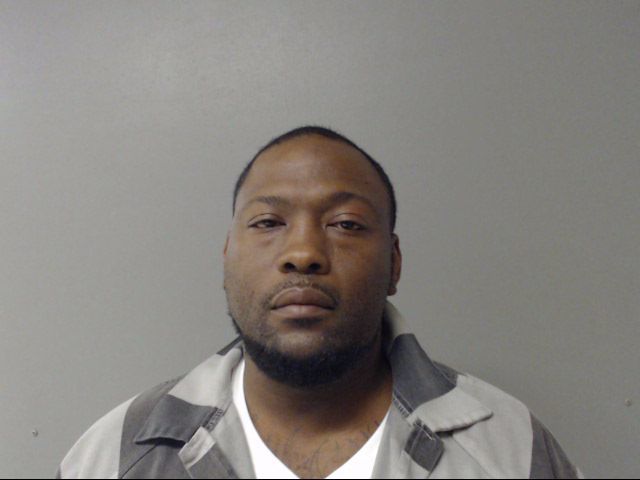 Austin L. Crist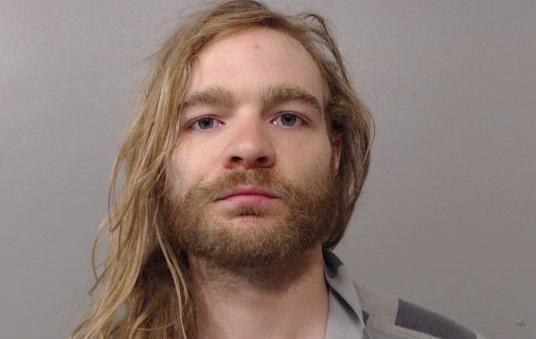 Michael J. Valentine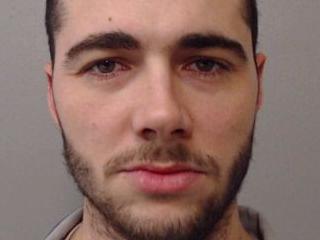 Deonte D. Smith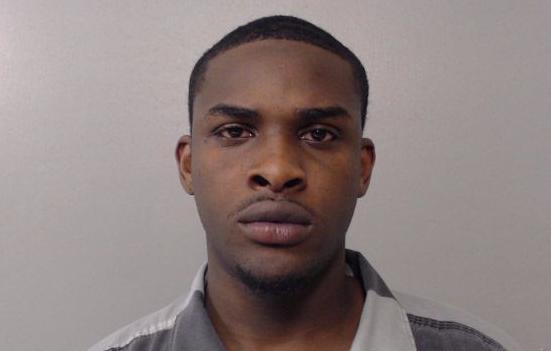 James Allen Carr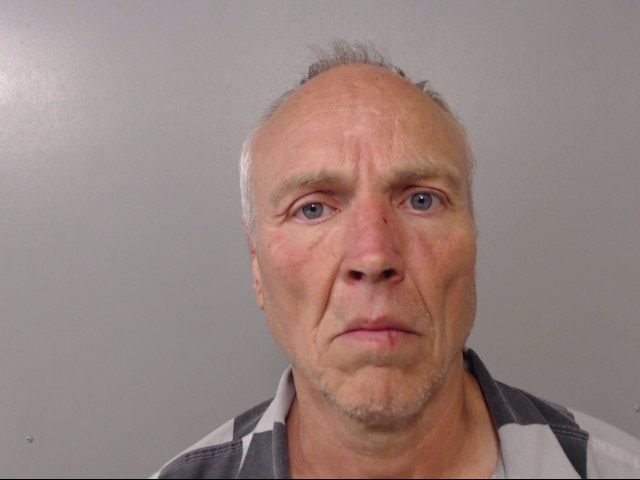 Skylar L. Cook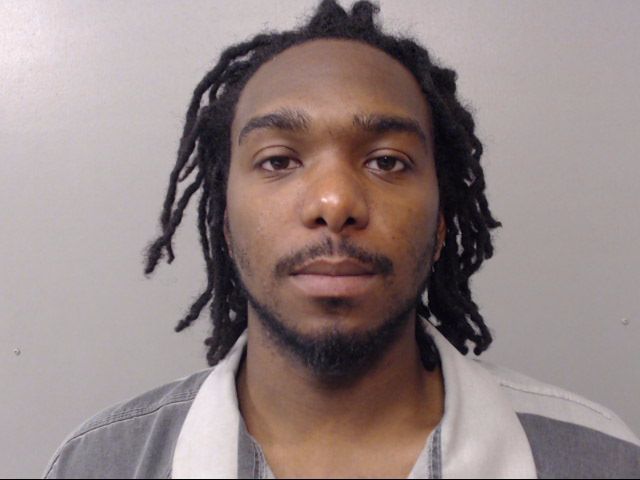 Tyliah S. Jones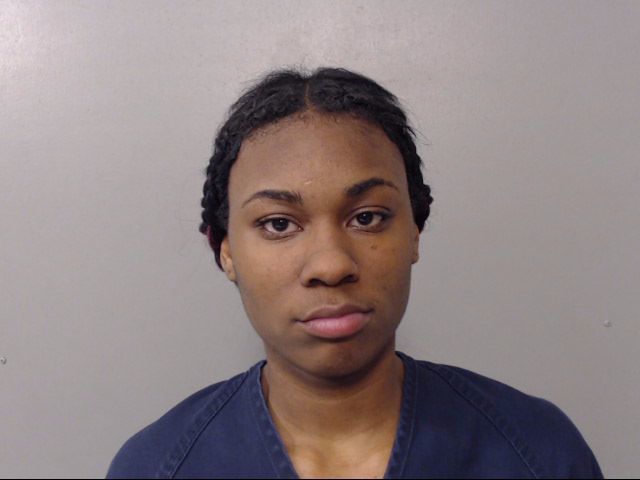 Terrance J. Wilson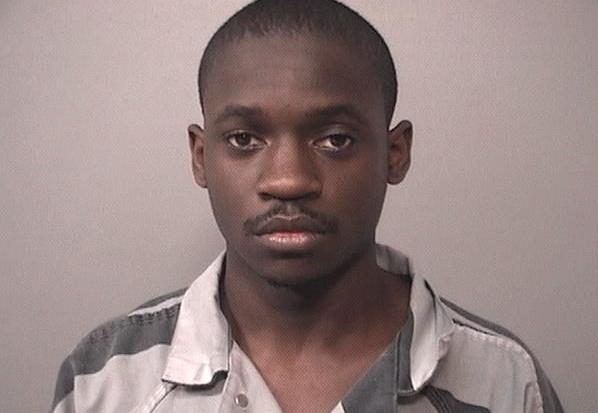 Matthew E. Krause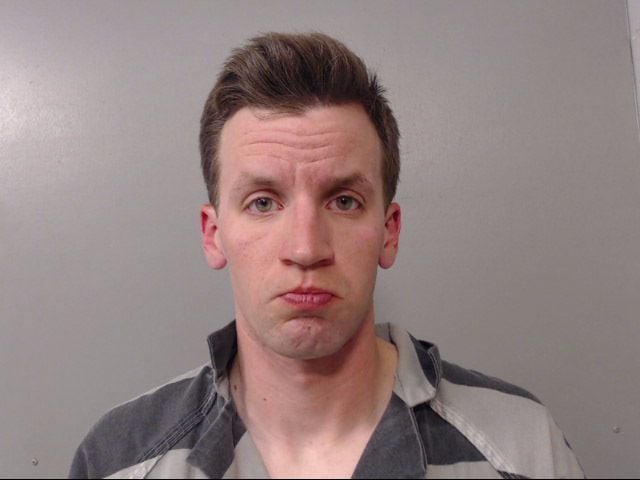 Charles E. Hill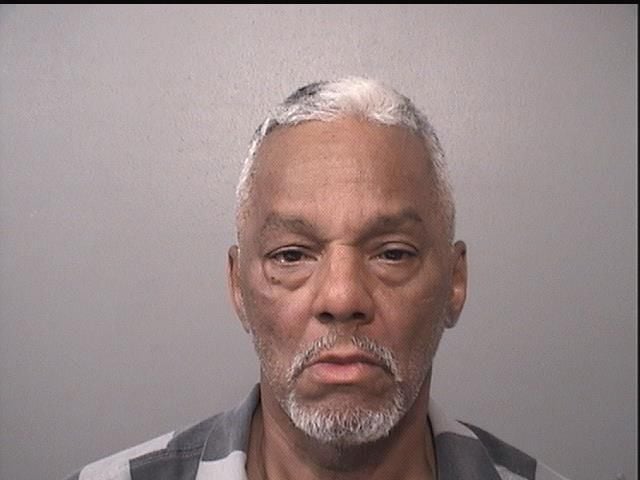 Tyler Kirkwood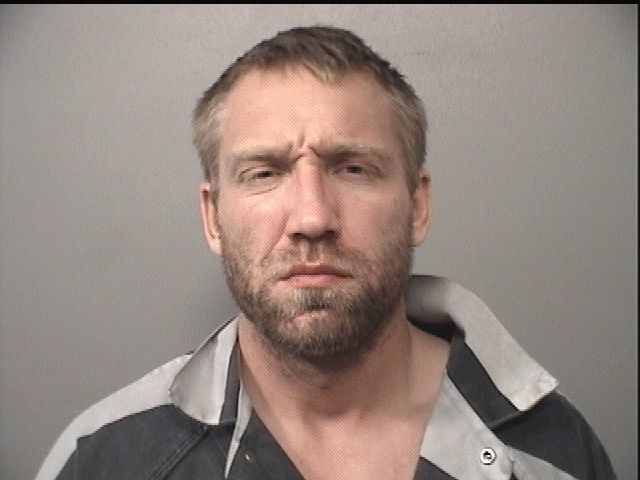 Chamblin, Elaina M.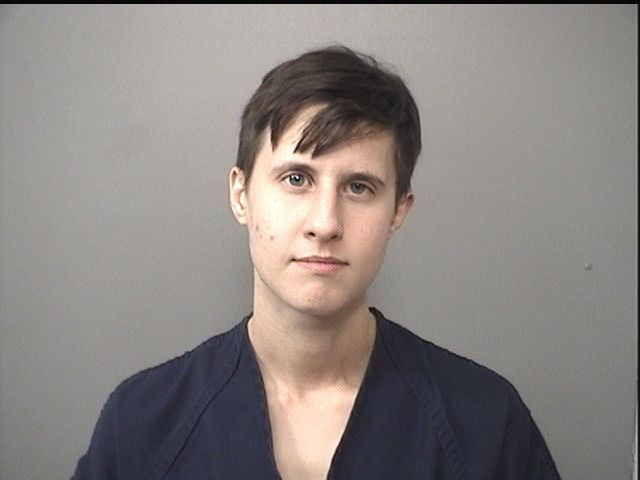 King, Tamme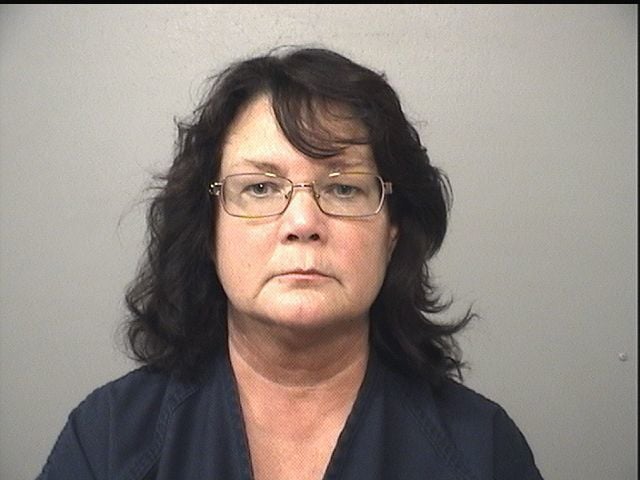 Pritchett, Reginald Jr.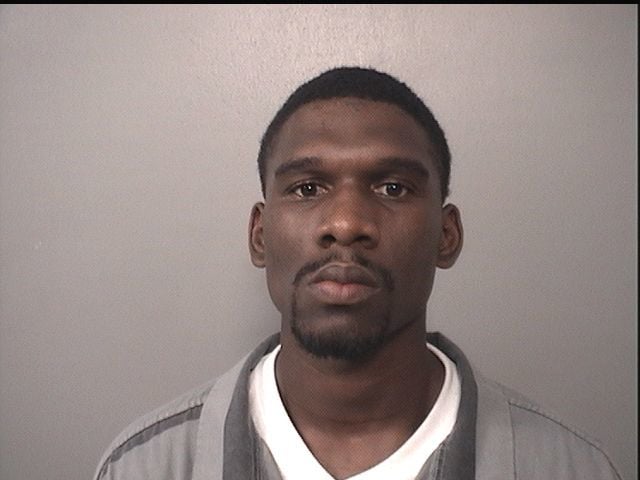 Hefner, Justin A.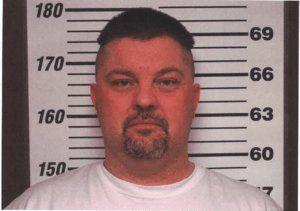 Todd A. Brown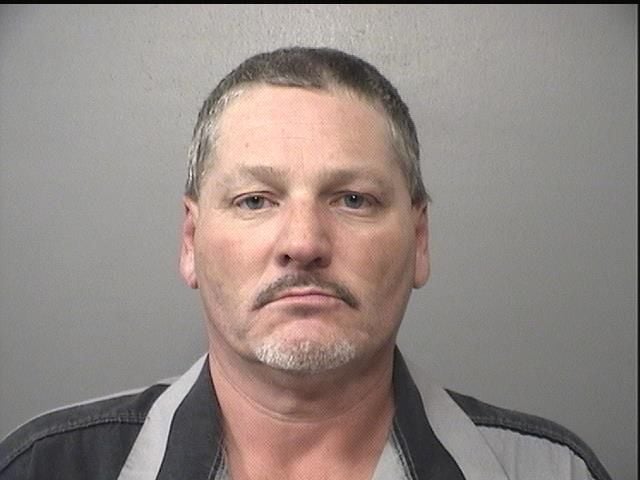 Rhodes, Karla M.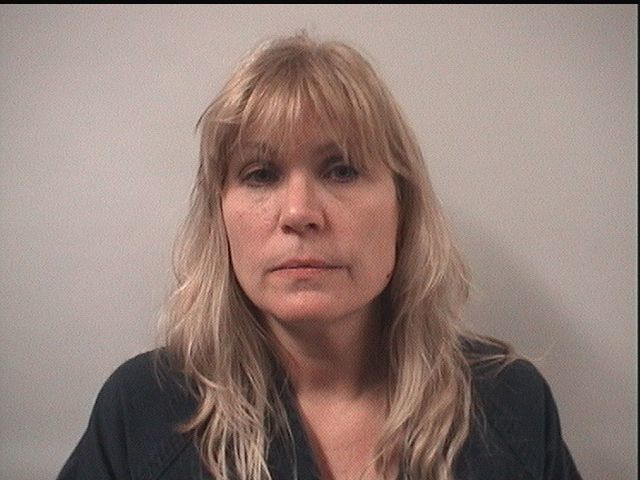 Hyde, Preston D.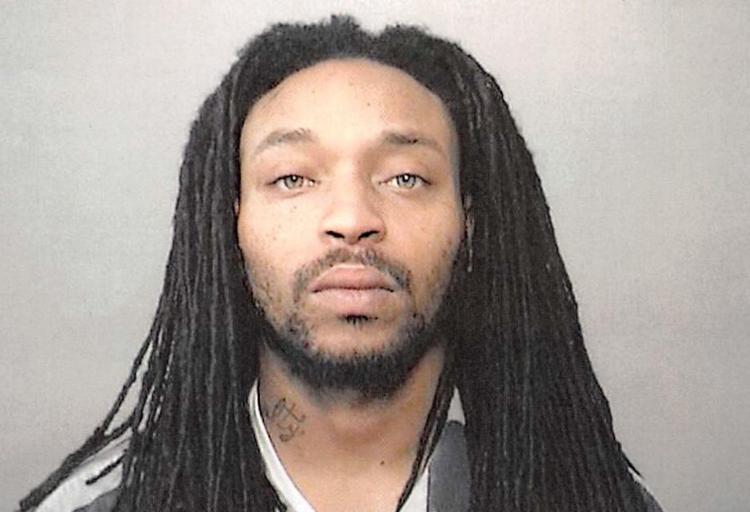 Williams, Michael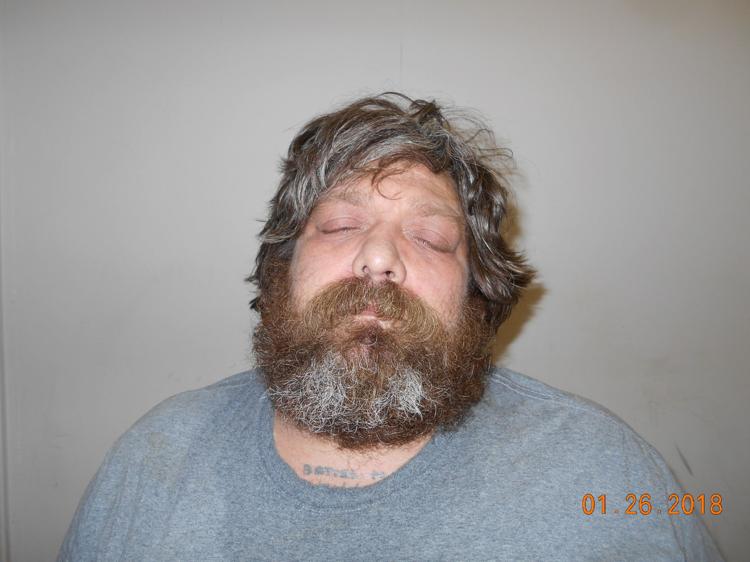 Laurel A. Szekely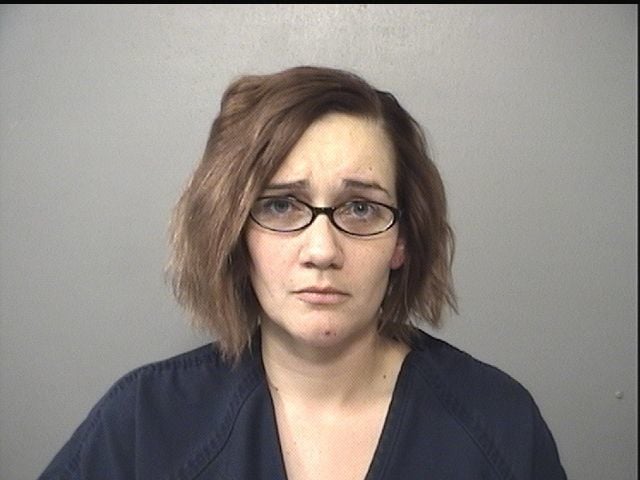 McKown, John T.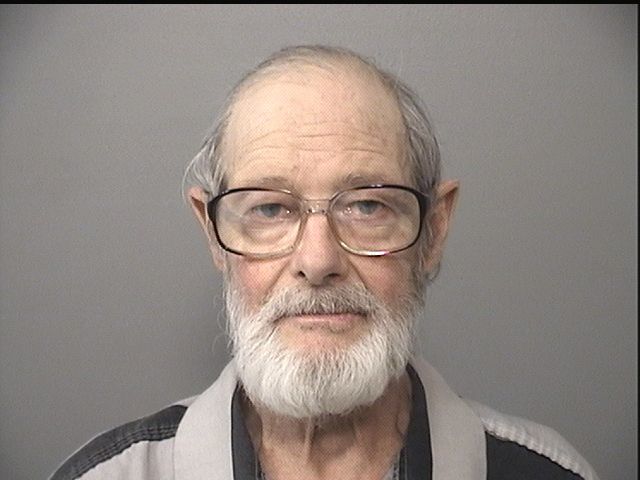 Perkins, Bradley D.
Marley, Travis N. Jr.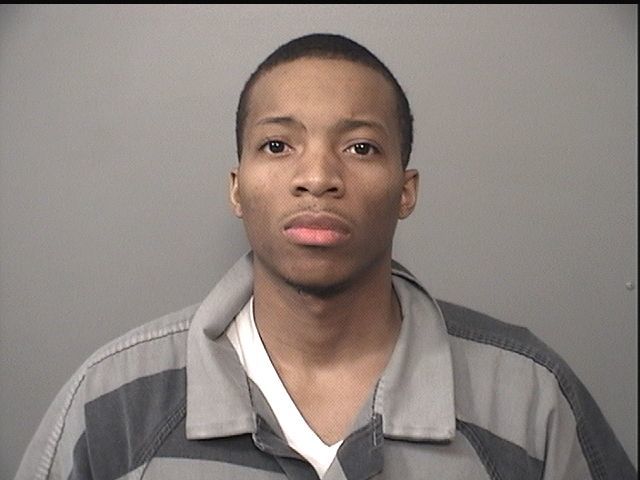 Fullenwider, Kikia L.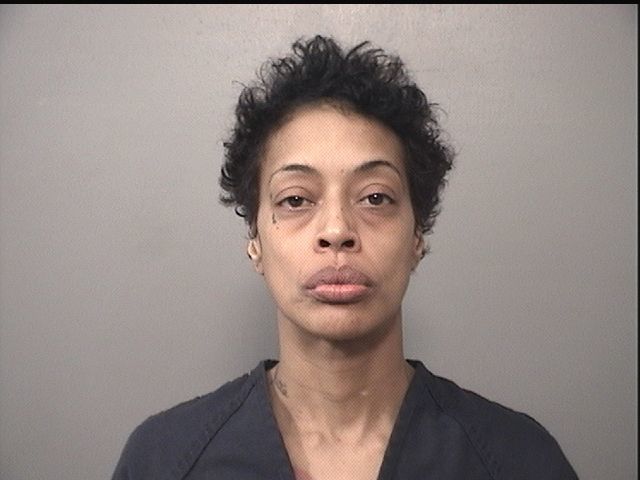 Whitfield, Dejuan T.