DECATUR — Two Decatur women prosecutors said ran an illegal drug distribution operation from the motel where they worked appeared in court Wednesday.
Antwanette R. Atkins, 51, and Angela M. Baker, 48, both pleaded not guilty to a charge of possession of a lookalike substance with intent to deliver. The drug involved, known as K2, is a synthetic cannabis.
Macon County State's Attorney Jay Scott told Circuit Court Judge Phoebe Bowers that the women sold their drugs out of the Tri-Manor Motel, 3420 N. 22nd St. Atkins had worked there as the office manager for the past three years, and Baker was a janitor.
Giving evidence in court, Macon County sheriff's detective Brian Hickey said a police raid on the premises July 27 resulted in the seizure of 33 baggies containing 61 grams of the drug. Hickey said another 40 empty baggies that had contained the drug were also found.
Hickey said Baker told police that Atkins purchased the drug from a source in Springfield wholesale, and the two women then repackaged it for sale.
"Baker advised detectives that as of three weeks ago, they were selling approximately 100 to 200 baggies of K2 daily ..." Hickey said.
Baker was quoted as saying she didn't get paid in cash for her drug dealing, but Atkins rewarded her with "free K2 to support her habit," according to Hickey.
Baker, who was being held in Macon County Jail on $25,000 bond, had a pretrial hearing set for Oct. 3. Atkins, who was released on $50,000 bond Wednesday, has a pretrial hearing Oct. 2.  
---
Jechelle D. Hendrix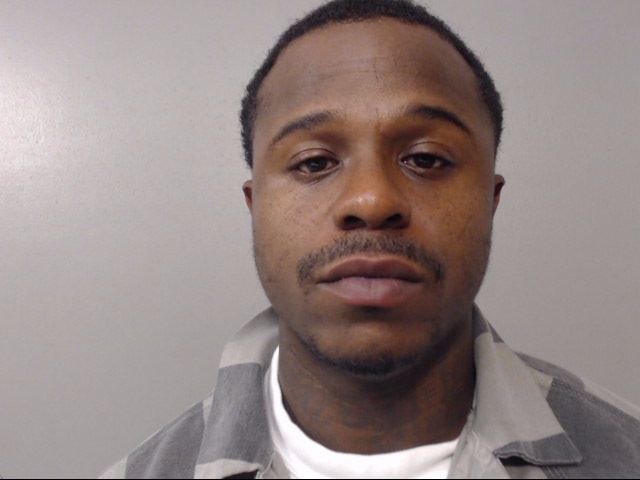 Aaron C. Jordan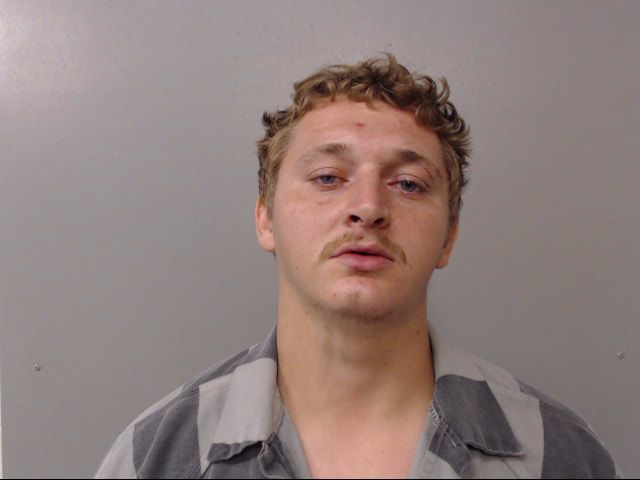 Torianna R. Reed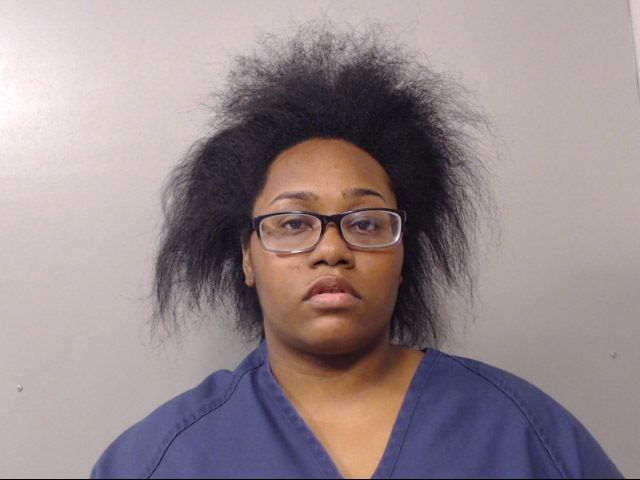 Shinka L. Brown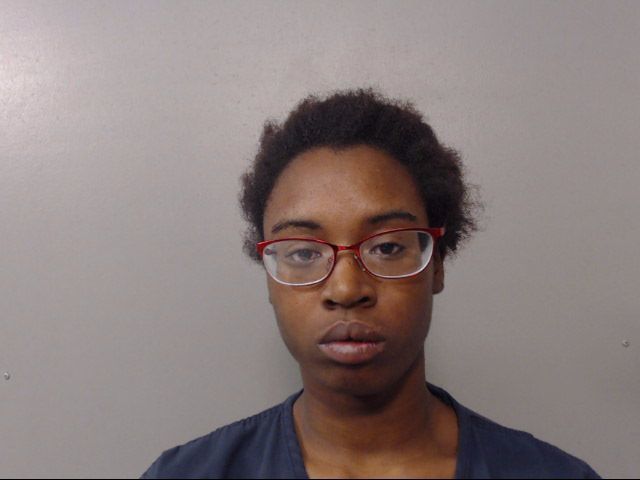 Kenneth E. Wells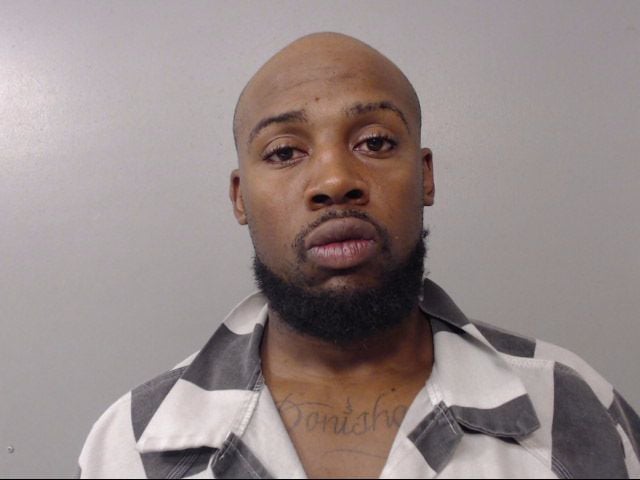 Keith B. Cunningham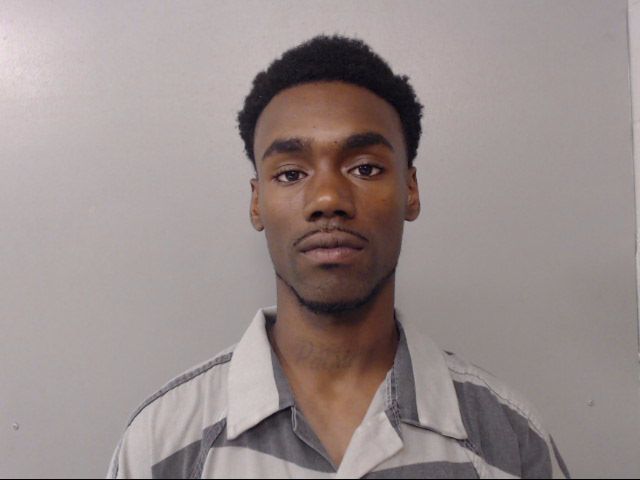 Kelly J. Hunter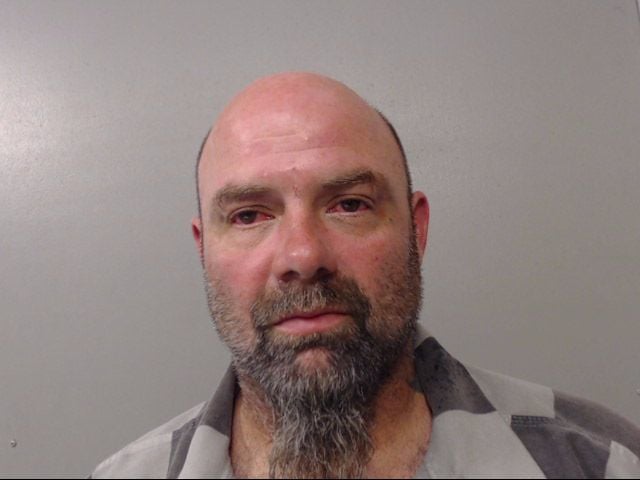 Floyd D. Banks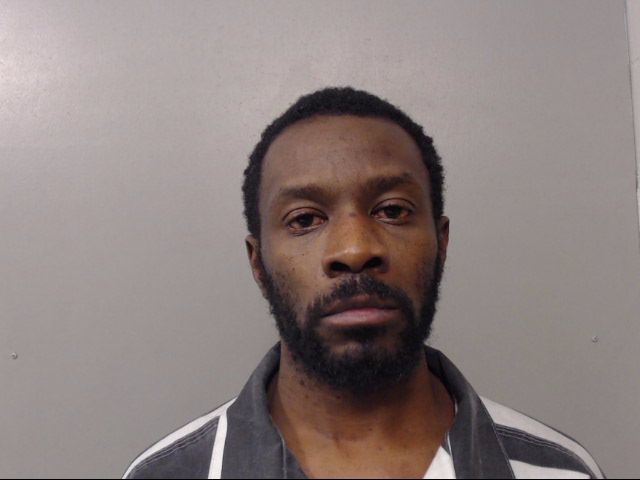 Jerry D. Harris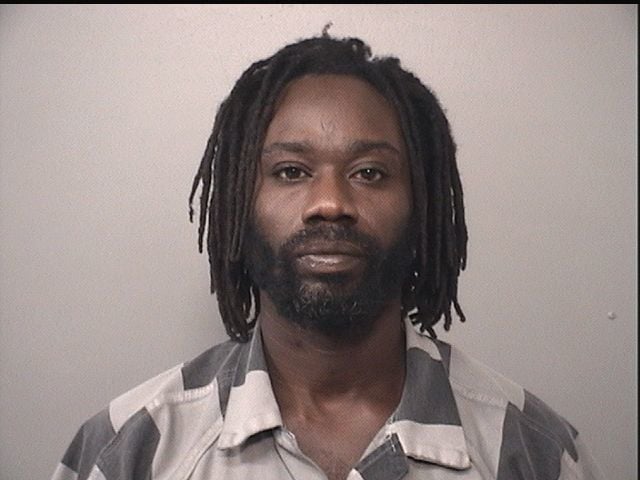 Ricardo Q. Holloway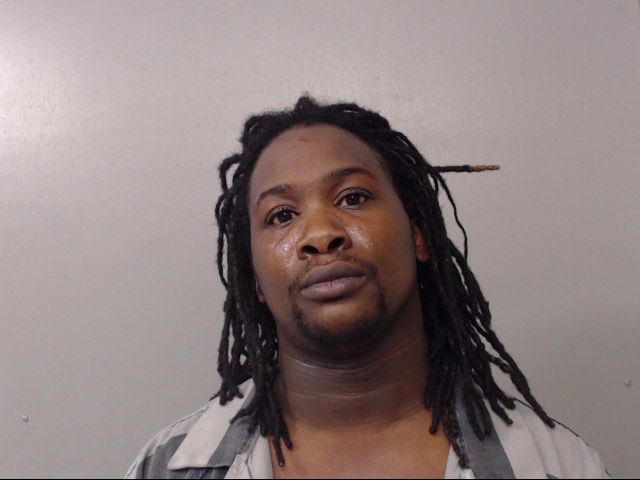 Taylor R. Szekely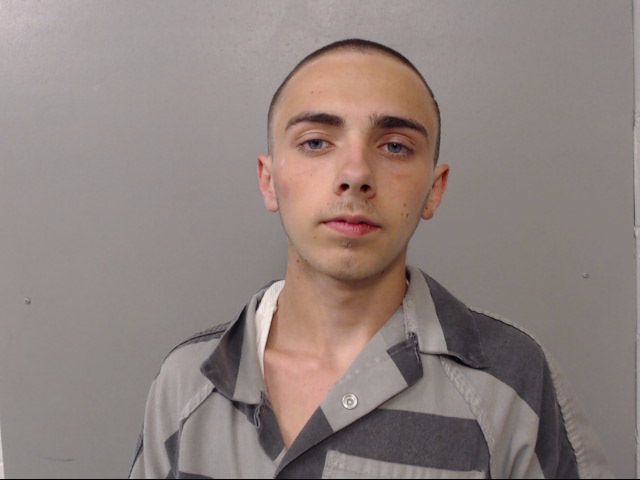 Cory J. Marquis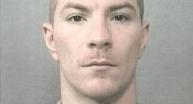 Antwanette R. Atkins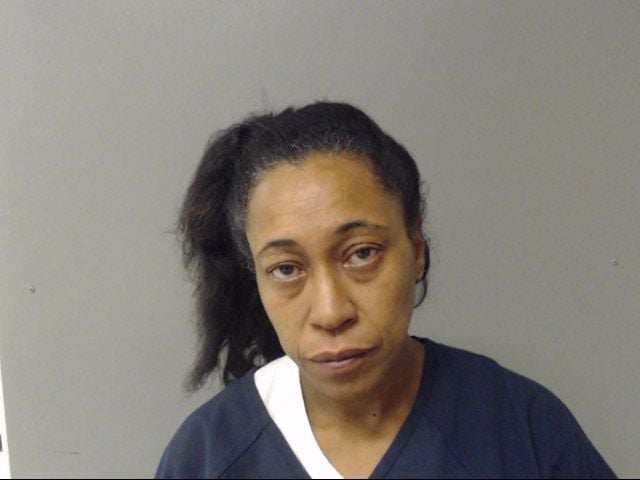 Angela M. Baker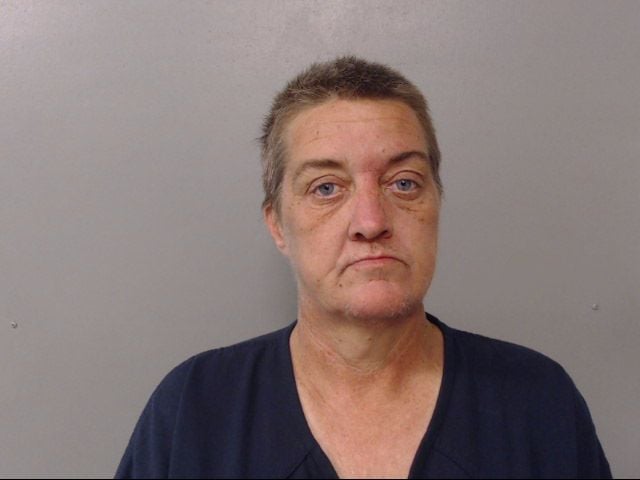 Durames K. Johnson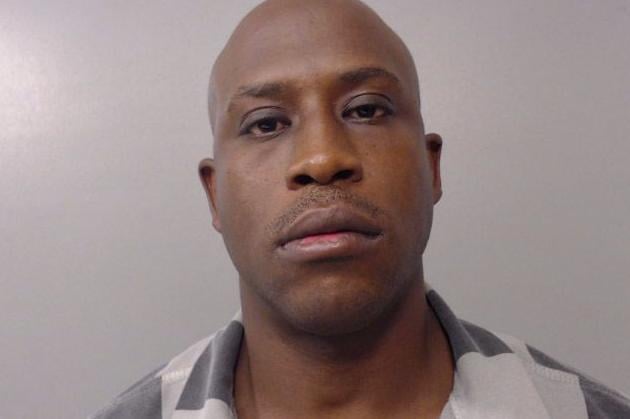 Michael Lawary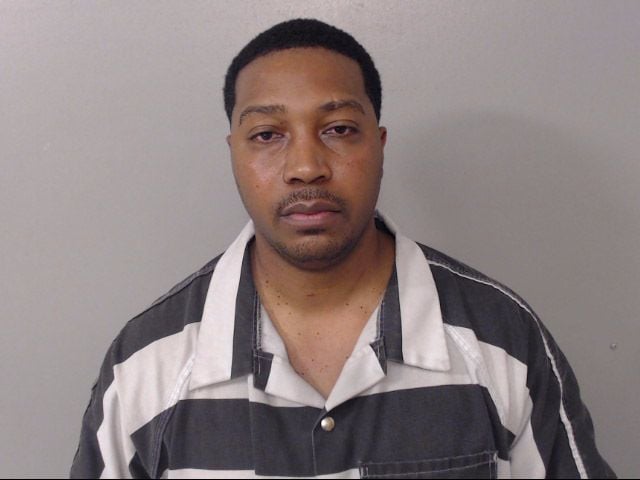 Ray M. James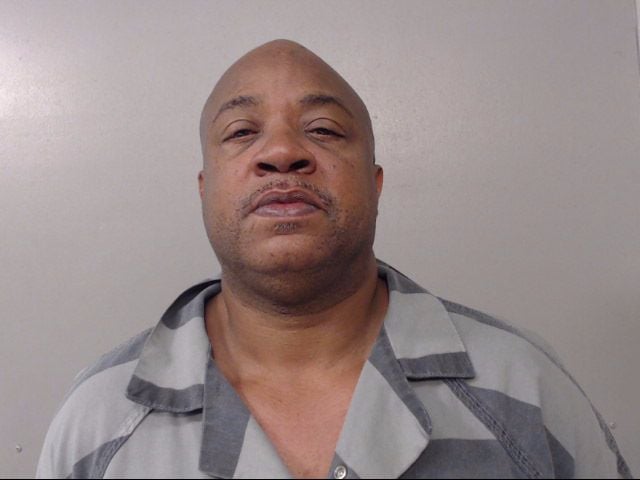 Lamont D. Wright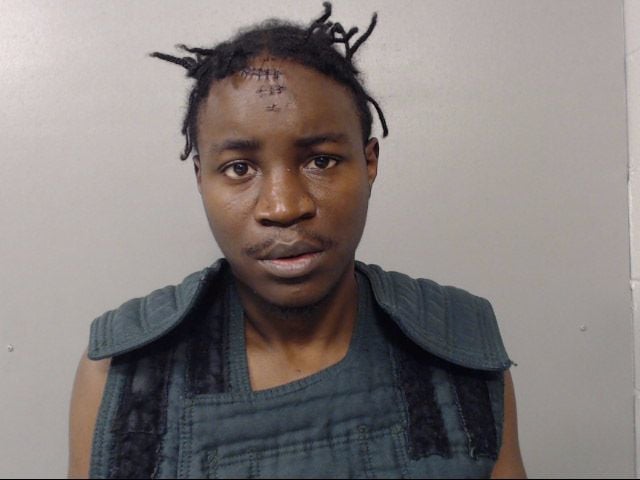 Blake A. Lunardi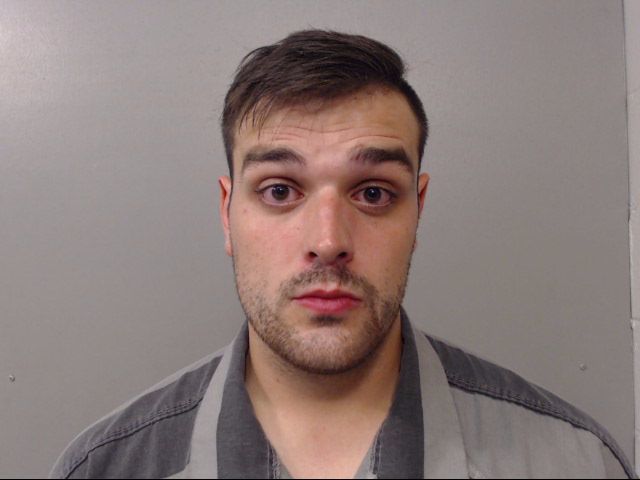 Thomas U. Ellzey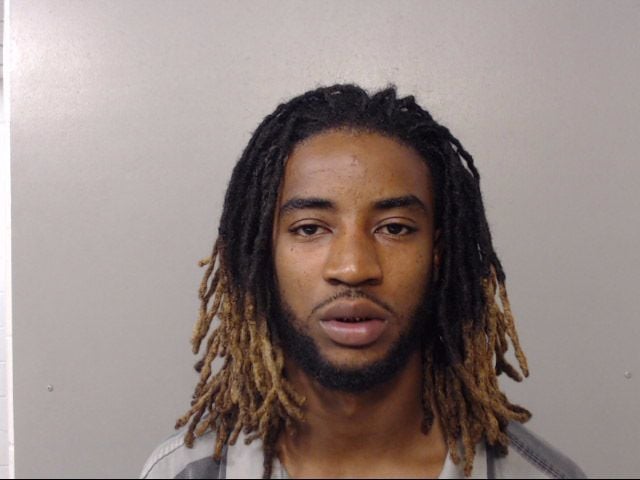 Deantae M. Rice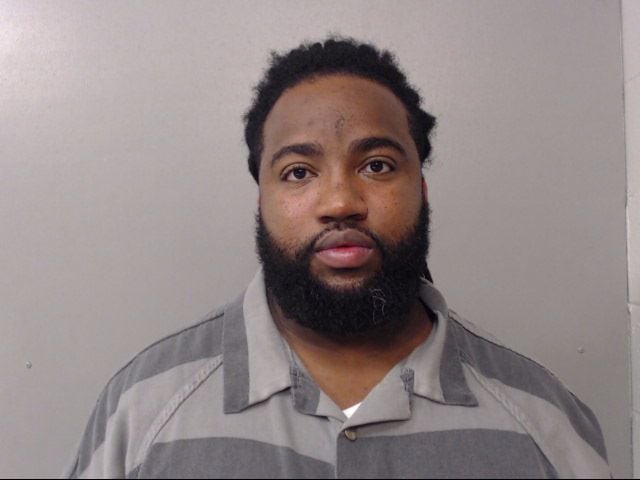 Jamie L. Eubanks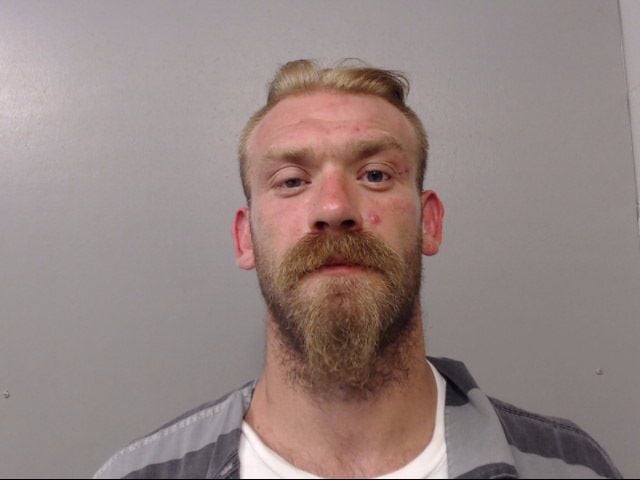 Dasia L. Jacobs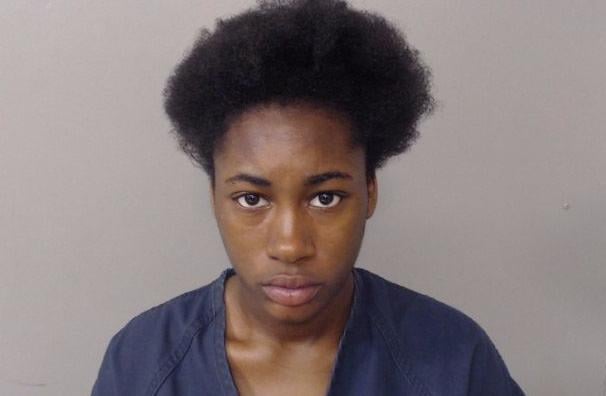 James Davis Jr.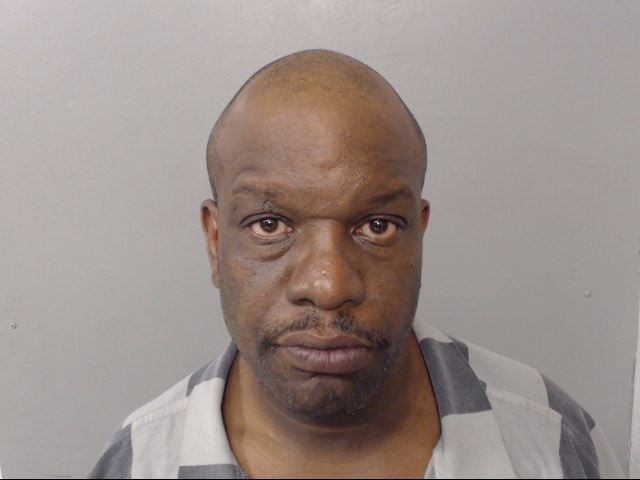 Albert Kimber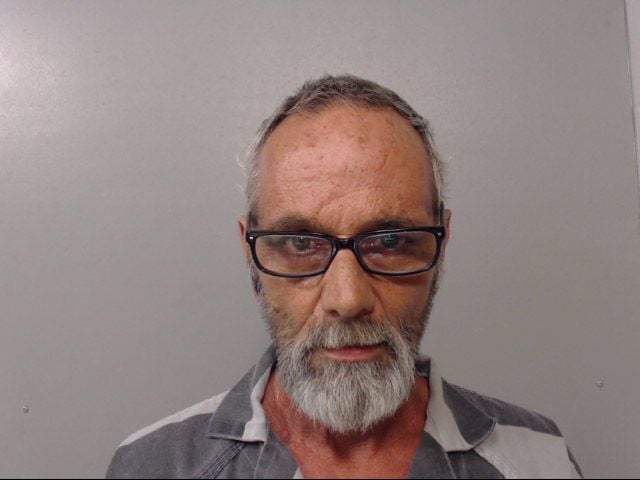 Terry L. Rufty
Terrica L. Patterson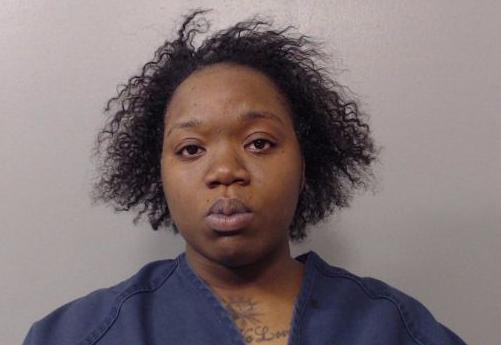 Allen M.E. Hall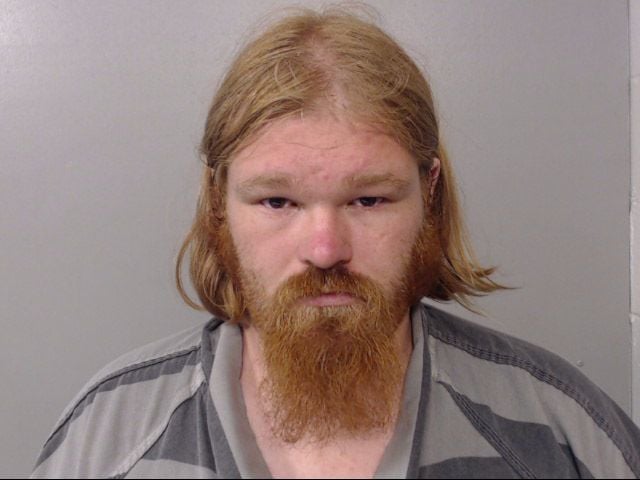 Chad Johnson
Benjamin Mattingly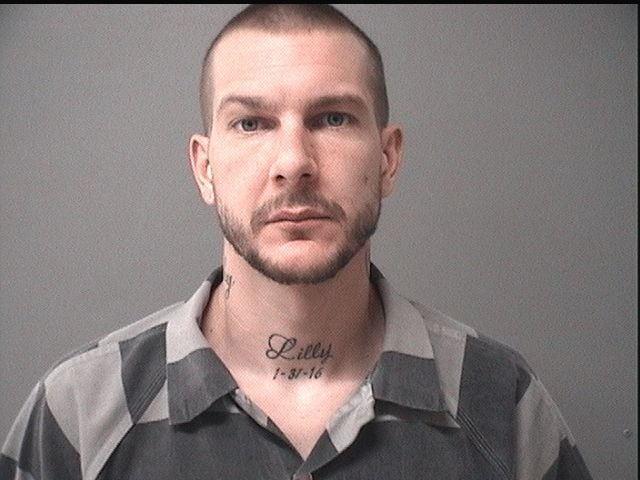 Andrew Wilson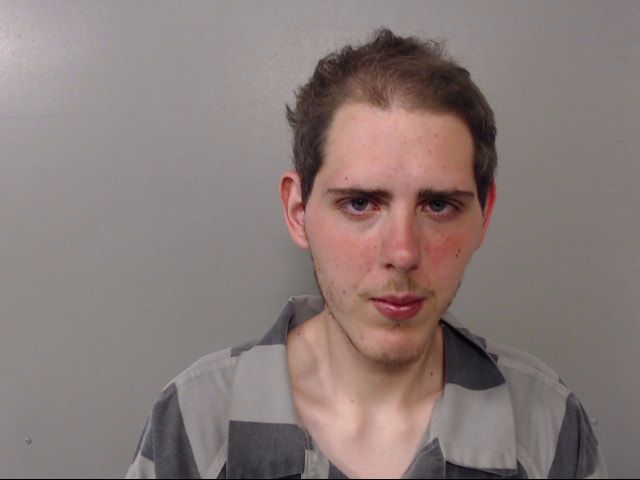 Devoe Randall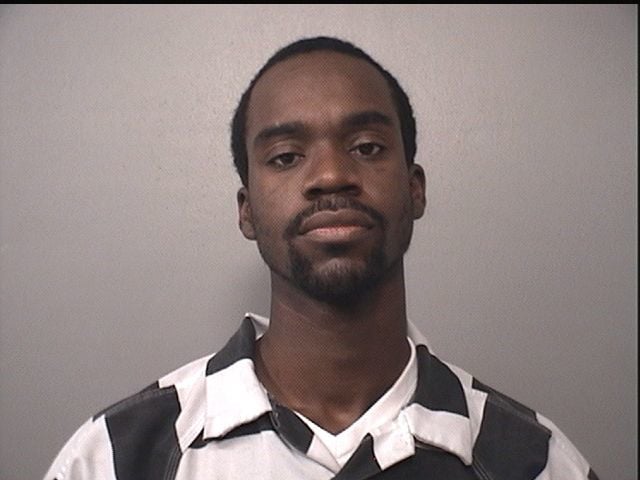 Leondous H. Coleman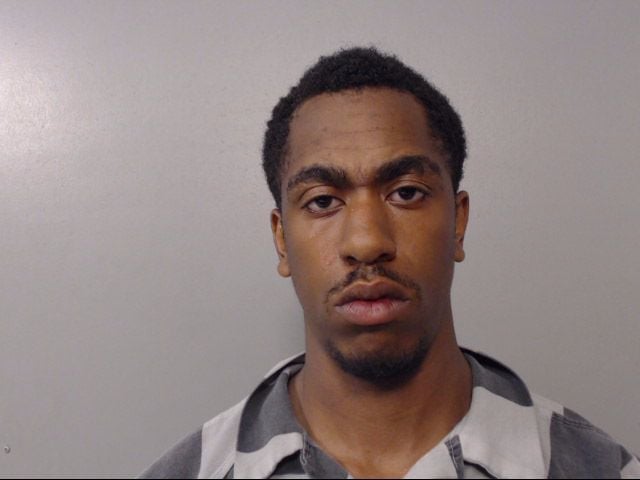 Kristy M. Fredstrom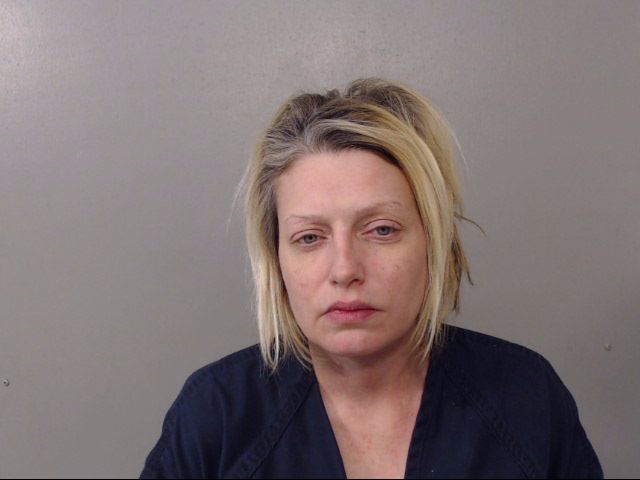 Anthony D. Bates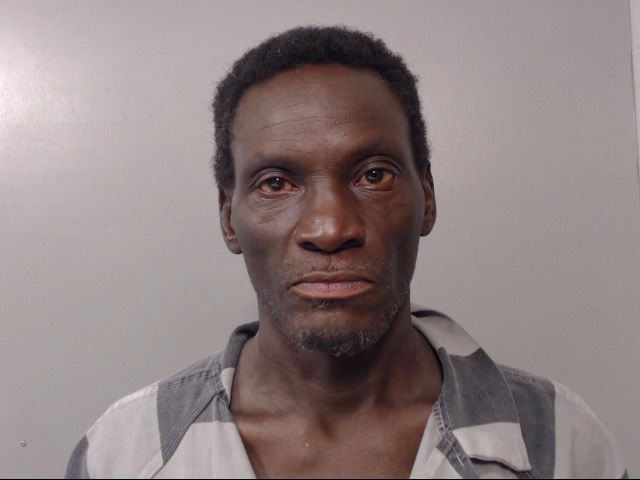 Ryan A. Bostick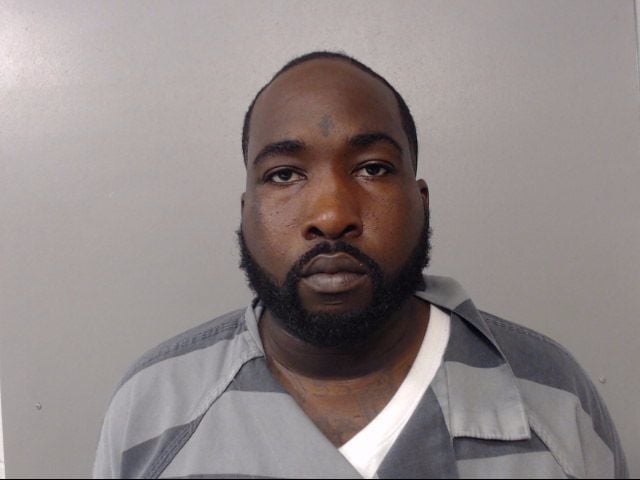 Selley X. Tullison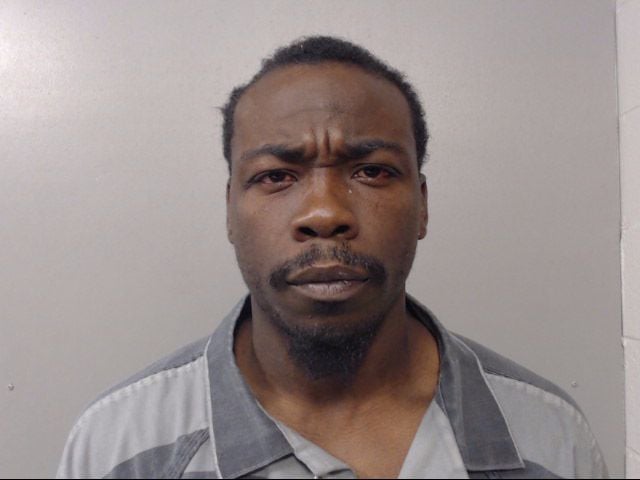 Brian A. Thompson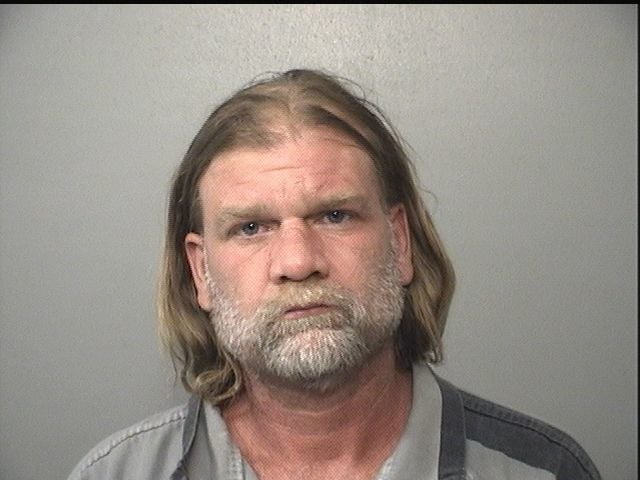 Casey Wiley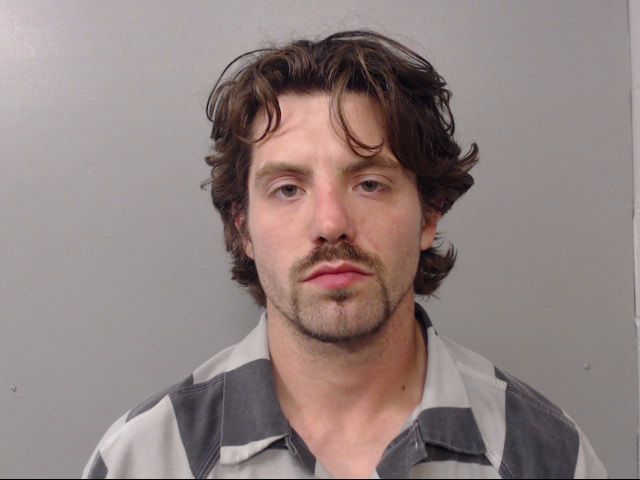 Charles L. Palmer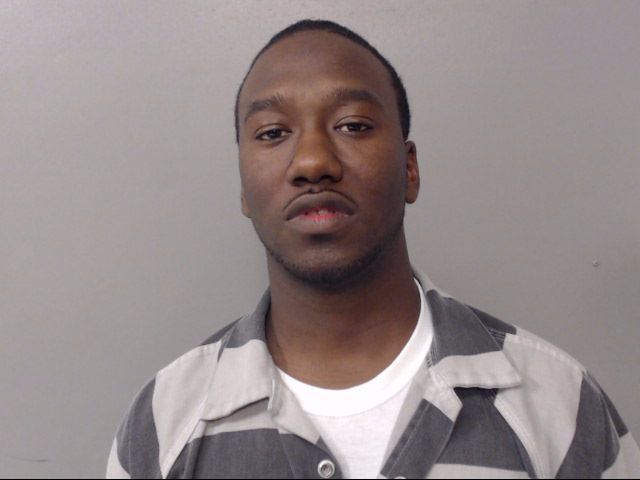 Adrian E. Batts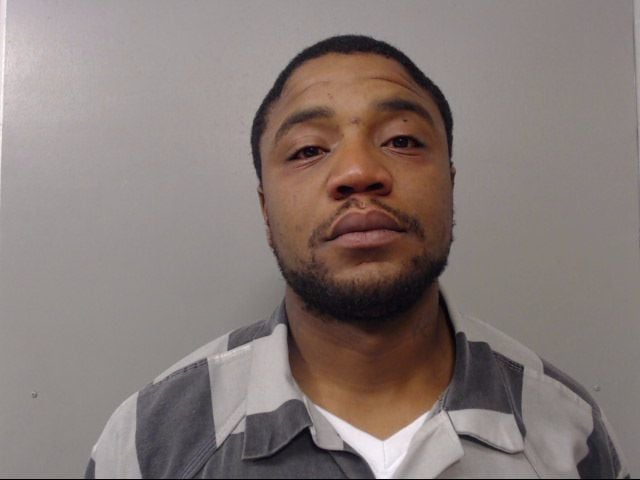 Cory J. Marquis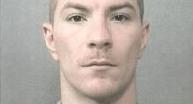 Stephon D. May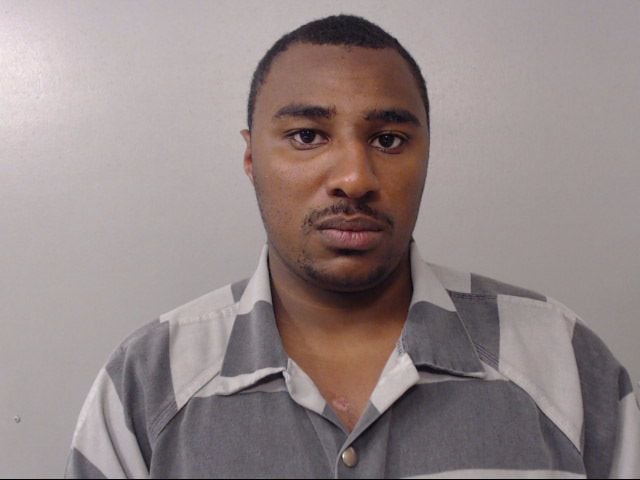 Johnnie L. Murphy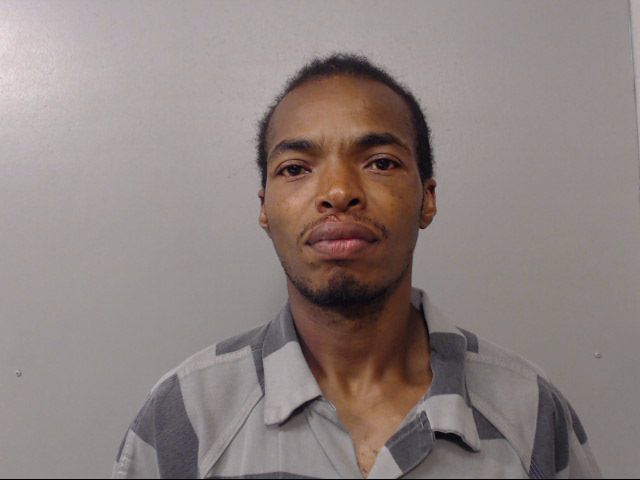 Dalton C. Elder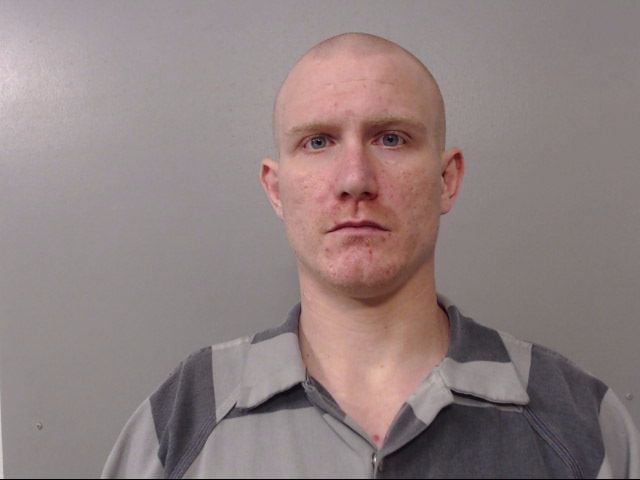 Alexander L. Boey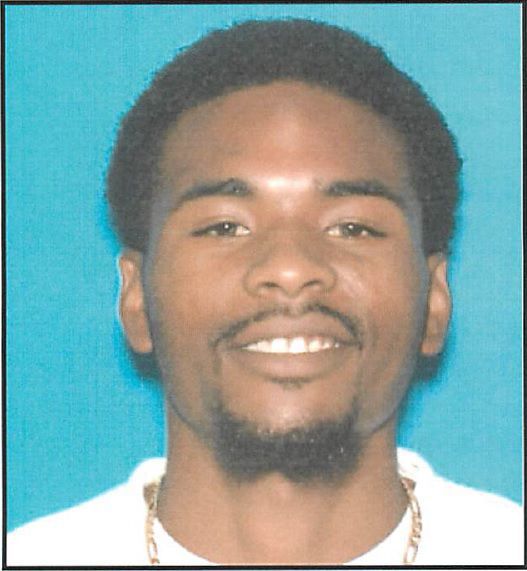 Zachary M. Pherigo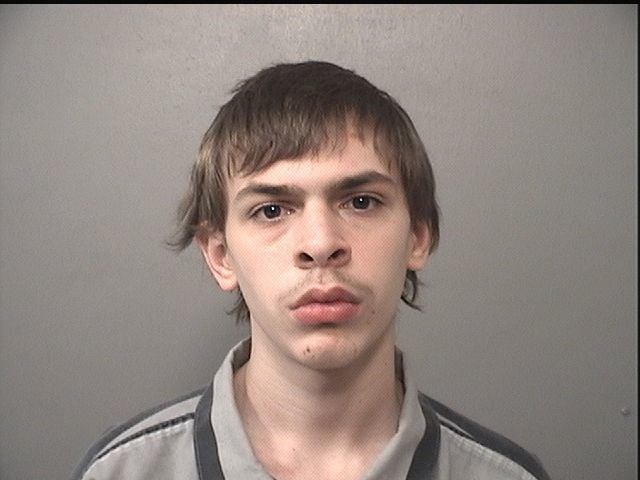 Dillon R. Trimby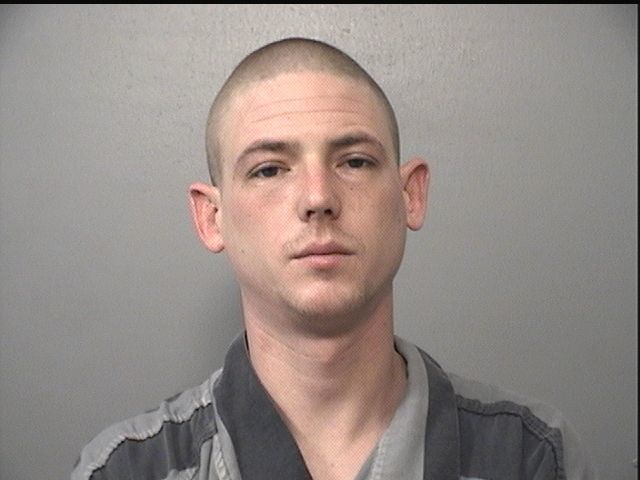 Michael L. Sutton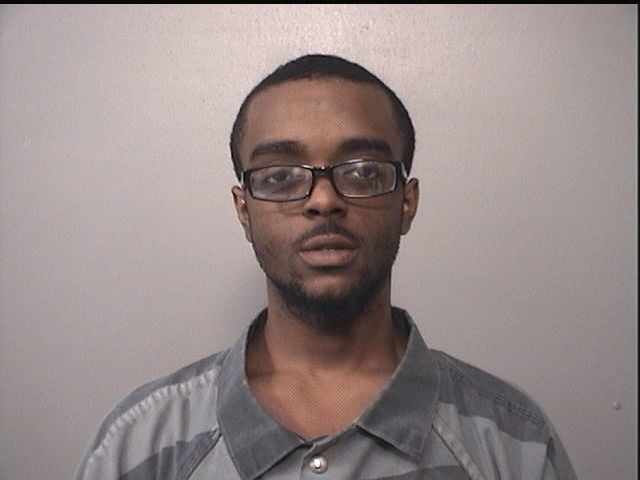 Anthony L. Gray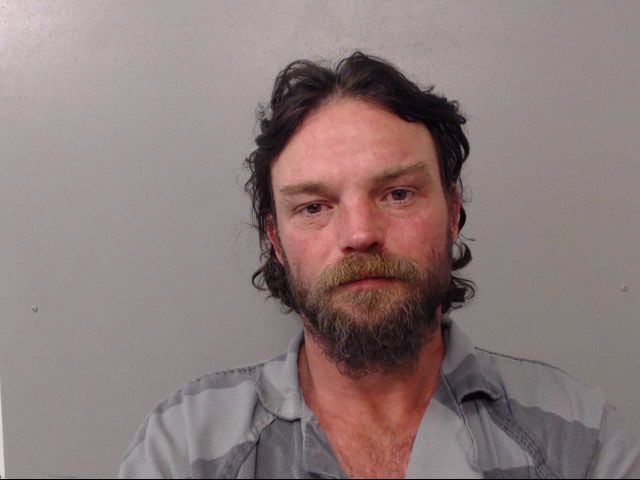 Natalie E. Stout
Jason Moyer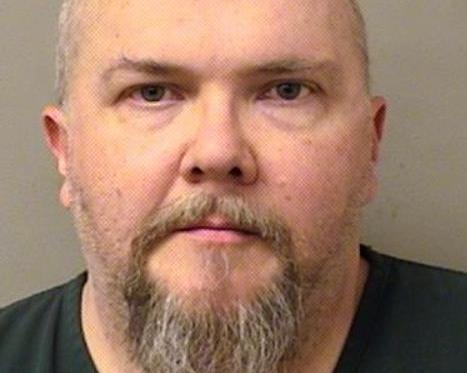 Bond, Keirsean M.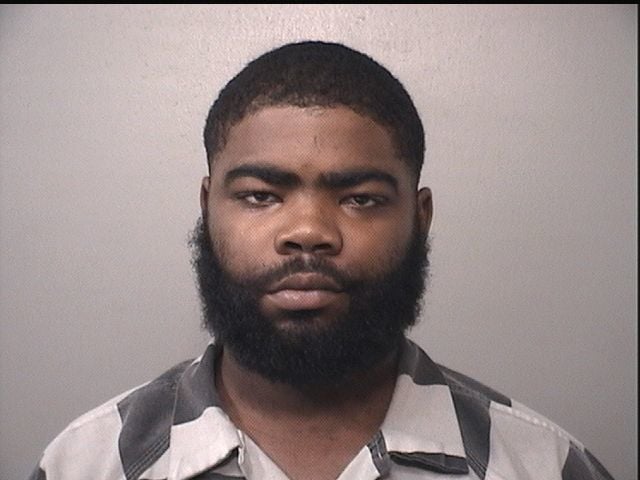 Romell D. Hill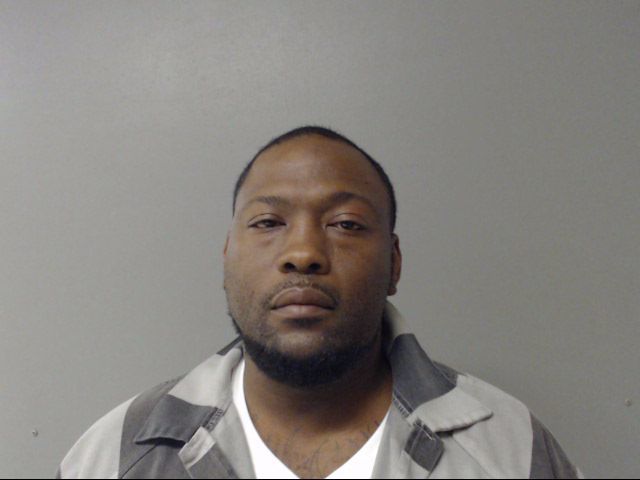 Austin L. Crist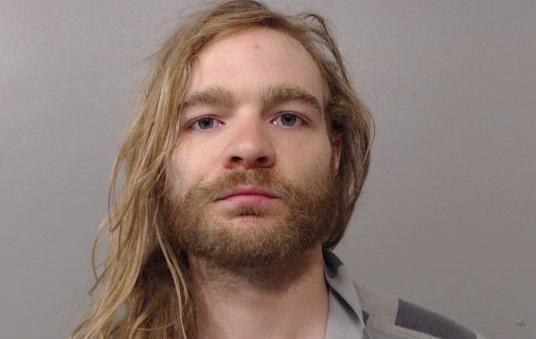 Michael J. Valentine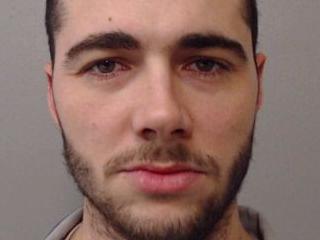 Deonte D. Smith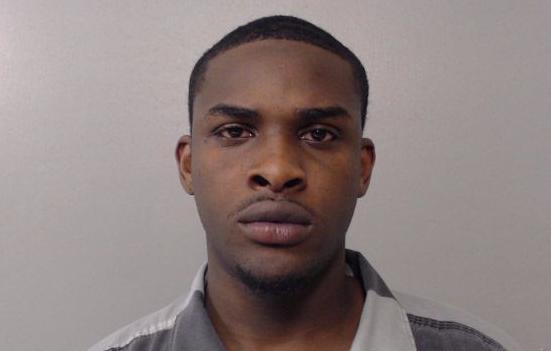 James Allen Carr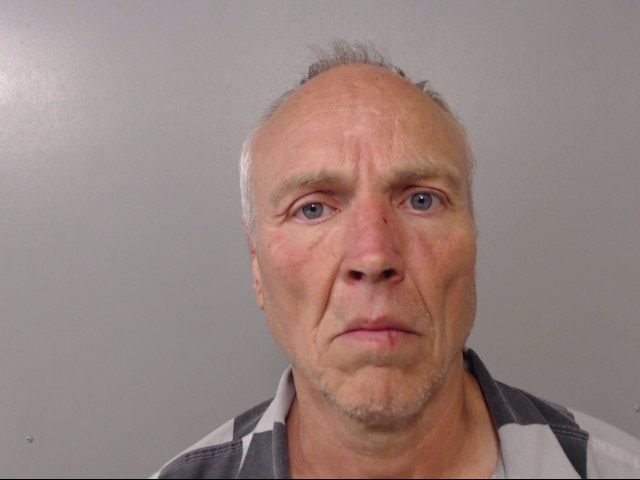 Skylar L. Cook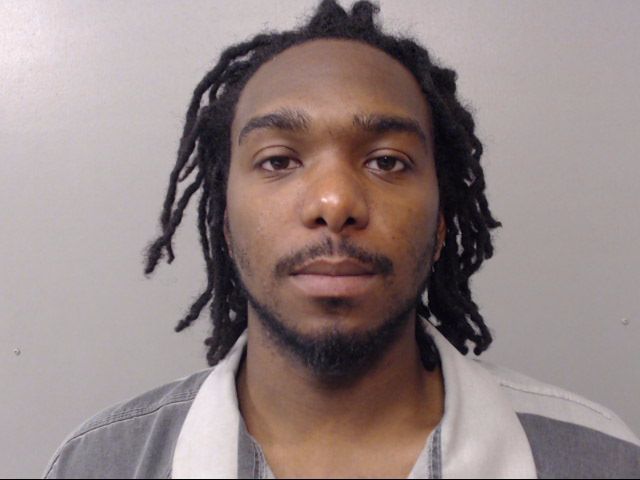 Tyliah S. Jones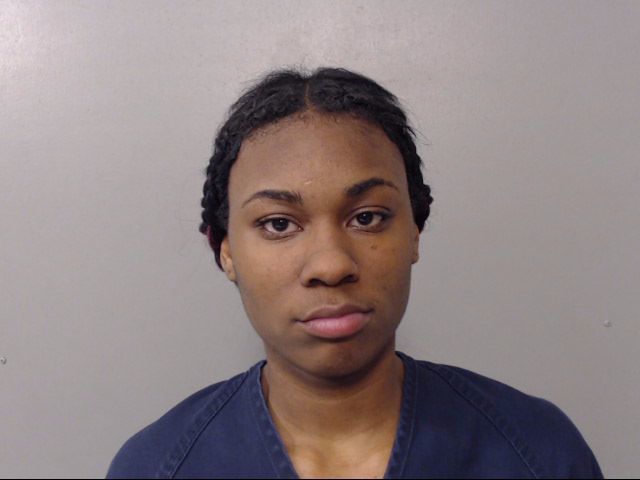 Terrance J. Wilson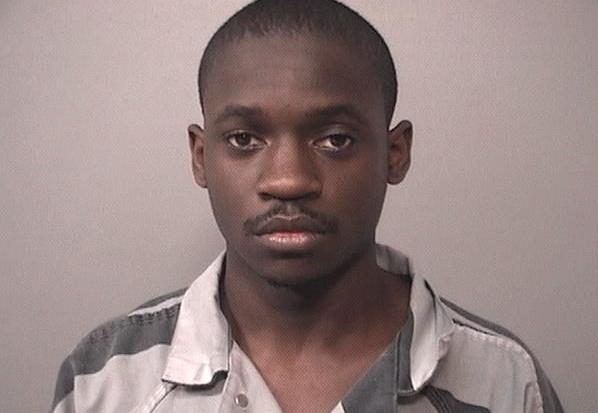 Matthew E. Krause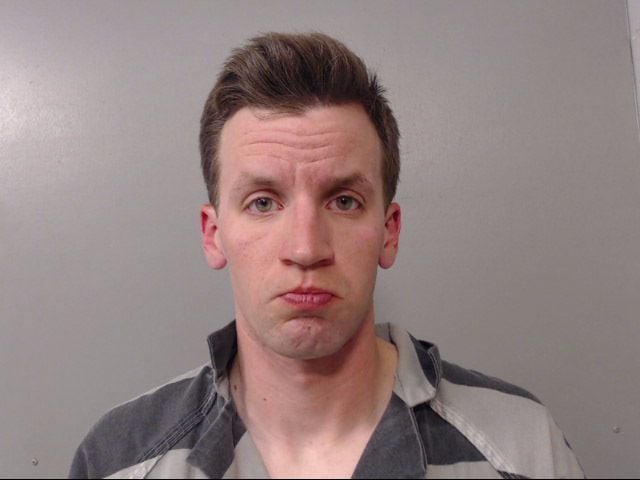 Charles E. Hill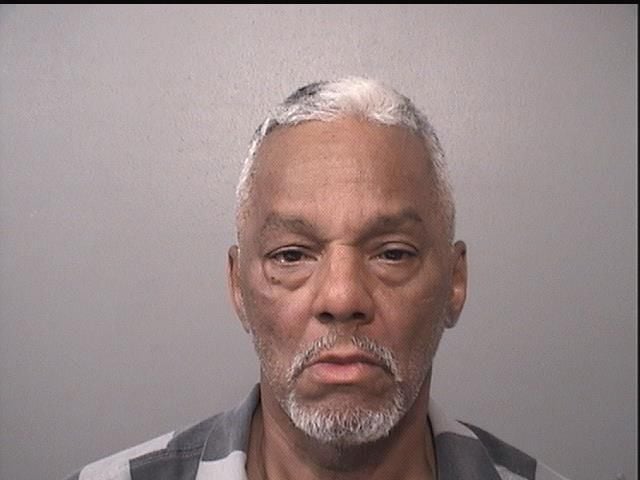 Tyler Kirkwood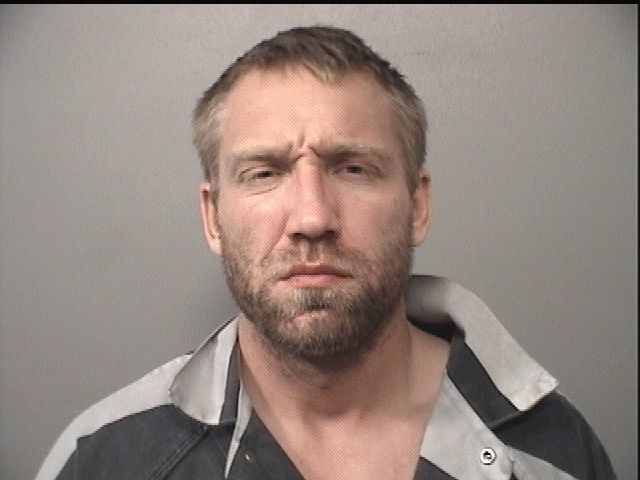 Chamblin, Elaina M.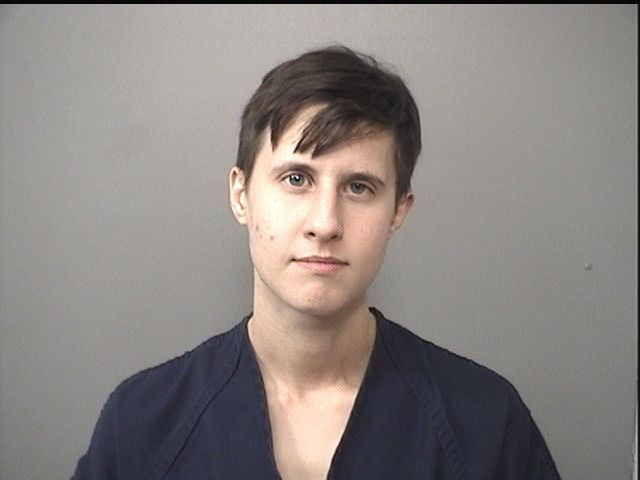 King, Tamme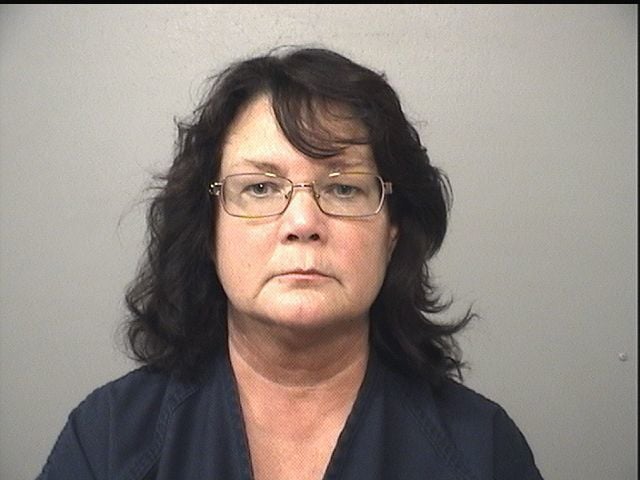 Pritchett, Reginald Jr.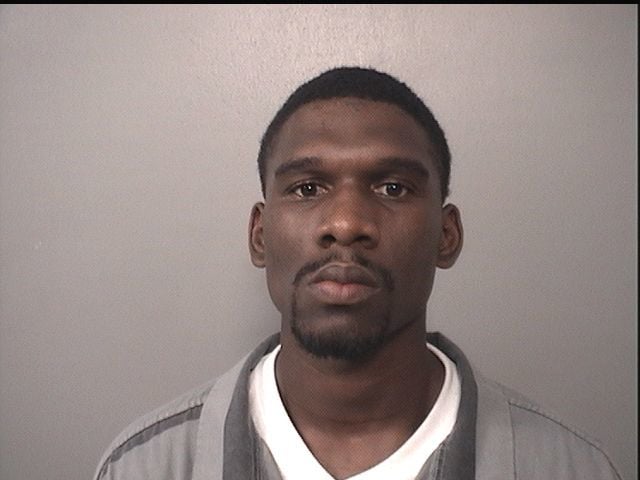 Hefner, Justin A.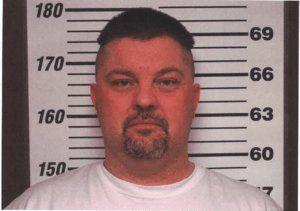 Todd A. Brown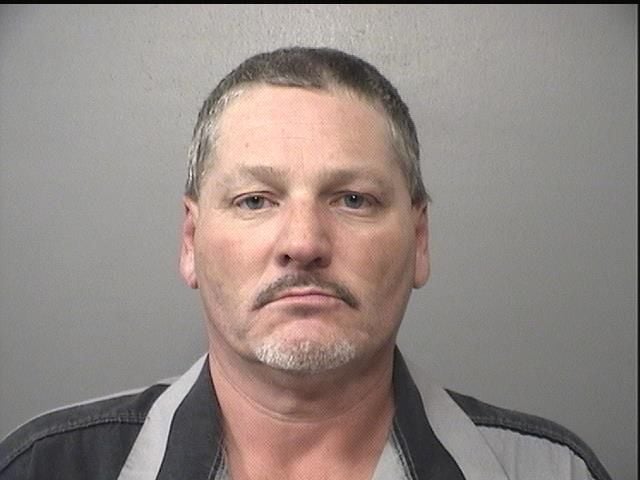 Rhodes, Karla M.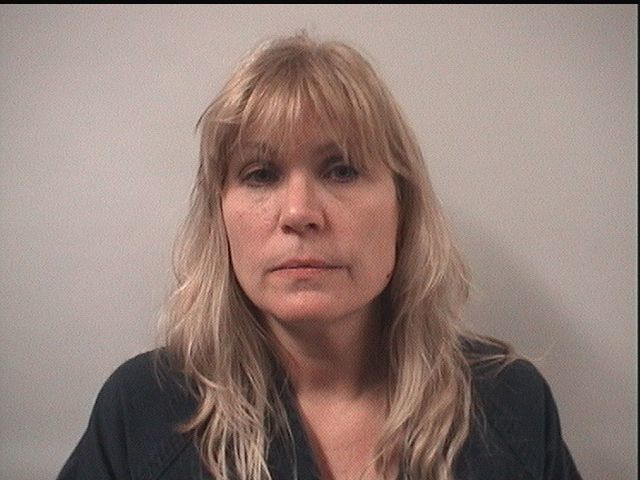 Hyde, Preston D.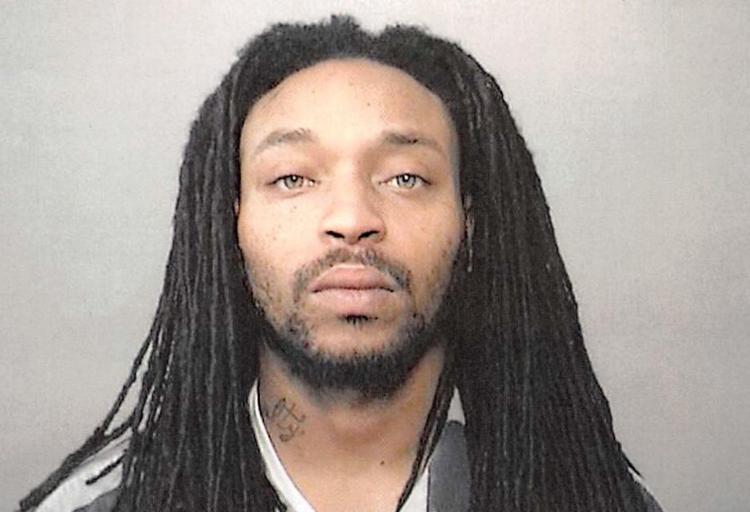 Williams, Michael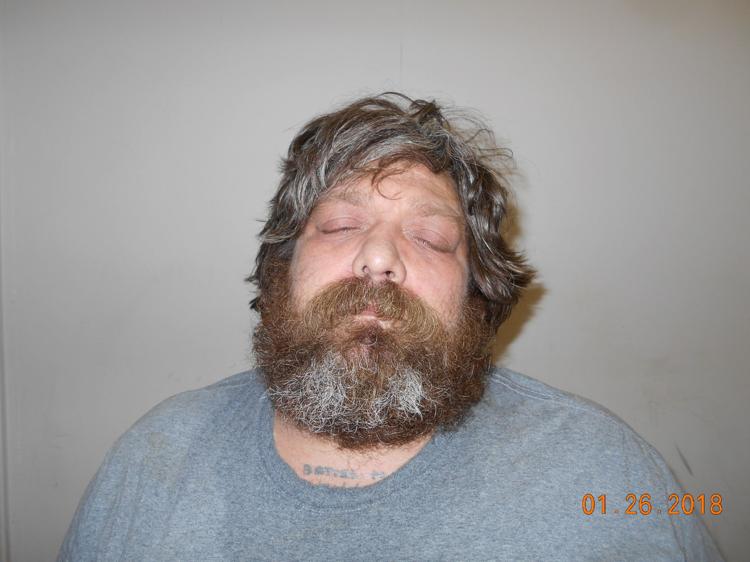 Laurel A. Szekely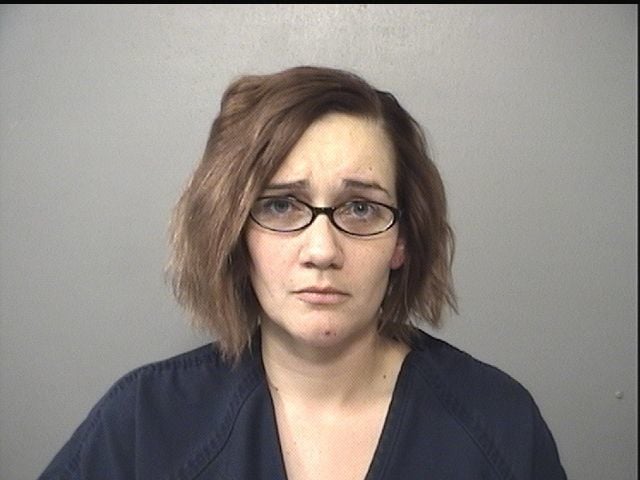 McKown, John T.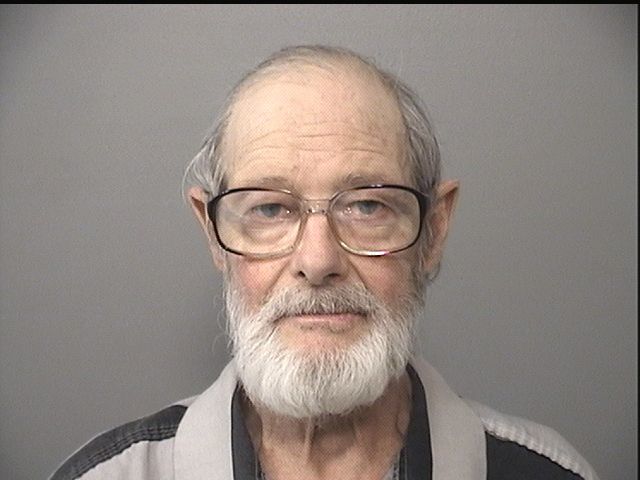 Perkins, Bradley D.
Marley, Travis N. Jr.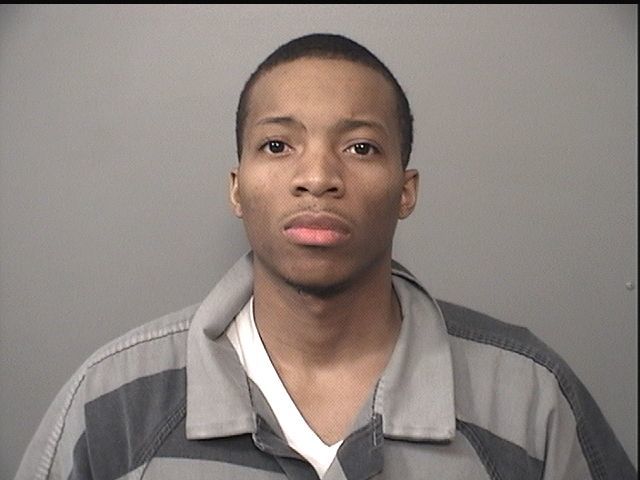 Fullenwider, Kikia L.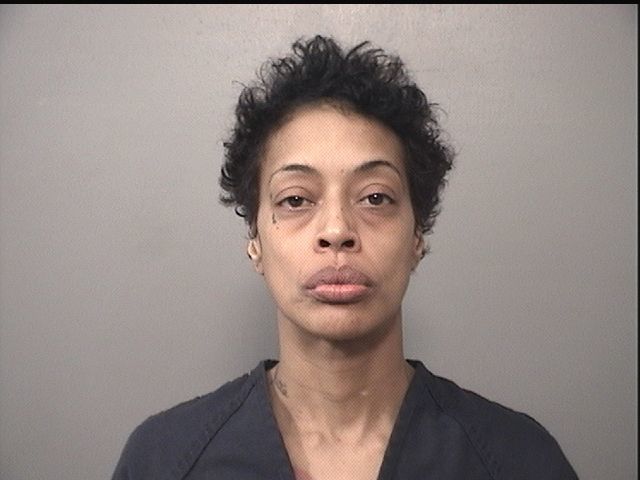 Whitfield, Dejuan T.