DECATUR — The owner of a sports bar across a parking lot from where a Decatur man was stabbed to death Sunday is hoping surveillance video from her business will help catch his killer.
Diana Binkley said Monday that Decatur police detectives have been given copies of the tapes from the Feeling Lucky Lounge & Package. The bar is located at 3775 N. Woodford St. and is within sight of where police reports said Tobby J. Buhs, 22, sustained fatal wounds.
He was pronounced dead at 1:38 a.m. Sunday in the emergency room of Decatur Memorial Hospital. Police had found him roughly eight minutes earlier in a parking lot at 1080 E. Mound Road; Lt. Brian Cleary said investigations soon revealed Buhs had been attacked in the parking lot of the Woodmound Plaza at the intersection of East Mound Road and North Woodford Streets.
Police have not commented on the "altercation" that culminated in the stabbing but Binkley said there is a chance some of her business cameras caught images of the parties involved as they were leaving, given the camera angles involved.
Binkley, who owns the bar with her husband, Chuck, has become upset at some TV news reports that covered Buhs' death while filming background shots of her business. She stressed that her bar was not the scene of the altercation that led to Buhs death and was not involved in the crime in any way, other than being nearby.
"But people hear about a murder on the news and they see images of a bar and they jump to conclusions and just assume the bar is involved, and it was not," added Binkley. "I can't ever say the poor man who died hasn't ever been here in the past, but what happened Sunday had nothing to do with us."
Binkley said she wishes Buhs had been carried to her bar, which was close by where he was attacked, so help could have got to him sooner. "We're open until 2 a.m., we would have called 911," she added.
Detective Sgt. Chris Copeland, speaking Monday, said police had no new statements on the investigation but described a team of detectives are working the case intensively.
---
2018 mug shots from the Herald & Review 
Garold Holloway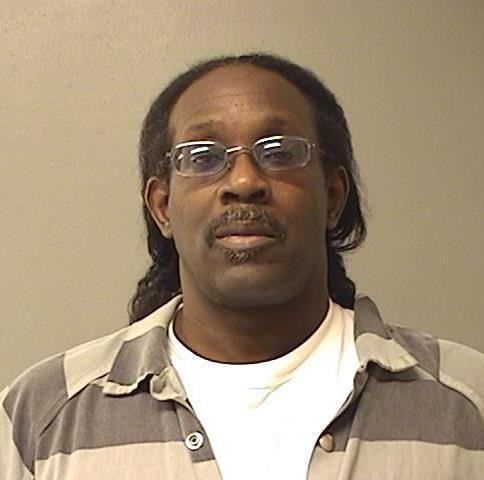 Jamonta R. Blythe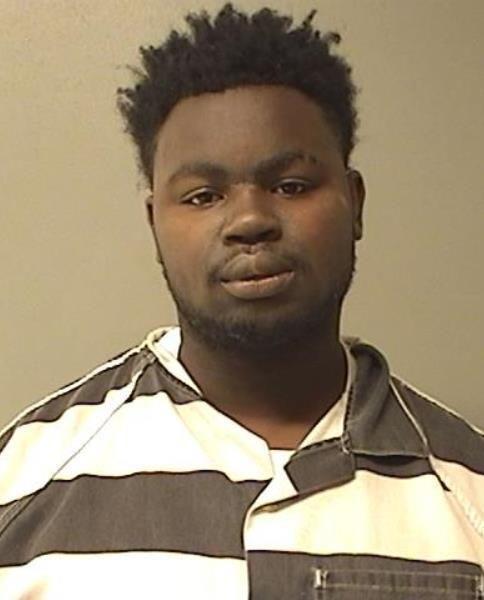 Deion J. Sims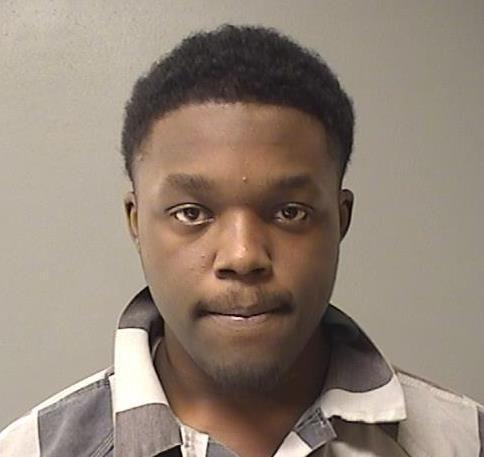 Nicholas K. Lotts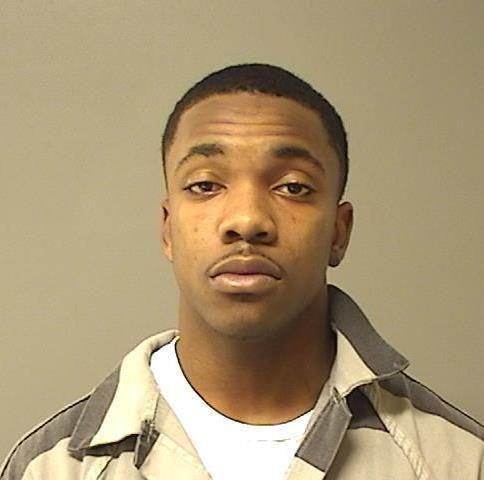 Andrew J. Cox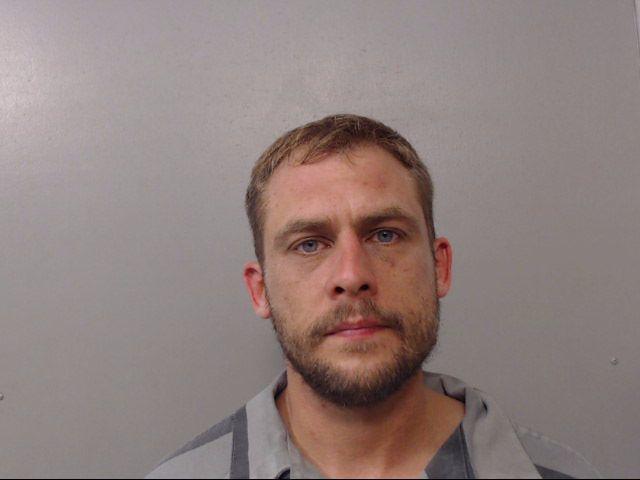 Marcus E. Flagg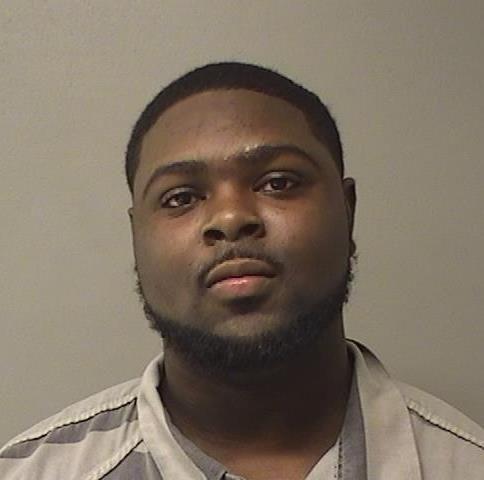 Dondrion L. Austin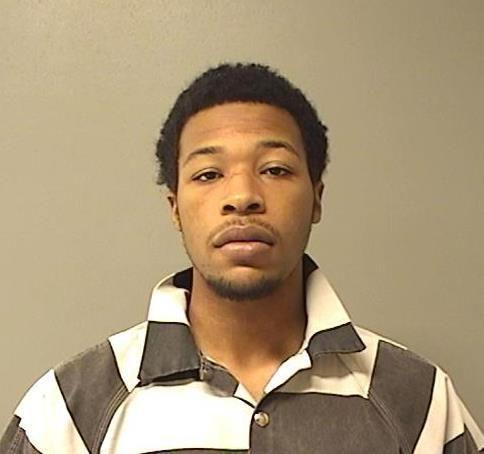 Bryon D. Theus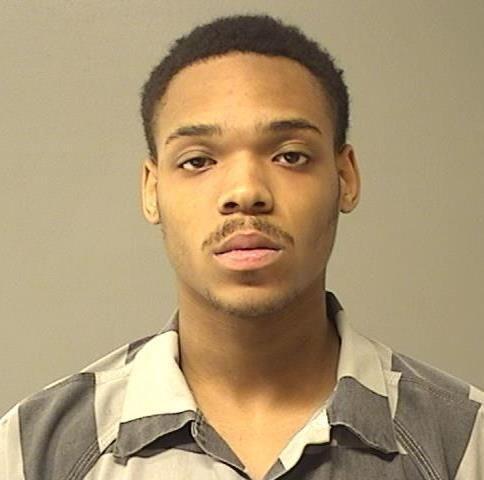 Rahiam A. Shabazz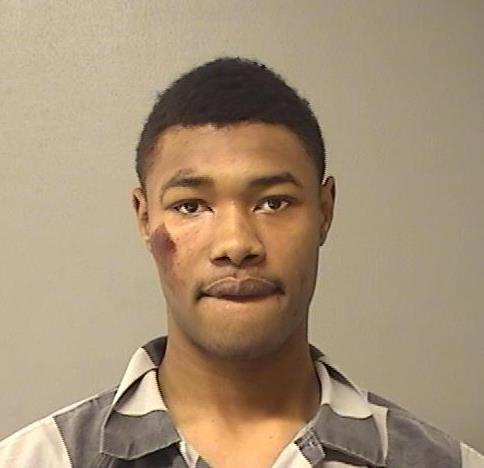 Avante Flesch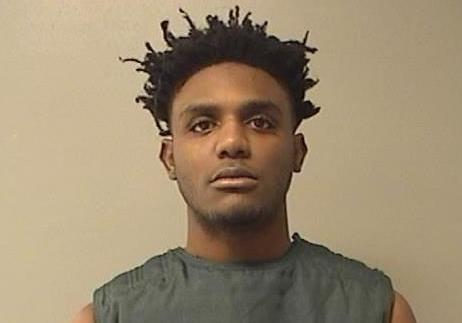 Kyle Fair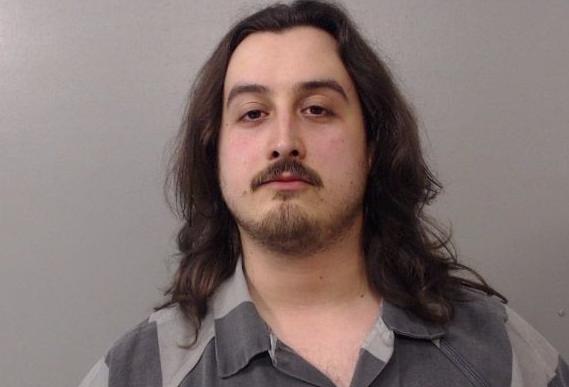 Cedric H. Davis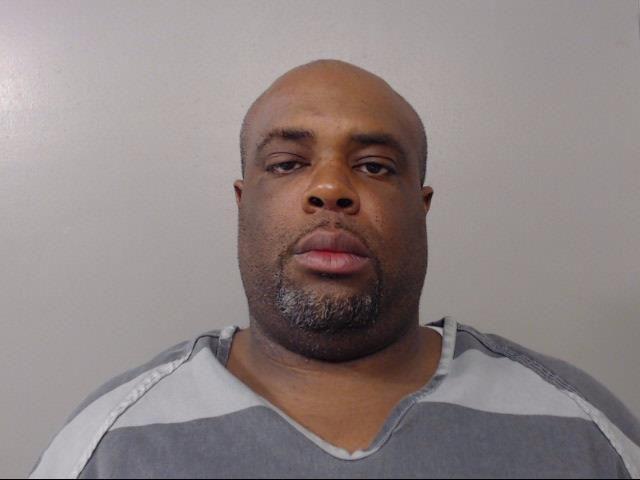 Kikia L. Fullenwider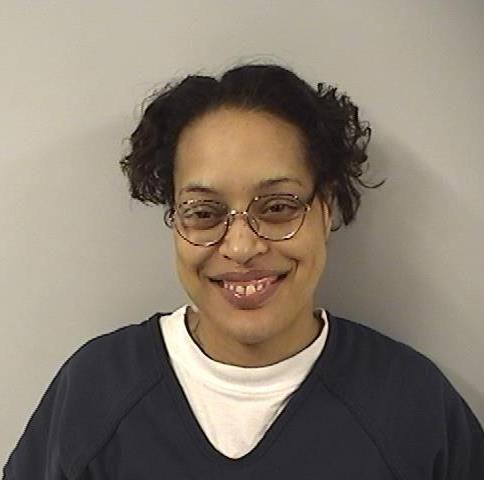 White, Jason A.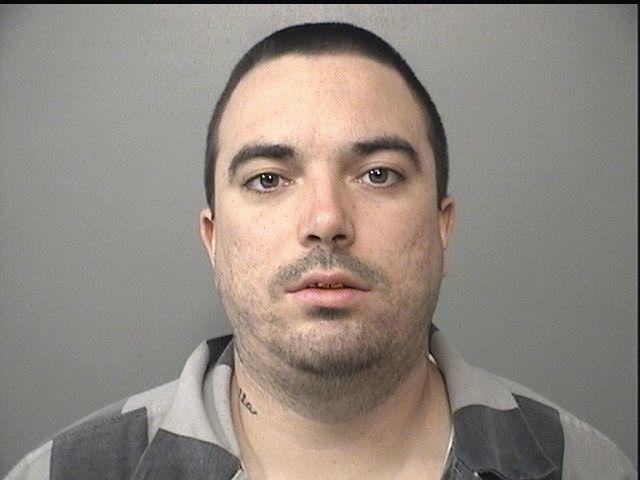 Joseph L. Williams

Jarius T. Fuller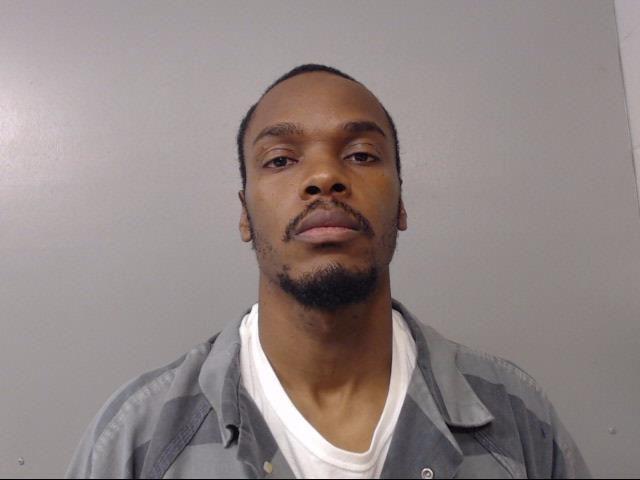 Deonta O. Johnson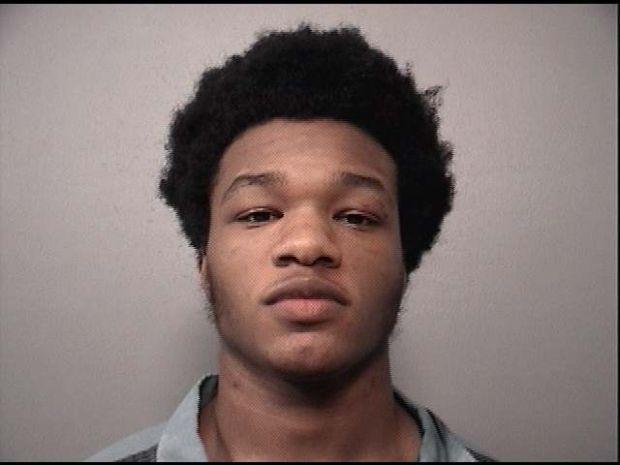 Cameron T. Taylor

Ryne J. Woods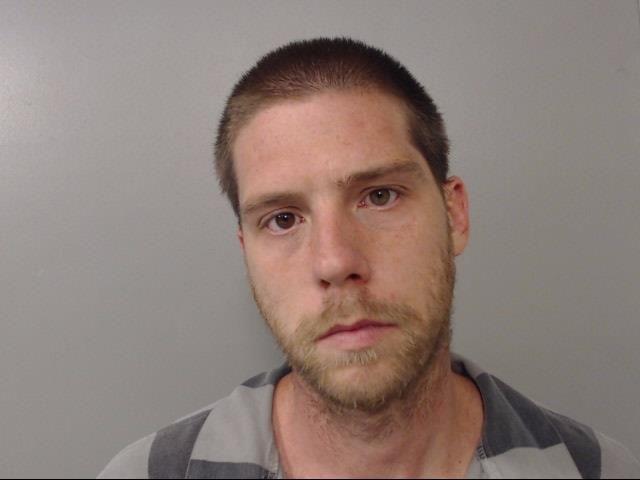 Jonathan C.T. Owens

Adrian E. Batts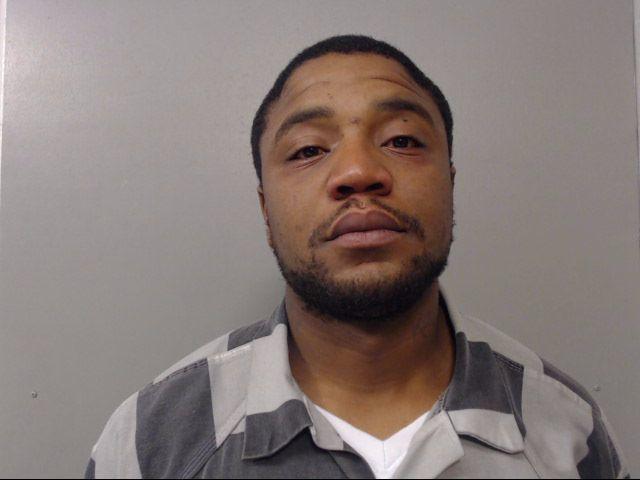 Colby J. Park

Jerry D. Harris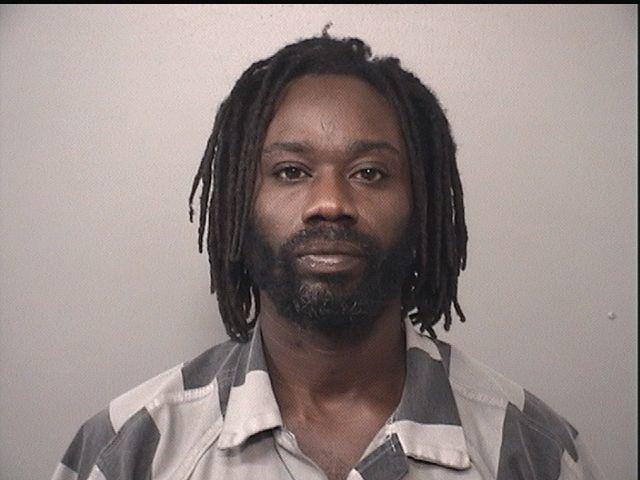 Akeem Evans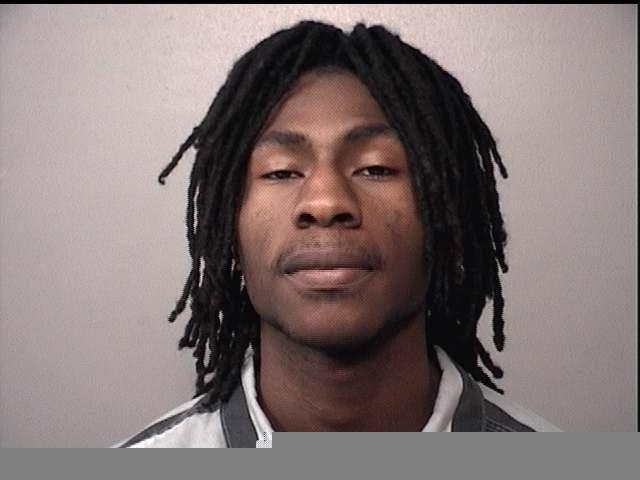 Roy M. Wilks Jr.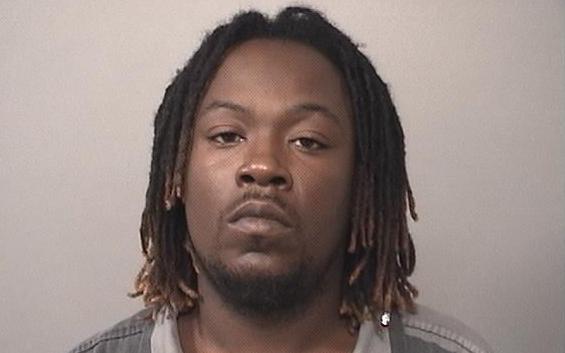 Terry L. Rufty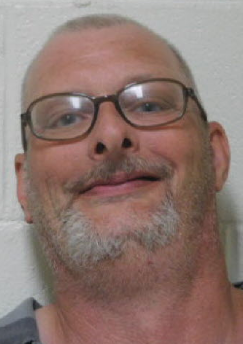 Contrell Williams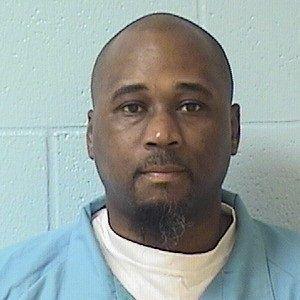 Damian L. Gude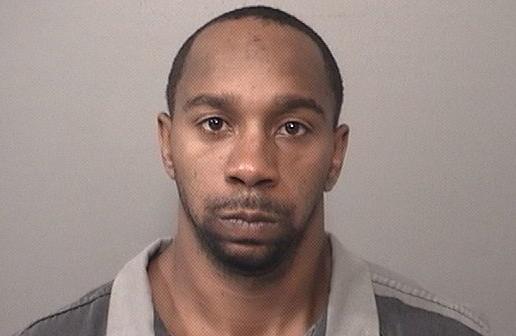 Javonne D. Russell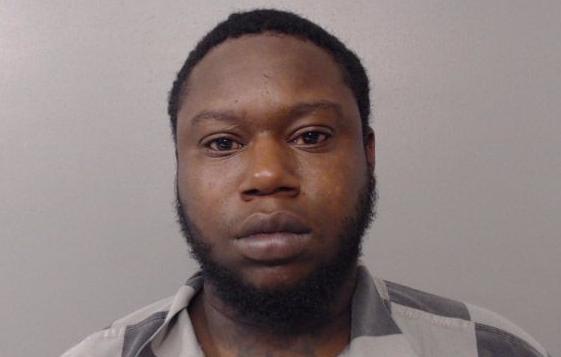 Trayon S. Jones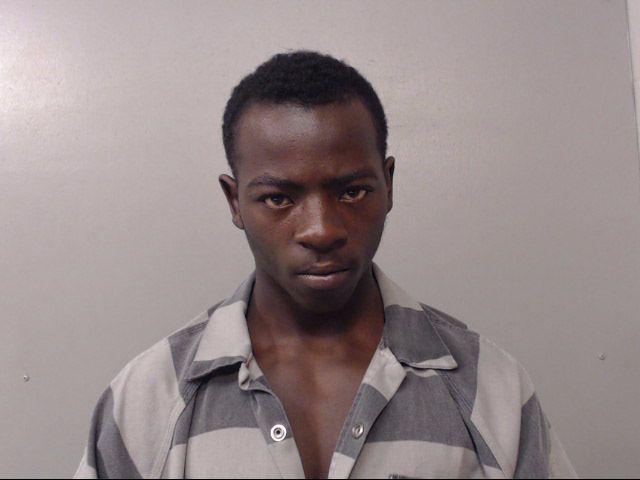 Wesley A. Tyson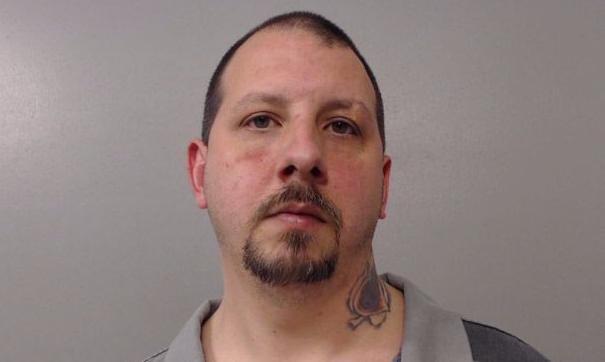 Undra L. Ingram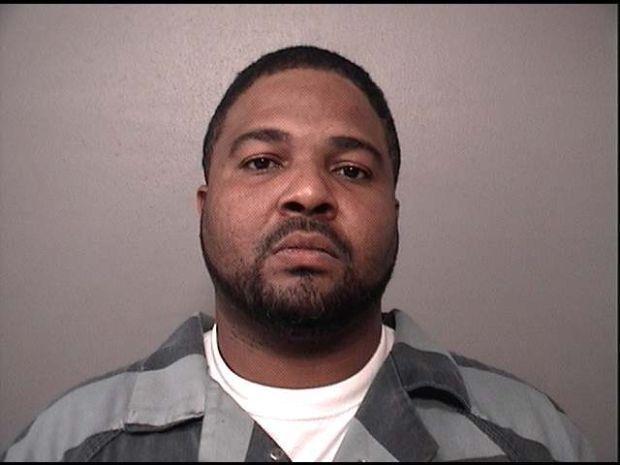 Robert Fraker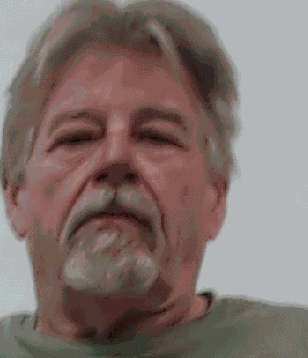 Jechelle D. Hendrix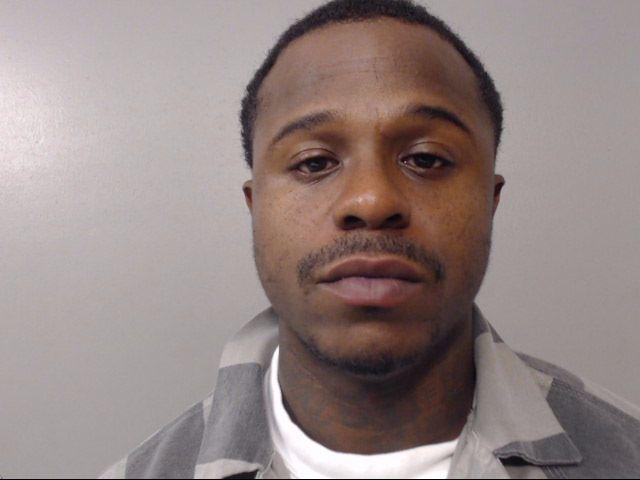 Aaron C. Jordan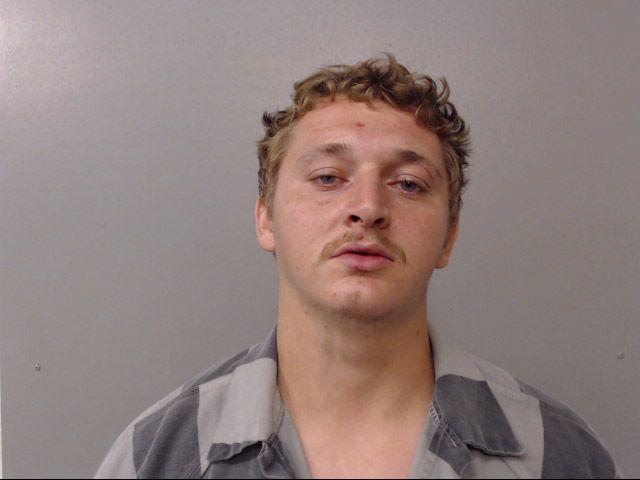 Torianna R. Reed
Shinka L. Brown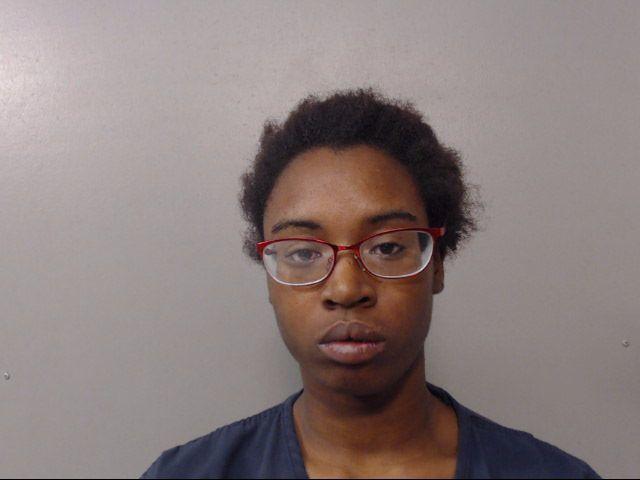 Kenneth E. Wells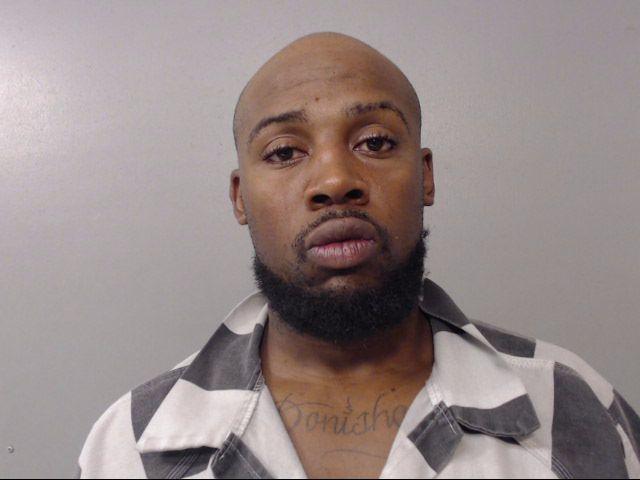 Kelly J. Hunter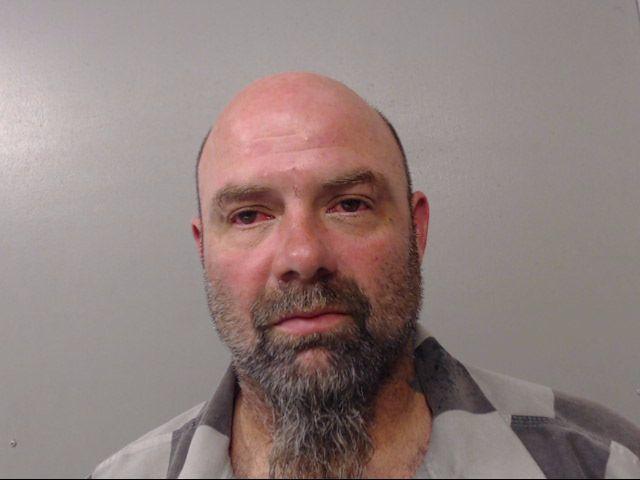 Floyd D. Banks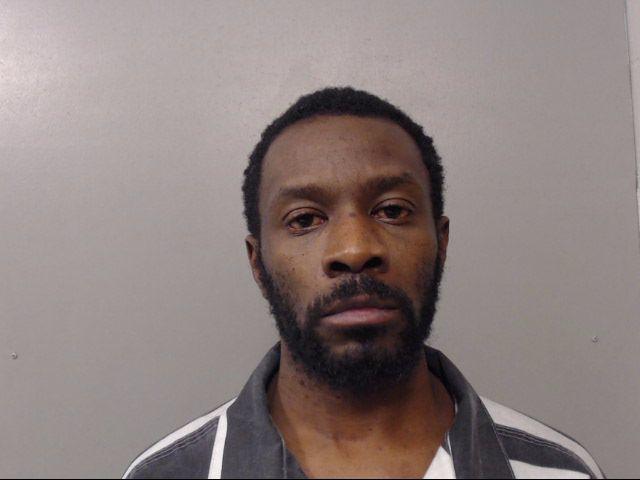 Jerry D. Harris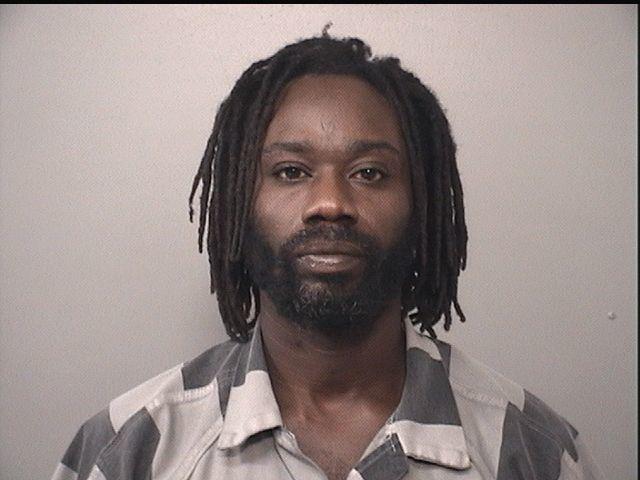 Ricardo Q. Holloway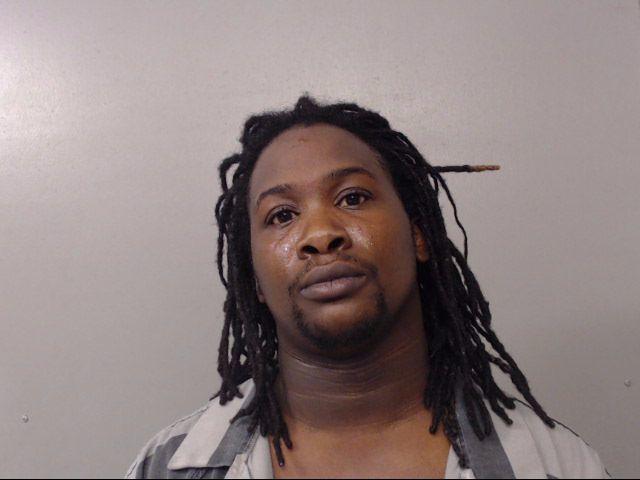 Taylor R. Szekely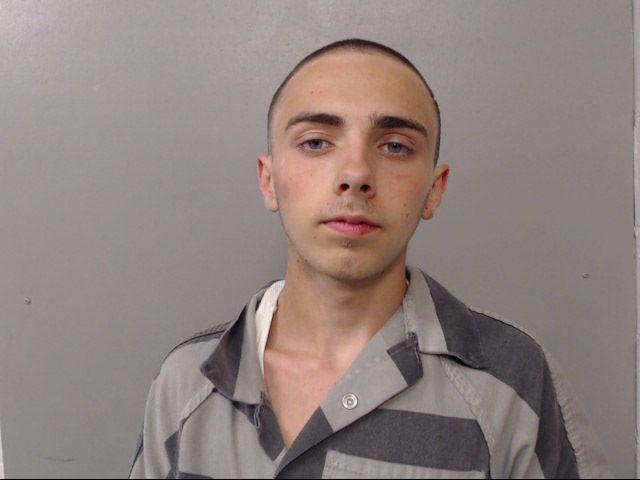 Cory J. Marquis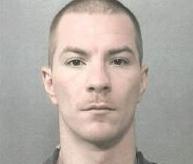 Antwanette R. Atkins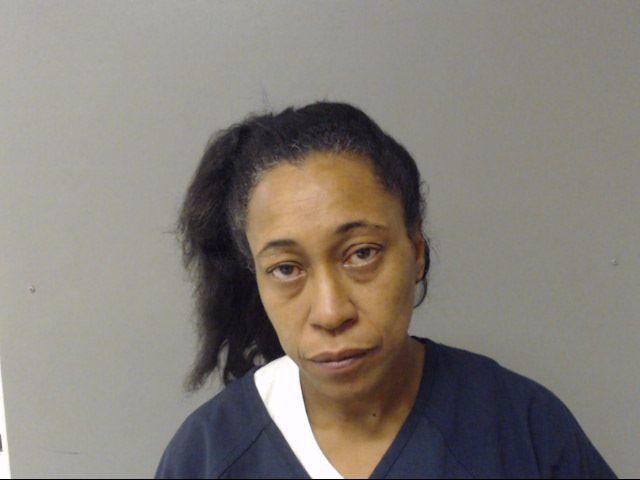 Angela M. Baker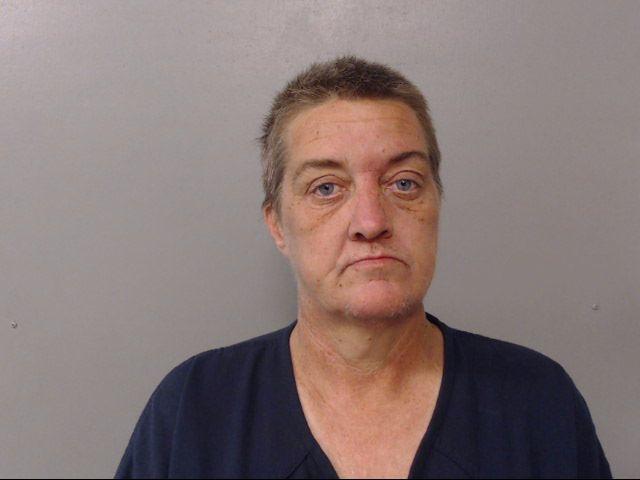 Durames K. Johnson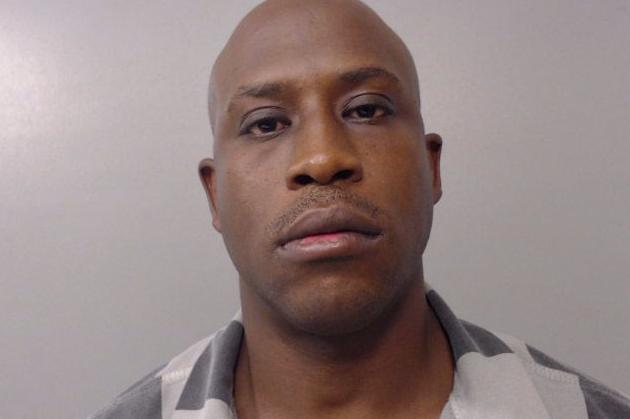 Michael Lawary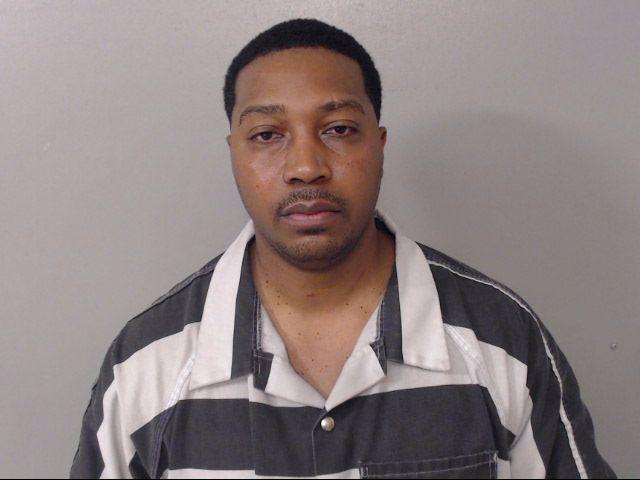 Ray M. James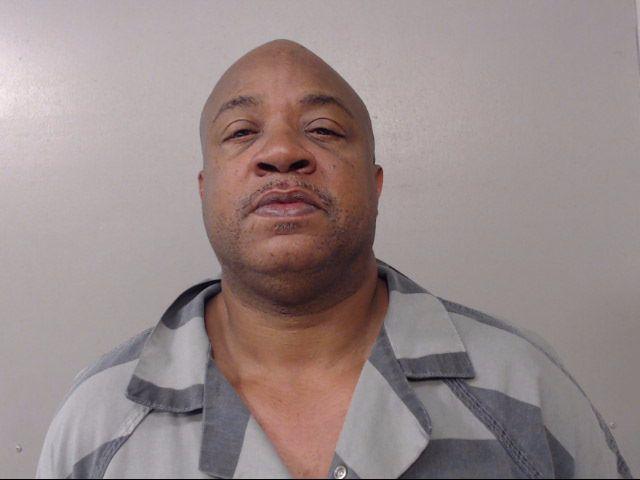 Lamont D. Wright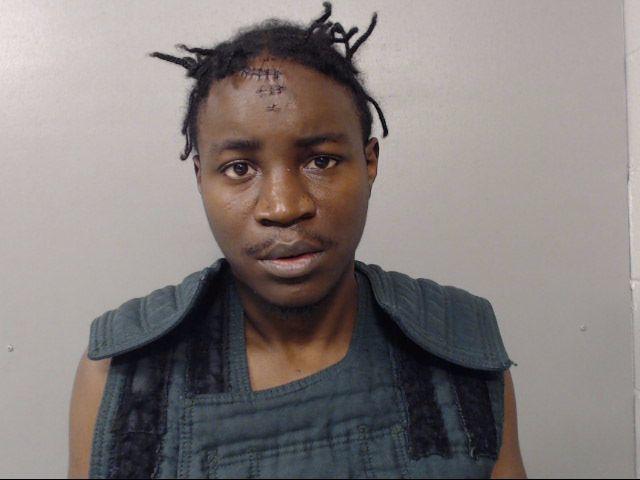 Blake A. Lunardi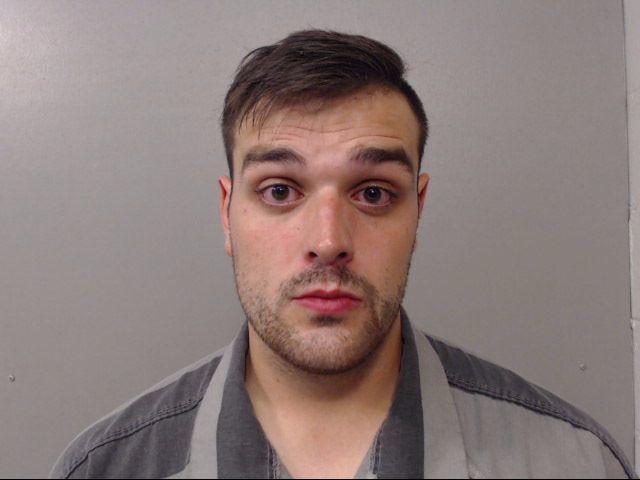 Thomas U. Ellzey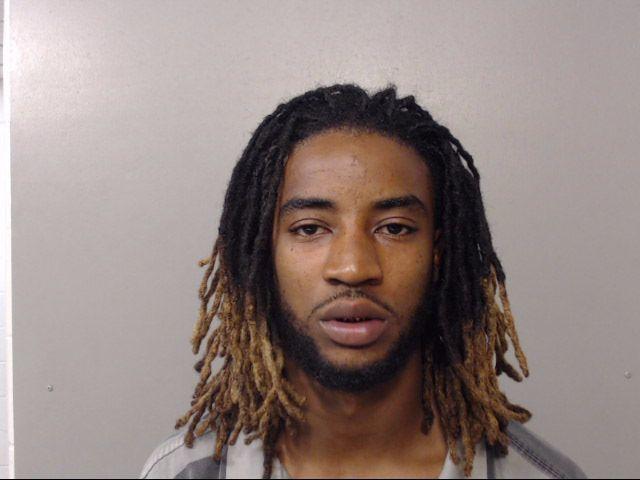 Deantae M. Rice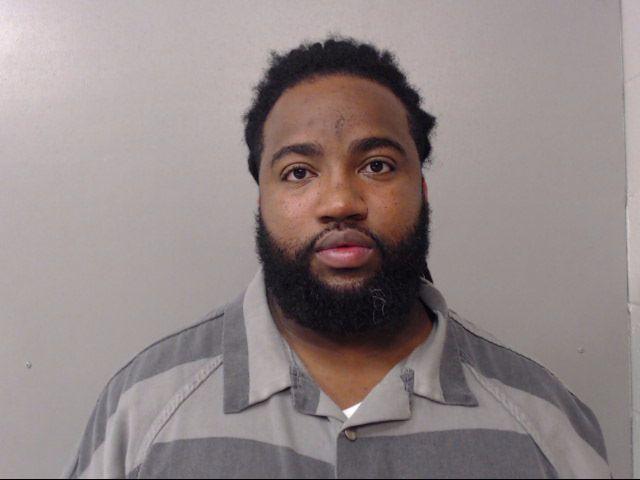 Jamie L. Eubanks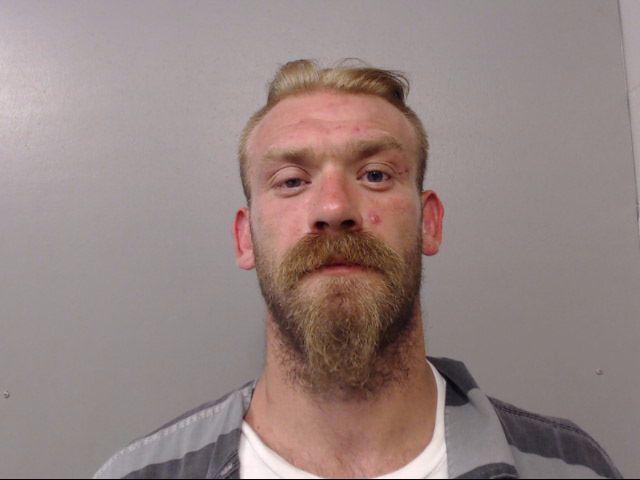 Dasia L. Jacobs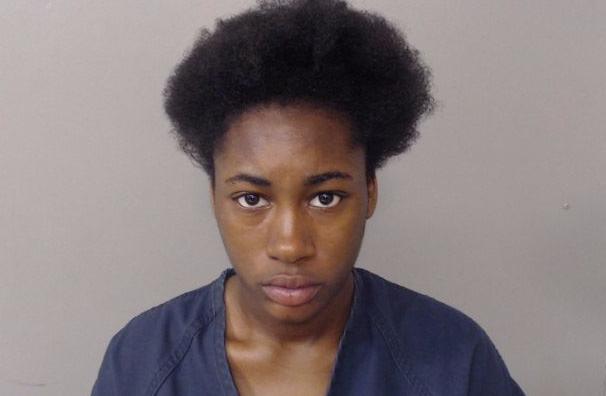 James Davis Jr.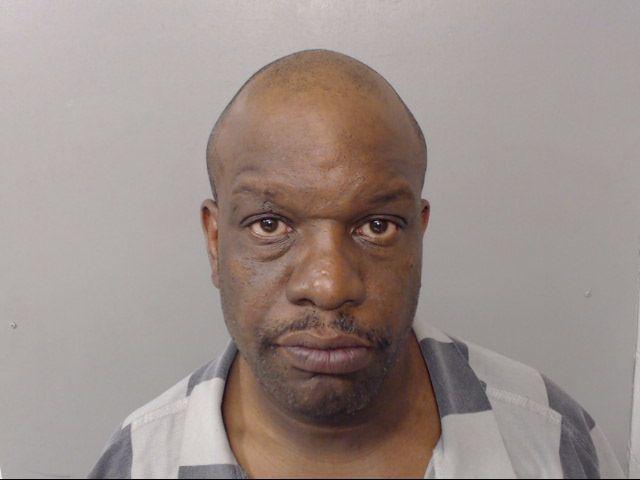 Albert Kimber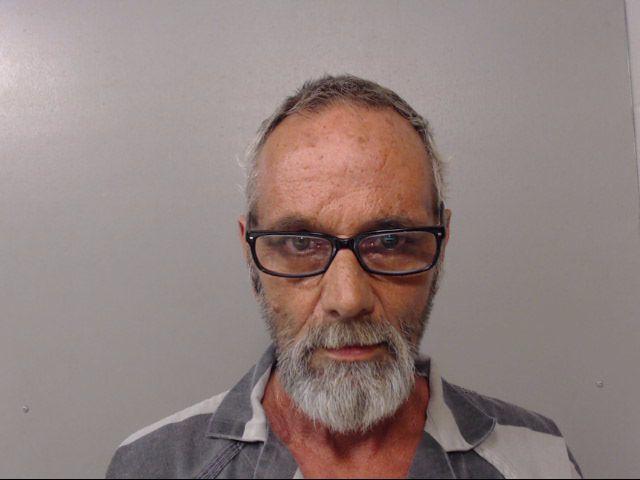 Terrica L. Patterson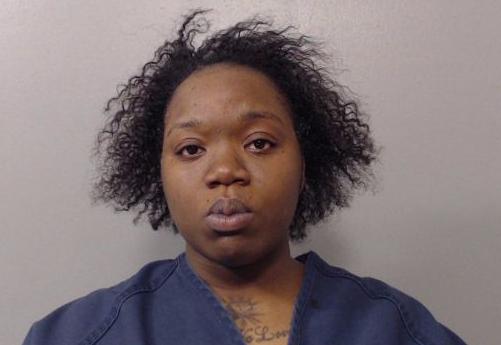 Allen M.E. Hall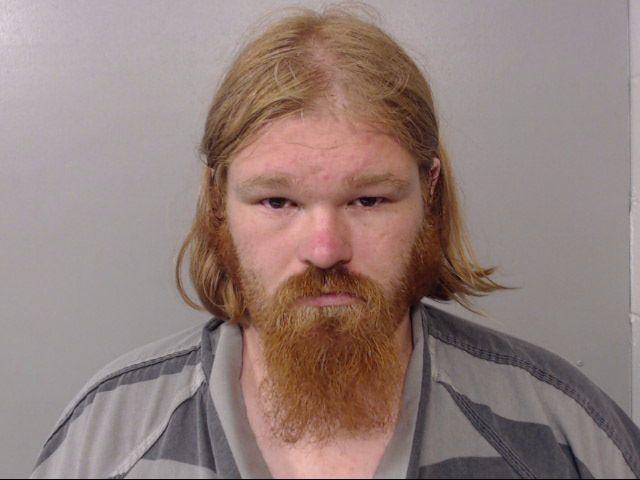 Chad Johnson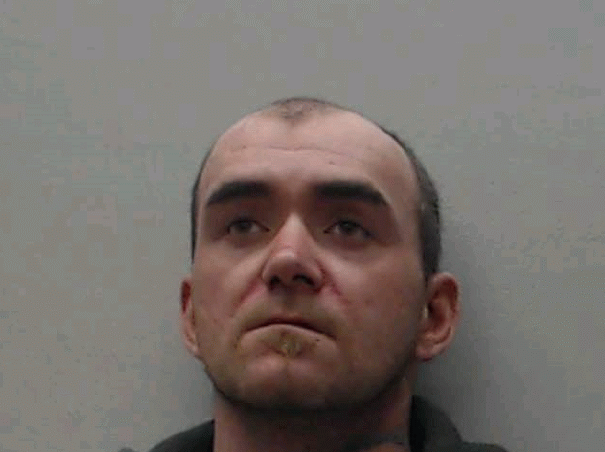 Benjamin Mattingly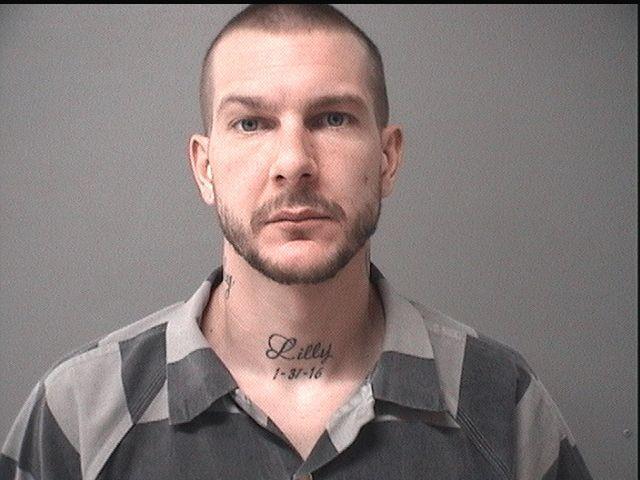 Andrew Wilson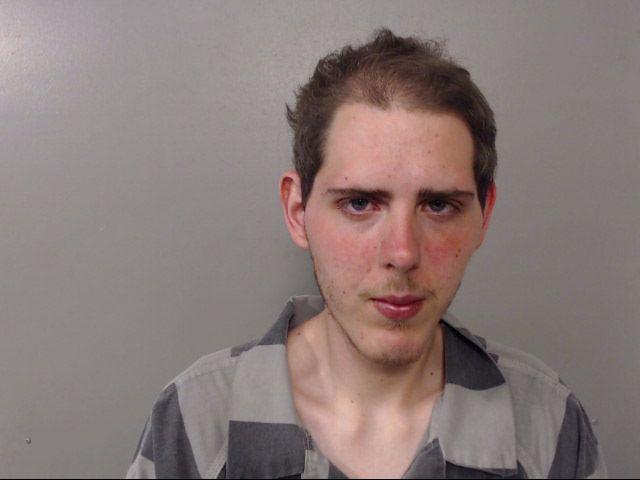 Devoe Randall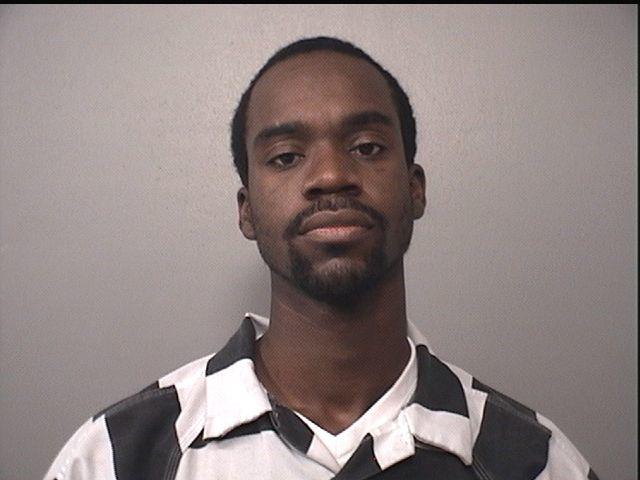 Leondous H. Coleman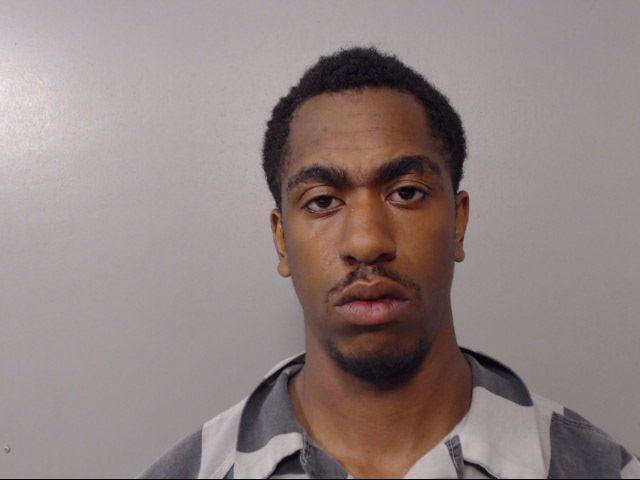 Kristy M. Fredstrom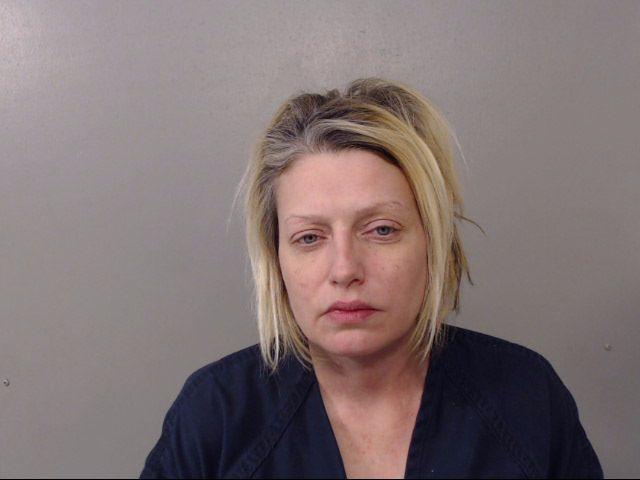 Anthony D. Bates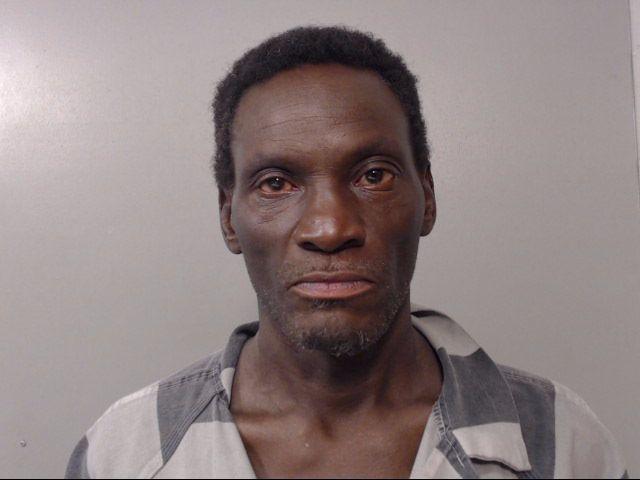 Ryan A. Bostick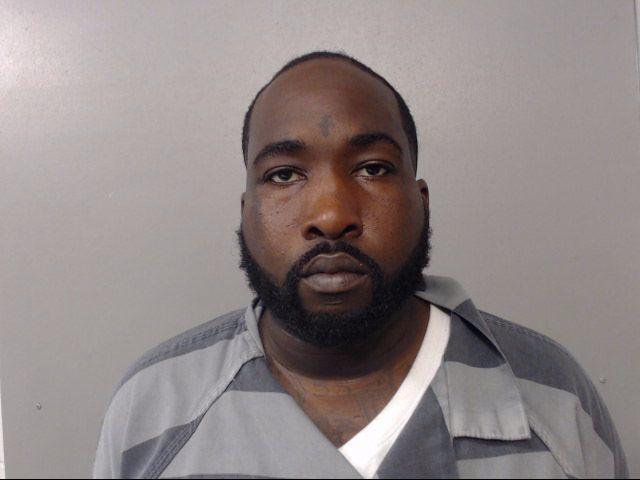 Selley X. Tullison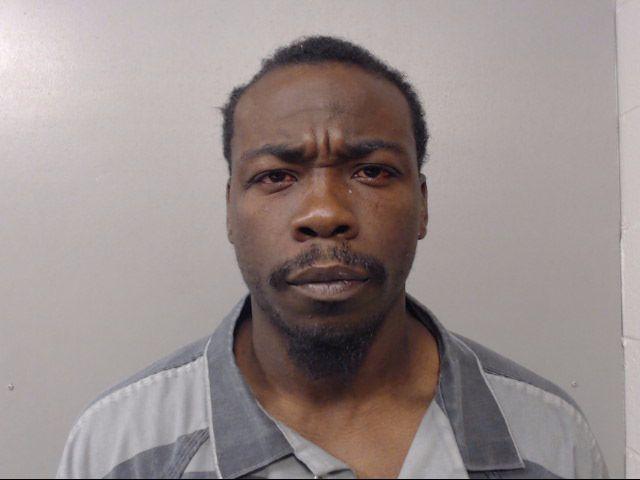 Brian A. Thompson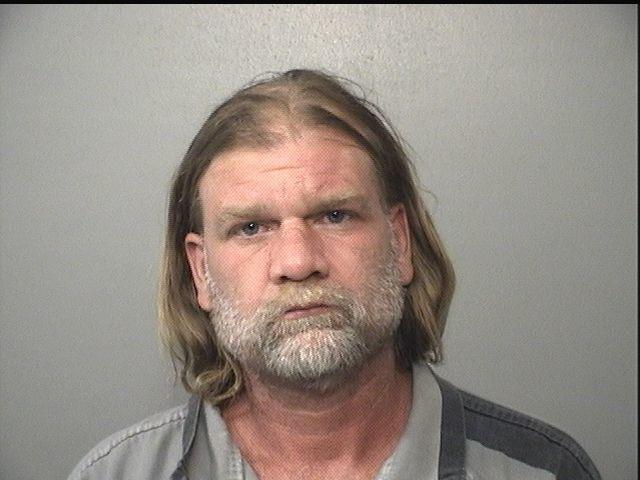 Casey Wiley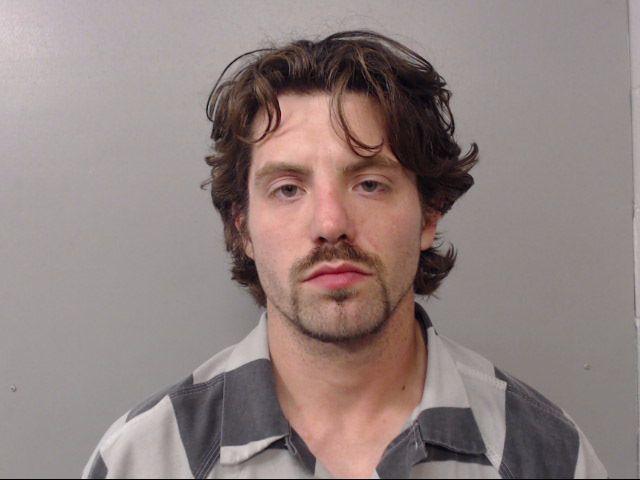 Charles L. Palmer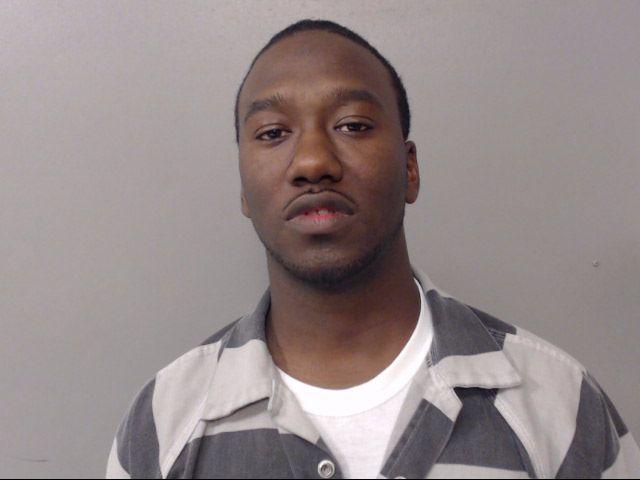 Adrian E. Batts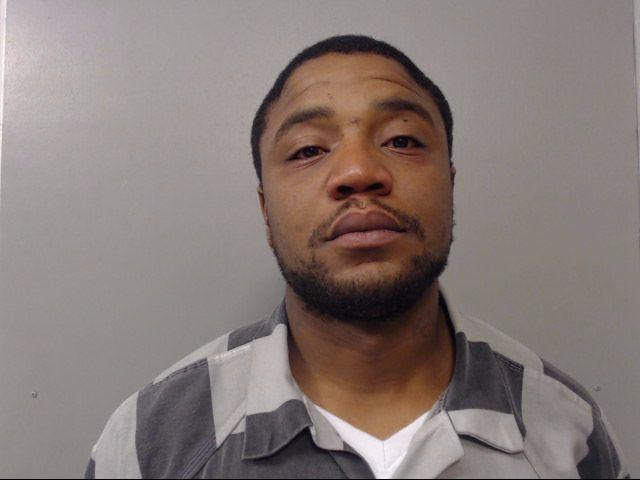 Cory J. Marquis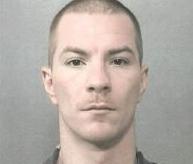 Stephon D. May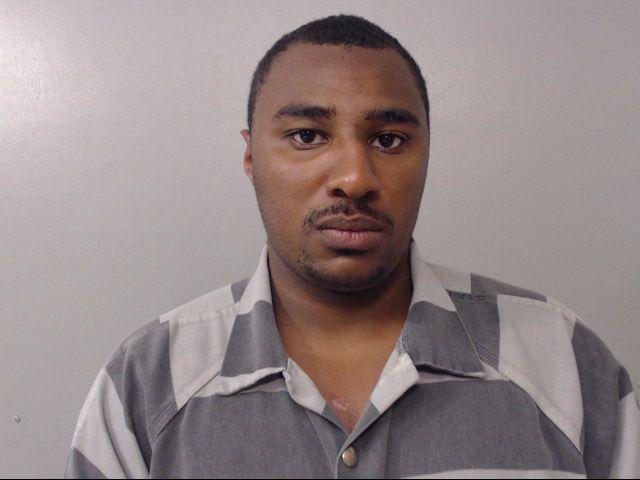 Johnnie L. Murphy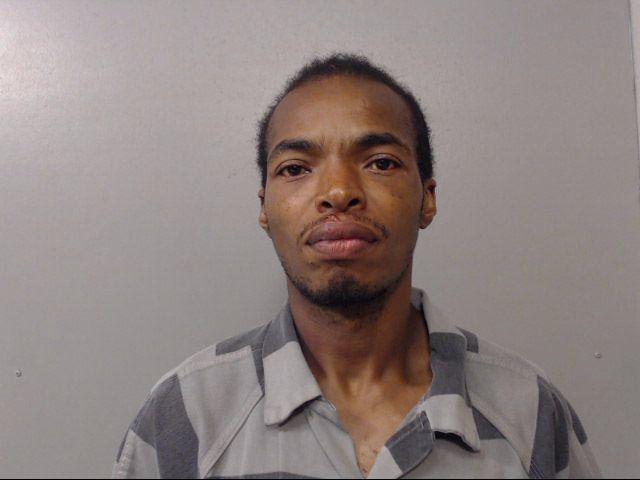 Dalton C. Elder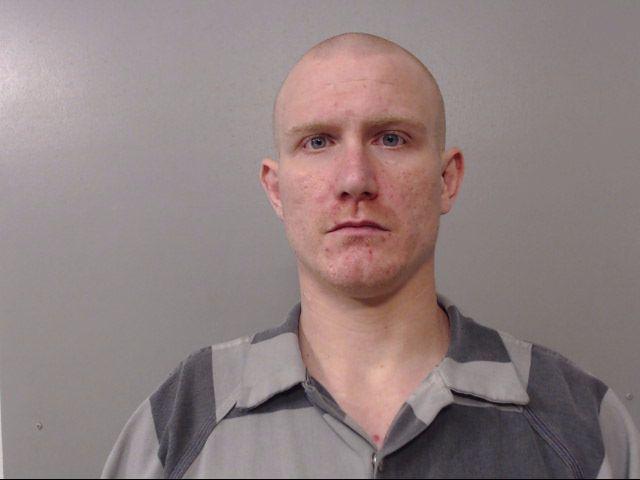 Alexander L. Boey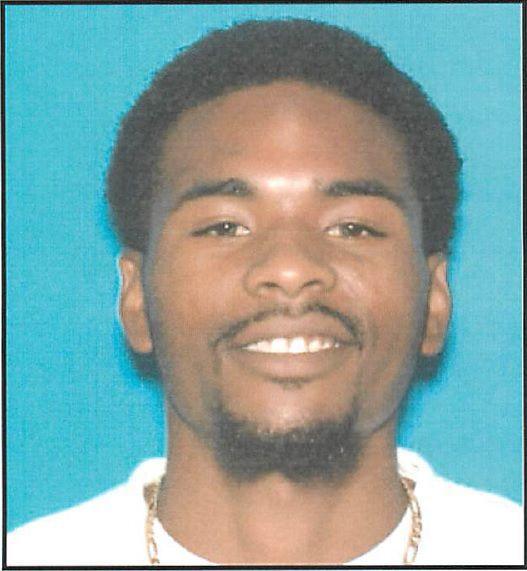 Zachary M. Pherigo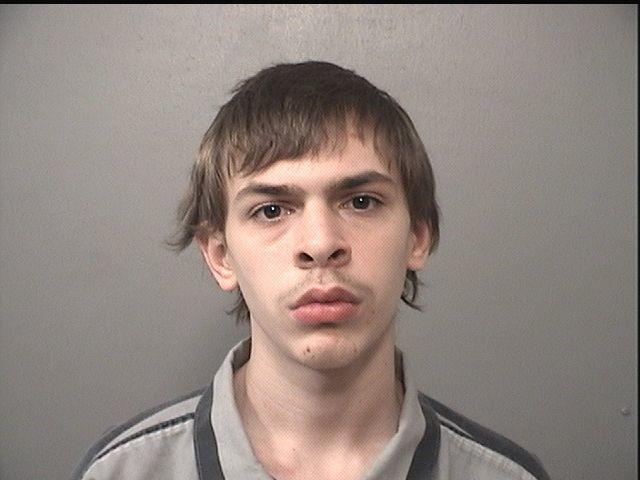 Dillon R. Trimby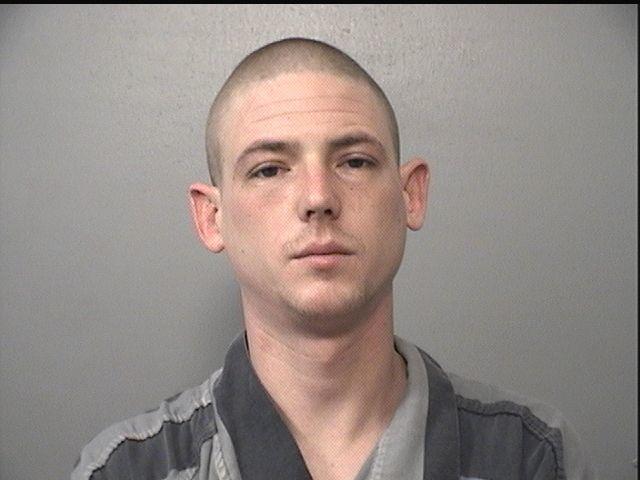 Michael L. Sutton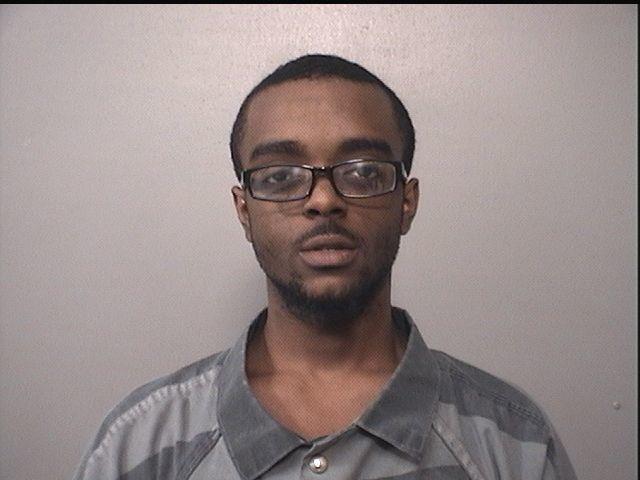 Anthony L. Gray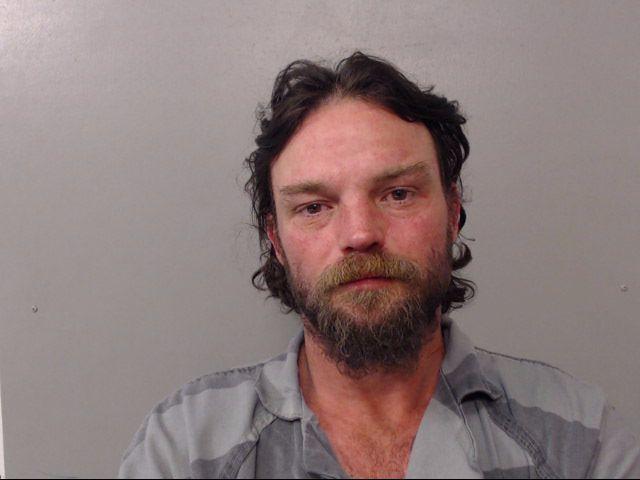 Natalie E. Stout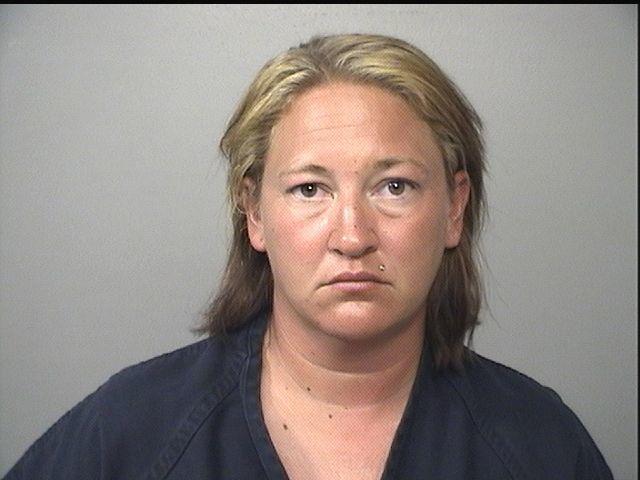 Jason Moyer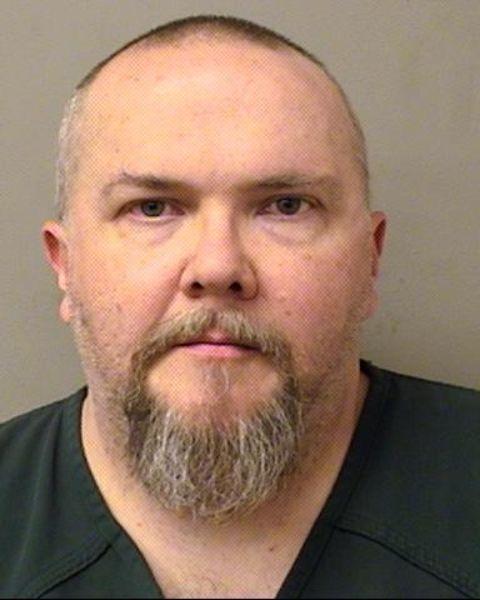 Bond, Keirsean M.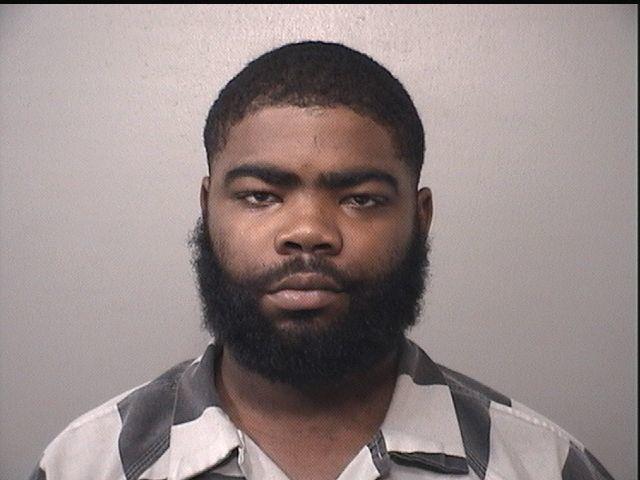 Romell D. Hill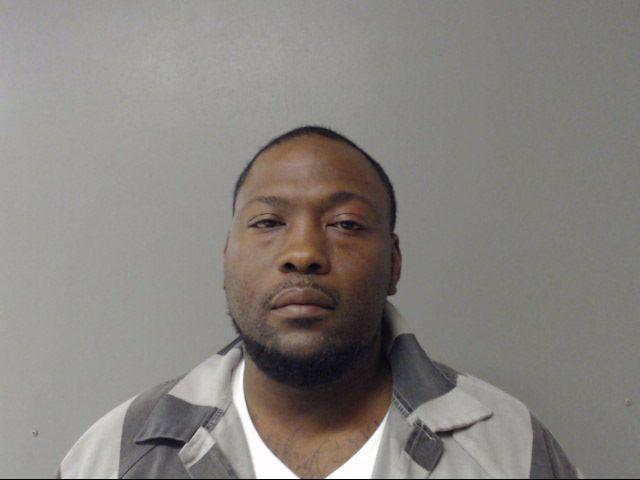 Austin L. Crist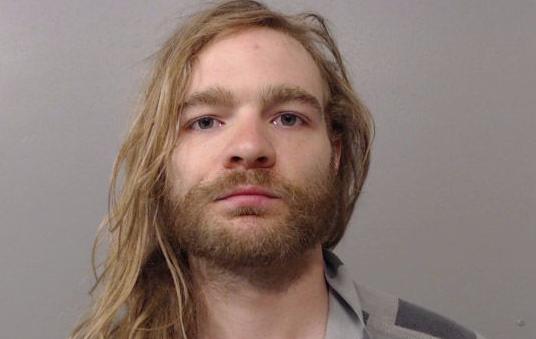 Michael J. Valentine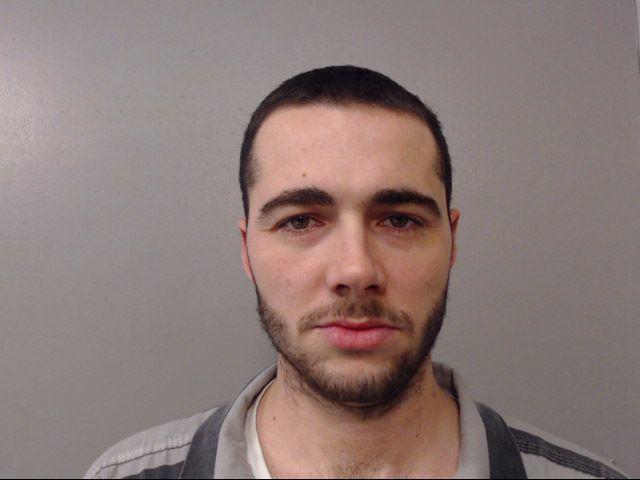 Deonte D. Smith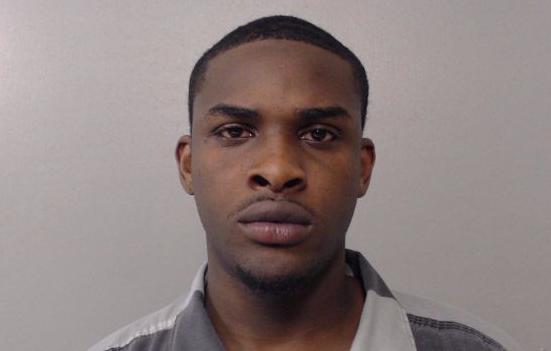 Skylar L. Cook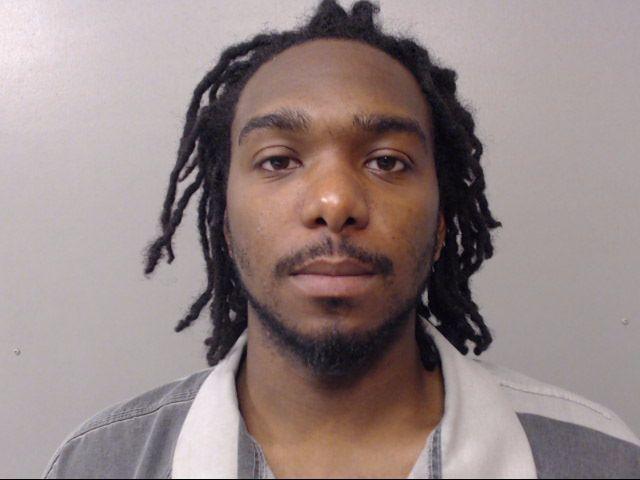 Tyliah S. Jones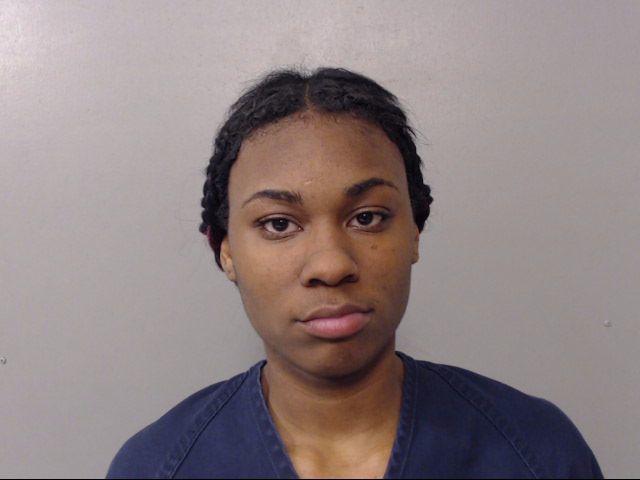 Terrance J. Wilson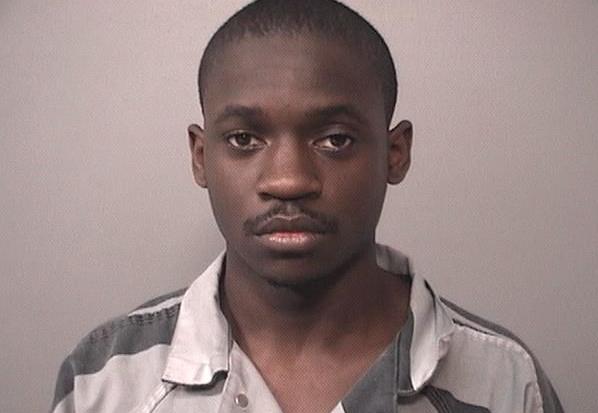 Matthew E. Krause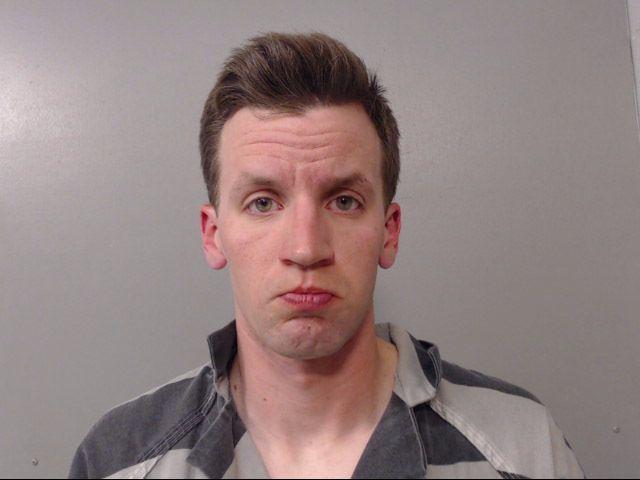 Charles E. Hill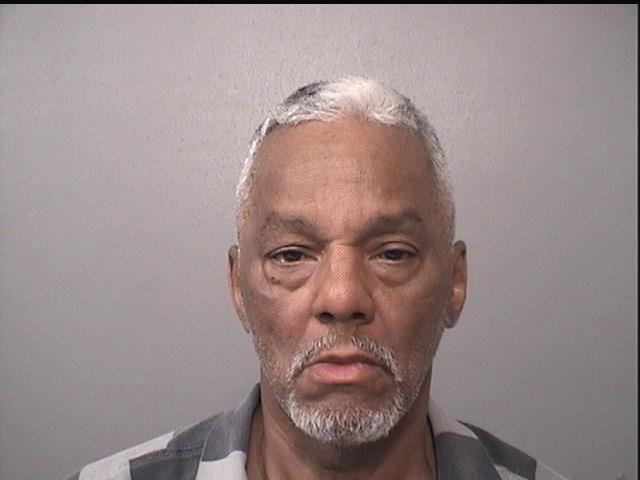 King, Tamme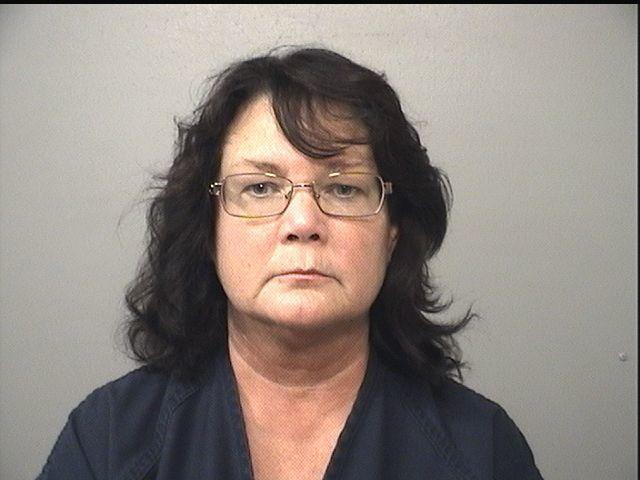 Pritchett, Reginald Jr.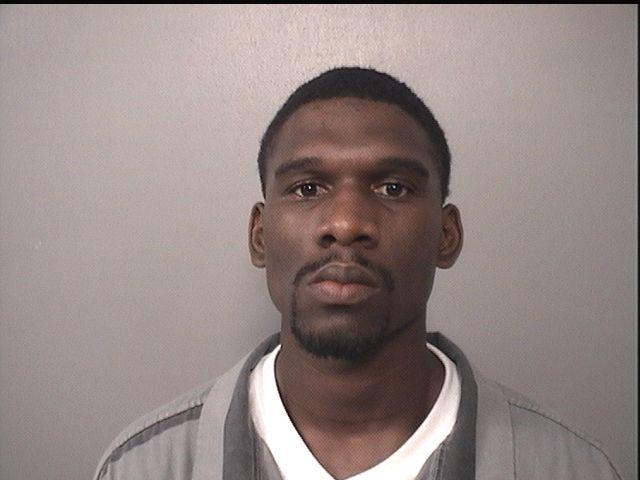 Todd A. Brown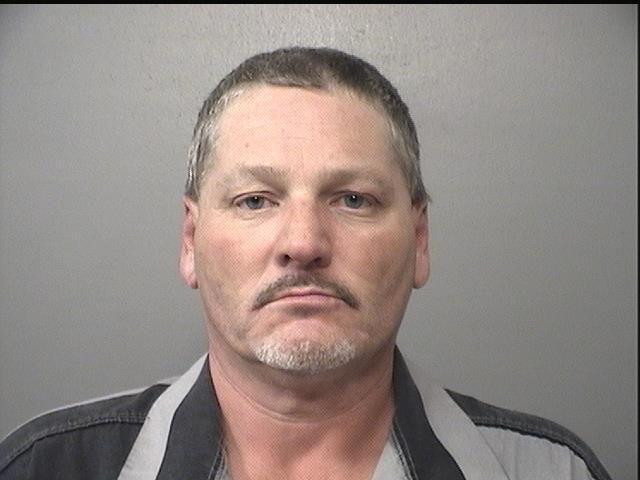 Rhodes, Karla M.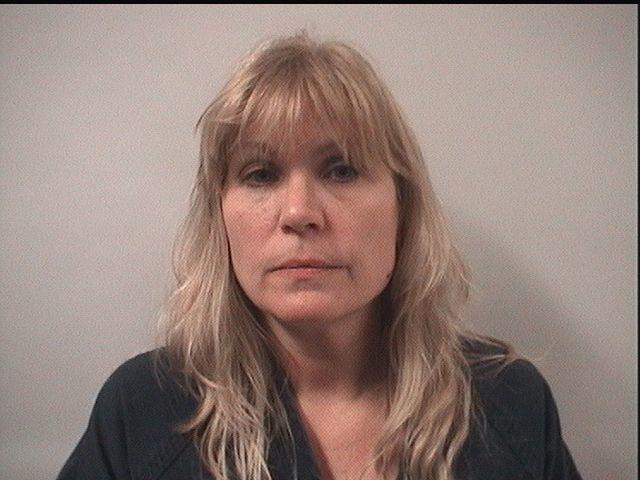 Laurel A. Szekely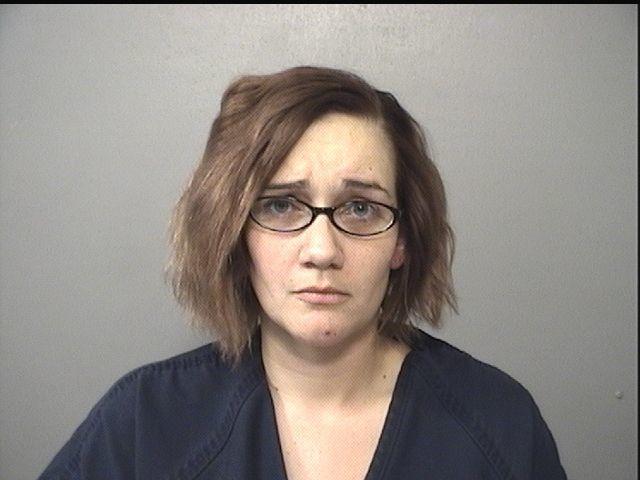 McKown, John T.