DECATUR — Police are investigating two apparently unrelated attempted Decatur robberies that occurred within a half an hour of each other Sunday evening and in which the robbers fled empty handed after the victims fought back.
Decatur police detective Sgt. Chris Copeland said the first robbery attempt happened about 6 p.m. in the 2000 block of East Main Street. Copeland said a 72-year-old man had gone outside to raise the windshield wipers on his car to prevent them freezing to the glass when he heard somebody behind him say "give me your wallet."
Copeland said the victim was confronted by two men, both covering their faces with hooded sweatshirts.
"The one standing closest to the victim was using his right fist to point at the victim's face as if he had a handgun aimed at him, but the victim did not see an actual weapon," Copeland said. "The man again demanded the victim's wallet to which the victim responded, 'I ain't giving you (expletive).
"Then he said he was going to go get a baseball bat and turned around and walked back towards his house, and the two men ran away."
In the second robbery attempt, which Copeland said did not appear related to the first, a 27-year-old man was walking at 6:27 p.m. in the 100 block of South Church Street carrying a bottle of soda and a cellphone when was approached by two teenage males between the ages of 15 and 17. One was riding a bike and wearing a gray hooded sweatshirt with the hood down, the other was on foot wearing a black hooded sweatshirt with the hood down, Copeland said.
"The one on the bicycle initially asked the victim for his soda, and he replied, 'No, it's my soda,'" Copeland said. "Then the suspect said, 'I'm not asking you, I am telling you,' and he said, 'Give me your cellphone, too,'"
Copeland said the victim again refused, and the suspect got off his bicycle and "assumed a fighting posture with clenched fists," which was matched by the victim. Copeland said they both threw punches at each other that missed and, as the confrontation spilled out into the middle of Wood Street, with the other suspect trying to get behind the victim, a passing car stopped in front of them.
"The driver of the vehicle opened his door and the two suspects fled northbound," Copeland said.
---
2018 mug shots from the Herald & Review
Garold Holloway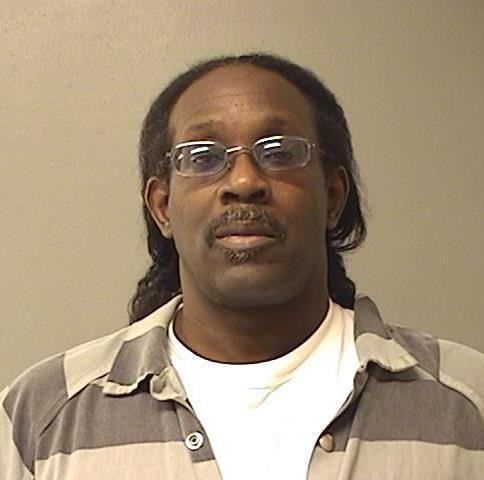 Jamonta R. Blythe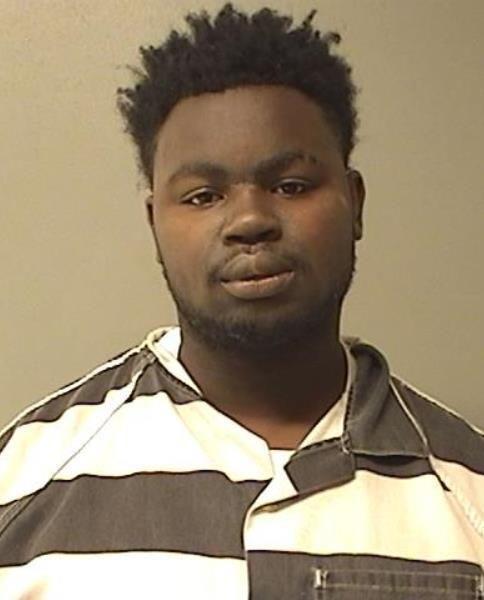 Deion J. Sims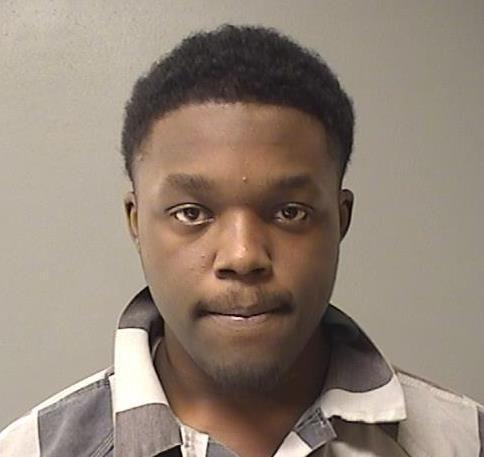 Nicholas K. Lotts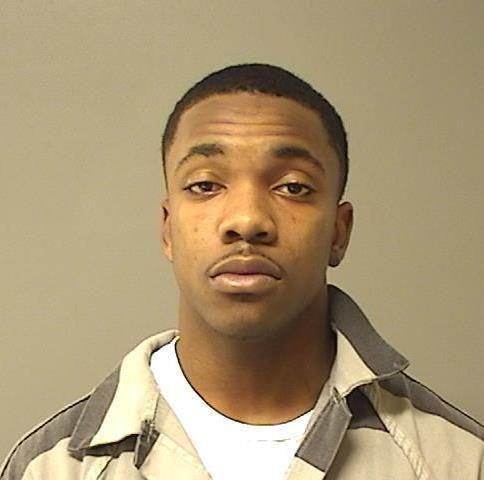 Andrew J. Cox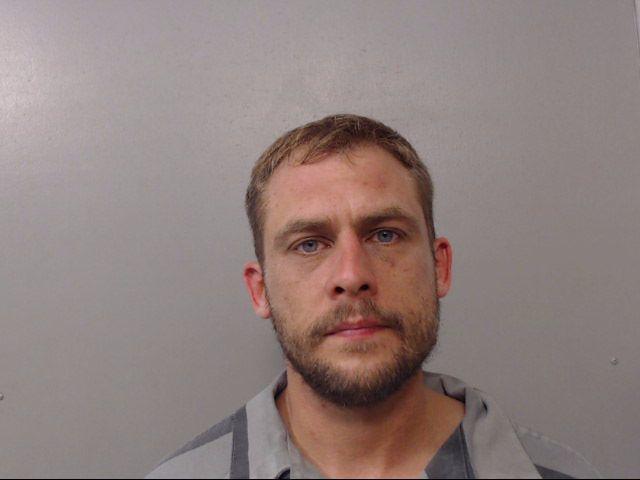 Marcus E. Flagg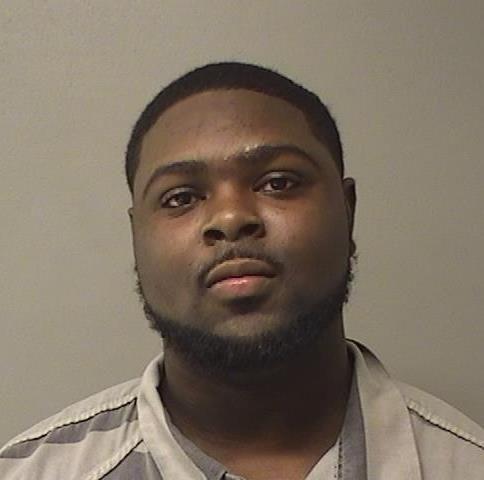 Dondrion L. Austin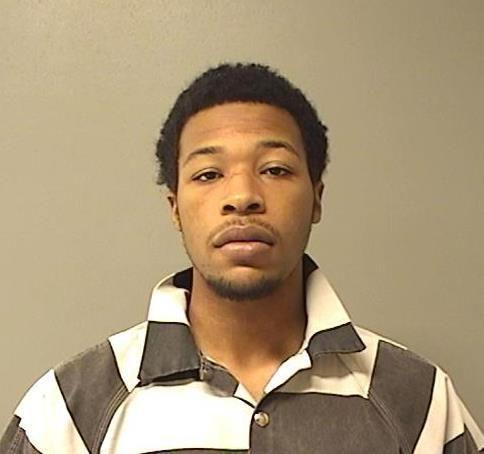 Bryon D. Theus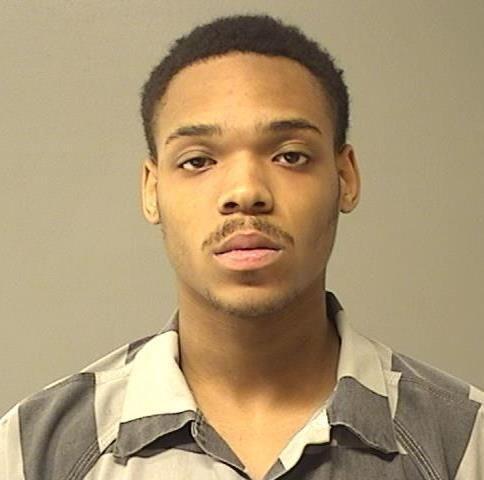 Rahiam A. Shabazz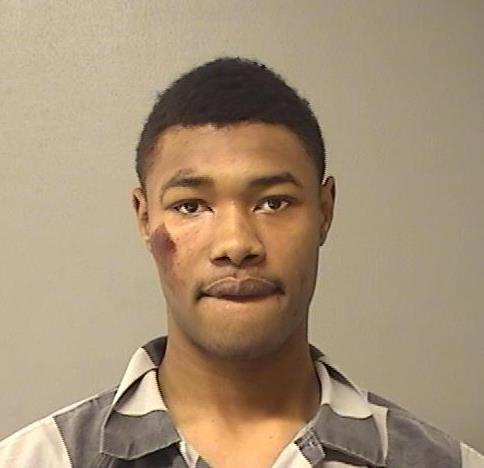 Avante Flesch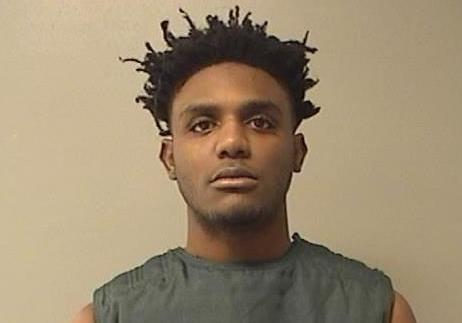 Kyle Fair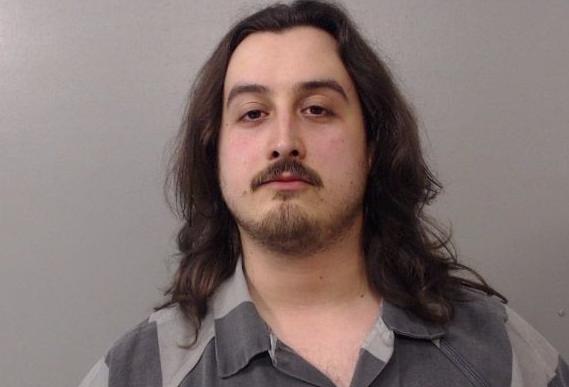 Cedric H. Davis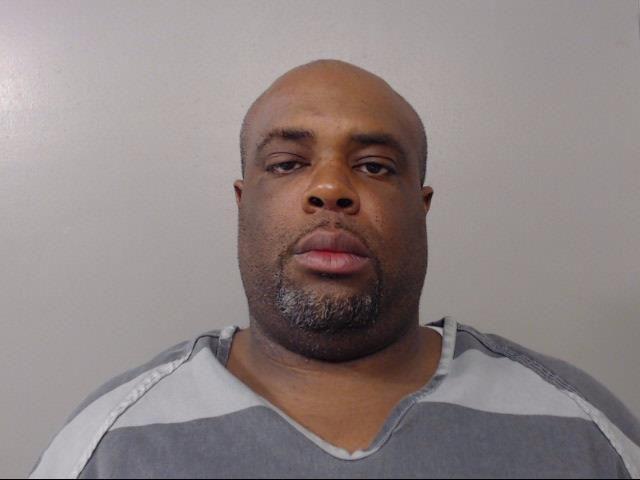 Kikia L. Fullenwider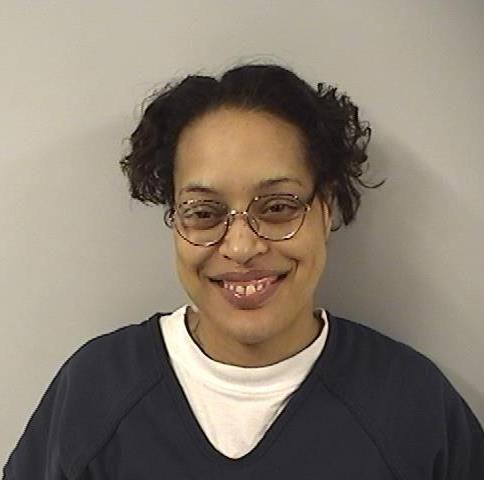 Jason A. White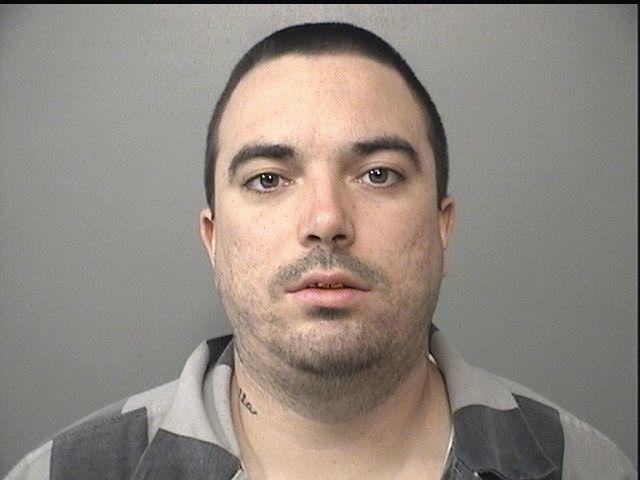 Joseph L. Williams

Jarius T. Fuller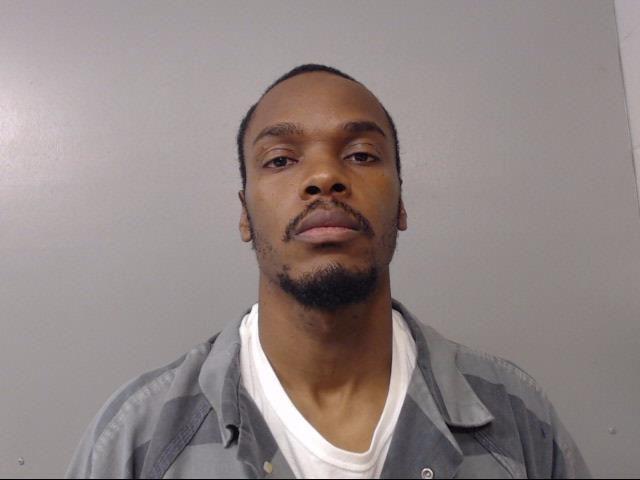 Deonta O. Johnson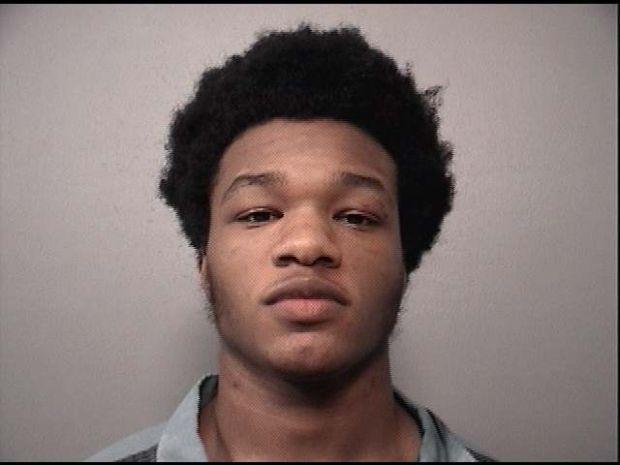 Cameron T. Taylor

Ryne J. Woods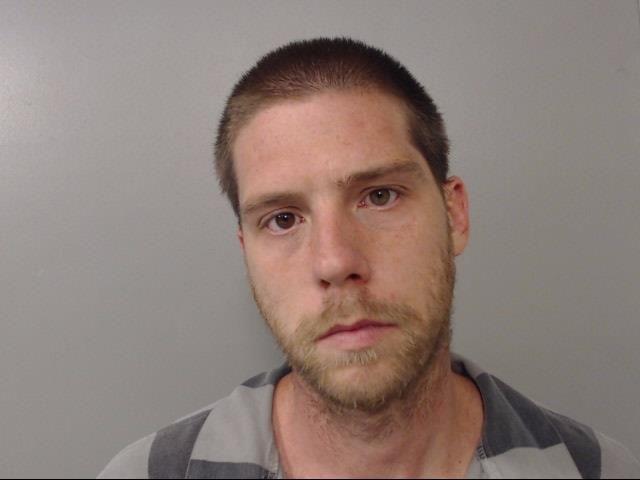 Jonathan C.T. Owens

Adrian E. Batts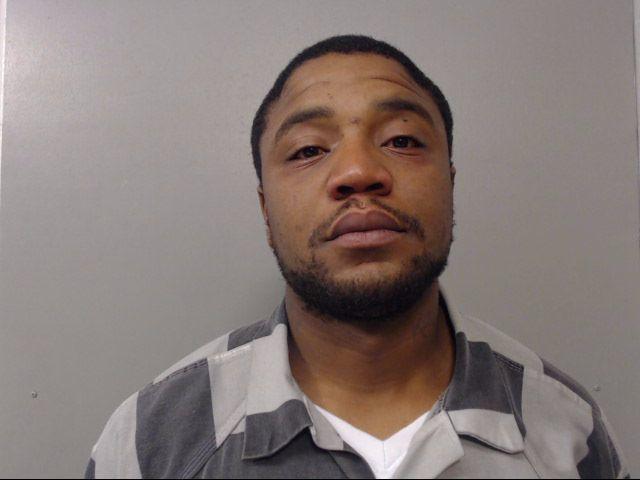 Colby J. Park

Jerry D. Harris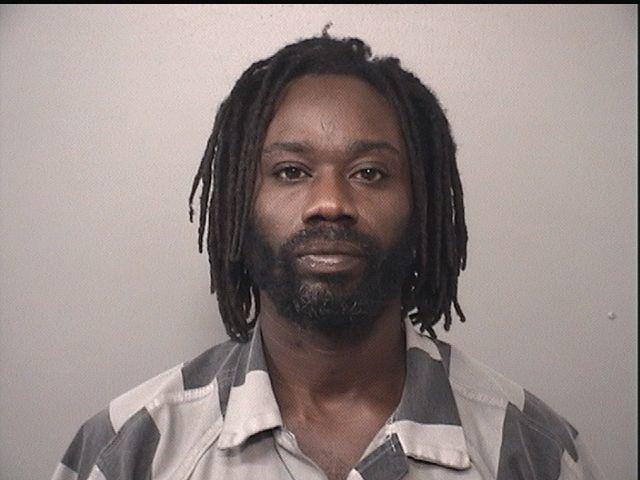 Akeem Evans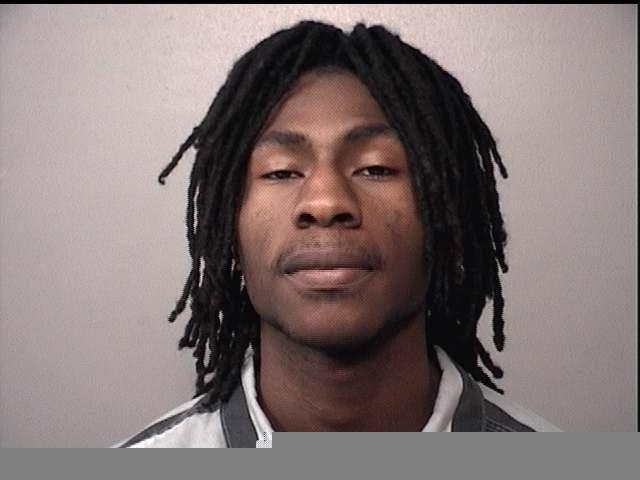 Roy M. Wilks Jr.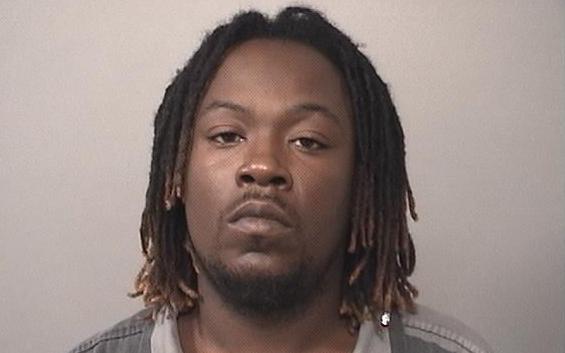 Terry L. Rufty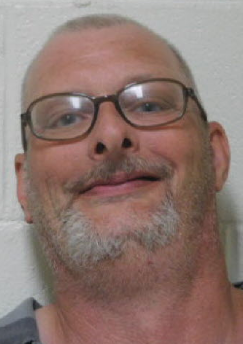 Contrell Williams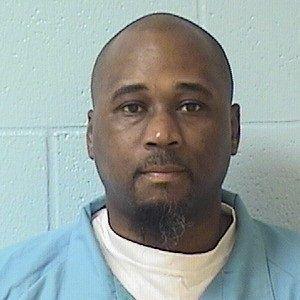 Damian L. Gude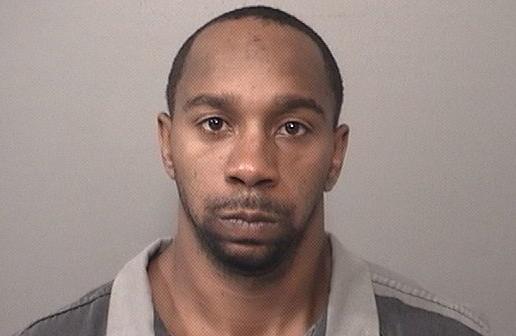 Javonne D. Russell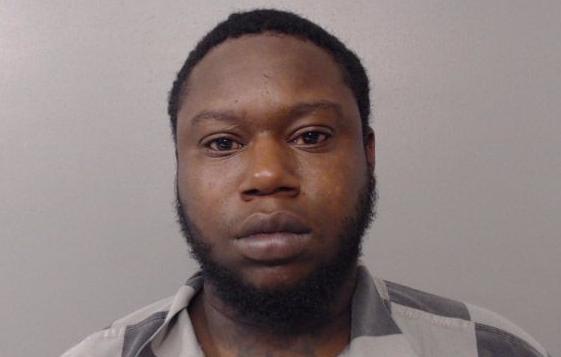 Trayon S. Jones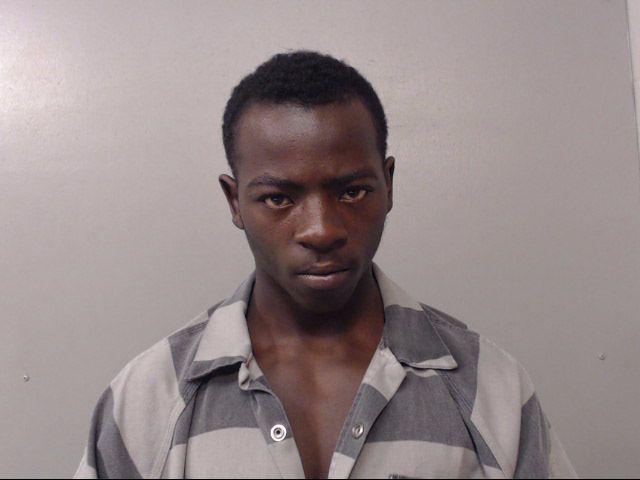 Wesley A. Tyson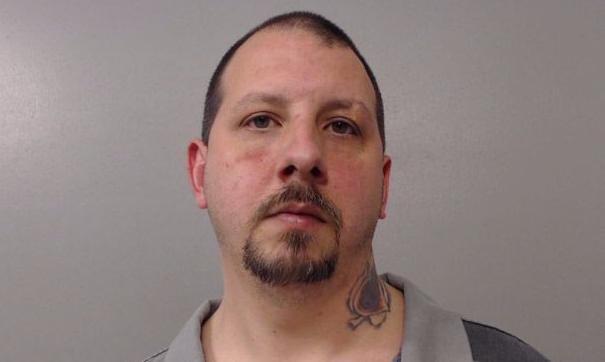 Undra L. Ingram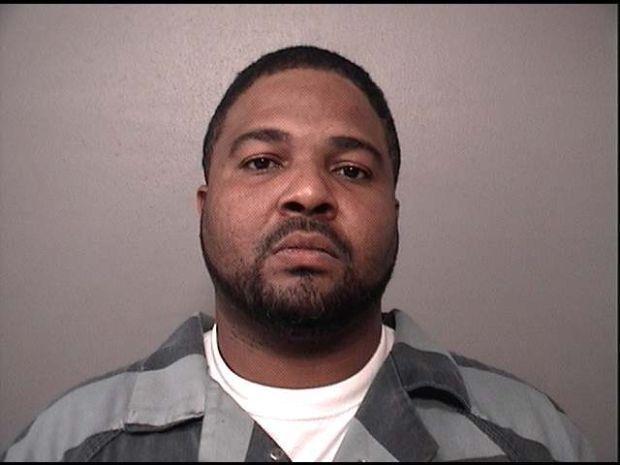 Robert Fraker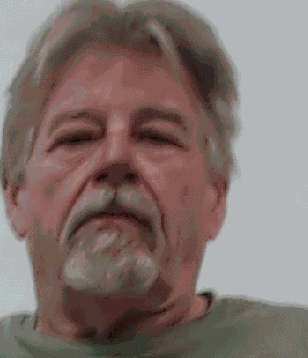 Jechelle D. Hendrix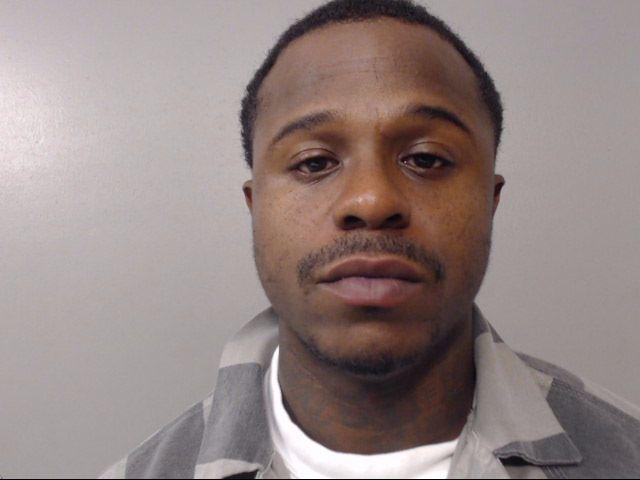 Aaron C. Jordan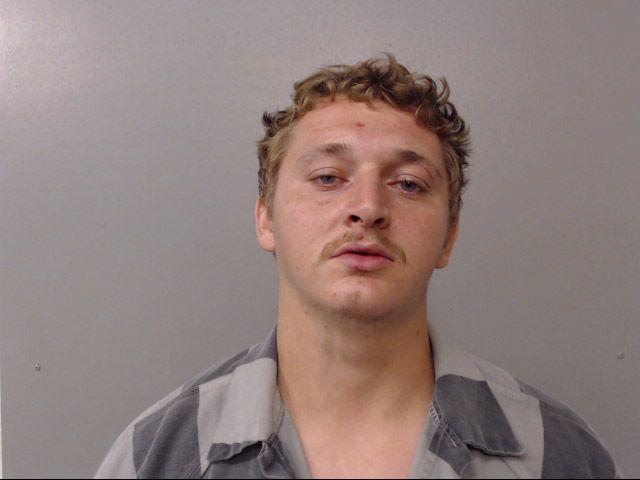 Torianna R. Reed
Shinka L. Brown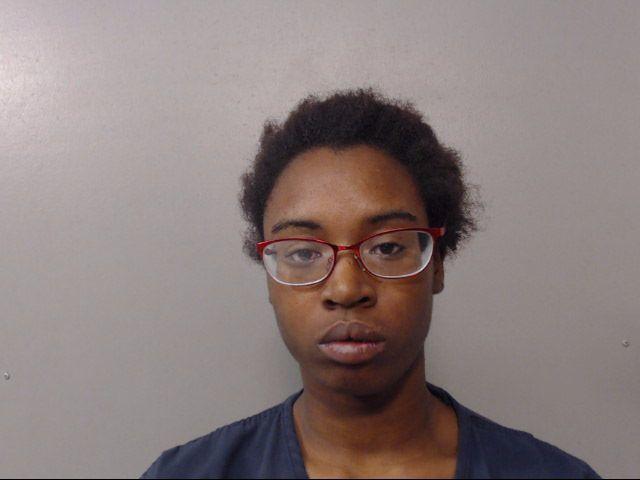 Kenneth E. Wells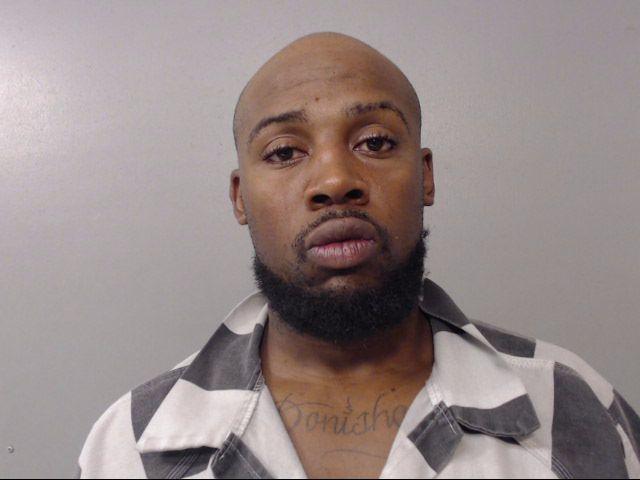 Kelly J. Hunter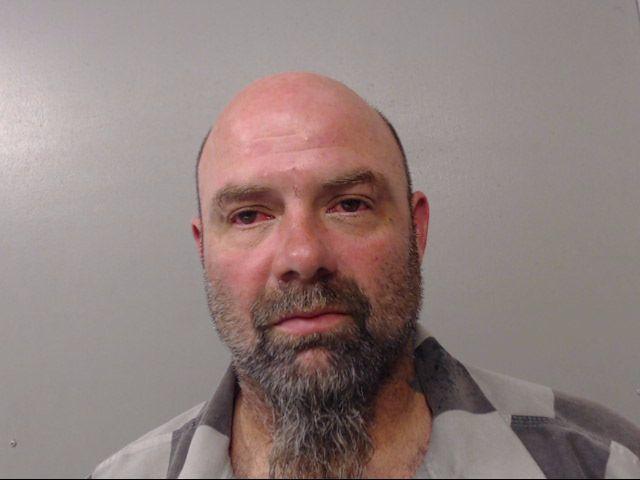 Floyd D. Banks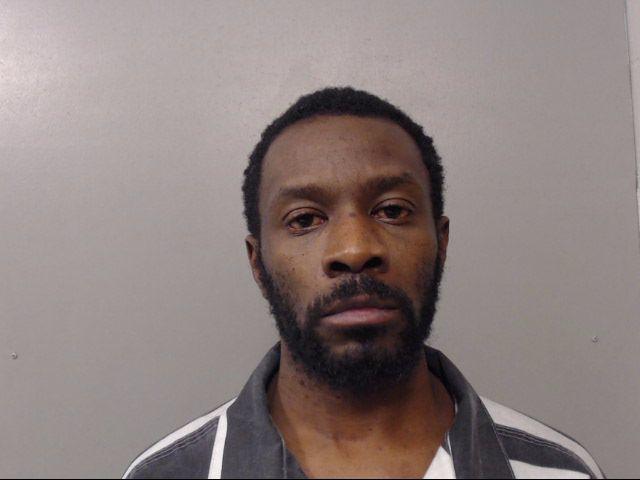 Jerry D. Harris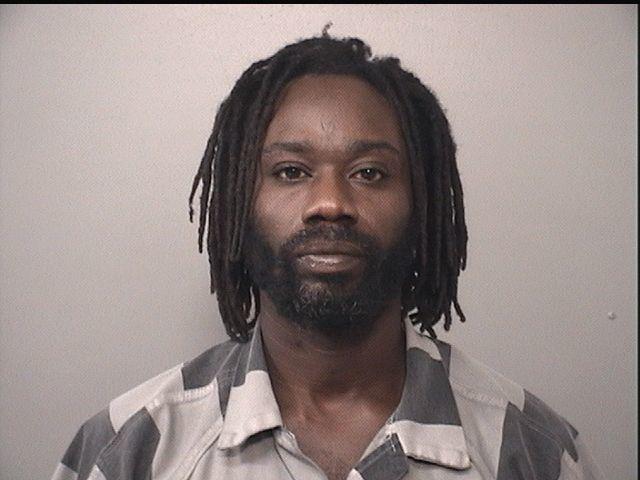 Ricardo Q. Holloway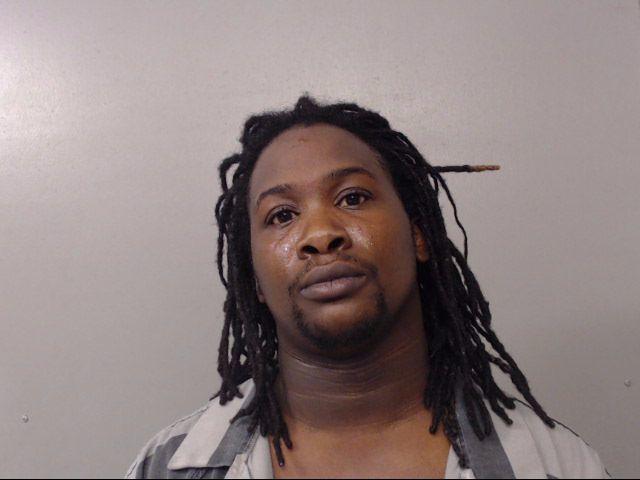 Taylor R. Szekely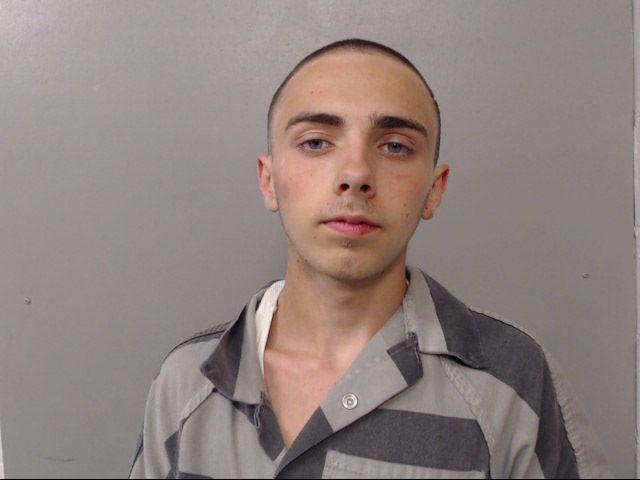 Cory J. Marquis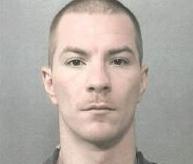 Antwanette R. Atkins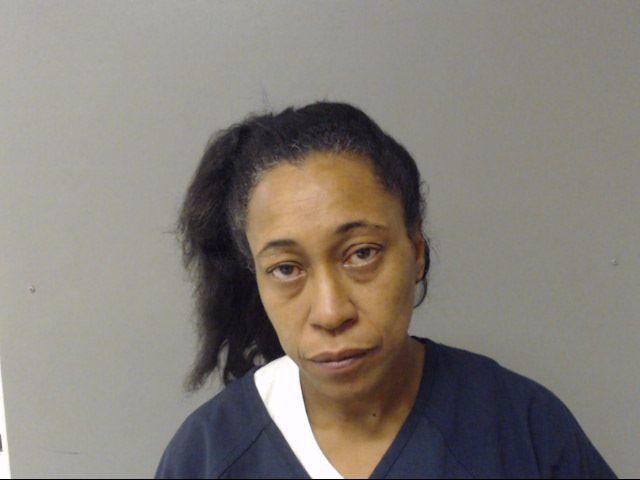 Angela M. Baker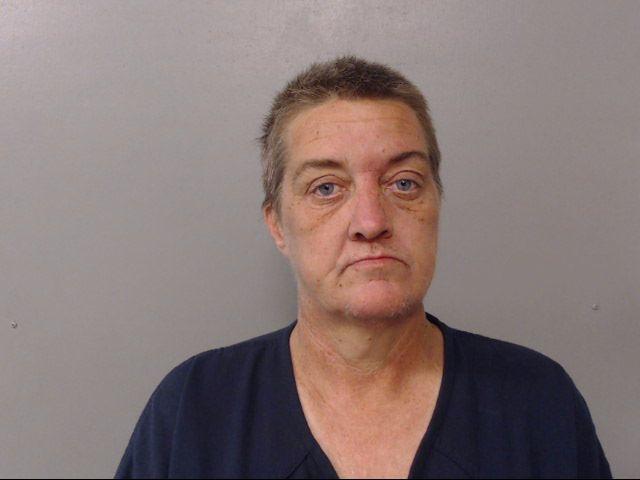 Durames K. Johnson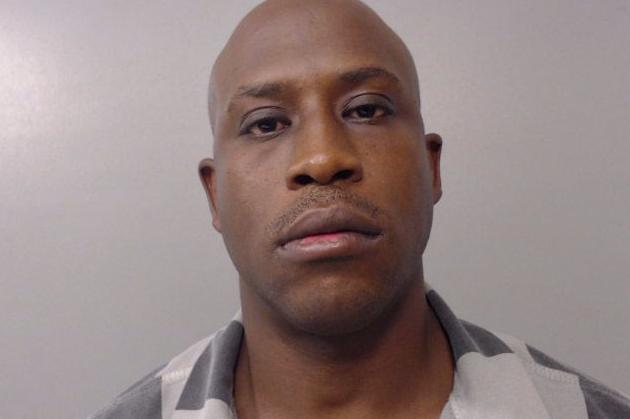 Michael Lawary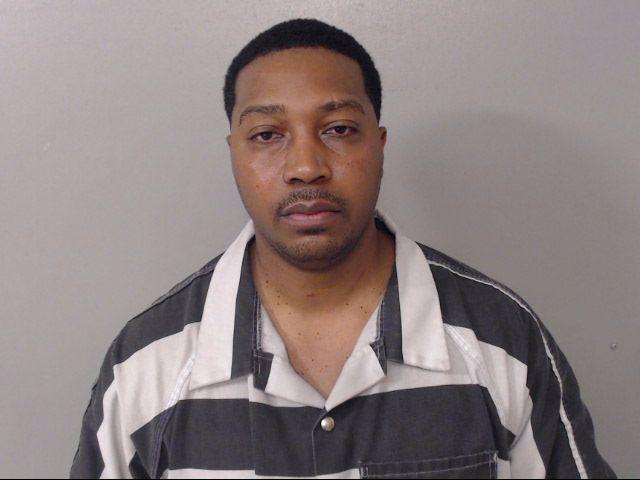 Ray M. James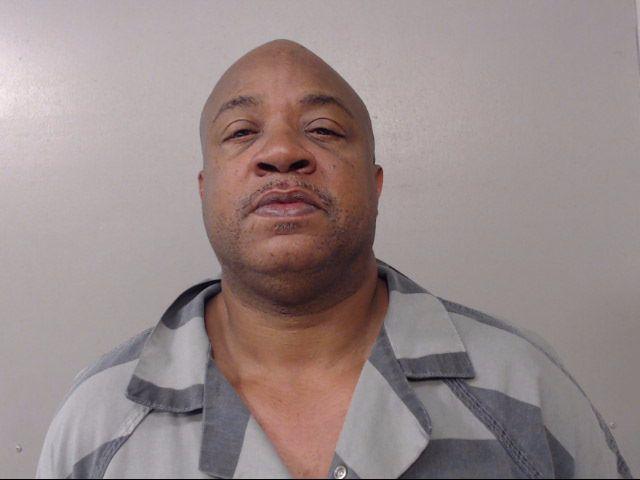 Lamont D. Wright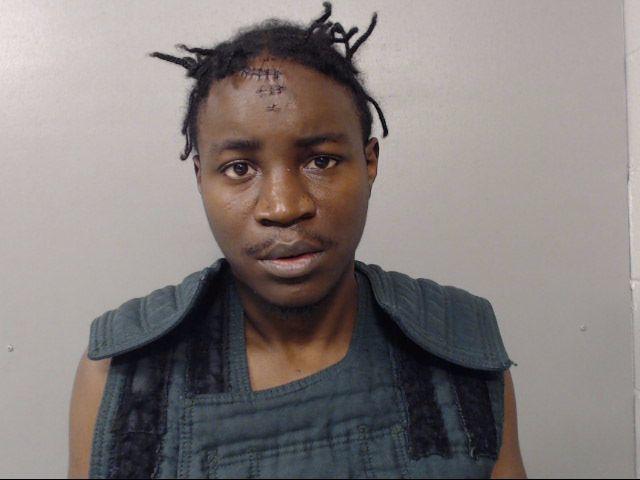 Blake A. Lunardi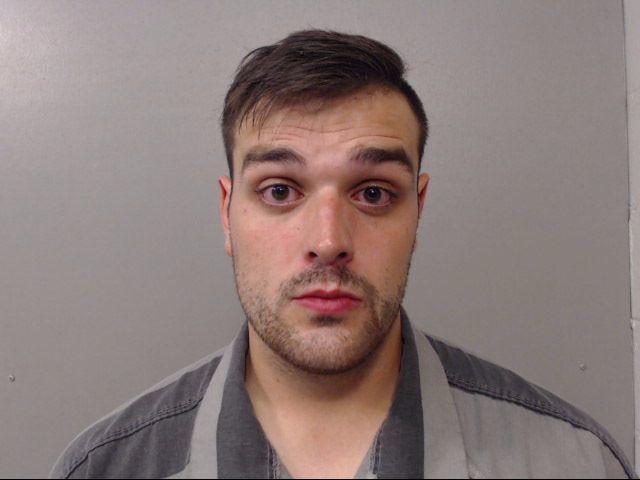 Thomas U. Ellzey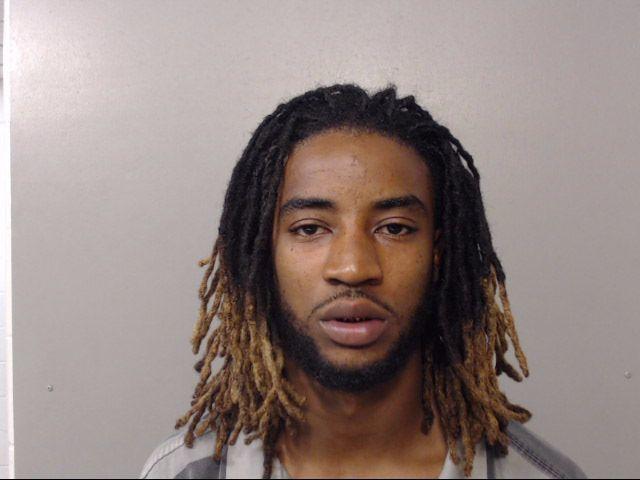 Deantae M. Rice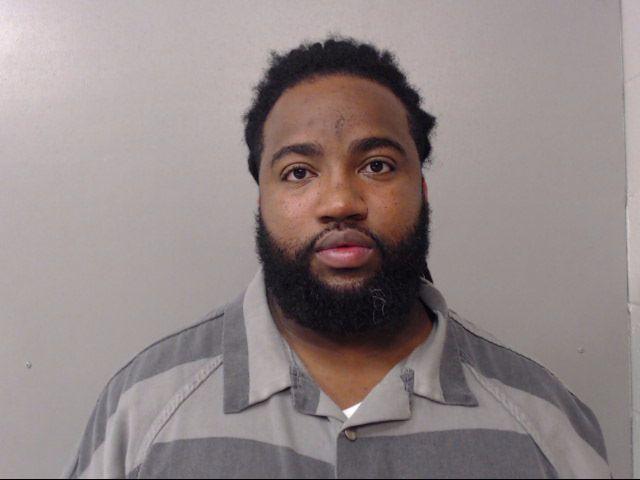 Jamie L. Eubanks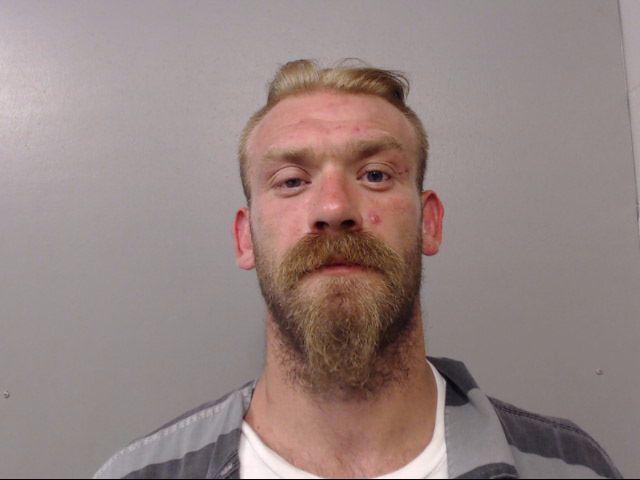 Dasia L. Jacobs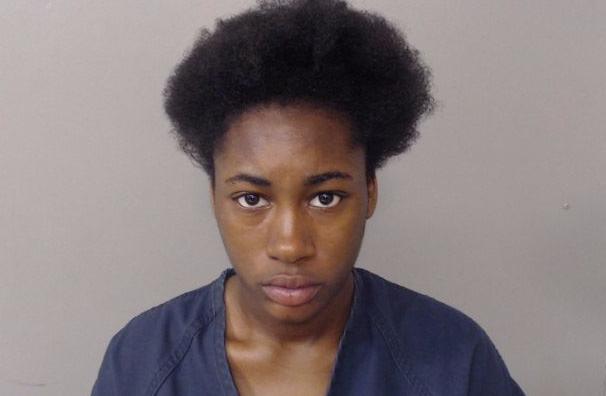 James Davis Jr.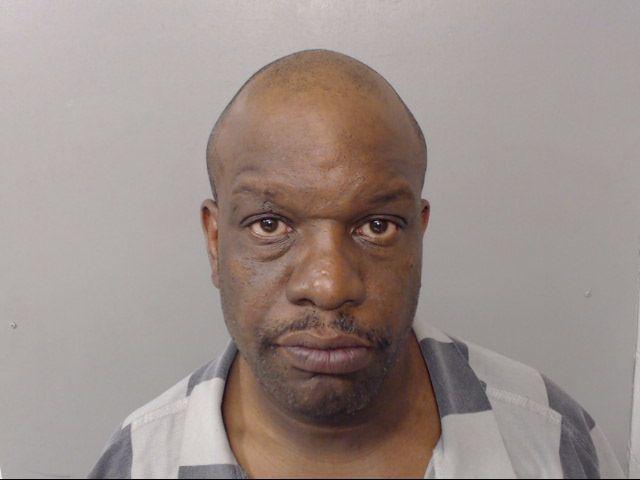 Albert Kimber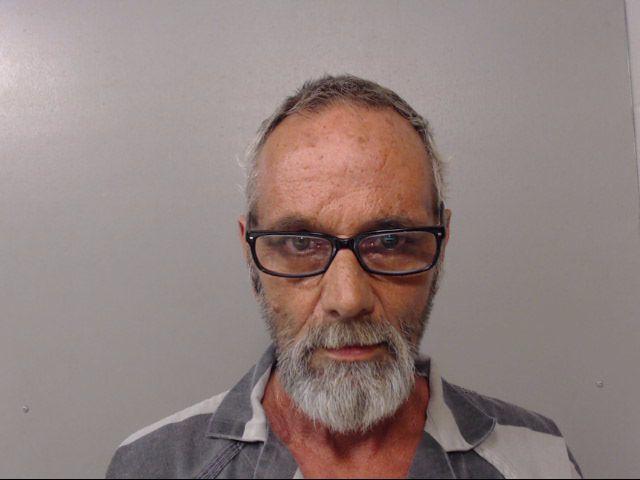 Terrica L. Patterson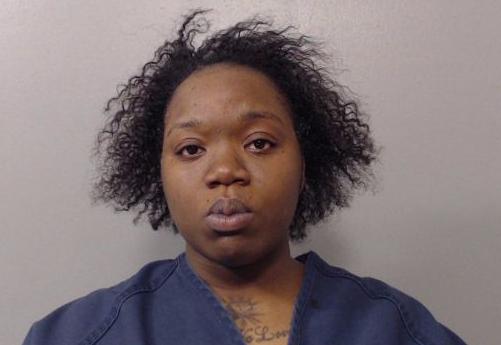 Allen M.E. Hall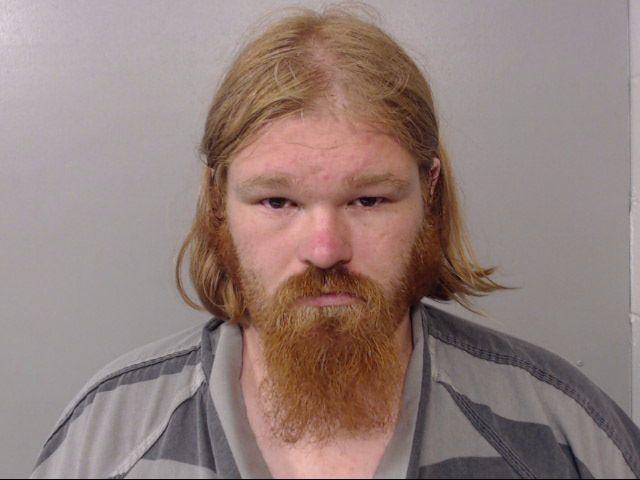 Chad Johnson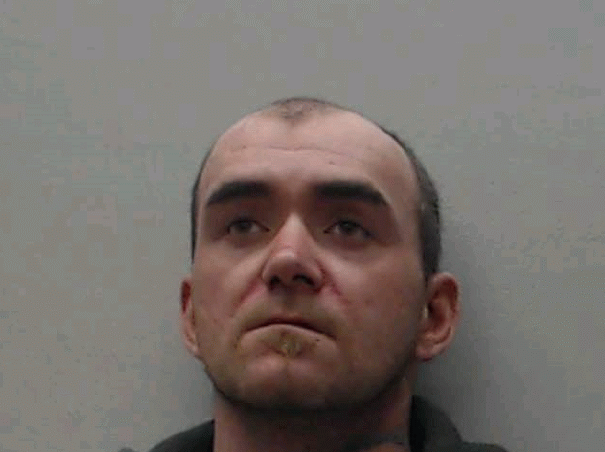 Benjamin Mattingly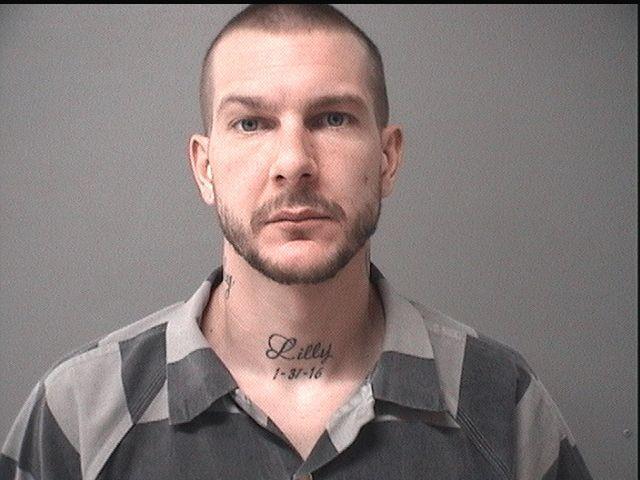 Andrew Wilson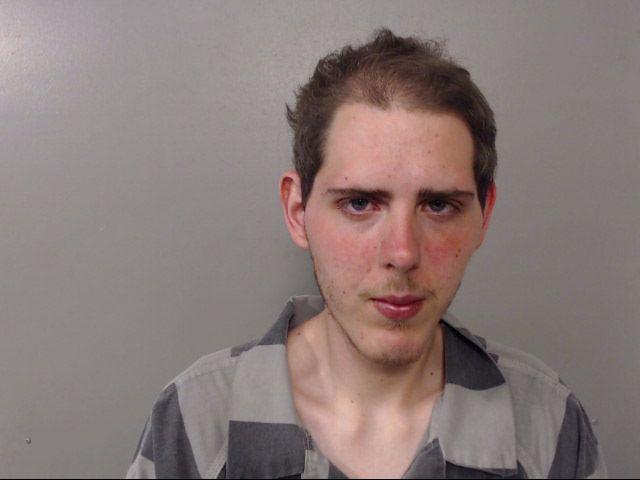 Devoe Randall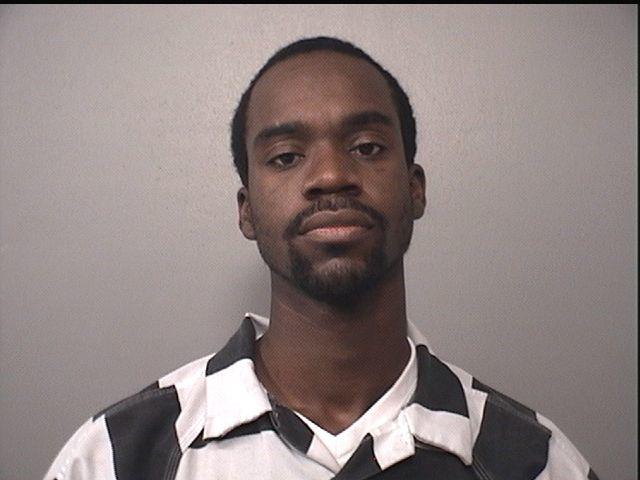 Leondous H. Coleman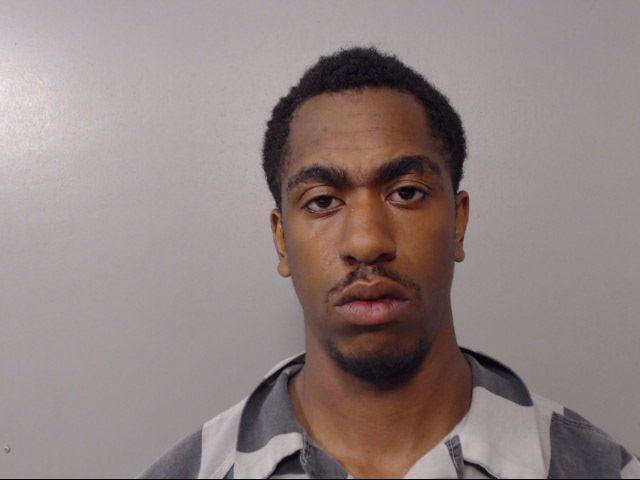 Kristy M. Fredstrom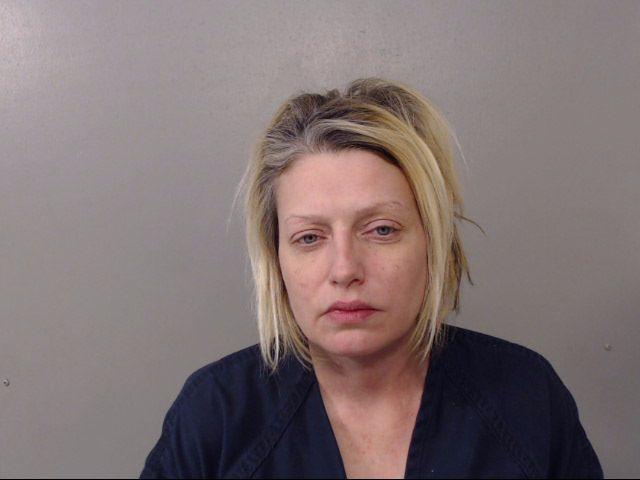 Anthony D. Bates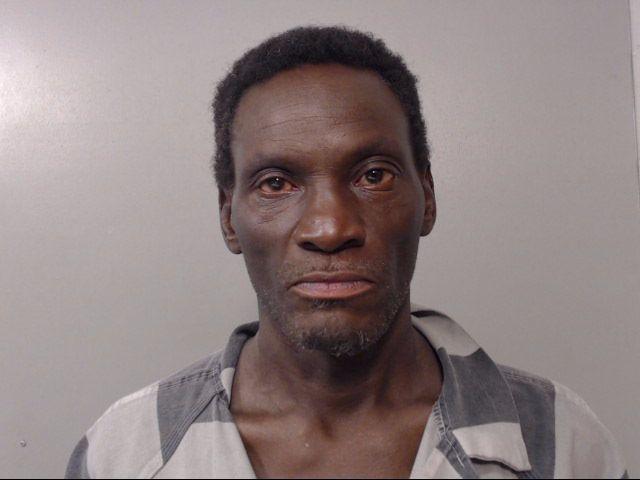 Ryan A. Bostick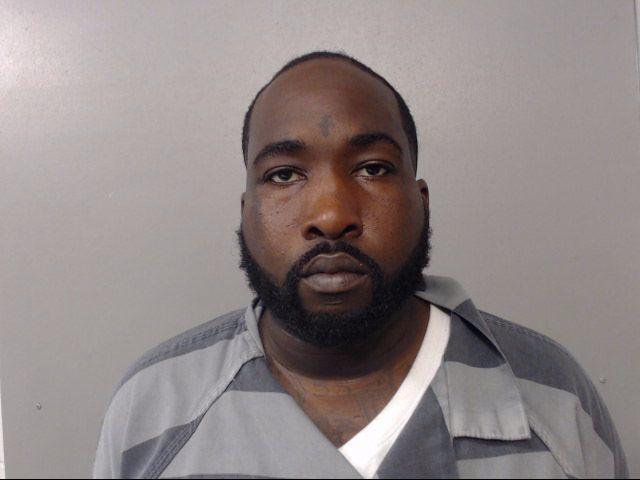 Selley X. Tullison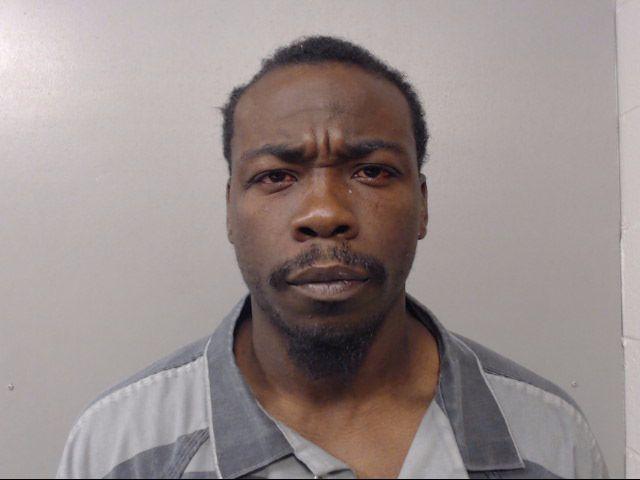 Brian A. Thompson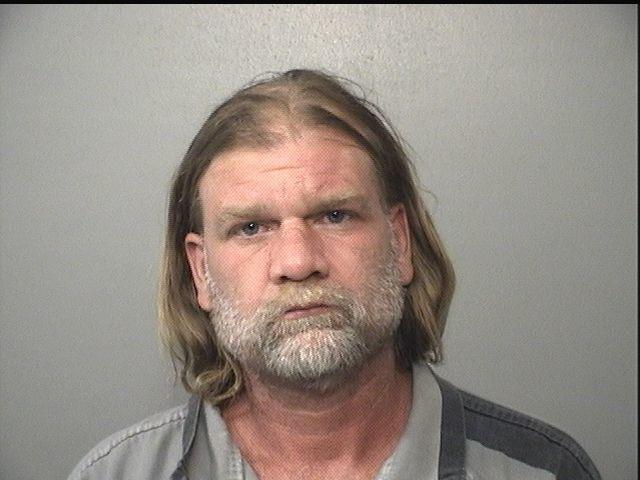 Casey Wiley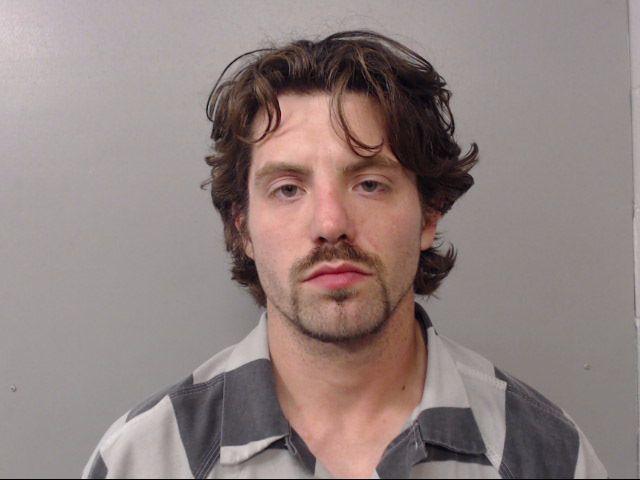 Charles L. Palmer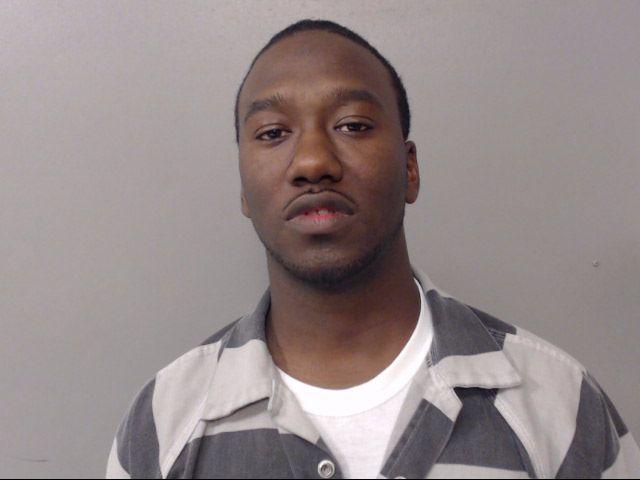 Adrian E. Batts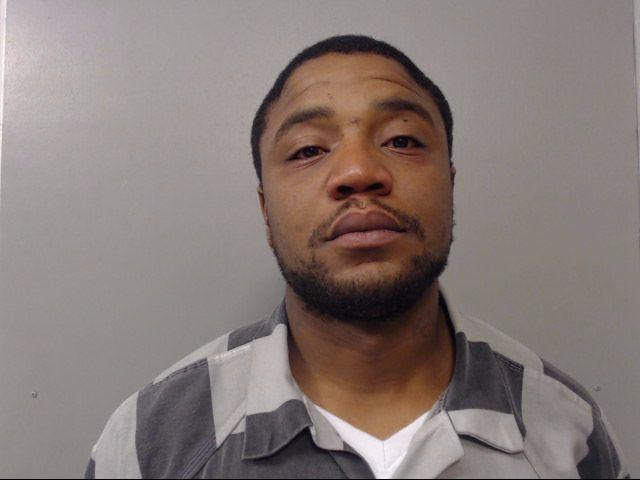 Stephon D. May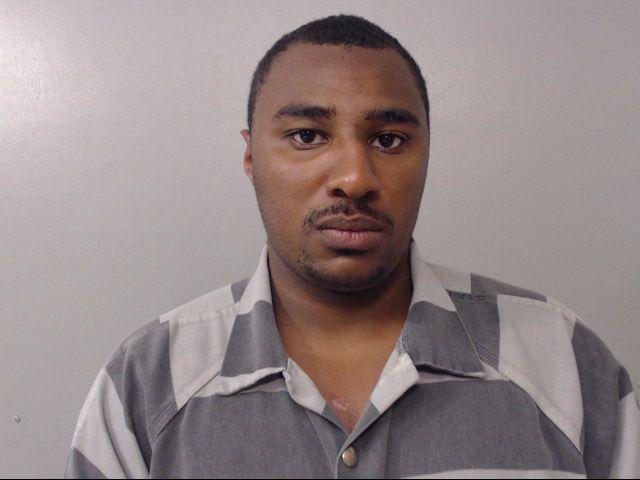 Johnnie L. Murphy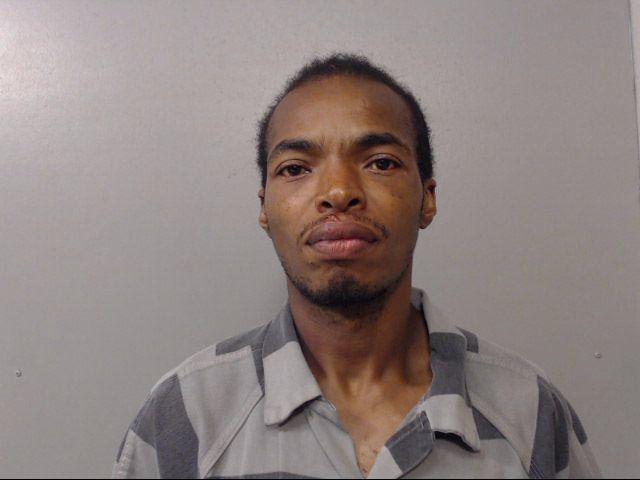 Dalton C. Elder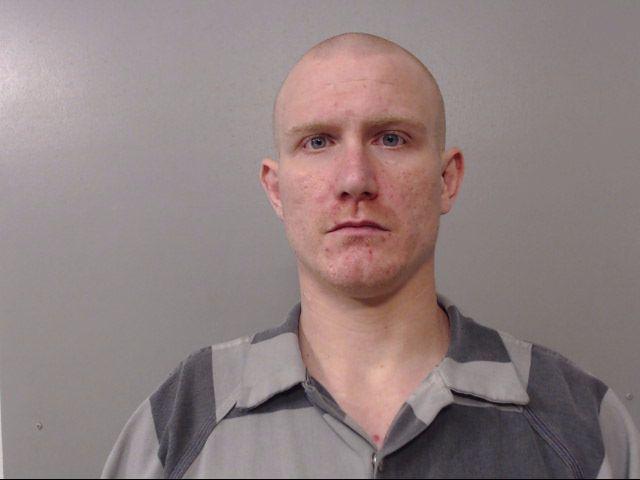 Alexander L. Boey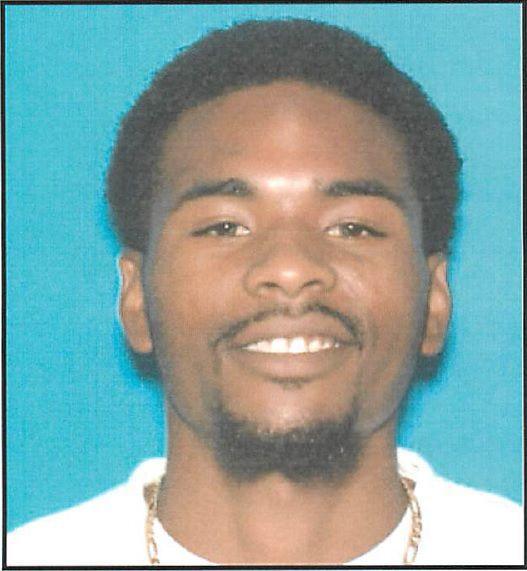 Zachary M. Pherigo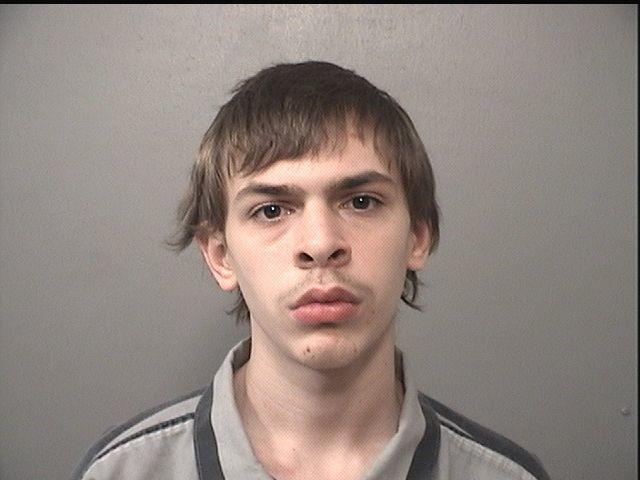 Dillon R. Trimby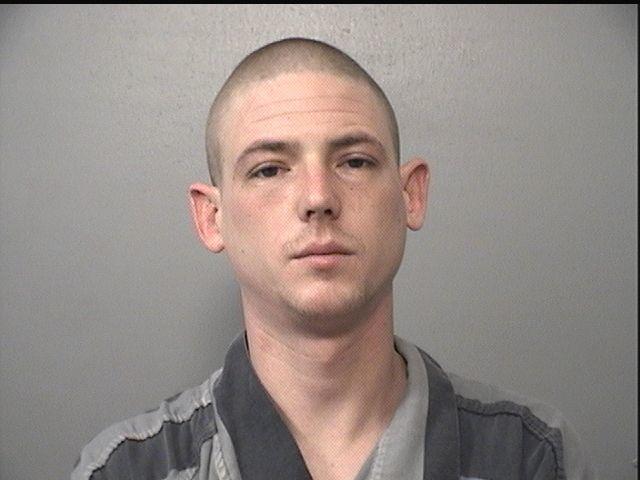 Michael L. Sutton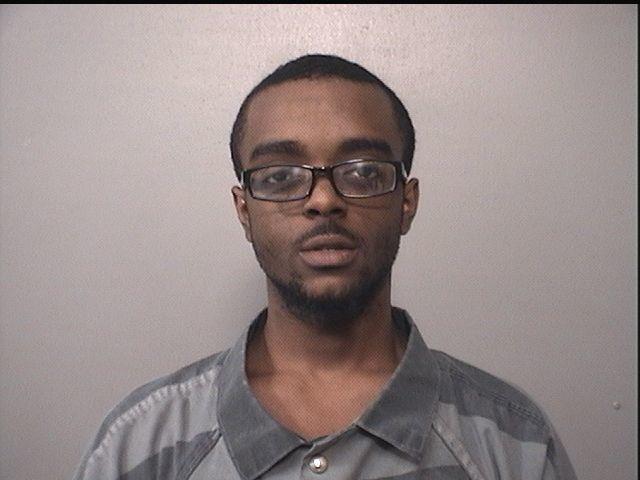 Anthony L. Gray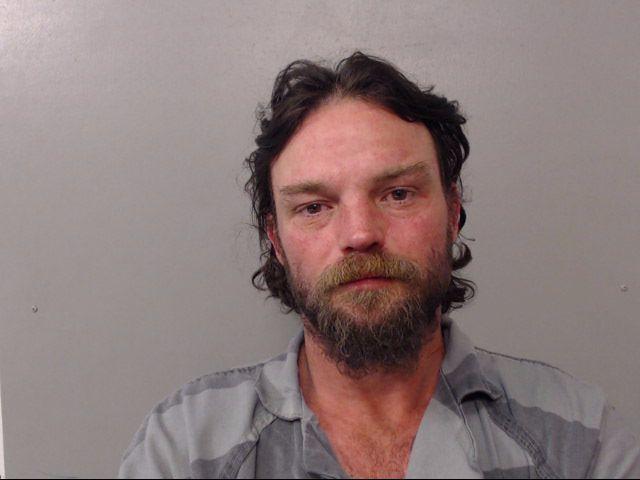 Natalie E. Stout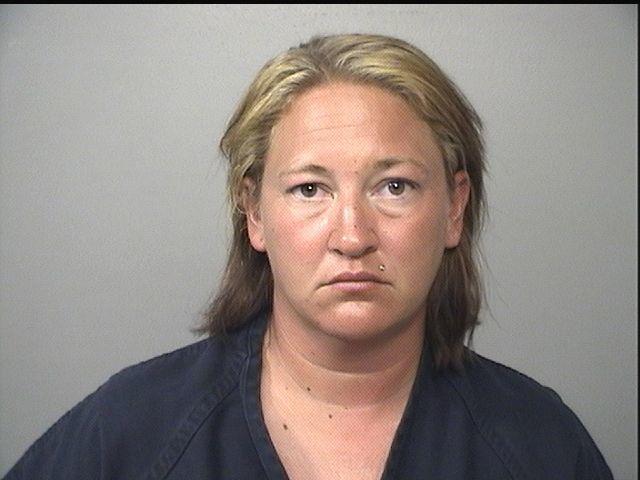 Jason Moyer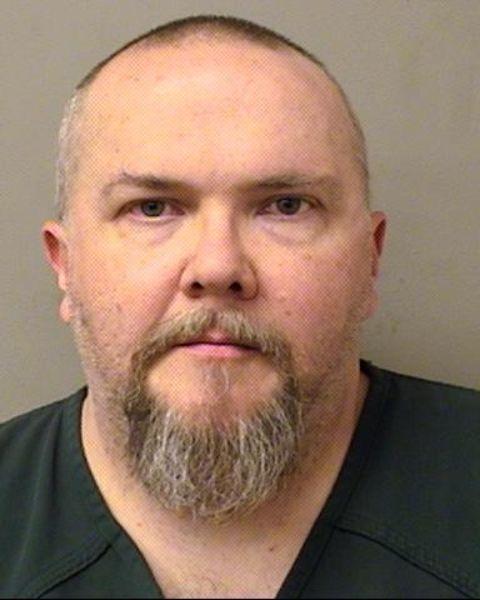 Bond, Keirsean M.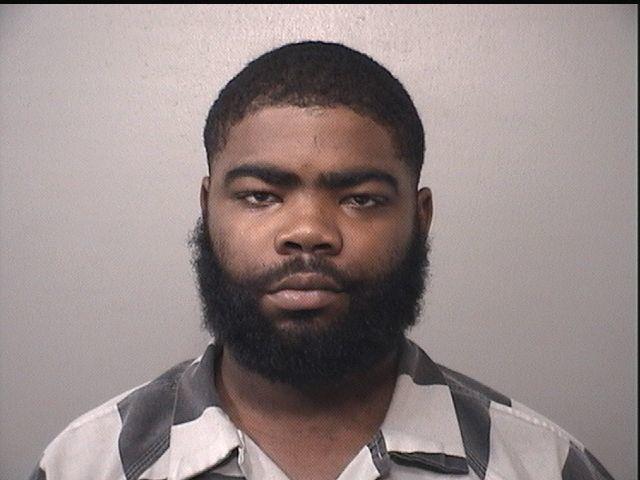 Romell D. Hill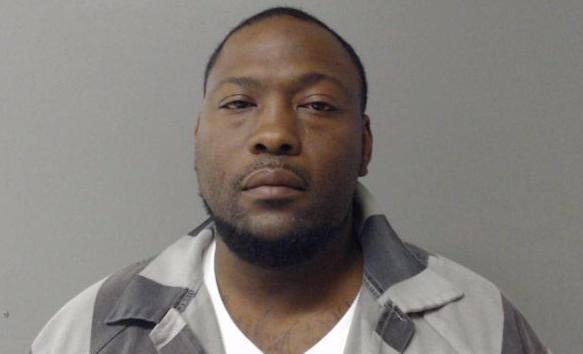 Austin L. Crist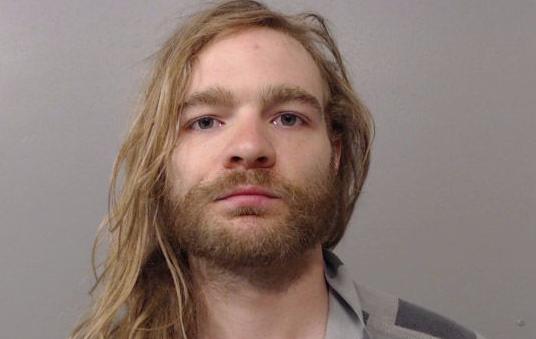 Michael J. Valentine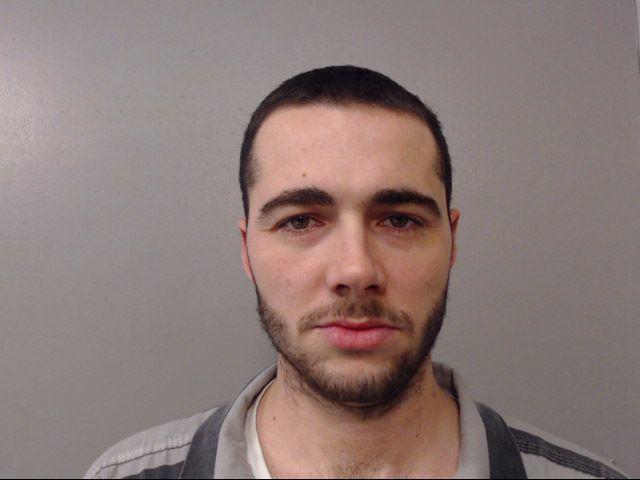 Deonte D. Smith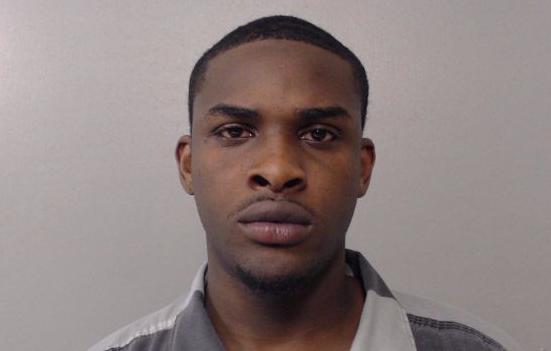 Skylar L. Cook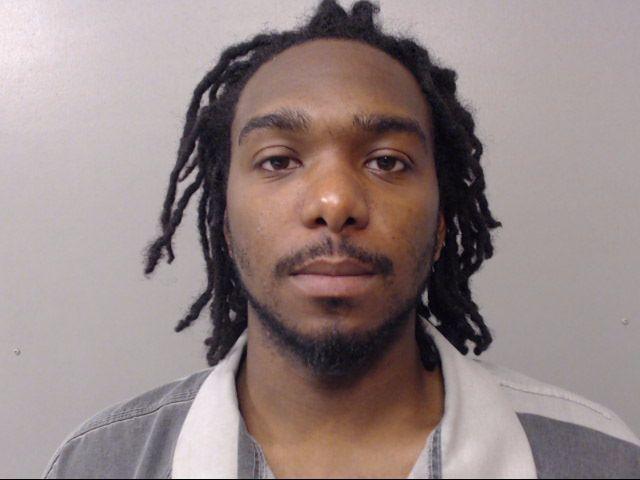 Tyliah S. Jones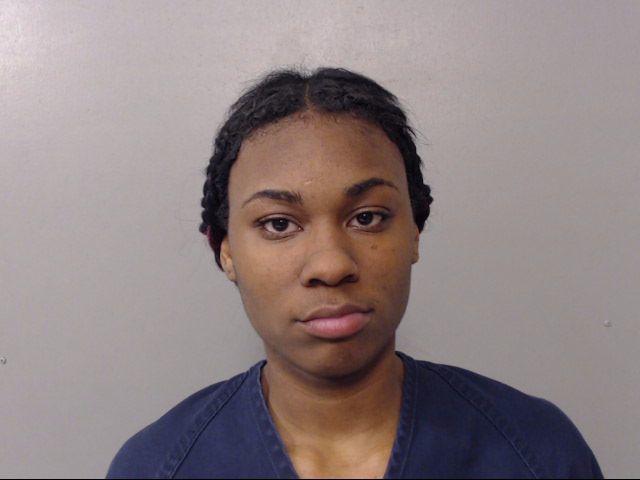 Terrance J. Wilson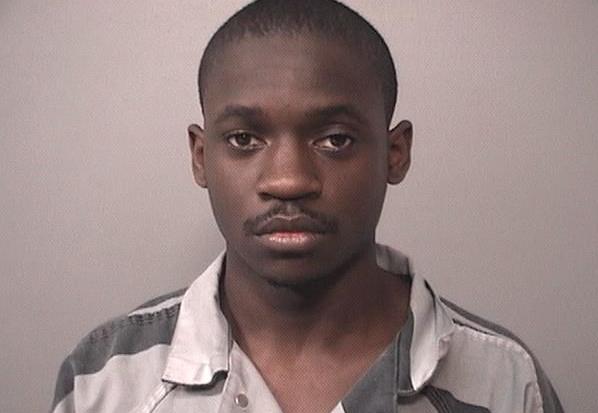 Matthew E. Krause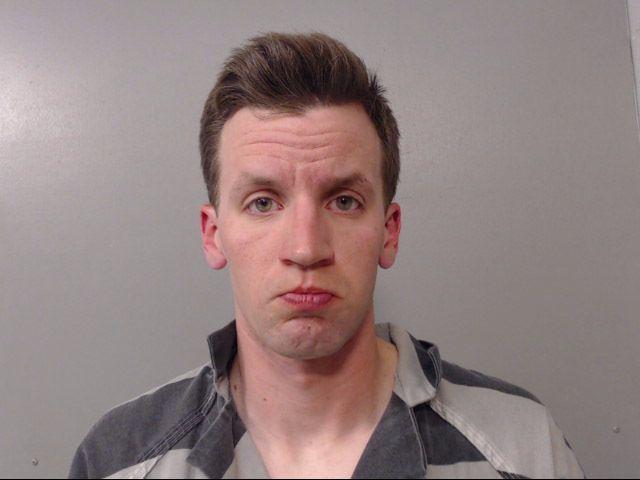 Charles E. Hill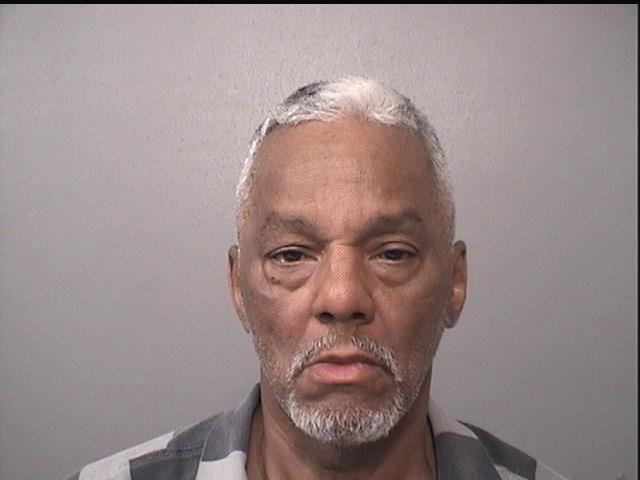 Tamme R. King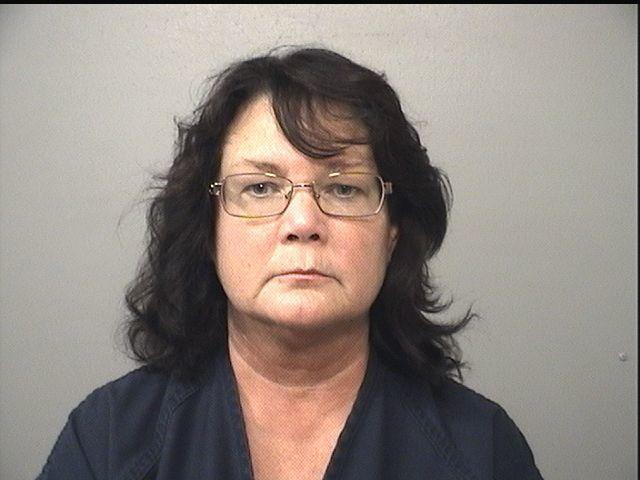 Pritchett, Reginald Jr.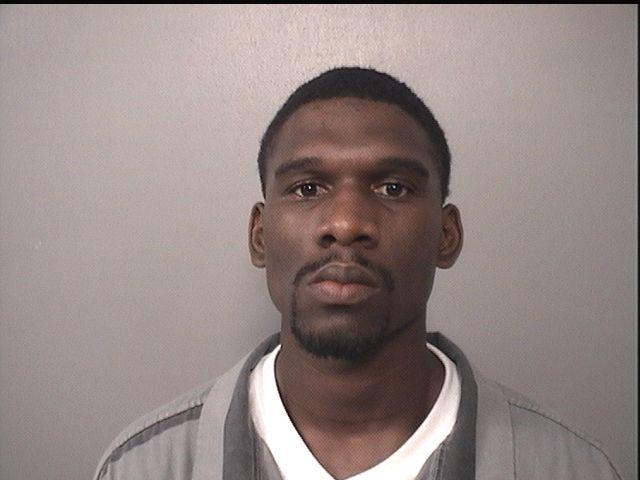 Todd A. Brown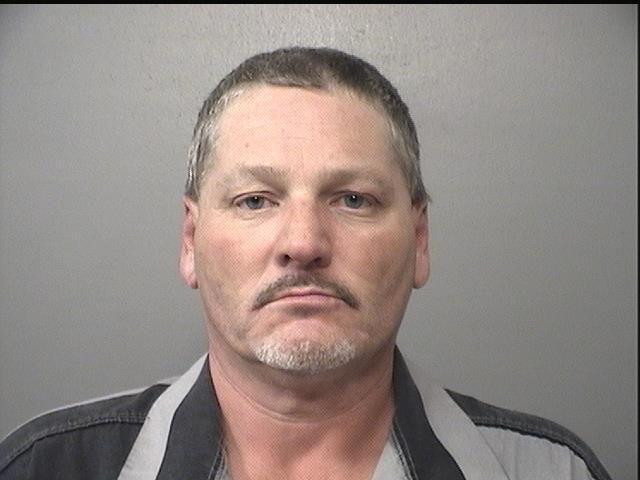 Rhodes, Karla M.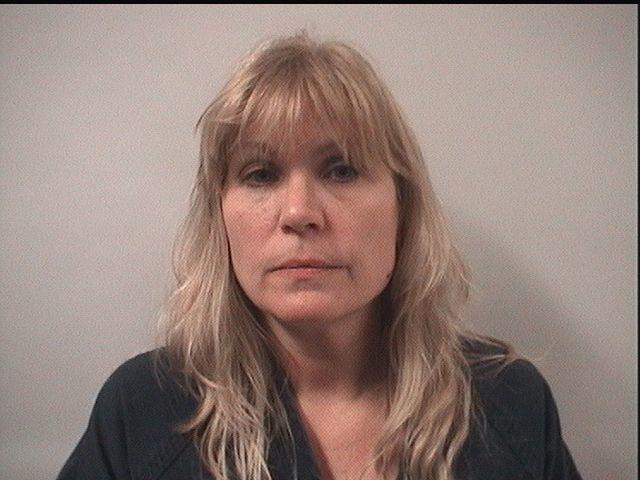 Laurel A. Szekely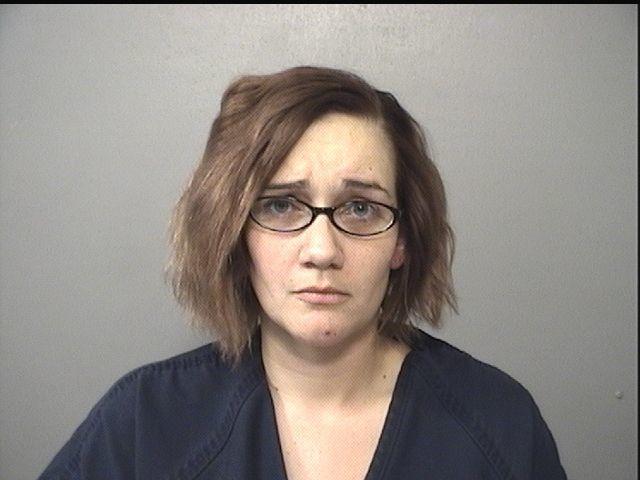 McKown, John T.