DECATUR — Sherry Lewis and her identical twin sister Terry Lewis-Foor could finish each other's sentences, sharing an unbreakable bond.
Twenty-five years ago this summer, Sherry Lewis was found strangled and beaten to death in the kitchen of a vacant home on the city's northeast side. At that time, Lewis-Foor said, a piece of her died along with her 30-year-old twin. 
No suspects have been arrested in the years since the body was found Aug. 5, 1994. The case is considered unsolved, but Lewis-Foor hasn't given up. 
"Being an identical twin, Sherry and I died there together," she said. "It's like watching my own murder."
The night of her death, Sherry Lewis had an appointment to show prospective buyers the home on Finch Drive. The twins had planned to meet up at Decatur Celebration later that night. 
News coverage at the time said Lewis' purse and personal belongings were left in the house, except her keys. Her dark green Toyota Camry was sitting in the driveway.
Reeling from the loss of her sister, Lewis-Foor joined a group called Twinless Twins Support Group International, created specifically to help twins dealing with this type of loss. Twins experience a unique kind of grief for one another, Lewis-Foor said. "Our pain is real; our pain is truly real."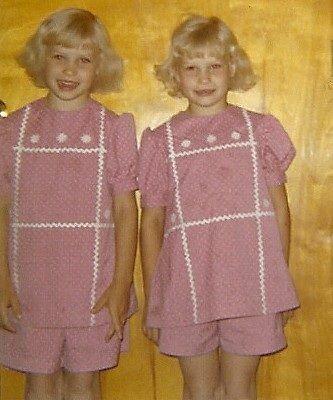 She has dedicated the past 25 years to solving her twin's case, with the help of an outside investigator and reviewing documents from the Illinois State Police. Lewis-Foor said she is confident that she knows the identity of her sister's killer. "I want him to know I know who he is," Lewis-Foor said. She did not divulge the person's identity to the Herald & Review. 
Lewis-Foor said she is unhappy with how the case was initially handled by the sheriff's office. "They caused me extra pain, aggravation and I'm livid with them," she said. 
She expressed gratitude to former Macon County Sheriff Howard Buffett, who she said funded and allowed an outside investigator to dive into the case. However, she said she wished that had happened sooner. 
Macon County Sheriff Tony Brown said the slaying of Sherry Lewis is still under investigation.
You have free articles remaining.
Both Brown and Macon County State's Attorney Jay Scott said since the investigation is ongoing, limited information can be released to the public.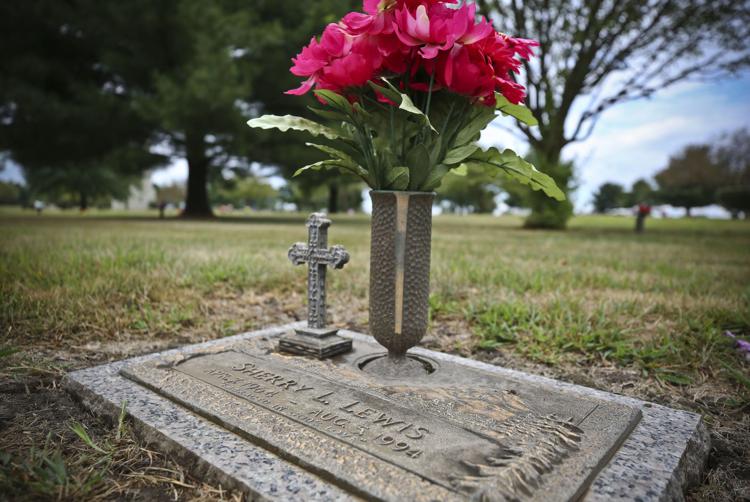 Brown confirmed there was an outside investigative report, but did not comment on the quality of the report or its contents. Scott would not comment on the files passed to his office.
"If we had compelling evidence, we would act on it," Brown said.
He said his department has never given up on the case and will never give up. The sheriff's office has reached out to forensic experts for assistance in identifying the killer.
"We are still working the case. It remains an active investigation," Brown said. "We don't forget, and we will never forget. We continue to use our due diligence to bring closure to this case for the family's sake and to seek justice."
Scott said there is not sufficient evidence to file charges against anyone. 
"But the case is still under investigation," Scott said. "Outside of that, there is not much more I can say."
Lewis-Foor said she will always remember her twin sister as caring and hardworking. "She cared about finding people the right house," she said.
Sherry's downfall was she was too trusting and was never fearful, her sister said. "She didn't take enough precaution."
She remains hopeful and determined, vowing not to give up until there is justice for her twin.
"Sherry is an innocent victim," Lewis-Foor said. "(Sherry's death) is going to affect me for the rest of my life."
Editor's note: This story has been edited to clarify statements made by Terry Lewis-Foor about the handling of the case by the Macon County Sheriff's Office. 
Contact Kennedy Nolen at (217) 421-6985. Follow her on Twitter: @KNolenWrites
Contact Tony Reid at (217) 421-7977. Follow him on Twitter: @TonyJReid