DECATUR — Owners of The Decanter Fine Wine & Spirits shop in downtown Decatur said Monday that they plan to close after nearly 14 years in business. 
"It's just time for us," co-owner Mike Delaney said in a phone interview Monday afternoon. "We'd like to travel and do the things you do when you retire."
In a statement, owners Delaney, Jay Emrich and Kevin Graham said they would close the store at 215 N. Main St. on or before April 30. Closeout sales were starting Monday. The business will maintain its regular hours at this time, and updated information will be posted on its Facebook page. 
"It is hard to encapsulate all the fun that we have had since we opened our shop in 2006," the owners said. "We have learned a lot and met many wonderful people who like us enjoyed nothing better than having a fine glass of wine with dinner and friends.
"We feel that we have accomplished our goal of offering great wines at great prices, along with sharing knowledge and providing great customer service."
They encouraged people to continue to support locally owned businesses. Although the owners will be closing another downtown store, Delaney said they aren't worried about the area.
"(Sol Bistro) closed, even though we thought they were doing well," Delaney said, referring to the popular downtown restaurant at 237 N. Main St., which closed in July.
"We're closing just because it's time," he continued. "I'm not worried about it."
The Decanter opened on June 30, 2006. The store had carried about 500 different types of wine, including some Illinois varieties that are kept in a special section near the front. Those include wines from Willow Ridge Winery in Shelbyville, as well as others from different parts of the state.
It also sells spirits, salamis, cheese and crackers. The business for years has hosted regular wine tastings on Fridays and Saturdays. 
The inventory has remained the same throughout the years. "But it has slowly been depleting in the past few months," Delaney said. "We've had spirits and craft beers and accessories."
---
Decatur-area business openings and closings
Decatur-area business openings and closings
Linda's Music Center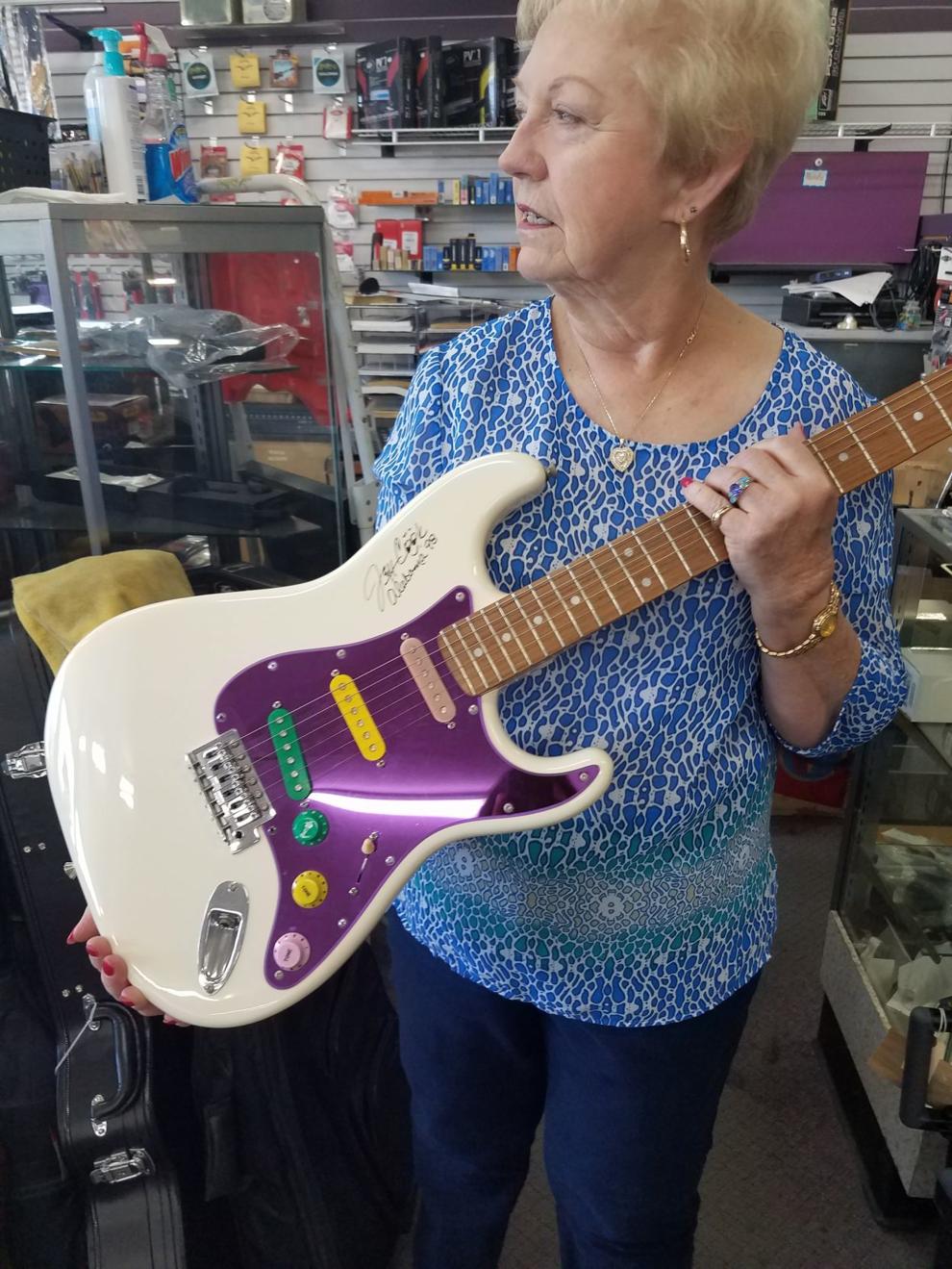 G-B's records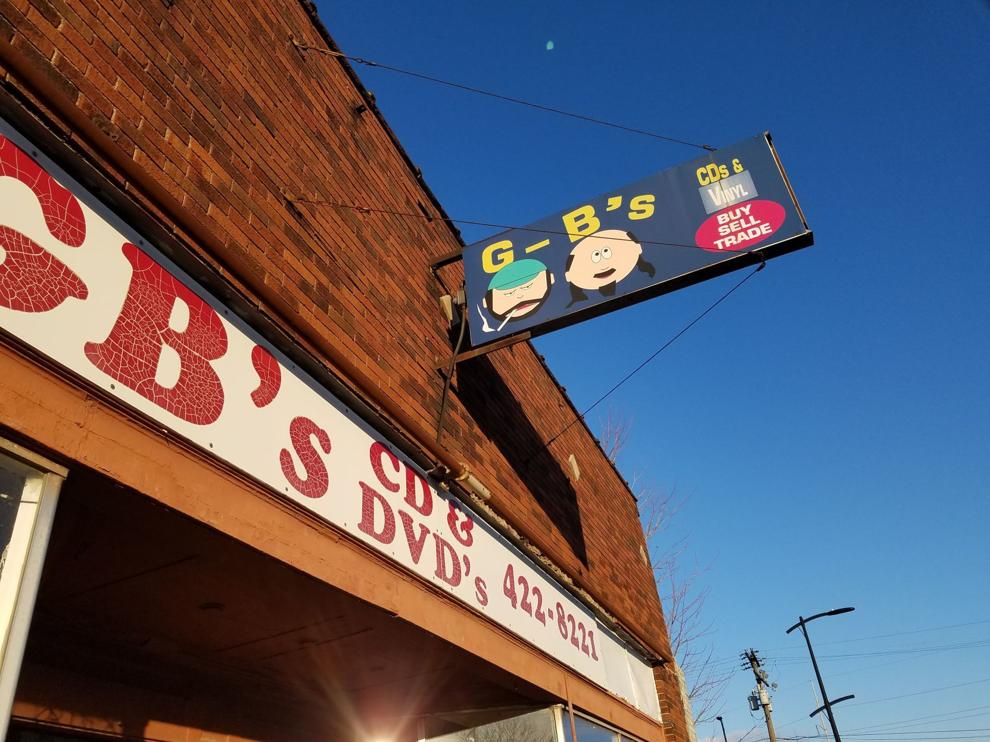 D-Boe's In and Out Fish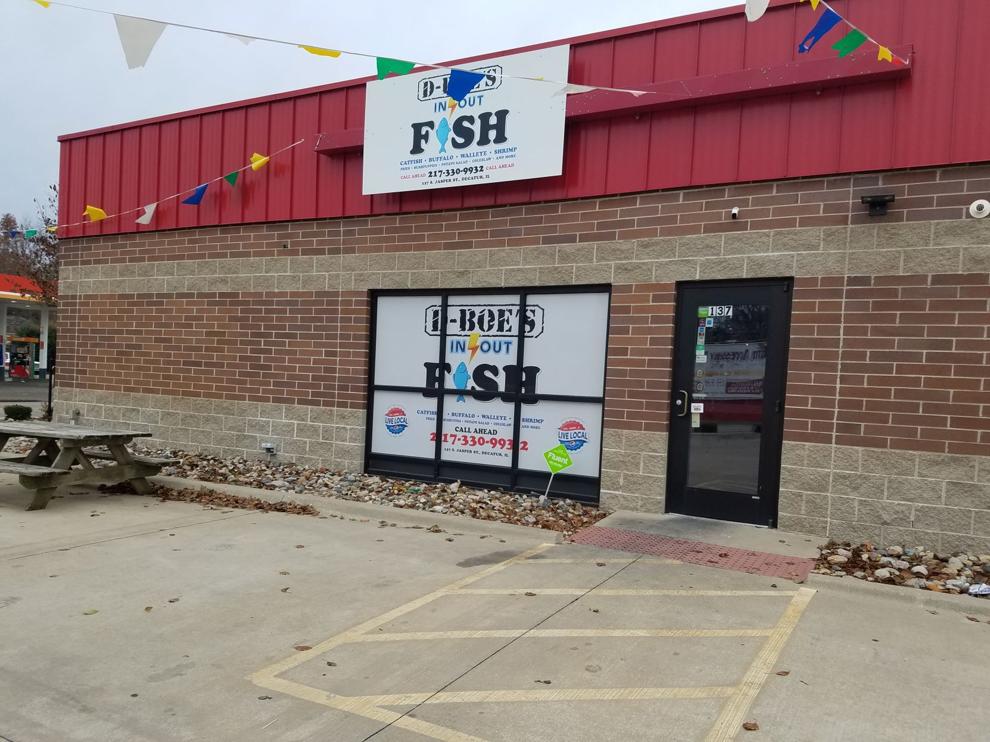 Hungry Hippo Board Game Cafe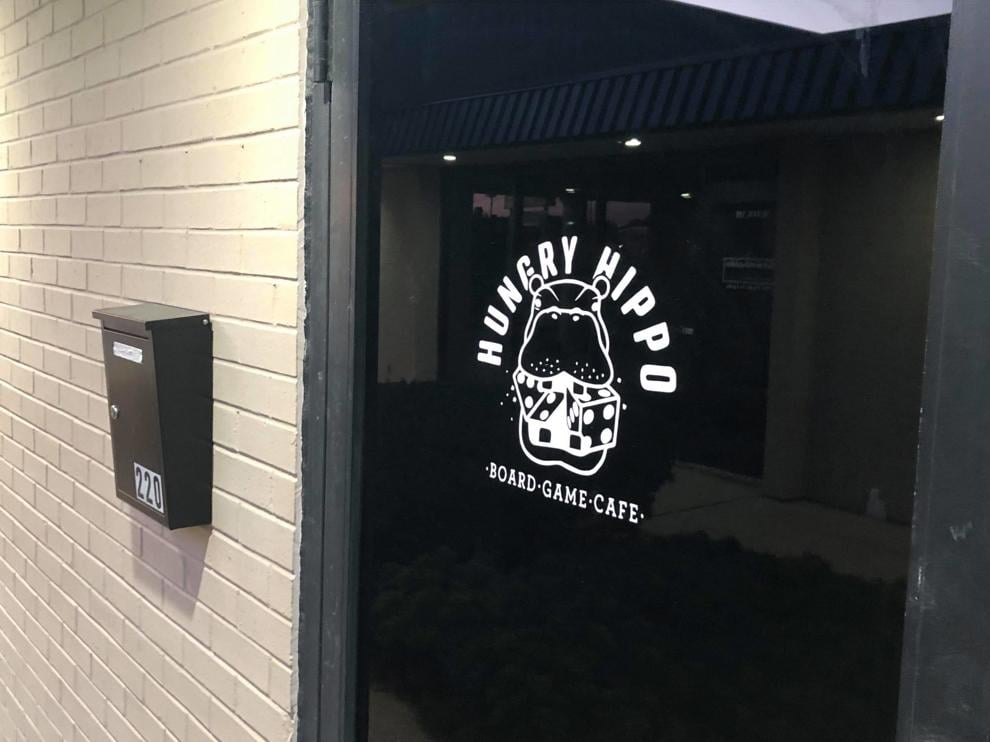 Bobbie Lanes BBQ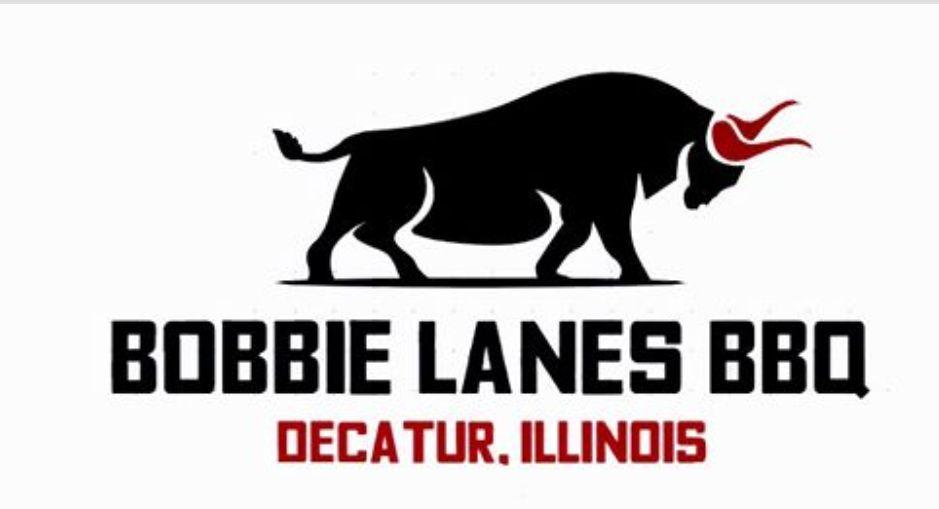 Image Cafe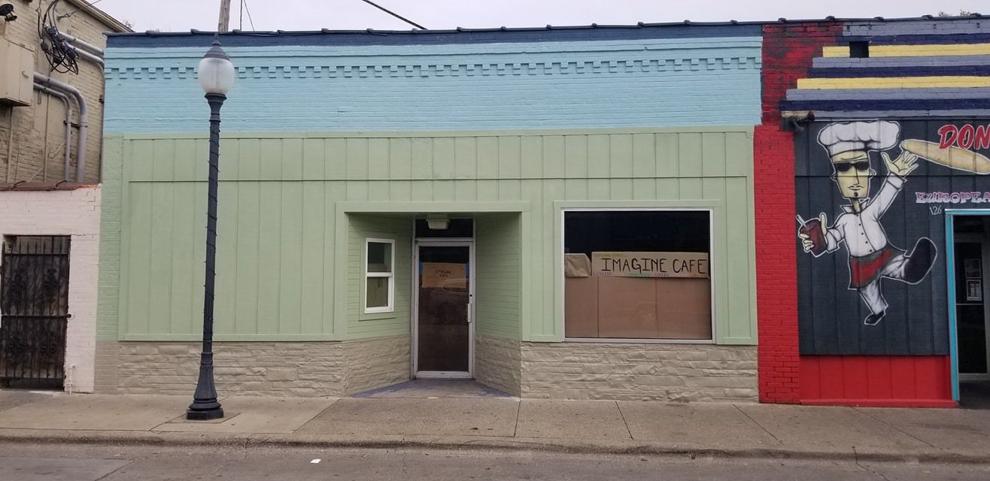 Sharks Fish and Chicken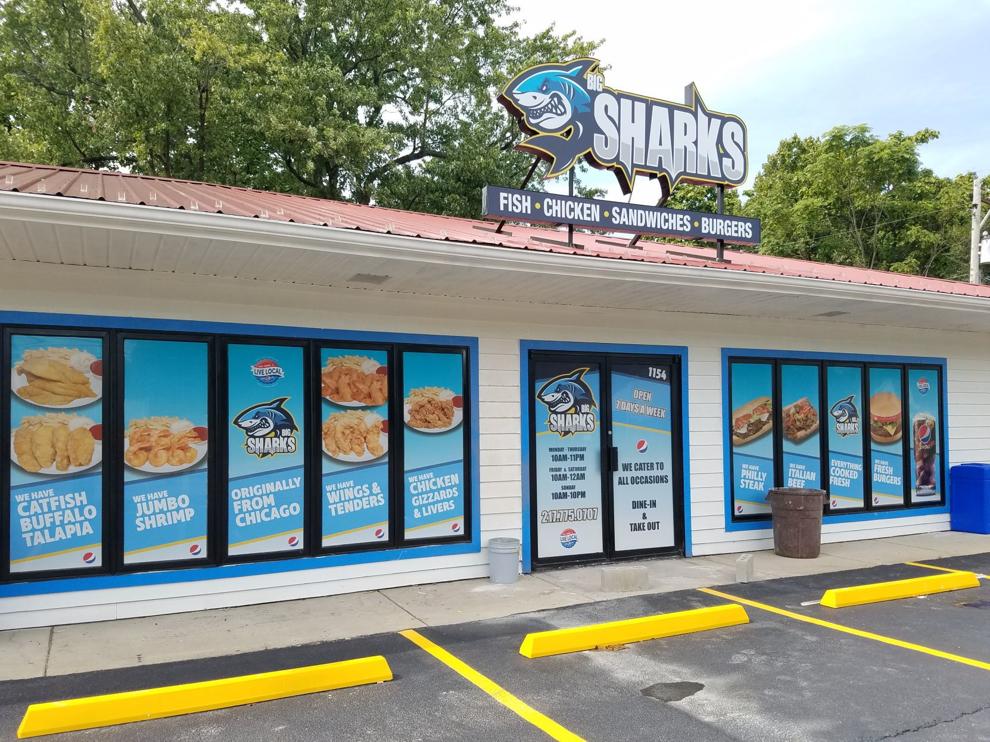 Speakeasy Records and Oddities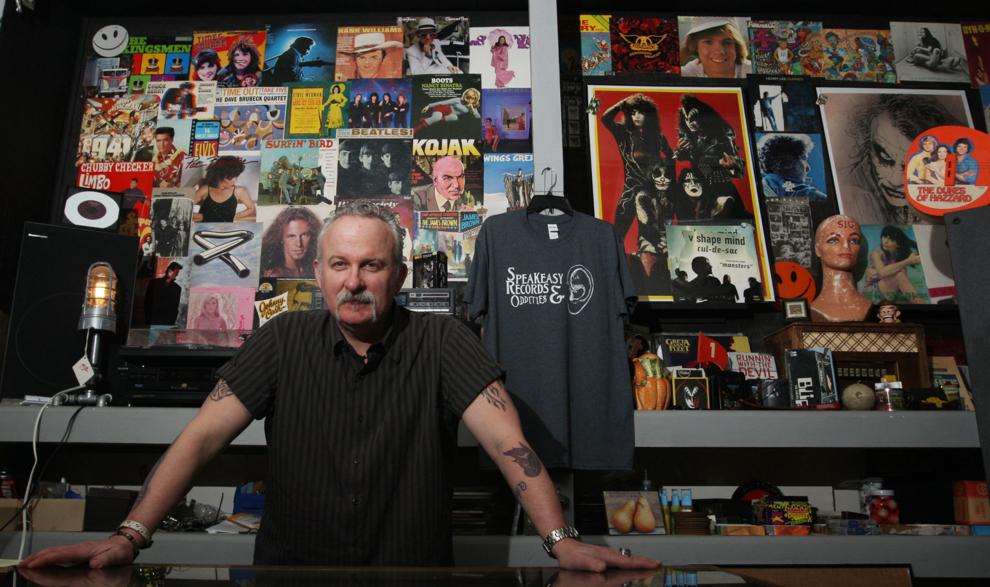 Family Video, Mount Zion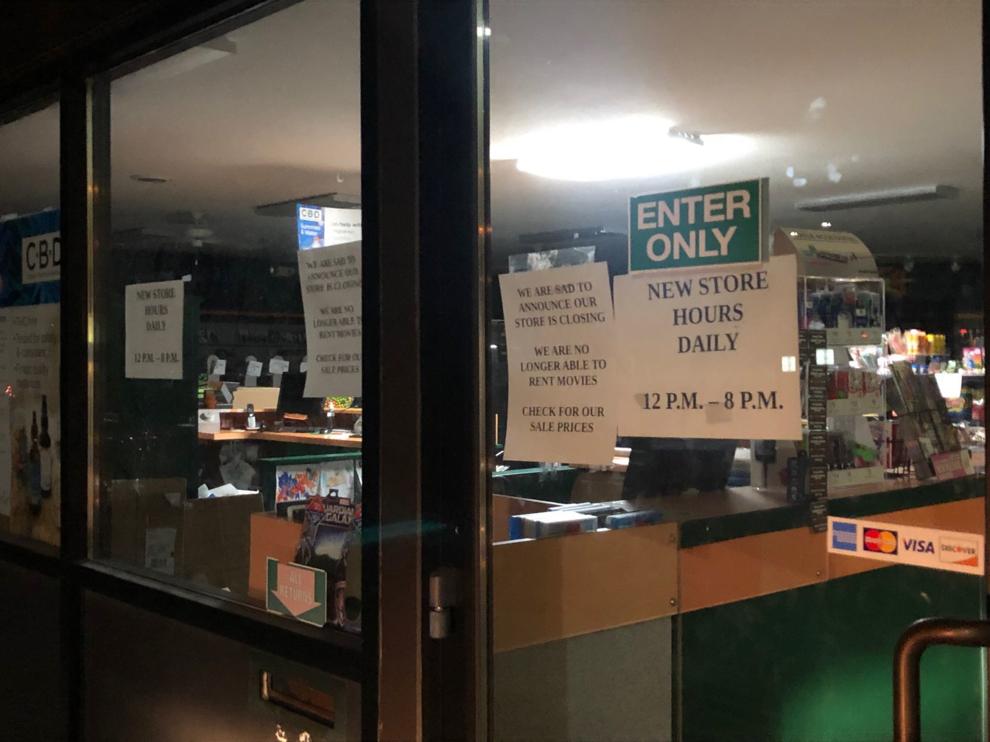 Mustard Seed Coffee House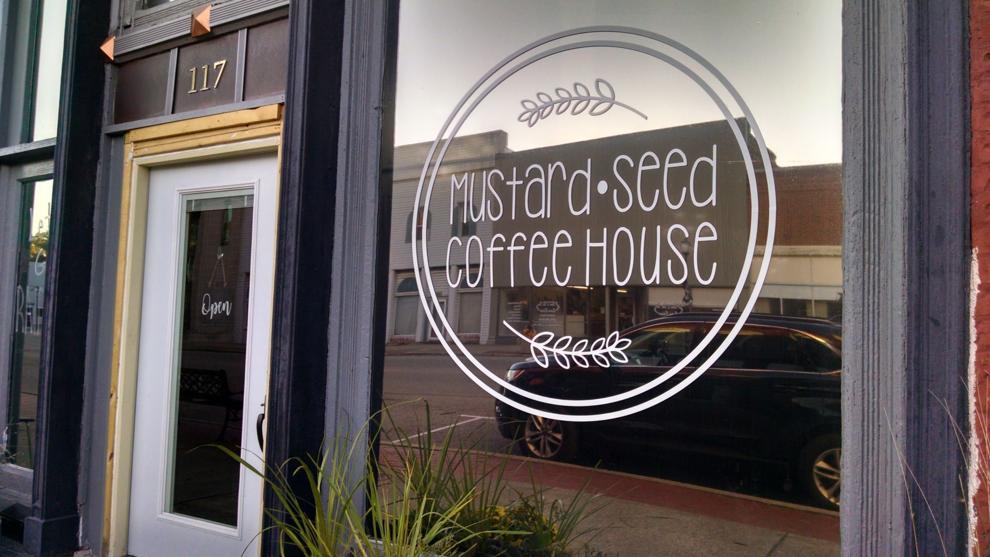 Ashley Homestore Outlet and Best Brands Outlet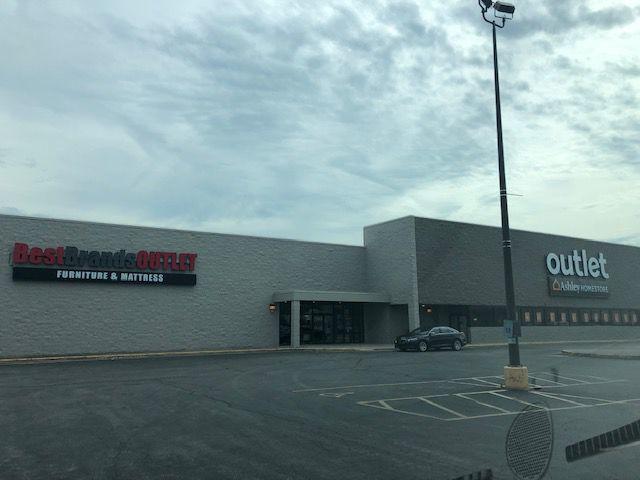 Mueller Water Products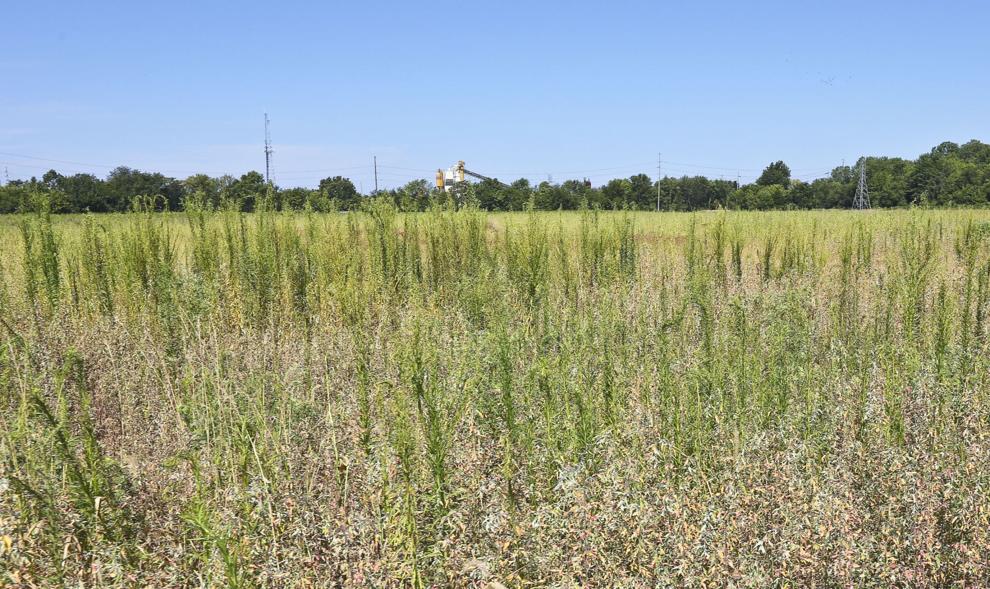 Brew Works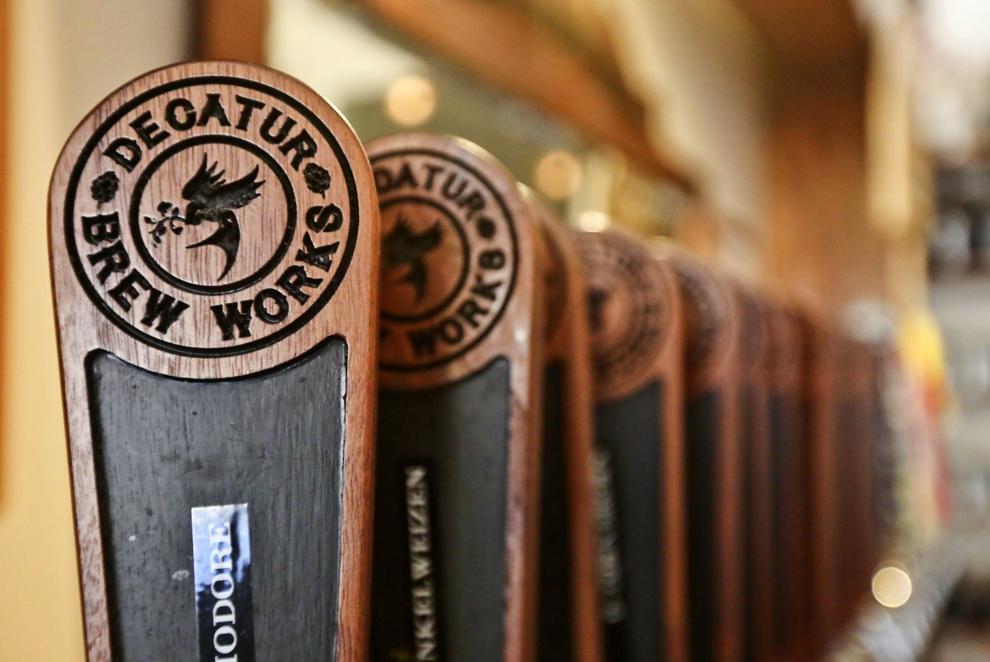 Dboe's Chicken AN Waffles Jasper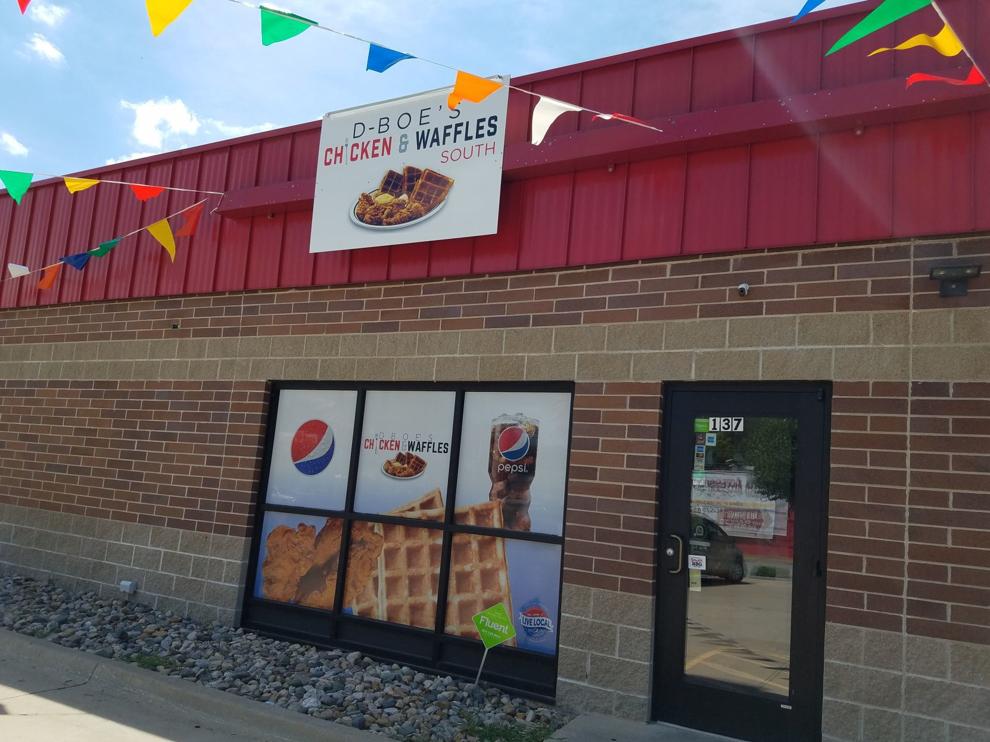 Everyone's Fair Fooderie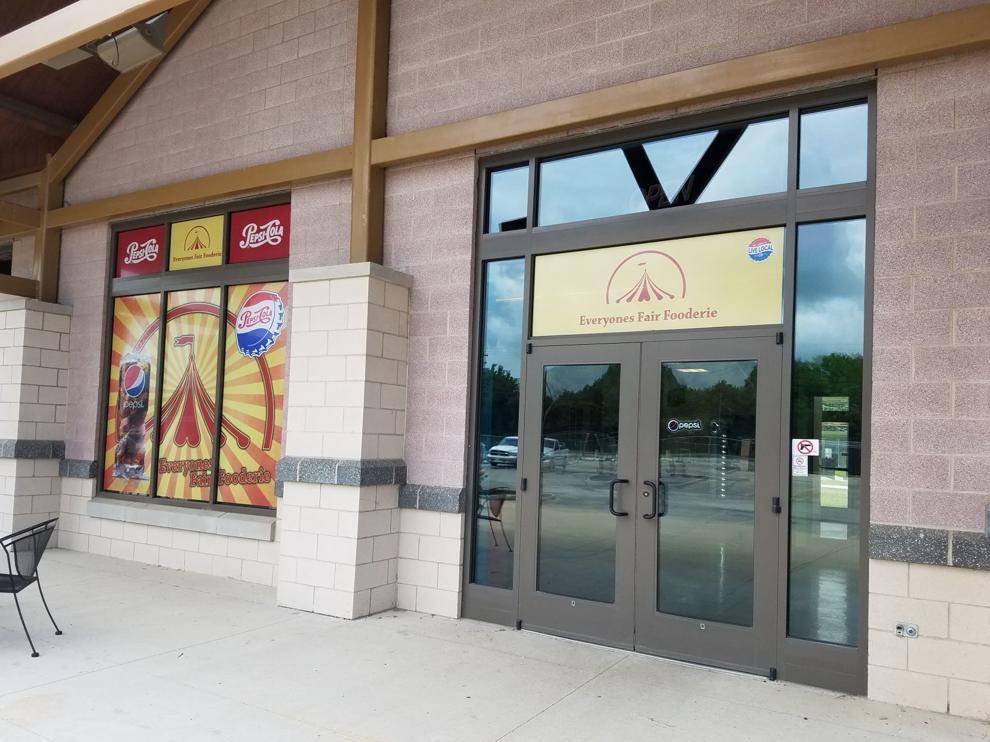 Fall Off the Bone Pershing Road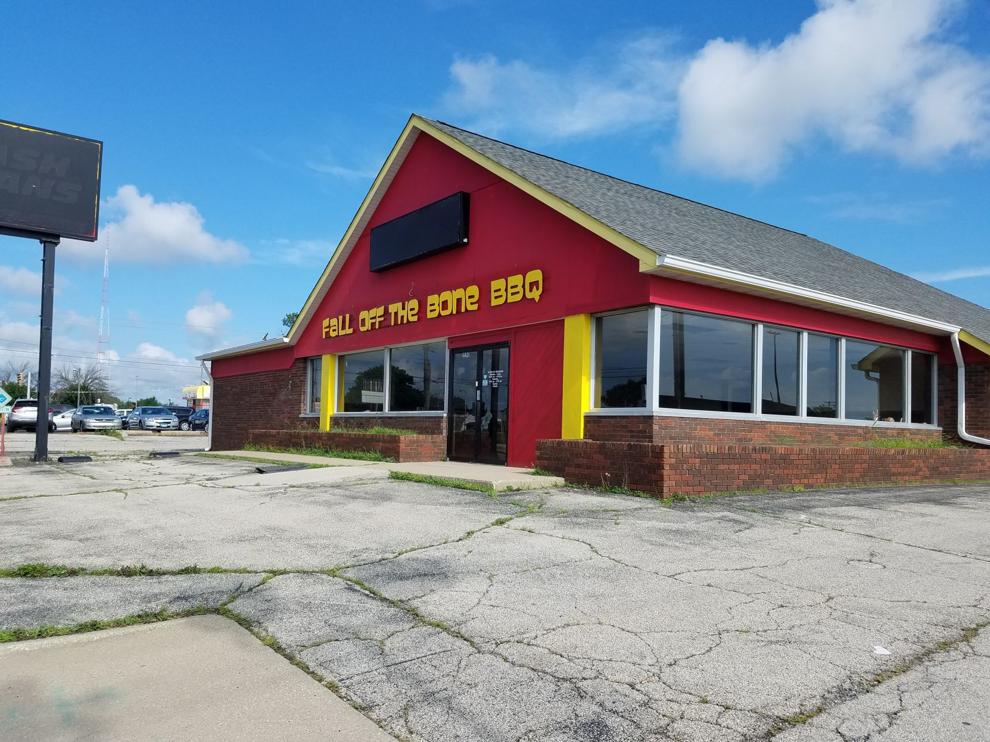 Good's Furniture and Mattres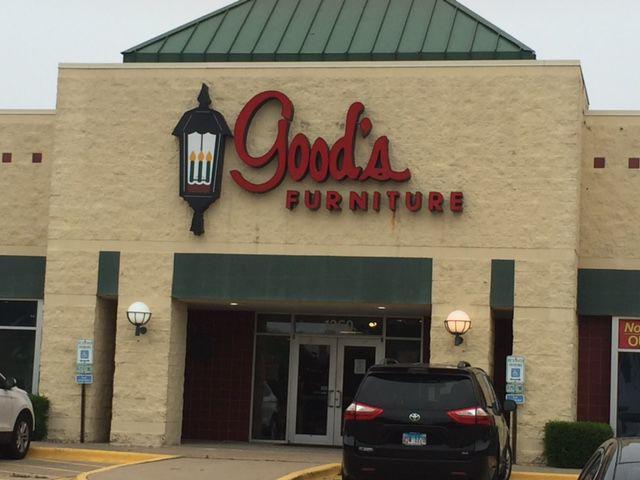 Escape Decatur Escape Room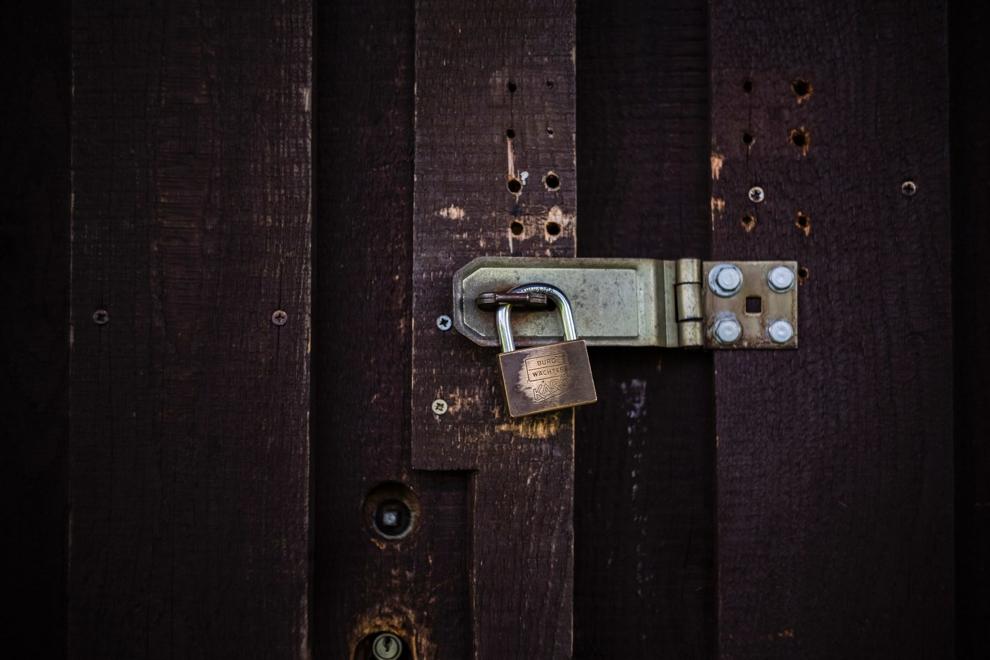 Jalisco Mexican Bar and Grill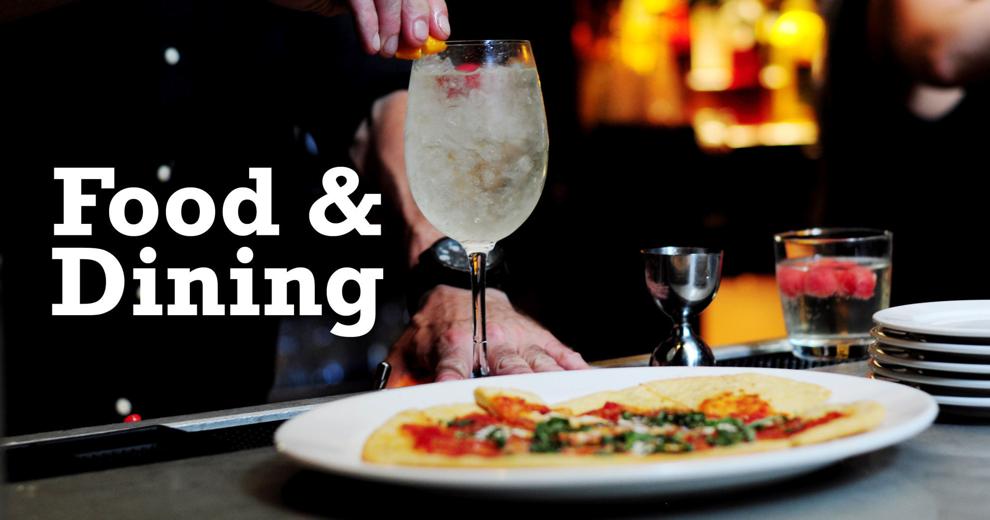 Love's Travel Stops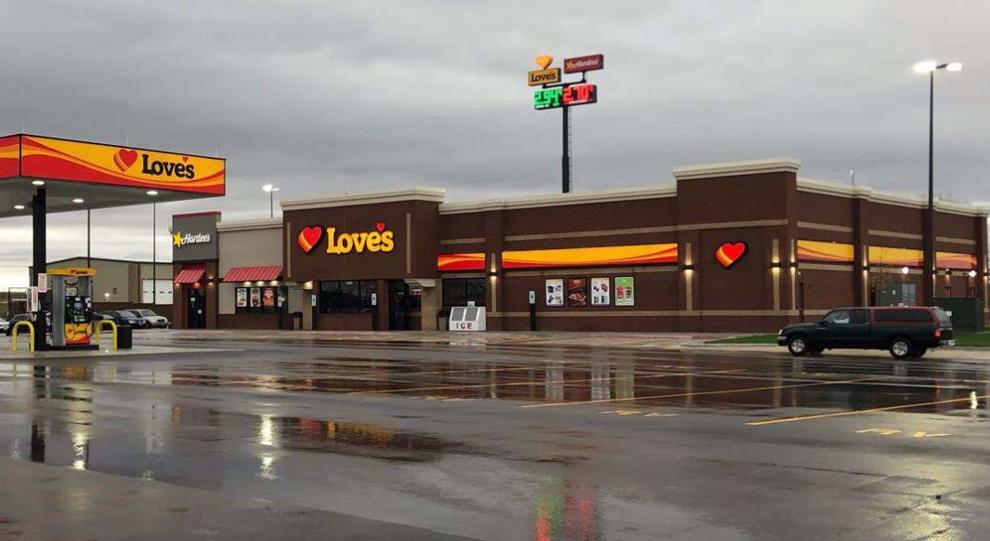 River Coffee Company, Tried & True Tattoo and Speakeasy Records & Oddities
Crazy Ladies Cafe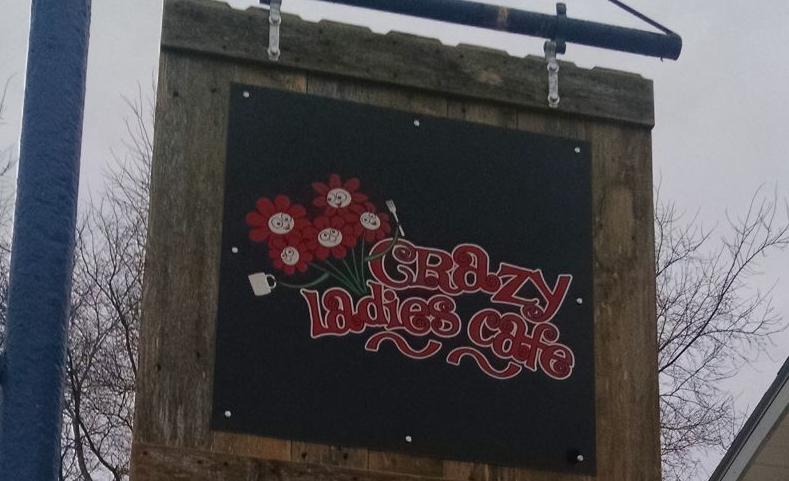 O'Charley's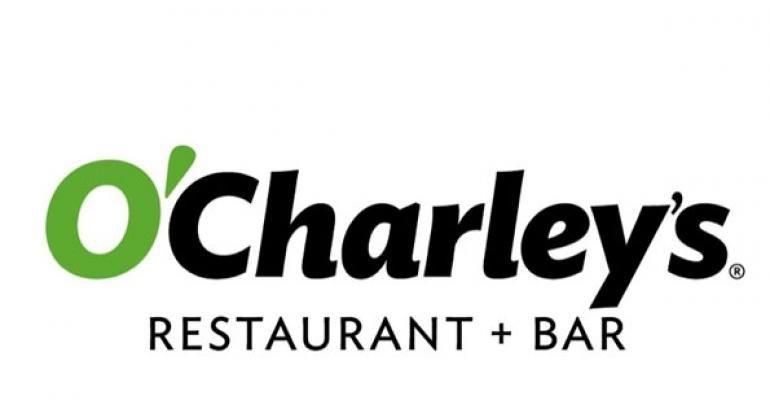 McAlister's Deli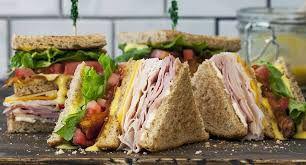 Striglos Business Solutions Center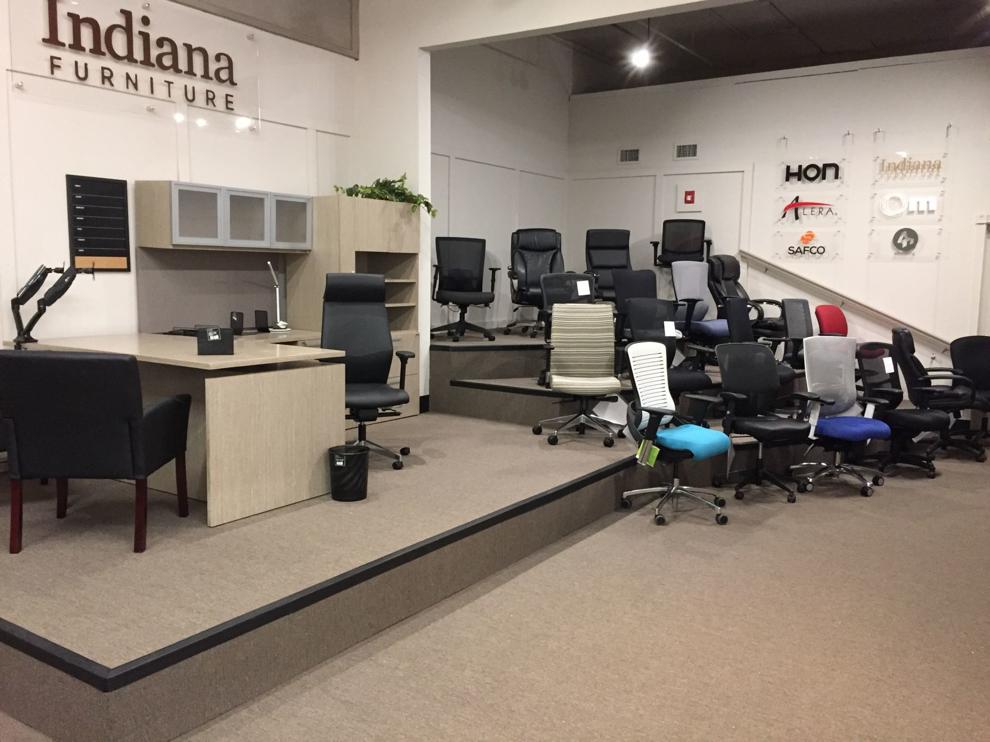 Eldo Auto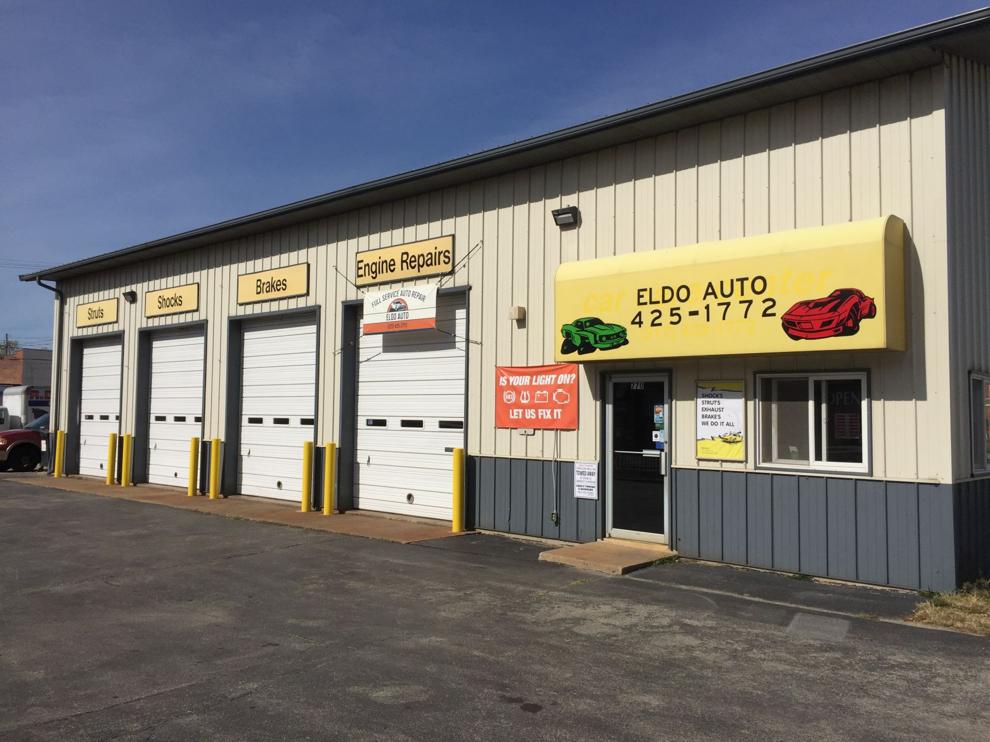 Main Place Real Estate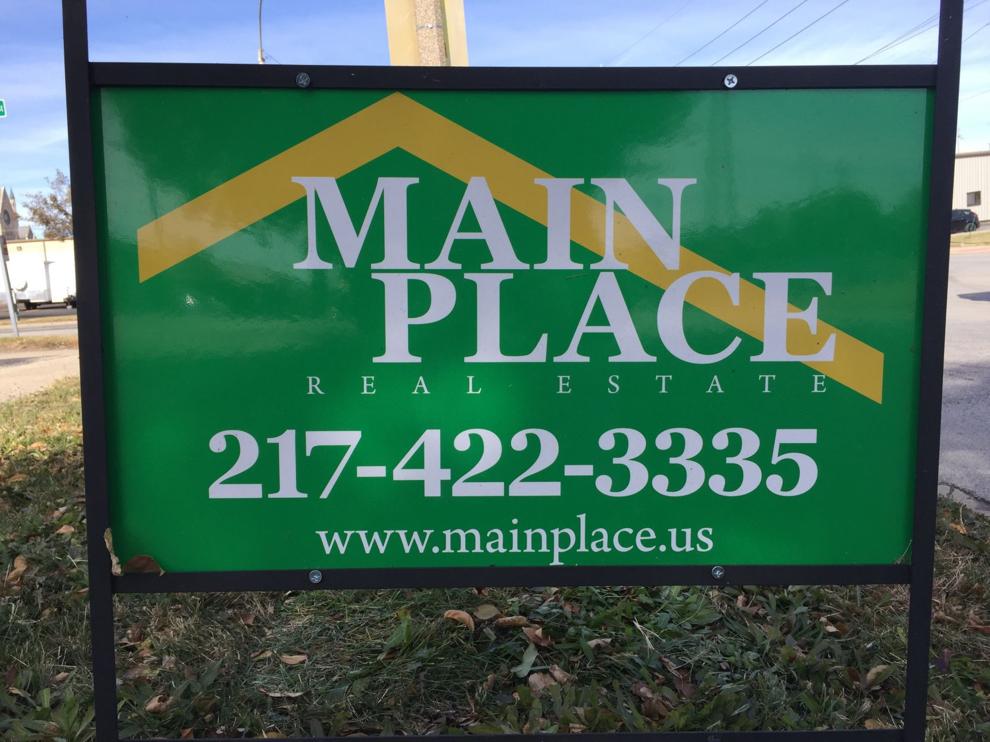 Del Carmen's Pizza
Planet Fitness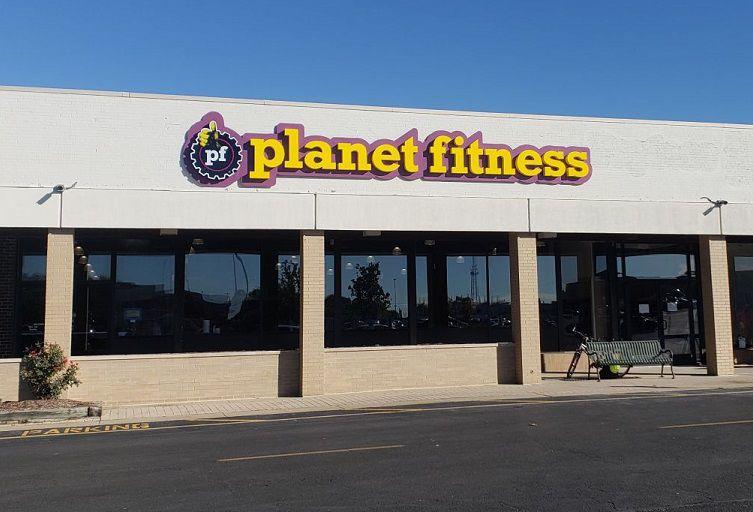 Thor's Alignment and Brakes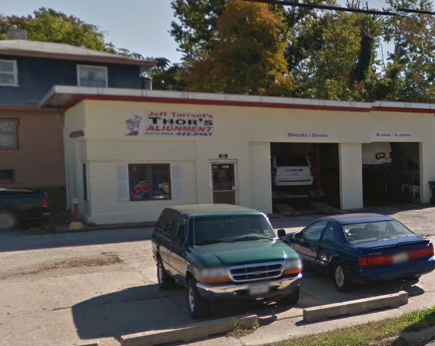 Giggles + Bakery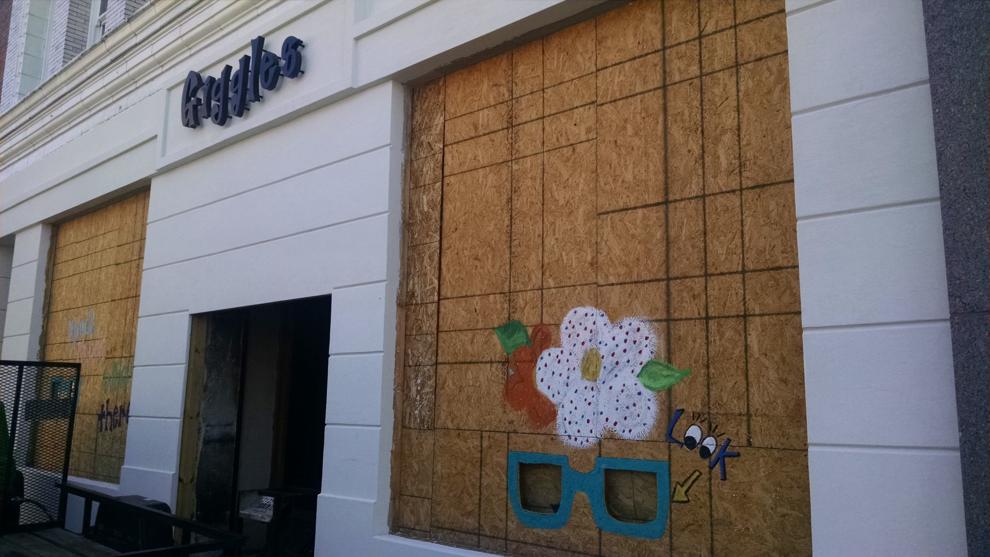 Kansas City Barbecue Pit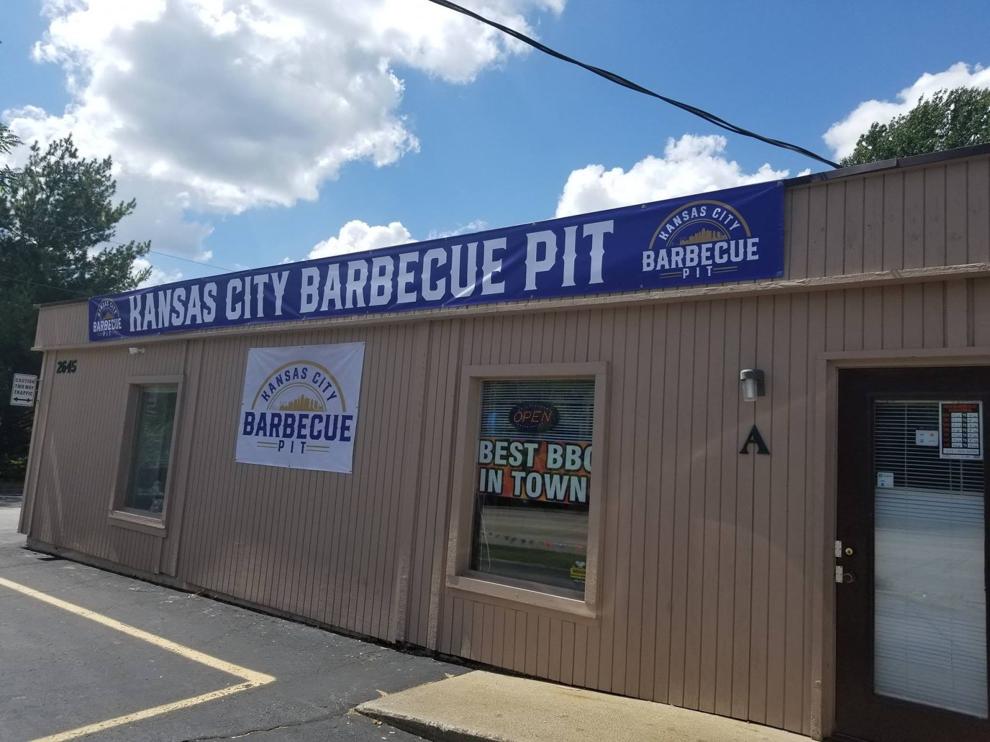 Subway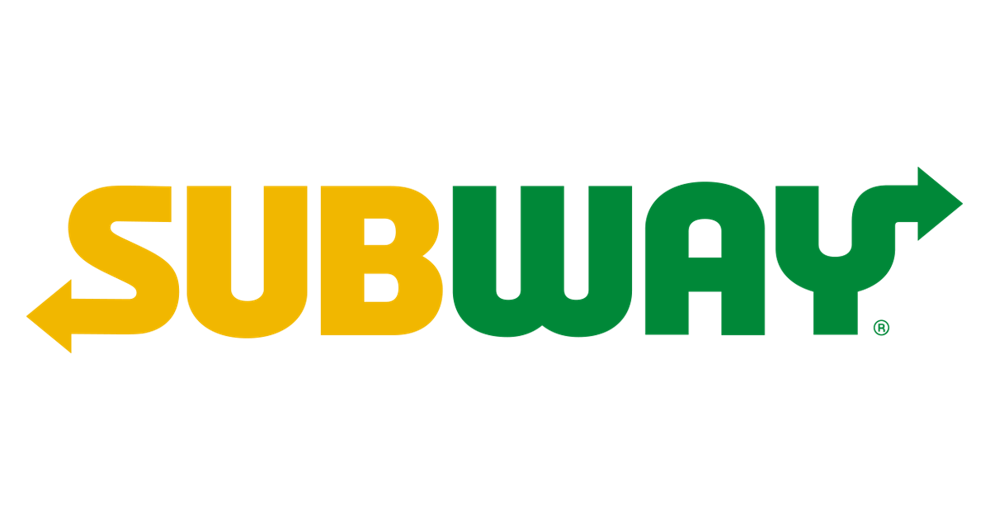 The Laurel and the Linden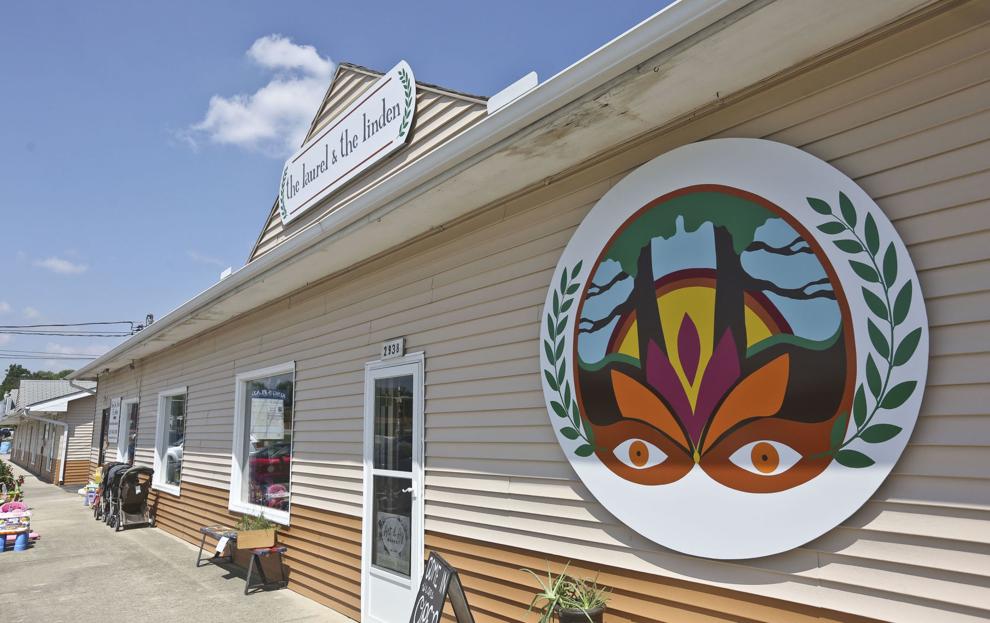 Convey Health Solutions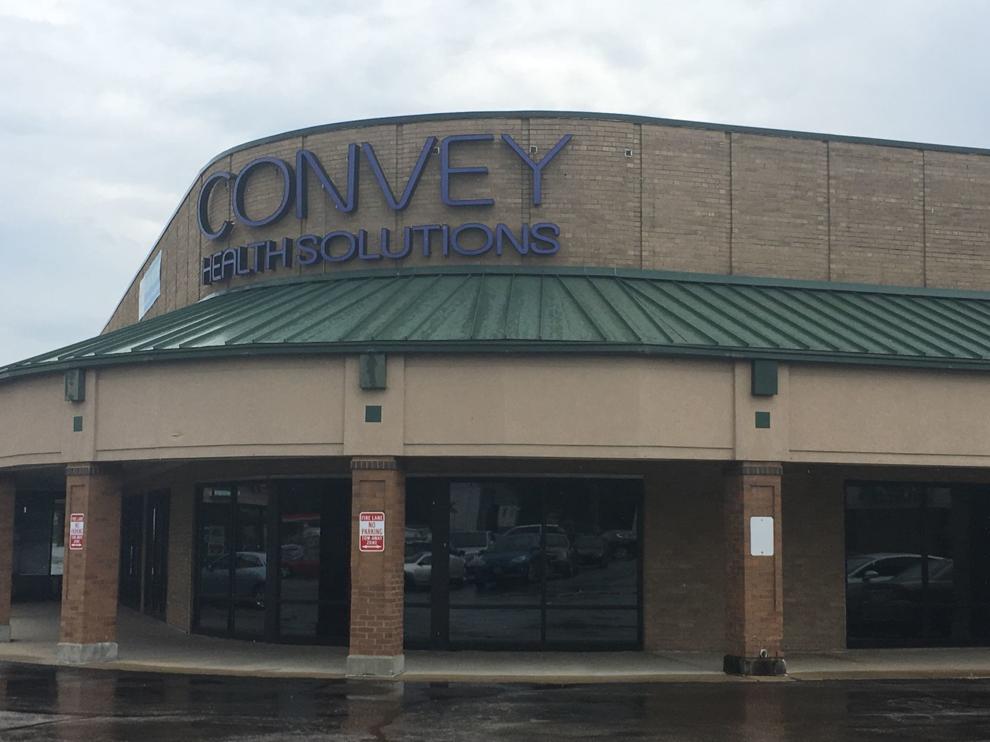 BC Wings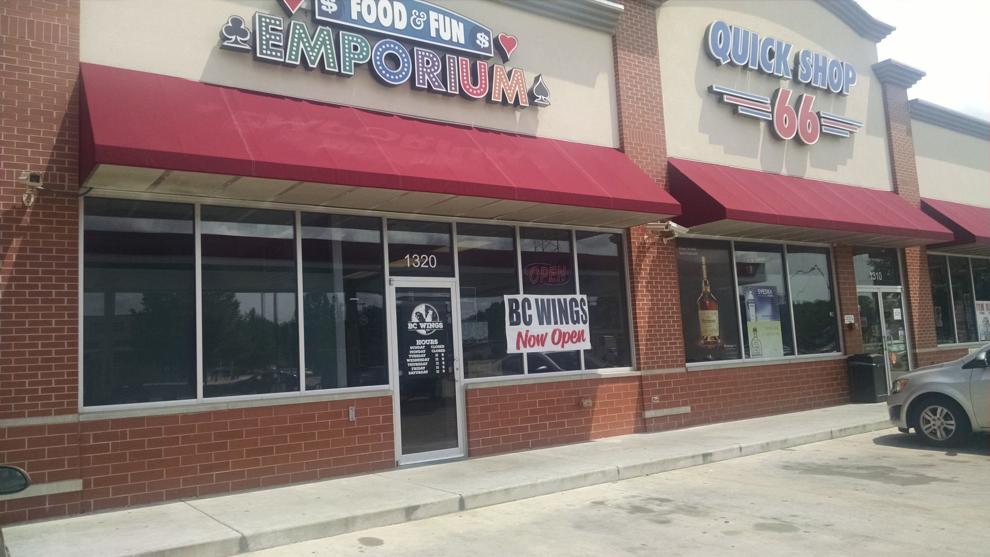 Castro's Tex-Mex Grill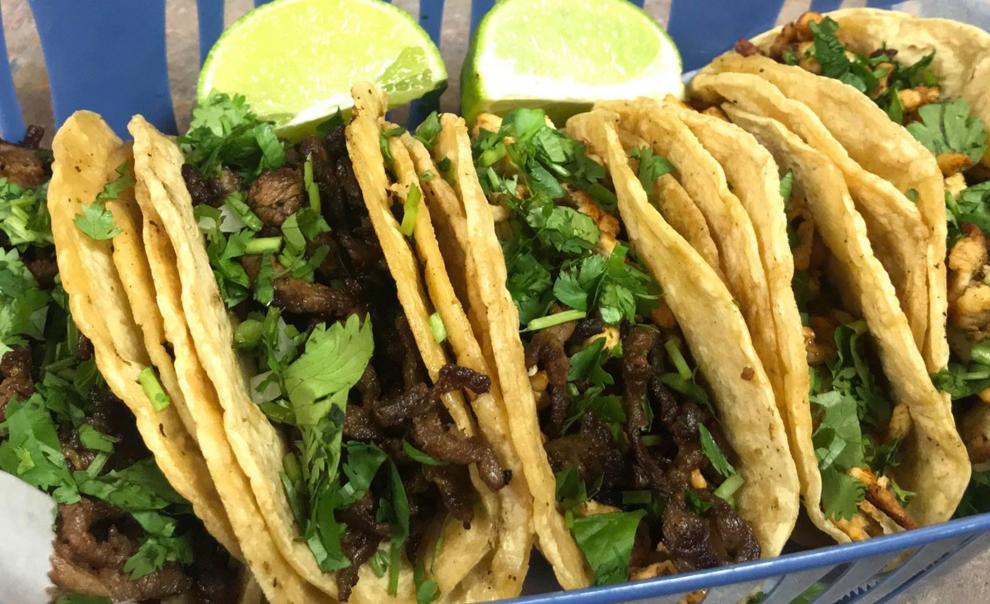 Kroger Fairview Plaza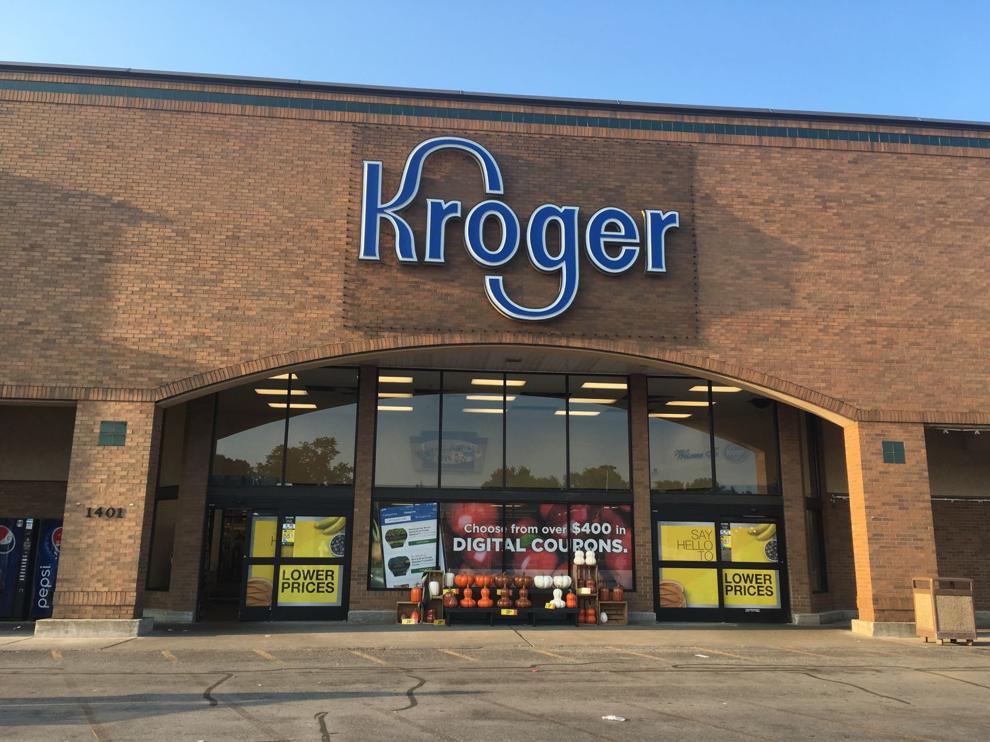 PNC Bank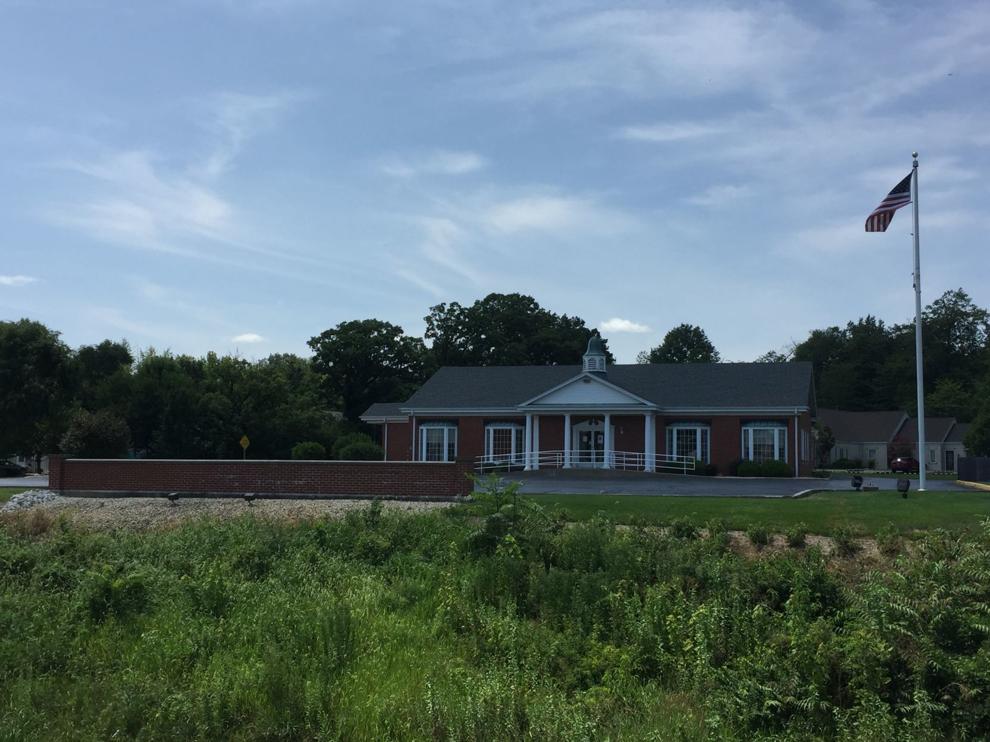 Coronas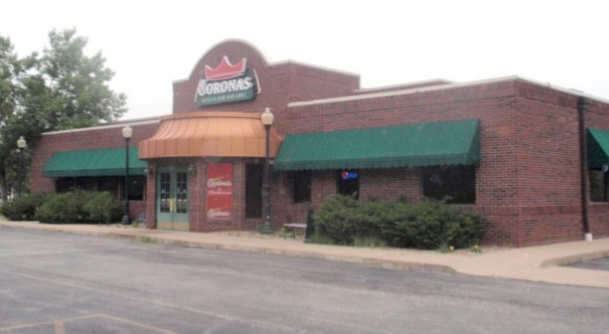 Aldi
Waterfront Cafe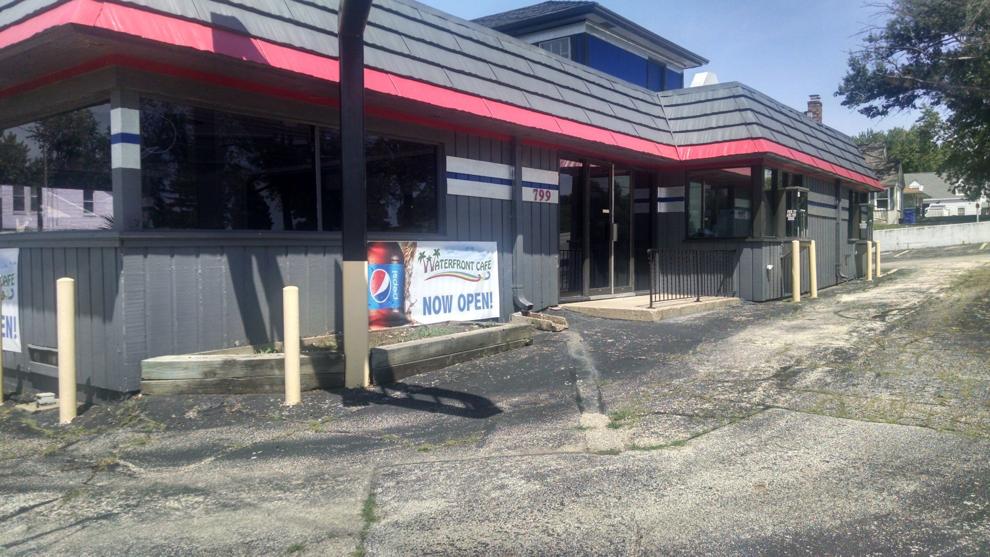 GrassRoots Gro Center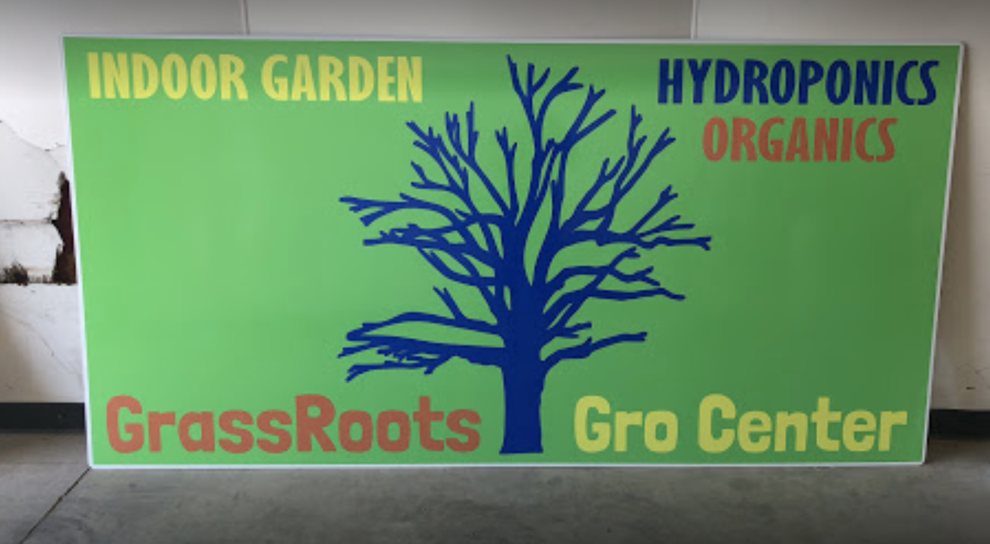 Apollo Cafe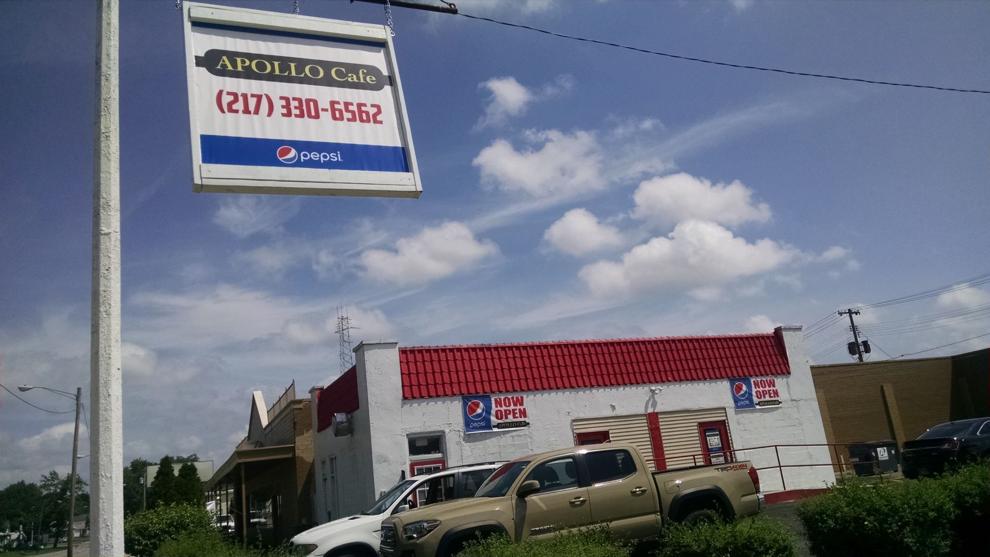 Fence Post Cafe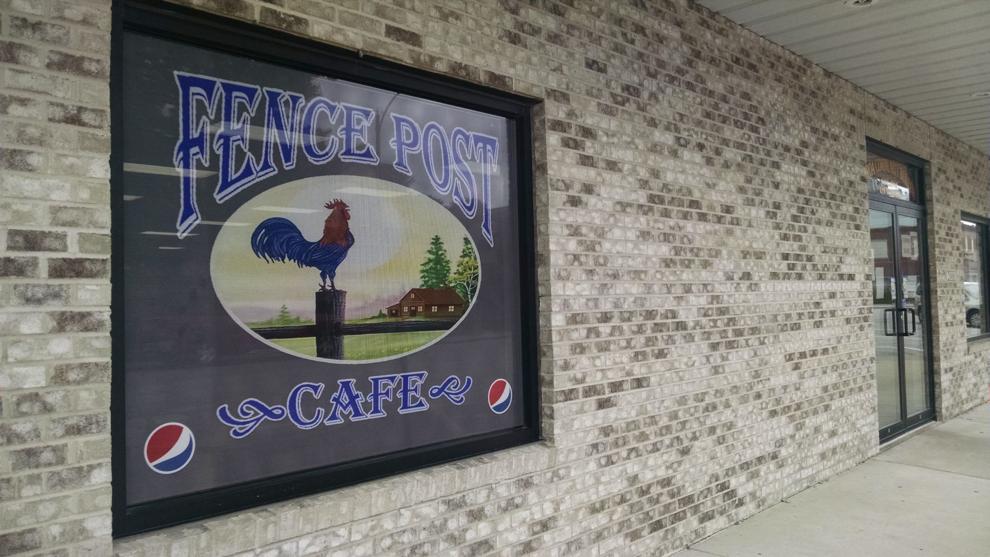 Long John Silver's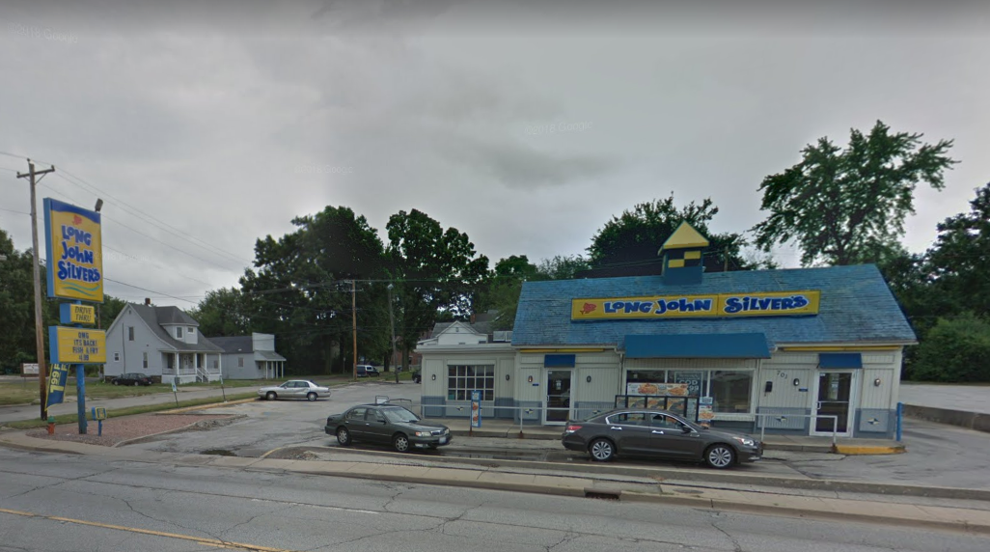 Full House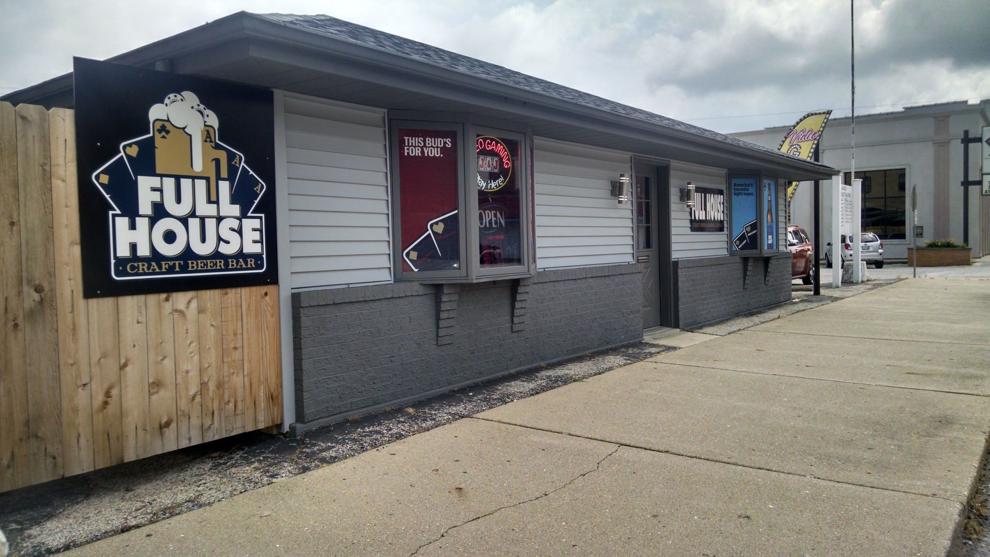 Sol Bistro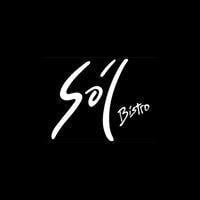 The Lucy Loft and Co.

Door 4 Brewing Co.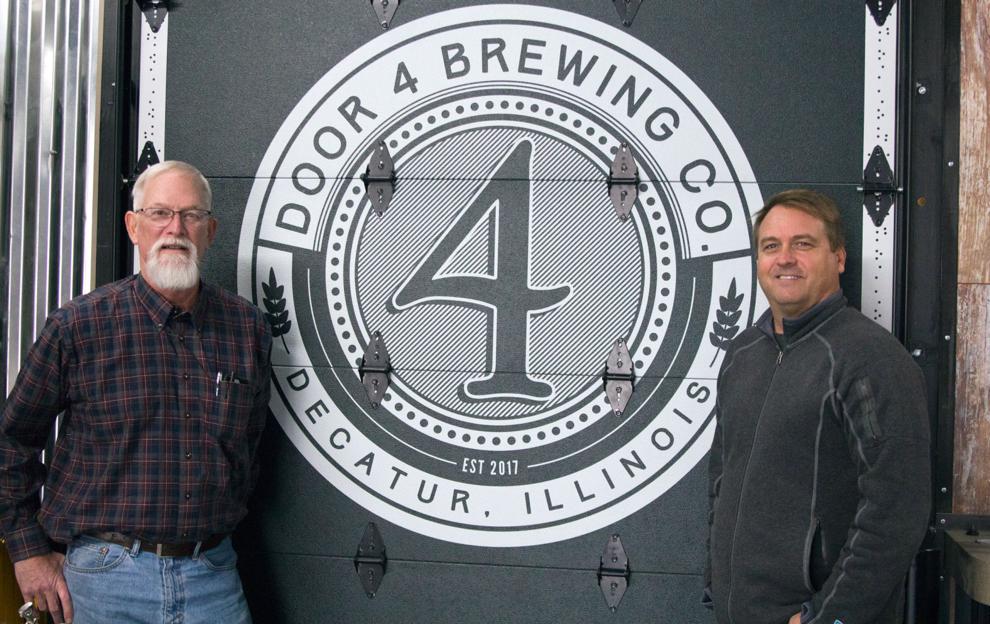 Tuscany Steak and Pasta House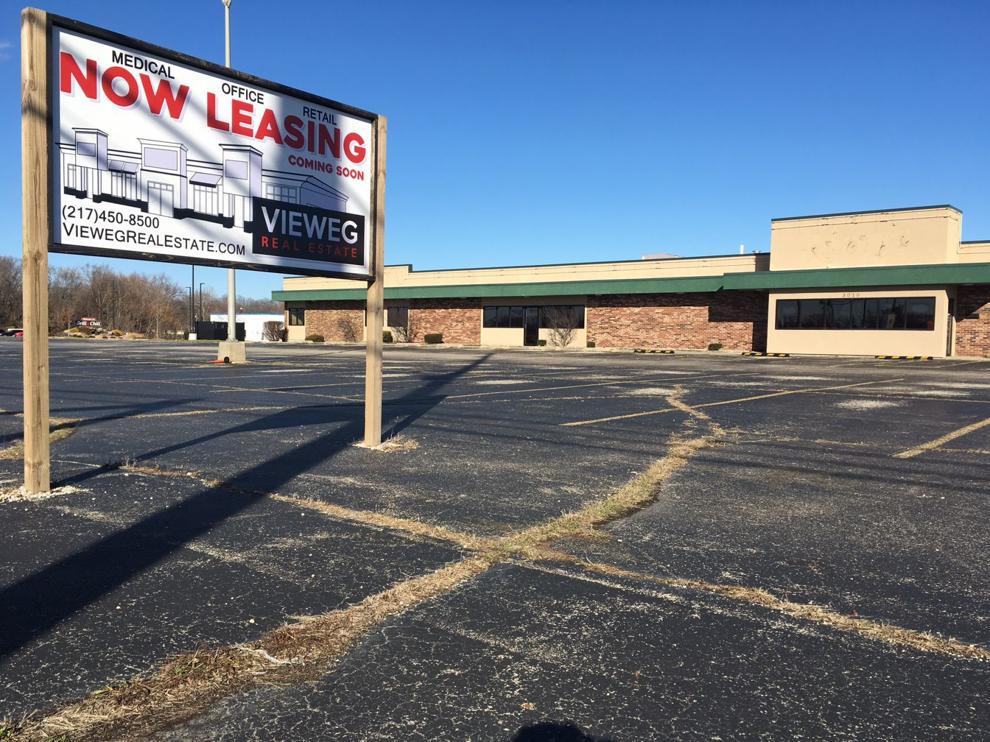 R:din Studios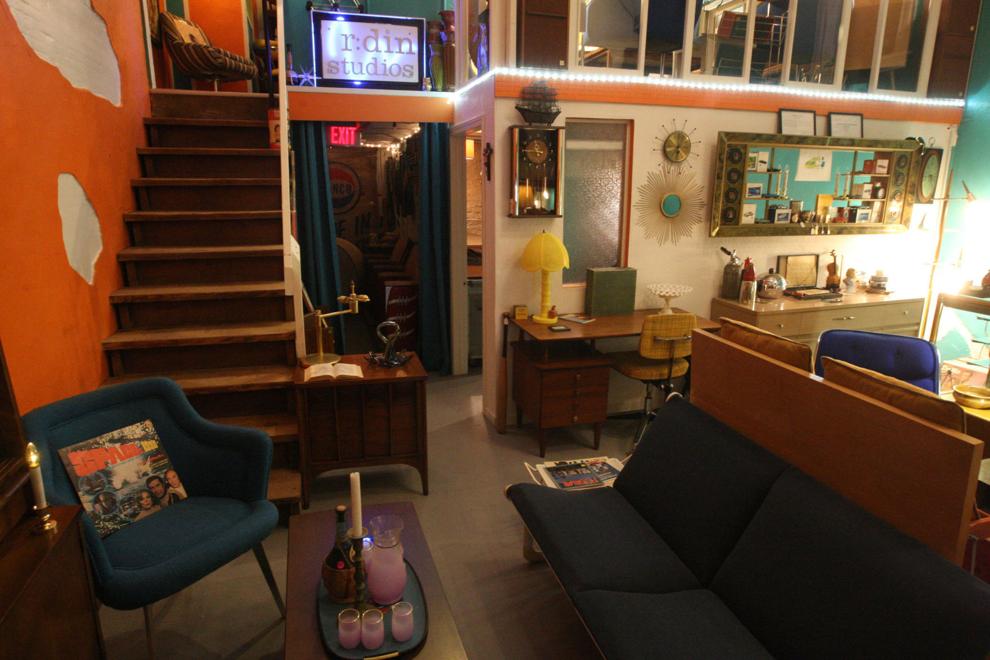 Red Barn
R Bar & Grille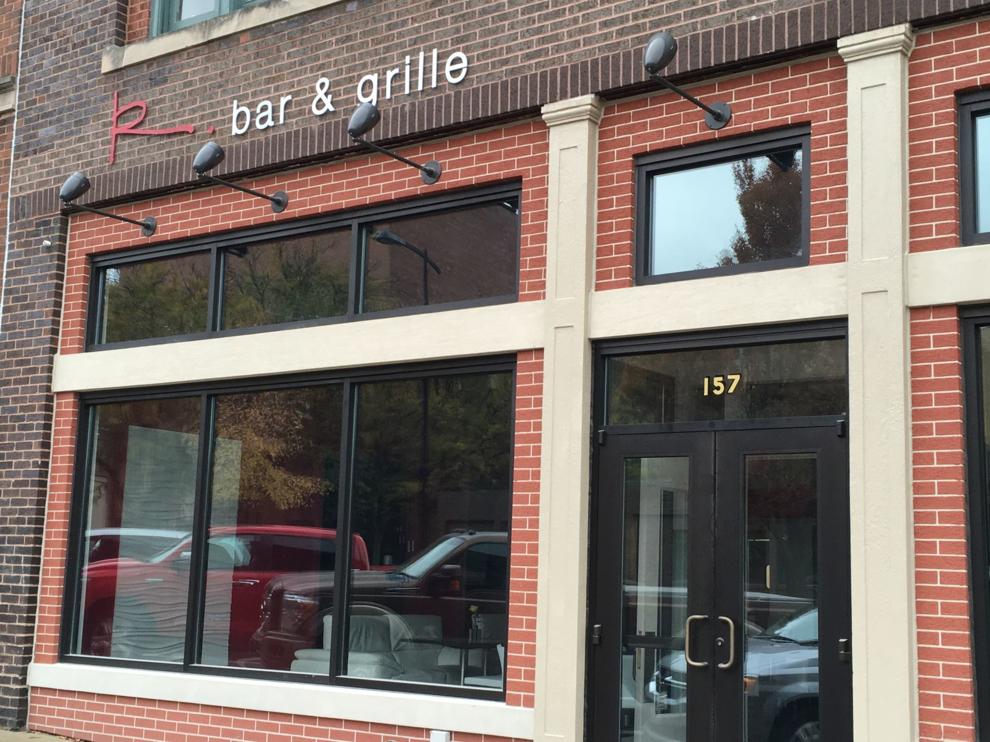 Book World
Burger Theory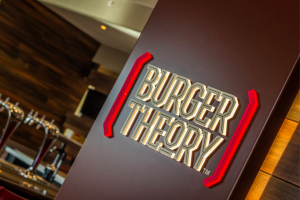 Mister Softee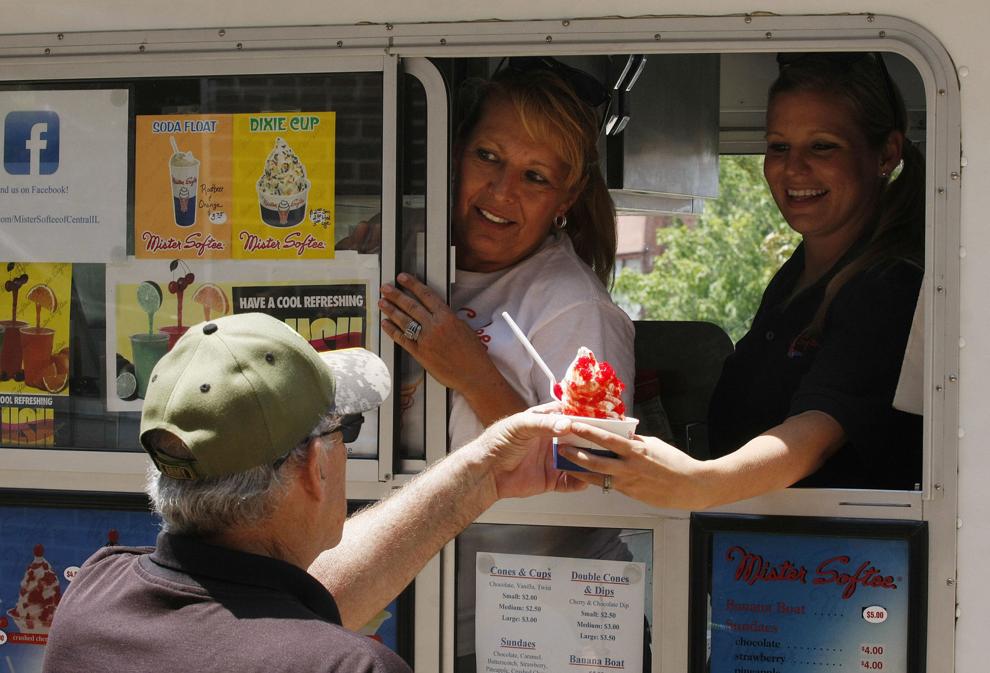 CherryBerry

Penelope Boutique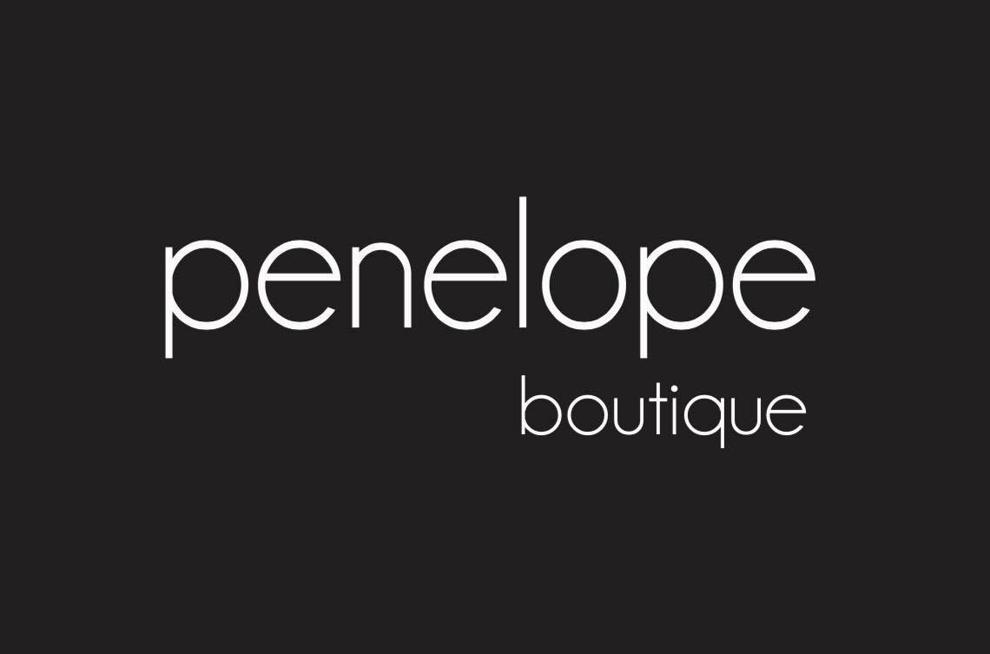 Brass Horn Too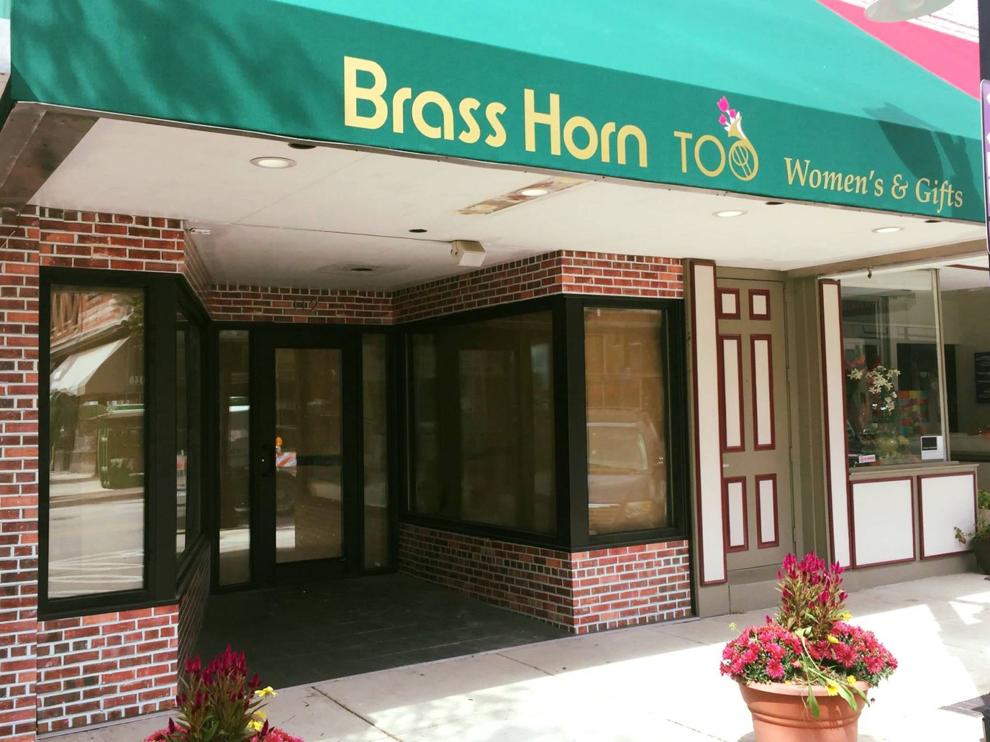 CherryBerry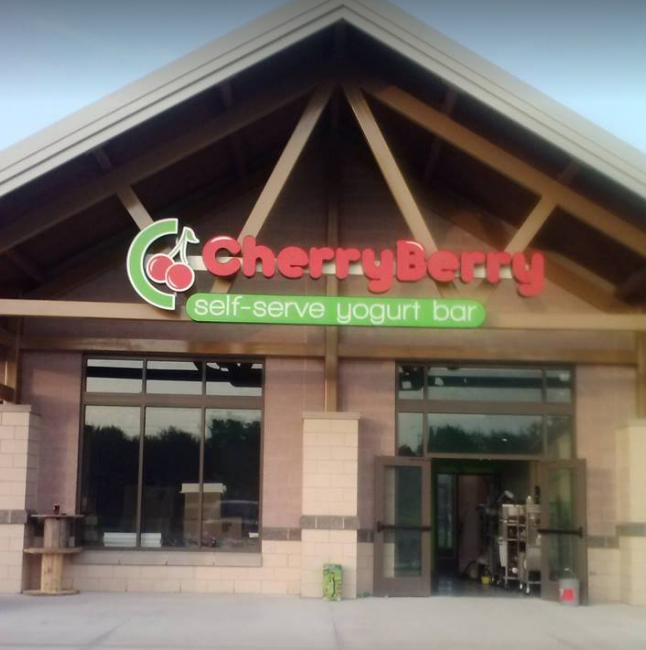 Spirit Halloween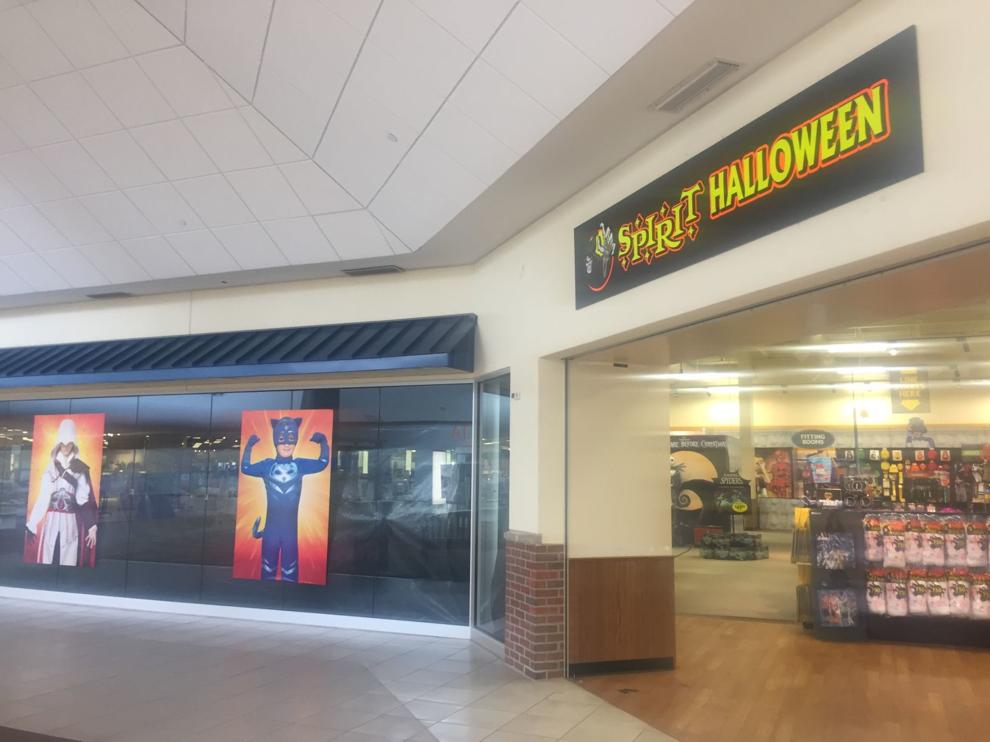 T.J. Maxx at Hickory Point Mall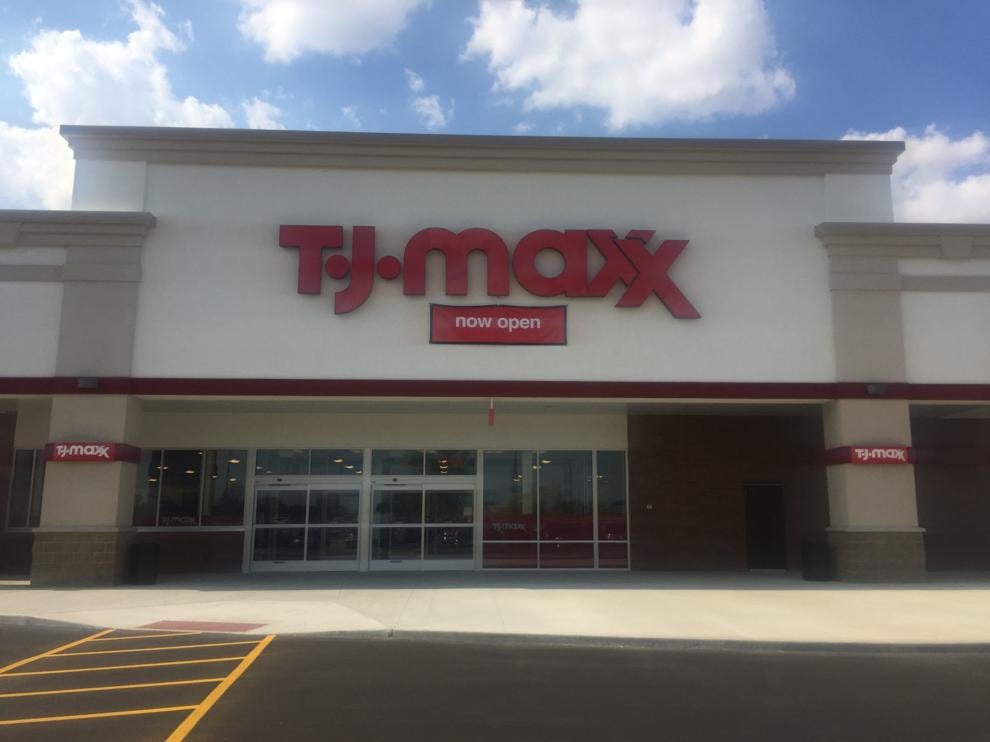 Comcast XFINITY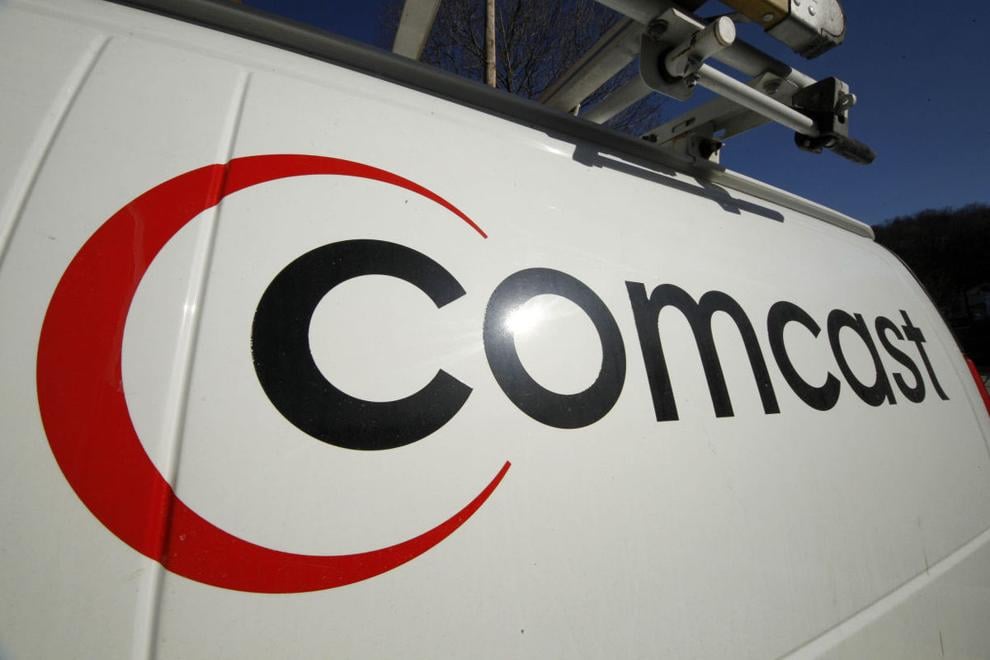 Locals 101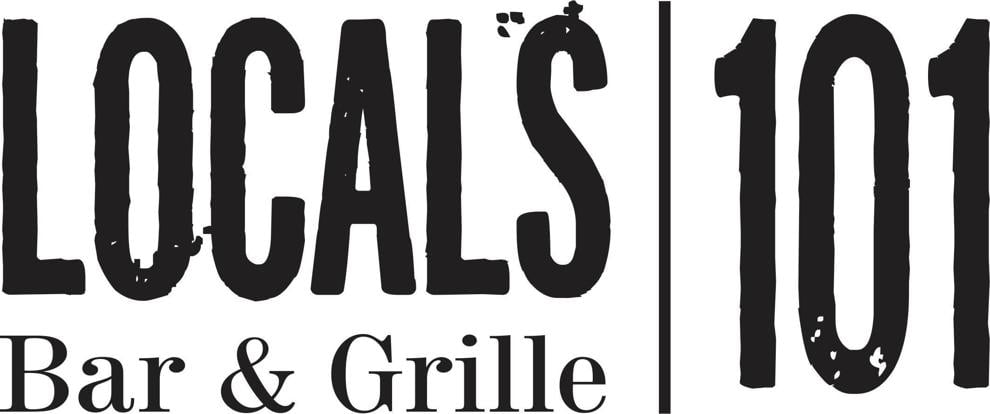 Burrito Express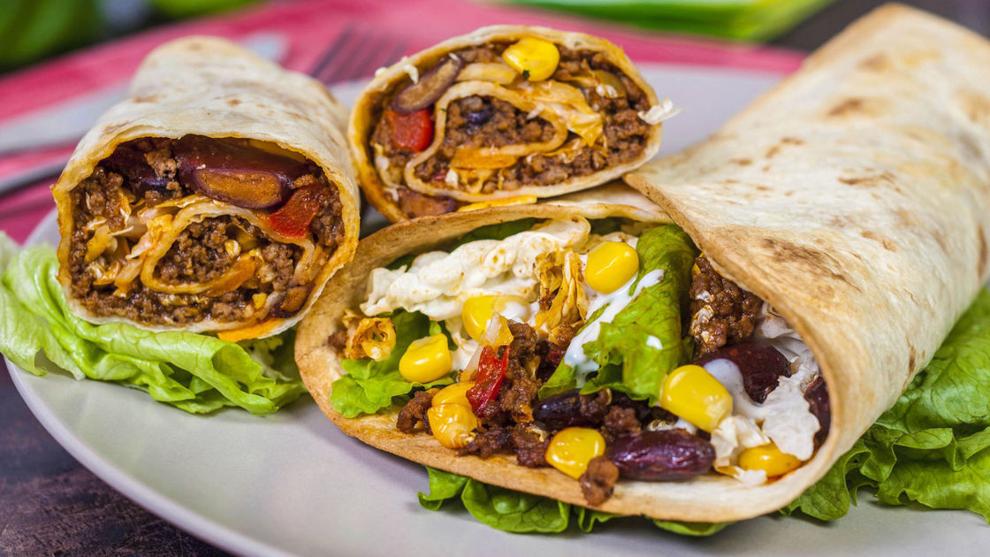 Hibbett Sports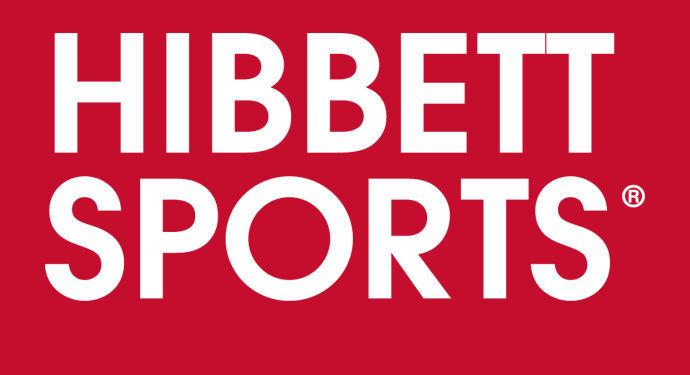 Hickory Point Bank branch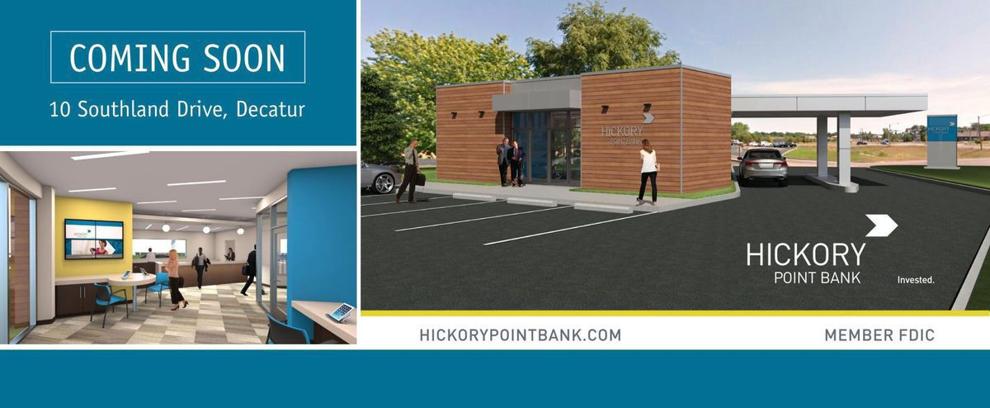 Casey's General Store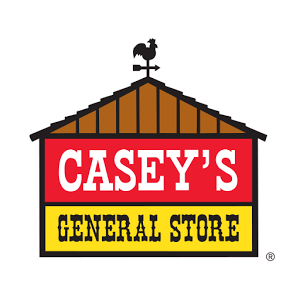 Baskin-Robbins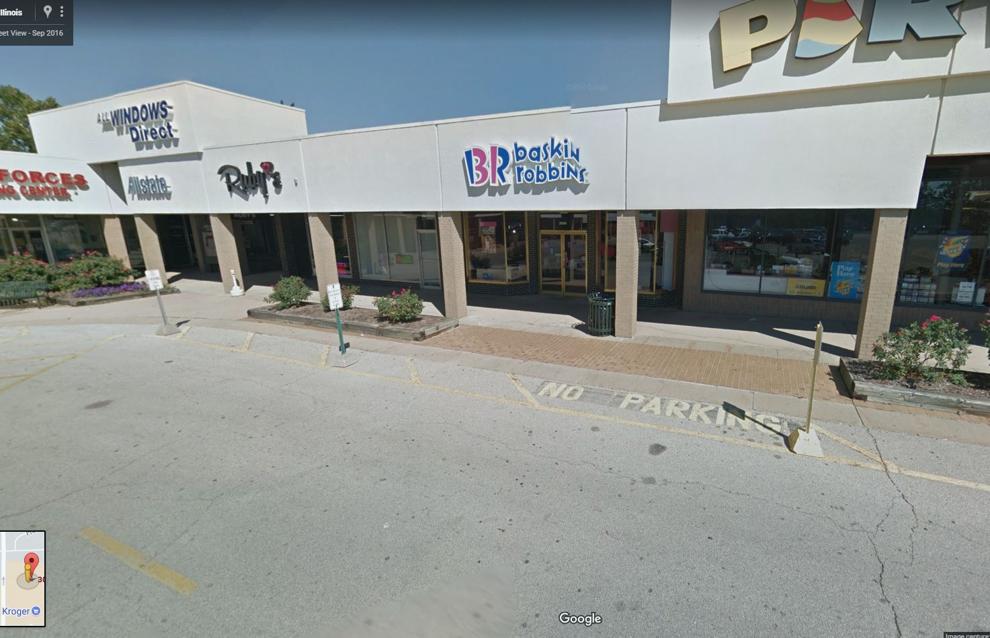 Dog Haus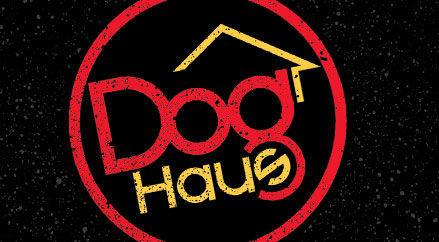 Dog Haus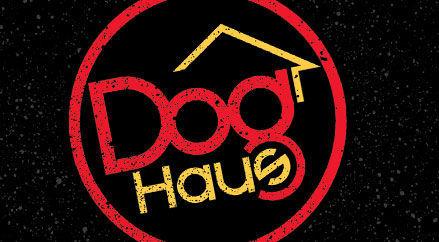 Solsa American Burrito Co.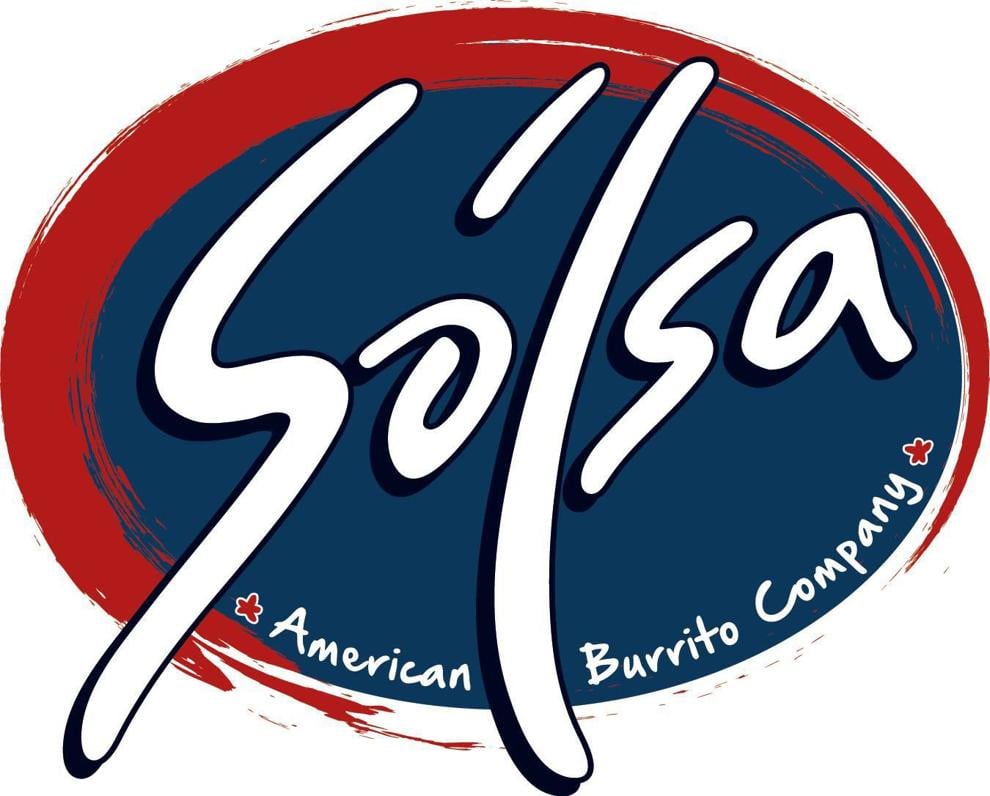 Las Margaritas
Knockerball Max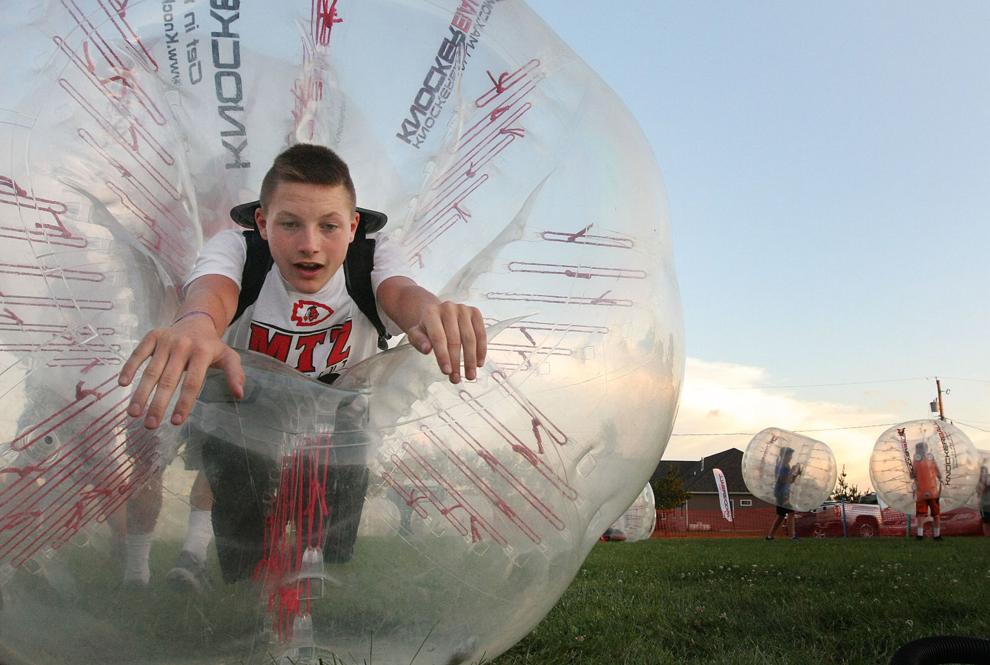 Payless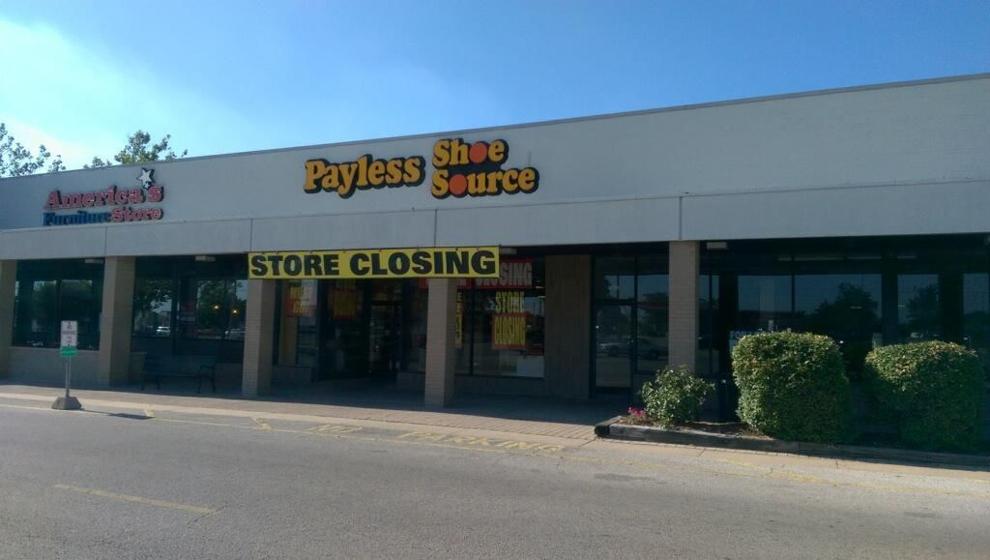 Decanter Fine Wine & Spirits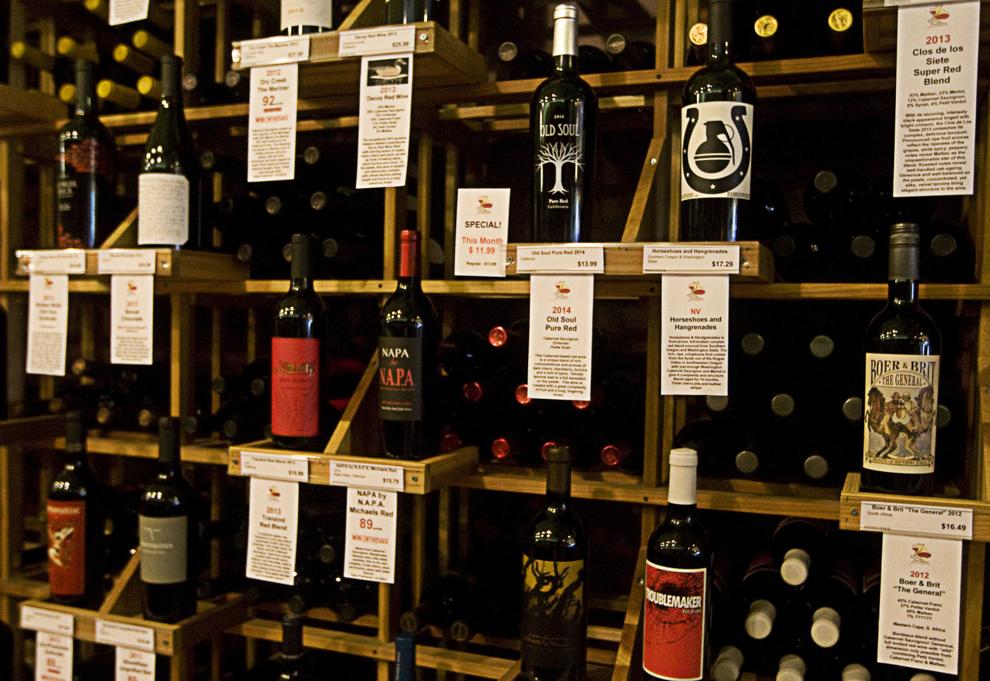 The Wagon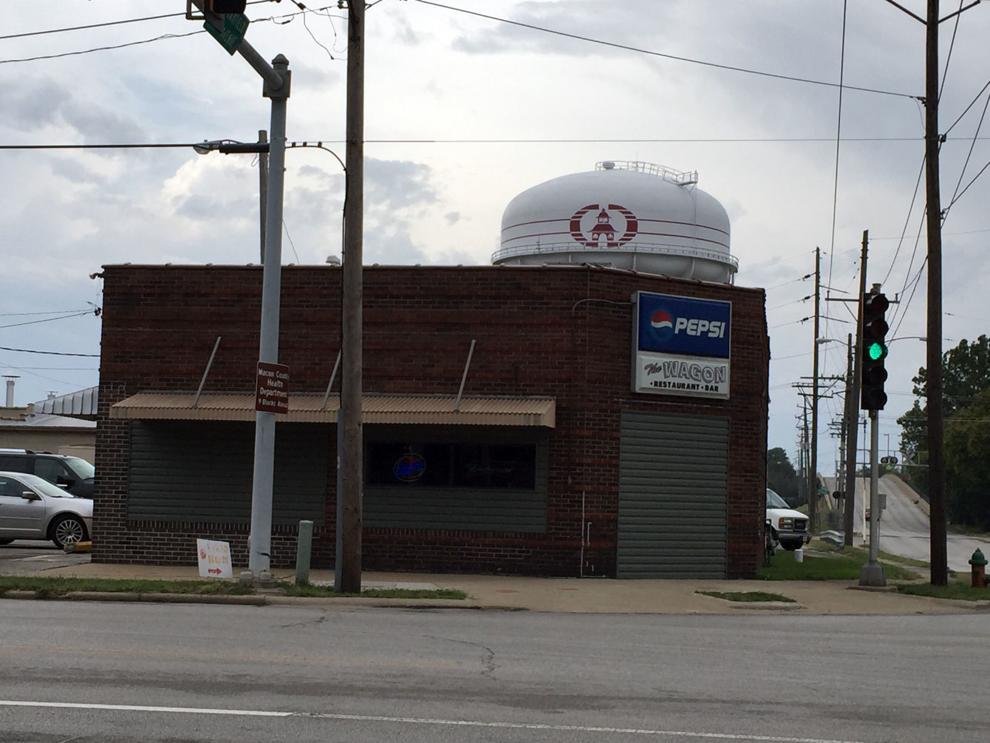 Ted's Taters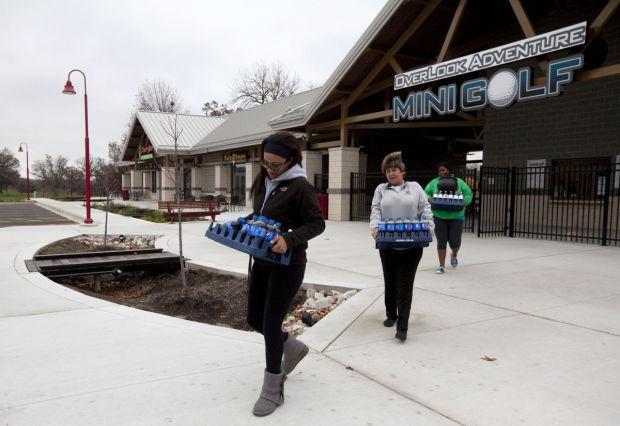 Burger King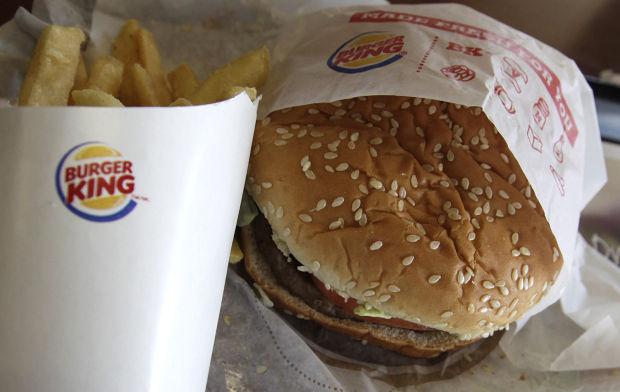 Contact Allison Petty at (217) 421-6986. Follow her on Twitter: @allison0512