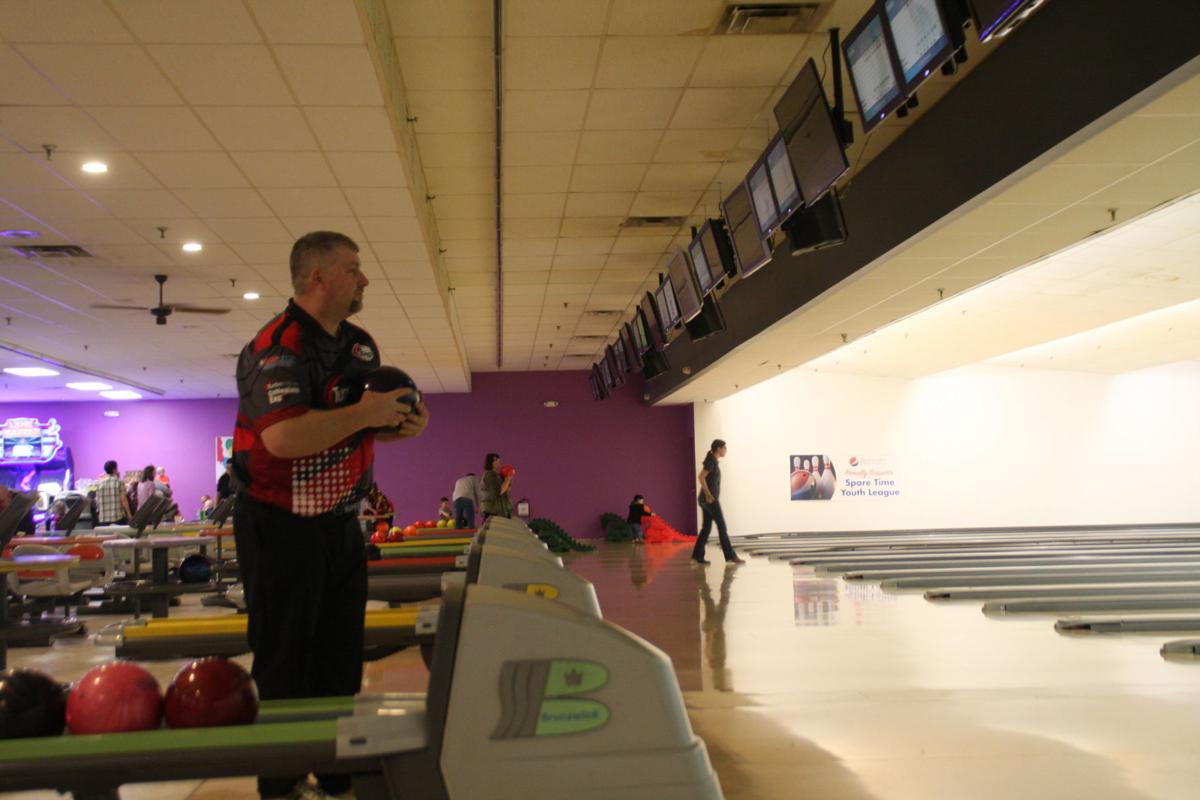 DECATUR — From the intense competition and the quality of the players at Decatur's Spare Time Lanes on Sunday, you'd never guess the sport of bowling itself was getting bowled over in time's fast lane.
Spare Time hosted a United States Bowling Congress U.S. Open Direct Qualifier, attracting 25 top-notch players from as far as Chicago and Kentucky and Indiana. They paid $100 each to take part and the winner picked up a cash prize and qualified to compete in the USBC U.S. Open in Lincoln, Neb., from Feb. 16-23.
"Now winning that would be like winning the U.S. Open in golf," said Spare Time business manager Shirlene Wilkin, 68. "It's a very big deal, a lot of glory involved."
But, like the sinking popularity of golf, competitive league bowling ain't what it used to be. The number of bowling alleys in the U.S. has been falling like pins: In the mid 1960s, we had roughly 12,000 of them coast to coast. The latest tally from the USBC website pegs the number of USBC-certified centers today at slightly more than 4,000, and Decatur is down to just Spare Time now.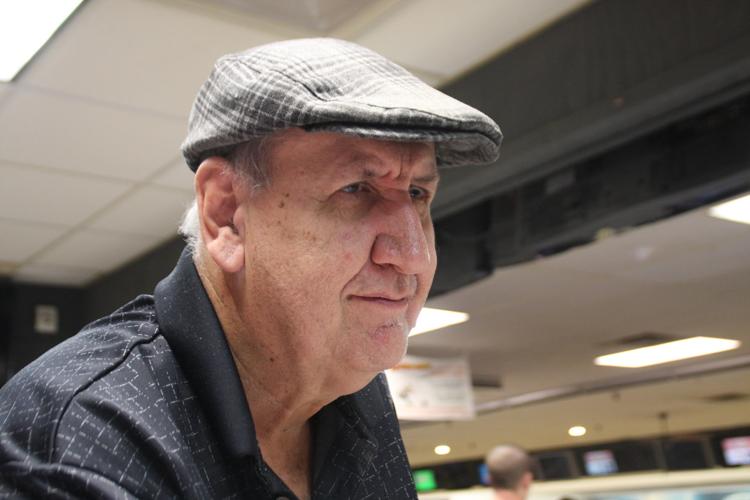 "And I'm going to say we probably had 40,000 people in Decatur: men, women and children, who bowled in leagues," said Wilkin, rolling back in her mind to the glory days of the early 1960s. "Now there are less than 5,000 of those players today."
You have free articles remaining.
Not that bowling is ready to roll itself into the gutter just yet, however. The USBC still claims it as the number one participation sport in the nation and, worldwide, the research firm Dun & Bradstreet estimates bowling center revenues at $10 billion.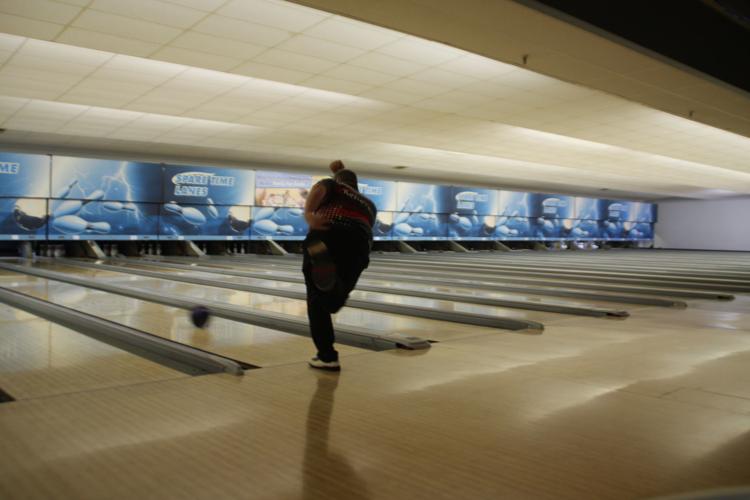 Keen local players like Darrell Bean from Decatur, who didn't make the cut in Sunday's qualifier, said bowling is changing. As a venue for kids and teenage parties or even corporate days out when a company will book an alley for its employees, bowling remains a fun way to relax with friends and colleagues.
But Bean, 44, said his particular passion, the competitive league side of the sport, is where the incline is trending downward. "Decatur's population has gone down and the bowling houses have closed," he added. "People don't want to bowl in leagues anymore, and kids these days just have so much else going on. When I was young we had baseball and bowling, that is all we did."
But, for Bean, the adrenaline rush of acing bowling rivals in hard-fought competition stays forever young. "No, that never gets old, never does," he said.
---
Contact Tony Reid at (217) 421-7977. Follow him on Twitter: @TonyJReid