DECATUR — Decatur Celebration organizers say a continued financial shortfall drove them to double the price of admission to the three-day downtown festival planned Aug. 3-5. This is the second year admission has been charged. 
"We are trying to stay alive," said Jeff Ludwick, president of the Decatur Celebration board. "Last year, we didn't make money. We didn't even break even."
General admission tickets are $10 to buy online this year, plus a $2 service fee per ticket. They'll also be sold at local businesses, and officials hope to have that information available next week. Details will be announced on the Decatur Celebration Facebook page and at decaturcelebration.com.
Purchases at the gates will be $15. Children 12 and younger are free. VIP packages this year range from $50 to $150. 
Wristbands to last year's event cost $5 in advance and $8 at the gate. 
This year's lineup includes country artist Gretchen Wilson, rapper T.I. and rock band Daughtry. The Christian artists Crowder and Jonathan McReynolds also are playing, as well as various regional bands. Sixty food items, three blocks of arts and crafts, a wine and beer garden and a kids block also are returning. The event also supports numerous nonprofit organizations that work during the weekend. 
Entry to Celebration for 32 years was free, but officials in April 2017 said they would start charging admission and install a fence around the festival site to provide financial help. Advance sales of wristbands last year began on May 15.
The Herald & Review last month reported the 2017 festival made $960,000 in admission fees, commissions, sponsorships and fundraising. The event also cost $964,000 to produce, according to the financial records obtained through a Freedom of Information Act request to the city of Decatur, which has provided police and public works employees at an estimated cost of $70,000. The city raised concerns about ongoing financial support because of a $3.2 million budget deficit. 
The financials show Celebration has had six years of operating losses.  
Ludwick said one of the largest struggles for the Celebration organizers is providing quality attractions. "The cost of the acts keep going up," he said. "We are trying to put up a good lineup for Central Illinois."
Acts over the years have included Rick Springfield, Nelly, Vanilla Ice, Night Ranger, Charlie Daniels Band and Joan Jett. Organizers in June said the carnival area also will require admission. 
In the past, the not-for-profit event relied on major corporations for support. "They aren't giving us much," Ludwick said. "So it is getting passed down to the individuals." 
Celebration Producer Lori Sturgill they've seen a positive response to this year's lineup, especially the Christian acts. She said the wristband cost is worth it. 
"It is still a nominal fee with the caliber of artists we have," she said.
An estimated 30,000 attended the 2017 Celebration, according to documents submitted to the city. 
---
5 celebration parade 08062016.jpg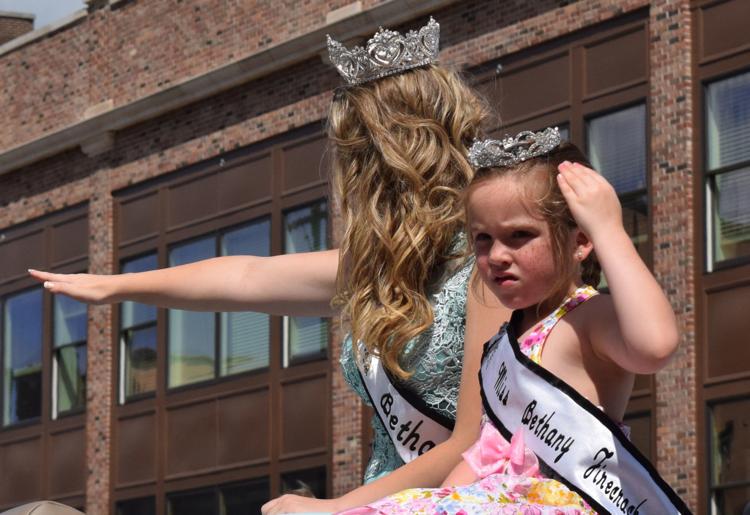 6 Best Photos Doubletruck 12.30.17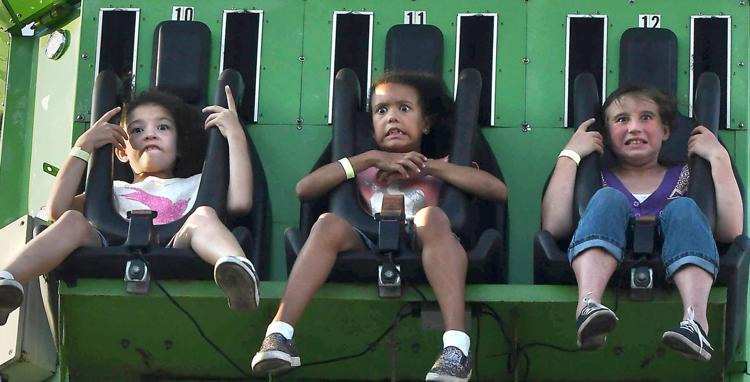 7 best of celebration page 9.6.17.jpg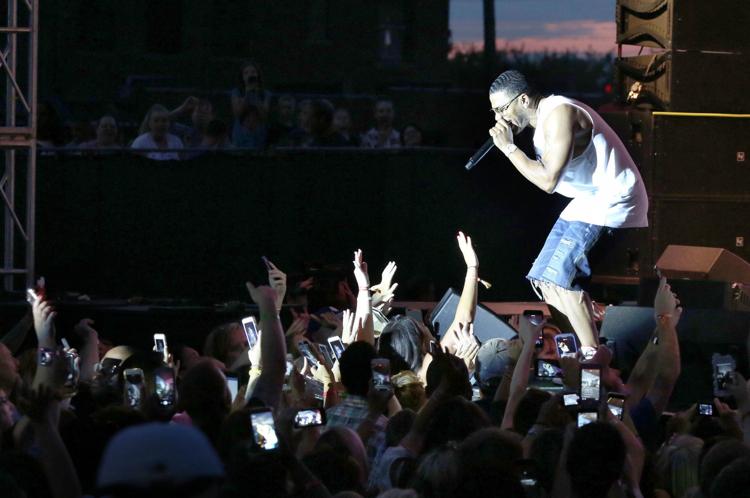 8 best of News 2017 10 12.15.17.JPG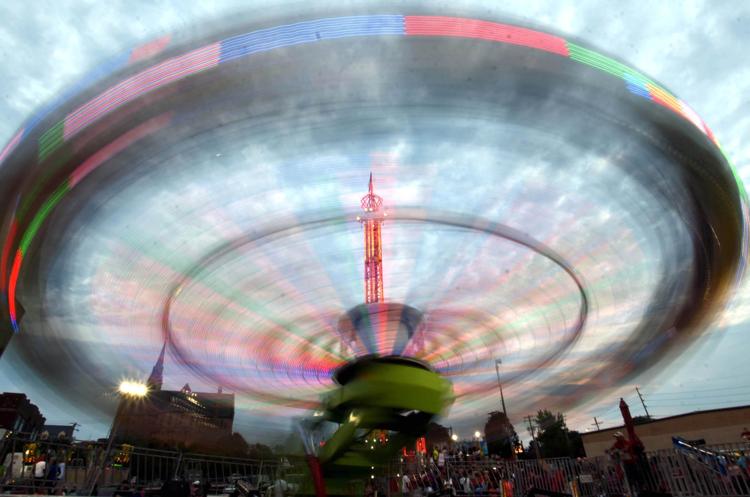 34 celebration parade 08062016.jpg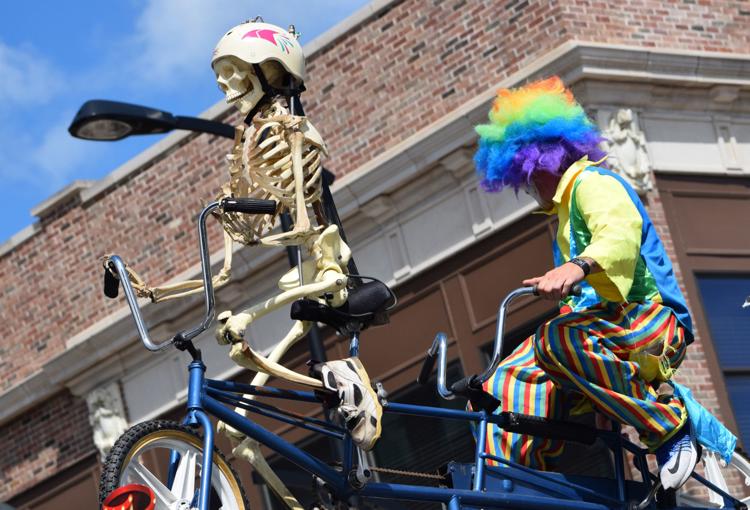 53 celebration parade 08062016.jpg
080617-dec-loc-doubletruckpic2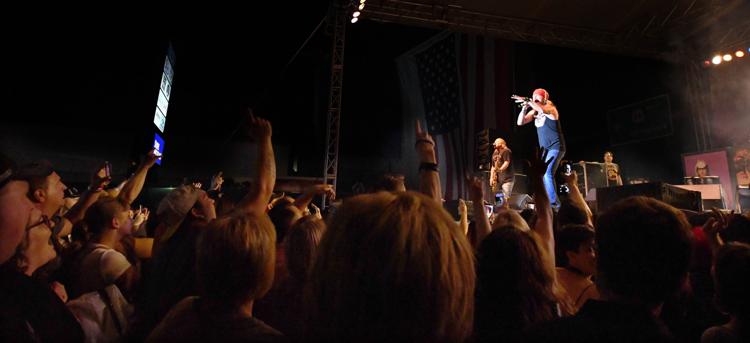 Davis, Gloria razzle dazzle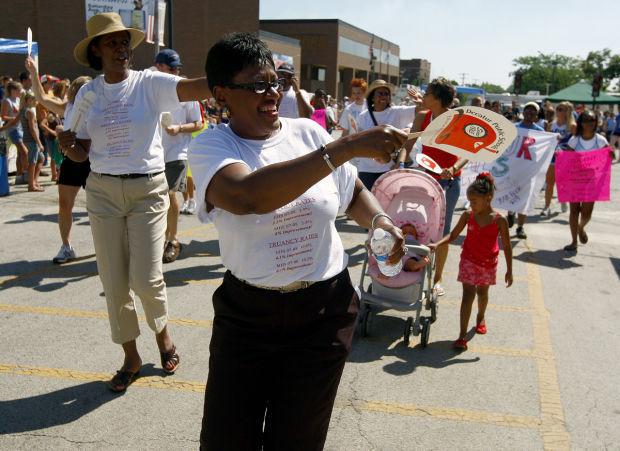 Decatur Celebration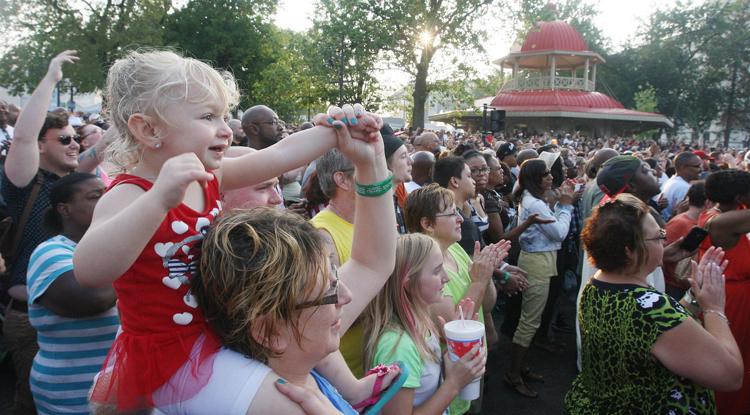 decgal celebration day 2 1513 080417A.JPG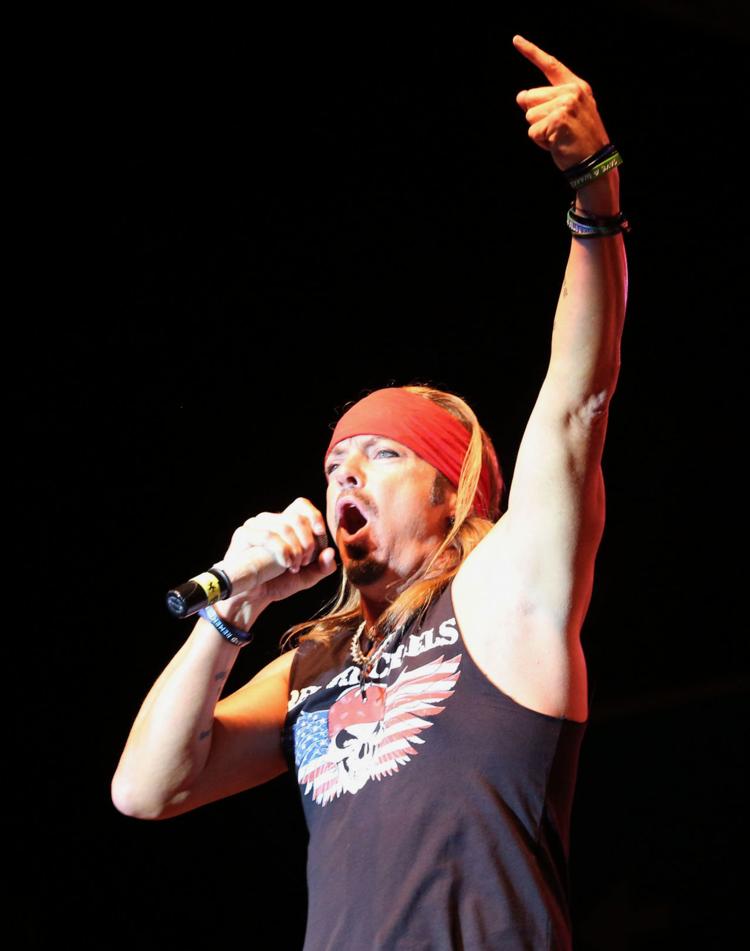 decgal celebration hotdog 15 080417.JPG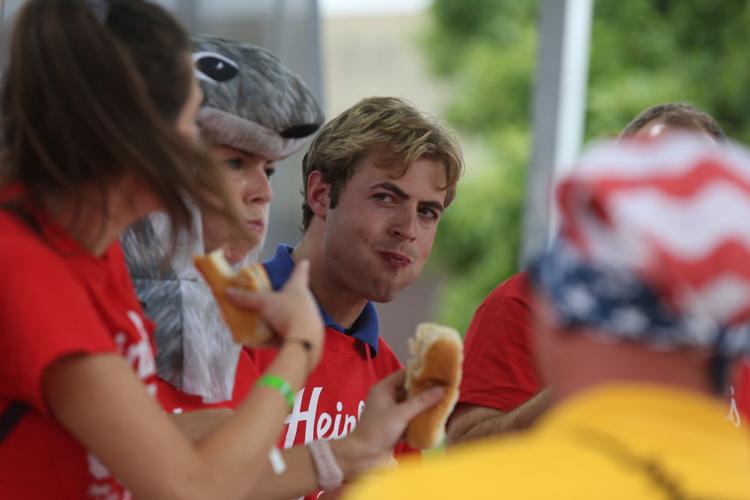 decgal celebration hotdog 21 080417.JPG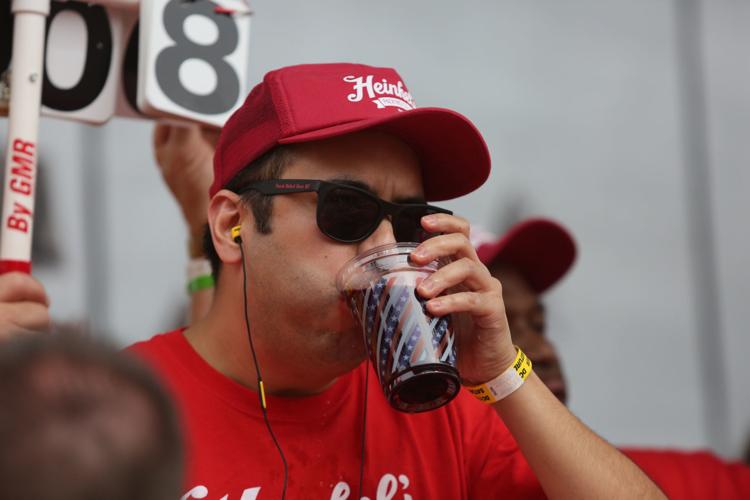 decgal sunday celebration 7 2017.JPG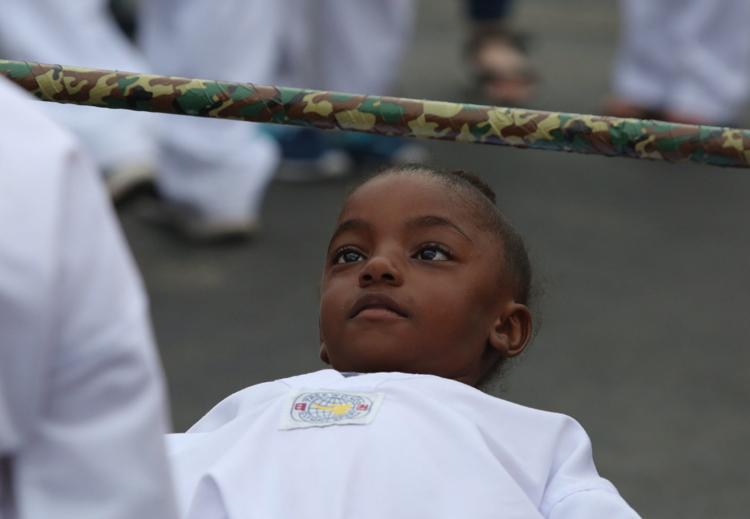 decgal sunday celebration 8 2017.JPG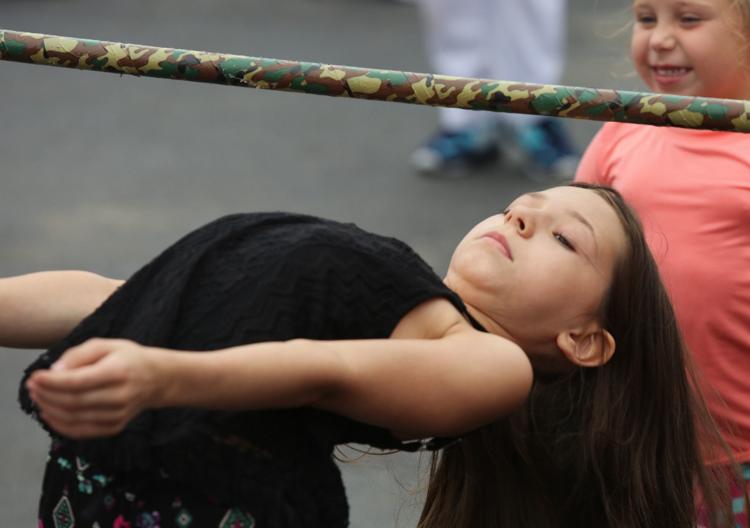 decgal sunday celebration 12 2017.JPG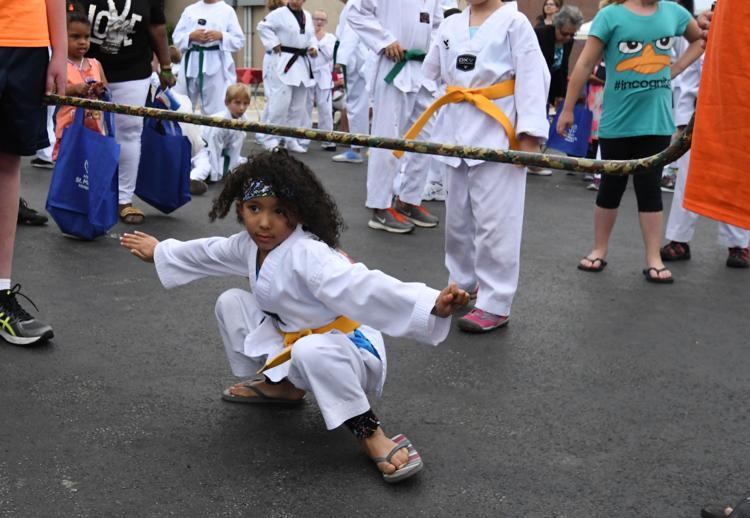 Here_Comes_The_Mummies 1 08.07.17.jpg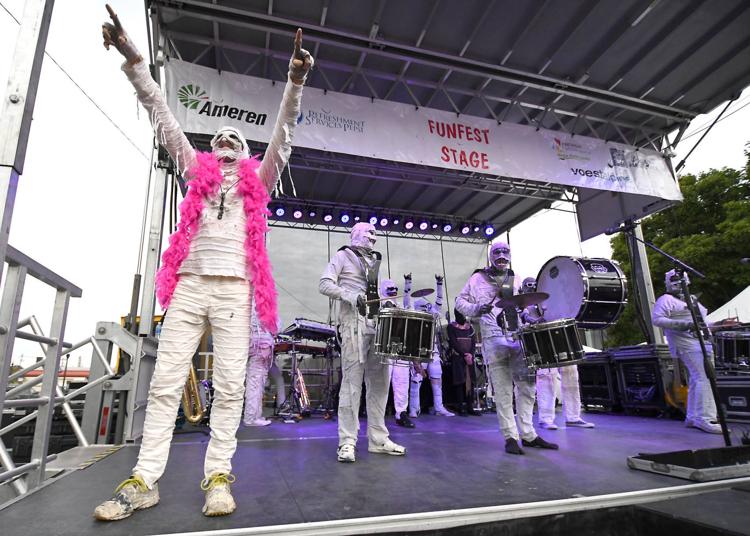 Miss Illinois Festival 08.07.17.JPG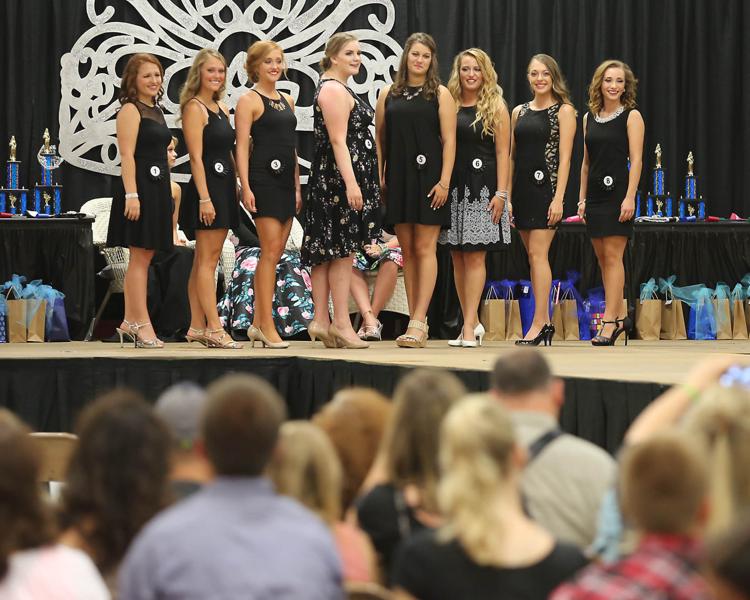 Vanilla Ice