DECATUR — The city's iconic downtown street festival will be under new leadership following the resignation of Decatur Celebration Producer Lori Sturgill on Thursday.
Sturgill, who has been producer since 2010, confirmed her resignation in an email.
"I have loved being a part of the Decatur Celebration for the past 20 years of my life, but it is time for me to pursue other passions," she said. "I wish nothing but the best for the organization."
It's not immediately clear how or when a successor will be chosen by the Celebration board. A call to Celebration board President Claudette Davis was not immediately returned Thursday night.
The board did release a statement in which it also confirmed Sturgill's resignation: "We appreciate Lori's years of experience and wish her the best of luck," the board said.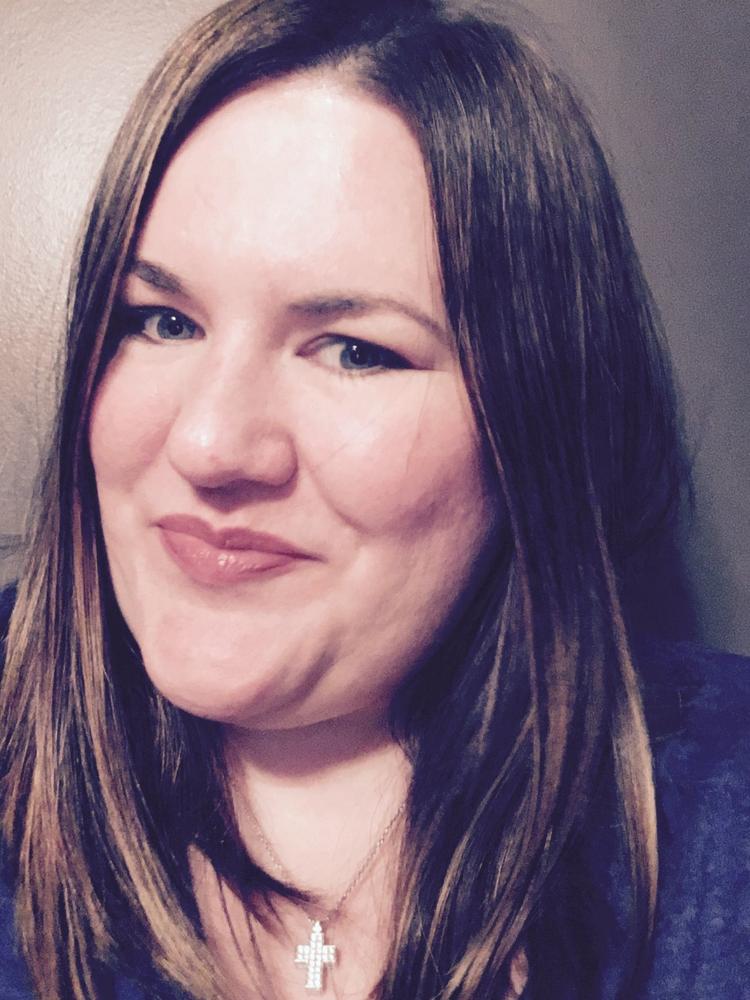 Sturgill's resignation comes on the heels of some criticism of the event's leadership that was brought to the board recently. More than 20 Decatur Celebration volunteers and donors had signed a letter to organizers of the festival saying they wouldn't be participating this year unless changes are made in the nonprofit group's leadership.
The Herald & Review obtained the letter through a Freedom of Information Act request to the city of Decatur, which had employees among the recipients. A draft of the letter was distributed among more than 60 chairmen and other community members before it was sent to the board. 
The letter raises questions about decision-making by organizers "who have not acted in Celebration's best interest."
Volunteer Randy Baker said he did not sign the letter, but speaking for the chairmen on Thursday said he had mixed feelings about Sturgill's departure.
"I'm sorry to see her go. She saw it was a time for a change and I hope it works out for her. My concern is Decatur Celebration. I hope it's a win-win for us," said Baker, who is the organizer of the beer tent.
Baker said that the board will run a search for a new producer and may have replacement candidates in mind. In recent years, he said, the event has been "running paycheck to paycheck." The new leader would need to be a strong administrator, he said.
"I want her to be happy," he said of Sturgill, "and for Decatur Celebration to be more successful than ever."
Celebration has experienced financial struggles in recent years, and began charging admission to the festival and installed a fence around its perimeter in 2017. The downtown music festival, which started in 1986, is planned Aug. 2-4 this year.
According to the letter, a large group of chairmen and other volunteers met at one point to discuss their concerns and everyone present indicated that they don't intend to participate in Celebration "if appropriate action is not taken," the email said.
During the meeting, the letter said, many members expressed that they had lost confidence in some of the current leadership and some board members.
"If appropriate action is taken, we would be happy to work with you (the board) to minimize the damage this unfortunate situation has caused for all of us, and collaborate with you to ensure Decatur Celebration has another successful year," the letter said.
Celebration hosted its 33rd downtown street festival in August, featuring main stage performers such as country star Gretchen Wilson, rock band Daughtry and rapper T.I. Organizers in February said preliminary attendance numbers showed over 30,000 attendees visited the event.
They declined at the time to provide the Herald & Review with exact numbers or revenue totals, citing an ongoing financial audit.
The chairmen said in their email that Celebration has continued to lose money for several years, despite cutting costs, reducing the number of acts and by raising additional money and charging admission.
Get local news delivered to your inbox!
Subscribe to our Daily Headlines newsletter.