DECATUR — Nikki Garry is the owner of Your Money Matters, which at five years old is a relatively new financial literacy service in Decatur.
"One, I'm a woman-owned business, and I'm also an African-American," she said of her motivation for attending and seeking opportunities. "And this is my first time registering."
"I would like to see this (her business) expand beyond the local region," she added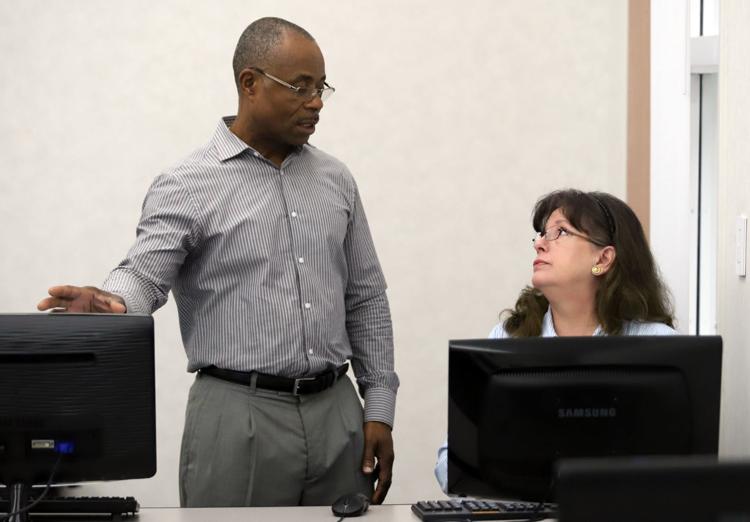 The Decatur Schools District and the city of Decatur invited all minority business owners to the free event. The Minority Business Enterprise/Women's Business Enterprise — or MBE/WBE — certification event was open to all qualifying businesses. Business owners filled out a form, then entered their information into the database for instant certification. The process takes about a half hour.
"We know that they are in the community, and we have their contacts and information," said Tim Hickey of Springfield-based O'Shea Builders. "We know what their specialty is and what they do."
Hickey is construction manager for O'Shea Builders, the company hired by the Decatur School District to work on building construction projects that are part of the district's $55 million five-year strategic plan. The school board has made minority participation in the construction projects a priority.
"We are here to help minority businesses and women's businesses get registered so they can be in our database," he said. "When it is time to solicit contractors for bids, we are able to reach out to them."
According to Chapter 28 of the Decatur city code, contractors are required to make an effort to ensure 18 percent of the hours worked on a city project are performed by minority workers. Further, when subcontractors are used, the contractor must attempt to ensure 10 percent of the total dollar amount of the contract is performed by businesses owned and controlled by minorities.
"By doing this sort of event, we are working towards meeting those goals," Hickey said. "Efforts like this will make an impact."
Hickey said O'Shea utilizes the information in search of contractors.
"Electricians, someone to dig a hole in the ground, putting the shingles on, laying carpet," he said. "Everything you could imagine that goes into a construction project."
Darrell Reynolds, vice president of the Metro Decatur Black Chamber of Commerce, encouraged all minority businesses to register for certification.
"It is opportunities for every business in the city and the state," he said. "And it makes the relationships stronger."
The Metro Decatur Black Chamber of Commerce is a local MBE/WBE certification resource.
Reynolds is also the owner of New Beginnings Contractors Inc. He understands the importance of registering with the MBE. After MBE/WBE certification, Reynolds' business grew from residential contracts to include commercial contracts.
"I am connected with Champaign, Peoria, Springfield, Bloomington and Decatur," he said. "Any business that goes out to the central area, it gives me opportunities to reach out."
The certification connects others for a variety of reasons as well.
"We want to know all of the businesses," he said. "Even the ones that want to start a business."
Juanita Morris is the owner of J. Morris Enterprises. Under her business are individual companies The Box-Decatur, Nature's Way Lawn Services and 4M Educational Service. Morris is already registered, but attended the event to clarify her business is Illinois certified.
"It affords you more opportunities for contracts, state and others. This is revenue for your company," said Morris, who appreciated the event was cost-free. "Because we are new, we started up in 2017, every dime has to be utilized effectively."
Human Capital Development representative Gabe Jaja has traveled to various venues throughout the country assisting business owners with the registration.
"The software helps track and manage projects," he said.
The agency was established 10 years ago,  providing businesses the resources the needed to research each other and make connections.
Fred Bouchard, assistant superintendent of support services for the Decatur School District, said hiring minority businesses is good for the commmunity.
"The dollars spent on this project should have a positive impact on our city," he said of the district's upcoming construction.
According to the event's hosts, schools and other businesses look for opportunities to reach out to minority contractors, and helping them make those connections benefits everyone.
"Our city is a diverse city," Bouchard said. "We should make sure the people working on our projects look like the students in our schools."
TKG's Wing Heaven co-owner Kathleen Garman assisted business owners in registering their information with MBE/WBE program. She has found many registered restaurant owners are from northern Illinois.
"By getting on the platform locally, perhaps it is going to be beneficial," Garman said. "New business, women business, veteran-owned business, all benefit."
---
Decatur-area business openings and closings
Long John Silver's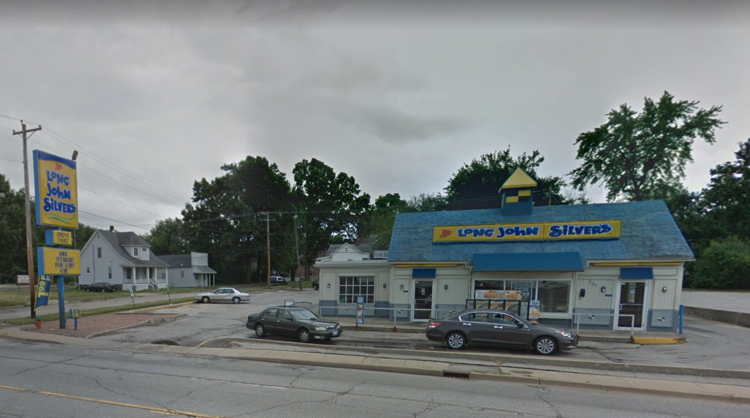 Escape Decatur Escape Room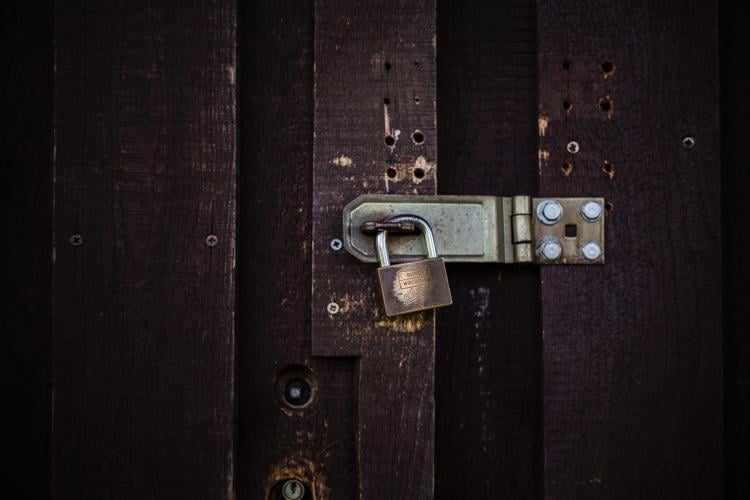 Love's Travel Stops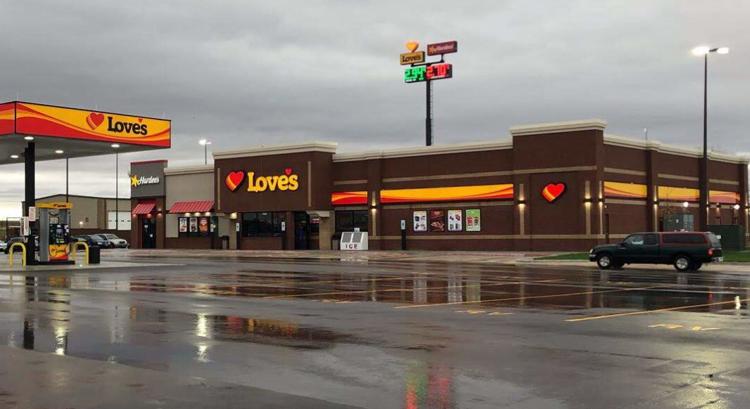 Jalisco Mexican Bar and Grill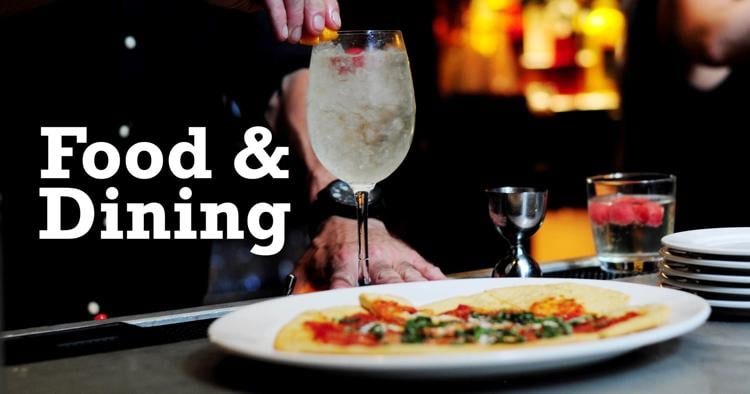 Dog Haus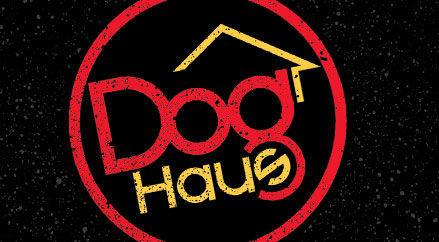 Crazy Ladies Cafe
O'Charley's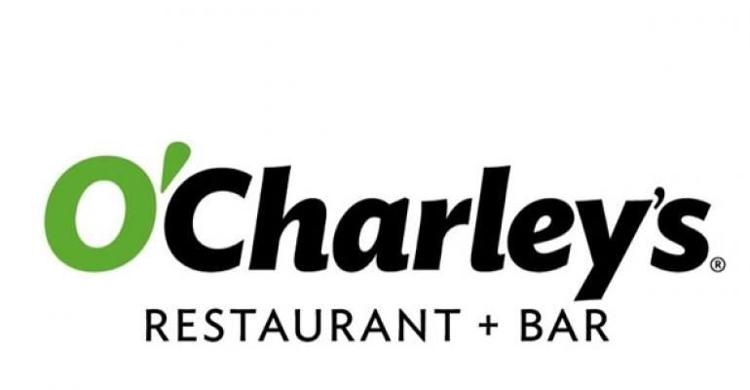 McAlister's Deli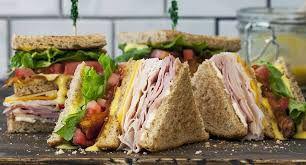 Striglos Business Solutions Center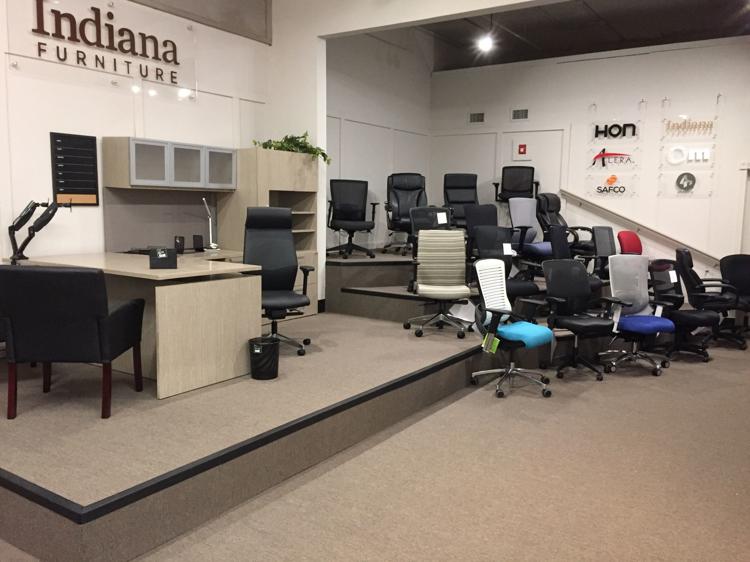 Eldo Auto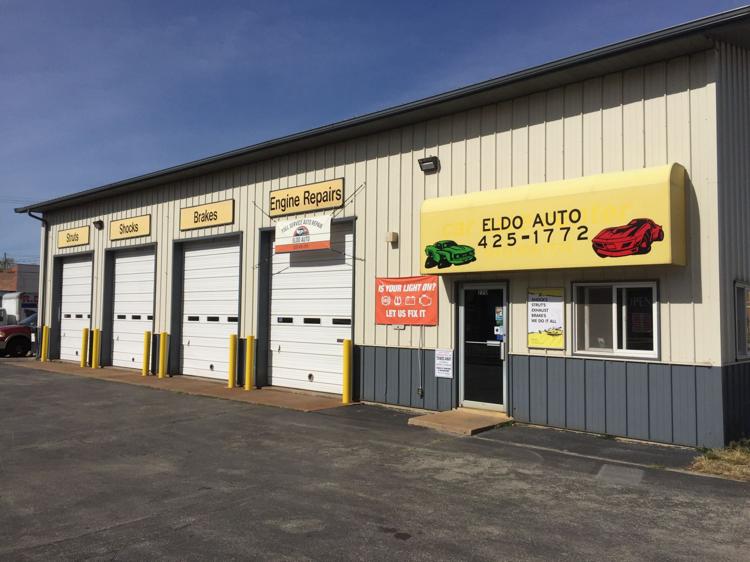 Main Place Real Estate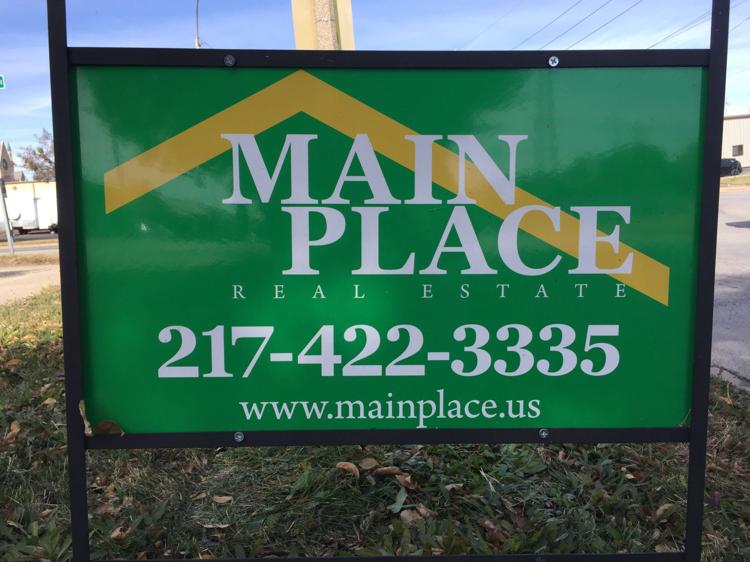 Mustard Seed Coffee House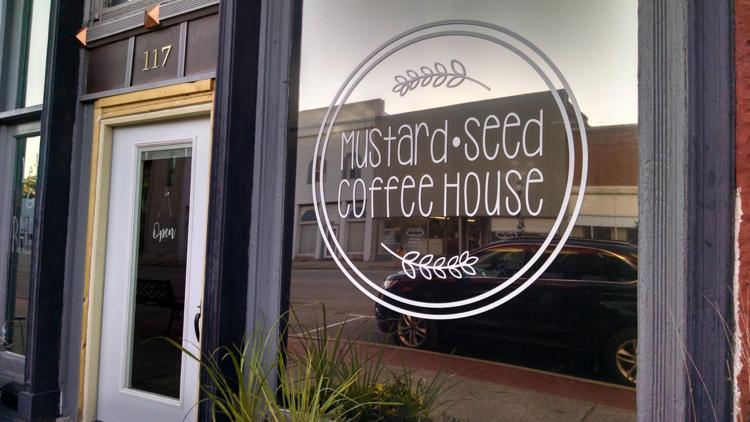 Del Carmen's Pizza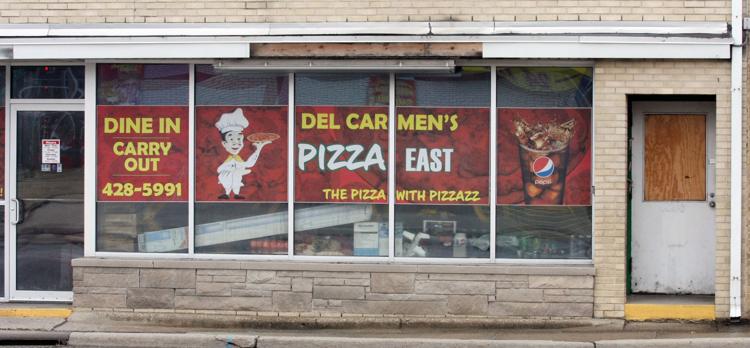 Planet Fitness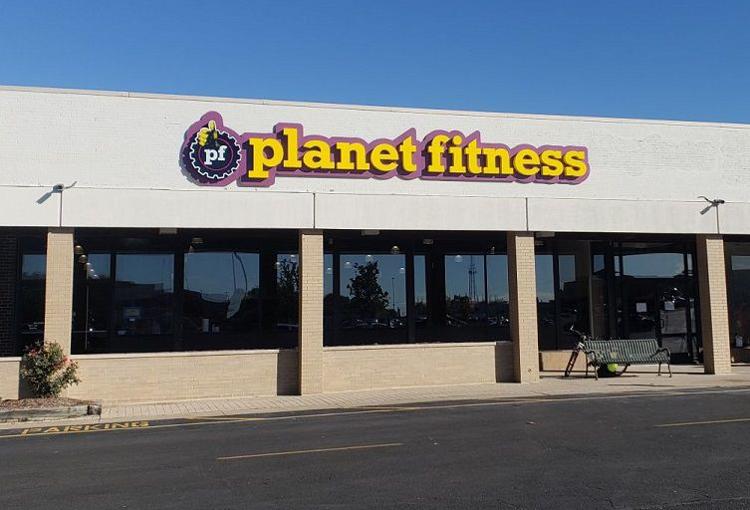 Thor's Alignment and Brakes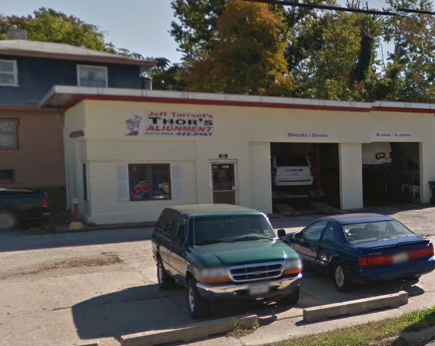 Giggles + Bakery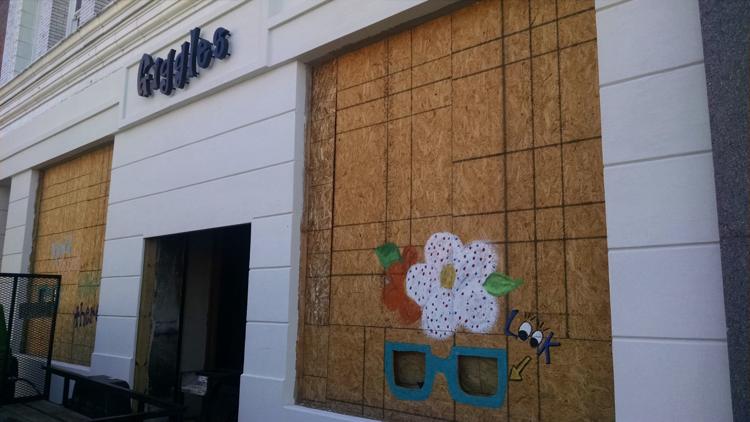 Kansas City Barbecue Pit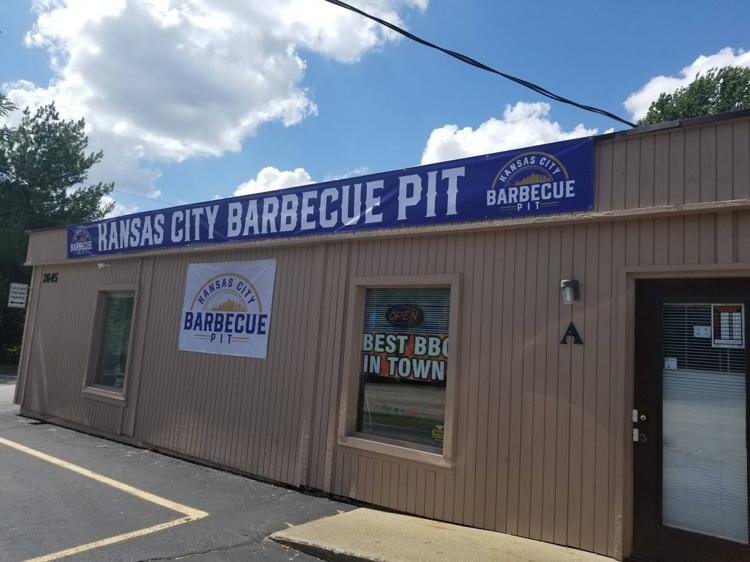 Subway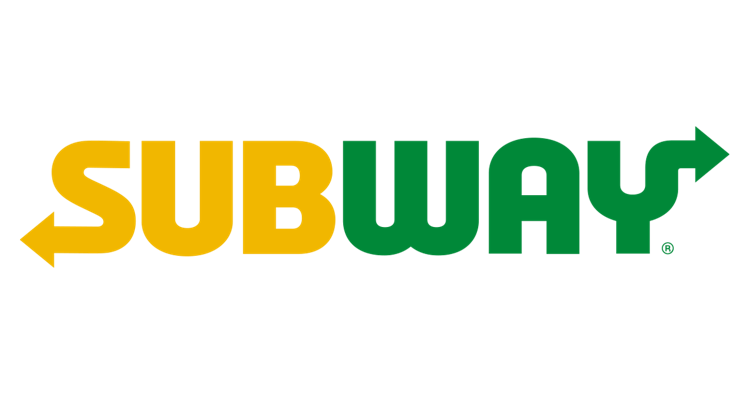 The Laurel and the Linden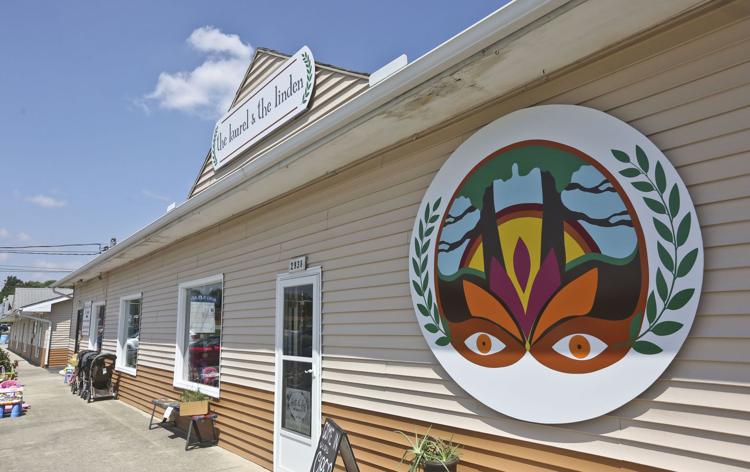 Convey Health Solutions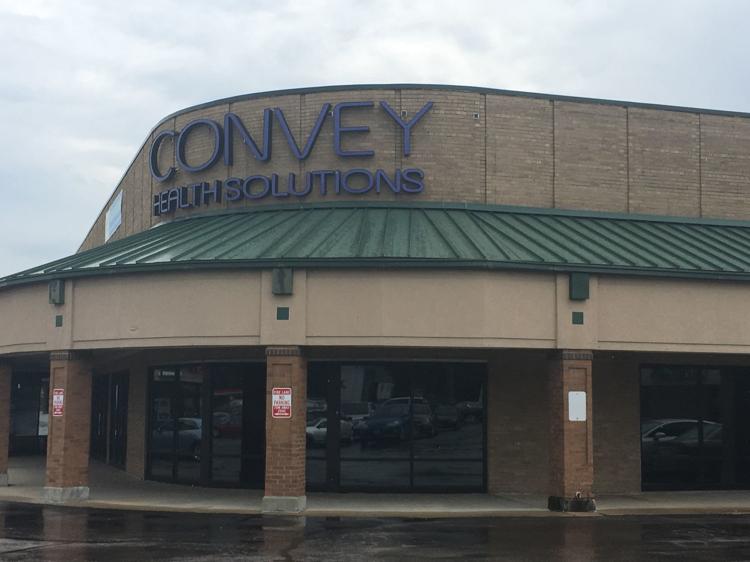 BC Wings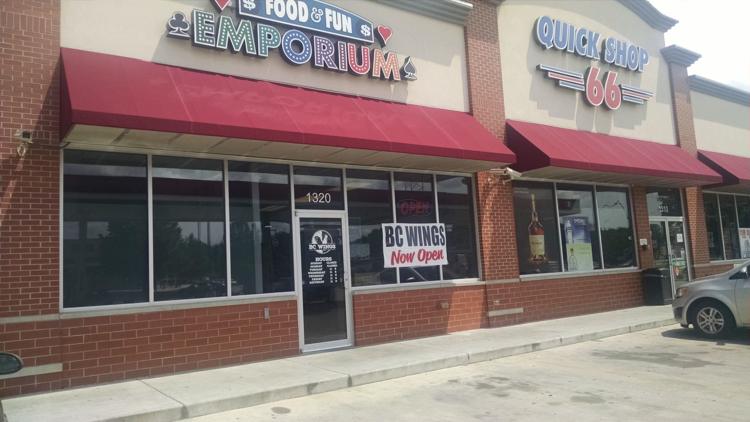 Castro's Tex-Mex Grill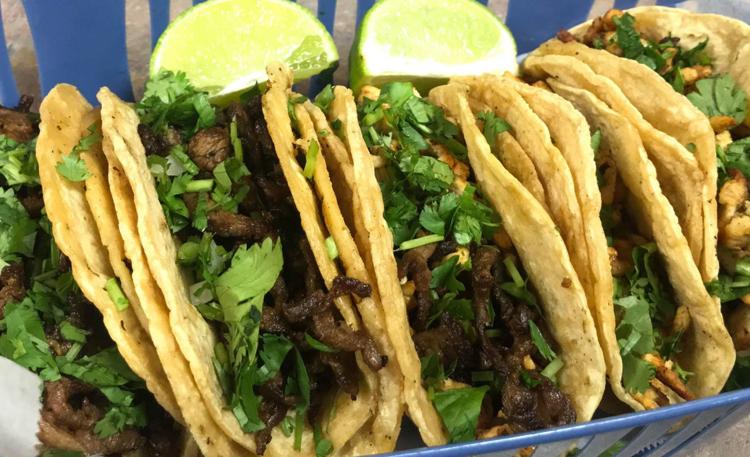 Kroger Fairview Plaza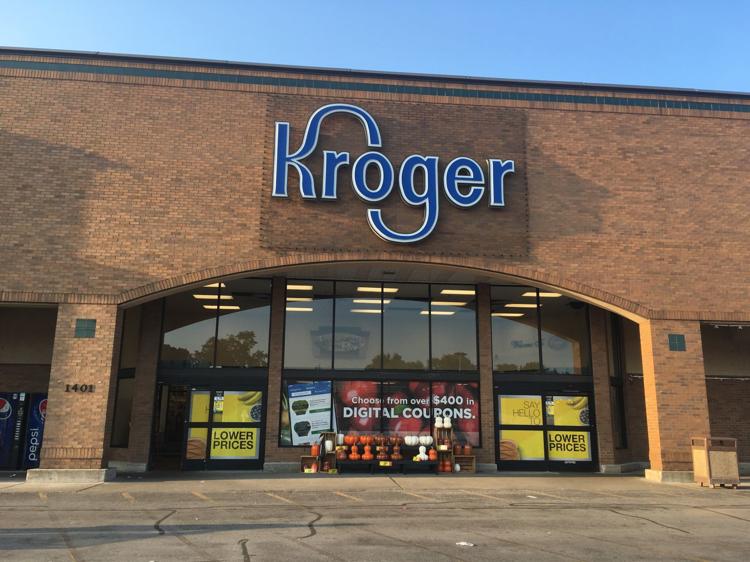 PNC Bank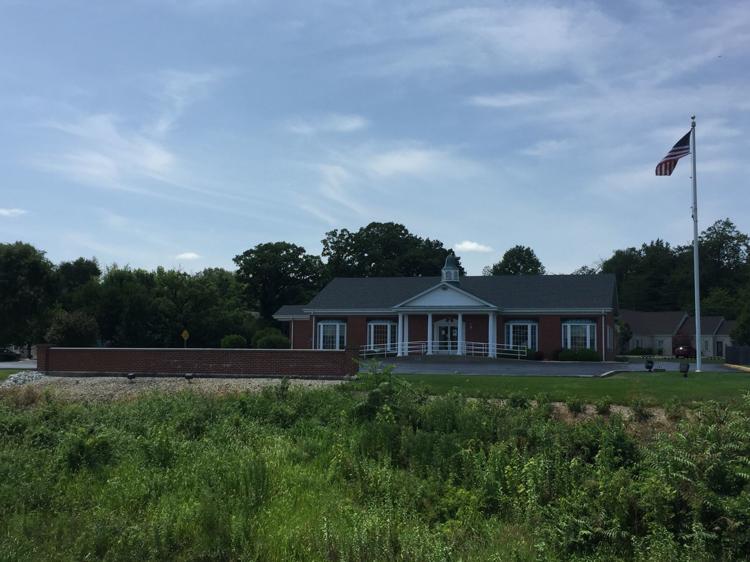 Coronas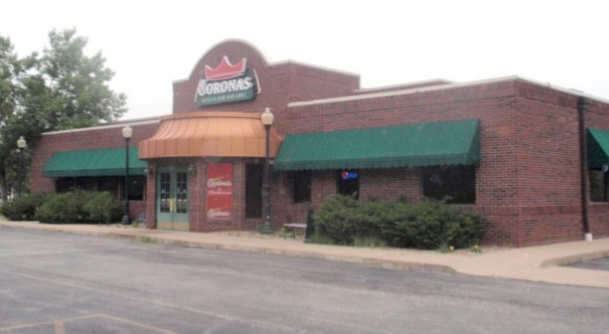 Aldi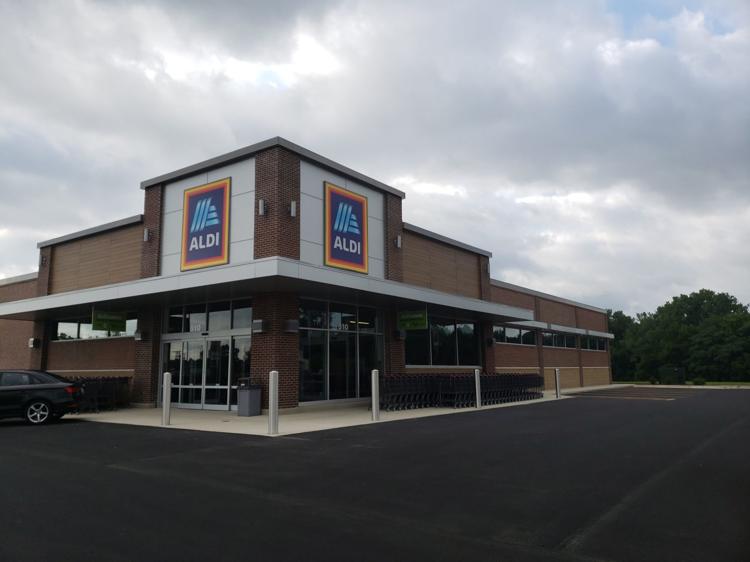 Waterfront Cafe
GrassRoots Gro Center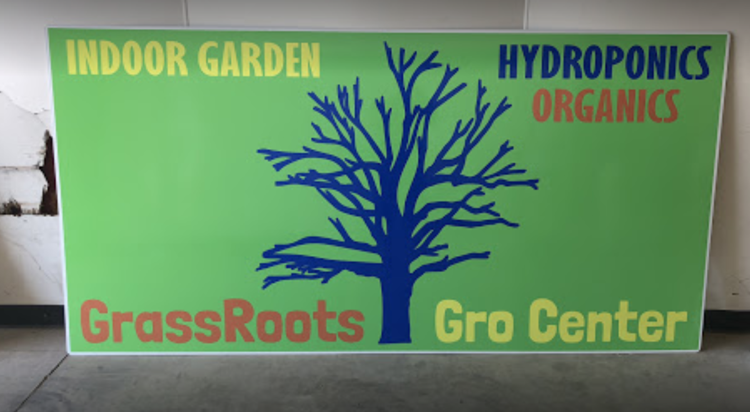 Apollo Cafe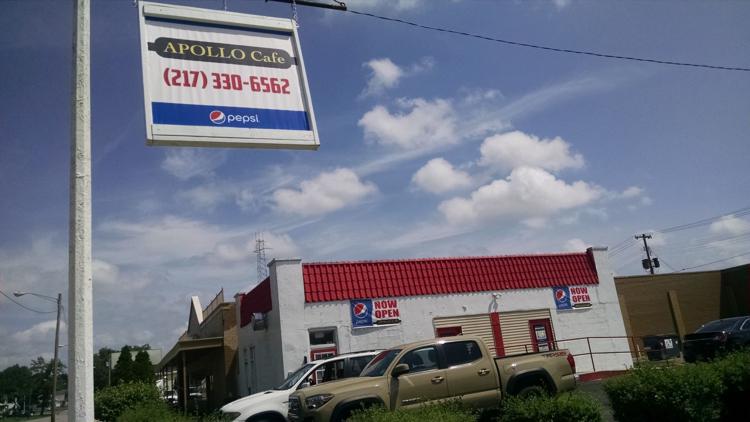 Fence Post Cafe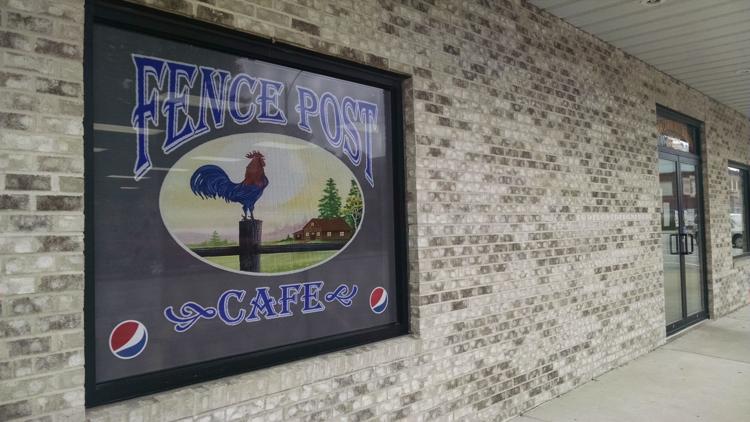 Full House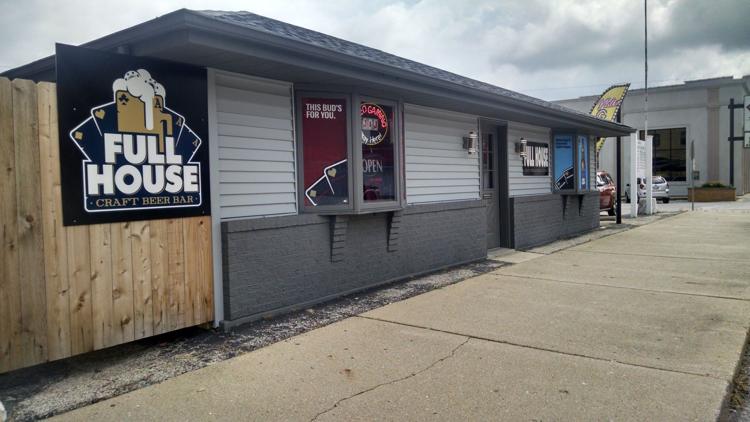 Sol Bistro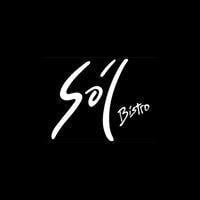 The Lucy Loft and Co.

Door 4 Brewing Co.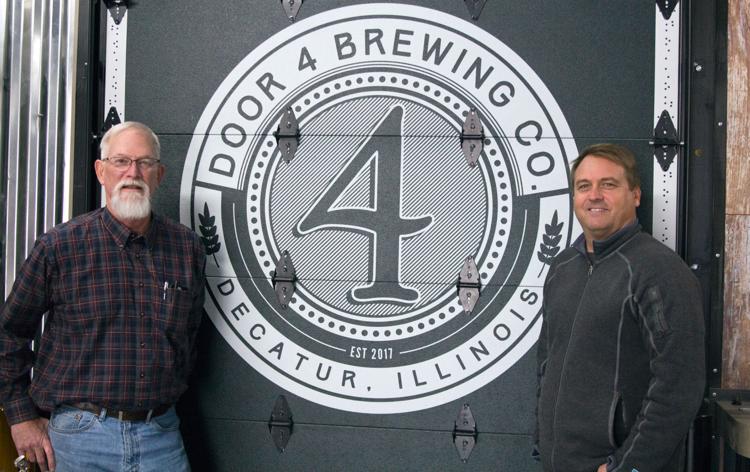 Tuscany Steak and Pasta House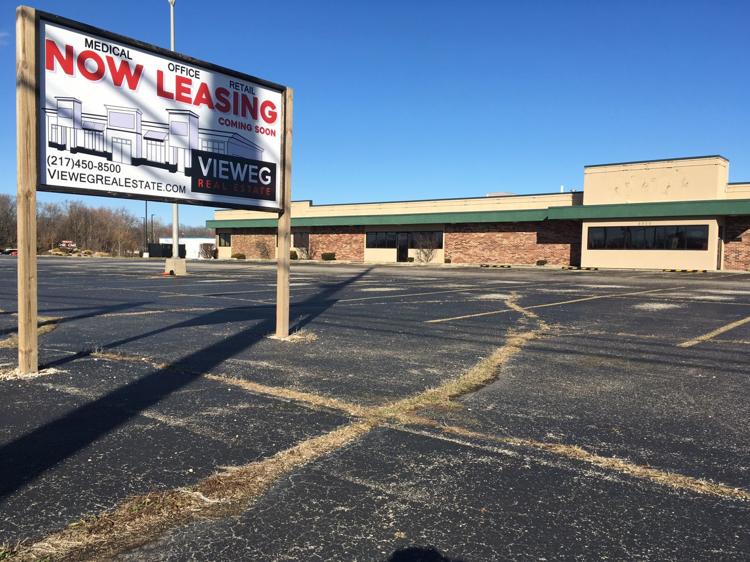 R:din Studios
Red Barn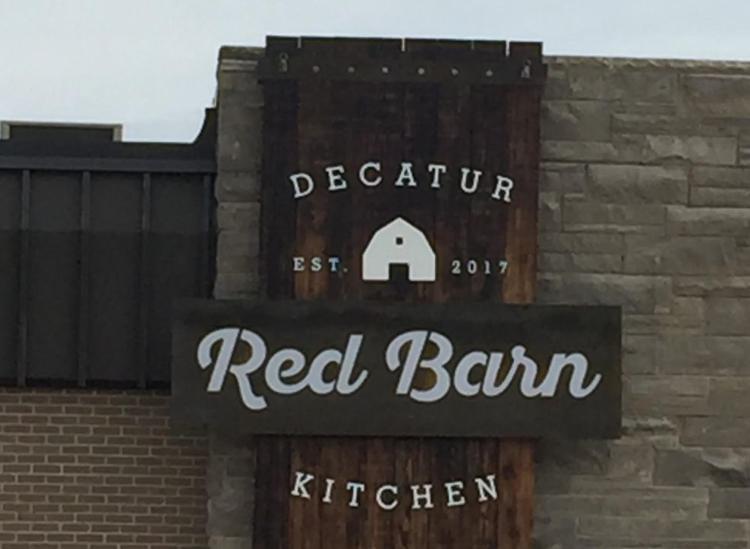 R Bar & Grille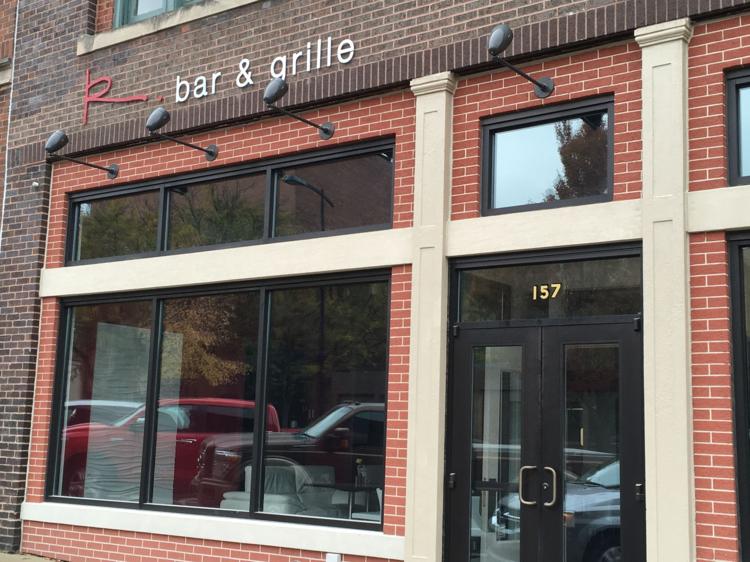 Book World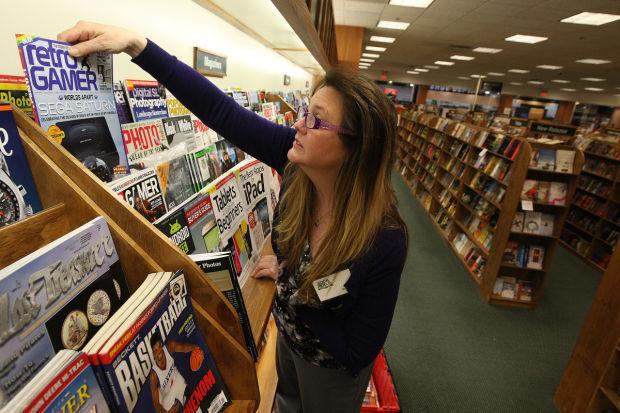 Burger Theory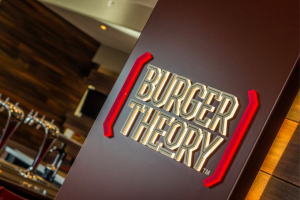 Mister Softee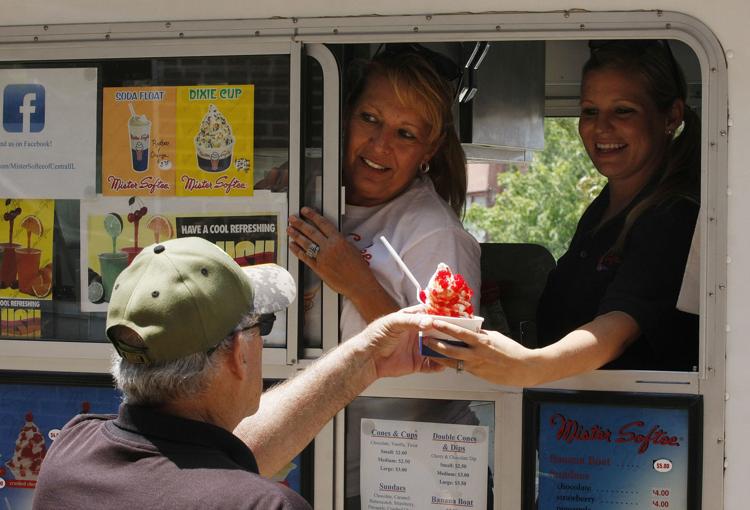 CherryBerry, S. Oakland St.

Penelope Boutique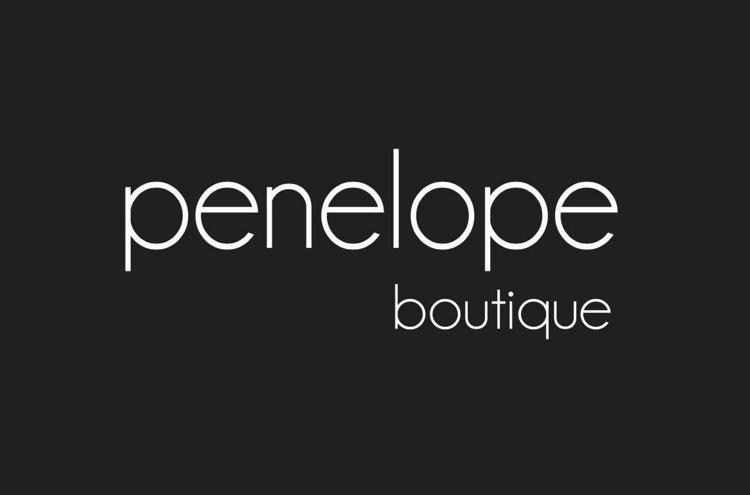 Brass Horn Too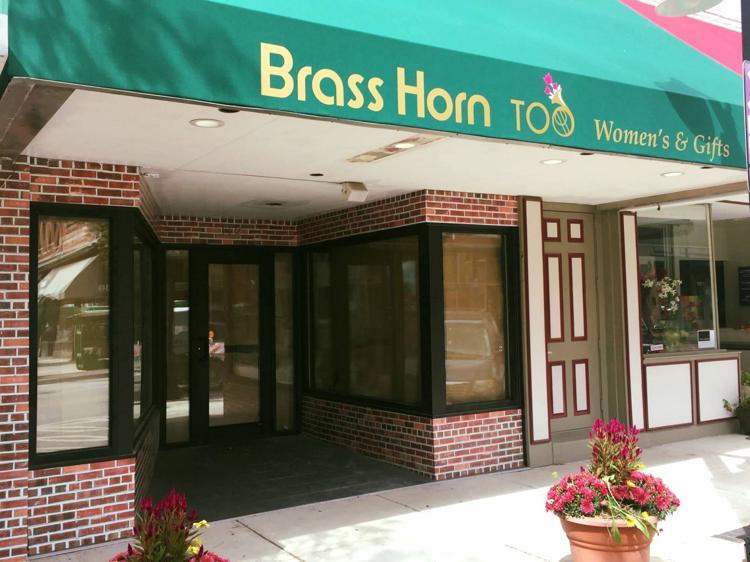 CherryBerry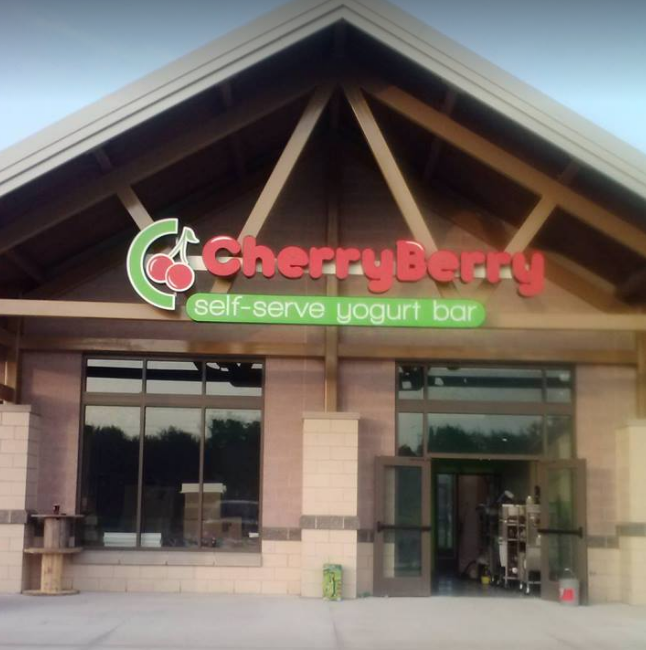 Spirit Halloween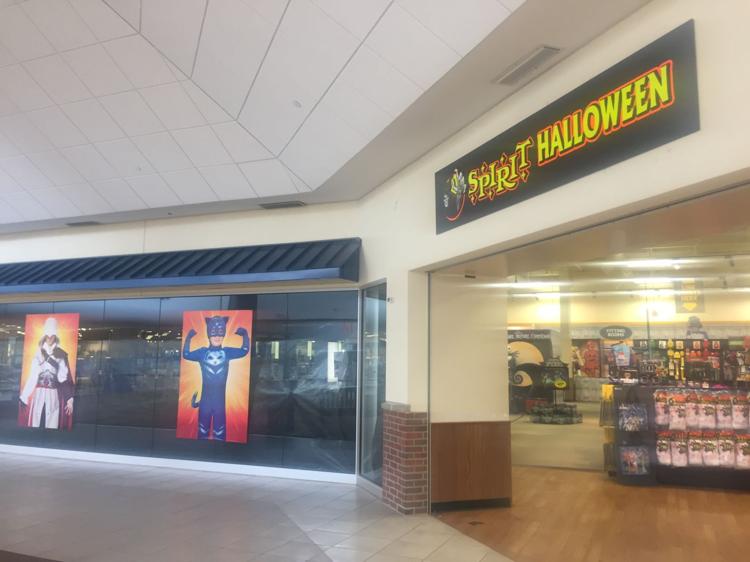 T.J. Maxx at Hickory Point Mall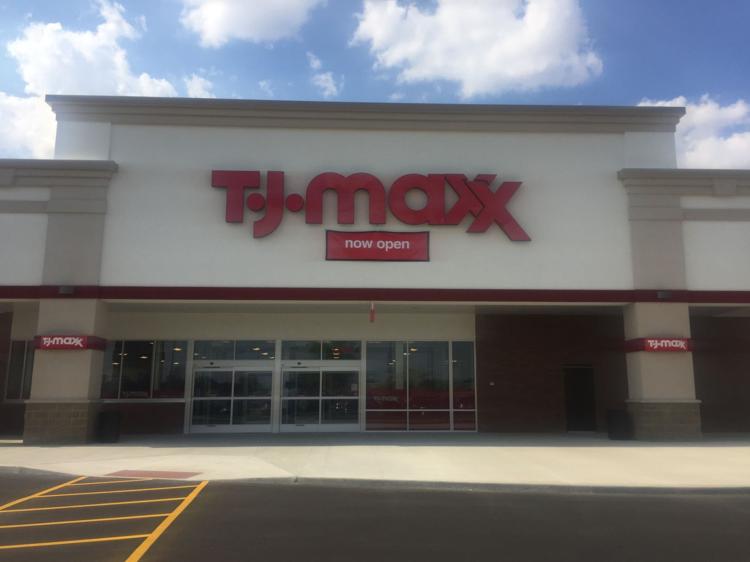 Comcast XFINITY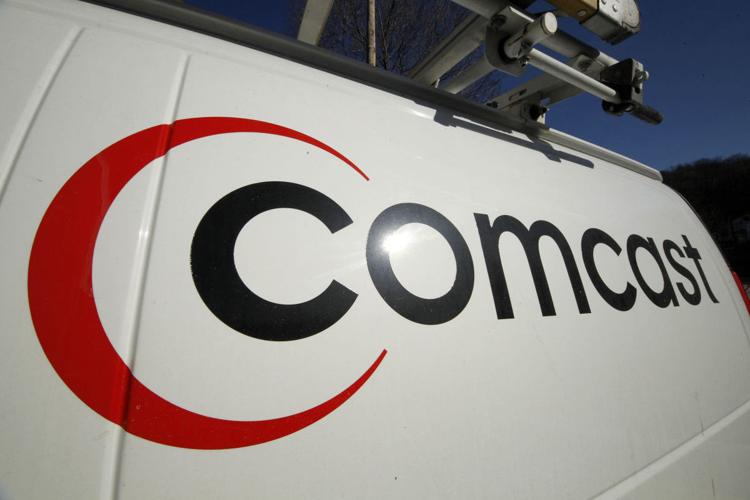 Locals 101
Burrito Express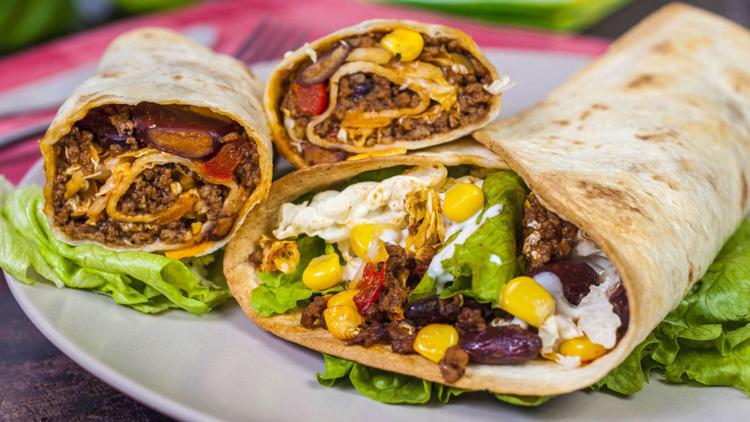 Hibbett Sports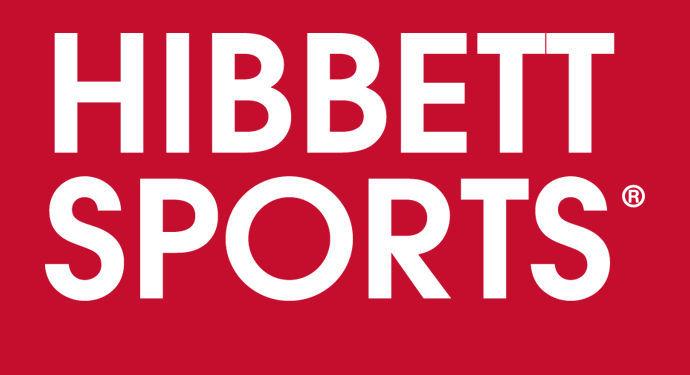 Hickory Point Bank branch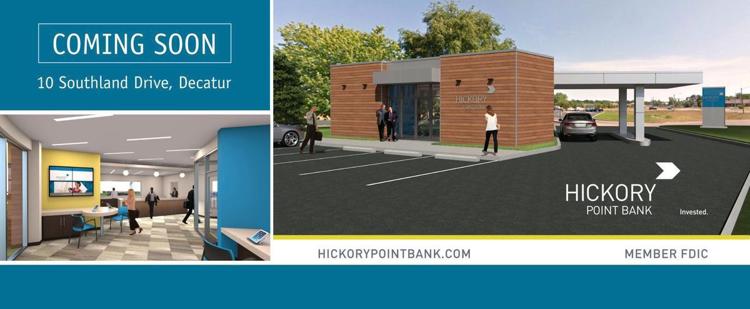 Casey's General Store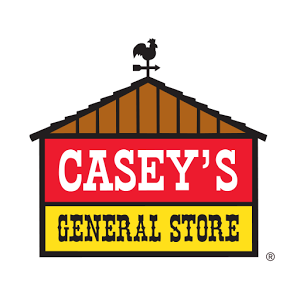 Baskin-Robbins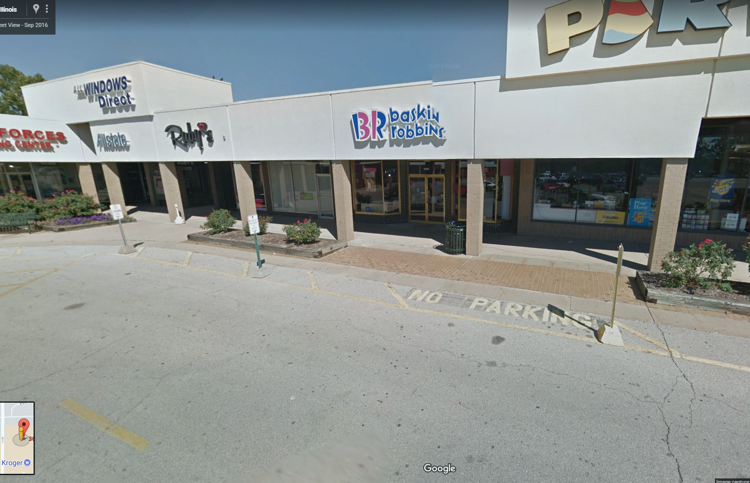 Dog Haus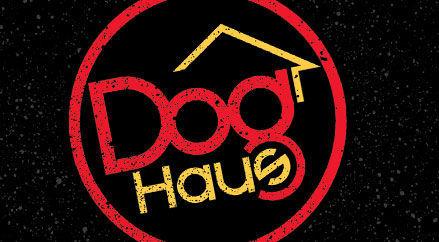 Solsa American Burrito Co.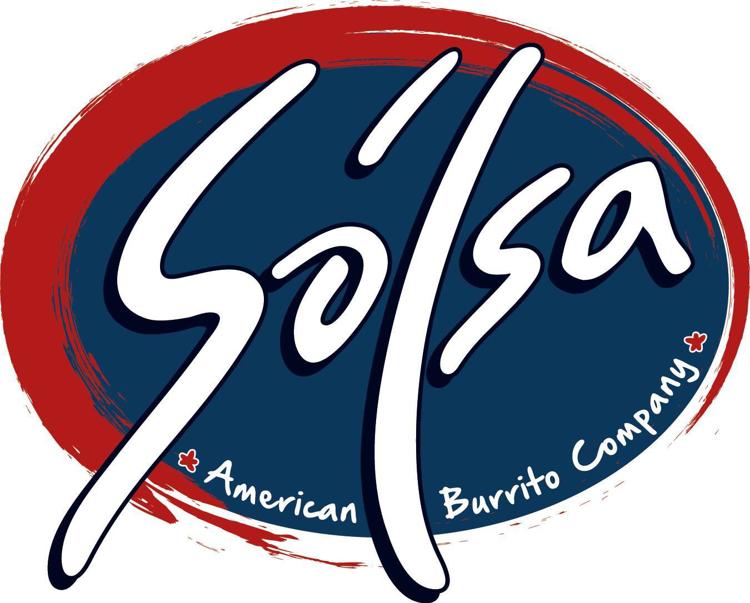 Las Margaritas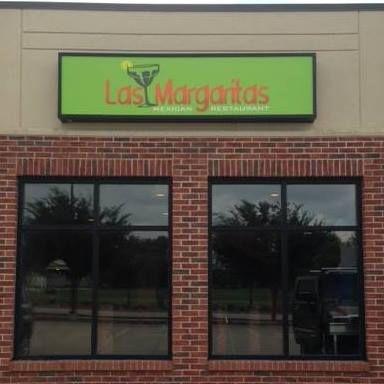 Knockerball Max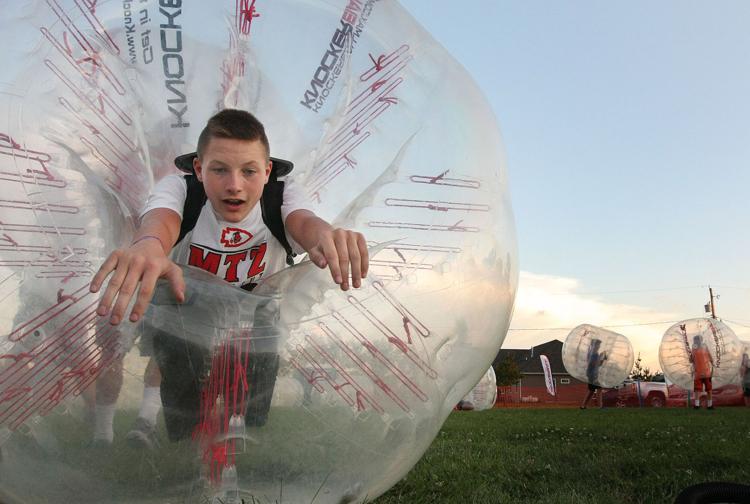 Payless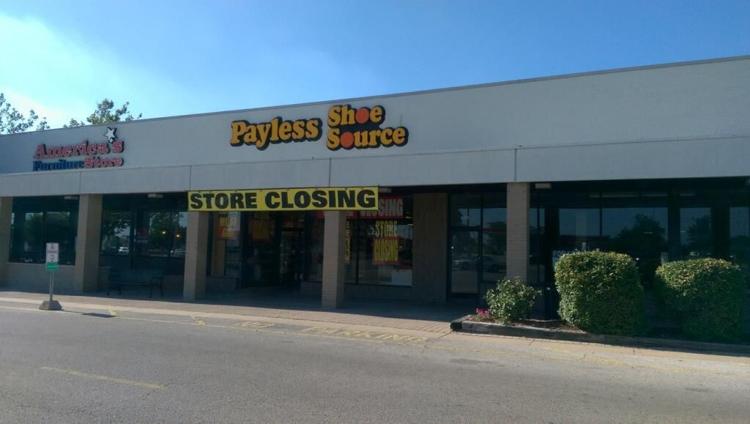 The Wagon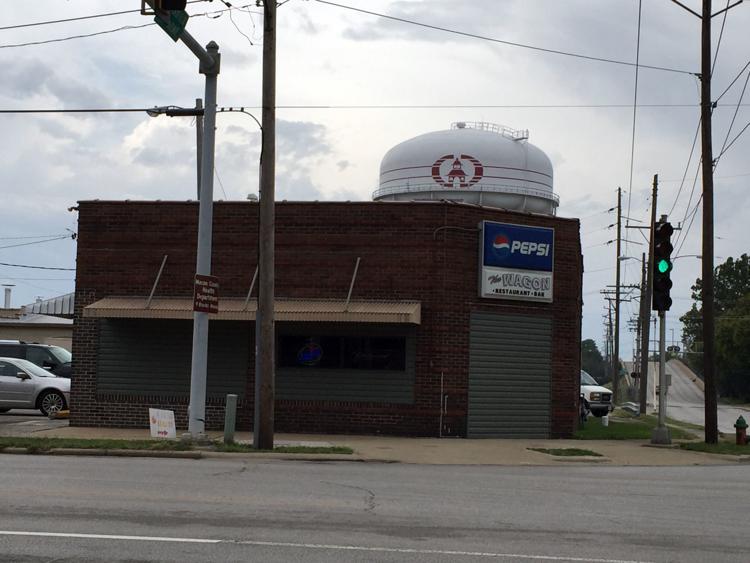 Ted's Taters