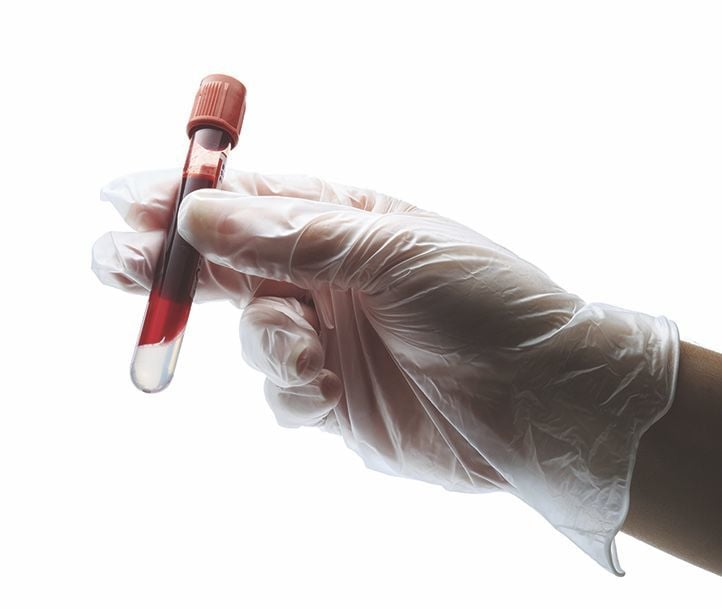 DECATUR — "Your time matters," Linda Stricklin said.
And she thinks it should be spent doing things you enjoy, not sitting in a lobby waiting to be called back or venturing out in treacherous weather to get your blood checked.
"Wherever you are, if you have a script from your doctor, then I am able to come to you and take your blood, take it to be processed just like your doctor does," said Stricklin, owner of Harmone Labs, a mobile lab service.
The Decatur-based business, which also serves clients in Bloomington and Peoria, started in July. Stricklin brings more than 26 years of experience in the trade, having worked as a supervisor at a lab and as a phlebotomist in local hospitals.
Over the years she provided the service for family and friends who enjoyed the convenience of not having to leave their homes or having just a small window over a lunch hour to get the blood drawn. It was then someone asked her, "Why don't you make it a business doing this?"
This is the second incarnation of the service, having first operated from 2010 to 2015 as Comfort Blood Draws until life had other plans for Stricklin and prompted her to take a short break.
The service works like this. The patient goes online or calls to make a weekday appointment. Stricklin said she is considering weekend hours.
Stricklin or an associate meets the patient at the designated location, draws the blood and immediately delivers it to the lab of the patient's choosing.
You have free articles remaining.
Beginning March 1, one of the available locations to have blood drawn will be her new office at 1622 Taylorville Rd. in Decatur.
Stricklin said competitive prices at the lab she partners with (some as much as 90% cheaper) make her services feasible, but adds the patient can choose where they want the blood taken.
Stricklin charges a base fee of $30 for services and mileage fees, when applicable. If you use her partner lab, she will also charge you the lab fee.
Patients who choose to use a different lab will be billed by that lab.
"My passion is to make things better for people," Stricklin said. Providing them more time and flexibility to do the things they want to do is one way of doing that.
Go to harmone-labs.square.site for information about the services offered, some of the costs and to make an appointment. For additional information, call (309) 431-2051.
---
ON BIZ: Decatur-area business openings and closings
D-Boe's In and Out Fish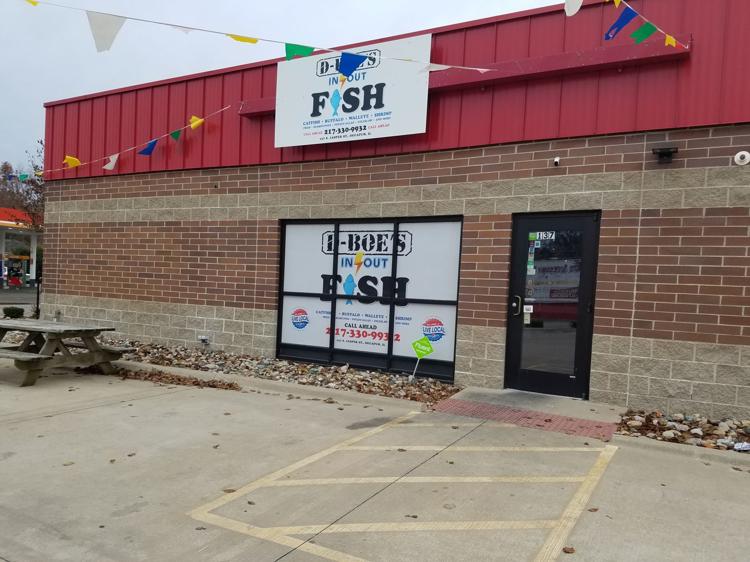 Hungry Hippo Board Game Cafe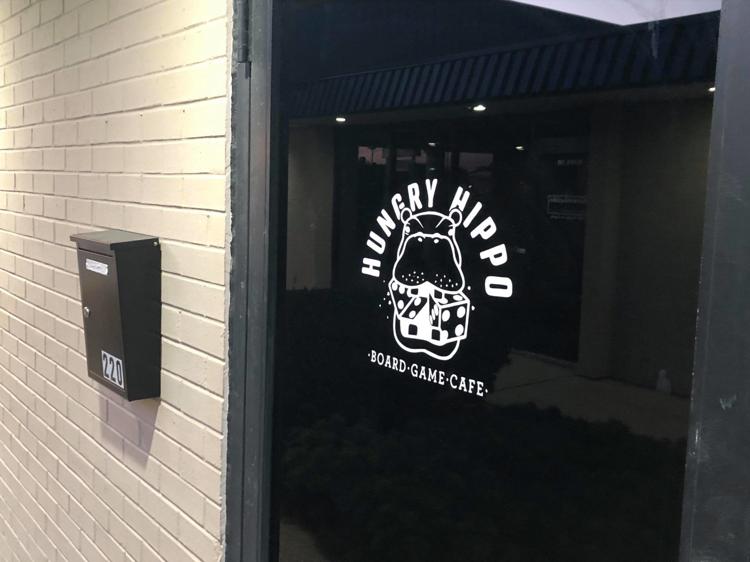 Bobbie Lanes BBQ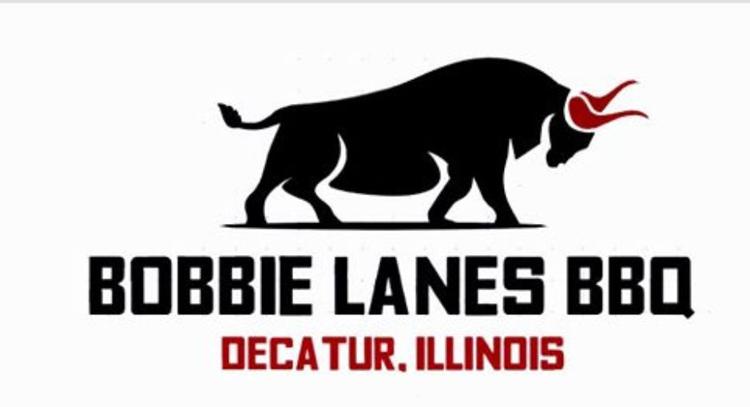 Image Cafe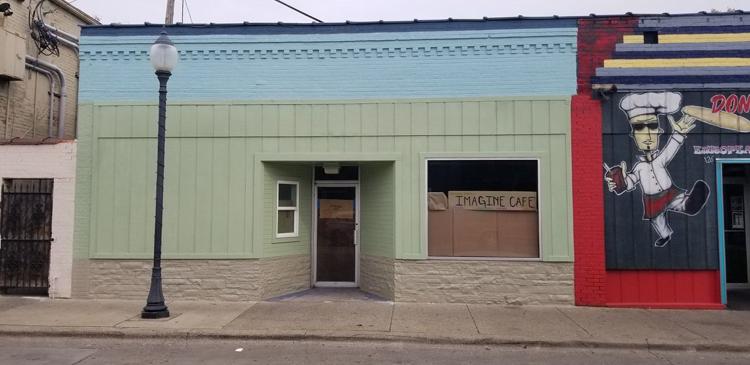 Sharks Fish and Chicken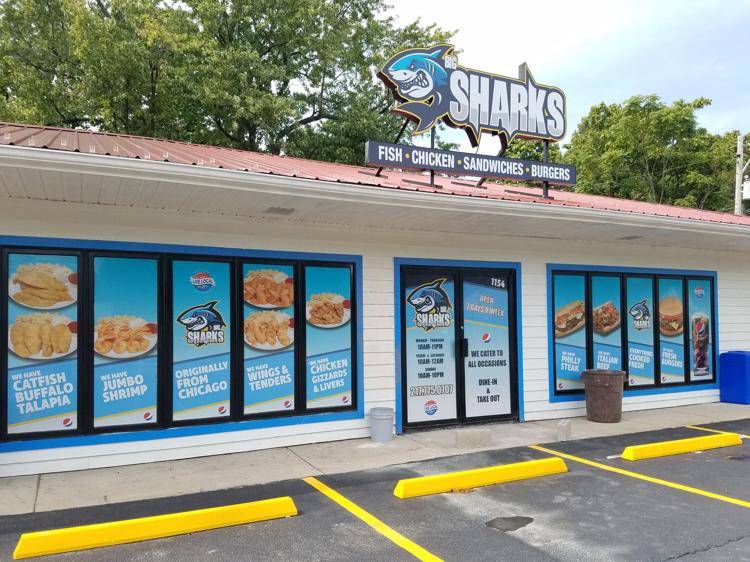 Speakeasy Records and Oddities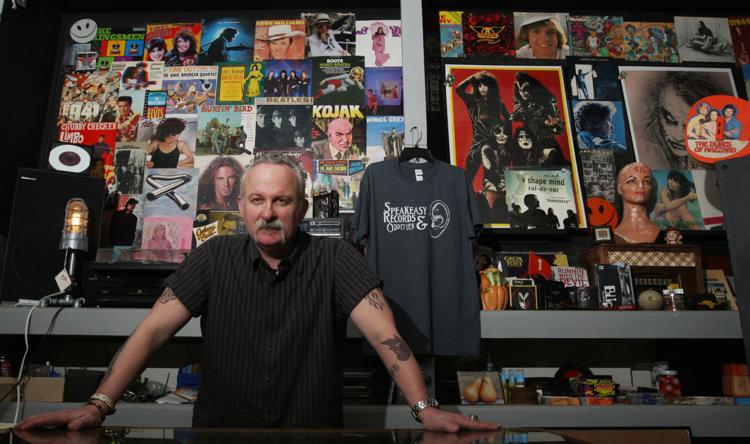 Family Video, Mount Zion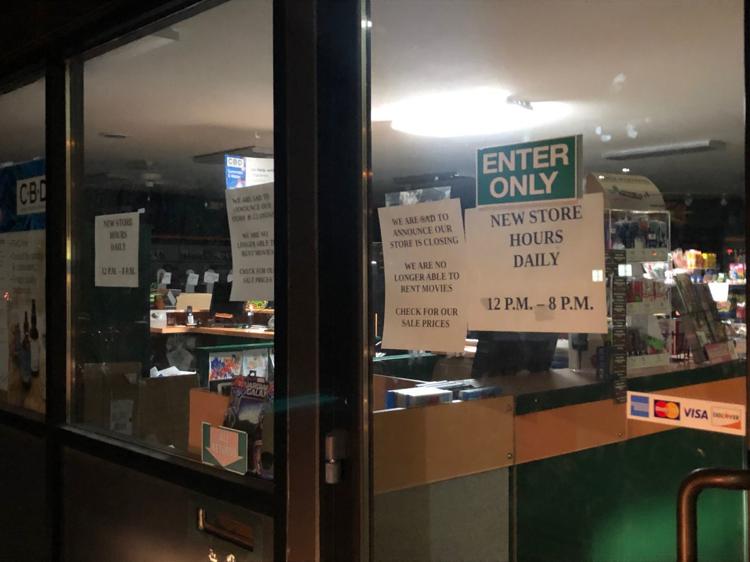 Mustard Seed Coffee House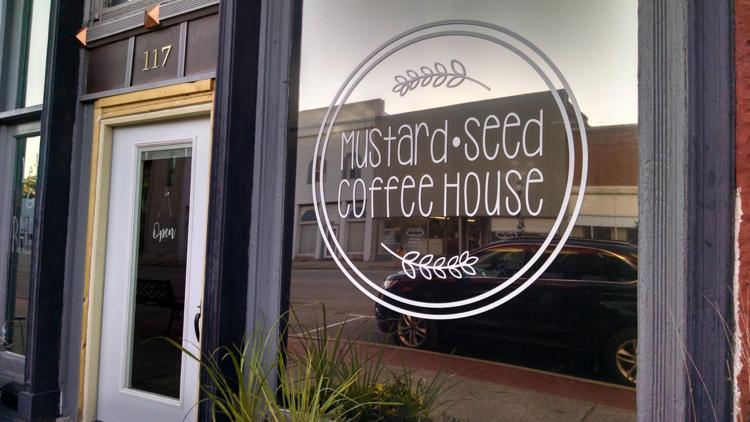 Ashley Homestore Outlet and Best Brands Outlet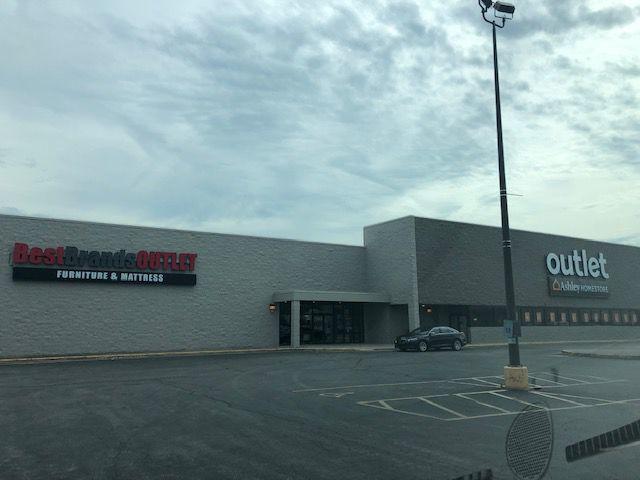 Mueller Water Products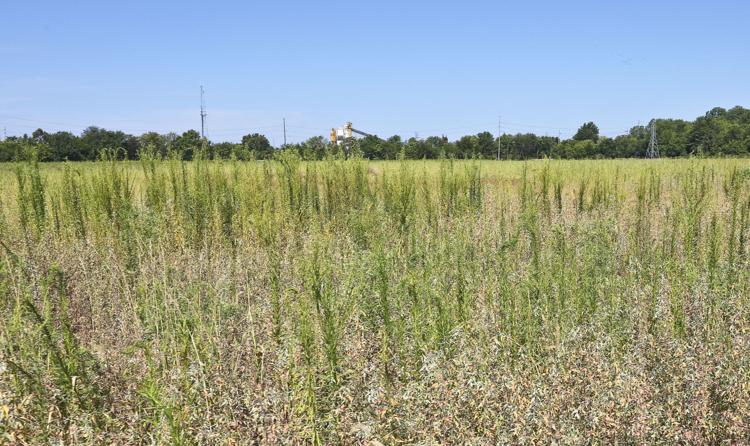 Brew Works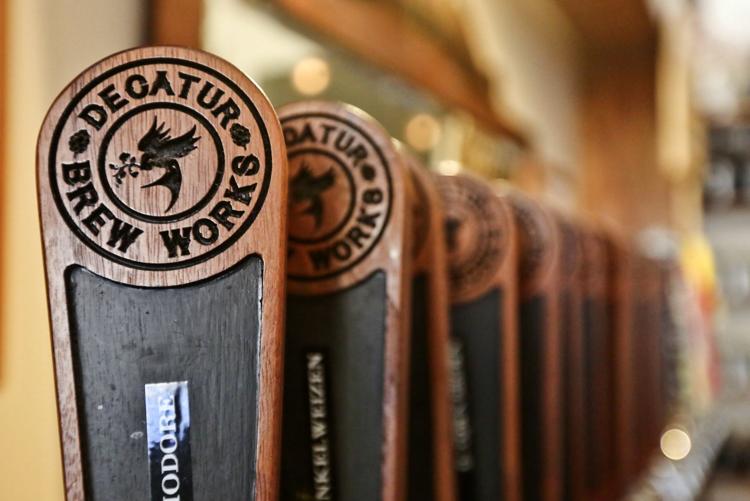 Dboe's Chicken AN Waffles Jasper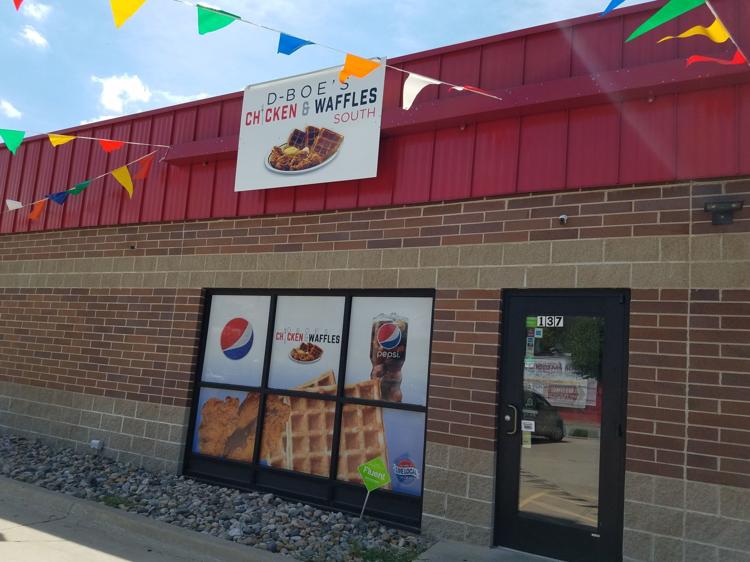 Everyone's Fair Fooderie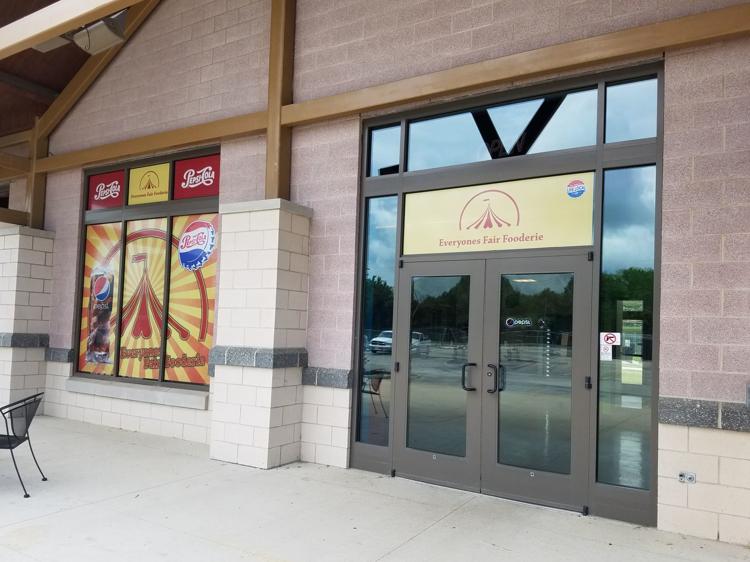 Fall Off the Bone Pershing Road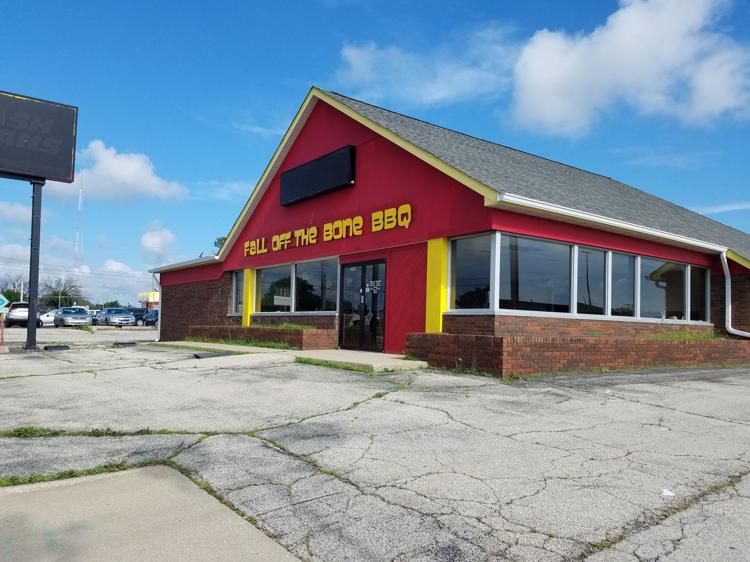 Good's Furniture and Mattres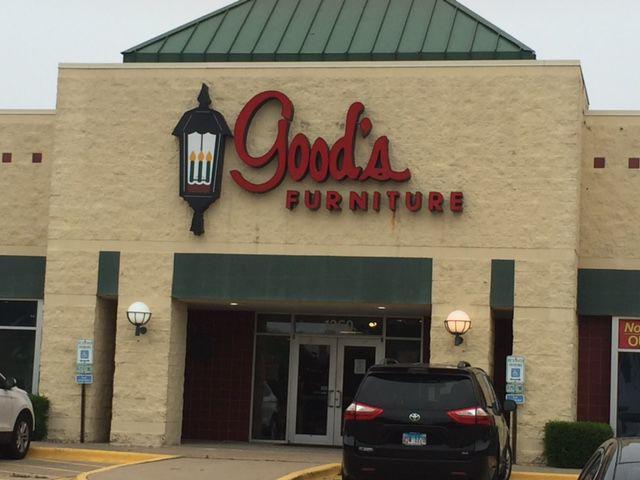 Escape Decatur Escape Room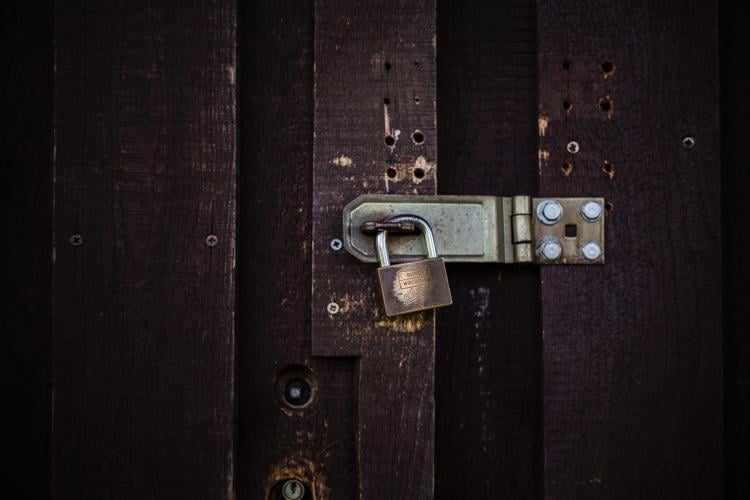 Jalisco Mexican Bar and Grill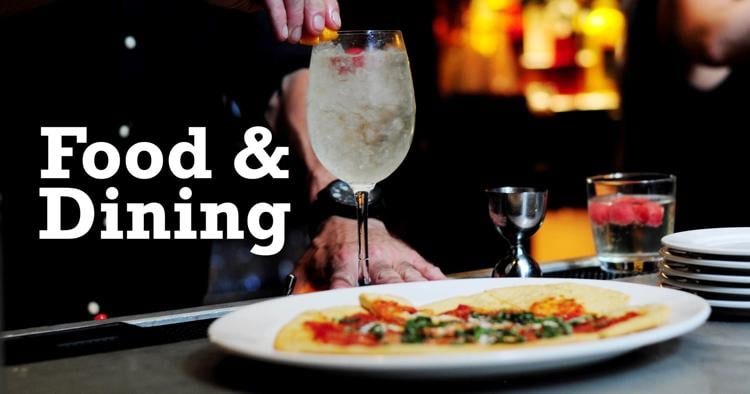 Love's Travel Stops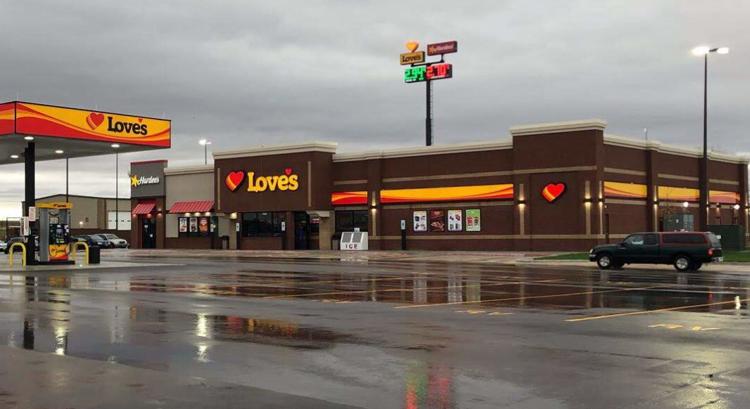 River Coffee Company, Tried & True Tattoo and Speakeasy Records & Oddities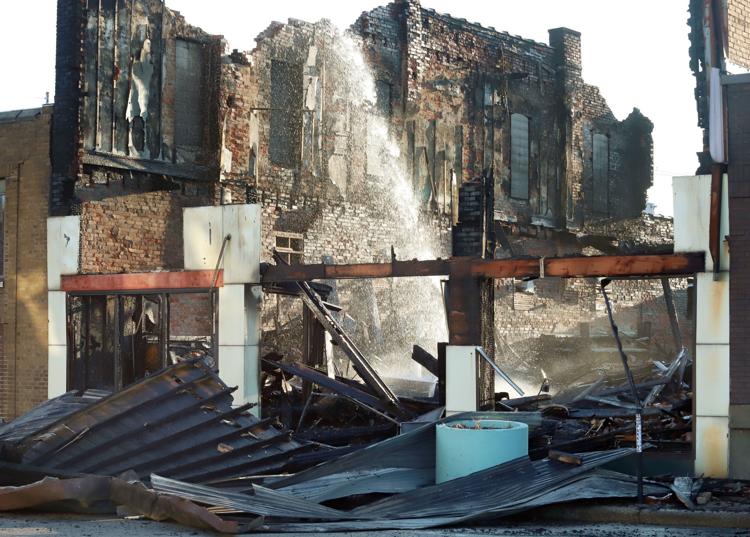 Crazy Ladies Cafe
O'Charley's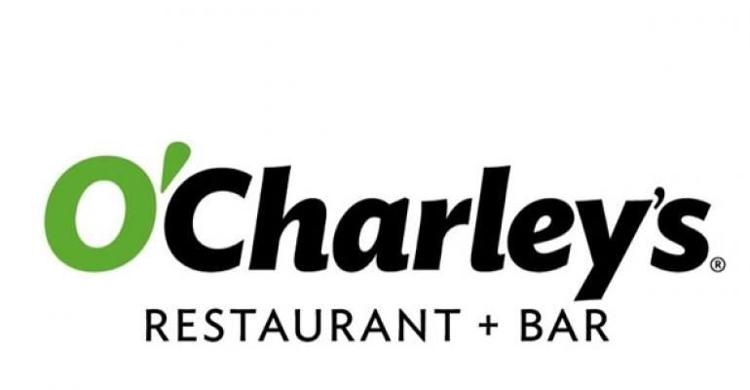 McAlister's Deli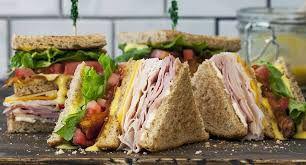 Striglos Business Solutions Center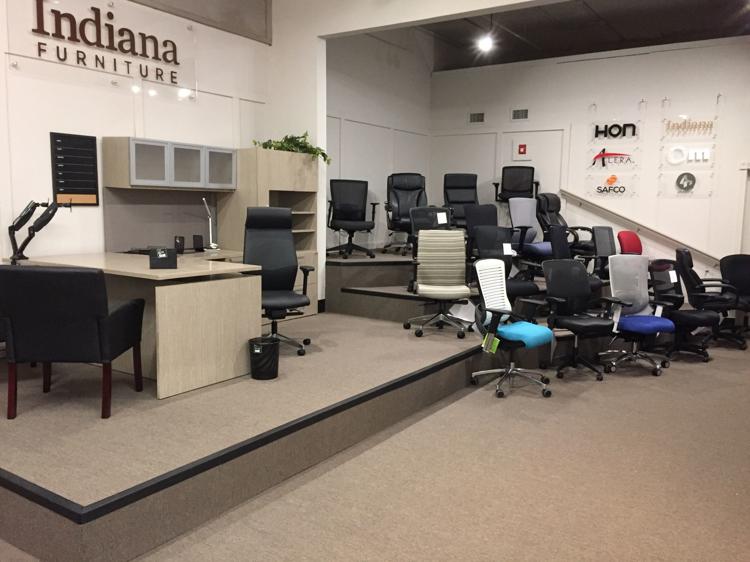 Eldo Auto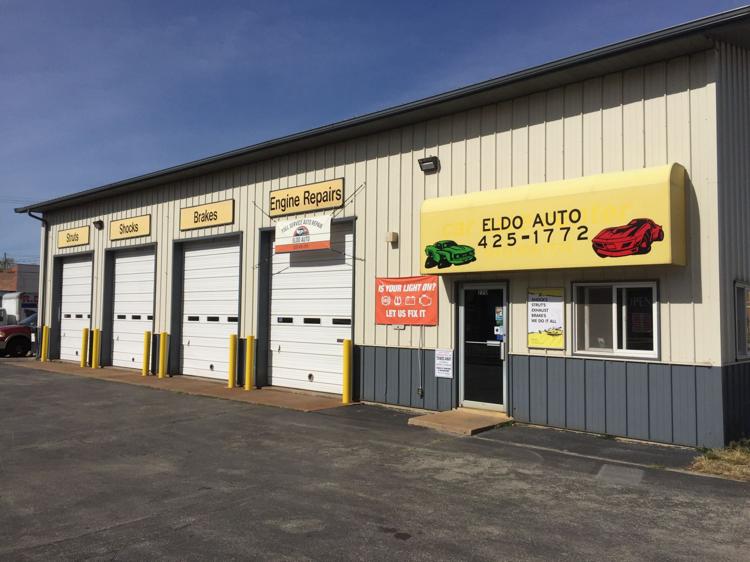 Main Place Real Estate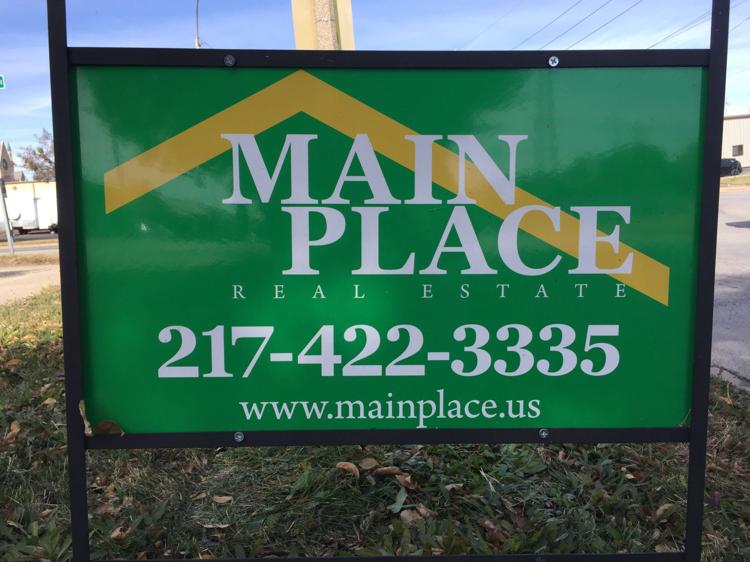 Del Carmen's Pizza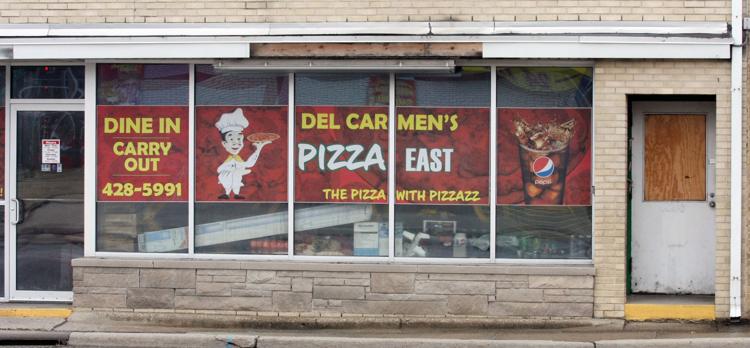 Planet Fitness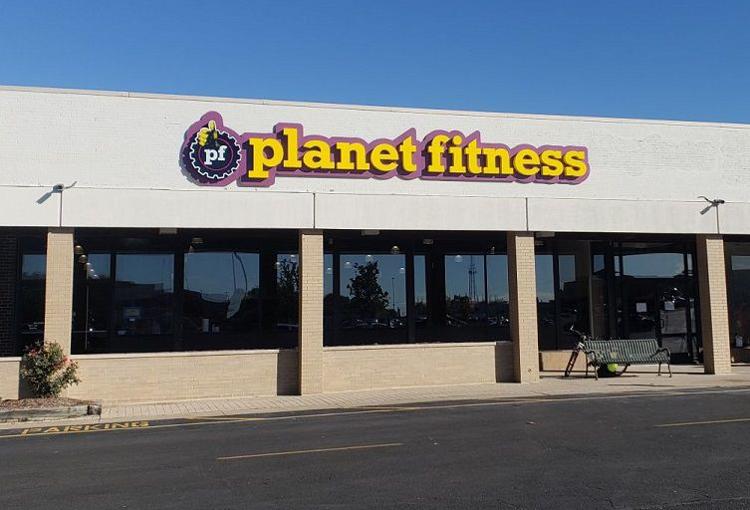 Thor's Alignment and Brakes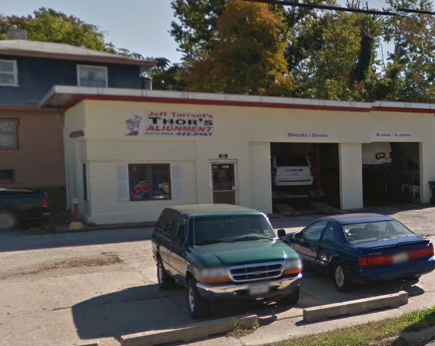 Giggles + Bakery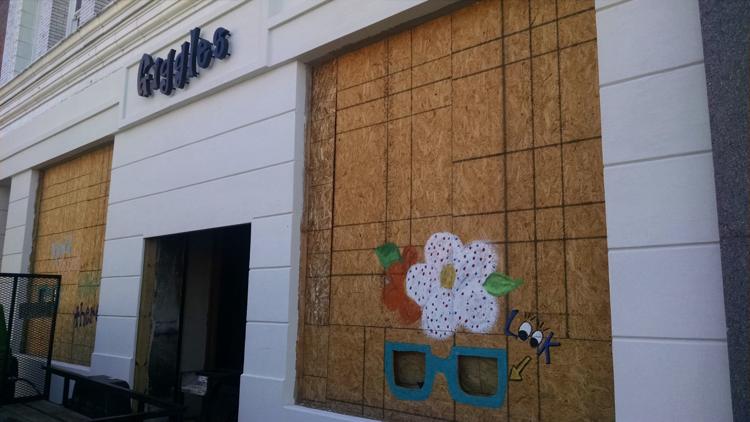 Kansas City Barbecue Pit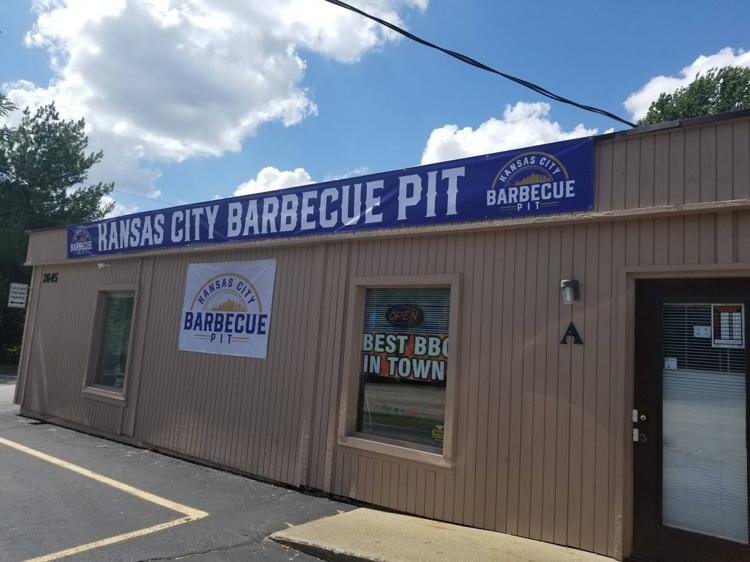 Subway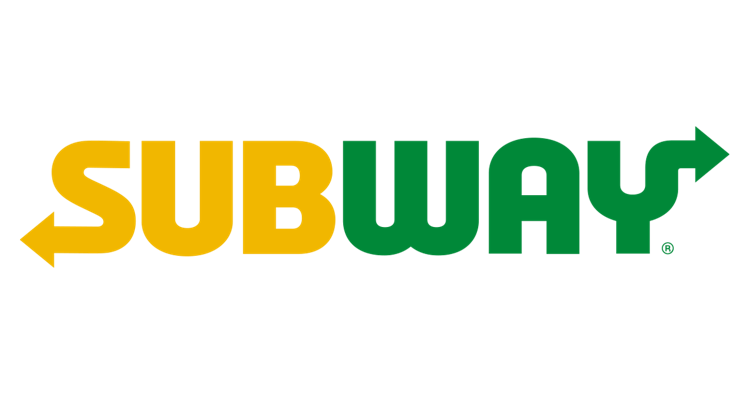 The Laurel and the Linden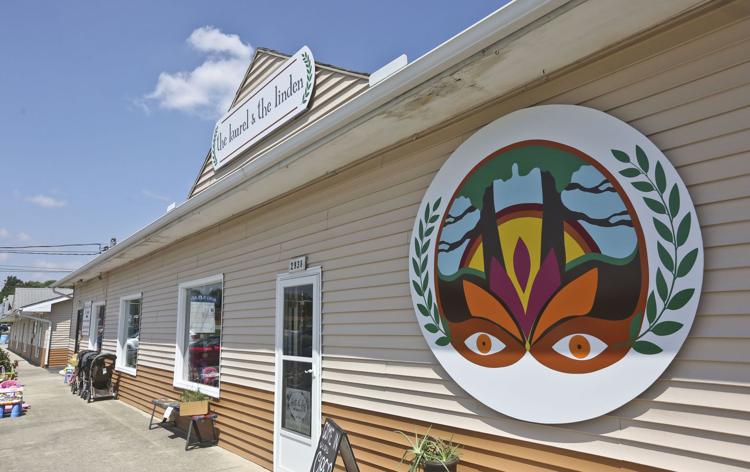 Convey Health Solutions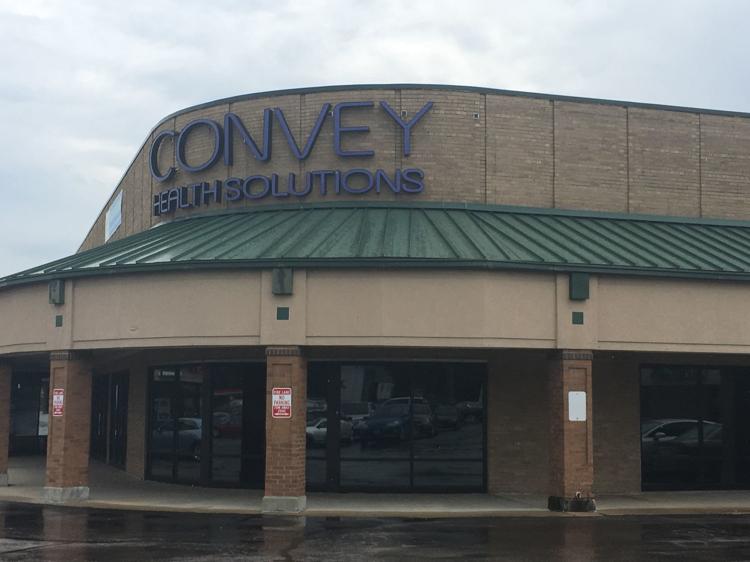 BC Wings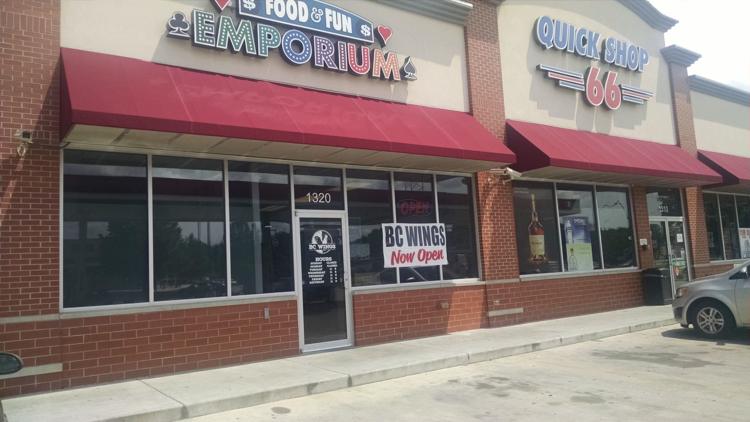 Castro's Tex-Mex Grill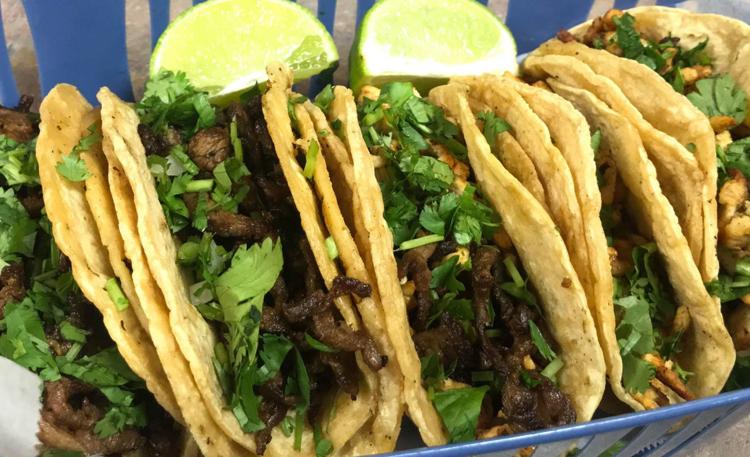 Kroger Fairview Plaza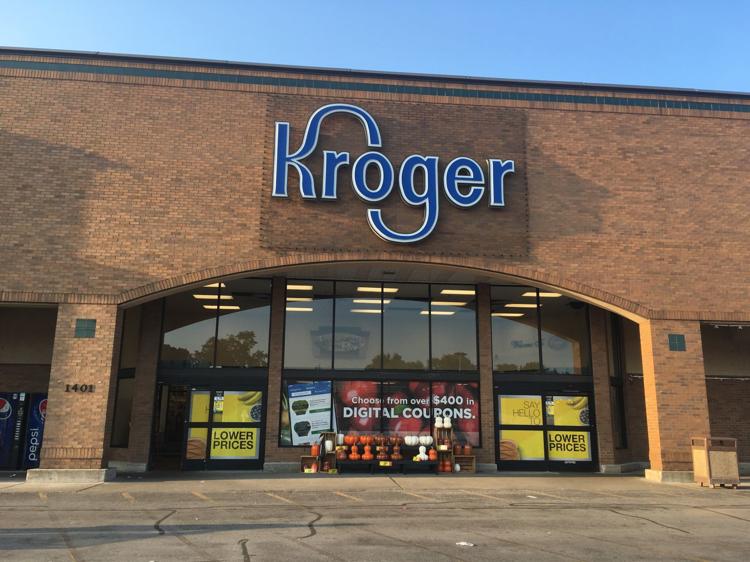 PNC Bank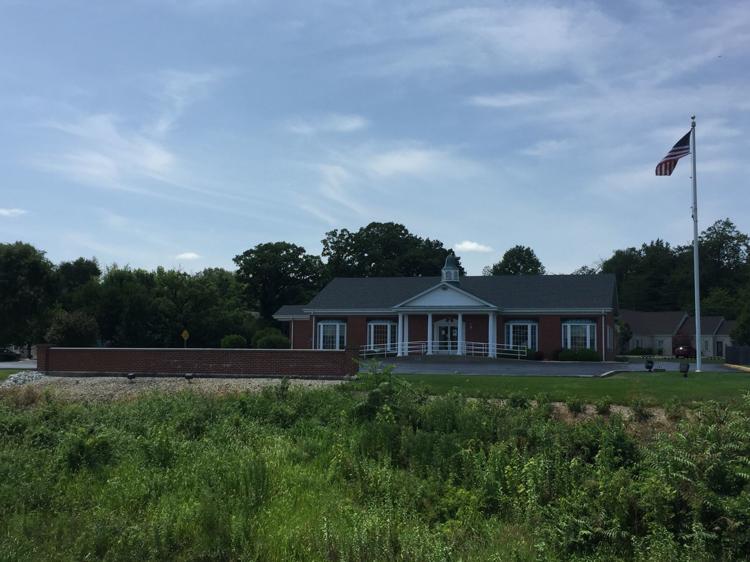 Coronas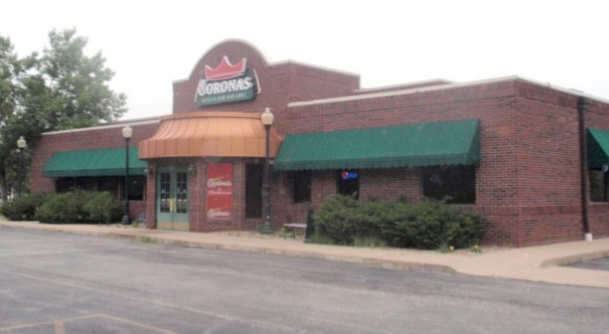 Aldi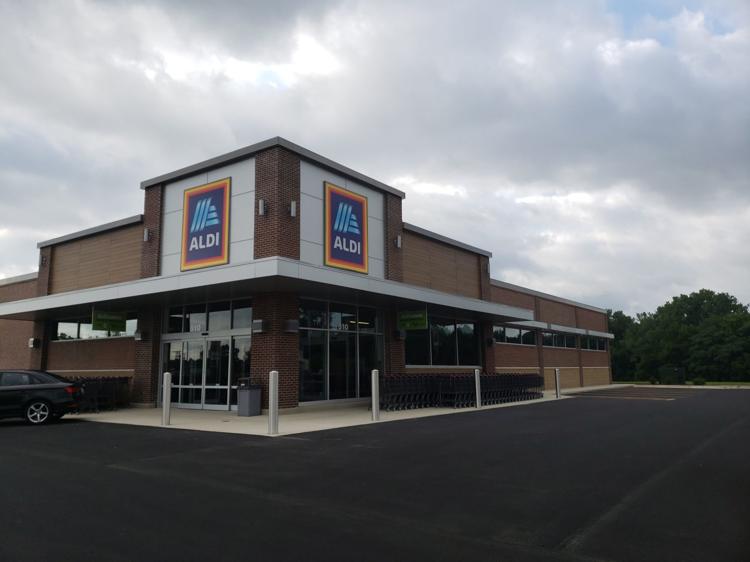 Waterfront Cafe
GrassRoots Gro Center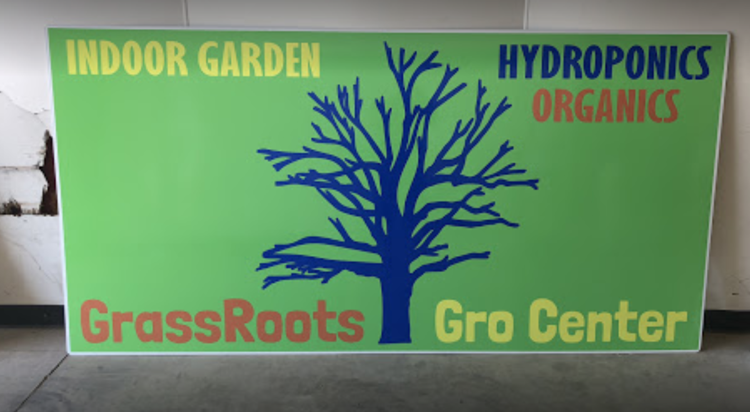 Apollo Cafe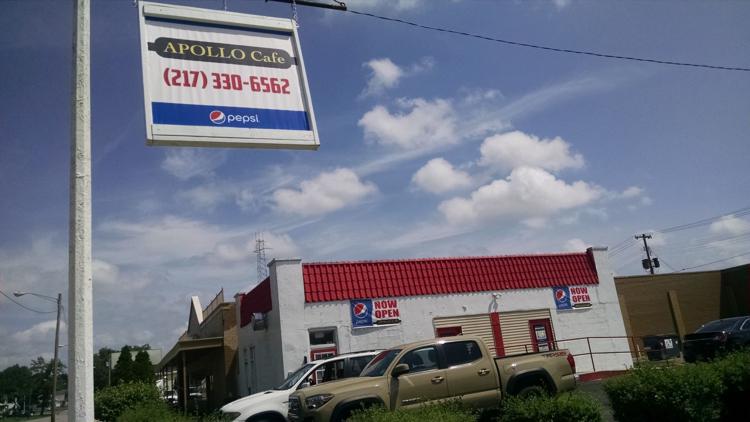 Fence Post Cafe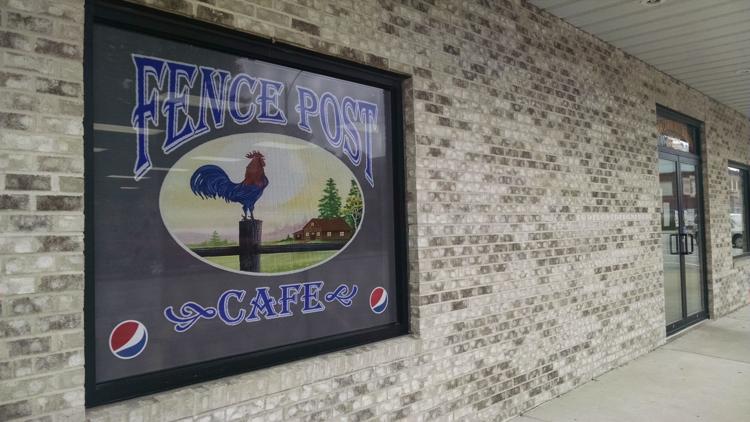 Long John Silver's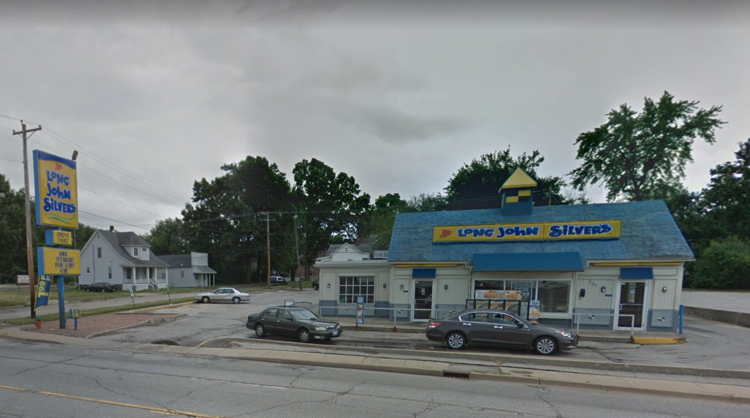 Full House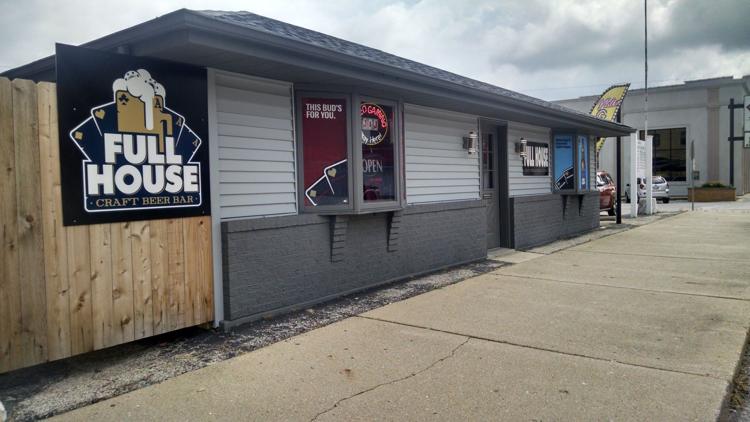 Sol Bistro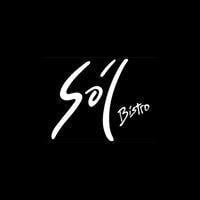 The Lucy Loft and Co.

Door 4 Brewing Co.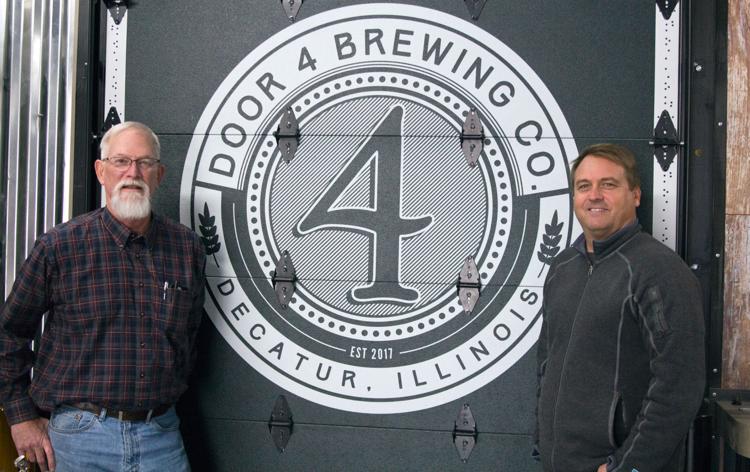 Tuscany Steak and Pasta House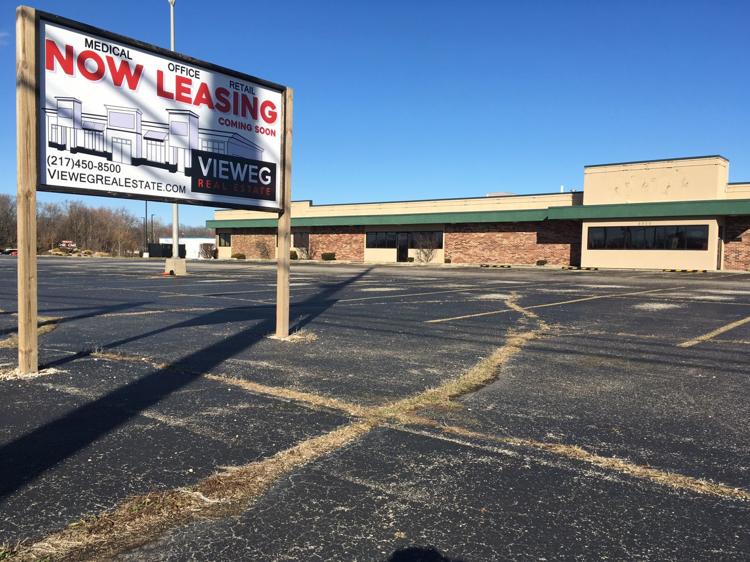 R:din Studios
Red Barn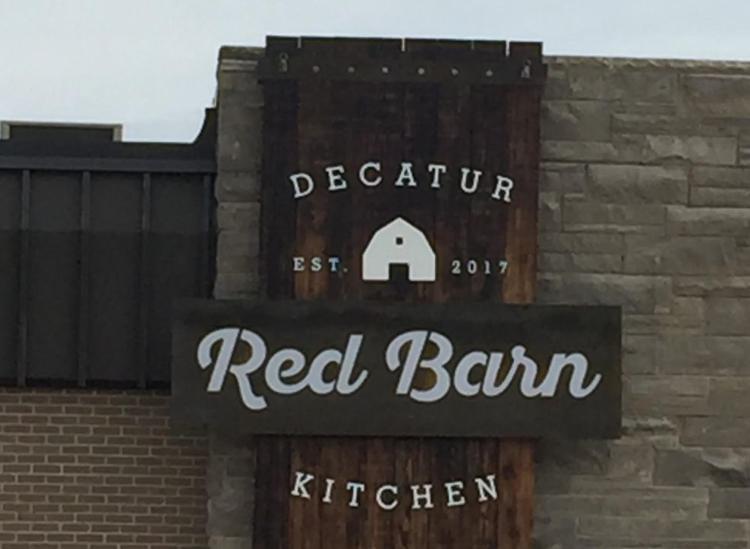 R Bar & Grille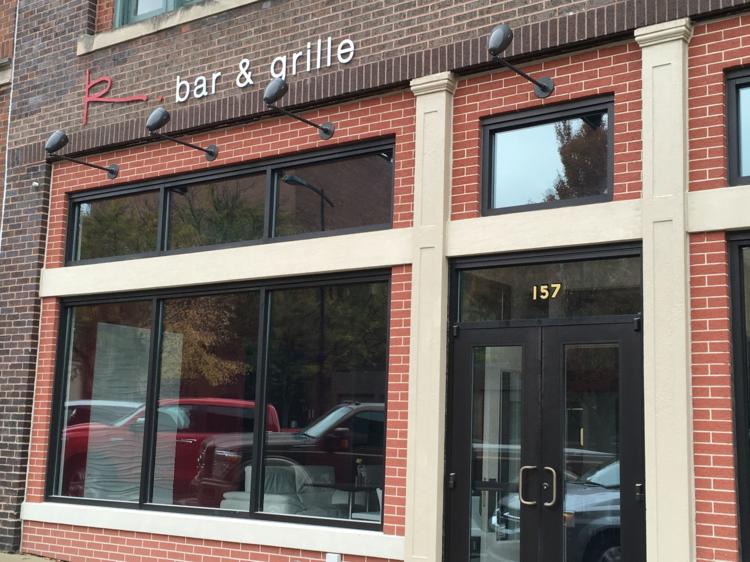 Book World
Burger Theory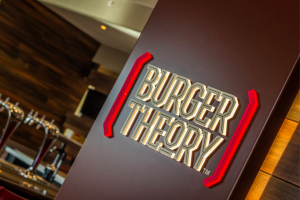 Mister Softee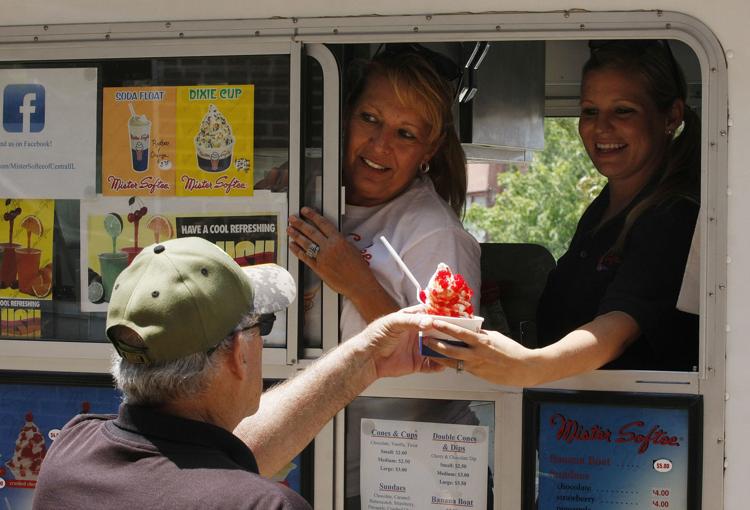 CherryBerry

Penelope Boutique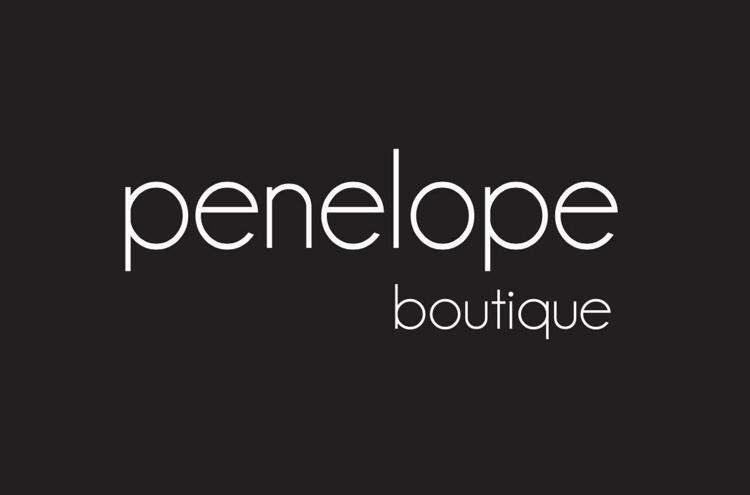 Brass Horn Too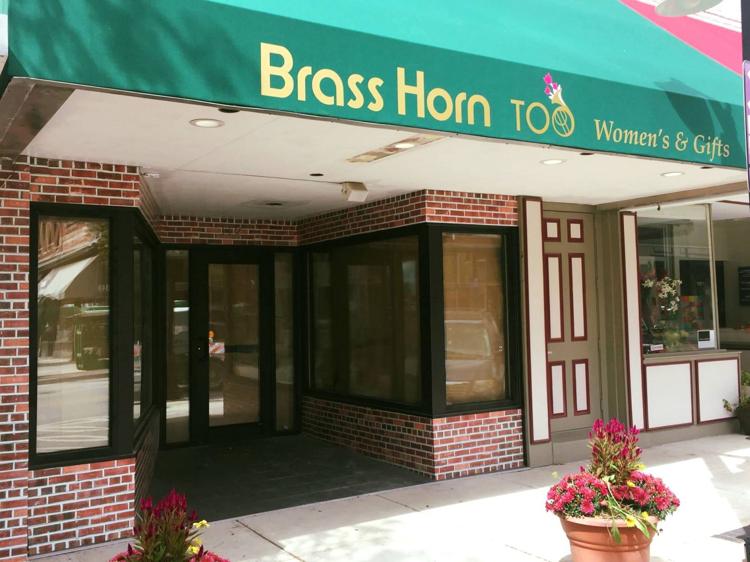 CherryBerry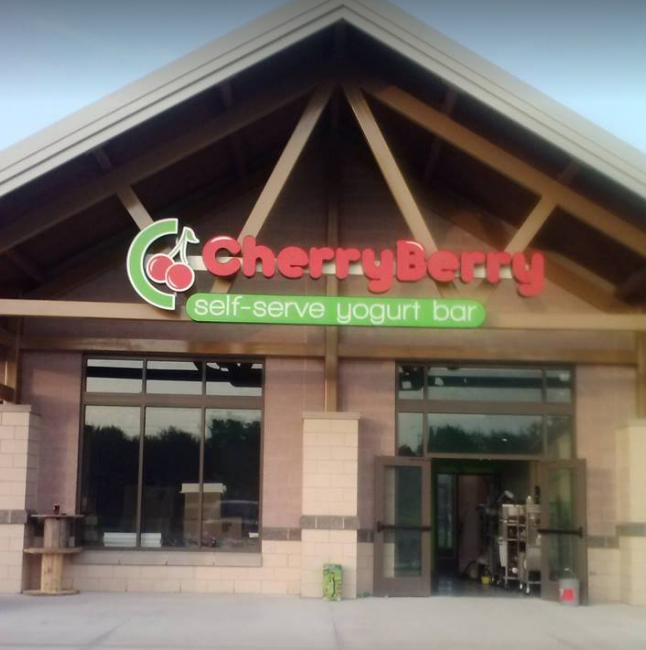 Spirit Halloween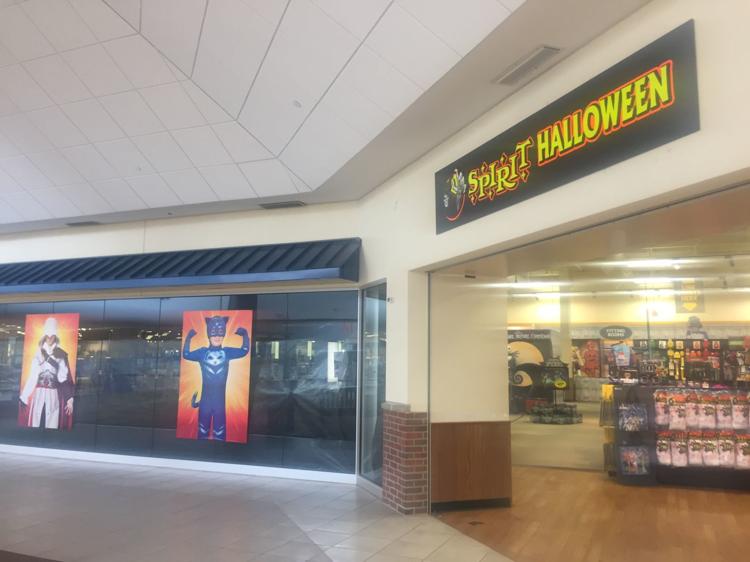 T.J. Maxx at Hickory Point Mall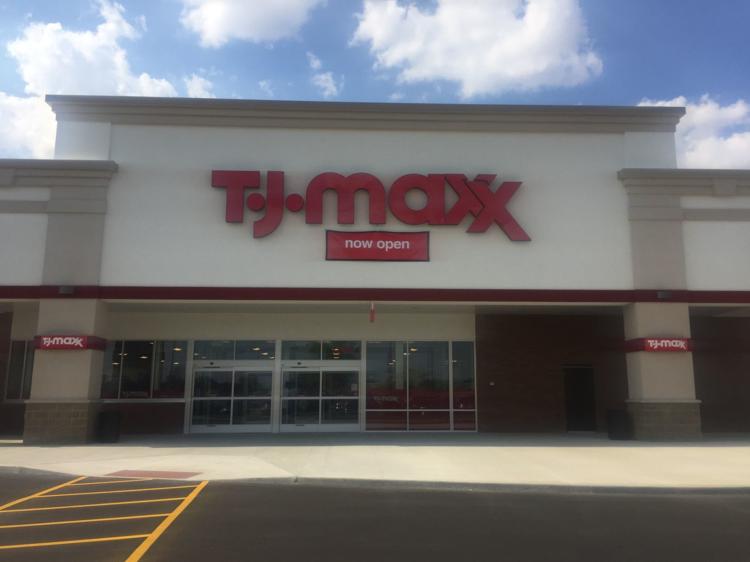 Comcast XFINITY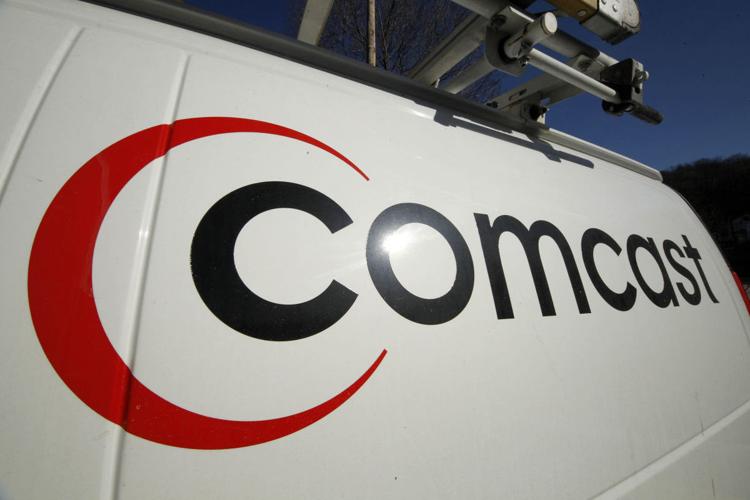 Locals 101
Burrito Express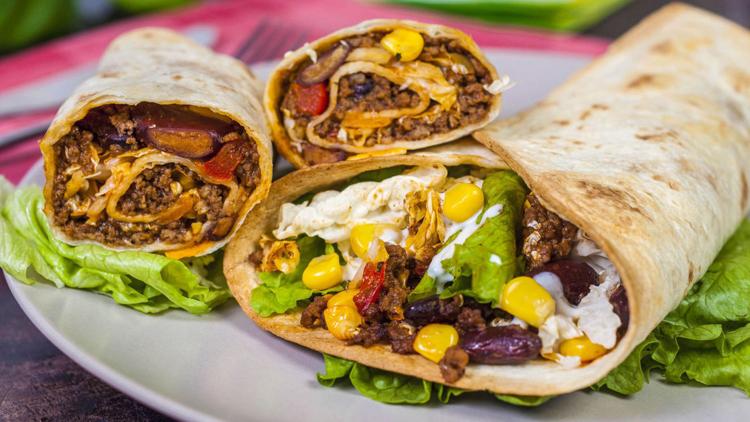 Hibbett Sports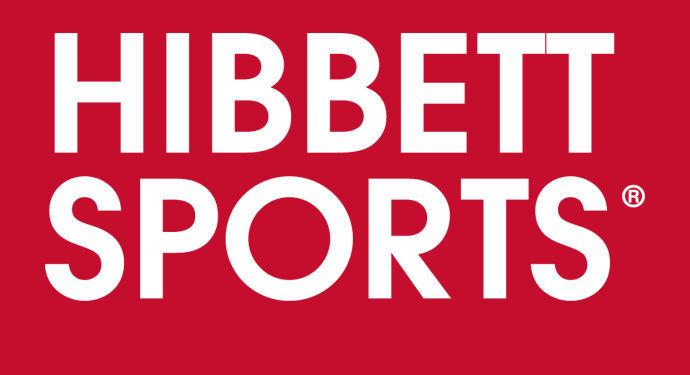 Hickory Point Bank branch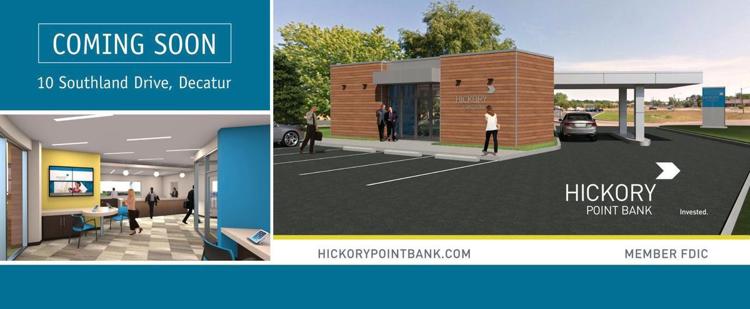 Casey's General Store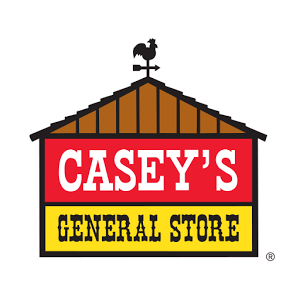 Baskin-Robbins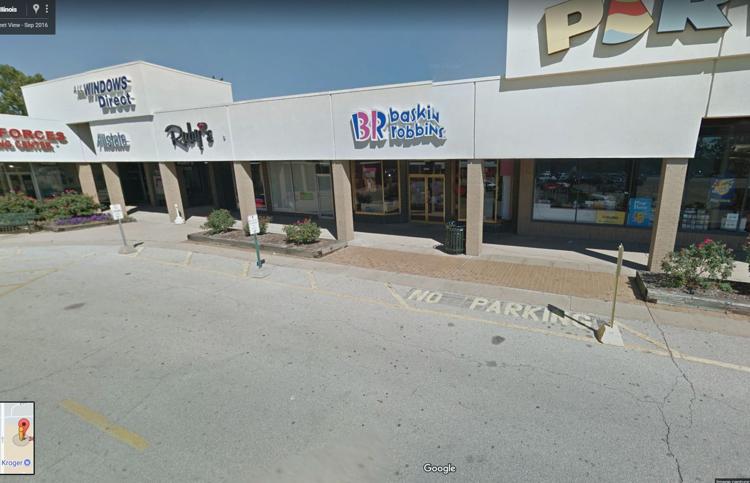 Dog Haus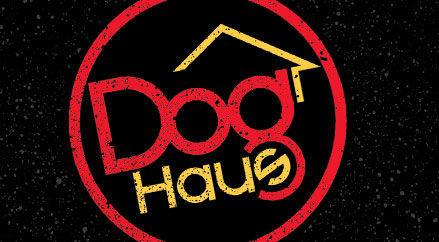 Dog Haus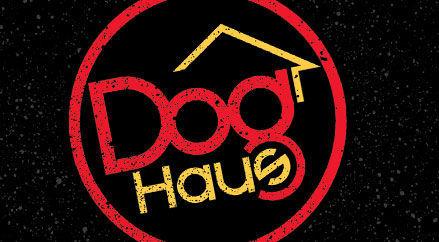 Solsa American Burrito Co.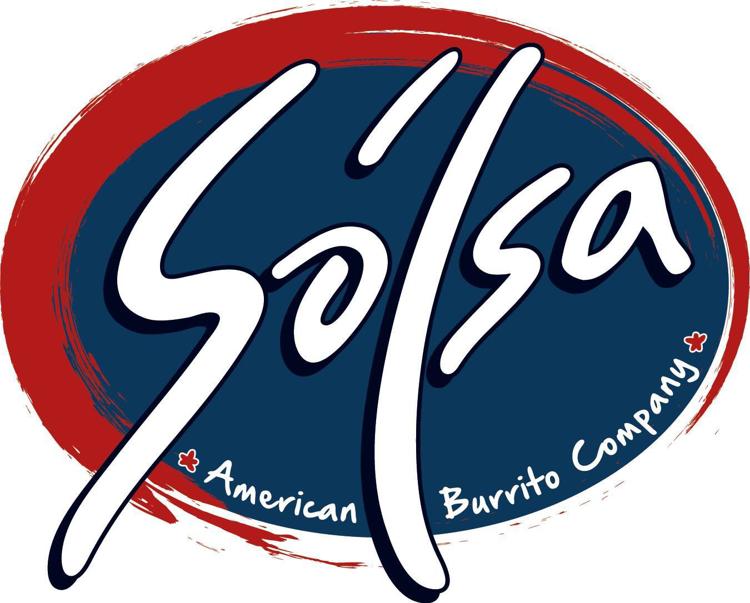 Las Margaritas
Knockerball Max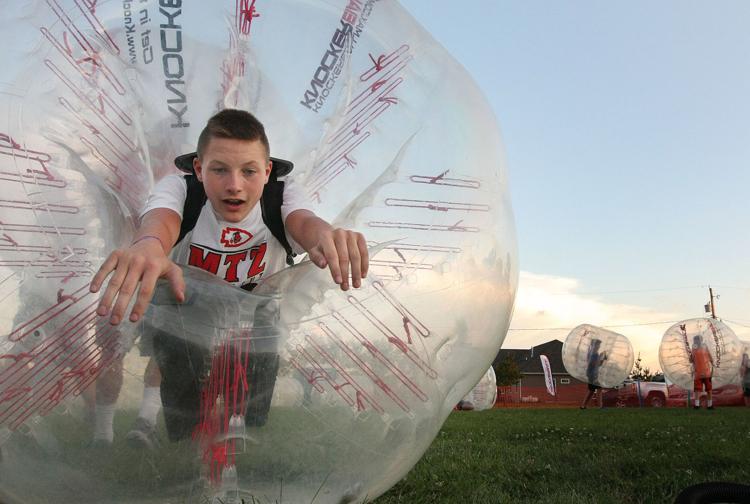 Payless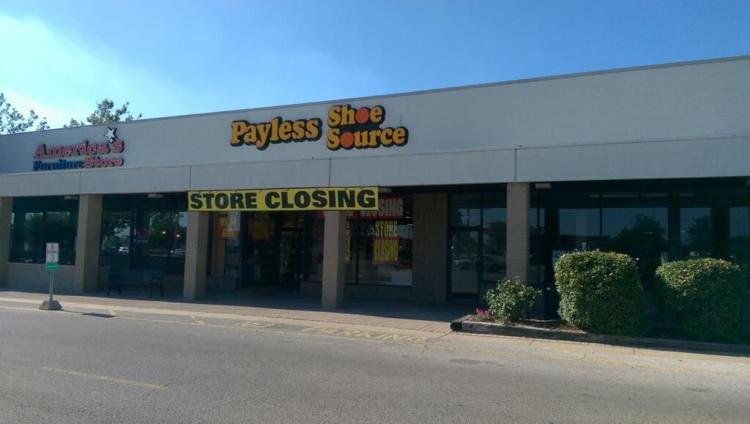 The Wagon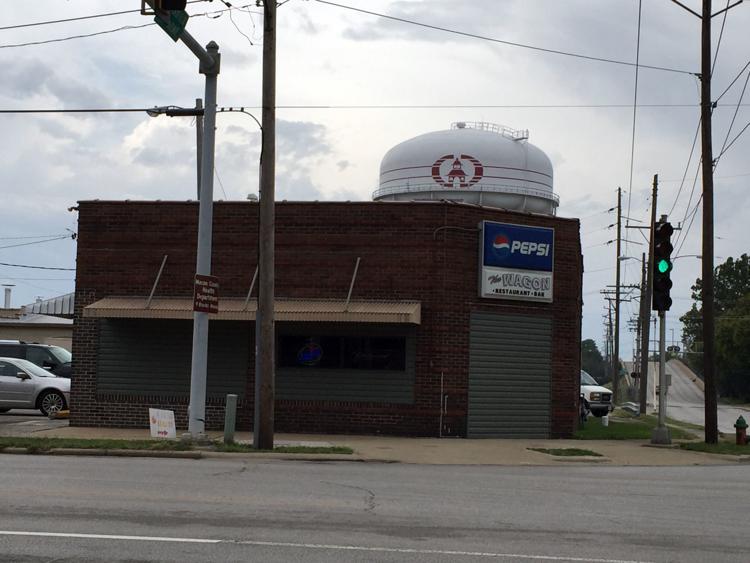 Ted's Taters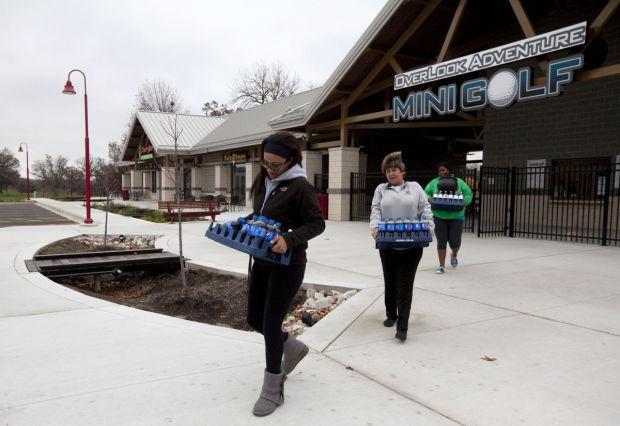 Burger King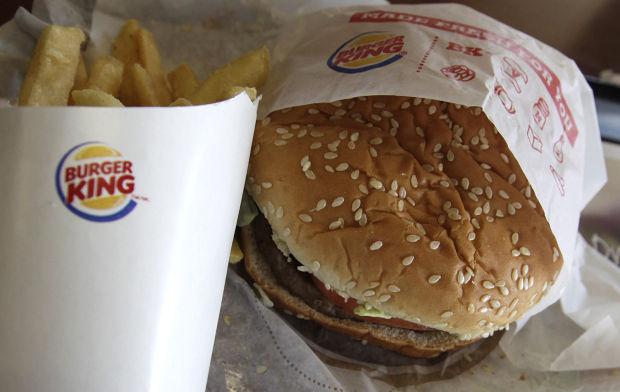 Contact Scott Perry at (217) 421-7976. Follow him on Twitter: @scottperry66