DECATUR — The death of a 2-month-old child is under investigation by Decatur police.
Sgt. David Pruitt said police were called to the 2200 block of East Division Street at 9 a.m. Tuesday. The child was transported to Decatur Memorial Hospital after officers arrived.
Macon County Coroner Michael Day said the child was pronounced dead at the hospital. 
An autopsy was performed Tuesday, but Day said Tuesday afternoon that updated information was not yet available. 
---
Local hospitals take action as COVID-19 spreads
Photos: Local hospitals taking action as COVID-19 spreads
040820-blm-loc-8virusbromenn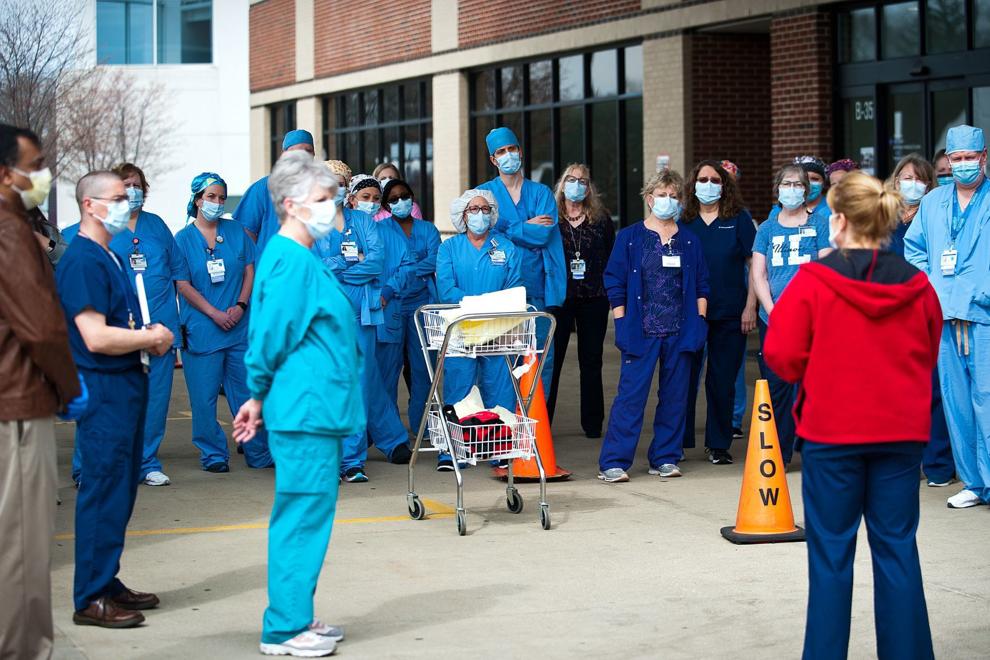 040820-blm-loc-5virusbromenn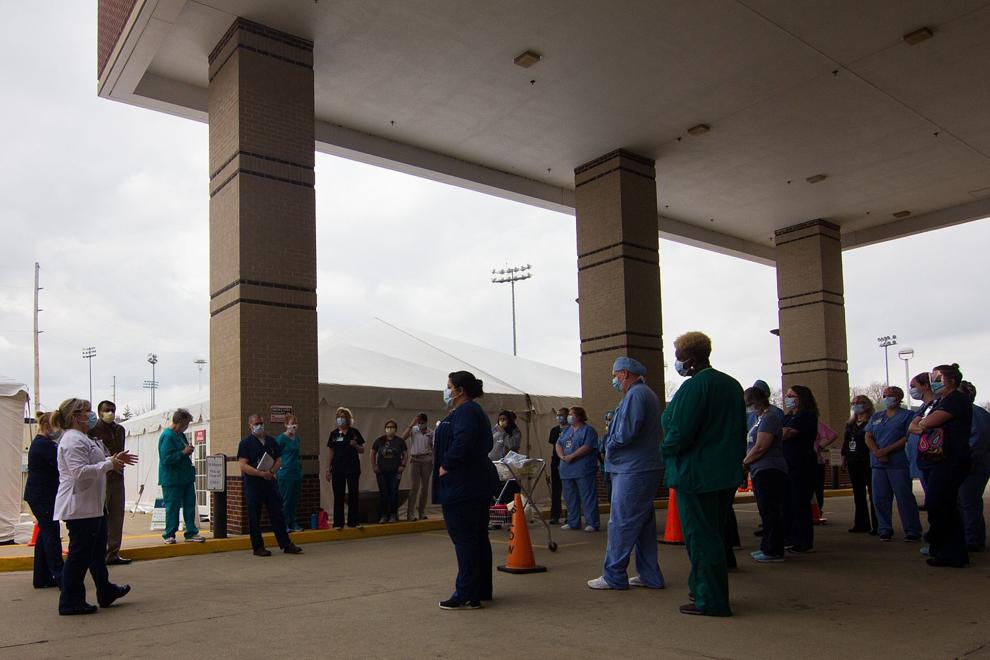 040820-blm-loc-6virusbromenn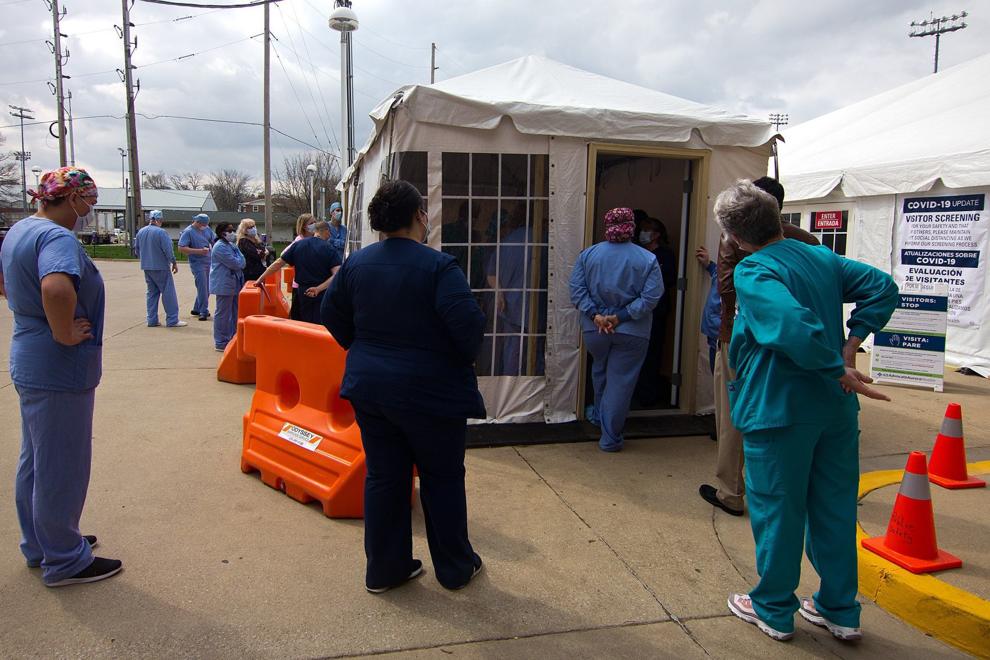 040820-blm-loc-4virusbromenn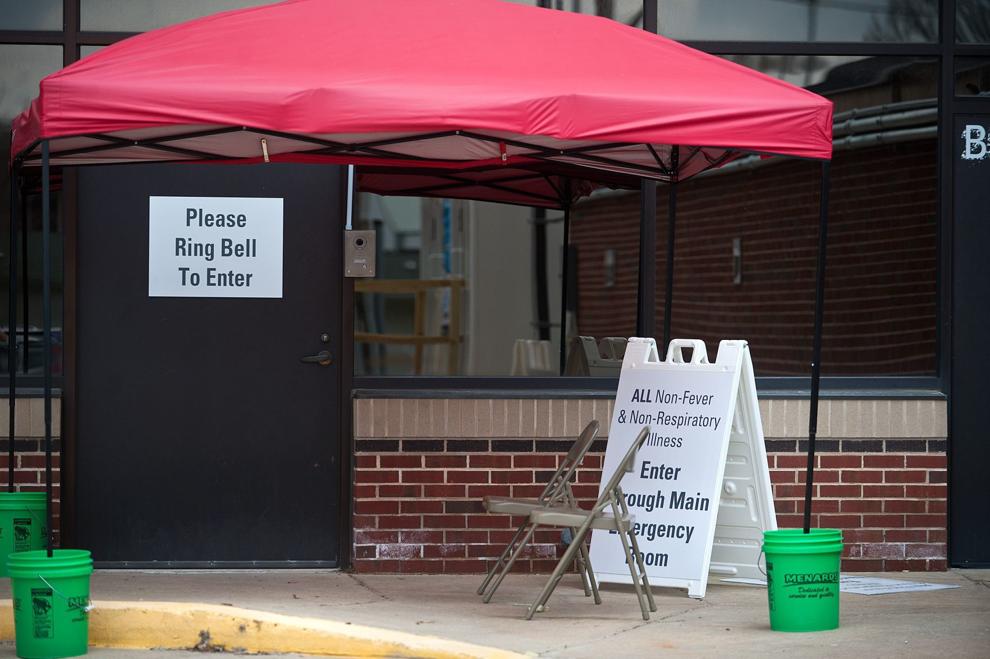 040820-blm-loc-7virusbromenn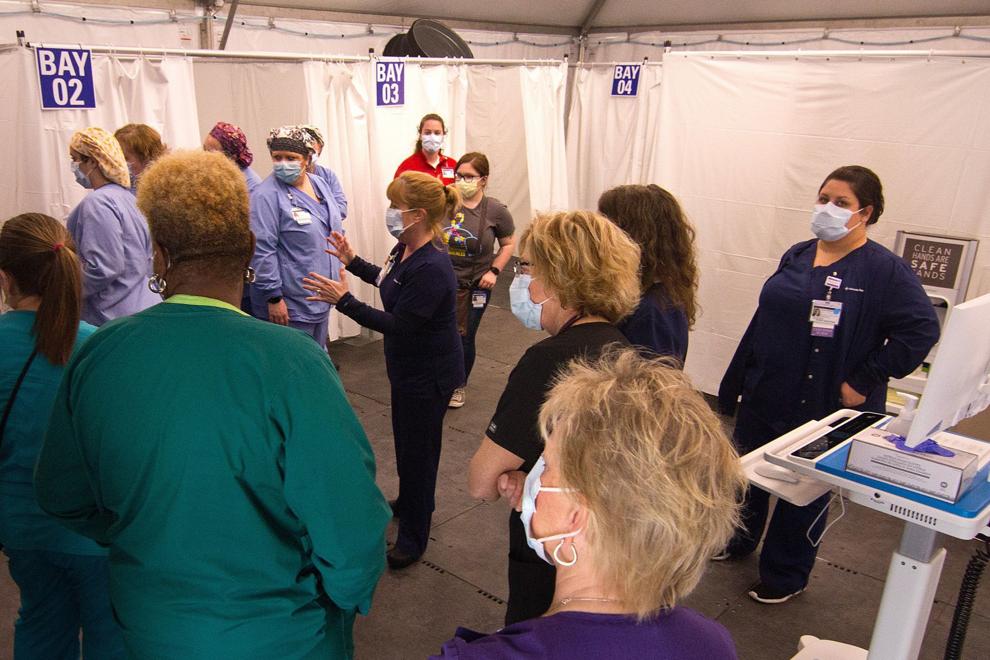 040820-blm-loc-3virusbromenn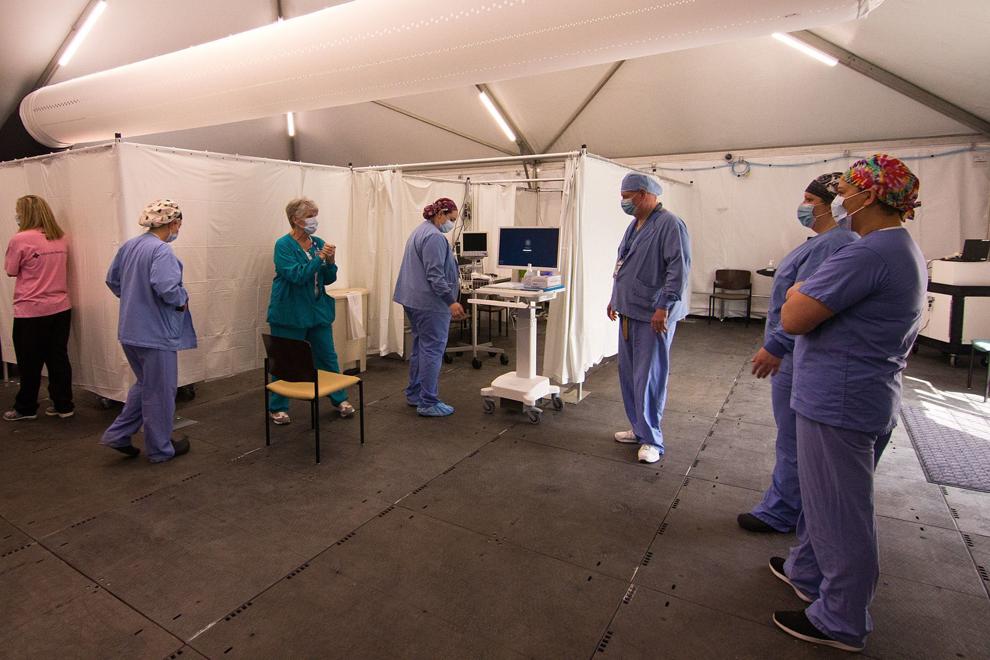 040820-blm-loc-2virusbromenn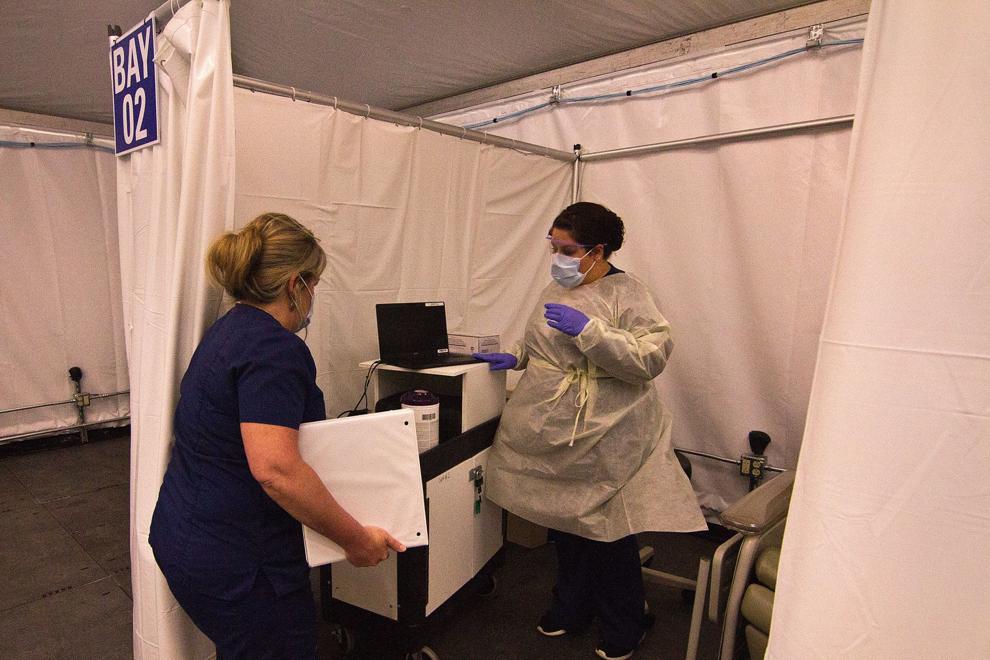 040820-blm-loc-9virusbromenn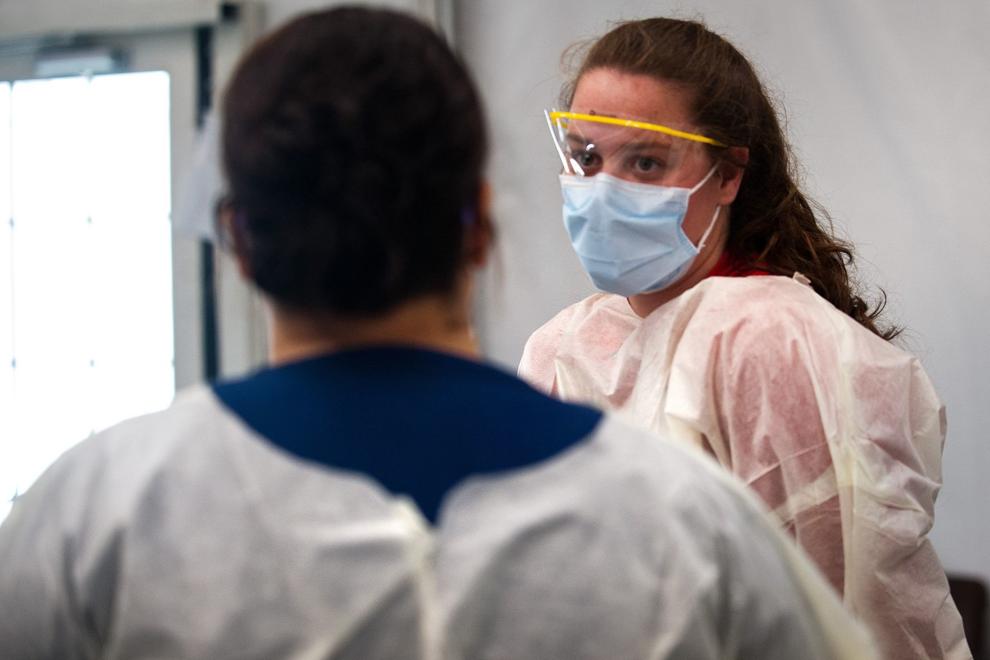 040820-blm-loc-1virusbromenn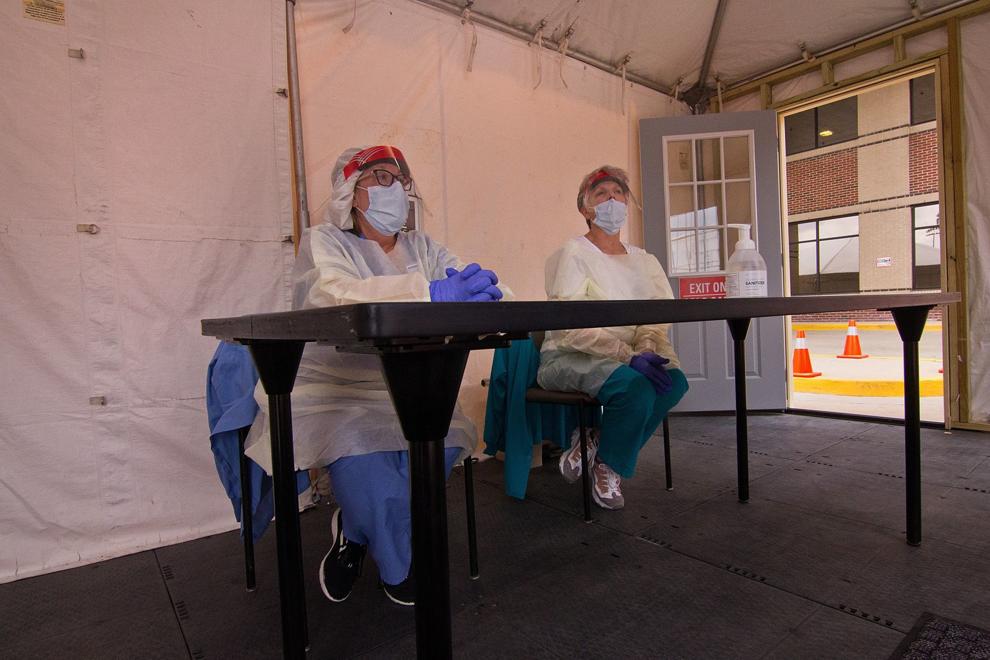 040820-blm-loc-1virusosf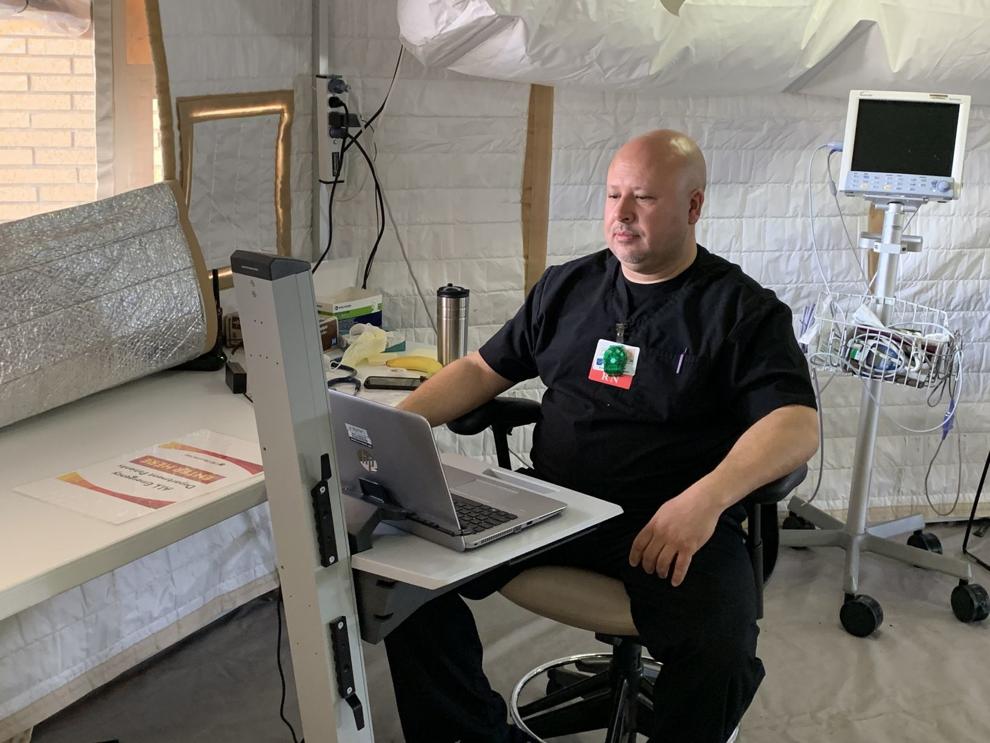 040820-blm-loc-2virusosf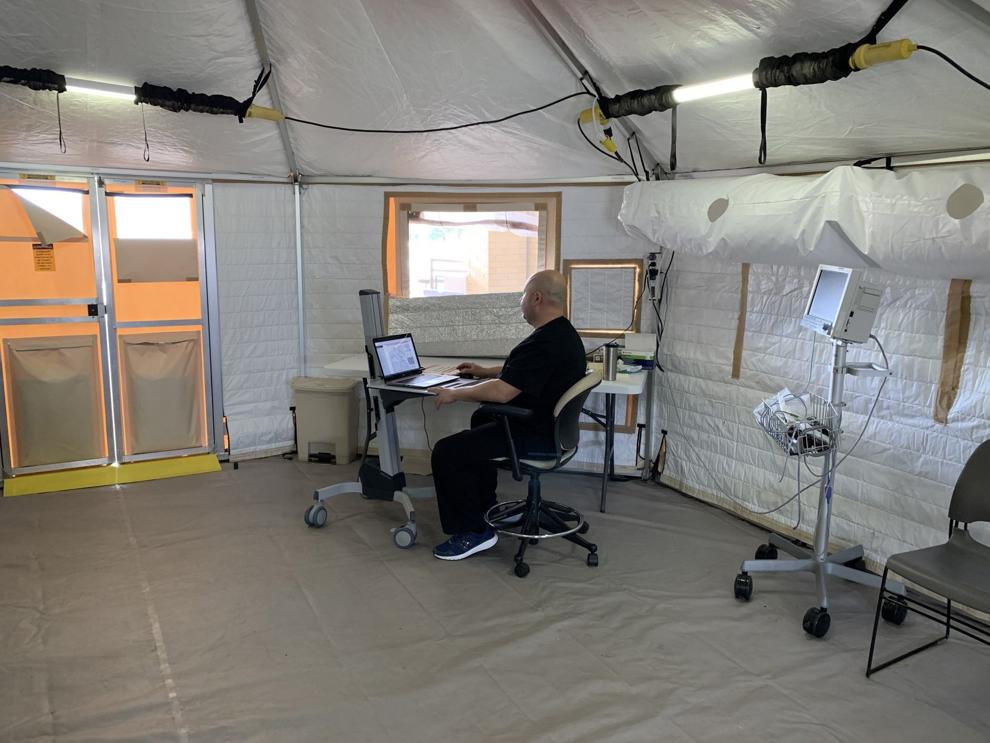 Contact Garrett Karsten at (217) 421-6949. Follow him on Twitter: @GarrettKarsten