DECATUR — Nick Spannaus was among the Decatur Family YMCA members who braved Monday's cold to put in work at the gym.
"It's kind of cliche, but every journey begins with one step," said Spannaus, 37. "So you just go out there and set goals to obtain, and once you reach that one, you set another one that's equally obtainable."
Achieving a fitness-related goal is one of the most popular New Year's resolutions that many set for themselves in the United States. A 2016 Nielsen poll found that "staying fit/healthy" was the top resolution among American consumers.
Penny Butts, a personal trainer at the Y, said that weight loss is the most common request that she and other staff members receive when meeting with clients wanting their services. Like Spannaus, she suggests that everyone who makes a fitness goal for the year should take the time to make sure their goals are realistic and enjoyable.
"If they don't, they won't stick with it," Butts said. "It's important to start slow, and work out at least three days a week. Then, they could work up from there."
Spannaus​​ intends to participate in multiple half-marathons and to reach his 2018 goal of 800 miles ran. He said it's important to remember that he won't reach those goals without the right amount of dedication, patience and keeping a level head.​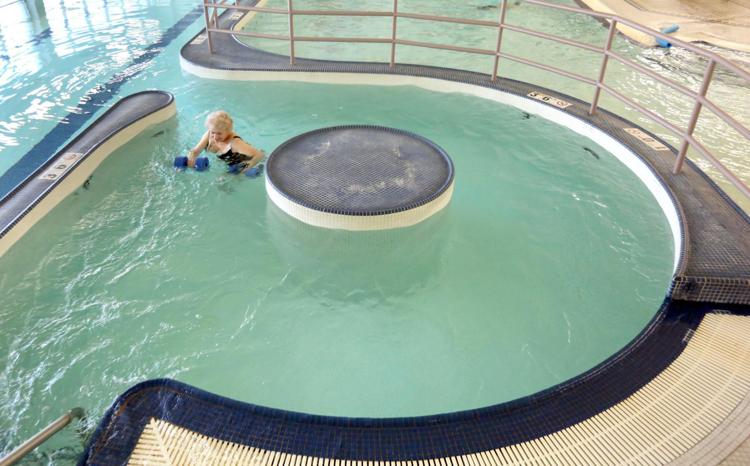 Forty percent of Americans set a New Year's resolution, polling from the Marist Institute for Public Opinion found.
The Y, along with the Decatur Athletic Club and the Decatur Indoor Sports Center, offer personal training. If working with a trainer is not financially feasible or if a person just isn't interested in hiring one, Butts said, working out with a friend or family member is a good way to hold each other accountable.
"Find someone who's going to keep cheering you on," she said. 'It's really tough if you don't have some type of support system."​
Alice Doty said she and her husband usually go to the gym together three times a week. She's more a fan of water-resistance training, while he hits the Y's fitness center. Despite going their separate ways when inside, Doty says she and her husband enjoy keeping up on their weekly routine.
"It's a good way to exercise, and to get you going," she said. "Even if you don't want to come, you'll feel glad that you did when you leave."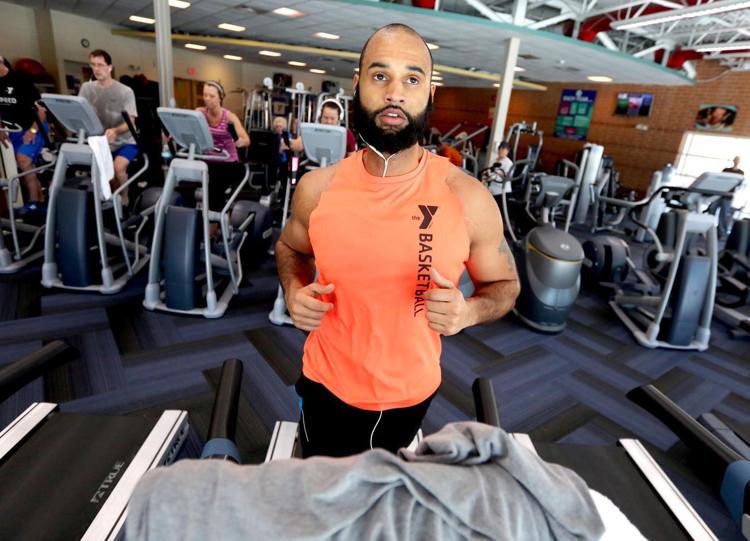 That kind of intention is what leads to success when working toward a goal, whether it's reached in the new year or any other time, Butts said.
Decatur resident Emma Beard-Gilliam agrees. After losing 110 pounds last year, she was back at the gym on Monday in working to lose another 50 by the summer of 2018.
"Even though it's cold, there's no excuse for me not to come in today," Beard-Gilliam said. "Just make sure you come every day."