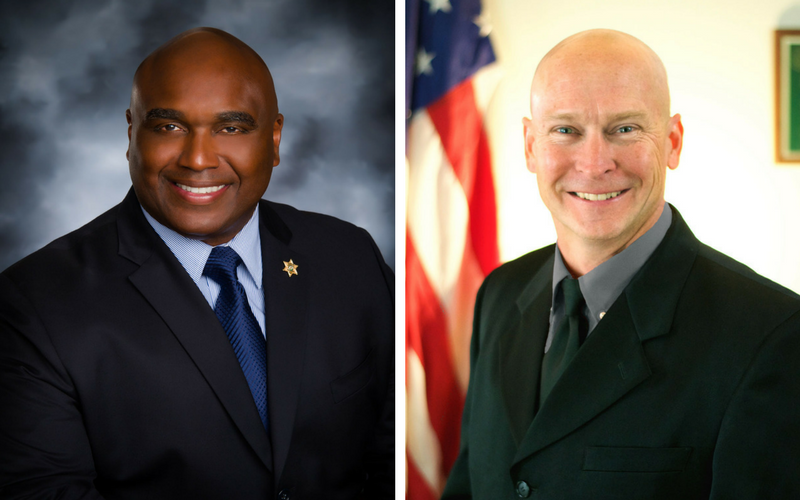 DECATUR — The race between Macon County sheriff's candidates Democrat Tony Brown and Republican Jim Root for Macon County Sheriff was decided by a single vote in favor of Brown.
With all ballots counted, including provisional and mail-in, Brown finished with 19,655 votes to Root's 19,654 on Tuesday. The result came two weeks after election night when Root had a 99-vote advantage over Brown with early voting and day-of ballots counted. But as seen across the country this month, election night results do not mean that all ballots have been counted.
Here are six questions about what happened and what happens next: 
So what happened Tuesday?
Macon County Clerk Steve Bean and election authorities across the state performed the required task to count all mail-in and provisional ballots that were not counted on Election Day.
According to the Illinois State Board of Elections, provisional ballots allow a person to vote on Election Day even if their eligibility is in question. Those ballots are kept in a separate container from other ballots and not counted until two weeks after the election. Those who voted provisionally have seven days after the election to submit additional information to the local election authority to prove their eligibility, while the election authority has 14 days after the election to determine whether the voter is eligible to vote in the local election and whether the ballot should be counted.
Mailed ballots must be received by the clerk's office no later than 14 days after the election. They are not counted if they have a postmark later than Election Day.
The process of going through the hundreds of provisional and mailed ballots occurred in Bean's office. Watching Bean as he went through the process was Brown and his attorneys, supporters of an out-of-town Root, Macon County Republican Chairman Bruce Pillsbury and Macon County Democratic Party Chairman Jim Underwood.
Usually, the ballots counted later do not change the outcome as it only adds a few hundred additional ballots to races usually decided by larger margins.
After several hours of going through every single ballot, the final results from the mail-in and provisional ballots were 191 for Brown and 91 for Root, giving Brown the single vote victory.
Bean said all ballots have officially been counted in Macon County and he planned to turn in the results to the Illinois State Board of Election by Wednesday evening.
Unless the court steps in and tells him otherwise, Bean said Brown is considered the winner of the race and will be sworn in by Dec. 1.
How would a recount work?
Under the state's election code, candidates who come within 5 percent of one another can request a discovery recount within five days after the last day for the Illinois State Board of Elections to canvass the results of an election, which is Nov. 27.
Matt Dietrich, a spokesman for the state board, confirmed Wednesday that Root would have until Monday, Dec. 3 to ask for a discovery recount.
Under a discovery recount, a petitioner shall ask that ballot applications, voter affidavits, ballots, voting machines, or ballot cards be examined from up to 25 percent of all precincts. The cost of the discovery recount is $10 per precinct, to be paid for by the candidate requesting the recount.
Information gathered during the discovery recount can then be used as evidence if Root decides to petition for a full recount. That petition must be filed within 30 days of the Nov. 27 canvassing and is filed in civil court. A judge would hear evidence from both sides whether or not a recount is necessary and could rule to let the recount go forward or to let the election results stand.
Can a petition for recount occur before discovery recount?
Dietrich said the discovery recount is optional, and a candidate could immediately petition the court for a recount. The risk is the person submitting the petition may not have the evidence available to them that could persuade a judge to grant the recount.
Costs for the recount, from discovery on, are covered by the party requesting it. Even if the results are overturned in a recount, Dietrich said there are no statutes that allow the petitioner to recoup the costs.
"It's a very involved process, and it can be very expensive," Dietrich said, noting recounts are fairly rare in Illinois because of their cost and determination by candidates that the election results won't be overturned.
---
PHOTOS: Election Day 2018 in the Decatur region
SECONDARY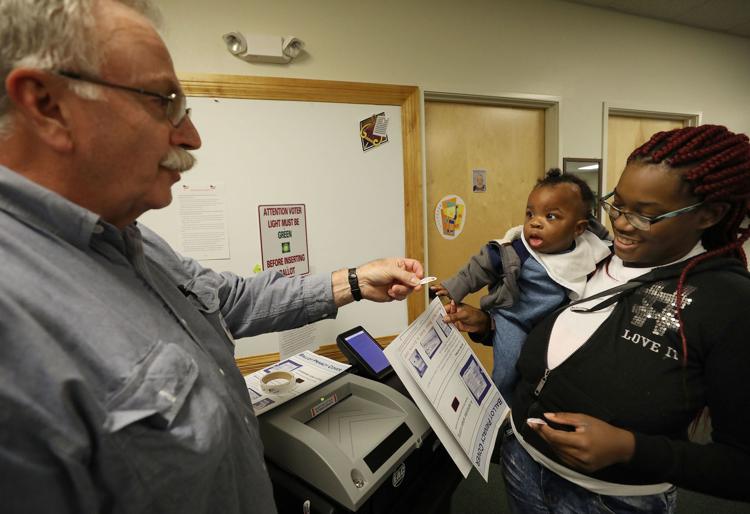 Election Day Party 6 11.6.18.jpg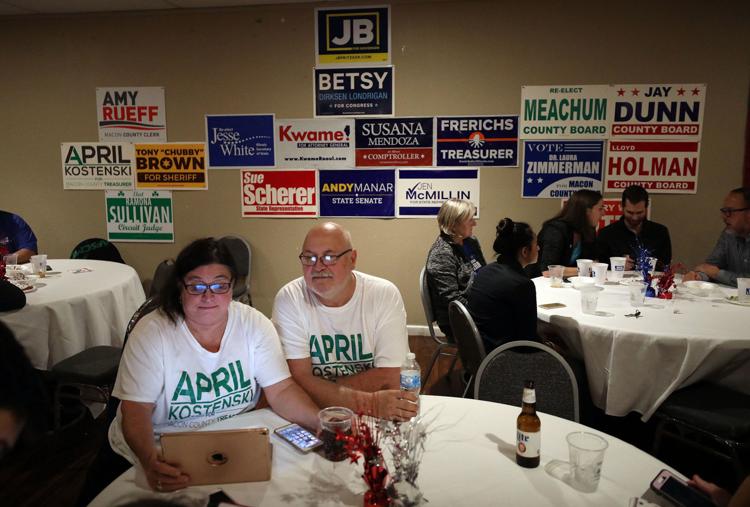 Election Results in Macon County 1 11.06.18.JPG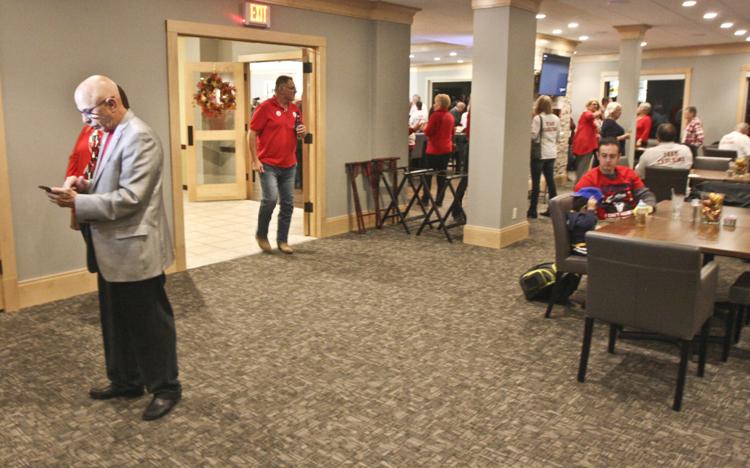 May_Trevor 11.6.18.jpg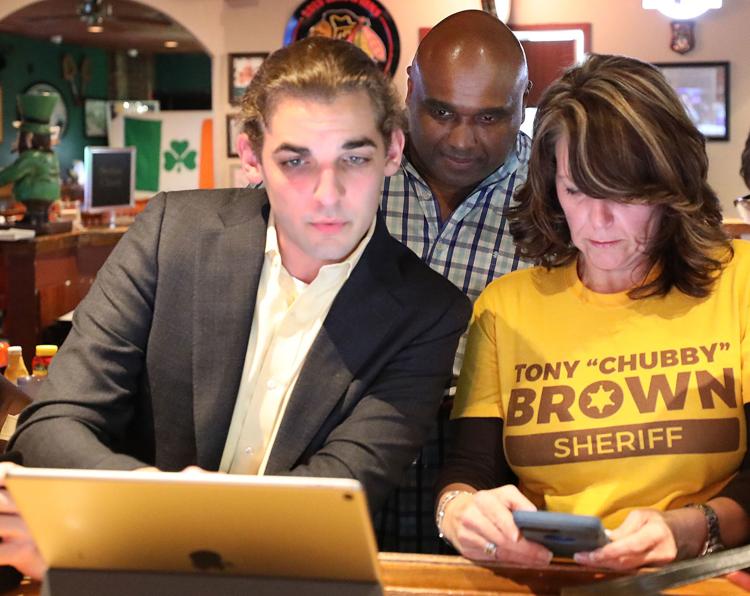 Election Results in Macon County 2 11.06.18.JPG
Election Day Party 8 11.6.18.jpg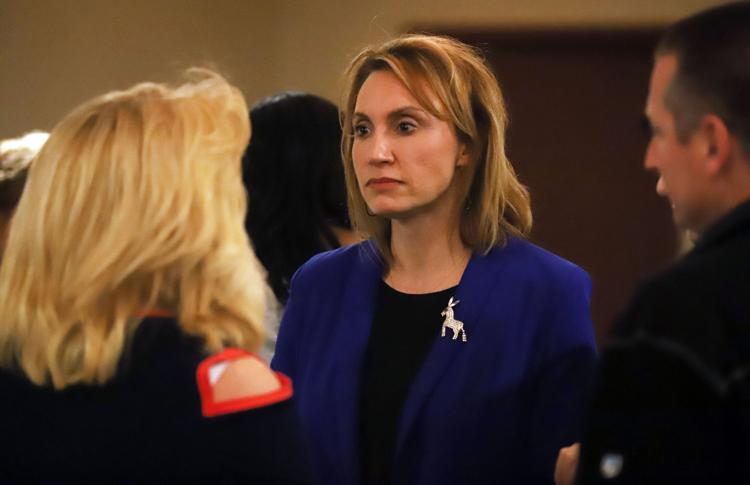 Election Results in Macon County 3 11.06.18.JPG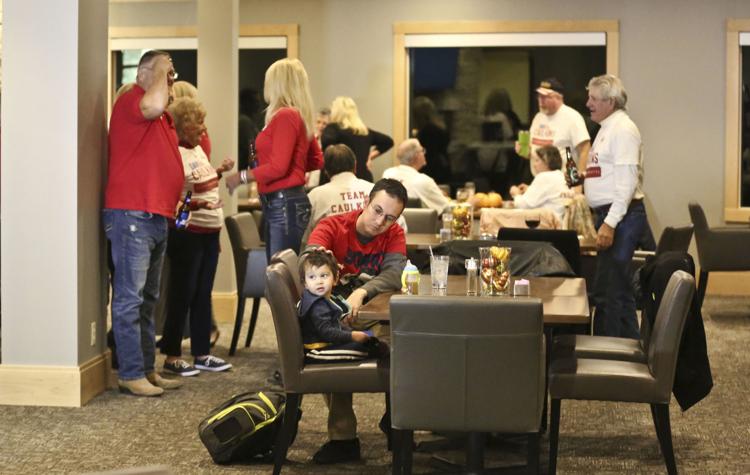 Election Day Party 7 11.6.18.jpg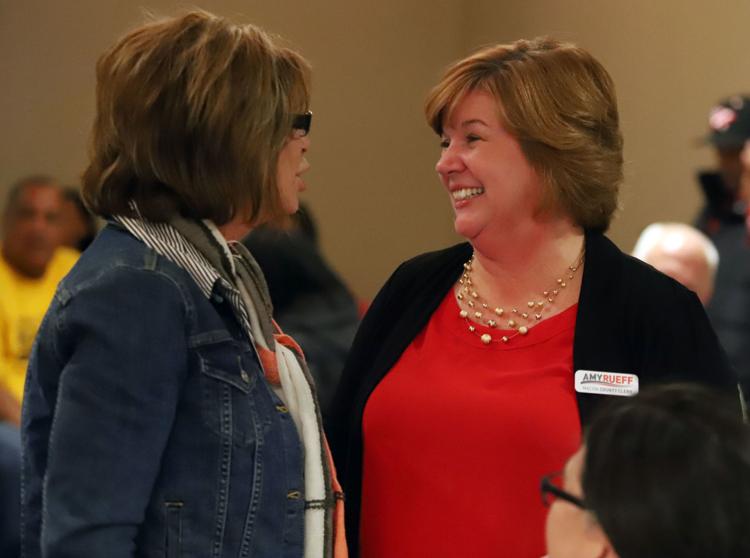 Election Results in Macon County 4 11.06.18.JPG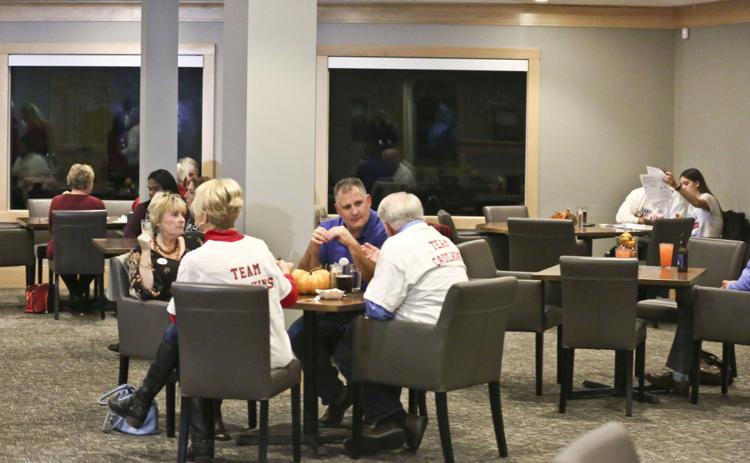 Election Day Party 5 11.6.18.jpg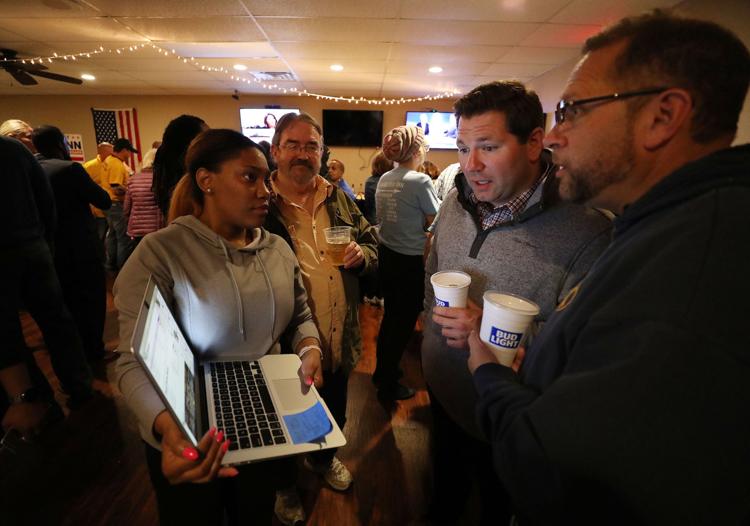 Election Results in Macon County 5 11.06.18.JPG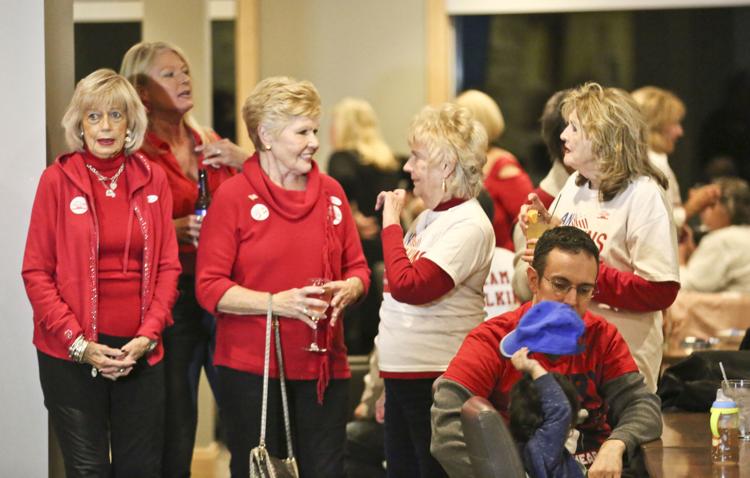 Election Day Party 4 11.6.18.jpg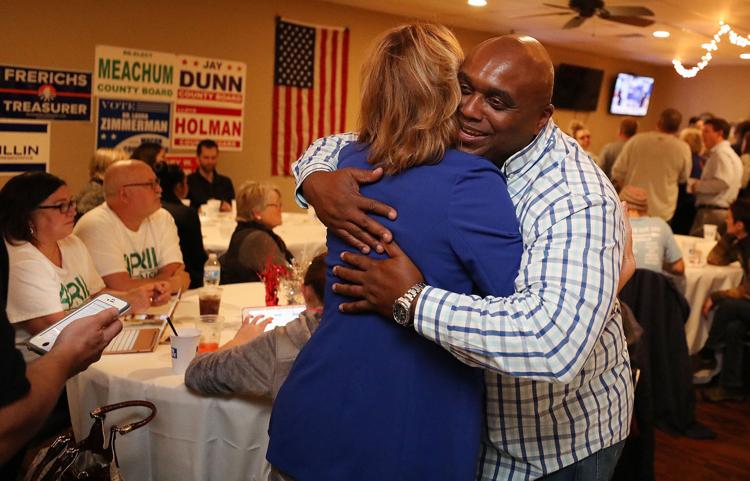 Election Results in Macon County 6 11.06.18.JPG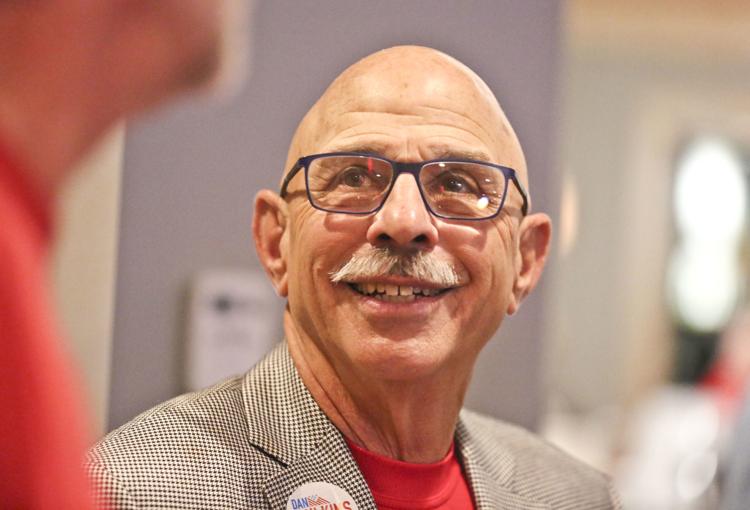 Election Day Party 3 11.6.18.jpg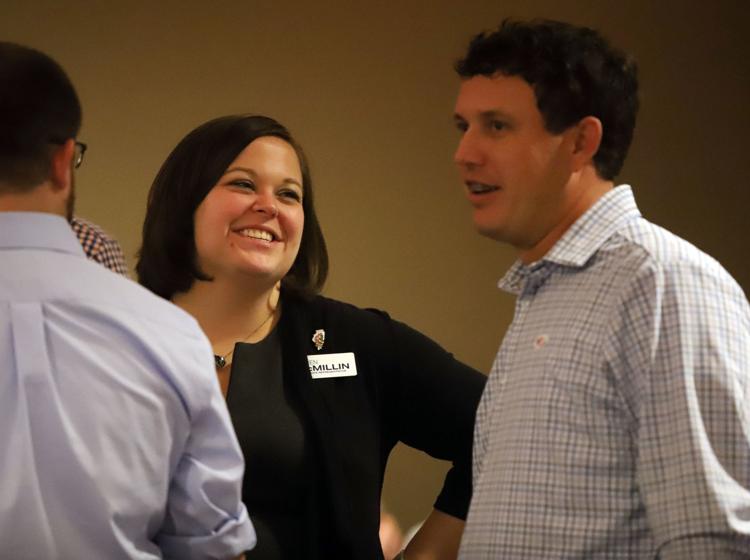 Election Results in Macon County 7 11.06.18.JPG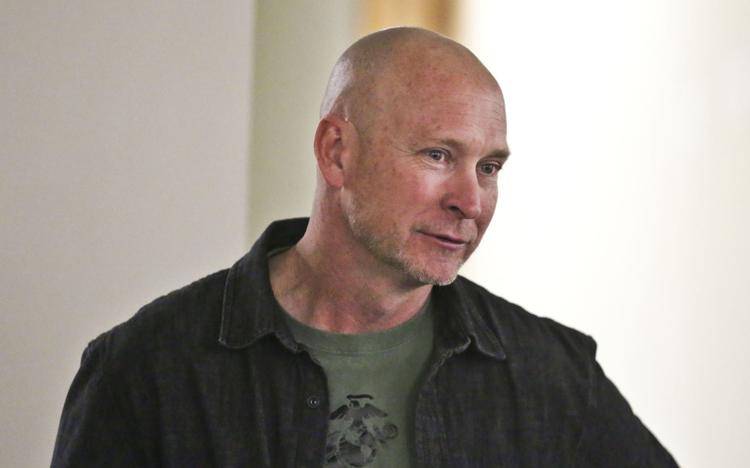 Election Day Party 2 11.6.18.jpg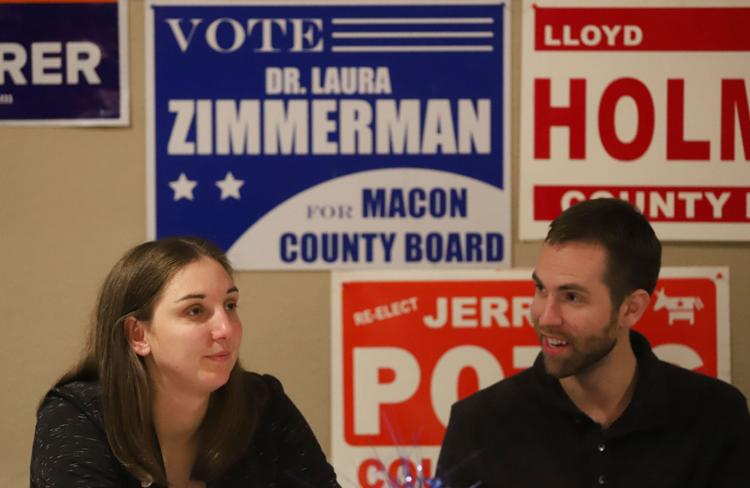 Election Results in Macon County 8 11.06.18.JPG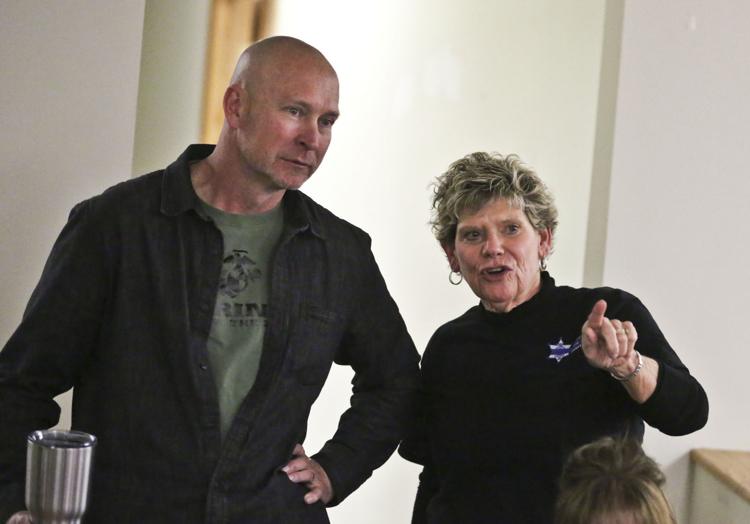 Election Day Party 1 11.6.18.jpg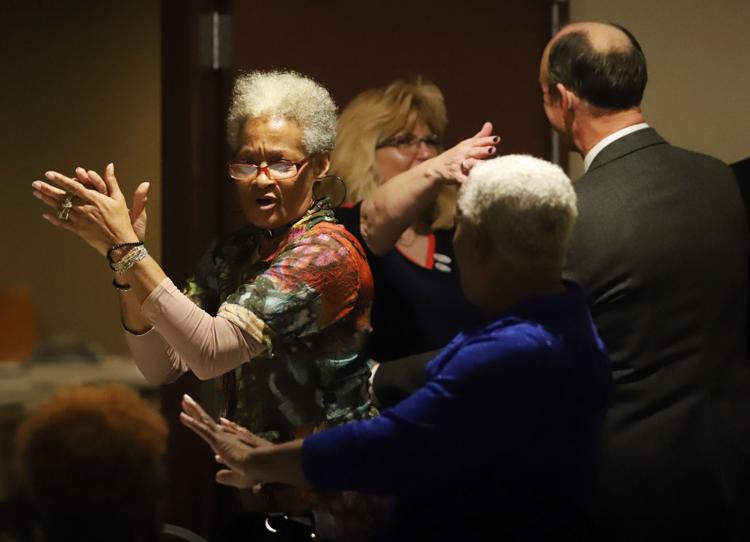 Election Results in Macon County 9 11.06.18.JPG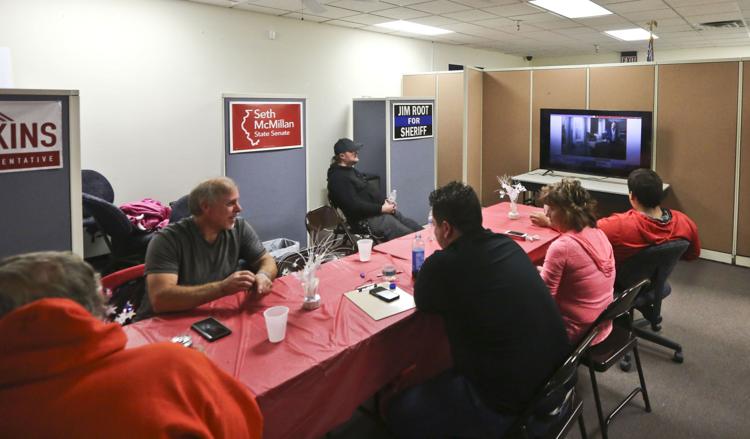 Election Results in Macon County 10 11.06.18.JPG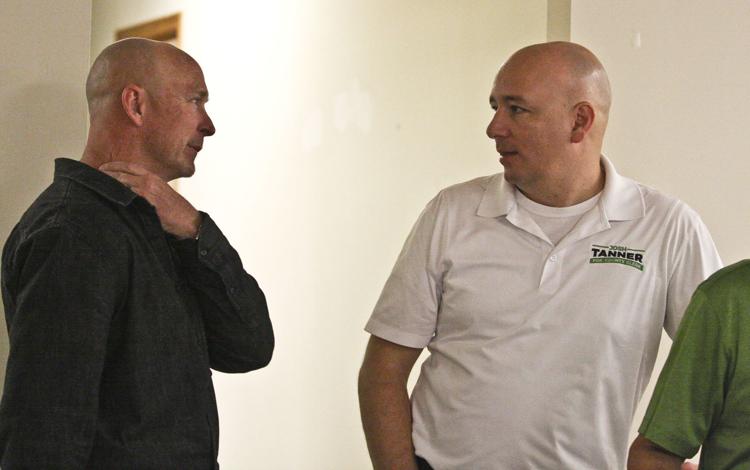 Election Results in Macon County 11 11.06.18.JPG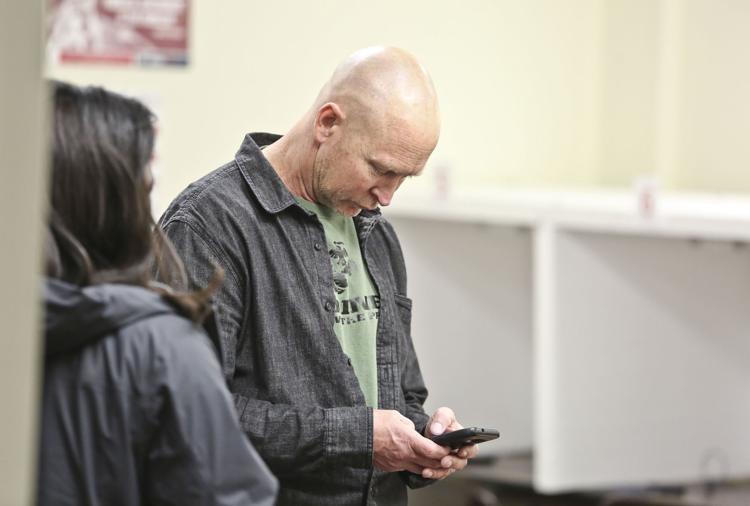 Election Results in Macon County 13 11.06.18.JPG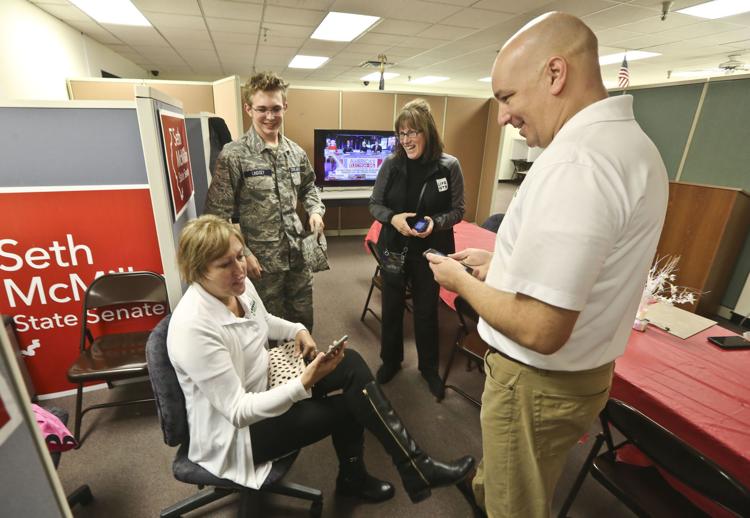 Election Results in Macon County 14 11.06.18.JPG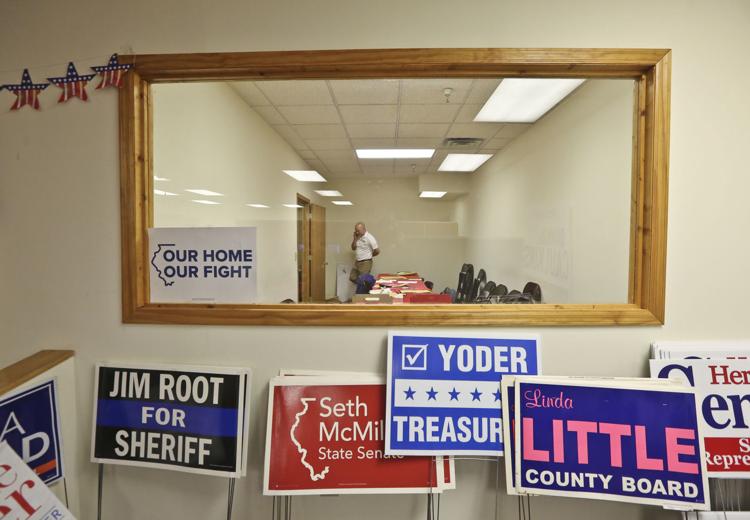 St Johns Lutheran Church 11.6.18.jpg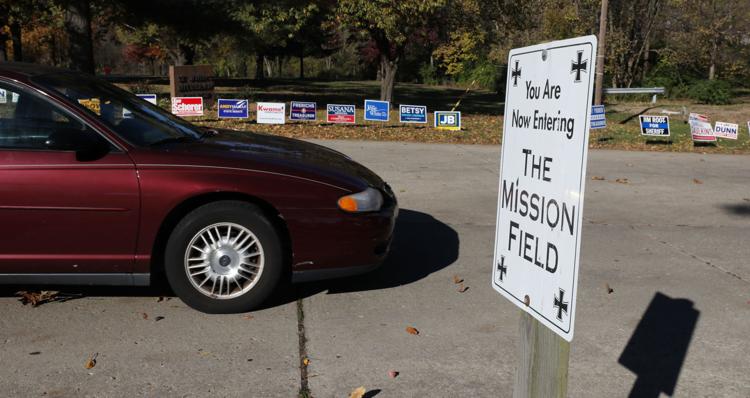 Walter_Adam 2 11.6.18.jpg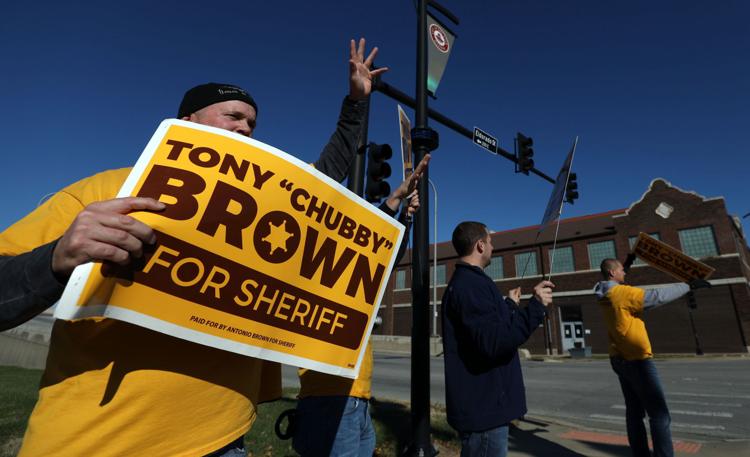 Walter_Adam 11.6.18.jpg
Bowling_Delaney 11.6.18.jpg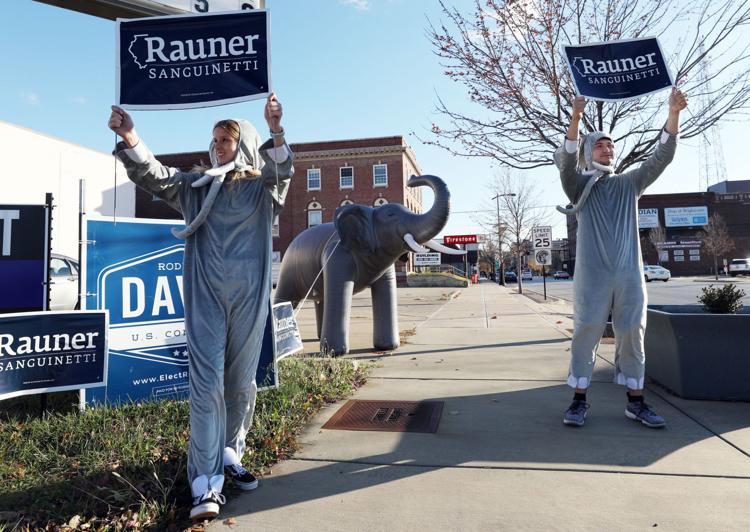 Bowling_Delaney 2 11.6.18.jpg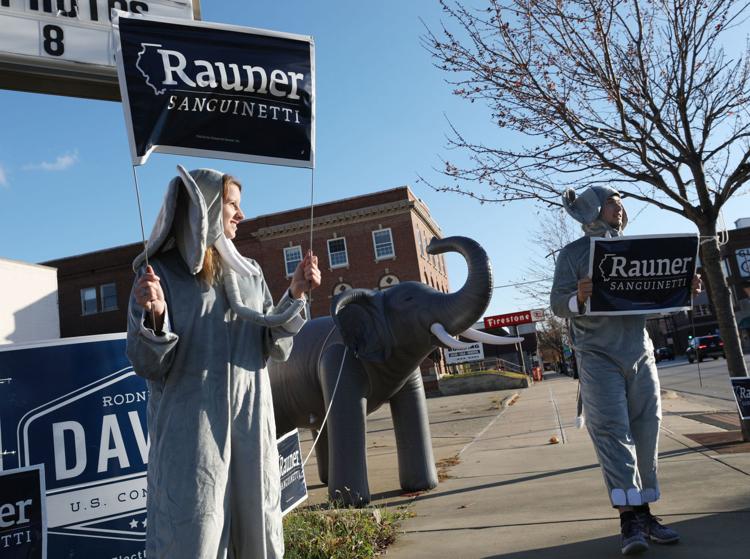 Edwards_Don 11.6.18.jpg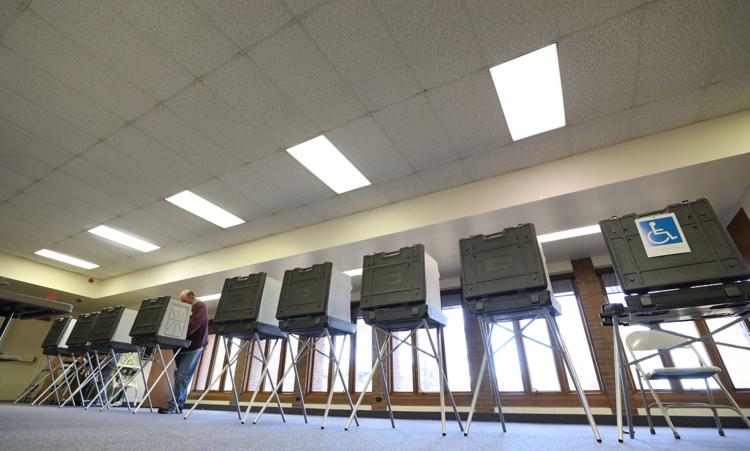 DOMINANT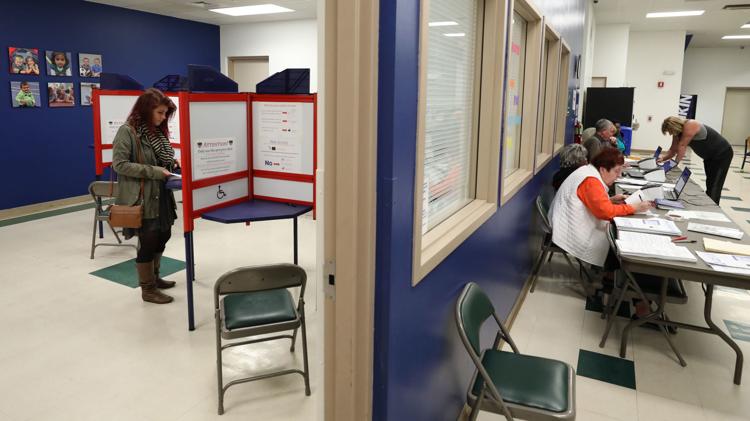 Smith_AMierion 2 11.6.18.jpg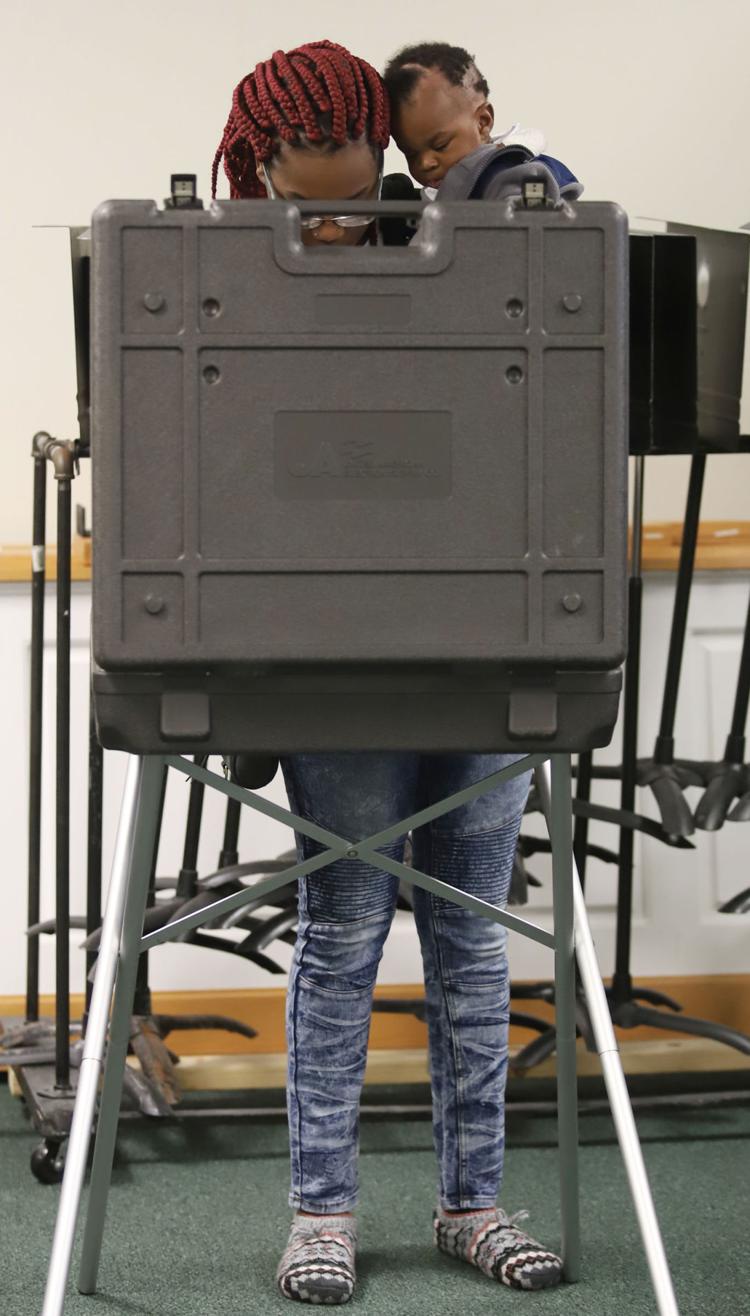 Tabernacle Baptist Church poll site 11.6.18.jpg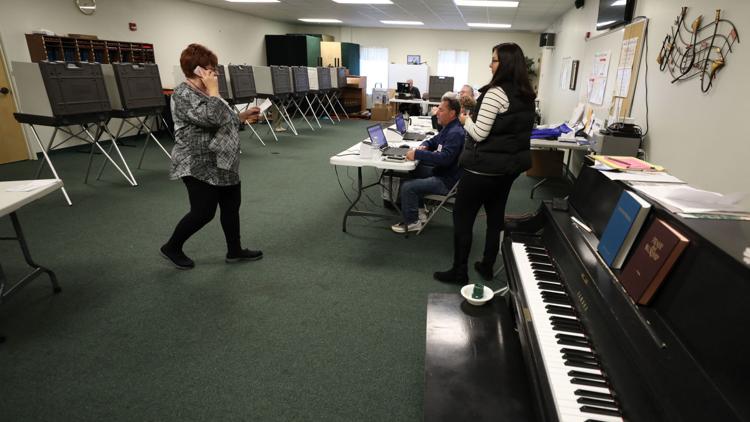 Tabernacle Baptist Church poll site 2 11.6.18.jpg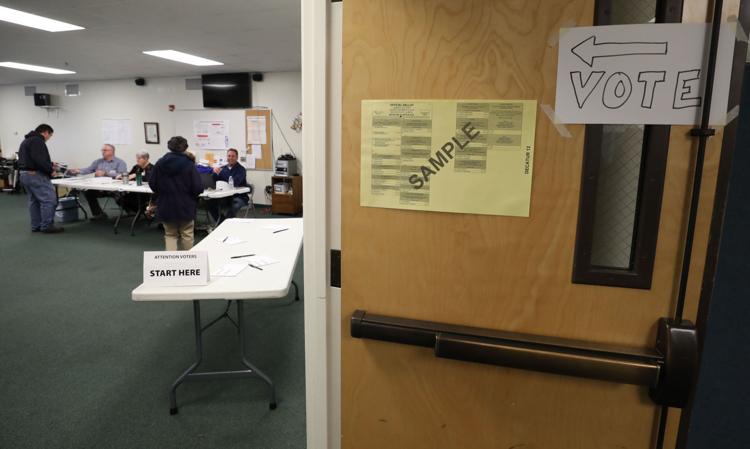 Jackson_Makhylan 11.6.18.jpg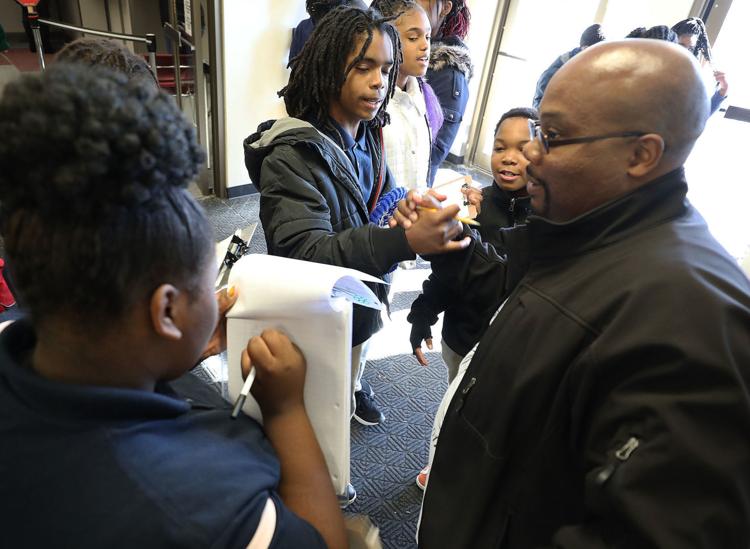 Contact Ryan Voyles at (217) 421-7985. Follow him on Twitter: @RVVoyles