LINCOLN —  The National Weather Service has issued a Dense Fog Advisory for DeWitt, Piatt, Champaign, Christian, Macon, Coles, Shelby and other Central Illinois counties.
Hazardous driving conditions are possible due to low visibility.
You have free articles remaining.
"If driving, slow down, use your headlights and leave plenty of distance ahead of you," the weather service said.
The advisory is in effect until 6 a.m. Wednesday. 
Deep Snow Blankets Mattoon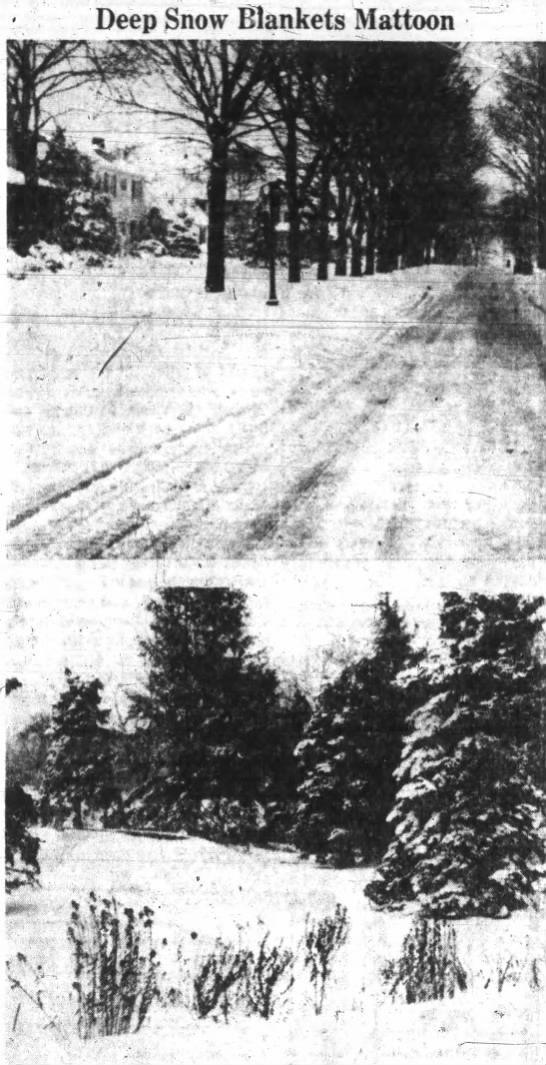 Region buried in over a foot of snow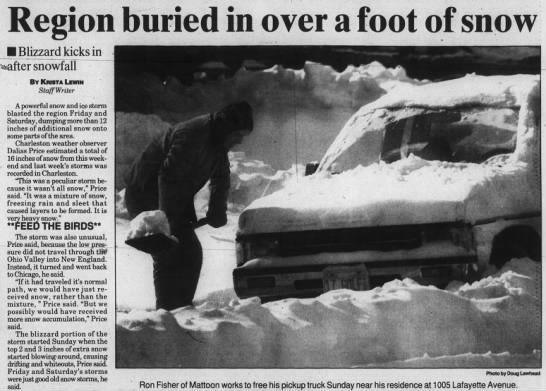 Students Think Winter is Fun

After the Big Snow comes the Big Mess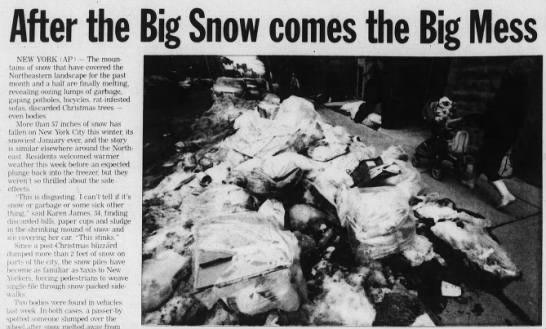 Snowball Word Game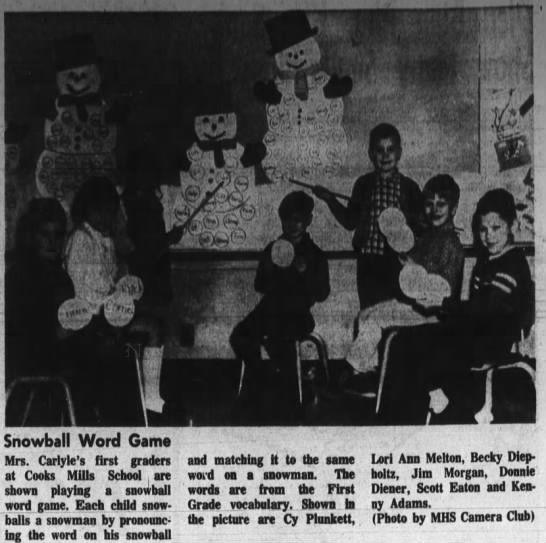 Rural Roads Blocked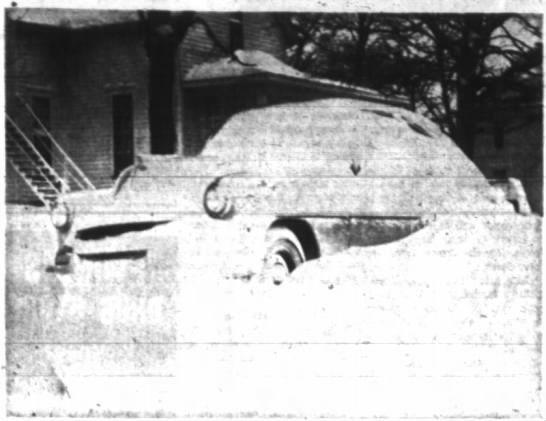 Snowplows out in Northern Illinois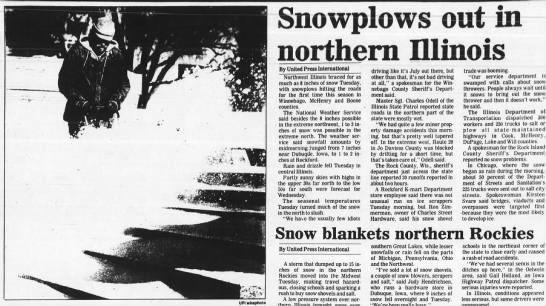 14-year-old shovels snow off roof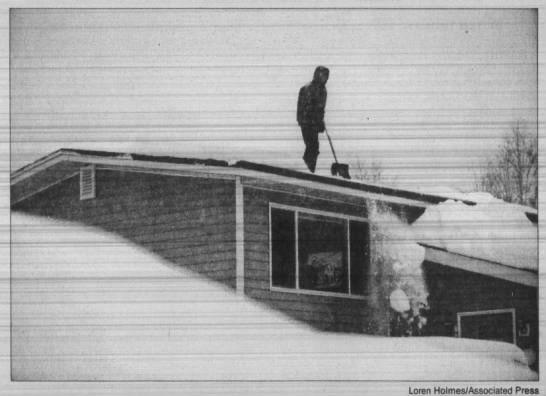 Near whiteout conditions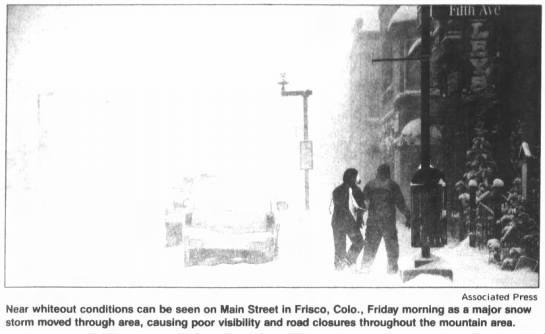 Snow Maroons Springfield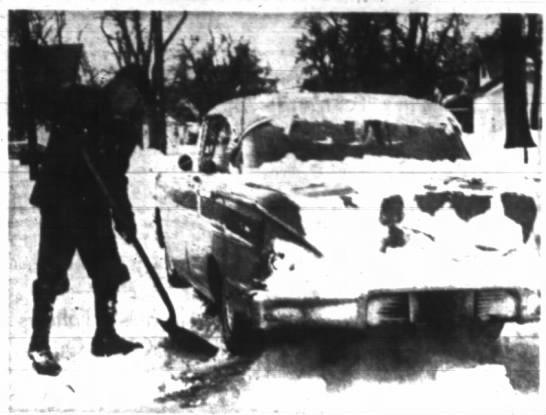 Pacific Refrigeration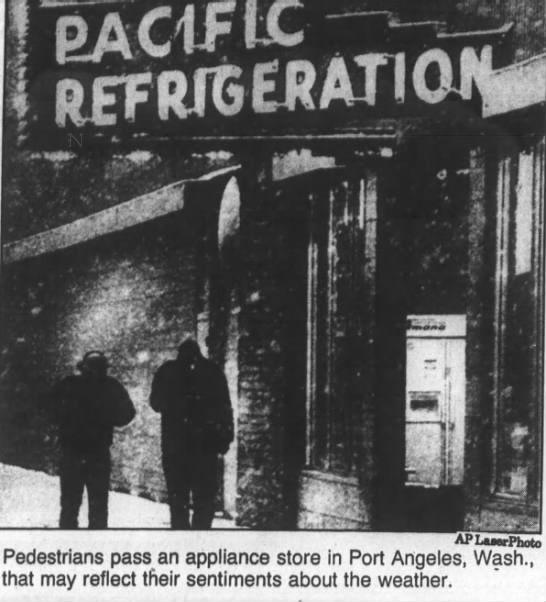 St. Patty's Snow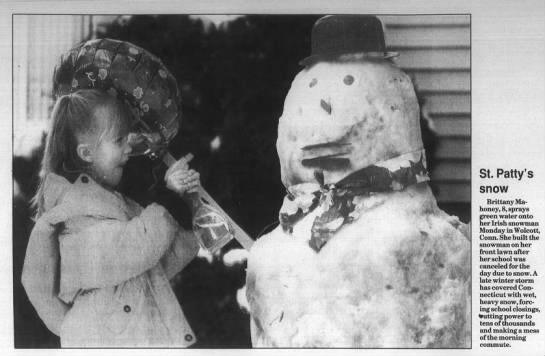 Caught by Snow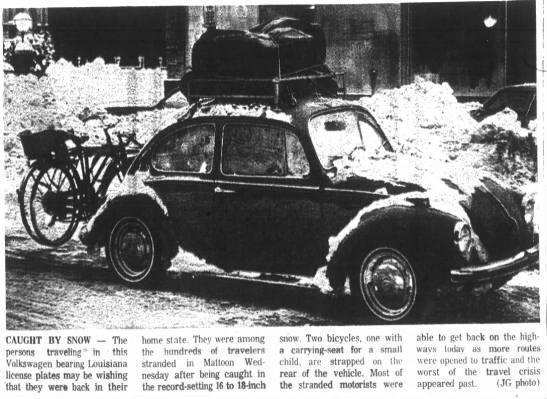 Fun For Some