DECATUR — Randy Baker, the beer chairman of Decatur Celebration, remembers when there wasn't much difference among the beers available in the Decatur area. Whether at a store or bar, the options mostly were limited to the Budweiser and Miller products of the world.
But that sure has changed.
Three breweries have opened in recent years. The first, downtown's Decatur Brew Works, recently celebrated its third year, while the east side's Door 4 Brewing Co. has been operating for just over a year. The third, Golden Fox Brewing, set up on the north side of town late last year after several years distributing from Illiopolis.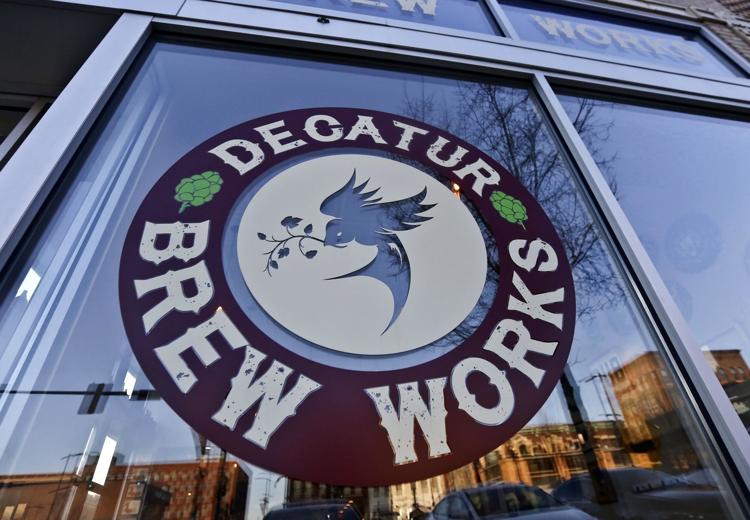 "It used to be beer was kind of one-note, generally a pilsner style," Baker said, referring to the Bud Light, Miller Lite-style of beer. "In drafts, you couldn't really tell the difference between the beers. But now you can get some stuff that is just amazing."
Nationwide, 6,207 breweries were operating by late 2017, according to the Brewers Association, a not-for-profit trade association dedicated to small and independent American brewers. Of those, 200 were in Illinois.
DECATUR -- For a century, Decatur has been like a desert for those who wanted a taste of locally brewed beer.
The idea of Decatur even having one local brewery, let alone three, was not always a given for Charlie McGorray. A longtime member of the local craft beer scene and recently retired partner in Door 4, McGorray said he was initially skeptical whether Decatur would fully embrace beer outside the typical Bud Light or Miller Light. No business had come to fill the void left when Decatur's original brewery, Decatur Brewing Co., closed in 1934.
When Springfield, Champaign-Urbana and Bloomington-Normal started to see new breweries open in 2010-2011, the local scene was limited to homebrewers and a select number of businesses that had craft beers on tap.
"Sometimes you cannot teach an old dog new tricks," McGorray, 68, said of the more traditional blue-collar residents who he was unsure would fully embrace craft beer.
There were early signs the community was getting behind the new brews. Along with the 2013 opening of Friar Tuck Beverage in Forsyth that helped introduce new beers to the community, the number of craft offerings at the Decatur Celebration grew each year.
Baker, the beer chairman, said he's seen the growth firsthand. While he said he "experimented" with different beers in college, it wasn't until the past several years when he really developed a taste for the more unique styles.
"I tried something called a black and tan (a beer cocktail that combines a pale beer and a dark beer), and at that point, I decided, 'I need to try a few more things,'" he said.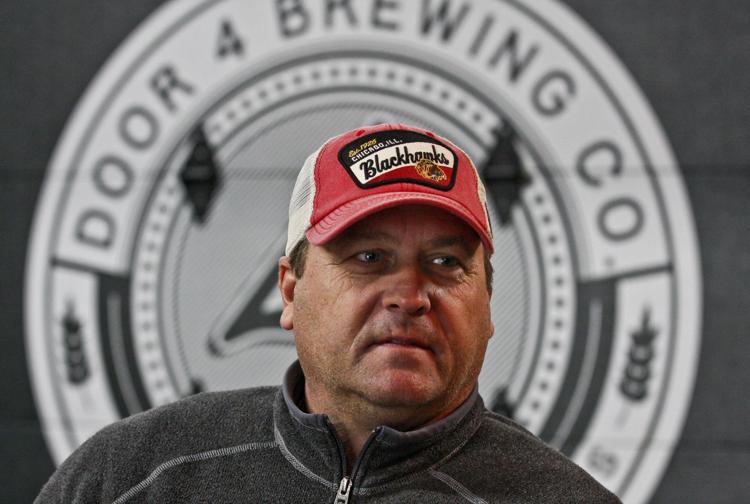 By 2015, news of an actual brewery opening in Decatur became public.
McGorray said he was "tickled pink" when friend and co-owner of Decatur Brew Works Dreux Lewandowski told around that time of a plan to offer locally-brewed beer to the community. For Lewandowski, he saw the chance to get into an untapped market in the community. As he went to restaurants and the Decatur Celebration, Lewandowski noted that every year more people were drinking and showing more interest in craft beer.
"We knew that the idea of the brewery would work," Lewandowski said of him and his business partners. "I knew we would have a good customer base to start with, and being first, we had a distinct advantage."
'We're slowly starting to catch up'
Planning for Decatur's first brewery took well over a year, as the group looked for a downtown location, tried to identify the best marketing strategy and even used popular crowdfunding site Kickstarter to help raise some capital. All that work came to fruition when the brewery finally opened its doors at 101 N. Main St. to the public in January 2016.
From there, the floodgates lifted.
"It's like a hockey game: Once the first goal goes in, watch out," said Tim Fyke, majority co-owner of Door 4. "Three more are about to go in."
Door 4, located in the lower level of the Marquis Beverages campus, 1234 W. Cerro Gordo St., started in December 2017. Unlike Brew Works, Door 4 opened with a taproom as well as a distribution area to sell its beverages across the community.
The new brewery on the block is Golden Fox Brewing, at 2874 N. Dinneen St. in northern Decatur, which began near the end of 2018. The company started operation as a distribution-only company out of Illiopolis in 2016. Co-owner Kevin Ray, another longtime member of the local craft beer scene, said it's been a long time coming for the community to embrace craft beer.
"My one partner is in Indianapolis and he has been saying for years that Decatur, Central Illinois is 10 years behind Indiana in terms of craft beer," Ray said. "I think we're slowly starting to catch up, I think you're slowly starting to see your big beers going away, you're seeing more craft beer going on tap."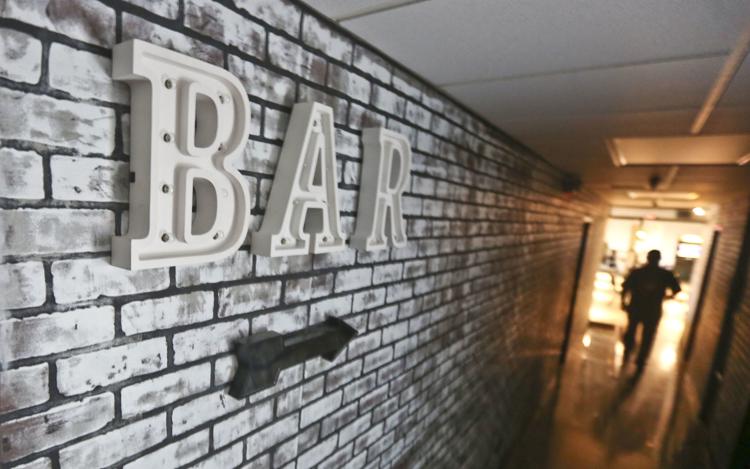 What makes Decatur stand out is that each location fits a different niche in the market, said Jimmy Misner, brewmaster at Door 4 Brewing Co.
Decatur Brew Works will always have the reputation as the "original" brewery in the city, as well as what Misner affectionately referred to as the "Cheers" vibe at its downtown location. 
For Golden Fox, it's the unmatched potential of its outdoor space, which includes a bar and patio area, a stage, picnic space and basketball court on eight acres. At Door 4, Misner and owner Tim Fyke said it's the event-based business that includes concerts, comedy, corporate outings and its location near Millikin University.
A greater impact
You have free articles remaining.
As he looked for ways to improve their services, Lewandowski said they have had recent partnerships with the Economic Development Corp. of Decatur and Macon County as well as business classes at Millikin University and the University of Illinois to research the market and survey people about what they want to see happen with the business.
EDC President Ryan McCrady said breweries do more than just offer a different type of nightlife for community members.
Part of the EDC's job is talking with businesses interested in moving to the region, and McCrady said one of the major questions asked is the attractiveness of the area for recruiting employees. Craft breweries are increasingly something that employers take notice of. 
"It's a very popular thing across the country and internationally, so I think it's another type of business that can could help attract a population and help a business attract employees," McCrady said. "... So I think it's good we have that opportunity here."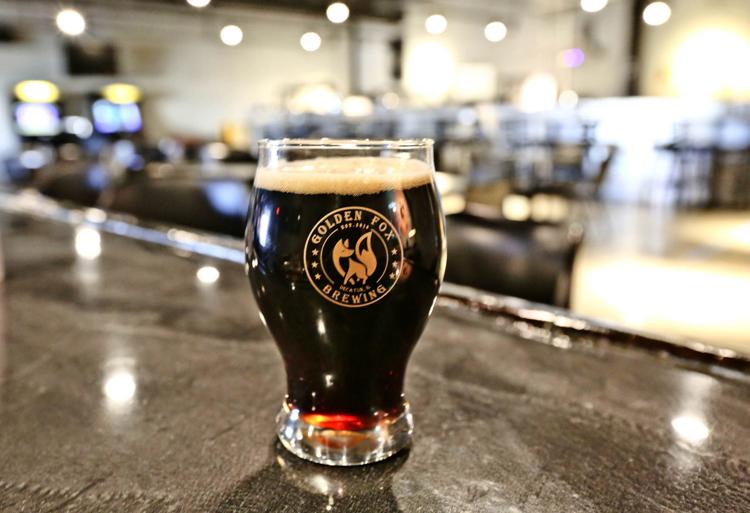 The growing interest has also helped spark what has become one of the largest community fundraisers in the annual Decatur Craft Beer Festival, which sees hundreds of people make their way downtown every fall to taste beers from across the state. The event began in fall 2016 as the spiritual successor of the "Pints for Pups" event and all proceeds went to Macon Resources Inc., where Lewandowski served as executive director until his retirement in 2017.
While that went on, the Decatur Area Arts Council hosted a fall event, one of its two major fundraising events of the year, said Executive Director Jerry Johnson, with an Oktoberfest-themed event becoming an annual tradition.
But shortly after the 2016 events, Johnson said, Lewandowski approached him to combine their fundraising events. Seeing first-hand how craft beer has grown in popularity, Johnson said he welcomed the partnership.
"It's obviously grown, and that's why we shifted the focus toward craft beer," he said.
This year's event, set for Aug. 24, will solely be an arts council endeavor. The beer festival, along with spring's Corks and Forks event, is one of the council's two major fundraisers, which combined bring in just under 20 percent of its total annual revenue.
There are also moments where the growth in popularity has a smaller, but no less significant impact.
Matt Cushing has dabbled on-and-off with craft beer for around 20 years, including a short-lived period of homebrewing. But the retired schoolteacher said it was around three years ago that he first dove "into the deep end" of craft beer when he and friends from church came together to form the 9BC group. The group, whose name stands for 9 Beer Club as well as 9 Before Christ, have met once a month every Monday to try new styles of beer and just talk about life.
"It really opened my eyes to the different styles and tastes of beers," he said, adding the group has also made trips to St. Louis and other local places to try their breweries and talk with brewers and fellow beer lovers.
That passion has led Cushing to a second career, as he now works part-time as a bartender at Door 4, which he said was a perfect way to be around a hobby he has come to love.
"What could be more fun than serving craft beer at a place where I could talk to people about craft beer?" he said.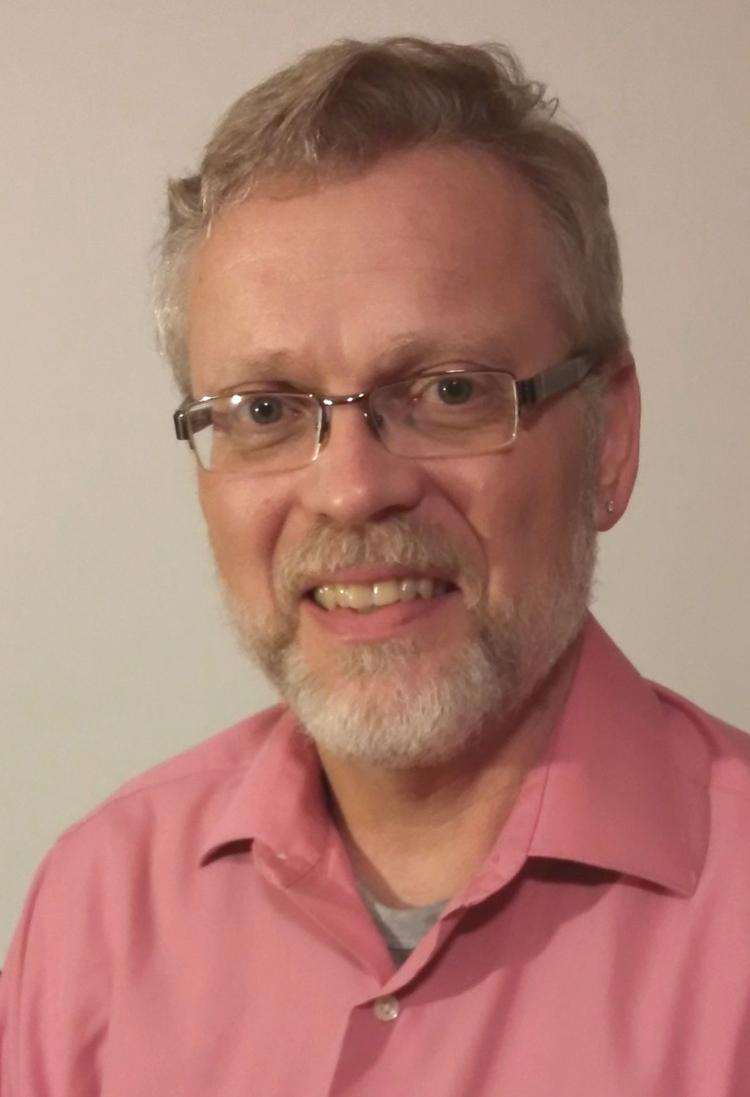 Future partners in brew
Whether Decatur can support even more breweries remains to be seen. McGorray, Lewandowski and Ray said they were unsure whether the market could support more than the three existing establishments. As Misner looks at similar-sized cities, he said he's not sure why Decatur could not support additional ones that may come to the market.
"Statistically, (Decatur) could harbor plenty more breweries or brewpubs," he said. "There are lots of other cities this size that have multiple places that make their own beer and serve it to the public."
Those involved with the three breweries said they have their own goals for the coming years, and that includes supporting one another to help keep the local beer community thriving.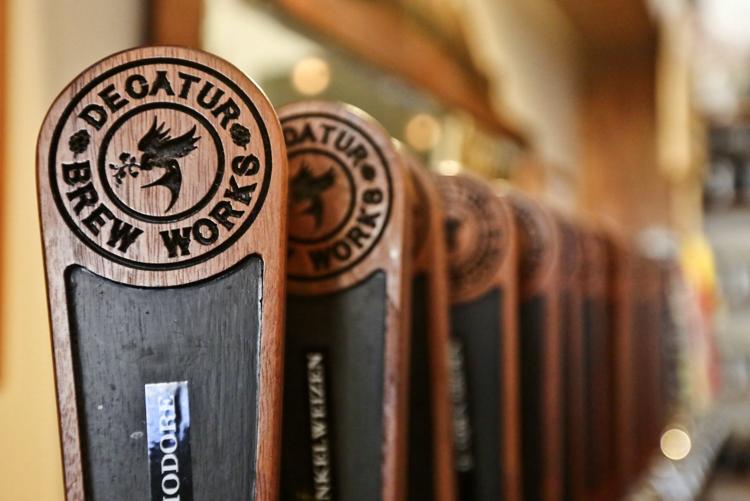 "We're all on the same page in wanting to provide the community with something they really haven't had until a couple of years ago," Misner said, adding "we want to bring a culture that's been around other areas for a long time to Decatur, and we're all building on that."
That culture is something that has really helped draw Cushing to the local breweries. Along with the beer, Cushing said one is almost guaranteed to find a friendly staff and crowd who share a passion for a good beverage.
"The people are just genuinely passionate about their beers, but they're also passionate about educating their customers about what's good and I think they love to help them find a beer they enjoy," he said. 
And along with helping one another out, Ray said they also want to make sure to welcome newcomers to the scene and ease them into trying out new and unique beers.
"If you can get something in their hand for them to try it, then it at least advances their knowledge," Ray said. "The more breweries that come around, the more varieties we have, the more we can get it into their hands and let them know there are other options.
"And maybe they like those other options better, but it gives them the opportunity to visit a place that only has craft beer rather than a local business that has a combination."
---
History photos: Decatur Brewing Co.
Decatur brewing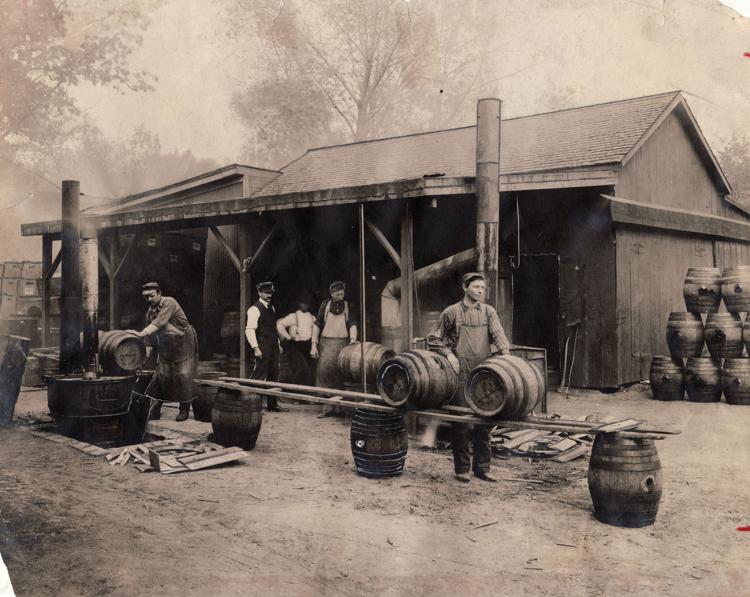 Decatur brewing 2.jpg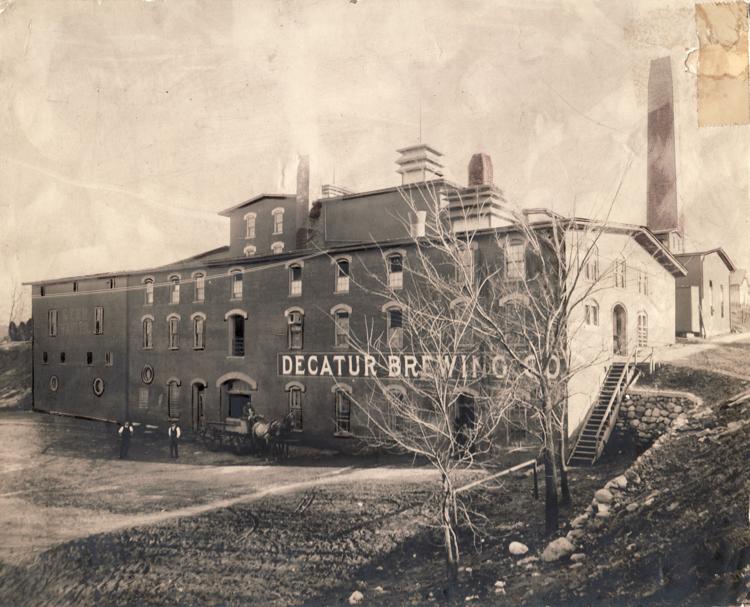 Decatur Brewing 1905.jpg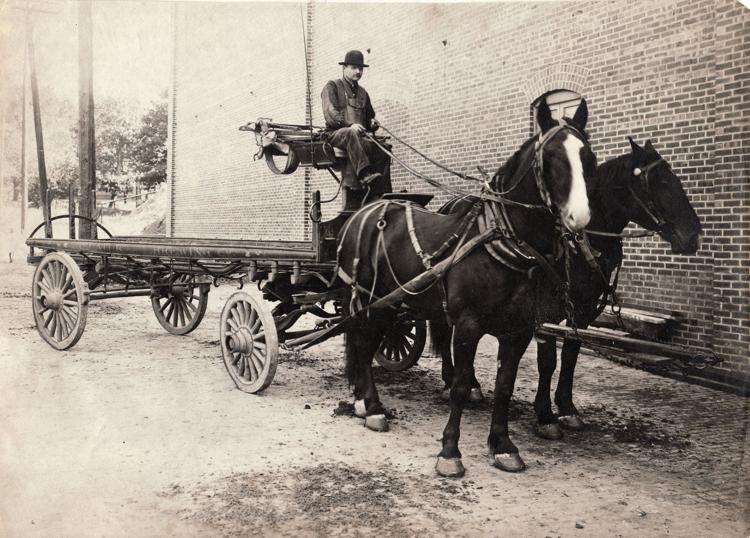 Decatur Brewing 1908.jpg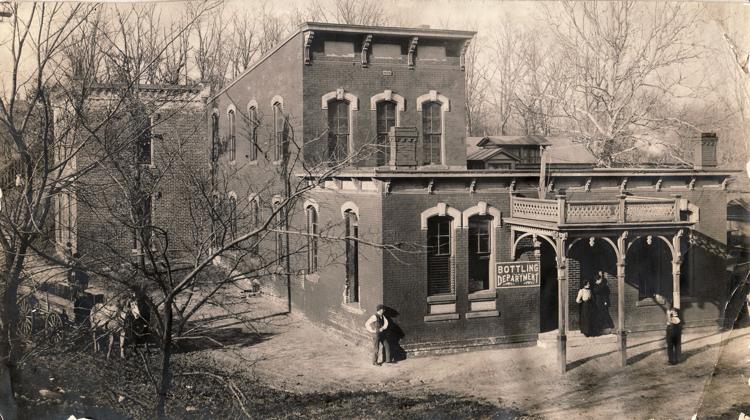 Decatur brewing 1932.jpg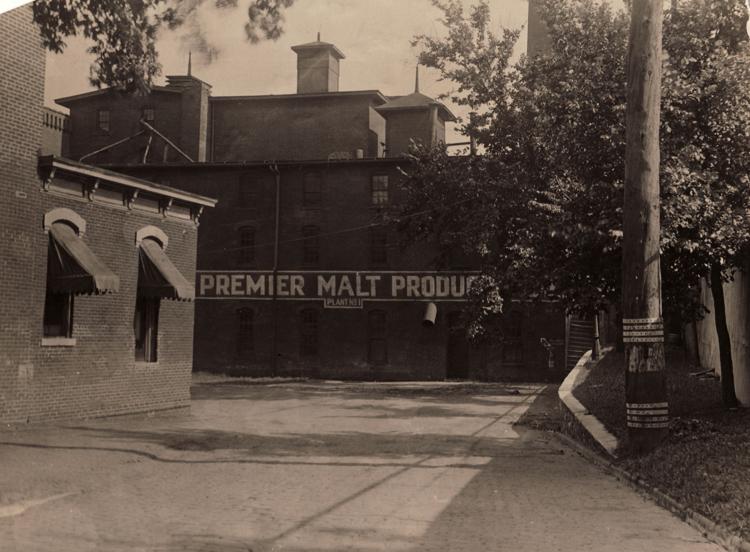 Decatur brewing 1936.jpg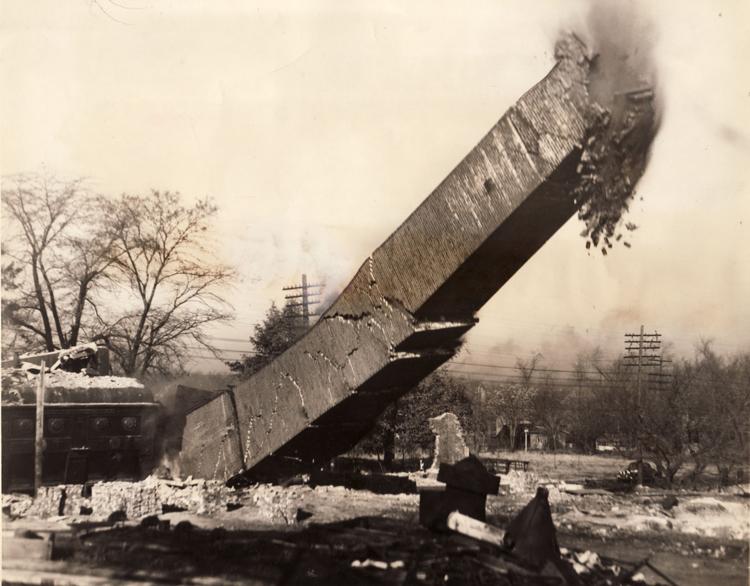 Decatur brewing 1936-2.jpg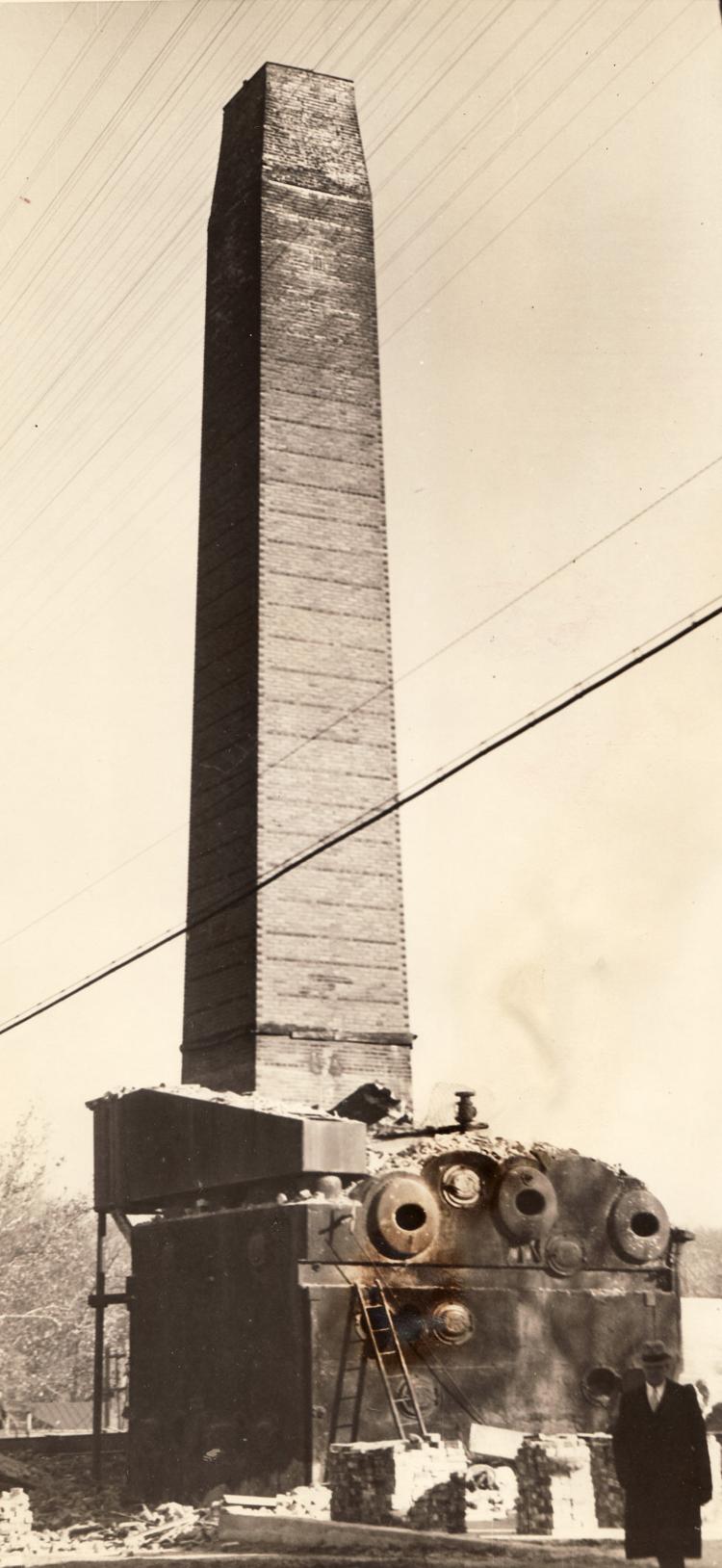 Decatur brewing 1936-3.jpg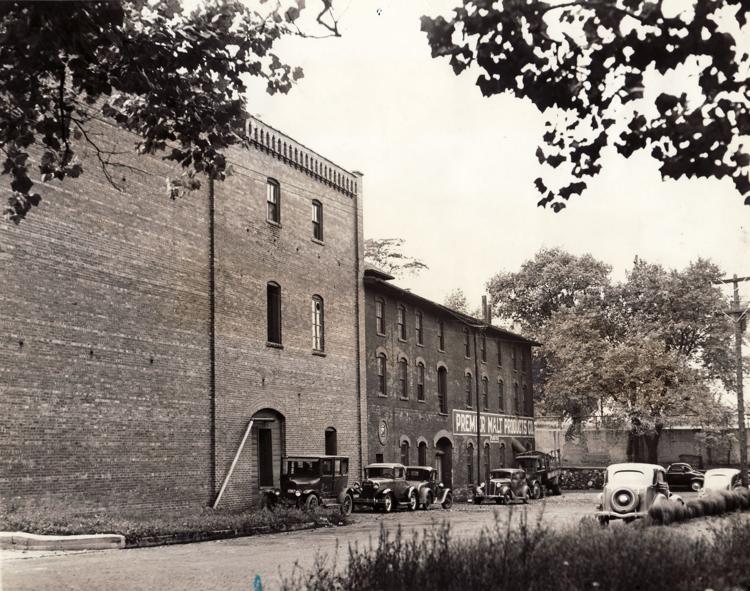 Decatur brewing 1936-4.jpg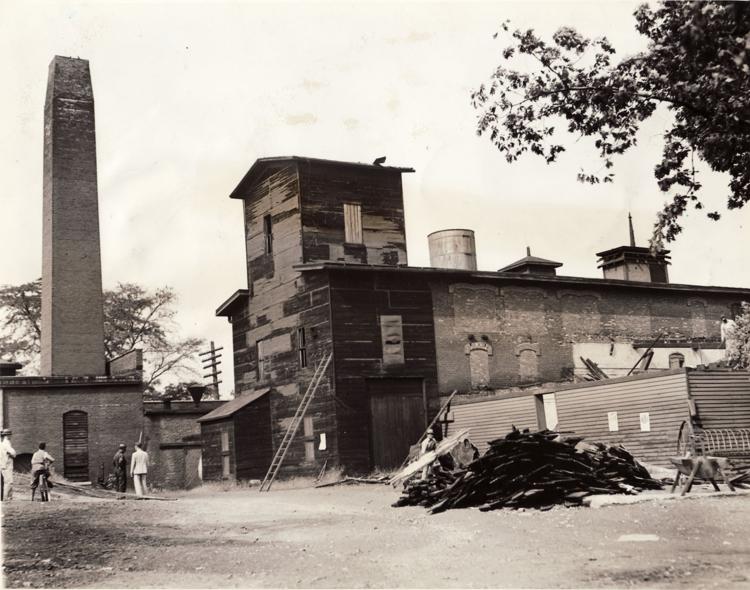 Decatur Brewing 1941.jpg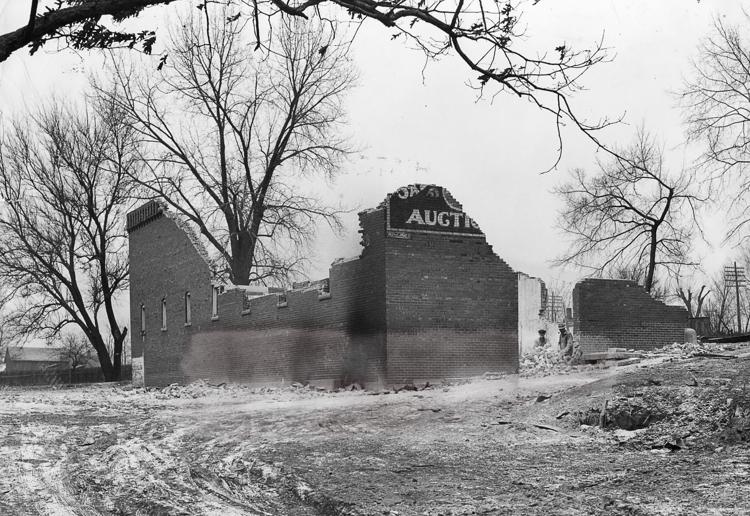 Decatur brewing 1948.jpg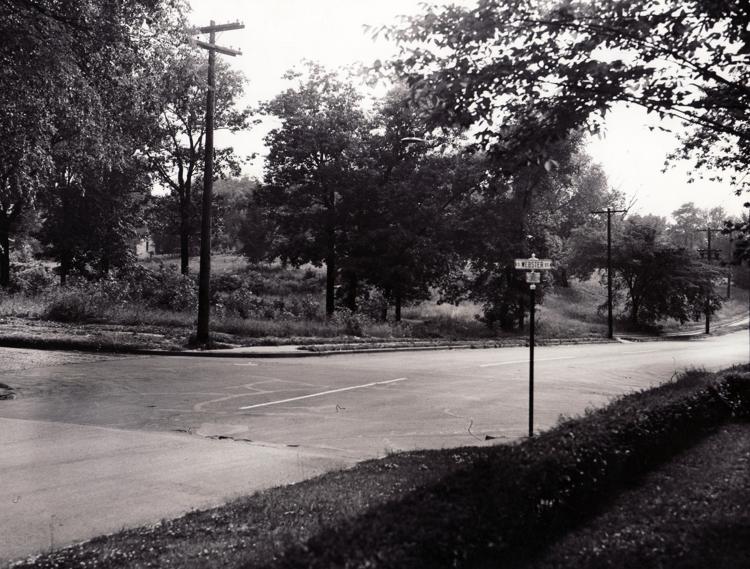 Decatur brewing 1952.jpg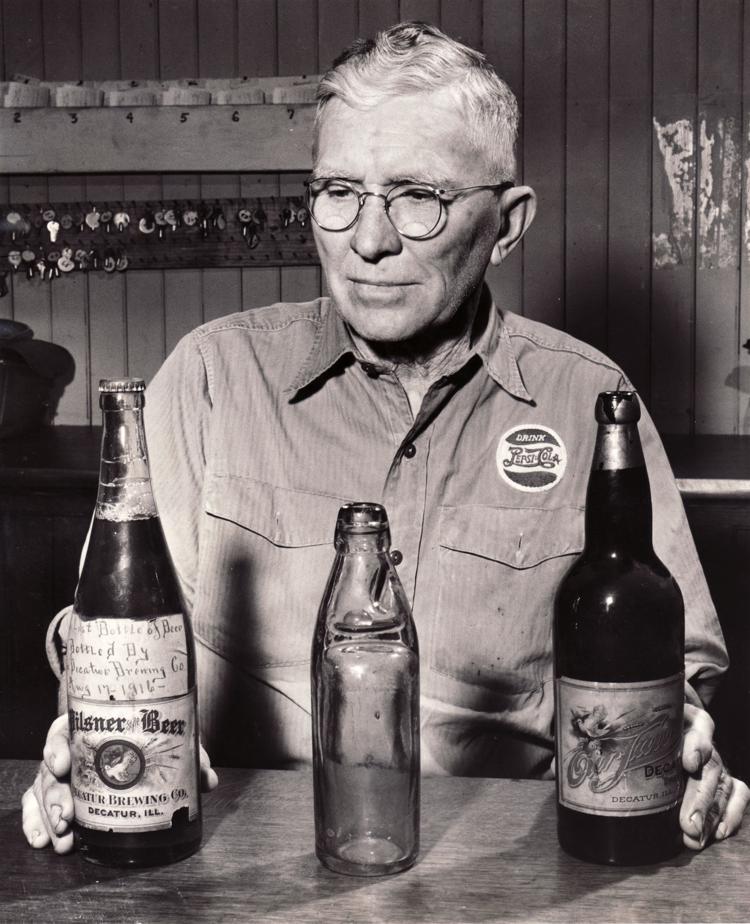 Decatur brewing 1965.jpg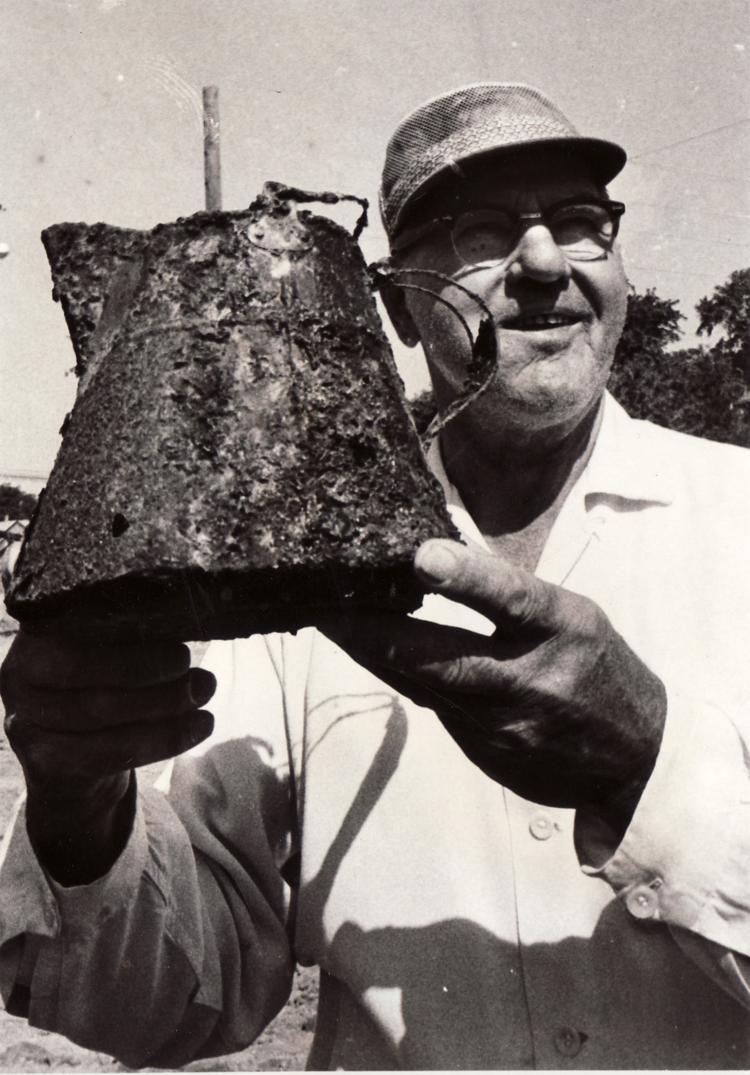 Decatur brewing 1965-2.jpg