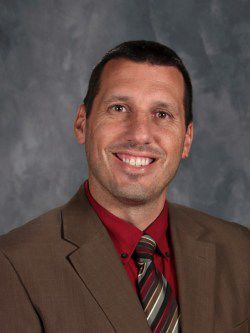 MOUNT ZION — Two more Mount Zion students have tested positive for COVID-19.
Superintendent Travis Roundcount sent a letter to district families on Wednesday in which he said a student who was at the high school last week and a Mount Zion Grade School student who was at that school two weeks ago tested positive.
"We are coordinating our efforts with the Macon County Health Department to promptly identify and monitor individuals who have had recent contact with the COVID-19 positive individual to prevent further spread within our school and community," Roundcount wrote in the letter. "We have also discussed with the health department that a school shut down is not necessary at this time."
On Monday, the school district reported two high school students and one staff member at the junior high had tested positive. On Oct. 8, the district reported a high school student had tested positive.
To prevent further spread of the disease, the school district is taking the following steps:
Identify and notify close contacts (i.e., persons who were within six feet of a COVID-positive individual for 15 minutes or longer).
Working with the health department to place staff members and students identified as having prolonged close contact with the COVID-19 case(s) in quarantine for 14 days. Close contacts will also receive a separate notification from the Macon County Health Department.
Ongoing monitoring of students and staff for signs and symptoms of illness and evaluation of illness reports to promptly identify possible outbreaks.
The school has been cleaned, and the school district will ensure there is proper cleaning and disinfection of the areas impacted by potential exposure to the COVID-19 virus.
On Wednesday, the Illinois Department of Public Health reported 2,862 new confirmed cases of coronavirus disease and 49 additional deaths.
To date, the state is reporting a total of 327,605 cases, including 9,074 deaths. The preliminary seven-day statewide positivity for cases as a percent of total test from Oct. 7-13 is 4.6%.
Within the past 24 hours, laboratories have reported 52,669 specimens for a total of 6,463,923. As of last night, 1,974 people in Illinois were reported to be in the hospital with COVID-19. Of those, 390 patients were in the ICU and 153 patients with COVID-19 were on ventilators.
_________________________________________________________
Mount Zion Swingsations through the years 
1976-1977 Swingsations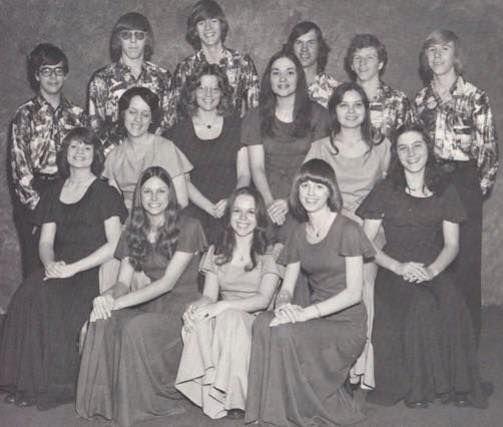 1977 - 1978 Swingsations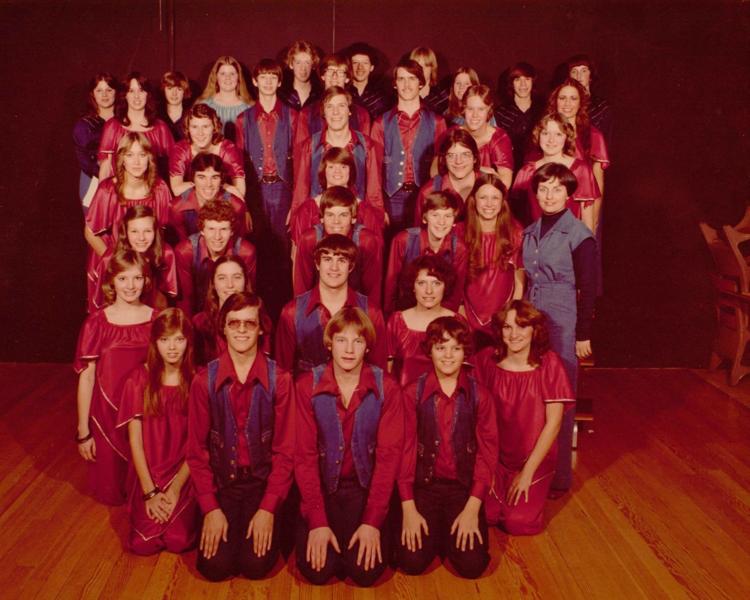 1978 - 1979 Swingsations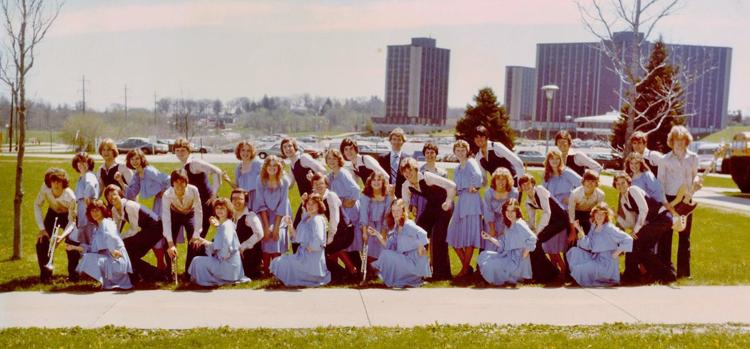 1978 -1979 Swingsations Watseka Competition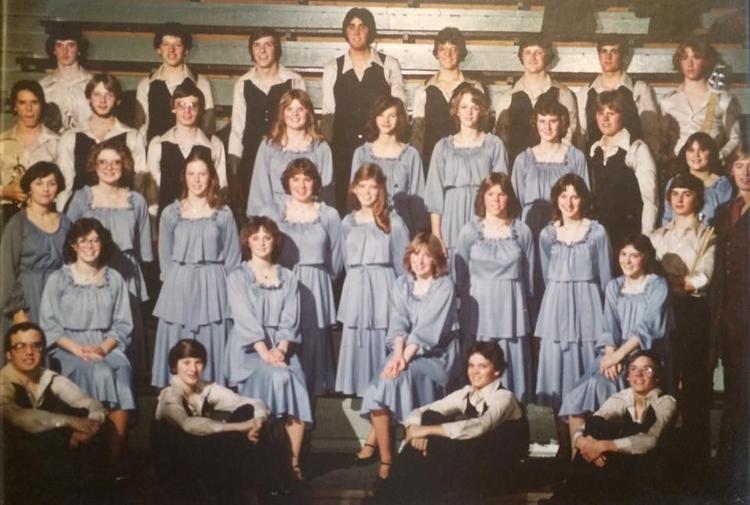 1979 - 1980 Swingsations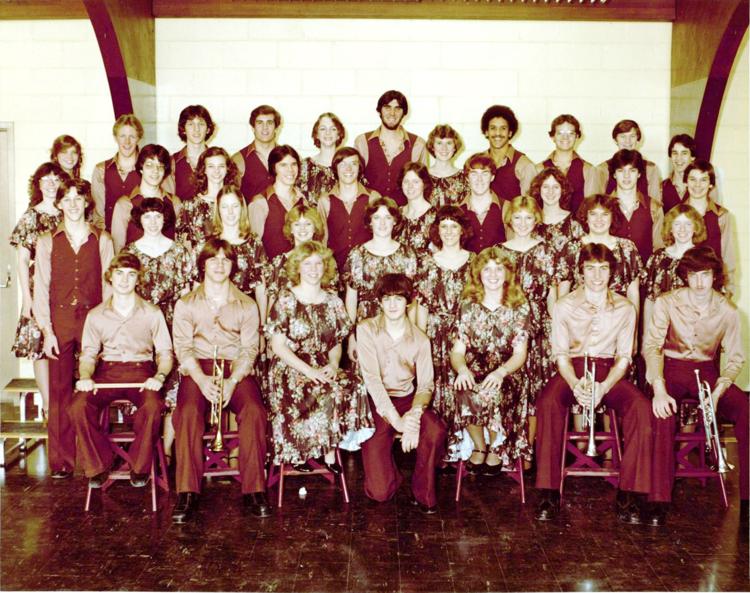 1980 Swingsations Rehearsa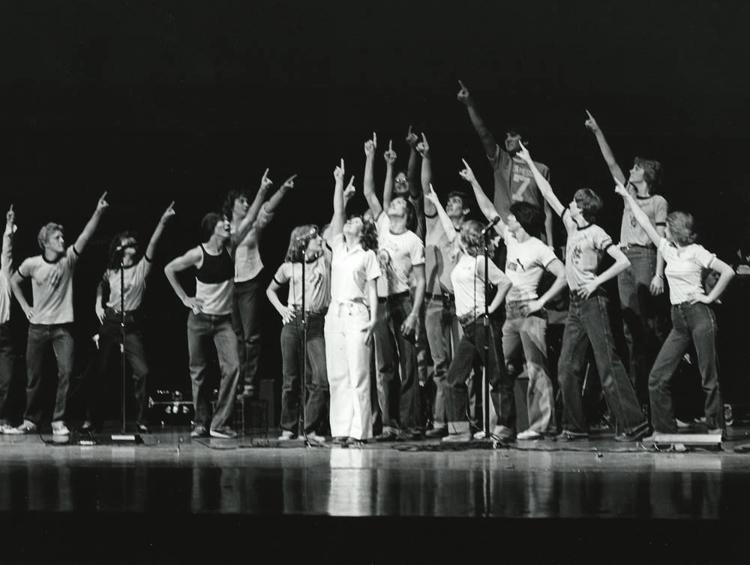 1983-1984 Swingsations

1985 Swingsations Mt. Zion Midwest Invitational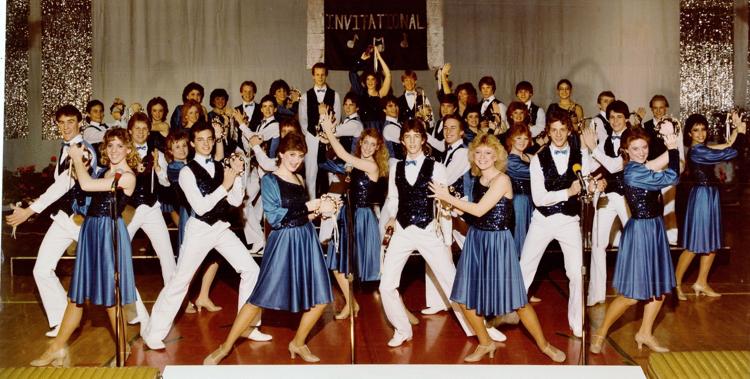 1990 Swingsations Dinner Theatre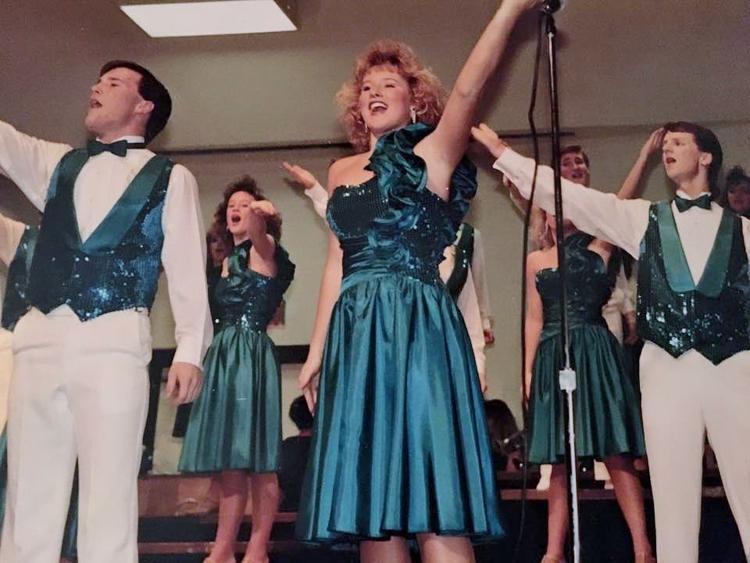 2012-2013 Swingsations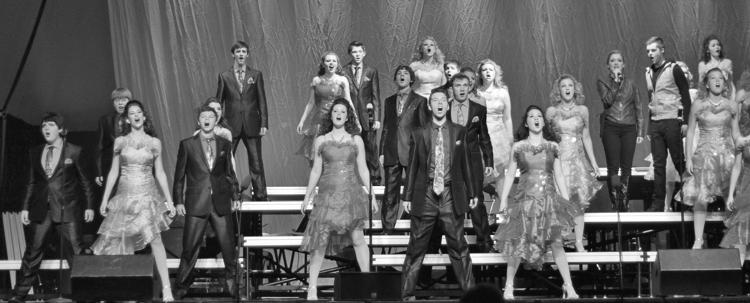 2012-2013 Swingsations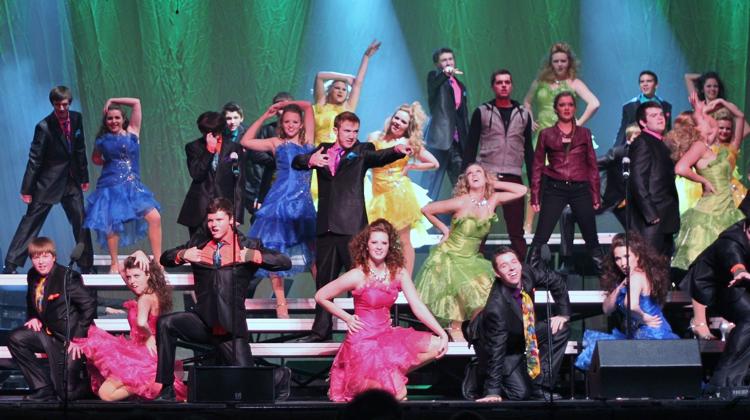 2013-2014 Swingsations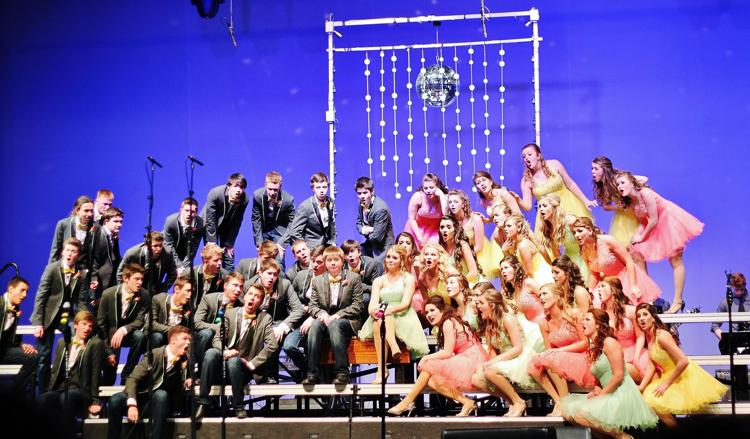 2015-2016 Swingsations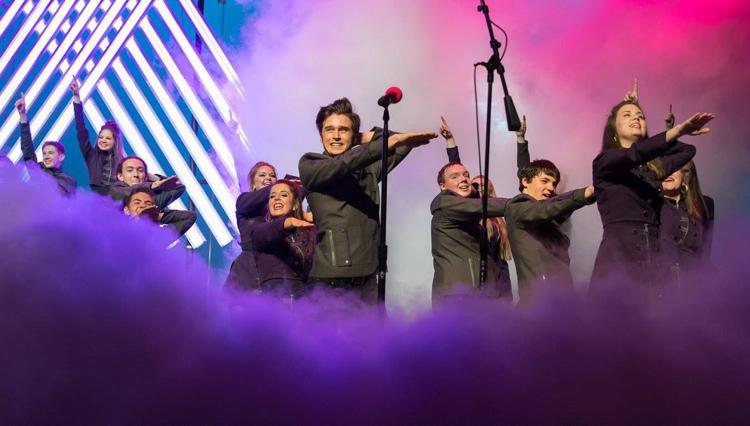 Swingsations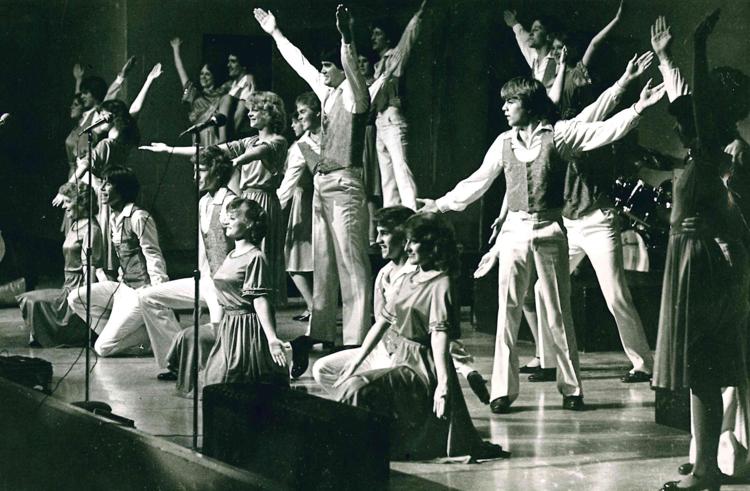 Swingsations Seniors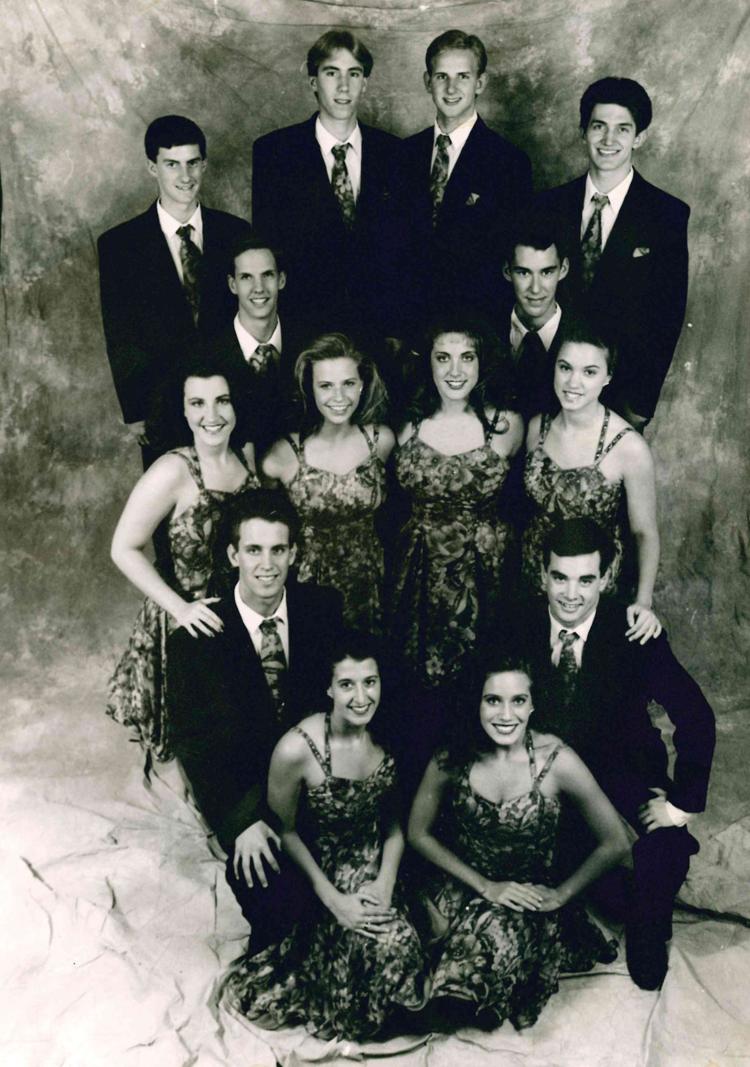 Winning tradition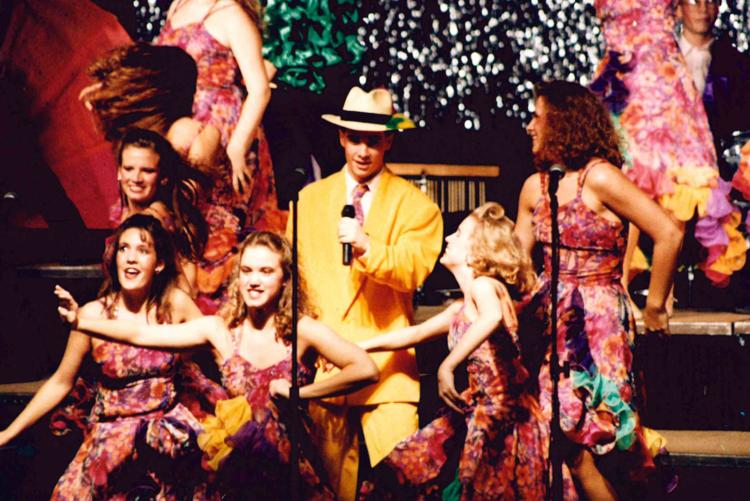 Mount Zion Swingsations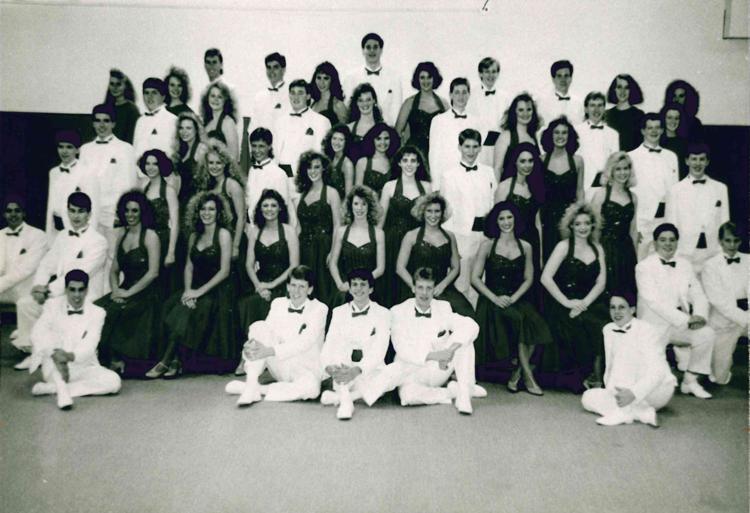 In step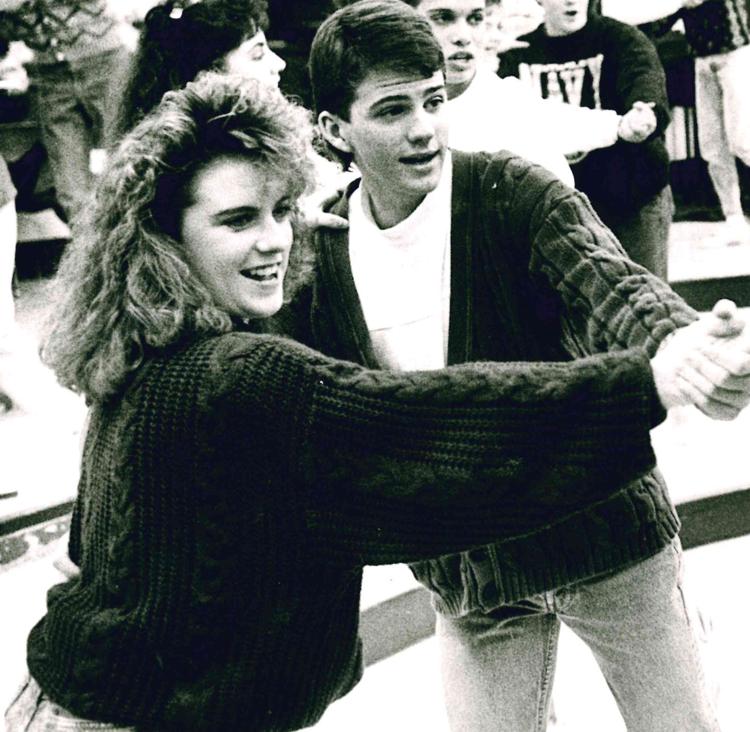 Rehearsals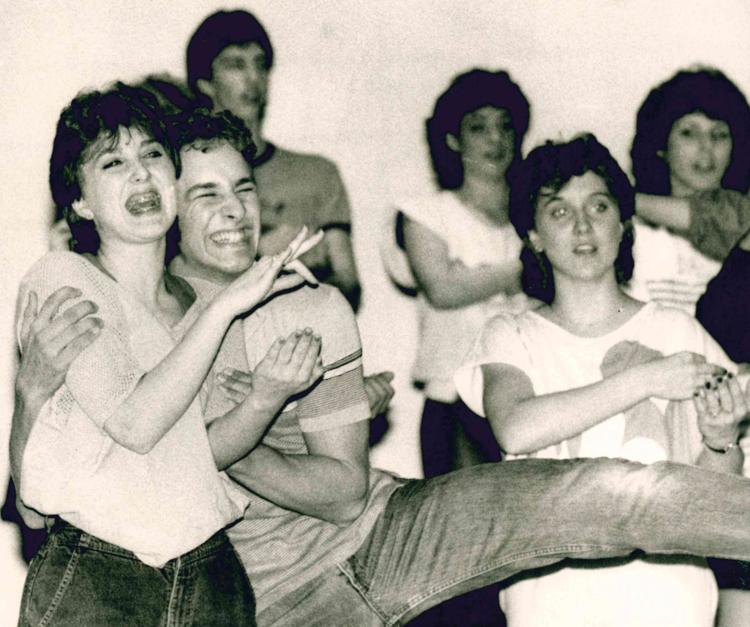 Showing off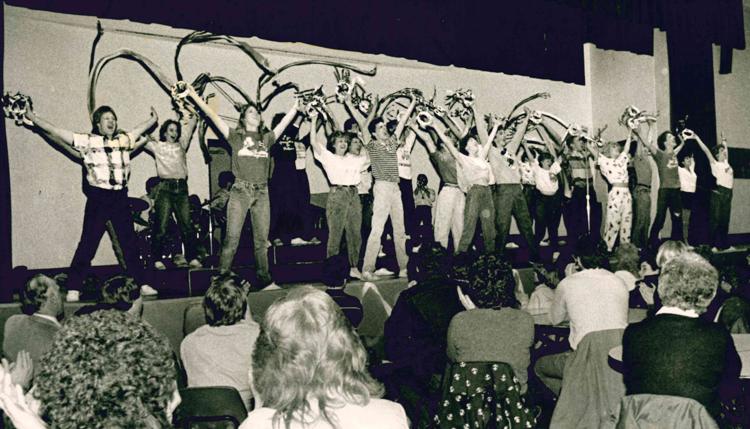 Exuberance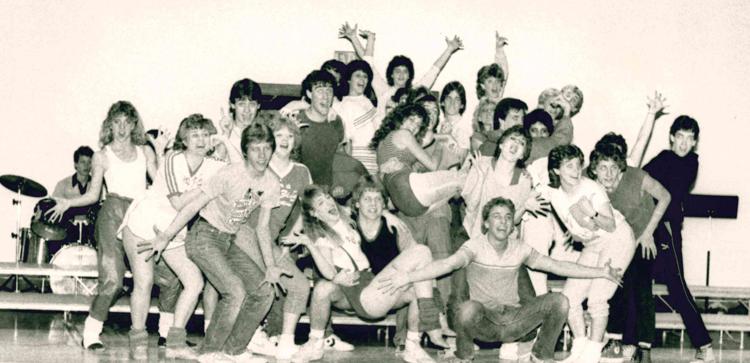 Strutting their stuff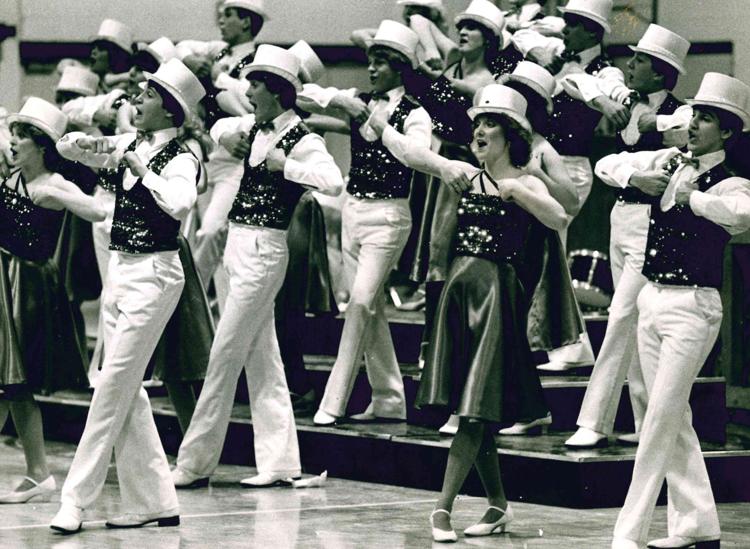 Mount Zion Swingsations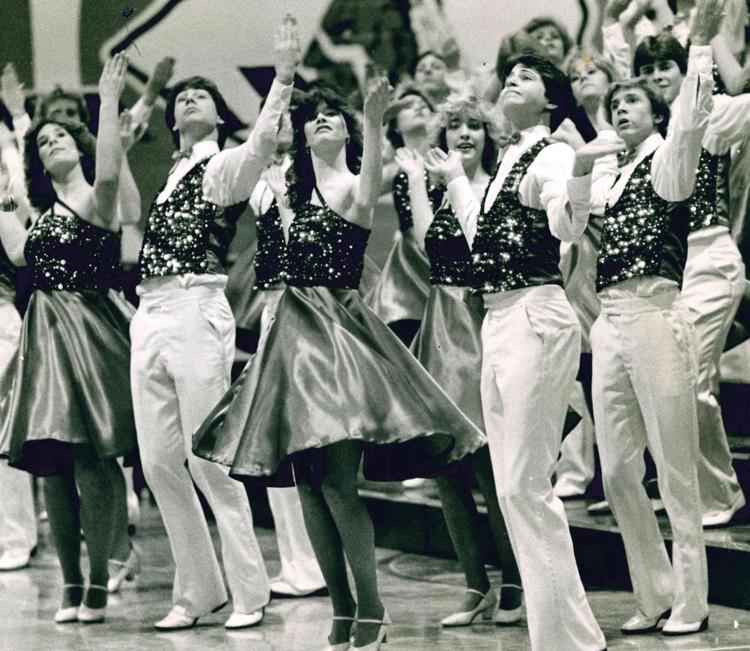 Members celebrate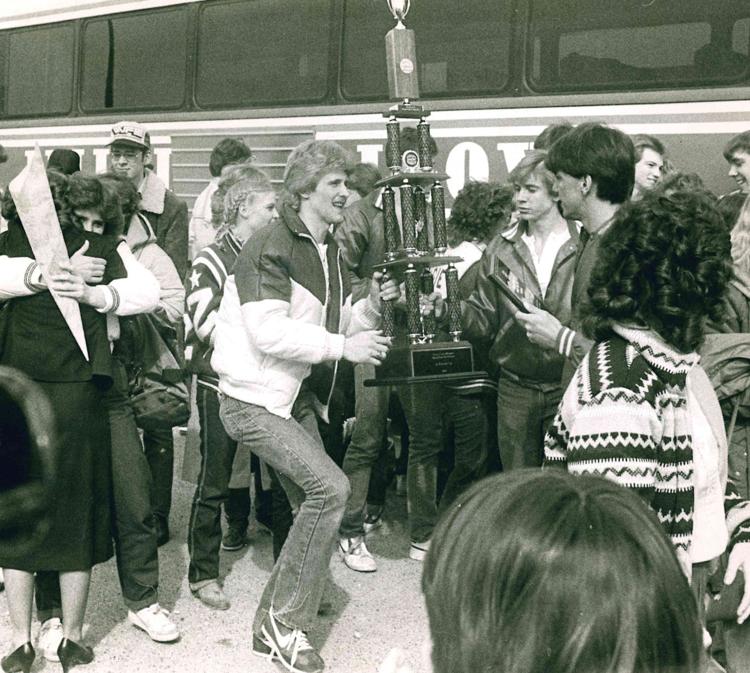 With A Song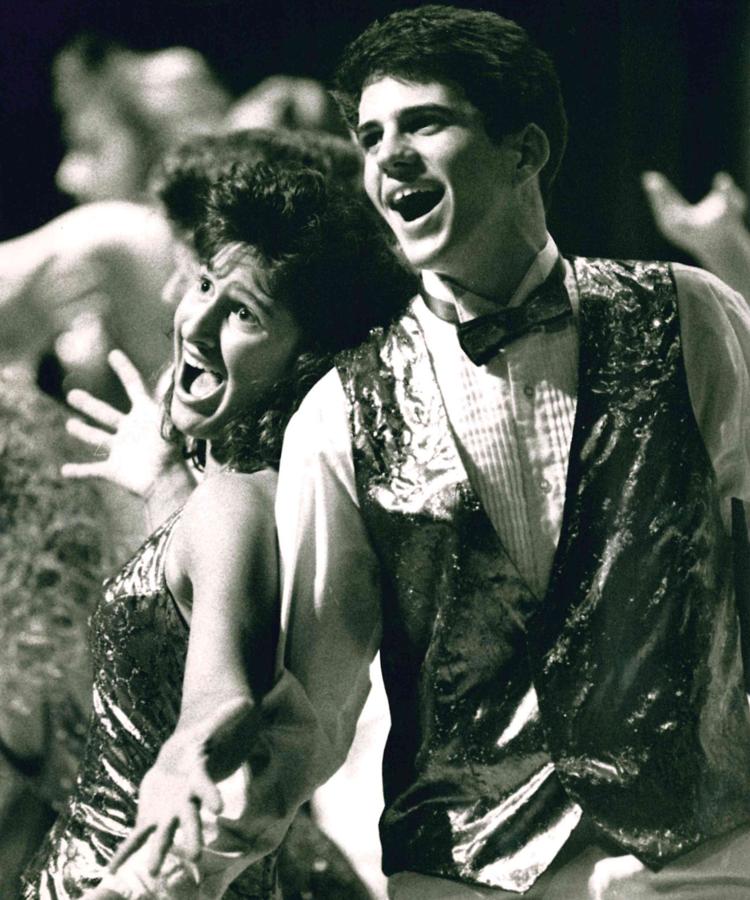 1993 Seniors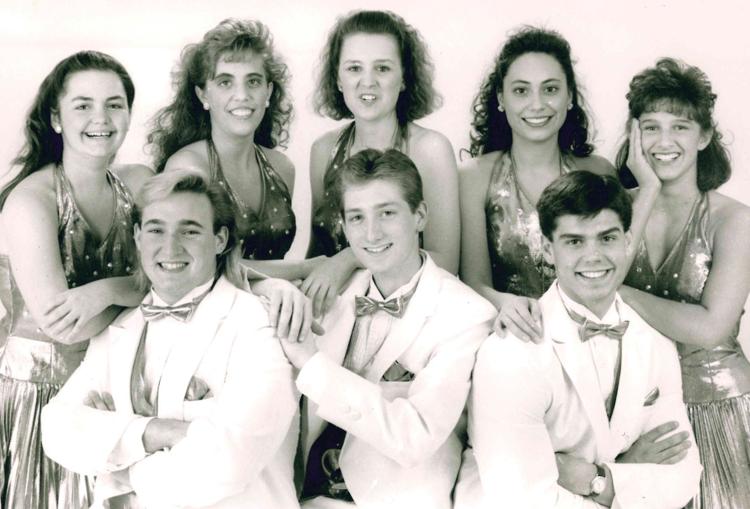 More Seniors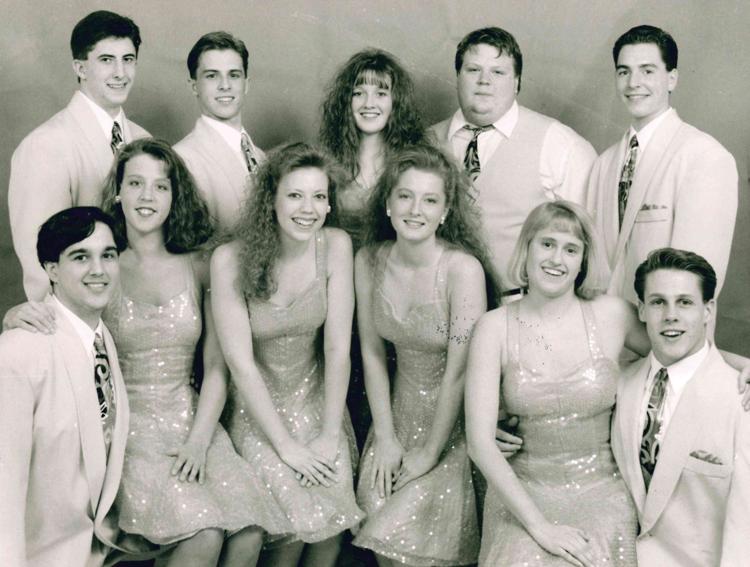 Seniors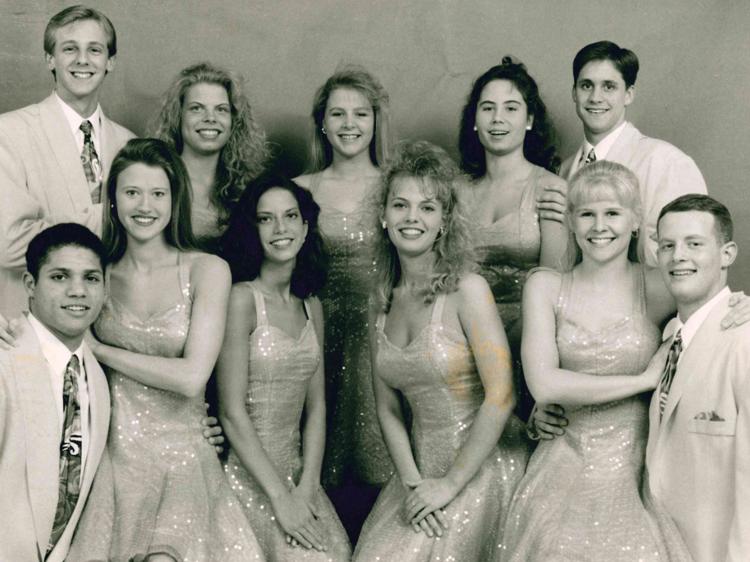 Shanna See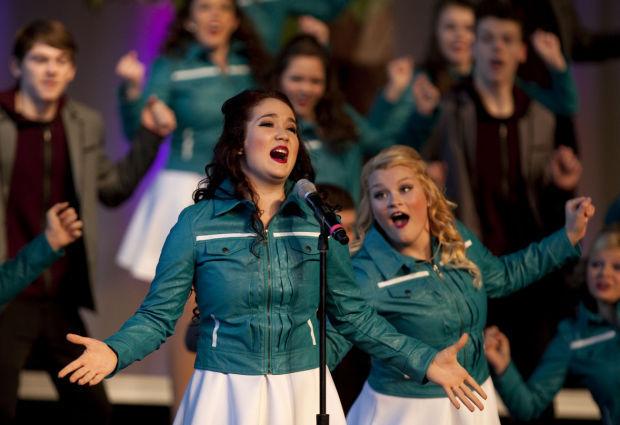 Tanner Keller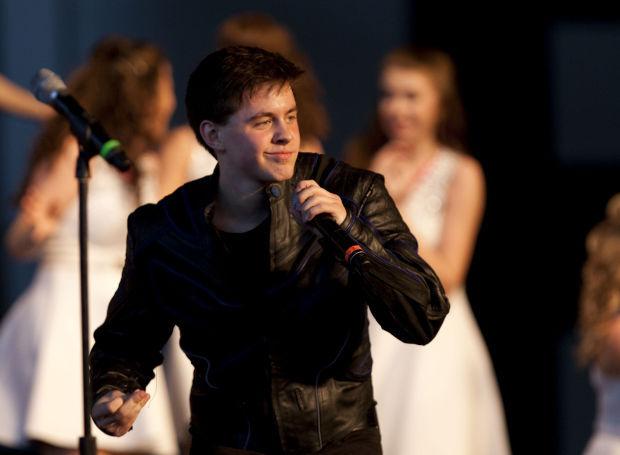 Contact Valerie Wells at (217) 421-7982. Follow her on Twitter: @modgirlreporter
Be the first to know
Get local news delivered to your inbox!