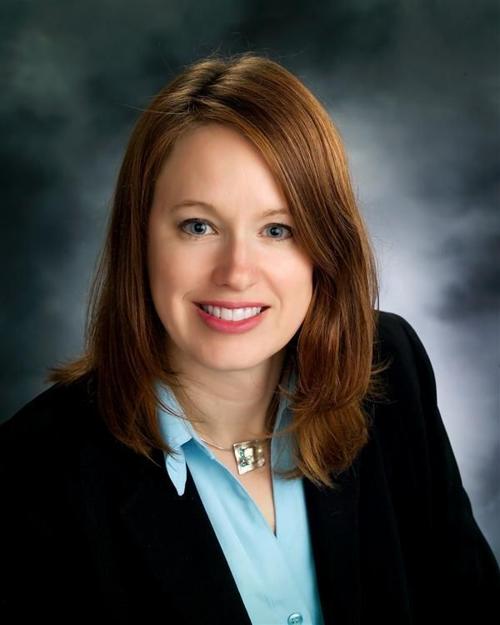 The Decatur school district had been the administrator for the Macon-Piatt Special Education District, which meant it handled state and federal funds for the specialized programs and oversaw accounting in the two counties. Under the arrangement, special education district workers were considered Decatur school district employees by the Teachers Retirement System and Illinois Municipal Retirement Fund.
Decatur school board members in recent years have suggested that role should be considered when allotting voting representation on the regional office of education board. That office oversees policy and serves as intermediate agency between local school districts and the State Board of Education. It also handles licensing, background checks and training.
Each of the school systems in Macon and Piatt counties has a single vote on the regional board. Decatur school board members sought 50% of the votes, to correspond with the number of students being served under the arrangement.
The cooperative in September offered Decatur schools a 25% share of voting, but in a letter signed by school board President Beth Nolan, the district declined it.
"We welcome continuing this conversation, if it provides a pathway to a resolution that includes a 50% weighted vote," wrote Nolan.
After not coming to an agreement, the Decatur school board in June withdrew from the arrangement. The cooperative's board made the decision to name the regional office its administrative agent at a meeting on Thursday.
"Macon-Piatt Special Education District had sought a resolution with the Decatur Public School board to see if there was any way they would change their mind and remain the administrative agent," said Special Education District Executive Director Kathy Horath.
Changing administrative agents requires the special education district to spend several thousand dollars in legal fees, according to a letter signed by Vic Zimmerman, chairman of the cooperative's executive board, which will have to be paid by member districts.
It will also require a formal change of employer for the 300 workers of the cooperative. Plans are to hold a series of meetings with employees to plan the transition.
Decatur Public Schools has been the agent for the special education district since the cooperative was formed in 1969 as Special Education of Macon County. Macon and Piatt counties' cooperatives merged in 1974.
Each of the districts in the cooperative pays tuition based on the number of their students served by it, and state and federal dollars earmarked for special education are all paid to the administrative agent, who handles the extensive accounting required for special education services.
The change is effective July 1.
---
PHOTOS: Have you seen these missing Illinois children?
Timothy Davison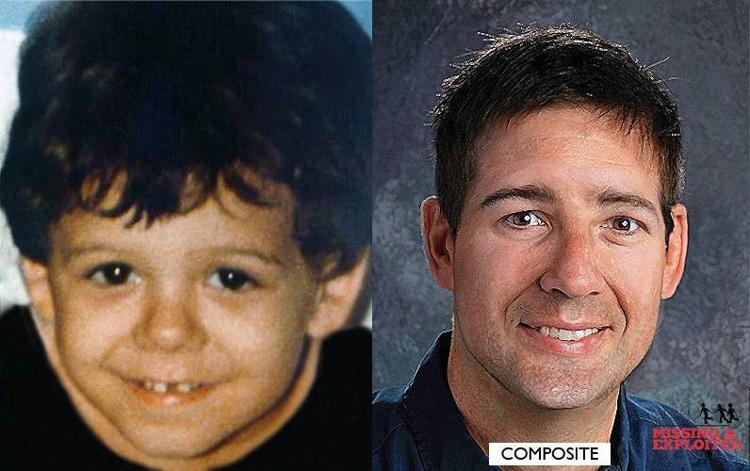 Paulette Webster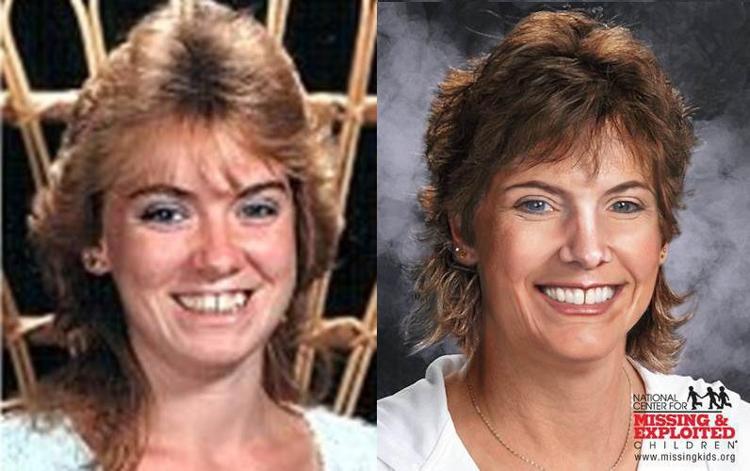 Lilliana Boyd
Leroy Swayzer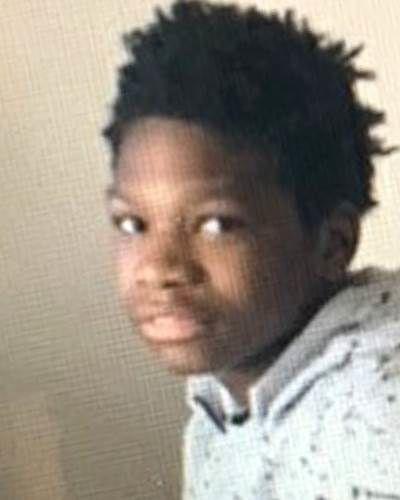 Leah Melliere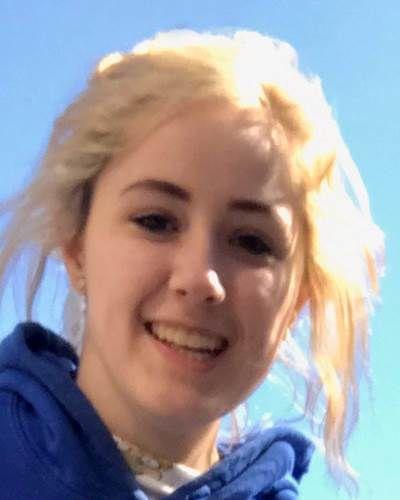 Lashayla Sanders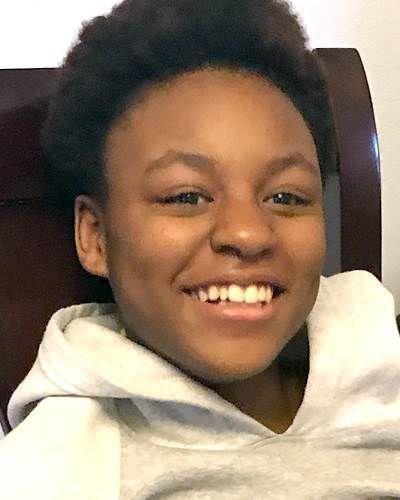 Kaydn Patton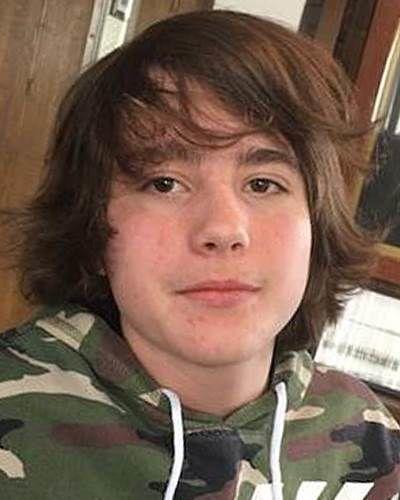 Kameron Davis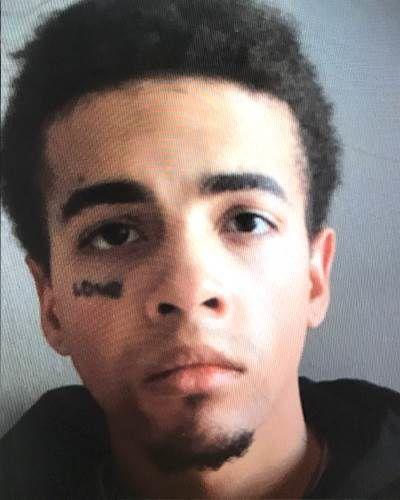 Kadden Spencer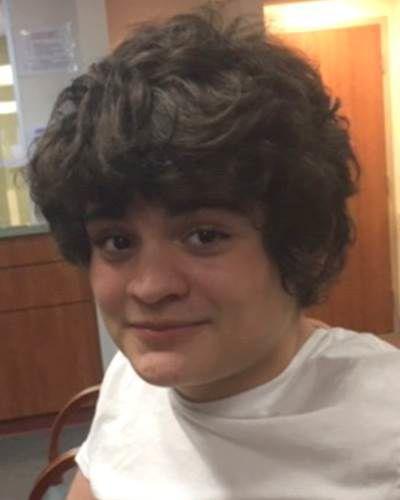 Joshua Mahaffey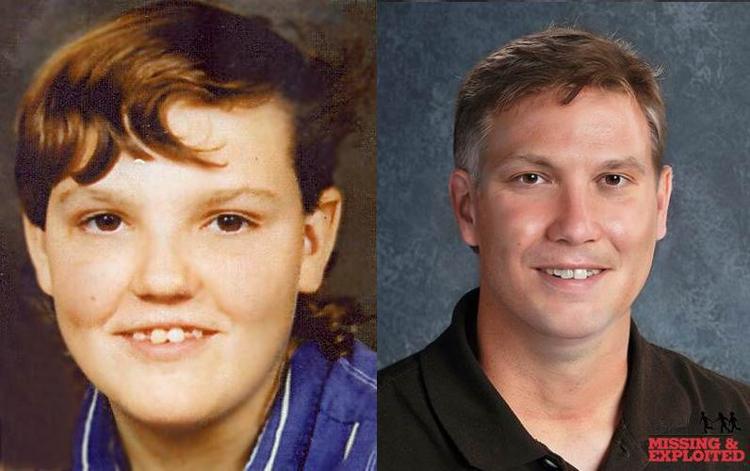 Jenna Snyder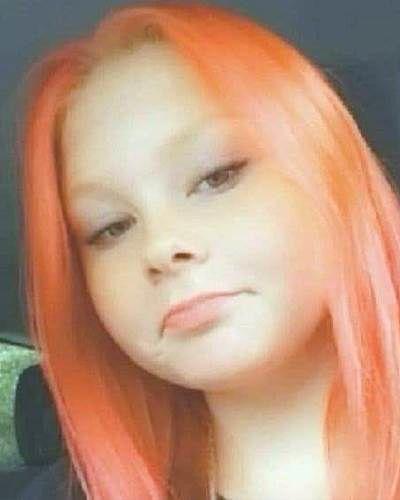 Heidi Gonzalez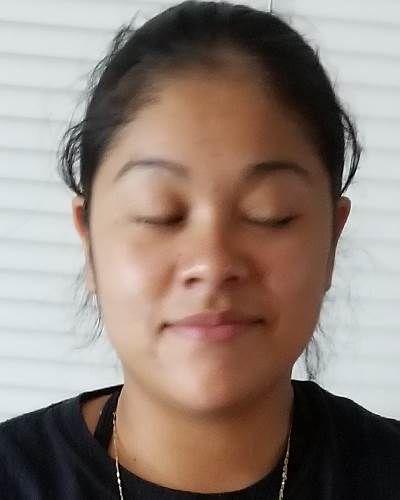 Emoni Harris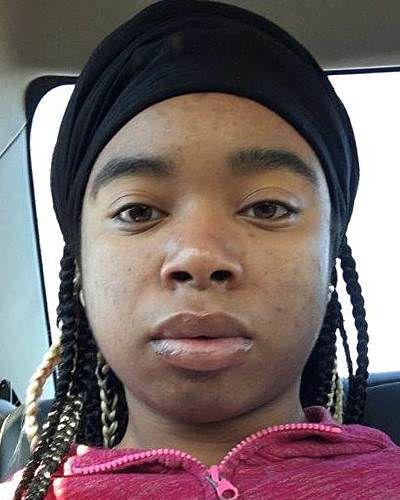 Donna Mezo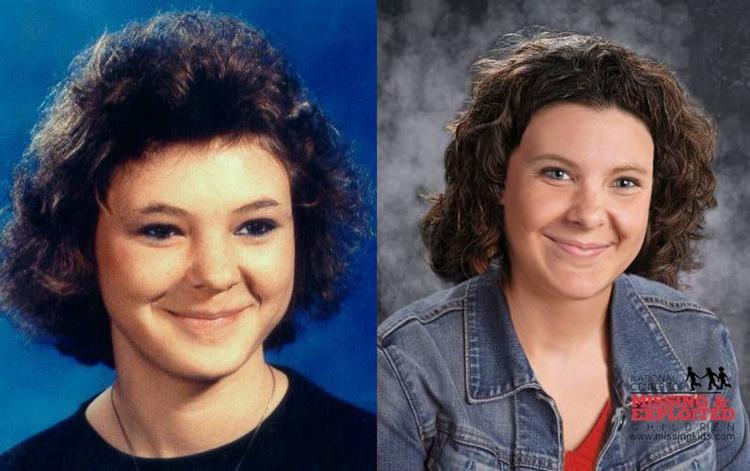 Chengxu and Zhaoxu Wang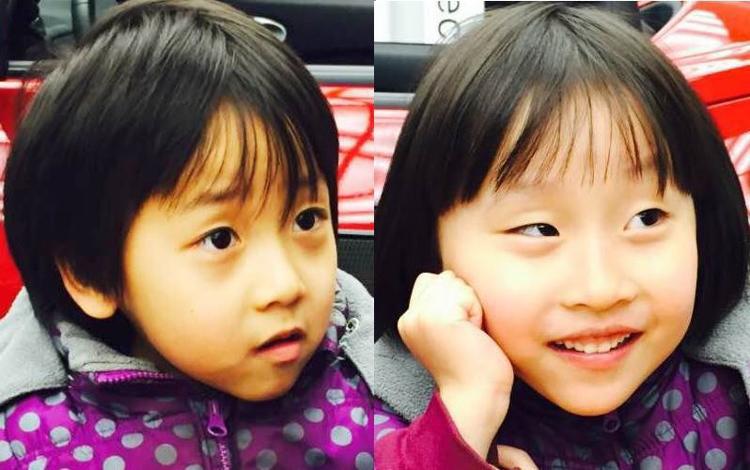 Anton Gann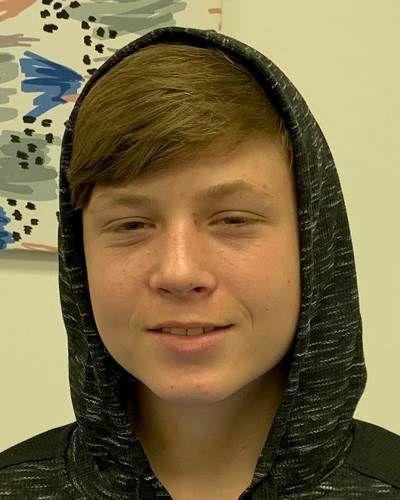 Anthony Burgos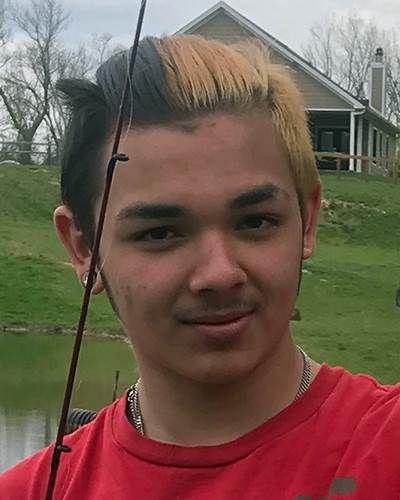 Amarion Roberts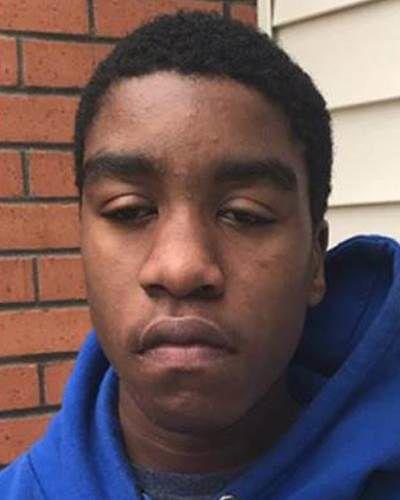 Alyssa Denton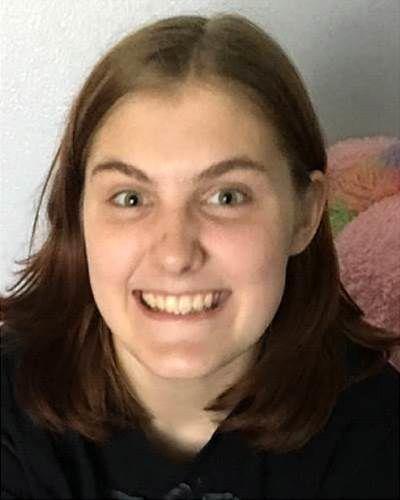 Adriana Schlernitzauer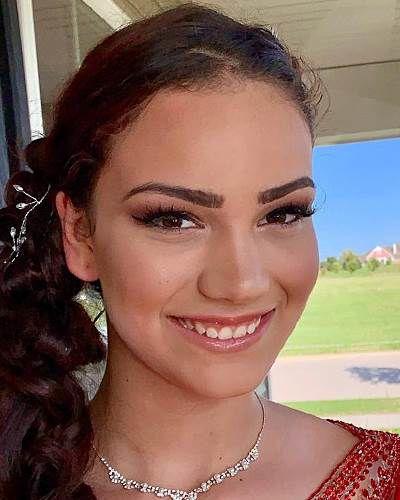 Contact Valerie Wells at (217) 421-7982. Follow her on Twitter: @modgirlreporter
Be the first to know
Get local news delivered to your inbox!