In a race that included no incumbents, Al Scheider led with pack of newcomers with 3,387 votes. He will be joined on the board by Kevin Collins-Brown (2,989), Jason Dion (2,430) and Alana Banks (2,387). 
"I'm pleased," Scheider said. "I'm torn, though, (because) it means I have to resign as counselor (at MacArthur High School), so it's kind of a bittersweet thing. I hope I can help the students more overall through board work." He added that he wanted to thank those who supported him. 
Collins-Brown said he's looking forward to getting to know the other board members.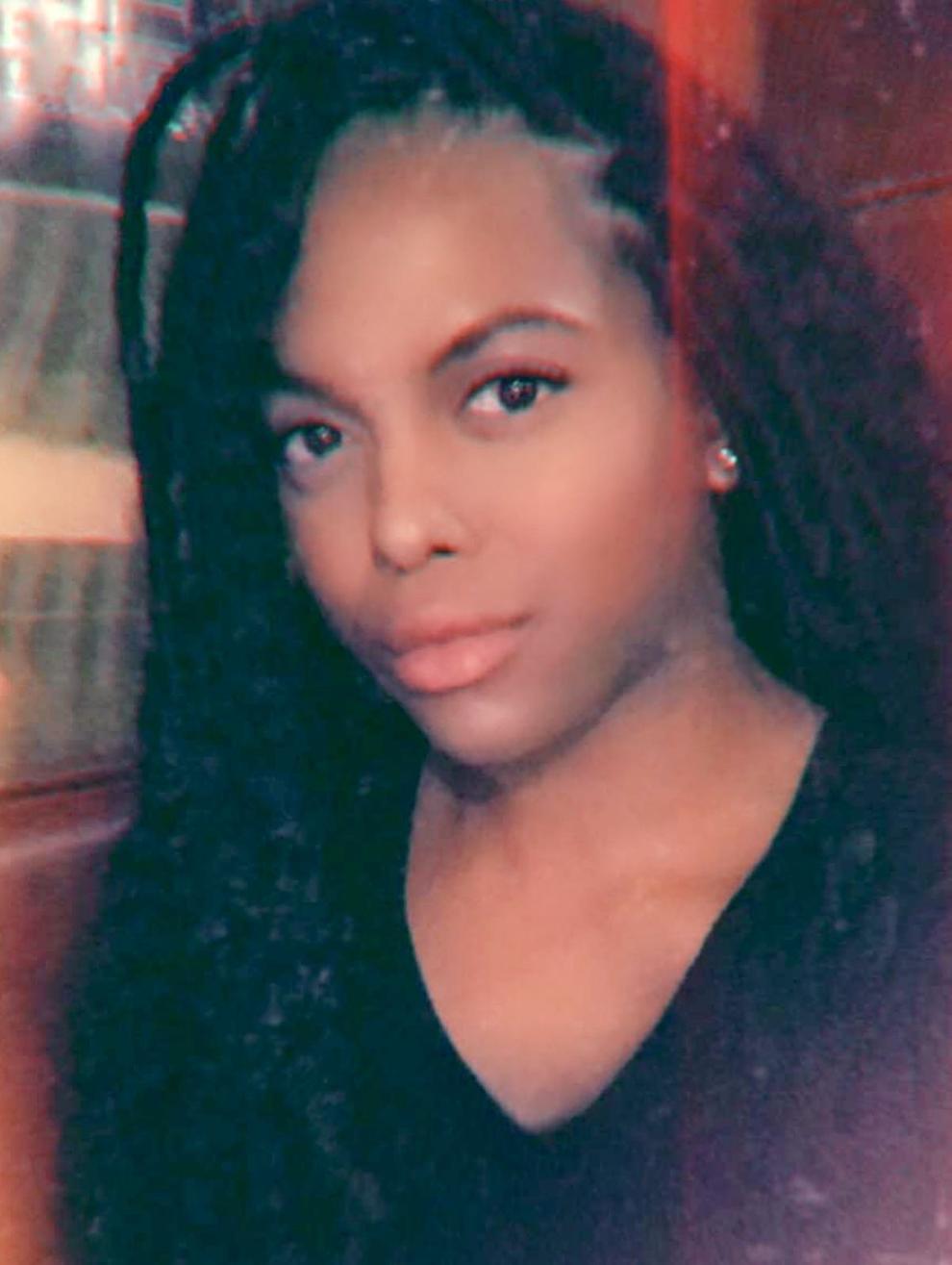 "I'm looking forward to being part of the solution and not part of the problem," Collins-Brown said. "I'm really hoping with newly elected board members, we can be transparent and rebuild that trust." 
"I'm unexpectedly excited," Jason Dion said, chuckling.
Banks could not be reached for comment Tuesday. 
None of the four incumbents — Beth Nolan, Beth Creighton, Kendall Briscoe and Courtney Carson — chose to run for a second term.
The new board members will be seated at a special board meeting on May 3 or 4, said Nolan, the current board president. The board will consult the winners before choosing which day to ensure it is convenient for them. Regular school board meetings are generally held the second and fourth Tuesdays of each month, with special meetings and work sessions called as needed.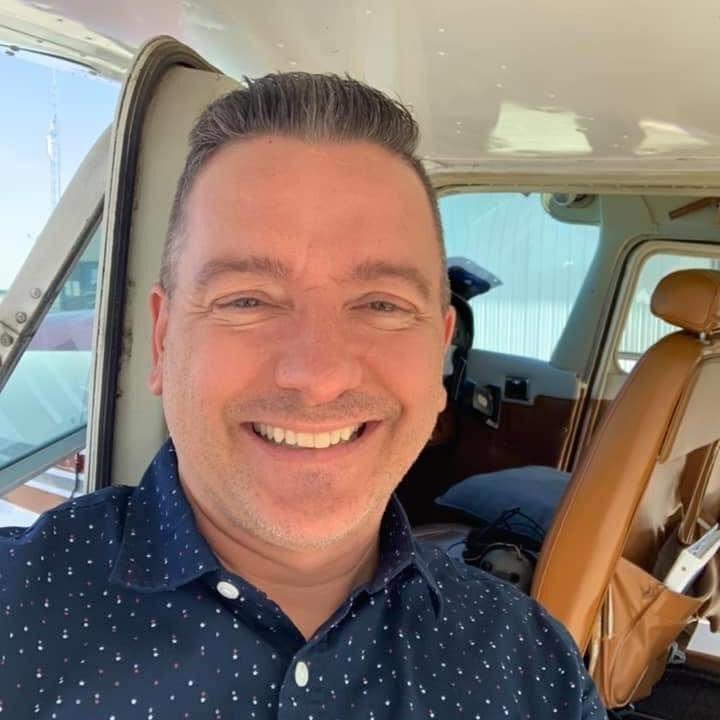 With the seating of the new board members, none of whom has served on a school board previously, the board will have only three members with experience. Regan Lewis and Andrew Taylor were elected two years ago; Dan Oakes has served since the 1990s.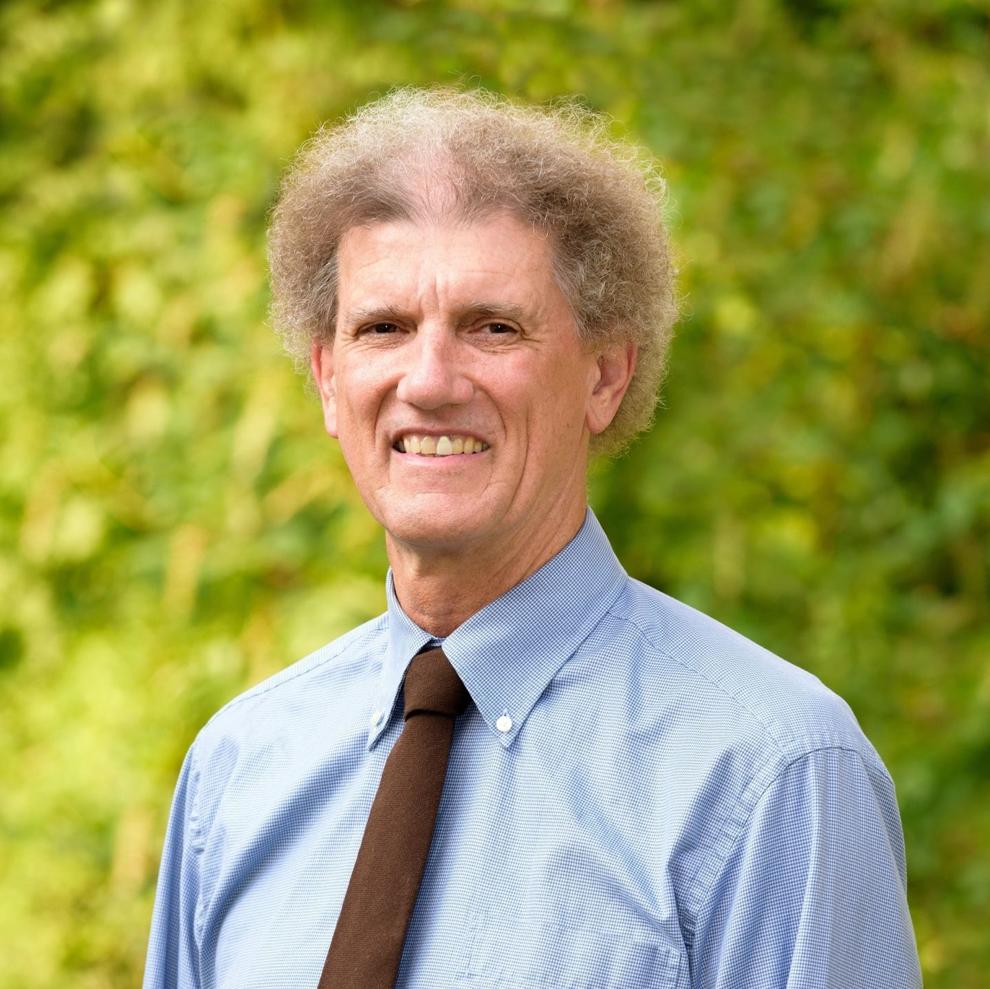 Members decided at their March 23 meeting that the search should be handled by the incoming board. Oakes, who has been part of several superintendent searches, said the process usually takes several months to complete.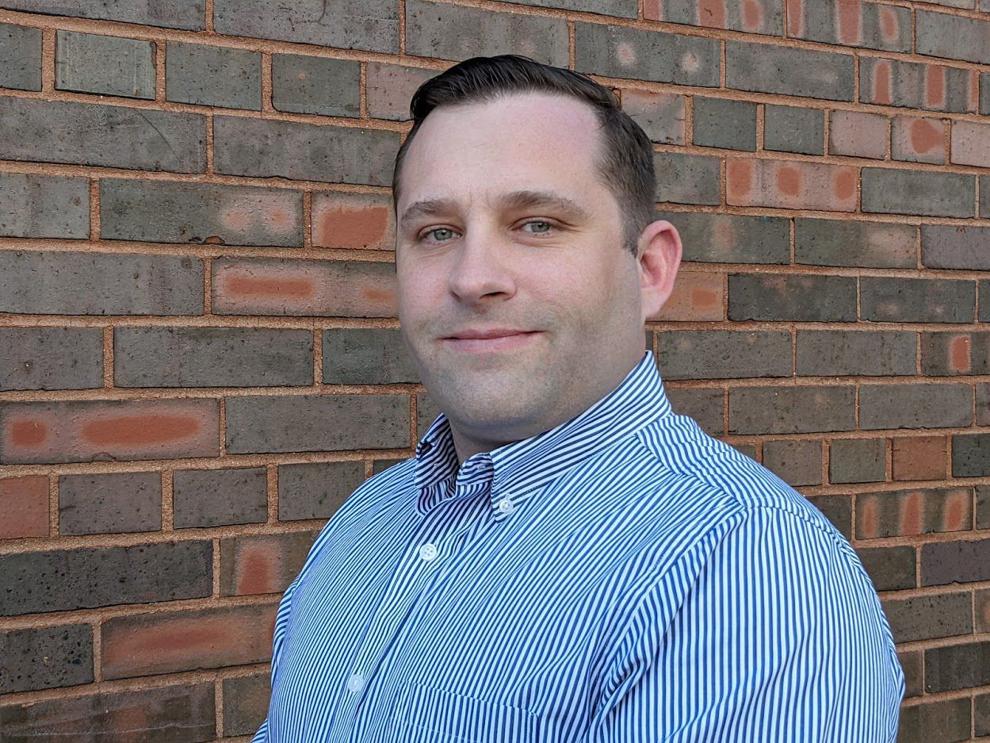 New board members are required by state law to take Open Meetings Act training within 90 days of being seated, and Professional Development Leadership Training, which covers education and labor law, financial oversight and accountability, and fiduciary responsibilities, within a year.
---
The most affordable states to buy a house in 2021
Contact Valerie Wells at (217) 421-7982. Follow her on Twitter: @modgirlreporter