Here's some background about what's planned:
WHEN IT WAS ANNOUNCED
Millikin officials in October announced plans for a $25 million facility that "include a convertible theater in addition to well-equipped studios, classrooms, design labs and public spaces for the School of Theatre and Dance."
"Millikin is ranked in the top 10 for musical theater programs in the country, including universities many times our size," said Millikin President Patrick White said at the time. "To keep our students and our program at this extremely high level we need a Center for Theatre and Dance to allow room for growth, to expand what we can accomplish, not only for the actors and dancers, but also to provide growth in the rapidly developing areas of arts technology, lighting and sound and costume design."
DECATUR — As the hundreds of students from French Academy walked single-file through the win…
WHERE IT IS PLANNED
The Richards Treat University Center is being demolished for the project. Many of the offices and functions of Richards Treat have already been moved to the University Commons.
WHAT IT REPLACES
Performance venues, studios, classrooms and offices are currently scattered in 12 buildings on and off campus.
WHEN IT WILL OPEN
Plans are to open the building by fall 2020. The Decatur firm BLDD is the architect.
WHAT IS ENROLLMENT
The School of Theatre and Dance has 250 undergraduate students, a 42 percent increase between 2012 and 2017.
---
Gallery: A look back at the Richards Treat University Center
The Decatur Daily Review, October 1977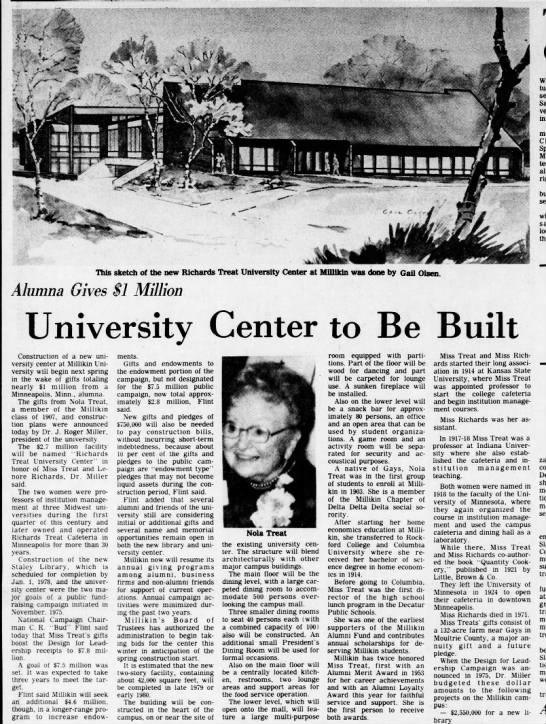 The Decatur Herald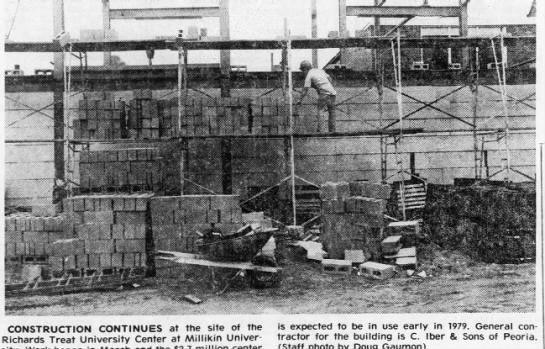 The Decatur Herald, 1979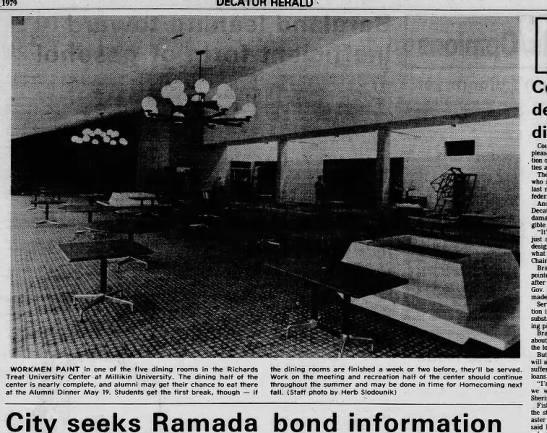 Turkeys await carving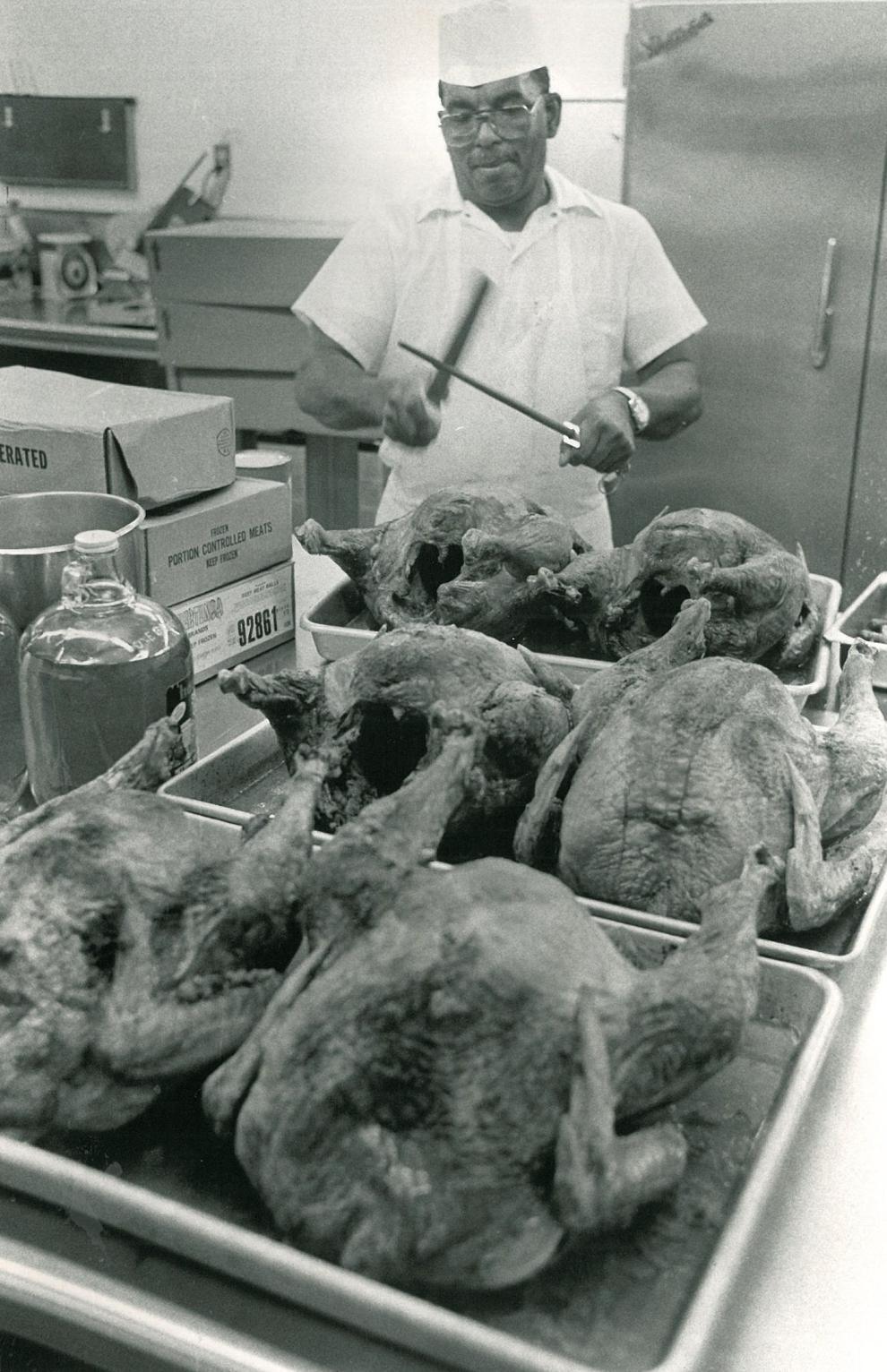 2013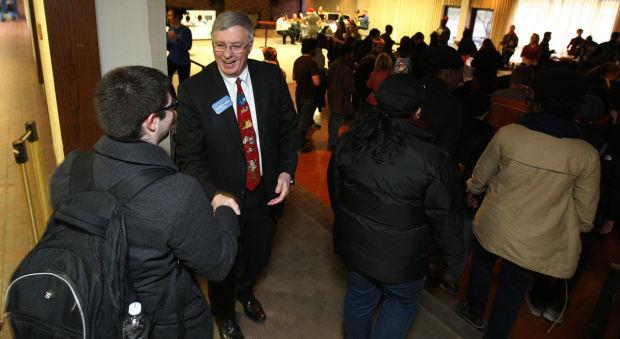 Washington_Shaka 1.21.14.jpg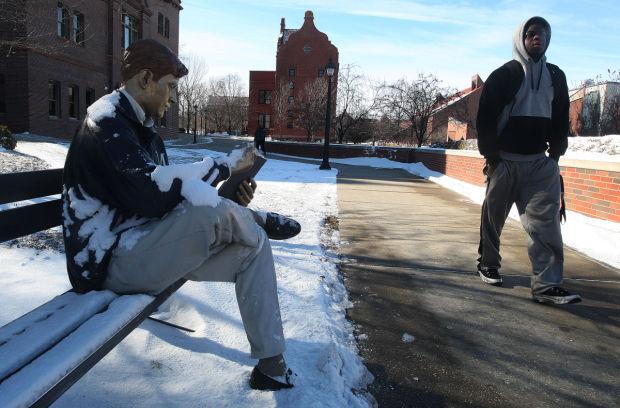 Perkins_Ronald 1 10.3.14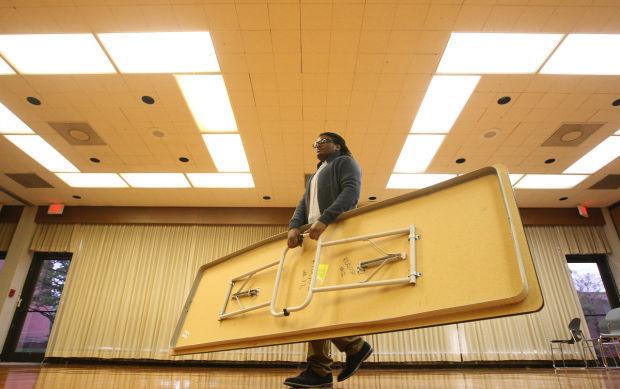 students cookie party 12102014.jpg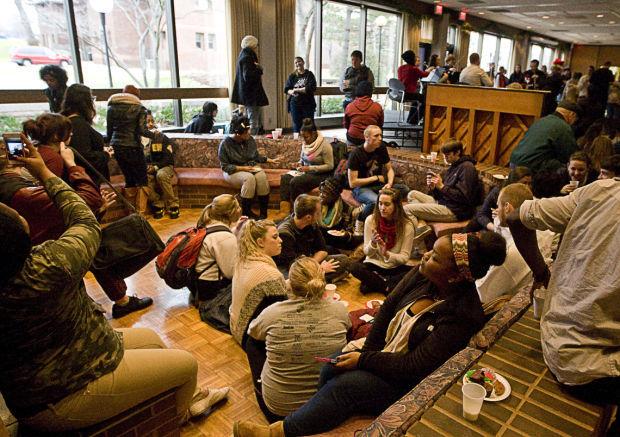 smash camp 1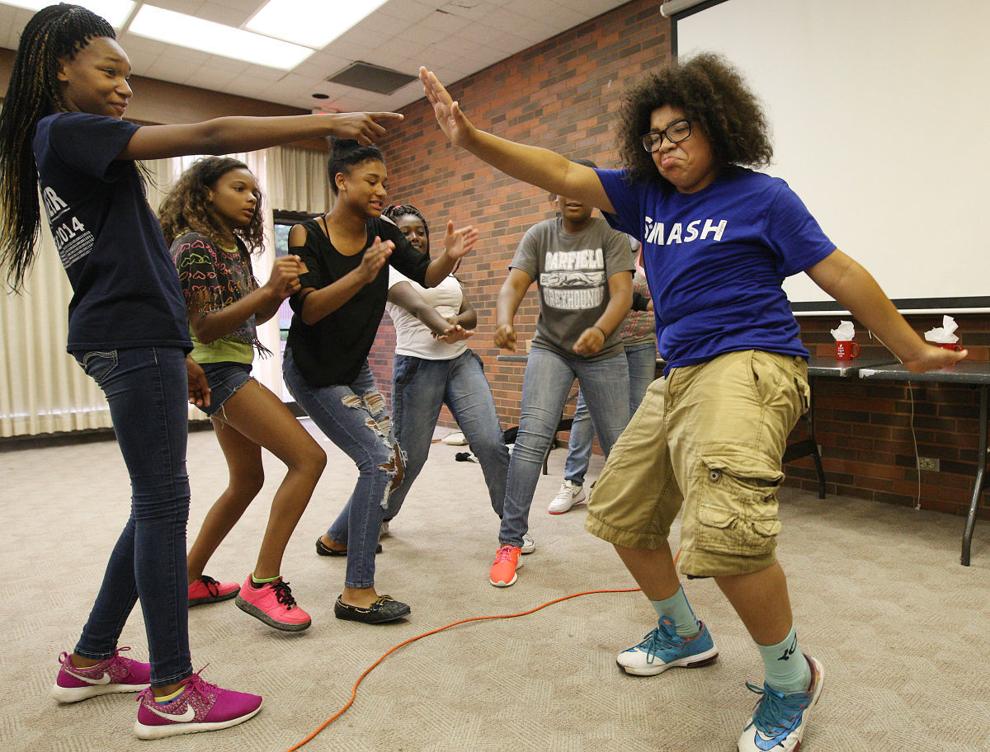 2015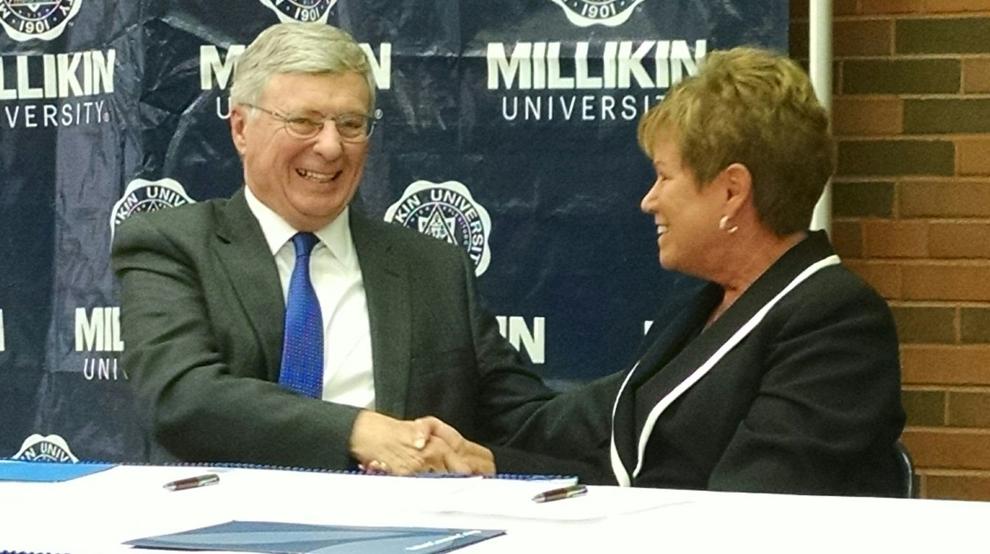 Paris vigil at Millikin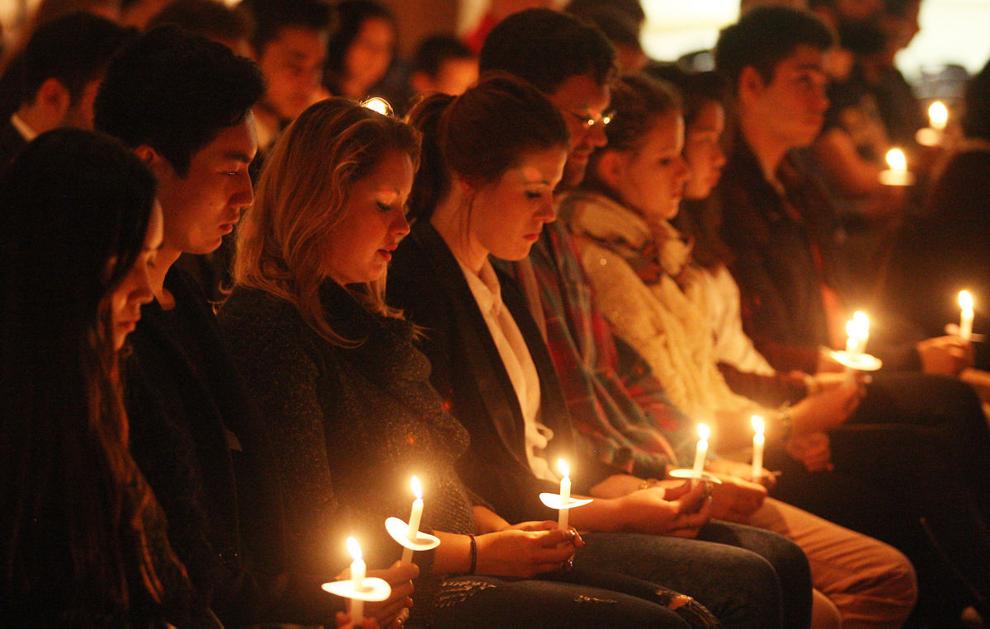 food pic 1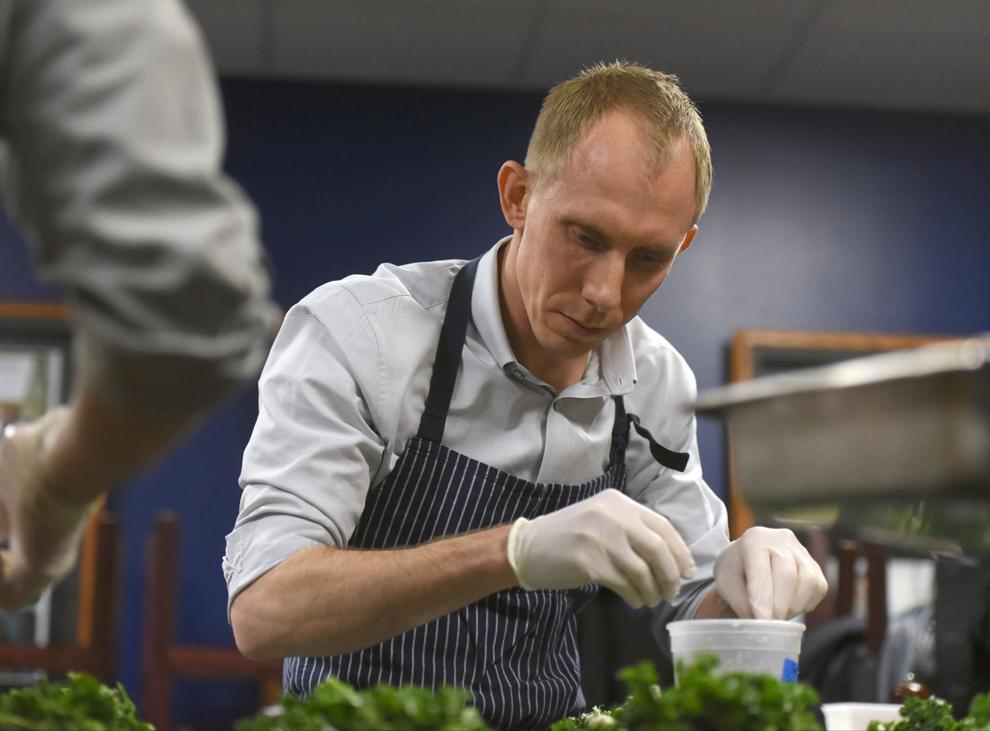 Charleston_Nick 02.02.17.JPG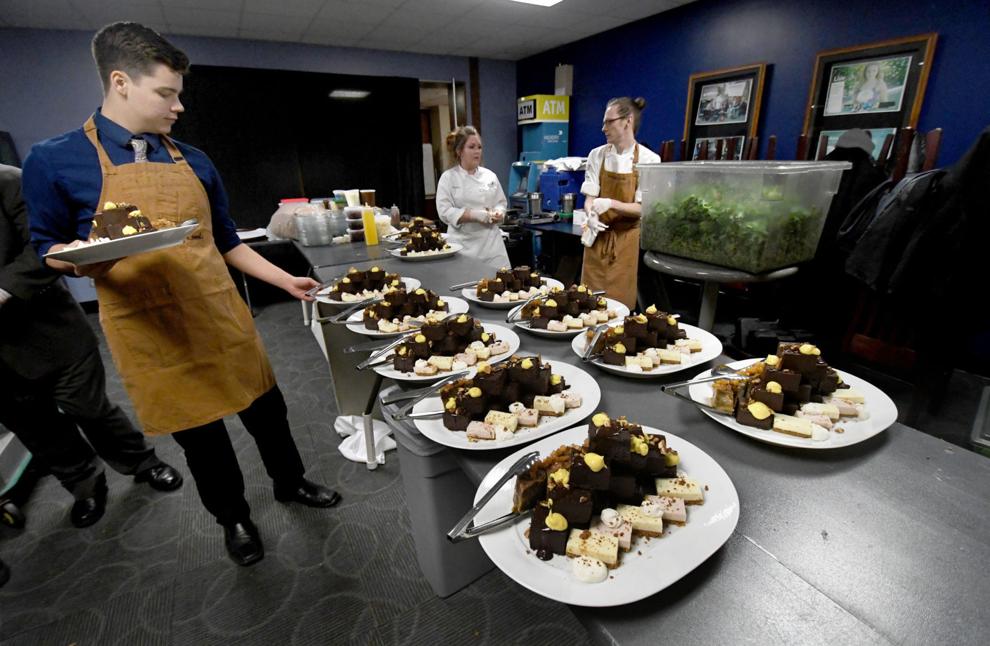 fire1