ARGENTA — Choir directors at a high school concert don't often sing a solo, but Rae Ann DeSutter is not just any choir director.
DeSutter, who will retire at the end of the school year after a 36-year teaching career, sang "What I Did for Love" by Marvin Hamlisch at Argenta-Oreana High School's Valentine's Day concert on Feb. 13. She has taught at the school for 22 years.
Her last concert will be in May, though a final date has not yet been decided.
"When I first knew her, my mom did musicals with her," said Matthew Lightner, speaking of his mother, Maria Lightner. "They did productions very frequently, about twice a year, until a couple of years back.
"Man, what haven't I learned from her," he said of DeSutter. "She's really helped me fix my tonal quality. I used to be kind of whiny and that sort of thing. I've gotten a little more mature tone. She's just taught everyone how to be a good person in general, just her energy that you can feel around the classroom."
Lightner is a senior and said he plans to continue singing after he graduates, though probably not in a competitive setting as he's done during high school.
DeSutter's son is graduating from college this year, and that's part of the reason she decided it was time to retire, she said.
"There's never a perfect time (to retire)," she said. "I don't think I'm done being involved in music. I think I'm still going to find my name in it someplace and keep busy, but I just thought it was time. Thirty-six years is long enough."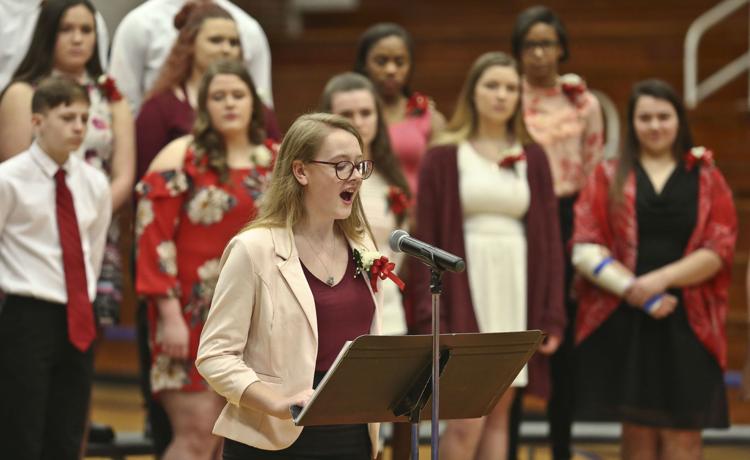 She is certified to teach band and vocal music, but found her niche teaching choir, and most of her students stick with her throughout their school years, so she's known them long enough to really understand their voices. She also nudges them to try things that they might not realize they can do, and concerts feature several student solos to give everyone a chance to shine.
DeSutter began her career in Nebraska, coming home to Illinois to teach in Olney and Bethany before settling down at Argenta-Oreana. She's originally from Gurnee.
One of her favorite memories is the school's Christmas concert, when she invited alumni back to sing with the choir on the "Hallelujah Chorus," and 22 of them accepted.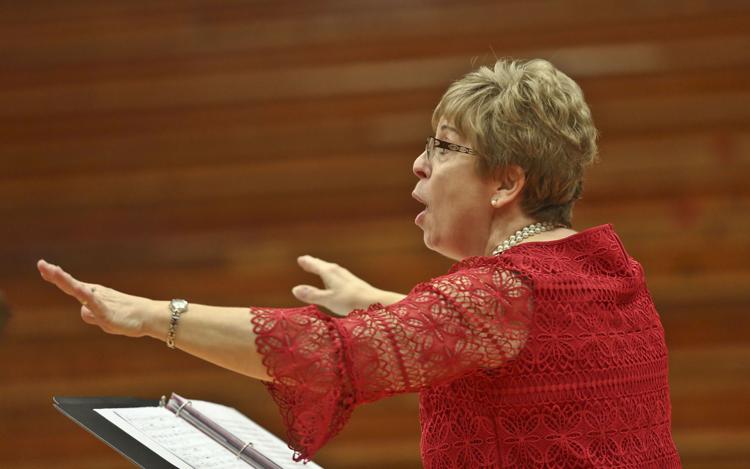 "I don't have any famous students," she said. "But the memories of the students and watching them get older and keeping in touch with them, watching them grow up and have families of their own.
"As much as when you have the kids through here, especially in music, you get to know the families as much as you do them," she continued. "So when they graduate, you kind of lose their family, too. It's nice to keep connected with everybody."
Taking sixth-graders and guiding them through music all the way through their senior year in high school means keeping things interesting and fun, DeSutter said. When things "go crazy," such as when the boys' voices start changing, she works around it.
"OK, let's see where you are and let's make it work," she said, laughing. "When they can feel successful with what they're doing, then they'll stick with it."
Sophomore Peyton Hayes said he has benefited from DeSutter's guidance over the years.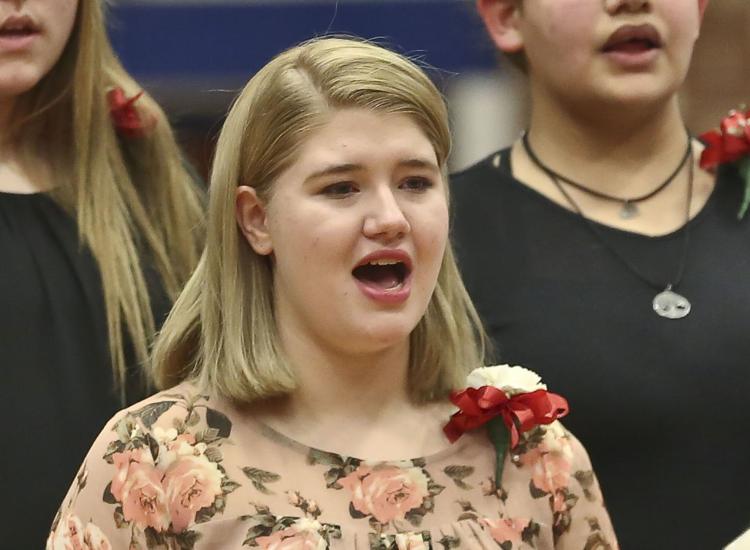 "I've always really enjoyed singing and performing, but I was never really good until I went to fourth-grade choir and that's when I began to develop my talent more, and that's when it really started to be fun," he said.
Sophomore DeLanee Miller said DeSutter asked the students to promise they wouldn't drop choir next year when there's a new teacher, because she wants them to continue singing.
The students clearly will miss her, though.
"I don't think, no matter who they bring in here, no one's going to be as good as Mrs. DeSutter," DeLanee said.
---
A tour of recent Argenta-Oreana School District upgrades
Argenta Oreana Football Field 2 8.27.18.jpg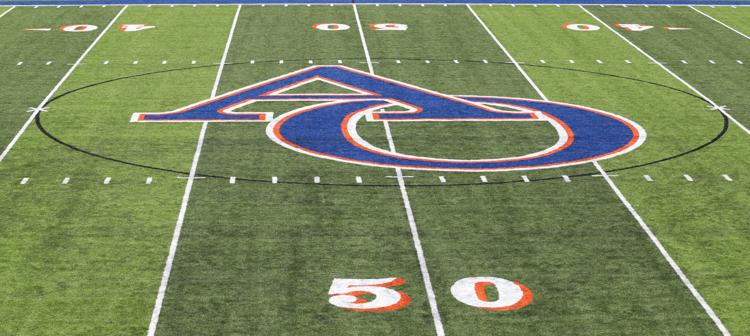 Jones Sr Damian 1 8.27.18.jpg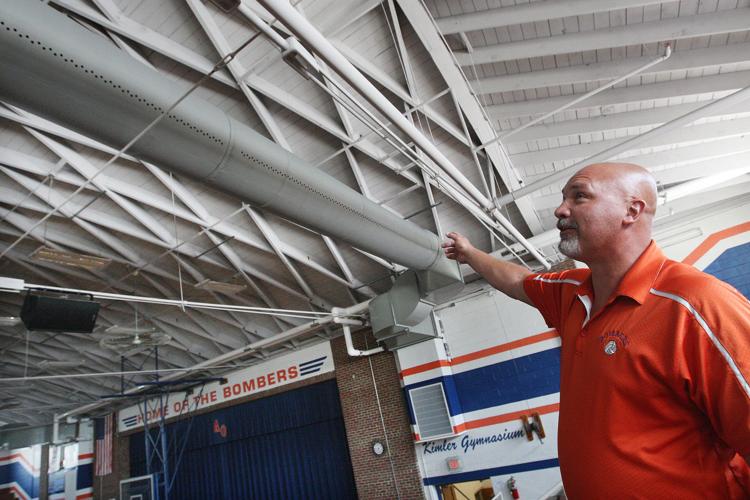 Jones Sr Damian 2 8.27.18.jpg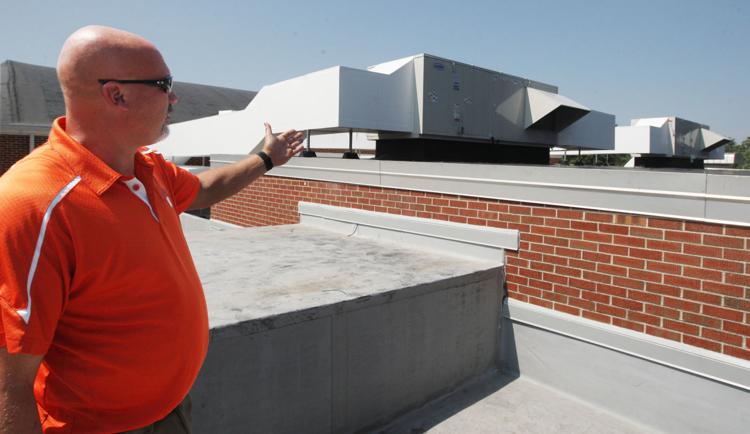 AO Air Conditioning 1 8.27.18.jpg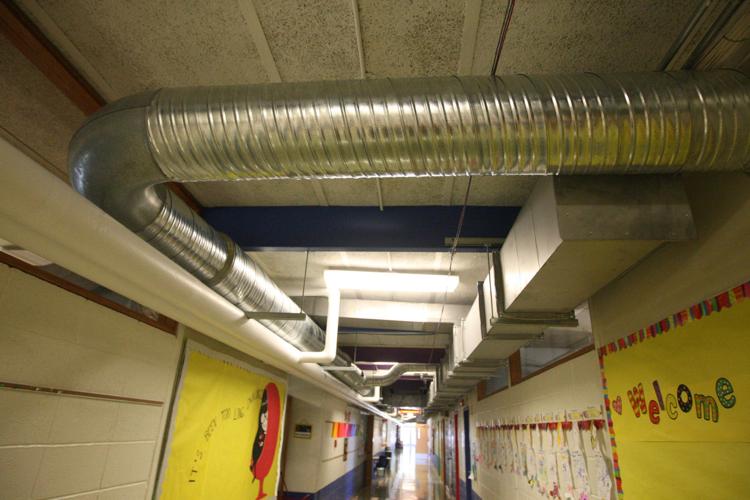 Oreana Sports Building 8.27.18.jpg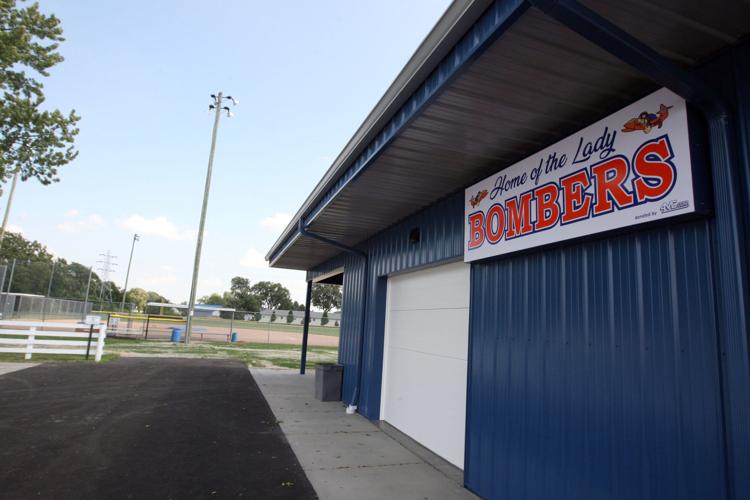 Oreana Sports Building 4 8.27.18.jpg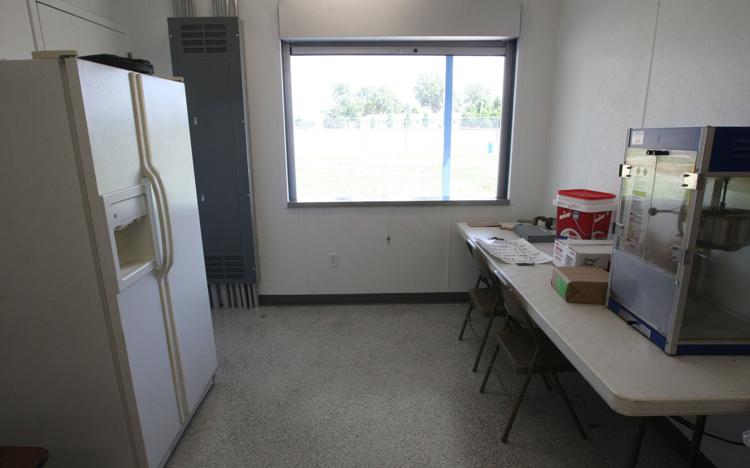 Oreana Sports Building 3 8.27.18.jpg
Oreana Sports Building 2 8.27.18.jpg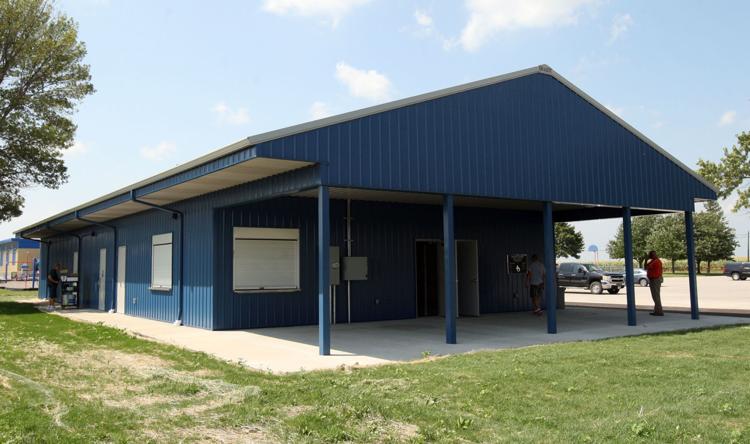 AO weight room 2 8.27.18.jpg
AO weight room 1 8.27.18.jpg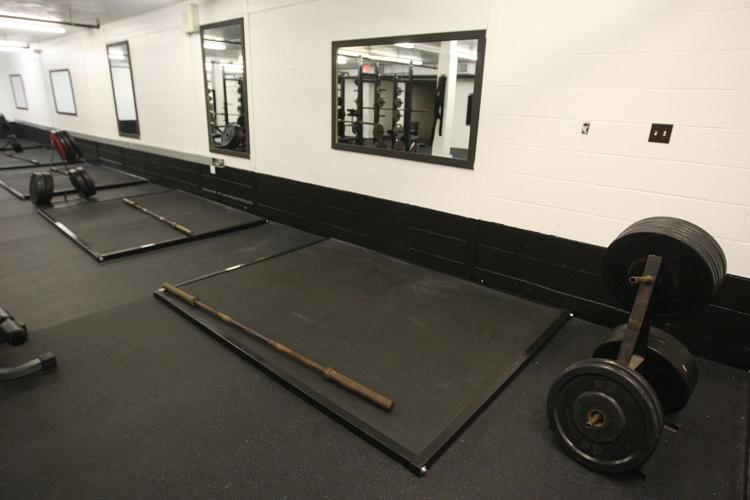 Argenta Oreana Football Field 8.27.18.jpg

Argenta Oreana Football Field 3 8.27.18.jpg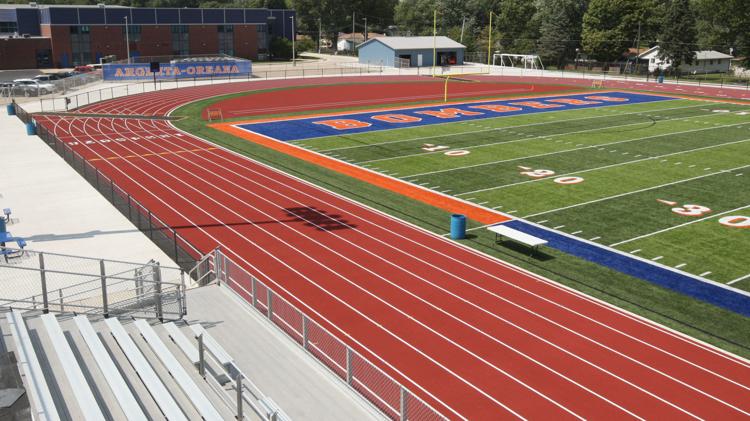 Argenta Oreana Football Field 4 8.27.18.jpg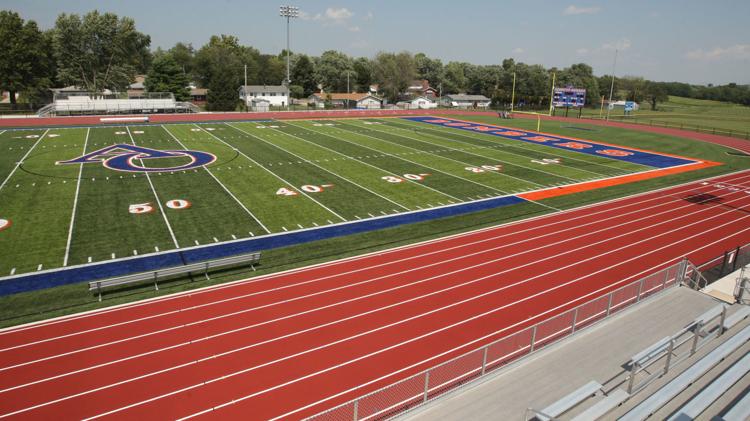 Argenta Oreana Football Field 5 8.27.18.jpg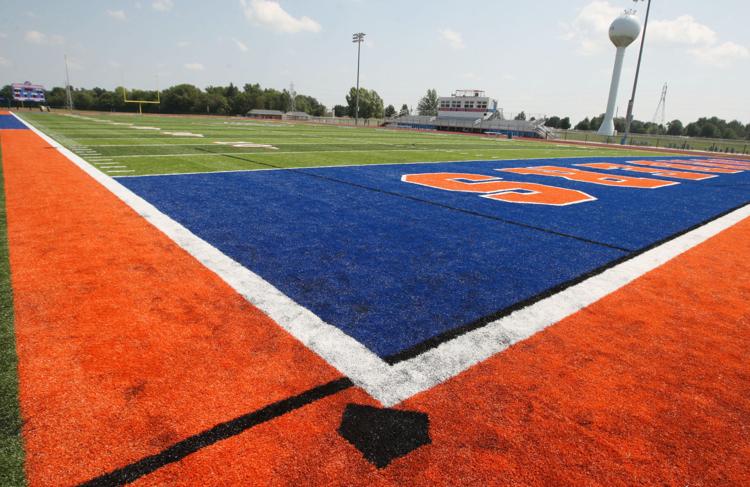 German_Sean 8.27.18.jpg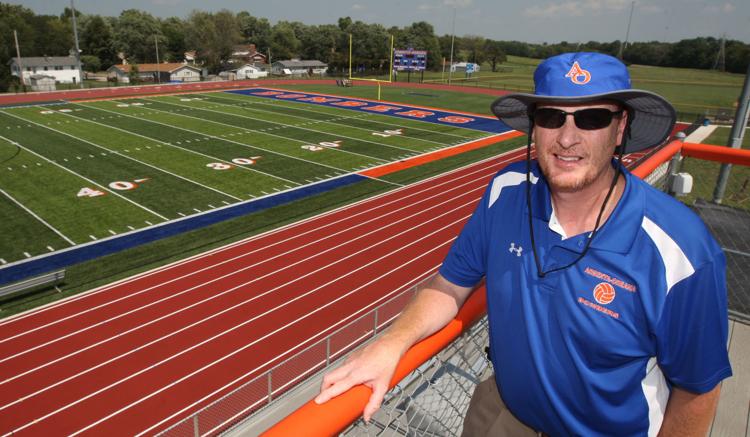 AO Sound System 8.27.18.jpg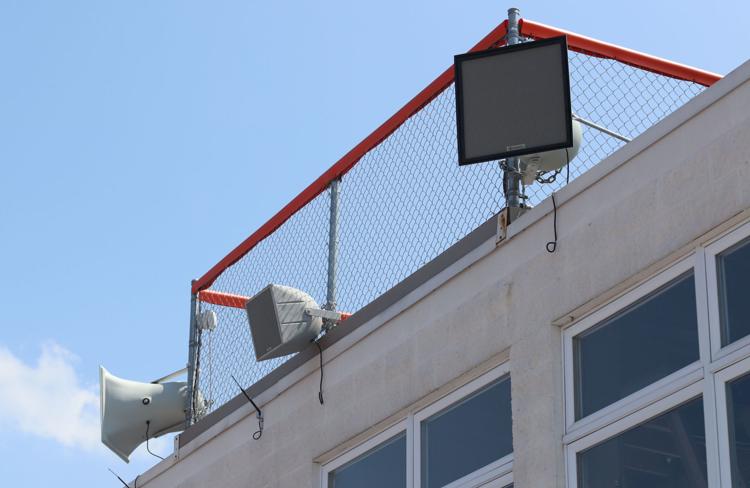 AO 25 second clocks 8.27.18.jpg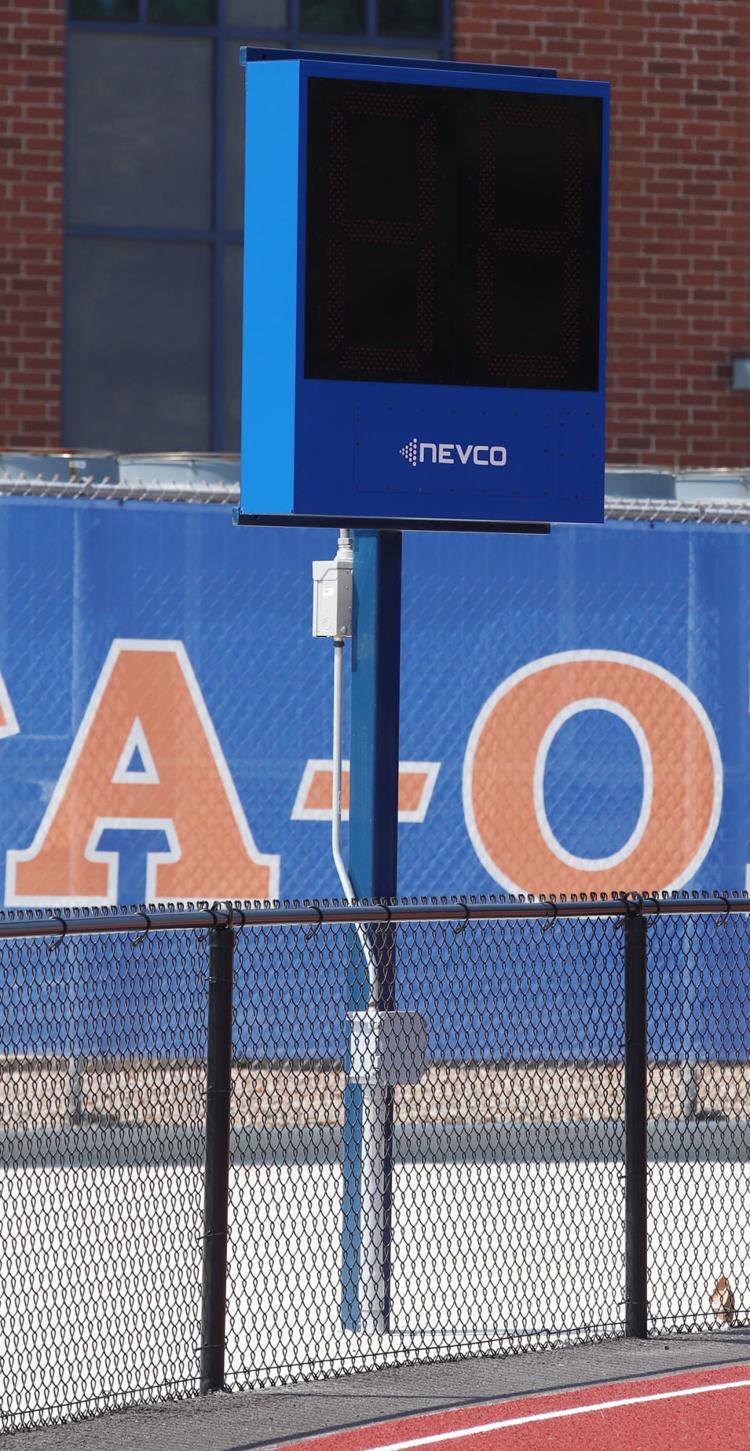 German_Sean 2 8.27.18.jpg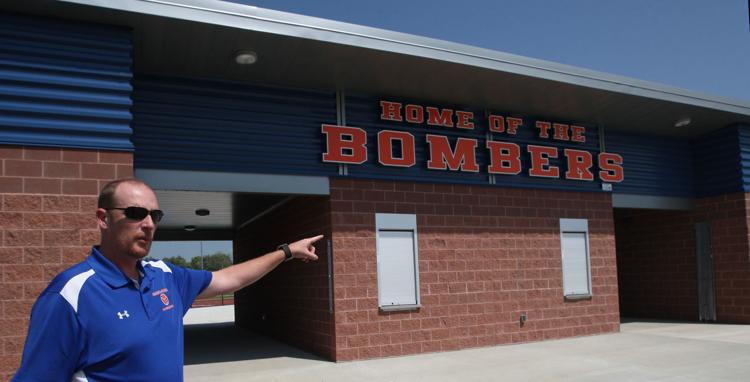 Argenta Sports Building 8.27.18.jpg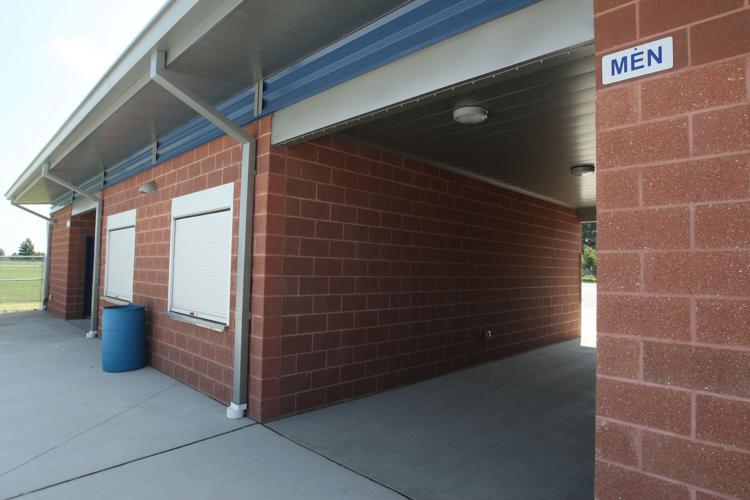 AO Picnic Tables 8.27.18.jpg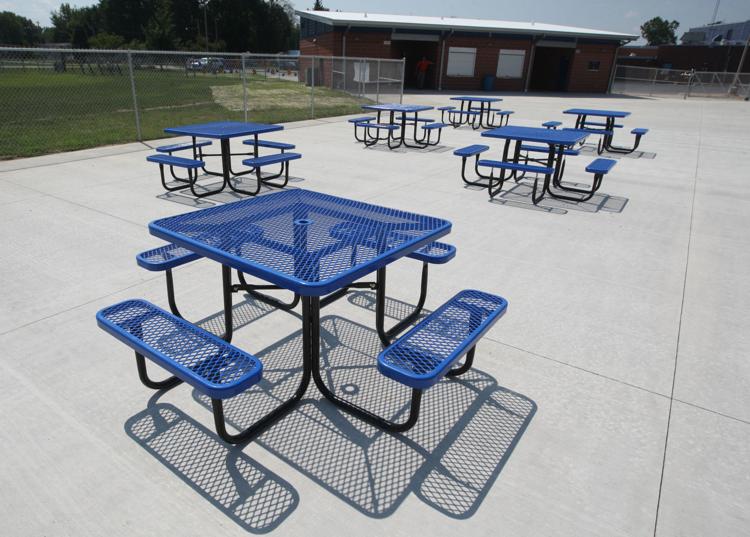 AO Bus Drive 8.27.18.jpg