DECATUR — Illinois law requires students to fill out their Free Application for Federal Student Aid (FAFSA) to graduate, but the process can be intimidating for some.
However, help is free and available.
"There's just so much outside help that students and families don't know about, and it's free help, too," said Lynne Baker, managing director of communications for the Illinois Student Assistance Commission. "Nobody should ever pay to get help. There's a lot of free assistance from experts."
March 15-19 is Rock the FAFSA week, when schools are encouraged to set up virtual workshops or in-person events to help students complete the paperwork, in partnership with the state commission. Recent college graduates, the ISAC Corps, are trained to answer questions and provide that assistance, and are hired in their own communities so almost any school district has access to a local expert, Baker said.
"We know schools obviously have so much on their plate with remote learning, and we want to make it easy for them," she said. "We can host and run the completion workshop virtually for schools."
The ISAC website, isac.org, includes a tool kit to help schools prepare families with workshop and help completing the FAFSA, and information for families on financial aid and where to get help.
Even if a student isn't sure college is the next step, the FAFSA can provide the information to help the student see what he or she is eligible for at the federal and state level. Funds can pay for college, two-year programs, some technical programs and certificates, she said.
Students who are not eligible for federal student aid can complete the Alternative Application for Illinois Financial Aid. That option is usually used by undocumented immigrants and others who don't qualify for federal financial aid.
Some transgender students may not be eligible for federal aid because the law requires all males between the ages of 18 and 25, based on their sex at birth, to register for the Selective Service, Baker said. If a student identifies as female or non-binary by that age and doesn't register for Selective Service, the student is not eligible for federal aid but can still complete the alternative application.
"We really do want to encourage students to do this," Baker said. "It's a great way to get information that will help them make informed decision about what they want to do about education after high school."
---
PHOTOS: Area students learn how to pilot drones during Tech-Go Camp at Richland Community College
Hwang_Hyunjung 4.19.19.jpg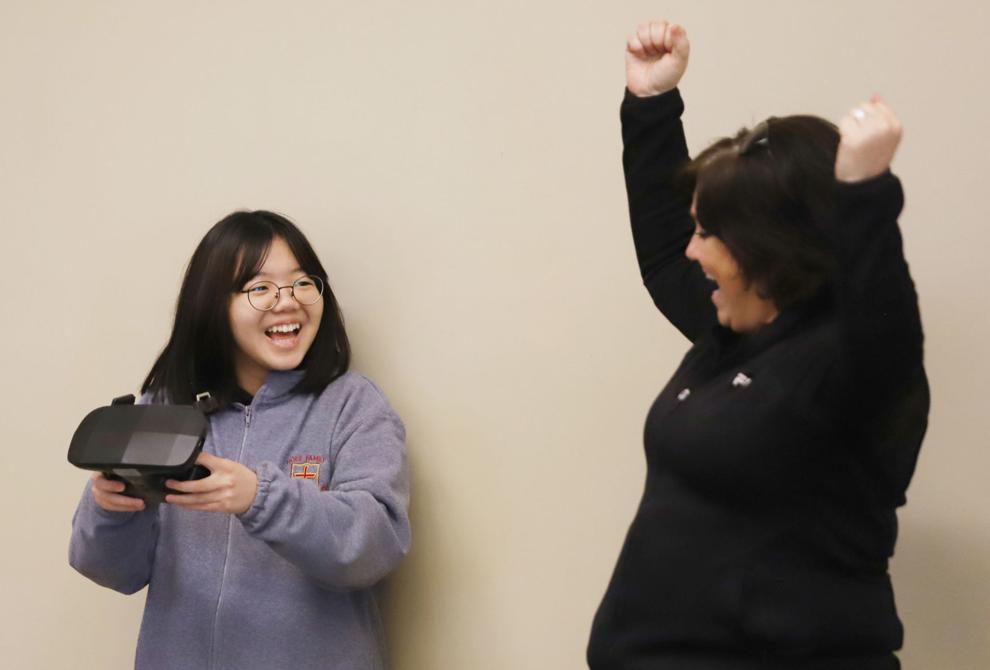 Meador_Kamie 4.19.19.jpg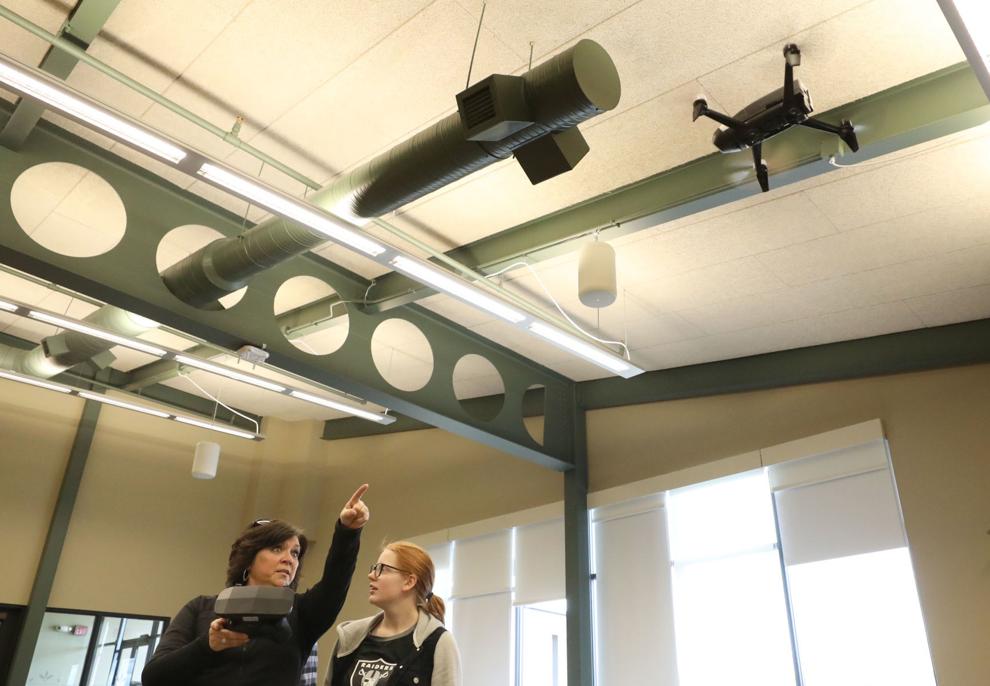 Turner_Julie 4.19.19.jpg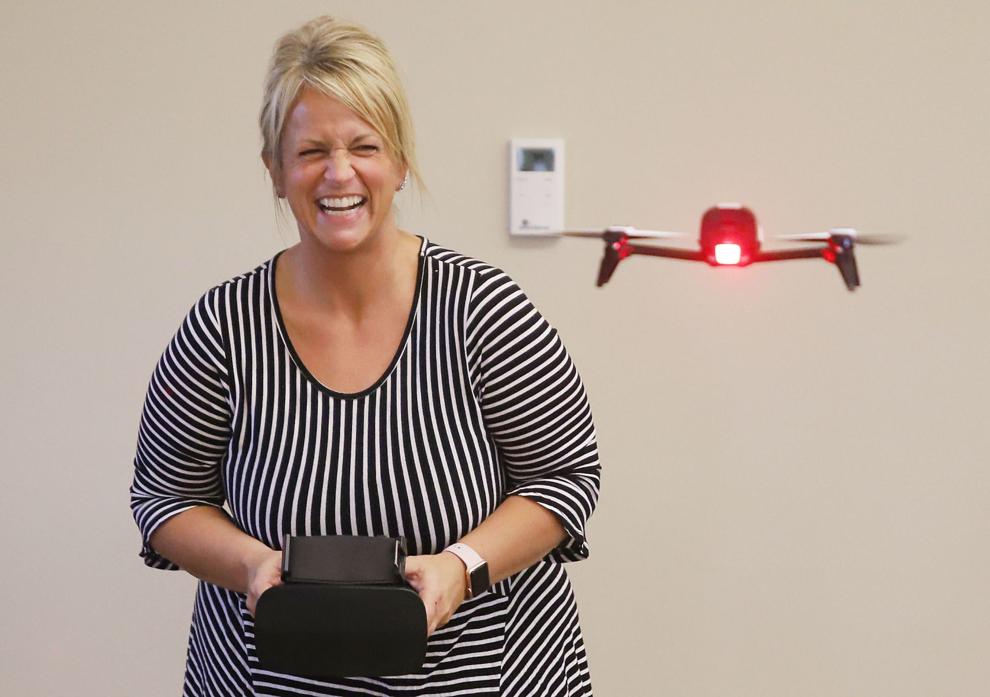 Tech Go uav 1 4.19.19.jpg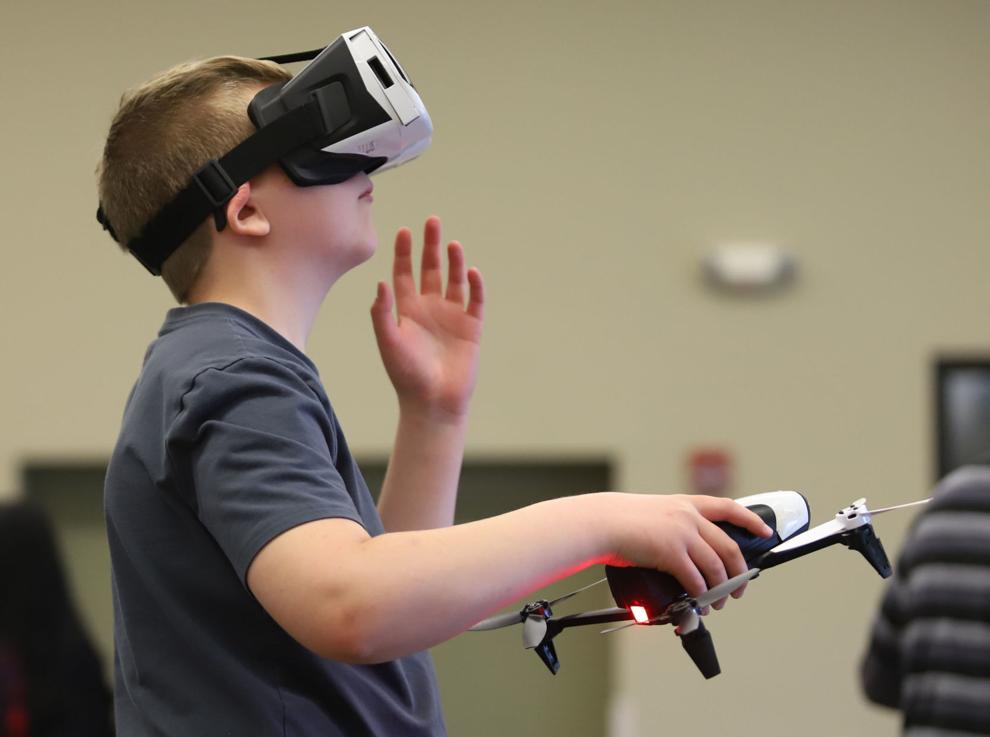 Tech Go uav 2 4.19.19.jpg
Tech Go uav 3 4.19.19.jpg
Tech Go uav 4 4.19.19.jpg
Tech Go uav 5 4.19.19.jpg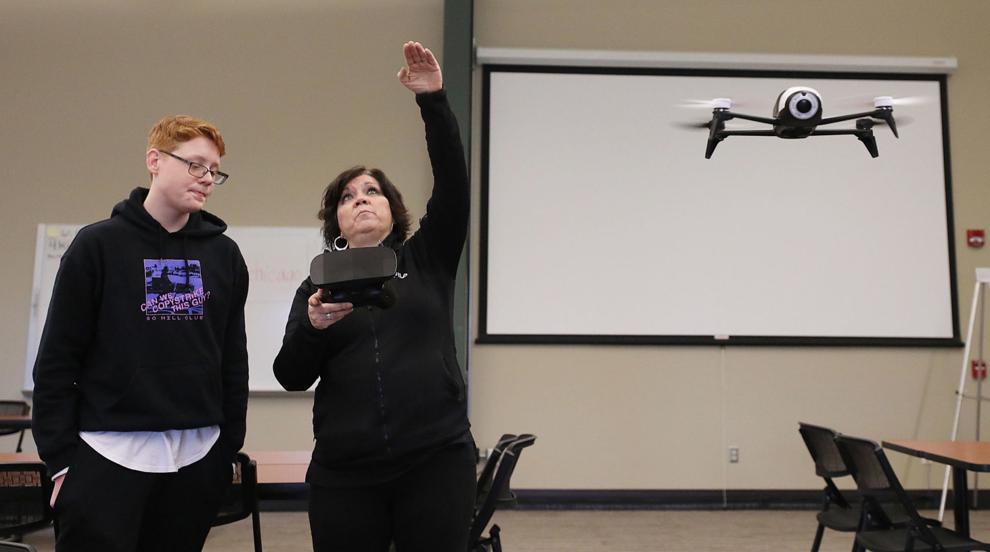 Tech Go uav 6 4.19.19.jpg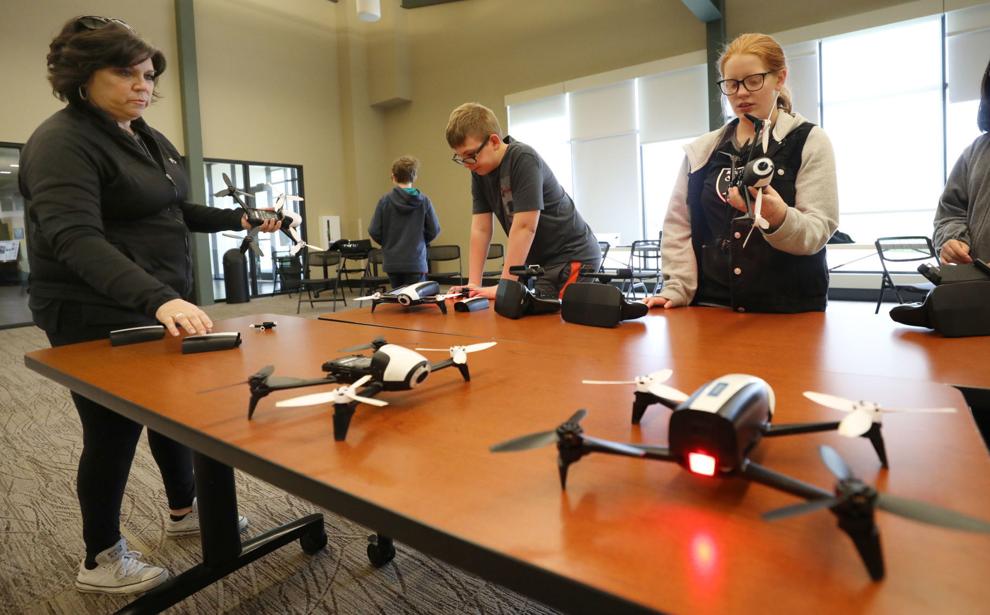 Tech Go uav 7 4.19.19.jpg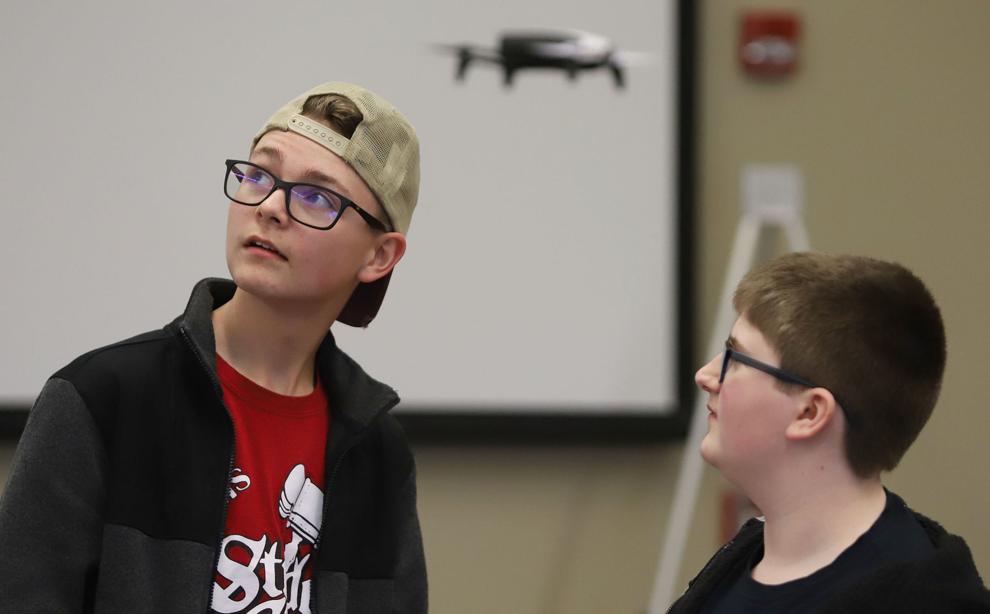 Tech Go uav 8 4.19.19.jpg
Tech Go uav 9 4.19.19.jpg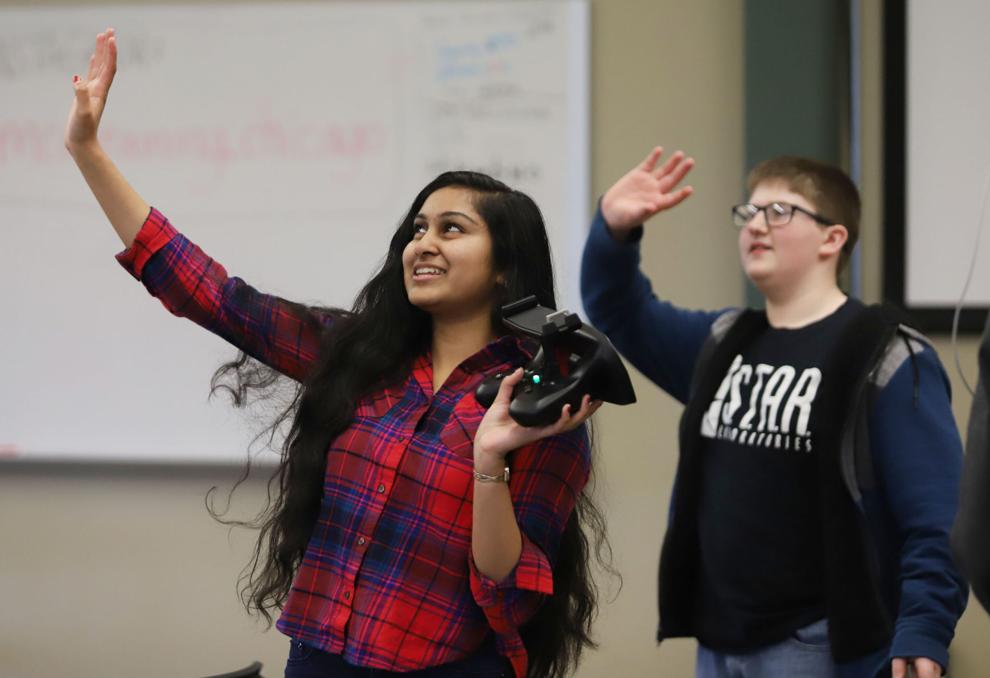 Tech Go uav 10 4.19.19.jpg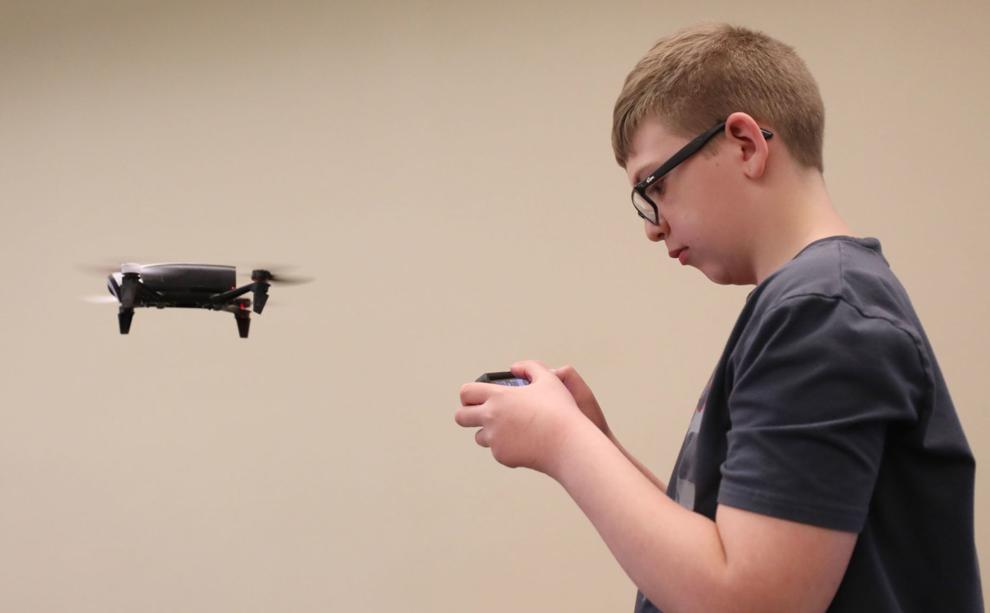 Tech Go uav 11 4.19.19.jpg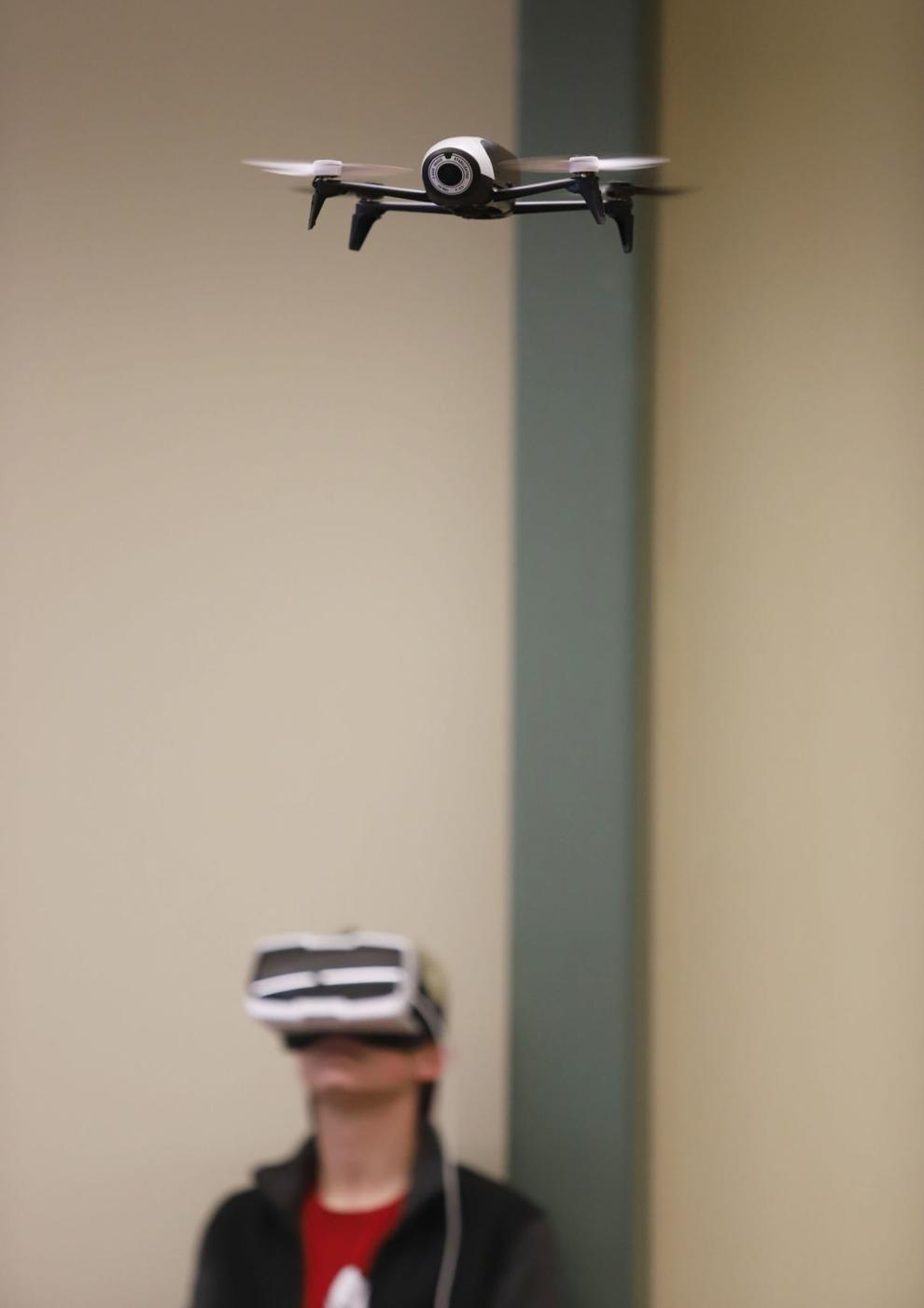 Tech Go uav 14 4.19.19.jpg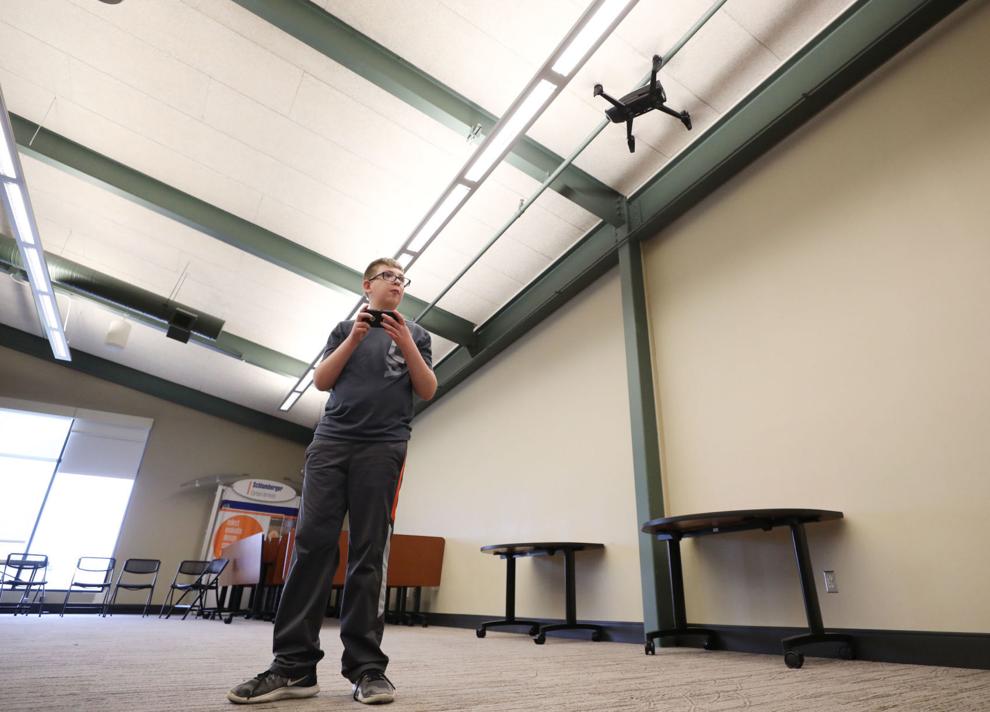 Tech Go uav 15 4.19.19.jpg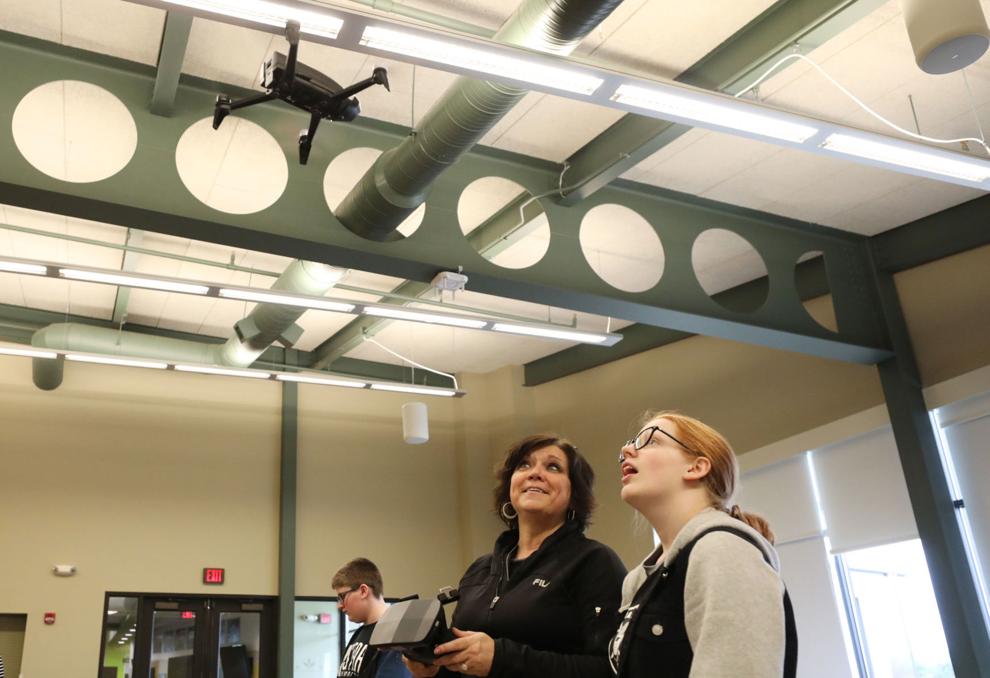 Tech Go uav 16 4.19.19.jpg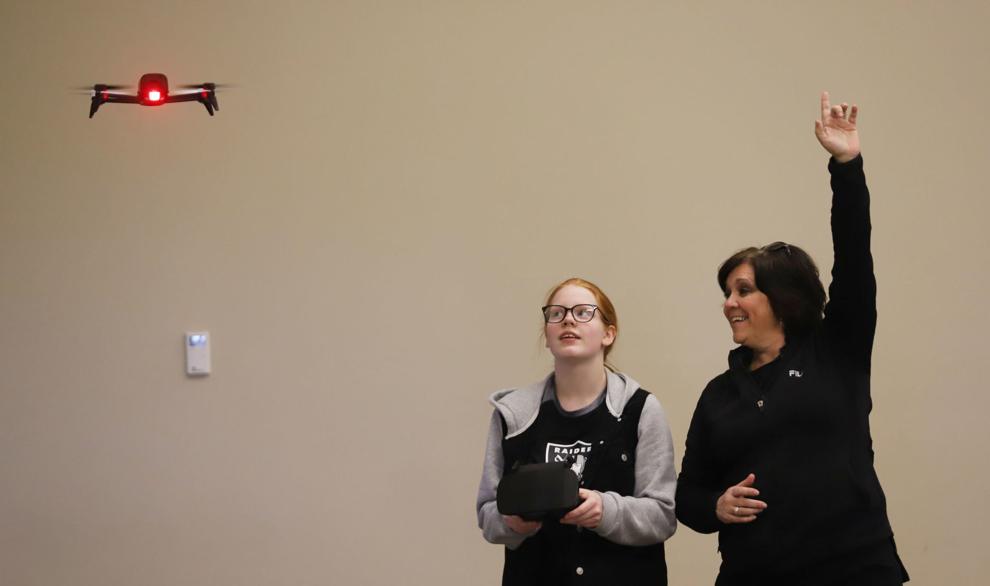 Tech Go uav 17 4.19.19.jpg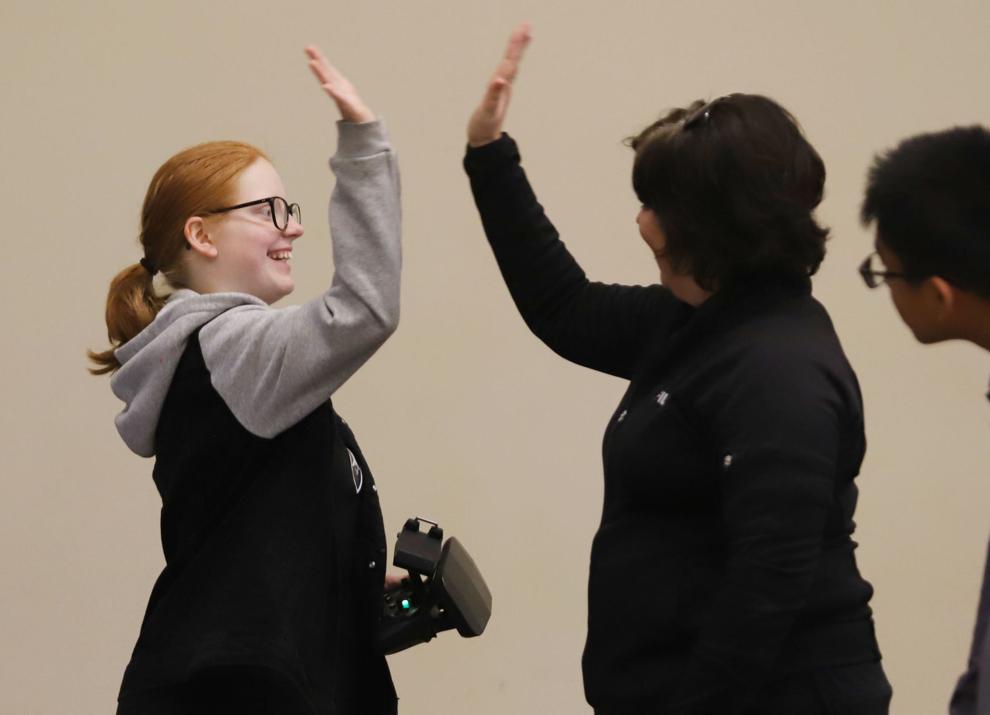 Contact Valerie Wells at (217) 421-7982. Follow her on Twitter: @modgirlreporter