Cerro Gordo High School's theater program found room for itself on a world stage.
Instructor Vicky Gilpin, part of the school's daring and progressive program, applied to the American High school Theatre Festival, part of the Festival Fringe in Edinburgh, Scotland. That festival is the world's largest arts fest.
Being accepted is a big deal. For openers, the application involved a pair of complex mailings. It was Gilpin's job to show Cerro Gordo's theater was doing things differently than others. She pointed to the new performance space that will be part of the school's renovation as well as shows put on in non-traditional spots, such as the group's series of plays presented in the school library. Another package featured letters from community leaders on the benefits of what's going on with Cerro Gordo's theater program.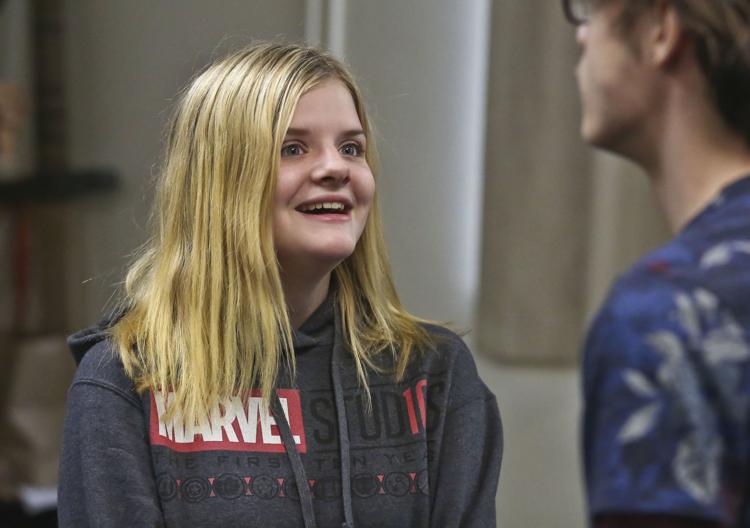 Presenting a play at the festival would require adapting quickly and cleverly to whatever space they were provided.
"We were able with those library shows to prove that we could do a lot with minimal production cost," Gilpin said. "That's what made the difference."
Summer is a time for trips and camps. High school-age athletes, musicians and writers are headed to camps this summer. Others will be making trips with friends or family.
But there's a financial reality with all of it. "I warned the kids," Gilpin said. "We were going to try it, but it would take some very generous people."
That's why the festival performance trip to Scotland by theater students at Cerro Gordo High School is not happening, all intentions to the contrary.
"We had to raise $3,000," Gilpin said. That seemed pretty reasonable, even if the school was going to send just a couple of students to the festival. But that was essentially just a down payment.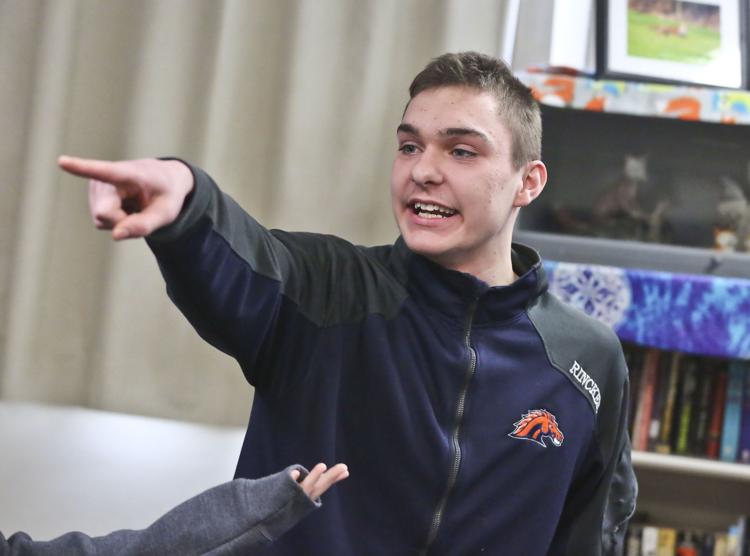 "That $3,000 is plenty of money, but then on top of that was another $6,500 per student," Gilpin said. Ten students wanted to go.
"Of course it would be life-changing," Gilpin said. "Any teenager's trip overseas is life-changing. That said, I have two students who would gnaw off their right arms for the chance to go."
Anyone who's tried to raise $100 for a charitable 5K can imagine the improbability of raising $70,000 in a short time. Many schools are additionally handcuffed with specific fundraising windows for different groups.
And in the couple of days before a deposit was due, Gilpin was disappointed for her students, but optimistic about the ideas springing from a group of parents who united in a fundraising effort.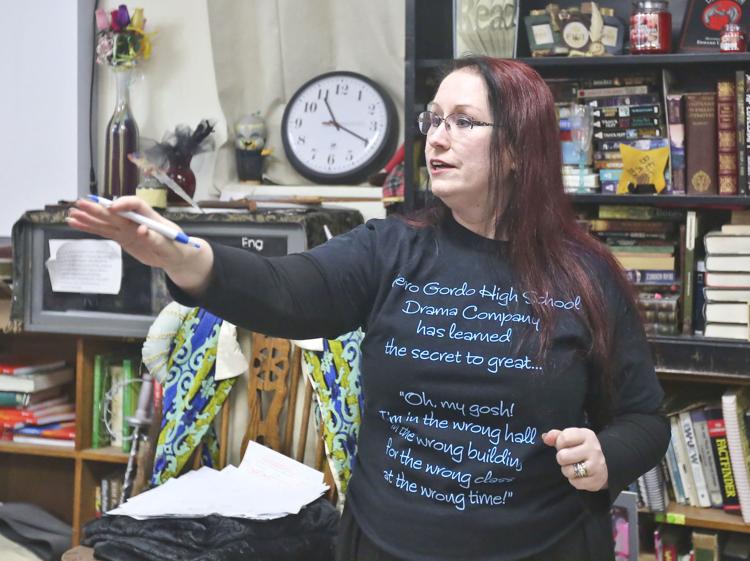 One of the important things to remember about fundraisers is there are real people being affected by decisions to spend money or not. Of course, decide each fundraising request as it comes through on its own merit.
There are thousands of parents and students who live through this daily. You may not need pizza or popcorn or candy bars, but buying some might help change someone's life. Remember the real people affected by those decisions.