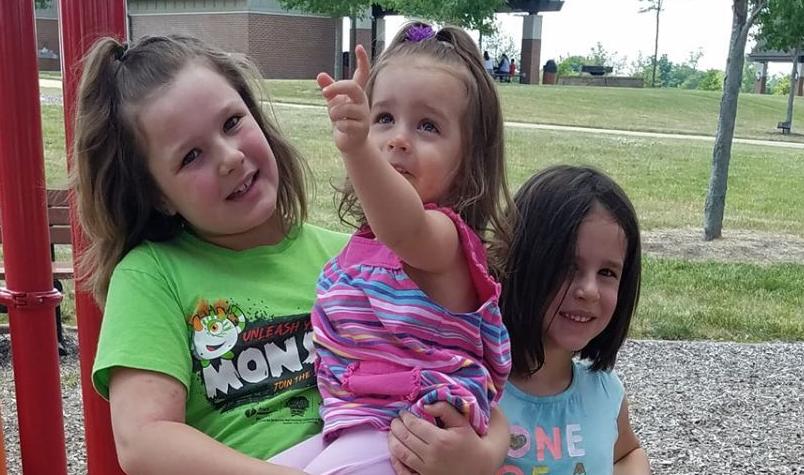 Parents seek to make the best decisions for their kids all the time, but the puzzle we're being presented with regarding back to school is truly daunting.
I have two school-aged daughters and they haven't stepped foot in a classroom since St. Patrick's Day decorations were out.
I keep telling my oldest — who finished second grade in May, with COVID making the last months a virtual experience — that she's living in a historic time unimaginable this time last year.
Extended quarantine? Contact tracing? Bending the curve?
She doesn't seem very impressed by this. She's 8, so anything before 2012 is "historic" to her. And any observations or opinions coming from her dad are immediately highly suspect. I understand this.
My middle daughter — who attended pre-school last year, but missed in-person classes because of the pandemic, and now is kindergarten-ready — is also indifferent.
Kids are resilient that way, rolling with the punches, living in the moment.
I sometimes think I'm having a harder time than they are, as time slips away.
First COVID snatched away spring, then summer vacation, then countless moments. Now it's toppling the school year.
Like everything else in this COVID world, our rituals are upside down. Try as we might, we won't be able to make this normal. Close, maybe. Truly normal, no.
In the grand scheme, the tests and trials we're facing about how to handle academics for the next year are just that: challenges. This will be a blip on the radar, all things considered.
But I worry, like all parents do, about the long-term impact of remote learning, face masks or stay-at-home lessons. I worry my kids are somehow missing out on fully learning about Saturn, the wonders of tropical rain forests or the vasomotor center of the medulla oblongata.
I worry about what this whole bizarre experience is doing to them and us and you and me. We won't fully know until it's all over.
Now we parents are facing a situation with no truly good answers: whether to send our kids back to school, have them learn remotely or do some kind of home-schooling. To say it's not easy is a vast understatement. For working families or single parents, the hurdles are frightening.
So too are the incredible challenges facing our educators, who are in for an academic year like no other.
For parents, there is no perfect answer because the situation is entirely imperfect. We just have to make the best choice we can.
---
45 photos of the SummerStart boat races in Decatur
2.5 litre stock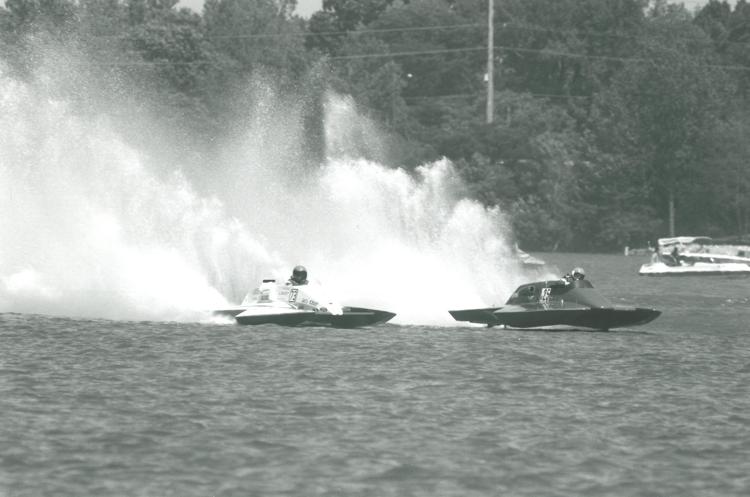 5 Litre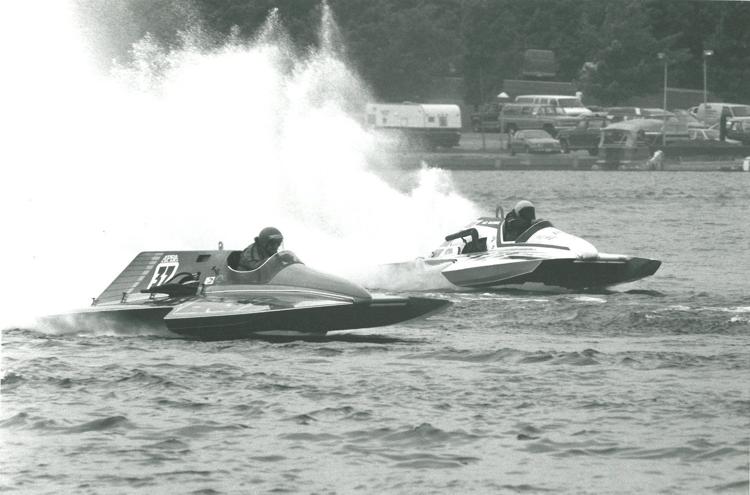 A Dream Come True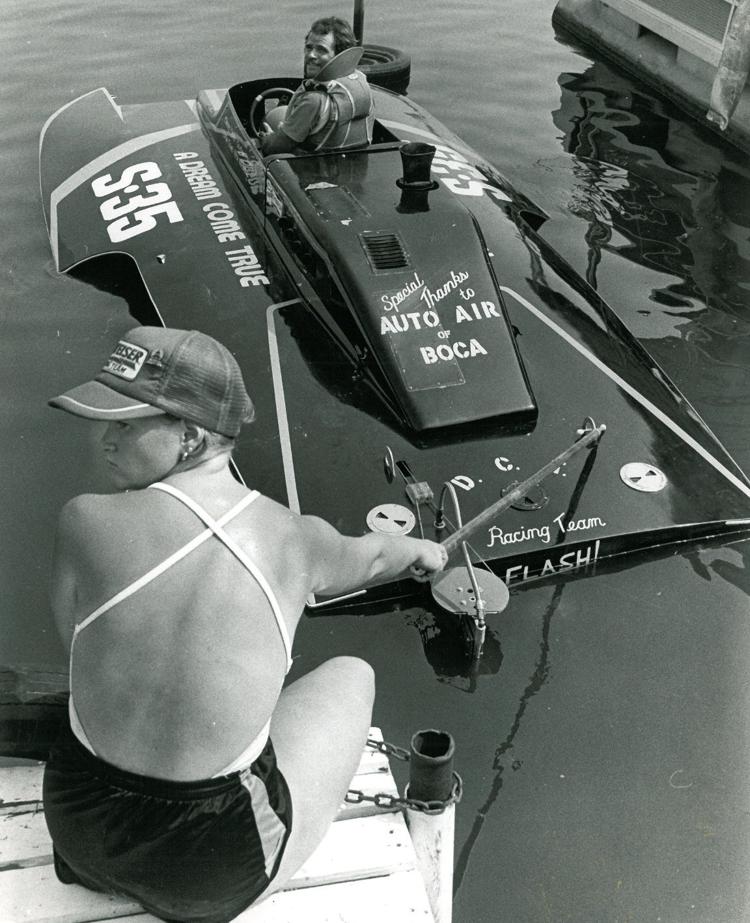 American Power Boat Assn.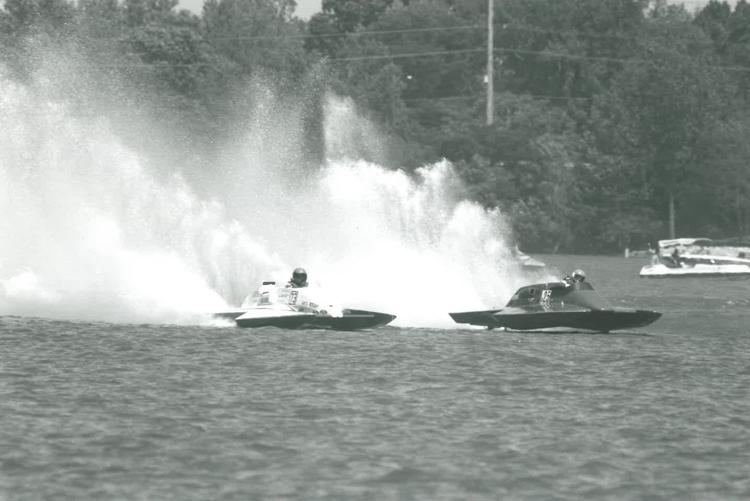 Bluewater Special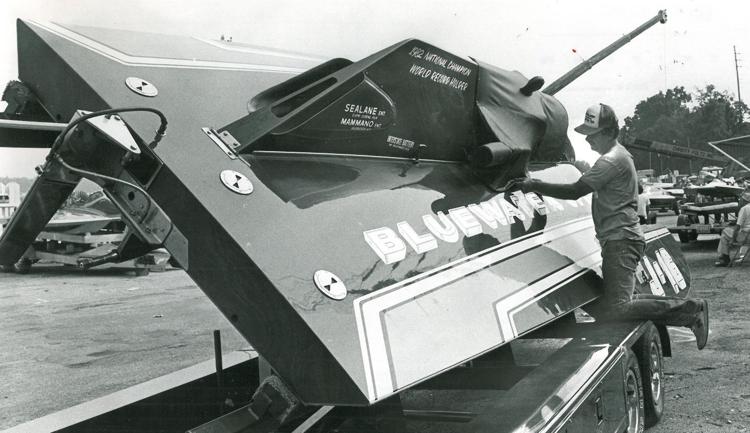 Boat races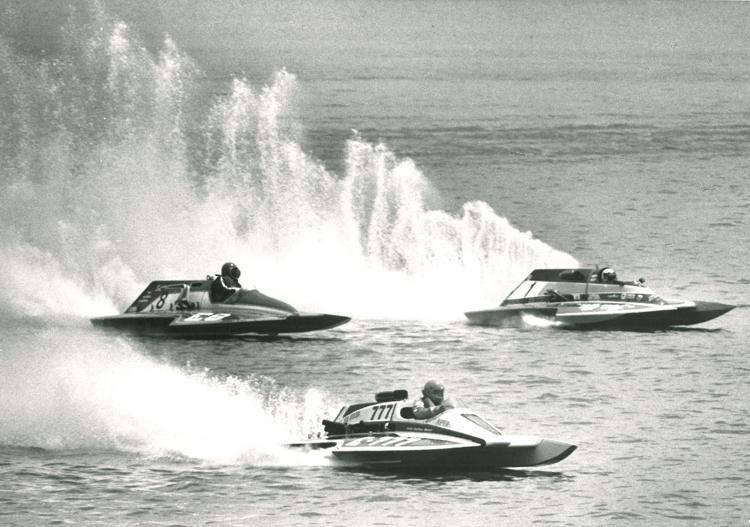 Boat racing course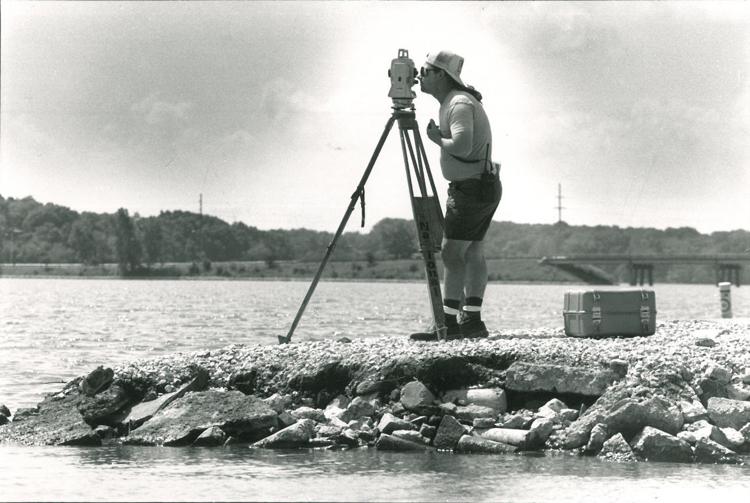 Bottoms up
Busting away

Call for help

Chilling winds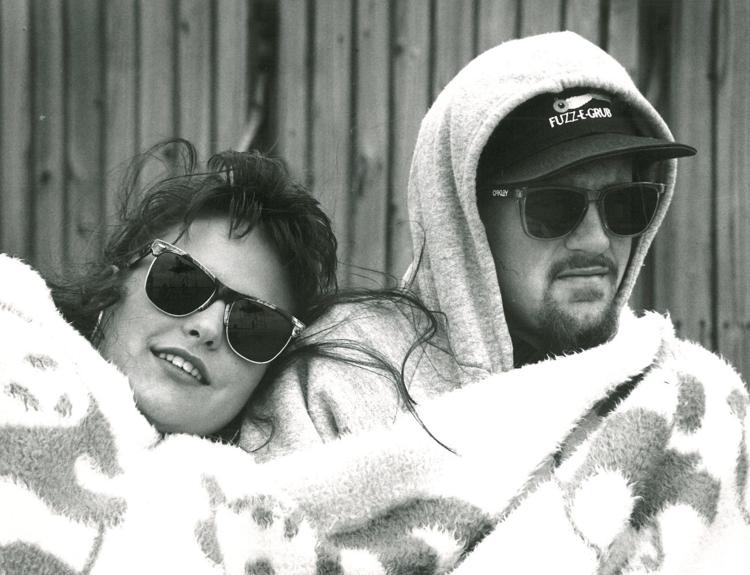 Crow's Nest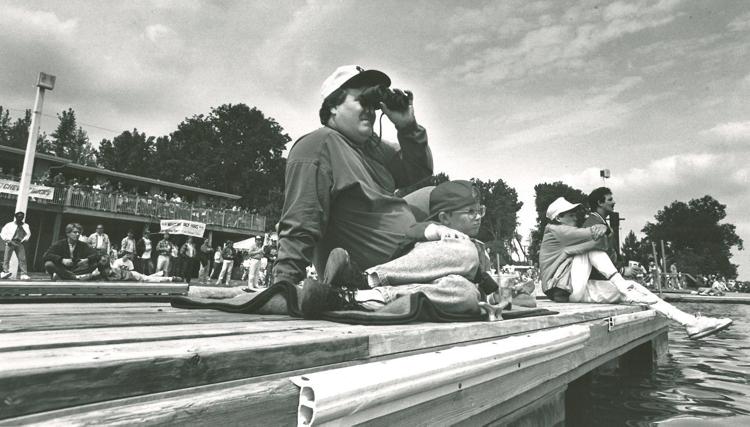 Decatur's entries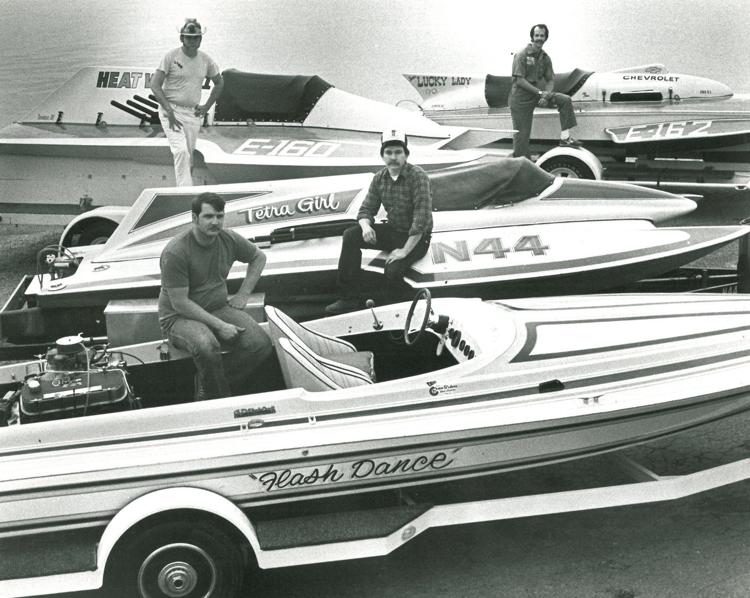 Dockers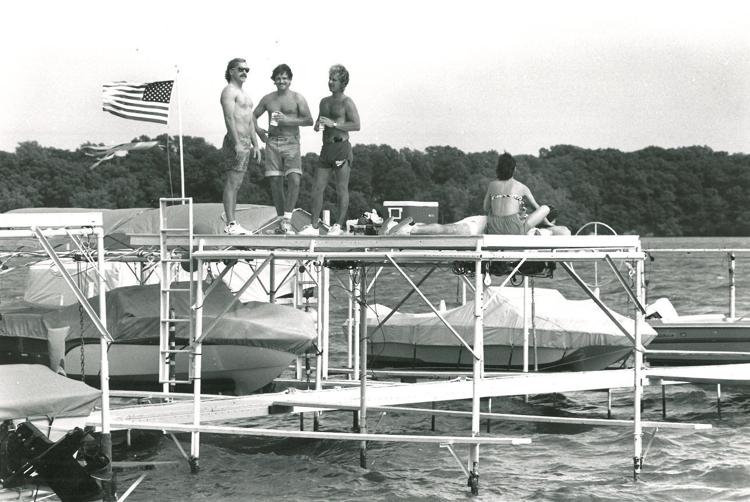 Don't look now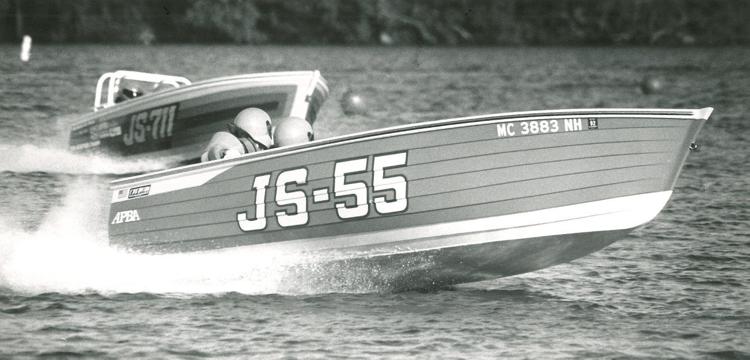 Explosive force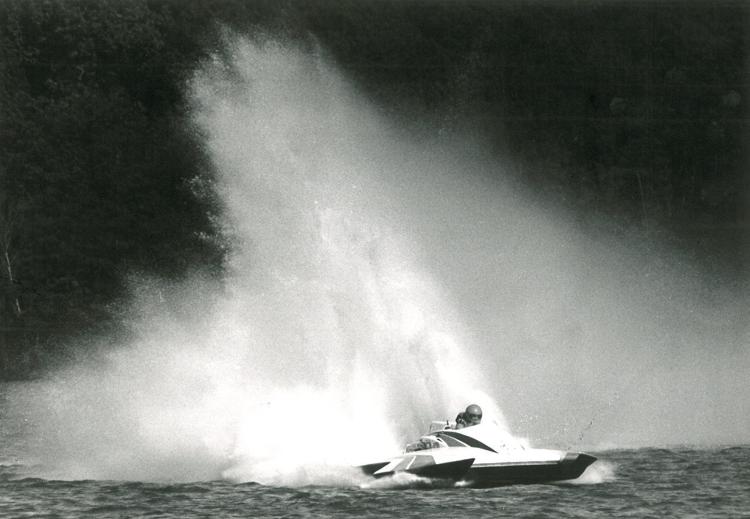 Final adjustments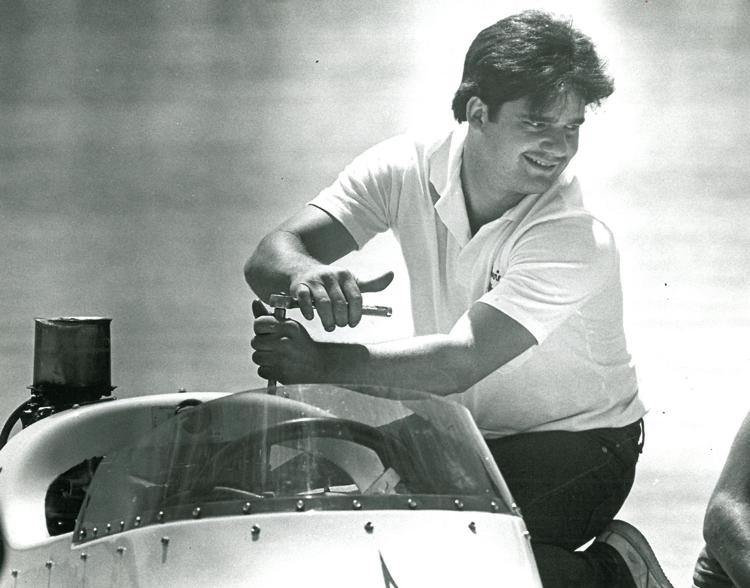 First arrivals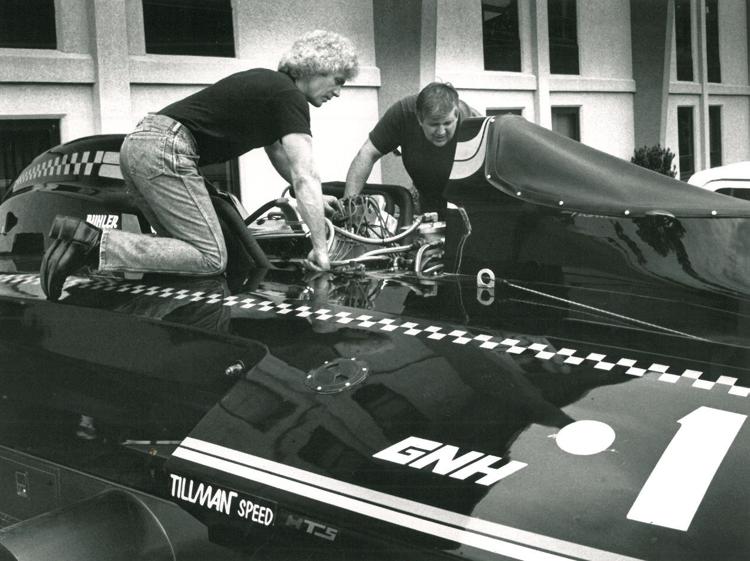 Grand National Hydro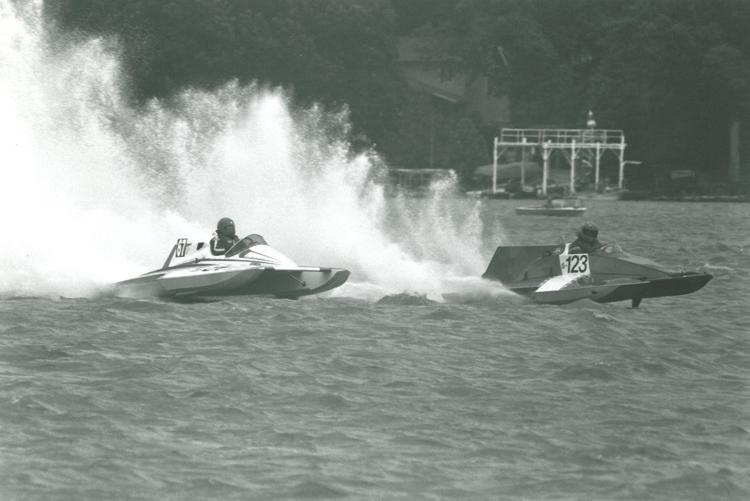 Grand Prix hydroplanes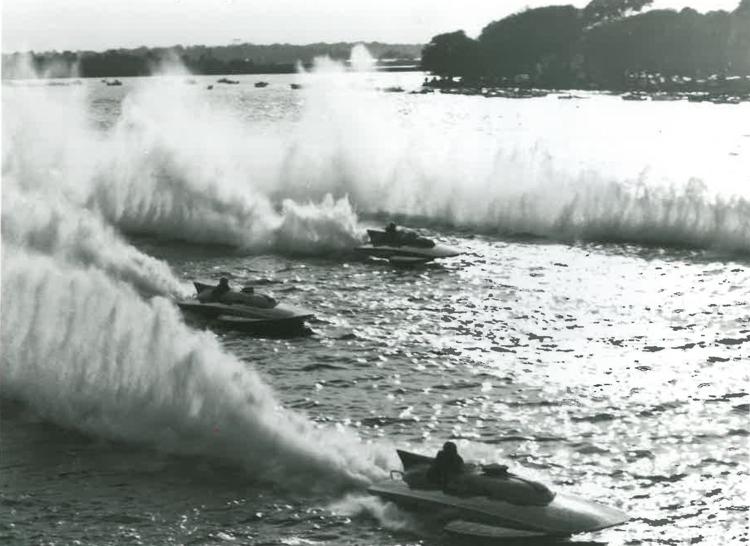 Hire Voltage

Hug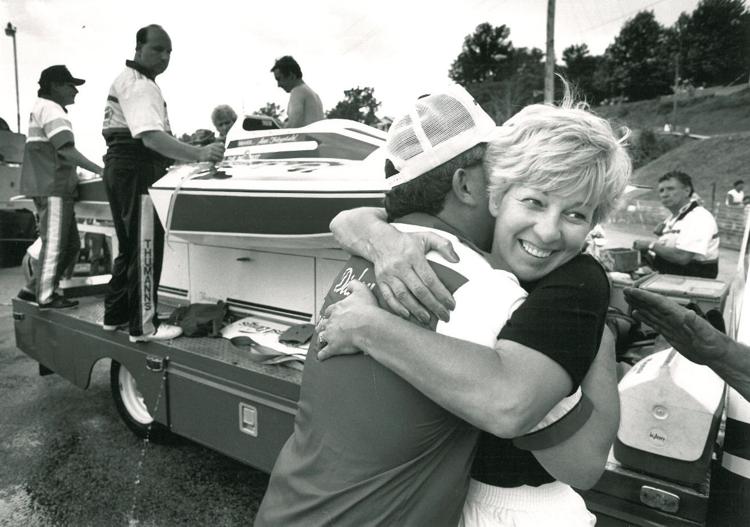 Jersey Speed Skiff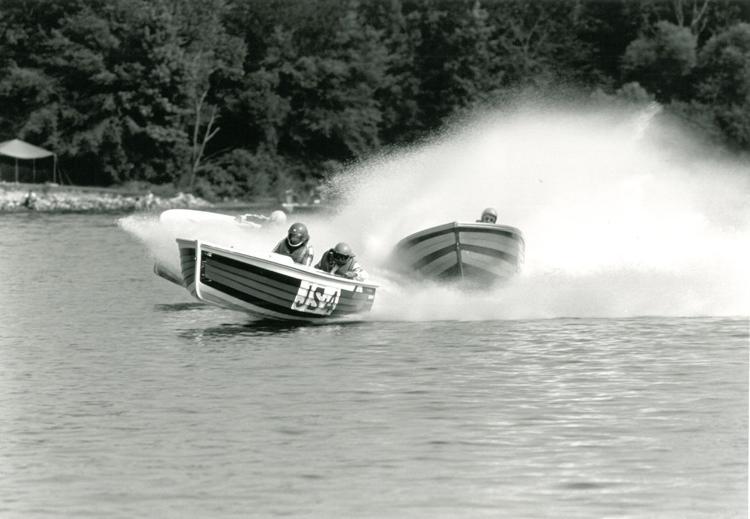 K Racing Runabout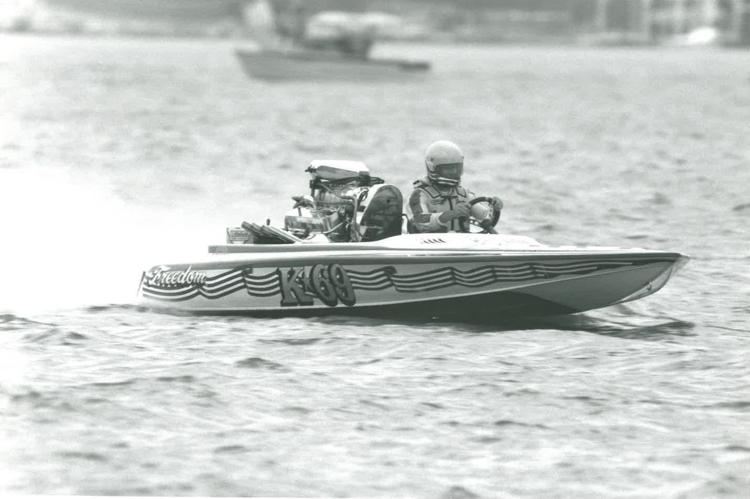 Late adjustments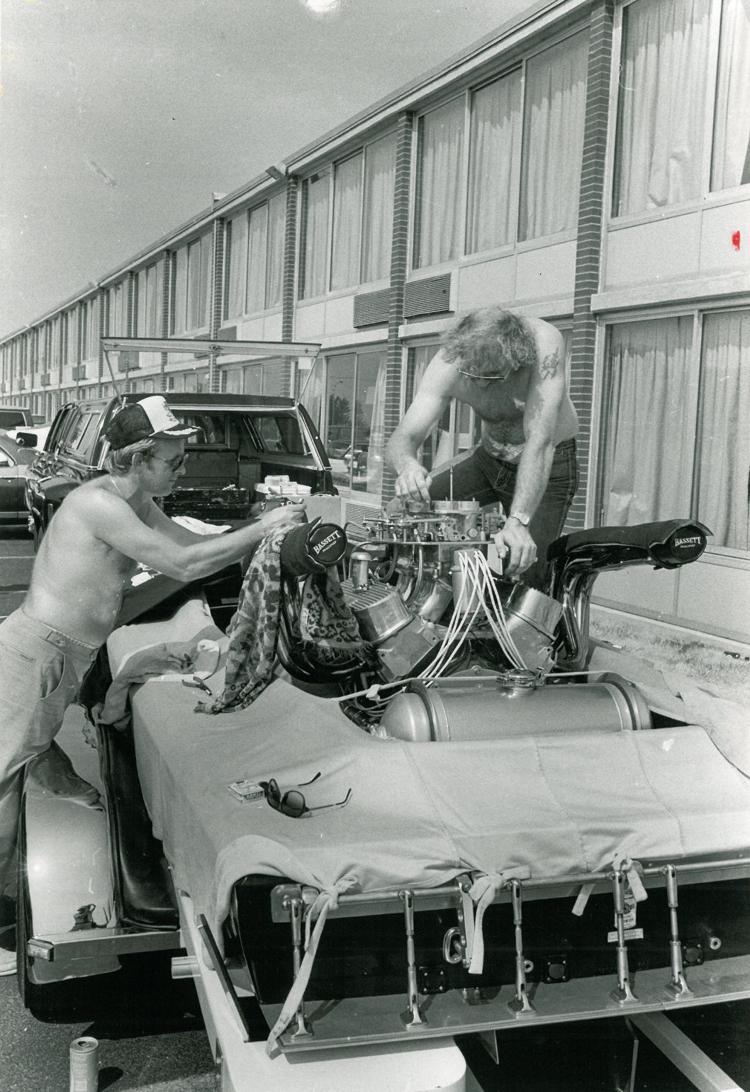 Miss Prime Mover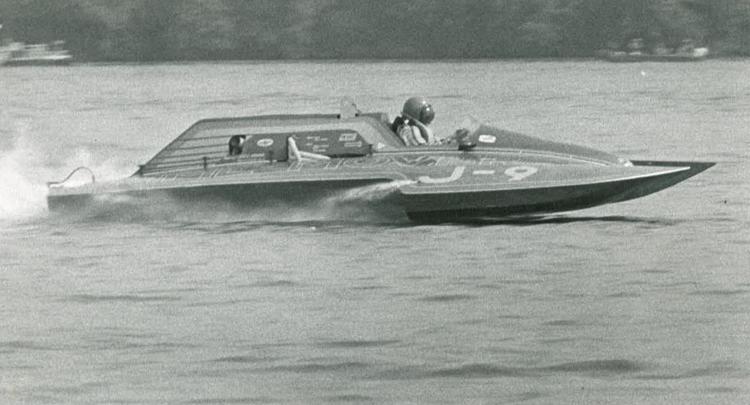 No bother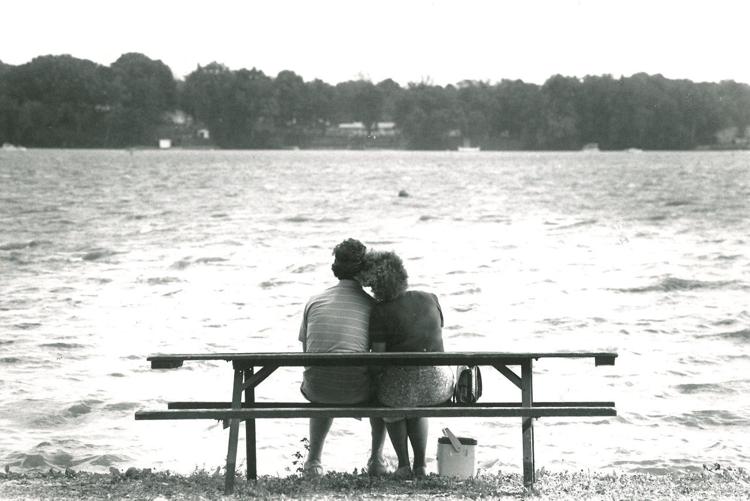 Oxygen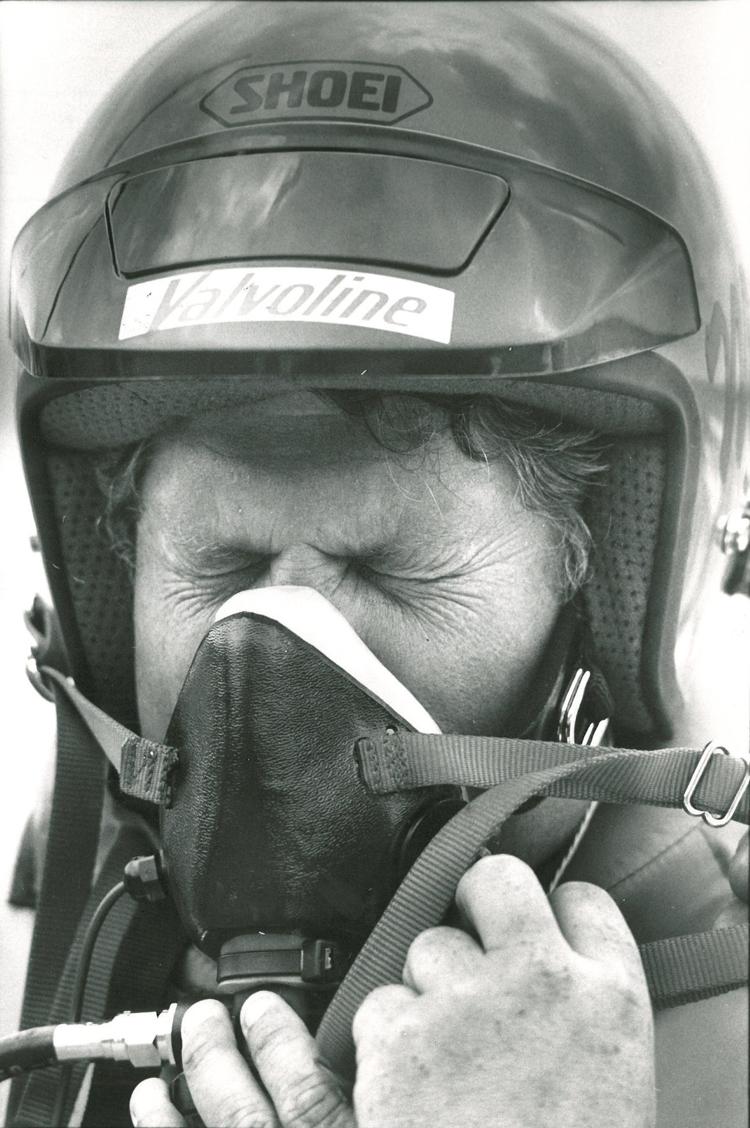 Personal watercraft races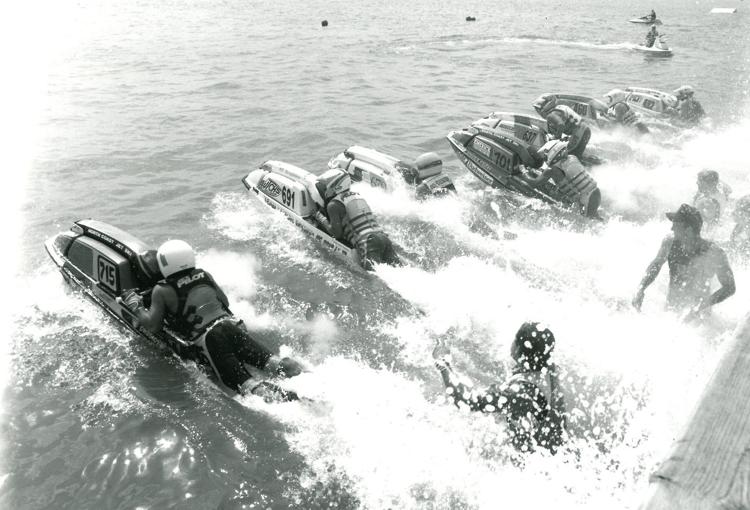 Power boat racing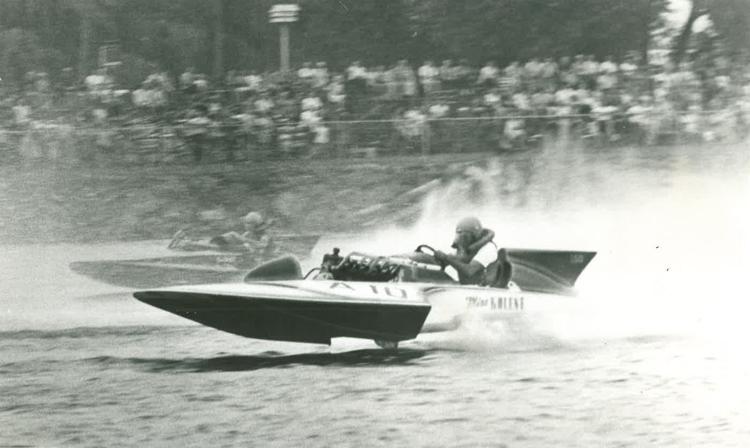 Practice run

Pretty Plume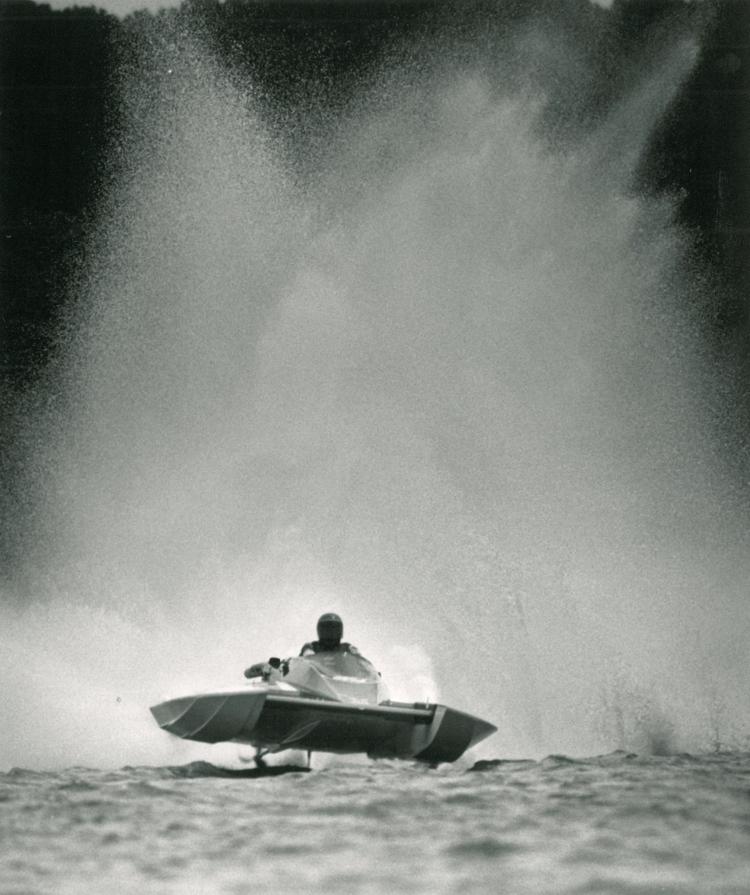 Pulling in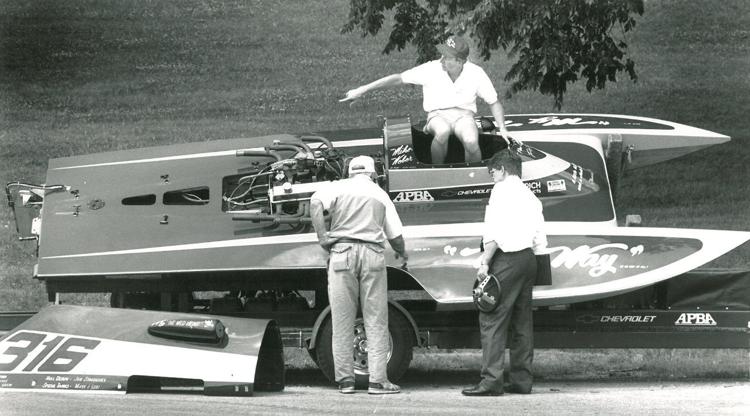 Racing mishap
Randy Haas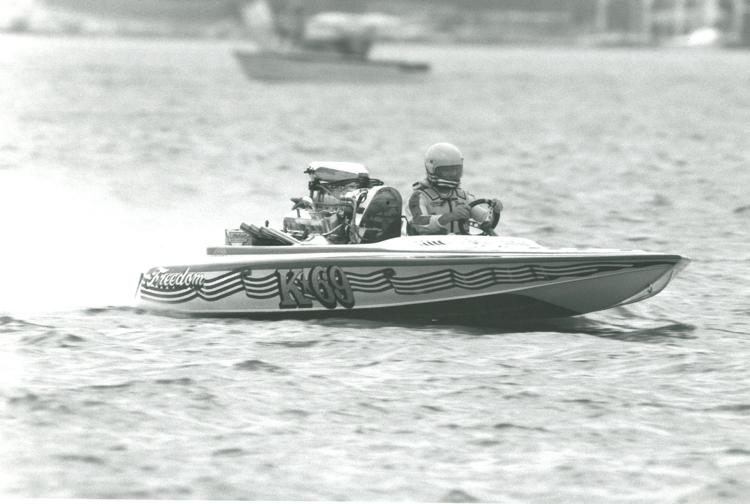 Red fiberglass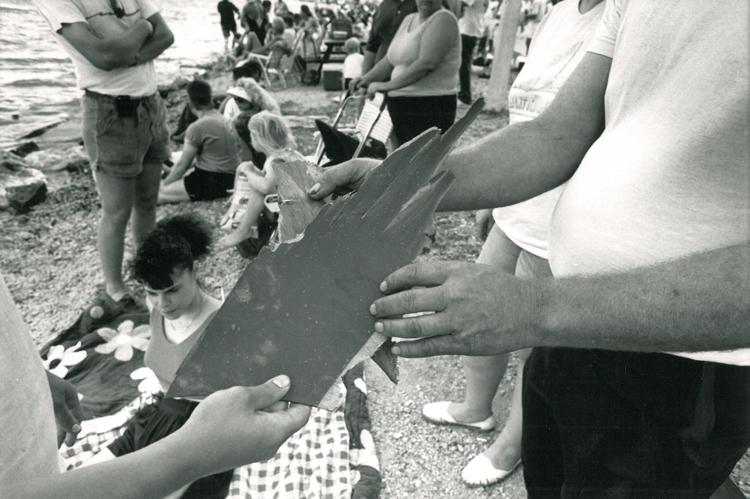 Rescue boat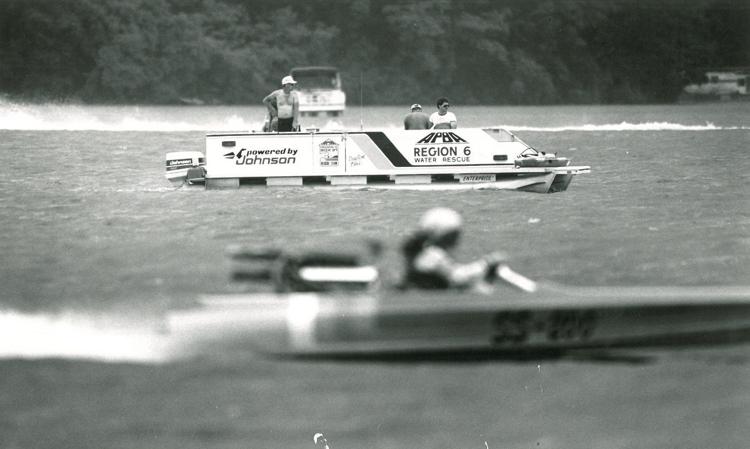 Runabout
SS-259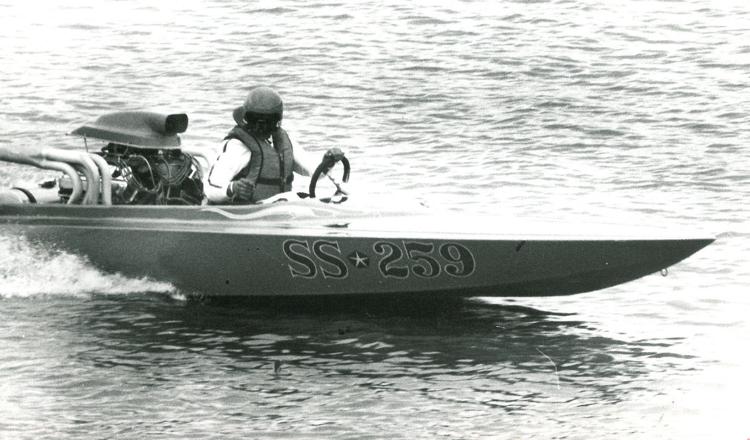 Super Chief 5-litre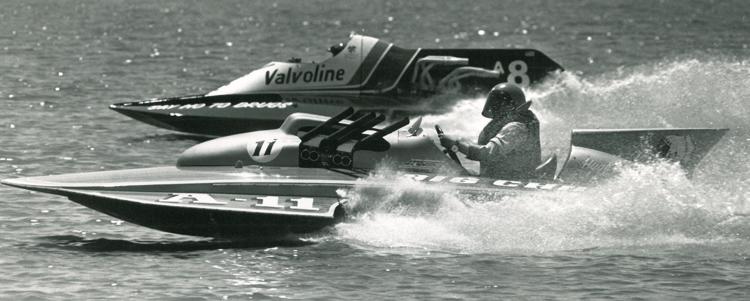 Super Stock Runabout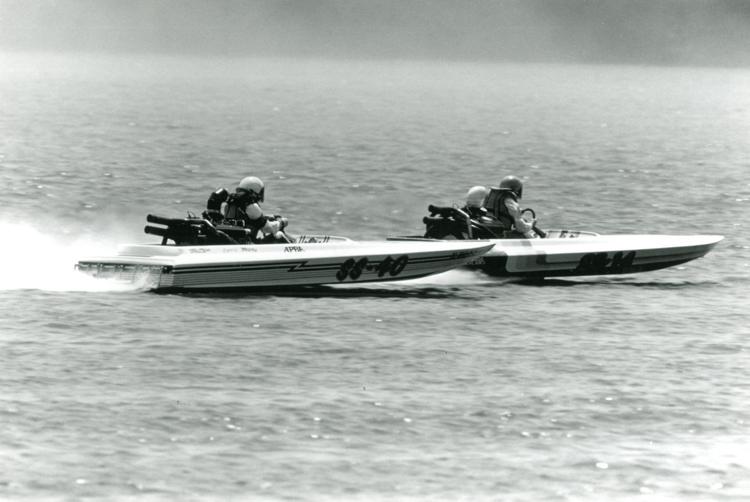 Thom Welsh's boat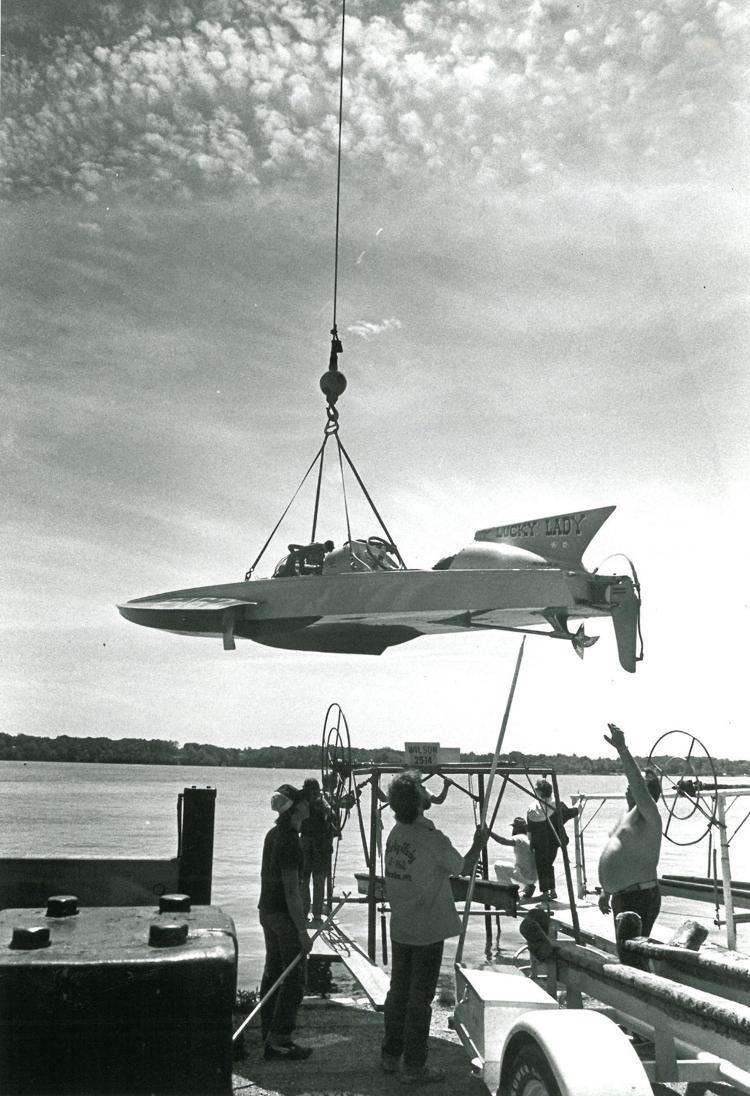 Tragic accident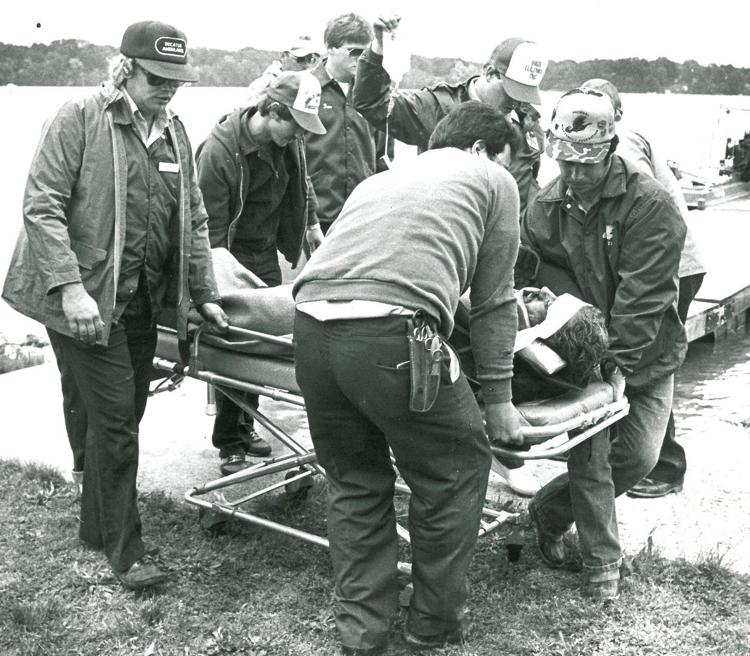 Turn four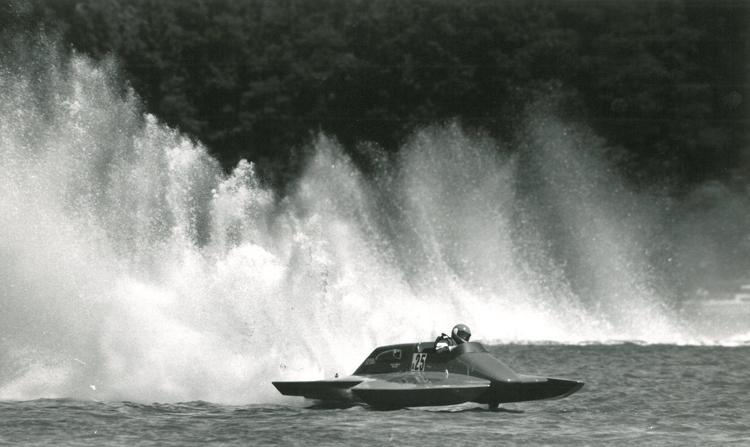 Weber brothers
Chris Coates is the Central Illinois editor and the father of three daughters.
Be the first to know
Get local news delivered to your inbox!