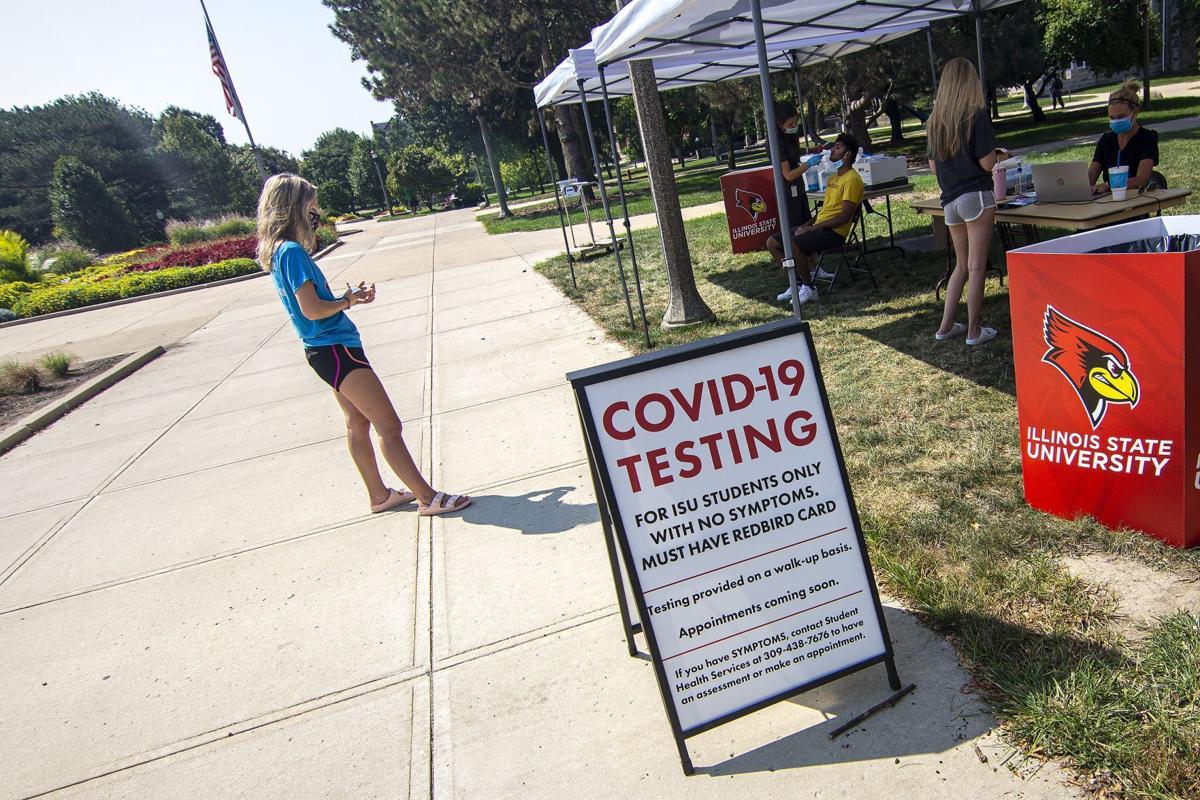 College campuses this time of year are normally abuzz with students preparing for a short break around Thanksgiving, heading home to reconnect with friends and family.
Instead, this November finds college students across the Midwest largely cooped up in their apartments or dorms as institutions turn increasingly to online classes to alleviate the spread of COVID-19. Some universities in particularly hard-hit communities may be asking students who go home this month not to return until January.
One of those is Wisconsin's flagship university, the University of Wisconsin-Madison.
The university already experienced a bumpy start to the semester when cases among students spiked in early September. A two-week lockdown where all classes moved online and two of the university's largest dorms were quarantined seemed to get the situation under control by late September.
A number of universities have taken similar approaches, either offering or mandating remote learning through the month of December. The step is meant to prevent students who travel or attend gatherings from bringing back the coronavirus to spread through the close quarters of classrooms and dormitories.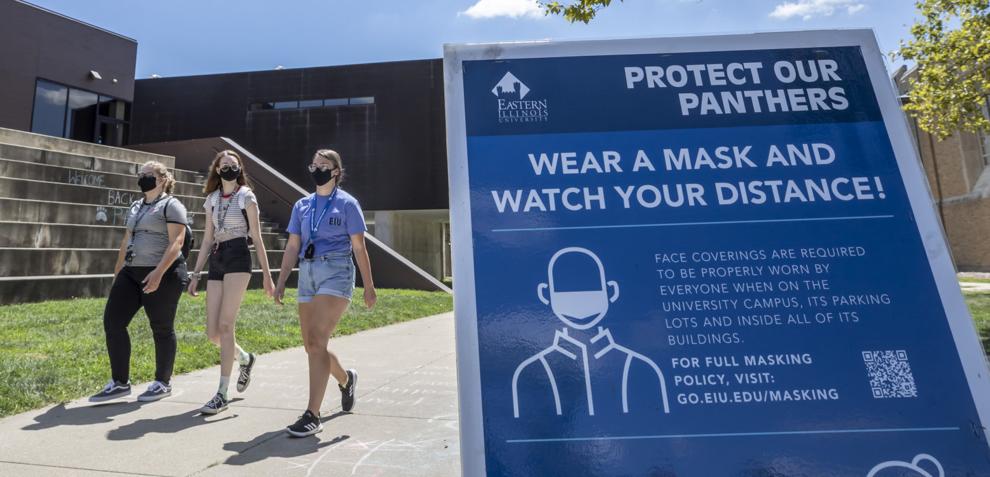 Many colleges and universities this fall sought to offer students options to attend classes online, in person or with a "hybrid" approach that incorporated a limited amount of class time. Many changed housing policies to allow for less crowding in dorms, implemented campus face mask requirements and issued student guidelines to discourage behavior that would allow the virus to spread.
Still, throughout the Midwest, college towns found their case numbers increasing for a period in late August and September after students returned to the area.
McLean County in Central Illinois saw a dramatic spike after students returned to Illinois State University and Illinois Wesleyan University. On the first day of classes Aug. 17, the county had reported a total of 776 cases and 16 deaths since March. A month later on Sept. 17, the totals were at 3,025 and 19 deaths.
In Winona, Minnesota, more than half of the community's cases have been college-aged students. An uptick in cases began in the fall when students returned to Winona State University, Minnesota State College Southeast and Saint Mary's University.
In mid-September, Winona State University canceled or moved online all nonessential activities on campus for a "quarantine" period. Officials announced last week that they would enact the same guidelines for two weeks starting Monday in response to a recent increase in cases.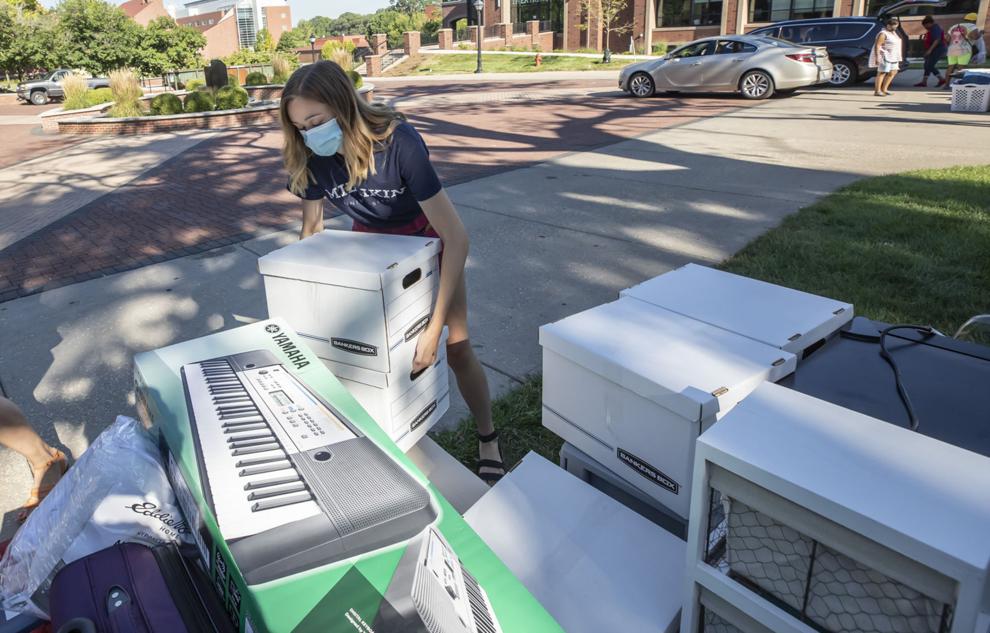 The University of Wisconsin-La Crosse issued a shelter-in-place order for students in mid-September, temporarily shifting classes online and telling students to remain in their dorms or move off campus. The percentage of positive tests began to decline again in mid-October, and demand for isolation spaces is also down: 81 were needed on Sept. 15, but the numbers have since fallen to the teens or single digits.
Testing
Institutions across the Midwest have taken a variety approach to testing. Some required a negative test before students were allowed to return to campus or implemented mandatory, regular testing throughout the fall semester. Others have sought to expand access without requiring it.
At Southern Illinois University in Carbondale, a partnership with the county health department and a local hospital allowed for twice weekly, no-cost testing to faculty, staff and students. To date, the test positivity rate on campus has remained well below that found in the broader region.
University of Wisconsin System campuses announced earlier this month that they would serve as "surge testing" sites for a new rapid-results COVID-19 test available to the general public. The tests are being offered in partnership with the U.S. Department of Health and Human Services.
"We have pretty low levels of virus but we can't say the same thing for the greater community," said Joe Gow, chancellor of the University of Wisconsin-La Crosse. "The numbers are pretty high, so we as a university want to do everything we can be doing to be part of the solution, and this testing is a big part of that."
The University of Wisconsin-Madison, Eastern Illinois University and Illinois State University are among those planning to bring saliva-based testing to their campuses. ISU President Larry Dietz said the new system will allow the university to test "greater numbers of students, faculty and staff on a regular basis and provide faster turnaround time for results."
Costs
As they work through the logistics of learning in a pandemic, higher education institutions also are struggling with the twofold financial hurdles of COVID-19.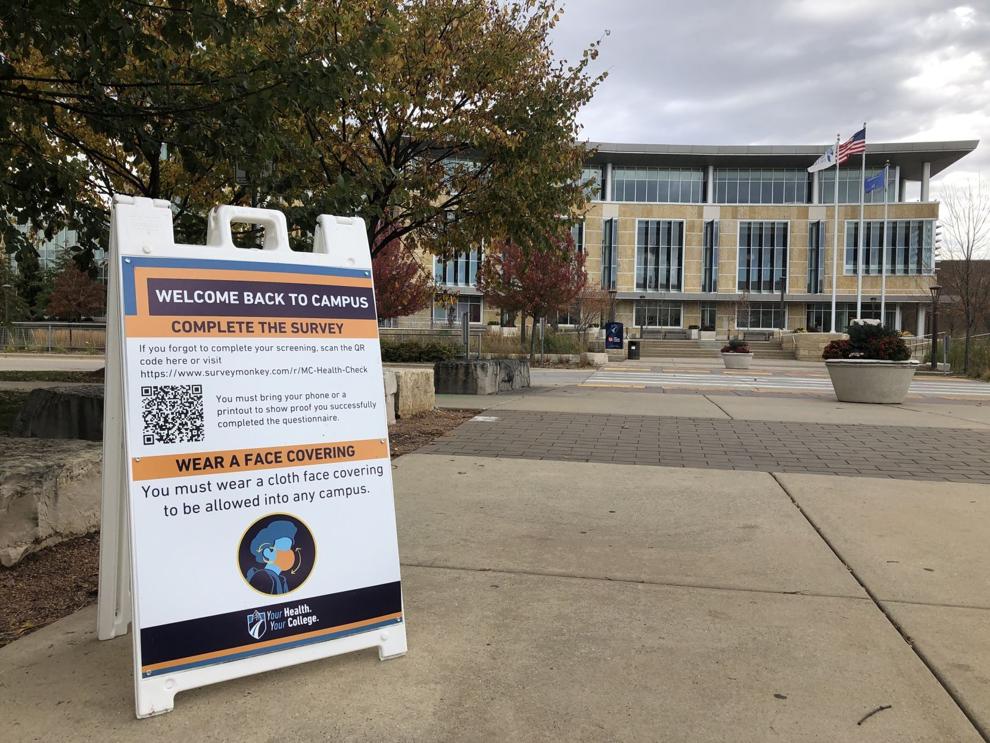 Enrollment is declining nationally and especially among new students, with first-year enrollment dropping 14% at four-year universities, according to a report last month by the National Student Clearinghouse Research Center. Overall undergraduate enrollment fell 1.4% at four-year public universities and 9.4% at two-year public universities.
Some of those who are enrolled may be taking all their classes online and living at home. Fewer students eating and living on campus means less revenue. At the same time, the costs of testing, new technology for more online classes and increased sanitation measures can add up.
Illinois public universities last month estimated the financial impact of the pandemic would reach $656 million by the end of December, according to the state's board of higher education.
"This includes the costs of refunds, added costs such as testing/monitoring and launching online learning, and lost revenues," said Melissa Hahn, IBHE public information officer. "In addition, many institutions have increased efforts to support students impacted by the pandemic through food pantries, housing assistance, technology resources, and more."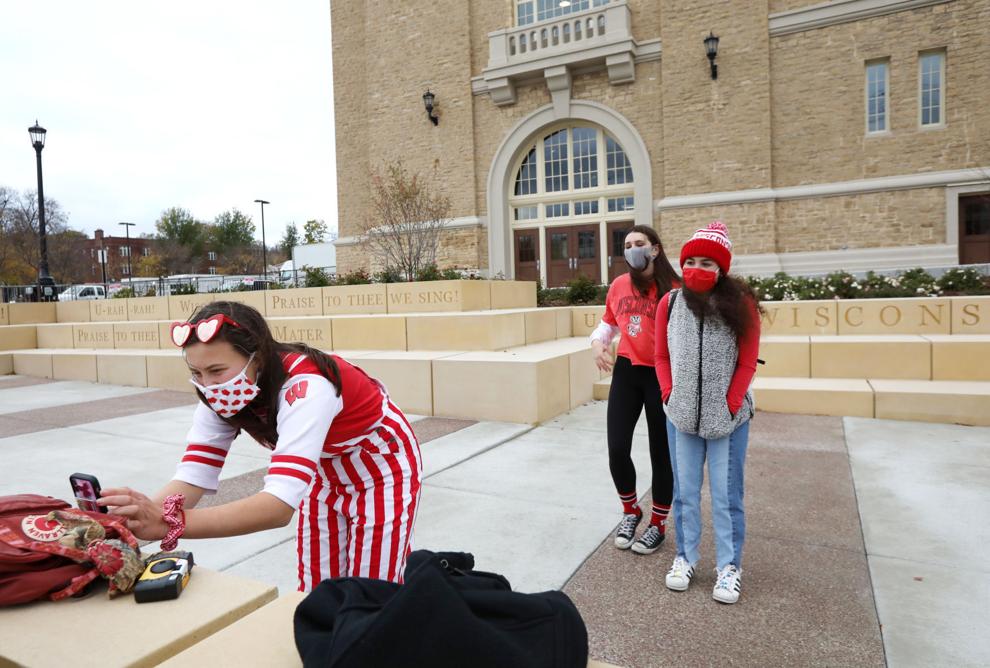 "Many campuses have opened and remain open successfully. Others have been forced to close temporarily before reopening, and still others have shifted to fully remote instruction," the group wrote. "Regardless of an institution's status, costs have rapidly multiplied as colleges and universities adapt to the particular circumstances they're facing."
---
East Chicago, Indiana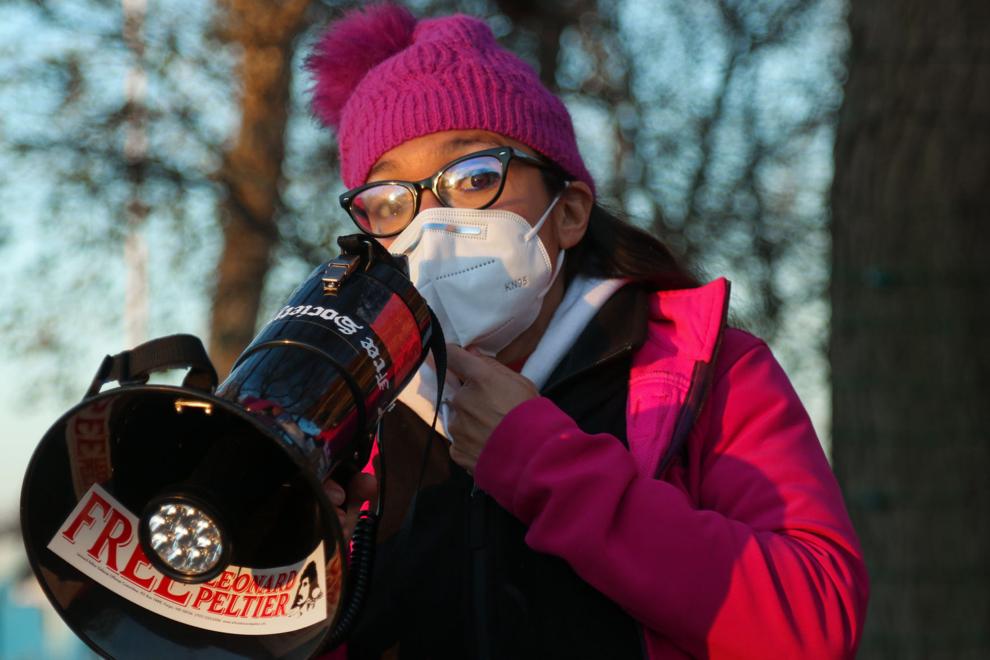 East Chicago, Indiana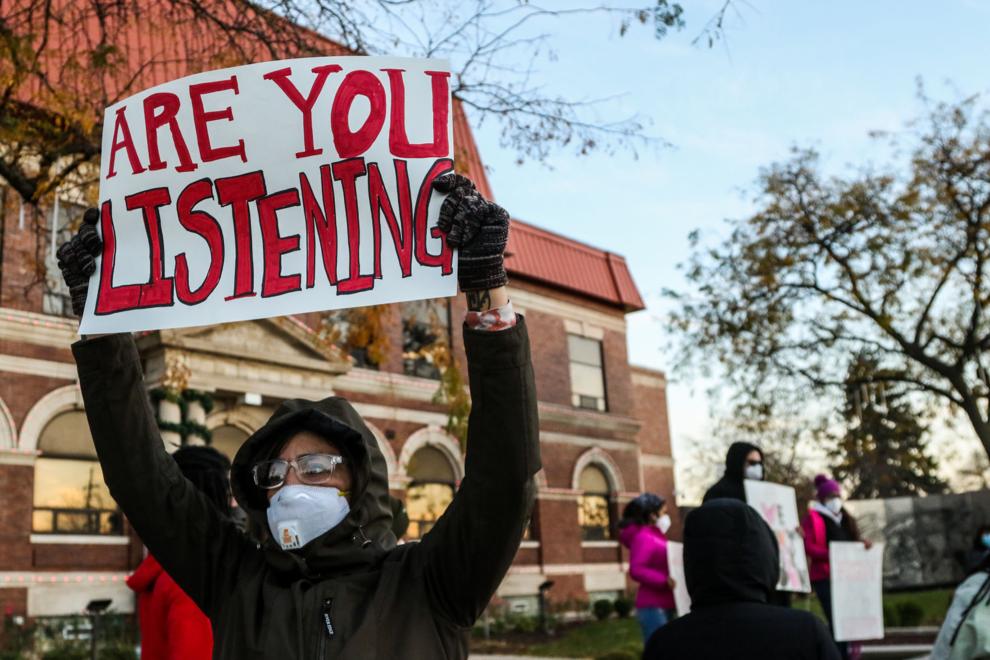 Hammond, Indiana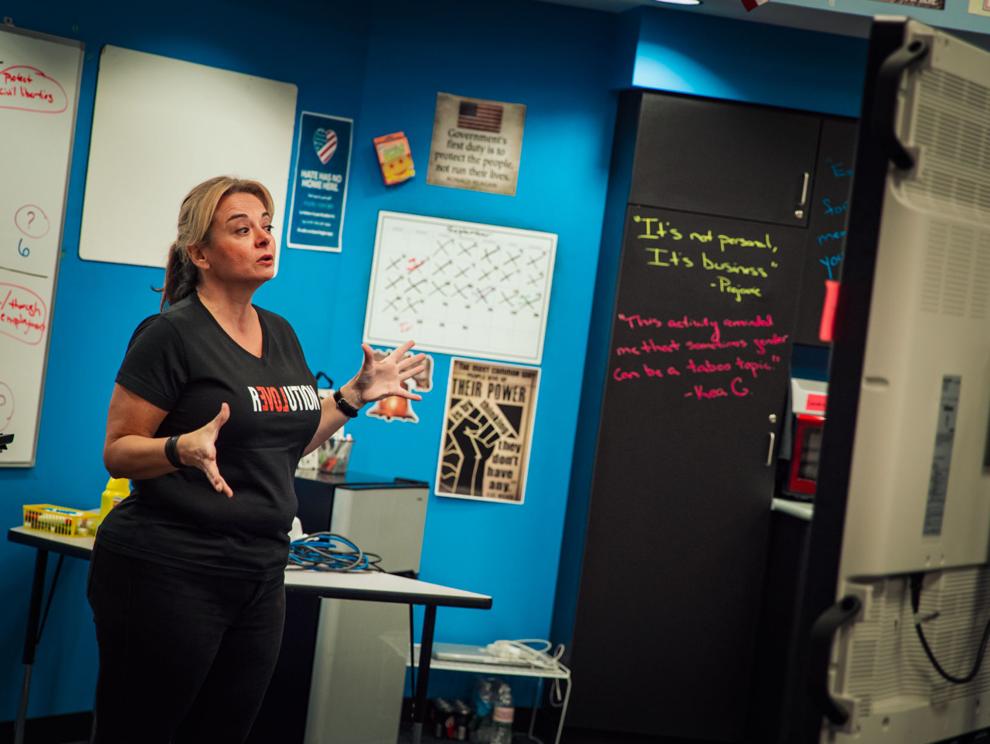 Hammond, Indiana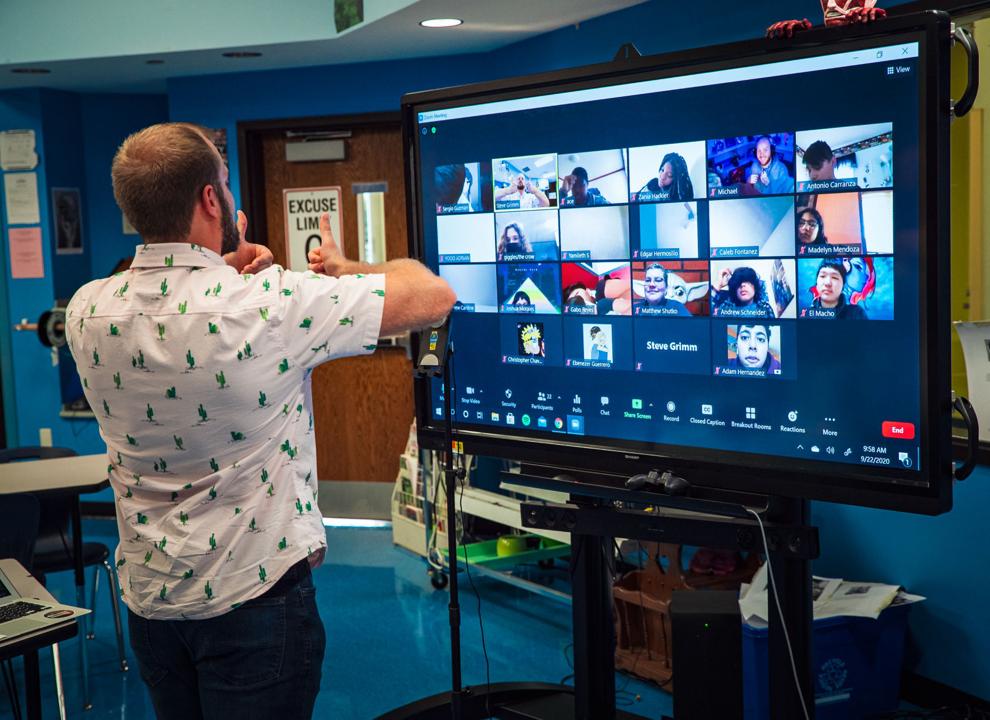 Lowell, Indiana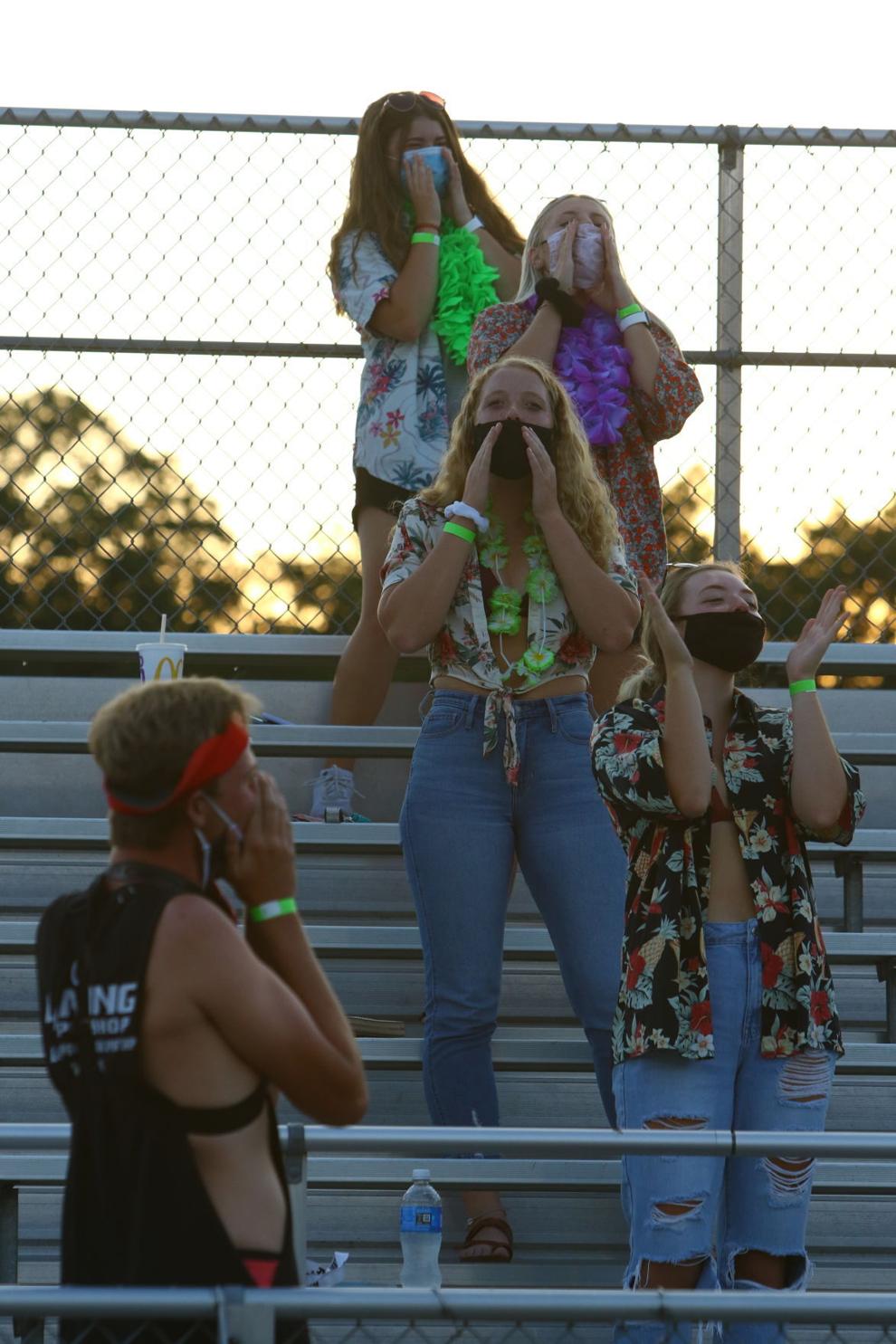 Chesterton, Indiana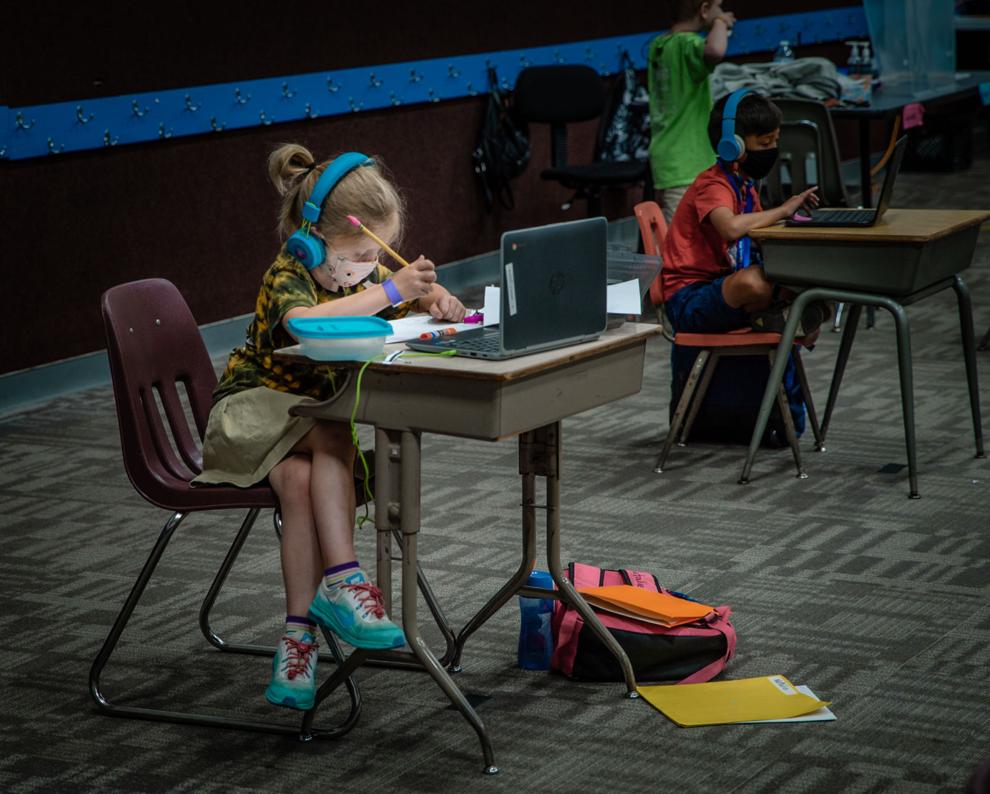 Chesterton, Indiana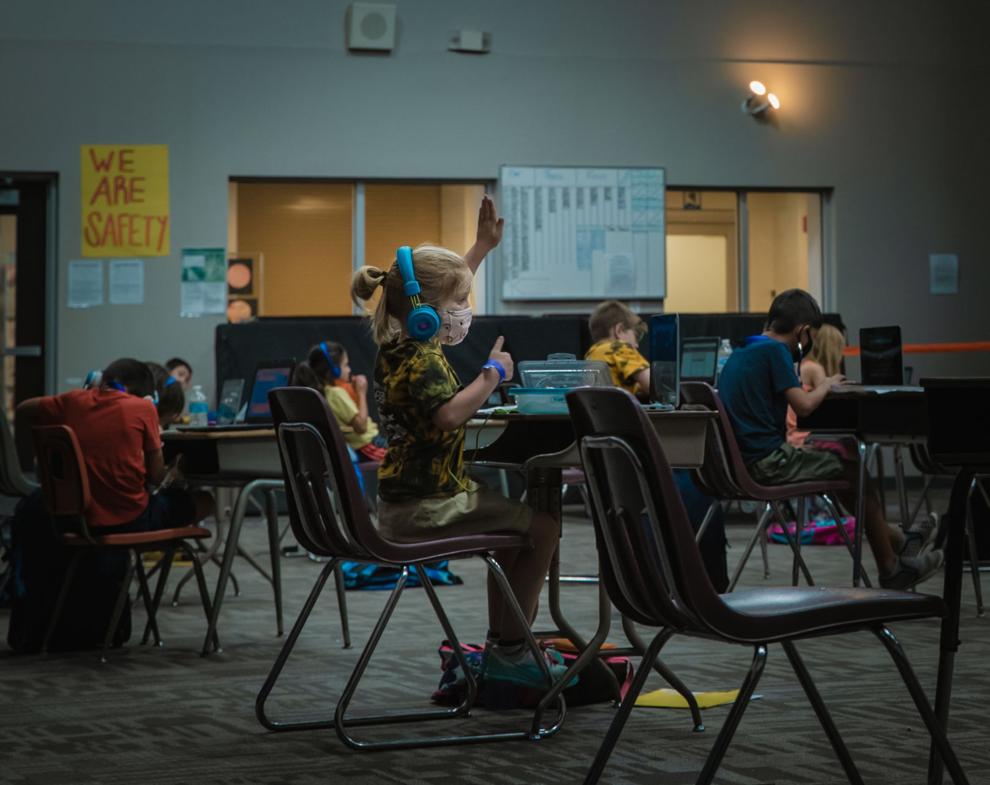 St. John, Indiana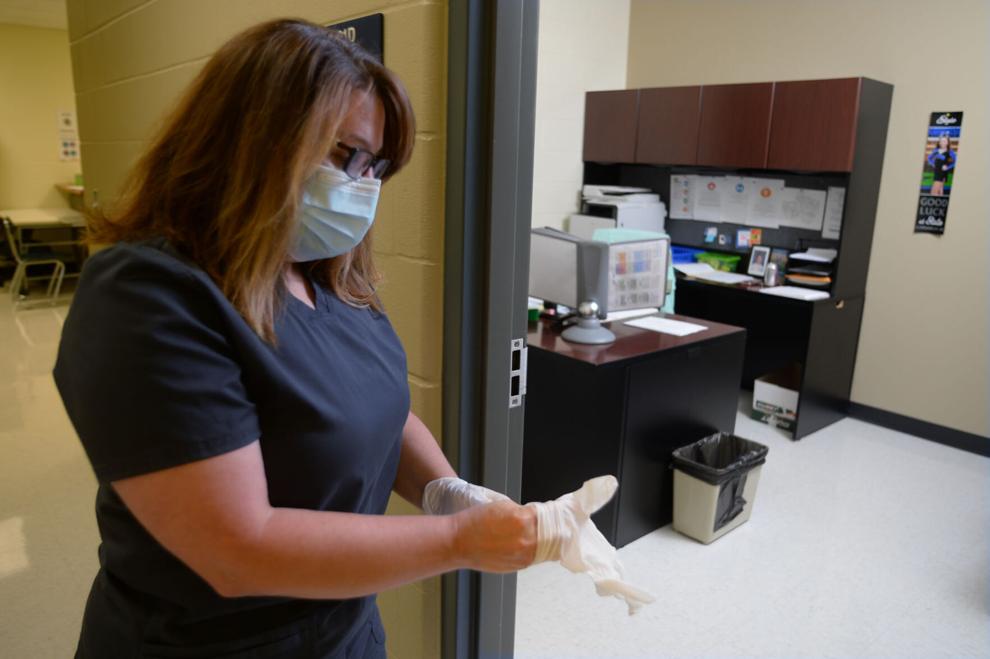 St. John, Indiana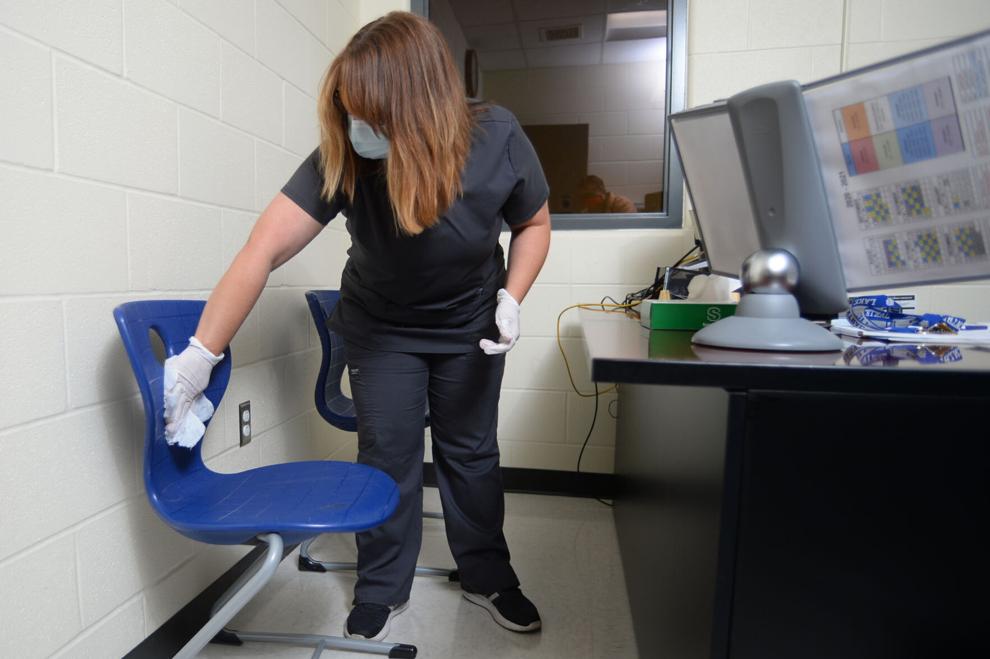 St. John, Indiana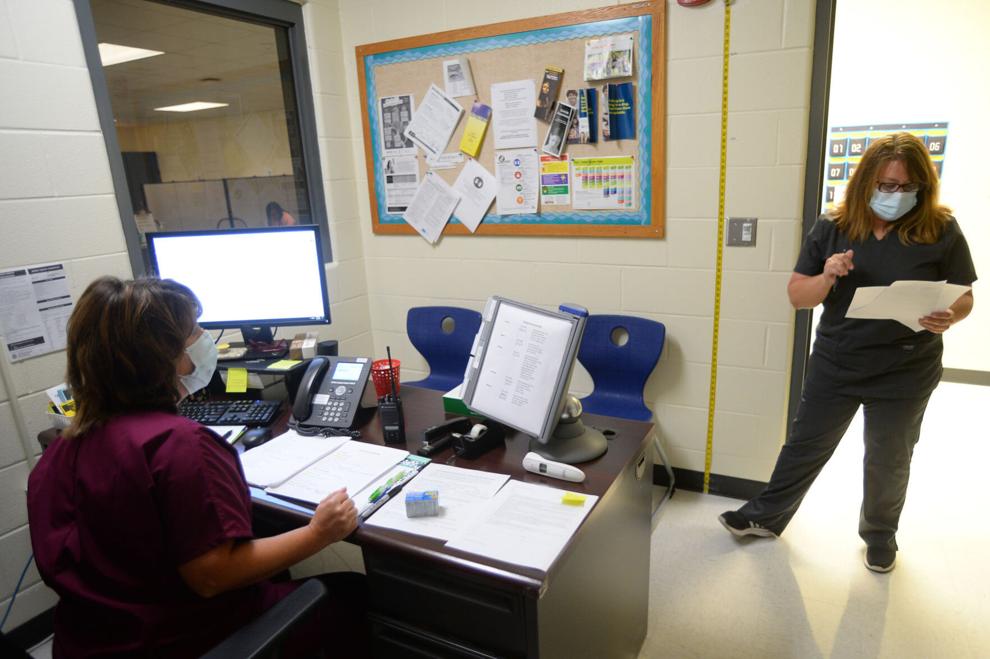 St. John, Indiana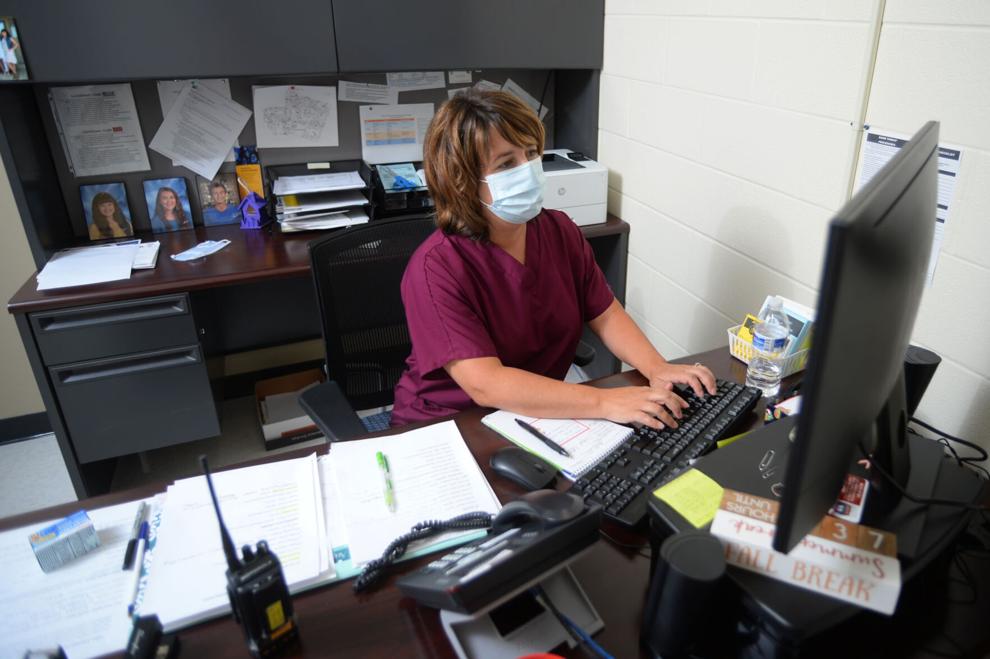 Munster, Indiana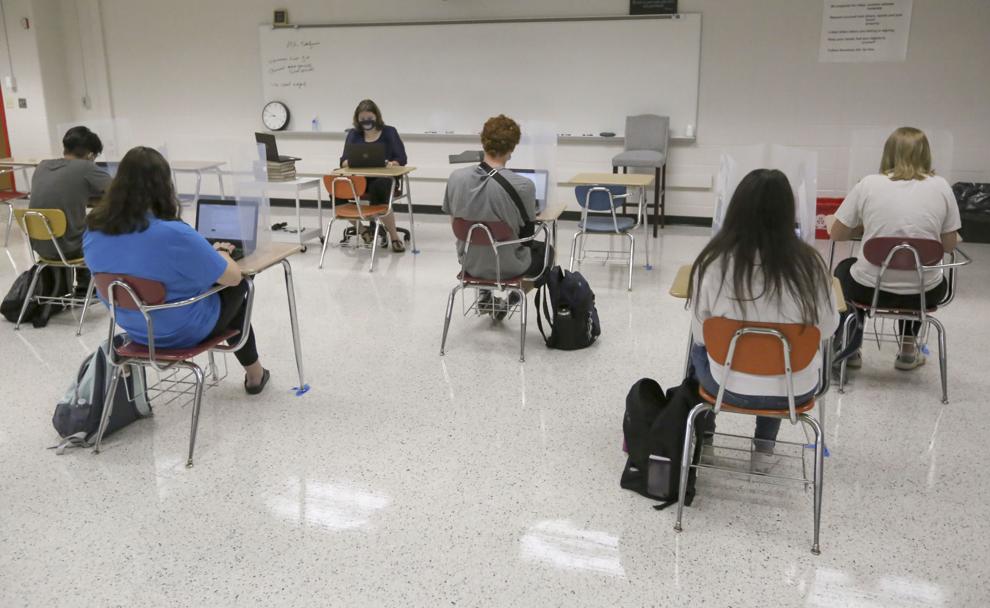 Munster, Indiana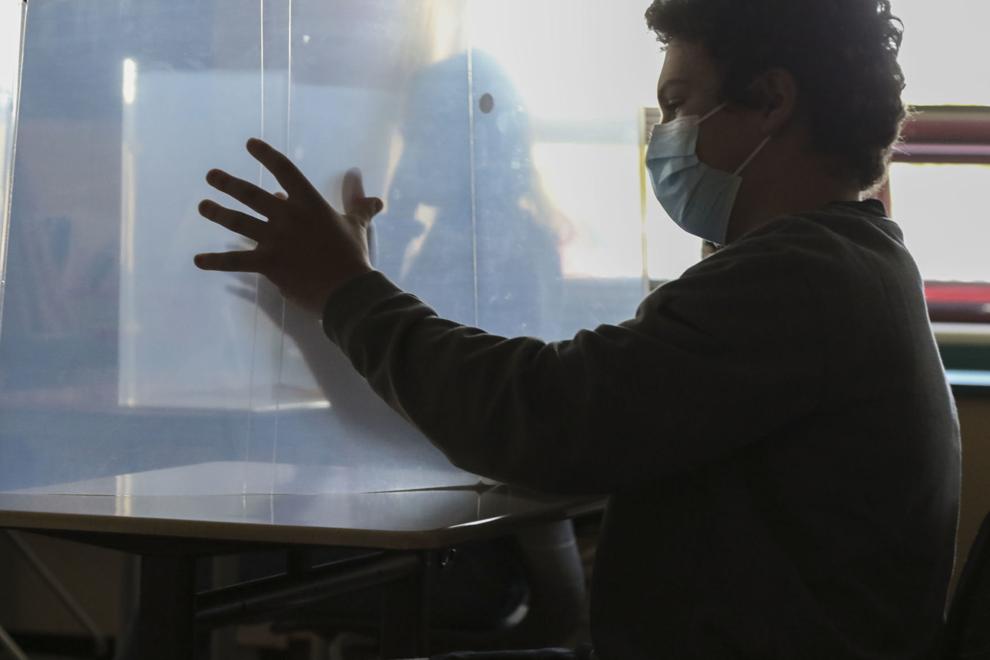 Munster, Indiana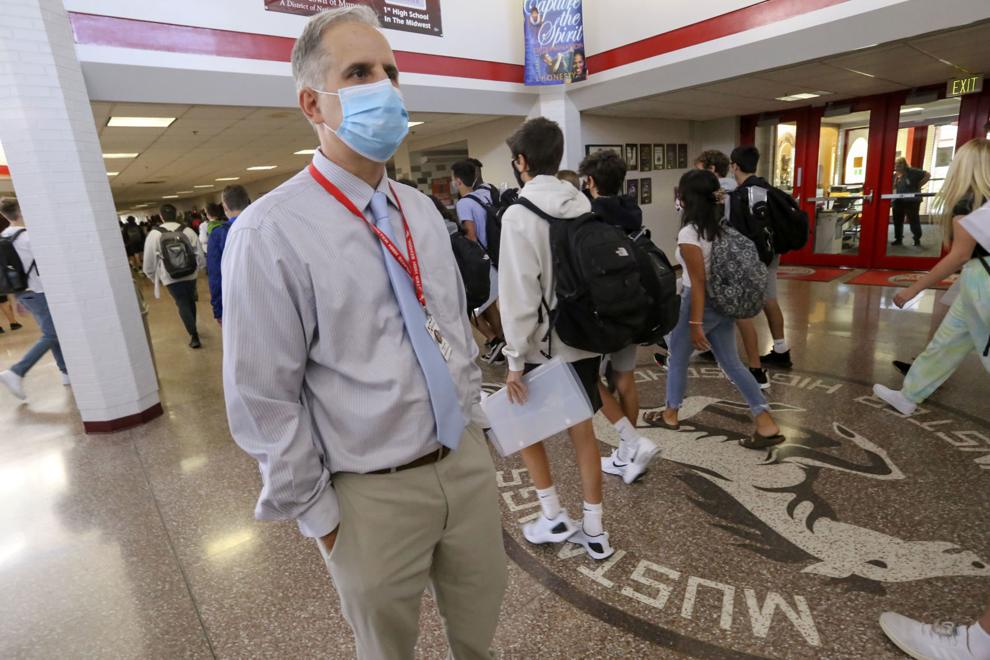 Munster, Indiana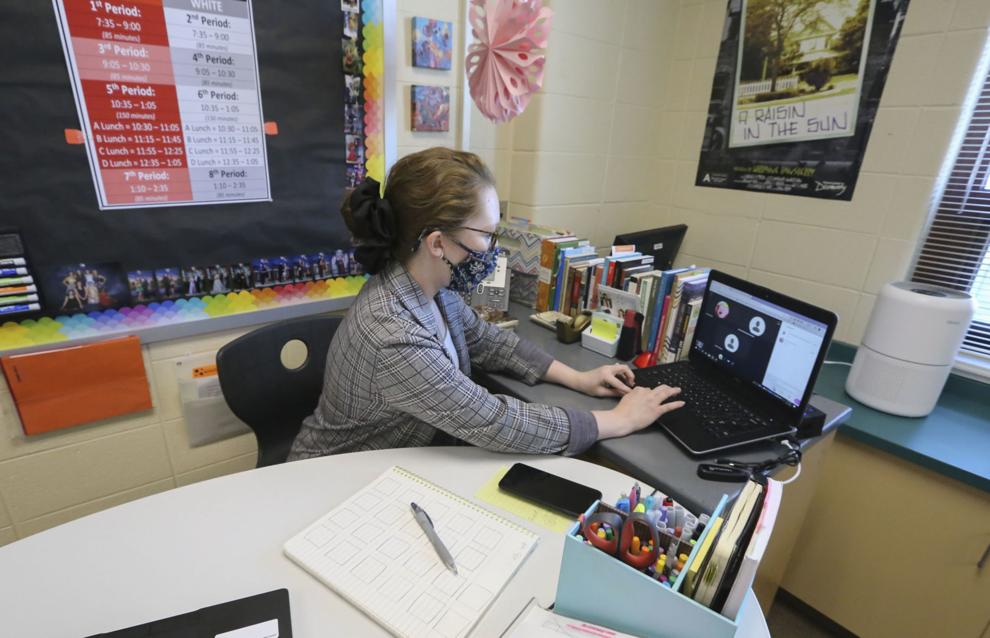 McLean County, Illinois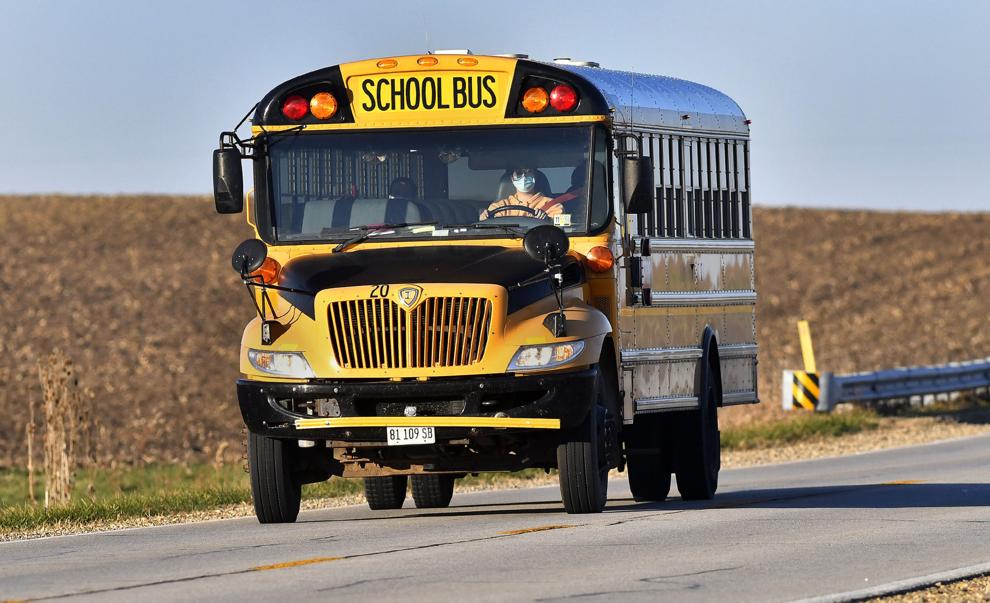 Normal, Illinois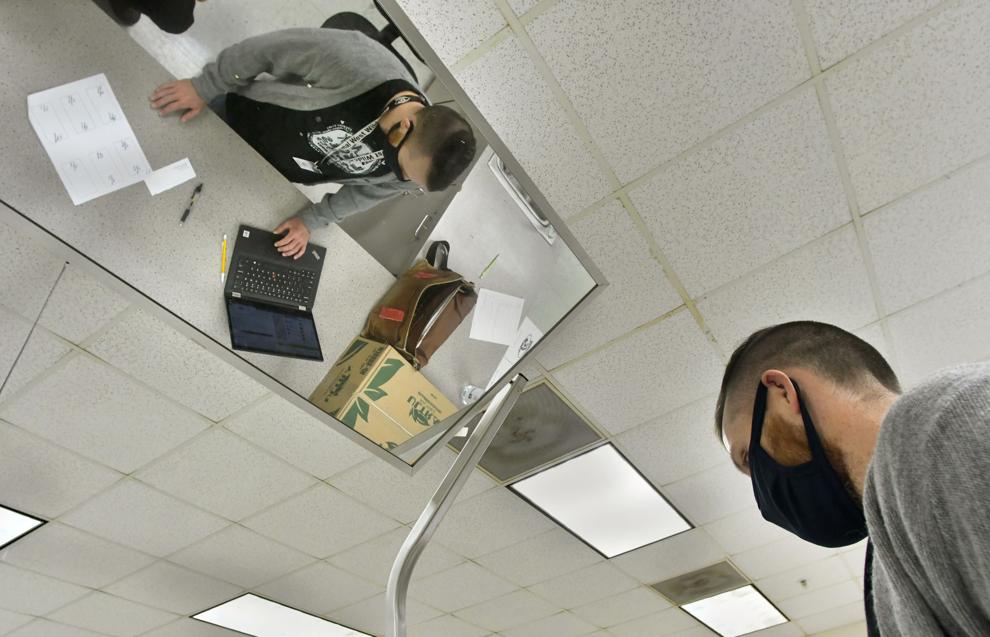 Normal, Illinois
Normal, Illinois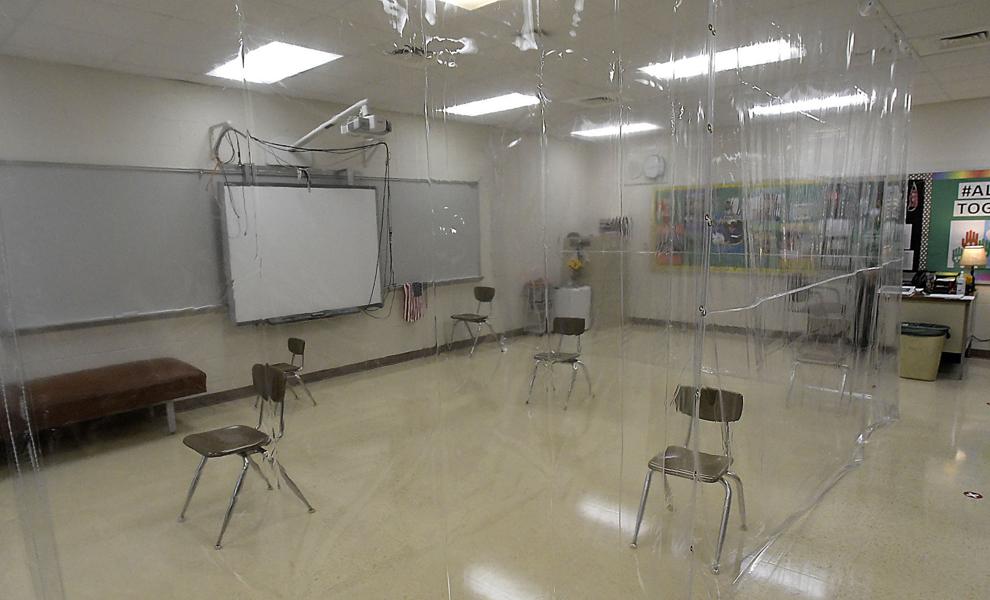 Normal, Illinois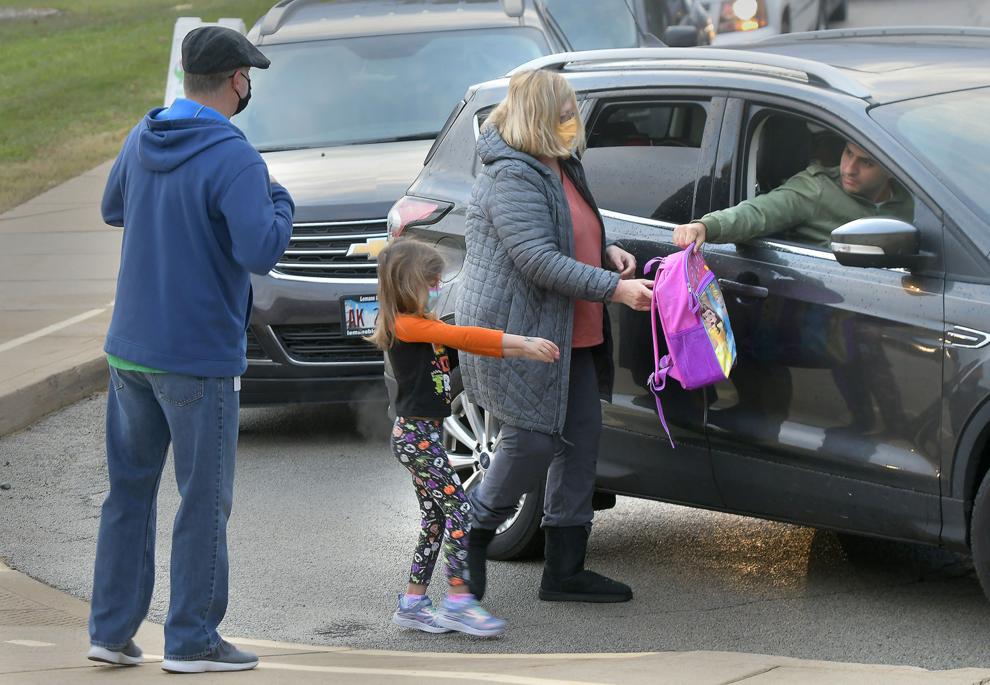 Heyworth, Illinois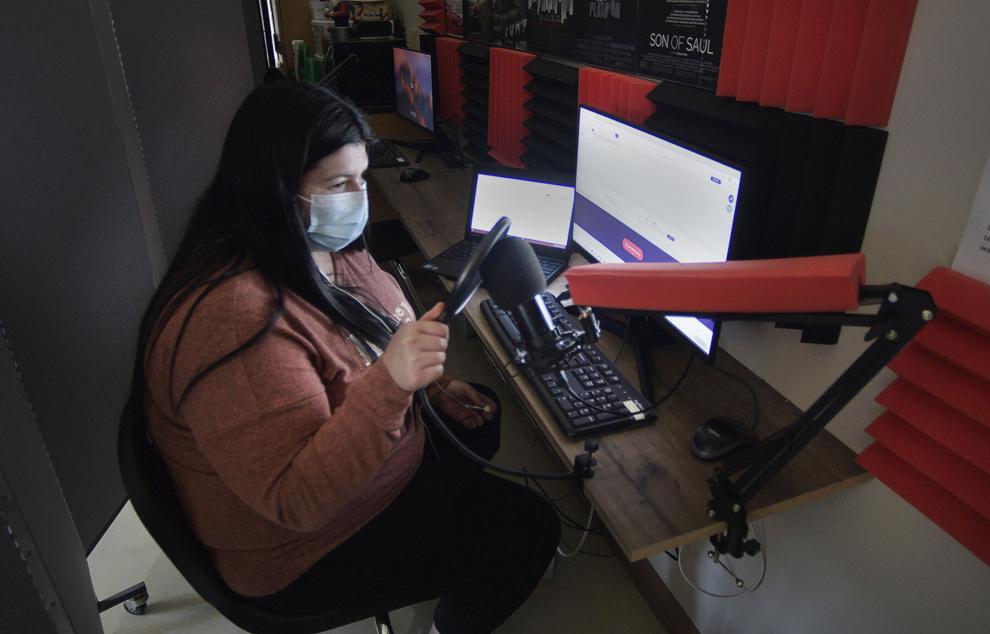 Racine, Wisconsin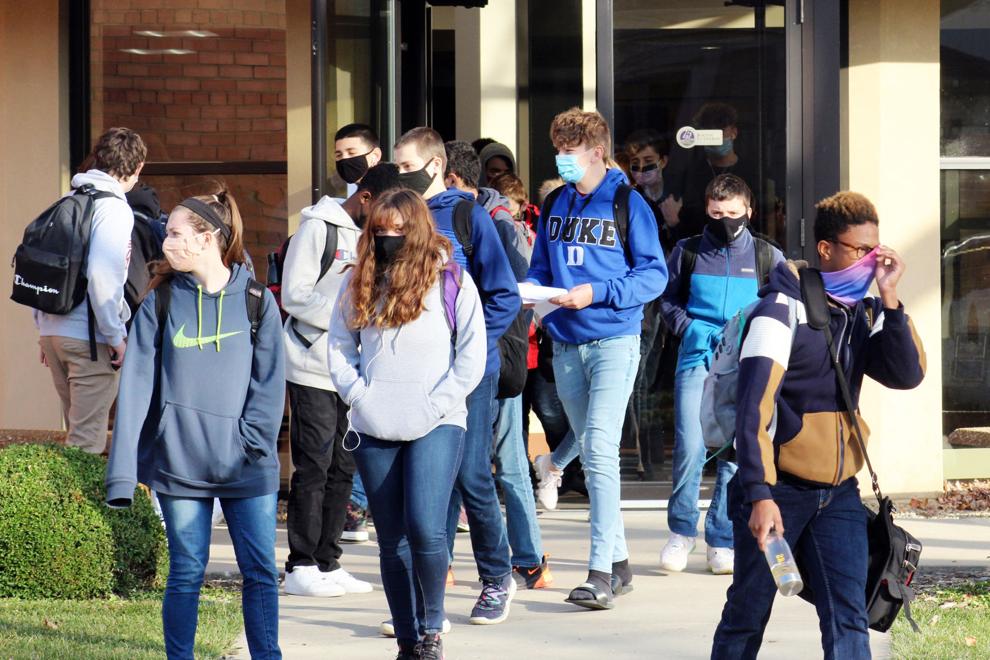 Madison, Wisconsin
Warrensburg, Illinois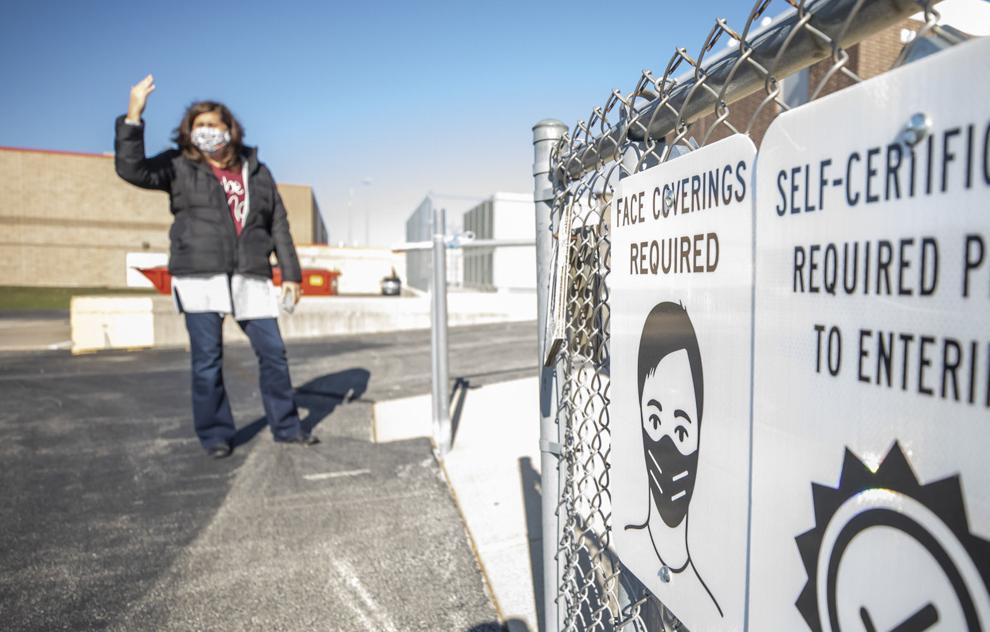 Warrensburg, Illinois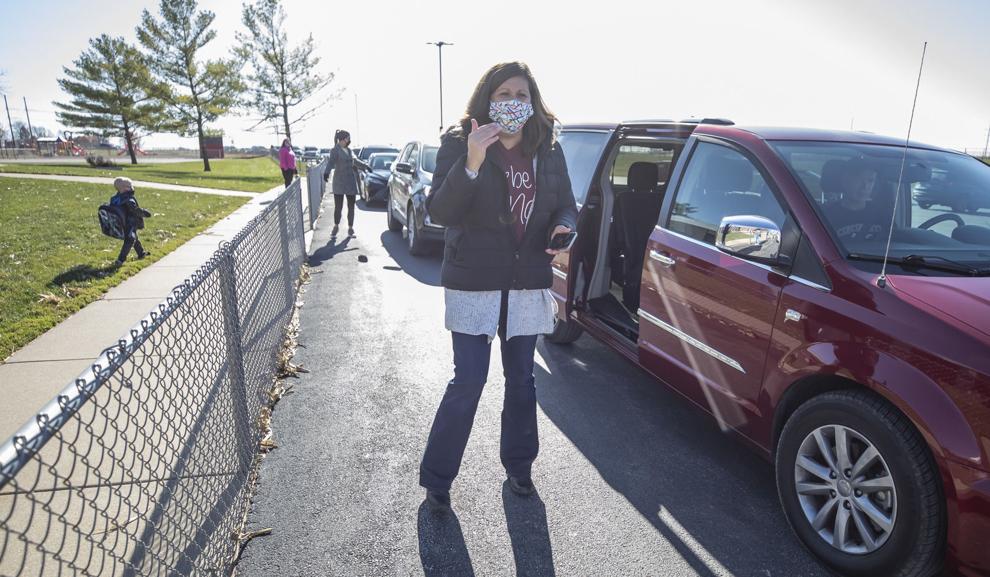 Warrensburg, Illinois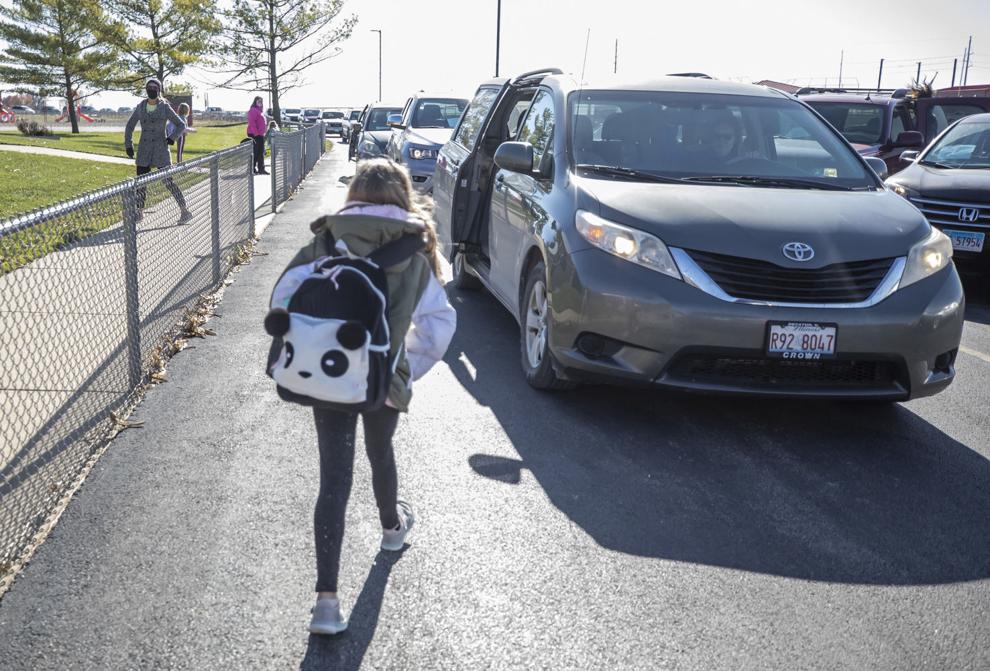 Warrensburg, Illinois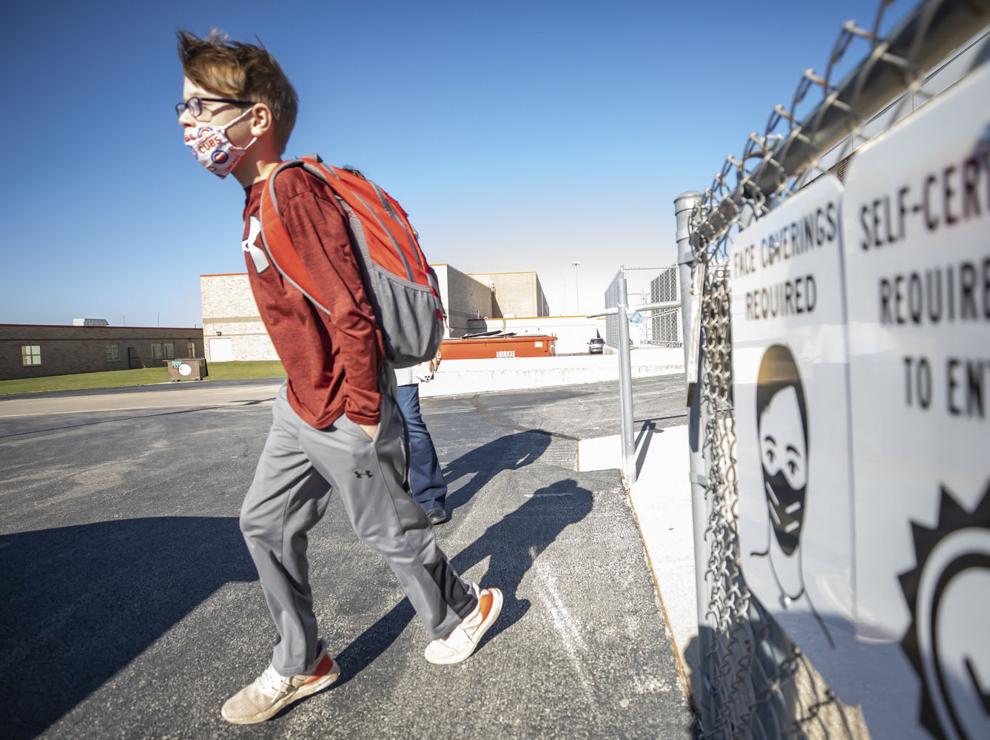 University of Wisconsin-Madison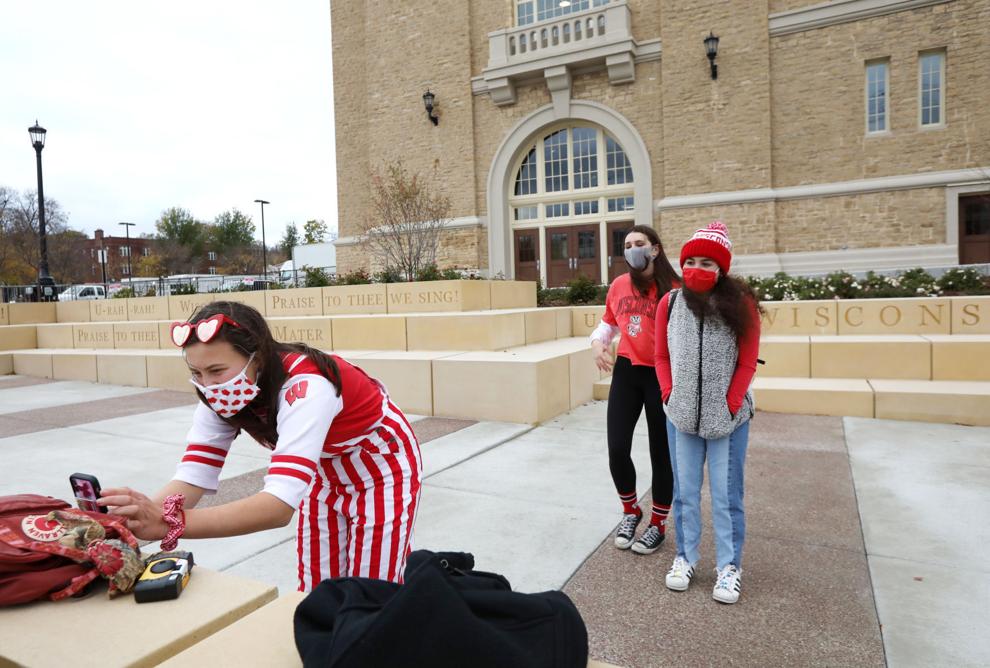 Madison Area Technical College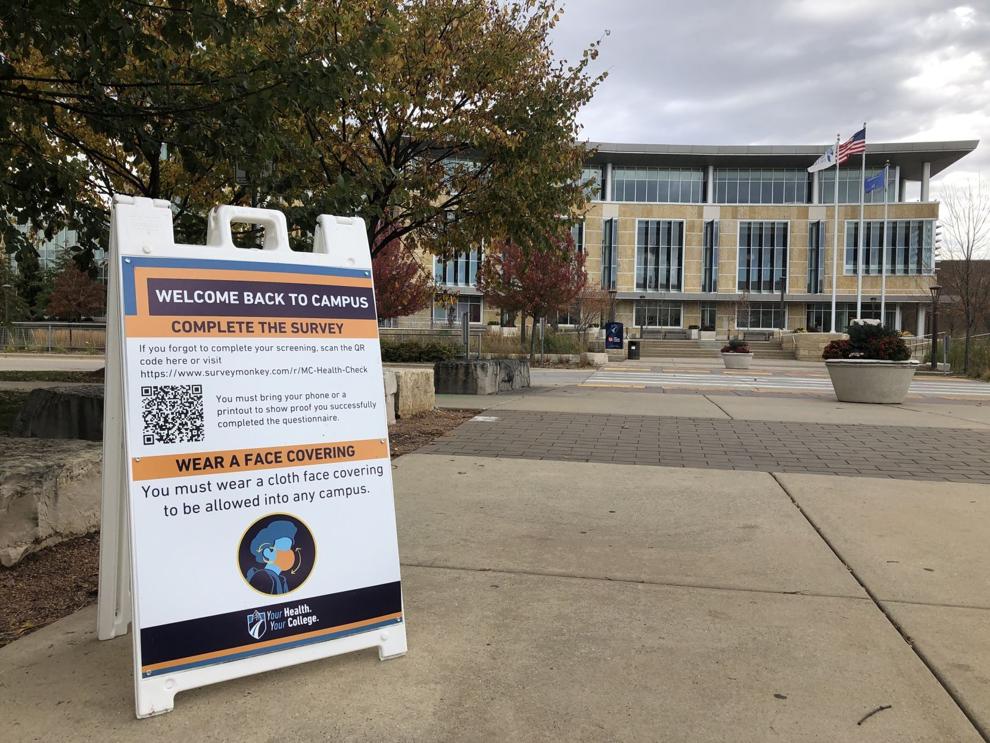 Illinois State University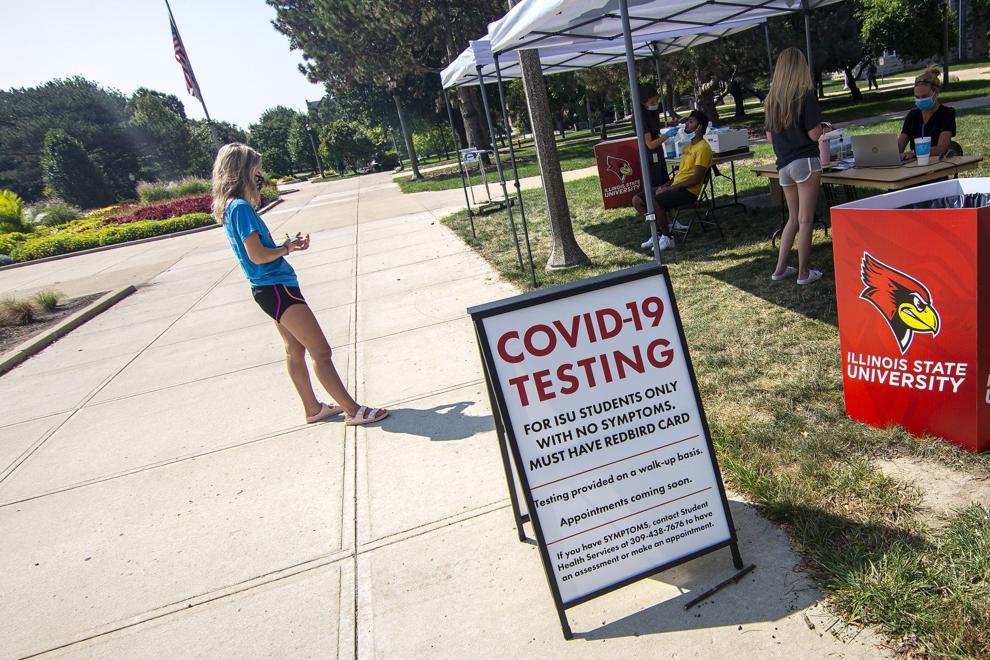 Millikin University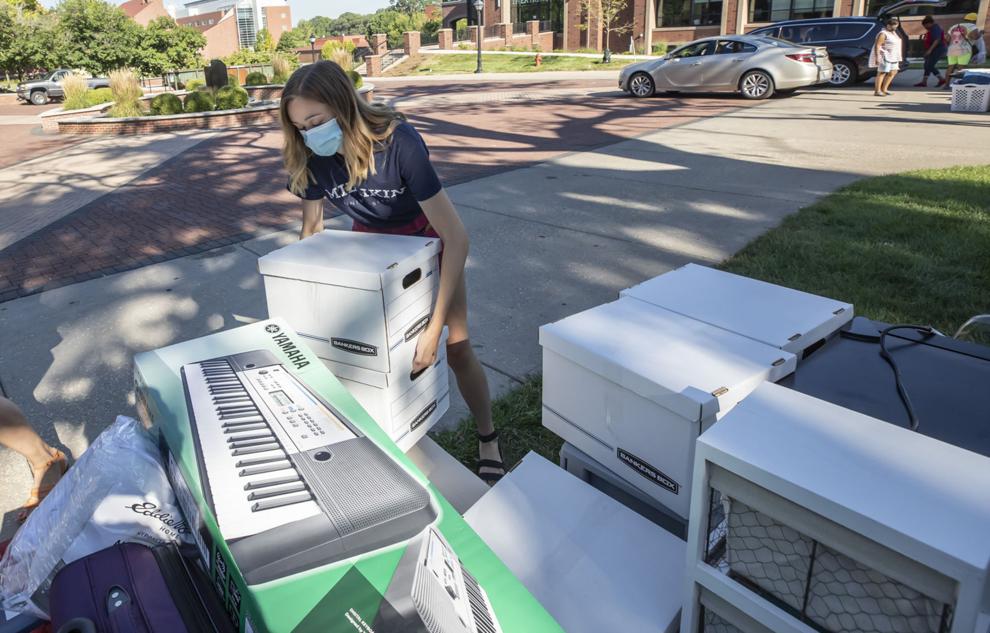 Eastern Illinois University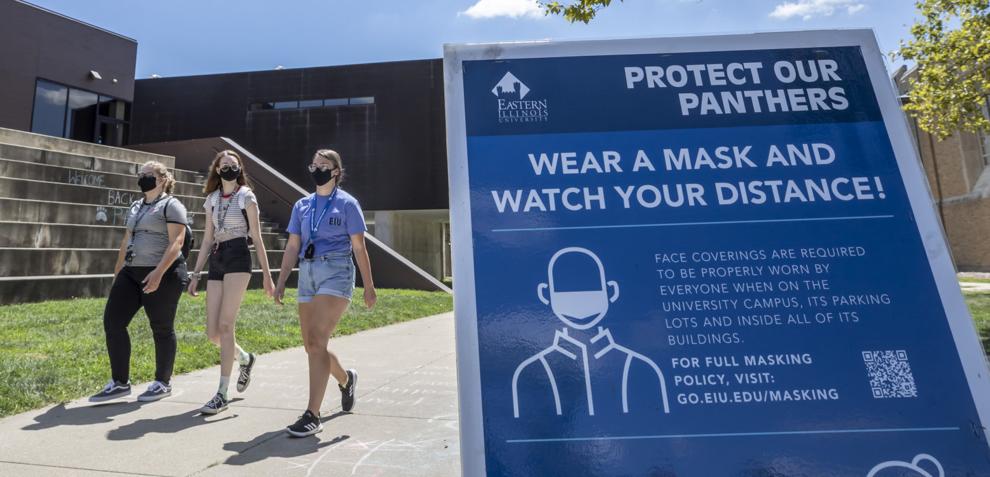 Contributing reporting are Lee Enterprises Midwest reporters Logan Wroge of the Wisconsin State Journal; Kelsey Watznauer and Sierra Henry of The Pantagraph; Dave Fopay of JG-TC; Caitlin Sievers, Adam Rogan and Dee Holzel of the Journal Times; Terry Flores and Daniel Truttschel of the Kenosha News; Emily Pyrek of the La Crosse Tribune; Molly Parker of The Southern Illinoisan; Rachel Mergen of the Winona Daily News; and Allison Petty, Midwest regional digital editor.