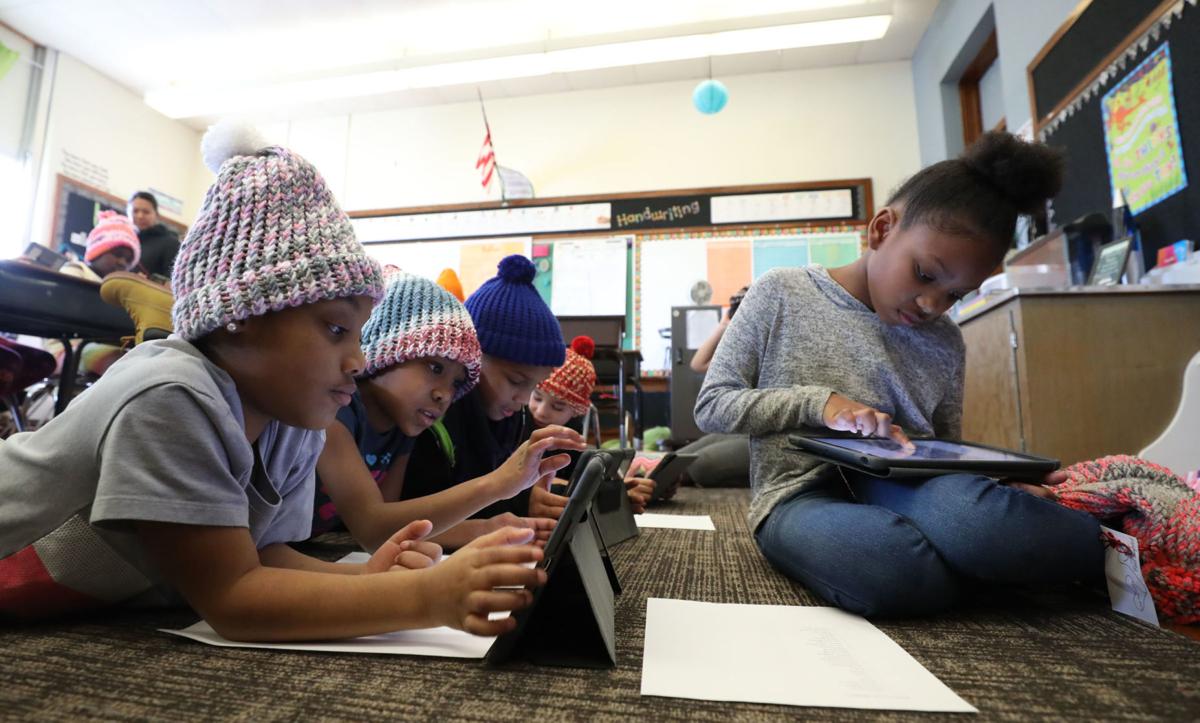 DECATUR — Parents and students in Decatur School District's elementary schools will see a new grading system in August.
For generations, students have been graded with A, B, C, D and F. However, during the 2018-19 school year, the district graded kindergarten students using 1, 2, 3 and 3+, and separated academics from behavior. That system will be used with all K-6 students this coming year. It will not be used in middle or high school. 
"For a long time, educators have known that grades are not indicative," said Superintendent Paul Fregeau. "When we have to give annual feedback to parents and allow teachers to better respond and identify their strengths. If you went to your doctor, and he said you had a 'C' on your physical, what would that tell you? What's good, what's bad? Instead you'll get feedback on specific standards that we're held accountable for kids to learn."
In middle school, students will go back to the traditional letter grades, Fregeau said.
"In high school, it gets difficult because of the class rank, the job-skills training programs, it's all centered on your GPA (grade point average)," he said. "It's more of a systemic change."
There will be no first-quarter mid-term reports, he said, because parents, kids and teachers will still be adjusting to and learning the new grading system.
Plans are to provide parents with a handbook explaining the changes, and get the word out via social media and the district website, too.
A committee of teachers from all Decatur elementary grade levels worked on the system, said Charlotte Thompson, director of elementary curriculum and instruction. While the district will not assess student performance on every one of the Illinois state standards, the group chose "power standards" and created a proficiency scale for language arts and math.
The committee gave a presentation at the June 25 board meeting to bring the board members up to speed. The board did not have to approve the change, Thompson said, because there was no expenditure.
"There's no money involved other than to pay teacher stipends, so there's nothing they would have had to purchase or approve for purchase," she said. "I think it was more a courtesy of here's where we're moving, here's what's coming so that they're aware. We wanted to publicize (the change) so we wanted to start getting it out to the community as well, but they don't necessarily have to approve that type of change."
One of the reasons for the change, Thompson said, is that kids might be the best-behaved and cooperative kid ever, but are not mastering the skills. Using her own child as an example, she said, he received top grades in kindergarten but hadn't mastered the basic reading and math skills. As an educator and a parent, she knew that using only the letter grades to measure his progress wasn't enough.
"Around 2012, 2013 you started to see a change to Common Core standards and how people looked at grading, because there were so many standards that had to be covered in a particular grade level," she said. "Schools had to figure out how they were going to make it work. Grade levels that had 40 plus standards in a content area, whether it was reading or math, that was a lot to try to give a grade for every single one of those standards. A lot of districts started moving toward a standards-based approach, so instead of A,B,C,D,F, here are the most important skills for that grade level and here's where your student is performing."
For example, a first grade report card will include entries for reading standards: Understands organization and basic features of print; demonstrates awareness of phonics (words, symbols, sounds); reads a grade-level passage with accuracy and fluency. The grading for each standards is 1 = limited progress toward grade level standards; 2 = progressing toward grade level standards; 3 = consistently meets grade level standards; and 3+ = exceeds grade level standards.
It's important for parents and students to understand that a 1 doesn't mean the child is failing. It means the child needs more help in that area. A 3+ means the child should have enrichment activities to support his or her mastery of that skill, Thompson said.
You have free articles remaining.
Students will also receive number grades for their mastery of social-emotional skills such as practicing self-control, staying on task and showing respect for others.
When the system was piloted in kindergarten and at Baum School last year, Thompson said, parent-teacher conferences took a little longer because explanations of the new system and going over so many standards took longer, but the system provided a more complete picture of how students were doing, and she expects an adjustment in other grades, too.
"Change is hard," she said.
Holly Kitson, who will be principal of Parsons School this coming year, said that Harris School, where she was a classroom teacher, used the standards-based grading system and it was a learning curve for parents. 
"We had parents call in and say 'Did my kid pass?'" she said. "They still weren't grasping it." 
The advantage of this system, she said, is that both teachers and parents will be able to see a clearer picture of exactly where the child is mastering material and where he or she is not. The standards are detailed and separated by individual skills. 
"For an example math standard, they need to be able to add and subtract within 20," Kitson said. "Maybe the student is a 2 because they're adding but not subtracting. It's a more detailed understanding of what kids know and don't know and teachers will have more detailed understanding about teaching those skills." 
She expects it to take a year or two for everyone to be comfortable with the new system because that's how long it took at Harris, but once everyone has grasped it, she said, parents will realize that it provides them with a much better idea of how their child is progressing.
"I think it really does help us to have better conversations with our parents," Kitson said. 
Comments on the district's Facebook page under a video explaining the number system were largely critical, with parents saying it was too confusing, including parents whose children have already been graded under the system in the pilot program. Some of those parents said they didn't even try to understand it. 
It's not as complicated as it seems on the surface, said Michelle Vanderberg, who teaches second grade at Baum School and was on the committee that created the new system. She explains it to kids in terms of charging a battery. A 1 is a low charge. A 2 is about halfway. A 3 is a full charge.
"We want parents to remember (students) are going to start out with a 1 or a 2 and that's OK," she said. "We're working toward the end of the year."
For teachers, she said, it will be a more useful way of understanding exactly where kids are and where they might need extra help, and when they can move on to more challenging work. Teachers generally work on one standard at a time. Kids who aren't mastering it can be pulled out to get extra help on that one standard, and other students can move on.
"It's very confusing at first," Vanderberg said, "but I think that once we get through this first year, parents will appreciate it."
---
Remember this? 21 photos of Decatur high school activities through the years
HISTORY CORNER: A LOOK BACK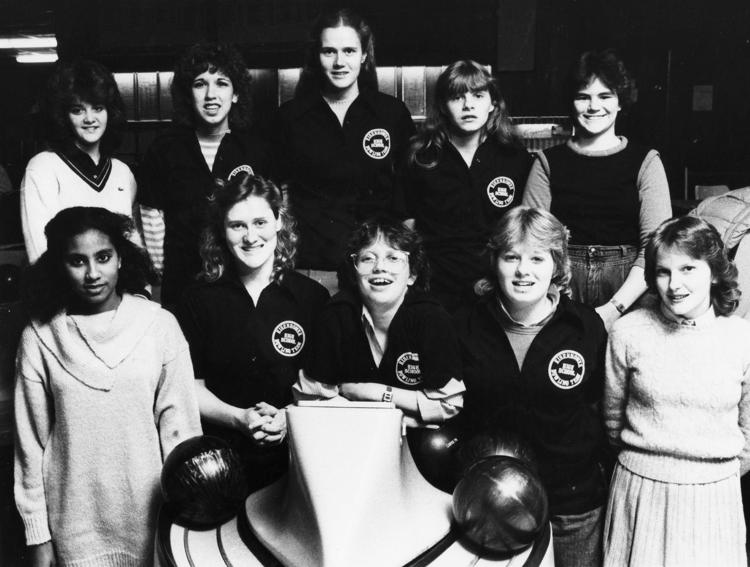 HISTORY CORNER: A LOOK BACK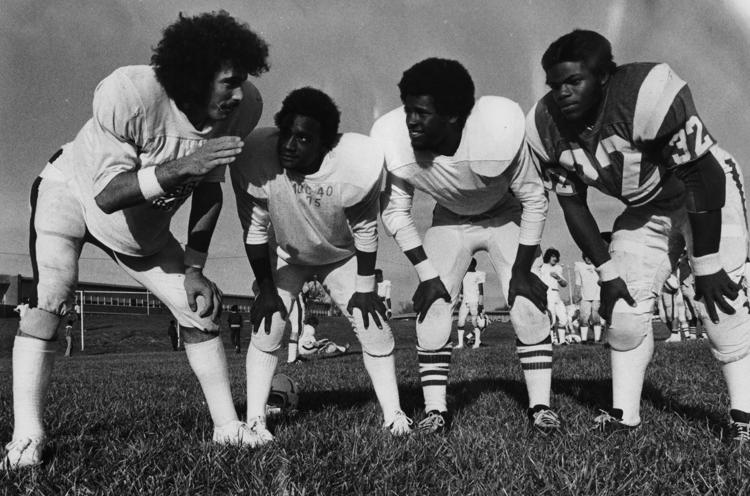 HISTORY CORNER: A LOOK BACK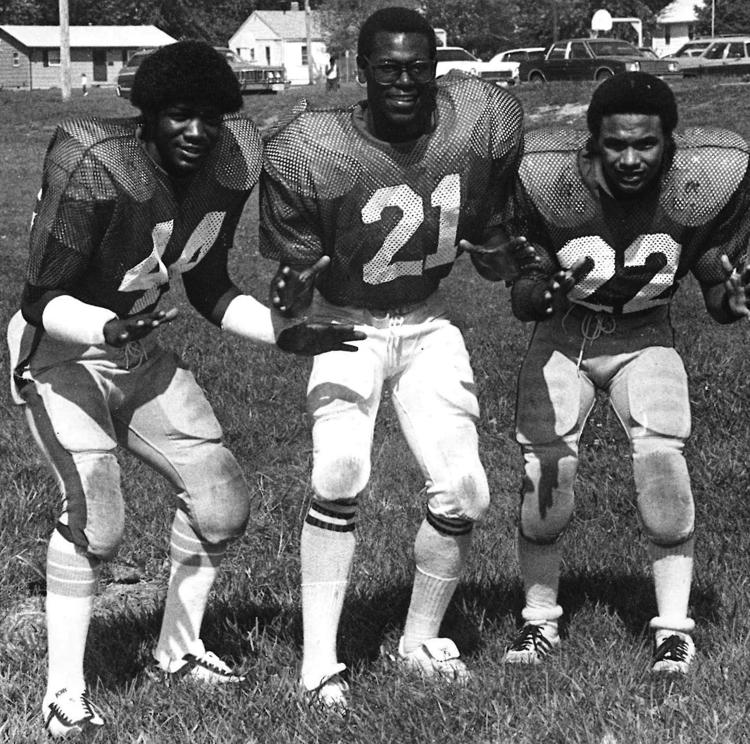 HISTORY CORNER: A LOOK BACK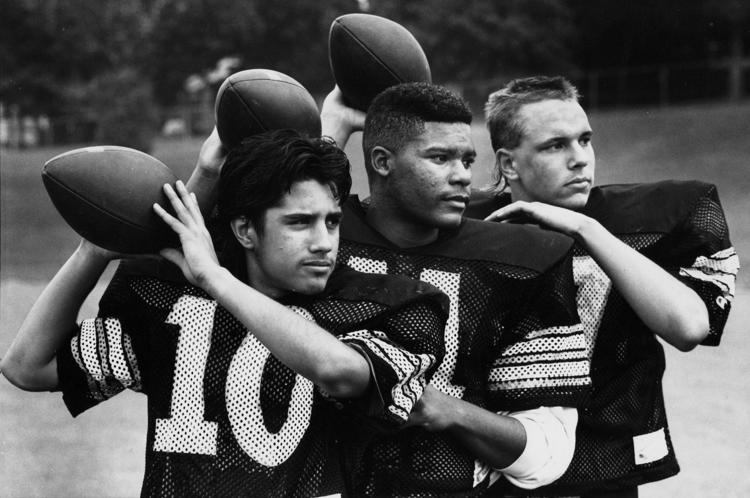 HISTORY CORNER: A LOOK BACK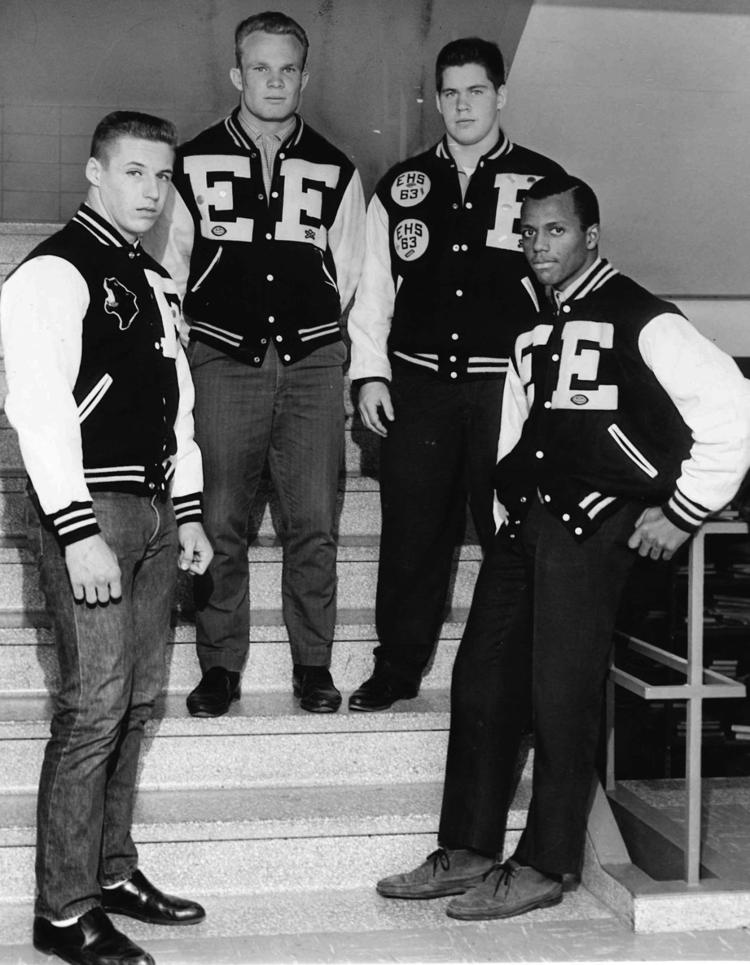 HISTORY CORNER: A LOOK BACK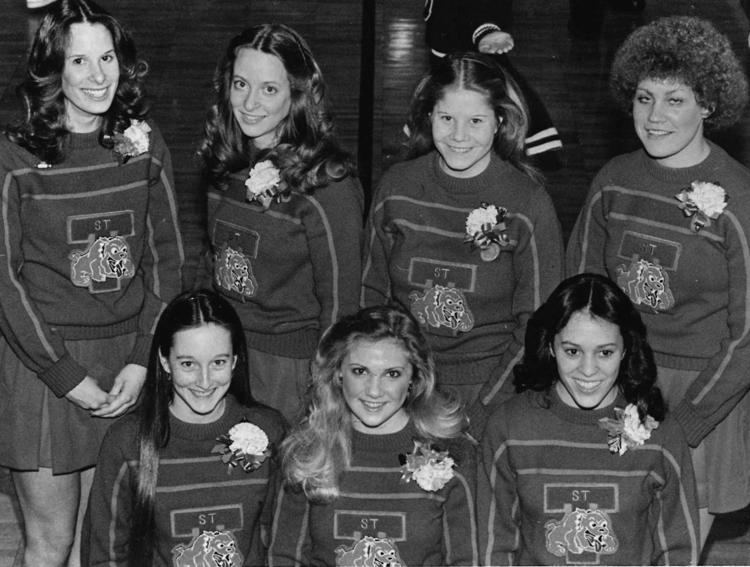 HISTORY CORNER: A LOOK BACK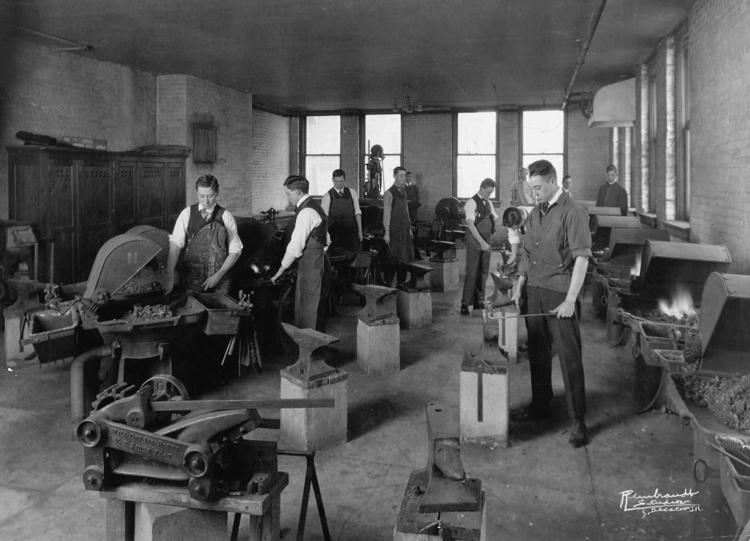 HISTORY CORNER: A LOOK BACK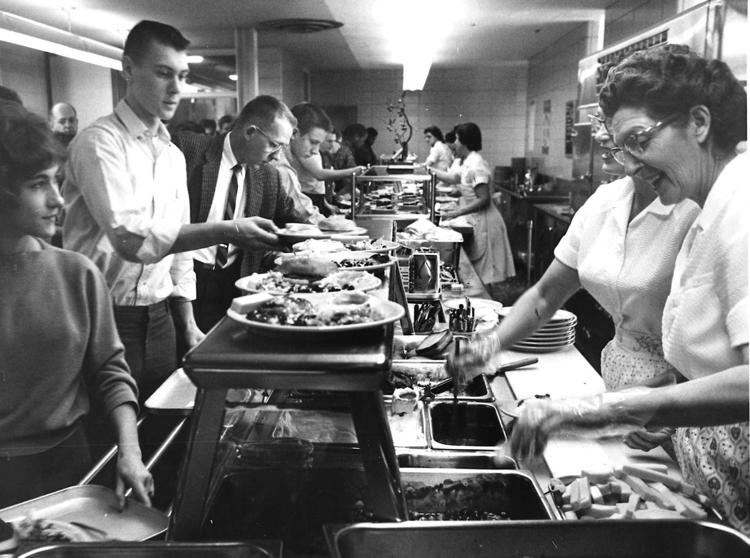 HISTORY CORNER: A LOOK BACK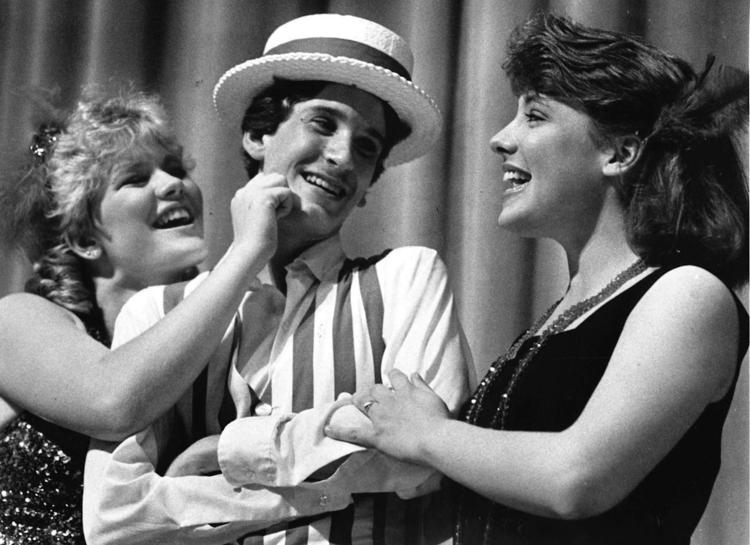 HISTORY CORNER: A LOOK BACK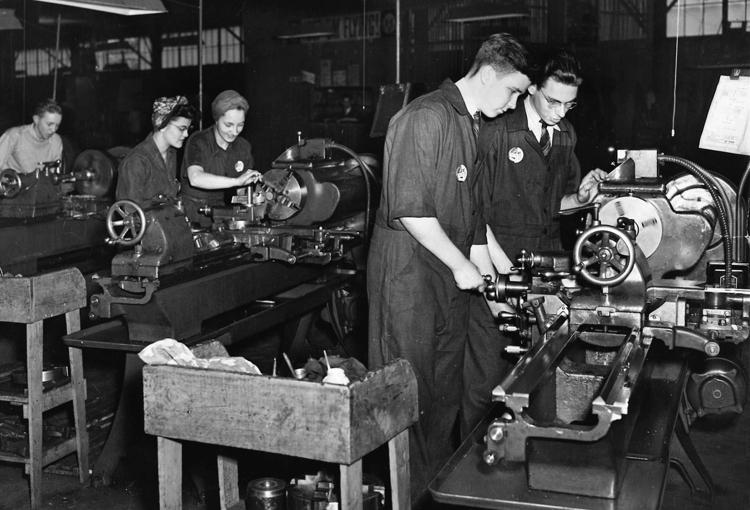 HISTORY CORNER: A LOOK BACK
HISTORY CORNER: A LOOK BACK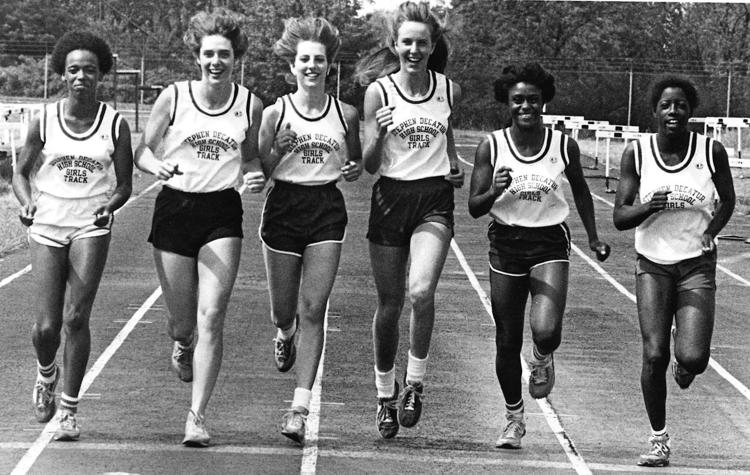 HISTORY CORNER: A LOOK BACK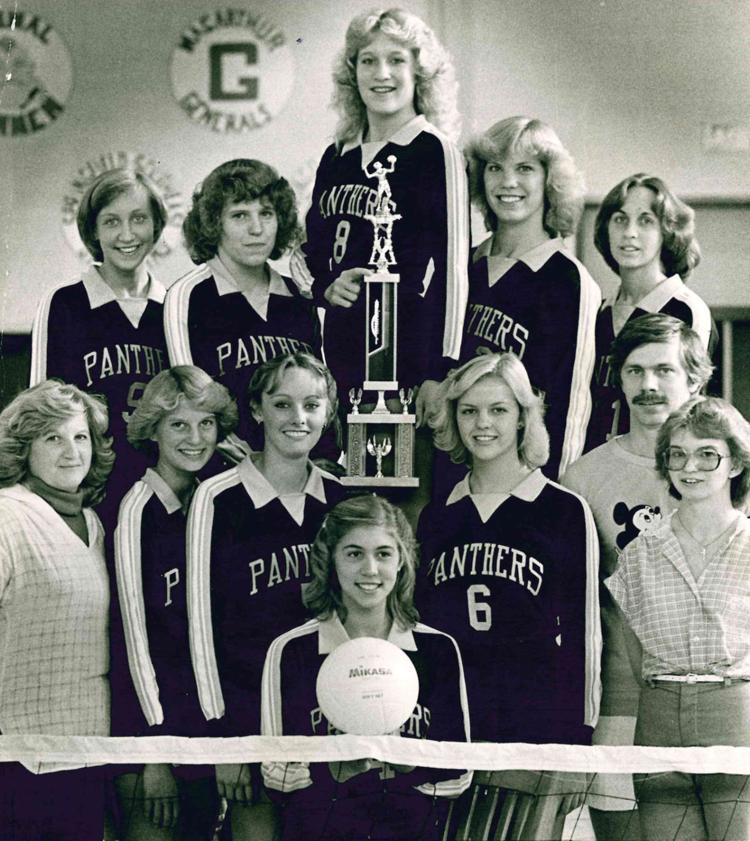 HISTORY CORNER: A LOOK BACK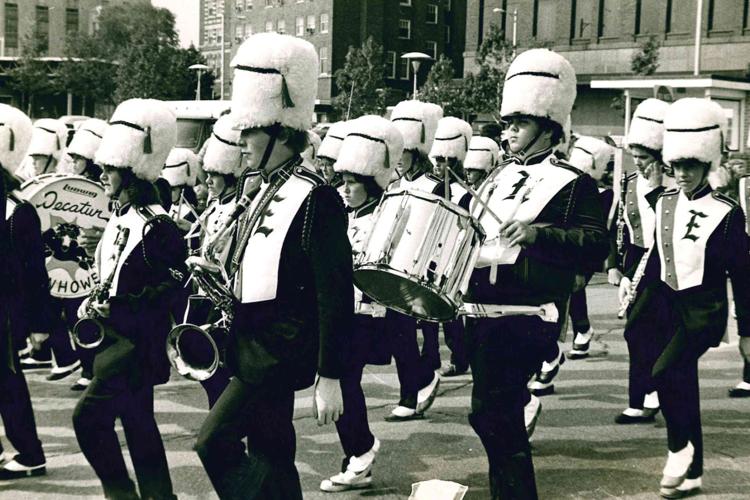 HISTORY CORNER: A LOOK BACK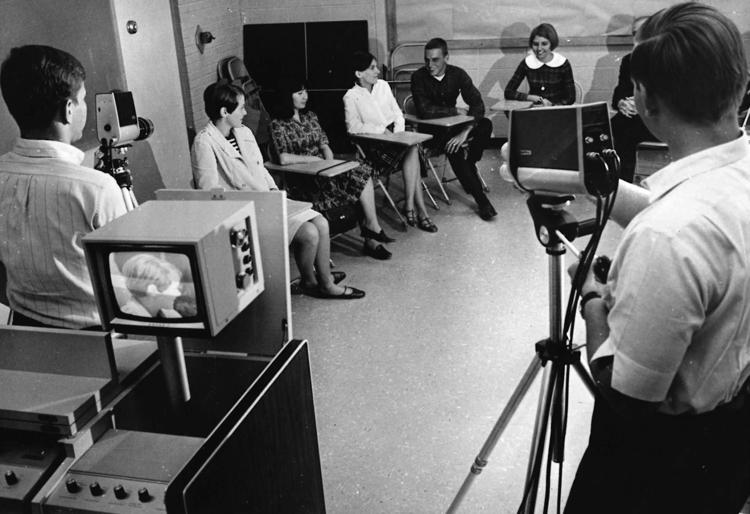 HISTORY CORNER: A LOOK BACK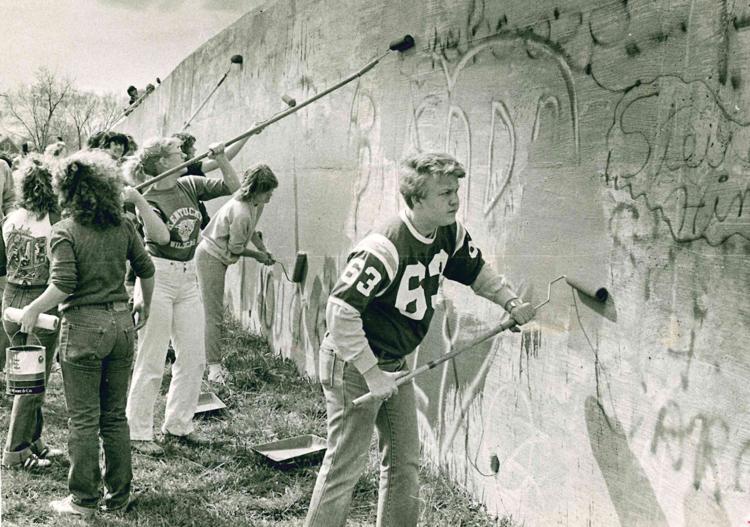 HISTORY CORNER: A LOOK BACK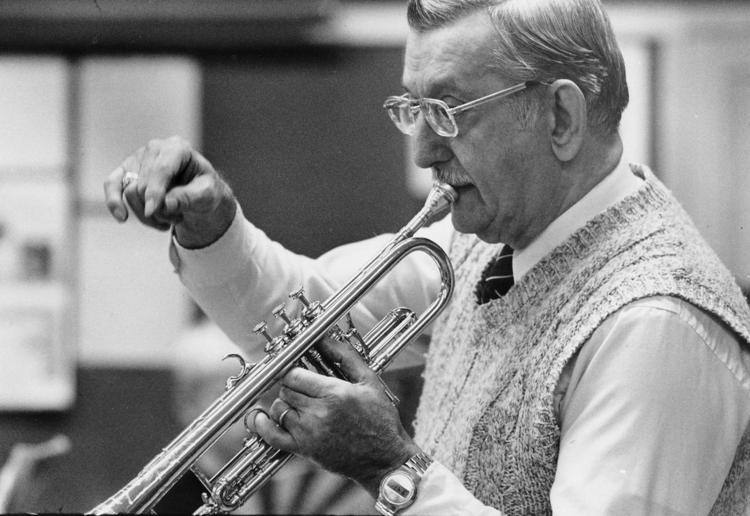 HISTORY CORNER: A LOOK BACK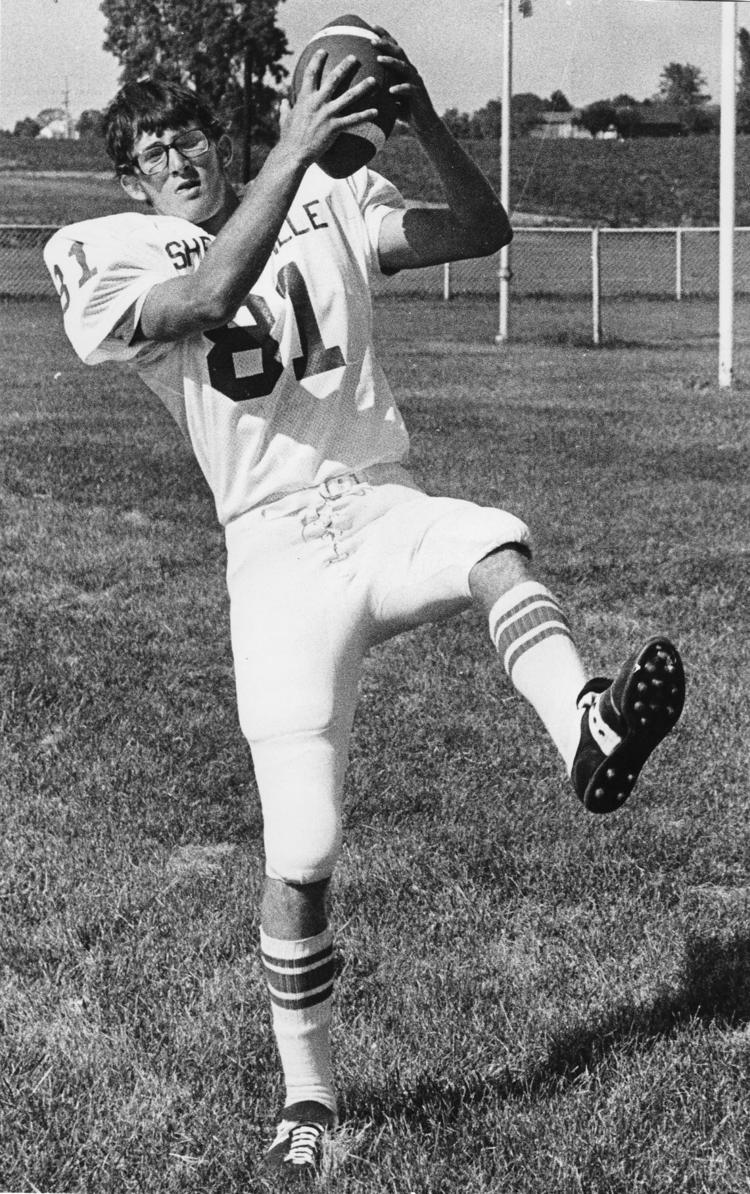 HISTORY CORNER: A LOOK BACK
HISTORY CORNER: A LOOK BACK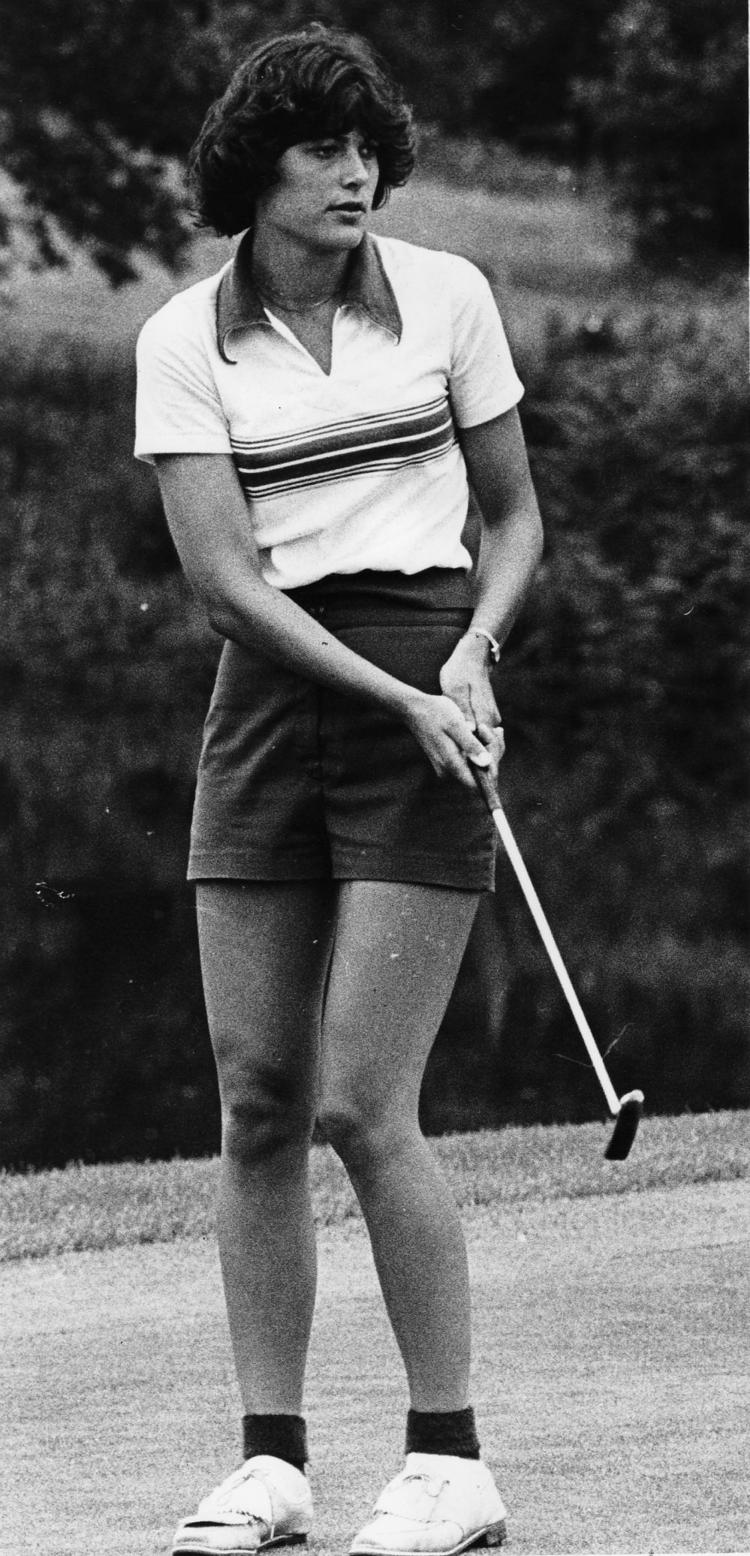 HISTORY CORNER: A LOOK BACK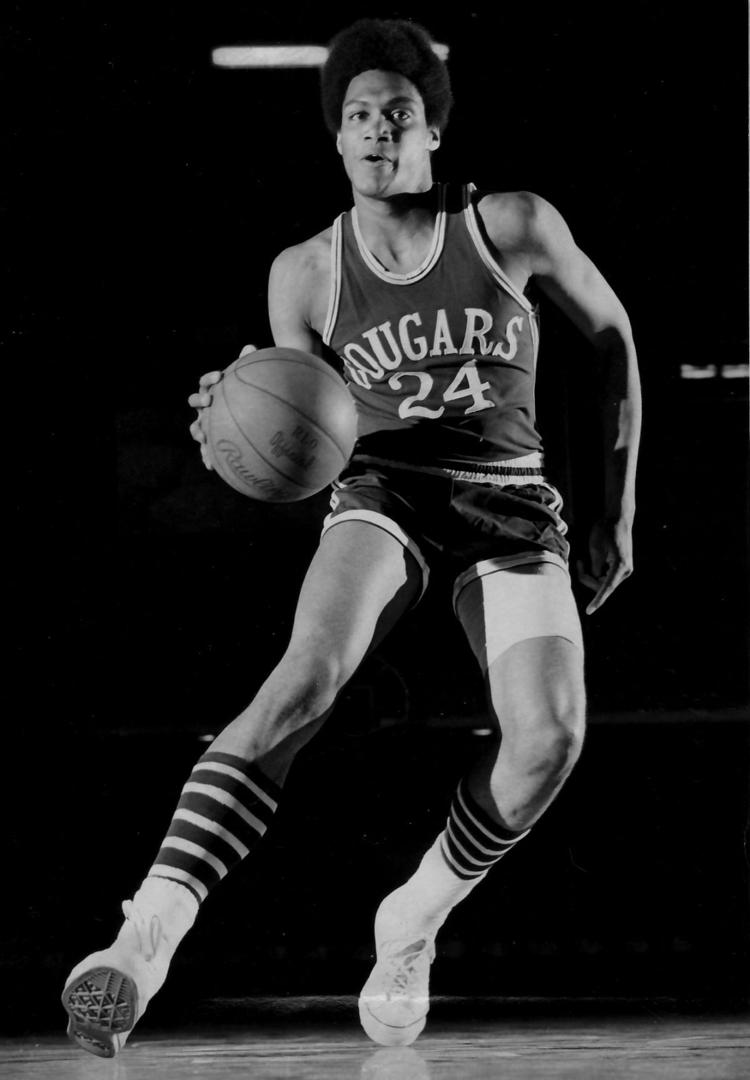 Contact Valerie Wells at (217) 421-7982. Follow her on Twitter: @modgirlreporter