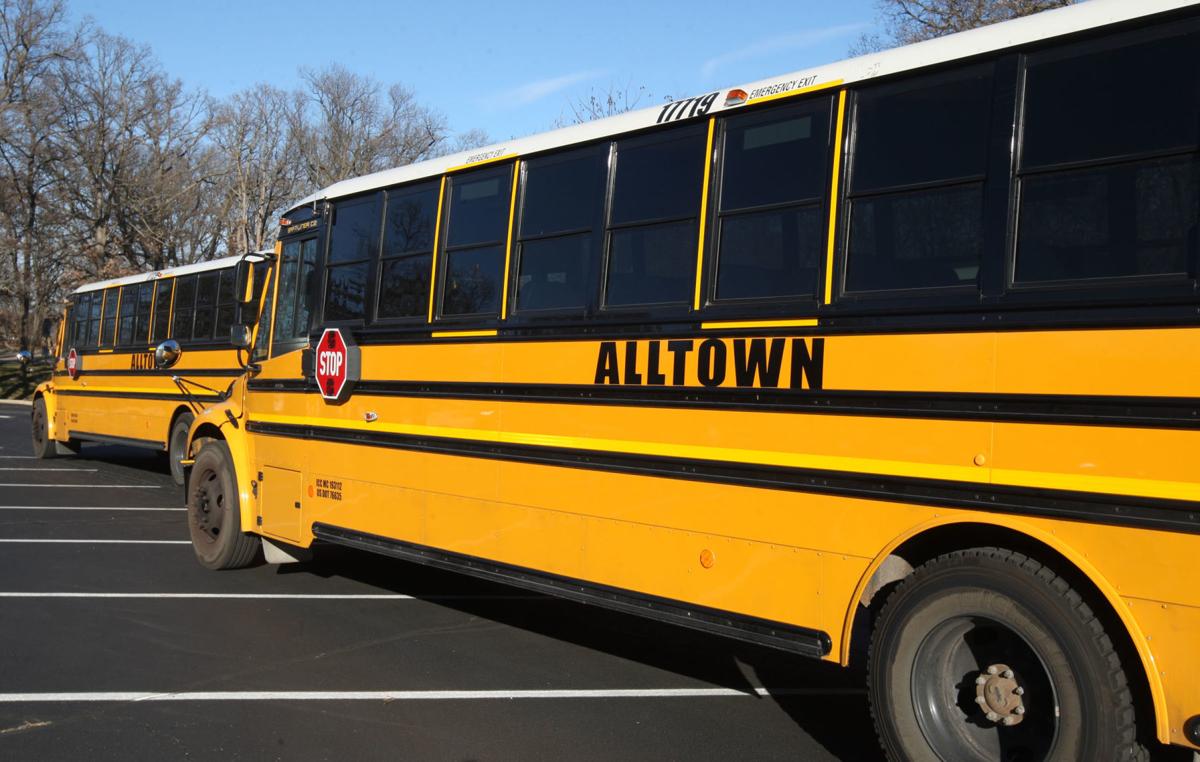 DECATUR — Officials at Decatur Public Schools are investigating how a 5-year-old kindergarten student was left at the wrong bus stop in Monday's blowing snow, only getting home after a Good Samaritan stopped to help her.
"Thank God it wasn't a creep who came along," said the child's mother, Amanda Hammer. "I might have never seen my baby again."
Hammer was waiting two blocks away at the right bus stop for her daughter, Drayah Howell, a student at Muffley School. The family recently moved to the area and Drayah doesn't know the area yet, so she didn't know how to get home when dropped off in an unfamiliar place. 
"We're also working with Alltown to review standard processes to ensure the safety of our students at all times," she said. 
Calls to Alltown's Decatur office went unanswered. A message left with the Chicago headquarters of the company had not been returned as of Tuesday afternoon.
You have free articles remaining.
Hammer said she called the school when her daughter did not arrive as expected. "They tried to tell me they'd dropped her off," she said. 
A college student heard Drayah calling out for help as he drove by. Hammer has drilled Drayah on her name, address and phone number, so she was able to give him her mom's number to call.
"I want to thank him," Hammer said. "Anybody could have picked up my child, she could have been hit by a car, anything could have happened."
Drayah and her family are shaken by the incident, Hammer said. Drayah refuses to continue riding the bus and her parents don't want her to, either, but it's going to use up a lot of gas.
"I normally let my husband take our car to work," Hammer said. "I'm going to have to drive him to work and drive all the way to Muffley and back twice a day and drive to my job in Mount Zion six nights a week."
Hammer also has a son in preschool at Robertson Charter School and will have to pick that child up every day.
 "I moved to this side of town so (Drayah) could ride the bus," Hammer said. "This is what happened the first day. I'm traumatized. She's traumatized. So many things could have happened yesterday. Thank God that somebody that wasn't a creep came along and rescued my daughter."
Contact Valerie Wells at (217) 421-7982. Follow her on Twitter: @modgirlreporter