DECATUR – Kylie Green has a lot of years of school ahead of her to meet her goal of becoming a pediatrician.
"It's about seven to 11 years of schooling," Kylie said. "I have high goals for myself and I knew that if I got into (the Prep Academy) it would put me ahead of the game."
The Prep Academy offers students entering high school the chance to take dual credit courses from Richland Community College throughout their high school years, so that when they graduate, they'll have a high school diploma and an associate degree.
That means, said Assistant Superintendent Jeff Dase, their parents are saving upward of $15,000 on college tuition. Students have to apply and qualify for the program, and the first group of 52 students, now eighth-graders, will begin in August.
"We are invested in you," Dase said to the students at a Monday event to formally welcome them to the program. "Just like you have parents, you have parents in Decatur Public Schools, and we are failing as parents if we don't see you through this golden opportunity."
Representatives from Richland were also there, and students filled out their applications for admission to Richland on the spot, handing them over to the Richland staff to make it official.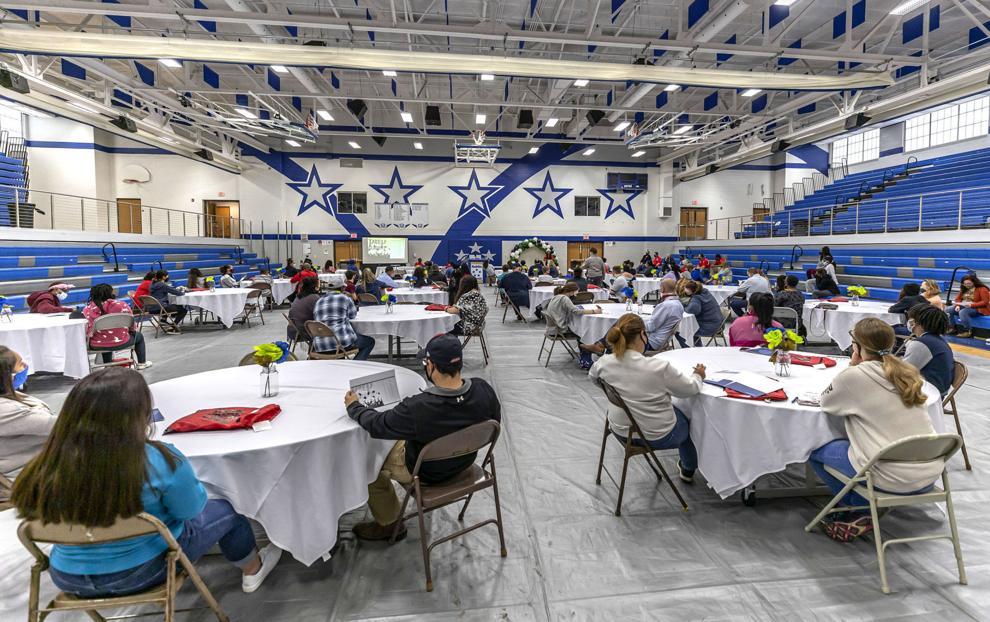 The program is rigorous, said Ashley Grayned, executive director of Innovative Programs, who spent two years organizing and planning the program.
"In order to really give birth to this idea, which started with previous administration, it came directly off of our strategic plan," Grayned said. "We had to have Richland at the table and ultimately, we had to negotiate and have the buy-in and support of our (Decatur Education Association) because it's dual credit and adjunct professors and all those things in the contract."
Besides designing the course schedules, Grayned said, it meant making sure there was adequate staff and support, both at the high schools and at Richland.
"Yes, these students are freshmen," she said. "While some may argue they're not ready, Richland and I were arguing that they are ready, they can handle the rigor, they do have the aptitude to succeed, so let's eliminate barriers, let's think outside of the box on different support systems, so that it can be a wraparound program."
Superintendent Paul Fregeau told the students to not be afraid to ask questions or ask for help.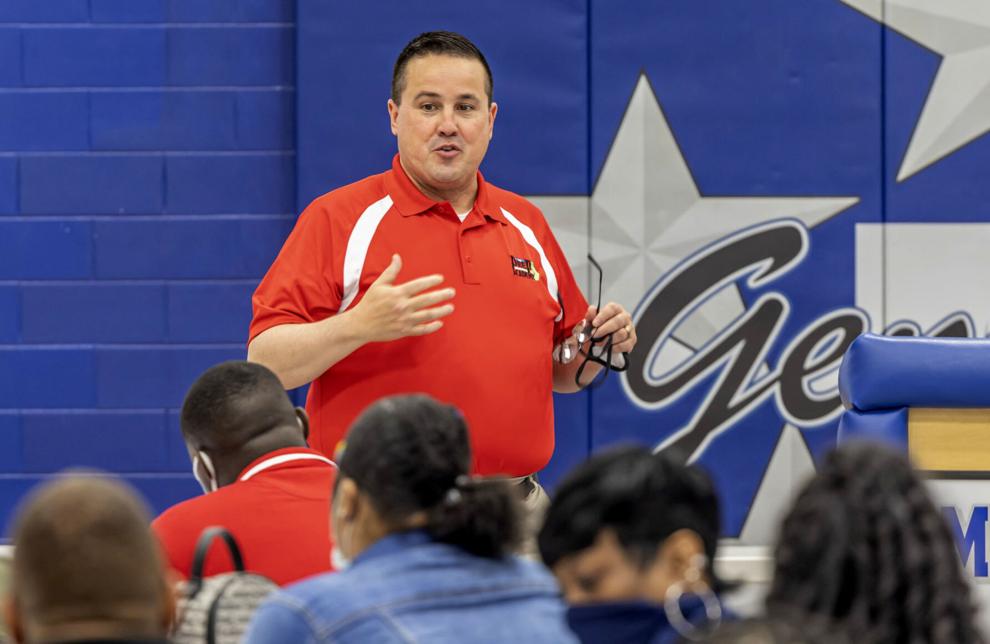 "If we don't know what you don't know, we can't help you," he said.
It won't be easy, Grayned warned the students, and they have to be committed to hard work, but she has faith they're ready and willing to do so.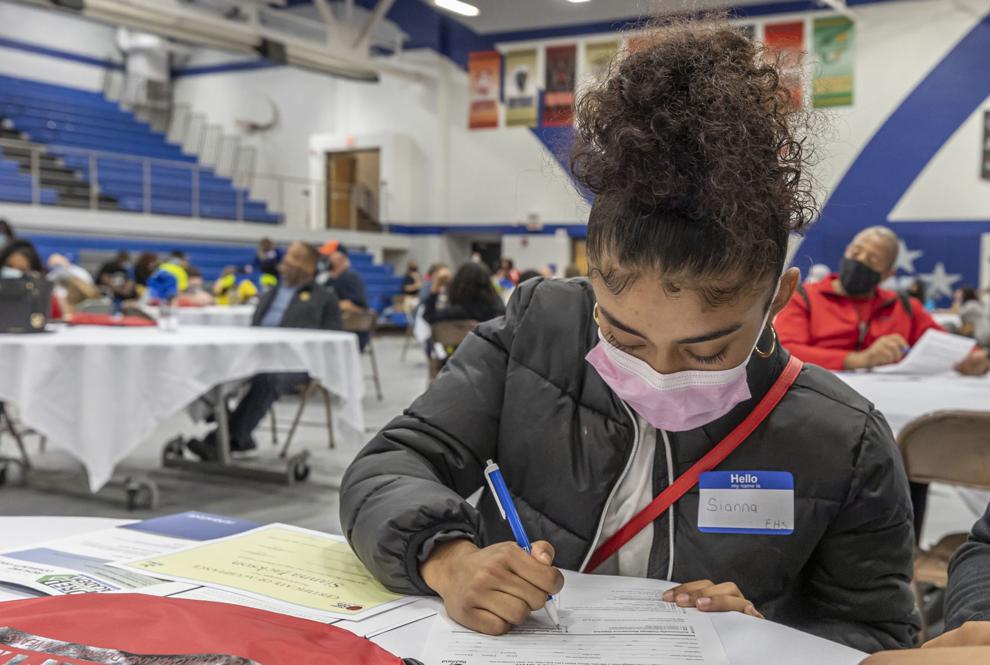 "I want a bright future," said future Eisenhower student Sianna Jackson.
---
31 images from the Herald & Review photo archives
History Corner: A Look Back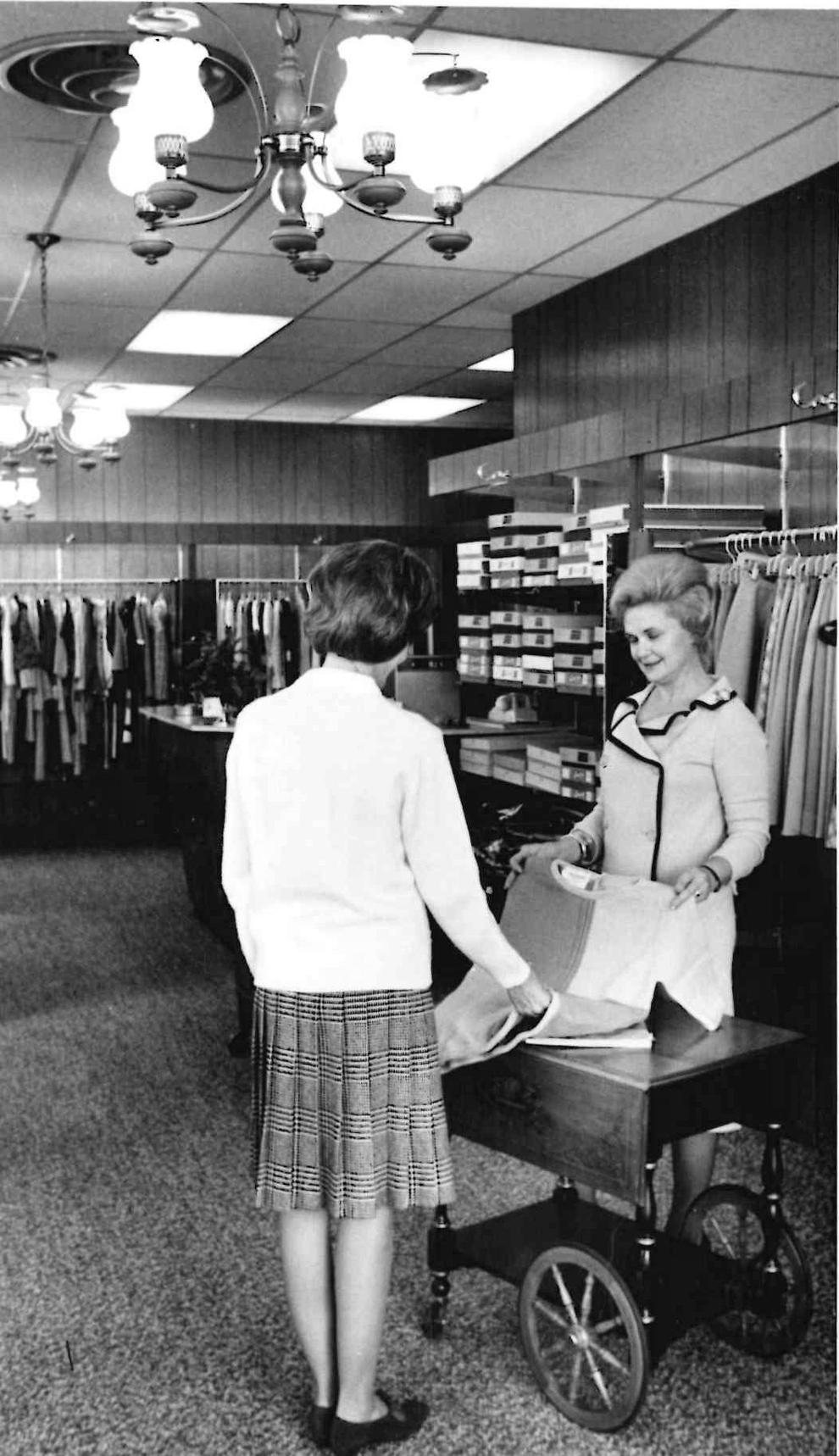 History Corner: A Look Back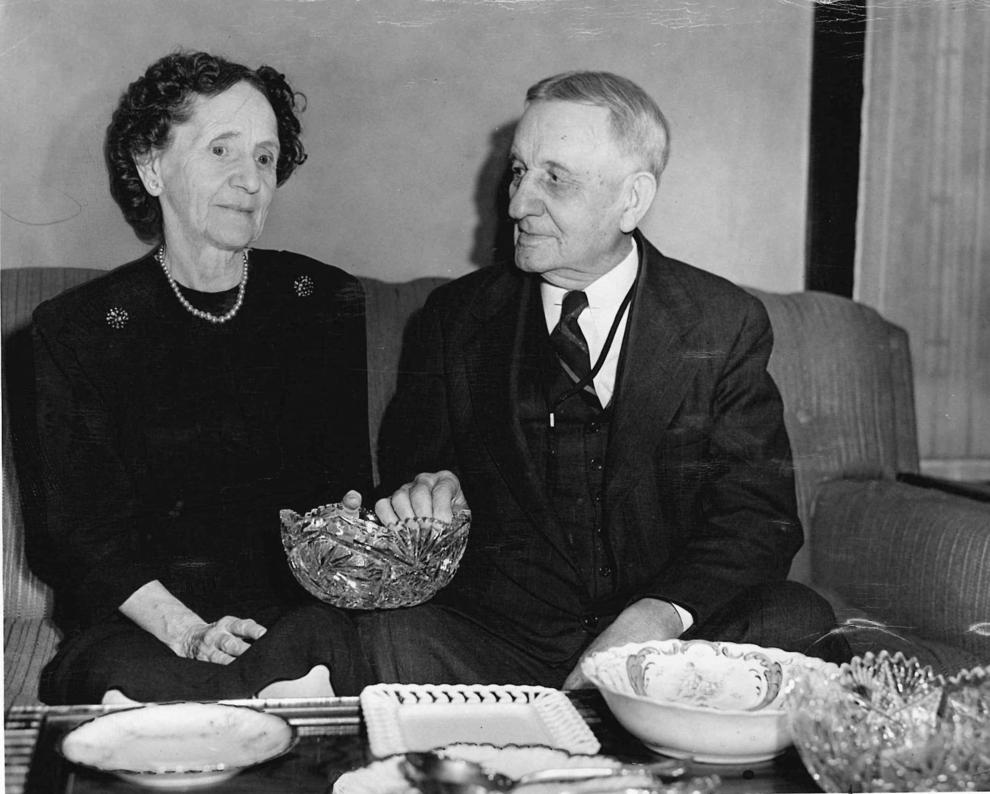 History Corner: A Look Back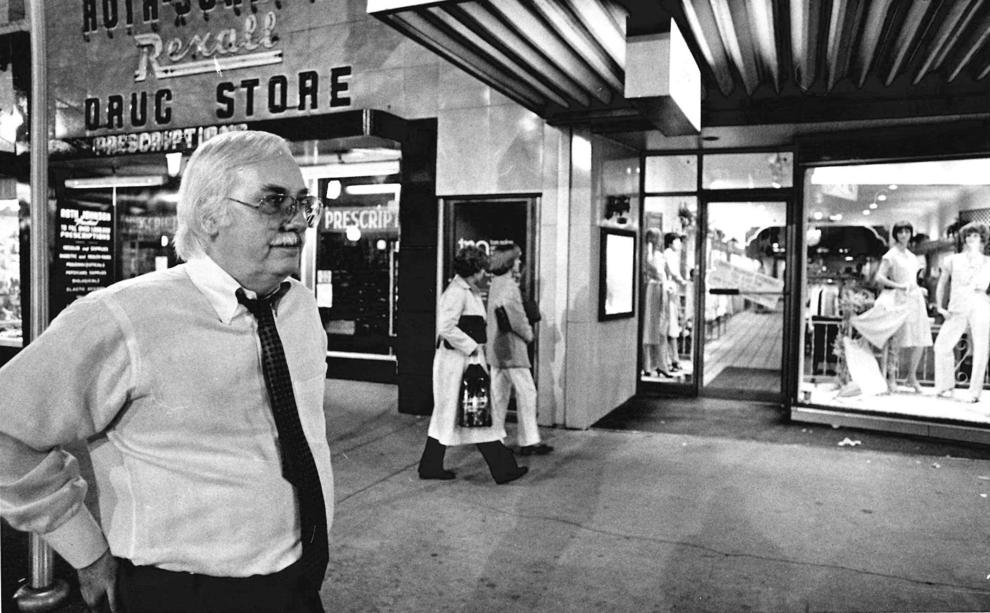 History Corner: A Look Back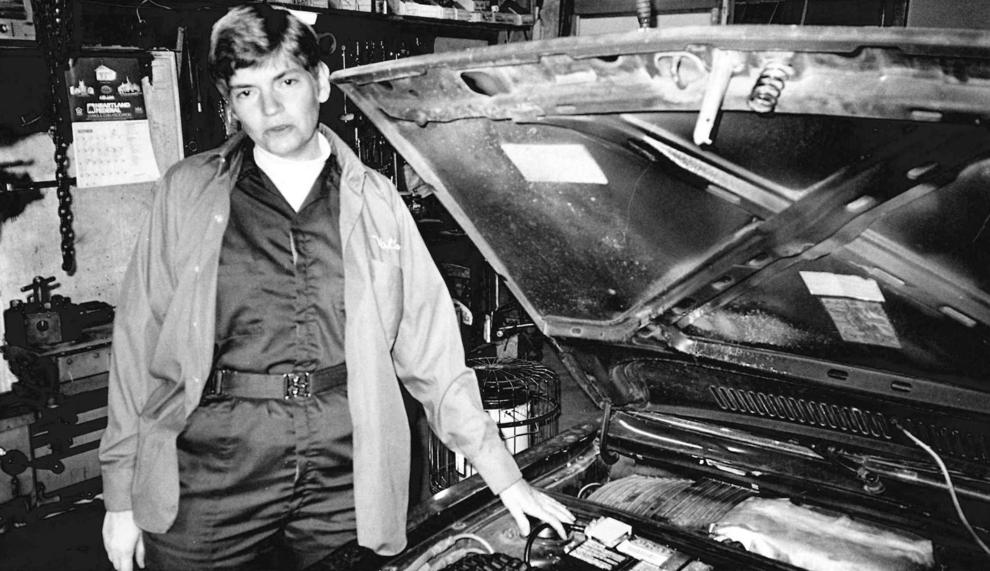 History Corner: A Look Back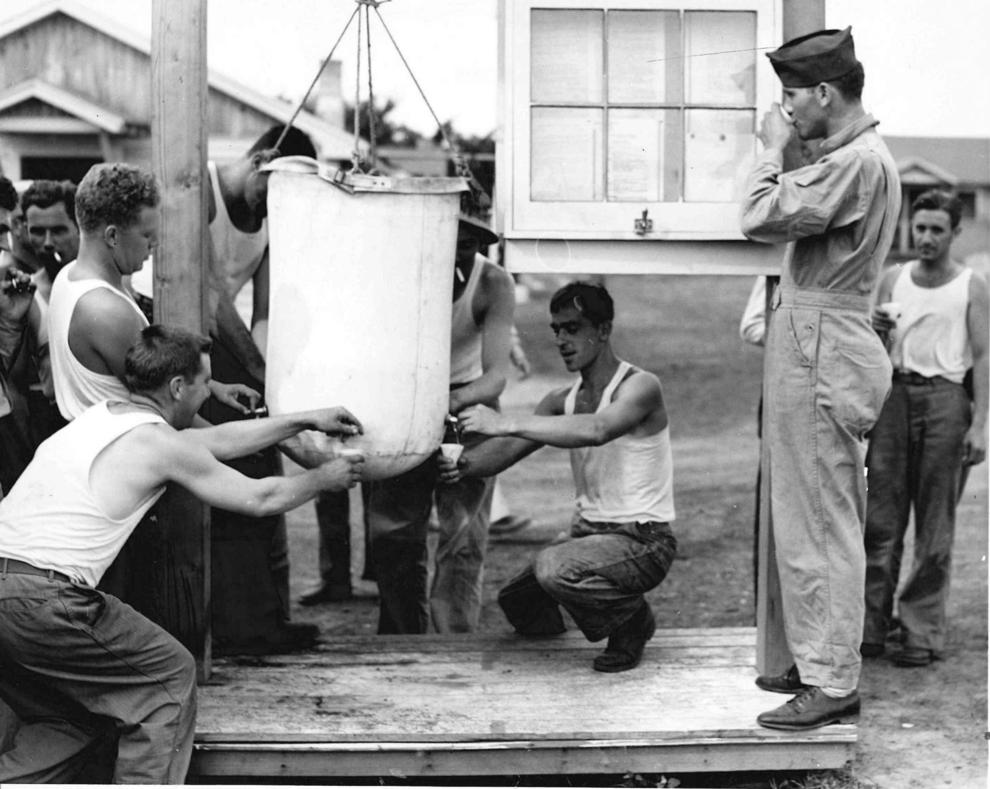 History Corner: A Look Back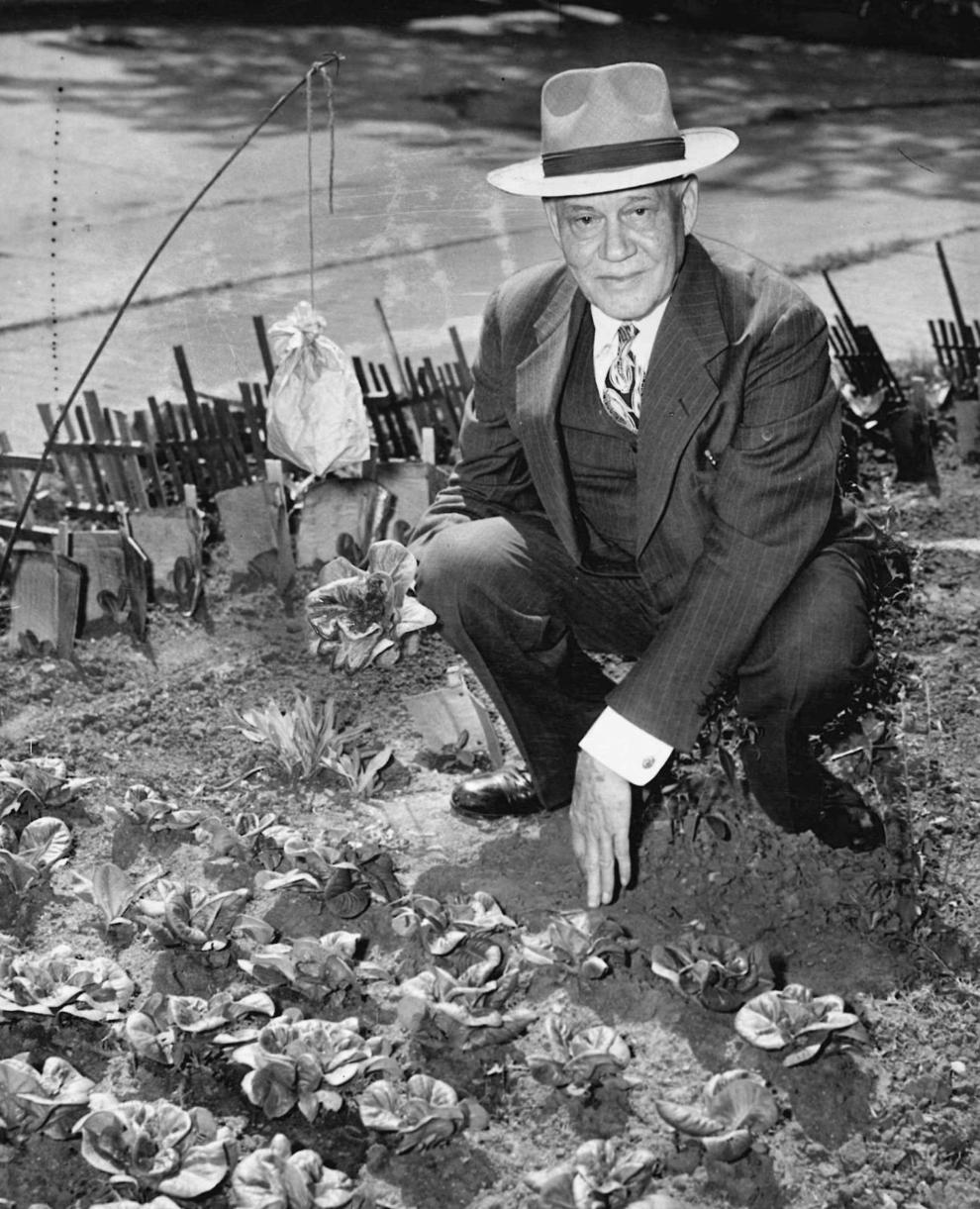 History Corner: A Look Back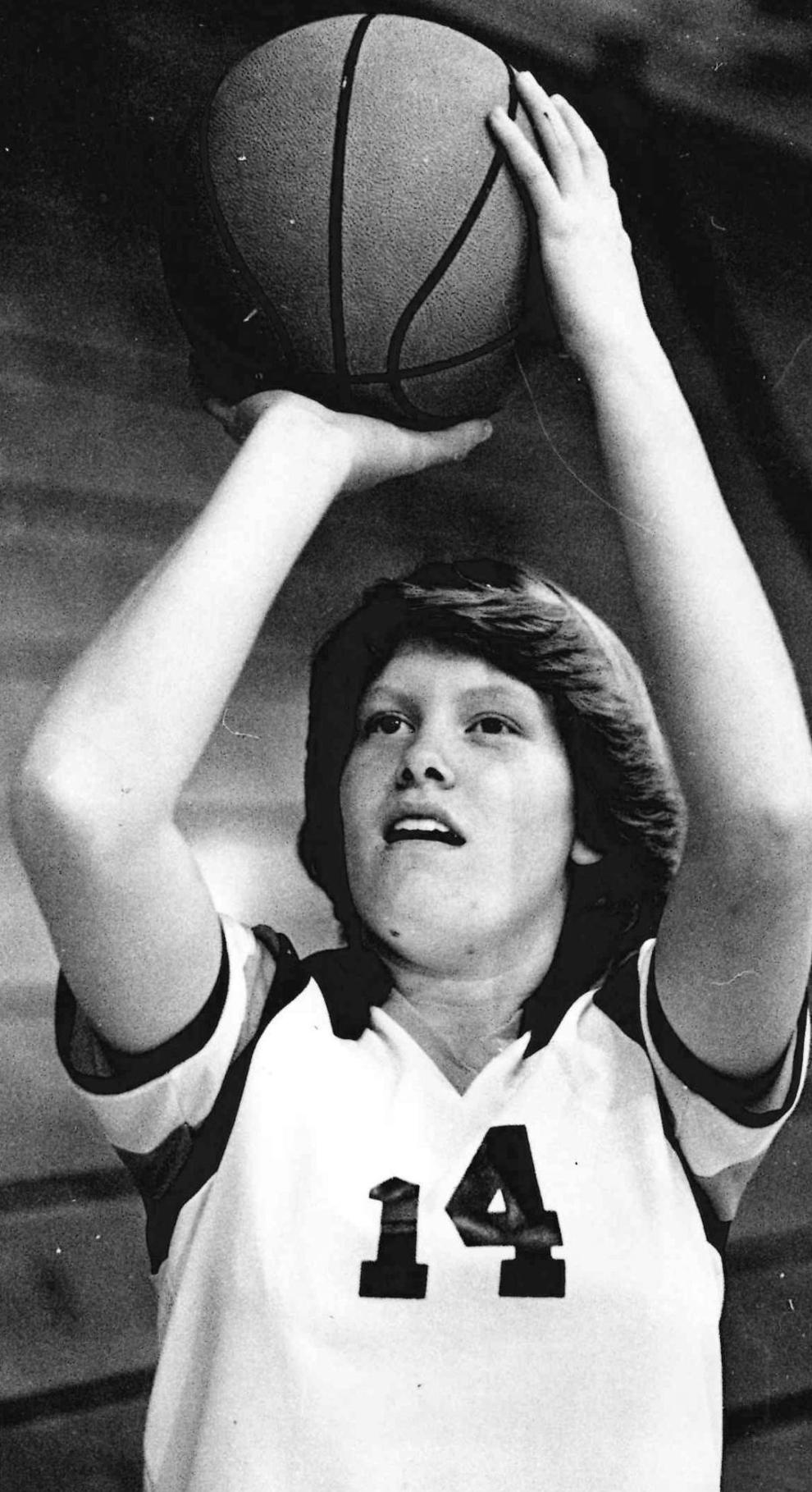 History Corner: A Look Back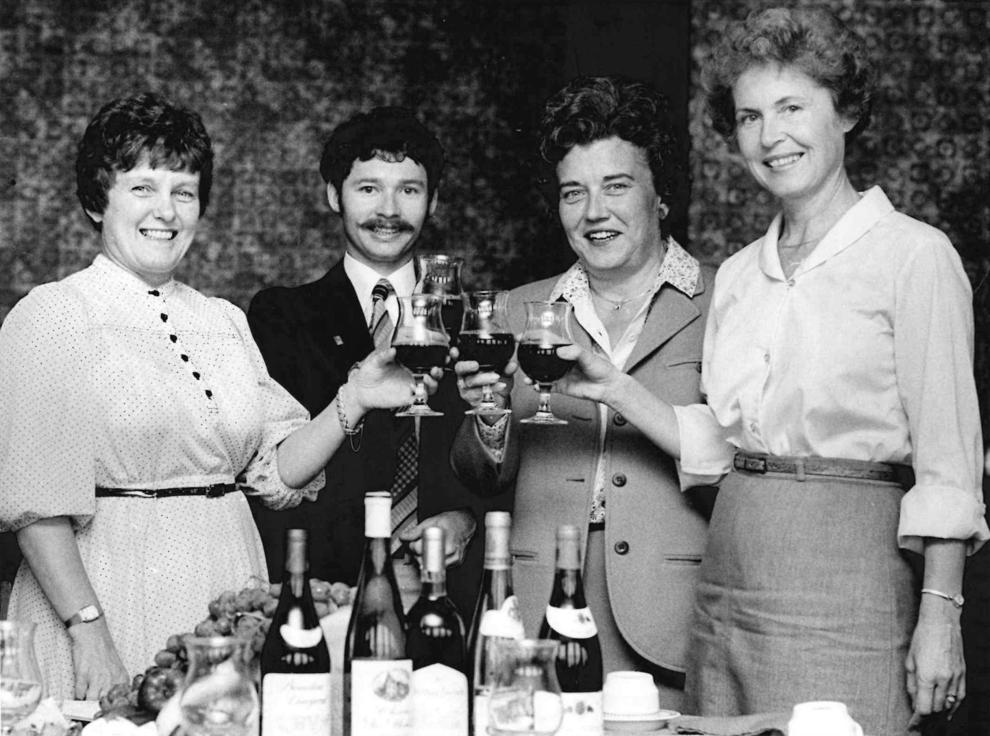 History Corner: A Look Back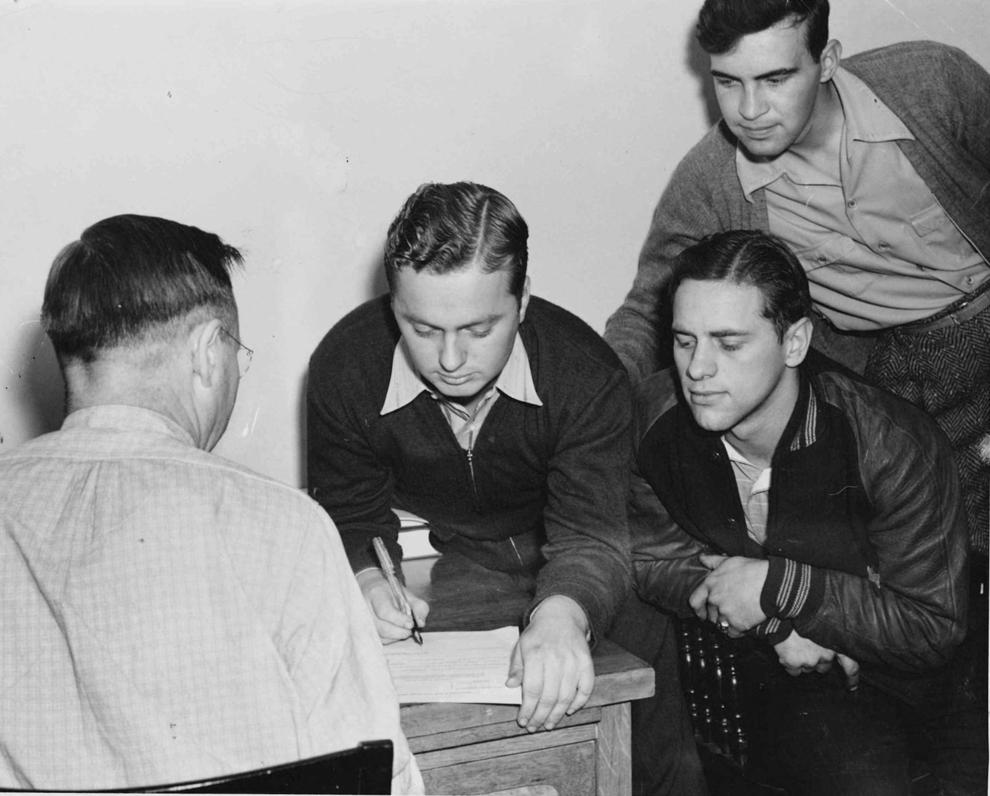 History Corner: A Look Back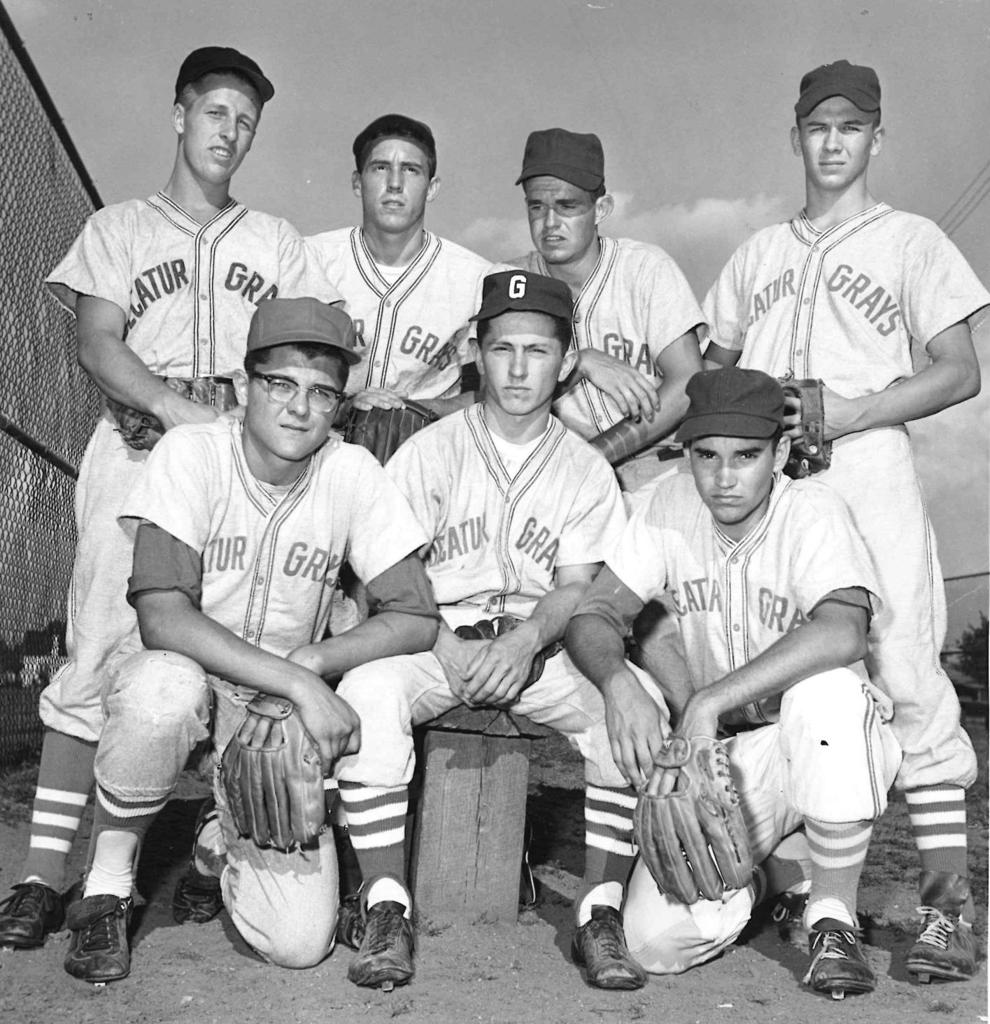 History Corner: A Look Back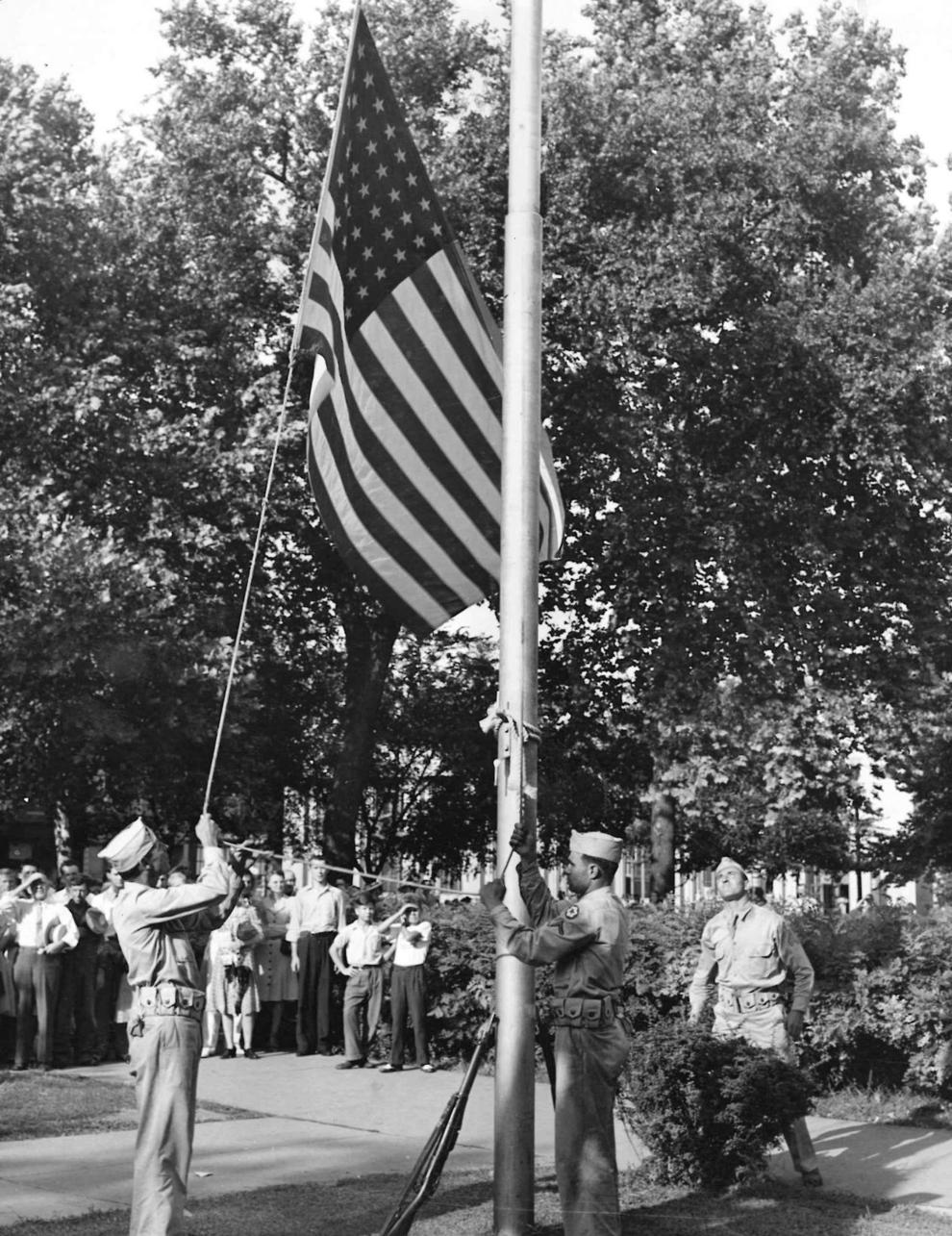 History Corner: A Look Back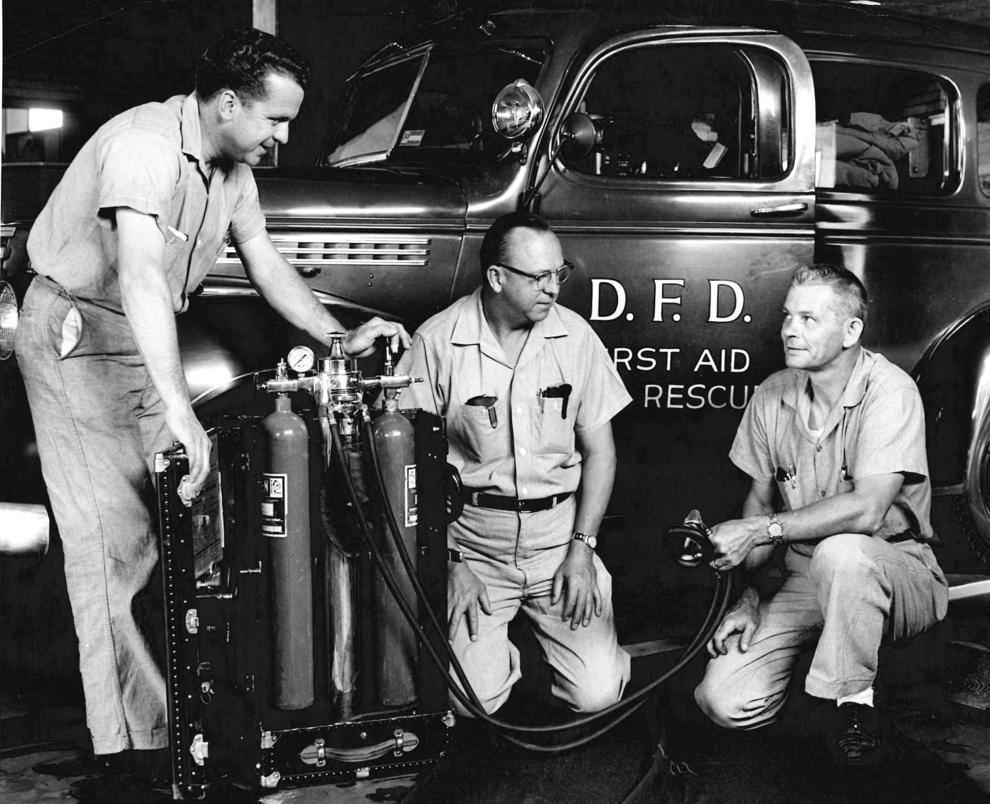 History Corner: A Look Back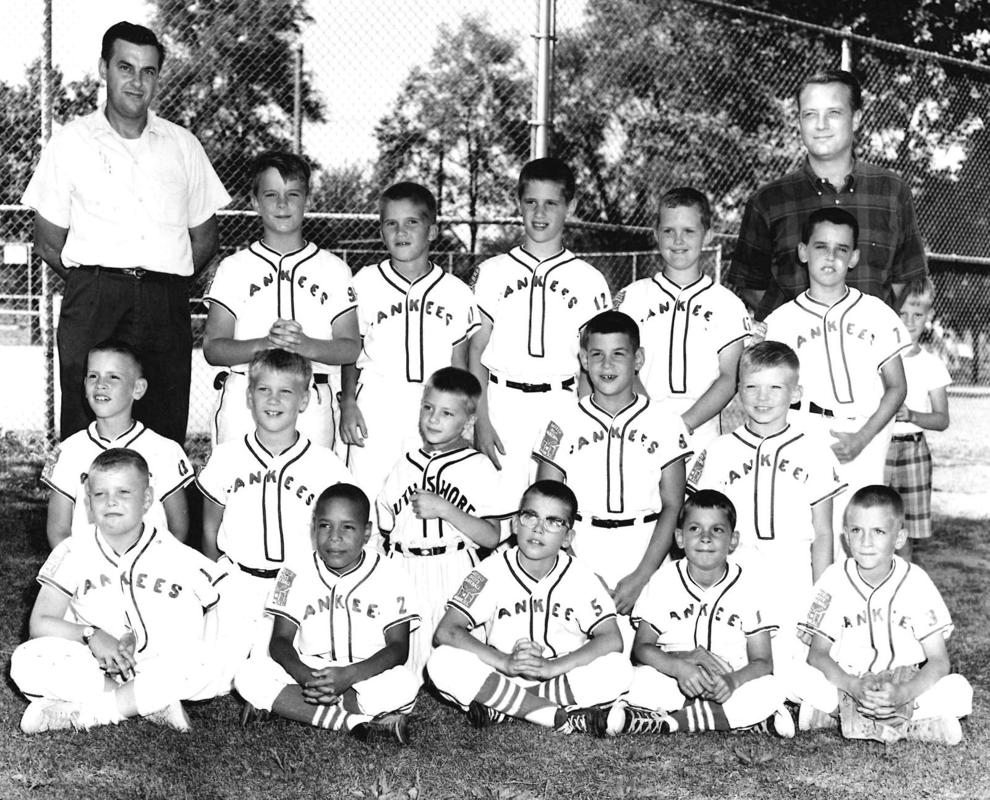 History Corner: A Look Back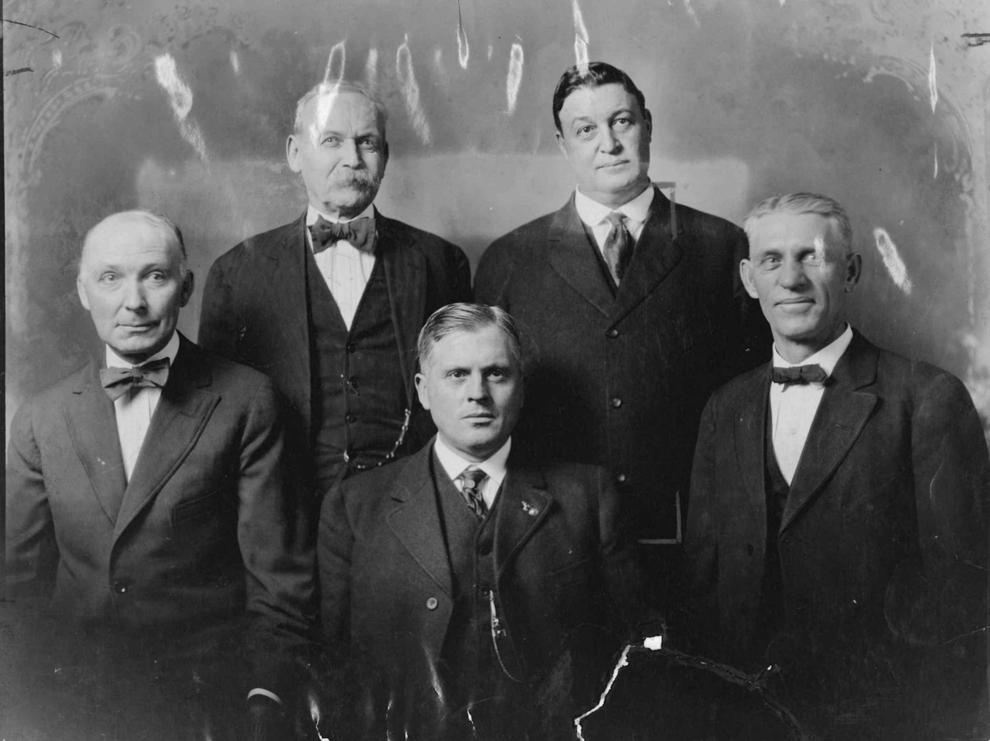 History Corner: A Look Back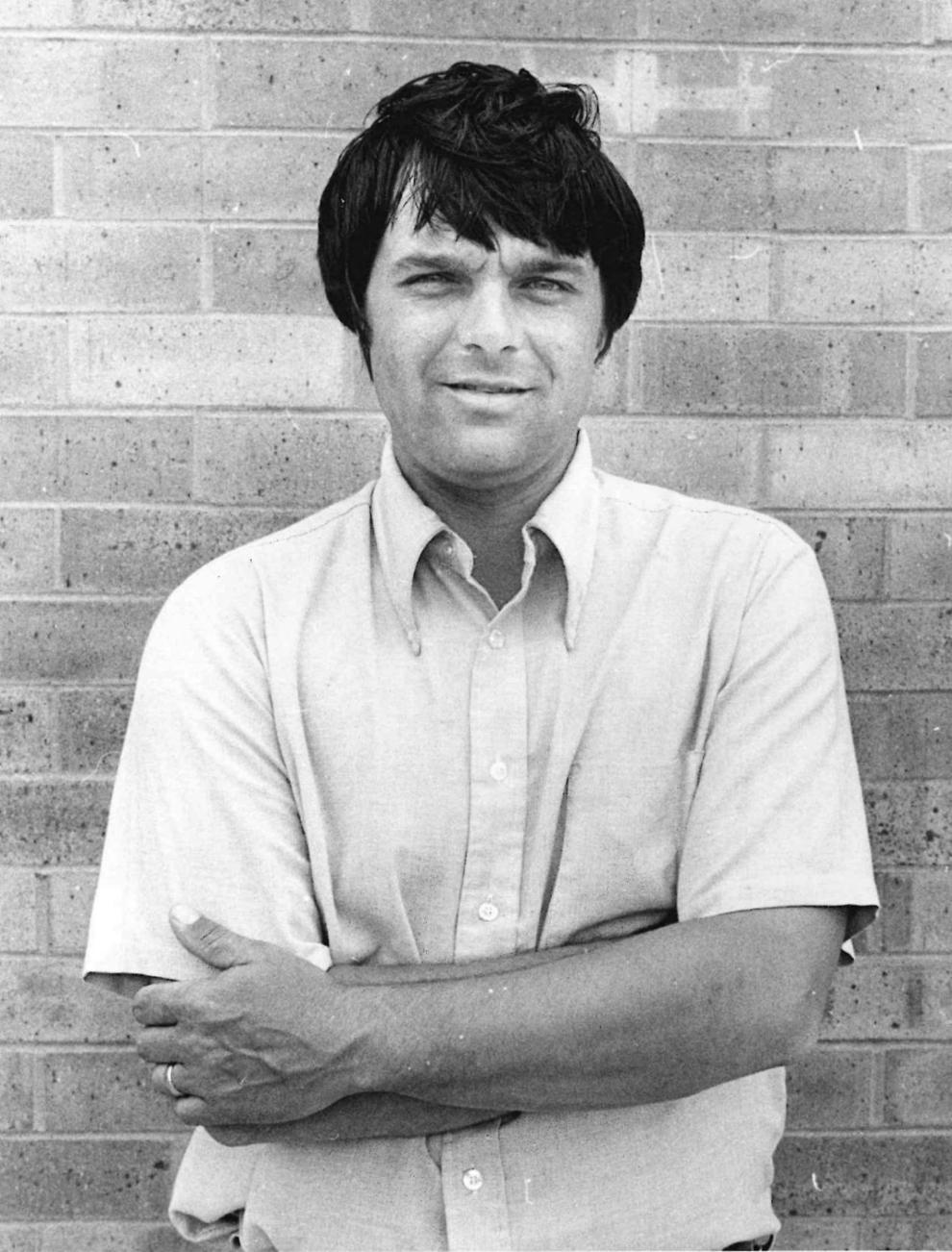 History Corner: A Look Back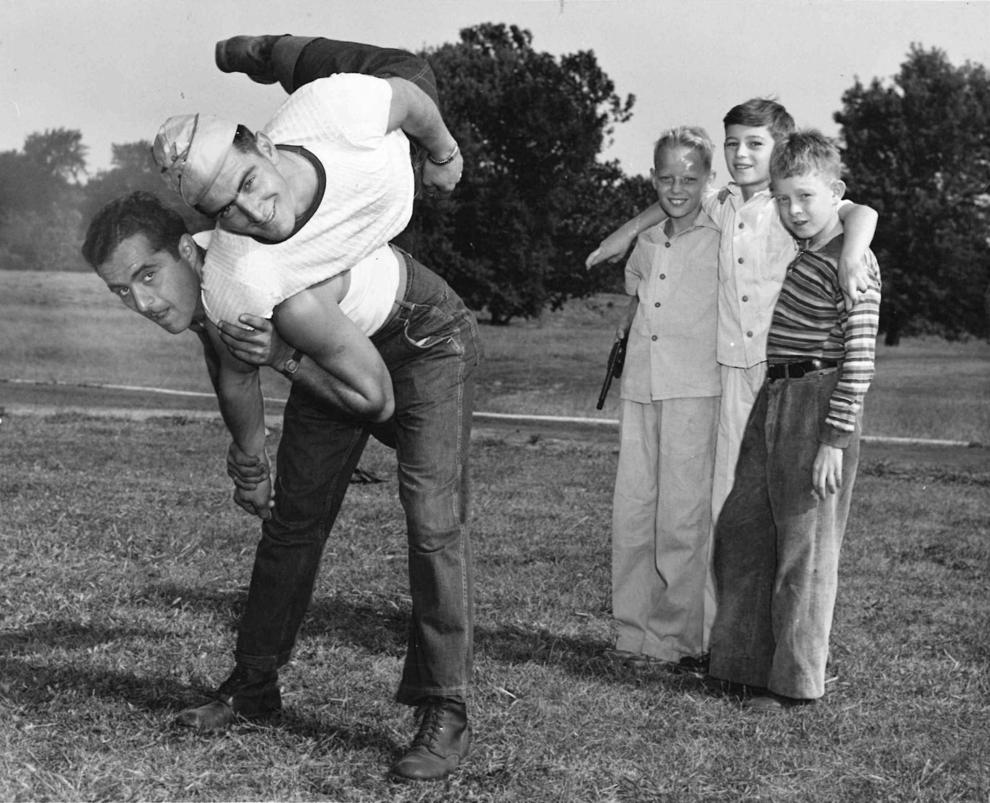 History Corner: A Look Back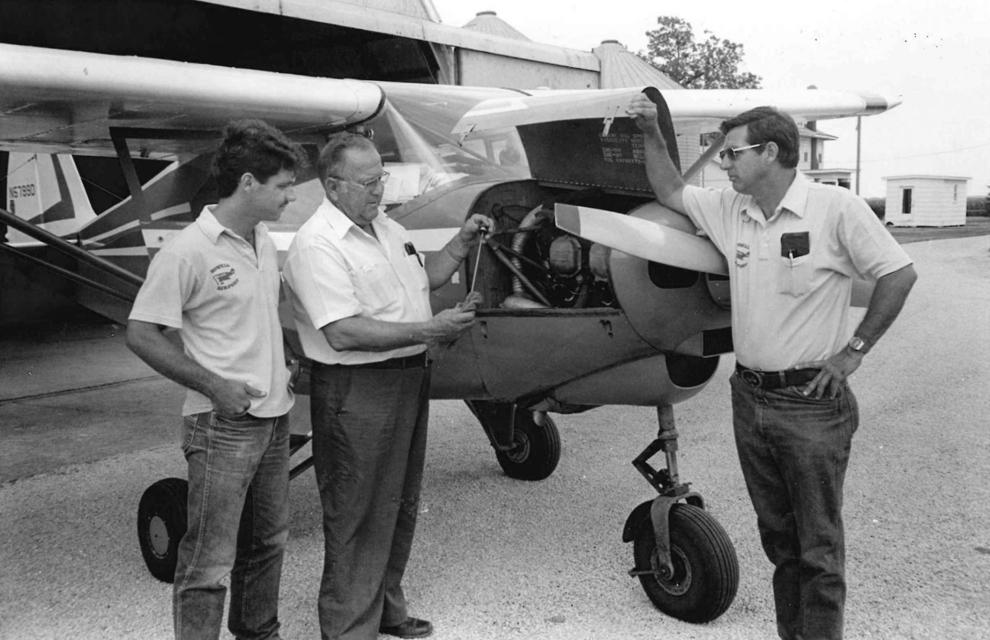 History Corner: A Look Back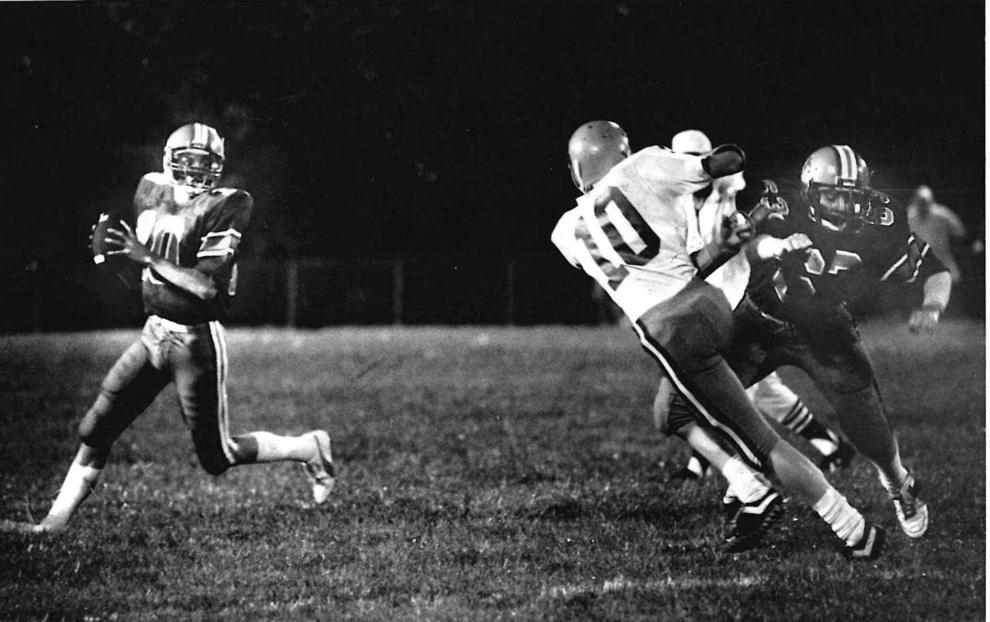 History Corner: A Look Back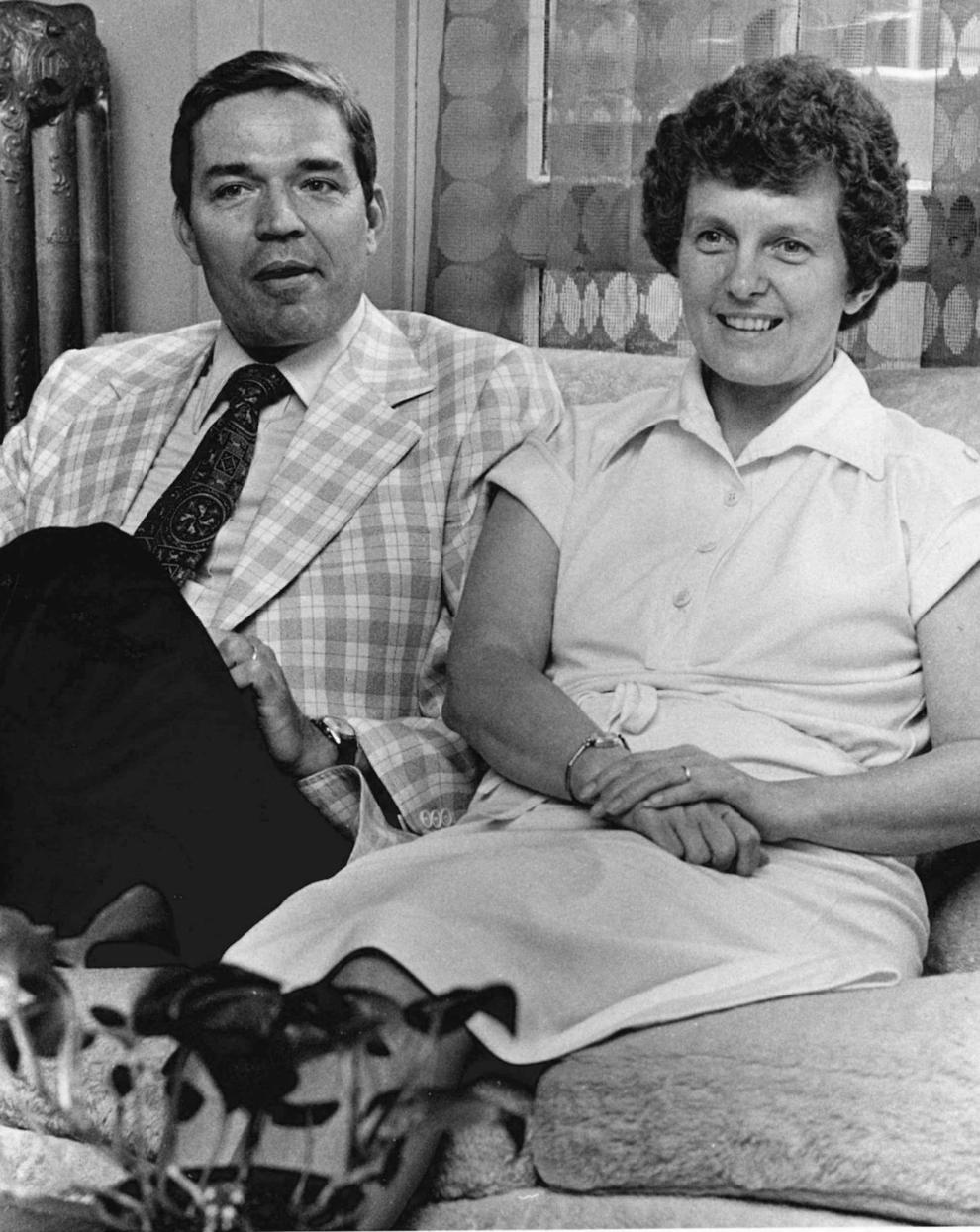 History Corner: A Look Back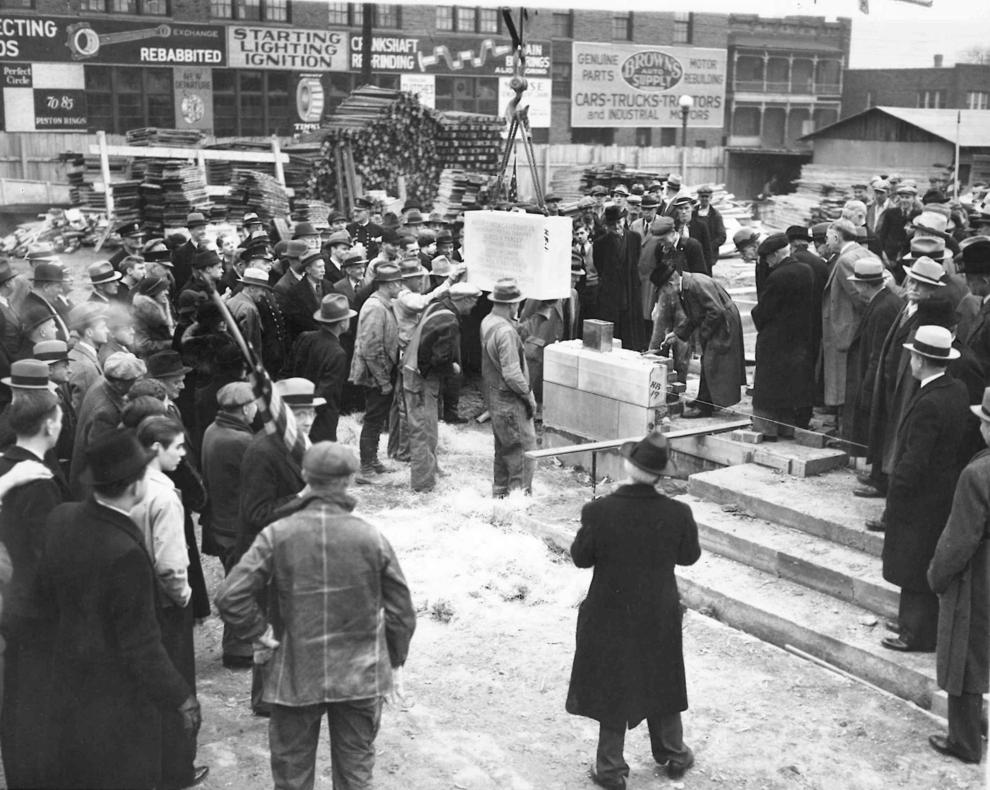 History Corner: A Look Back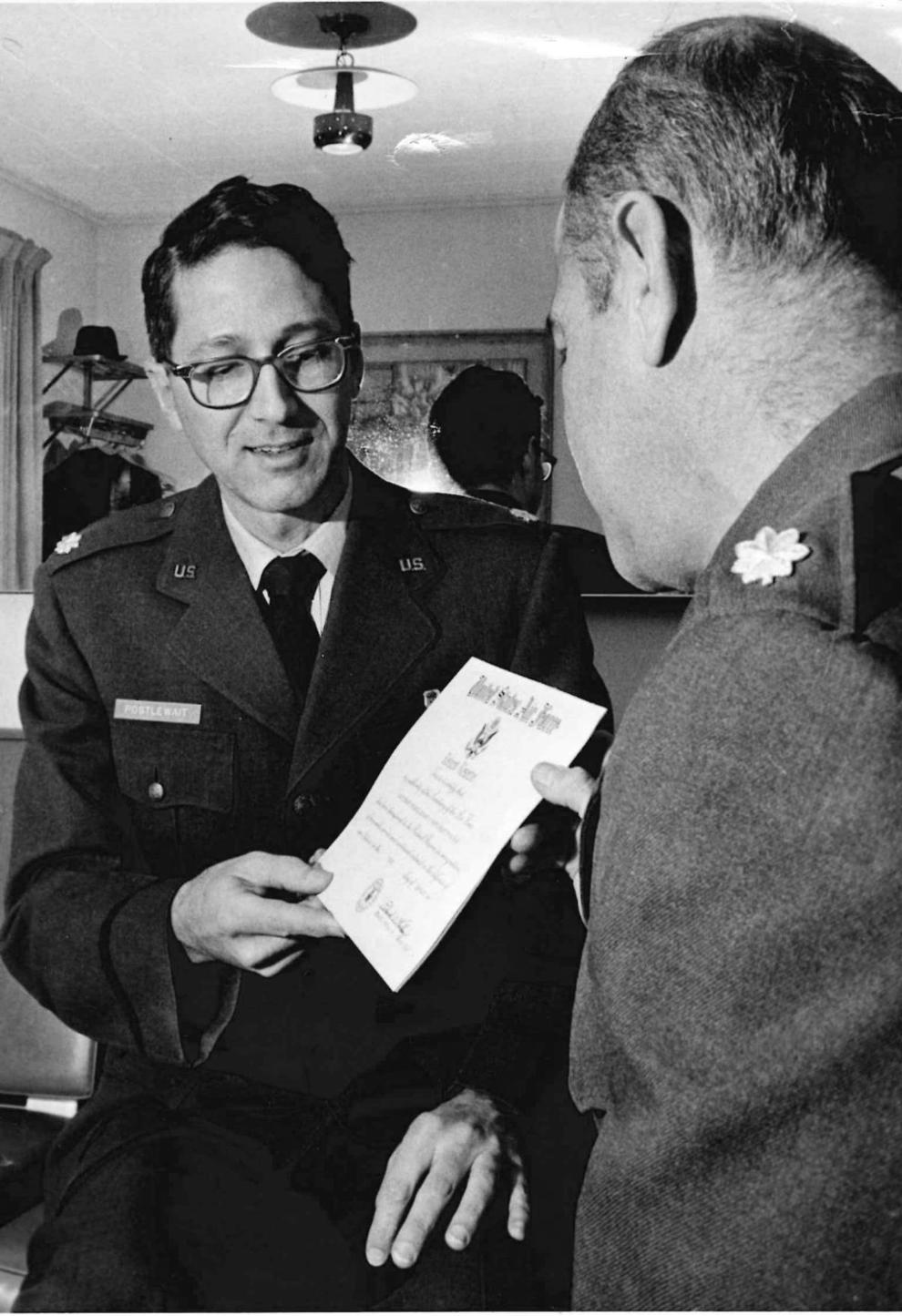 History Corner: A Look Back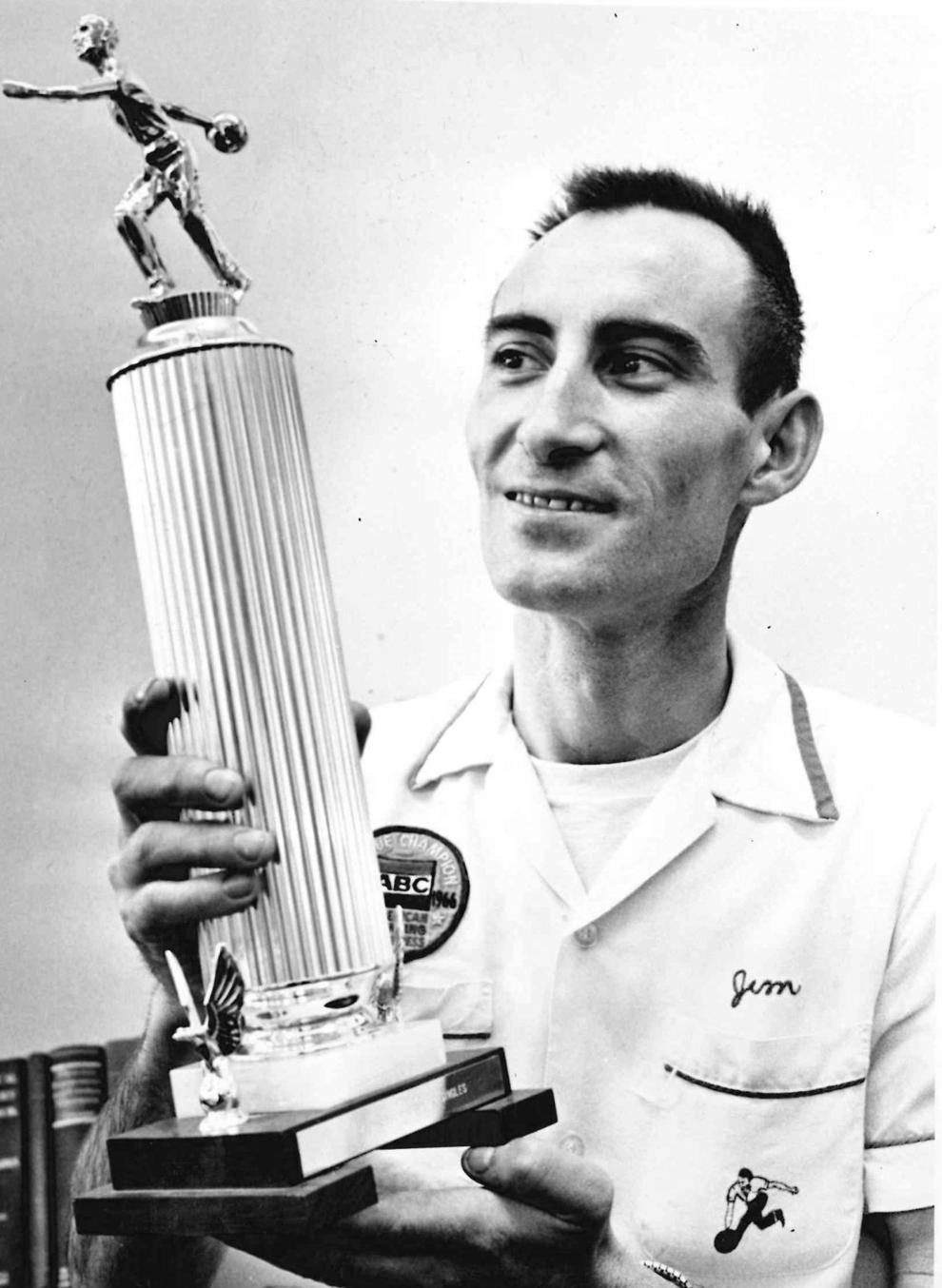 History Corner: A Look Back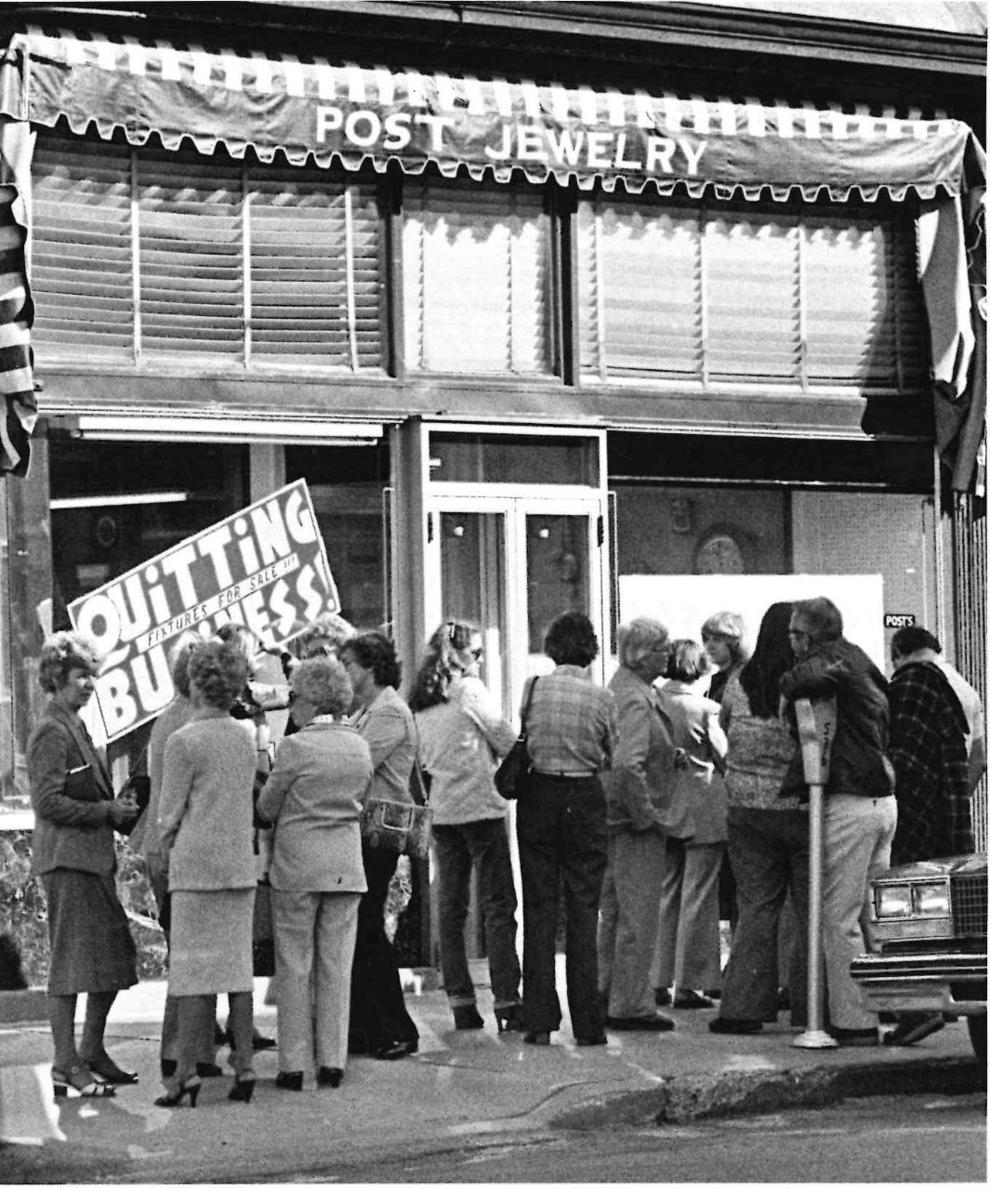 History Corner: A Look Back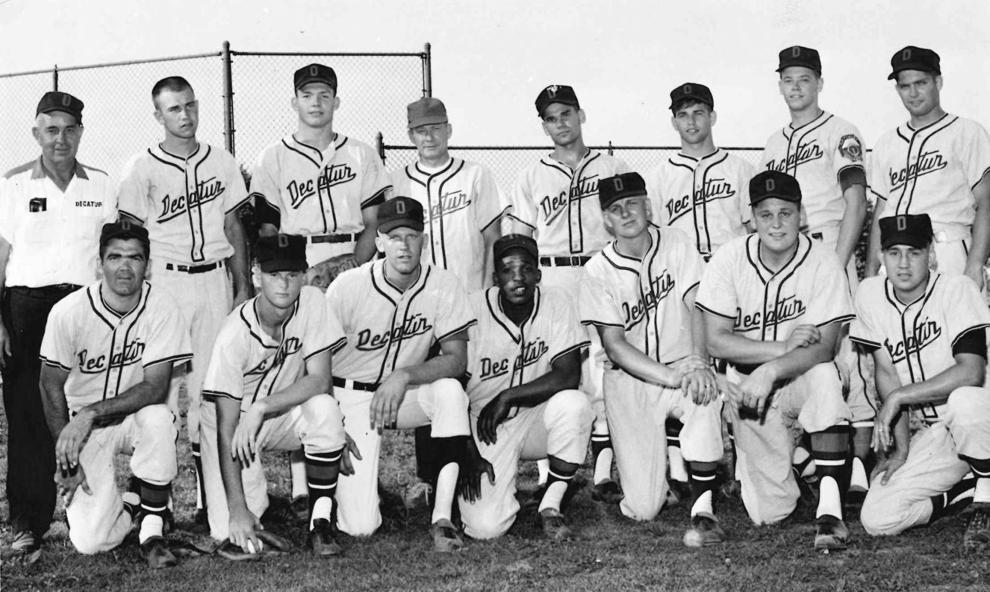 History Corner: A Look Back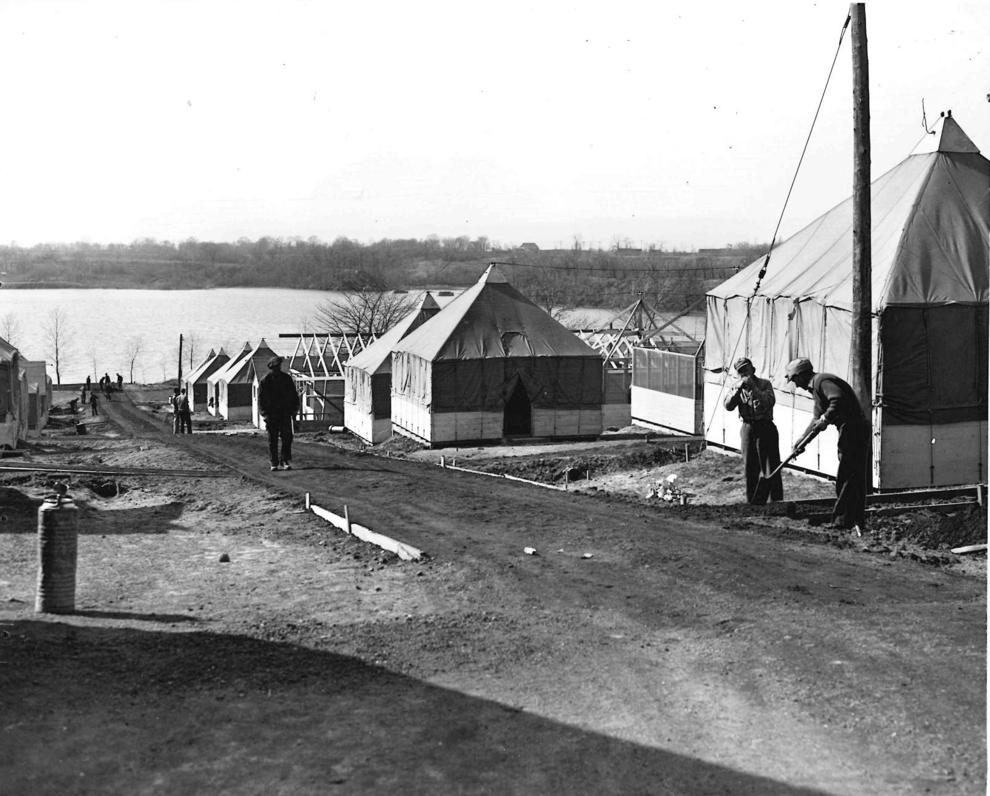 History Corner: A Look Back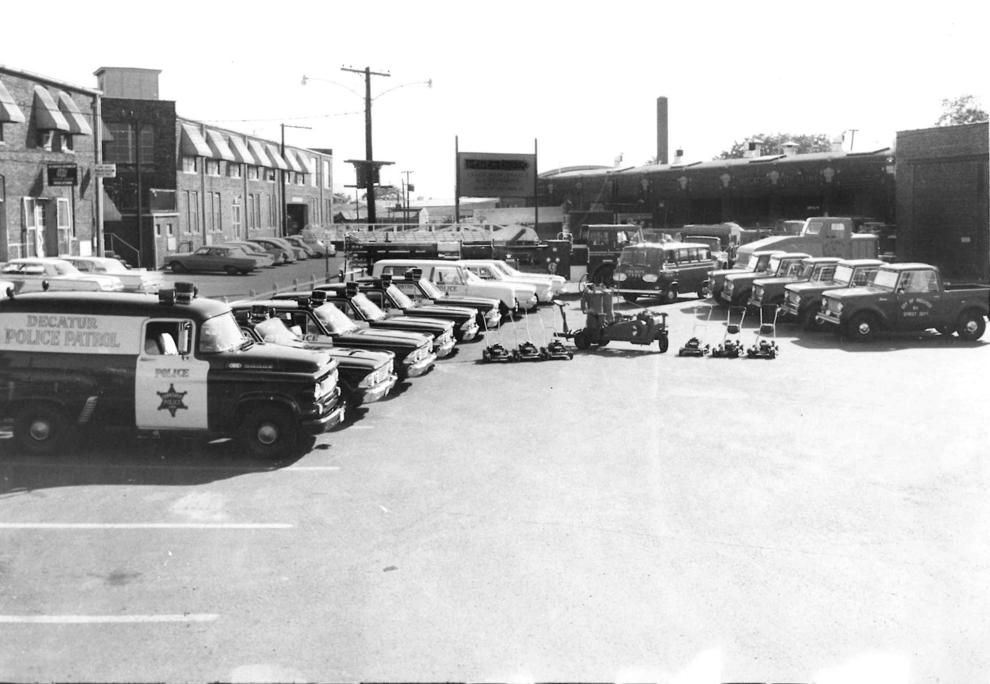 History Corner: A Look Back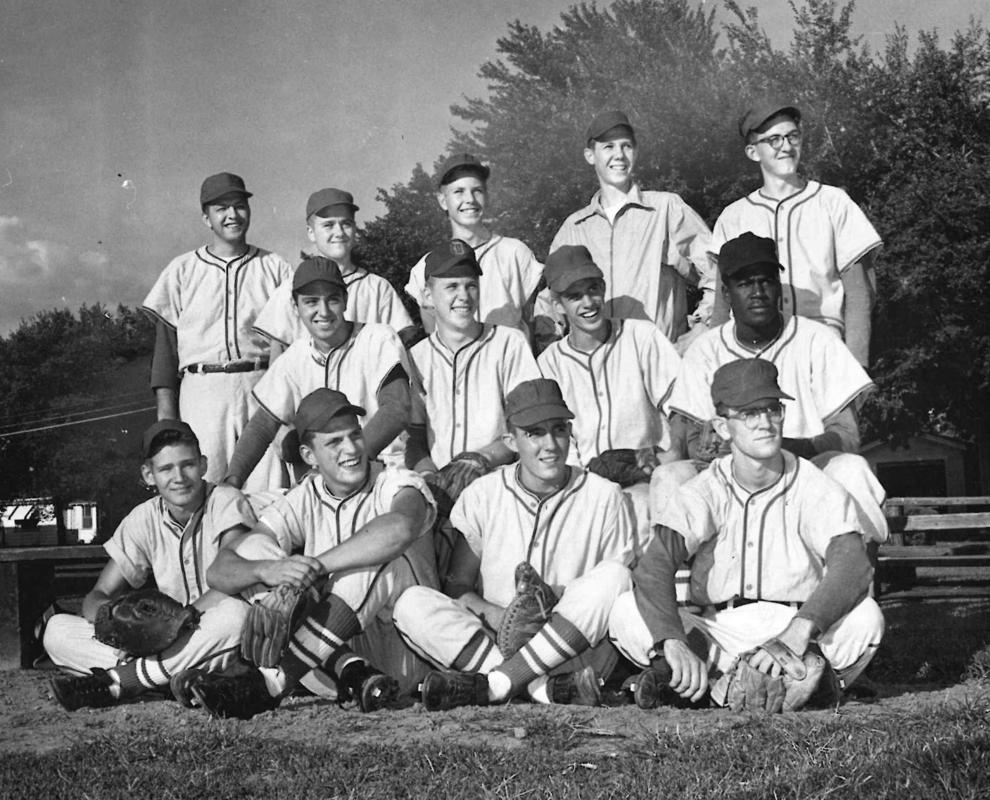 History Corner: A Look Back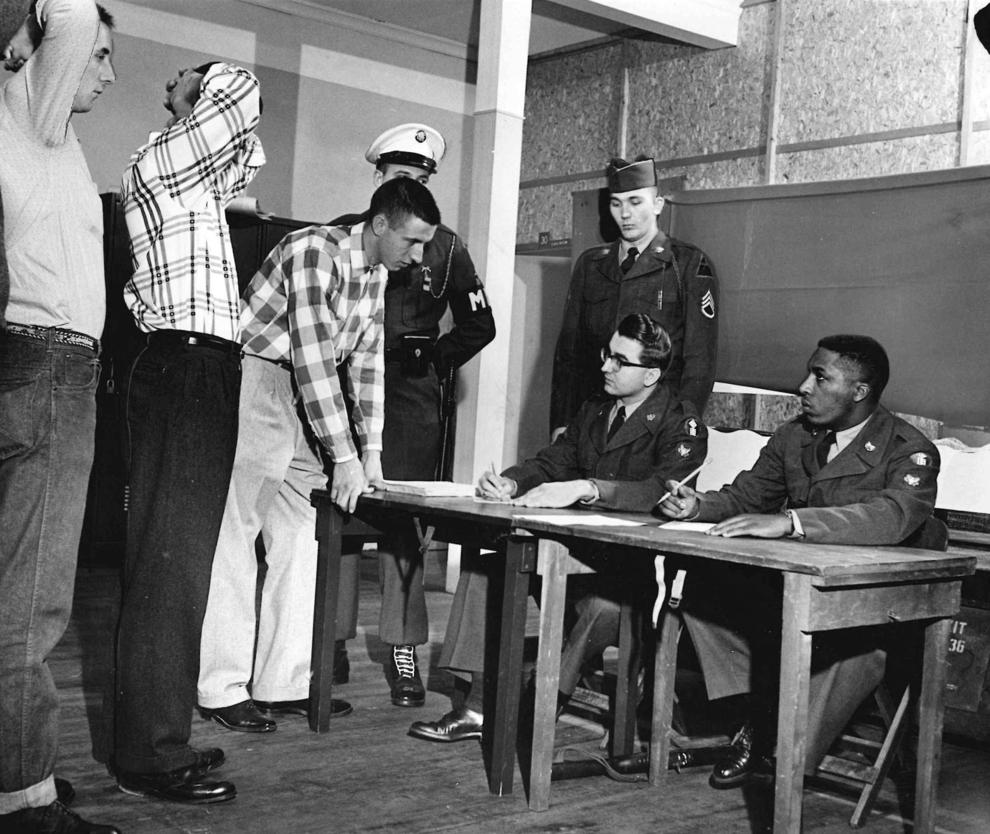 History Corner: A Look Back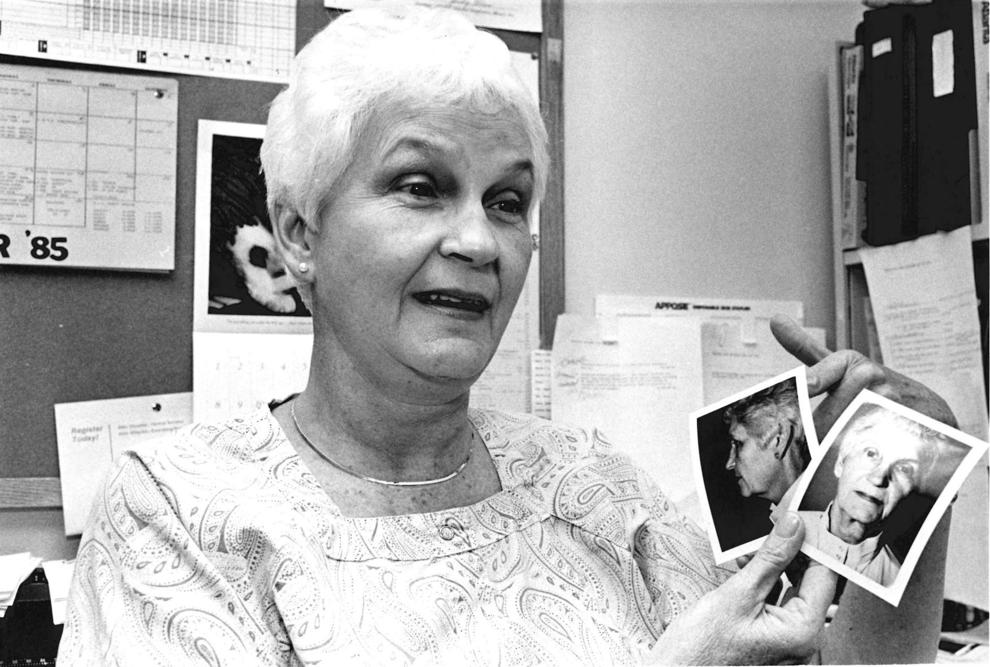 History Corner: A Look Back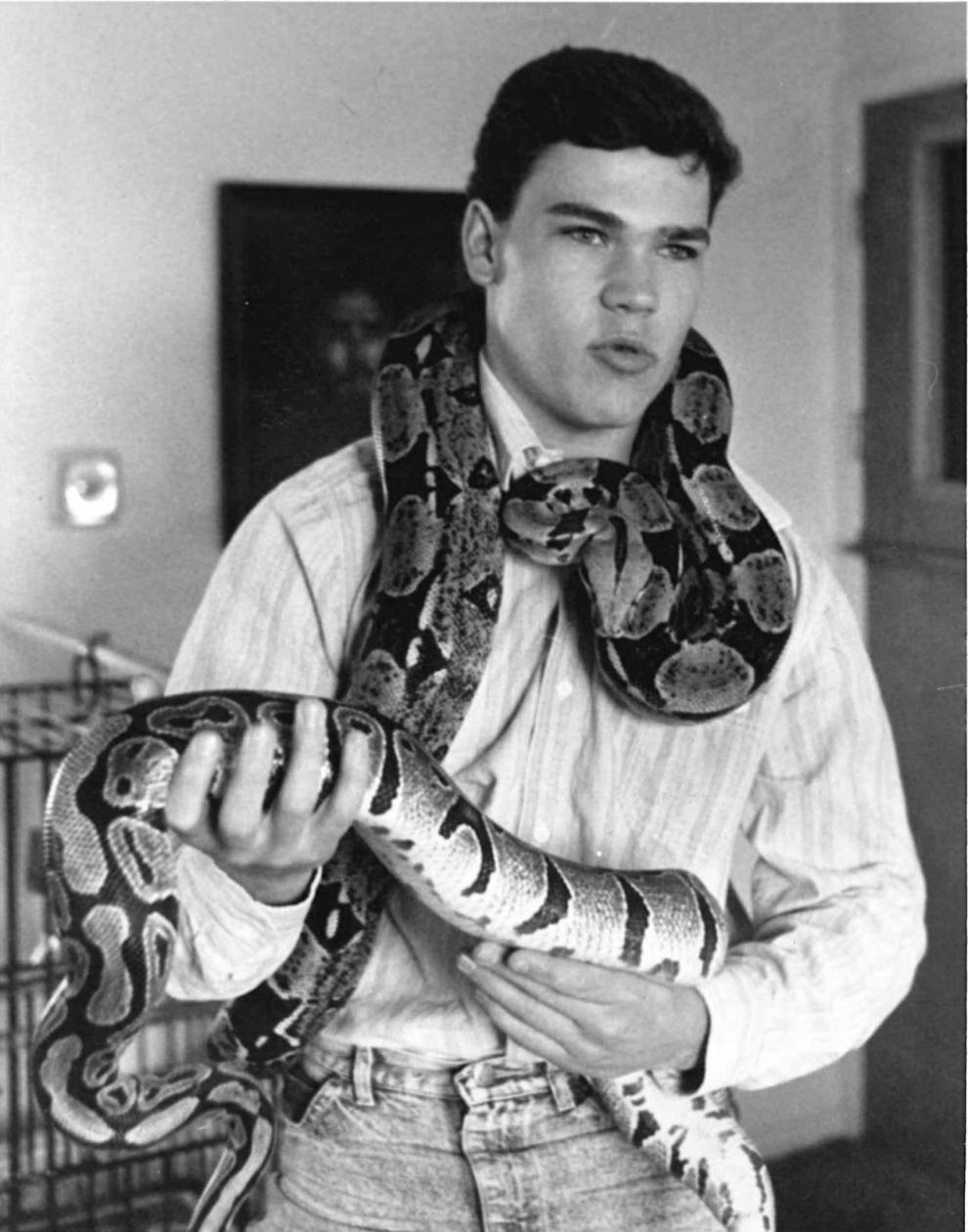 History Corner: A Look Back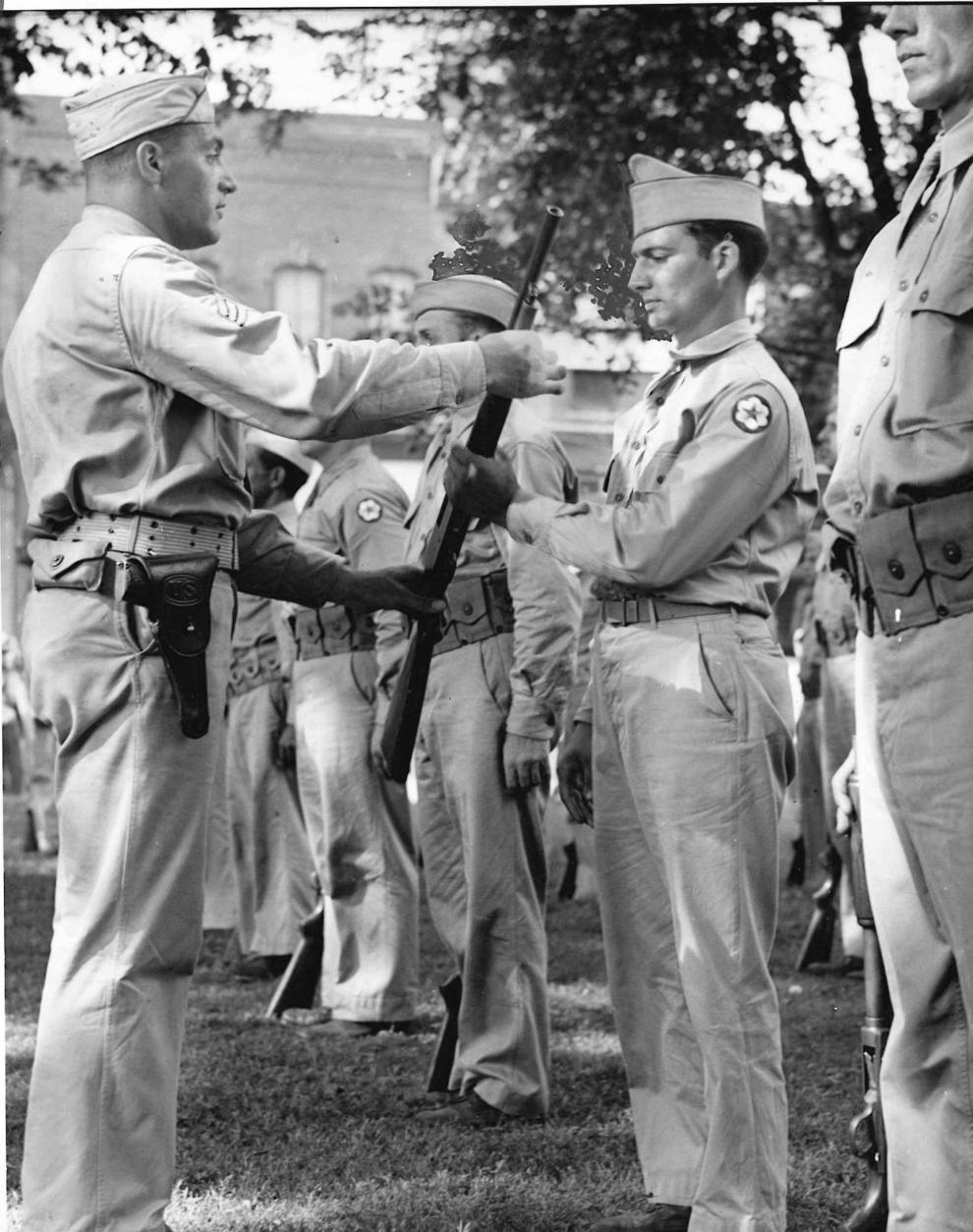 Contact Valerie Wells at (217) 421-7982. Follow her on Twitter: @modgirlreporter