DECATUR — Decatur's Baby TALK and Richland Community College are among recipients of Secretary of State Jesse White's adult literacy grants.
White awarded $5.6 million in grants statewide to programs to help adults improve reading, writing and math skills. 
Baby TALK received $50,000 for its family literacy program. RCC received $70,000 for the Project Read Plus Literacy program.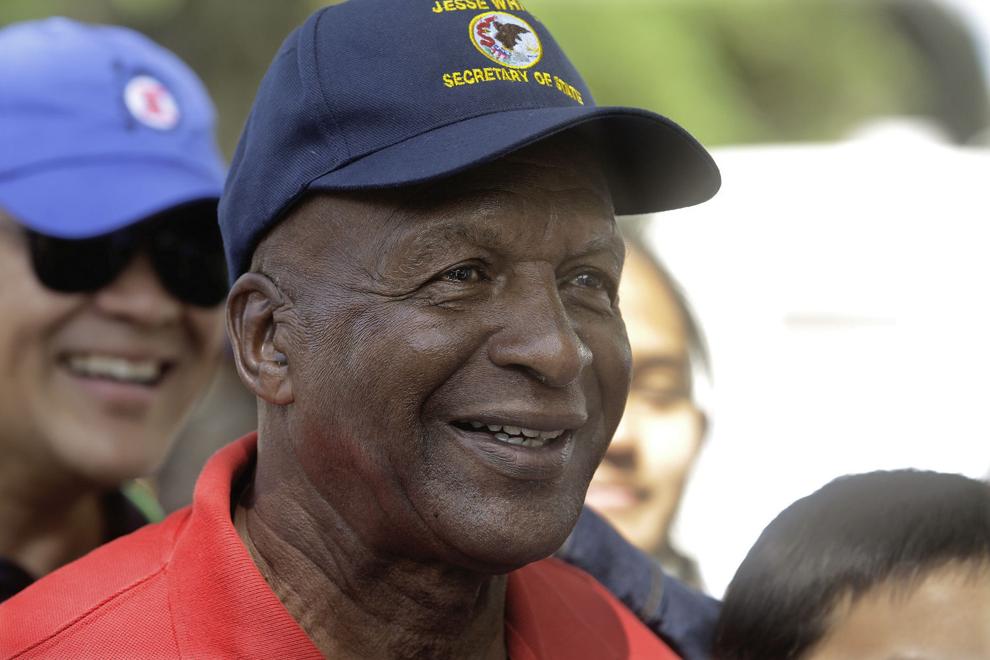 "An estimated two million Illinois residents need adult literacy and/or English-language instruction," White said. "I am pleased to provide funding for 108 local literacy projects that will allow adult students to help them achieve their utmost potential in the upcoming year."
Adult literacy projects help Illinois adults who read below the ninth-grade level or speak English at a beginning level to improve their reading, writing, math or use of English as a new language.
---
Explore the 17 Carnegie libraries of Central Illinois
100622-illinois-ArcolaPL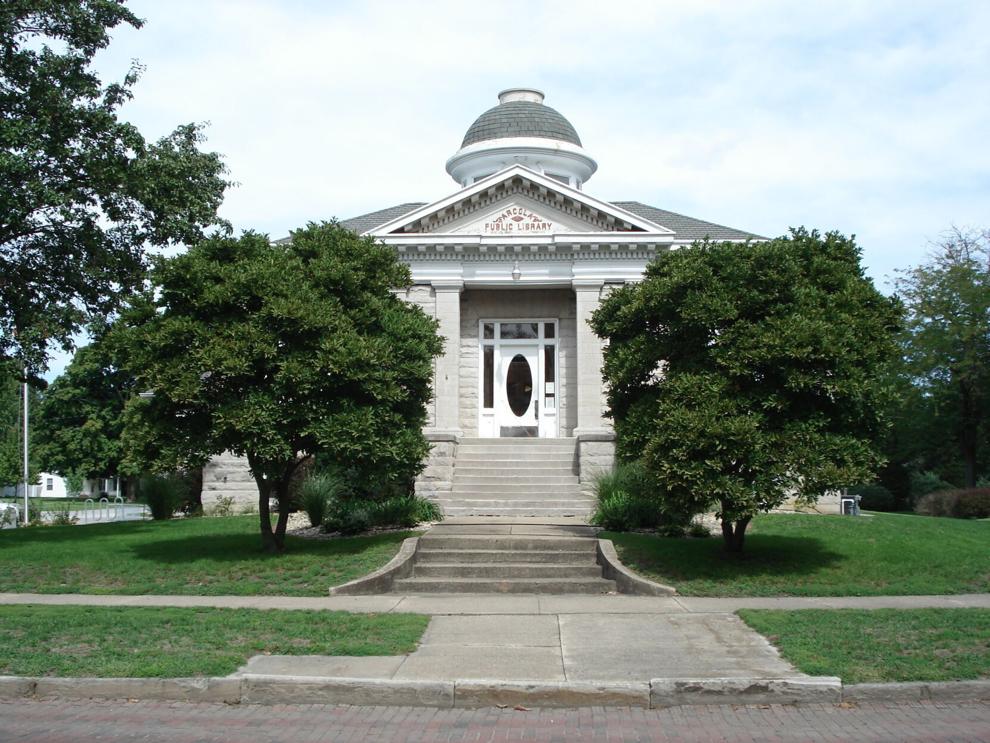 100622-illinois-CharlestonPL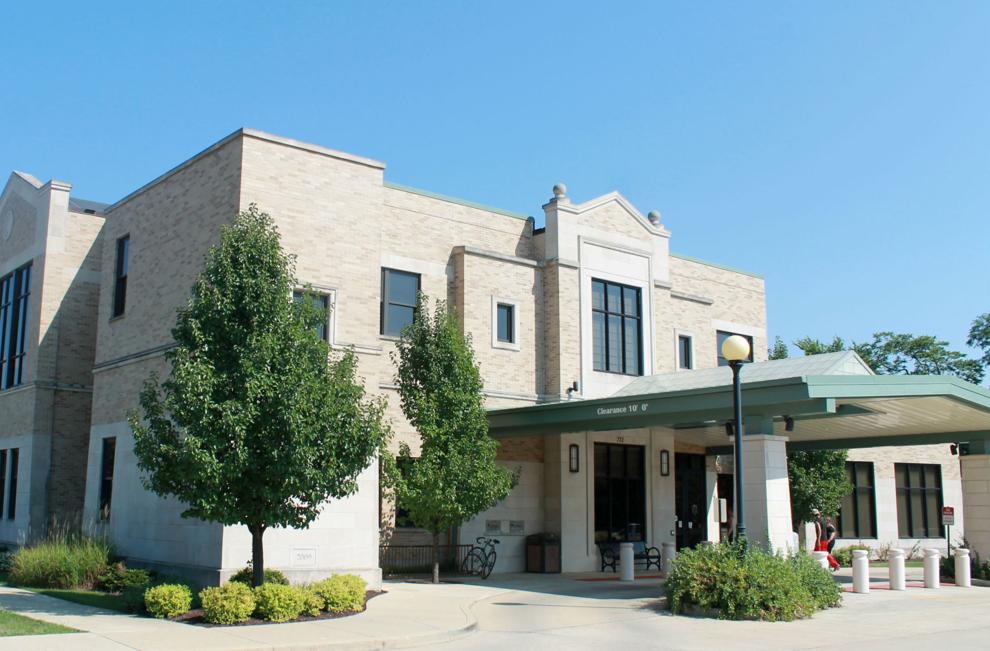 100622-illinois-DelavanPL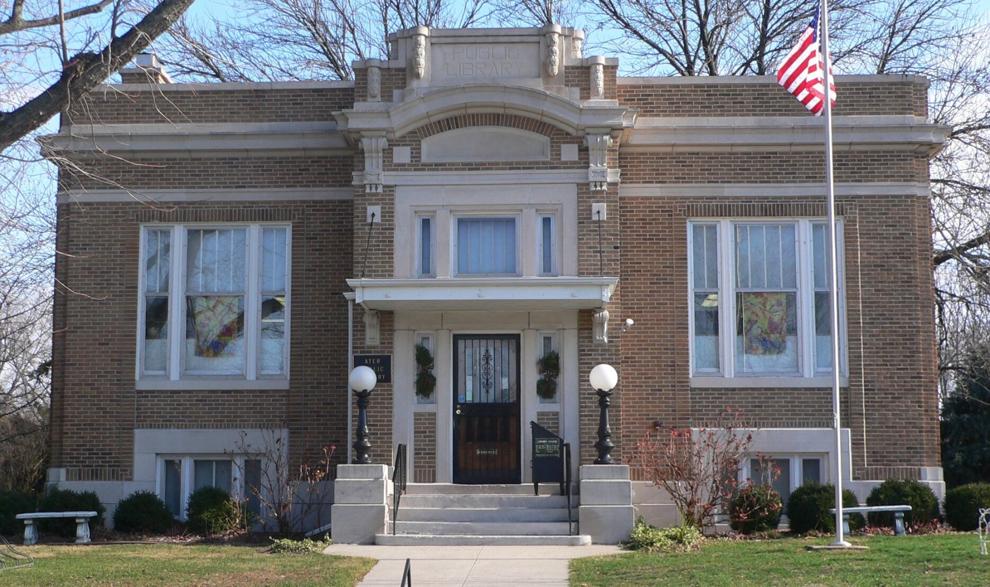 100622-illinois-ElPasoPL.jpg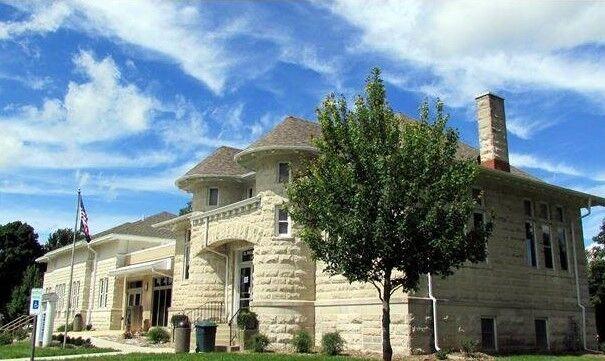 100622-illinois-HavanaPL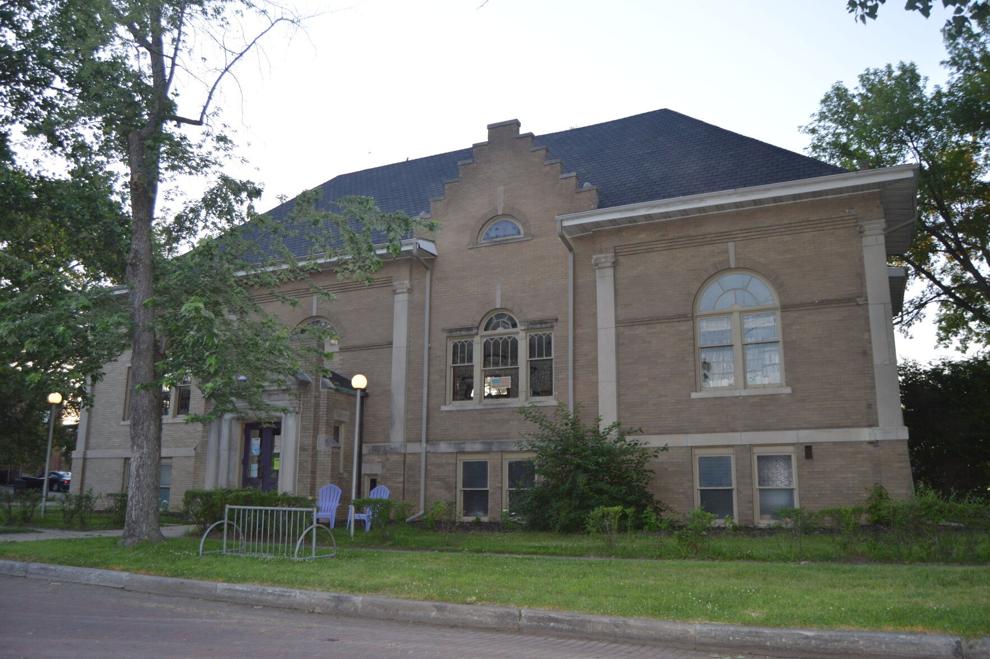 100622-illinois-LaSallePL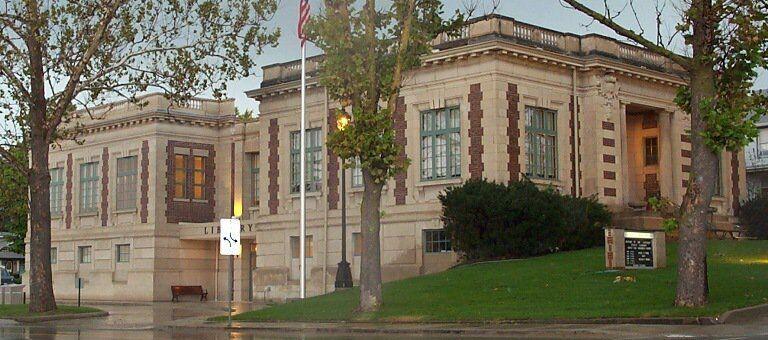 100622-illinois-LincolnPL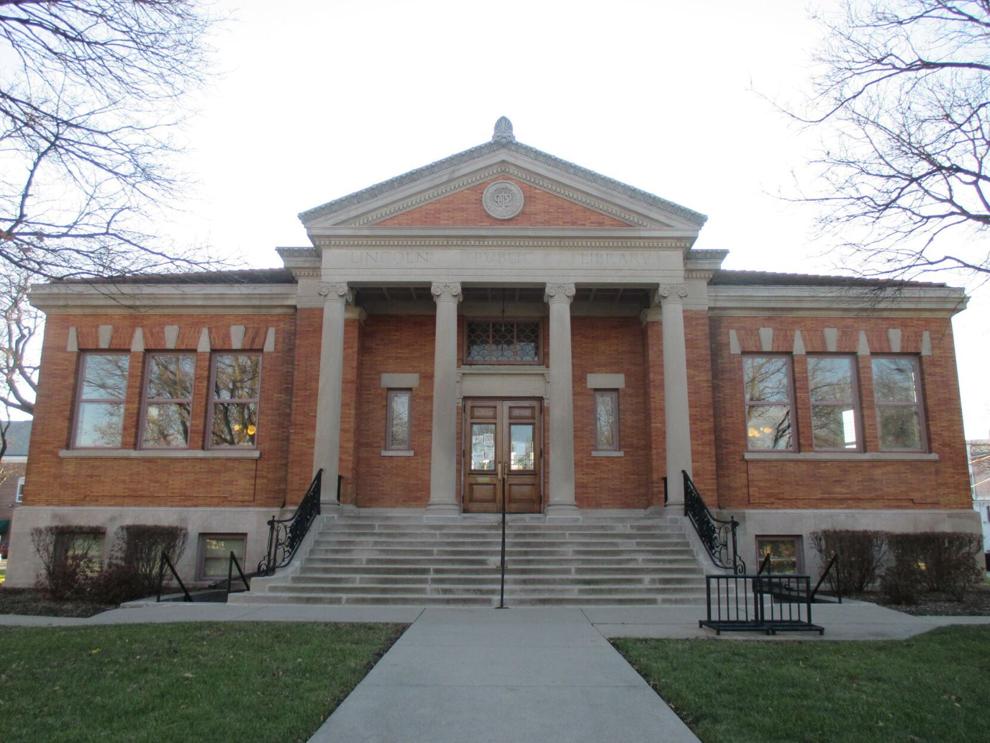 100622-illinois-MattoonPL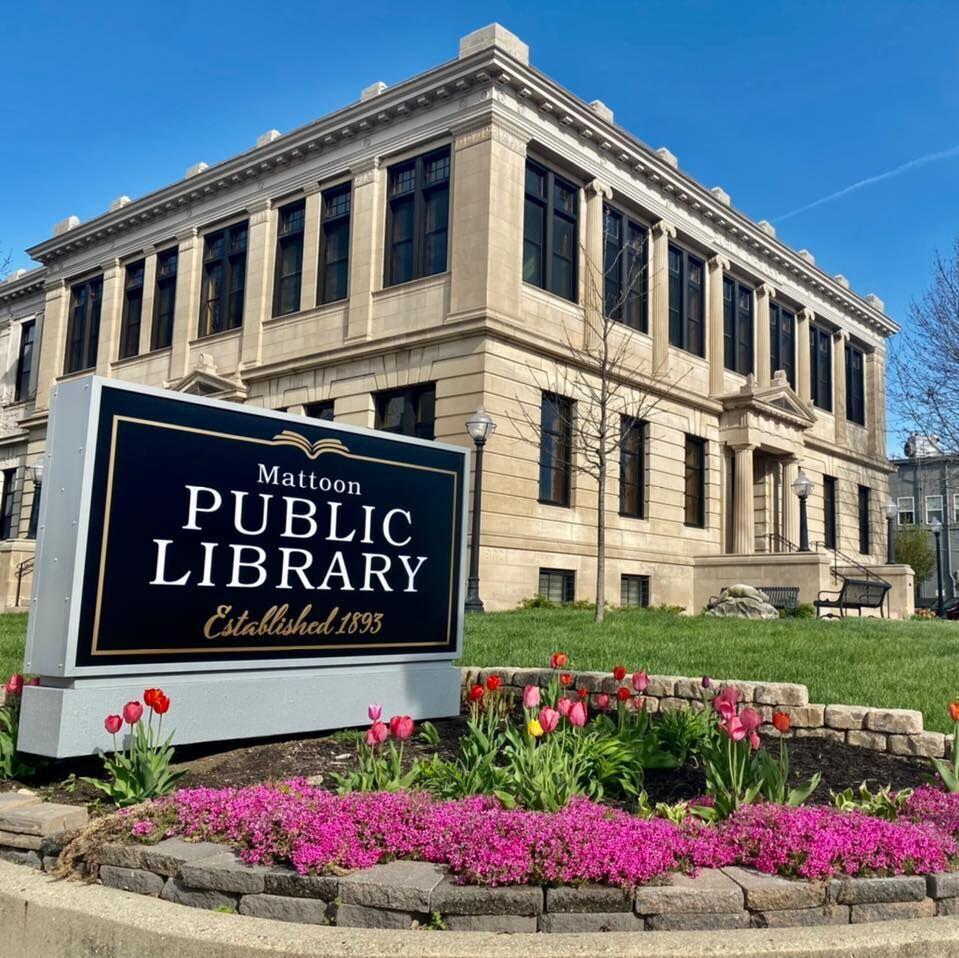 100622-illinois-PanaPL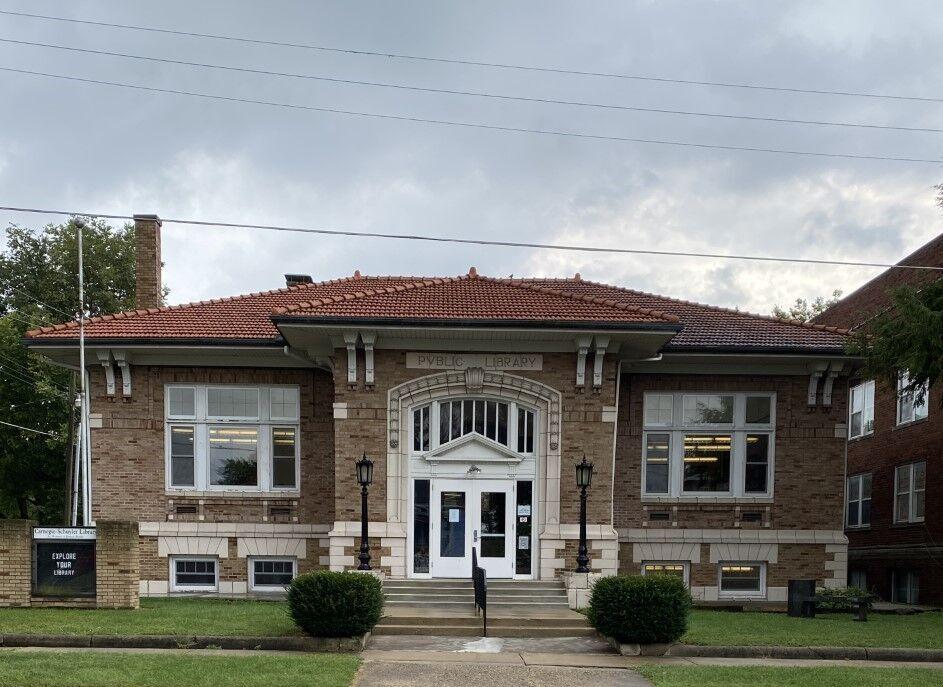 100622-illinois-ParisPL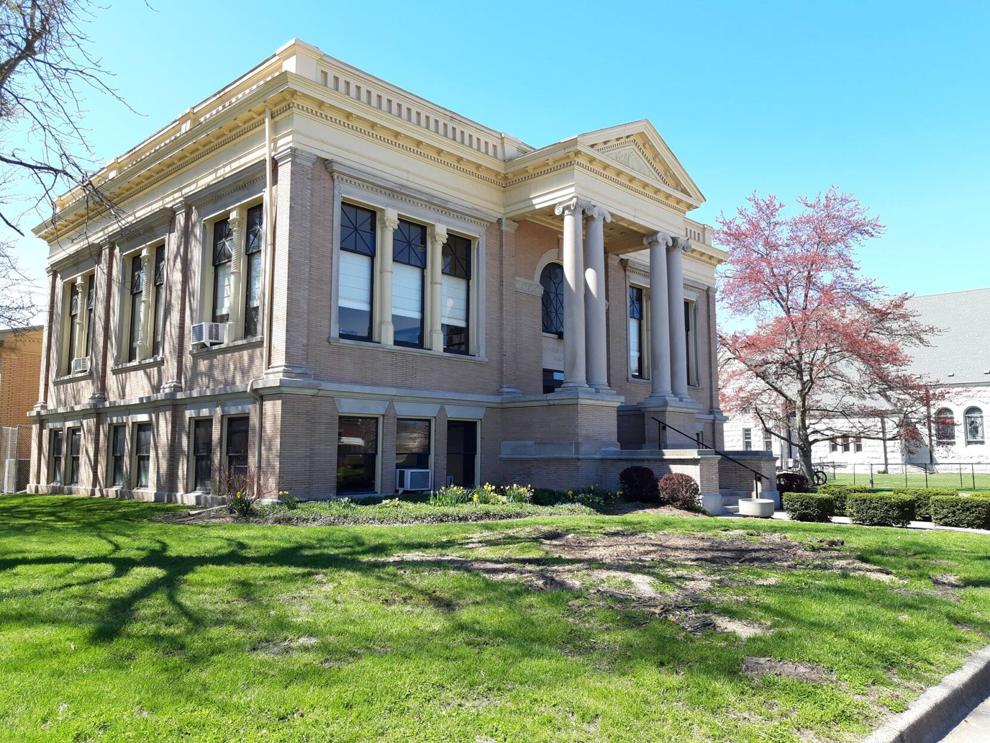 100622-illinois-PaxtonPL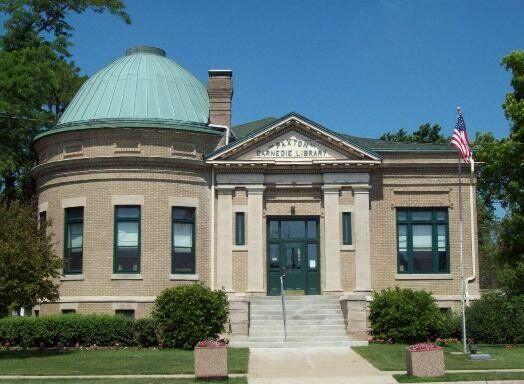 100622-illinois-PeoriaPL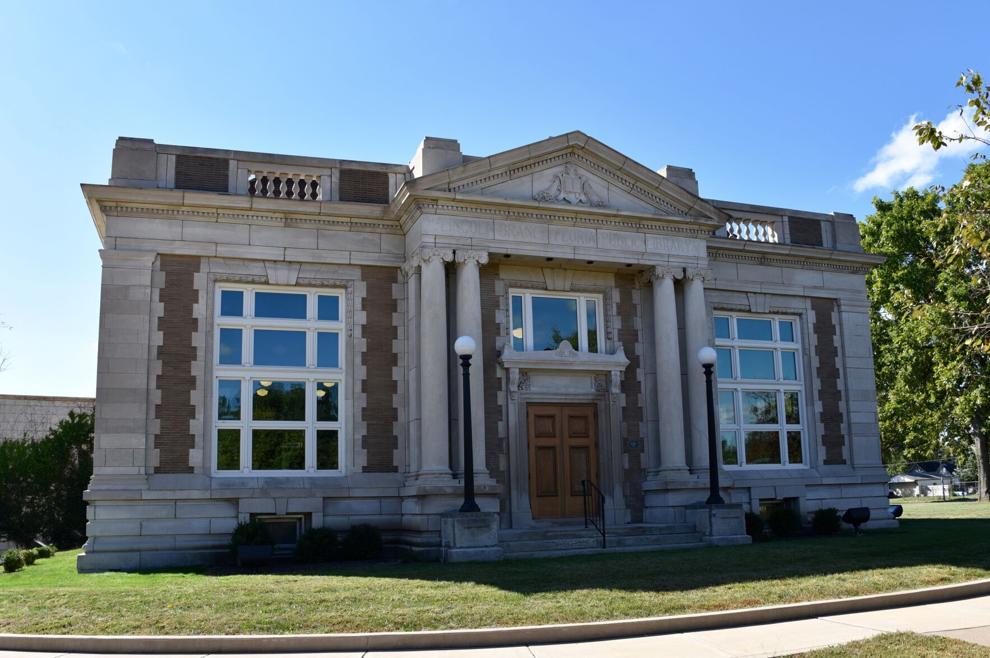 100622-illinois-ShelbyvillePL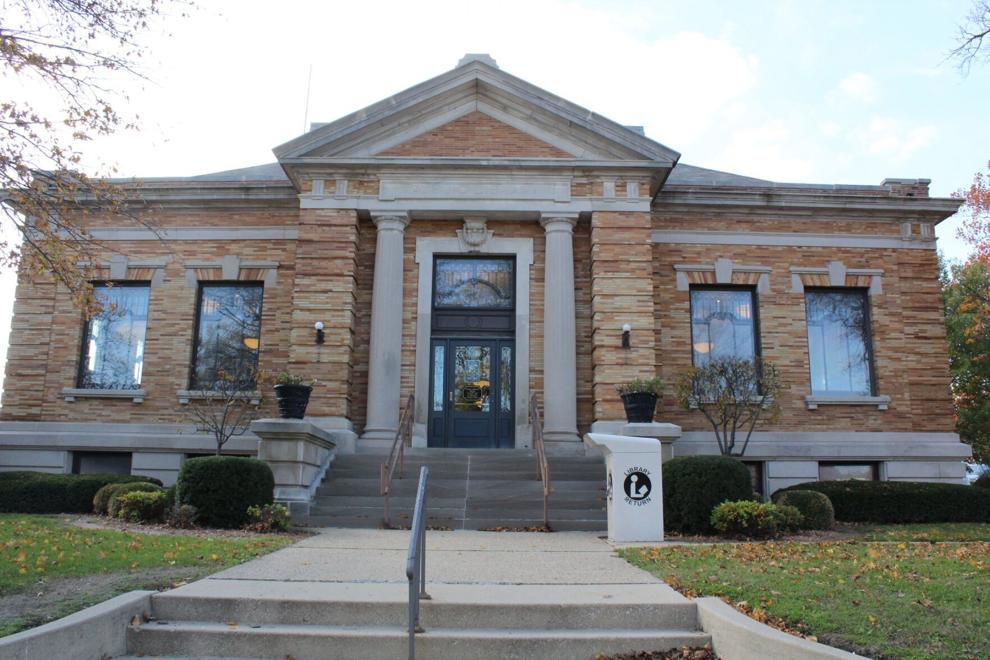 100622-illinois-StreatorPL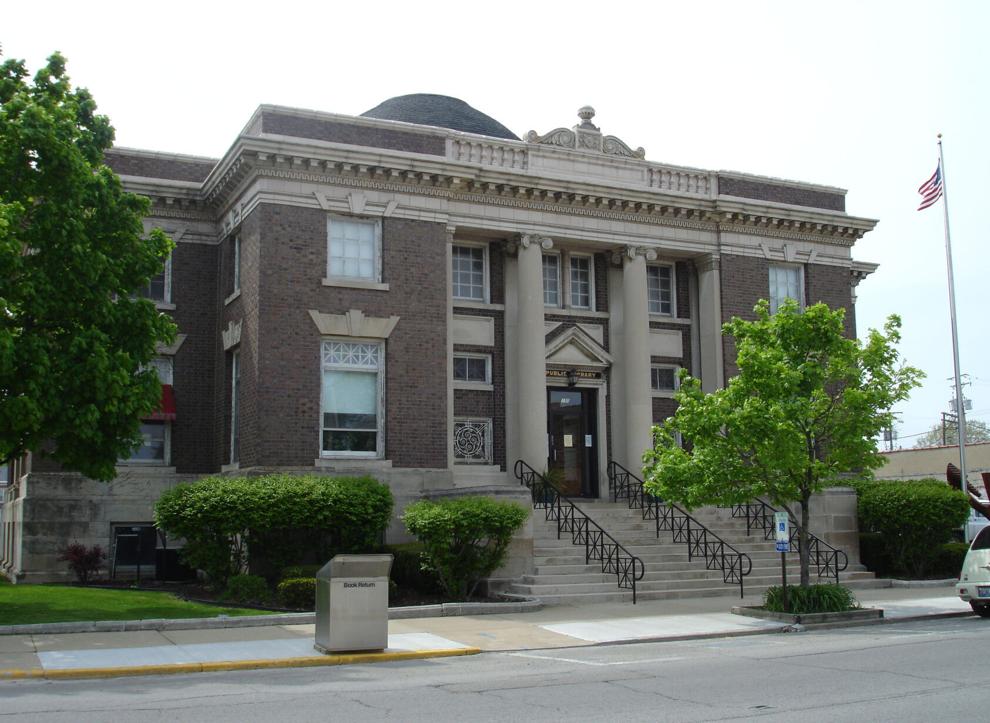 100622-illinois-TuscolaPL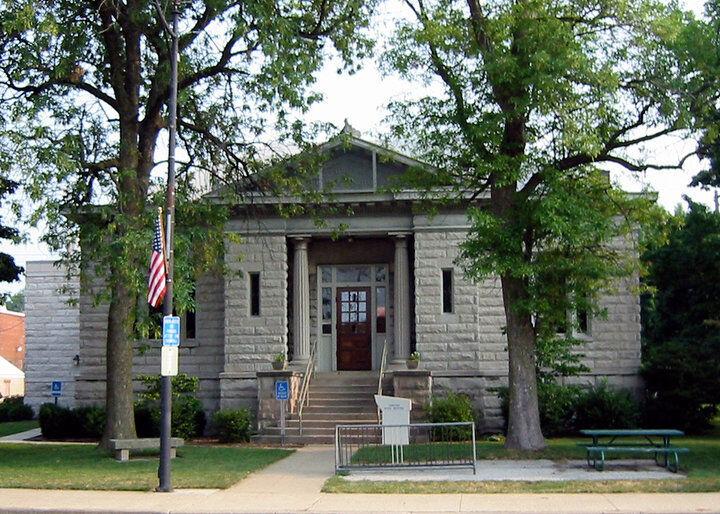 100622-illinois-RidgeFarmPL.png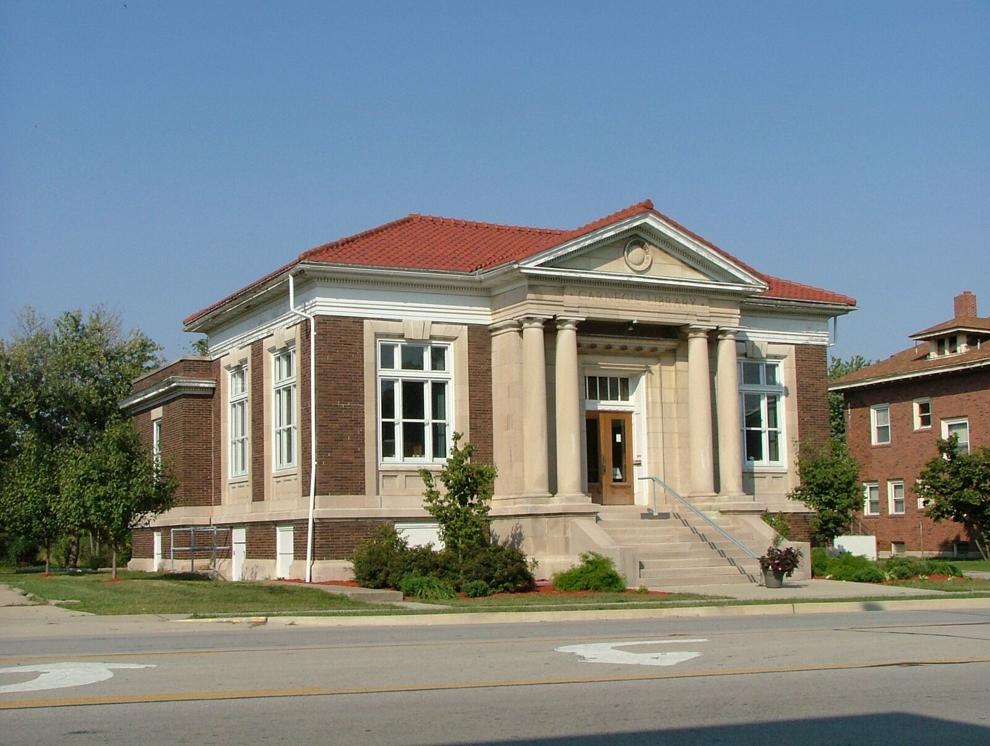 100622-illinois-OnargaPL