Decatur Public Schools celebrated the graduation of 480 students on Saturday from MacArthur and Eisenhower High Schools. 
The graduating class has been accepted to 66 colleges, universities, trade schools and branches of the armed forces, Superintendent Paul Fregeau previously said, with the opportunities spanning 14 different states.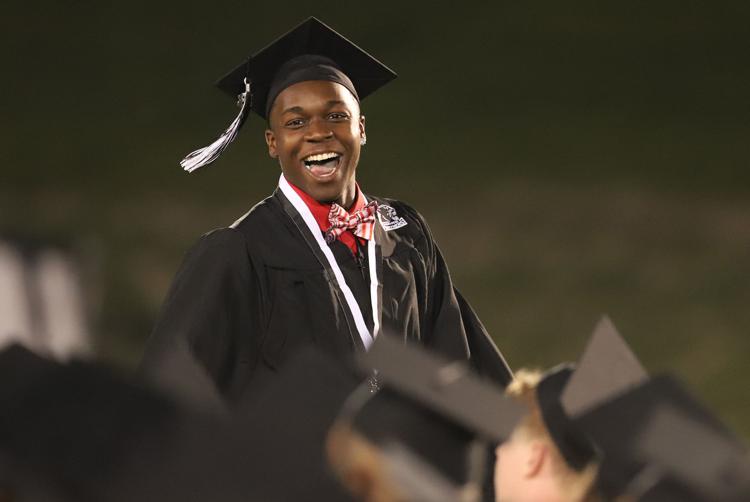 He said the students have also been offered a combined $2.8 million in scholarship money.
The graduations were held at 5 p.m. and 7:30 p.m. at the respective schools.