DECATUR — Datrice Weathers is drawn to the kids who need the extra attention, the one-on-one focus, the kids others might find difficult.
In her work with kids at Old Kings Orchard Community Center and volunteering in Decatur Public Schools, Weathers knows that she understands what they're up against in a way someone else might not, and that's why she attended an event at MacArthur High School to learn more about being a guest teacher.
She's finishing her degree in sociology this spring.
"I have a heart to educate young people and not just any young people," Weathers said. "I like the 'troublesome' young people. That was my life. That was my parents. Those were the children that my children brought home."
When she finishes college and has that bachelor's degree so she can sub, she said, she's going to specifically request Stephen Decatur Middle School. She has volunteered there, and that's the age group that she feels most drawn to.
The Decatur district, like districts throughout Illinois and the rest of the country, is short of teachers. Fewer college students are choosing to become teachers, and teachers are leaving, due to retirement or other reasons, faster than they can be replaced. The answer in the short term, said Camesha Halliburton, human resources assistant for Decatur Public Schools, is "guest teachers," the term the district uses for substitutes.
An event at MacArthur High School last week brought together Bushue Background Security, Decatur Memorial Hospital, and school personnel to offer a sort of one-stop shop for people interested in being substitutes. They could get their required physical, get fingerprinted for background checks, and talk to Halliburton and to Deanne Hillman, director of human resources, to fulfill several of the requirements all in one place. Prospective subs also must provide a college transcript and apply for a substitute license through their Regional Office of Education or online through the Illinois State Board of Education.
It can be a fairly quick process, also, Halliburton said. If the applicant has all the paperwork completed, it can take as little as a week to get a substitute license and be ready to go to work.
"We're hoping to get as many (guest teachers) as we can," Halliburton said. "You can work as much as you want, every day if you want."
The pay ranges from $150 a day, to $185 if you're in the same position for 30 days or longer, to $225 a day to fill a long-term vacancy, she said.
"The reason we're having this guest teacher event is because we are desperately in need of substitutes, and with this event we're trying to streamline the process," Hillman said.
No excuses: 47 vintage photos of Decatur playing football
47 vintage photos of Decatur playing football
1931 D.H.S. football team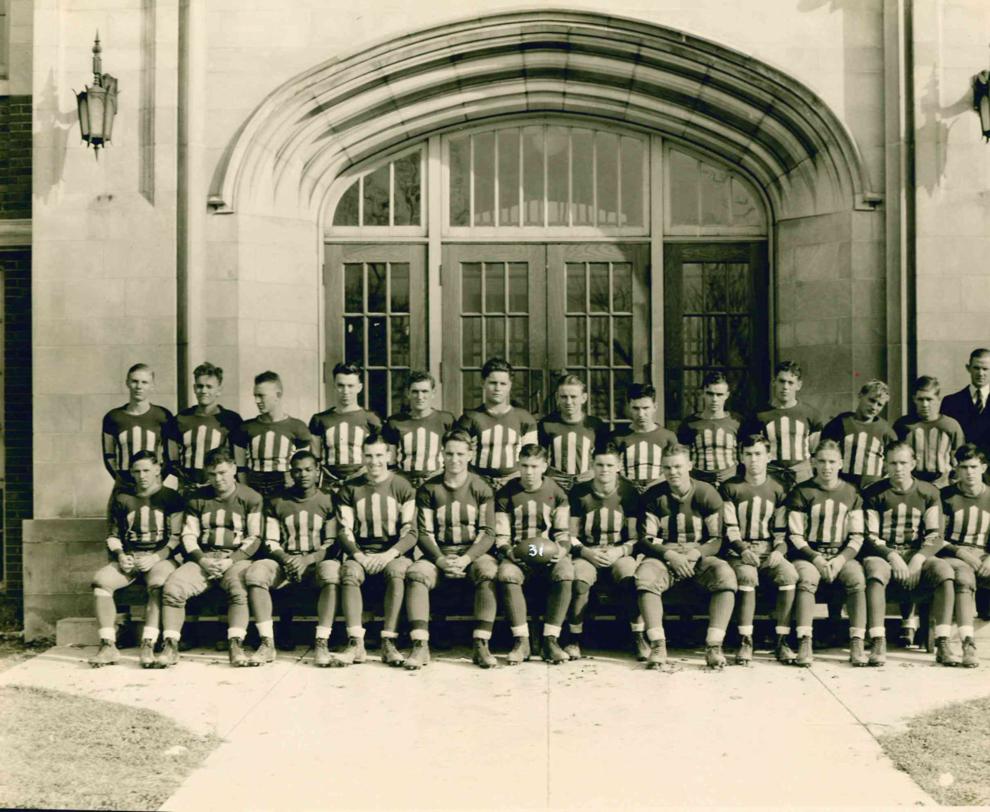 1965 All-City Prep Team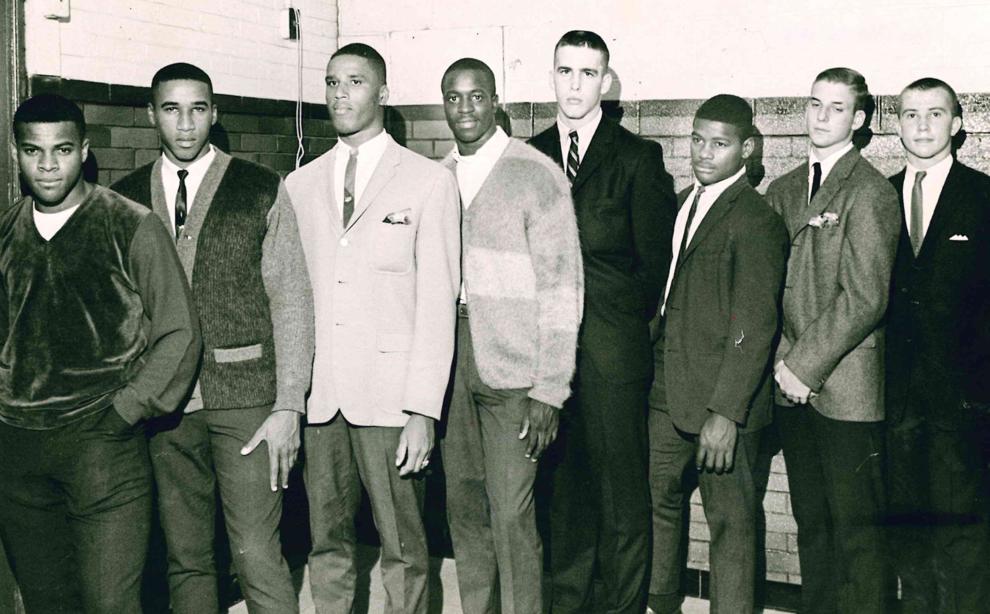 A big day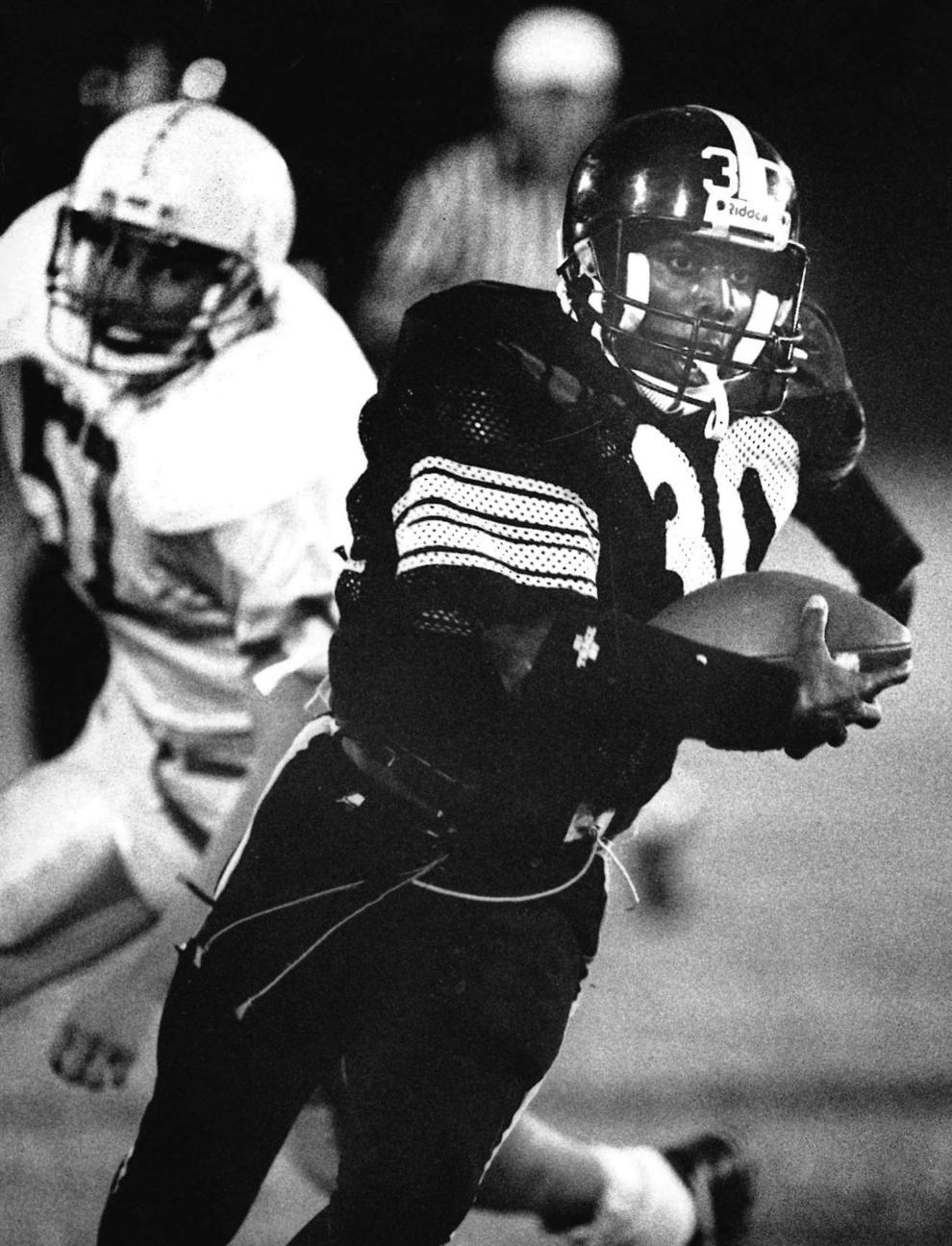 All-city prep team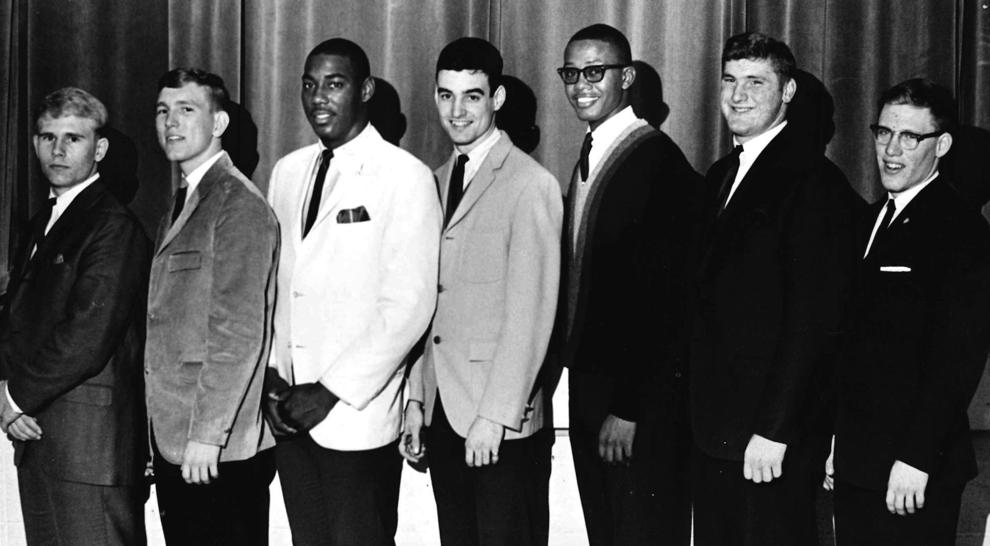 Another huddle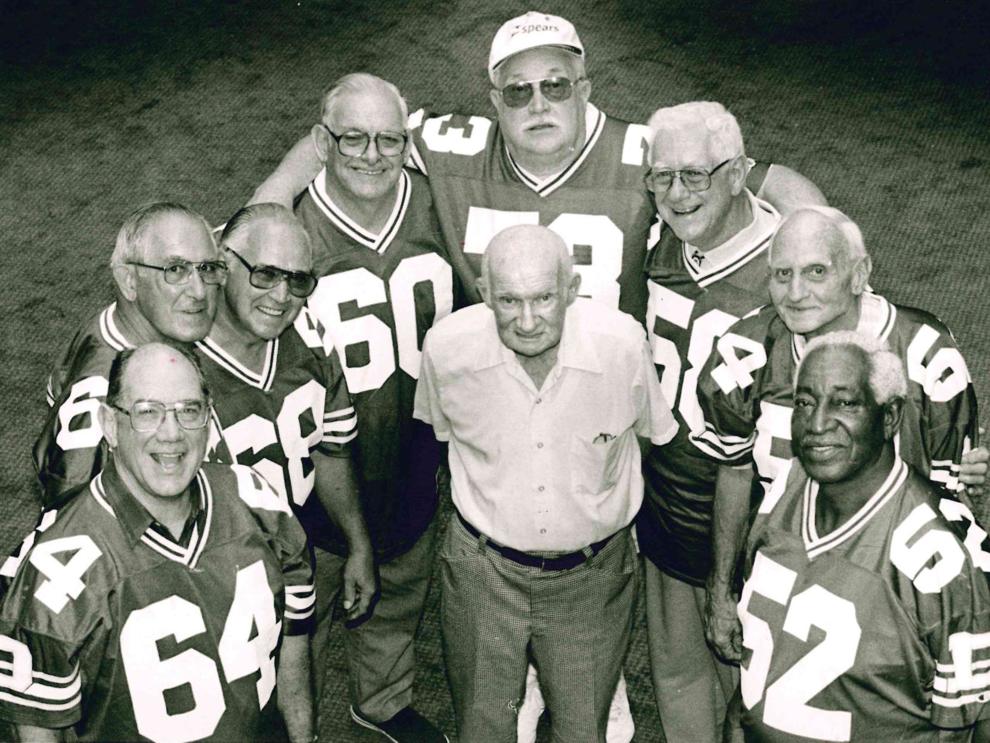 Champs again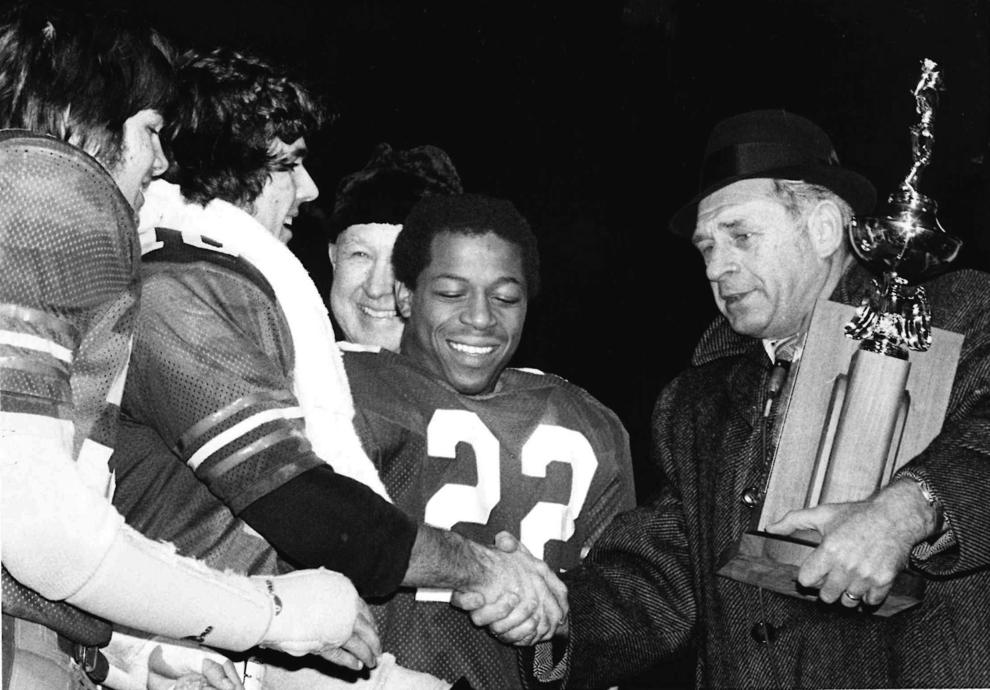 Decatur team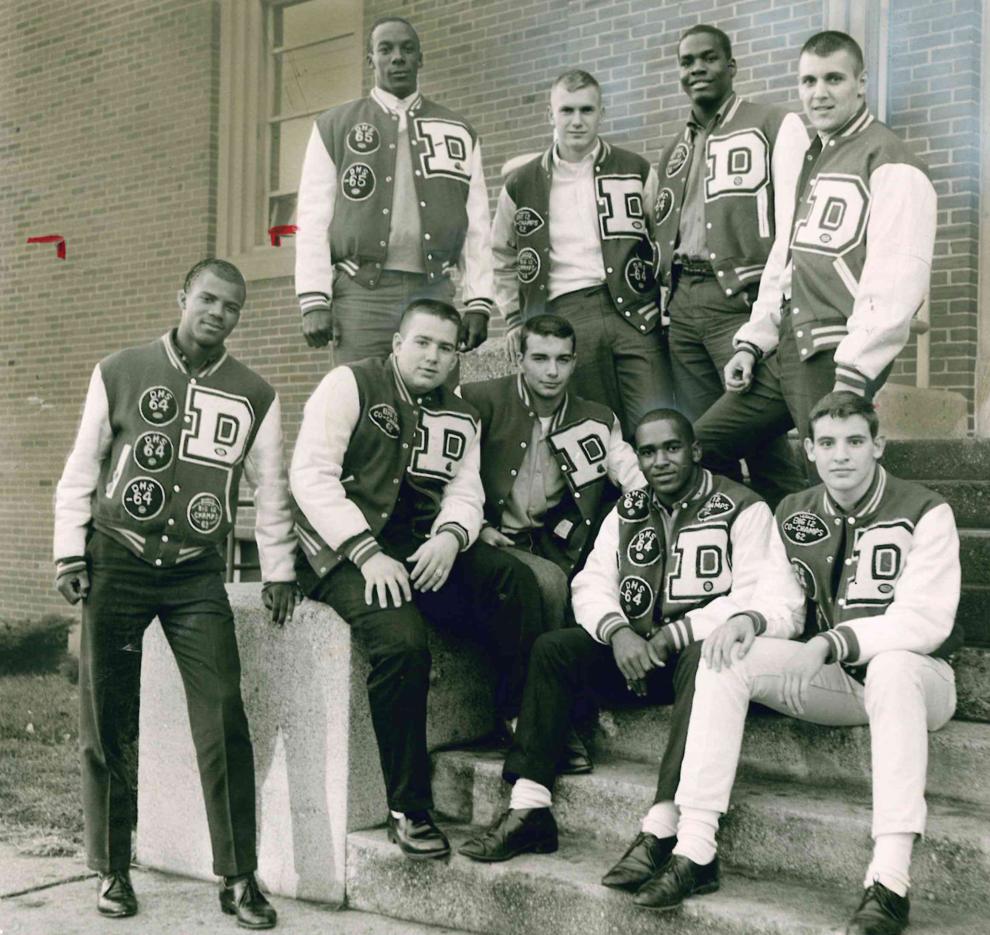 Eisenhower defenders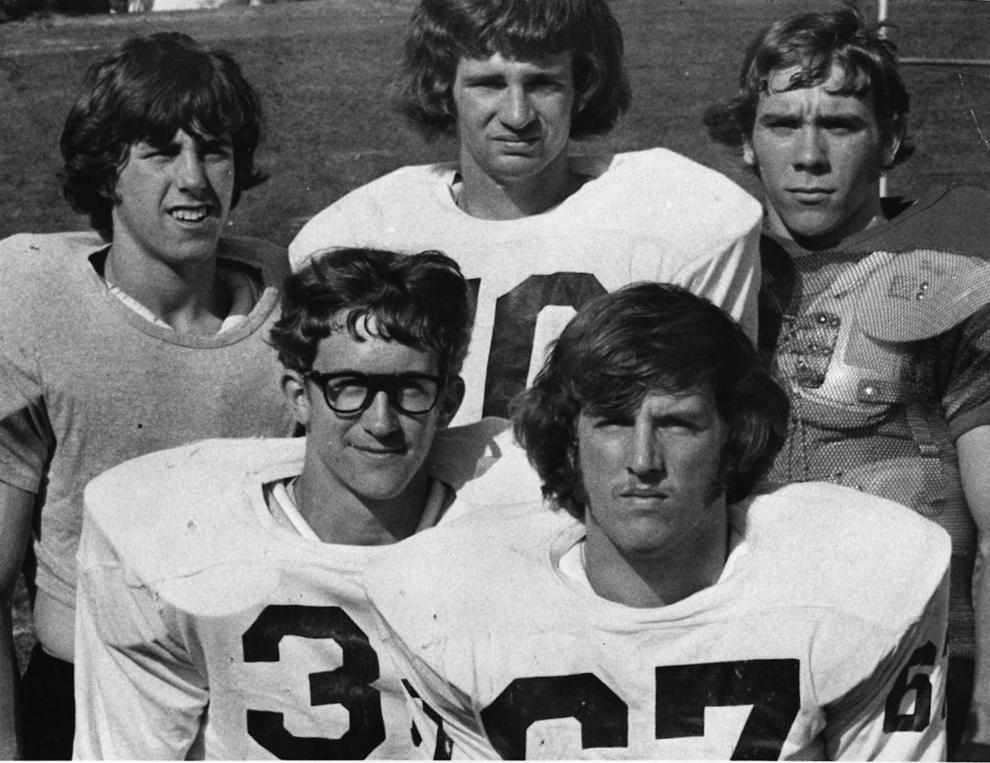 Eisenhower gridders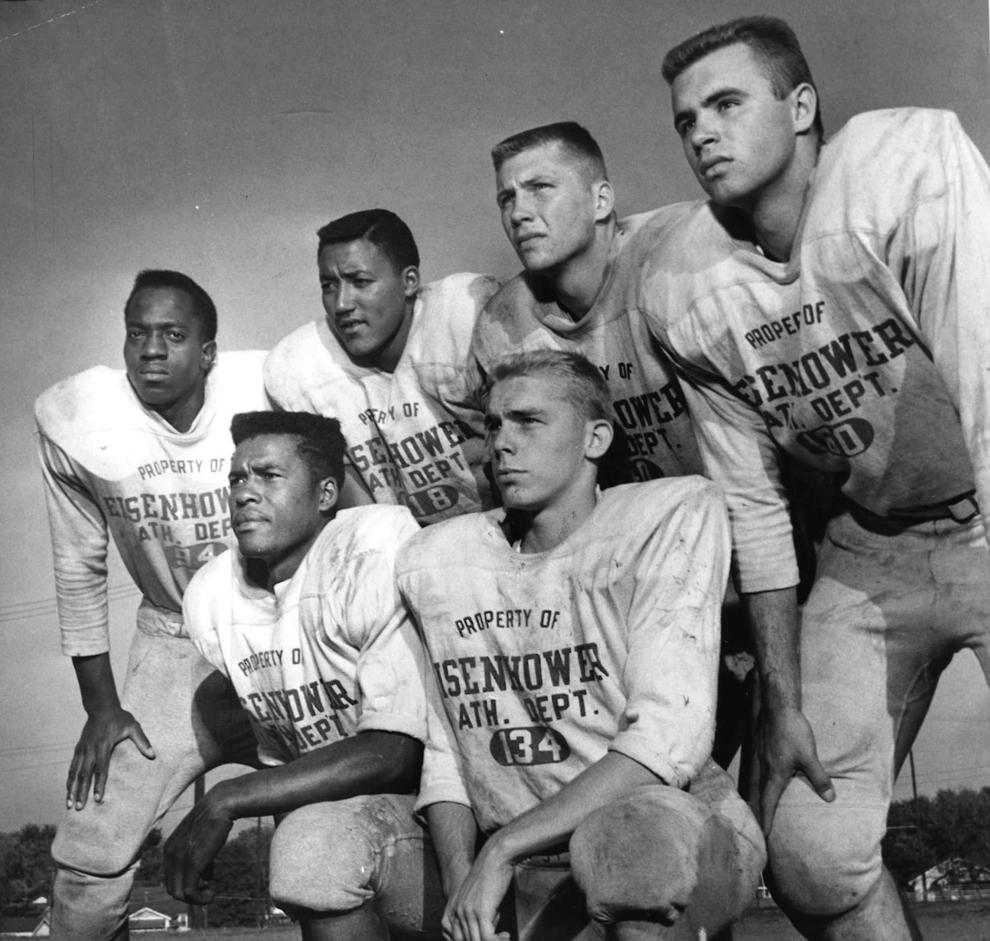 Elliott Kennedy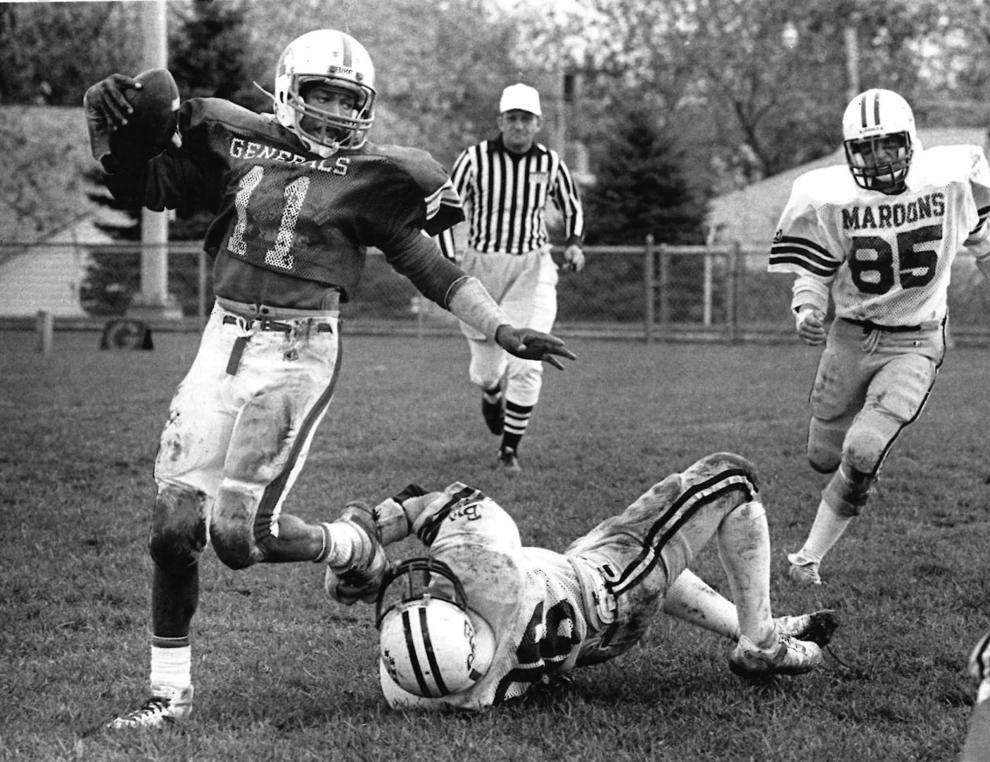 First line of defense
First team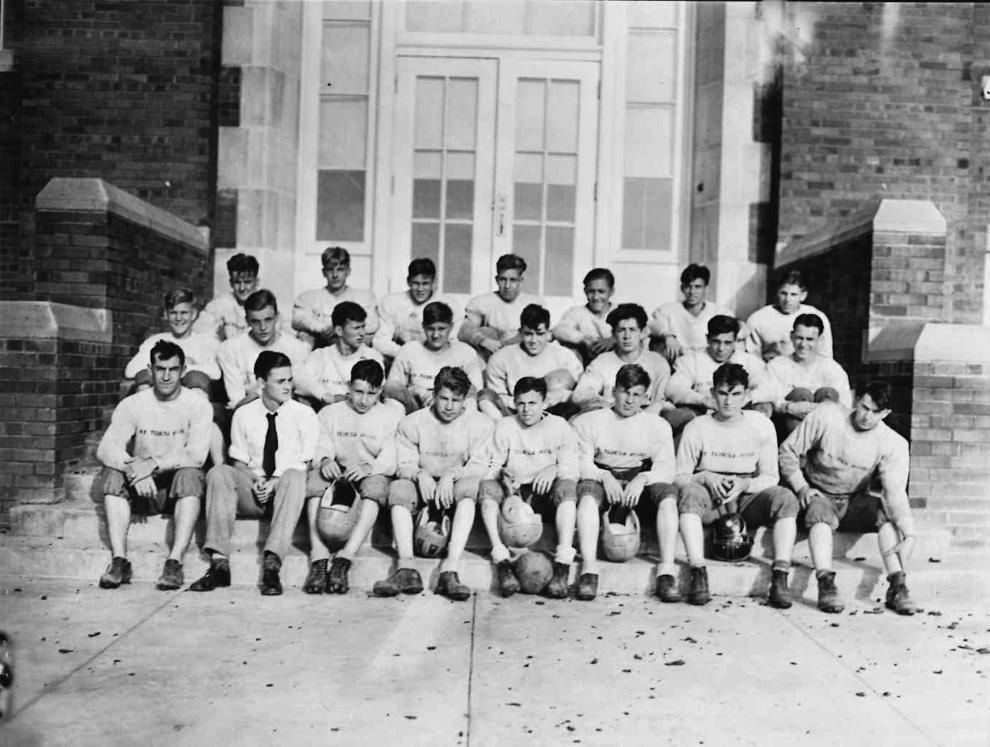 Five of the backs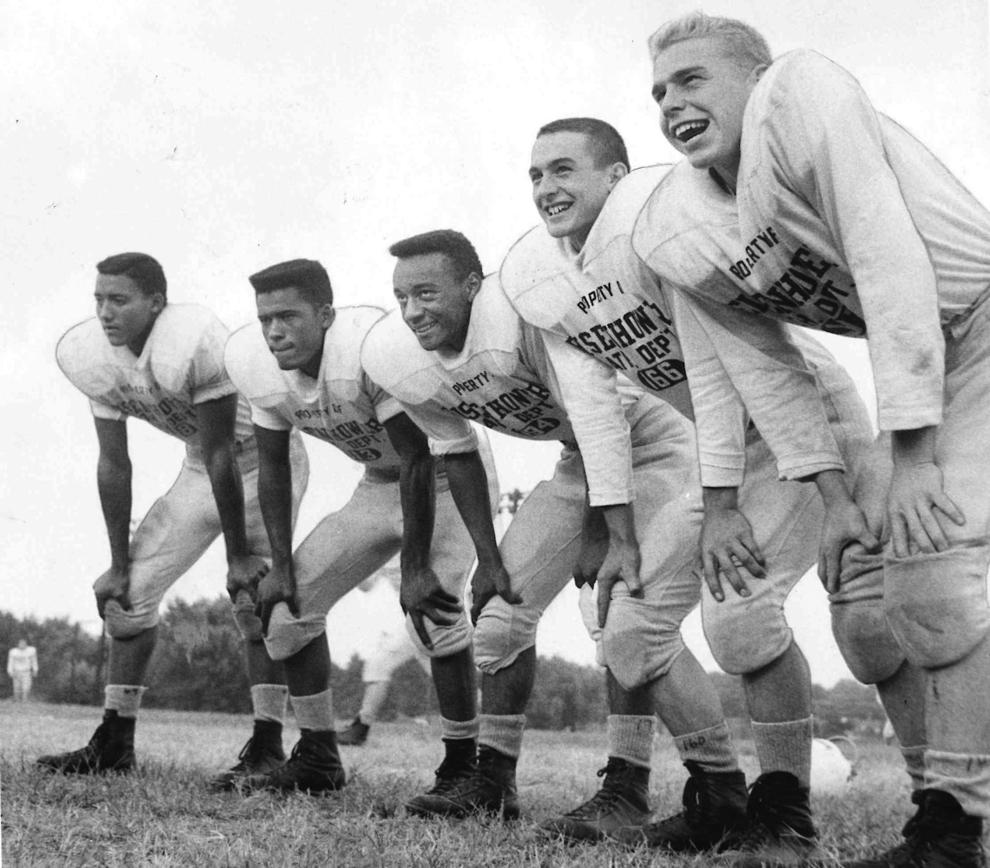 Football team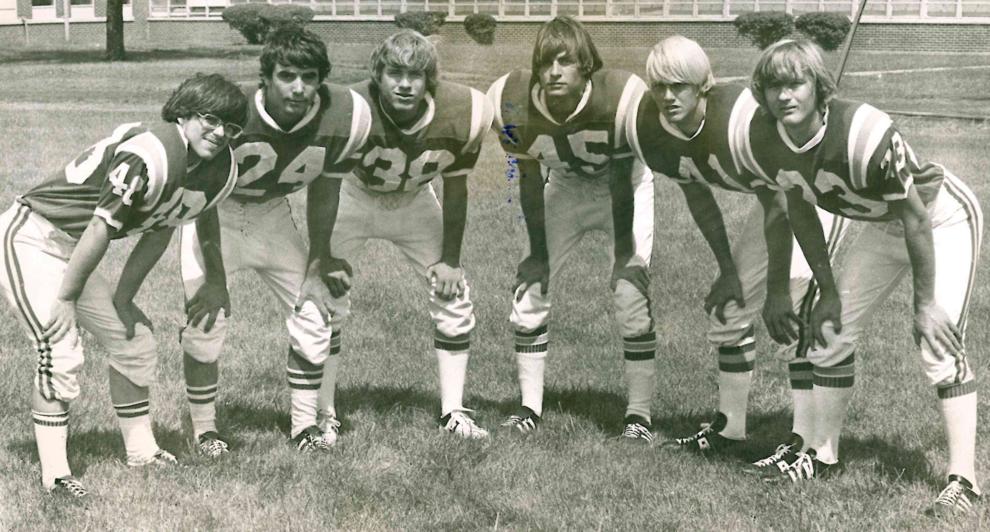 Gene Stimler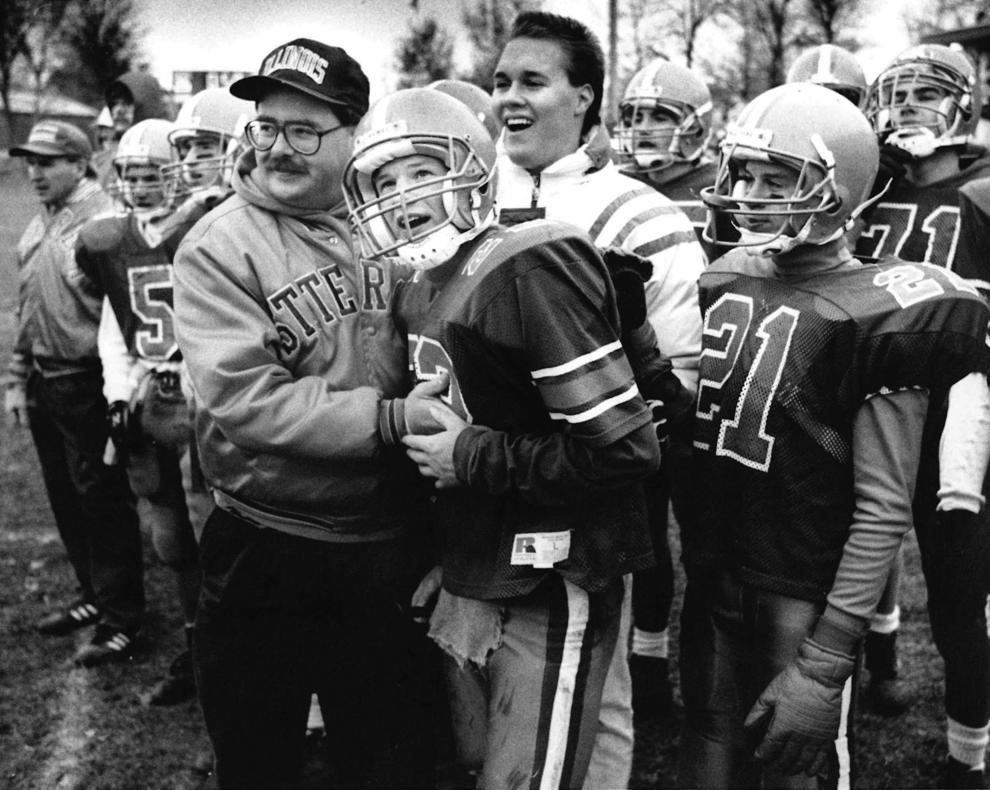 Gilbert and Tomlinson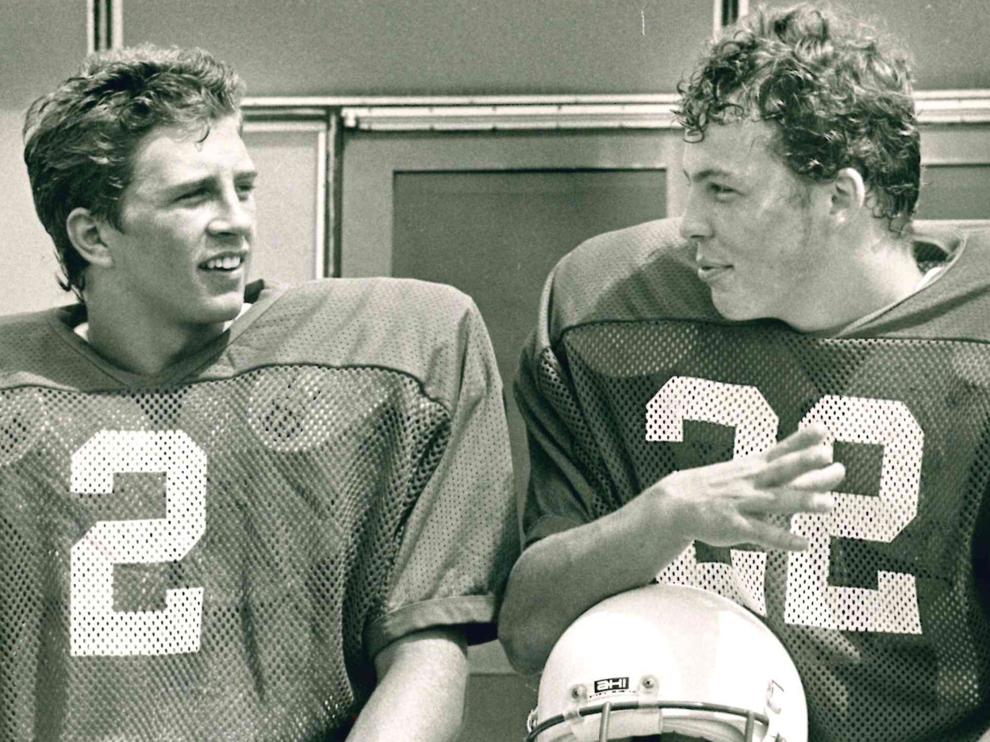 Hopeful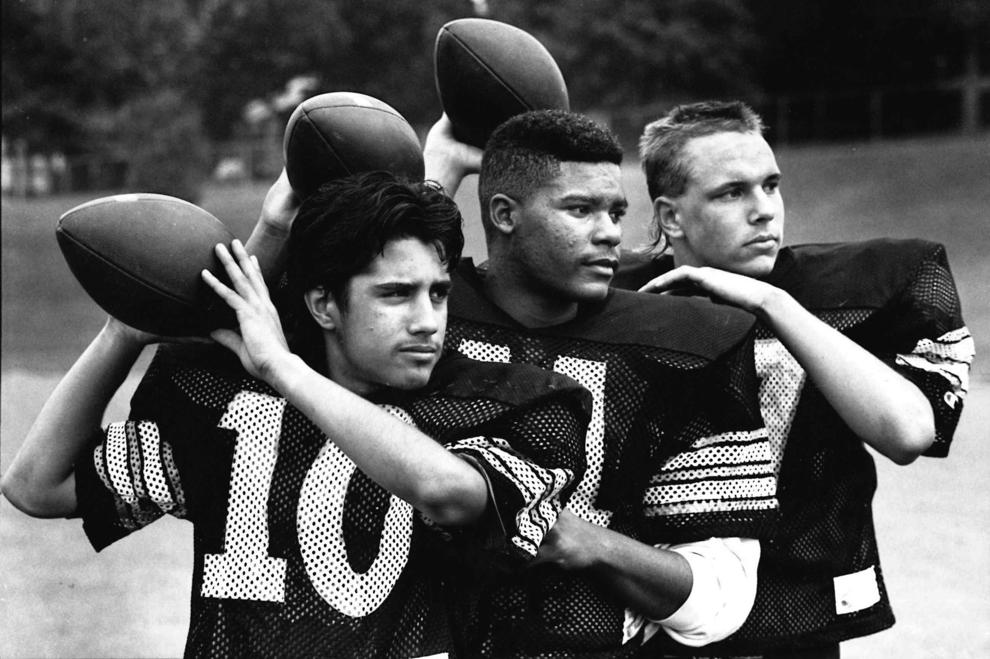 Instruction time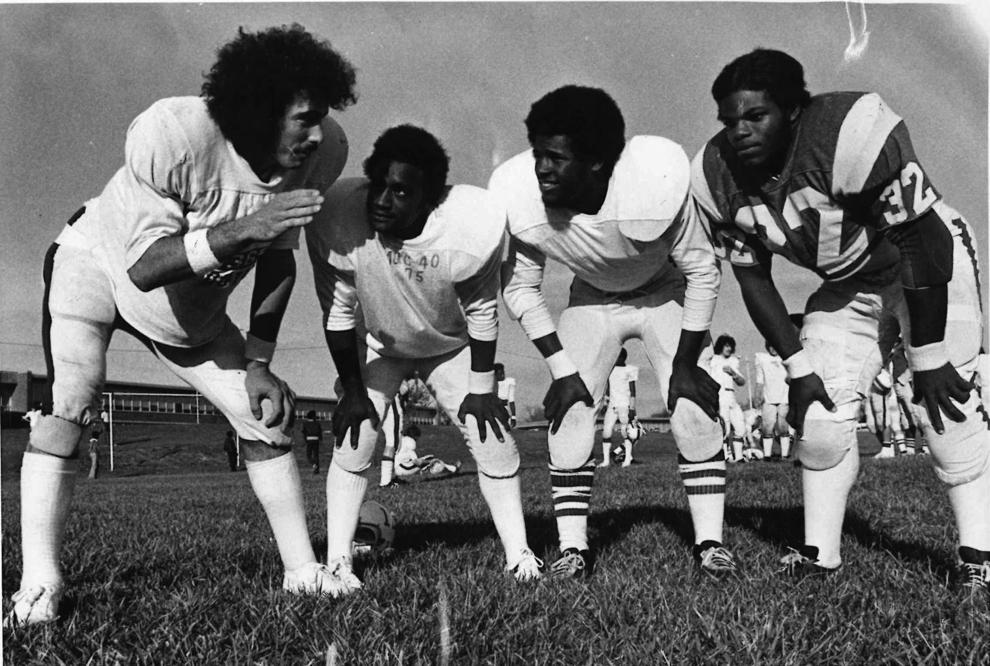 Lakeview lettermen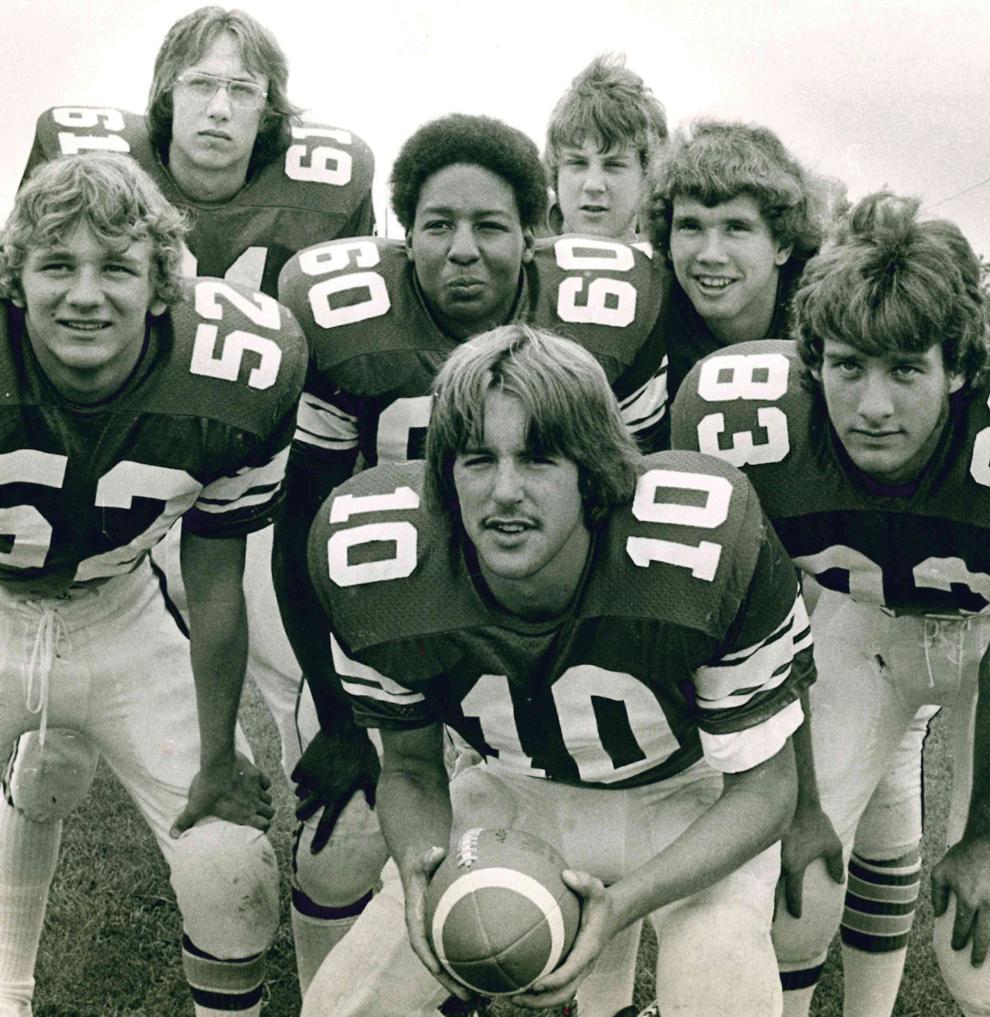 Lakeview lettermen

Lakeview quarterback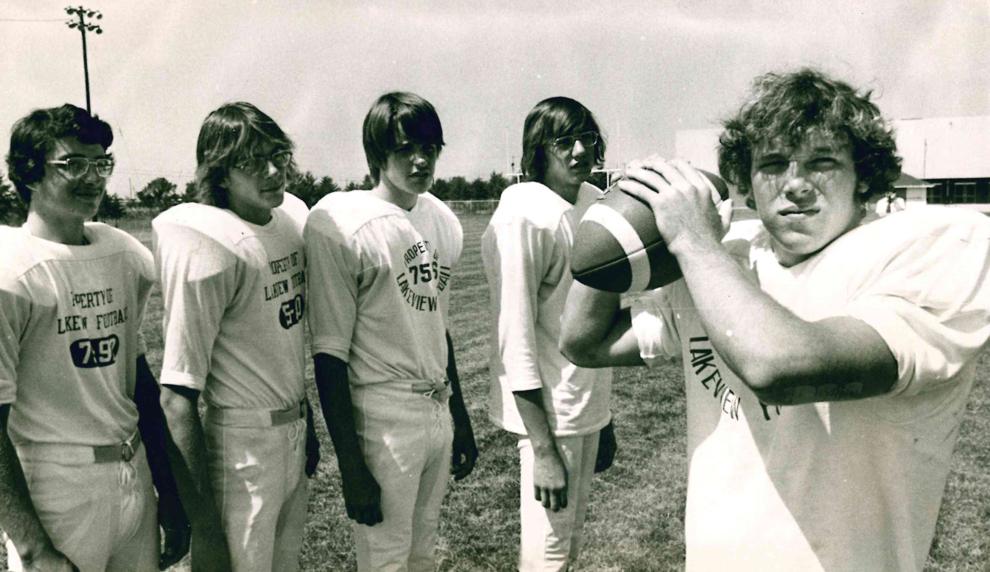 Lakeview running backs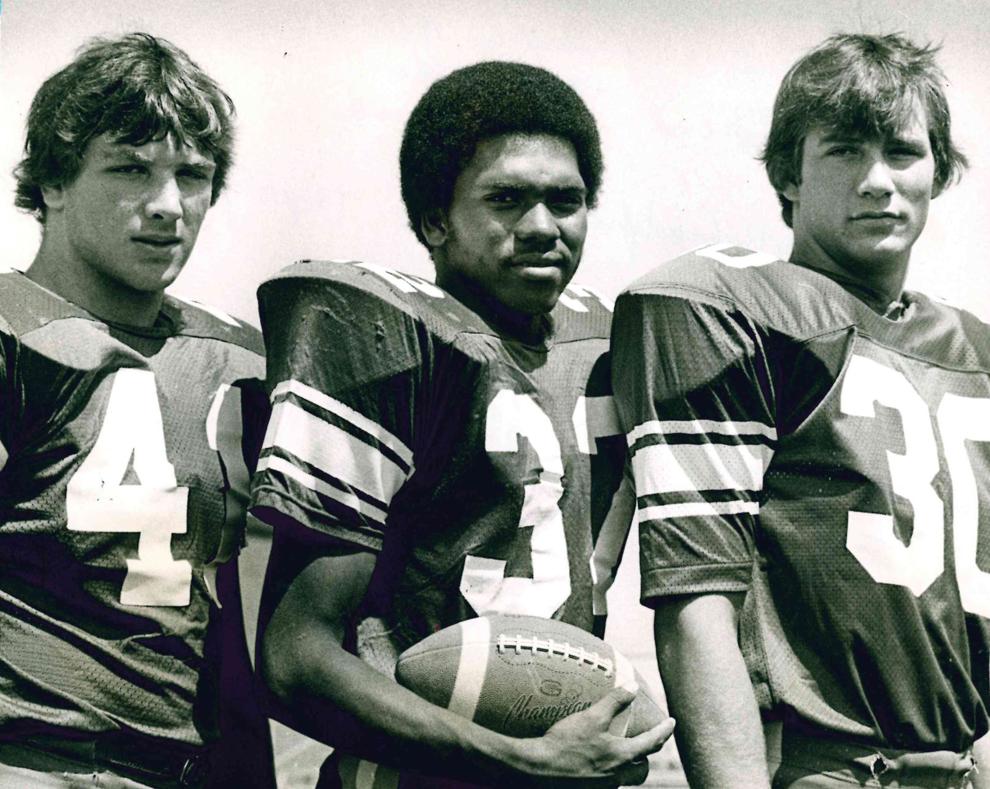 Lakeview's defense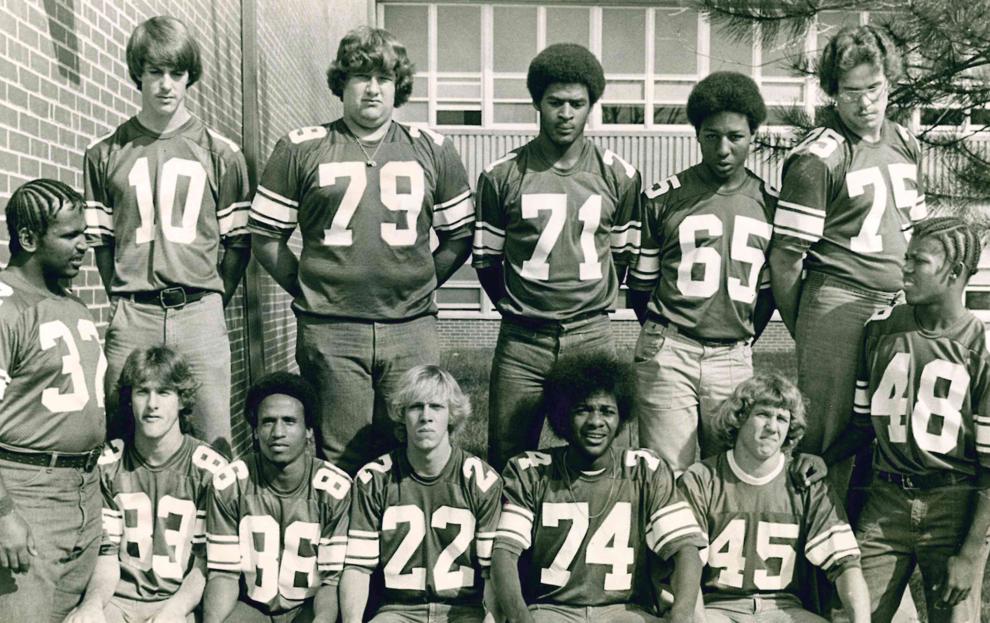 Lettermen
Looking for a winning season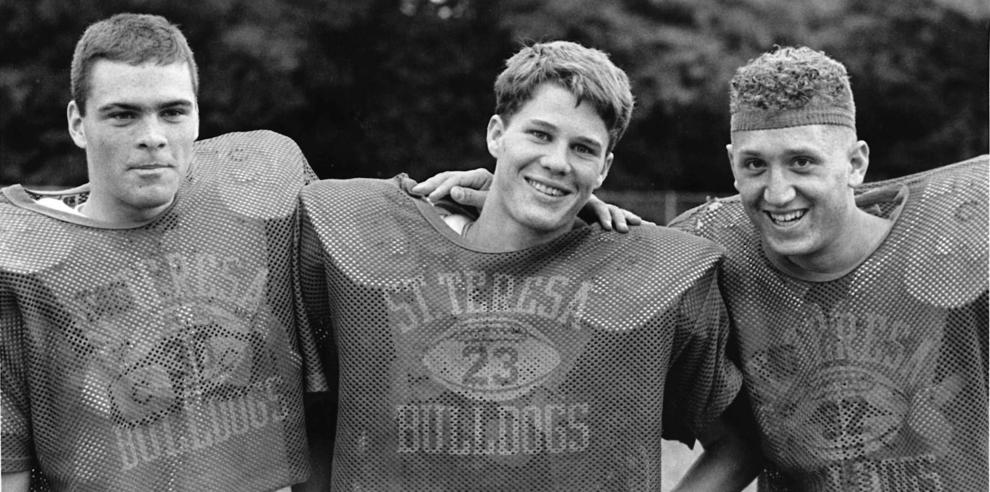 MacArthur players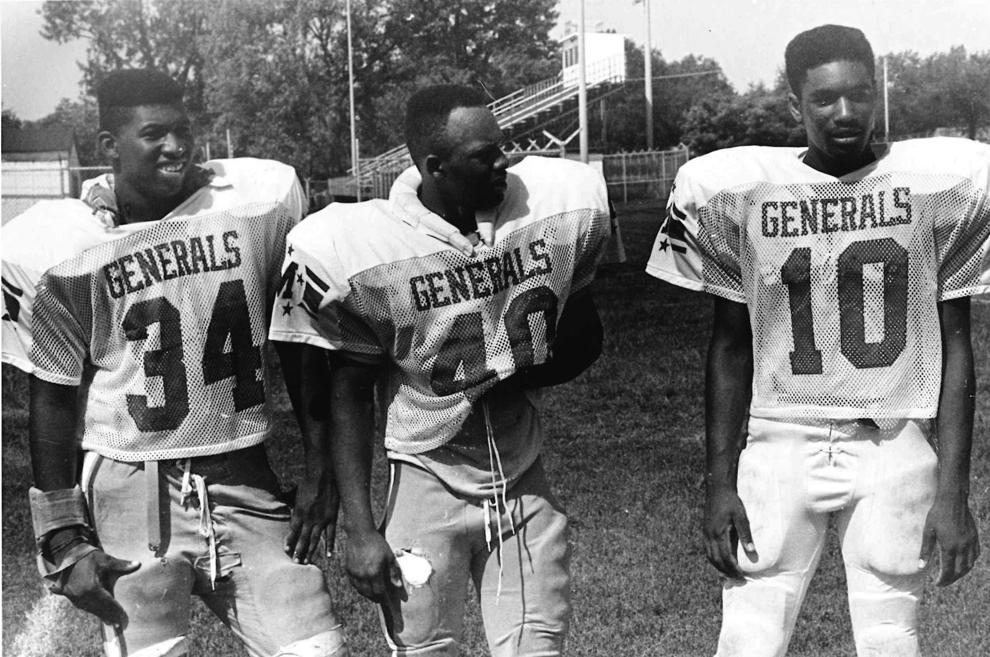 Making a point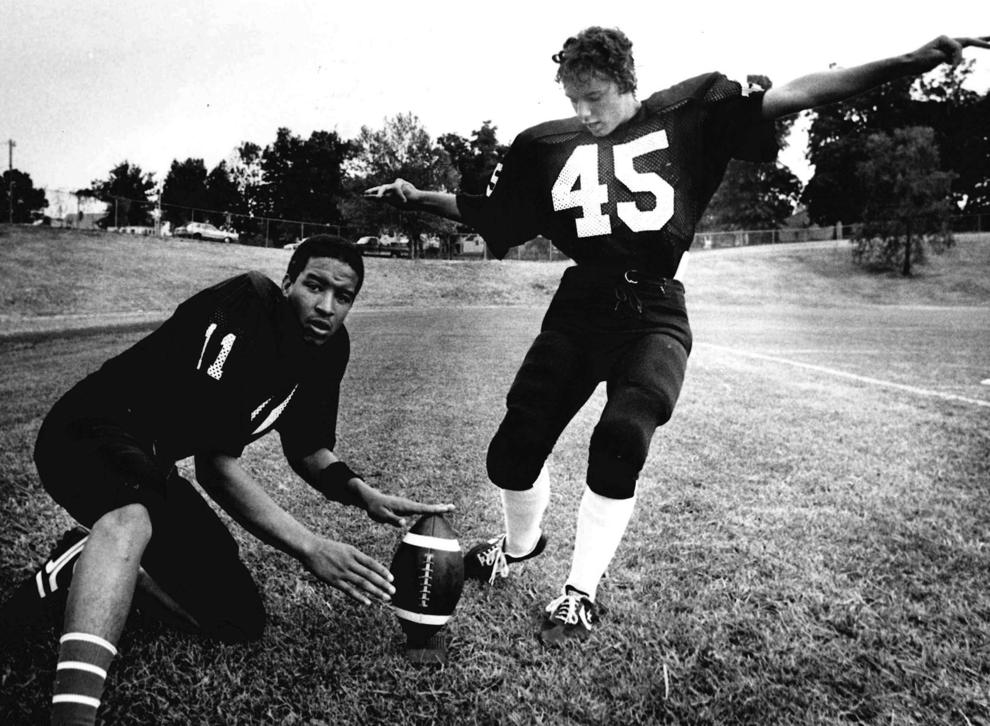 Mighty MacArthur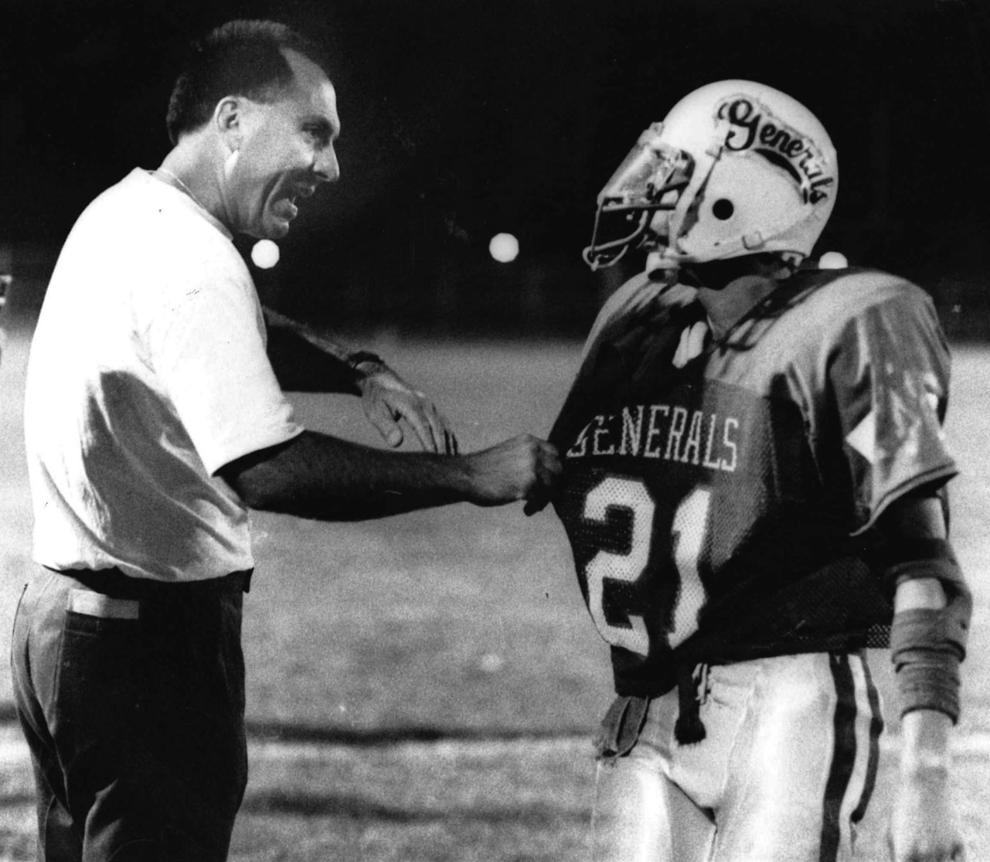 Muscling up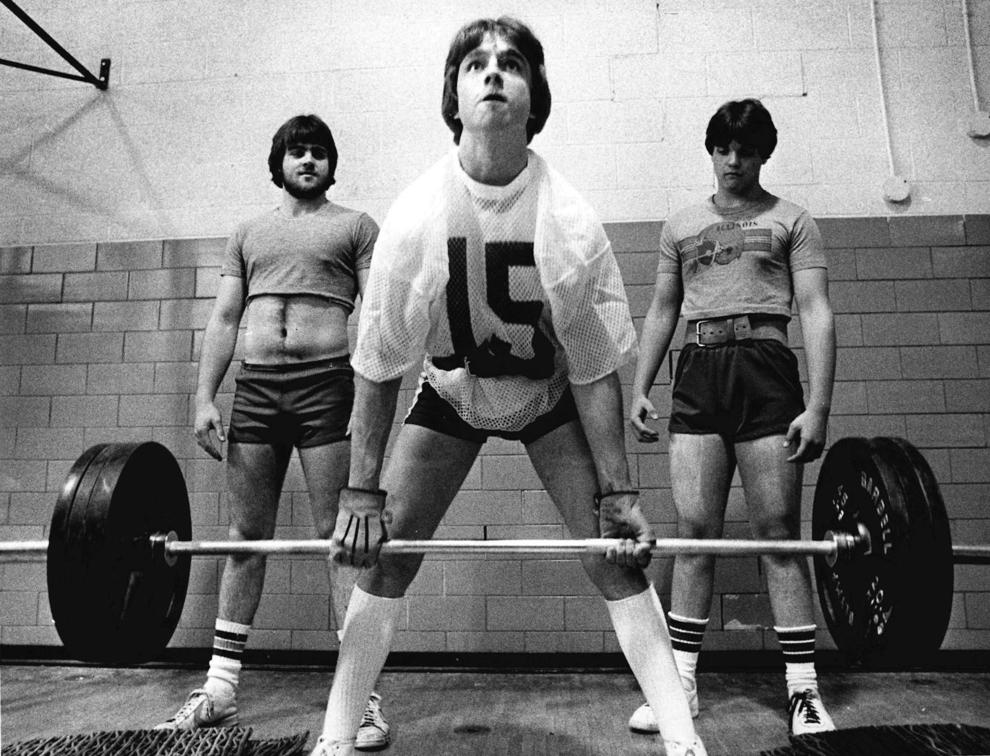 Offensive weapons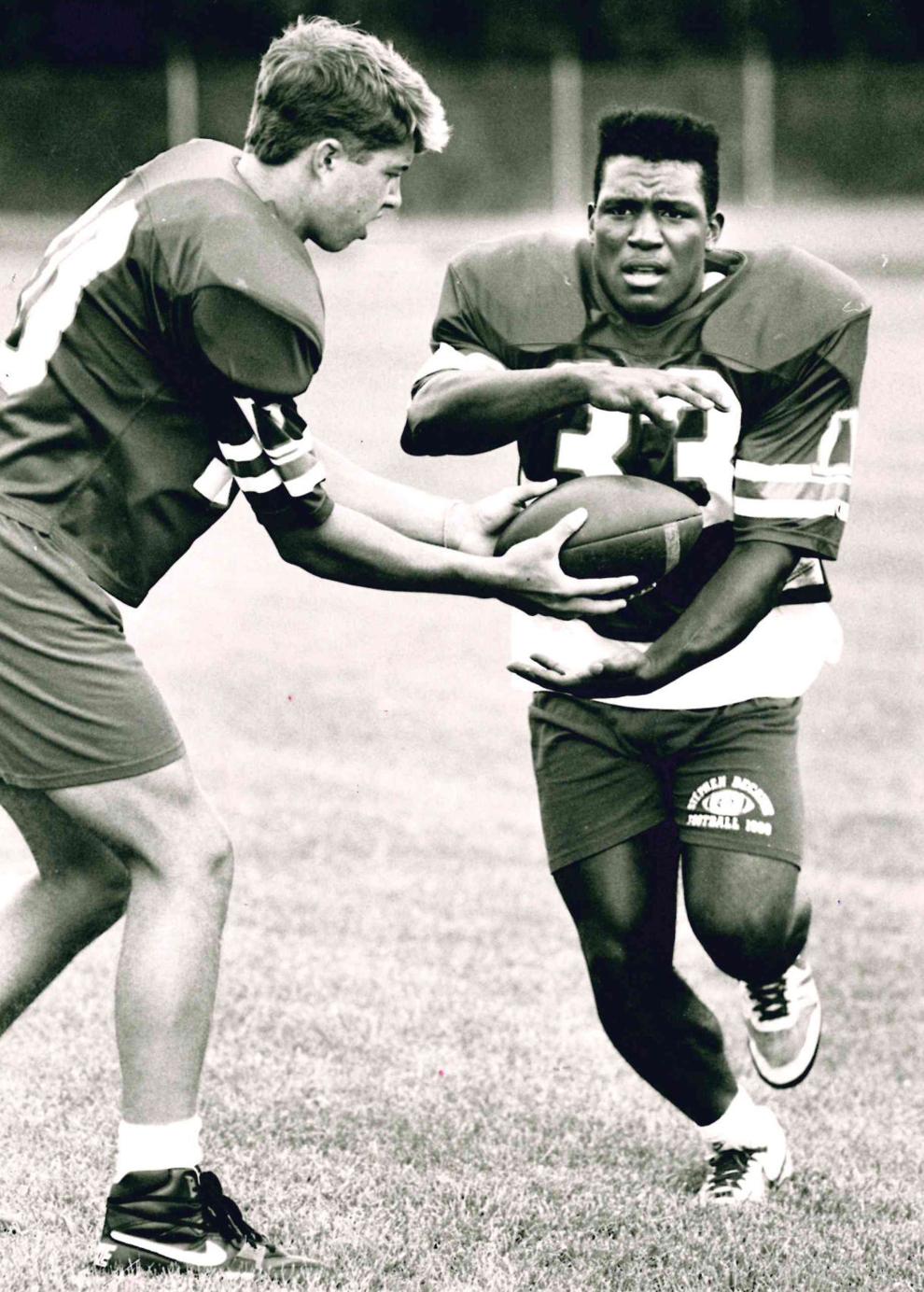 Pass-catchers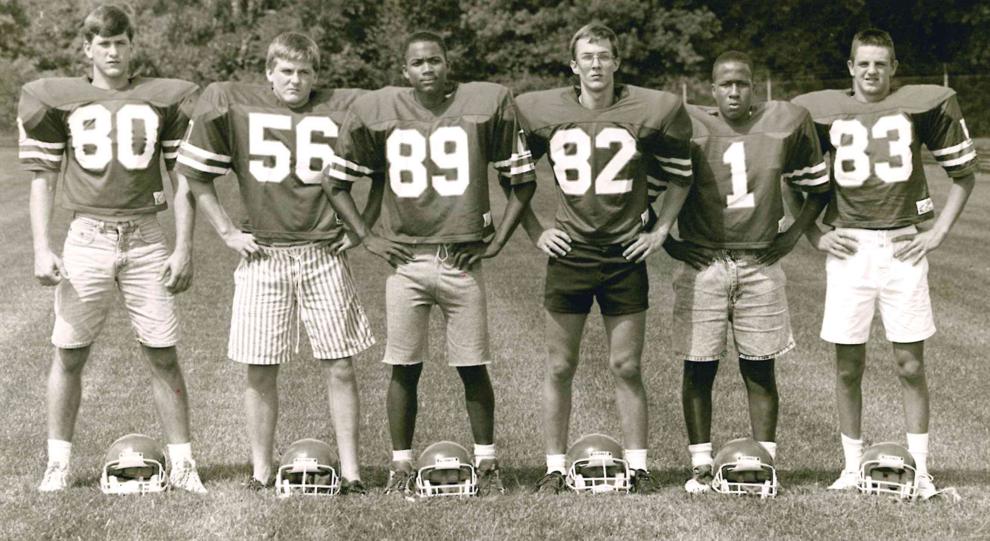 Playing for Generals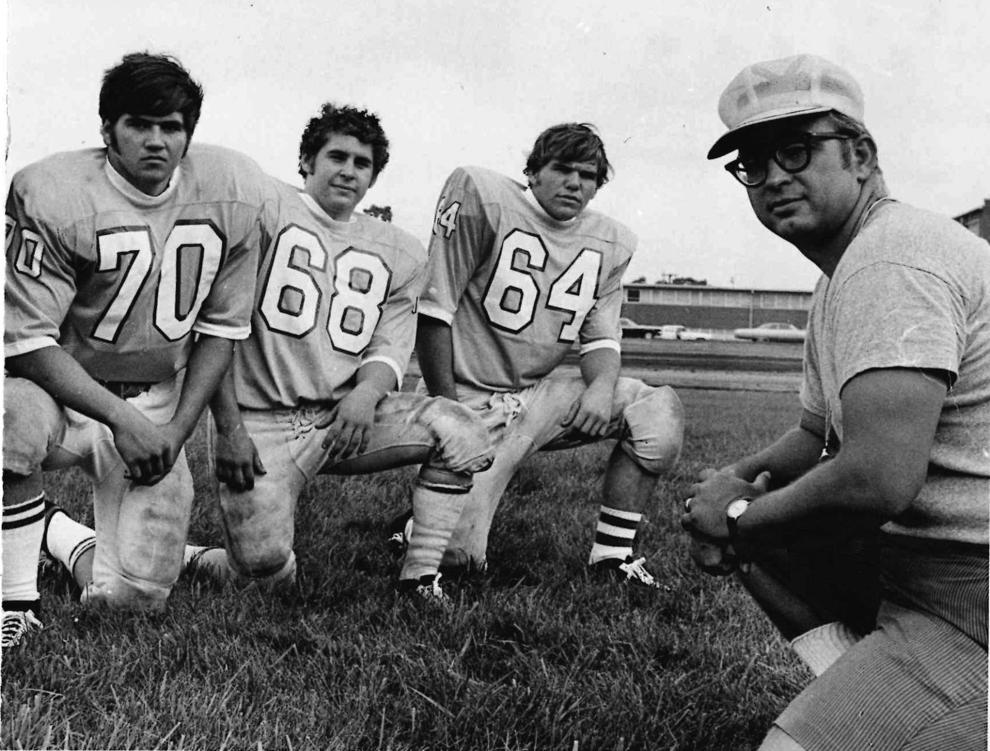 Pressure's on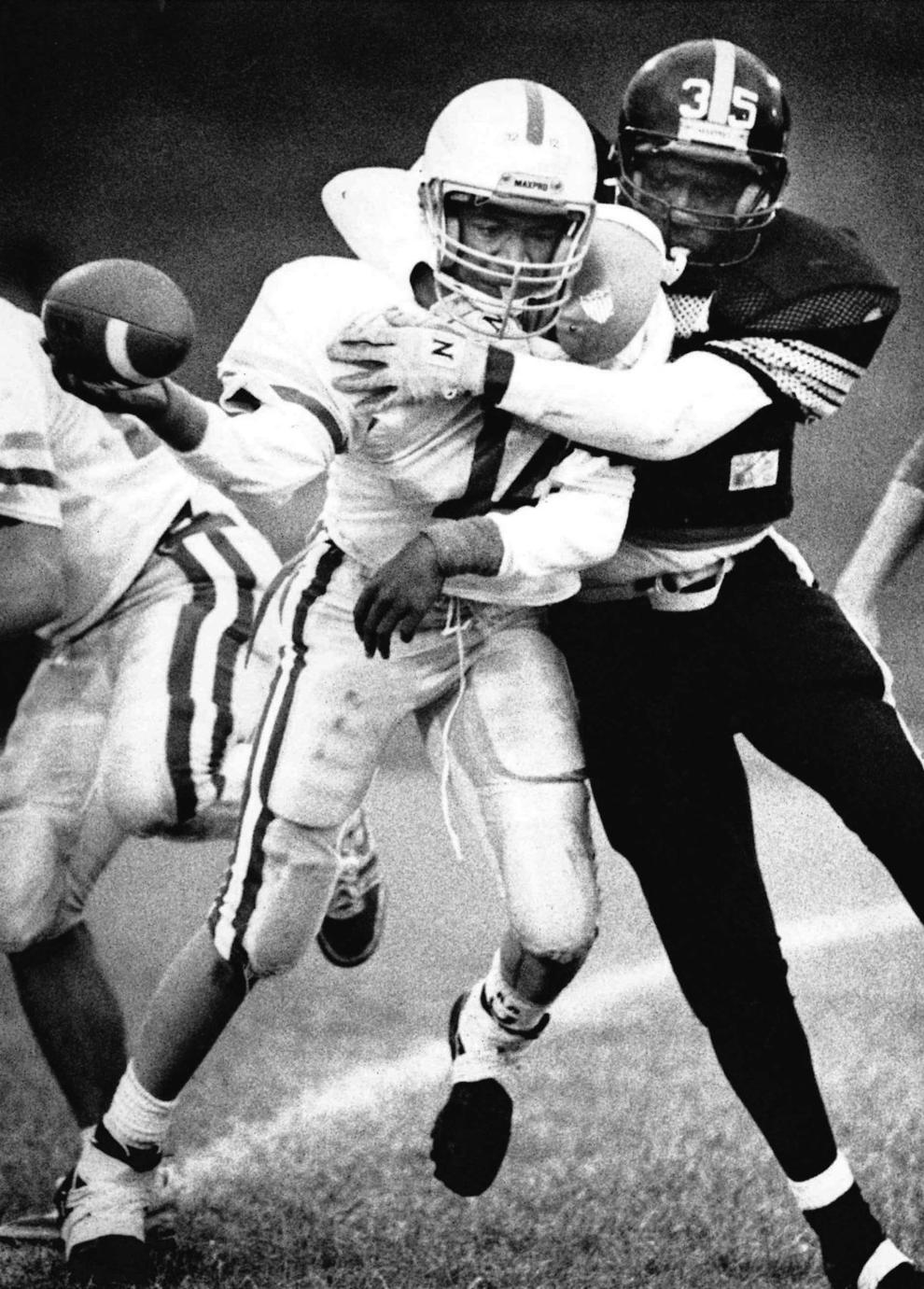 Reds getting ready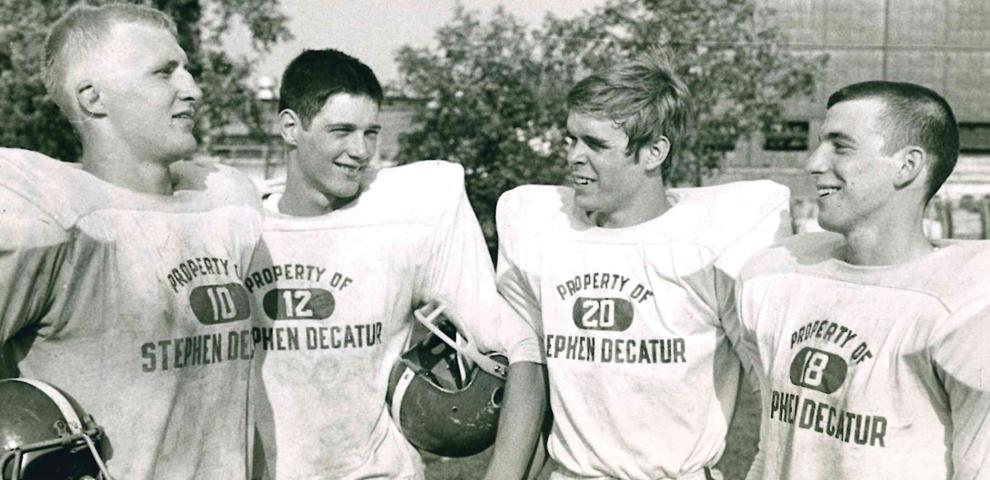 Returning a kick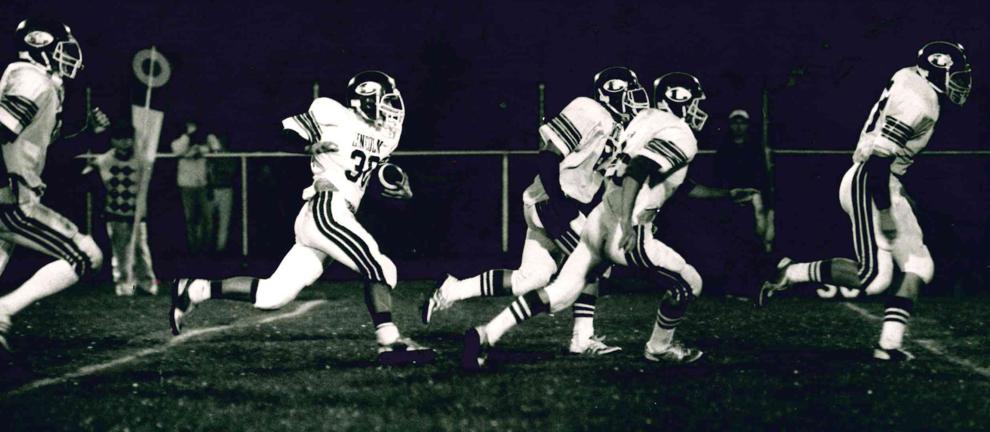 Returning to the line
Senior backs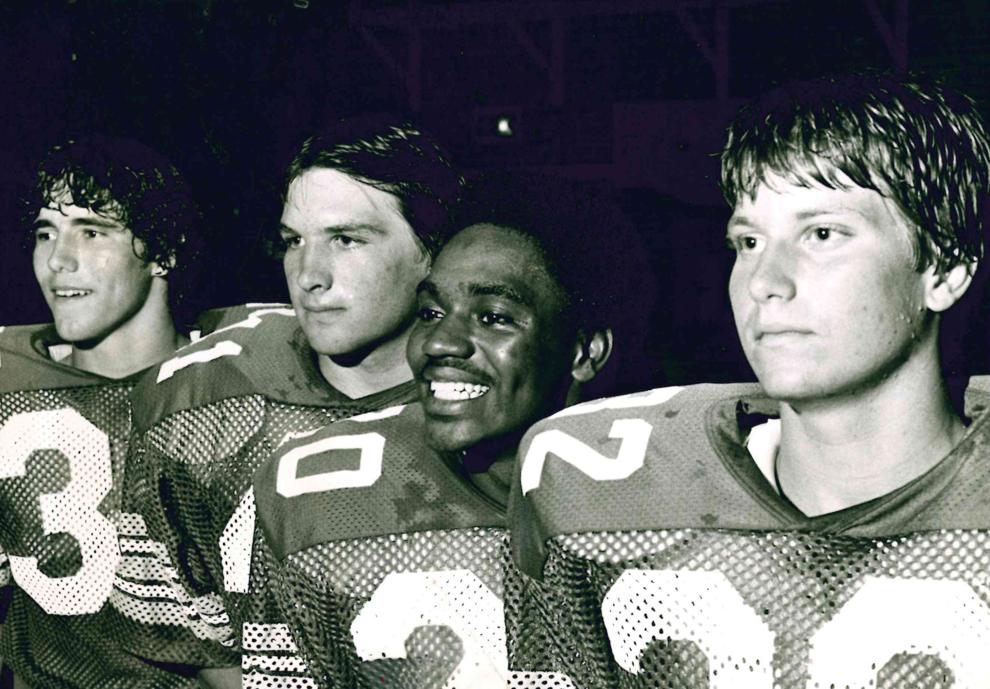 Spartan Strategy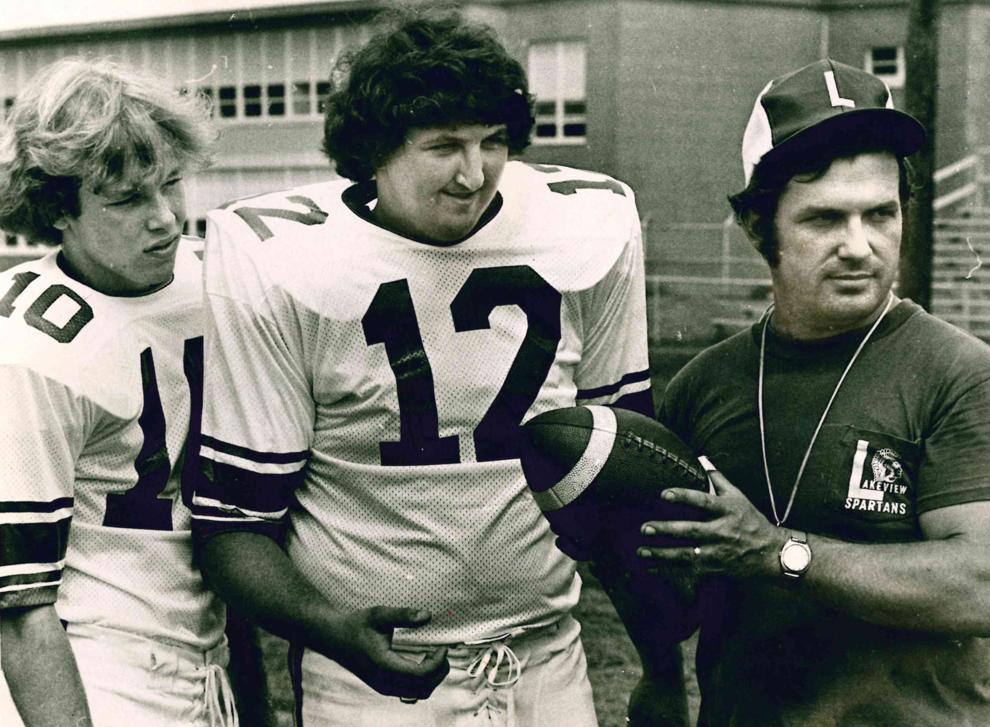 Squirts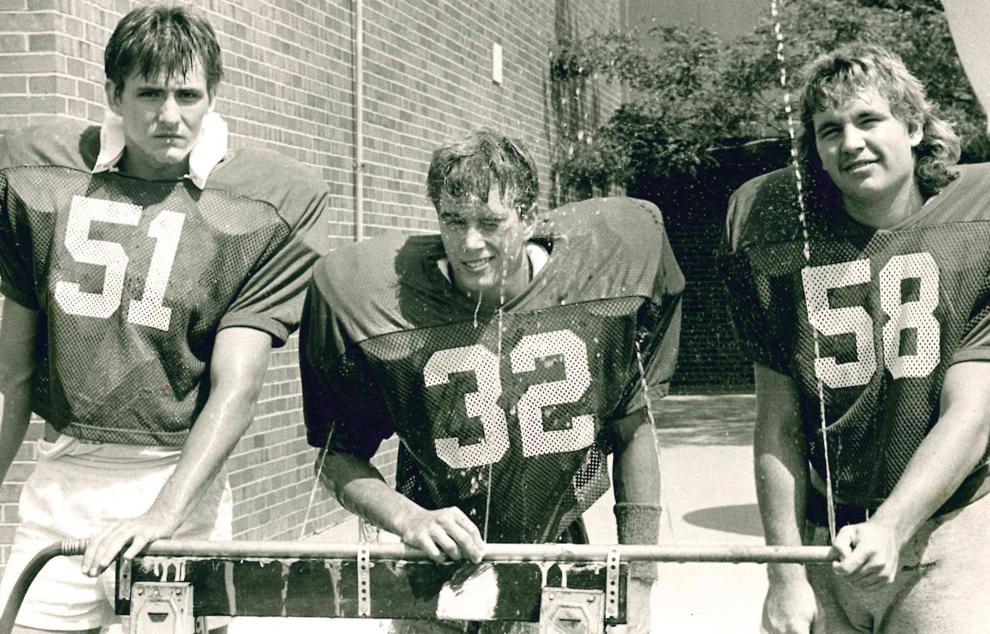 St. Teresa running backs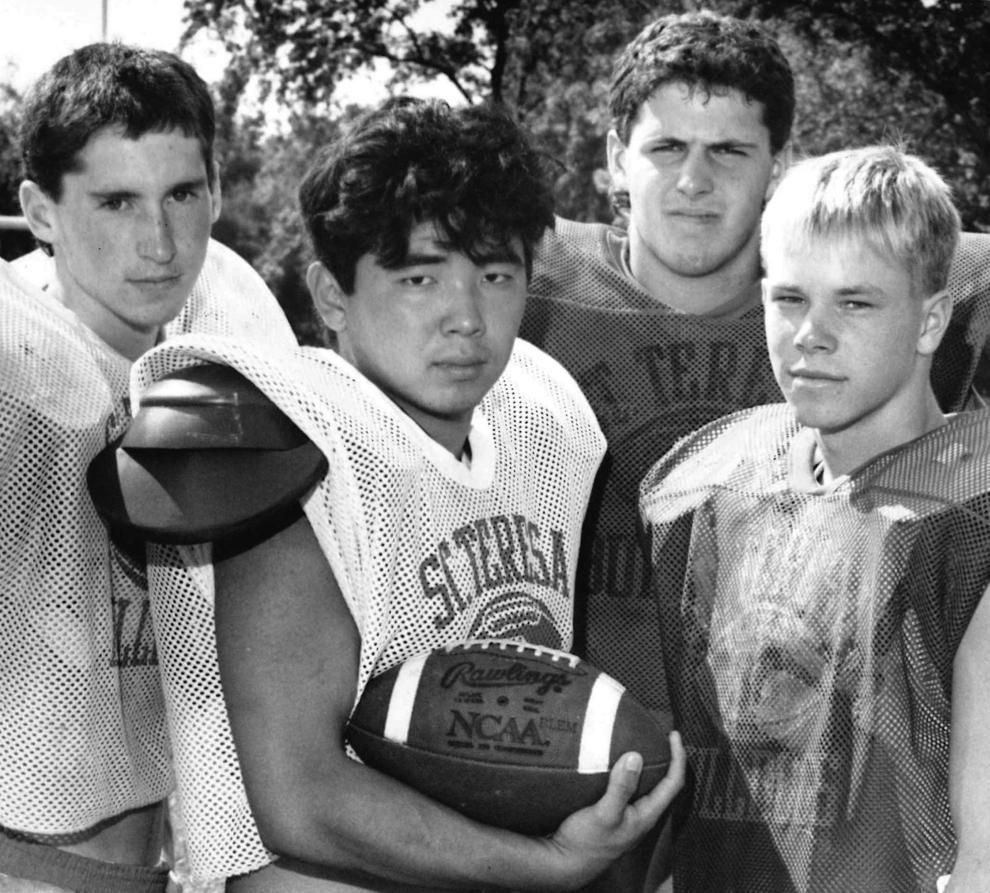 St. Teresa's defense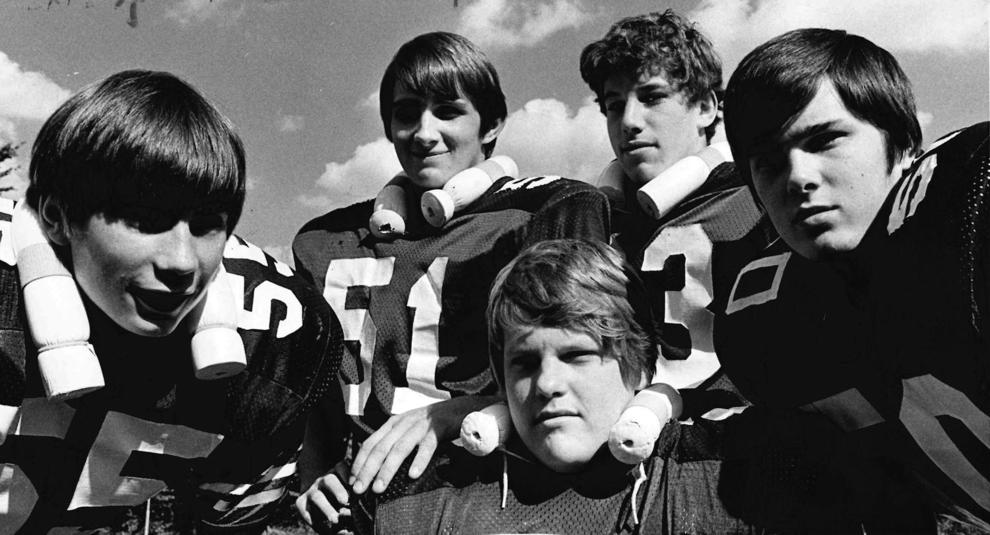 Stephen Decatur Quarterbacks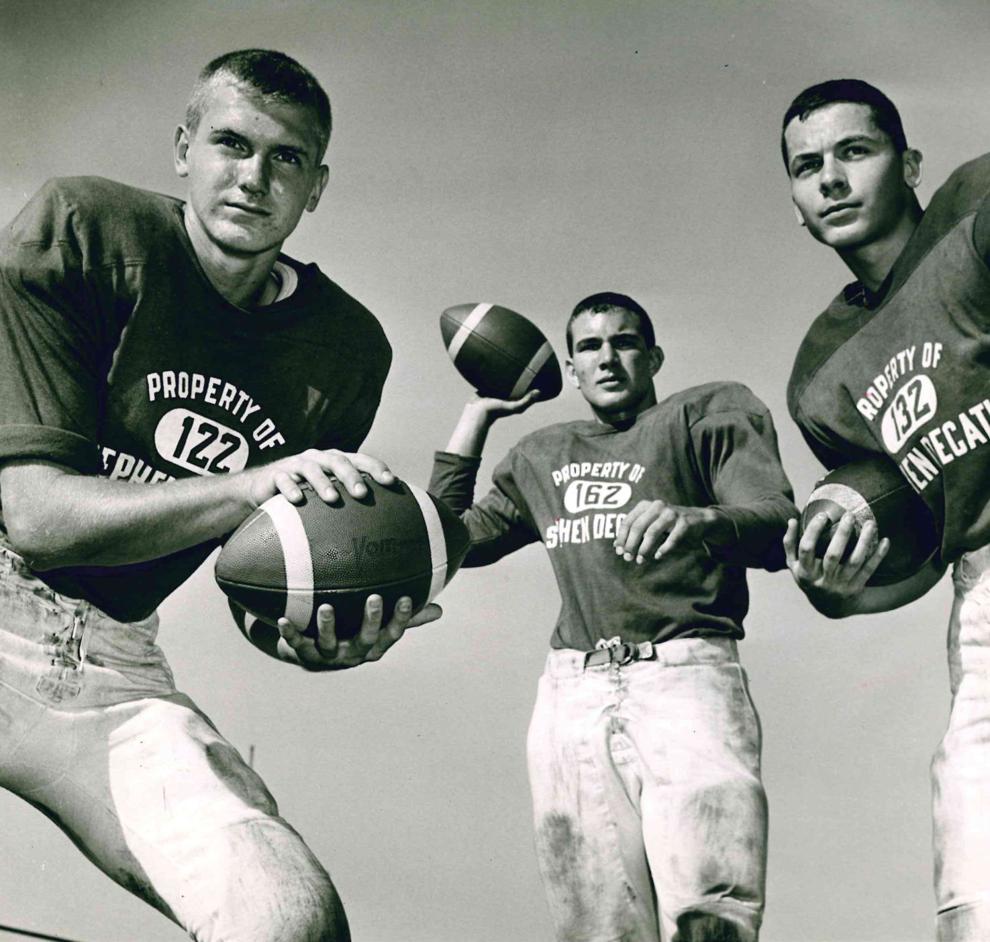 Stephen Decatur's backfield lettermen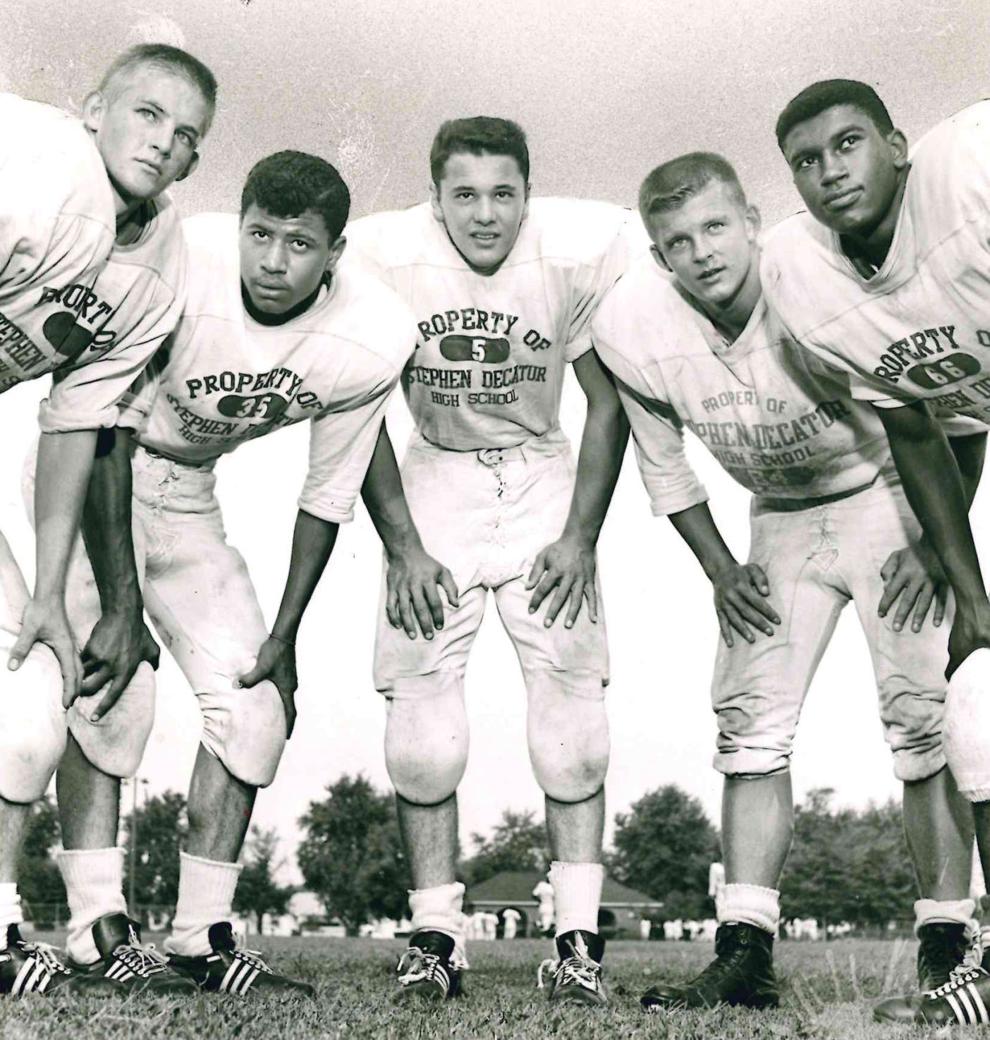 The quartet of quarterback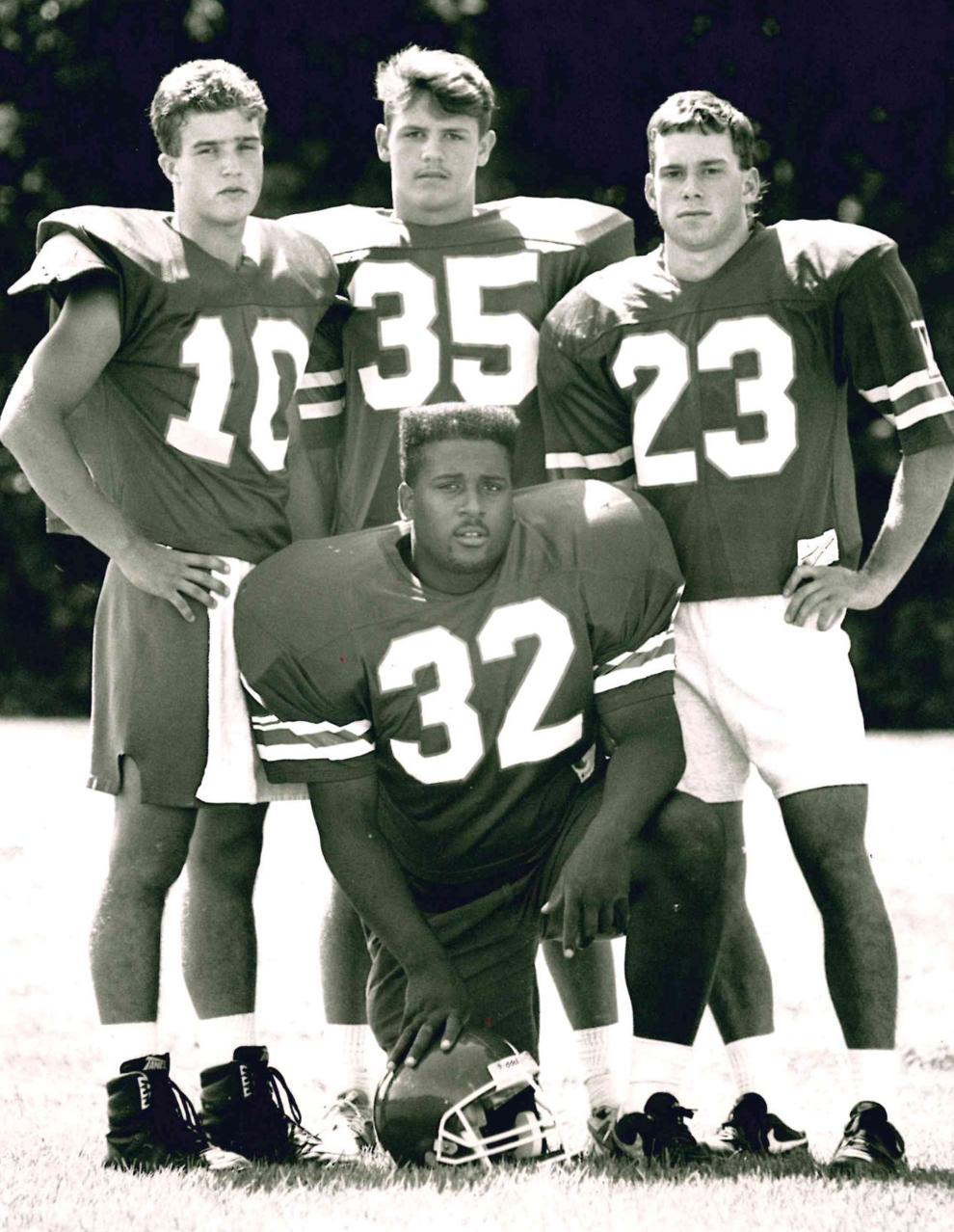 Tony Cruz and Jim Buck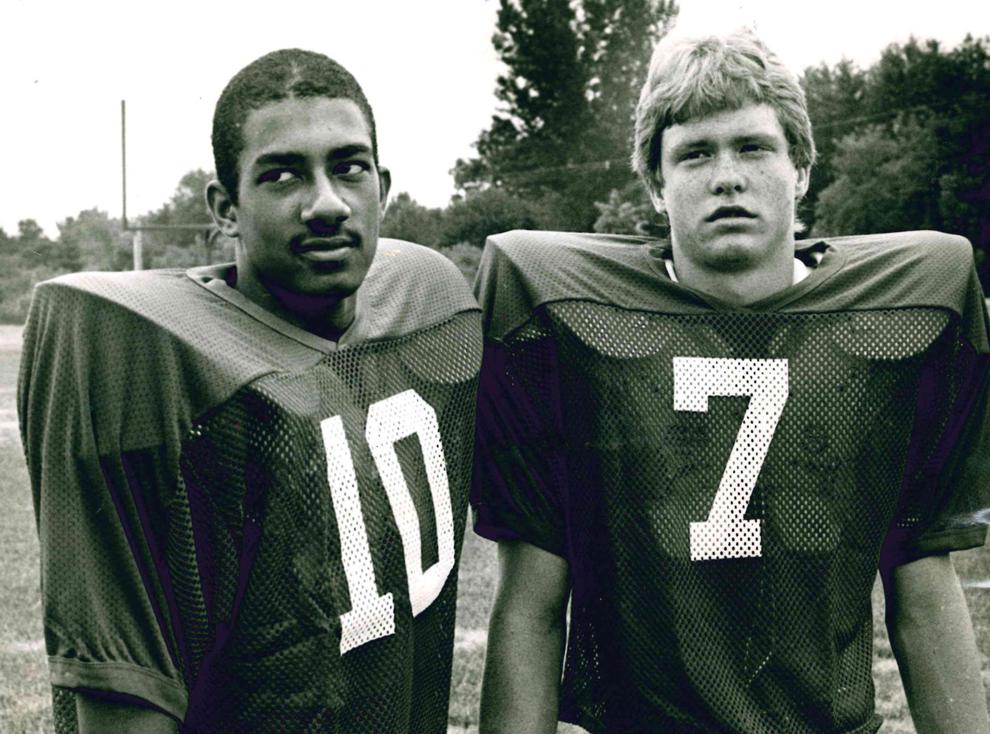 Veteran lineman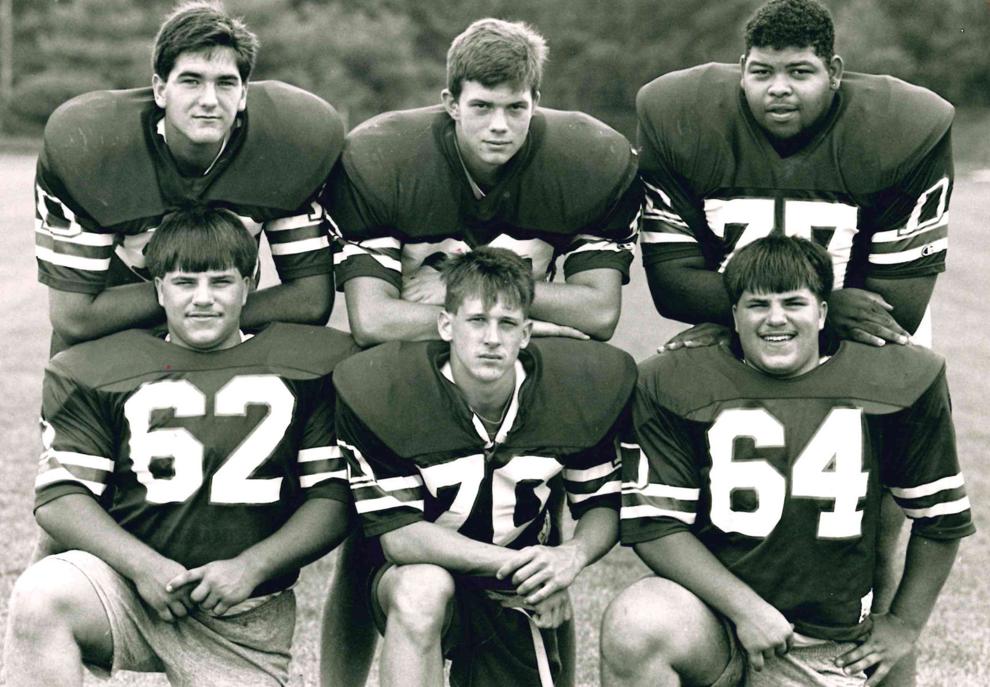 We are the champions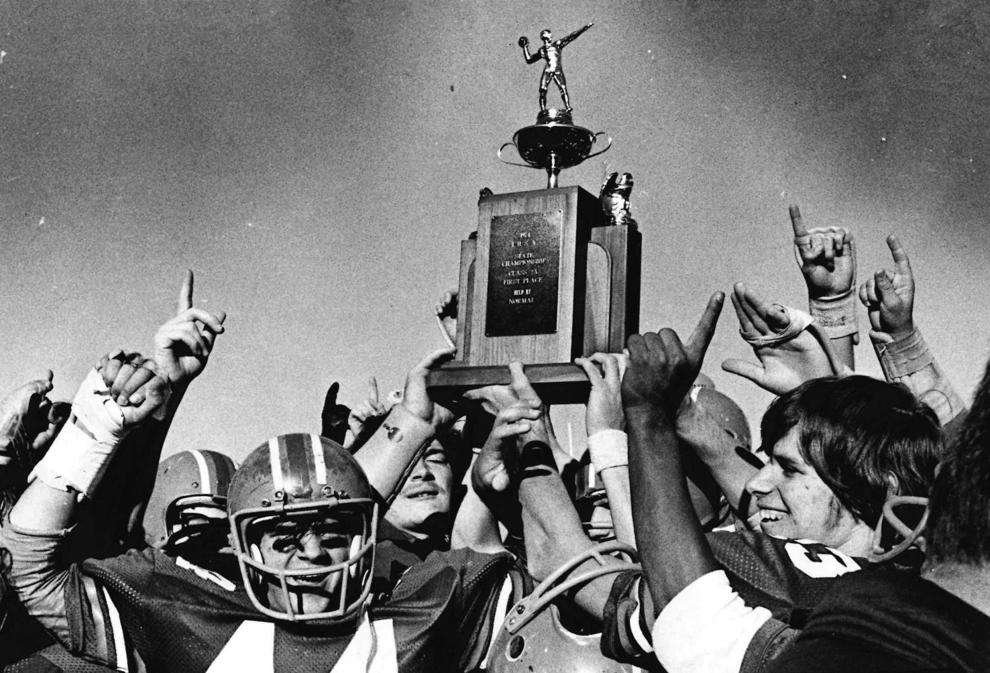 Contact Valerie Wells at (217) 421-7982. Follow her on Twitter: @modgirlreporter