DECATUR — A common theme among the seven Decatur school board candidates on Thursday was transparency.
The forum, held virtually and hosted by the Decatur Labor & Trades Assembly, posed the same questions to each candidate in turn. Four seats are up for election on April 6, and none of the incumbents are running. Of the three board members whose seats are not up for election, only Dan Oakes has more than two years' experience, and none of the candidates running for the board in this election has ever served on the Decatur board.
Moderator Amy Rueff closed the forum with what she said was her favorite quote: Every expert was once a beginner.
The first question was introductory and Rueff asked the candidates their motivation for running. Alana Banks is an Eisenhower graduate and served on the Superintendent's Youth Advisory Council under former Superintendent Gloria Davis; Kevin Collins-Brown is a nurse practitioner with three children in Decatur schools who receive services from Macon-Piatt Special Education District; Ferlaxnes "Lexy" Carson is a Decatur native and product of Decatur schools who works as a substitute teacher and coaches basketball and track; Jason Dion is a Decatur native who works in the health care field and his wife is a teaching assistant at Pershing Early Learning Center, and they have two children in Decatur schools; Krystal Johnson has four children, three of them in Decatur schools, and serves on the Crossing Healthcare board; Al Scheider is a guidance counselor at MacArthur High School whose career has included budget analysis and teaching; and Jayjuan Young, at 19 the youngest candidate, is a MacArthur graduate who was active in his school's fine arts and student government programs.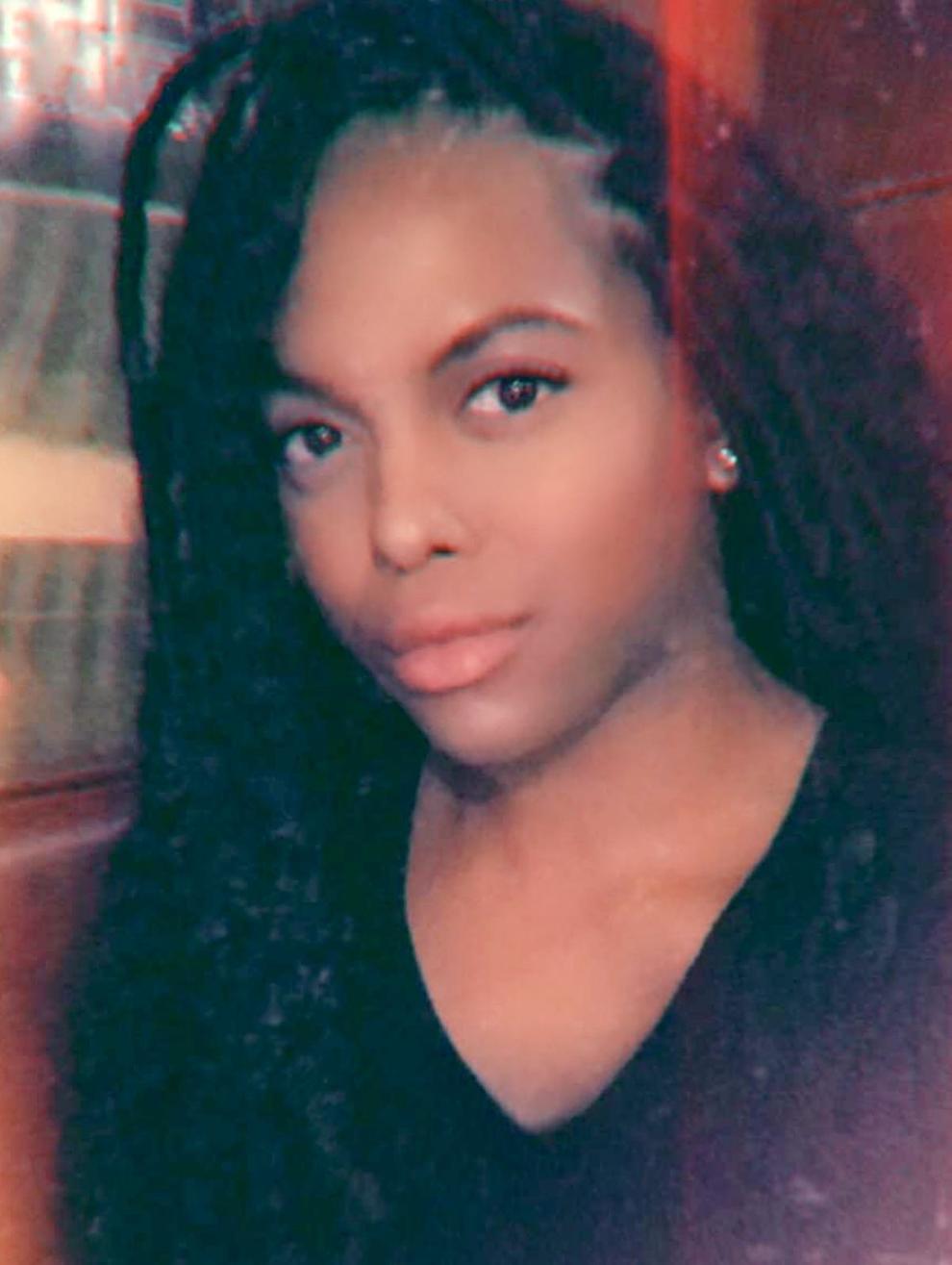 For Banks, an important issue is the LGBTQ community, and the students who are part of it.
"I've seen queer students not being able to fit in, struggling for acceptance," Banks said. "I'm transgender, but going through Eisenhower, I was not trans, I was openly gay."
One of the best things about her experience in school, she said, was the administrators and teachers, some of whom are still working in the district, and the support they offer to students.
"I feel that our community is starting to realize it takes a village to raise a child and educate a child," she said.
Collins-Brown, who said that he represents "a new dynamic" as he is in a same-sex relationship and raising special-needs children, described himself as honest and outspoken.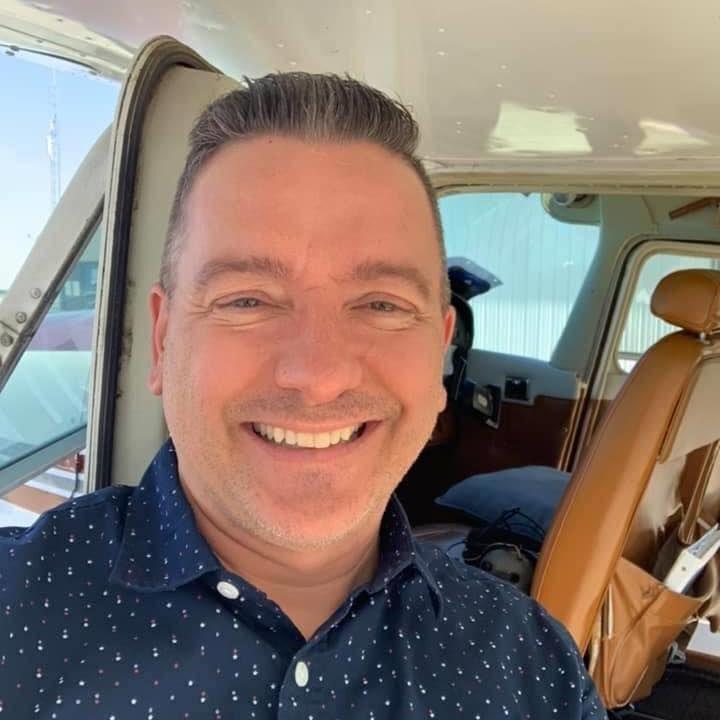 "I do feel the current board overall is perceived as not very transparent," he said. "A lot of decisions are made without the knowledge of stakeholders. Bonuses are created with no discussion. Fiscal responsibility is an issue with the current board."
He would like to see a re-evaluation of how money is spent, and closer attention paid to what will directly benefit students, he said.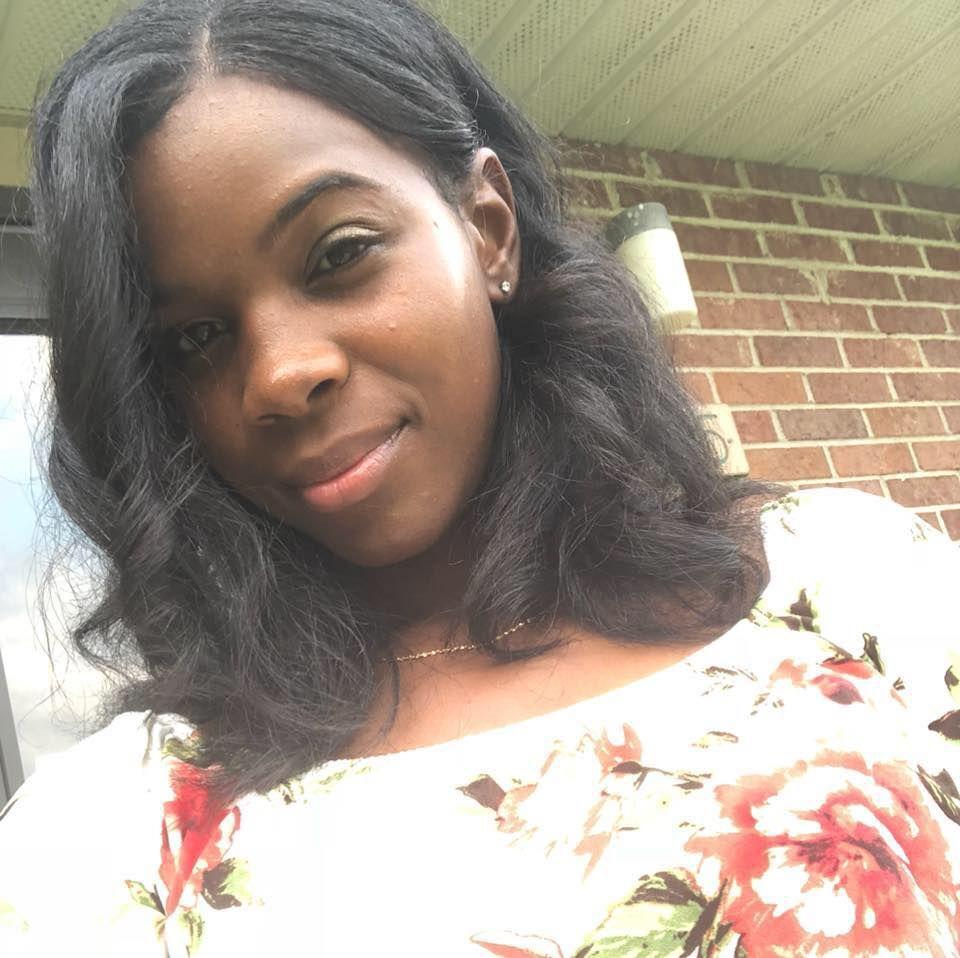 Carson agreed, and said she'd like to see a board willing to admit it when something isn't working, and change course to try a different way.
"I feel like to be transparent it makes it better," she said.
She'd like to take another look at the renovations budget, like Collins-Brown, and also determine if new positions created by the current board are beneficial to students. More community partnerships would be a priority for her, too, she said.
Dion said what he loves about the district is "a long list," but communication is an issue he wants to see improved. Students' mental health during the pandemic and when they return to school this month should be an important focus, he said, and smoothing the relationship between the Macon-Piatt Special Education District and the school board and between unions and the board are priorities for him as well.
The fallout from the pandemic and a year of remote learning is also on Johnson's mind, she said, and the district's high mobility rate means kids who move around a lot struggle. The district needs a plan for addressing both.
"All kids are learning on different levels right now," she said. "If kids are moving from school to school, all the curriculum is mixed up and out of order. One of biggest issues is how nobody has an opinion or has said how they're going to help these students that are struggling. That's one of the weaknesses. Kids don't have the resources they need."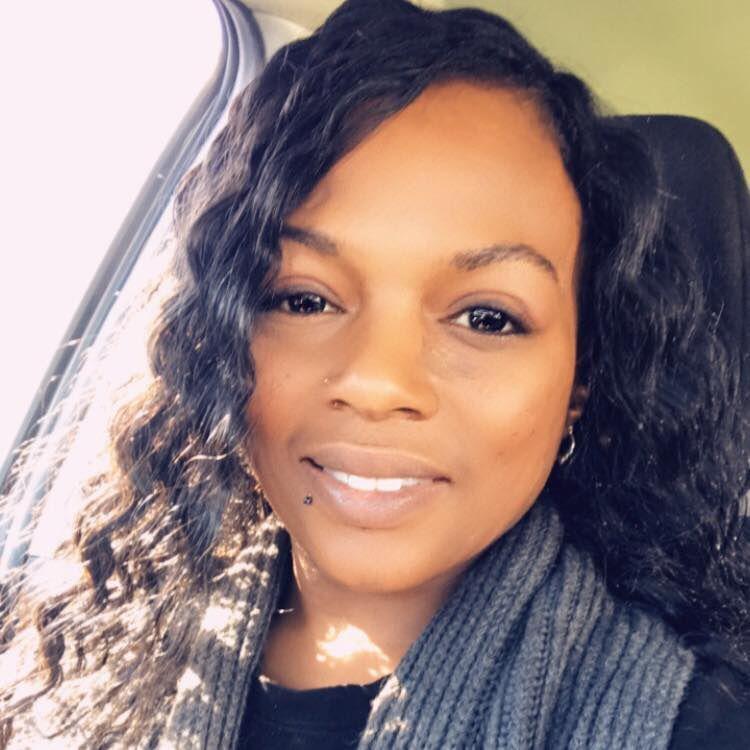 As an educator himself, Scheider said, staff morale is an important issue.
"I think there's a feeling that administration does not hear the staff, and the channels of communication do not work in a way to improve the morale," Scheider said. "And when you have the class sizes we have in many cases, it's way too crowded. If you've been a teacher you understand how that can wear on you."
Improving teacher recruitment would help class sizes and working with students to encourage them to pursue teaching careers would be a good start, he added.
Young said he'd like to see more money spent directly on students.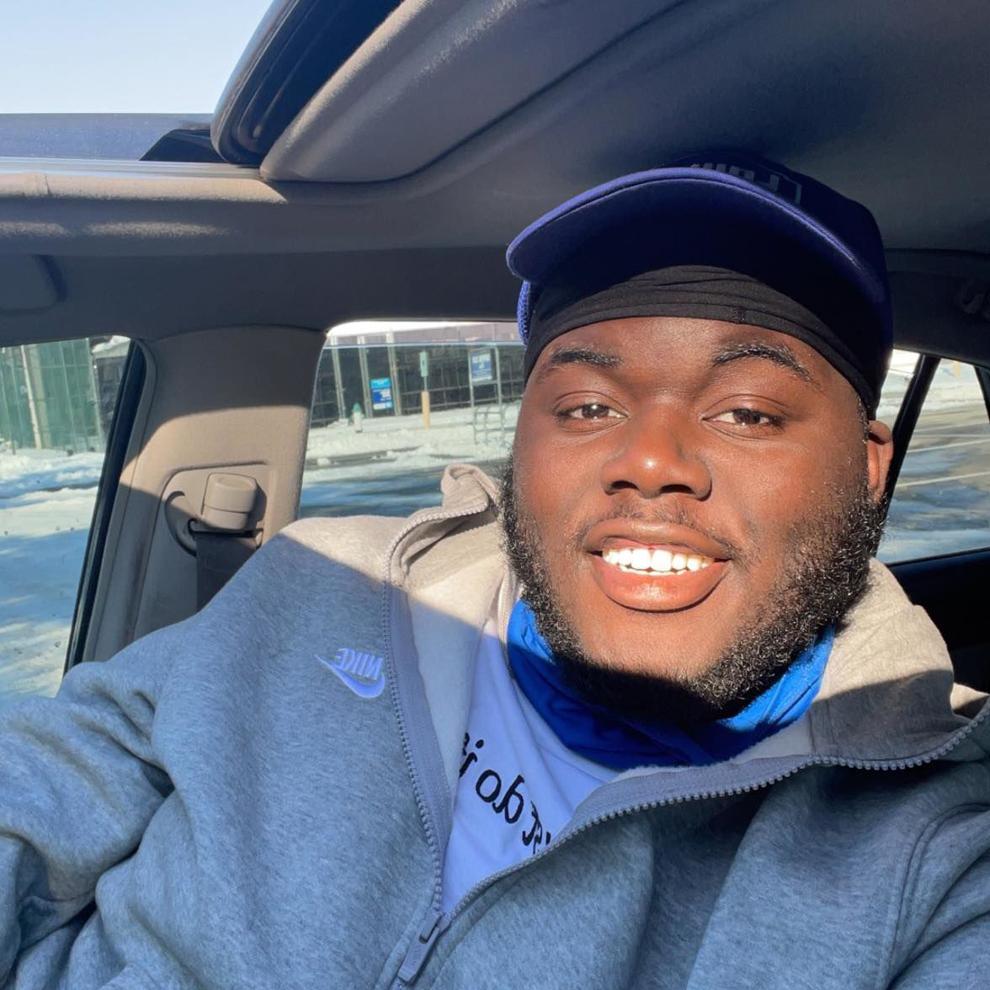 "We need to focus on the budget and where the money is being used," he said "How much is actually being used to support kids in endeavors like music and clubs? Kids come to school not only to learn but to have fun and tell their kids, I was in choir, I was in marching band. What can we do for teachers and the support of the board is important. Not just have board comes to a meeting, but come to basketball game. Our kids should know who the board members are."
---
Meet the Decatur City Council candidates on the April 6 ballot
Meet the Decatur City Council candidates on the April 6 ballot
The Herald & Review is profiling the candidates for Decatur City Council. 
Contact Valerie Wells at (217) 421-7982. Follow her on Twitter: @modgirlreporter