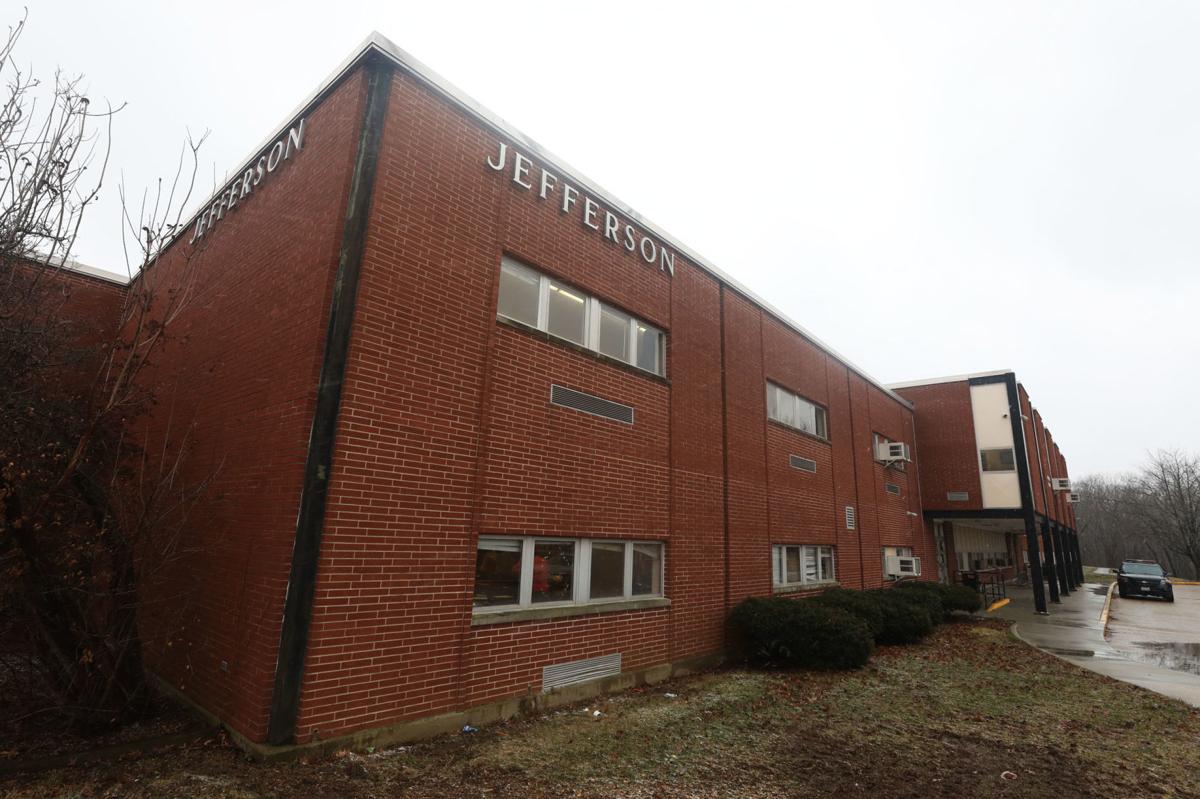 DECATUR — The Decatur Board of Education on Tuesday approved spending $6 million on renovations for Thomas Jefferson Middle School, which will house the district's combined Montessori programs as part of a sweeping five-year facilities overhaul.
"Tons of research went into the remodel and we believe it is going to be a successful project," Superintendent Paul Fregeau said during Tuesday's meeting at the Keil Administration Building. The vote was 5-0, with two members absent.
Once the schools are combined, about 800 students will be enrolled in the combined program. Montessori programs are known for their unique educational philosophy, which includes hands-on and self-directed learning. District leaders hope the larger space will alleviate a lengthy waiting list for the popular programs.
You have free articles remaining.
Combining the Montessori programs and moving them to Thomas Jefferson is phase II in the district's strategic plan to reconfigure district buildings, closing some and consolidating others to best use available space. Over several years, the wide-ranging, $55 million project will reduce the number of district school buildings from 22 to 17, add air conditioning at all buildings and increase the capacity for some of the most popular programs.
The $6 million budget allocated to move Garfield and Enterprise into Thomas Jefferson will cover the costs of moving the programs into Thomas Jefferson as well renovating the building and purchasing furniture.
Specific details regarding the renovations have not yet been ironed out, but will be discussed in a future board meeting. Large projects are under consideration such as improving early childhood and middle school classrooms. Administrative spaces like the principal's office and reception will also undergo renovations.
Combining the Montessori programs would come after Thomas Jefferson students combine with those already at Stephen Decatur Middle School in a renovated building there. That change is set to take effect in August of this year.
The sweeping facilities overhaul, known as the BOLD Plan (Building better Opportunities for Learning in Decatur), is part of the Decatur School District's five-year strategic plan. Its aim is to make Decatur a "destination district" for parents, no matter what part of the city they live in, and to create a more financially sustainable future.
The district will welcome a new assistant superintendent next school year, Chicago Public School Network Operations Manager Jeff Dase.
Dase has worked in Chicago Public Schools for the past 17 years starting out in 2002 as an elementary teacher. The board approved Dase's three-year contract for the 2019-22 school years with a $156,715 salary.
Contact Analisa Trofimuk at (217) 421-7985. Follow her on Twitter: @AnalisaTro