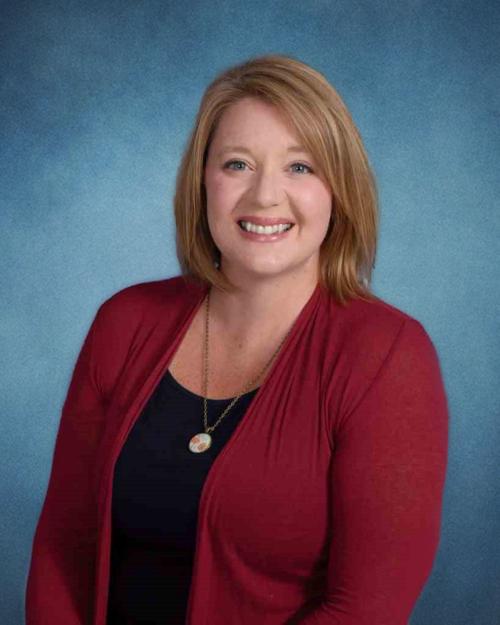 District spokeswoman Denise Swarthout said the Professional Development Institute, the department those positions are organized under, will be reorganized for the coming school year.
"As part of that restructure, the instructional specialist and reading recovery positions will be eliminated," Swarthout said. "Staff members currently in those positions will continue in their current roles for the remainder of the 2019-20 school year. Per (Decatur Education Association) contract language, they will also participate in the displaced process to select from open positions across the district, starting in March."
You have free articles remaining.
What that means, said Chrissy Petitt, president of the DEA, is that the displaced educators meet with human resources director Deanne Hillman and with Petitt to get a list of available positions and have an opportunity to visit buildings with openings. They submit their preferences to Petitt, who meets with Hillman, and the district makes the final decision on placements.
"We find it disheartening the district has not come up with other alternatives to maintain these incredibly valuable positions," Petitt said. "The instructional specialists and the reading recovery teachers work diligently to contribute to student success."
Instructional specialists, she said, work with teachers, new and veteran, to improve practices in the classrooms. Reading recovery teachers use test score data and work closely with students in the highest-need buildings.
"DEA leadership can only hope the restructure of (the Professional Development Institute) is beneficial for student and teacher success," Petitt said. "We maintain committed to collaboration with district leadership. However, there are some in leadership who choose not to do so."
---
Valerie Wells' 5 most memorable stories from 2019
Education reporter Valerie Wells covered everything from local schools to Scovill Zoo to an exciting surprise car restoration this year. Here are her five favorite stories, plus her own words about why these were the most memorable. 
Contact Valerie Wells at (217) 421-7982. Follow her on Twitter: @modgirlreporter