DECATUR — In normal years, Decatur schools would have mountains of canned and other non-perishable foods piled in hallways awaiting the annual WSOY Community Food Drive.
This year, thanks to COVID-19, the food drive is not asking for nor accepting food donations. Monetary donations only will be accepted 6 a.m. to 6 p.m. Friday, Oct. 2, at the Airport Plaza Kroger on U.S. Route 36.
"The WSOY food drive is a huge deal in Decatur and for at least three years, I've been in charge of coming up with ways that we can raise money and pounds of food but also get community involved in raising the money," said Sara Nave, a teacher at Dennis School who oversees that building's annual effort.
"In years past we've done different things, but this year being so different with COVID and the food drive only taking monetary donations, I immediately started getting to work on things we could do to raise the money but in a safe way for our community. The first thing that popped into my head was an auction online where community members could bid on various donated items and all the money, 100 percent, goes straight to the food drive."
Items include everything from personalized aprons to a gift certificate to Texas Roadhouse. Nave is storing them in her classroom, which is possible because students are learning remotely.
To bid, text dlswsoy to 855-202-2100, and you'll get a link to the auction site. You can also donate without bidding.
"Our goal, obviously, is to make an impact, but based on trends from last two years, our goal is $10,000, which is the equivalent of just over 50,000 pounds of food," Nave said.
St. Patrick School has often been among the top donors in the school contest for the food drive, and Principal Nick Blackburn said he anticipated things would be different this year and made plans with that in mind.
"We arranged a plan," he said. "Every Friday in September, our kids would bring a donation and do a non-uniform day. Luckily the monetary donations have been great so far. Kids are participating and bringing in more than we thought they would."
The school will cut a check for the food drive and send one staff member to drop it off in the interest of COVID safety, he said.
Holy Family School is also offering themed days and collecting donations for not wearing a uniform, collecting the money in a special basket in the office with fall decorations provided by second-grader Howie Downs' family pumpkin patch, said Principal Debbie Alexander.
"We are doing our best to continue the fun and the spirit developed in our community through the annual WSOY Food Drive," Alexander said. "We tried to communicate to our families the same message being shared by the food drive committee, which was the reasoning behind the request of monetary donations as well as the buying power of this type of donation for the agencies."
---
PHOTOS: 18th annual WSOY Community Food Drive
1 Pierce_Brian 1 10.04.19.JPG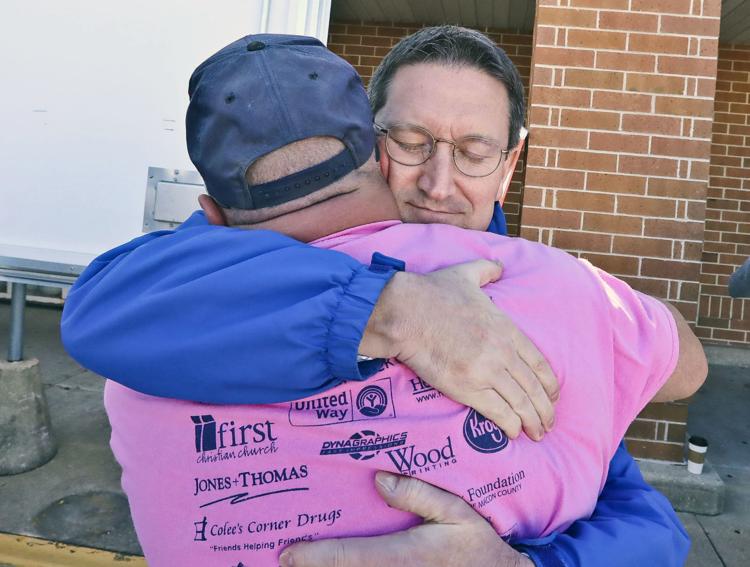 Burns_Kenny 10.04.19.JPG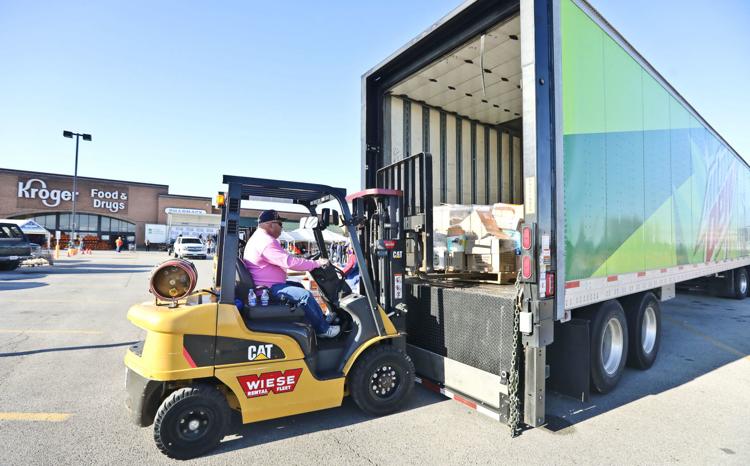 Caldwell_Reese 10.04.19.JPG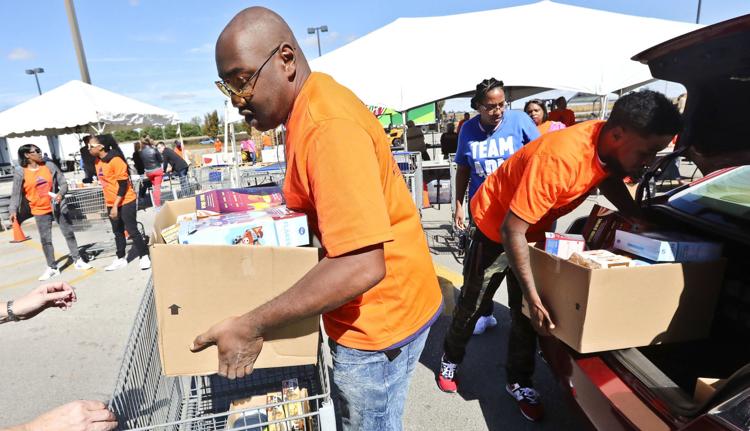 Holy_Family 10.04.19.JPG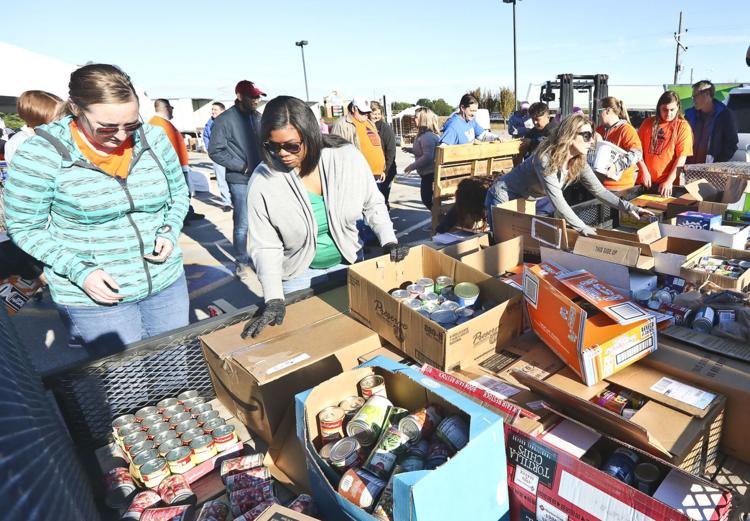 Jones_Collin 10.04.19.JPG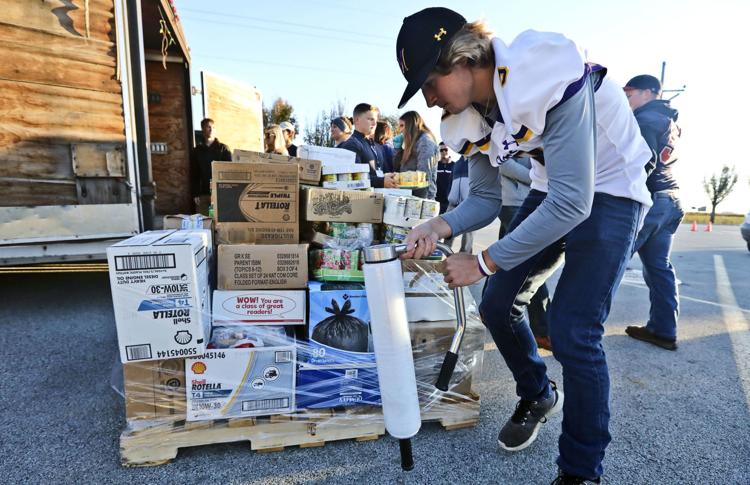 Miller_Maddie 10.04.19.JPG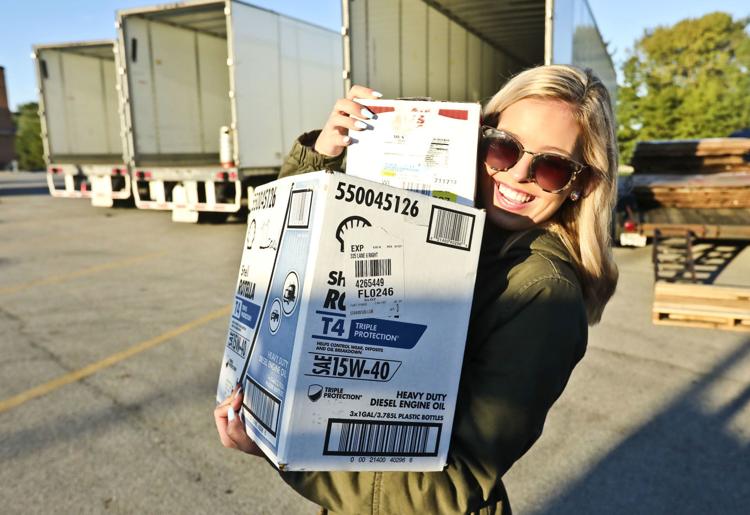 Pierce_Brian 2 10.04.19.JPG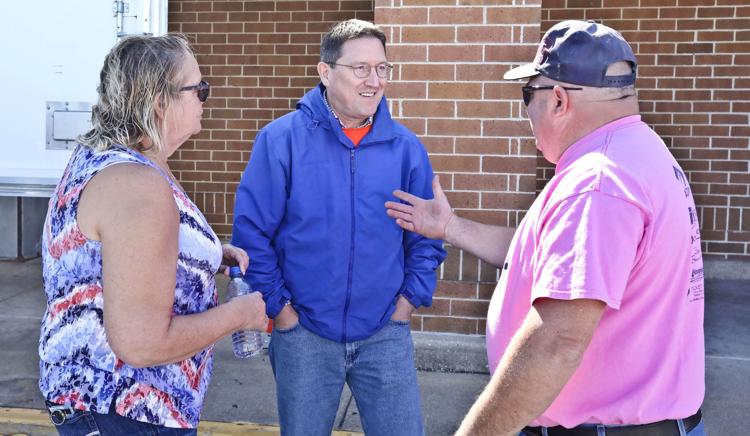 Pitt_Cory 10.04.19.JPG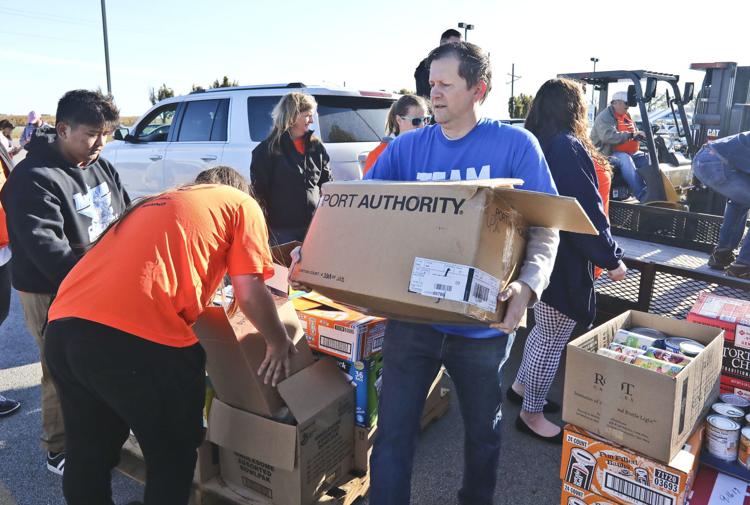 St_Patrick_Glee 1 10.04.19.JPG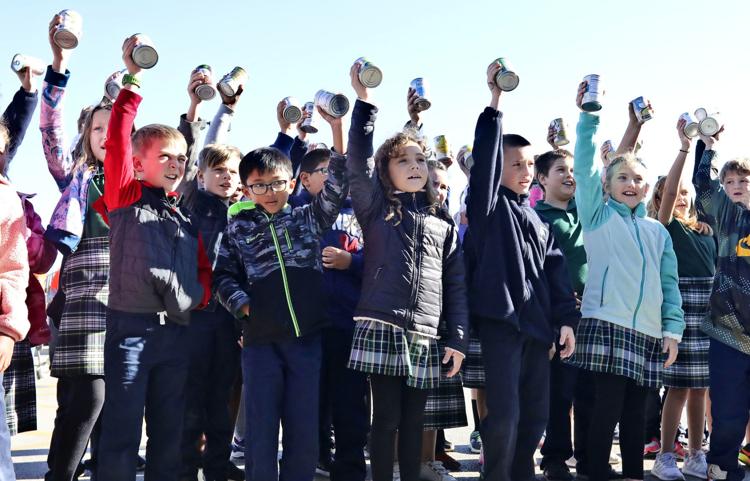 Stauffer_Max 10.04.19.JPG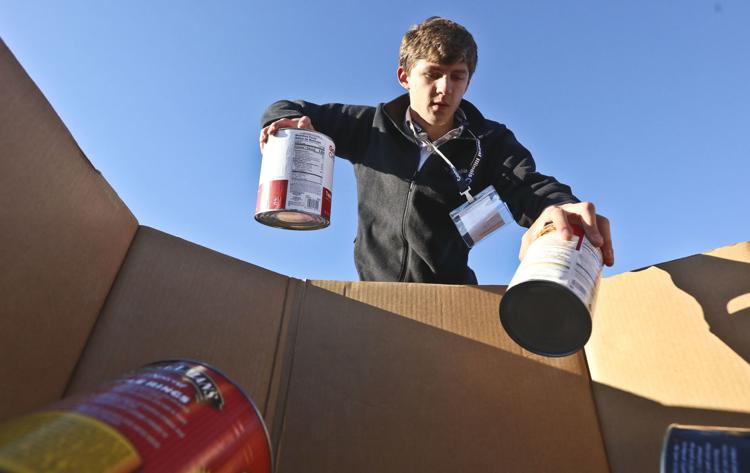 Vance_Jack 10.04.19.JPG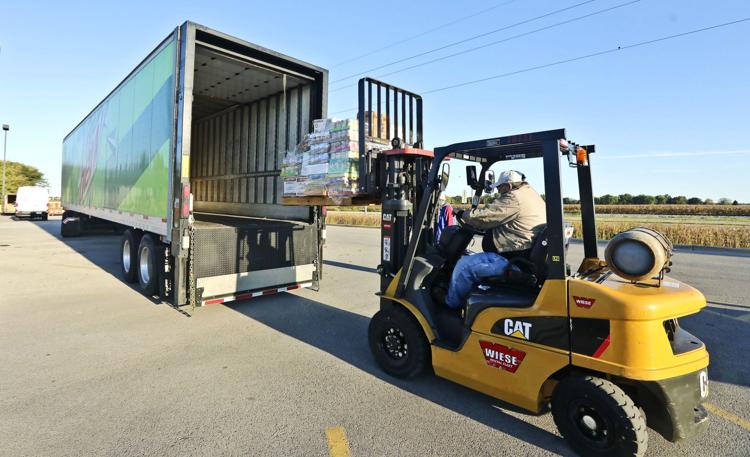 GALLERY_WSOY-Food-Drive-01-100519.JPG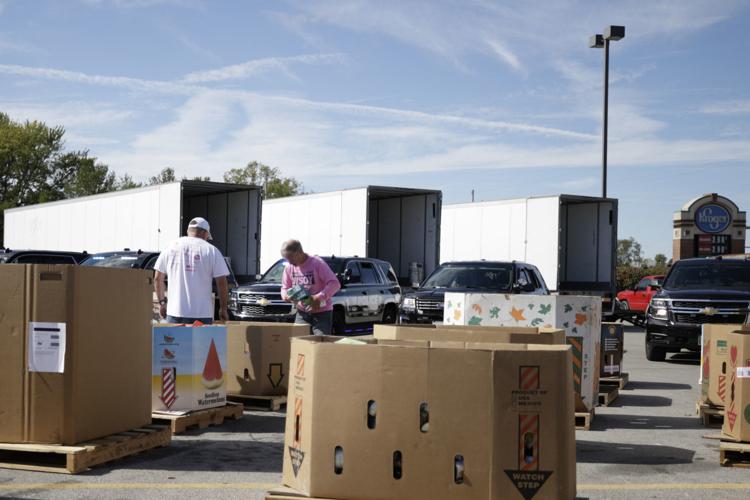 GALLERY_WSOY-Food-Drive-02-100519.JPG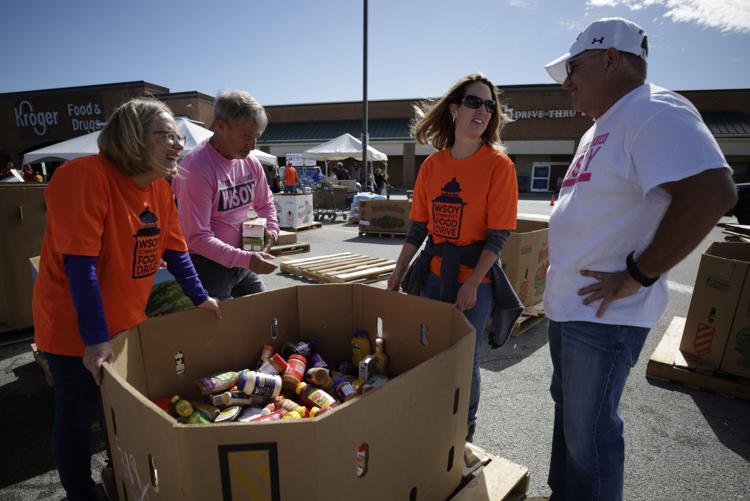 GALLERY_WSOY-Food-Drive-03-100519.JPG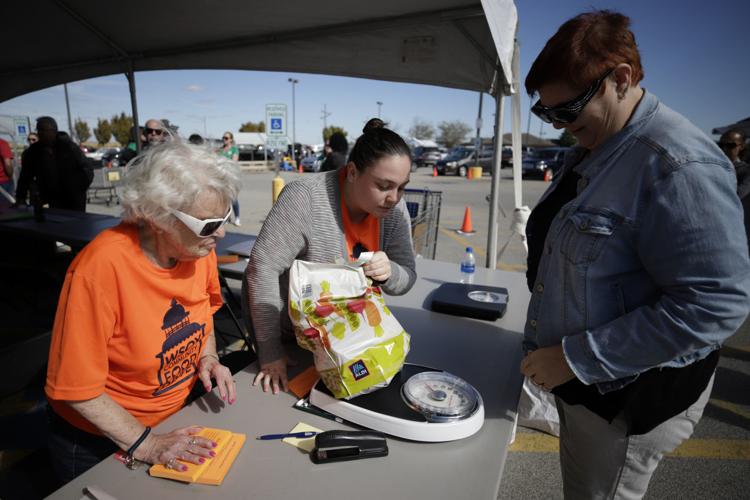 GALLERY_WSOY-Food-Drive-04-100519.JPG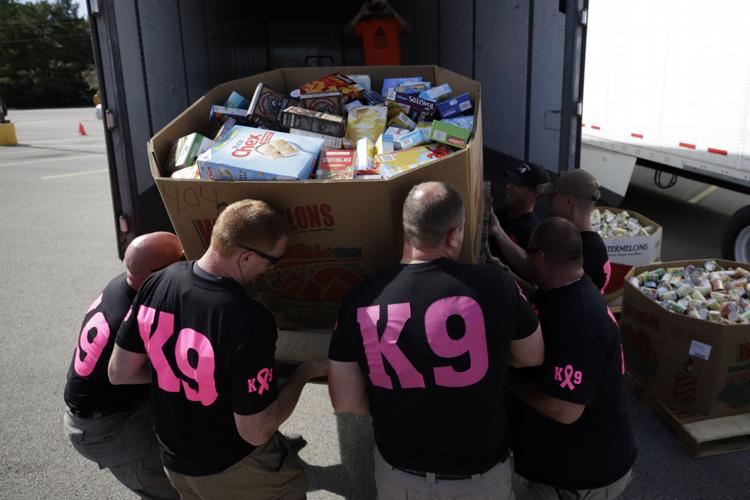 GALLERY_WSOY-Food-Drive-05-100519.JPG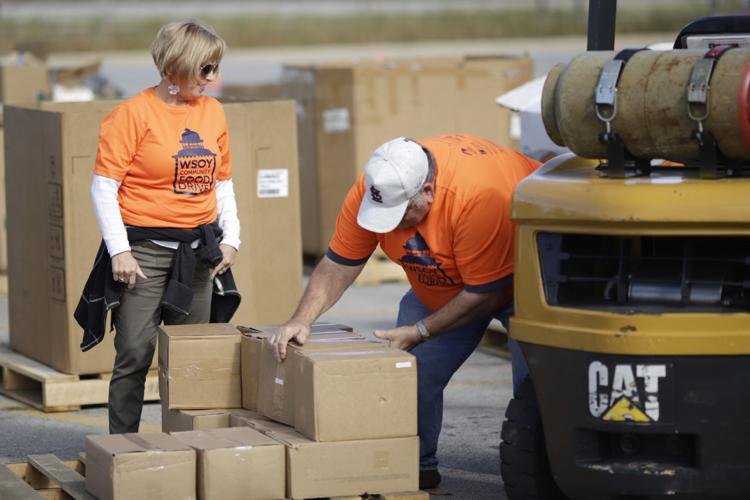 GALLERY_WSOY-Food-Drive-06-100519.JPG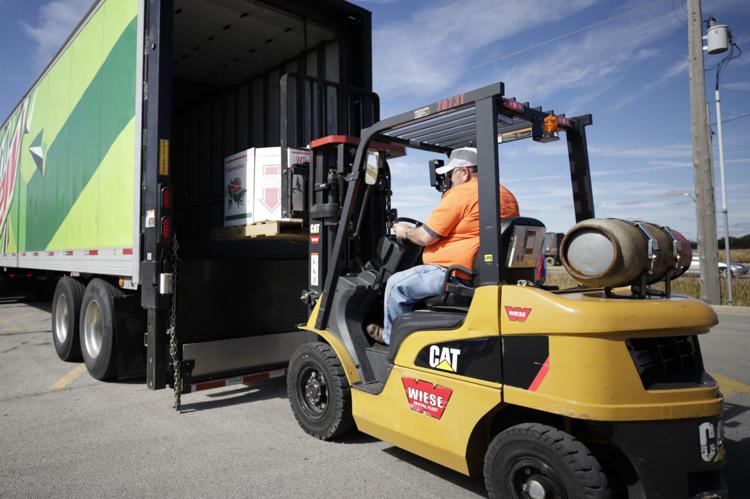 GALLERY_WSOY-Food-Drive-07-100519.JPG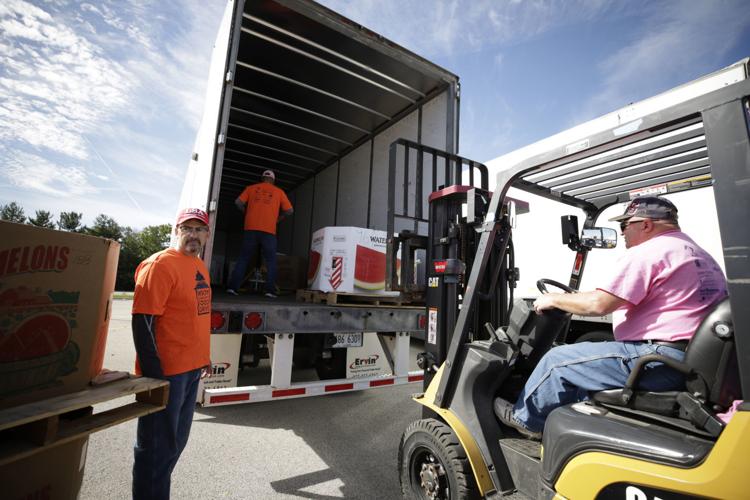 GALLERY_WSOY-Food-Drive-08-100519.JPG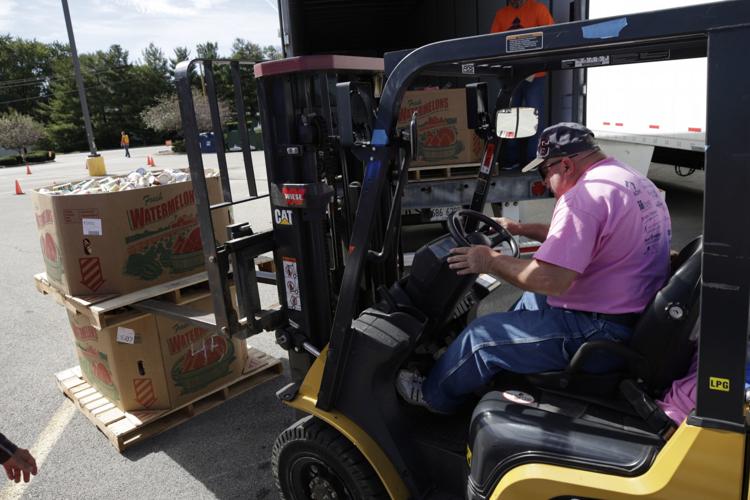 GALLERY_WSOY-Food-Drive-09-100519.JPG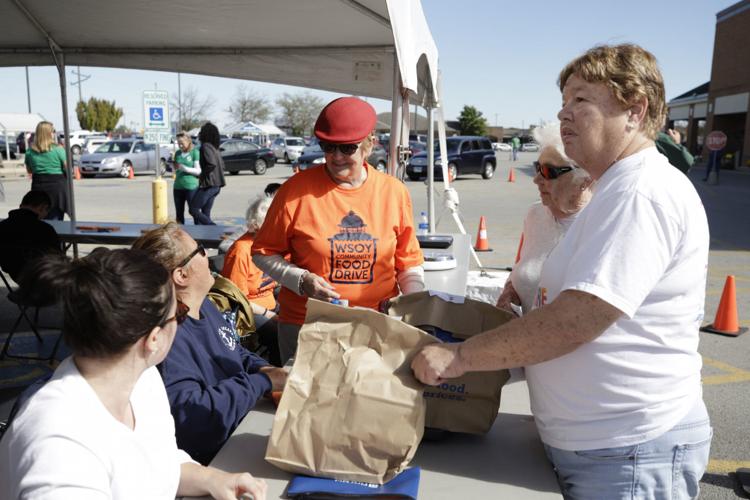 GALLERY_WSOY-Food-Drive-10-100519.JPG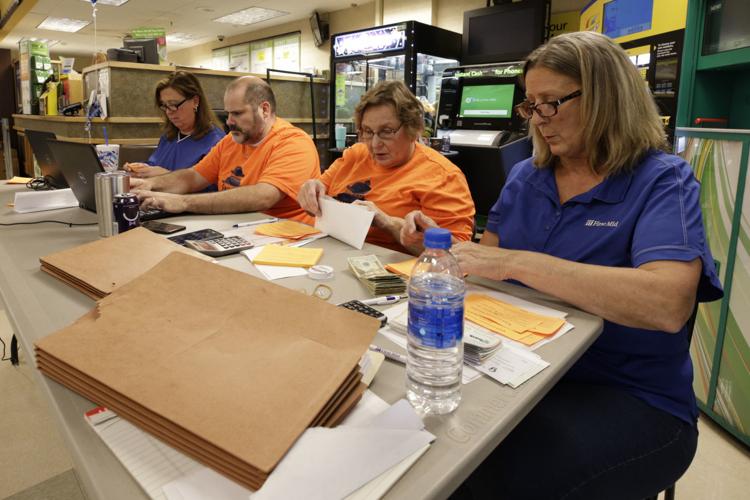 GALLERY_WSOY-Food-Drive-11-100519.JPG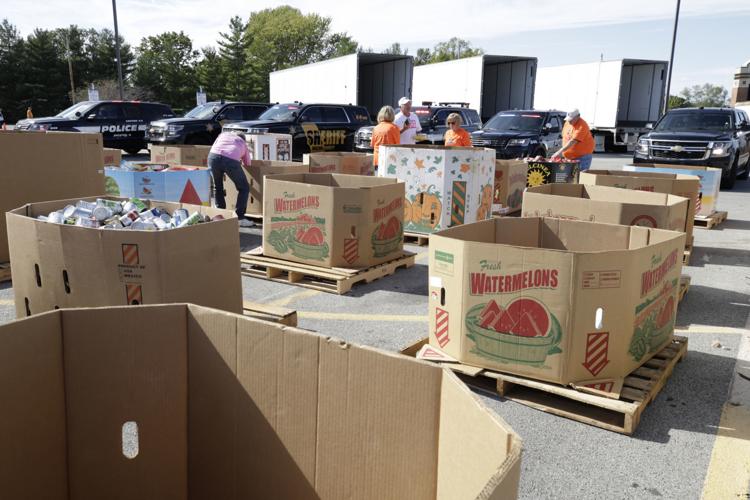 GALLERY_WSOY-Food-Drive-12-100519.JPG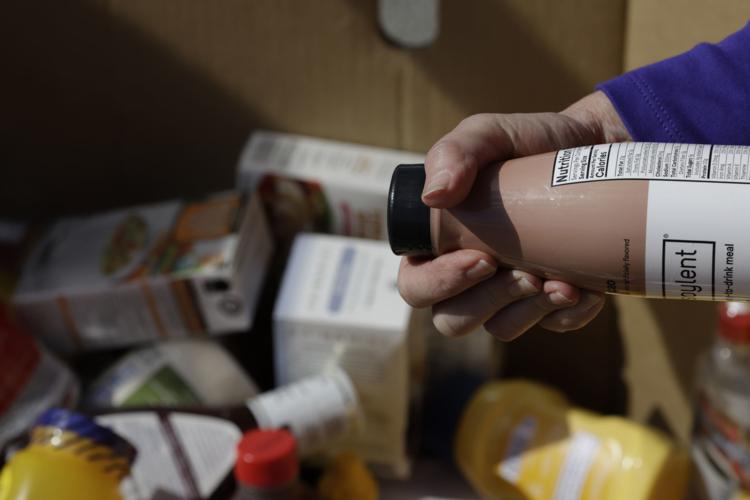 GALLERY_WSOY-Food-Drive-13-100519.JPG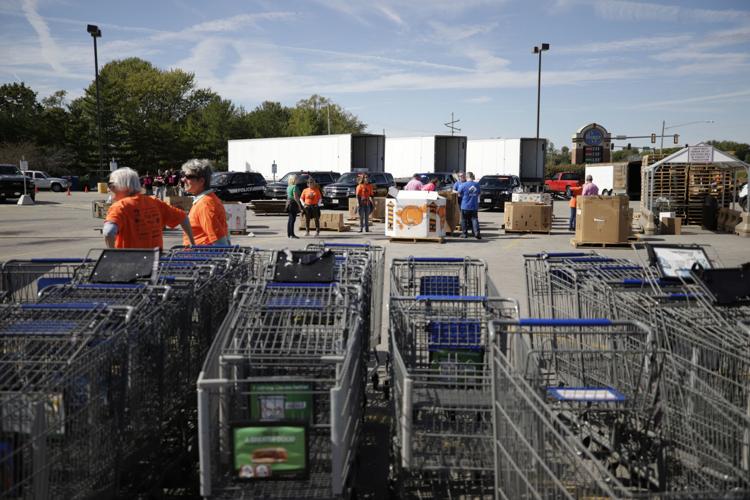 GALLERY_WSOY-Food-Drive-14-100519.JPG
Contact Valerie Wells at (217) 421-7982. Follow her on Twitter: @modgirlreporter