A decision needed soon is whether to choose a construction manager who will act as their agent or one who will be also be responsible for construction schedules and overseeing contractors who do the actual work.
Sam Johnson of BLDD Architects explained the difference between the two roles, assisted by the district's attorney, Brian Braun. The construction manager as agent, Johnson said, would provide professional guidance to the design process through his or her expertise in labor availability and material availability, without being responsible for construction schedules and costs.
That would mean the board would have to put out the bids for the contractors and the district would have to handle pay requests and oversee contracts, which could number 50 or more, he said. A construction manager "at risk" would be the general contractor for the project, and that person would oversee the contractors, materials and pay requests, including any disputes
The board's discussion on the topic ended with the board in favor of hiring a construction manager as an agent who would assist the design process and converting that person to a construction manager at risk when the actual building begins.
The total estimated cost for the changes is $40 million, the district has said. The Illinois State Board of Education on Oct. 17 approved the use of health/life/safety bonds to finance the work.
Board member Sherri Perkins said she also wants to be certain that any construction manager is bound by the board's policy to give minority-owned businesses and workers access to the contracts, which Braun said the board could require through the contract made with the manager.
In other business, the board approved a 3 percent increase in Superintendent Paul Fregeau's salary for the current fiscal year. His contract calls for $197,000 per year, and the increase amounts to $5,910 more.
---
Check out the latest Hall of Fame class headlined by Decatur High
1930-31 Decatur High School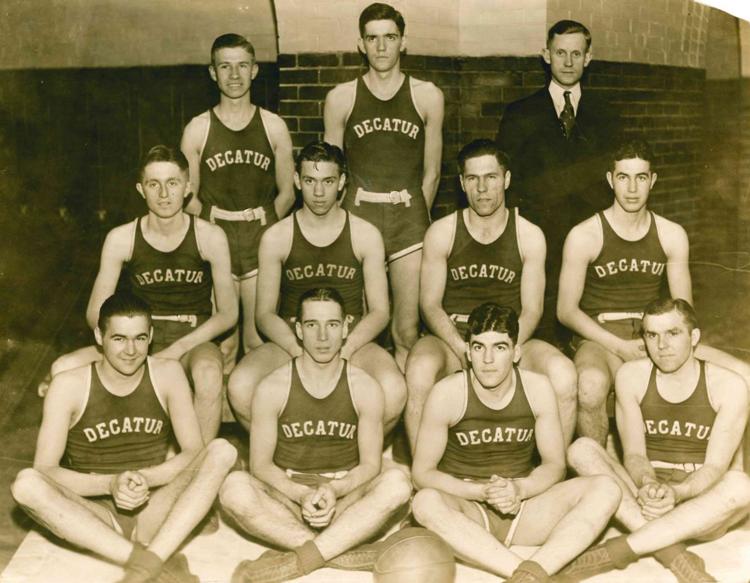 1935-36 Decatur High School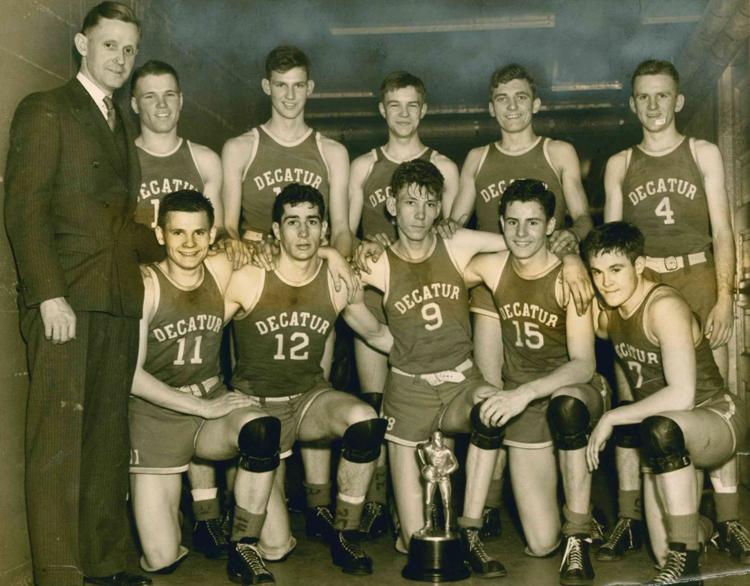 1944-45 Decatur High School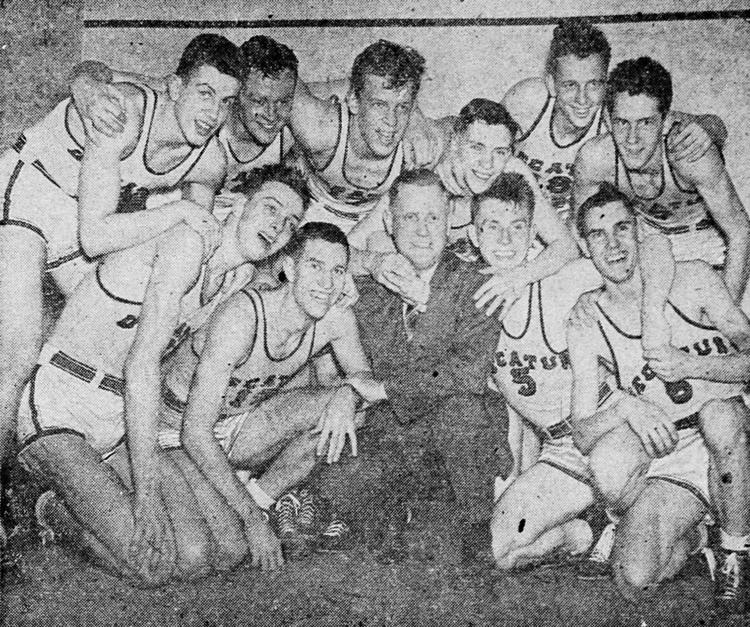 K.C. Hammond-Diedrich, Eisenhower, 1996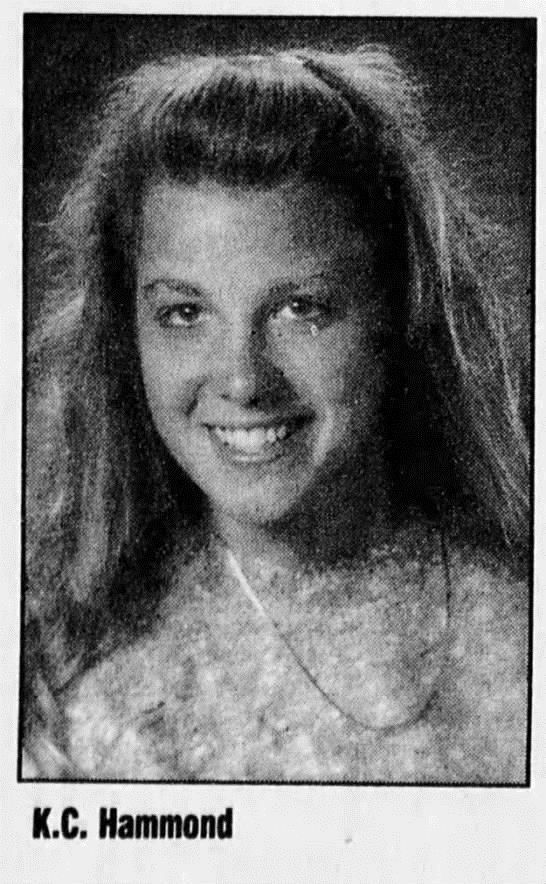 Cary Eller, Eisenhower, 1968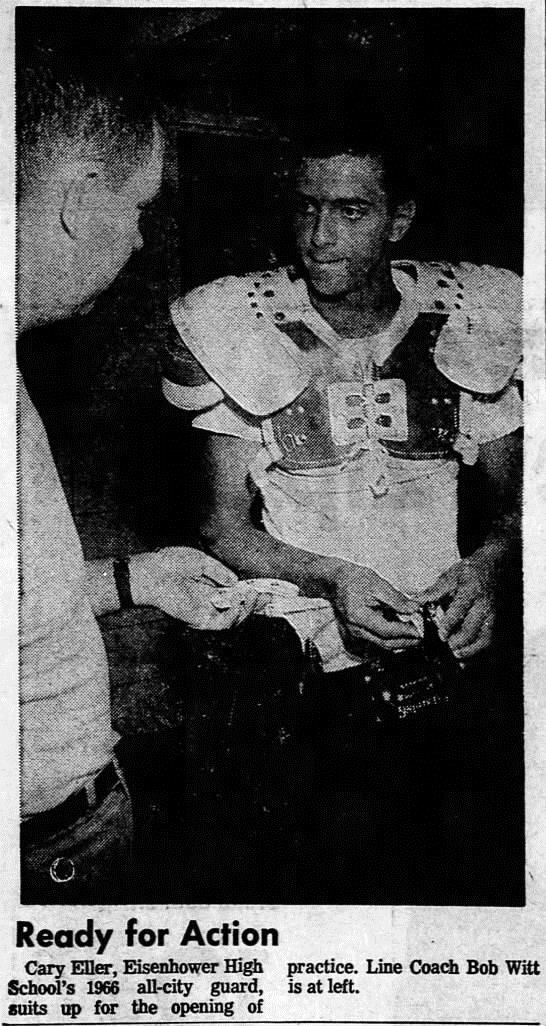 Lee Boyko, Eisenhower, 1963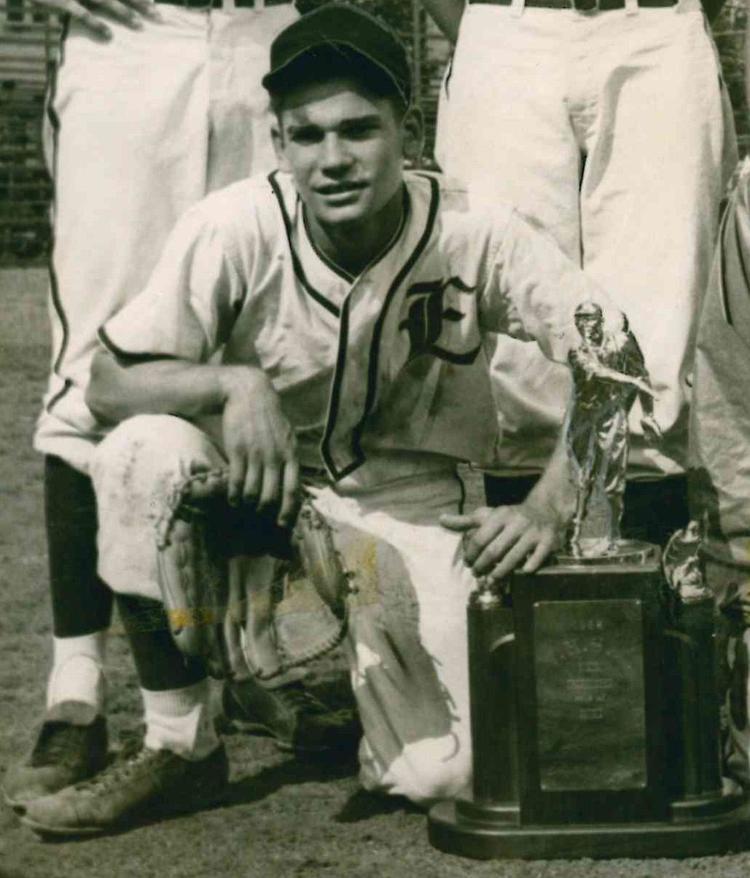 Terra (Crutchfield-Tyus) Jones, MacArthur, 1992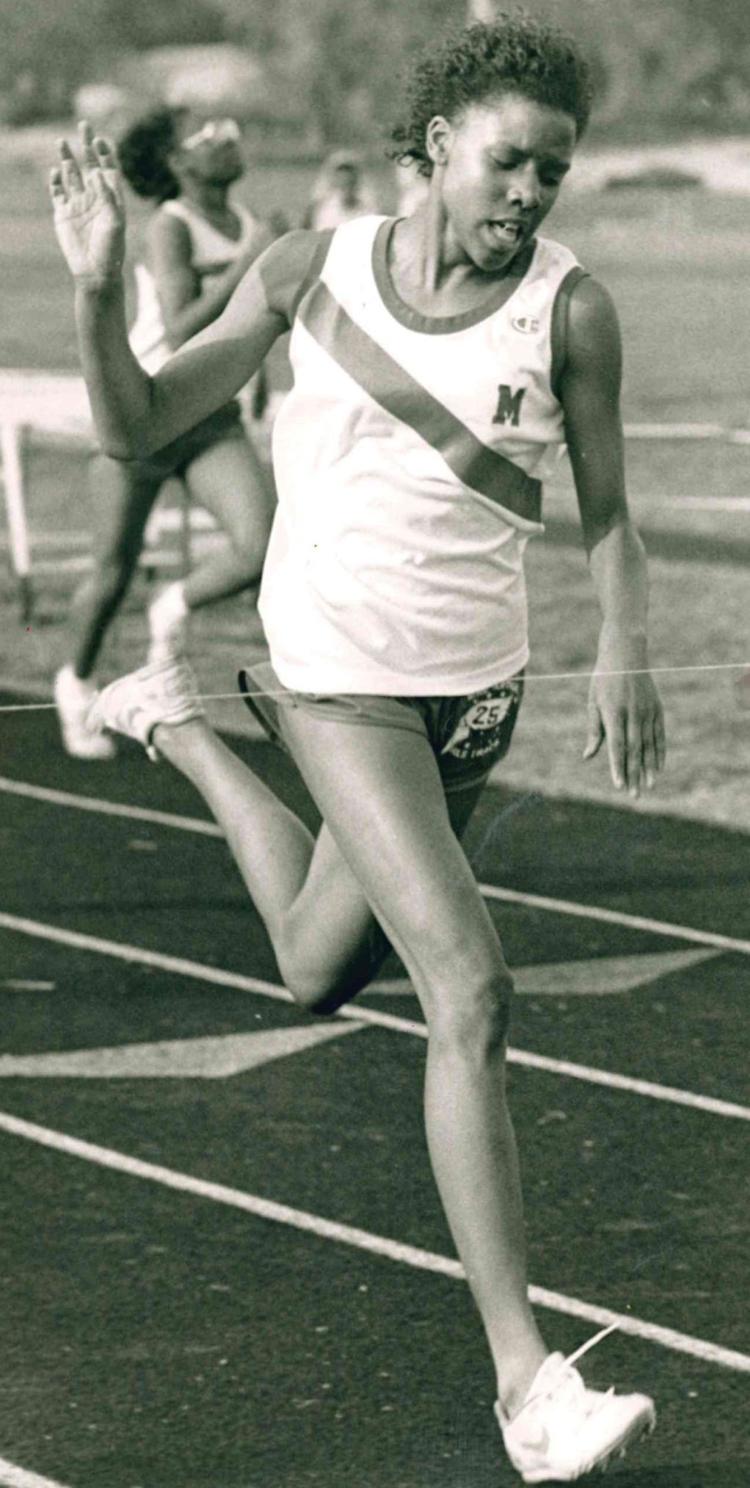 Tim Littrell, MacArthur, 1973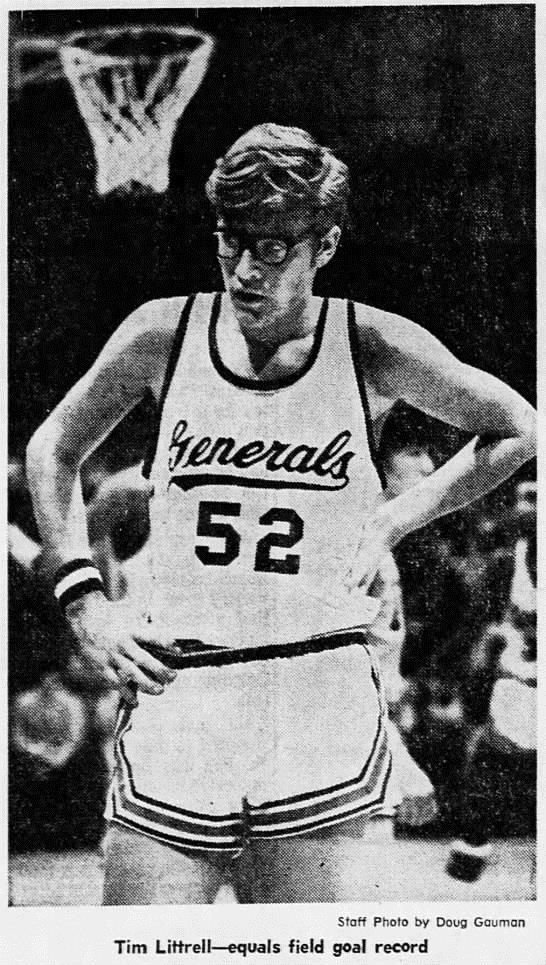 Marcus Phillips, MacArthur, 1992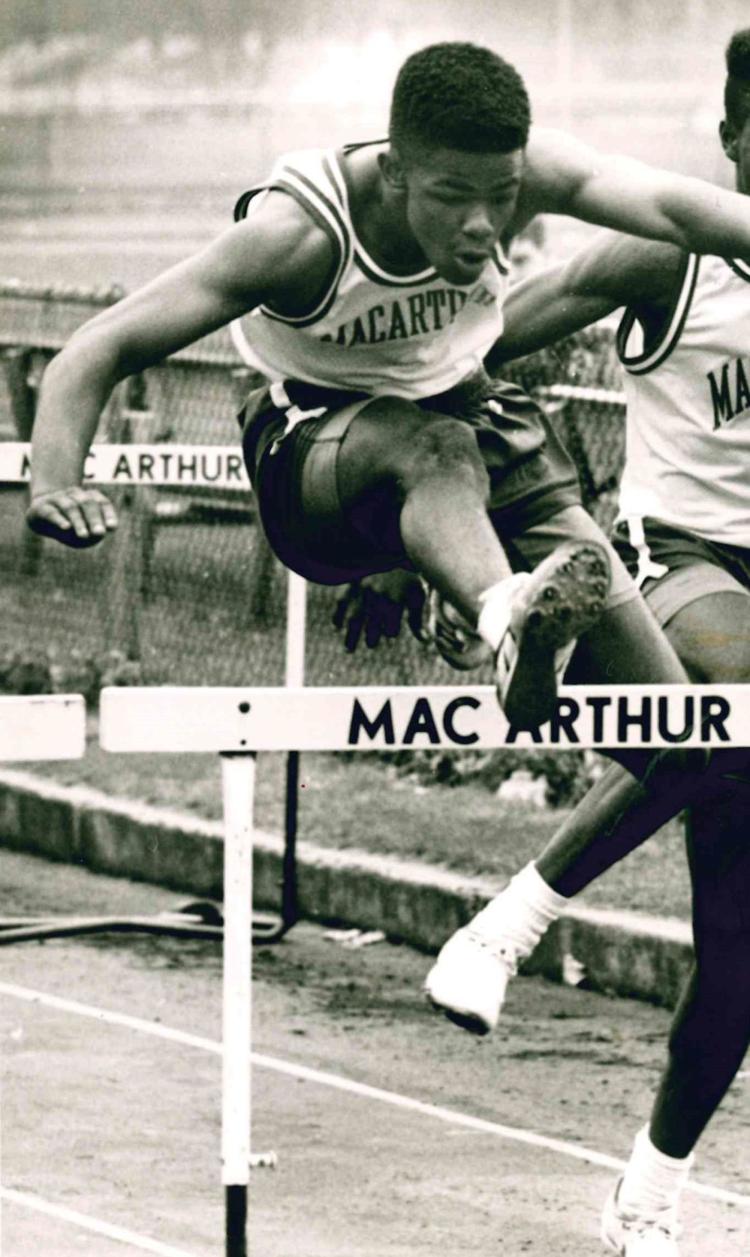 Lee Utt, Decatur High, 1952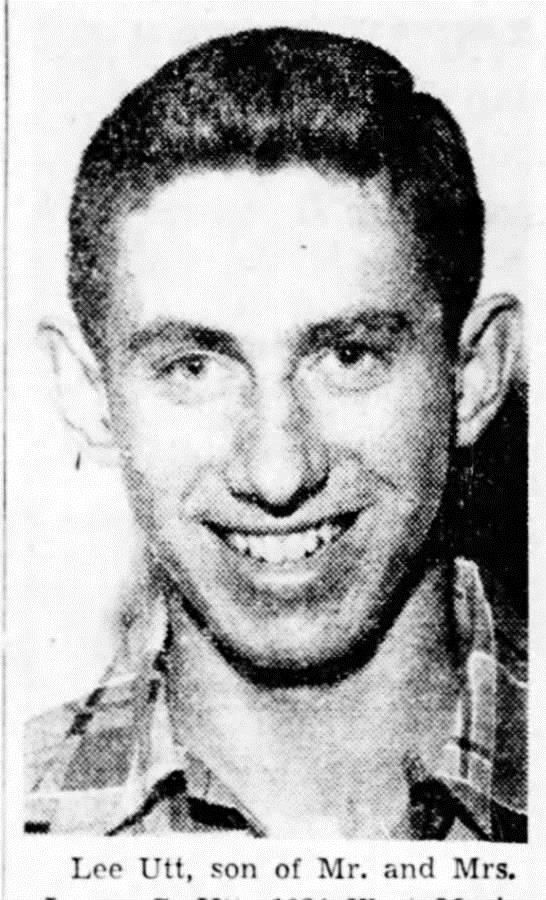 Aaron Holloway, Stephen Decatur, 1966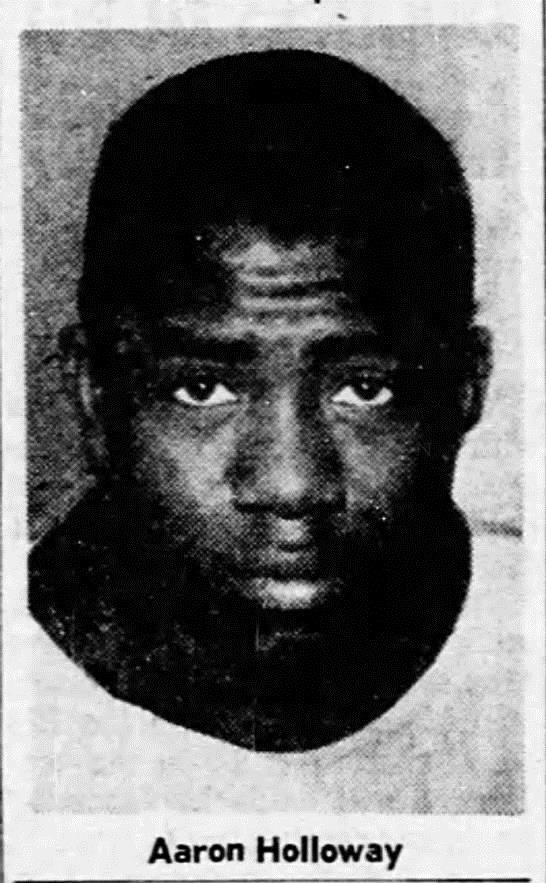 David Marques, Lakeview, 1972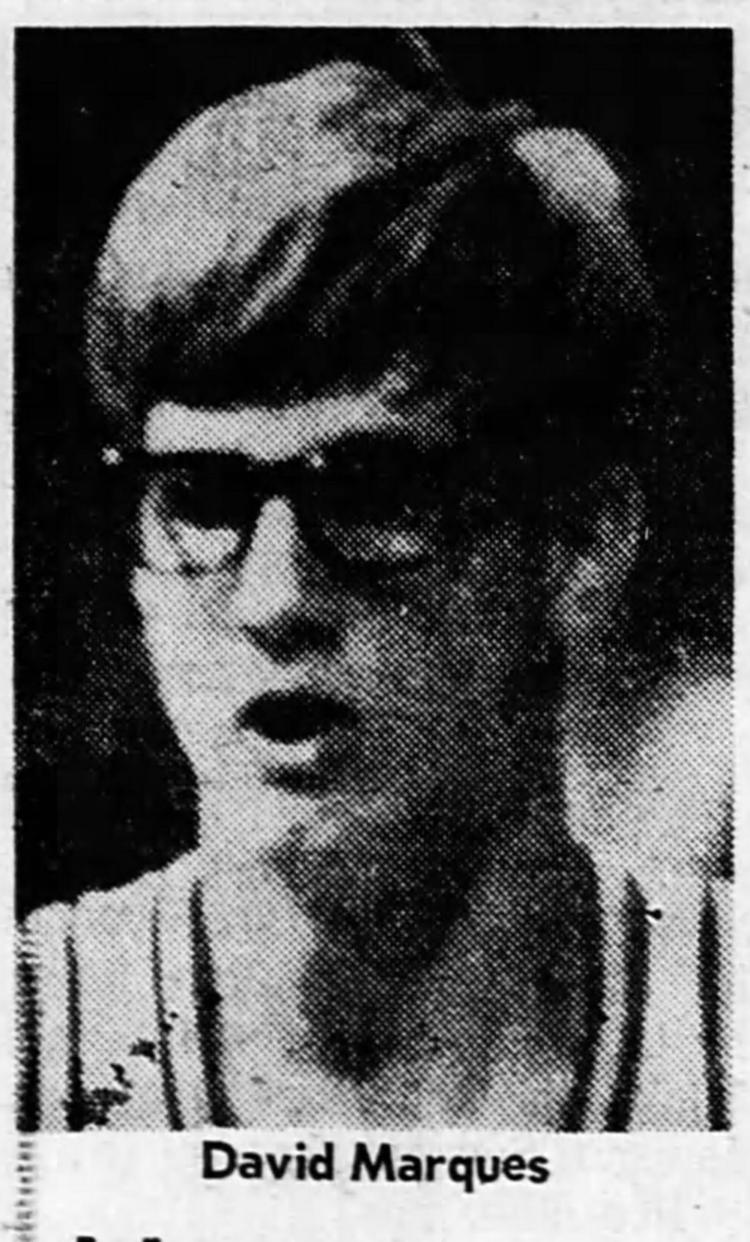 Eddie Taylor, Lakeview, 1980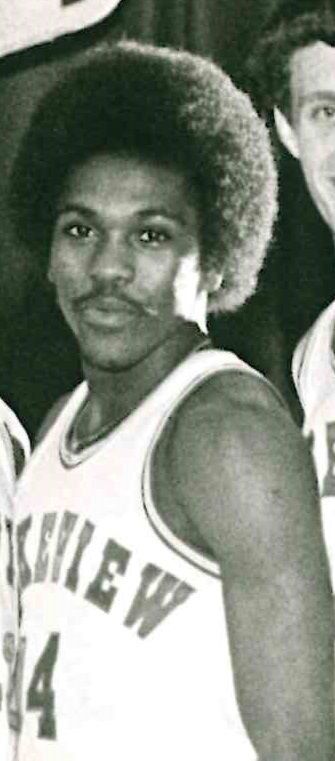 Rease Binger, Stephen Decatur (1976-93)