DECATUR — The Decatur School District will be getting an additional $2.3 million under the state's new evidence-based funding formula for public schools, according to the Illinois State Board of Education, which on Thursday issued vouchers to the state comptroller that clear the way for districts around the state to begin receiving money.
"The (evidence-based funding) numbers show staggering inequity," state Superintendent of Education Tony Smith said in a news release. "We now have common language to talk about the needs of our students and the situated-ness of our schools within communities. We have a common understanding of what all of our children deserve."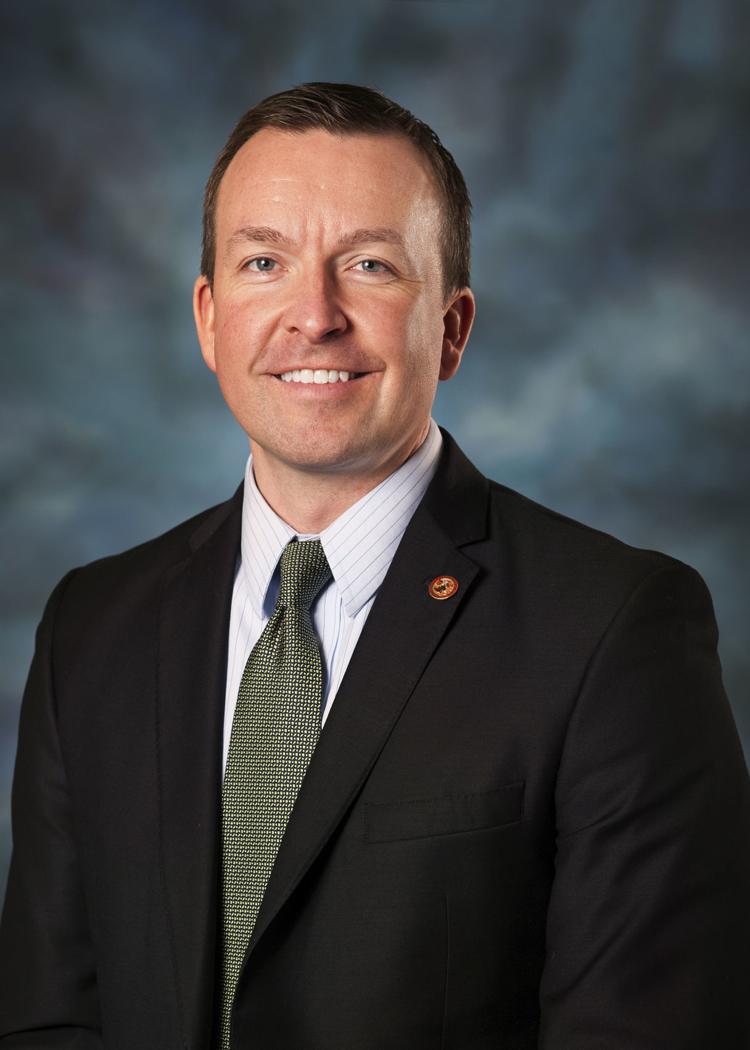 Decatur was categorized as "Tier 1," district, meaning it is among the least adequately funded school districts in the state. Using the evidence-based model criteria, ISBE set the district's base funding minimum at $47.5 million and determined it should receive an additional $2,310,791 in the first year of the new formula.
Todd Covault, Decatur's chief operational officer, said in an emailed statement that the district adopted an operational budget with a $524,423 deficit. He said the district's budget estimate included all of the $2.3 million.
"The budget included our best guess of what the district might receive from the evidenced-based funding model. Our guess was $33,000 more than what we will actually receive," Covault said. "Although we greatly appreciate the efforts of the General Assembly, the governor, and specifically our Senator (Andy) Manar, the district will still have a modest deficit."
The distribution, which has four tiers to determine funding eligibility, is based on detailed enrollment figures, district-specific student learning needs, available local resources and other data, ISBE said. Senate Bill 1, which established the new formula, was passed by the General Assembly and signed by Gov. Bruce Rauner in August.
"The data we have now reinforces what we already knew: that there is astonishing unfairness in how school districts around Illinois are funded," said state Sen. Andy Manar, a member of the Education Committee, chairman of the Senate Appropriations Committee and lead sponsor of SB 1.
Besides distributing state aid more equitably, the long-sought deal the legislature approved  gives districts more flexibility on state mandates, allows residents in well-funded districts to reduce their property taxes and creates a new tax credit for donations to private school scholarships.
Manar called the new formula a historic turning point for school districts. No school district would lose money under the plan.
"We have school districts with more than double the amount of resources it should take to educate their particular students, while other school districts have barely half of what they need," Manar said. "It's been this way of years, and it's going to come to an end."