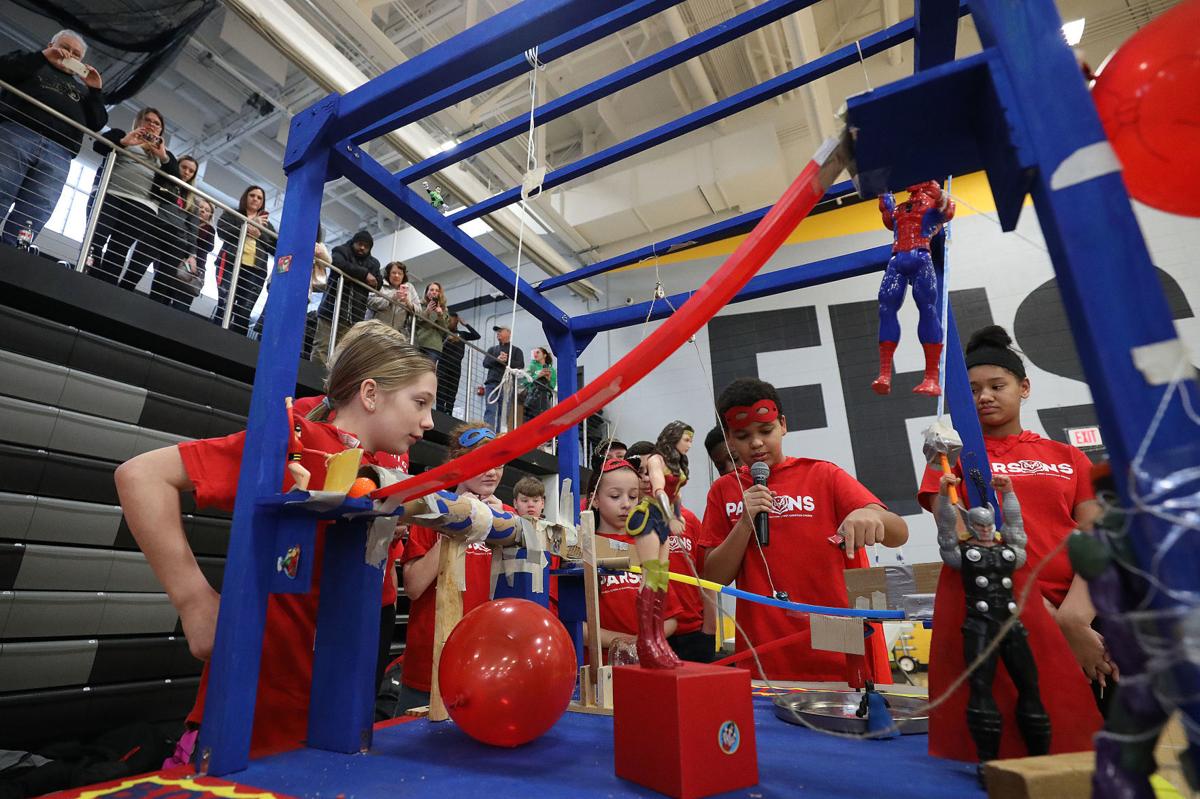 DECATUR — "Engineer in the Classroom" is usually a very hands-on program.
Professional engineers visit fifth-grade classrooms weekly, tell the kids a bit about what their jobs are like, but mostly focus on activities using simple machines: levers, pulleys, that sort of thing. The culminating activity is designing and building a Rube Goldberg, which is a machine made of found materials that uses a complicated chain reaction to perform a single action.
With the restrictions imposed for COVID-19, the engineers can't visit classrooms, and many are meeting remotely, especially in Decatur. The group is working on an alternative.
"We're going to approach it as a hybrid model," said Andrew Jordan, research and development lab supervisor at Mueller Co. and president of the board of directors of Engineer in the Classroom. "We're going to have to be able to have flexibility if schools are doing in-class instruction, or if the teacher wants to be able to participate in class through video opportunities. We will have pre-recorded videos we can send out to all the classes, and that would be up to the individual school and whether they watch as a class they'll have those available to watch remotely. The idea would be still that we're going to maintain the same curriculum as Engineer in the Classroom has presented, but condense it down into about six videos."
Even though the Rube Goldberg competition is off the table, Jordan said, the plan is to send teachers lists of materials for building simple machines and putting the emphasis on common things found around the house, so that kids learning remotely can follow directions to build the machines at home.
"We absolutely love Engineer in the Classroom," said Heather Herron, who teaches at Decatur's Hope Academy. "It gives our students hands-on experience and opportunities to build things they otherwise wouldn't have. It teaches them life skills that they can apply to their everyday life. Many times students would come to school telling us how they used something that they were taught during our EIC lessons to solve a problem at home."
Some of her students didn't even know what engineers did before the program, she said, but by the end, they can list the steps used in engineering and provide examples of when they themselves have used those steps. The program has also inspired several of her students to aspire to a career in that field.
"I am excited that they will be taking it virtual/hybrid this year so that the kids won't miss out on this awesome opportunity," Herron said.
Inspiring kids to consider an engineering career is exactly what the program is designed to do, Jordan said.
"A lot of these students don't have opportunities to build or work with their hands," he said. "Engineer in the Classroom is able to supply that and get a creative outlet for some of these students to find they have knack or passion for working with their hands. "The ultimate goal is to promote engineering as a career," he said. "That can mean design work, building, testing, there's a huge variety of opportunities down the line that we're trying to let these students see and see how they could work their way into a position that is fulfilling for them."
---
PHOTOS: Have you seen these missing Illinois children?
Timothy Davison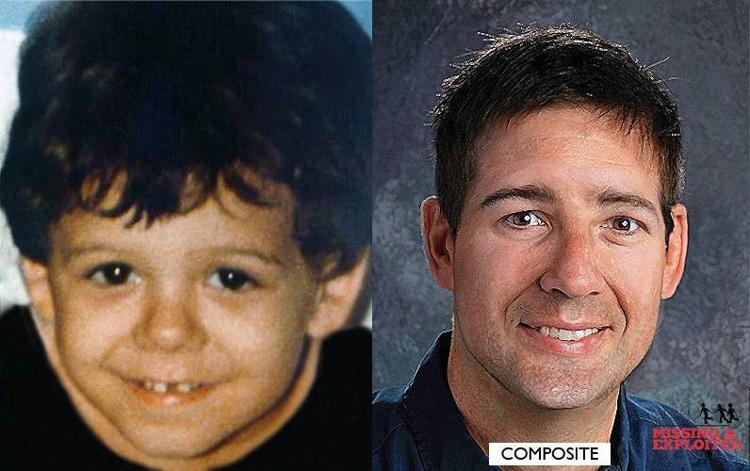 Paulette Webster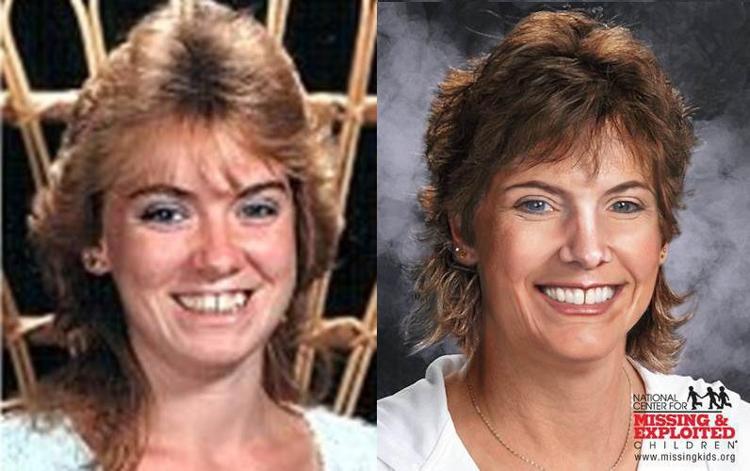 Lilliana Boyd
Leroy Swayzer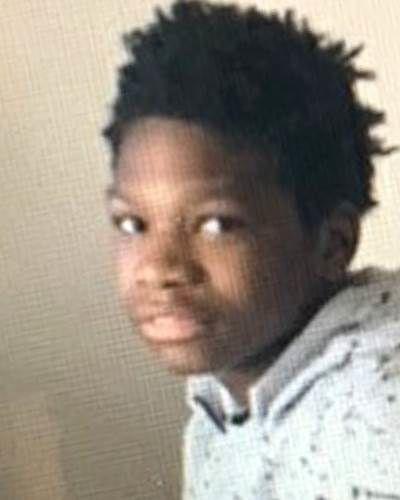 Leah Melliere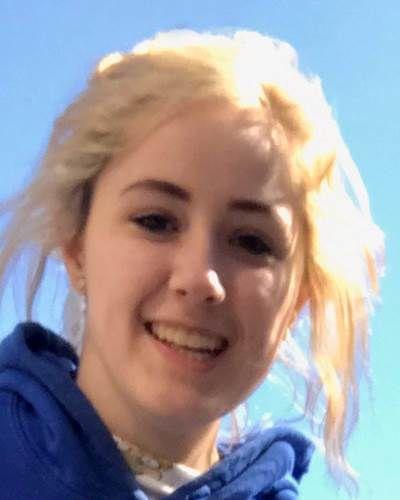 Lashayla Sanders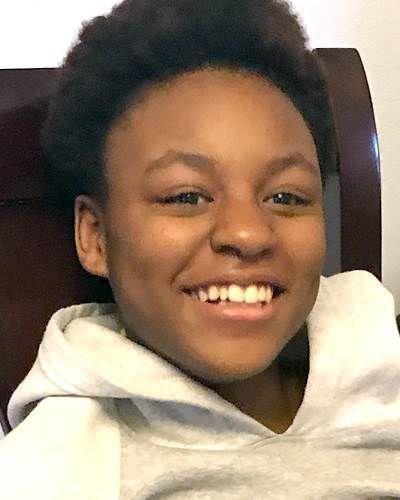 Kaydn Patton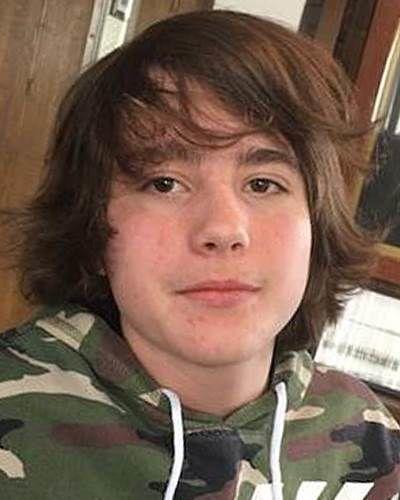 Kameron Davis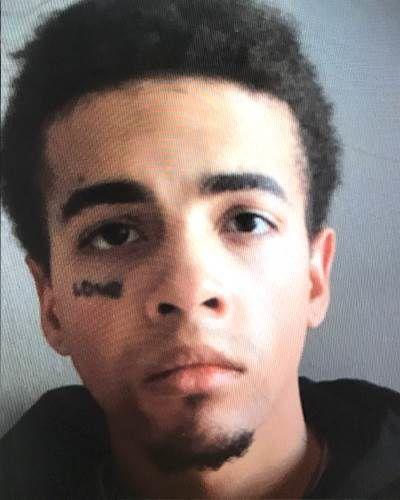 Kadden Spencer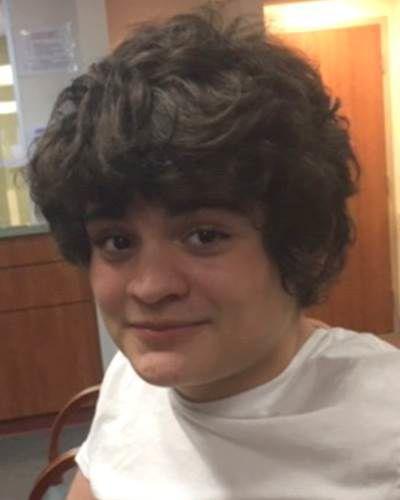 Joshua Mahaffey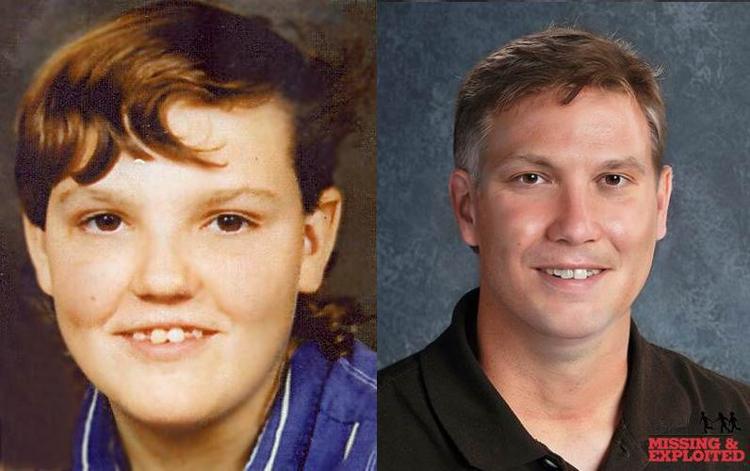 Jenna Snyder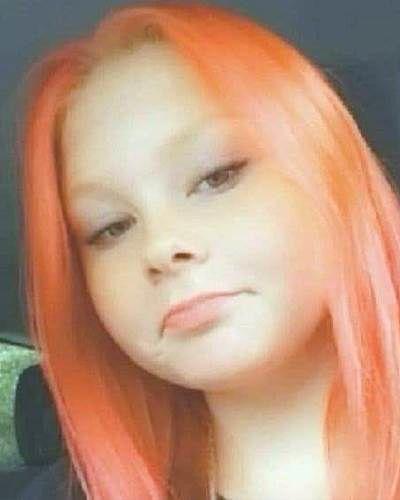 Heidi Gonzalez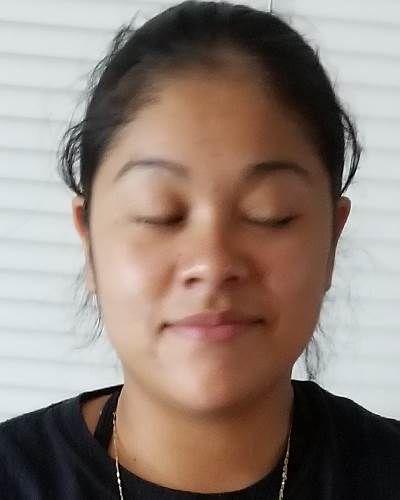 Emoni Harris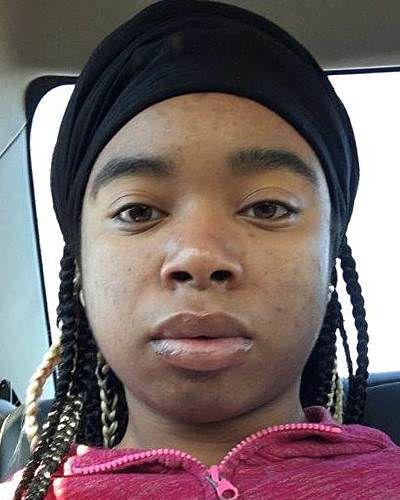 Donna Mezo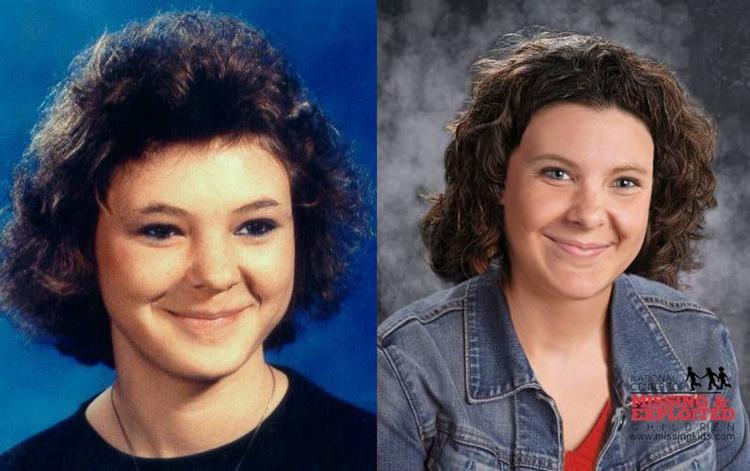 Chengxu and Zhaoxu Wang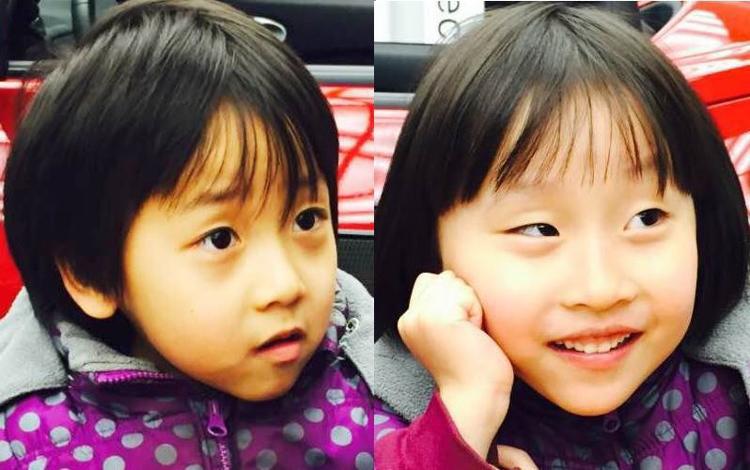 Anton Gann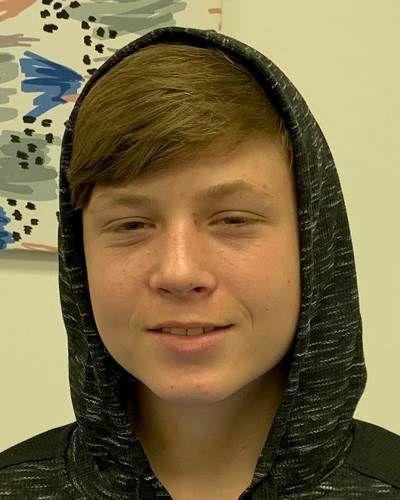 Anthony Burgos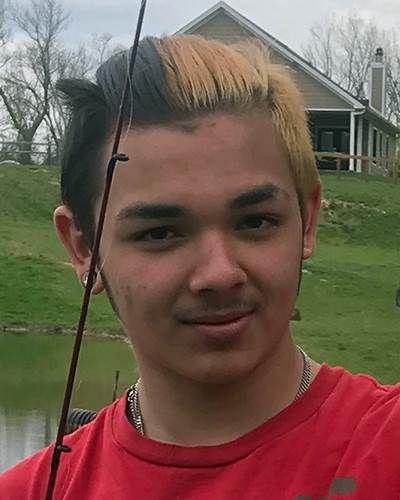 Amarion Roberts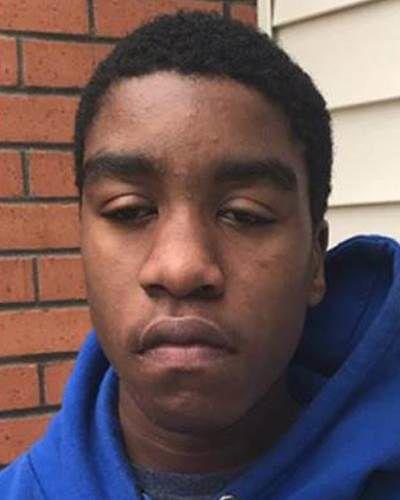 Alyssa Denton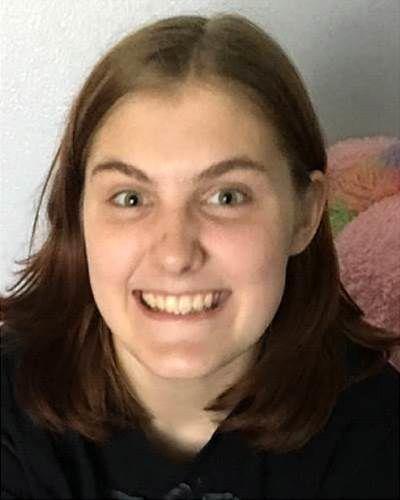 Adriana Schlernitzauer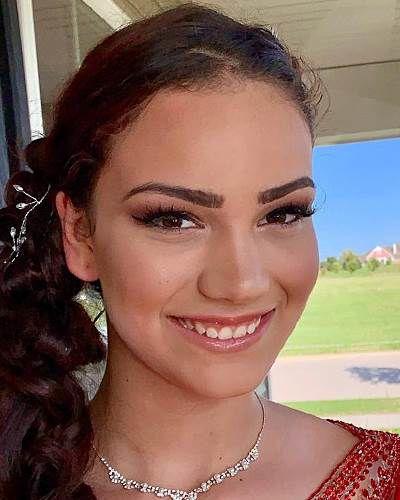 Contact Valerie Wells at (217) 421-7982. Follow her on Twitter: @modgirlreporter
Be the first to know
Get local news delivered to your inbox!