DECATUR — Shirley Paceley learned to think of others from her mother, Alice White.
During her 48-year career, Paceley has worked for justice for victims, especially those who have suffered sexual abuse and for those with disabilities. Her endeavors have included VISTA (Volunteers in Service to America), End Violence Against Women International, Illinois Family Violence Coordinating Council, Illinois Imagines, National Center on Criminal Justice and Disability and Envision Illinois.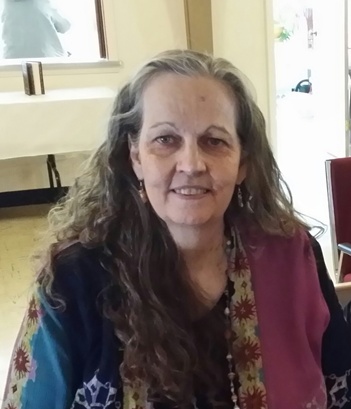 Leigh Ann Davis, director of the National Center on Criminal Justice and Disabilities, said she has seen few advocates stand out as true leaders and change-makers the way Paceley does.
"Shirley Paceley is one of those rare bright lights who has diligently, lovingly and passionately illuminated the way toward hope and healing for crime victims with disabilities throughout the country," Davis said. "From an internal, reflective place of true understanding about those affected by victimization, she created vision for the field, hope for the future and much needed resources that has made a transformational impact on the field that will live on for many years to come."
Fred Spannaus said he's known Paceley "forever," and first got acquainted with her in the early 1970s, when he was a community organizer working with the Torrence Park Citizens Committee.
The group had a federal contract to operate a project for VISTA volunteers, and Spannaus supervised the first team. 
"I think she was on the first group that we had under the citizens committee. One of their assignments was to organize around health care issues, and Shirley was one of those," he said.
"It was a team of three, and she and the two others essentially organized the first board for what became CHIC (the Community Health Improvement Committee). Their first meeting was in Shirley's house on East Orchard Street."
CHIC has since been transformed into Crossing Healthcare, a federally qualified health clinic with a multi-building campus in Decatur. But at the time, he said, it was born out of a group of low-income mothers in the Torrence Park neighborhood who partnered with health professionals.
Eventually, VISTA moved under the umbrella of Dove Inc., headed up at the time by Ray Batman. Later Spannaus was executive director of Dove, when the organization was headquartered at a small house on Locust Street.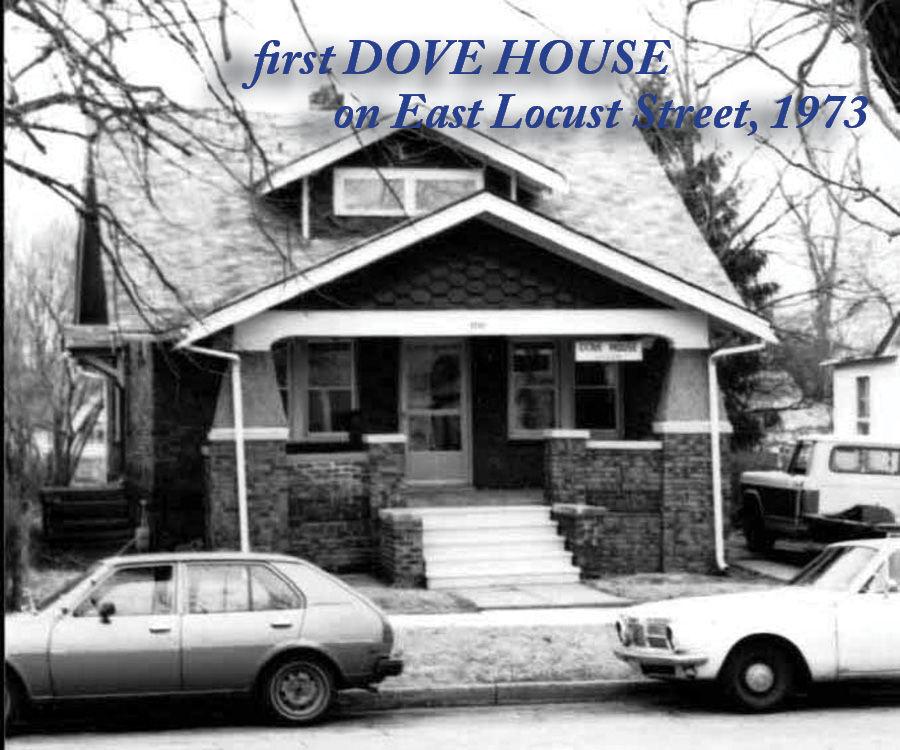 "She's always been awesome," Spannaus said. "I've always kind of worshiped at her altar. She is so good for the intellectual disability community. She developed curriculums that helped parents understand awkward issues with sexuality. I'm glad I got to work with her."
Paceley said she knew from an early age that she wanted to help people but didn't quite know how until she began working with people with intellectual disabilities. When institutions serving that population began closing in Illinois and Paceley was helping the people who had lived in them, she realized her calling.
"I also found out how horribly people were treated," Paceley said. "The system and the funding did not support humane care. This is when I dedicated my life to making things better and knew I had to go to college to improve my ability to do so."
In the 1970s, Paceley said, there was a veil of silence around sexual violence and survivors were alone. Organizations like Decatur's Growing Strong formed in the mid-1970s in spite of opposition, thanks to advocates who refused to give up, and today there are numerous organizations dedicated to helping. There is still much to be done, she said, but she is encouraged.
"Opposition to doing what is right for people only makes me more determined to do what each person needs to feel safe and included," Paceley said. "People who are being hurt must come first. Then, I think it is important to consider what systems changes need to occur so that all survivors can access safety, justice, health care and healing."
---
GALLERY: Life in Decatur in the 1970s
Barber shop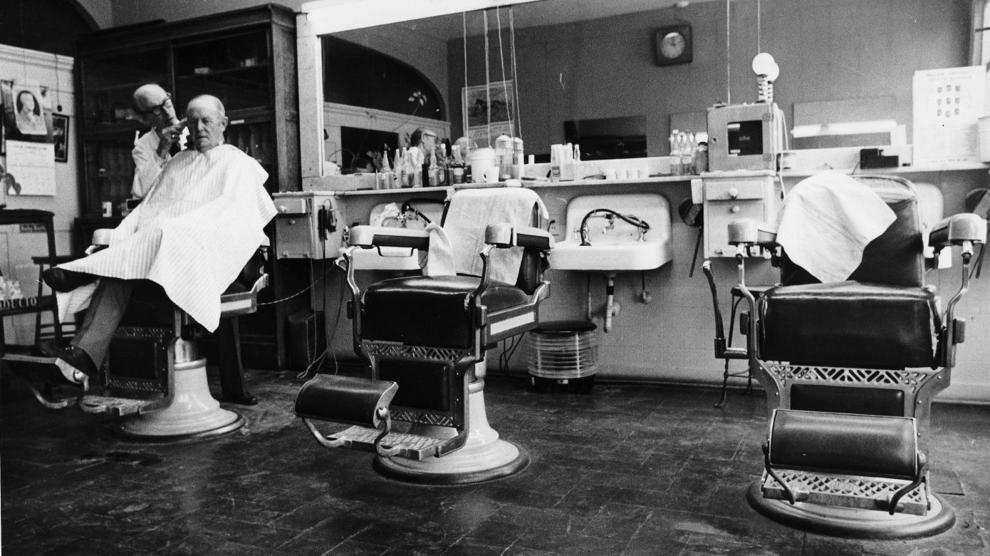 Bridgestone/Firestone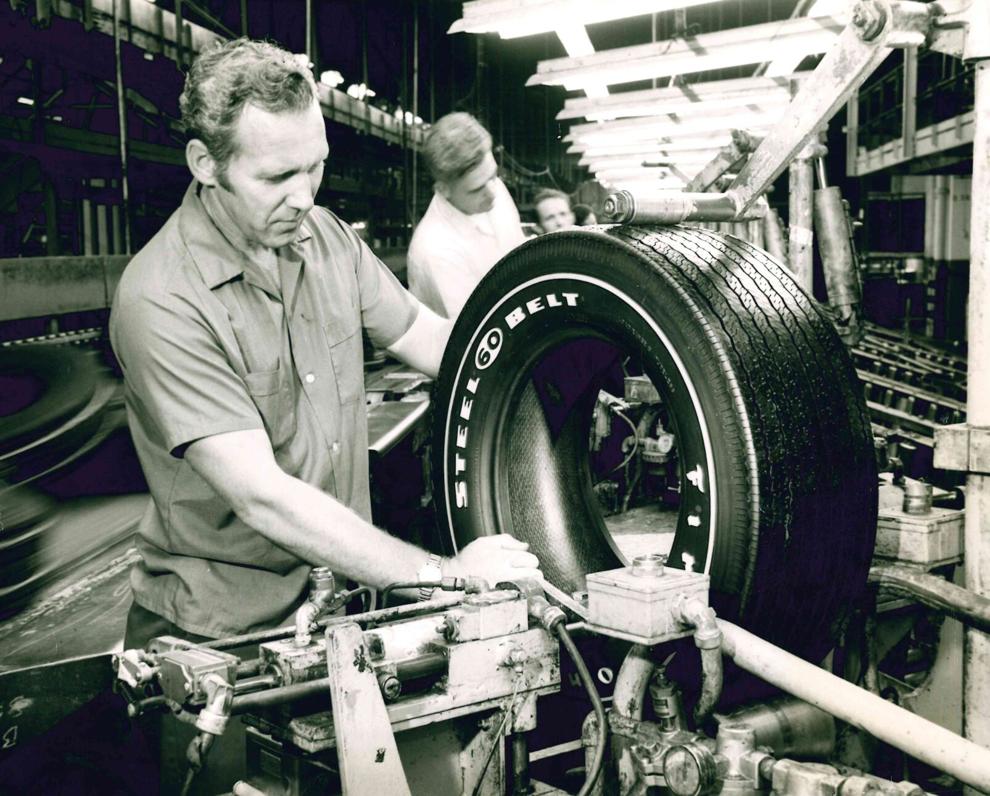 Cannon Ball passenger train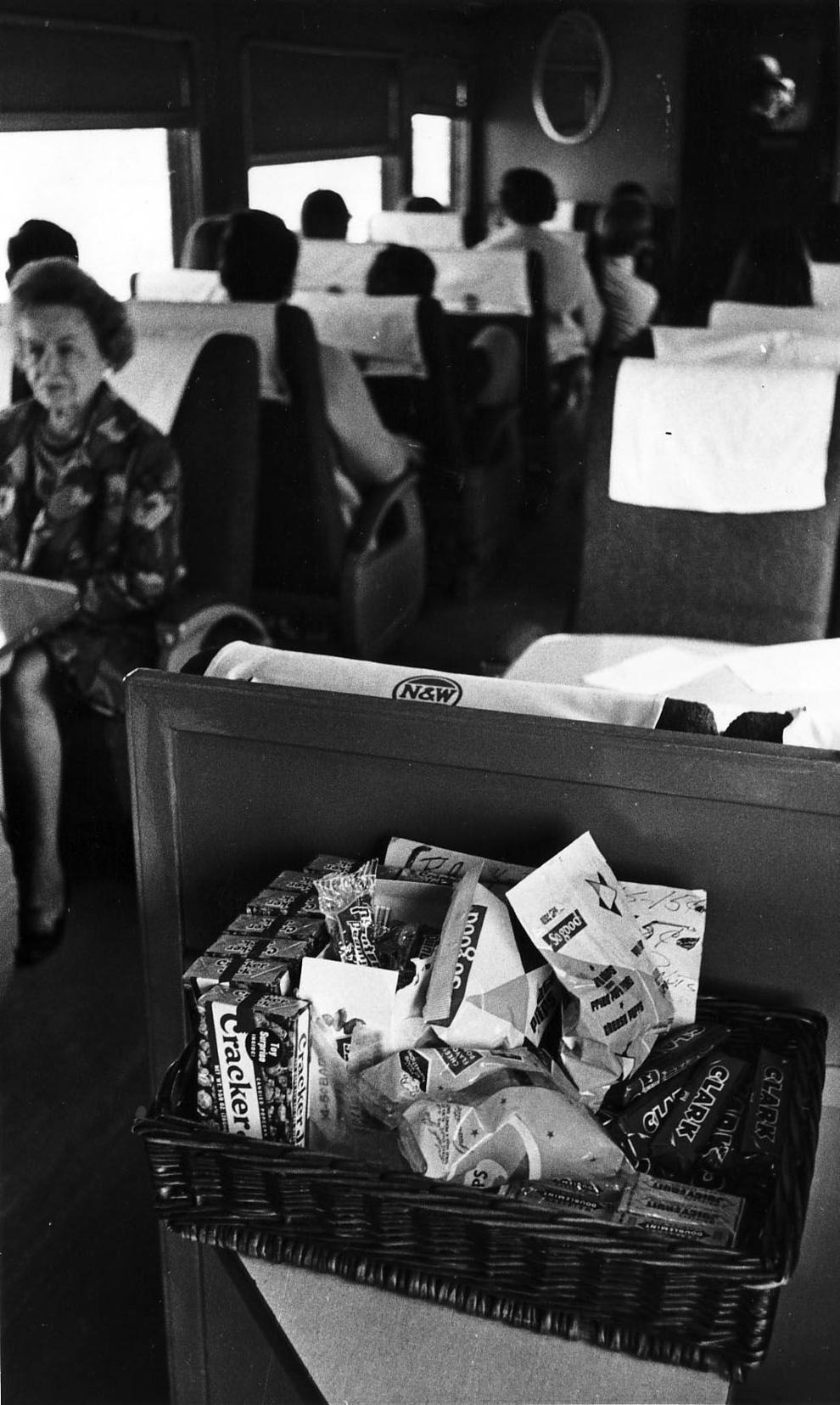 Christmas parade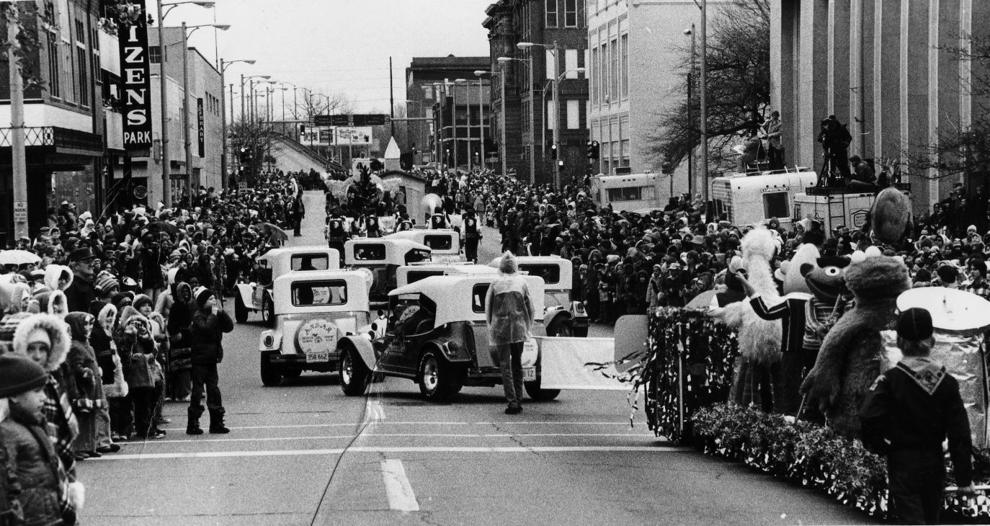 Decatur Area Arts Council
Decatur Commodores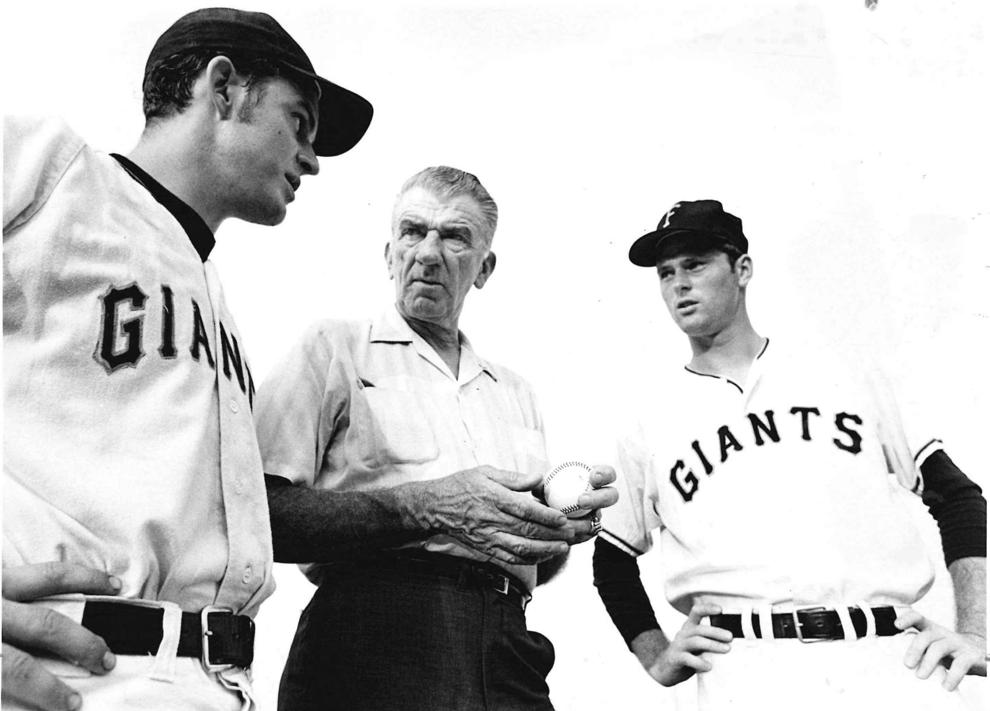 Decatur Post Office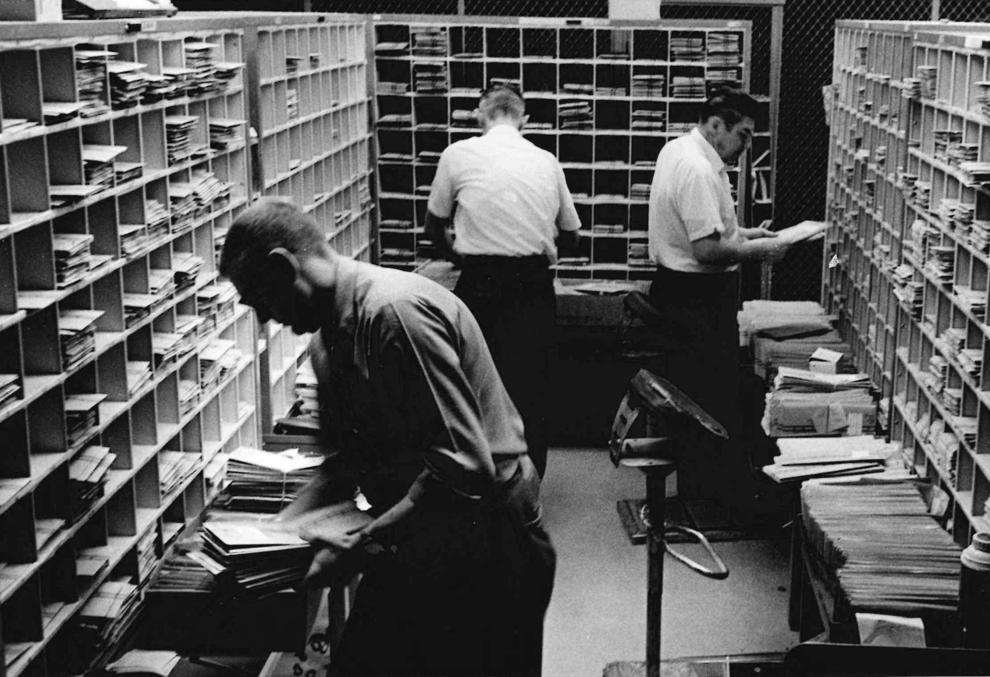 Decatur saw shop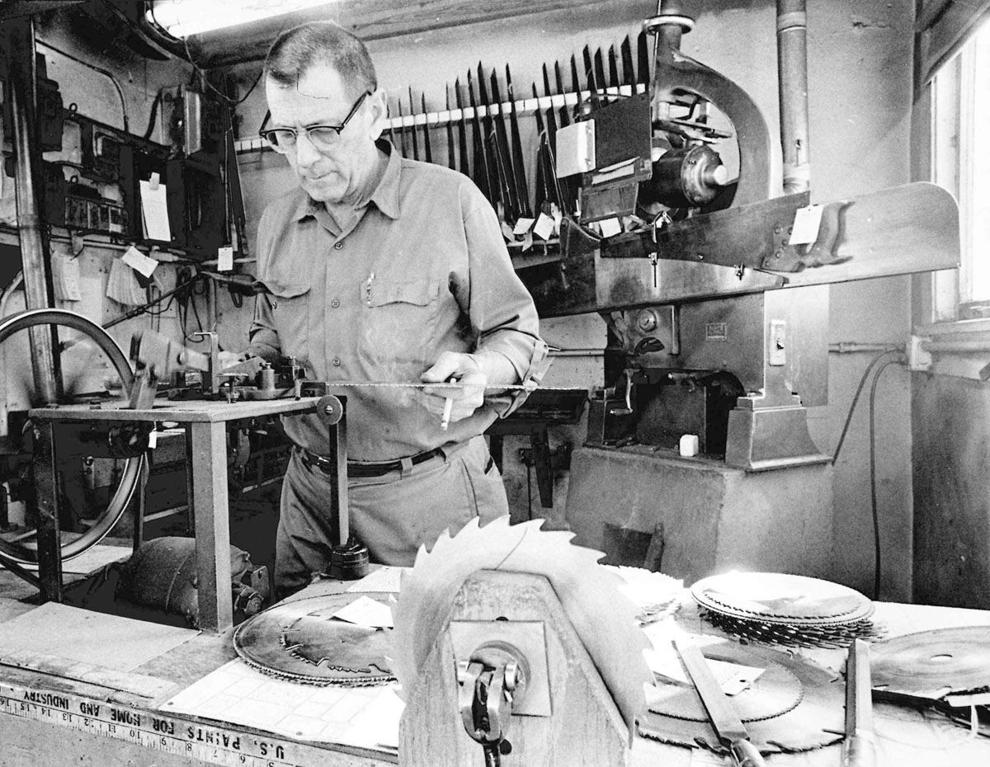 Labor Day parade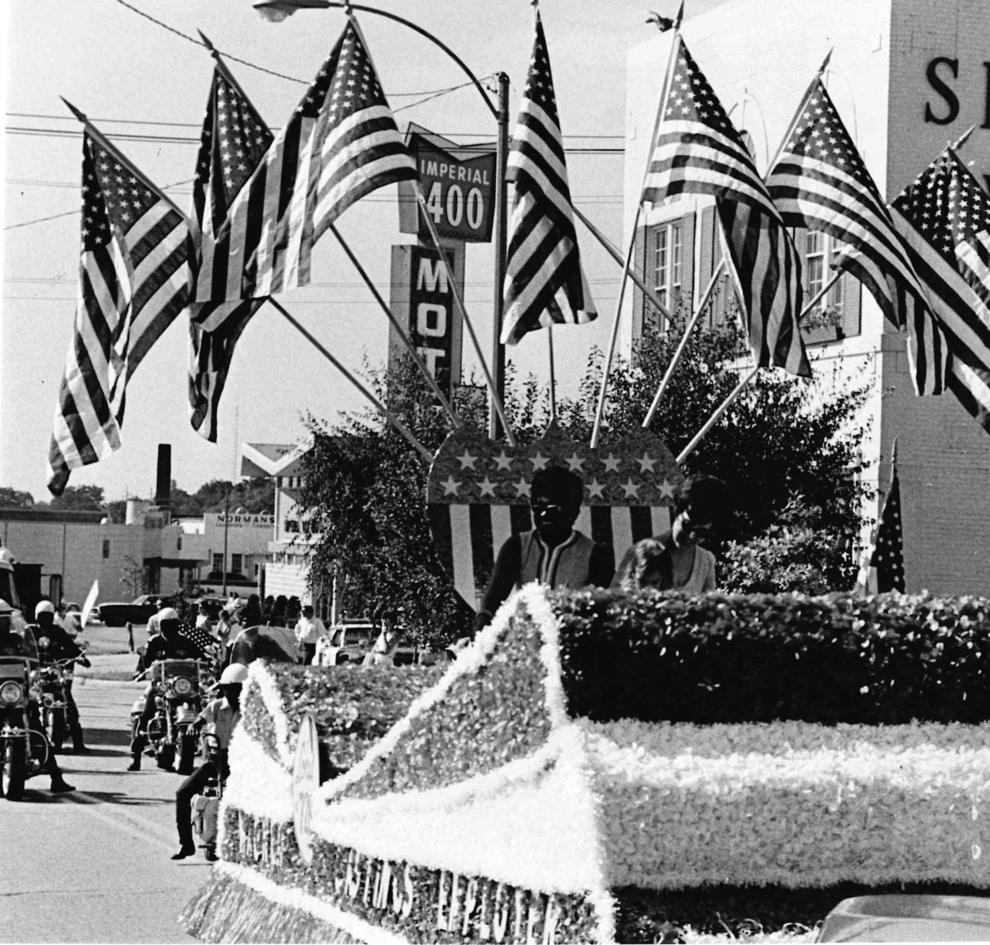 North Country Club Road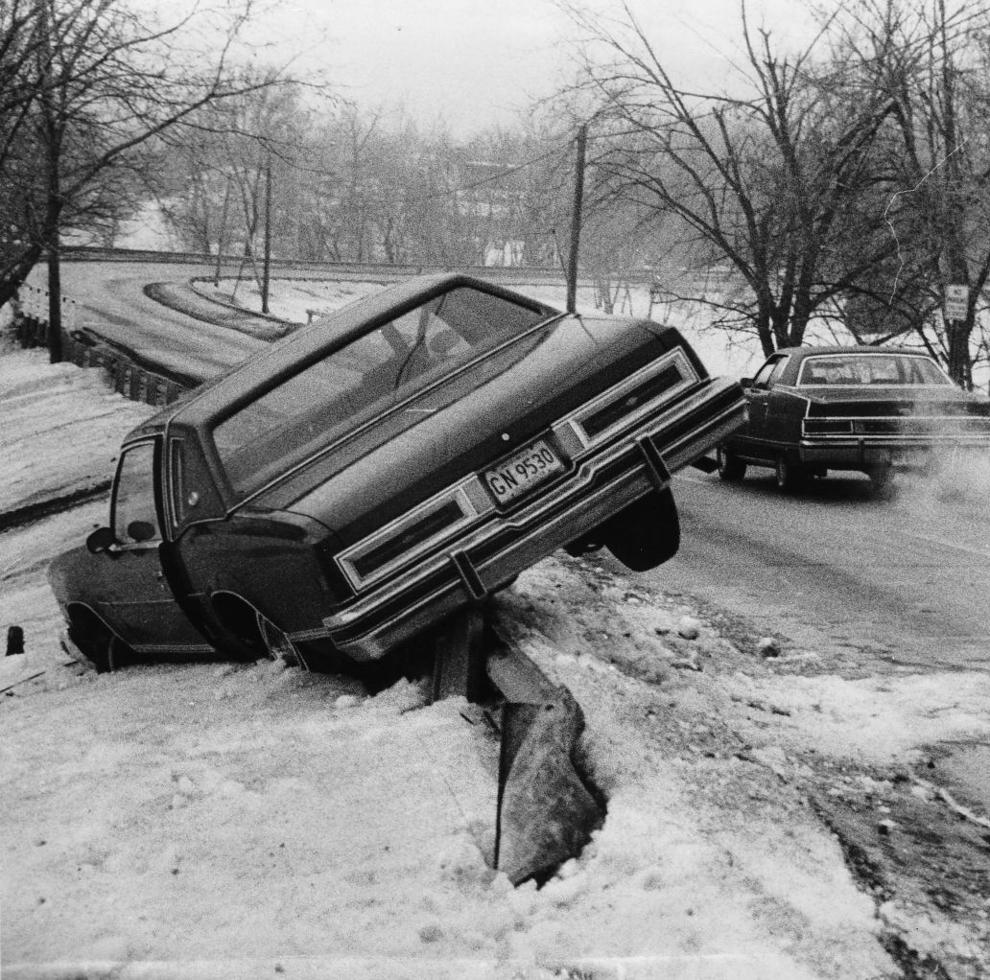 O.B.'s restaurant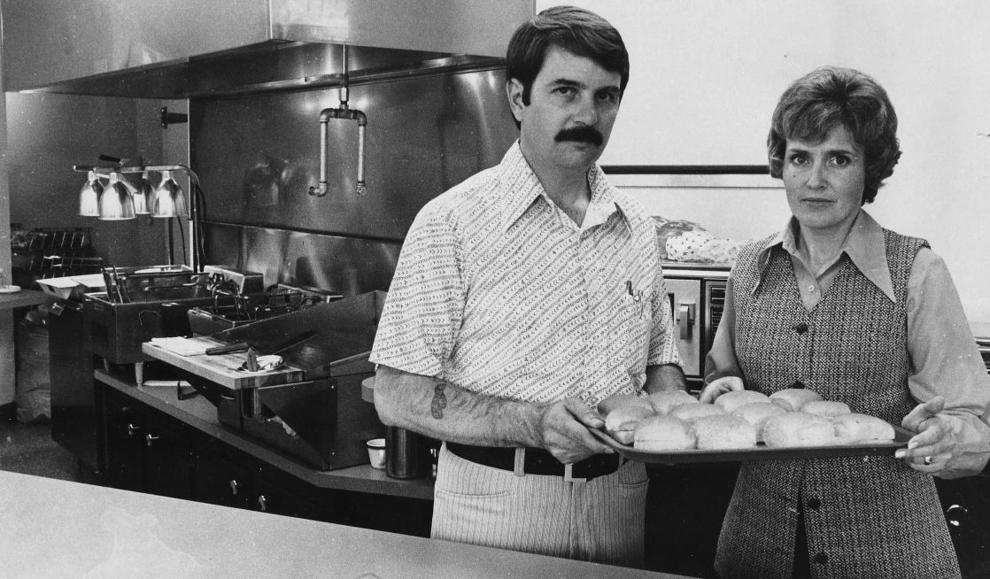 Power boat racing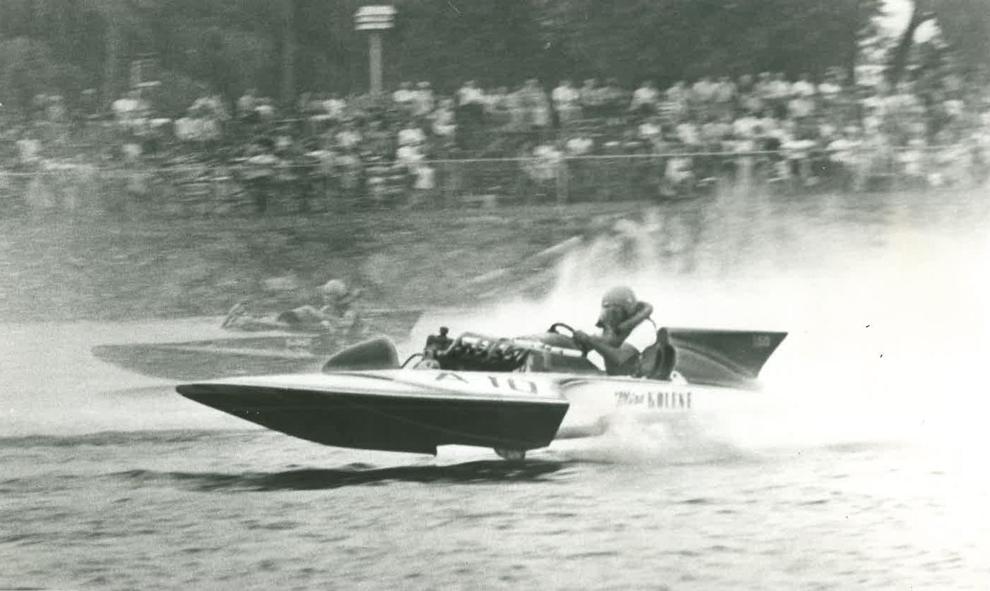 Snowfall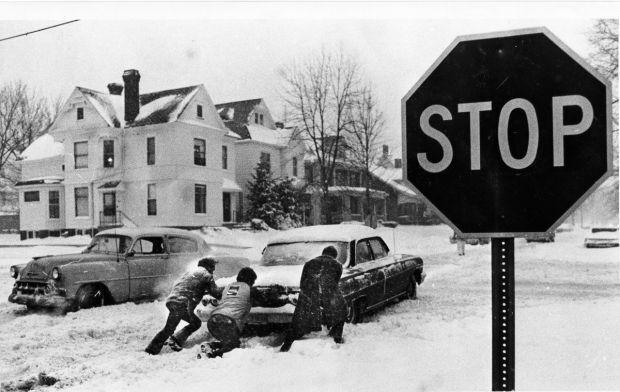 Steam engine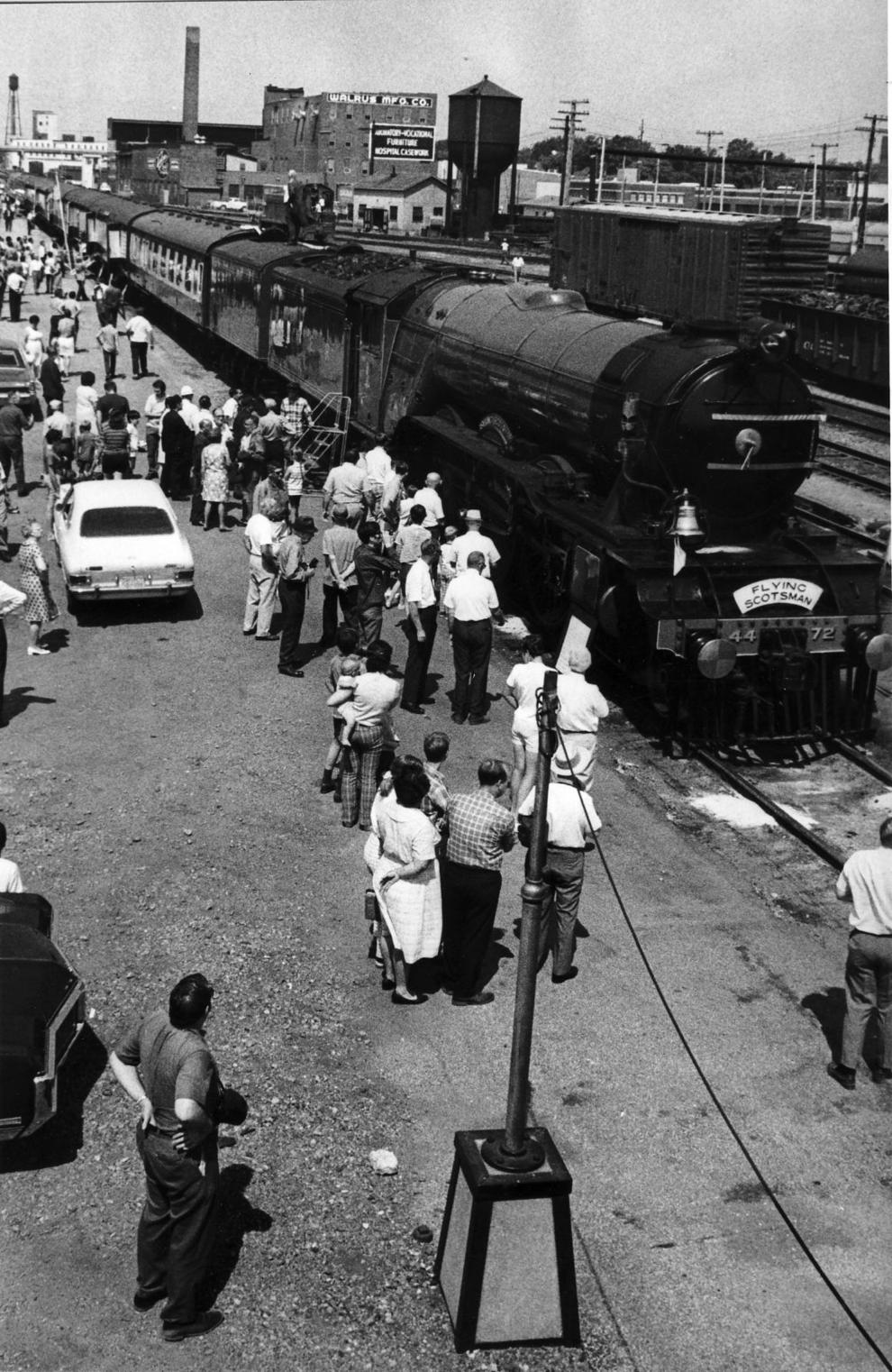 Stephen Decatur High School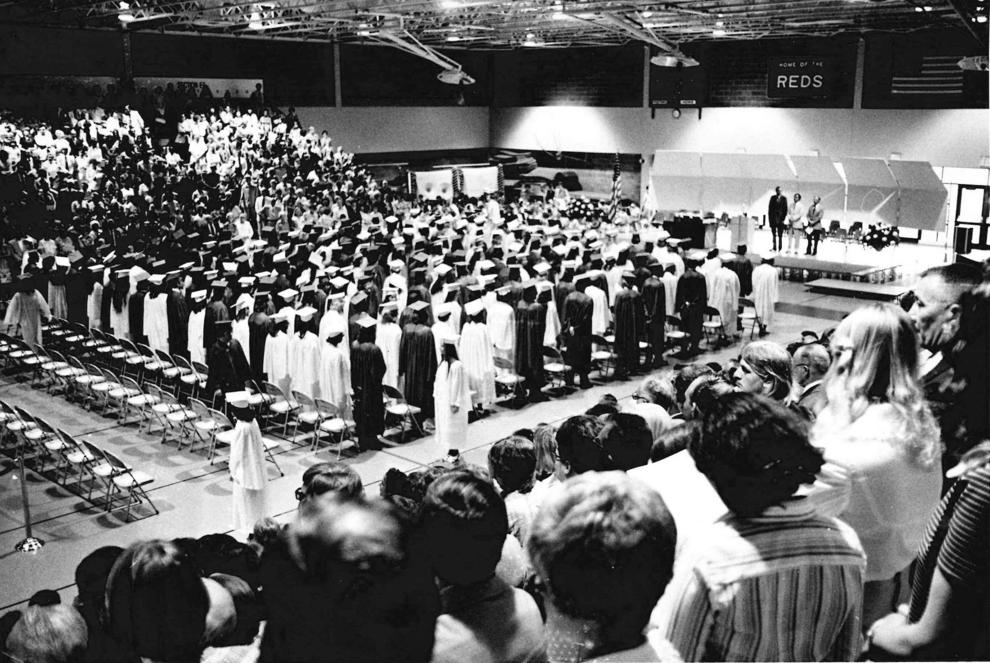 Stephen Decatur High School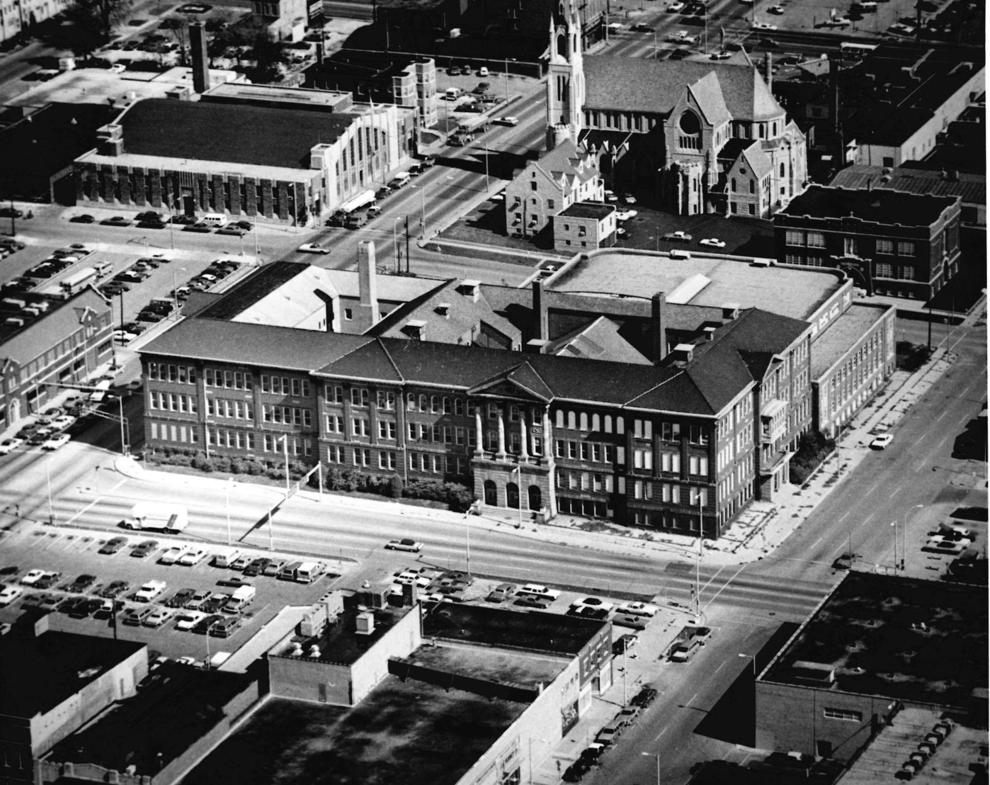 U.S. 51 construction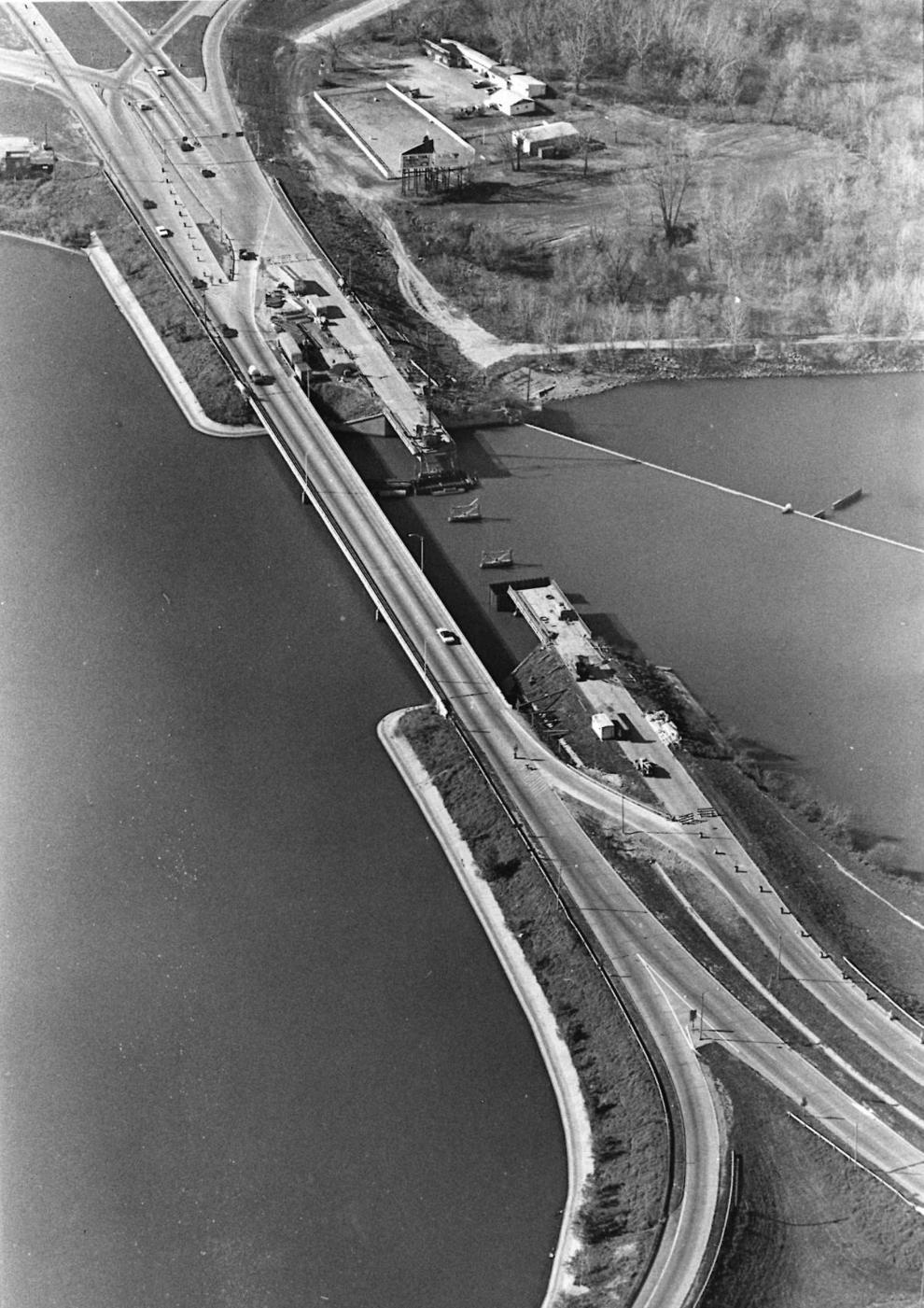 Wabash train depot

Contact Valerie Wells at (217) 421-7982. Follow her on Twitter: @modgirlreporter