DECATUR — The Decatur Board of Education approved bringing back procurement cards at the Tuesday meeting with no discussion, despite the controversy it stirred when former Superintendent Lisa Taylor's contract was not renewed.
Procurement, or "p-cards," are district-owned credit cards given to district personnel for use when purchasing goods or services for the district in amounts lower than those which require competitive quotes. The cards are most often used when staff members are at conferences, for hotel and travel charges.
The use of the cards was suspended in 2016 after controversy over the board's reluctance to extend Taylor's contract at her annual performance review, and after auditors raised questions over the use of p-cards by Taylor and by Chief Instructional Officer Ed Moyer.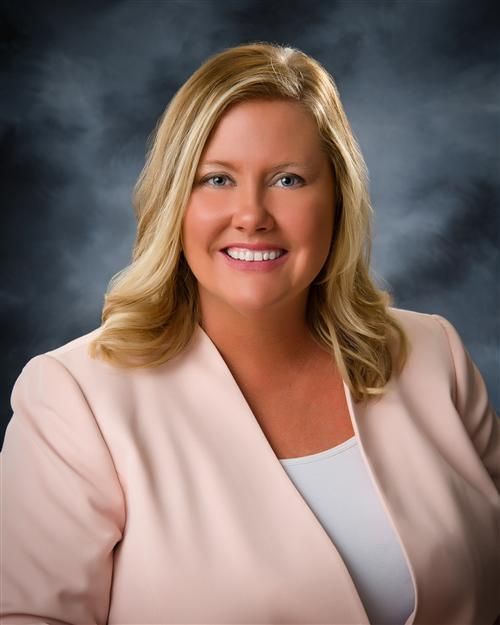 District policy required monthly reports, and receipts and expenditures were supposed to be approved and signed by the board president. Auditing firm BKD CPA and Advisors listed 214 violations of board policy among the charges made to the cards, purchases they said were personal and not district business.
Taylor and Moyer received letters of reprimand and both paid the district for charges deemed inappropriate, and the board suspended the use of p-cards entirely. 
But that has created difficulties, school officials said.
"One of the problems we have without one is, you have to go through purchase orders," said board President Dan Oakes. "If we send someone to a conference, the hotel will not accept a purchase order. So by having a very limited number of p-cards that we can control and audit as a board, it solves the problem, and we keep our finger on the pulse of what's going on."
The resolution, a page and a half long, which the board approved, requires each user to sign a strict agreement on the cards' use, which will establish a monetary limit for the employee's card and purchasing parameters. Employees will also submit receipts and reports to the board.
"I seriously doubt there will be more than half a dozen (cards), and they'll be central office (administration)," Oakes said. "They'll all be accounted for. At the moment, we're starting with (Superintendent) Paul (Fregeau), and we'll expand our horizons from there."
Oversight of card usage will be much stricter than it was in the past, Oakes said, and the audit procedures will be tighter. He said his recommendation was that the board will see the reports and sign off on them.
"The control will be much tighter," he said.
In other business, the board hired Steve Kline as director of buildings and grounds and adopted the 2017-18 school year budget. The legislature did not approve a school funding formula until most school districts had already begun classes using tentative budgets, so guesswork had to go into determining how much general state aid to expect. Now that a formula has been enacted, said Todd Covault, chief operational officer, the exact funding amount is still to be determined by the state.
In his report, Superintendent Paul Fregeau presented the board with the results of the first planning session of the strategic planning committee. While the process has only begun and a final plan won't be ready for board approval until spring, the committee has agreed on basic beliefs, mission and strategic objectives, he said. Details and action plans will be worked out over the coming months after action team leaders have been trained, five action planning teams are recruited and the plans worked out.
Board Vice President Beth Nolan said that she doesn't think the board needs to wait to put some of the ideas in practice now. The parameters for the strategic plan, she said, if the board agreed with her, could be used as their outline for decisions they make even before the plan is complete. The other board members agreed.
Those parameters are: We will make decisions in the best interest of all students; we will treat all people with dignity and respect; we will see input and collaboration throughout our diverse community; we will communicate clearly and honestly; we will practice responsible stewardship of all our resources.