DECATUR — Marquavion Woodland admitted that he was a little nervous before setting off on one of Cape Air's blue, twin-engine Cessna 402 planes for the first time Friday. 
"Because I never flew before and I watch too many movies," said the Durfee Technology Magnet School student as he stood inside Decatur Airport. 
Cape Air and the airport hosted Marquavion and a group of his fellow Durfee fifth-graders for a series of 20-minute flights. Despite his nerves, Marquavion said, he was able to see many familiar places from a whole new perspective while in the air, including his house.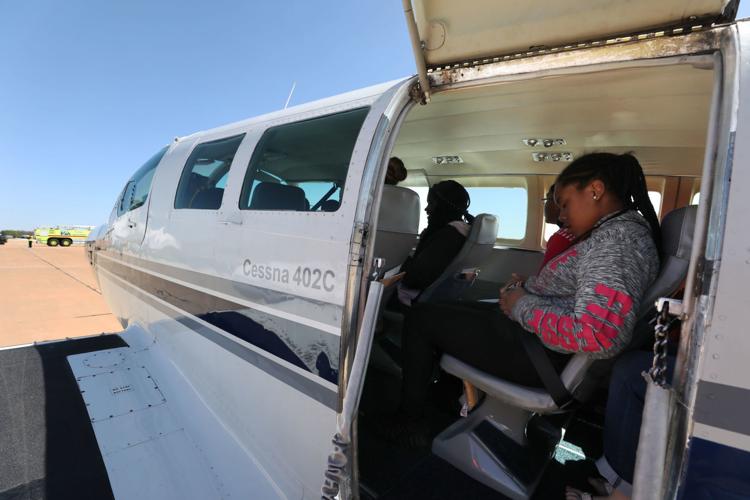 "I might be nervous again, but I'd fly again," Marquavion, 12, said after looking back on the experience. 
Fifth-grade teacher Heather Herron said the idea behind the field trip was not only to introduce many of the students to flying for the first time, but also to expose them to all of the different people and jobs that are necessary to get the planes off of the ground. 
Teaching the students about the various career opportunities that they can pursue is a key part of fifth-grade classes at Durfee, she said.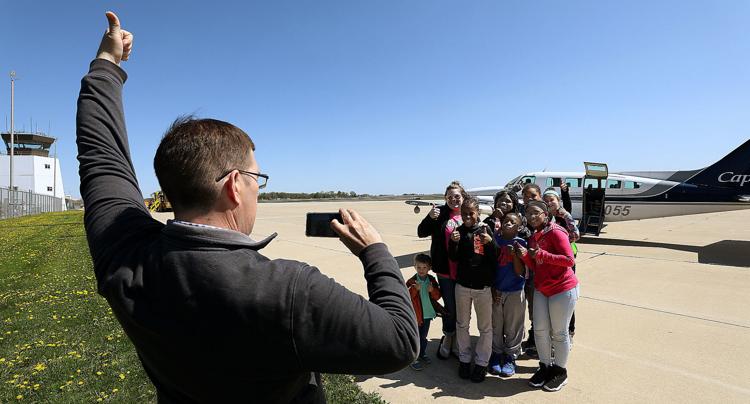 "In fifth grade, we try to focus on jobs that are obtainable to our students around our community," Herron said. "... There's many different jobs here that have to happen in order to make a simple flight work, and so there's different things of different capacities that all these kids might be good at."
Herron said 32 students participated in the airport visit Friday. In addition to getting a chance to fly in one of the planes, airport staff also gave tours inside of the facility's control tower and offered chances to see big machinery like a runway snowblower and rescue truck up close. 
"(The students') enthusiasm bounces right back onto us," said Michelle McCoy, Cape Air's station manager at Decatur Airport. "We love it when we have a group of youngsters in here; whether they're taking our normal flights or if they're just coming in for a tour of the airport."
Cape Air, based in Massachusetts, is in the midst of its second year as Decatur Airport's commercial air provider. Its service in the city is subsidized by the U.S. Department of Transportation's Essential Air Service program. 
"My gut feeling tells me that 90 percent of these kids have probably never been on an aircraft before," McCoy said. "So giving them that little extra that they may not be able to do for quite a while was a thrill."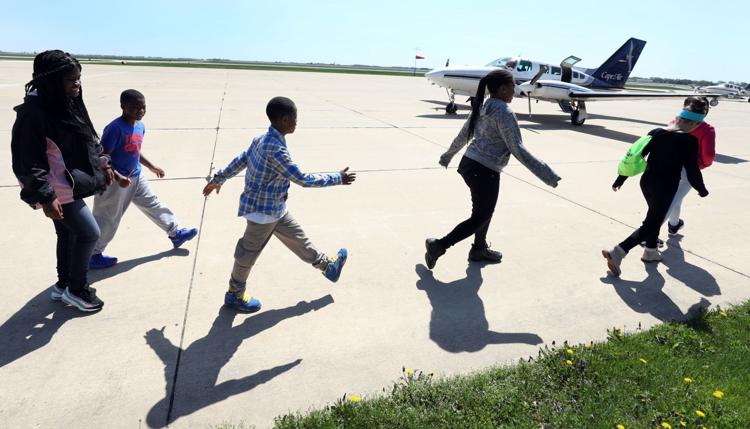 Herron said the students' opportunities to learn about what it's like to work at an airport wouldn't stop at the end of their visit Friday. There will still be discussions about how planes work, what career opportunities they could pursue in aviation and other topics over the next week, she said.
"What we are teaching them now are building blocks getting them to what they want to be in the future," Herron said. 
Marquavion said he could see himself working the front desk at an airport or working up above in a control tower someday.
Anijah Clemmons, 10, has flown before and said she's interested in being a flight attendant. 
"Because you get to explore a lot around the world," she said, adding that she'd someday like to visit China.
---
History photos: Decatur Airport and aircraft
Decatur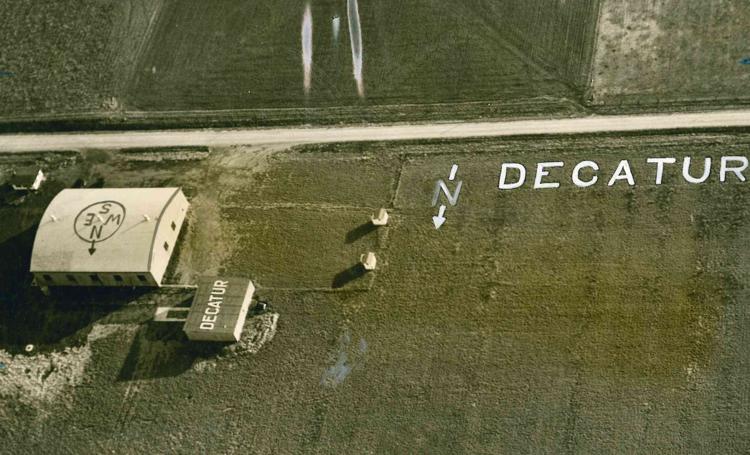 Initial flight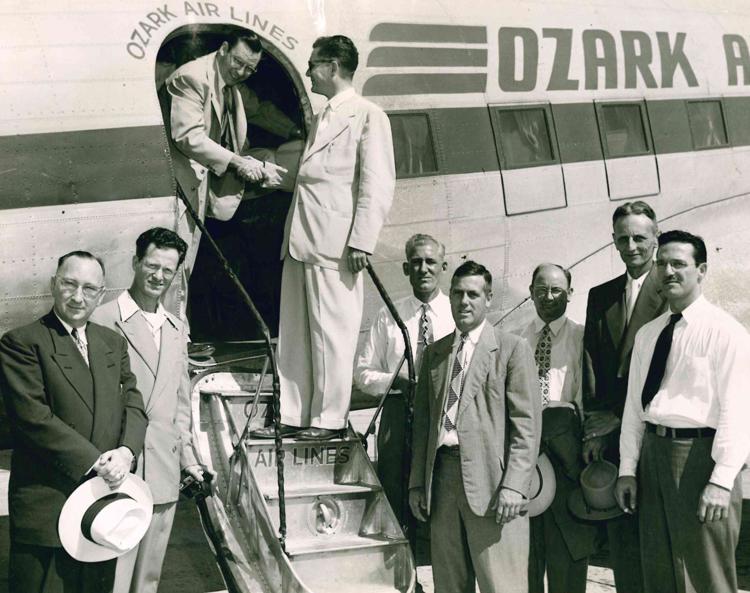 New airport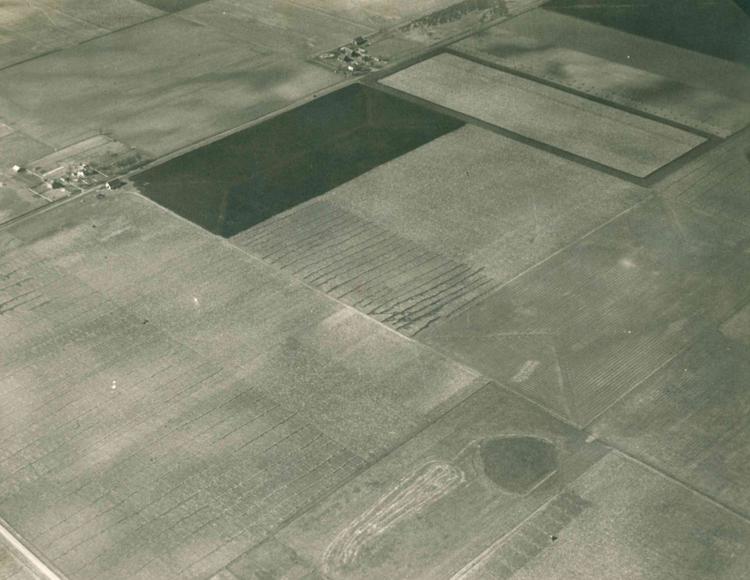 1932 Airplane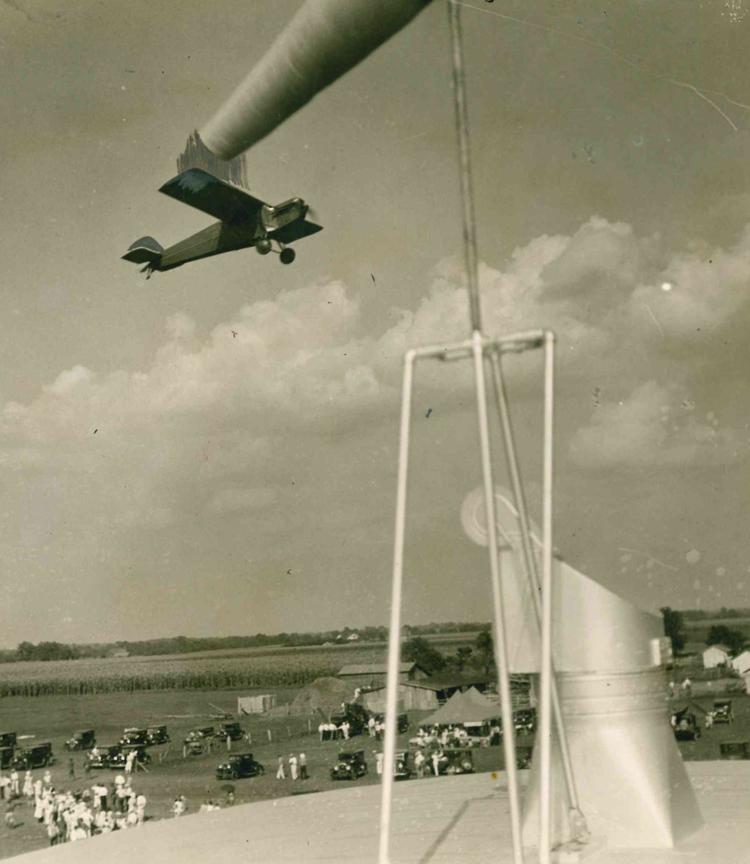 Airplane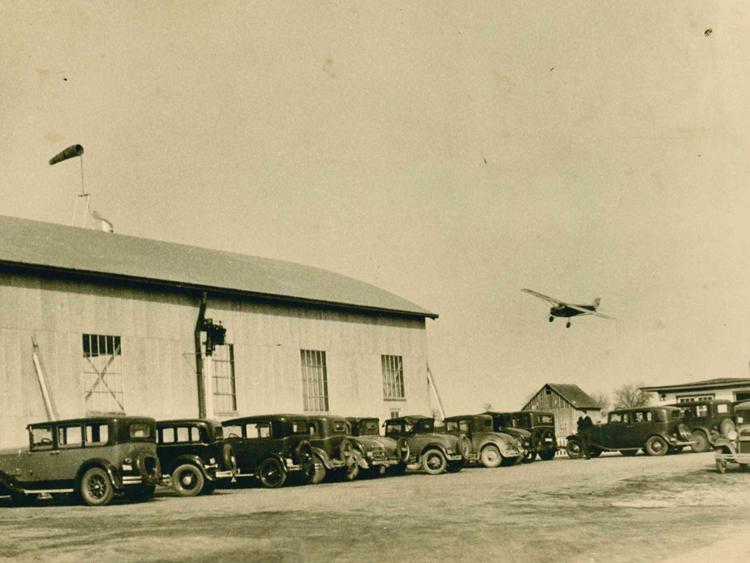 Hangar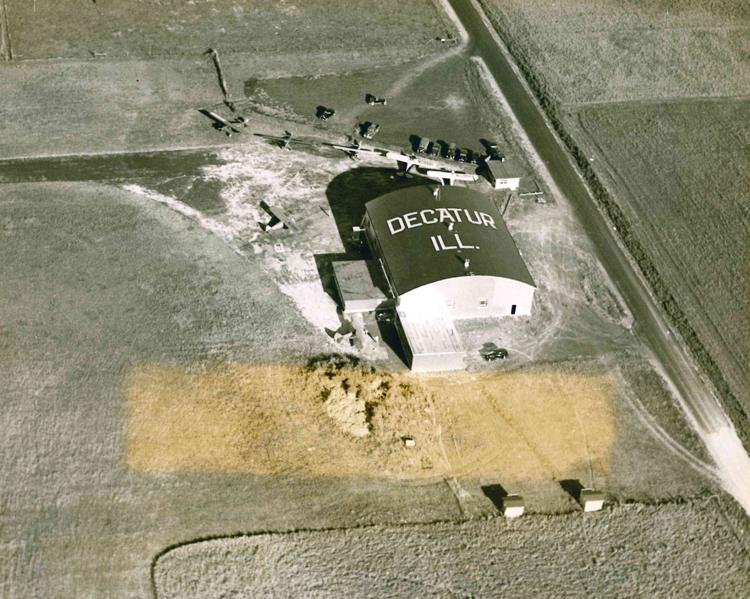 Stunts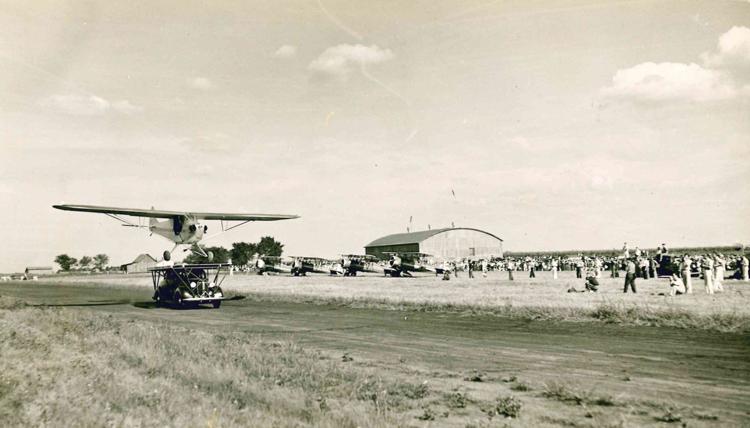 Airplane hangar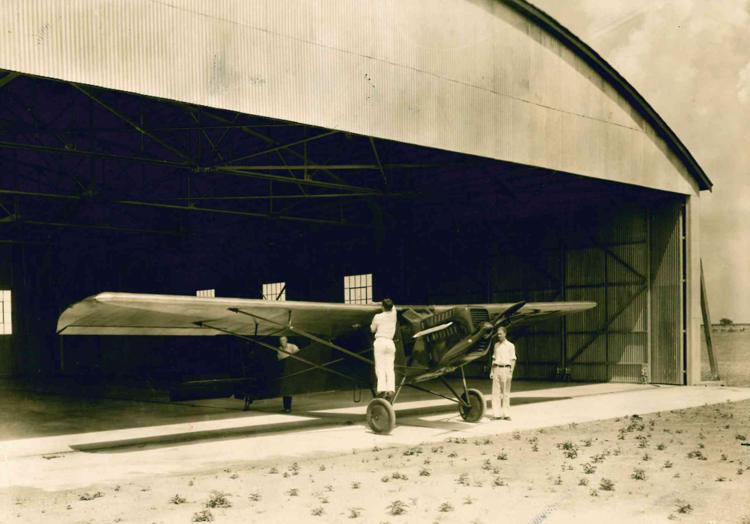 Decatur Aerial Visitors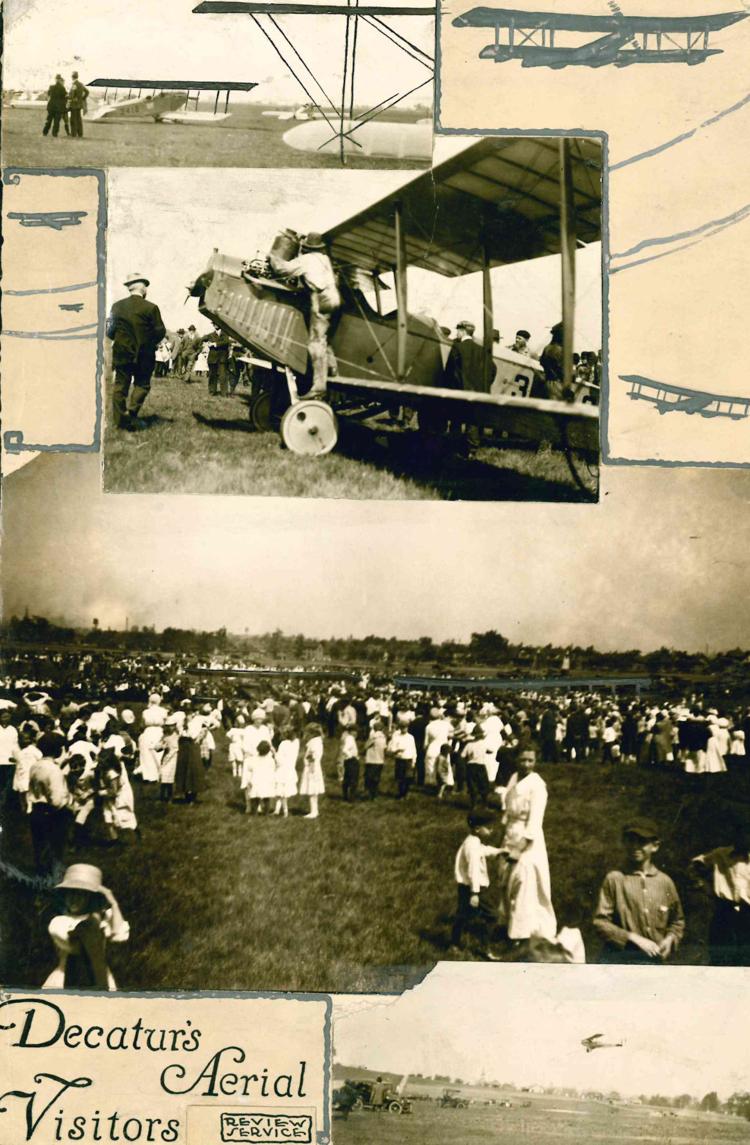 Dorothy Pryor and Lois Borchers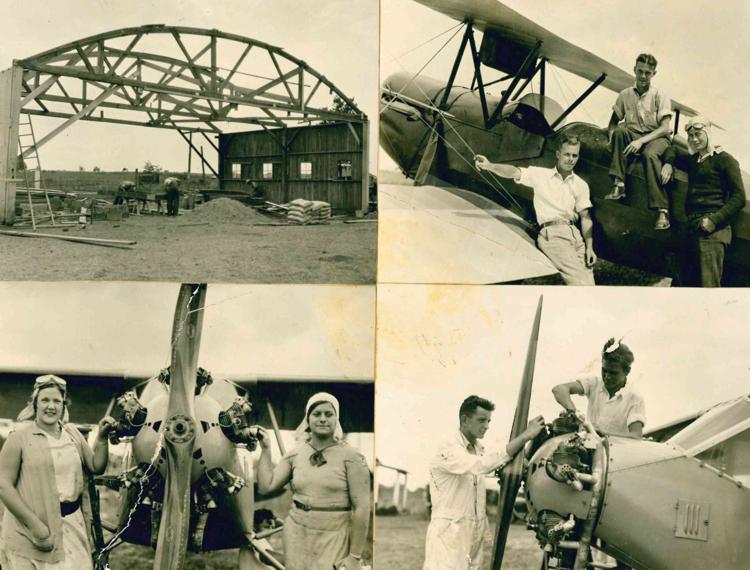 Development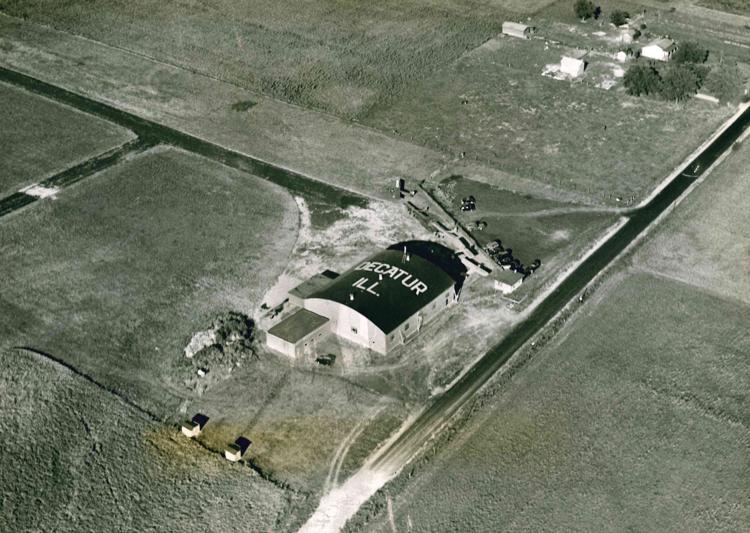 Wells and Walker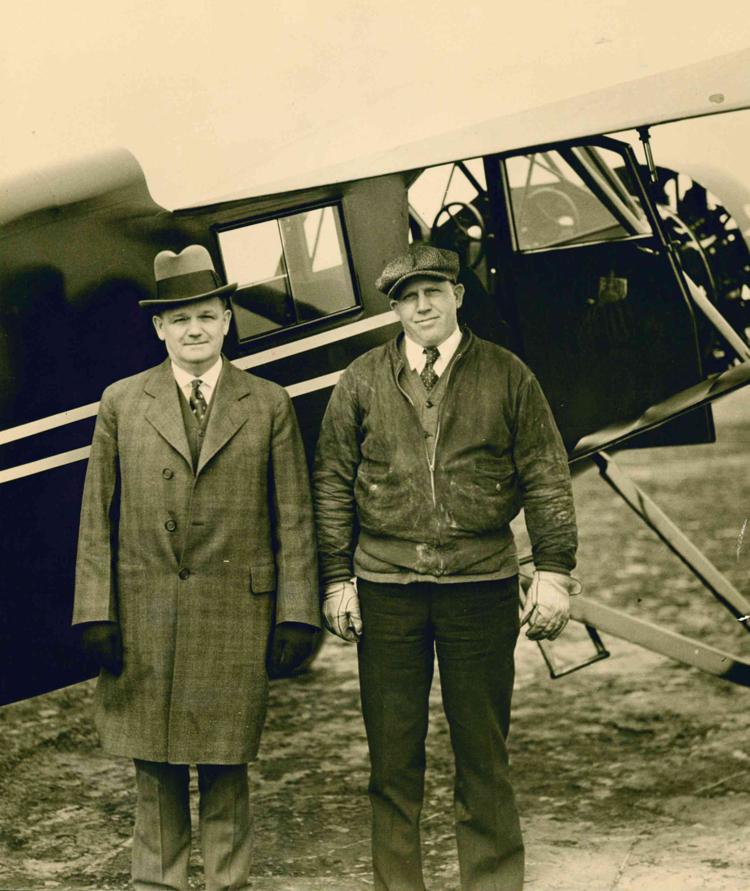 Proposed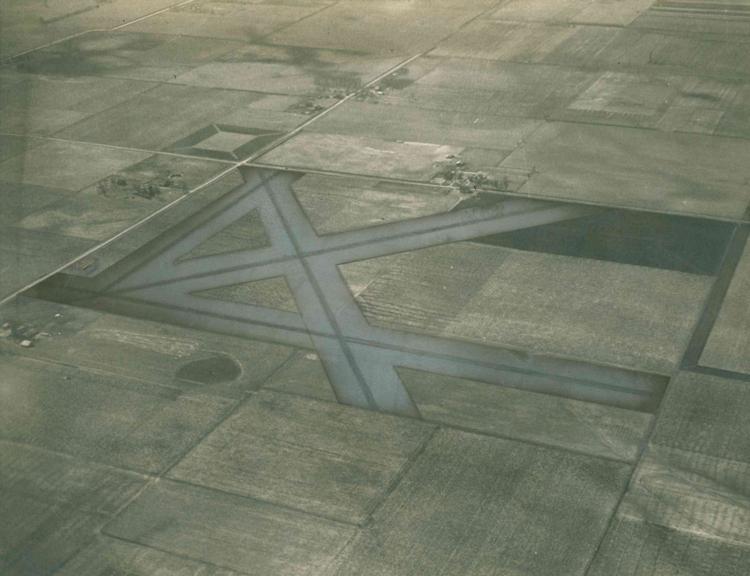 Airplane and hangar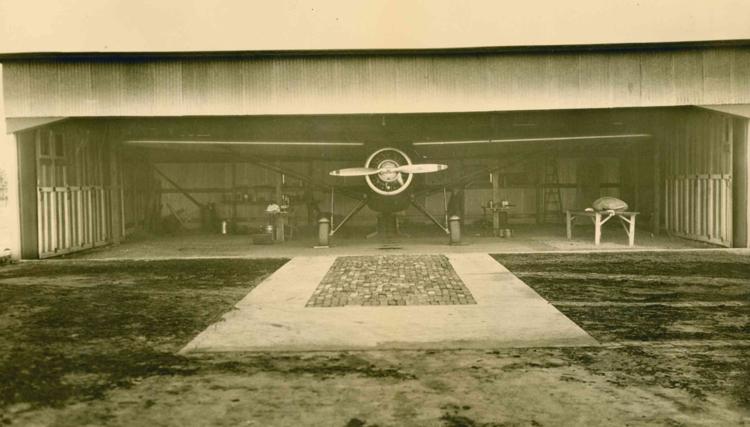 Three passenger plane
Stringing wires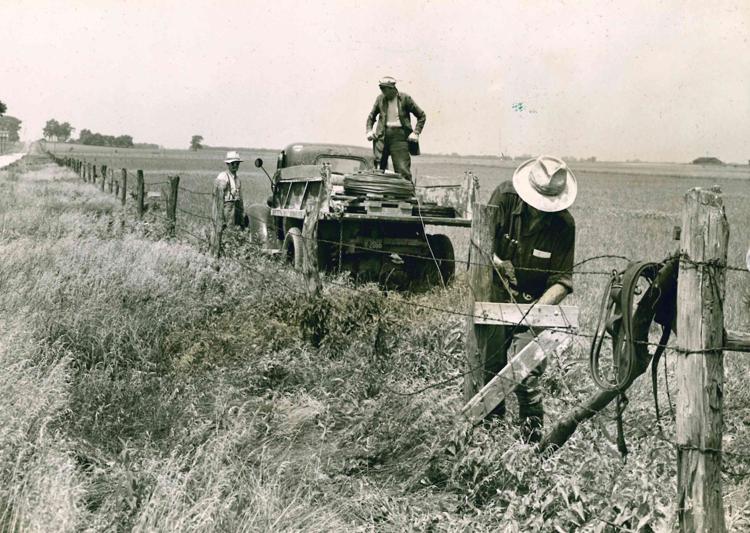 Plane parts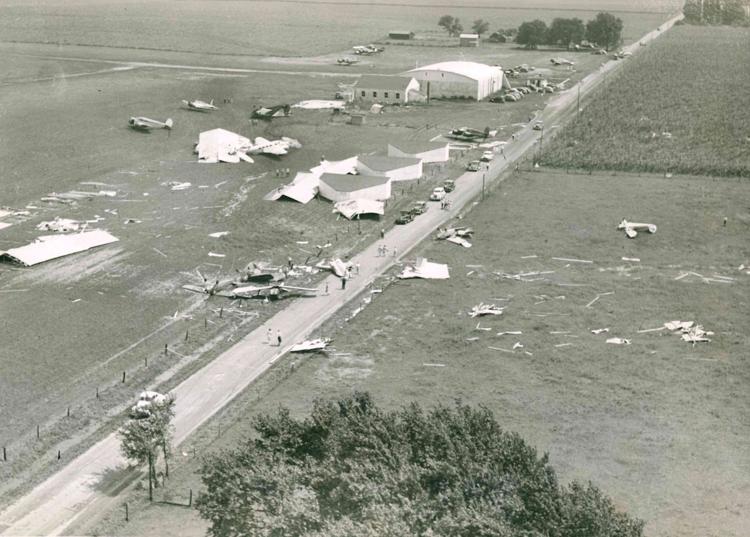 Flying instructors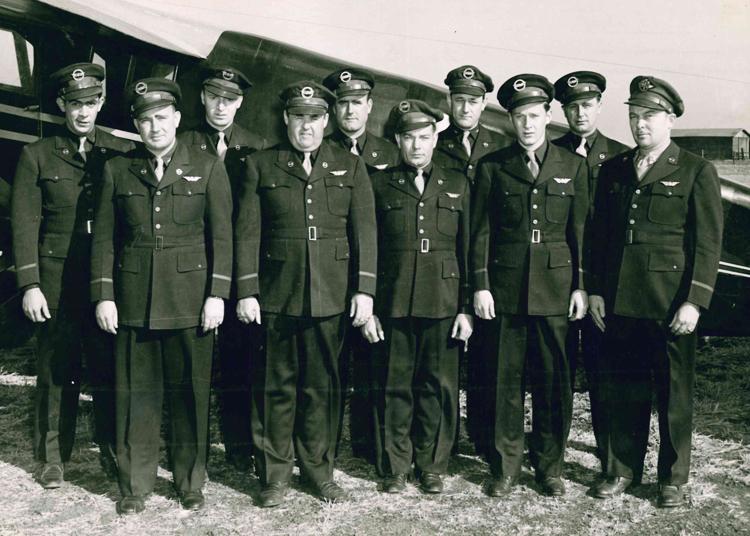 Airport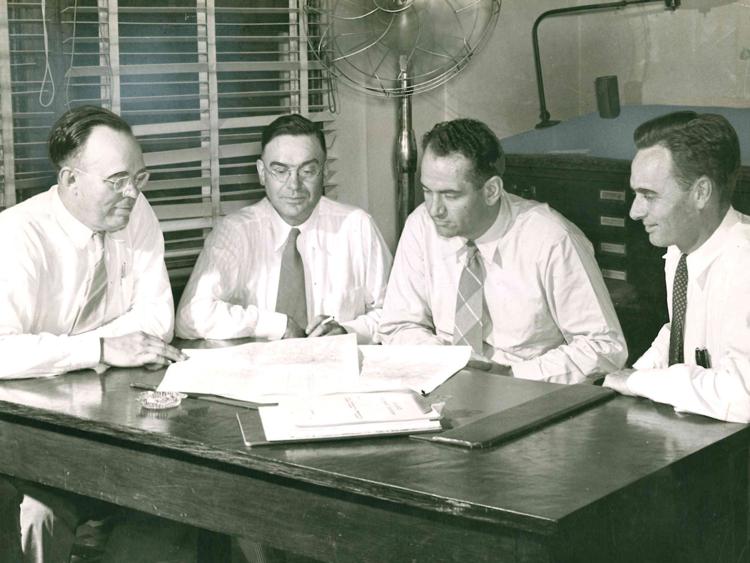 Construction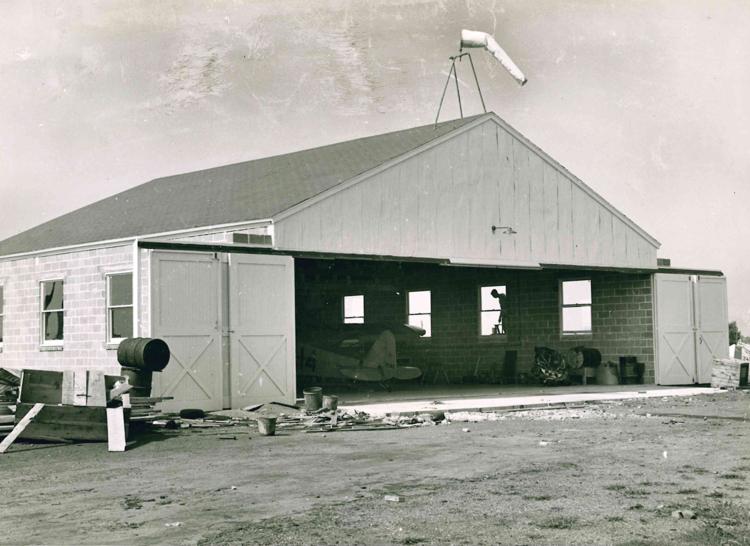 Airport dedication