DECATUR — The Children's Museum of Illinois will open a new exhibit in Heroes Hall next week.
Engine 55 is a retired local firetruck that will be formally added at 2 p.m. Wednesday, Sept. 11 as a permanent exhibit, made possible through a donation from the Howard G. Buffett Foundation and Dora Township. 
You have free articles remaining.
The museum opens to the public at 9:30 a.m. Thursday, Sept. 12. Admission is $8 for ages 2 and older. 
History Corner: A Look Back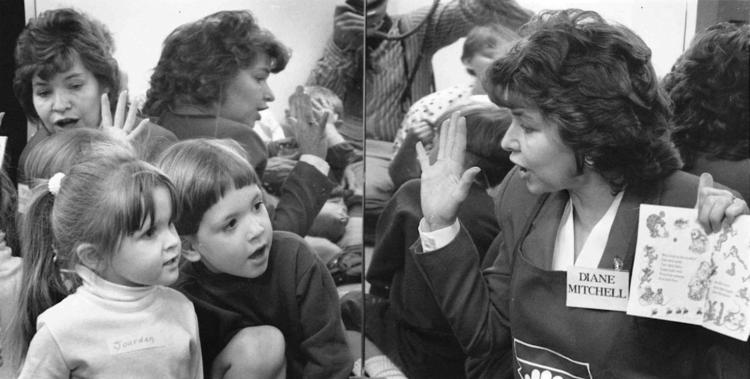 070719-dec-lif-junebestpics7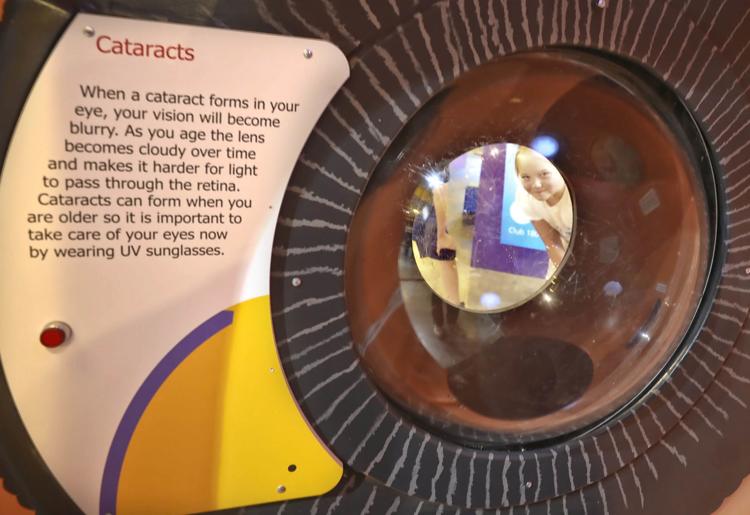 SECONDARY Childrens_Train 6.26.19.JPG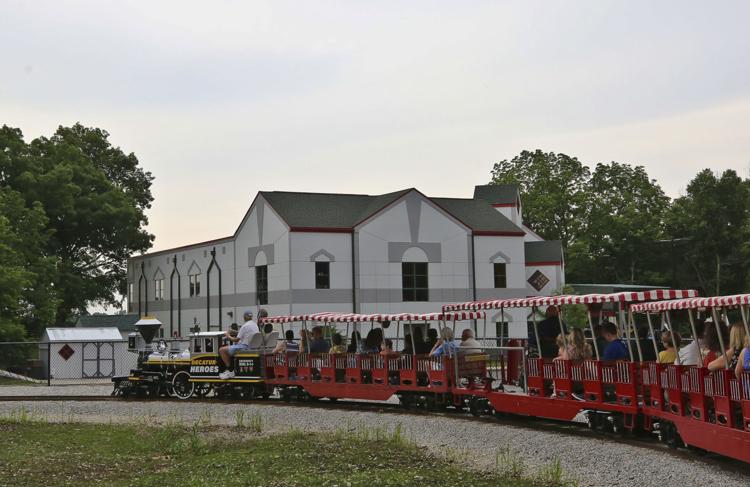 AT YOUR SEVICE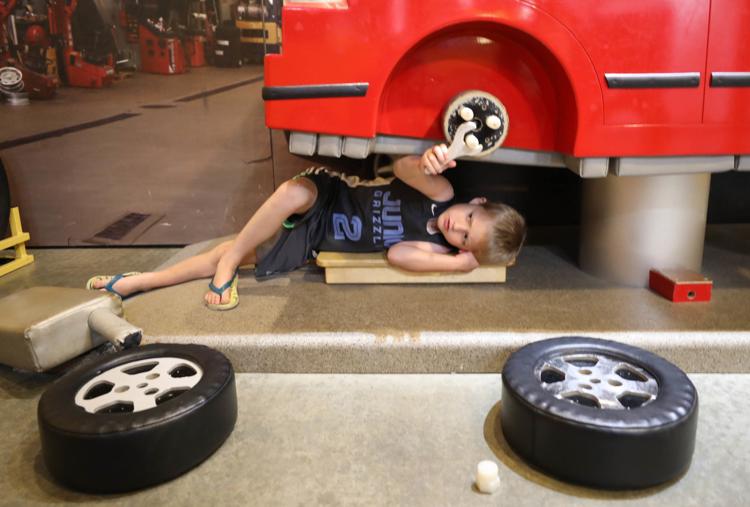 4 Wallace_Bryant 5.04.19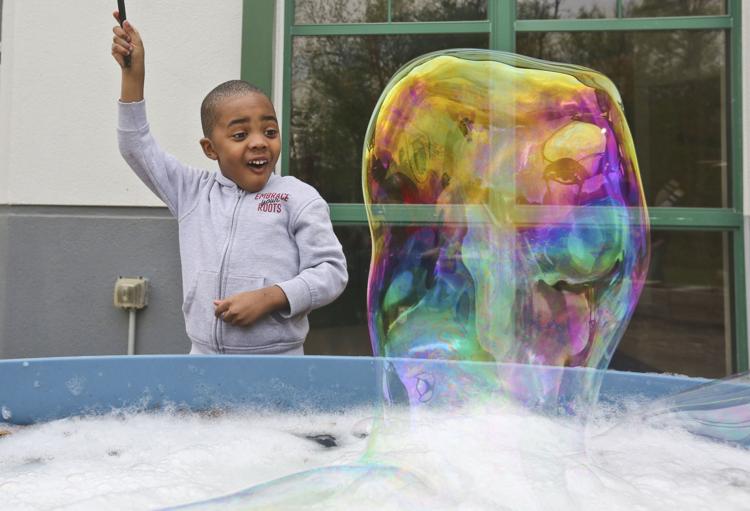 Scovill Zoo train expansion 5.9.19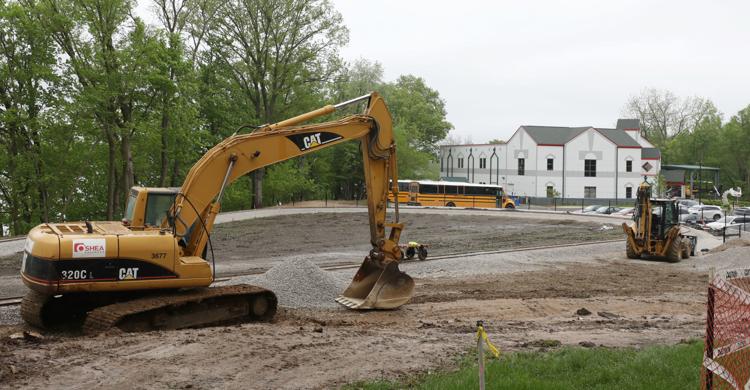 duckderby1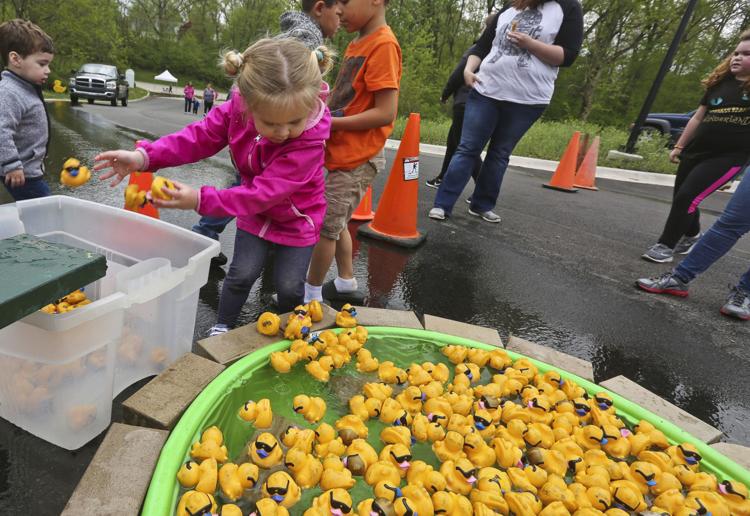 17 Sullivan_Lea 4.12.19.JPG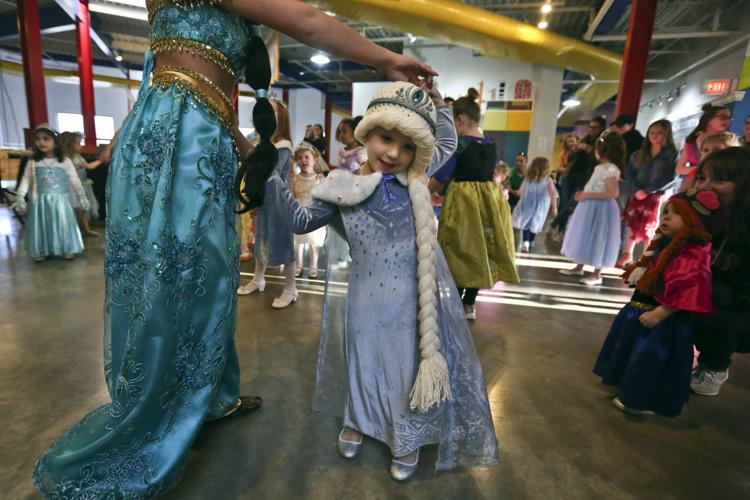 fairy tale hughes 0419 lsm.jpg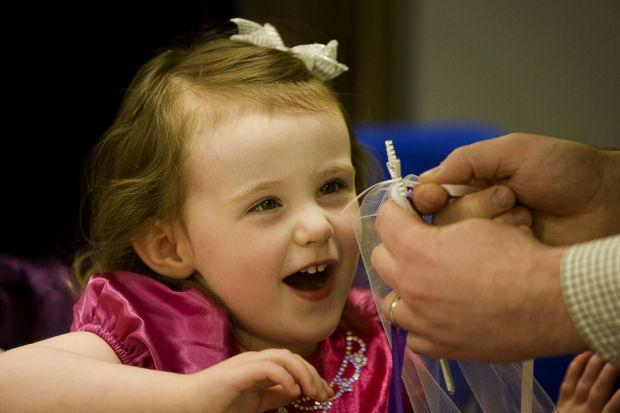 Happy Noon Year 7 12.31.13.jpg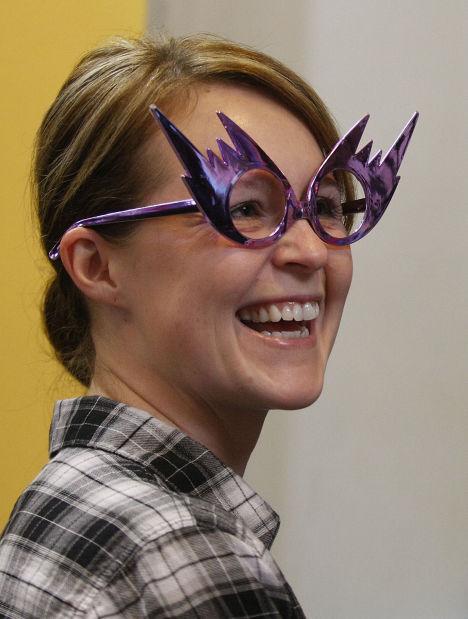 Happy Noon Year 5 12.31.13.jpg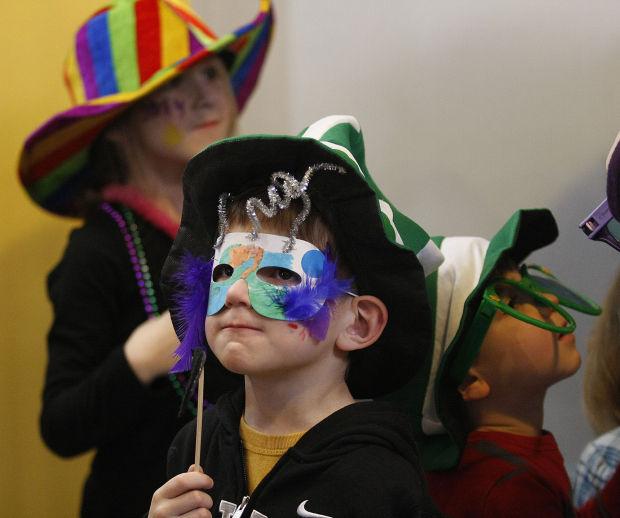 Happy Noon Year 1 12.31.13.jpg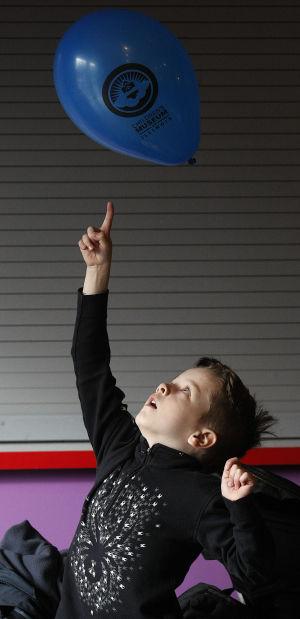 Reising_Vivian 12.31.13.jpg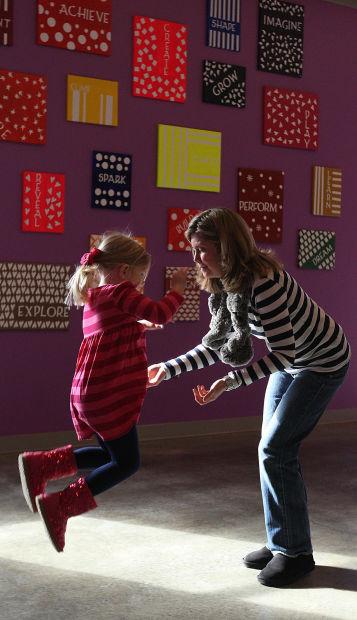 Happy Noon Year 9 12.31.13.jpg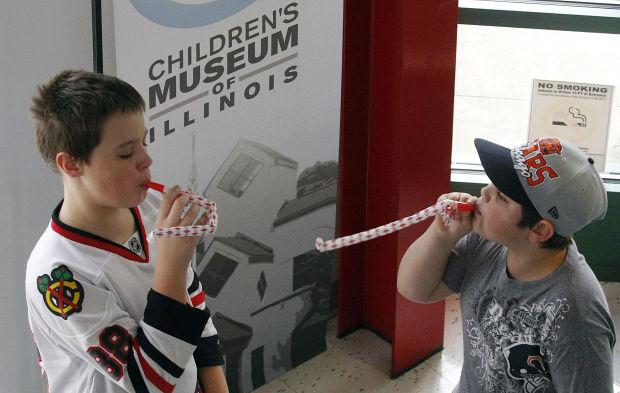 Smith_Maddie 12.31.13.jpg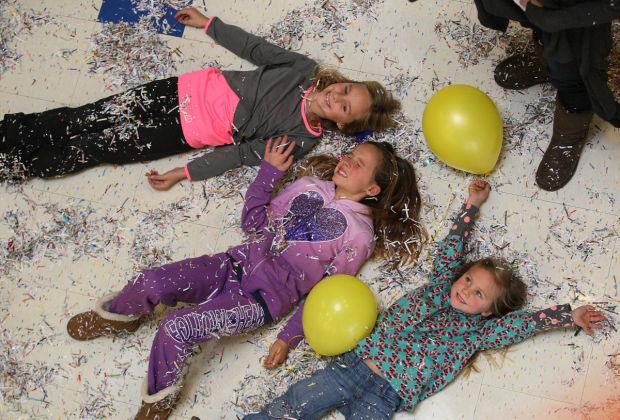 Smith Maddie