DECATUR — Equality Illinois is celebrating the election of Alana Banks, a Black trans woman, to the Decatur school board.
"We are extremely proud of Alana Giselle Banks' historic electoral victory for the Decatur Public Schools District 61 Board of Education," said Equality Illinois CEO Brian C. Johnson. "With yesterday's exciting election result, Banks will be the first Black Trans woman to serve on a public school board in the United States. Trans people remain severely underrepresented in all levels of government. Banks will be a powerful voice for change and will inspire more Trans people to run for office in their communities. Now more than ever, we need Trans voices in rooms of power. We look forward to advancing justice with Alana Giselle Banks on the Decatur Public Schools District 61 Board of Education."
Equality Illinois is the state's civil rights organization for lesbian, gay, bisexual, transgender, and queer (LGBTQ) Illinoisans.
Banks, who could not be reached Tuesday night and was unavailable for comment on Wednesday, was elected on Tuesday along with Al Scheider, Kevin Collins-Brown and Jason Dion. The four new board members will be seated the first week of May.
In a race that included no incumbents, Scheider led a pack of newcomers with 3,387 votes, followed by Collins-Brown (2,989), Dion (2,430) and Banks (2,387). 
"I'm pleased," Scheider said of his election. "I'm torn, though, (because) it means I have to resign as counselor (at MacArthur High School), so it's kind of a bittersweet thing. I hope I can help the students more overall through board work." He added that he wanted to thank those who supported him. 
Collins-Brown said he's looking forward to getting to know the other board members.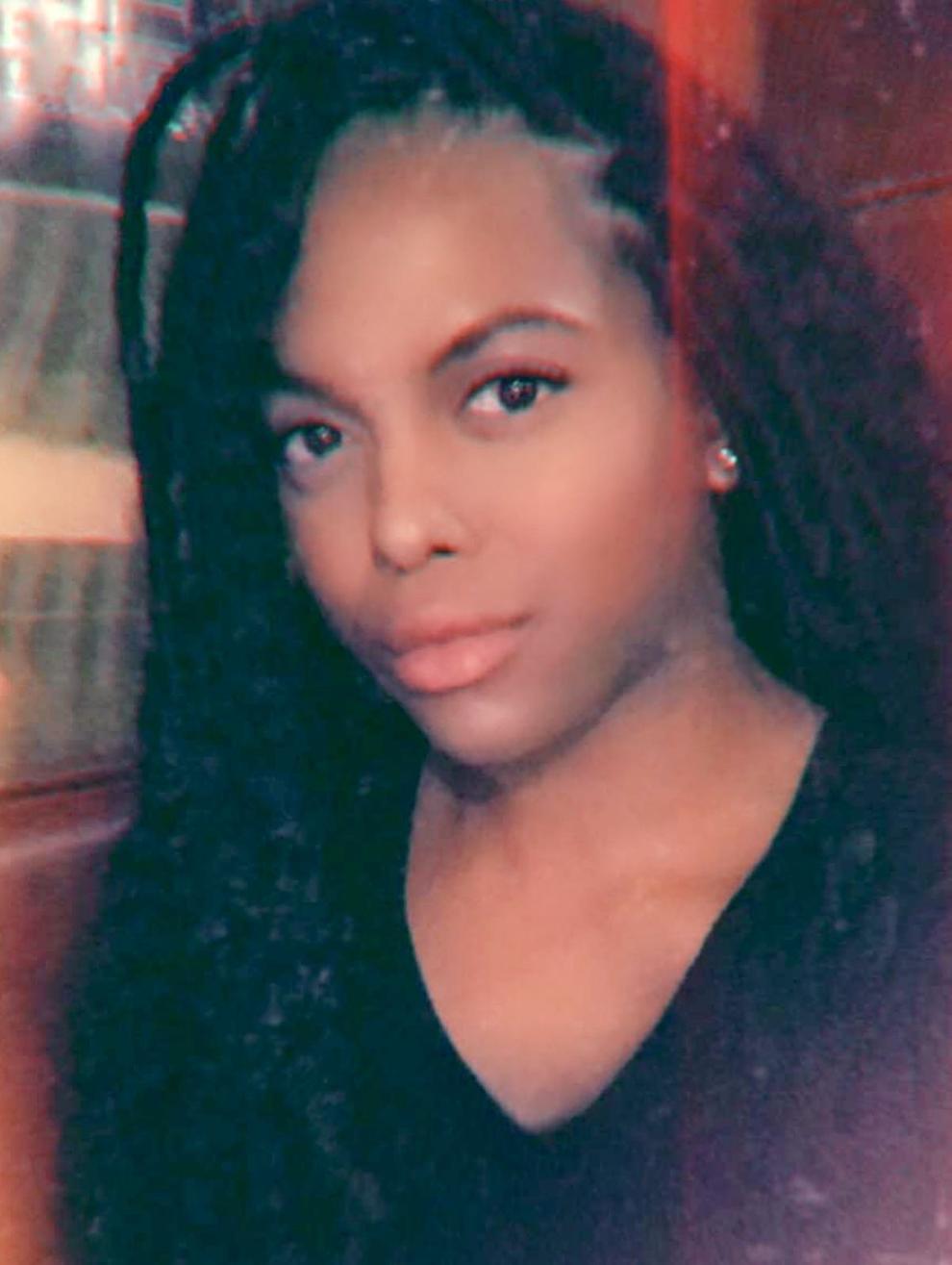 "I'm looking forward to being part of the solution and not part of the problem," Collins-Brown said. "I'm really hoping with newly elected board members, we can be transparent and rebuild that trust." 
"I'm unexpectedly excited," Jason Dion said.
None of the four incumbents — Beth Nolan, Beth Creighton, Kendall Briscoe and Courtney Carson — chose to run for a second term.
---
Herald & Review recap: What was decided in Tuesday's election
A look at key races and the results from Election Day in Decatur. 
Contact Valerie Wells at (217) 421-7982. Follow her on Twitter: @modgirlreporter