DECATUR — When Kali Walker wanted to attend LSA High School, her decision rested on whether she could round up an FFA program at the school, which didn't have one at the time.
"I need FFA to show my horses and pigs and get my degrees," said Kali, a sophomore.
Mayor Julie Moore Wolfe visited the school Tuesday to read a proclamation declaring Feb. 17 to 24 FFA Week in Decatur.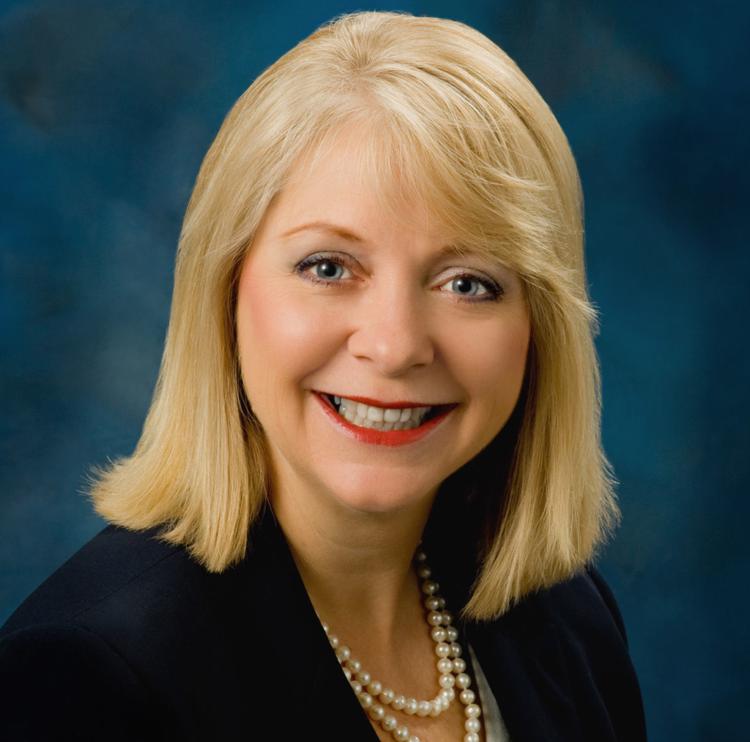 She recounted that while she was growing up in Mattoon she dated the president of the FFA.
"Back then, it was for farmers only," Moore Wolfe said. "It really wasn't open to other people. But there's so much more to agriculture and agribusiness here in the agribusiness capital of the world. It all starts here."
Formerly known as Future Farmers of America, the organization kept the letters when it updated its identity in 1998 to reflect the changes in agriculture careers. The National FFA Organization now focuses on leadership training, personal growth and career success through agricultural education.
During FFA Week at LSA, said chapter adviser Seth McMillan, members will be involved in leadership activities and some that are just fun. On Wednesday, they'll learn to make ice cream from scratch, and on Friday, they're having a cookout.
Kali received horseback riding lessons as a birthday present when she was in kindergarten, and her grandparents are farmers who raise the pigs she shows through FFA. LSA's agriculture program will include a greenhouse this spring, and the students have already successfully hatched and raised chickens.
Those now-grown chickens also live on Kali's grandparents' farm but will move back to their coop at the school when it's warmer.
"They're doing just fine," Kali said.
Agriculture jobs can run the gamut from farming and raising animals to technology, manufacturing, accounting and more, Moore Wolfe said. Students in Decatur can consider a wide range of careers connected to agriculture, even if they aren't farmers and don't want to be, she said.
"If we made Hershey's candy bars, we'd say, 'We make the world's chocolate.' But we make the world's food. It starts here," she said.