MOUNT ZION – If Link Crew had been around two years ago, Matthew Carpenter's first couple of days of freshman year would have run more smoothly.
Now a junior, Matthew is one of the mentors who is ensuring that this year's Mount Zion High School  freshmen make the transition from middle to high school with ease. School started on Thursday.
"When I was a freshman, I was very nervous, which is surprising because I don't get nervous very often," Matthew said. "But as a freshman, I came into it pretty nervous, and I thought this would be a good opportunity to help out the younger kids, and show them there's somebody that's here to help them have a great time their freshman year."
Mount Zion has signed up to be part of the Link Crew, a national program designed to build relationships between older and younger students, and among the freshmen, so they'll feel comfortable and have a sense of belonging right from the beginning.
Freshmen orientation this week, a few days before school started on Thursday, included team-building and getting-to-know-you activities as well as tours of the school and plenty of time to have fun.
Students were placed in teams, and each team chose a theme. One group decided to be chefs, and even made themselves false mustaches to wear. Another was a slumber party theme and carried blankets.
Secondary counselor Adriane Moody was trained at her previous school to use the program.
"The whole goal is to help freshmen transition into high school and change the relationship that freshmen have with upperclassmen and with high school in general," Moody said.
It's generally accepted that the upperclassmen will be a little hard on the freshmen, who are after all at the bottom of the high school pecking order, but this program creates supportive friendships between them instead, said Elisa Lewis, academic liaison.
Anti-bullying lessons are incorporated into the orientation, and the upperclassmen are chosen from among all groups of students, not just the popular, active students. The adults made sure to include students from all interest groups so that all the freshmen would find someone to relate to.
"The message is, we want them coming in knowing that not only do they have a bunch of teachers who care about them, but they have upperclassmen students that care about them and are there to help them and support them," Moody said.
Mount Zion already had a strong freshman orientation program, offered to incoming freshmen in February, Lewis said, where they come in and meet teachers and learn about extra-curricular activities, but the piece that was missing was building relationships, she added.
"We tried very hard to make sure we weren't only picking kids (to be mentors) that are the kids who get picked for everything," she said. "We asked our teachers to recommend students that came to mind and to also think about the student who maybe isn't on the football field, or the cheerleader, or the class president, or (National Honor Society)."
In a district like Mount Zion, a lot of the students have gone to school together since kindergarten, Lewis said, but that doesn't mean they actually know all their classmates. After mixing them up during preliminary activities to put kids together who might not be friends otherwise, the adults asked them how many had talked to someone they never talked to before, and almost every hand went up.
The event drew nearly the entire freshman class, as well, with 153 students out of 176 in attendance. As the year goes on, several social events are planned to keep the freshmen and their mentors connected.
Gwen Bender said she's feeling much more confident about high school thanks to Link Crew. She was a little worried about high school and that upperclassmen would be mean to the freshmen, but not any longer.
"They're very helpful in telling us how to be prepared for high school," she said. "They're telling us how our organization needs to be. My group leaders were a boy and a girl, and the way the boy did it was very different from the way the girl did it.
"They helped us with teachers, too. I feel like, when we first got together with our group, they helped us get more comfortable with each other. By the end, we were all talking to each other like it's nothing, when at the beginning we were all sitting there only talking to the people we knew."
---
Jaida, Braden and Kendall's first day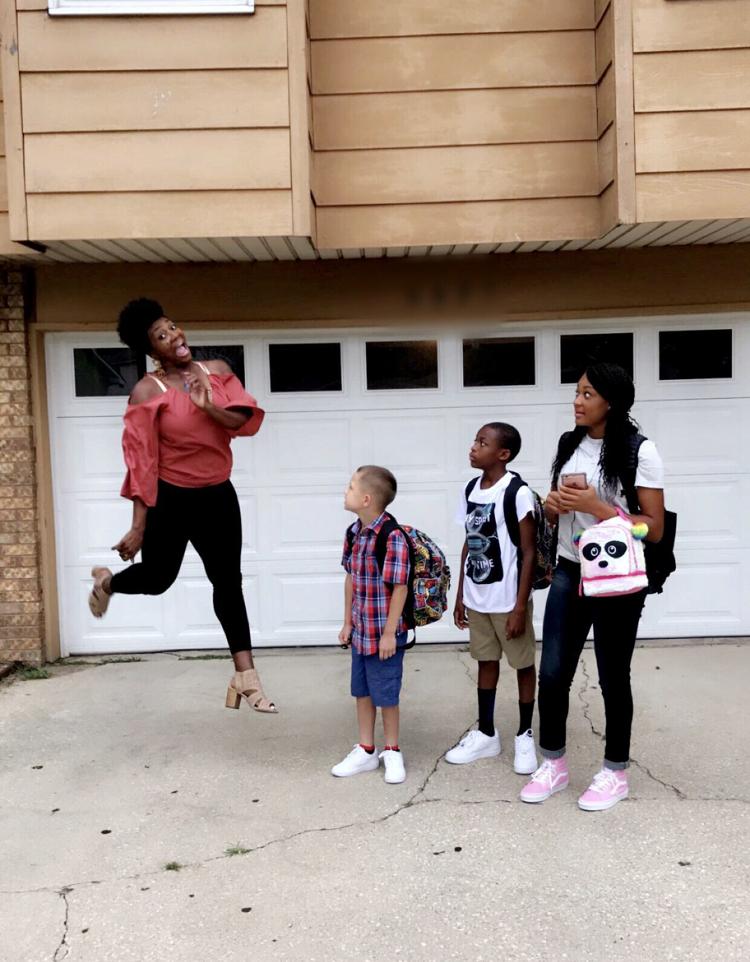 Sabrie's first day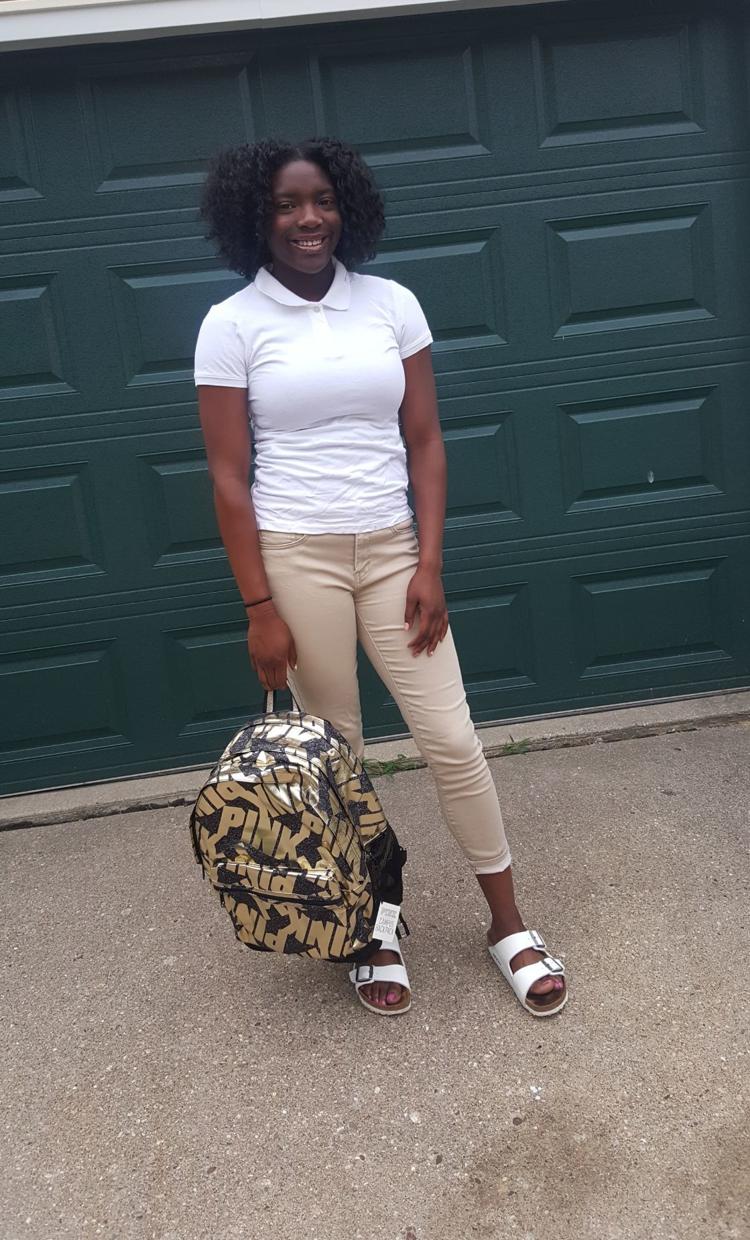 Trevor and Ashley's first day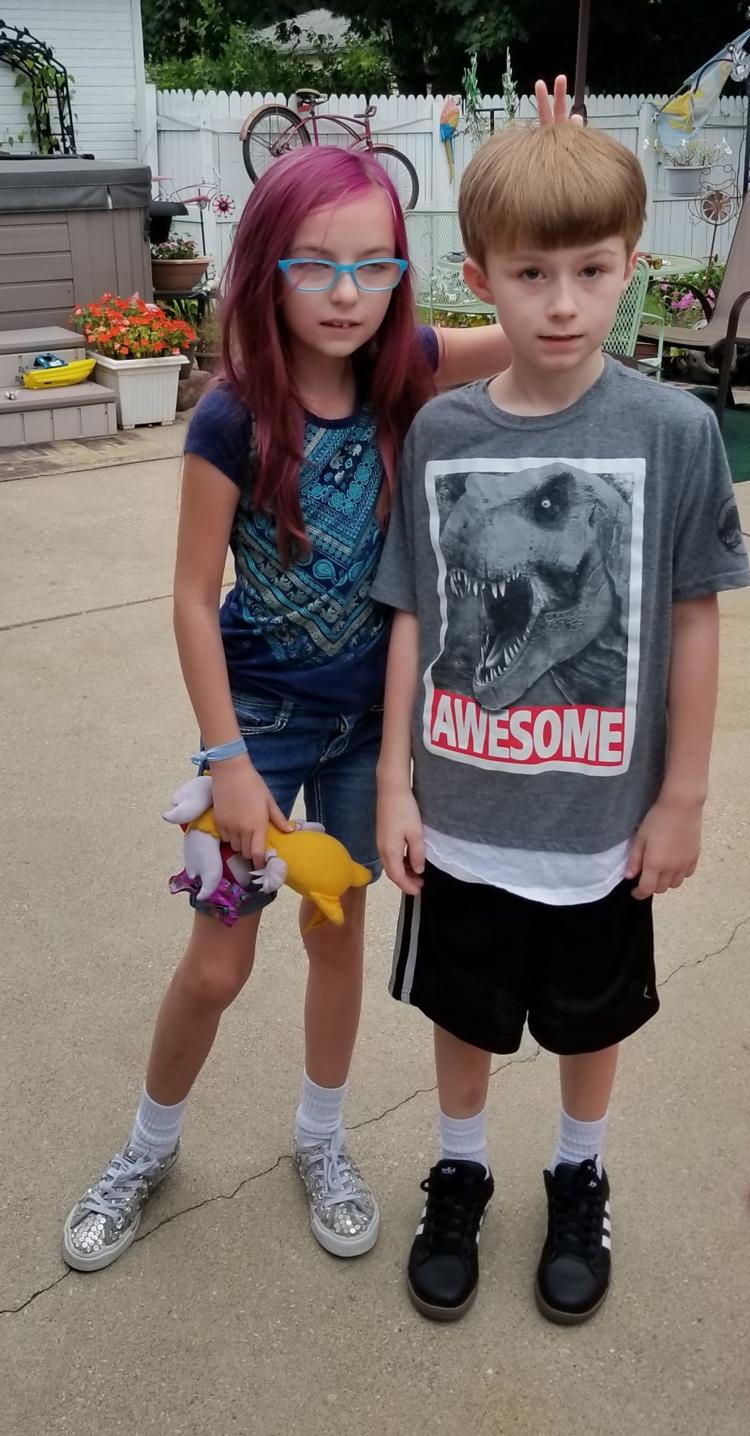 Jeremy's first day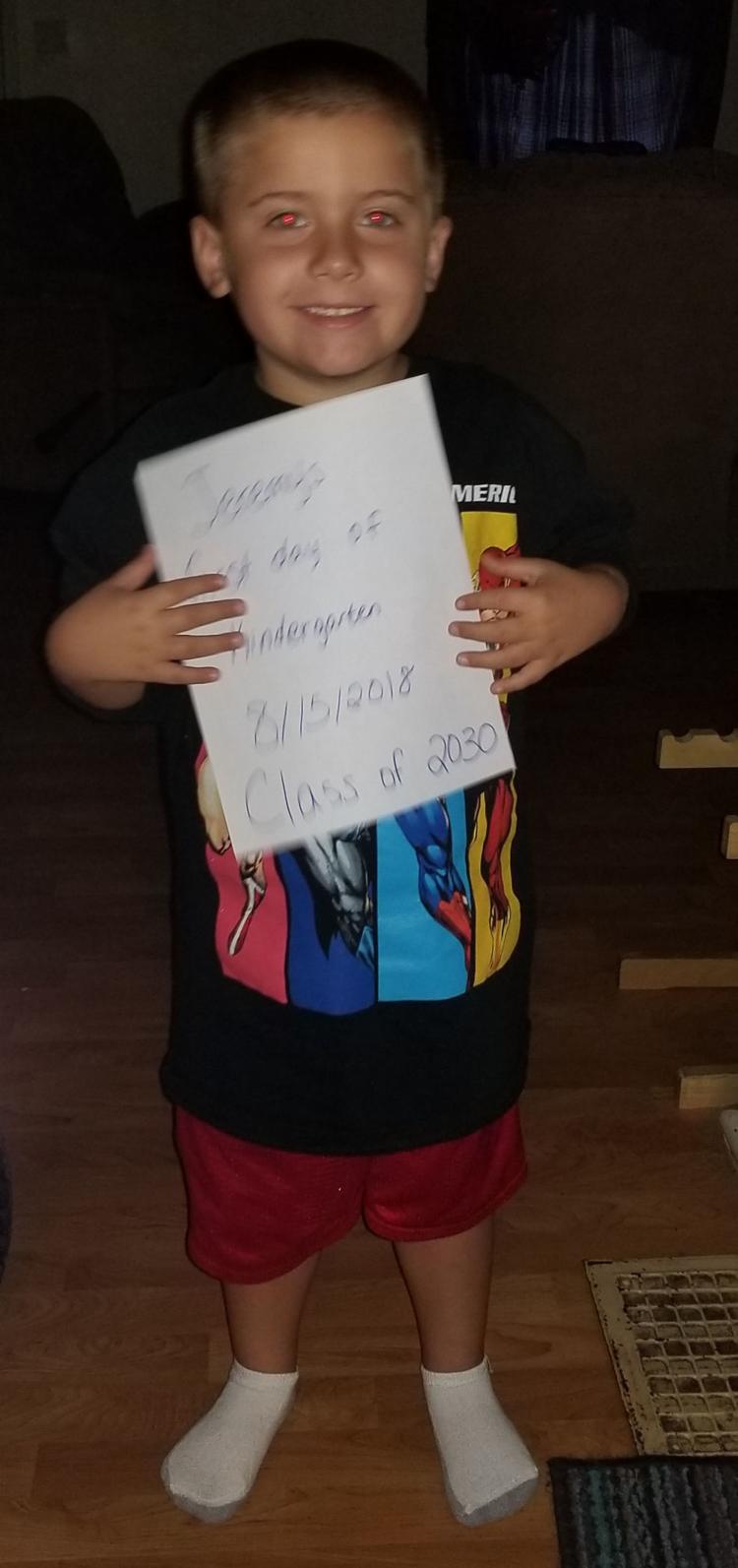 Ella's first day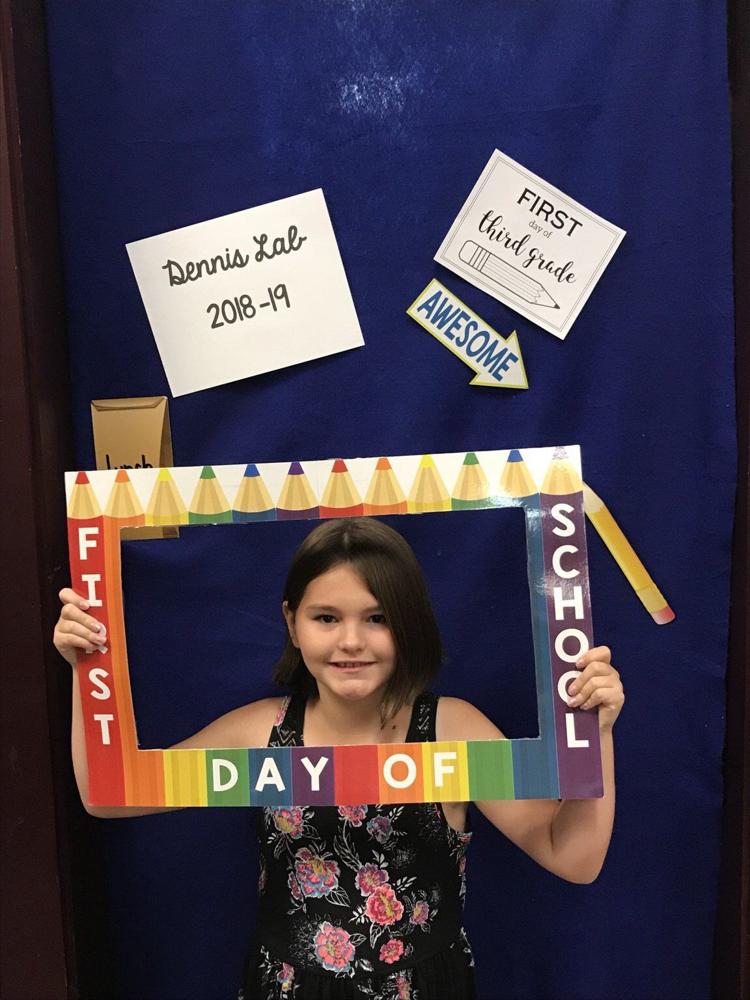 Aubrey, Aubree, Bryton and Tucker's first day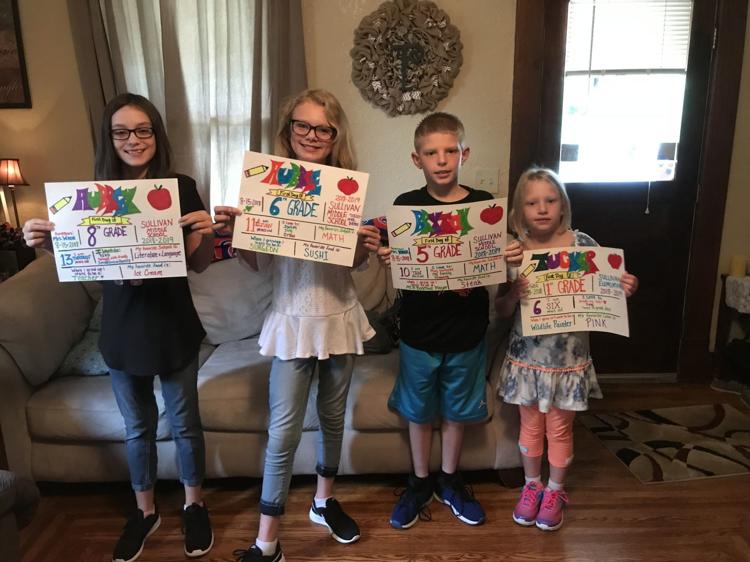 Julius, Aurora, Elektra and Dominic's first day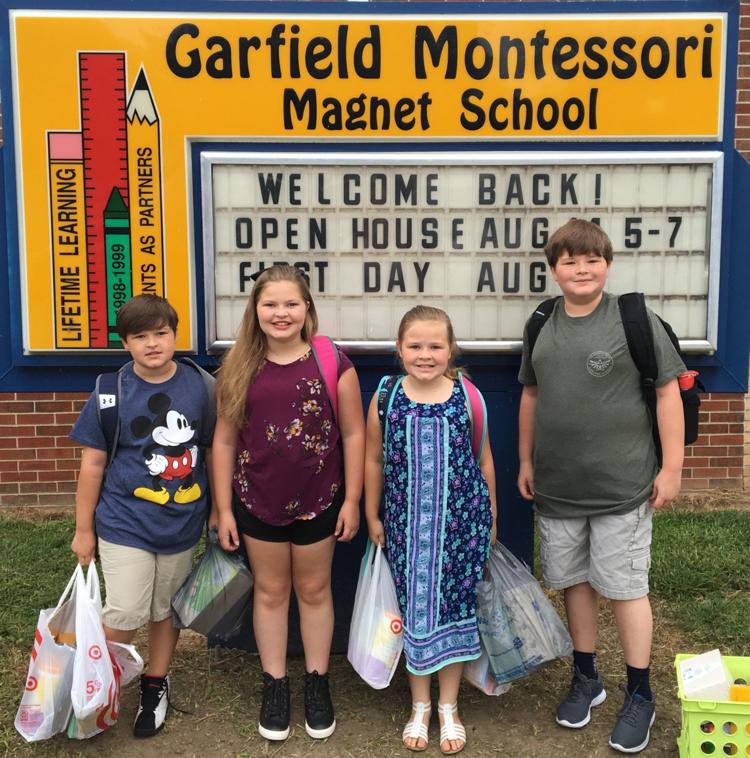 Owen and McKenna's first day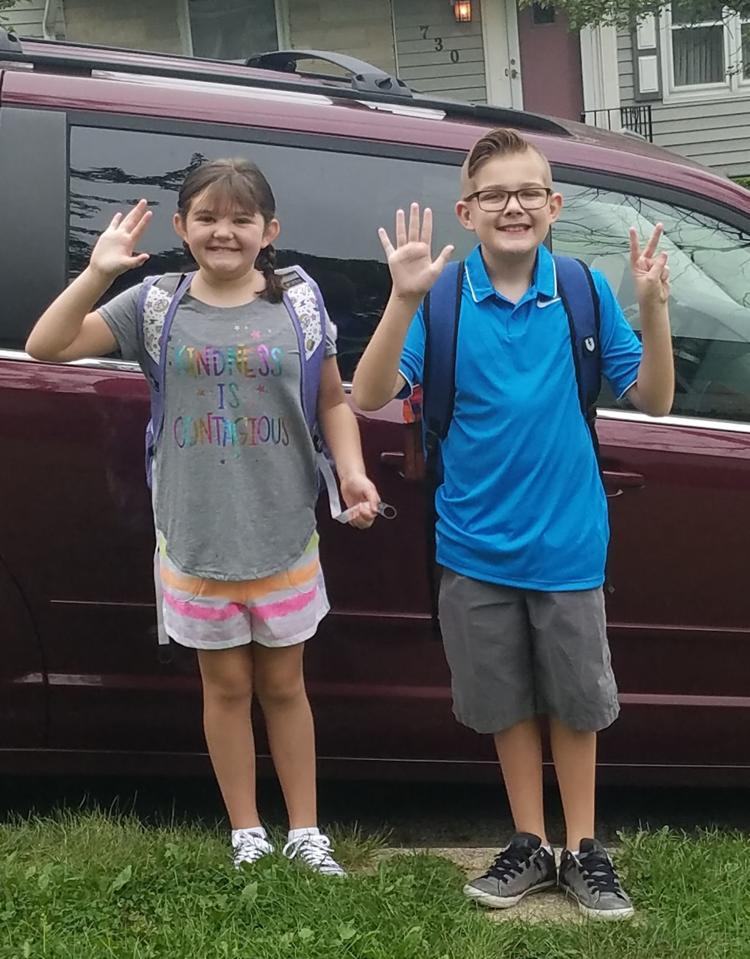 Kaidyn and Kaisyn's first day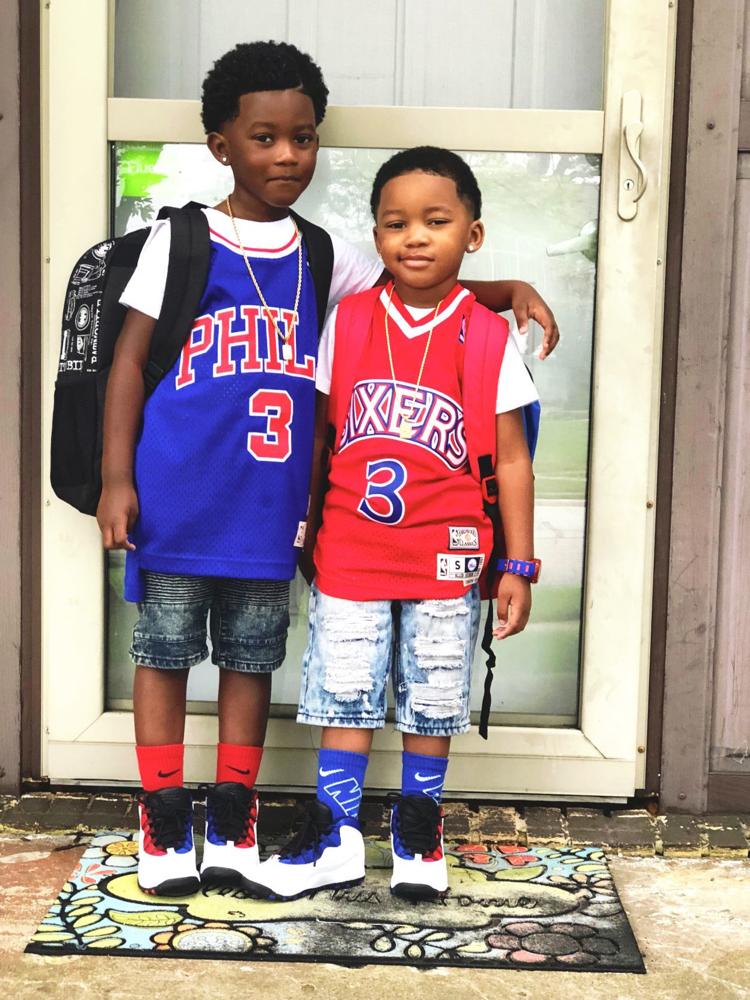 Lowell and India's first day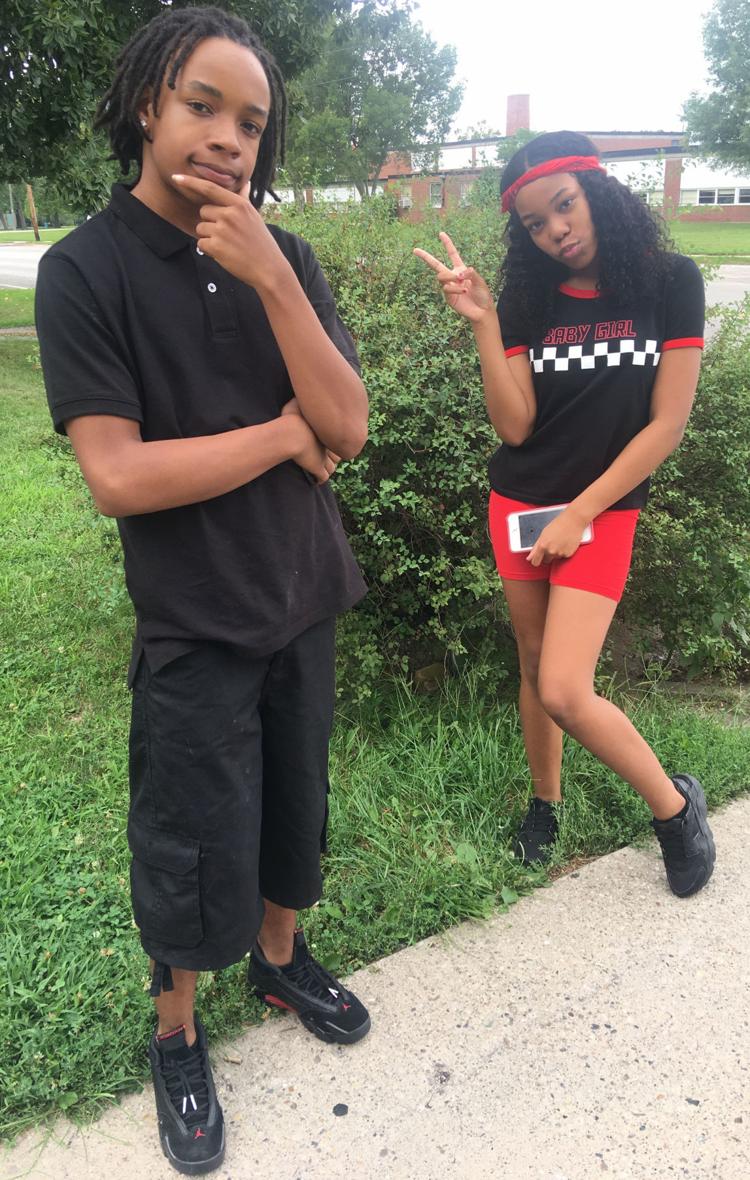 Amaiyah and Branden's first day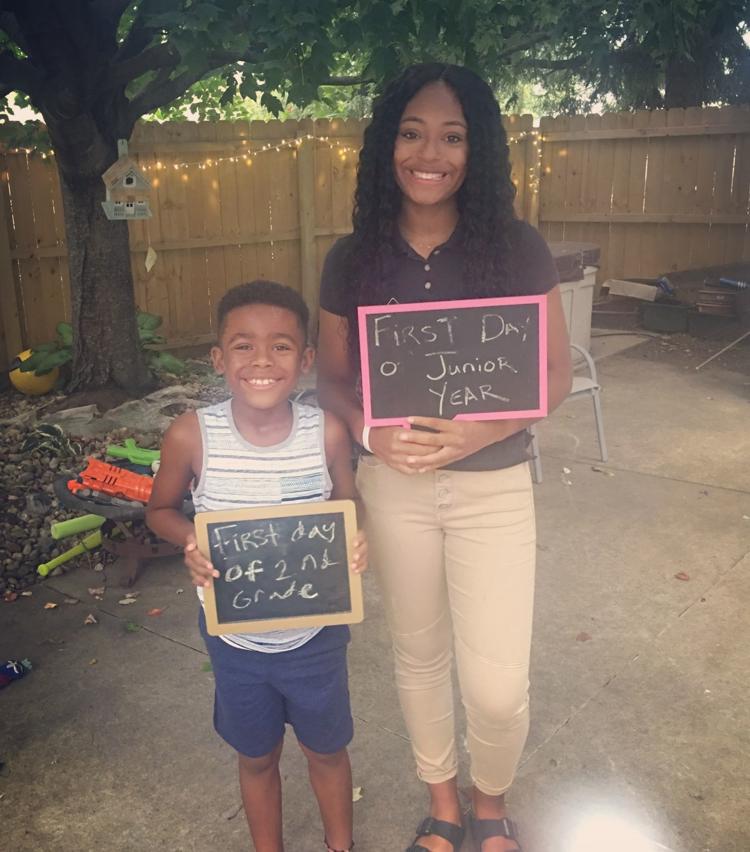 Kariah's first day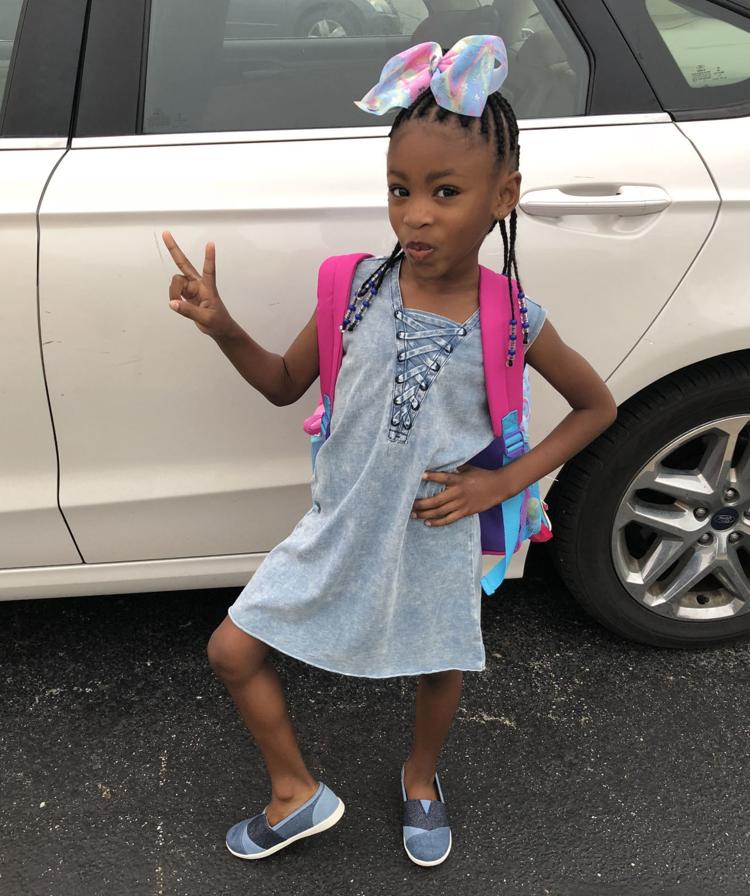 Tahj's first day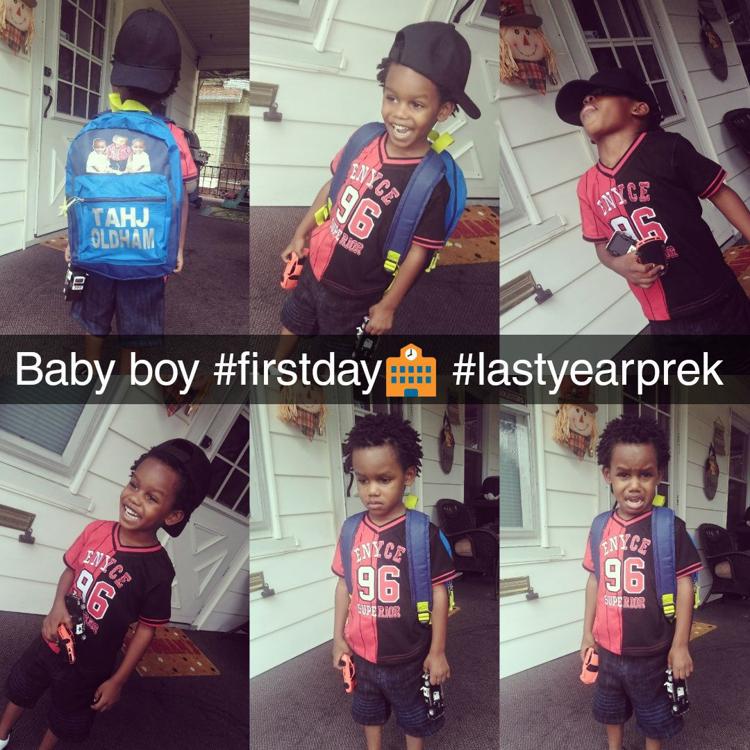 Melody's first name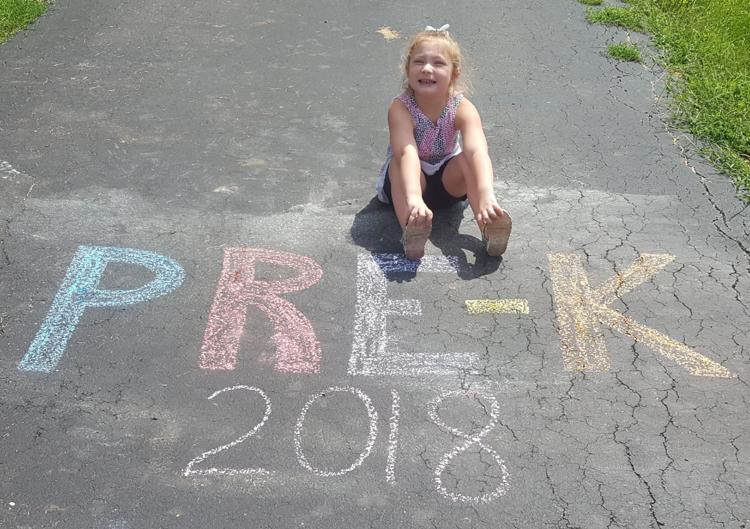 Kypton's first day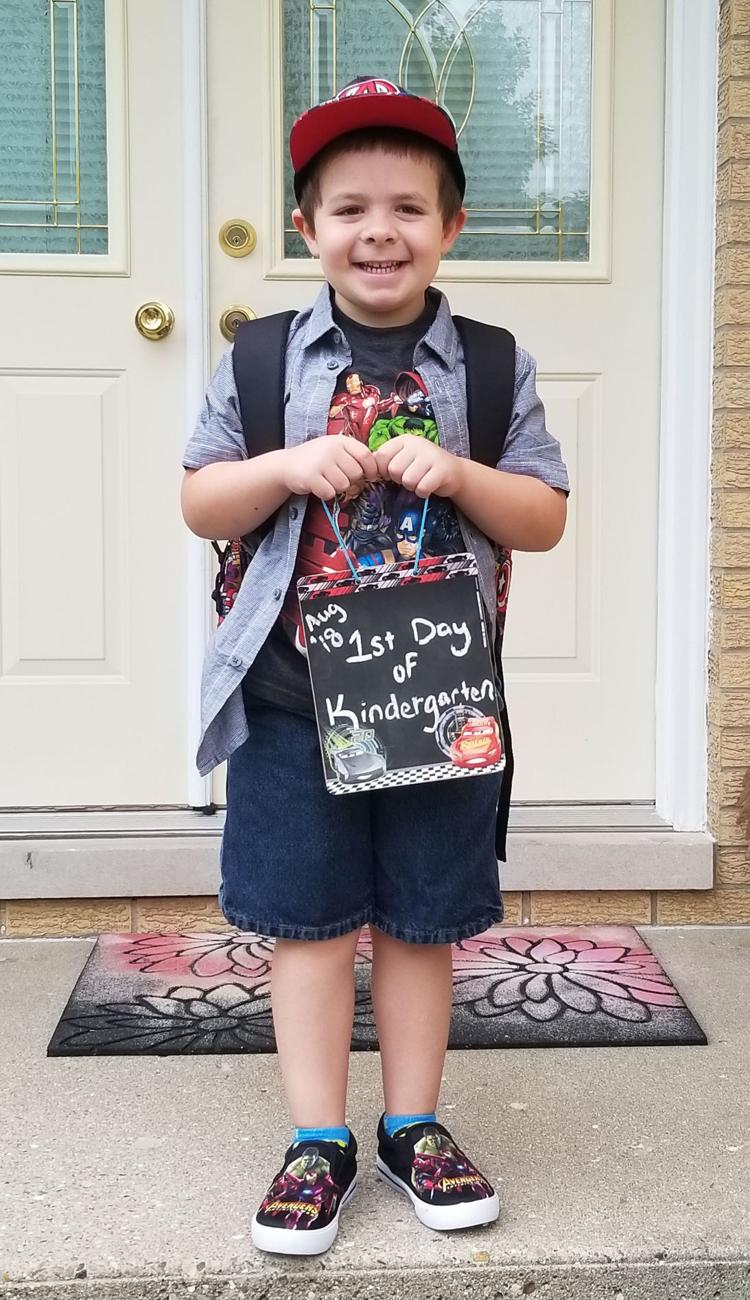 Colleen's first day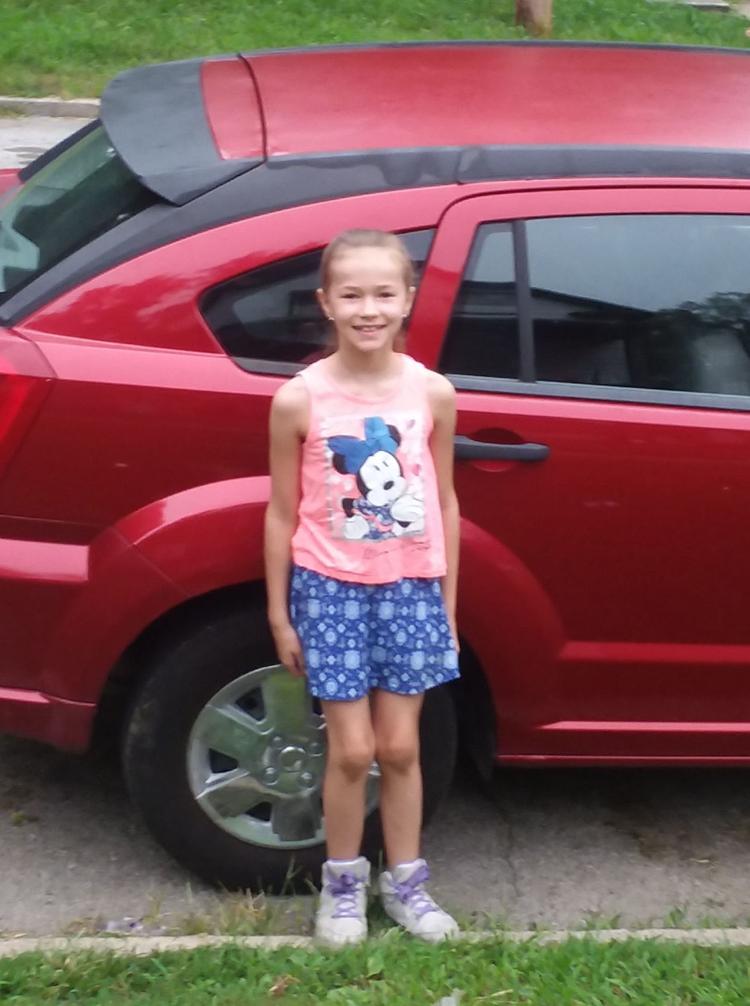 Keiran's first day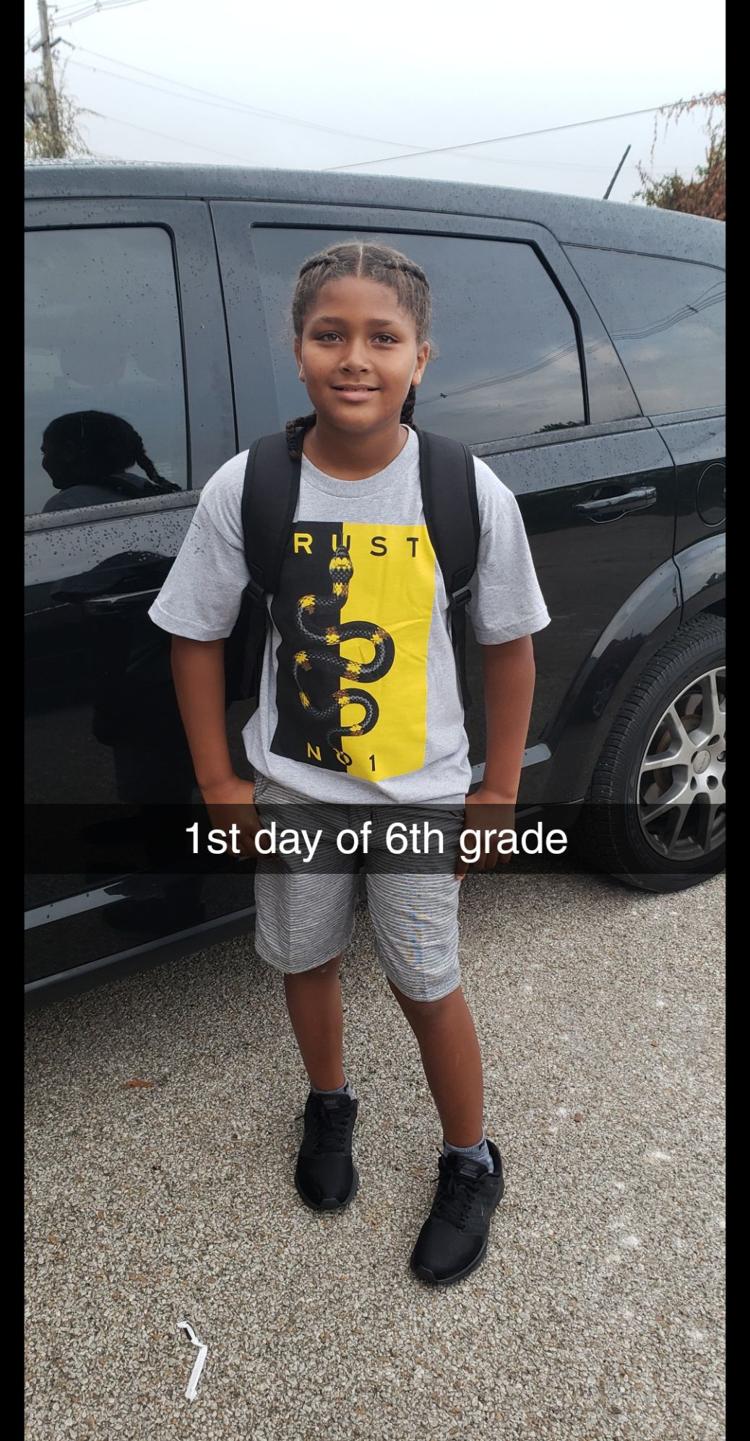 Yadira's first day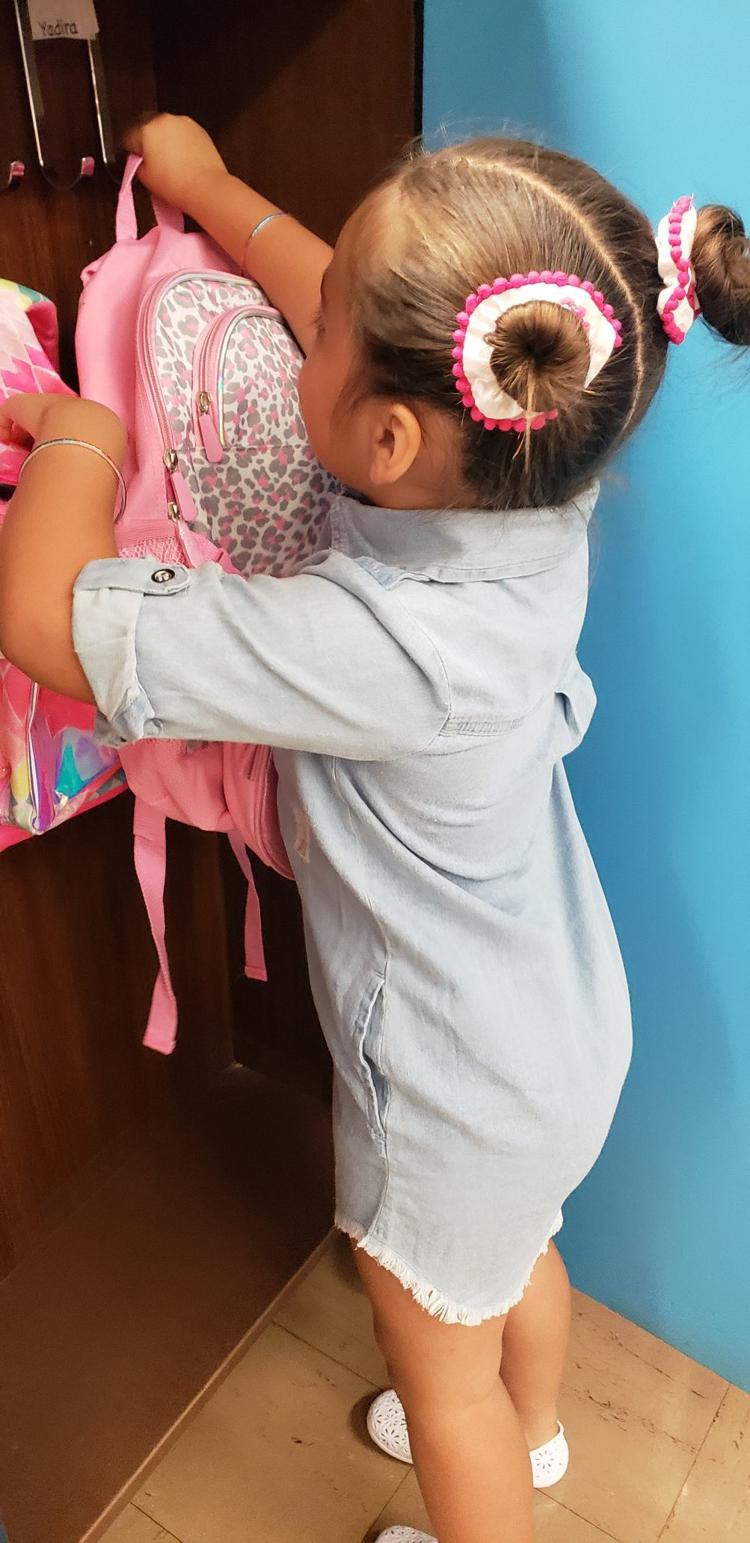 Aiden's first day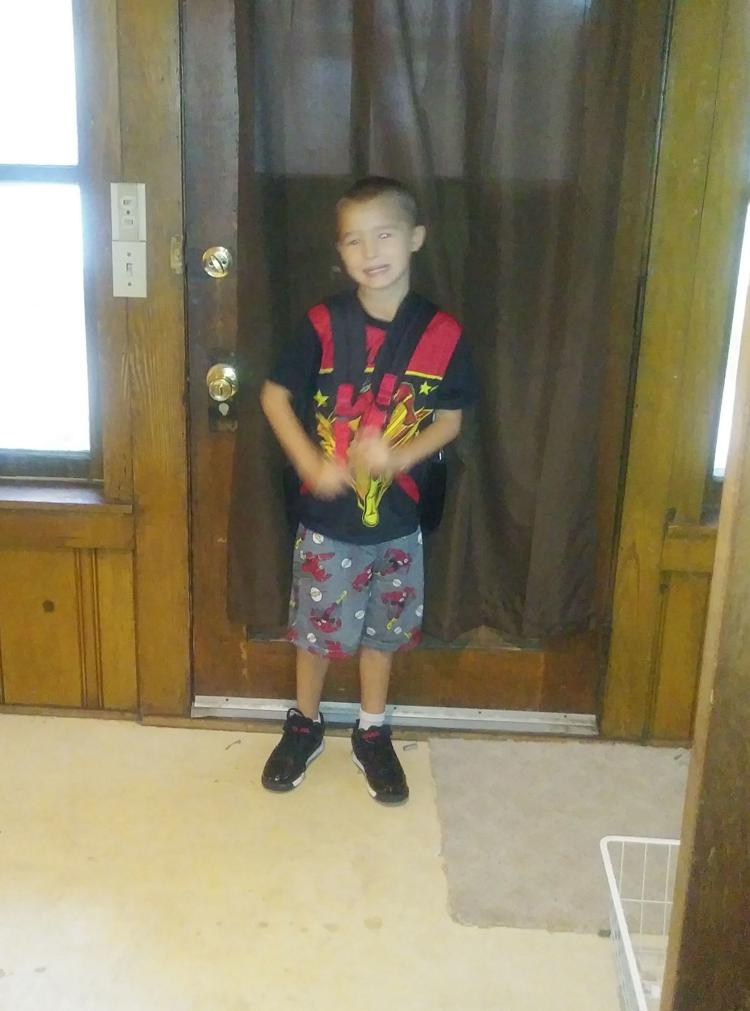 Jesse, Carmen, Aiden and Ethan's first day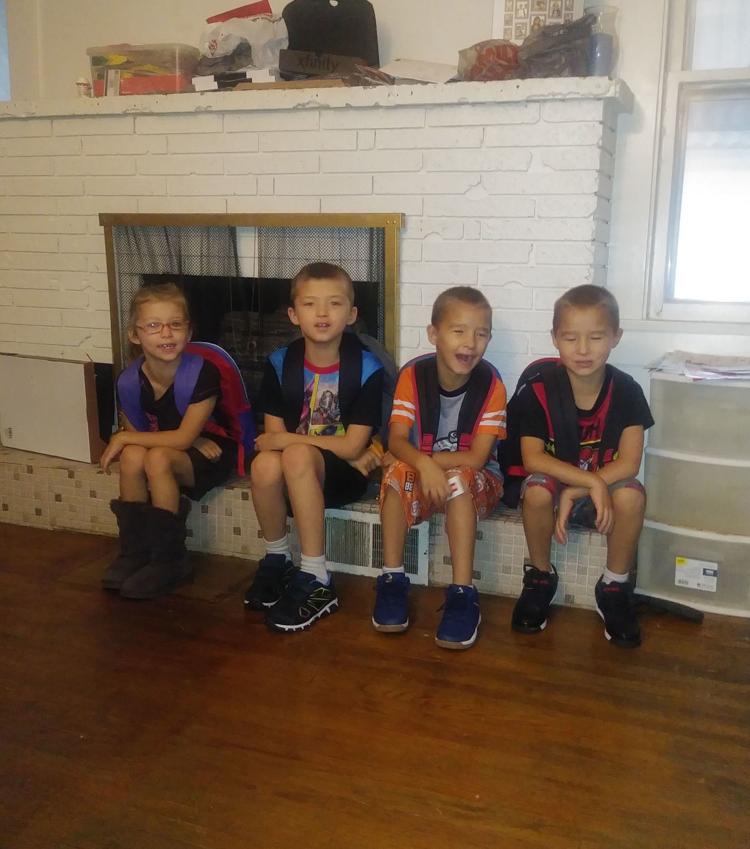 Lexi's first day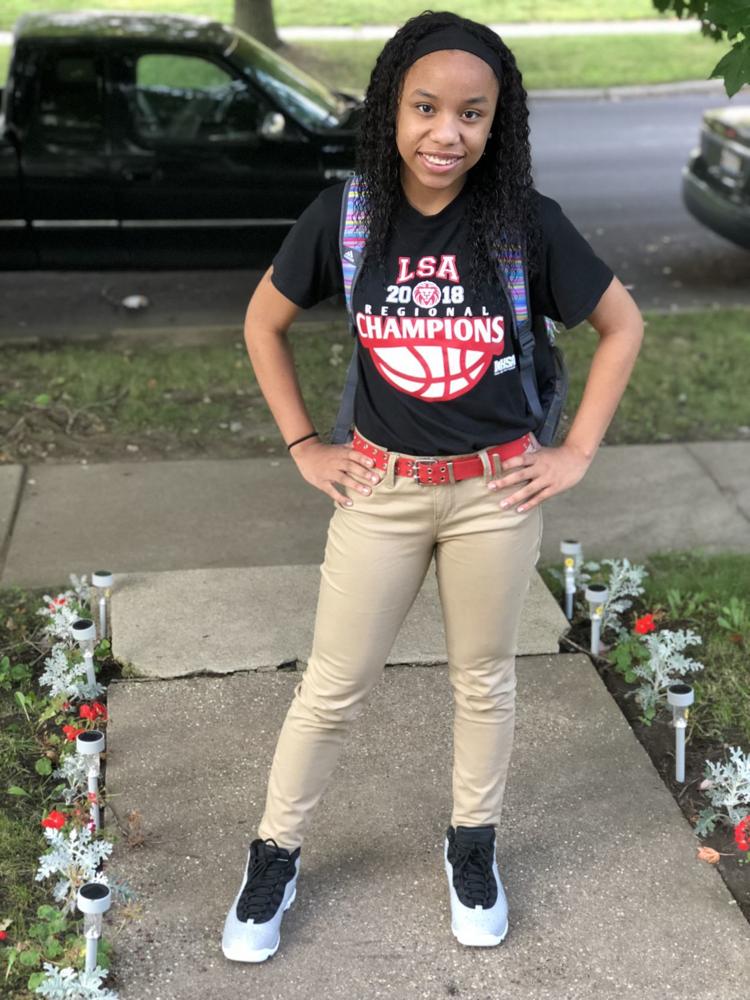 Drazzie's first day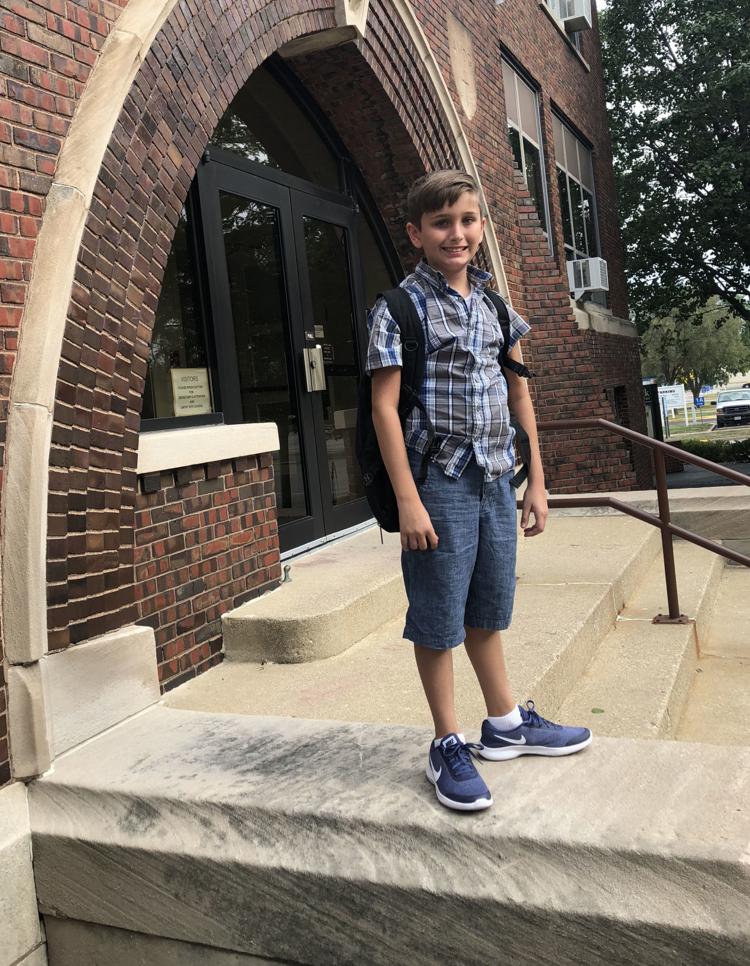 Bradley's first day
Aubriana's first day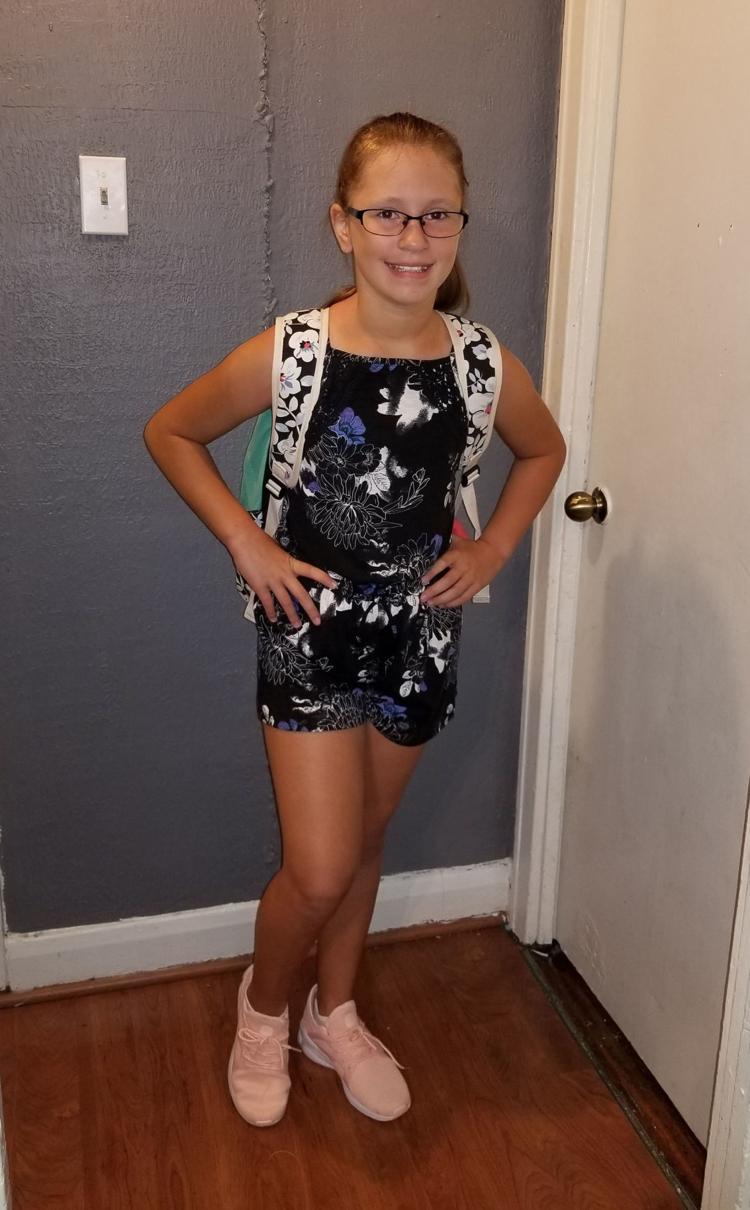 Jalissa's first day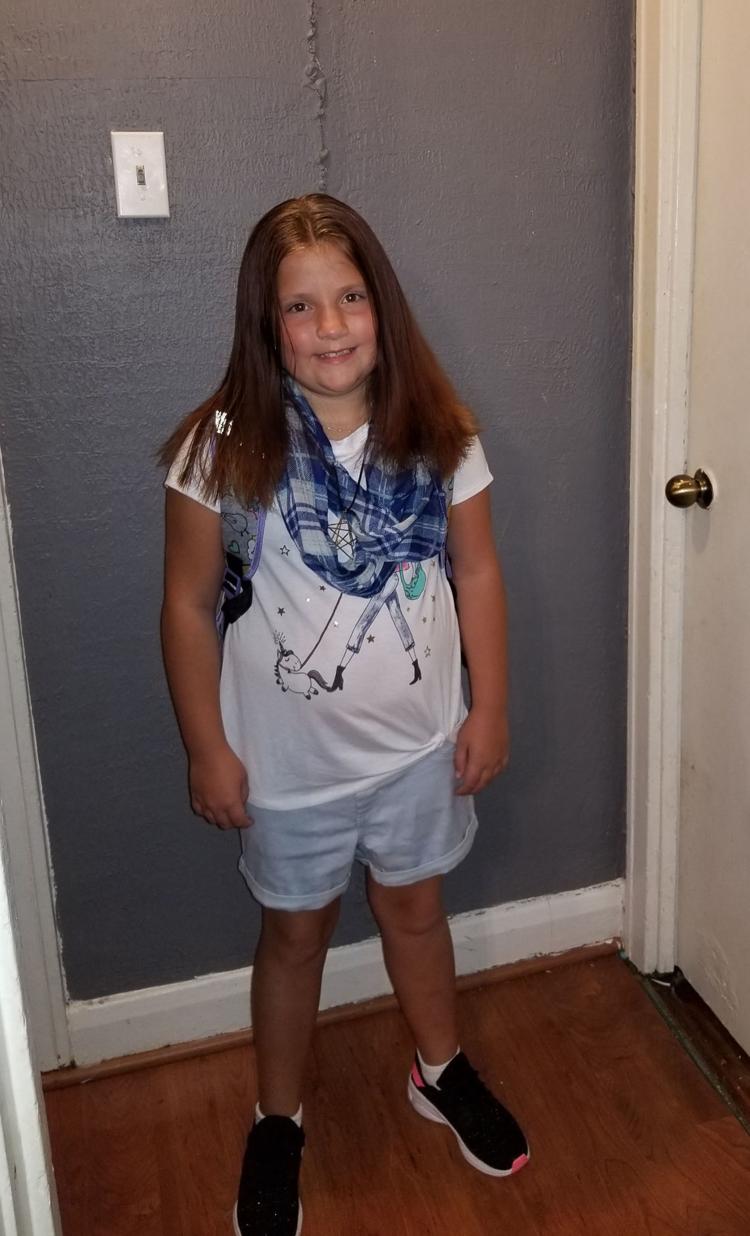 Chloe, Joey, Lexi and Johnny's first day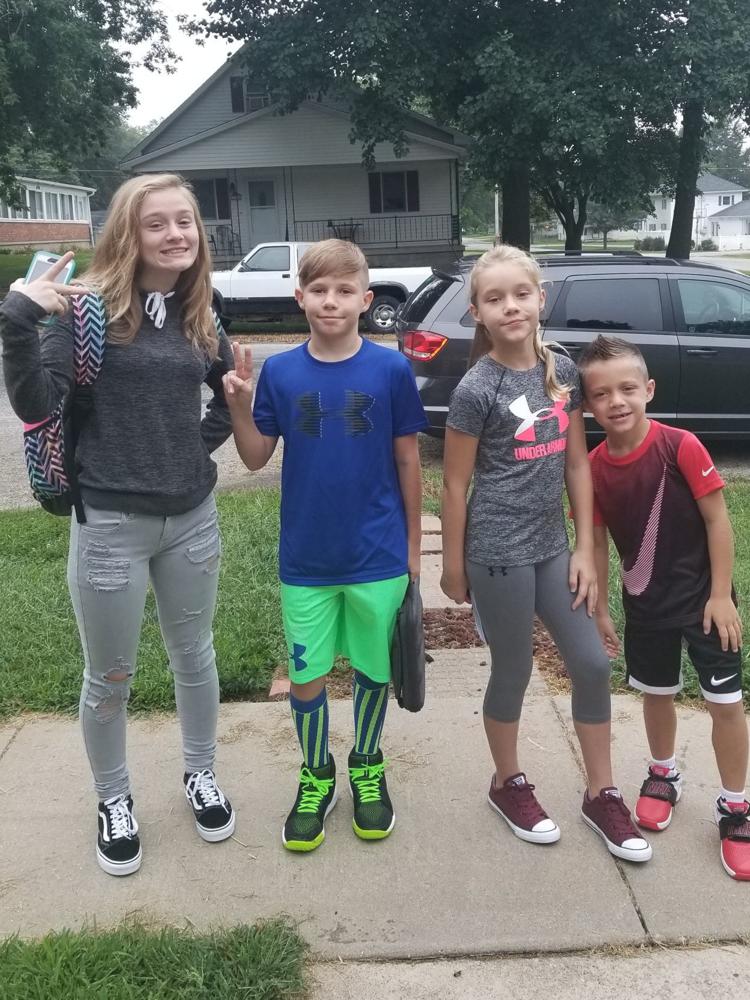 Holly and Kylah's first day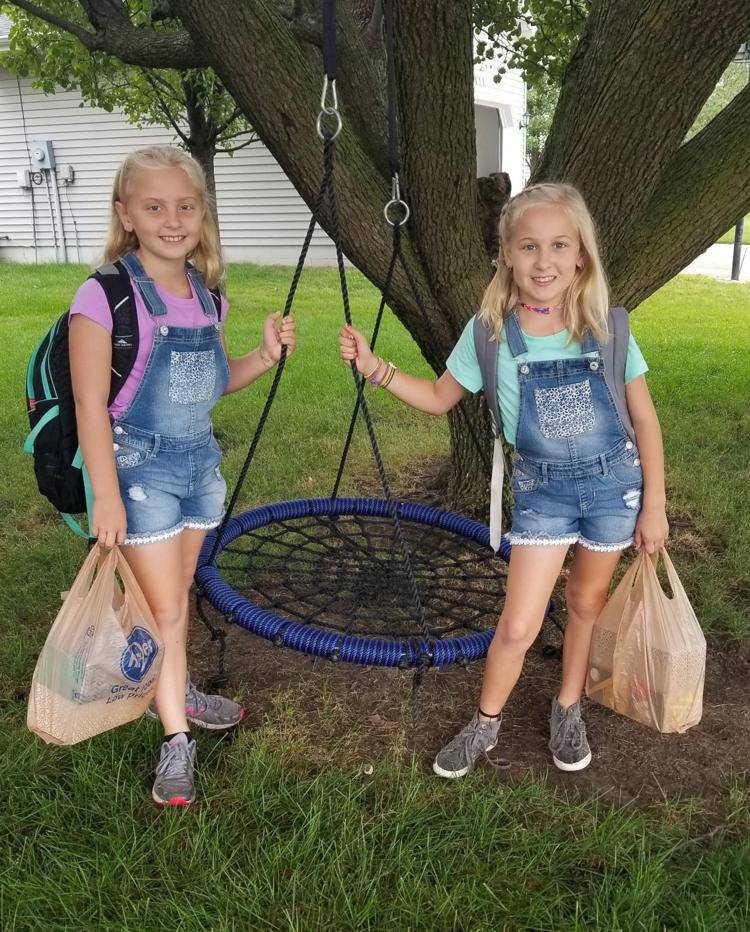 Kayleigh and Kelcie's first day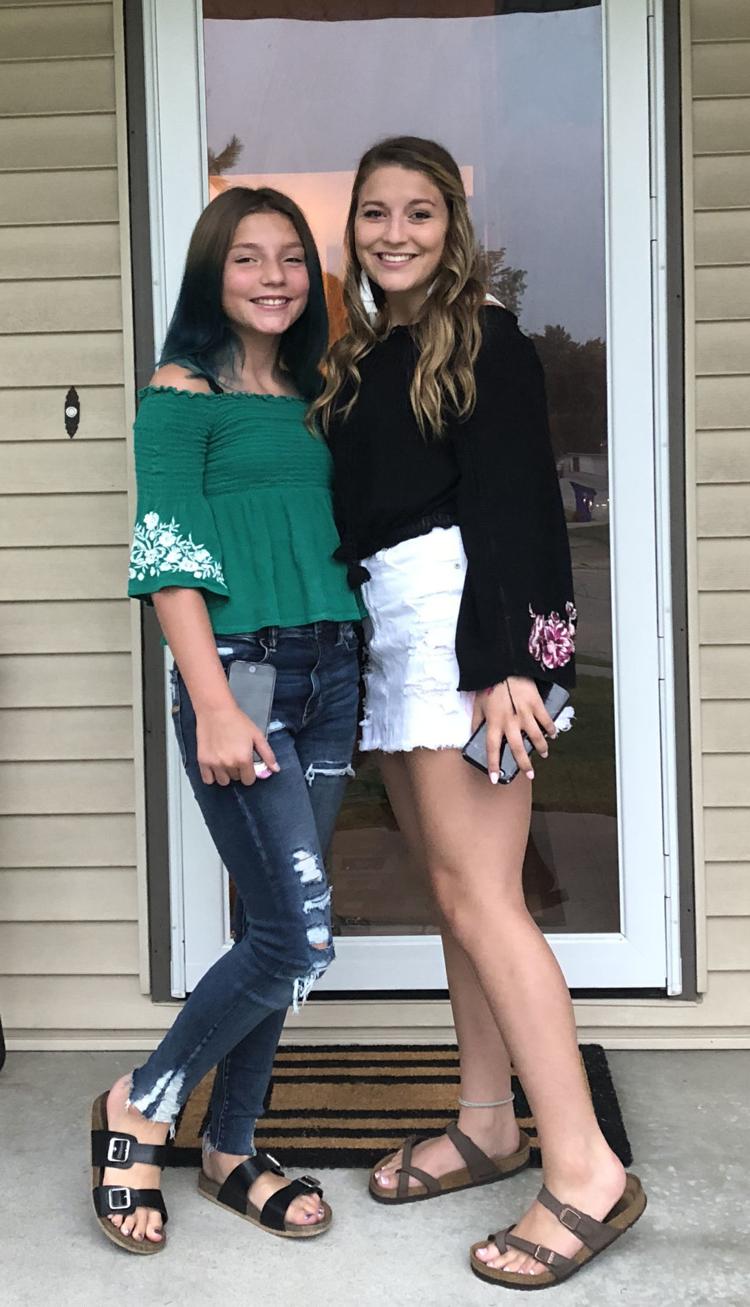 Kade's first day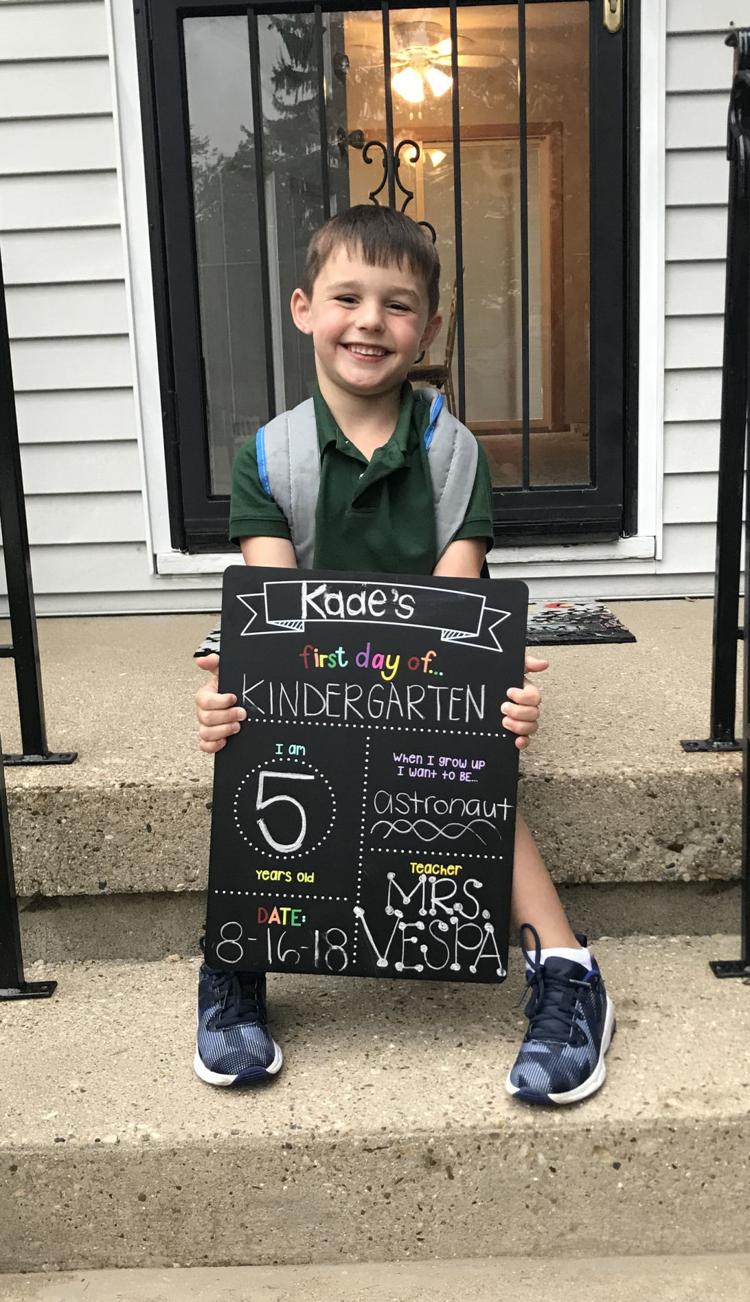 Jersey's first day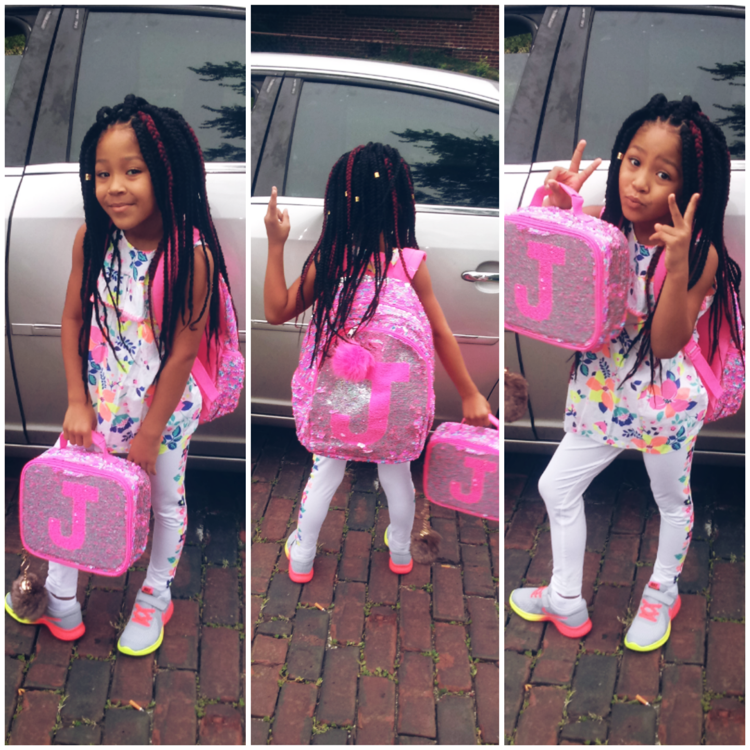 Allison's first day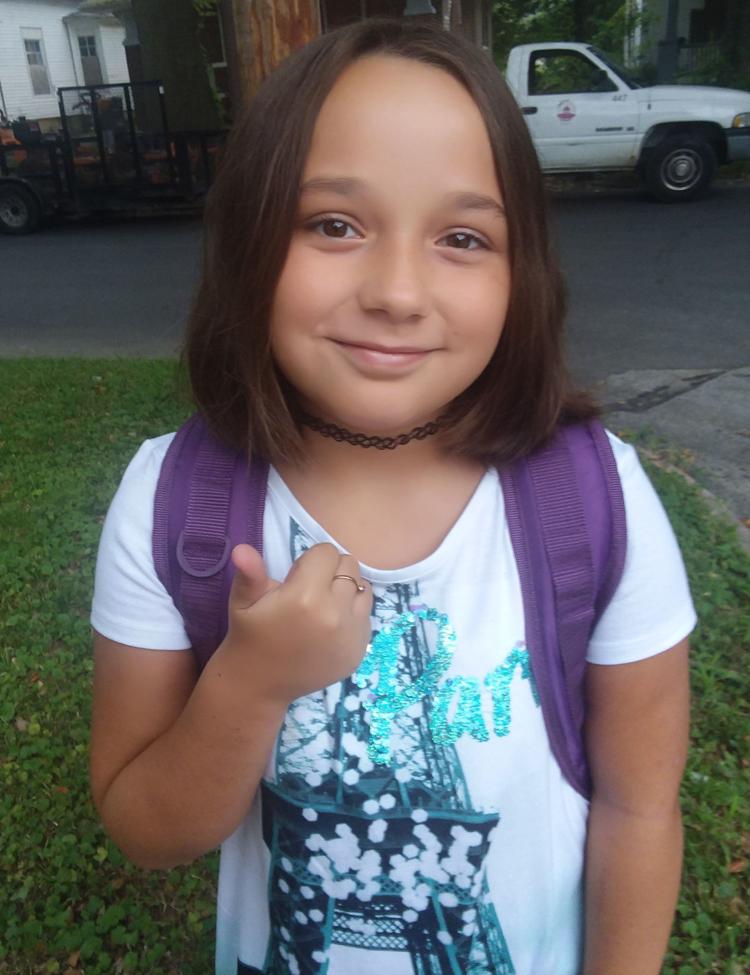 Silas says bye to Gavyn and Micah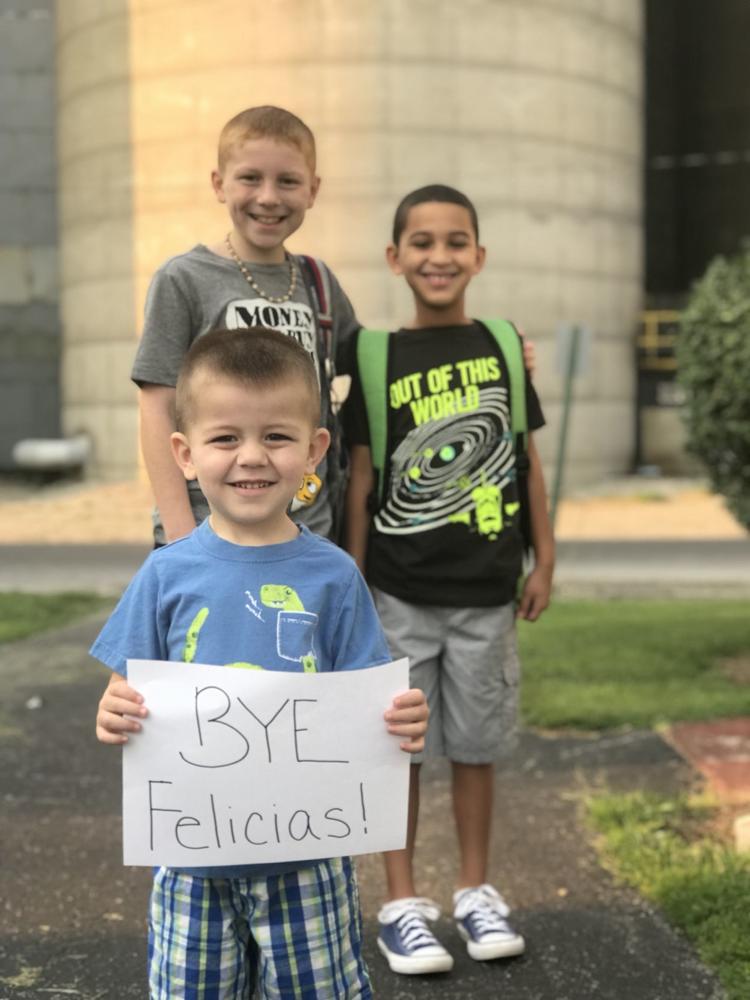 Have a great first day!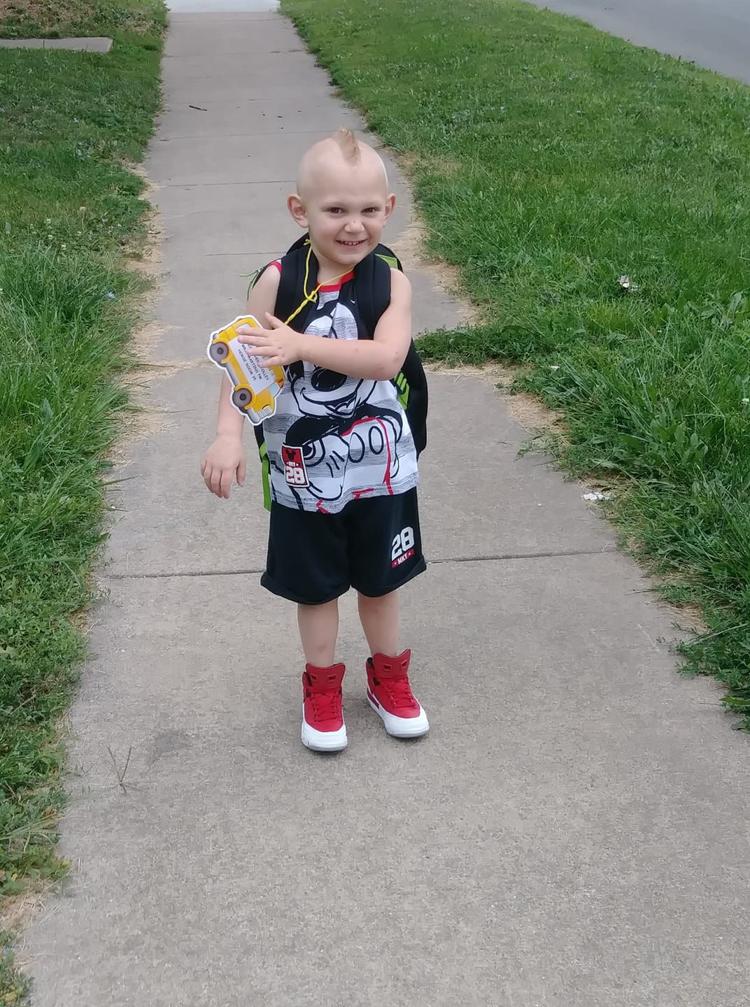 Really Mom, no more pictures!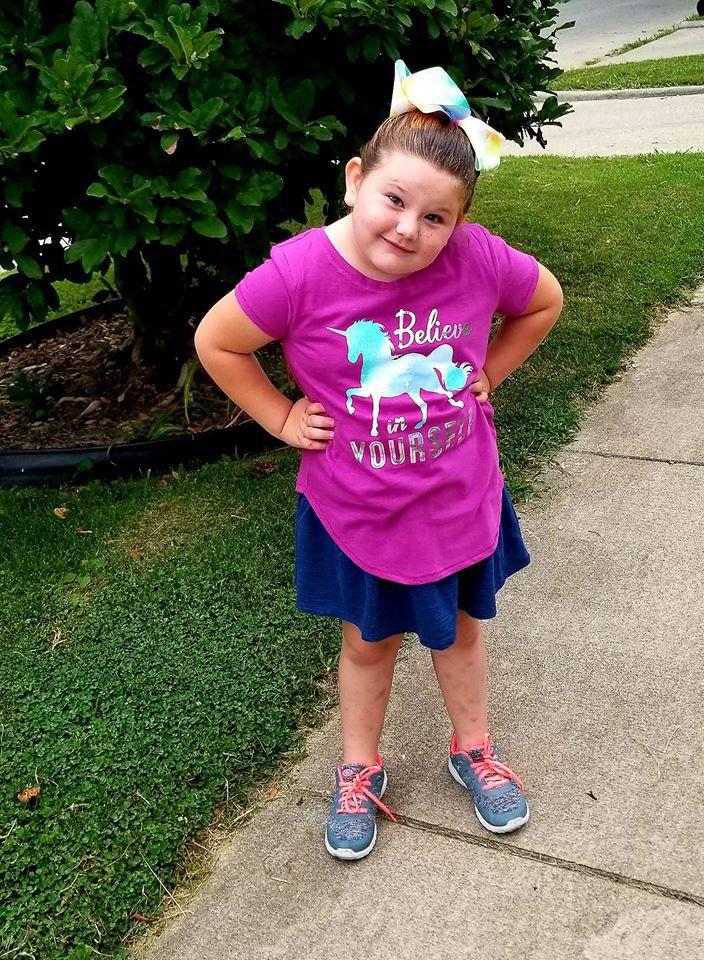 Starting 4th, 1st and Pre-K today!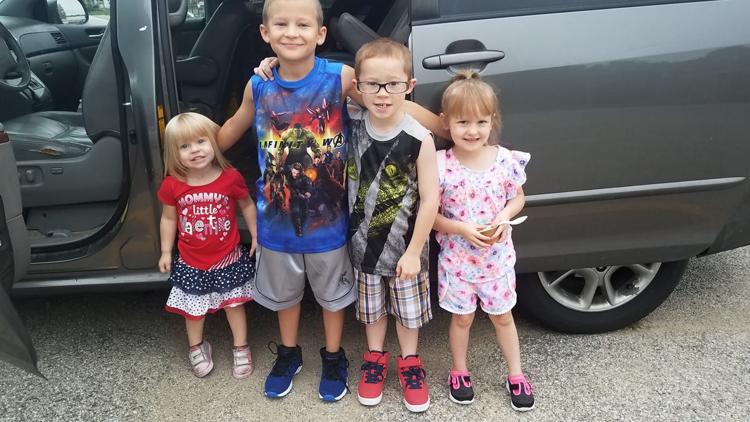 First day of second grade!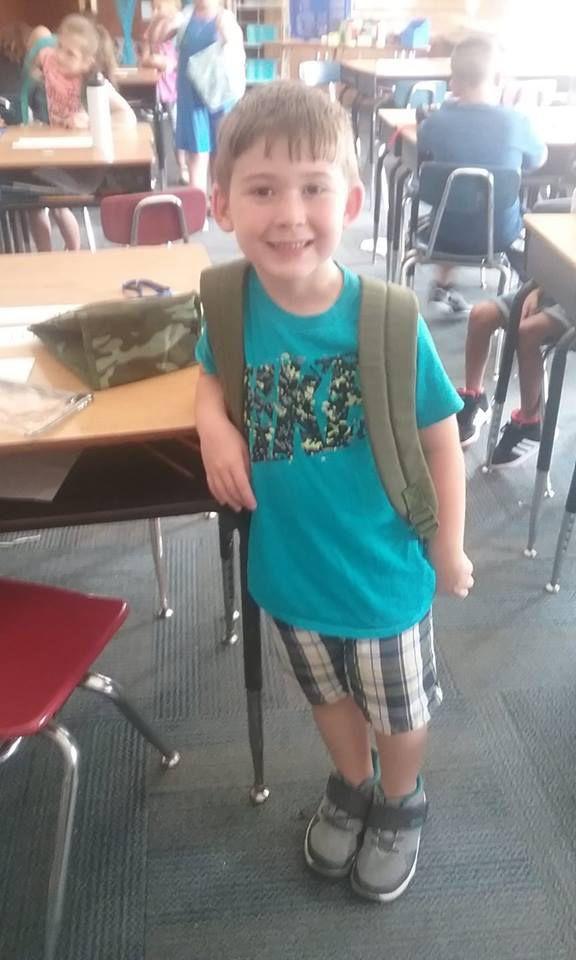 Ella's first day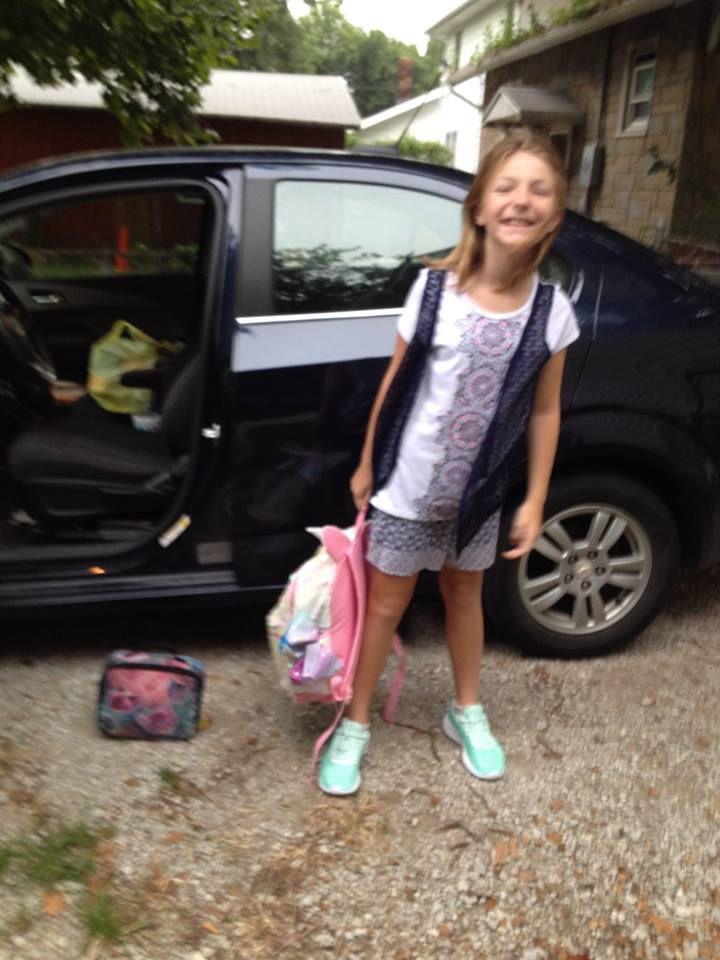 First day of 2nd, 3rd, preschool and kindergarten!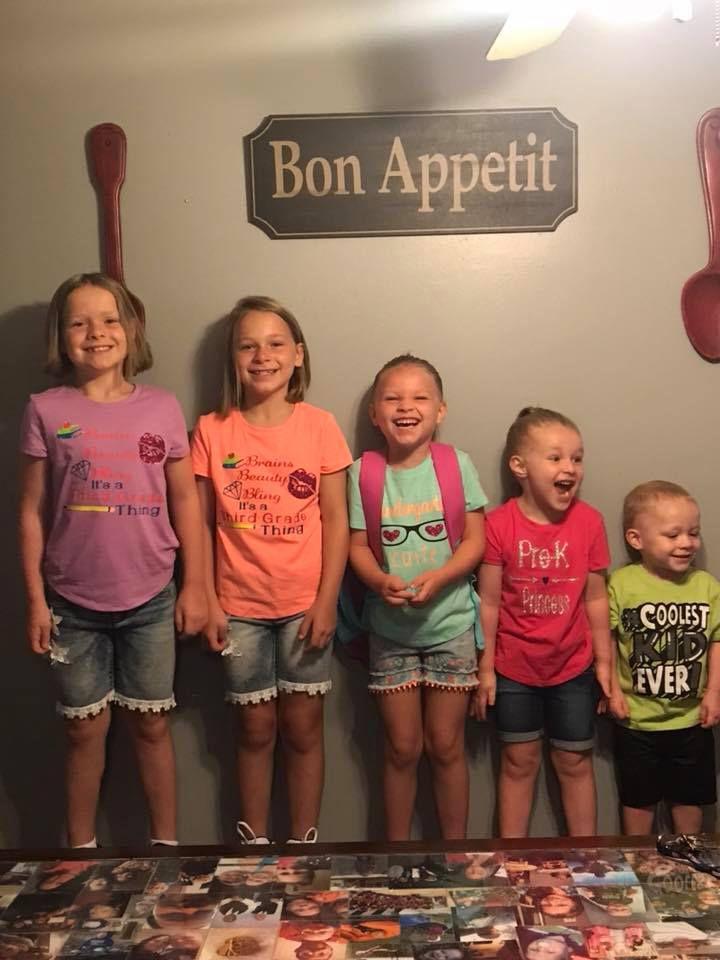 Class of 2031!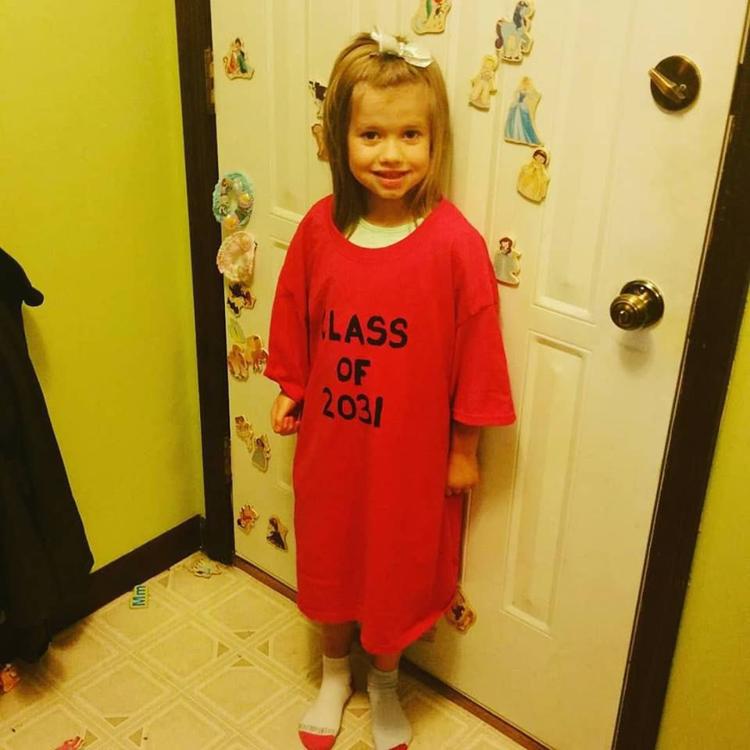 First day of 1st grade!
Back to school 2018!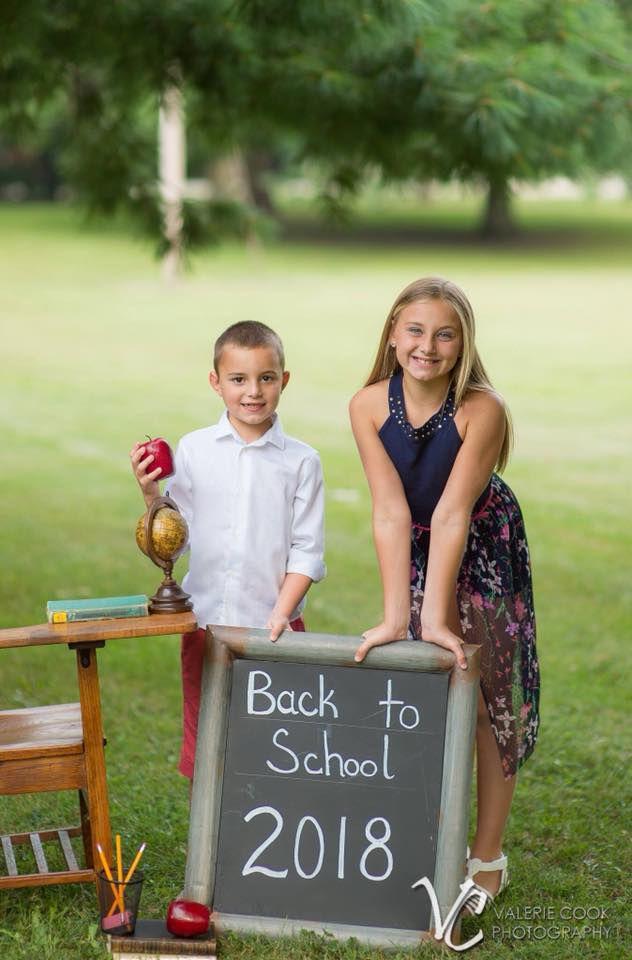 Class of 2028!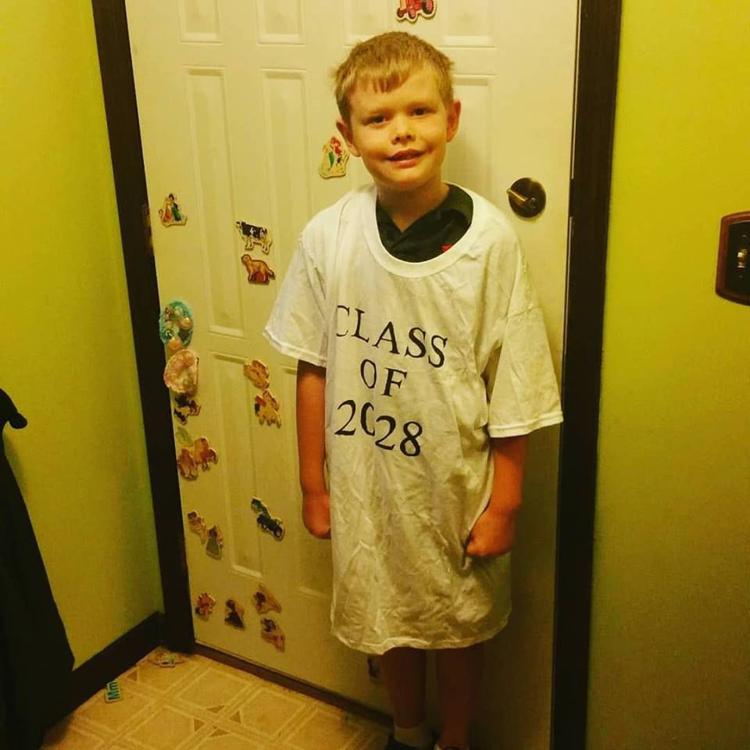 11th birthday/back to school!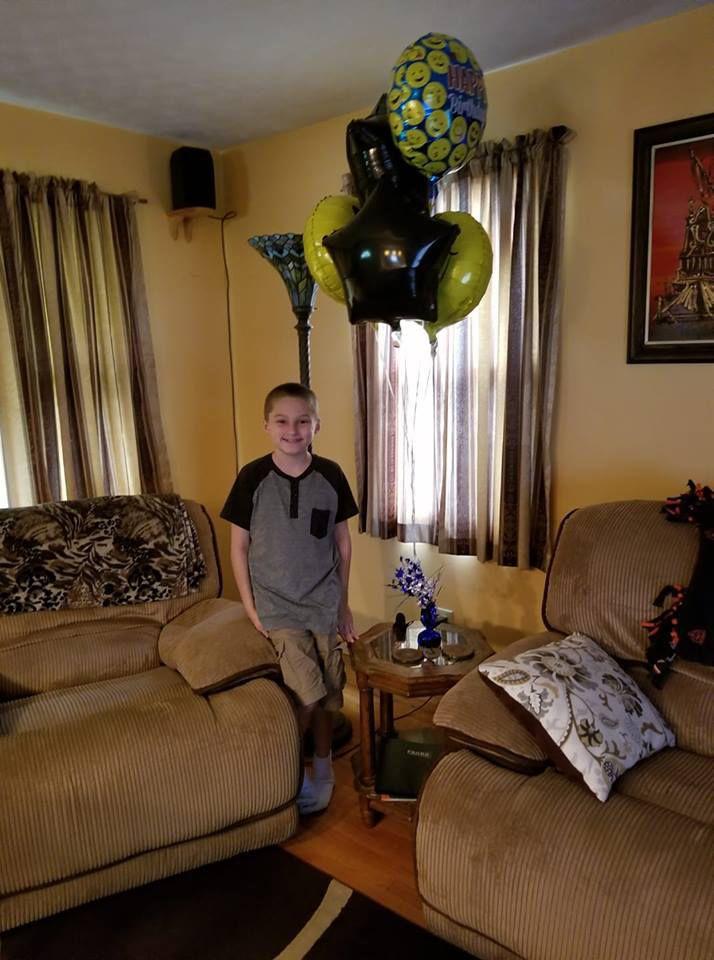 1st day of kindergarten!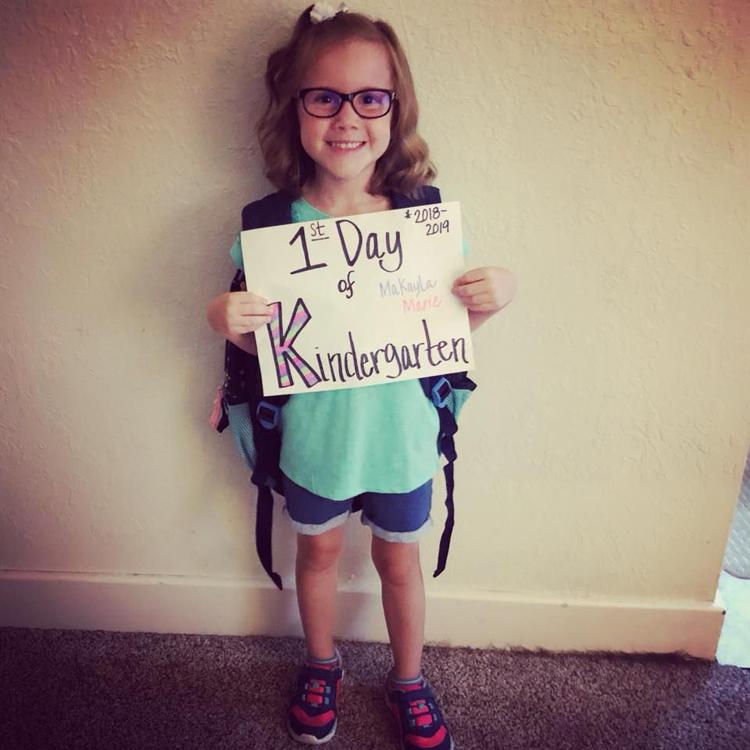 I want to be a... race car driver!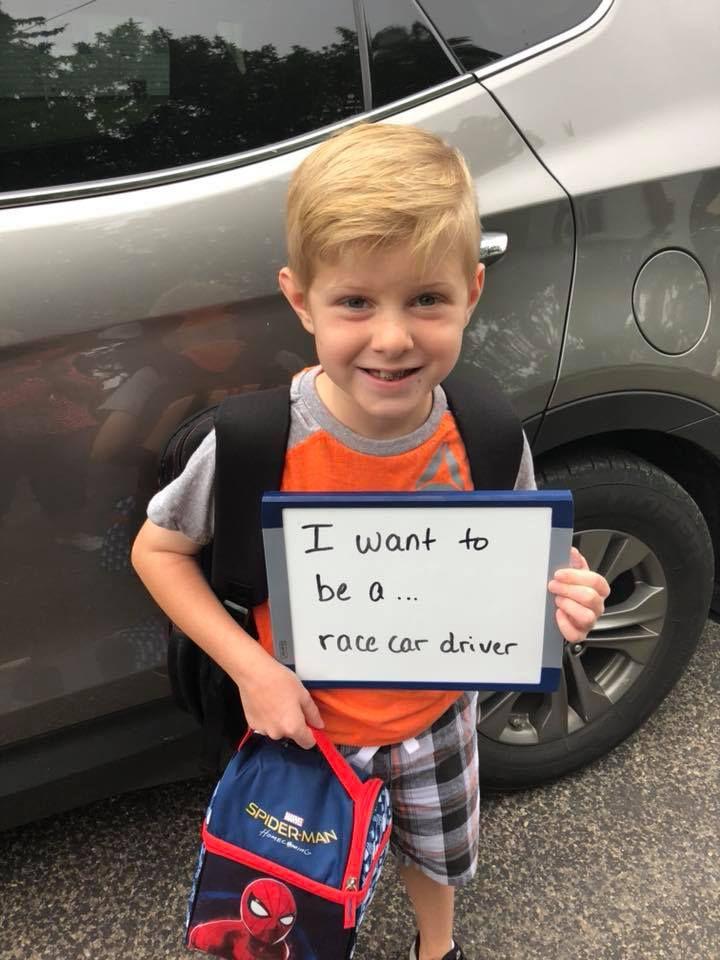 1st day of pre-k!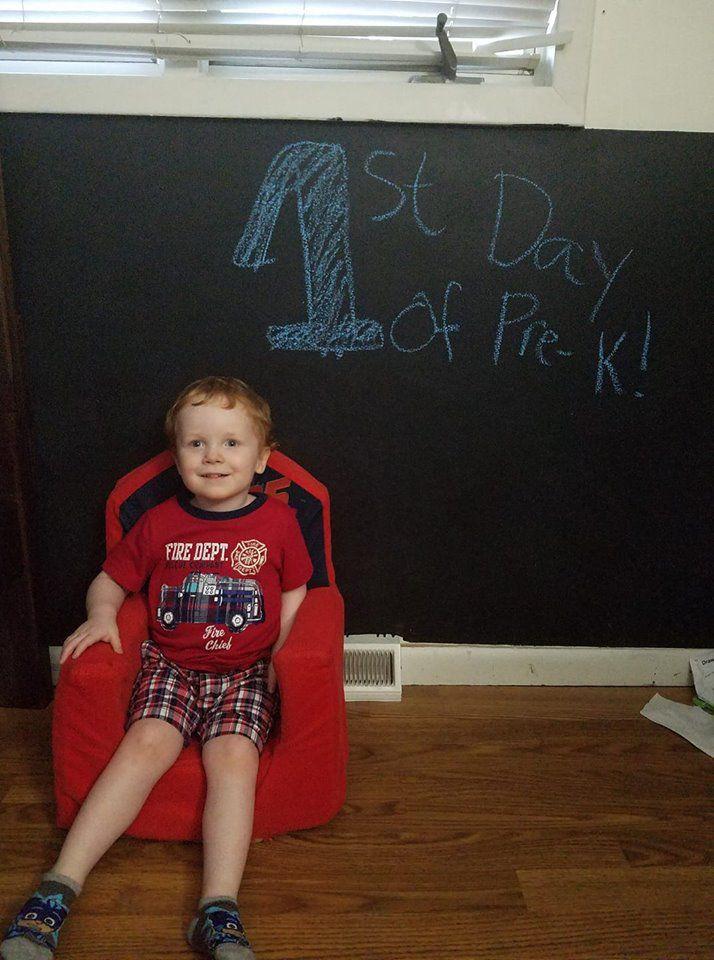 First day of 2nd grade!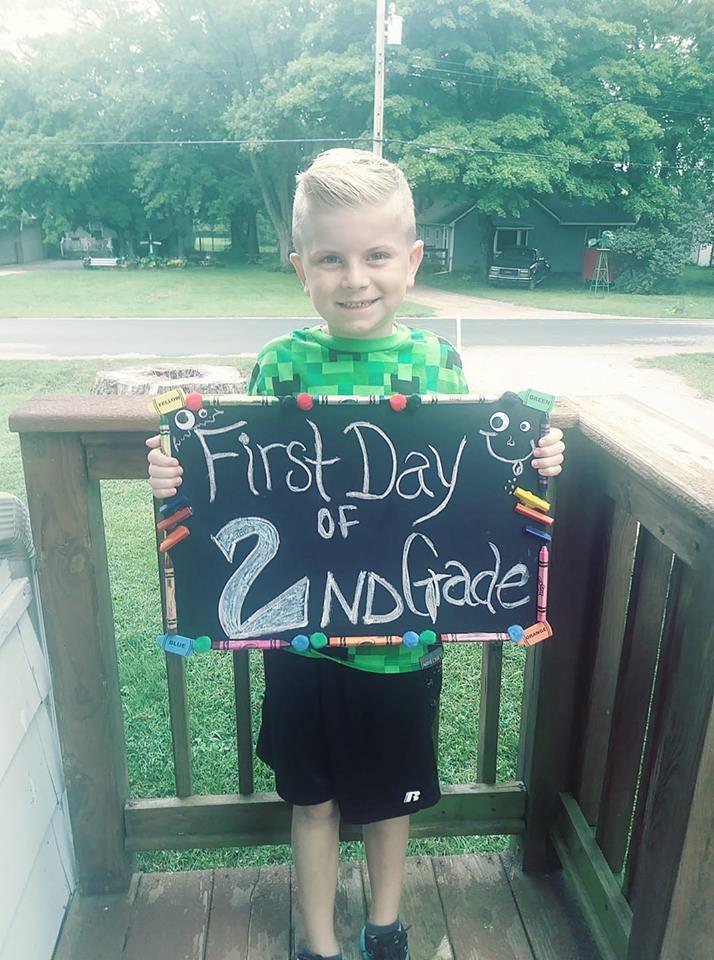 Make today great!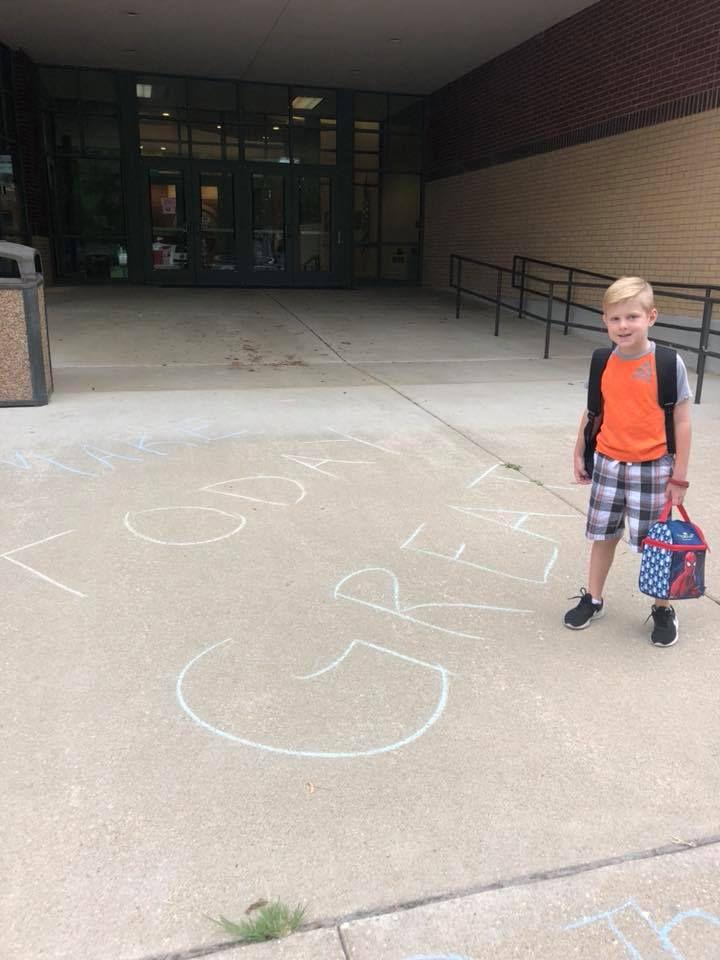 Welcome back!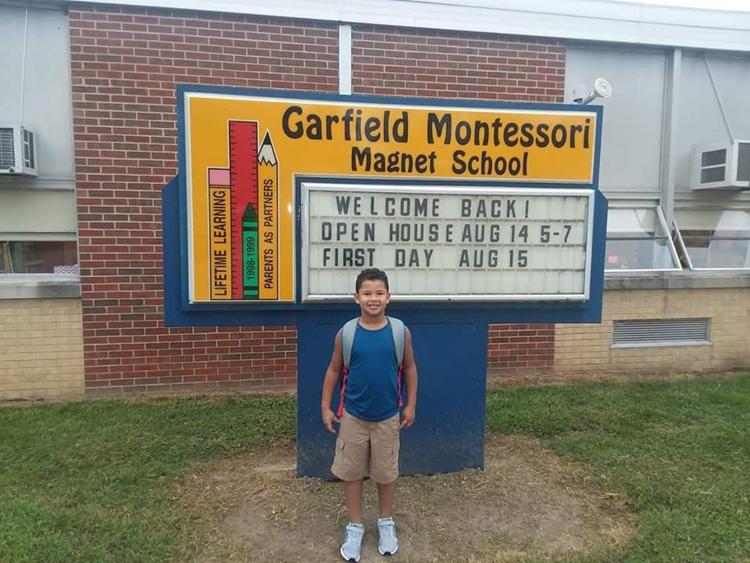 Off to 1st grade!