DECATUR — Aryn Dobrinick recalls having many favorite educators throughout her time in Decatur public schools, and said their passion for teaching was a factor in why she decided to return to the district to teach pre-k and kindergarten.
"I would not be the person I am without Decatur public schools," Dobrinick said. 
The recent Southern Illinois University Edwardsville alumna was one of over 70 registered teachers participating in the district's New Hire Orientation Week that started Monday. On Friday, training was held at Richland Community College in advance of the first day of school on Wednesday. 
The orientation week happens every year, and Jey Owens, district recruitment and retention specialist, said it is a chance not only to officially welcome new hires but to also give them all of the necessary tools to feel comfortable in their new positions. Owens said planning the events for the week starts with looking at the district's five-year strategic plan. 
"We wanted to make sure that we started off with a team approach," Owens said, pointing to her shirt that read, "One district. One destination. We band together." 
The new teachers are diverse in age and experience, Owens said.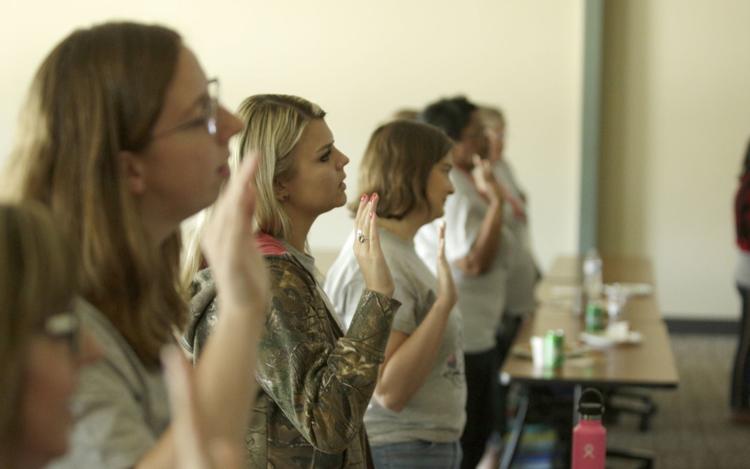 The week started off at Eisenhower High School with a rally where cheerleaders, band members, administrators and school staff welcomed the teachers with encouraging words.
You have free articles remaining.
Christelle Harding, public schools instructional specialist coordinator, said everyone had their own schedules and had the option to attend specific activities or events such as a tour of Decatur, technology seminars and other activities. The tour included stops at the Devon G. Buffet Amphitheater in Nelson Park, Del's Popcorn and the Decatur Area Arts Council. 
The orientation serves several purposes, Owens said. Teachers learn about general housekeeping rules and more in depth concepts like social media safety and social and emotional learning techniques. There was a short break on Friday morning where the new hires played with dogs from the Humane Society. 
There were also inspirational moments. Superintendent Paul Fregeau on Monday spoke about the district's mission. 
Dobrinick will begin teaching pre-k and kindergarten at Enterprise Elementary School next week. She said she is excited to incorporate some classic and modern techniques. 
"I would love to include some buddy time reading where the younger students get to interact with older students," she said. "I remember doing that as a kindergartner and I really enjoyed it." 
Dobrinick participated in show choir during her time as a student in the district and said she plans to use her background in music and dance for line time activities which are meant as a fun, calming activity. She said the orientation week was just added to her excitement for the school year to begin. 
"I want to do this for the kids to make sure the future generations are just as good as the ones we have now," Dobrinick said. 
Remember this? 21 photos of Decatur high school activities through the years
HISTORY CORNER: A LOOK BACK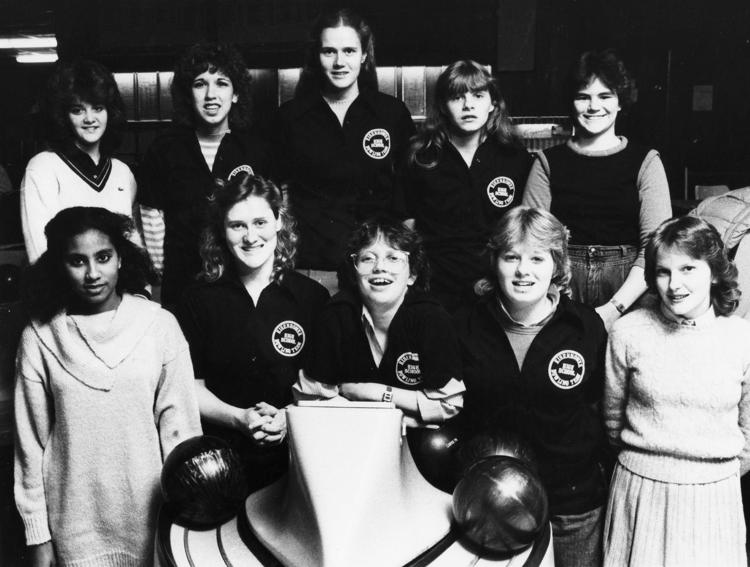 HISTORY CORNER: A LOOK BACK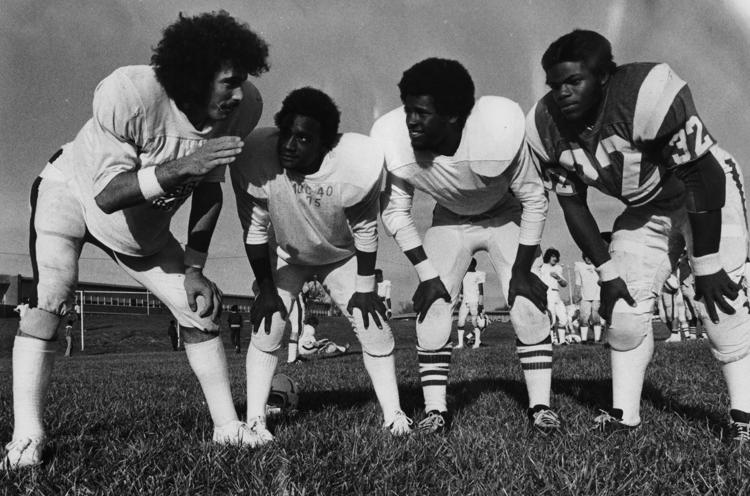 HISTORY CORNER: A LOOK BACK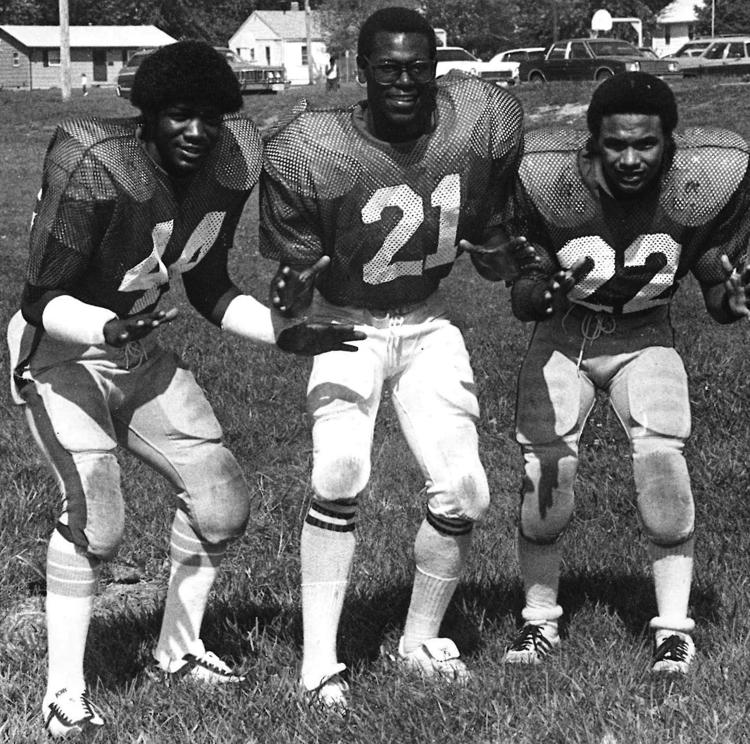 HISTORY CORNER: A LOOK BACK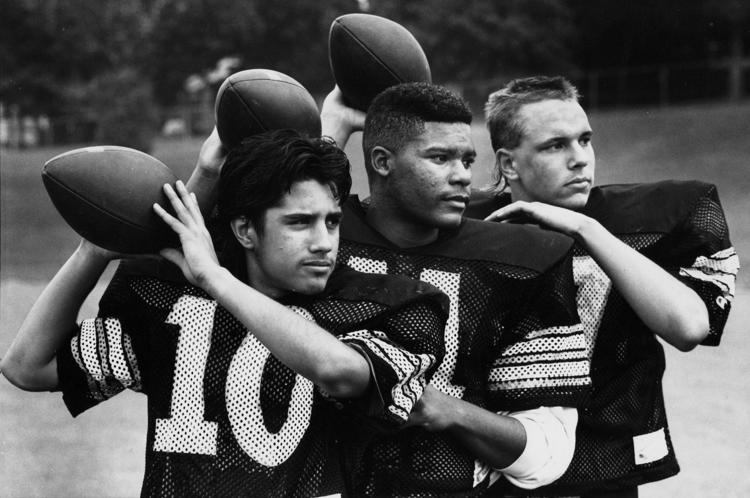 HISTORY CORNER: A LOOK BACK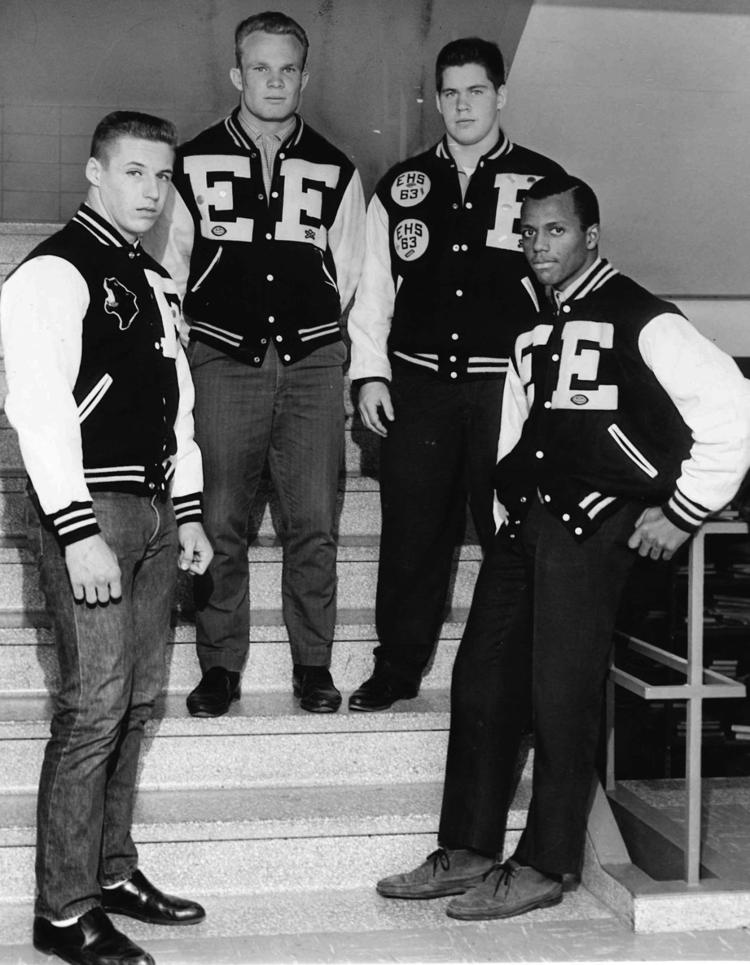 HISTORY CORNER: A LOOK BACK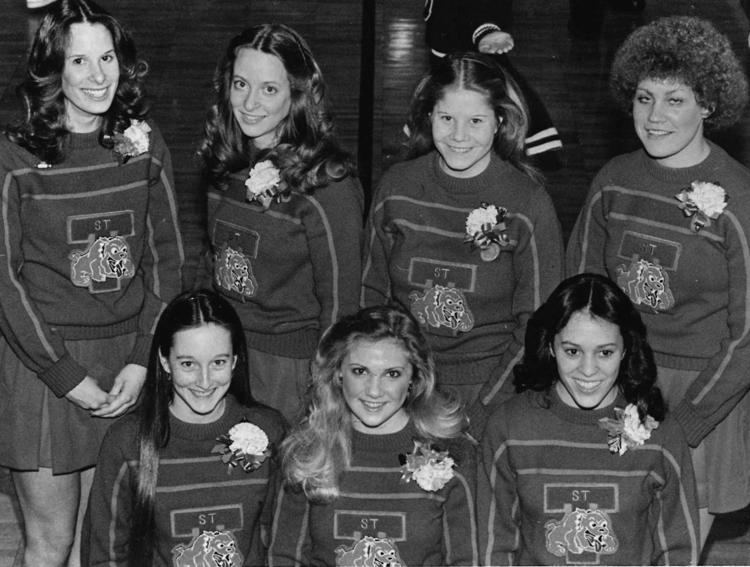 HISTORY CORNER: A LOOK BACK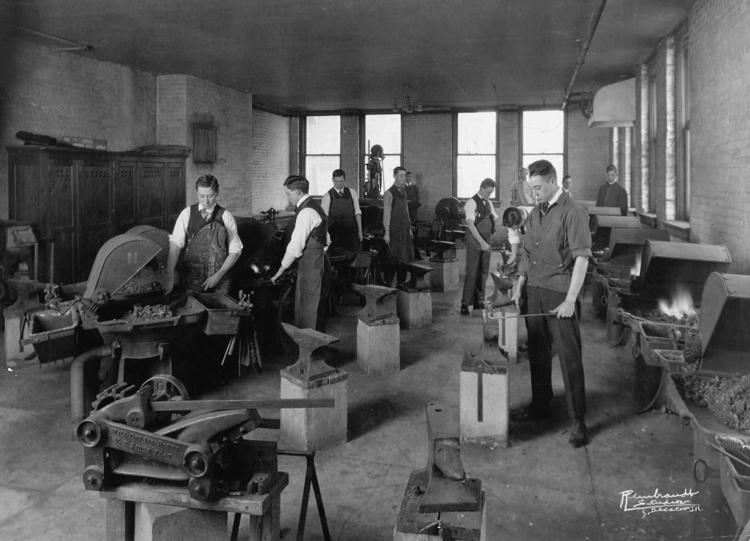 HISTORY CORNER: A LOOK BACK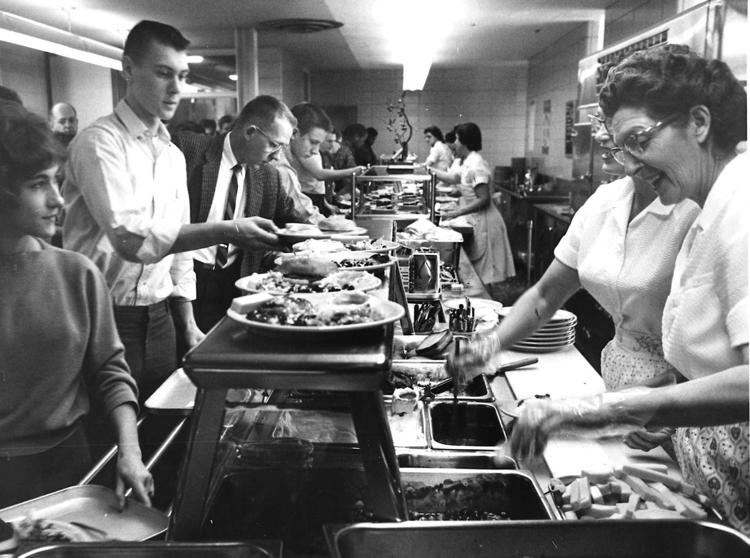 HISTORY CORNER: A LOOK BACK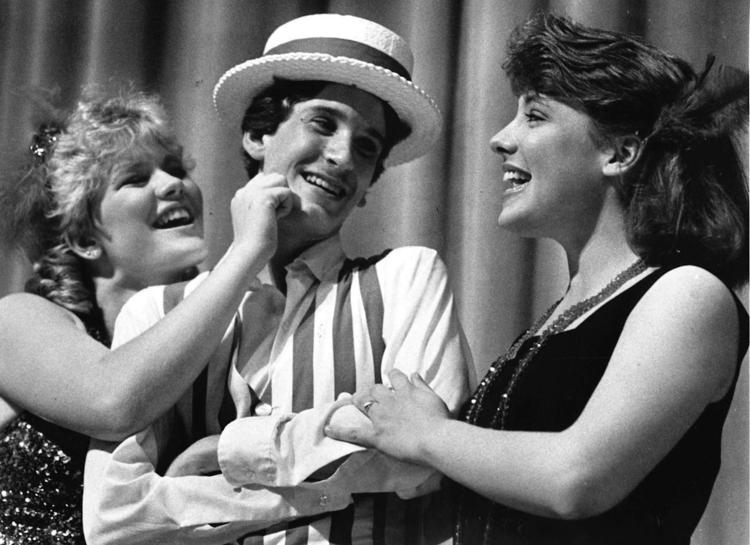 HISTORY CORNER: A LOOK BACK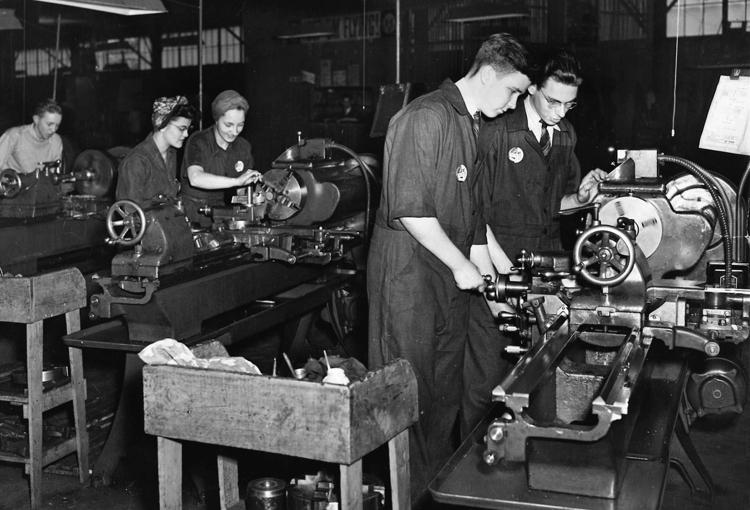 HISTORY CORNER: A LOOK BACK
HISTORY CORNER: A LOOK BACK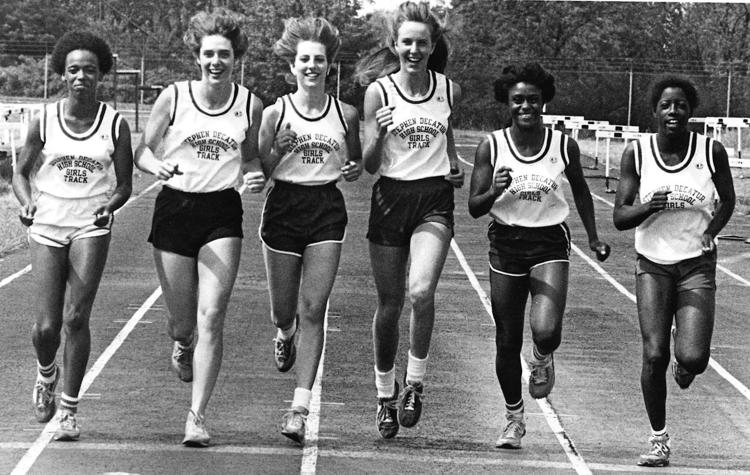 HISTORY CORNER: A LOOK BACK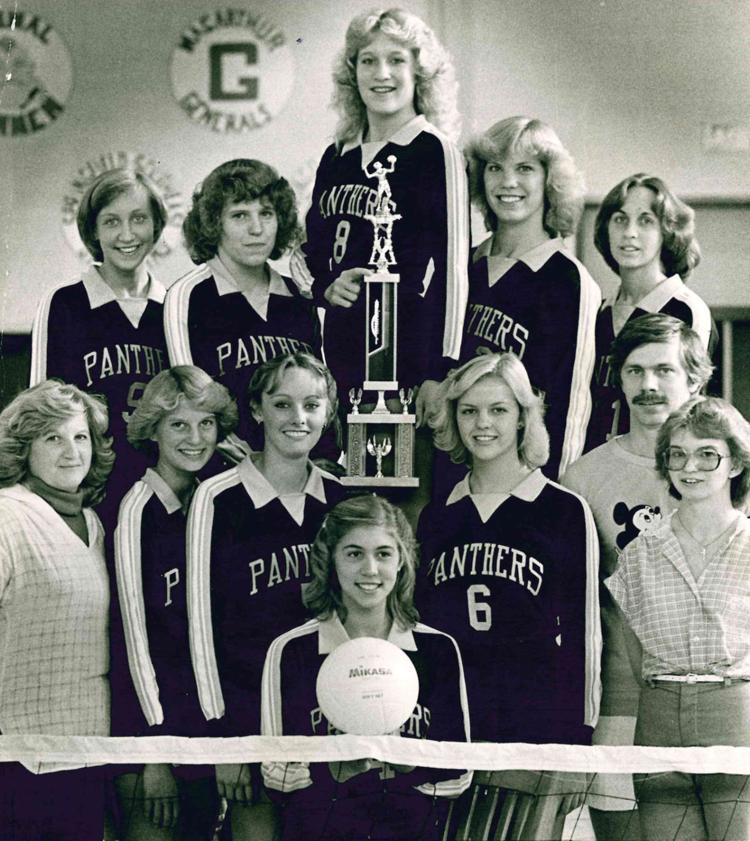 HISTORY CORNER: A LOOK BACK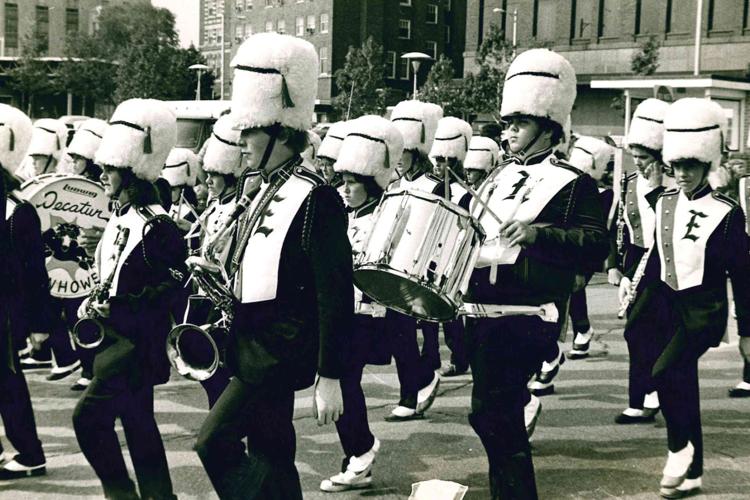 HISTORY CORNER: A LOOK BACK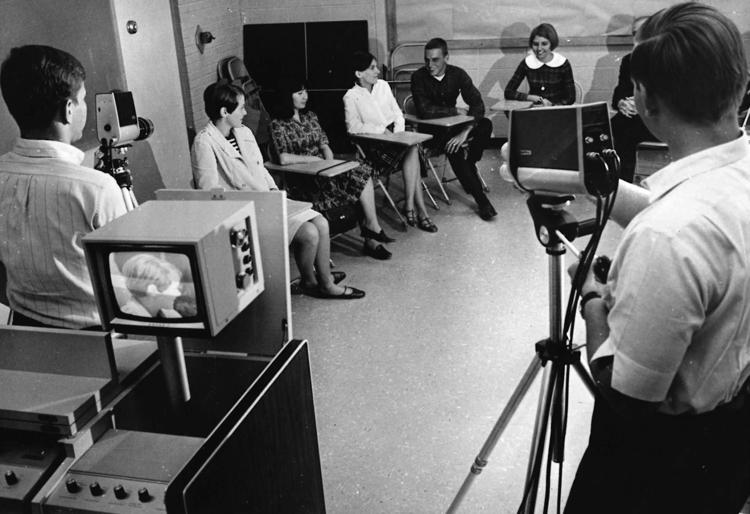 HISTORY CORNER: A LOOK BACK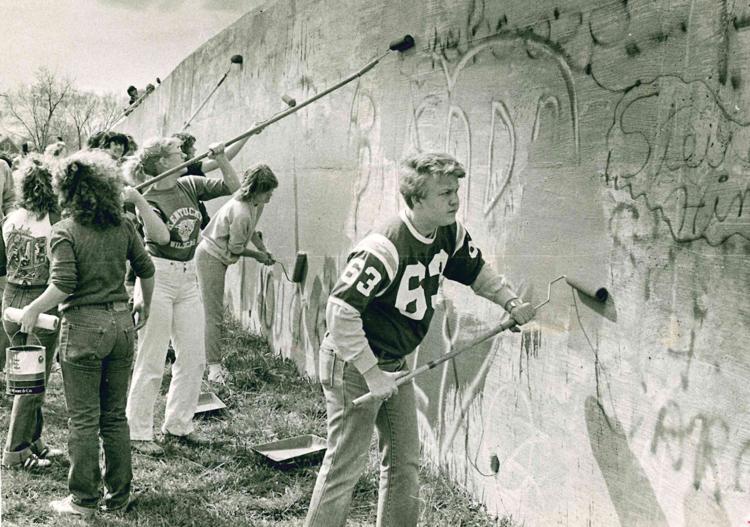 HISTORY CORNER: A LOOK BACK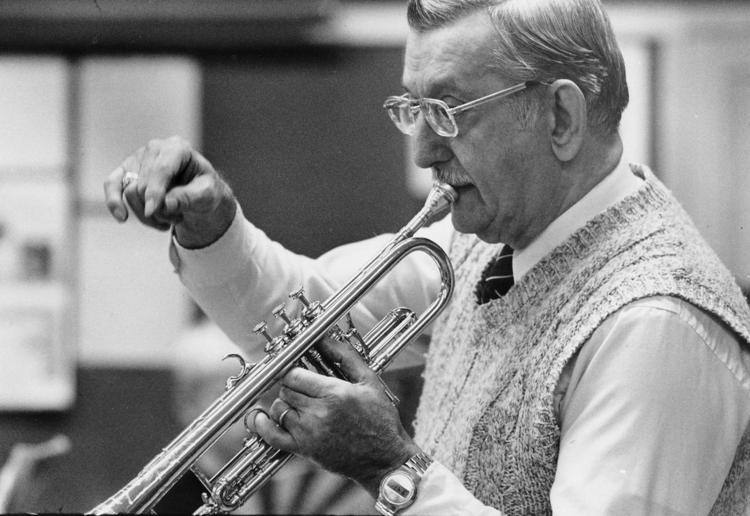 HISTORY CORNER: A LOOK BACK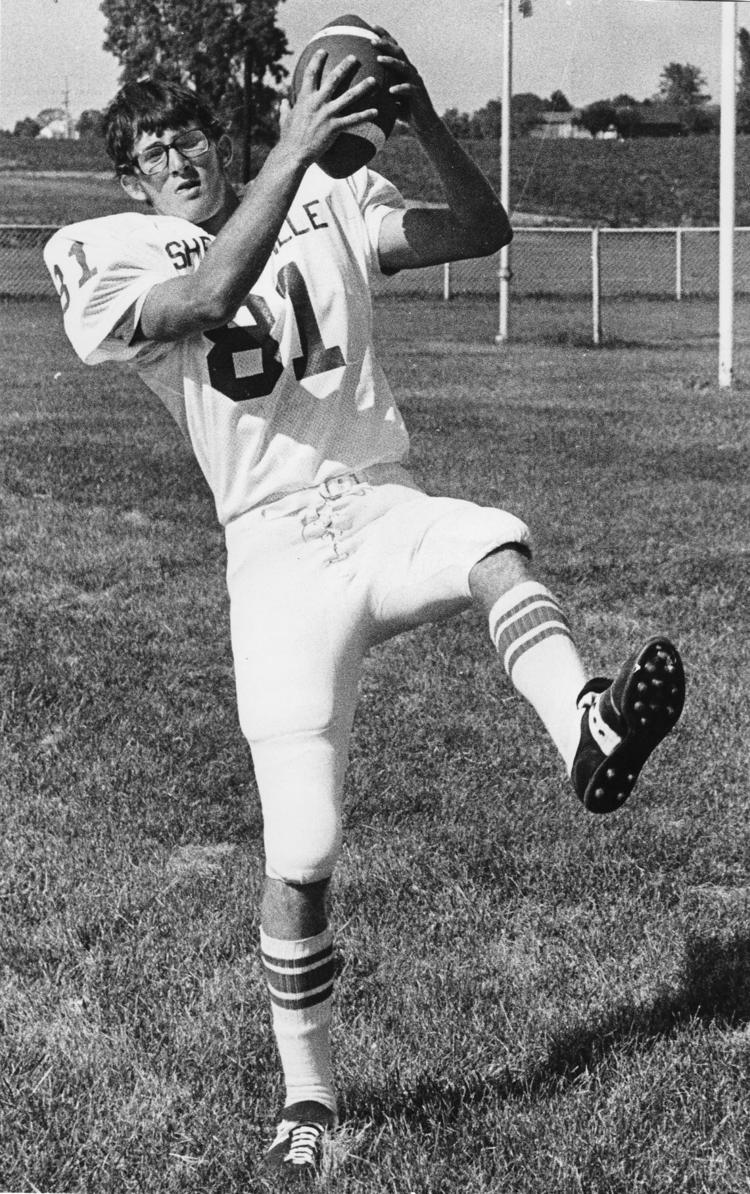 HISTORY CORNER: A LOOK BACK
HISTORY CORNER: A LOOK BACK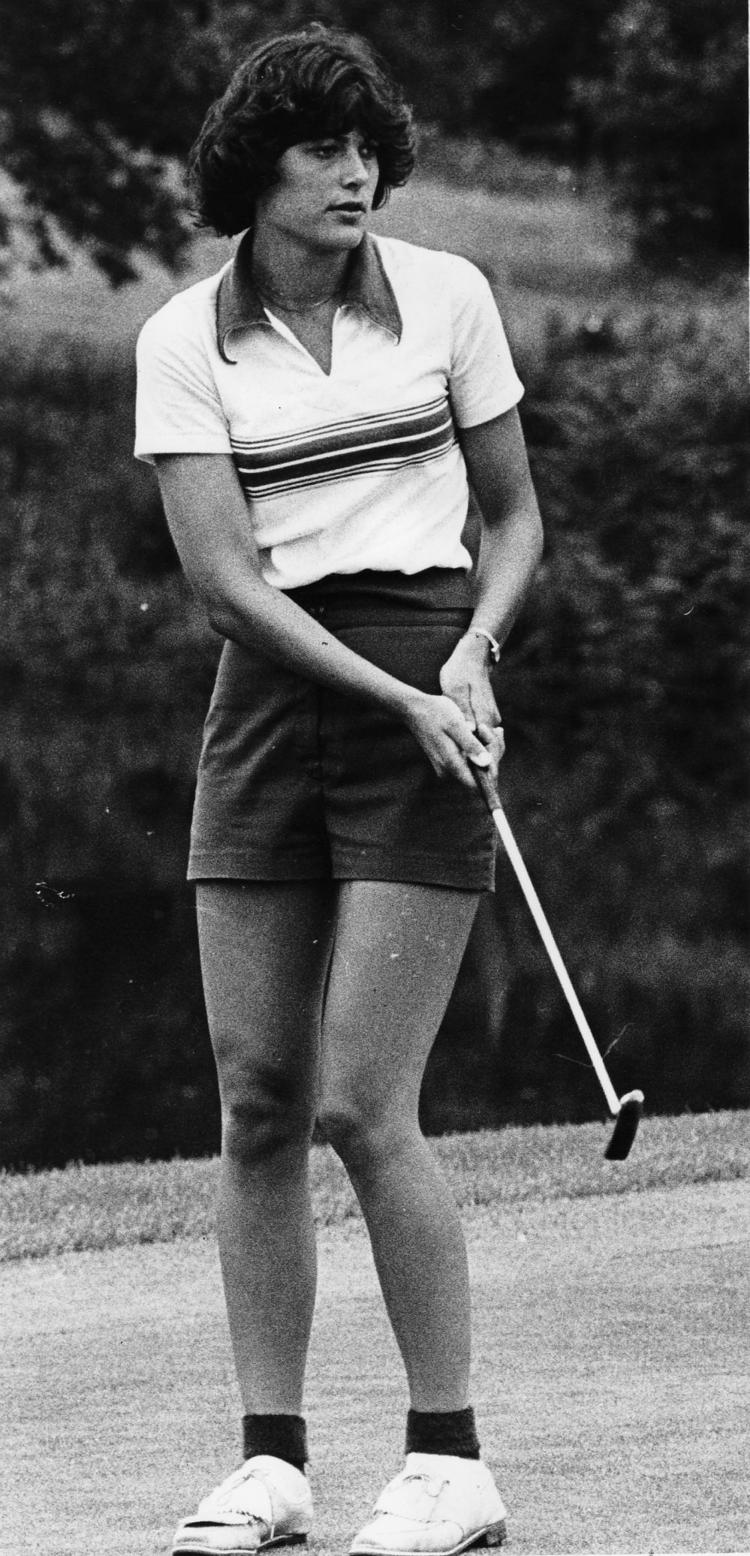 HISTORY CORNER: A LOOK BACK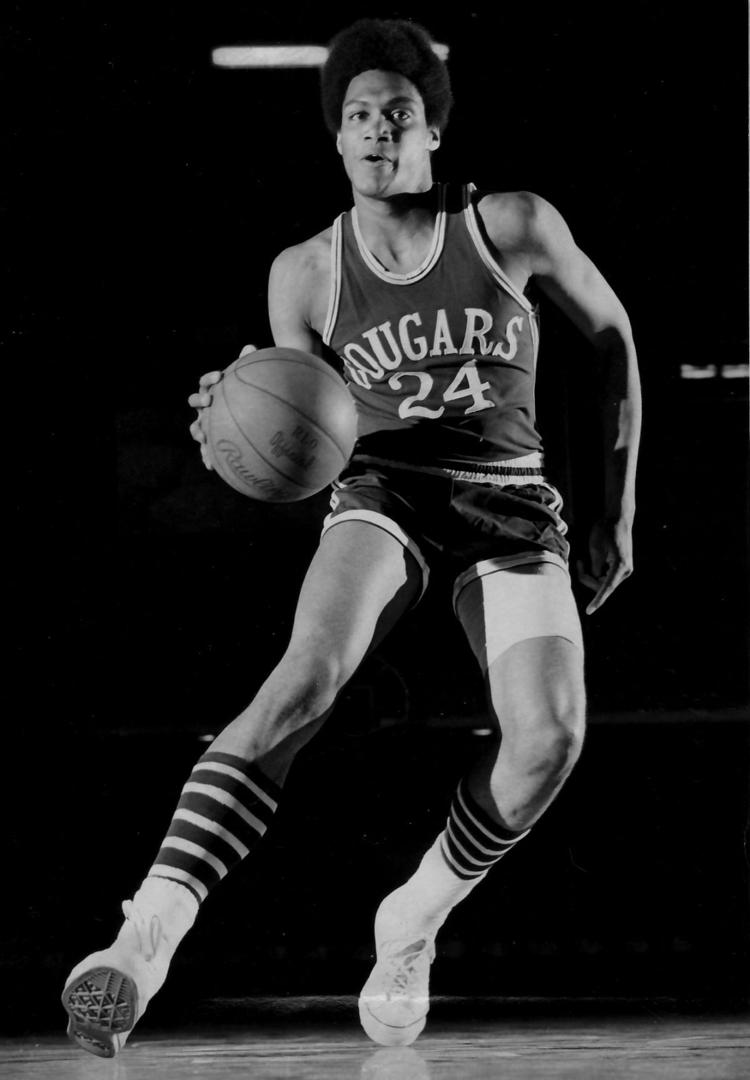 Contact Analisa Trofimuk at (217) 421-7985. Follow her on Twitter: @AnalisaTro